This seemingly infinite white table emerging from the ocean waves stopped me in my internet-scouring tracks today. I had to know. Is this real? And if so, how do I get invited? The origin of the photo was not cited but it didn't take me long to track down its source and discover that not only is this otherworldly dinner party actually a thing that exists on this earth, but you and I are invited …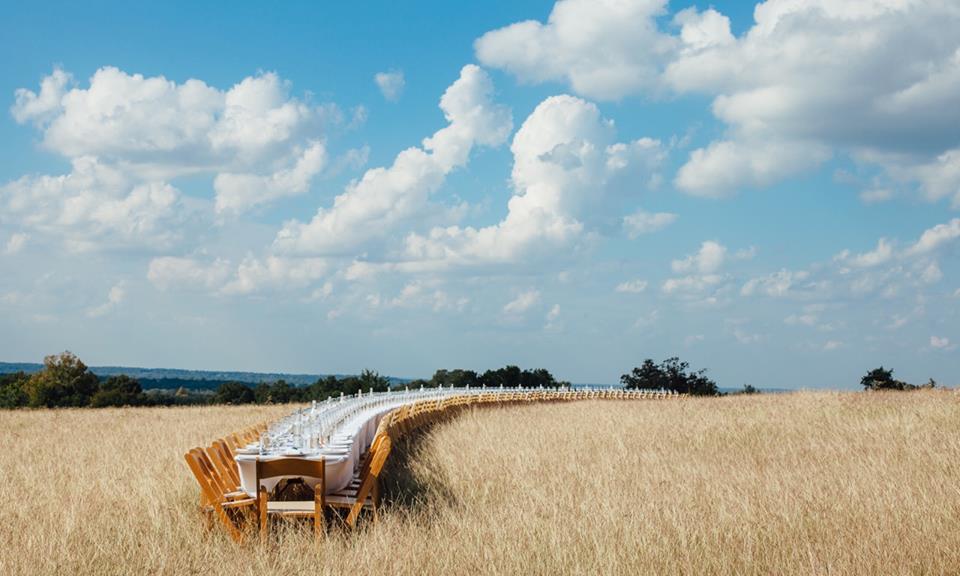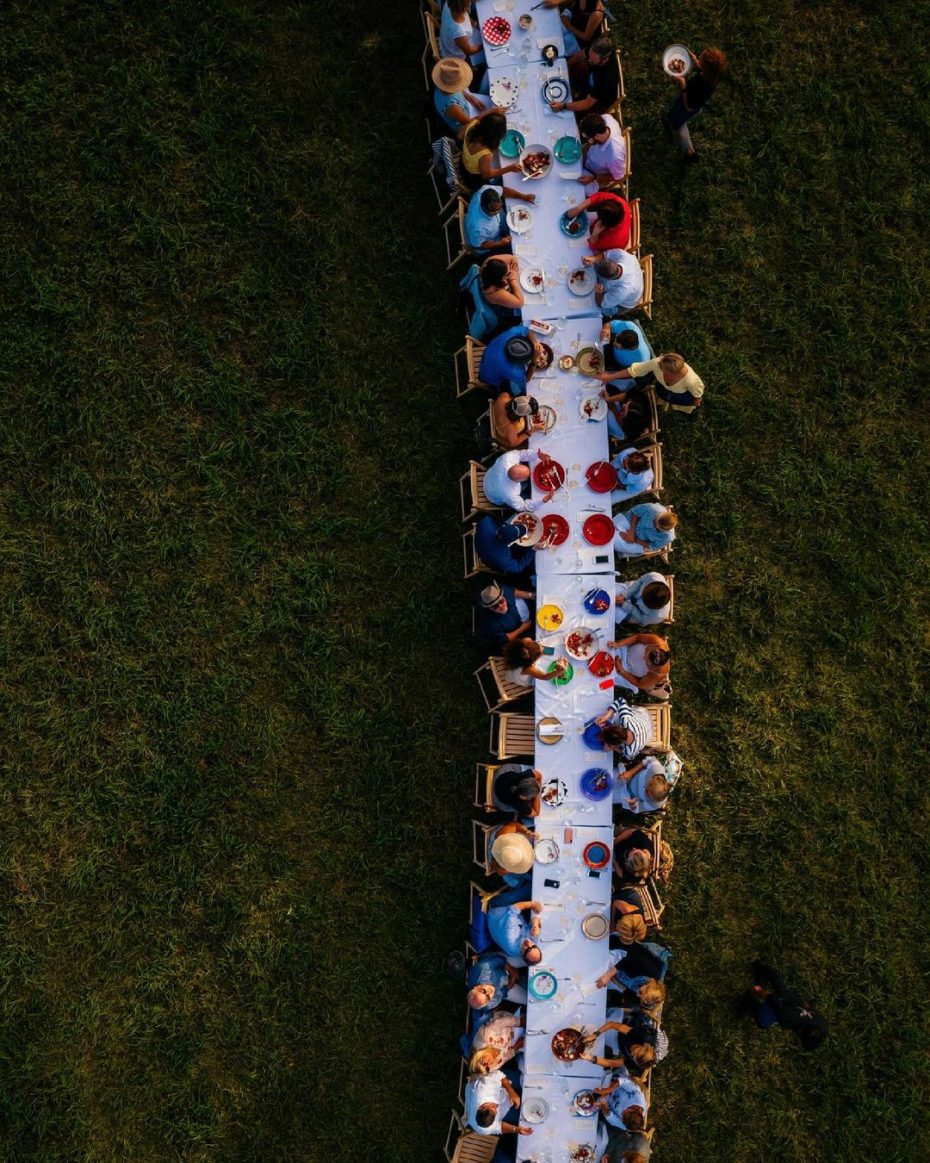 Outstanding in the Field is a "roving culinary adventure – literally a restaurant without walls". Setting their signature pristine white table amidst the most heavenly of earth's backdrops is kinda their thing. For 15 years, this traveling feast has been inviting diners to eat on mountain tops, islands, ranches, in sea caves, greenhouses and vineyards. In the summer of 1999, founder and native Californian chef Jim Denevan came up with the idea of setting a long table on a farm and inviting some people round for an open-air feast, "in celebration of the farmer and the gifts of the land". His idea was to inspire a conversation at the table that could re-connect diners to the land and the origins of their food, and to honour the local farmers and food artisans who cultivate it. Oh– and to have the most outstanding dining experience of your life. That too.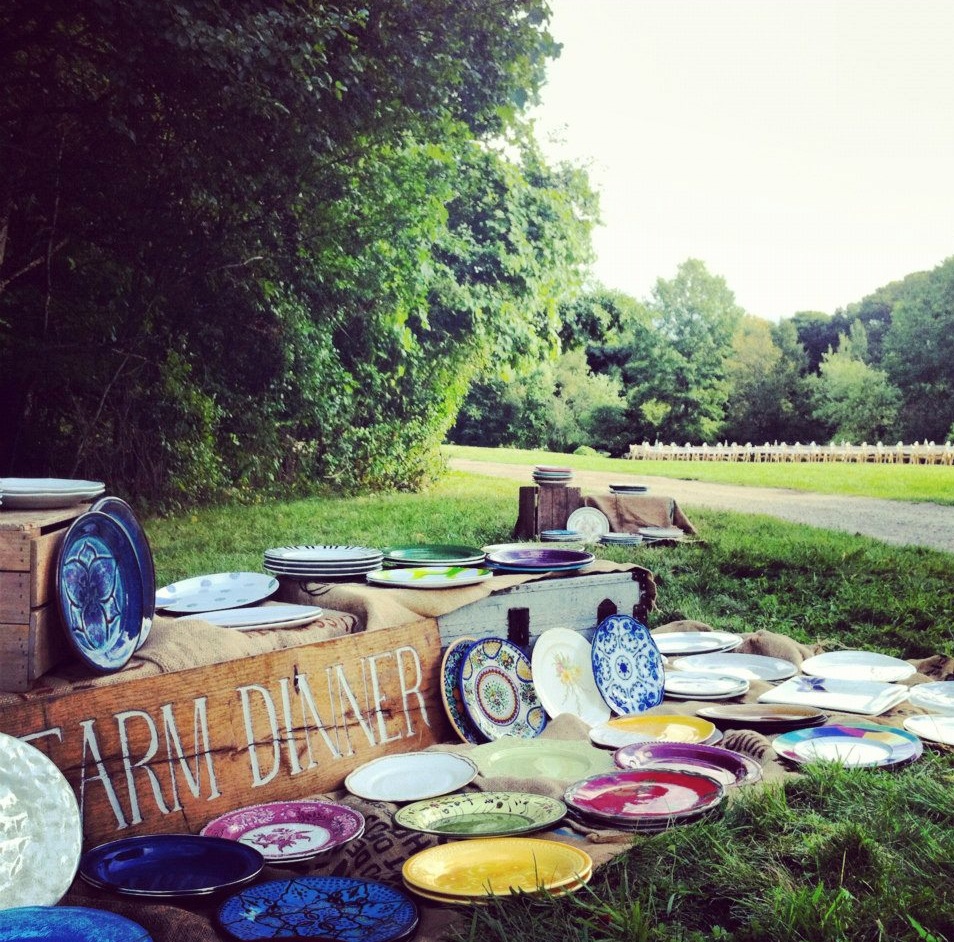 The way it works is to reserve your chosen dinner event online (a schedule is released on the website every year on the first day of Spring) and wait to receive your invitation about two weeks prior to the event, which will include details such as dress code and directions to the sometimes secret locations. On arrival, you'll be greeted with some wine to help mingle with the other dinner guests and then take a little tour of the hosting farm or site. You'll also meet the local producers who provided the ingredients. Then it's time to chow down at the iconic table, family style, passing down bowls of deliciously fresh ingredients and eating alongside the farmers, producers, culinary artisans, and fellow guests.
The Outstanding crew have already made ten coast-to-coast tours of North America, visited 45 of the United States and set their table in a total of nine countries. You can find the list of the 2014 dinners and reserve online here.
You're invited to dine in a secret cove…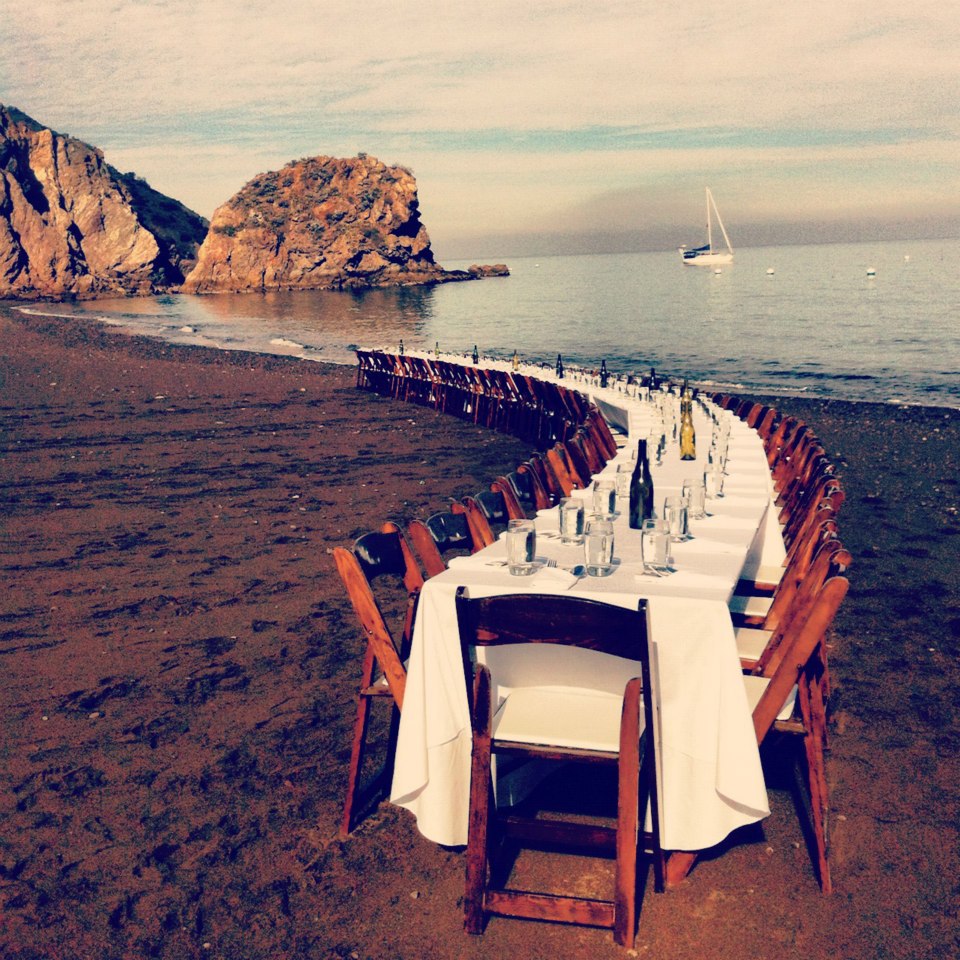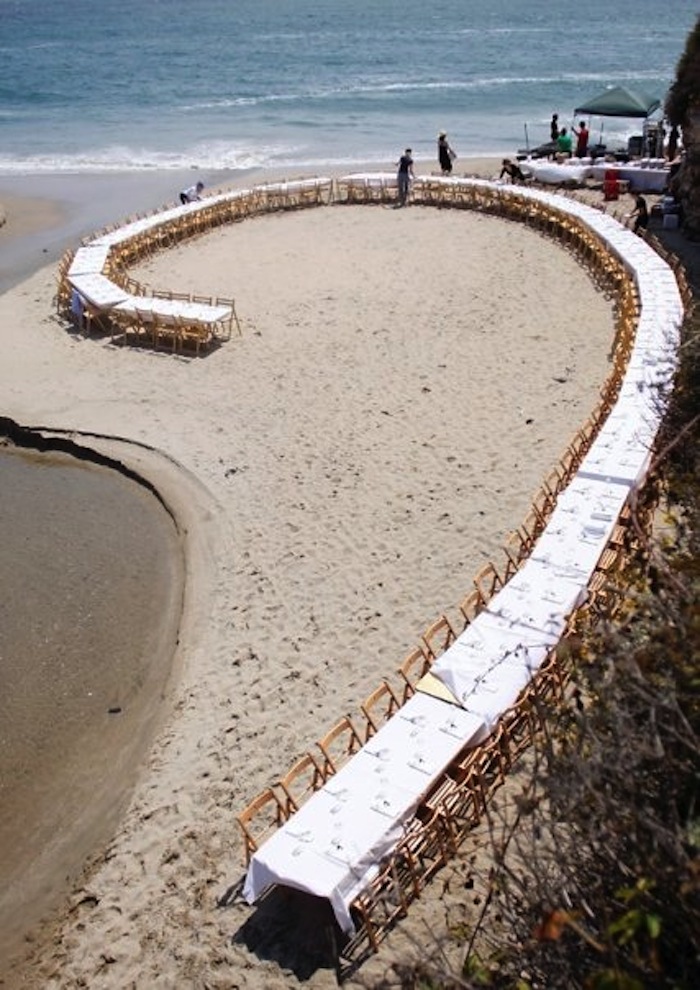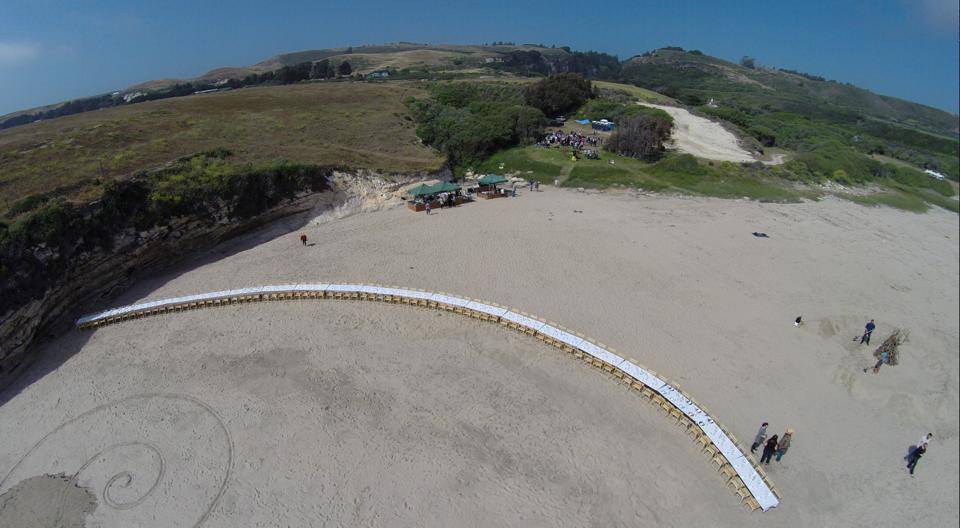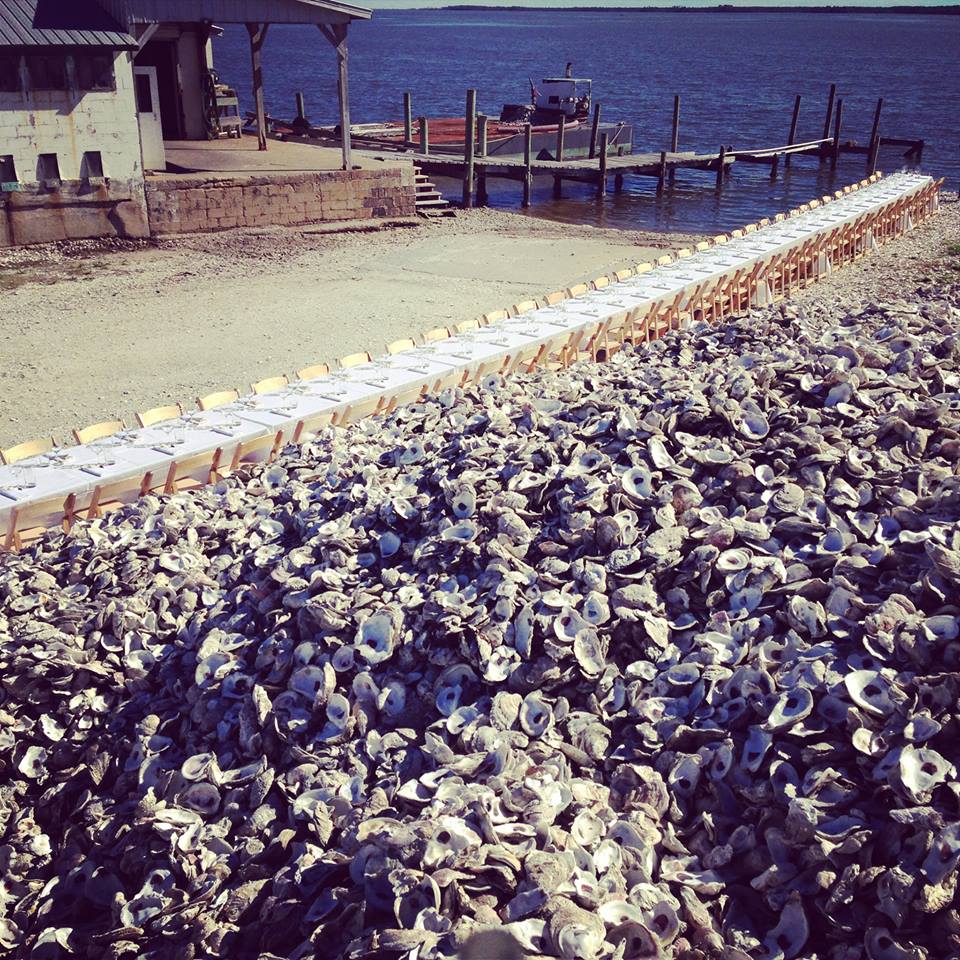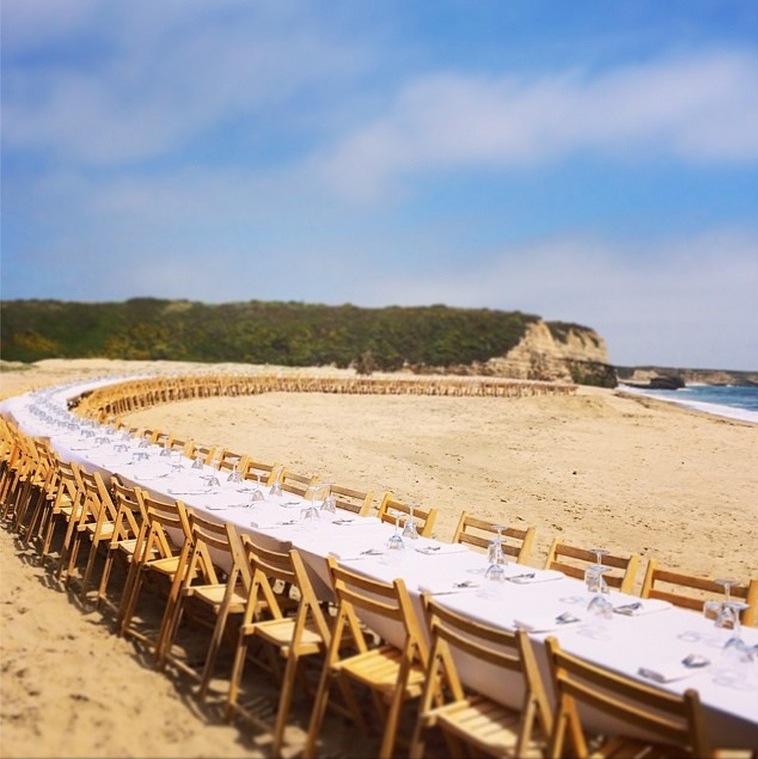 In a sea cave…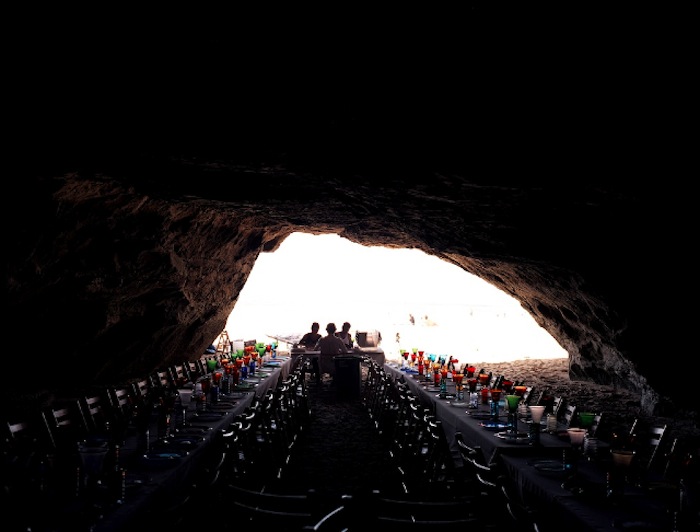 In a lush green valley…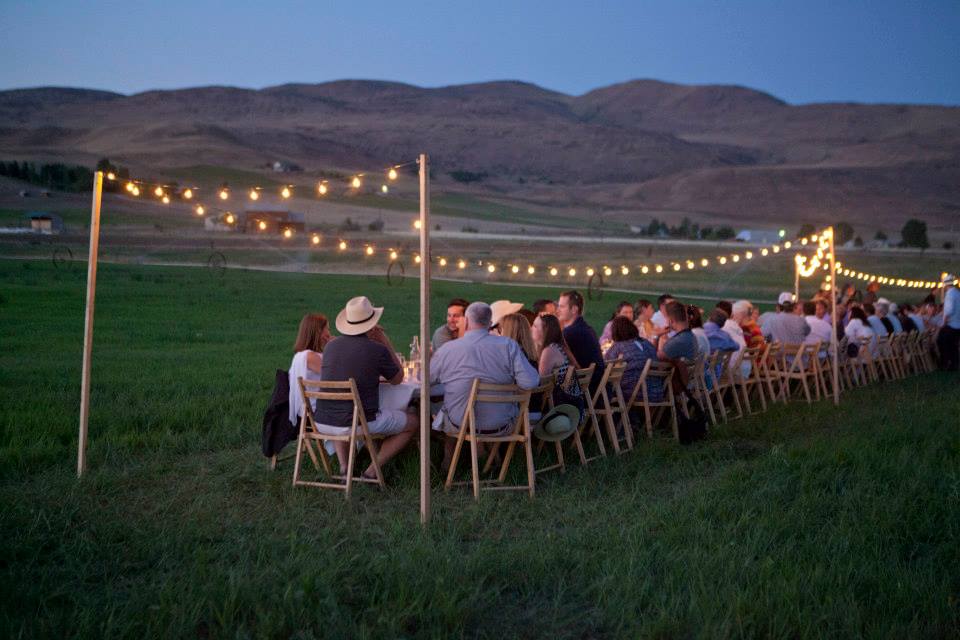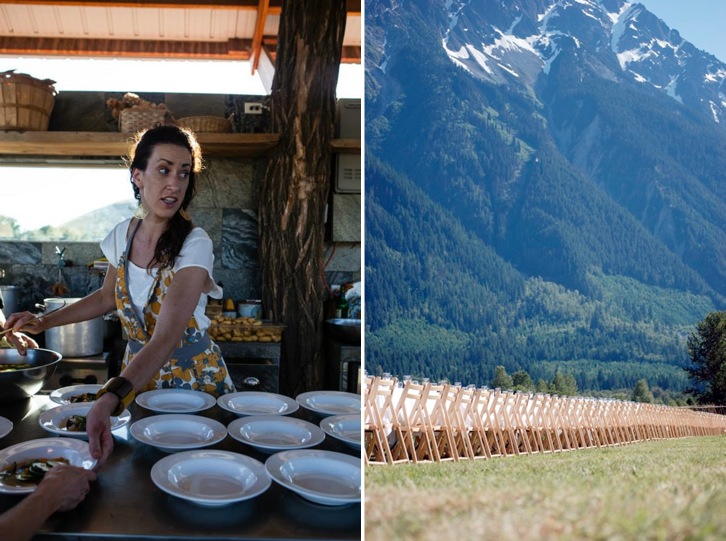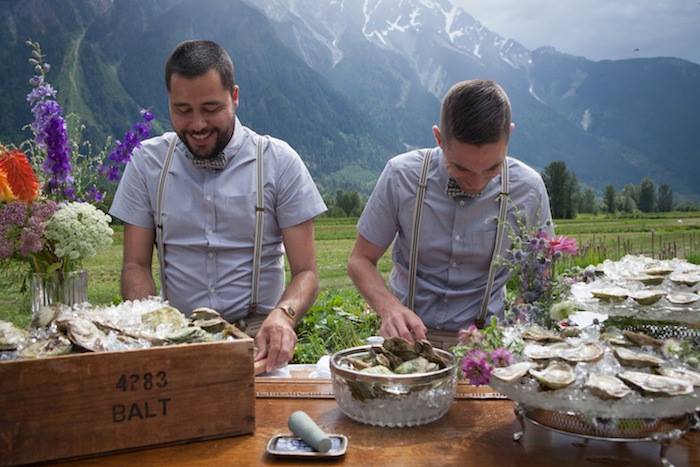 With the crops…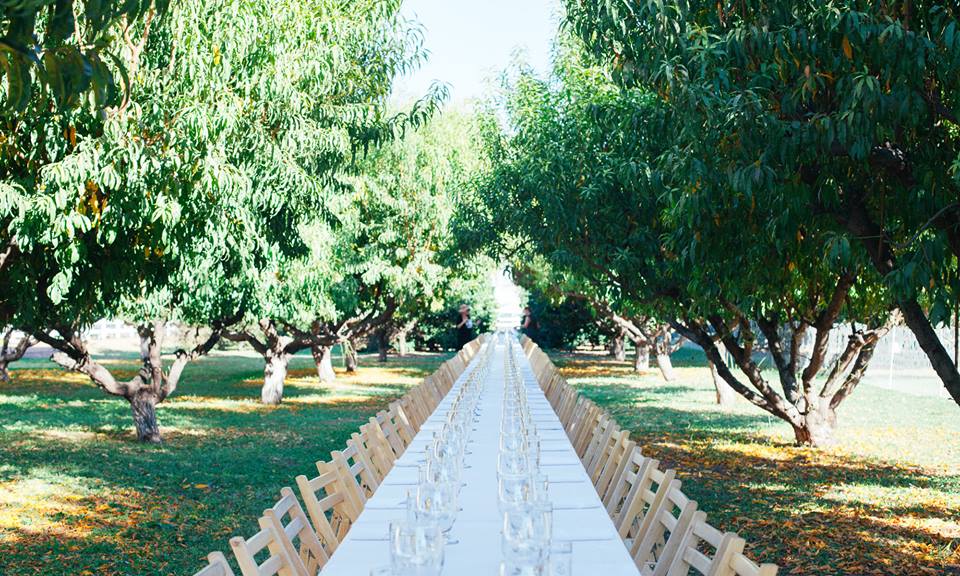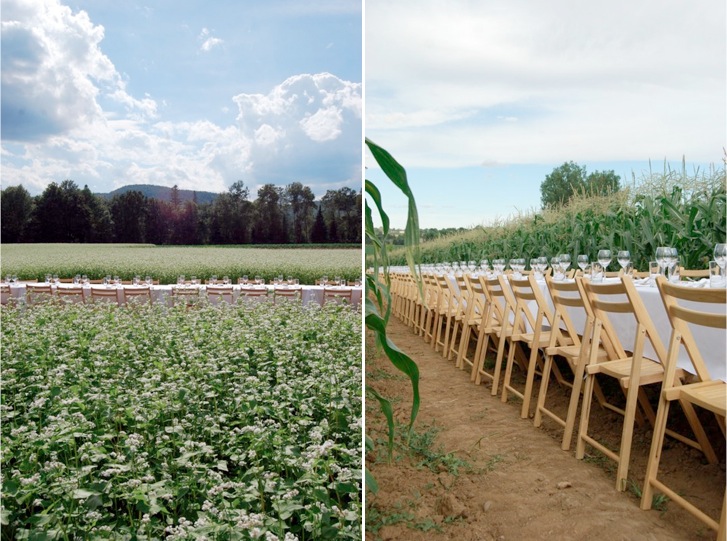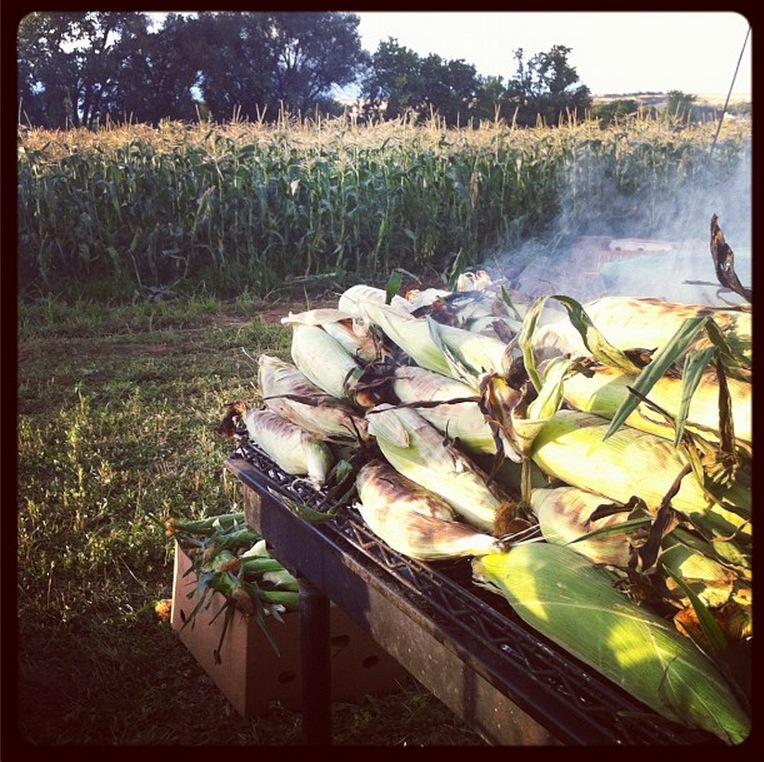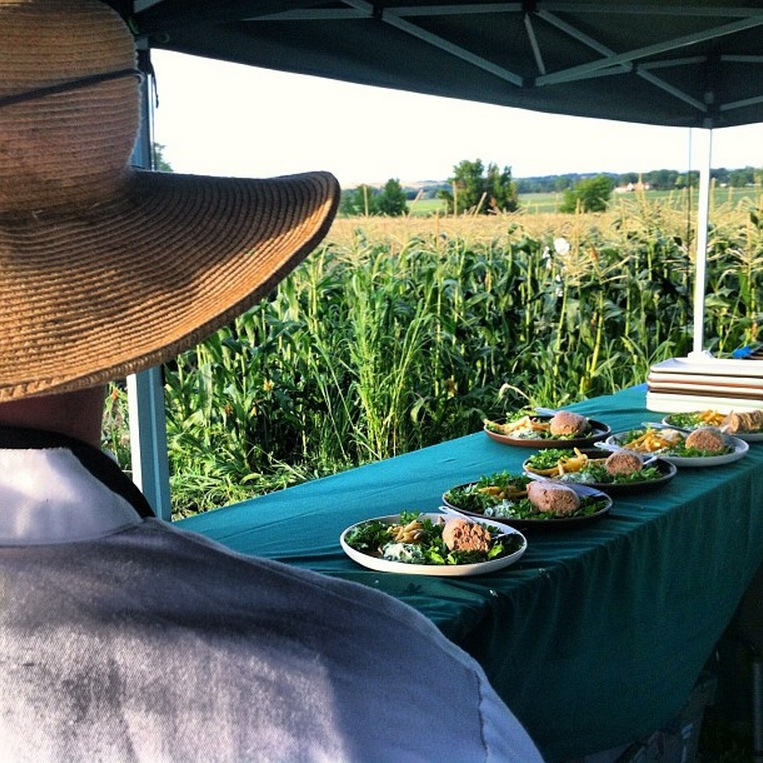 Sitting in the veggie patch…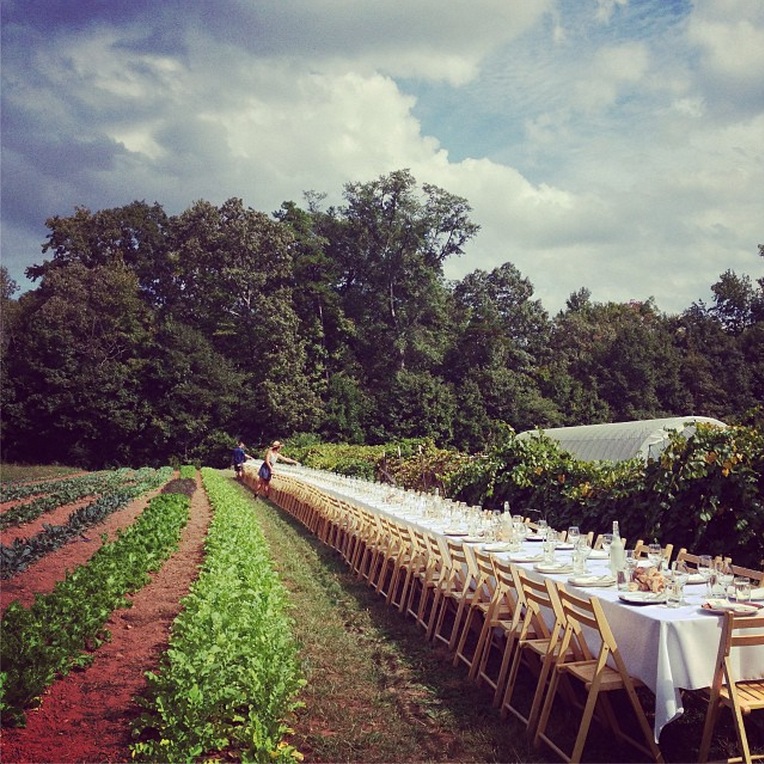 Dining in an olive grove…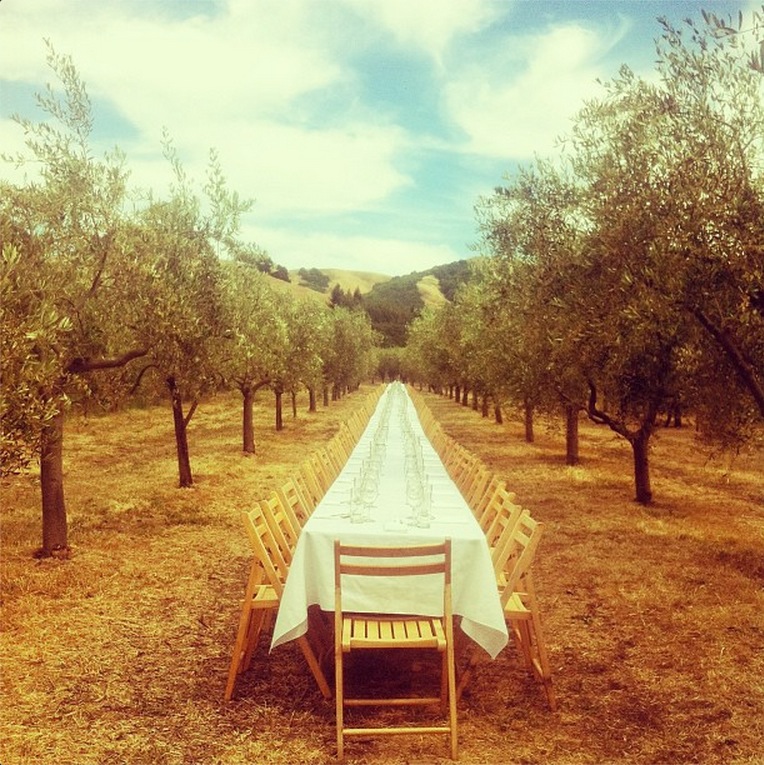 Or a Palm tree paradise…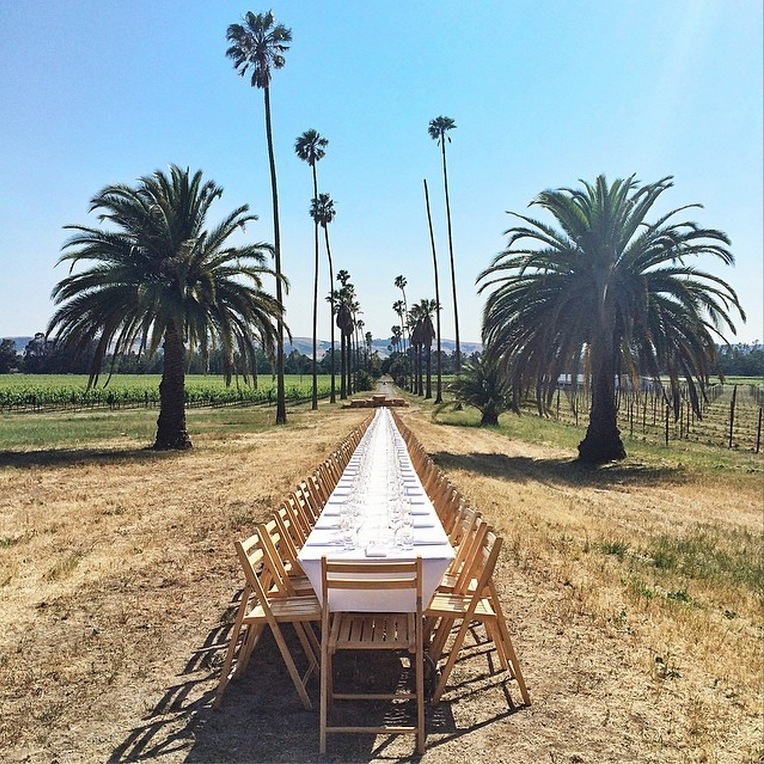 On an urban rooftop …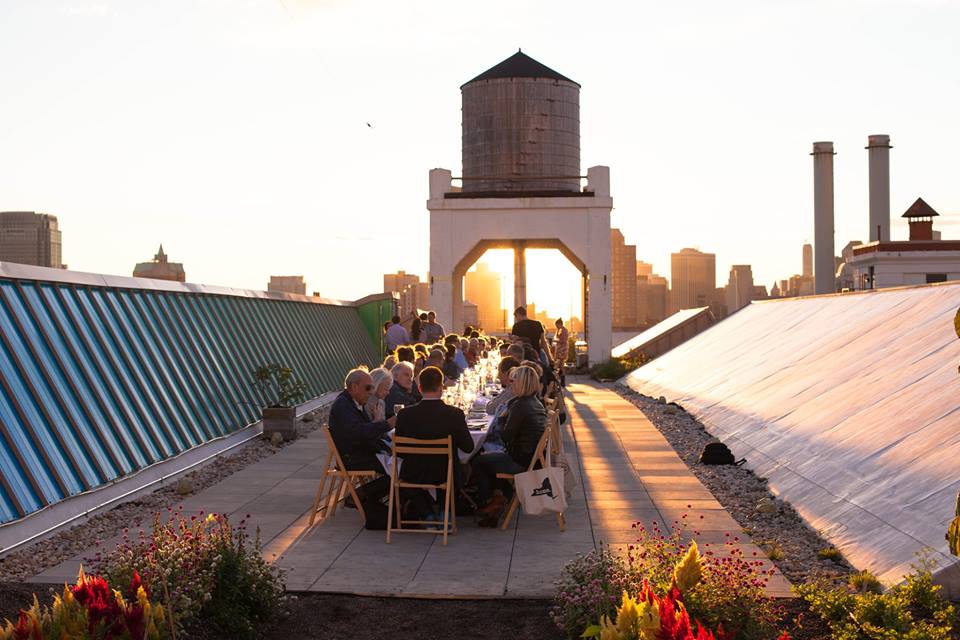 You get the idea. This is awesome.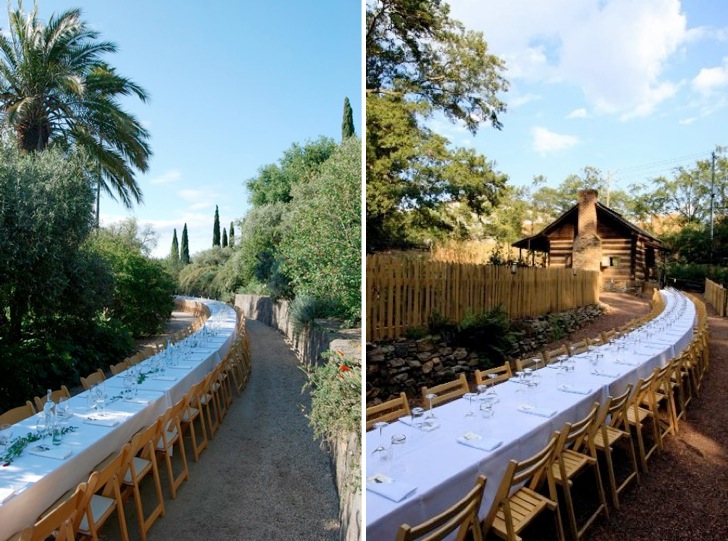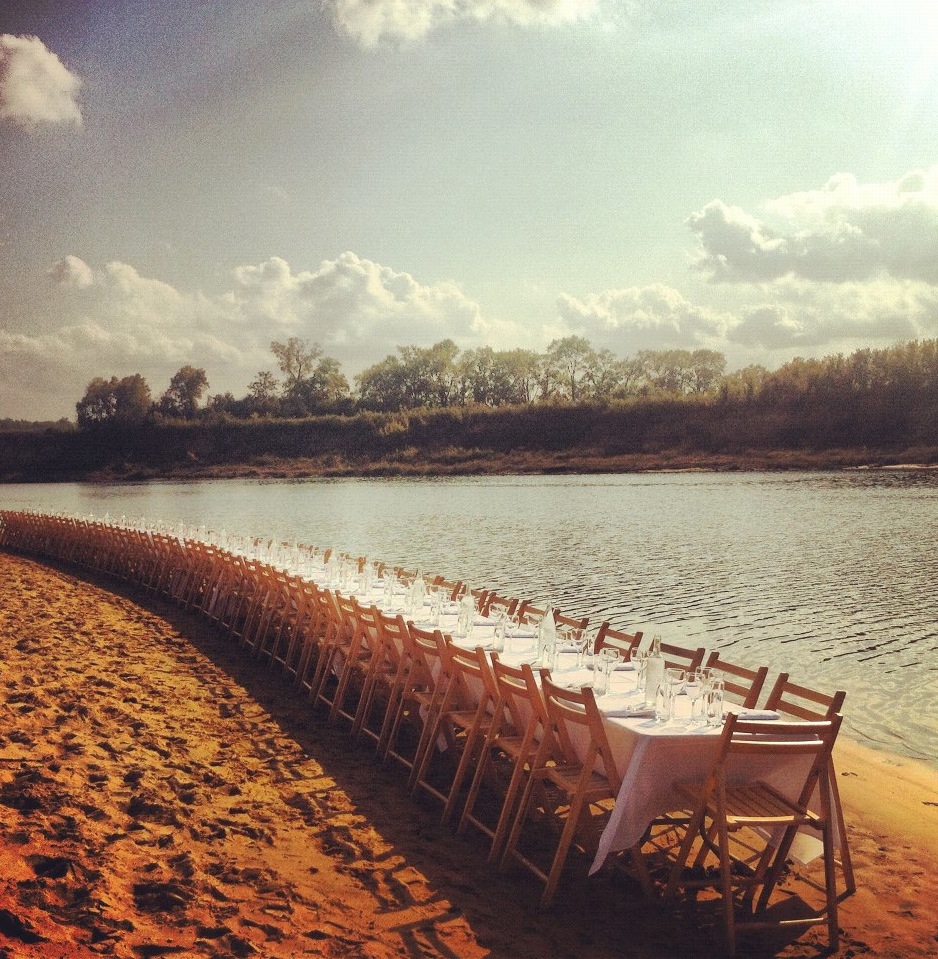 I think my mother once said setting the perfect table is almost like an art form. Founder Jim Denevan and his crew are certainly proving that little theory of hers right.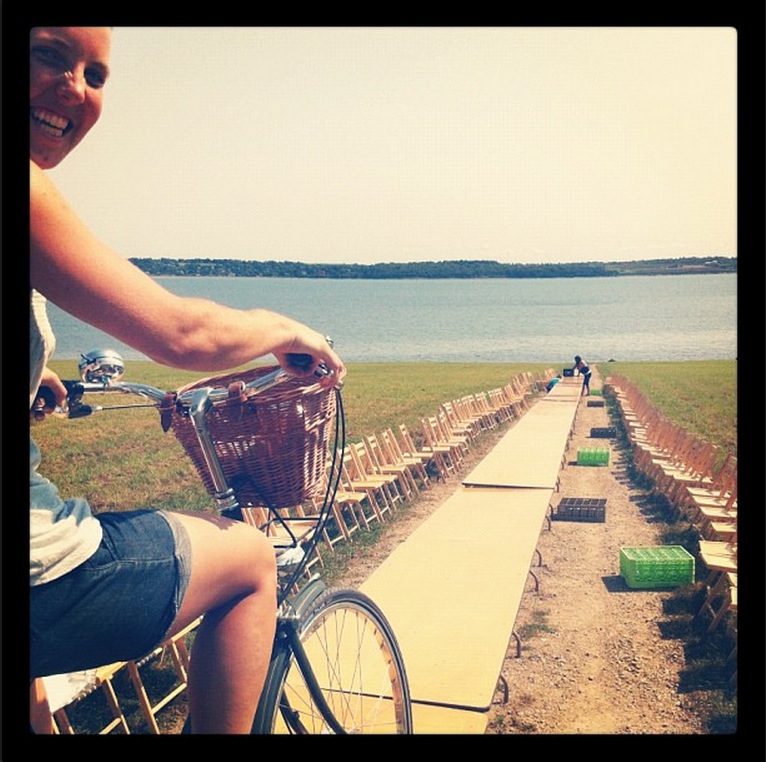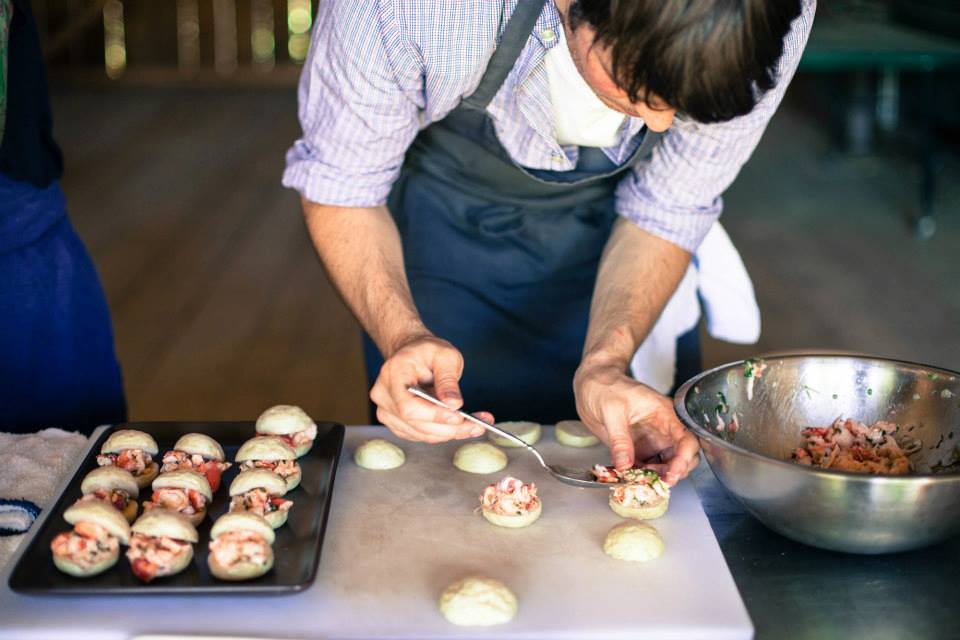 Oh and the food! Ingredients for the meal are all local and often sourced just inches away from the table. A celebrated chef from the region will be putting his heart and soul into your dinner– this is not your typical catering mush. Oh no, this dinner will change the way you look at food. Here's a few snaps from past dinners…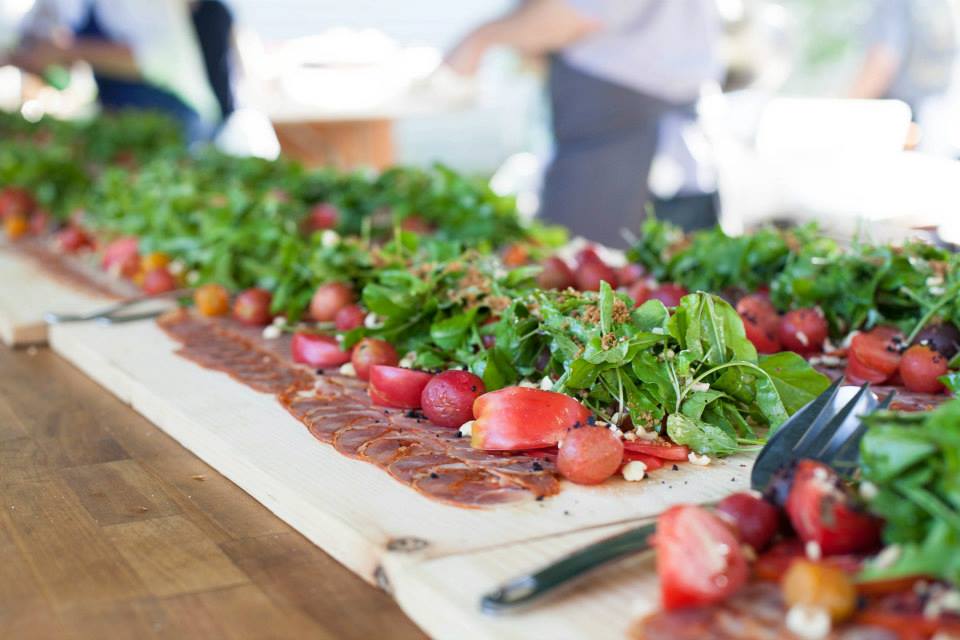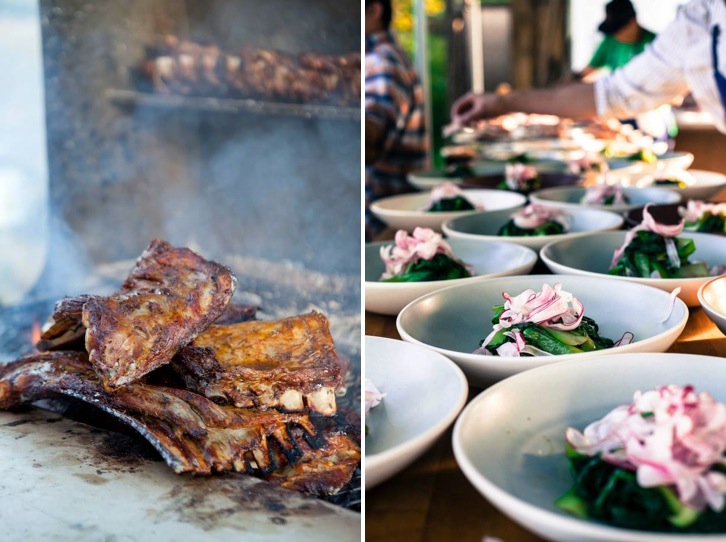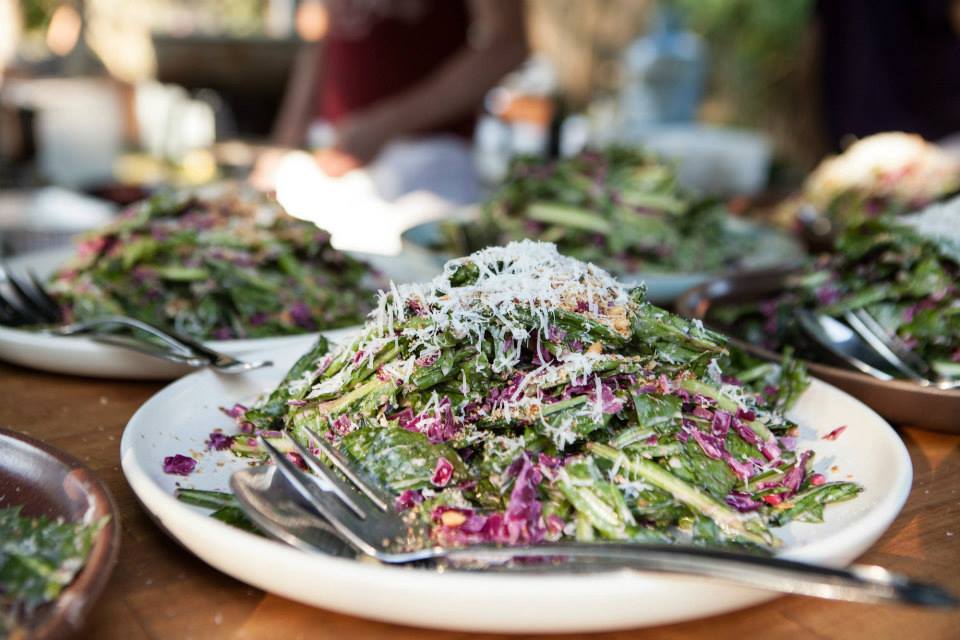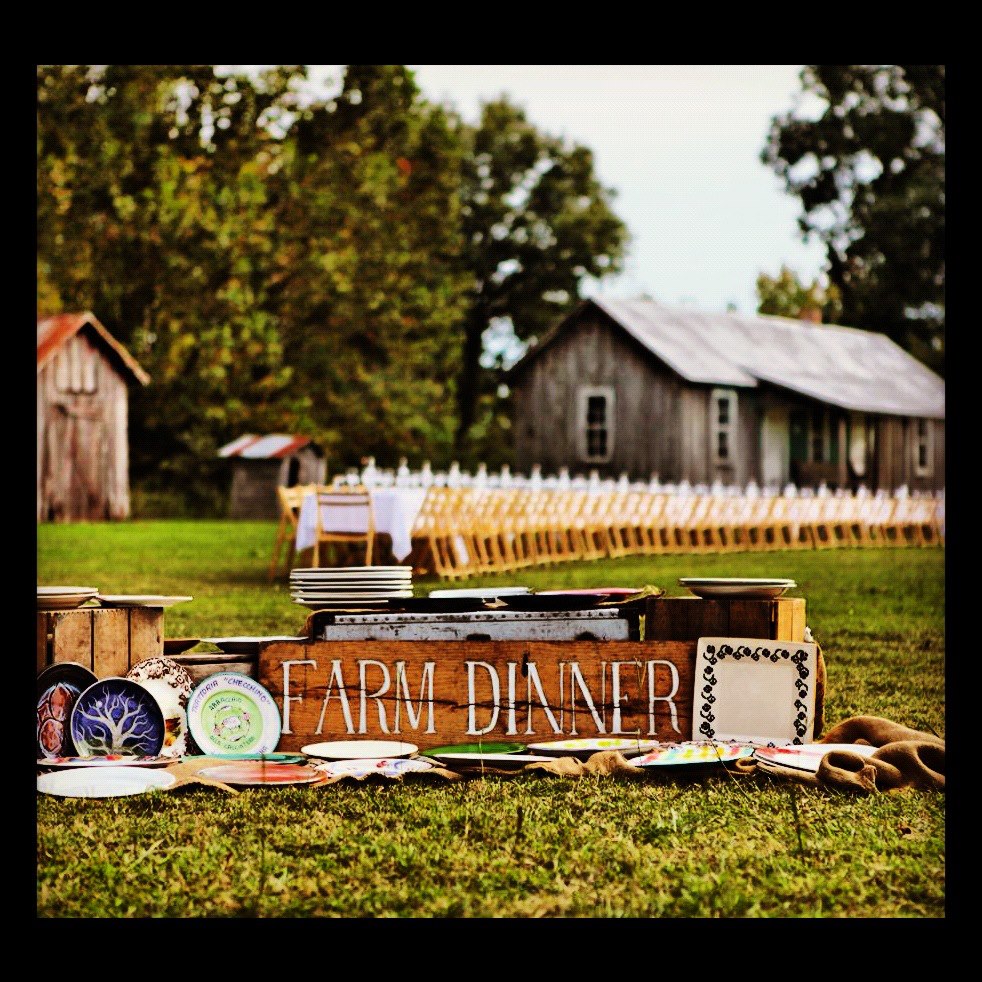 They also have this fun little tradition called "BYOP"– as in bring your own plate, where each guest is encouraged to bring their own vintage plate to add to the charm of the table. Everyone drops off their little treasures upon arrival and hopefully there's the chance to do some plate-swapping after dinner!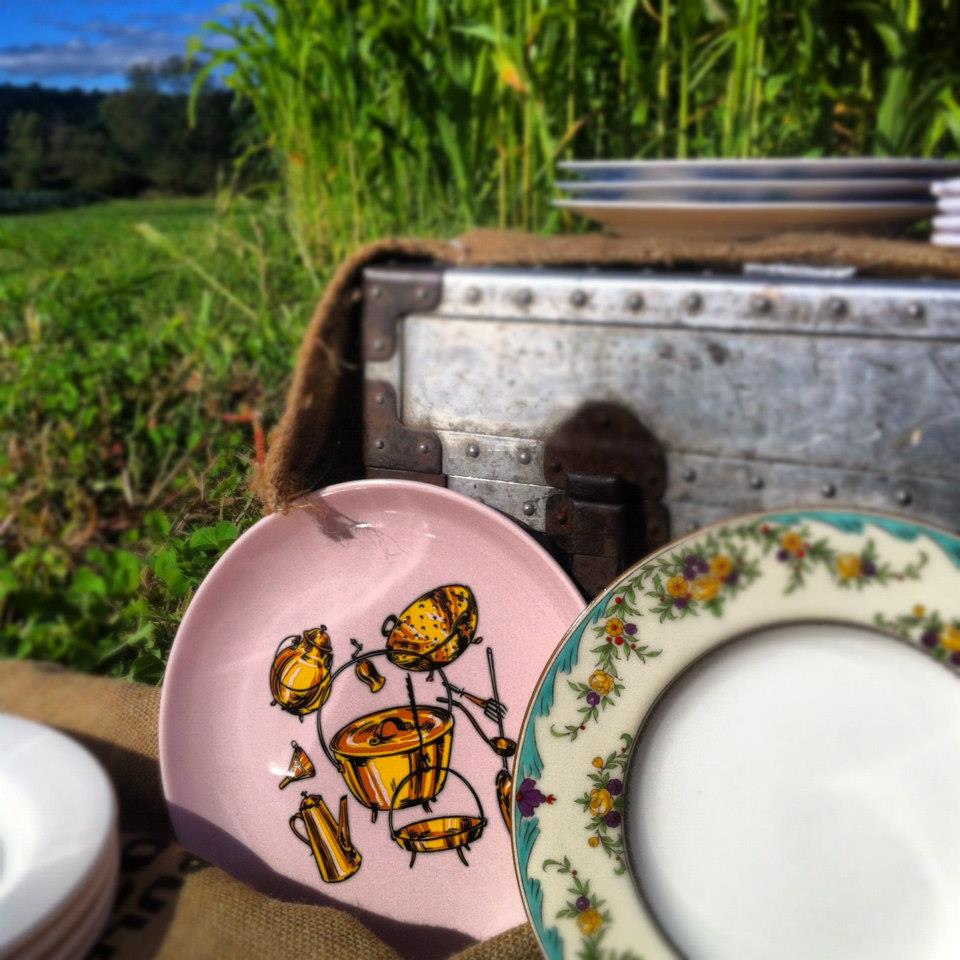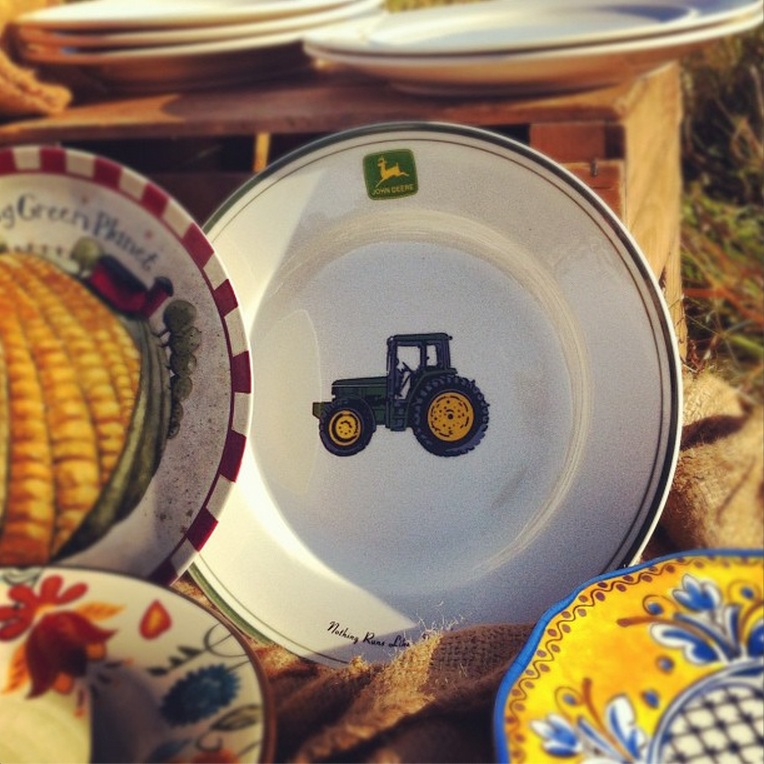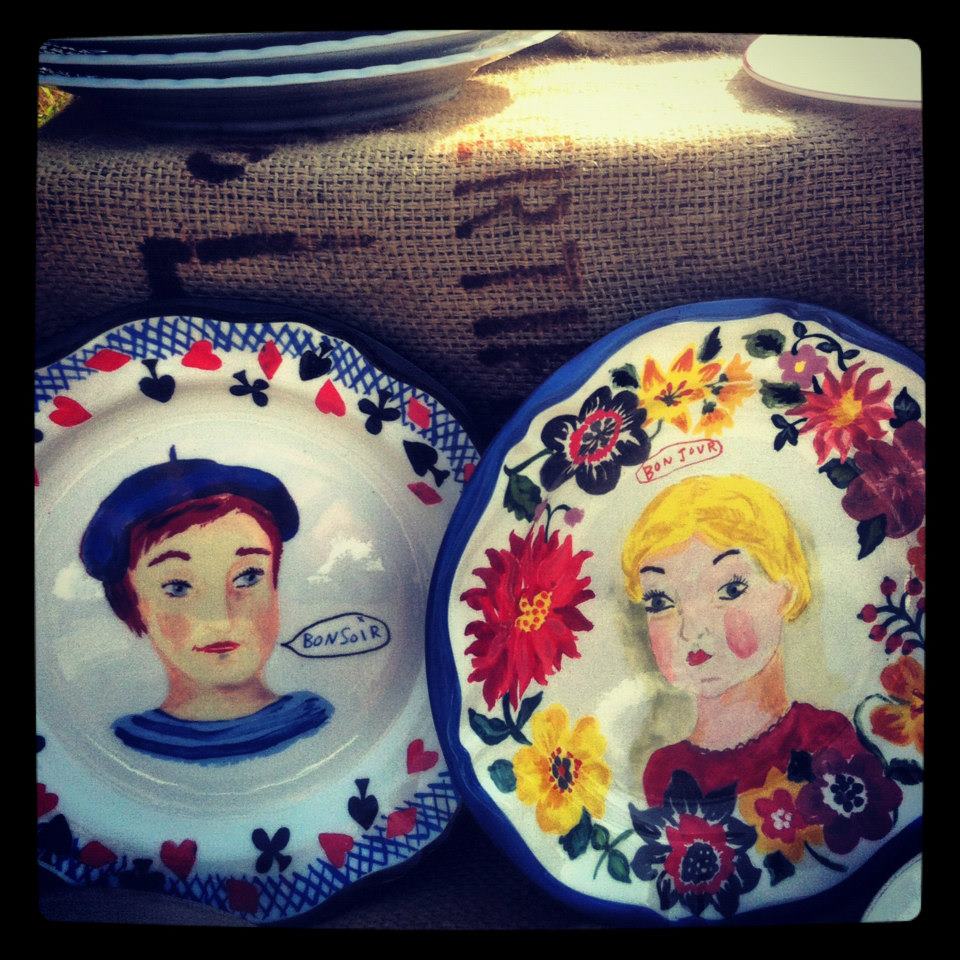 Get yourself a seat at the dinner table.
All images sourced from the Outstanding in a Field Facebook/ Instagram.