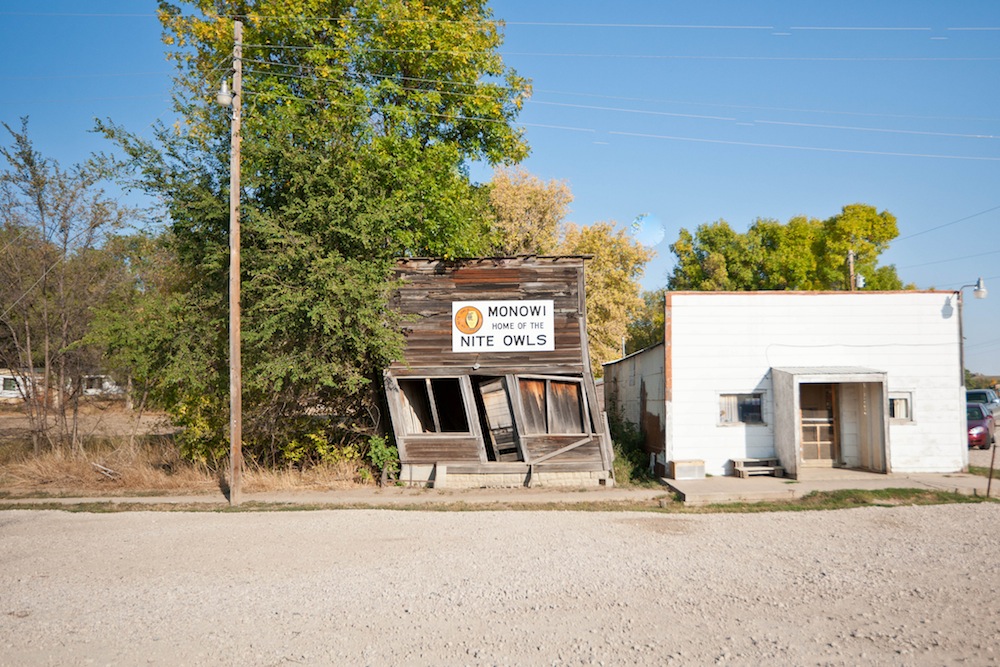 Deep in Nebraska, there's a one-woman town called Monowi, the only officially incorporated municipality in the United States with a population of just one.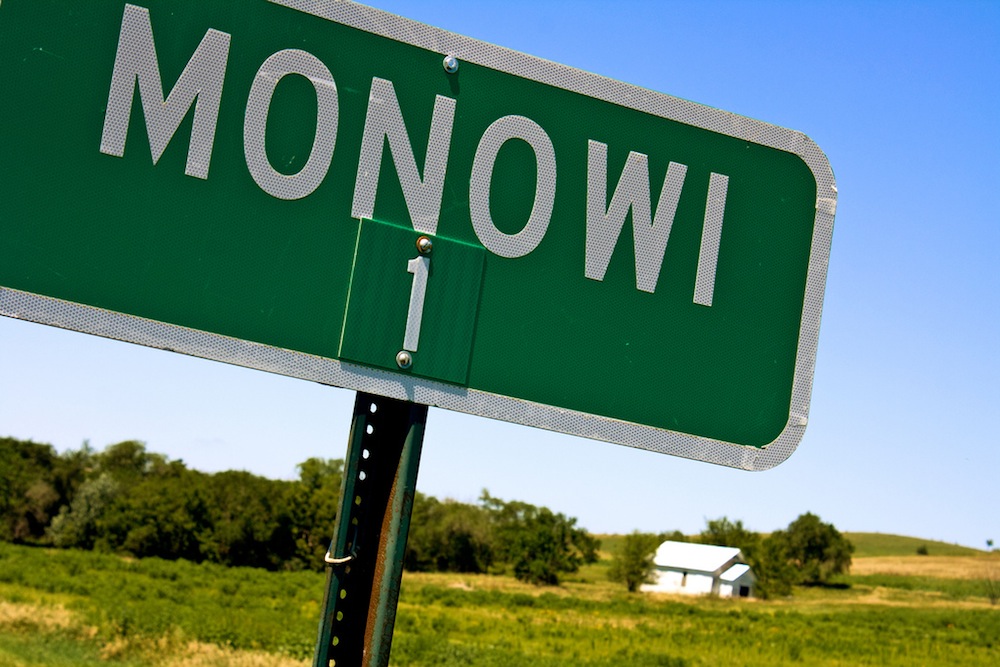 Upon approaching Monowi, a green road sign stands at the town limits, proudly displaying its number of resident(s).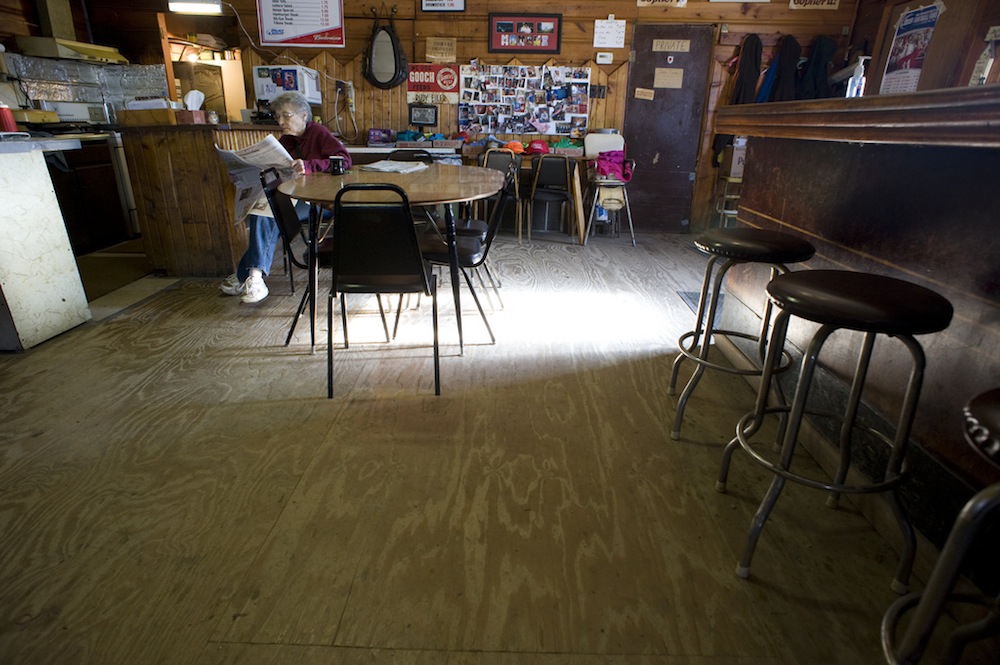 Meet Elsie Eiler, who you can usually find busying herself in the town's bar. When her husband Rudy died in 2004, she became Monowi's last and only resident. Elsie is the mayor of her town, which entails granting her own liquor license to run the Monowi Tavern, paying taxes to herself and producing a municipal road plan every year in order to secure state funding for the village's four street lights.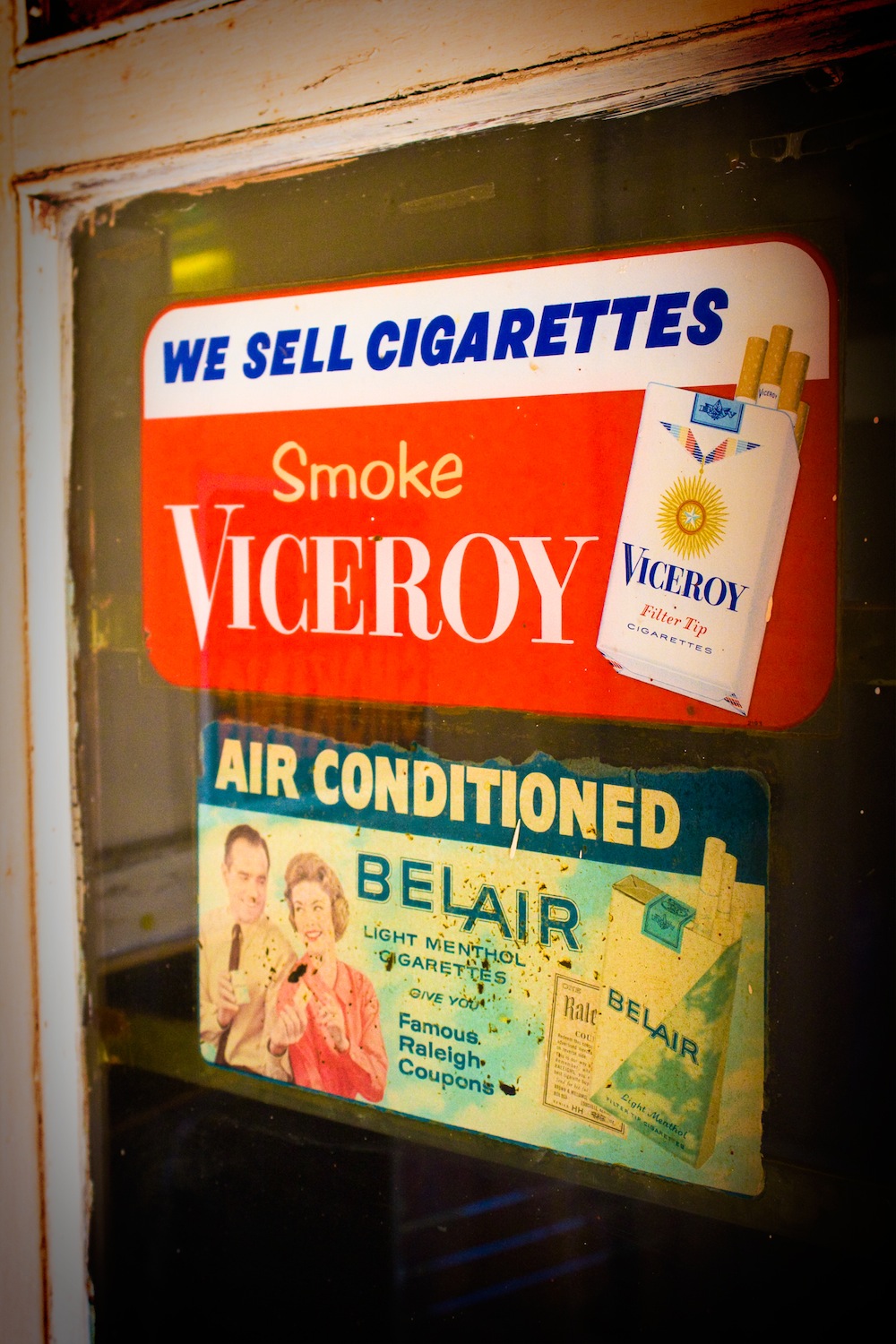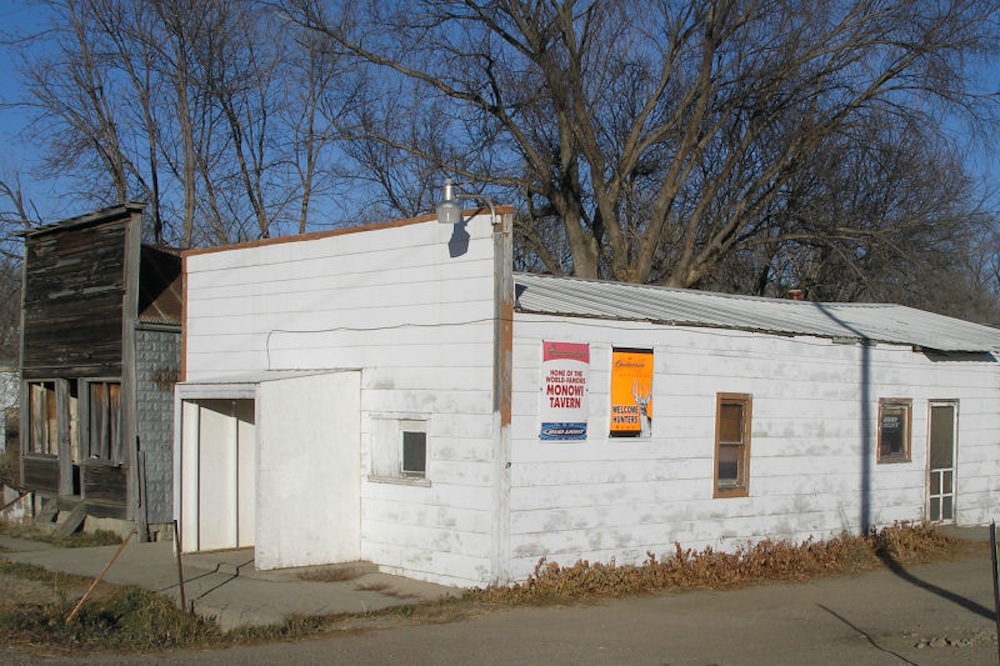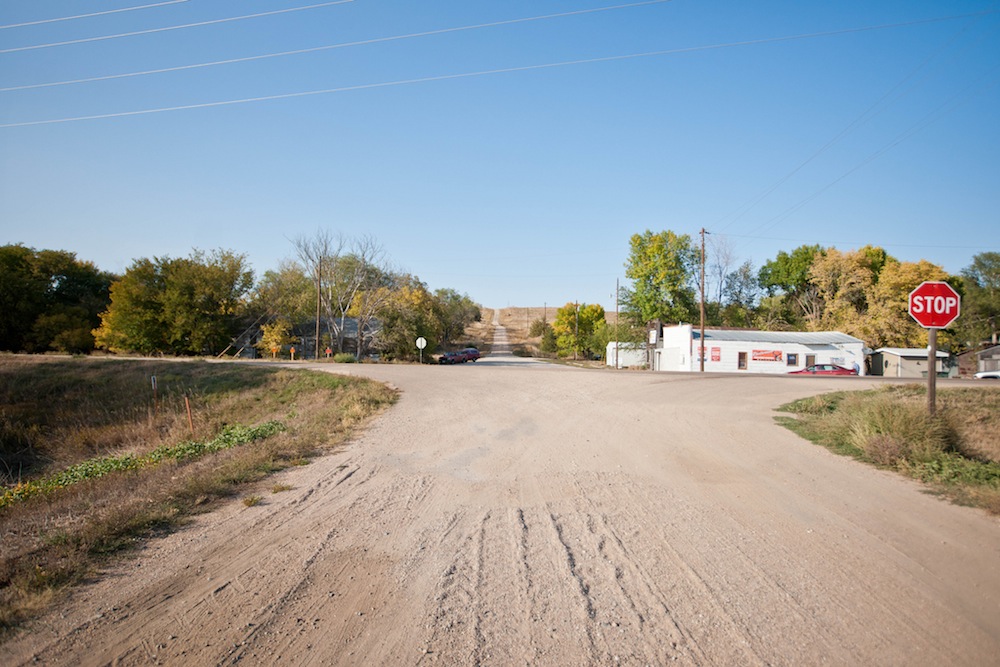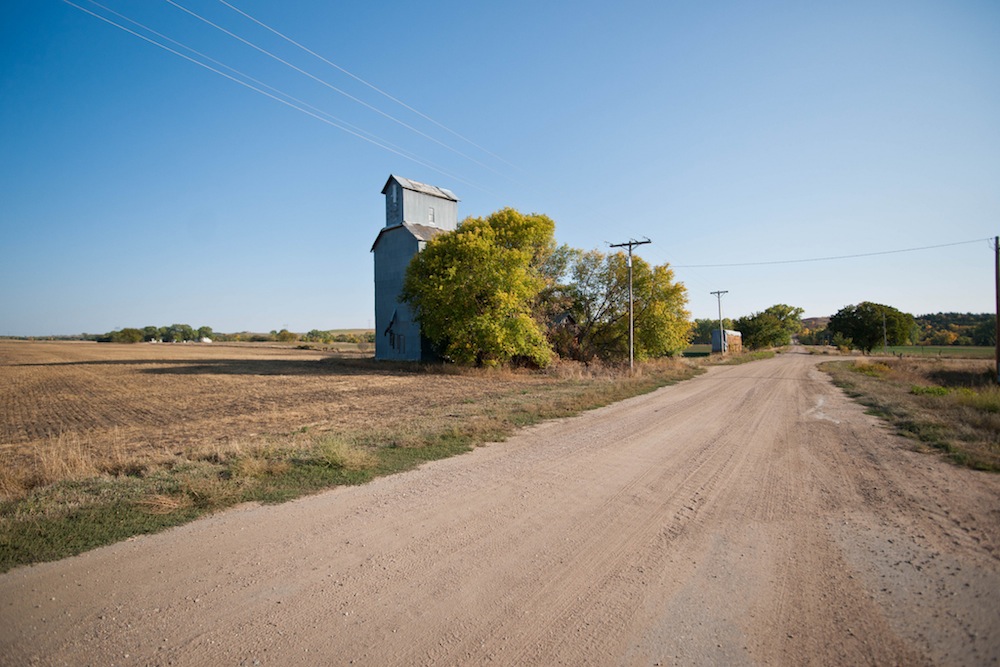 At just 0.21 square miles, Monowi should barely qualify as a hamlet; more like a side street, but once upon a time, this place was a real (small) town. Founded in 1902 when the Fremont, Elkhorn and Missouri Valley Railroad was extended to the area, Monowi is named after a Native American word for "flower", although no one actually has any idea which Native American language– and of course there's only one person left to ask.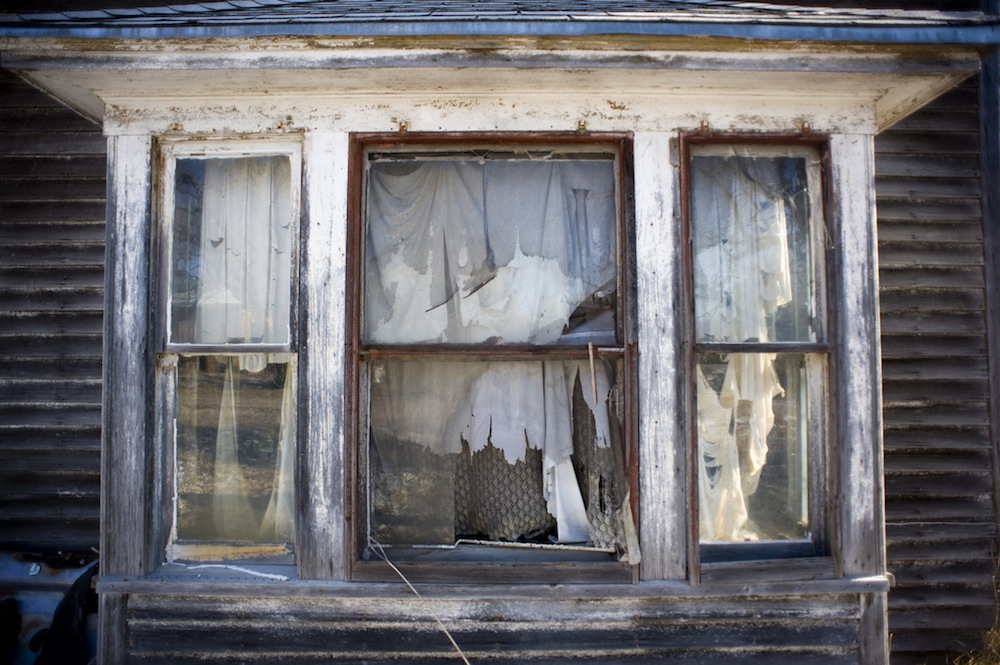 The farming town reached its peak in the 1930s, when it had a humble population of 150, but like many other small communities in the Great Plains, Monowi couldn't hold on to its younger residents (including Elsie and Rudie's children), who moved to growing cities over time in search of better jobs.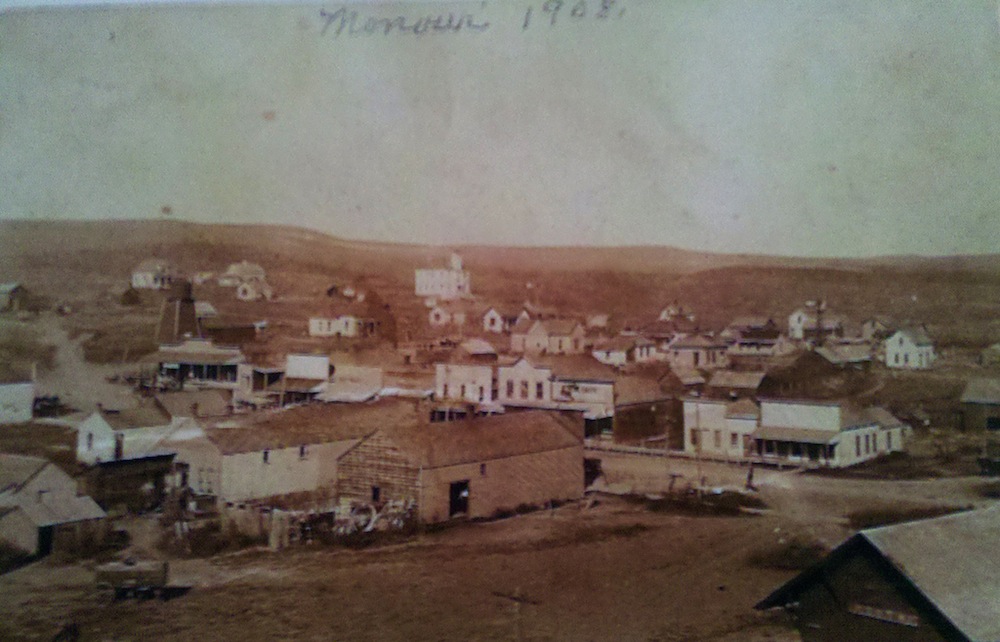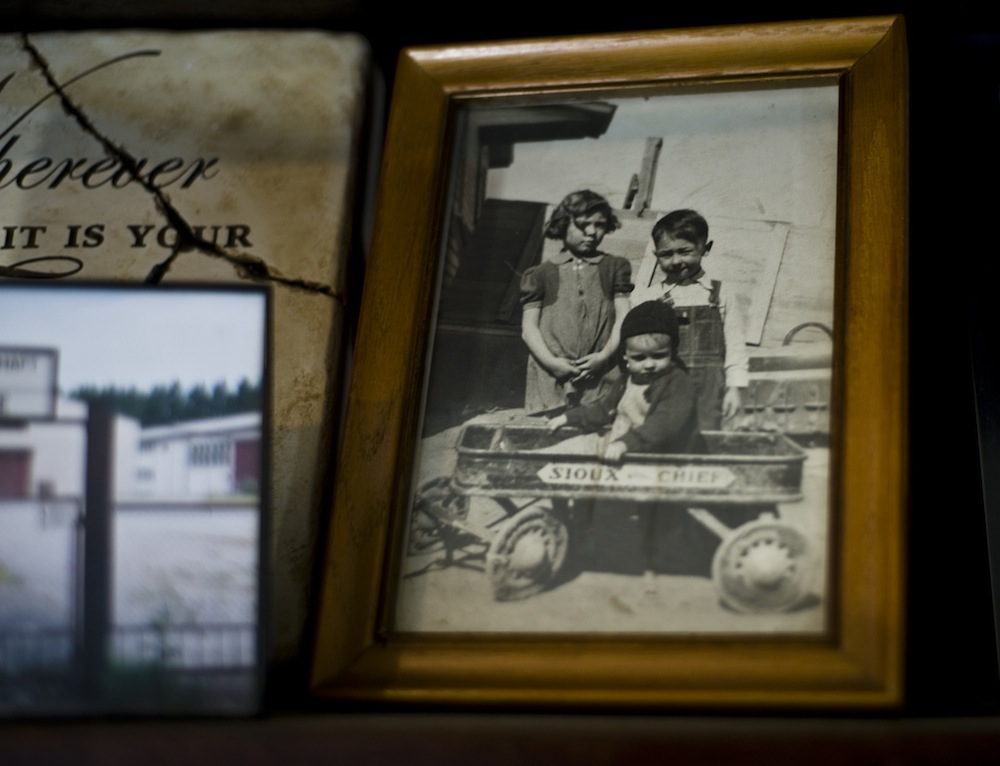 Elsie keeps some old photos of the town in the bar and in the town's library, named after her late husband, there's a small collection of Monowi's history amongst the impressive 5,000 books available for loan.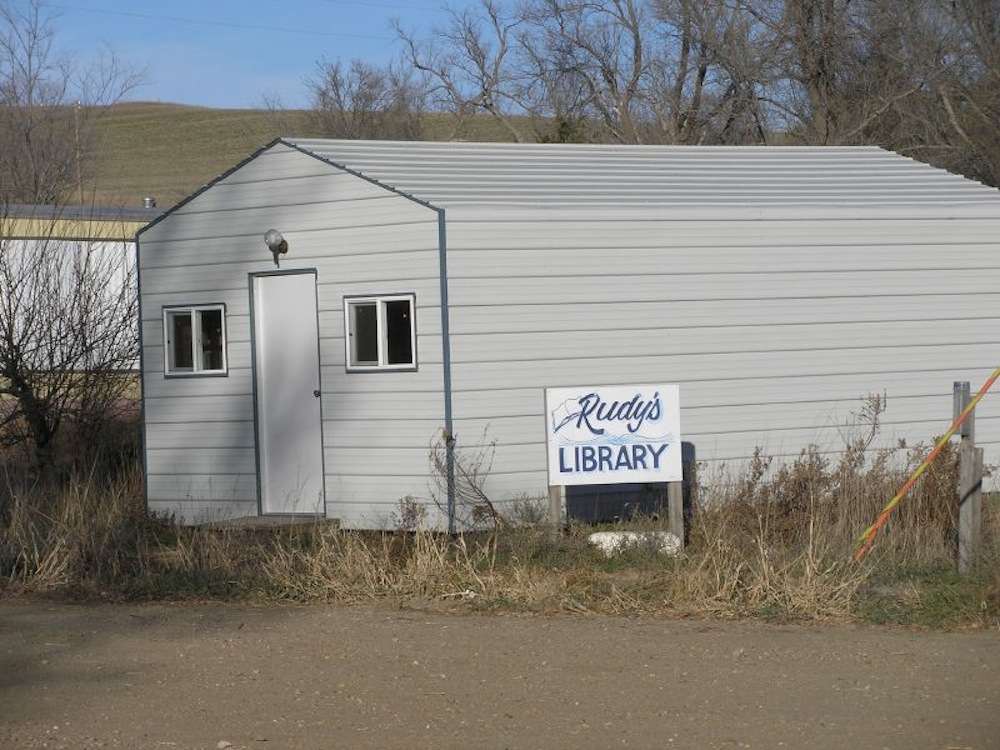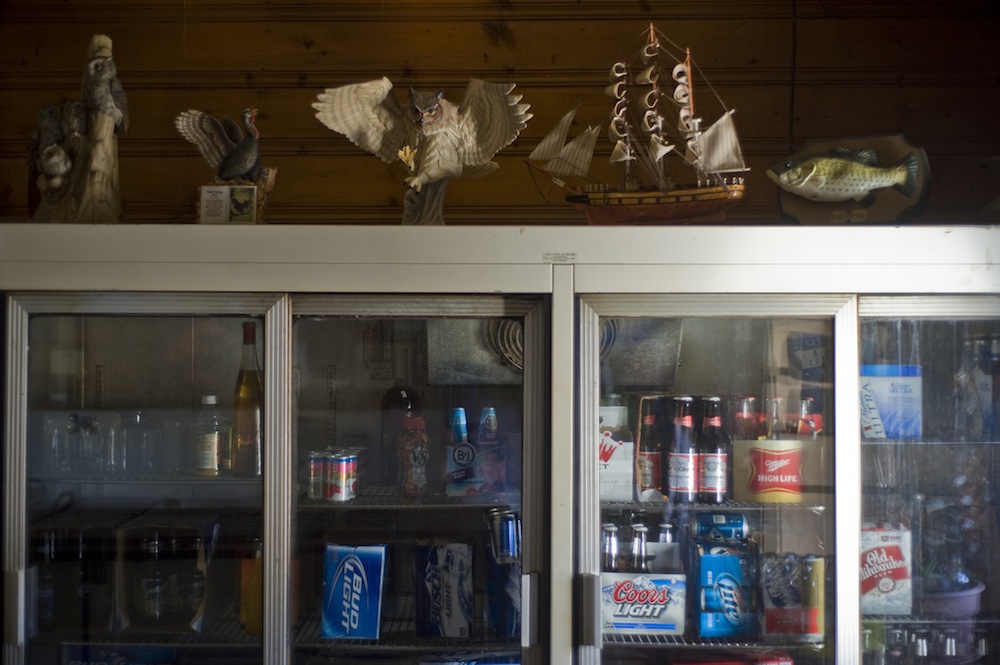 But Elsie, now in her late seventies, isn't as lonely as you might think. Her tavern caters to some loyal regular customers coming from as far as 80 miles away, mostly farmers who have lived in the area all their lives, growing up with Elsie's burger and fries.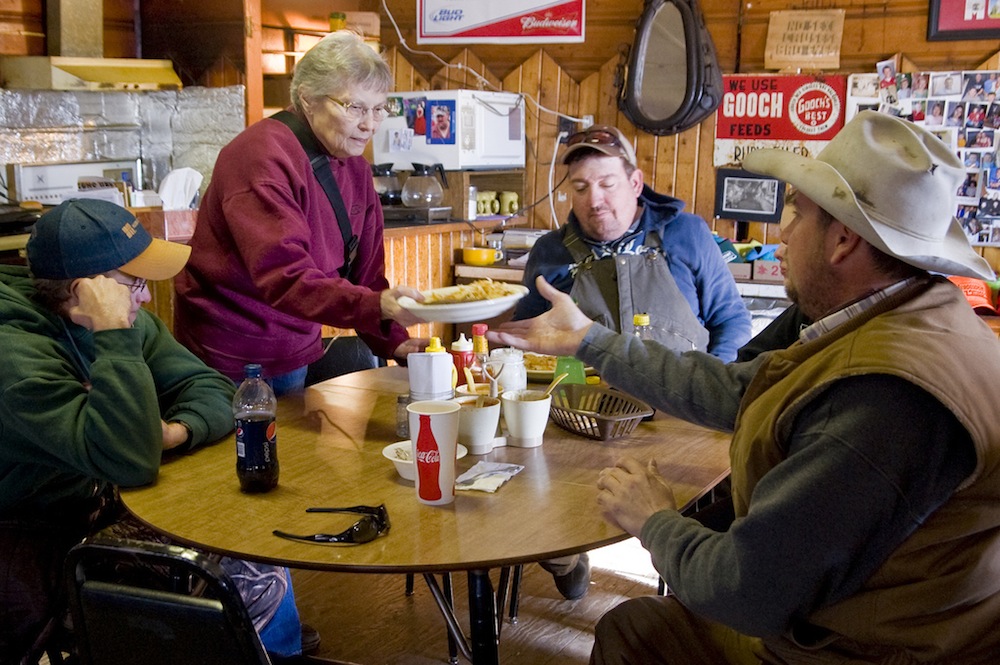 So if you happen to be rolling through deep midwest America, be sure to pay a visit to the town abandoned by all but one, but don't expect to find a sad and lonely lady waiting for you at the tavern. Elsie knows only too well that loneliness is a state of mind– and if you serve up some good burgers, friends will keep coming back!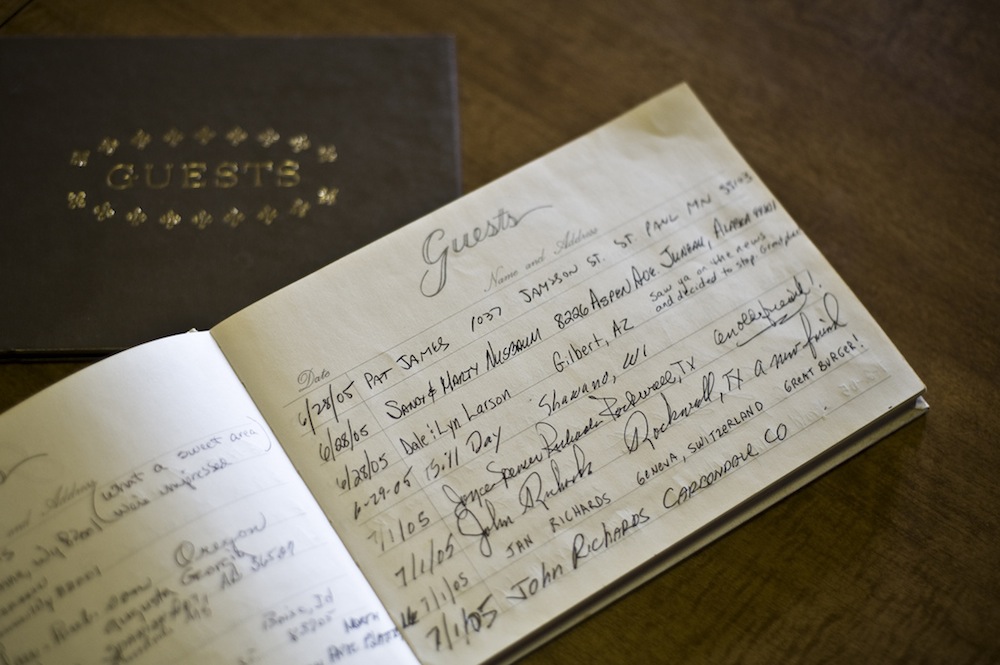 Photographs found on NET Nebraska's Smallest Towns in America / Michael Peterson / Andrew Filer
Read a road trippers account of his visit to Monowi.