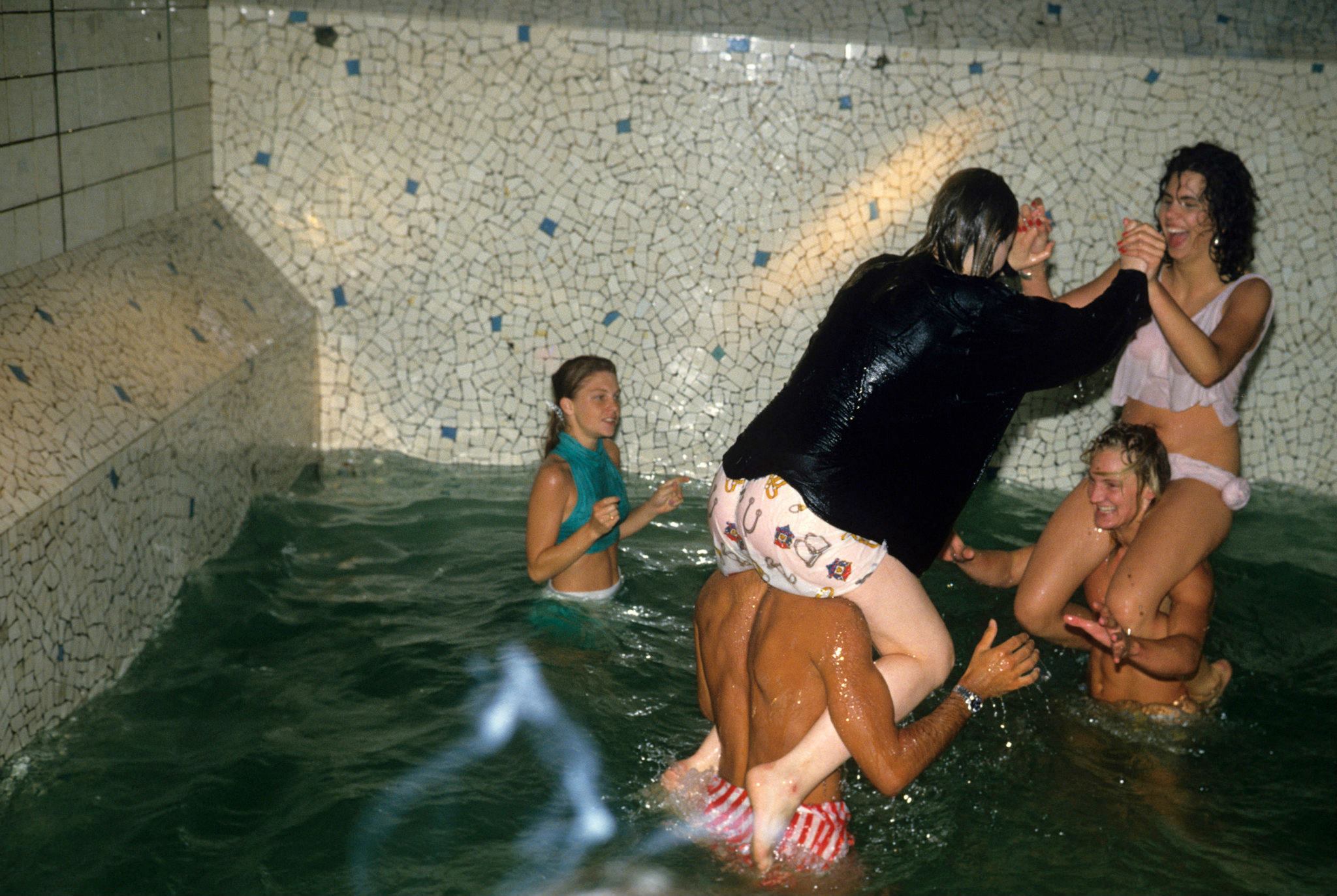 Before it became an icon of Parisian nightlife, it was Marcel Proust's favourite bath house a century earlier. In 1978, it became Paris' answer to Studio 54, overflowing with famous faces; a cultural institution fuelled by sex, drugs, disco … and midnight swimming.
Photographs (c) Foc Kan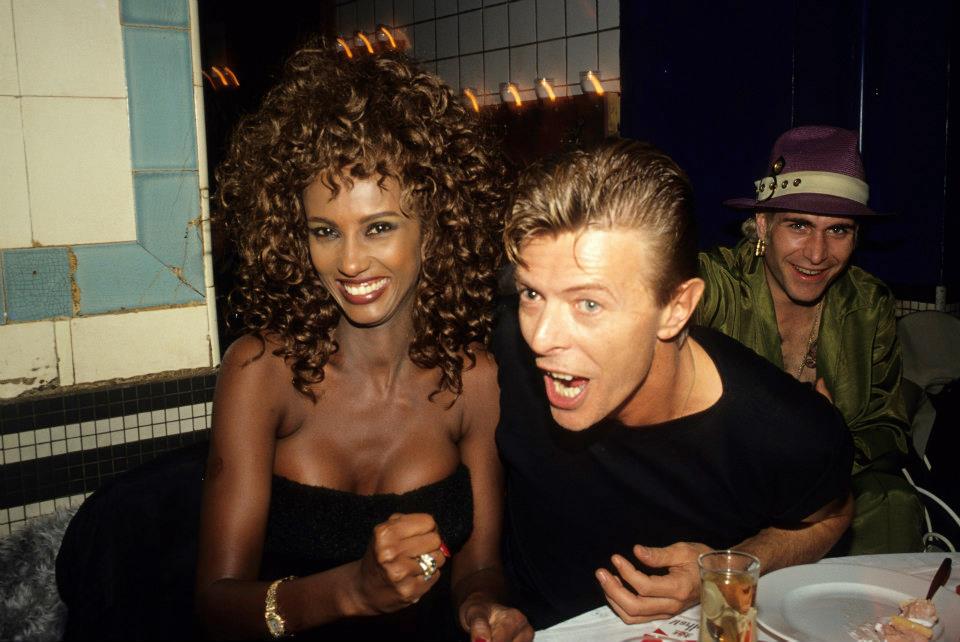 "Magnifique, Magique, Mythique", writes one former patron describing Les Bains Douches, reminiscing over the photo gallery of the former nightclub's resident photographer, Foc Kan. We're looking at his raw photographs of the years he spent snapping the debaucherous goings on at the legendary night spot; years which he regards as the most exciting time of his life.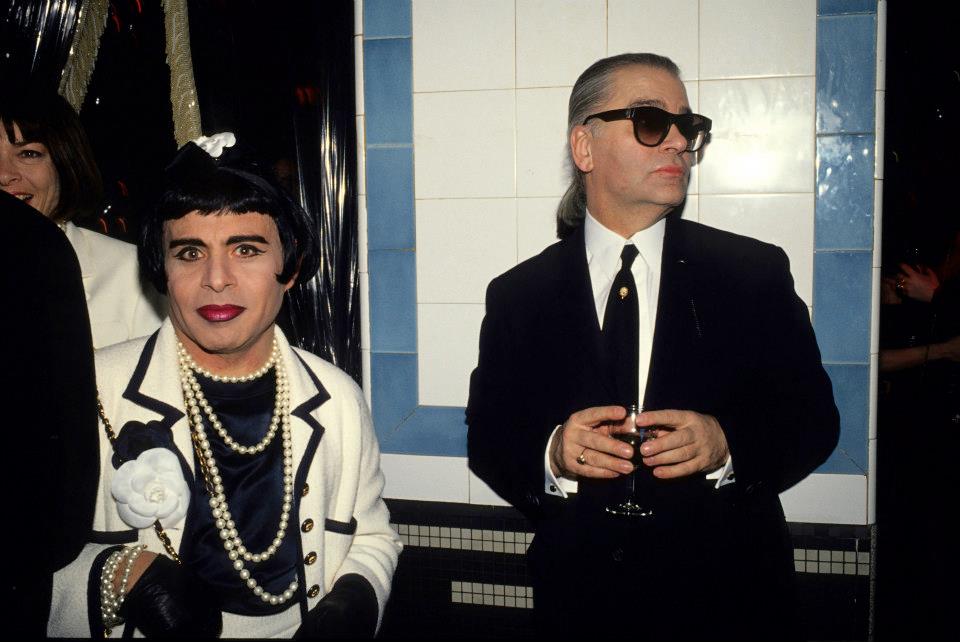 The 'Belle Époque' of clubbing, if you will, he claims was around 1985, "when we didn't know all about AIDs. Everyone was having sex with everyone, anytime, anywhere, we were free."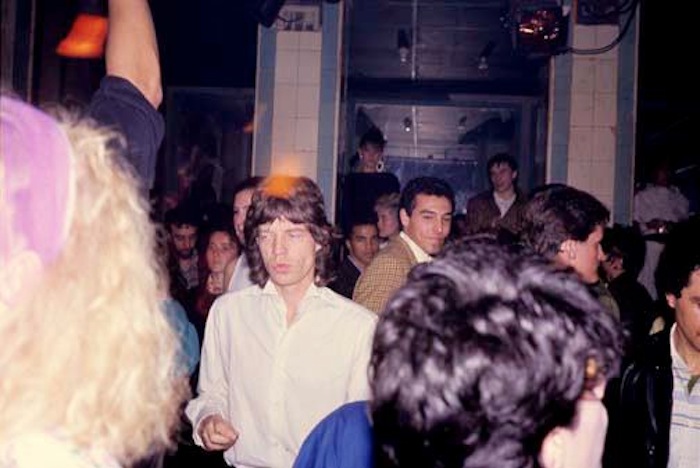 Kan's job was made easy by the endless list of celebrities that frequented Les Bains Douches– and we're not talking stars of reality television, which the photographer believes is behind the demise of nightclub glamour. We're talking real legends like Andy Warhol, Mick Jagger, Yves Saint-Laurent, Karl Lagerfeld, all the 80s supermodels, Jack Nicholson, De Niro, Bowie, Prince, Johnny Depp when he was still dating Kate Moss and an underage Vanessa Paradis who would later become the mother of his children.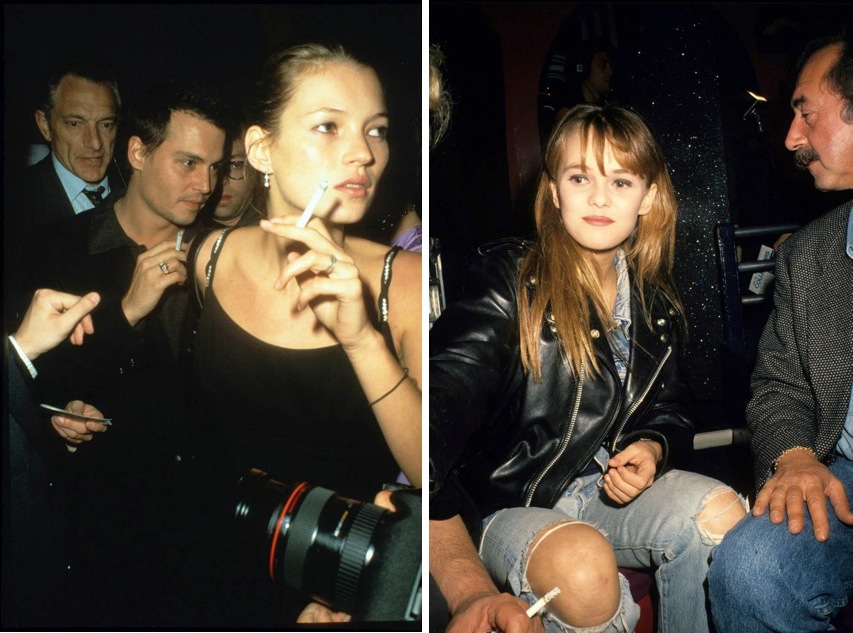 Kan's photographs at Les Bains Douches are a who's who of iconic faces lighting cigarettes, getting drunk, overly friendly, dizzy on the dance floor and probably a little wet too …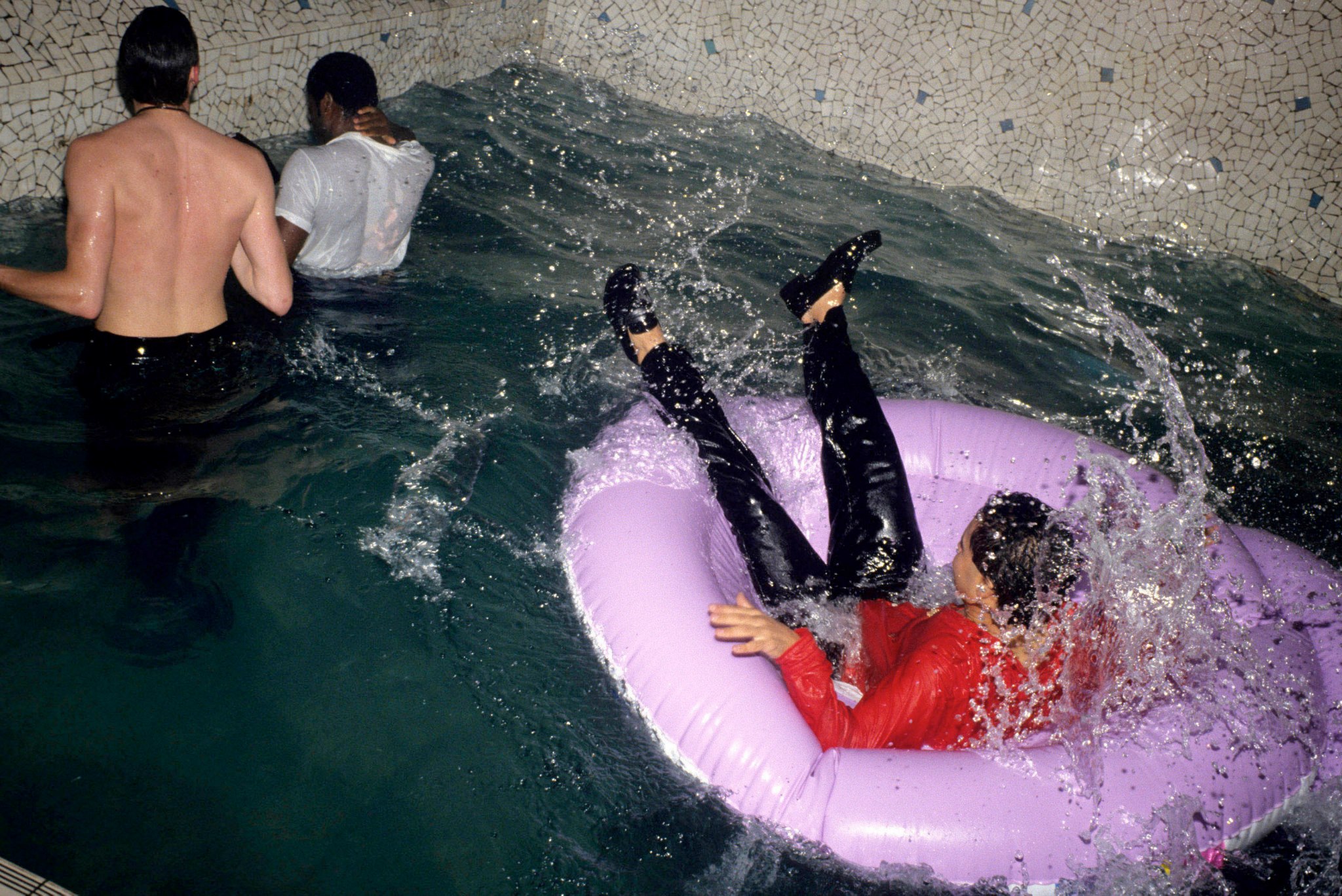 The bath house was first built in 1885 and run by the Guerbois family as one of the most famous thermal baths of the capital. Workers from the nearby market, Les Halles, would come early in the morning, after working all night to shower and drink coffee and calvados. For those who could afford it, the bathhouse was also a mecca of massage, offering sulphur and steam baths, both Turkish and Russian.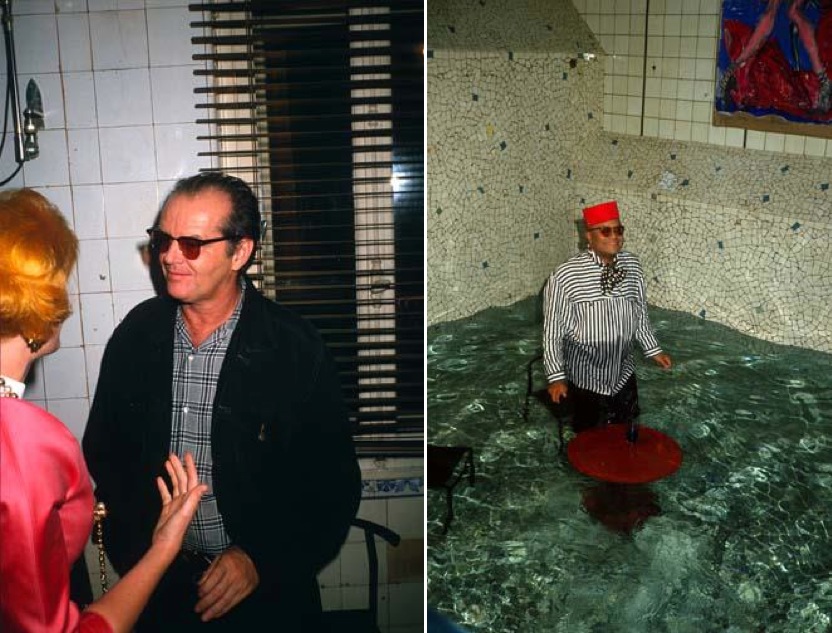 It was a very young Philippe Starck who was commissioned to transform the interior of the bathhouse into a nightclub, his second ever job as a budding designer. Spread over several floors, the venue had a bar and restaurant, but Starck kept the bathhouse tiling and even the baths as part of the décor, something that seems to still influence the designer today as he builds hotels and restaurants all around the world.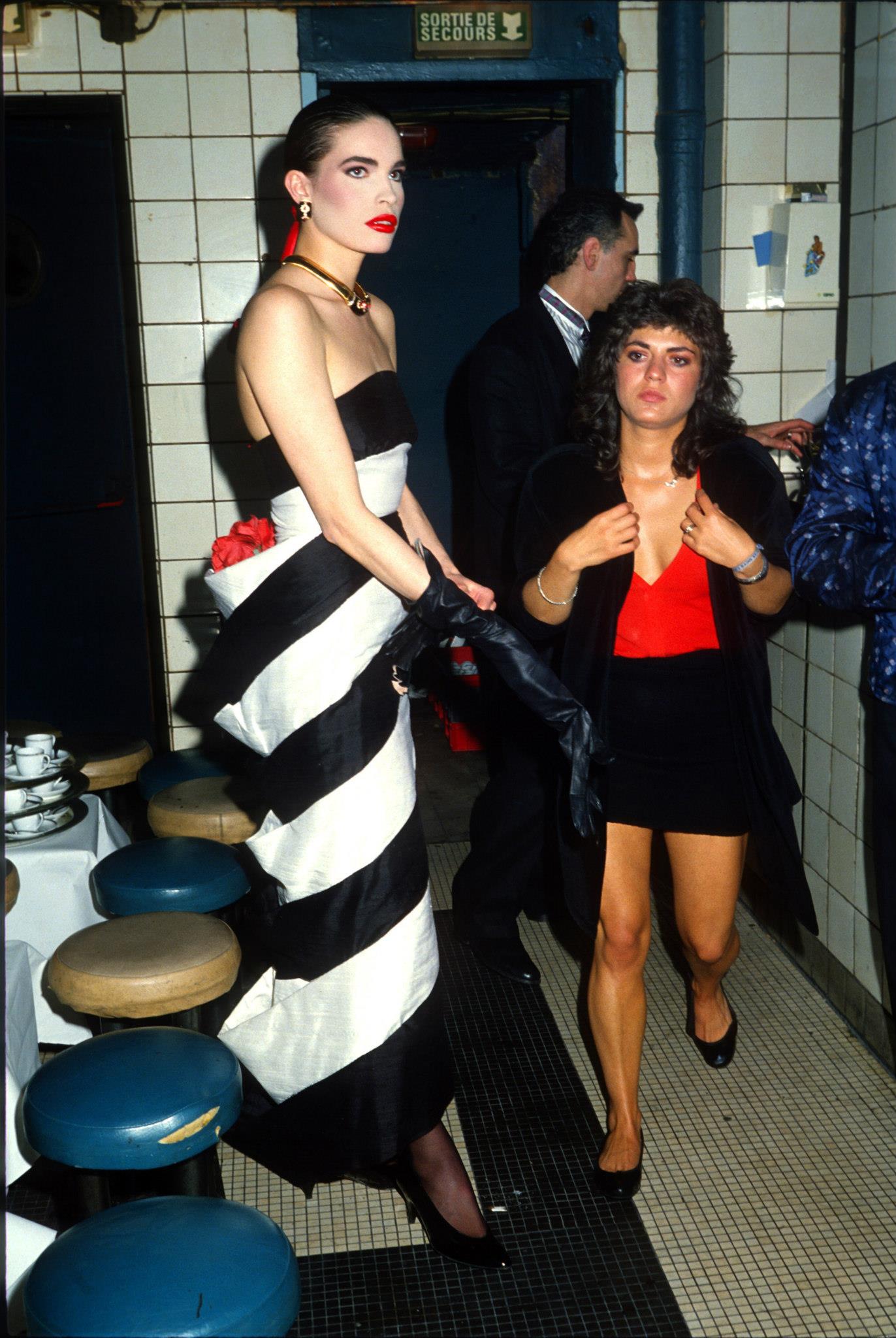 Parisian elite draped in jewels were photographed against the cracked tiles and mosaics, dining on white tablecloths and dancing on banquettes where factory workers once bathed their naked bodies.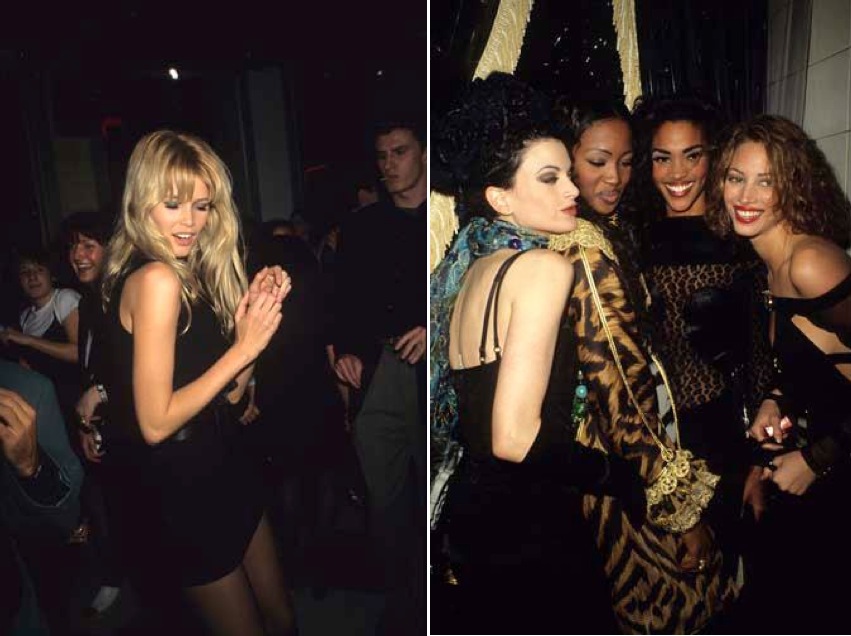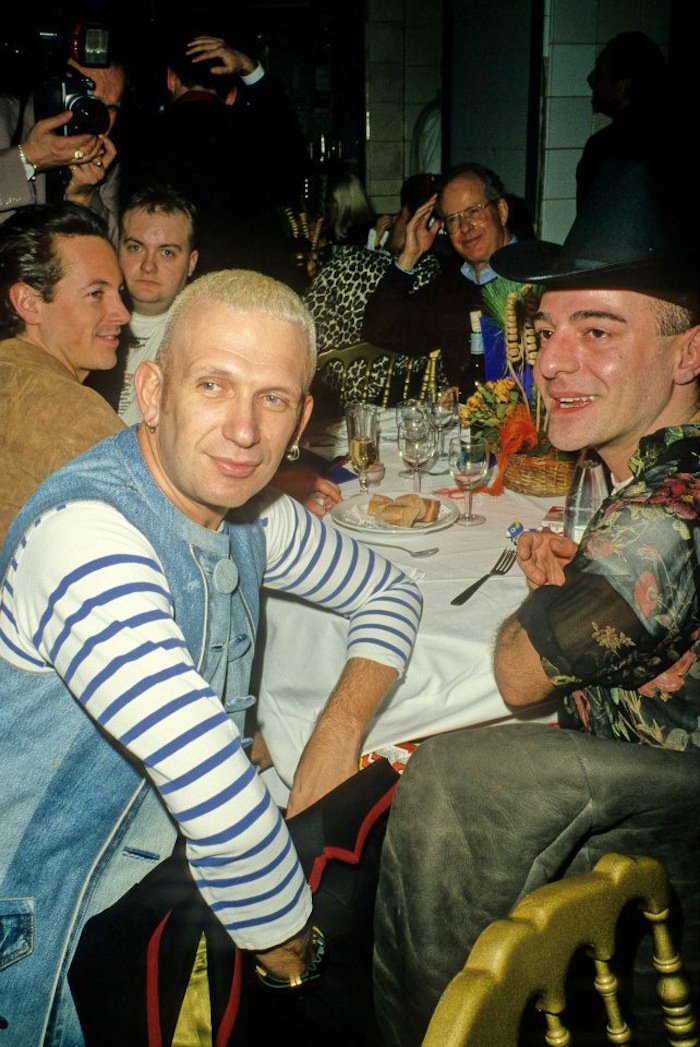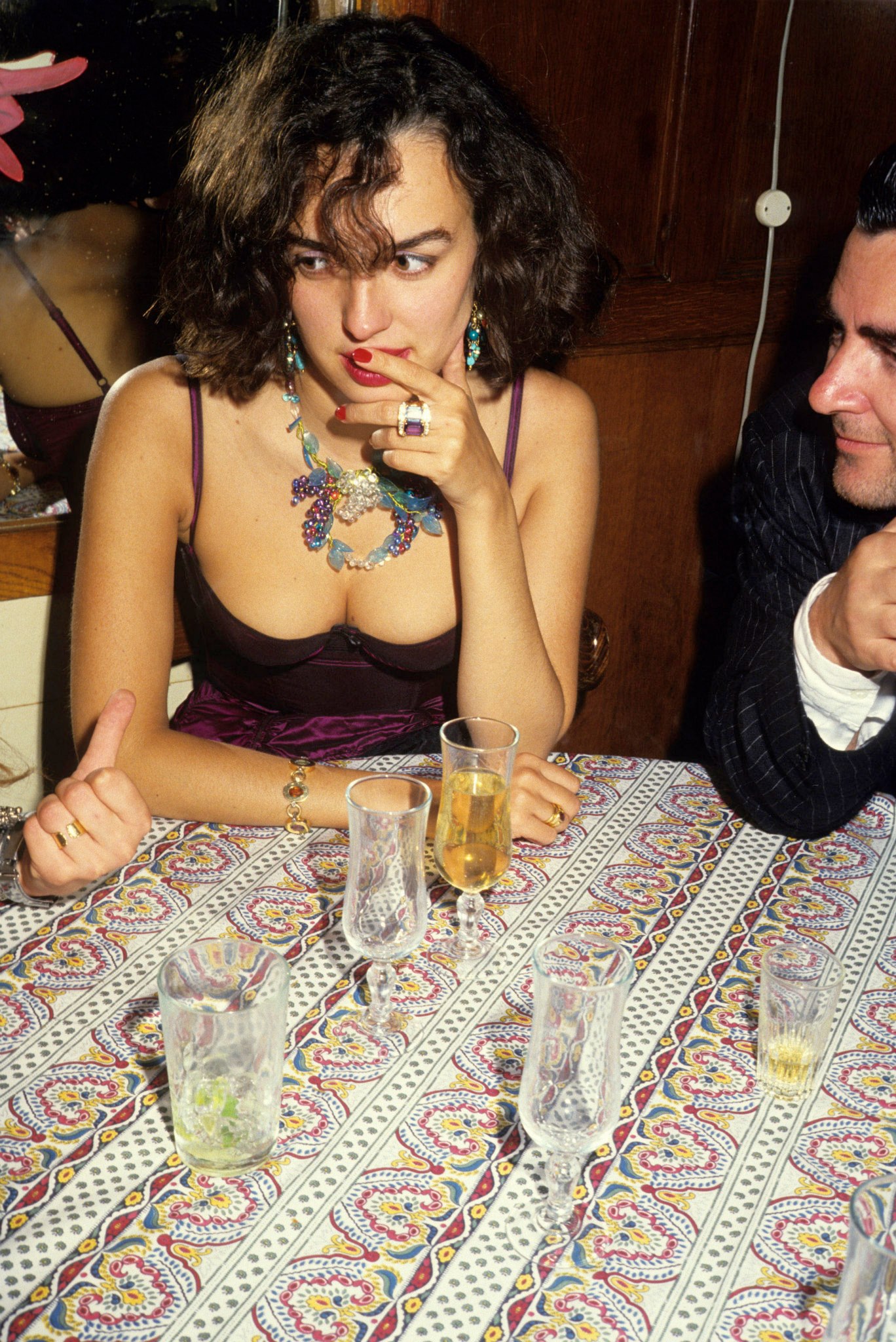 And there's Carla Bruni before she was France's first lady, being groped by a rather eager gentleman.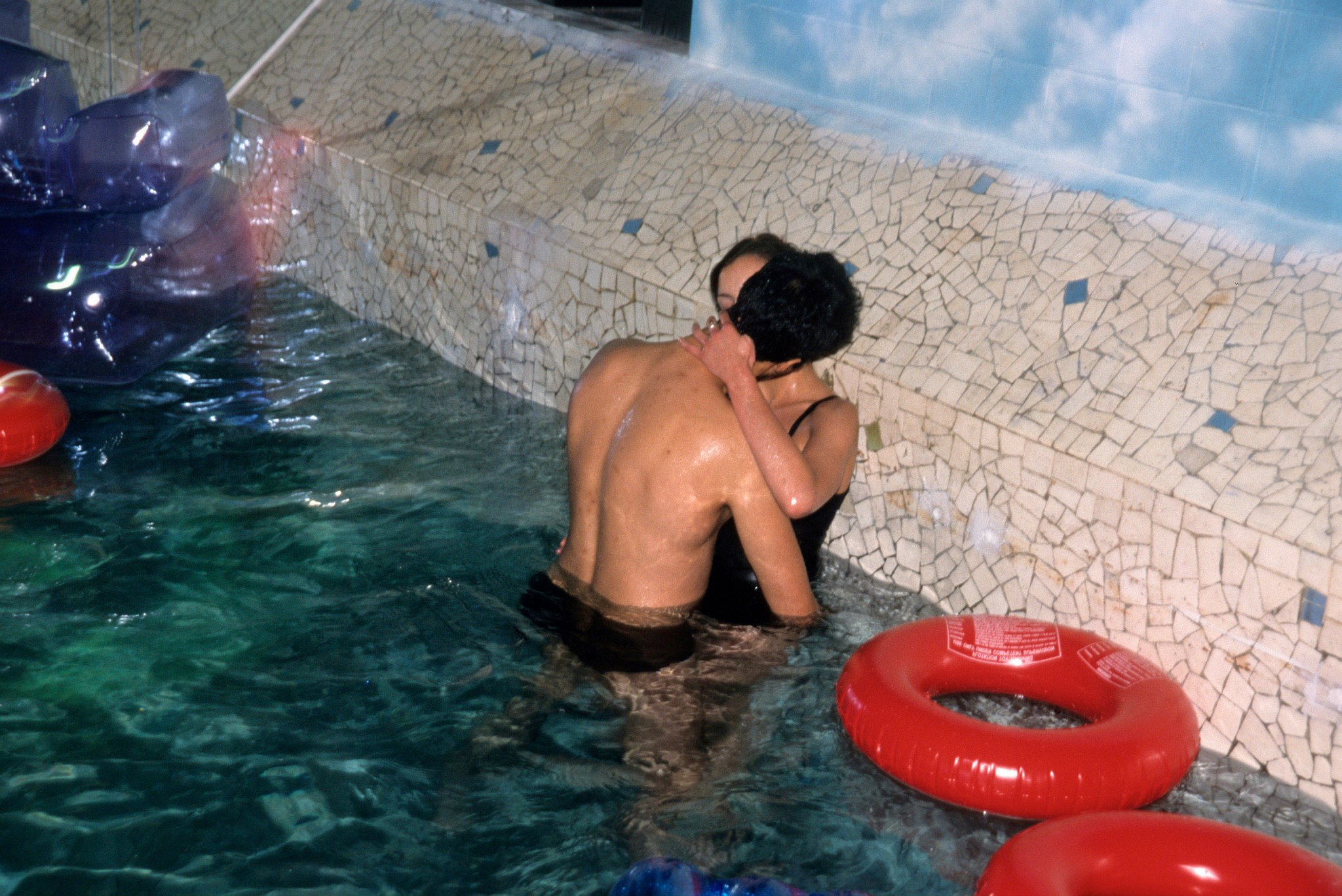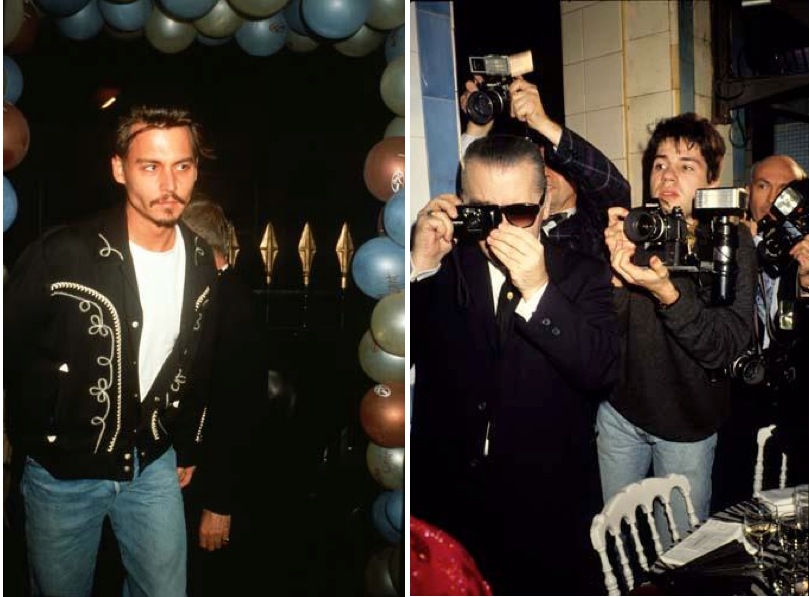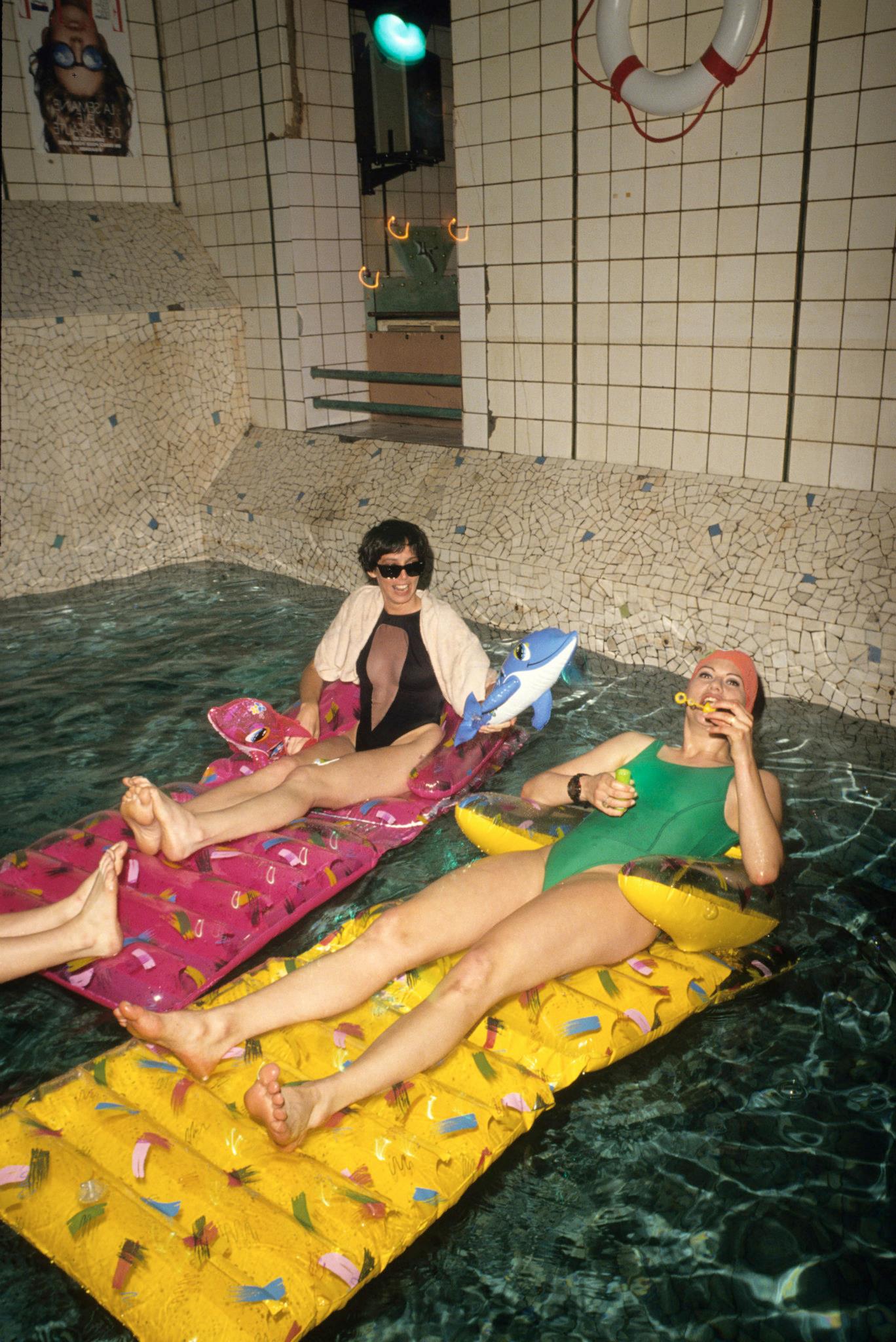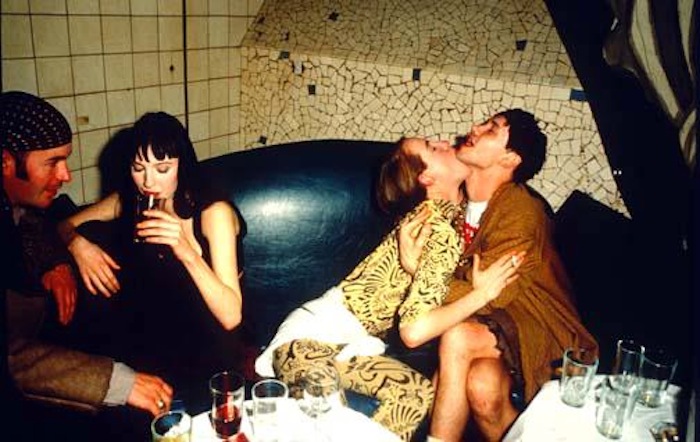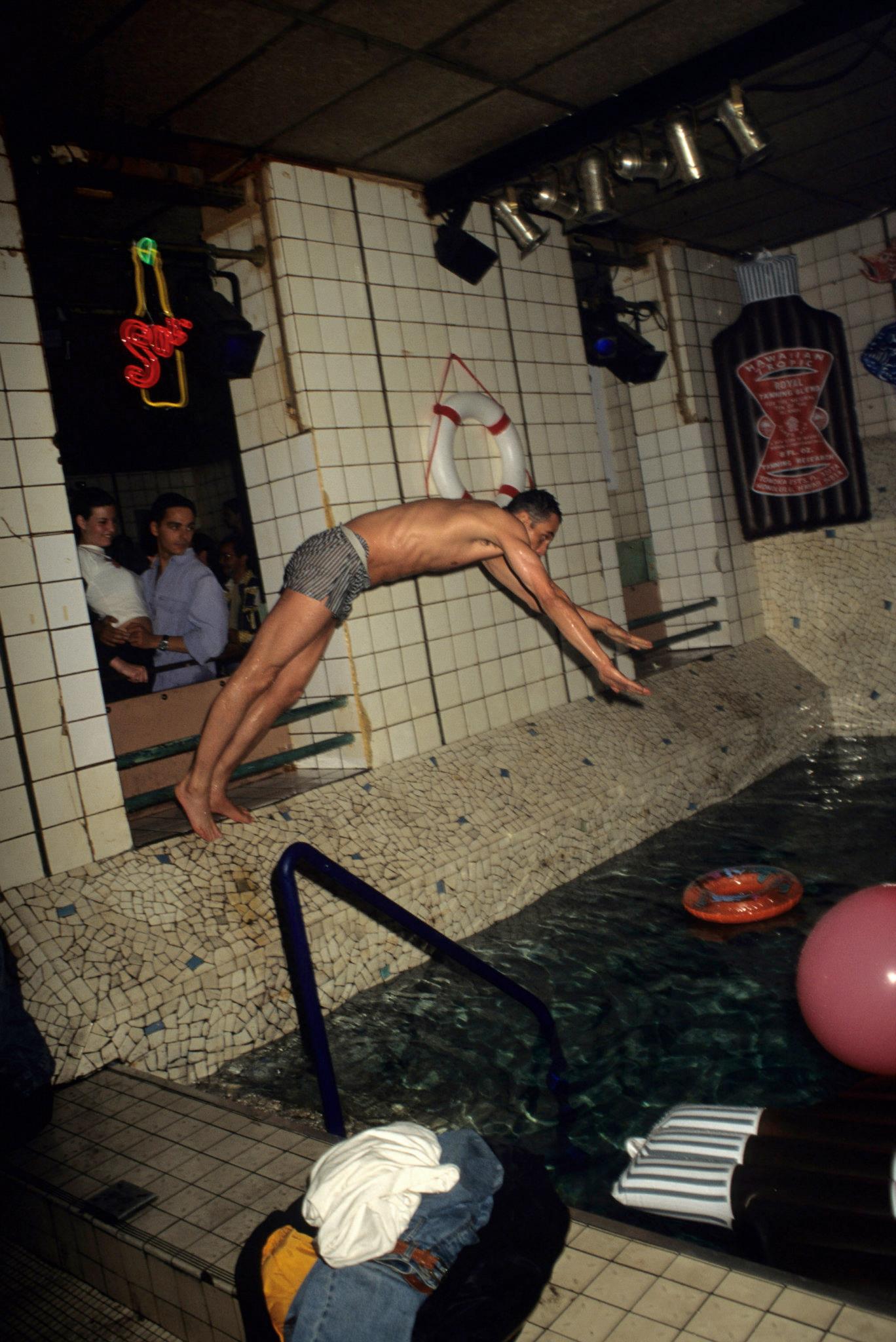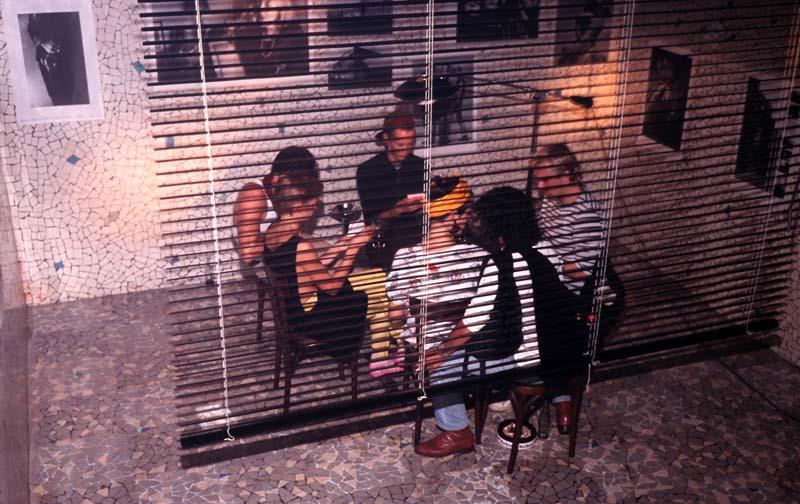 A rather sketchy looking VIP room..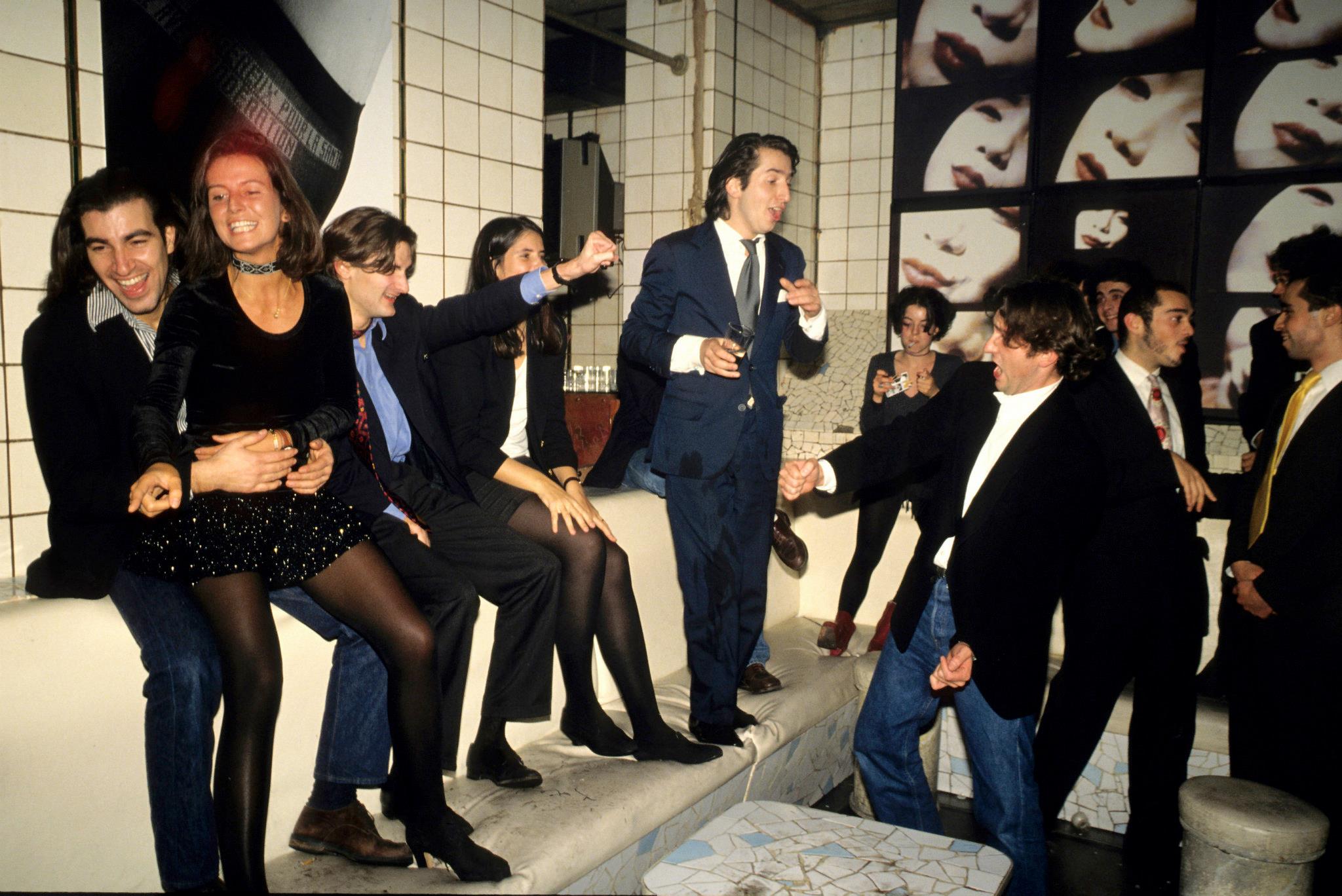 During the late 1990s, famed French DJ David Guetta and his wife took over the iconic institution, trying to keep the legend going, but by the new millienium, its era of Hollywood movie stars and supermodels was over. The owner of the club decided to renovate but ran into some serious trouble with the law when he forgot to ask the landlord or even file for a building permit.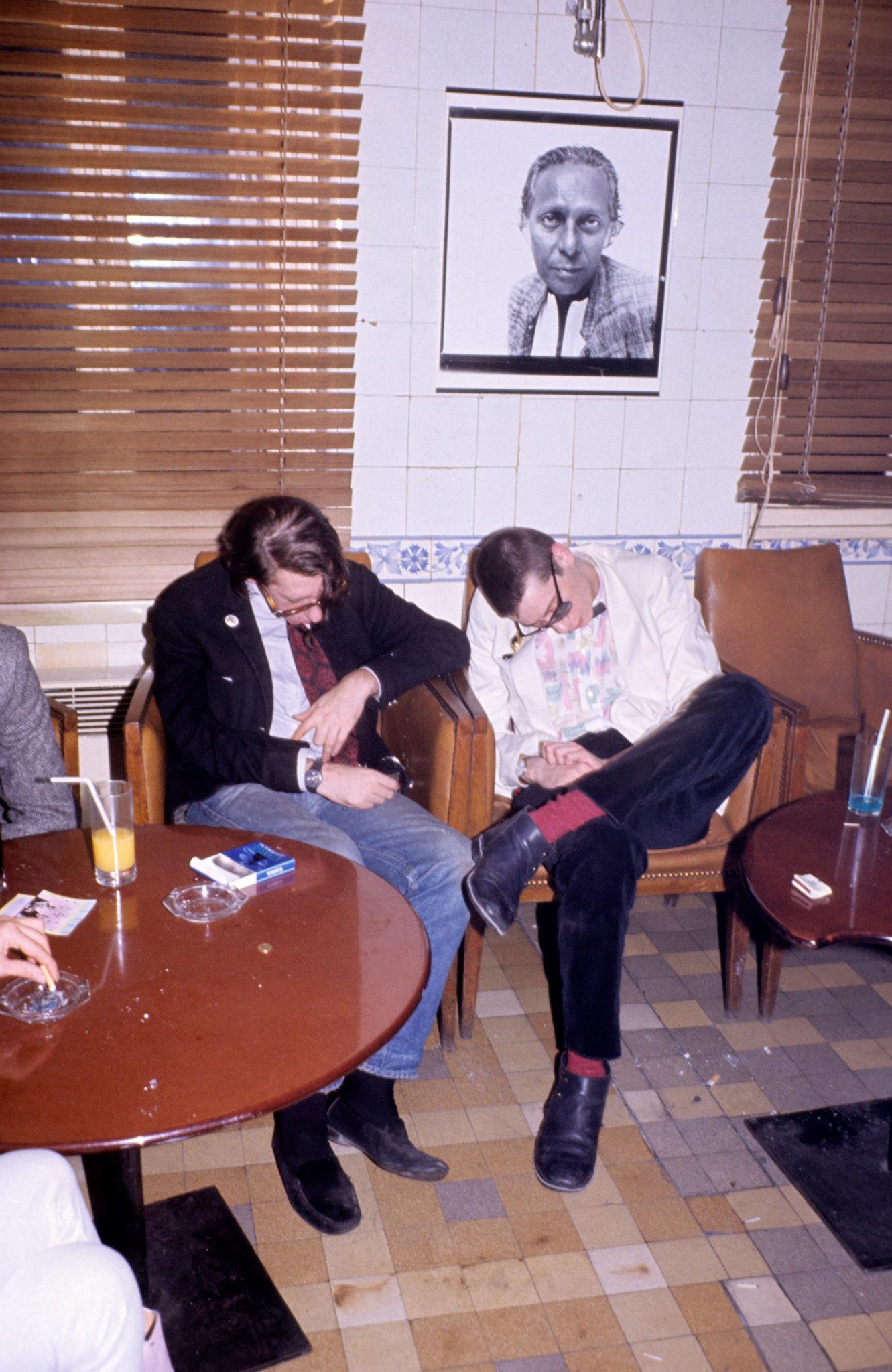 The nightclub was finally closed in June of 2010 due to a "serious and imminent danger" to the public, in particular due to the removal of certain pillars that were kinda sorta important for holding up the building. The party was over…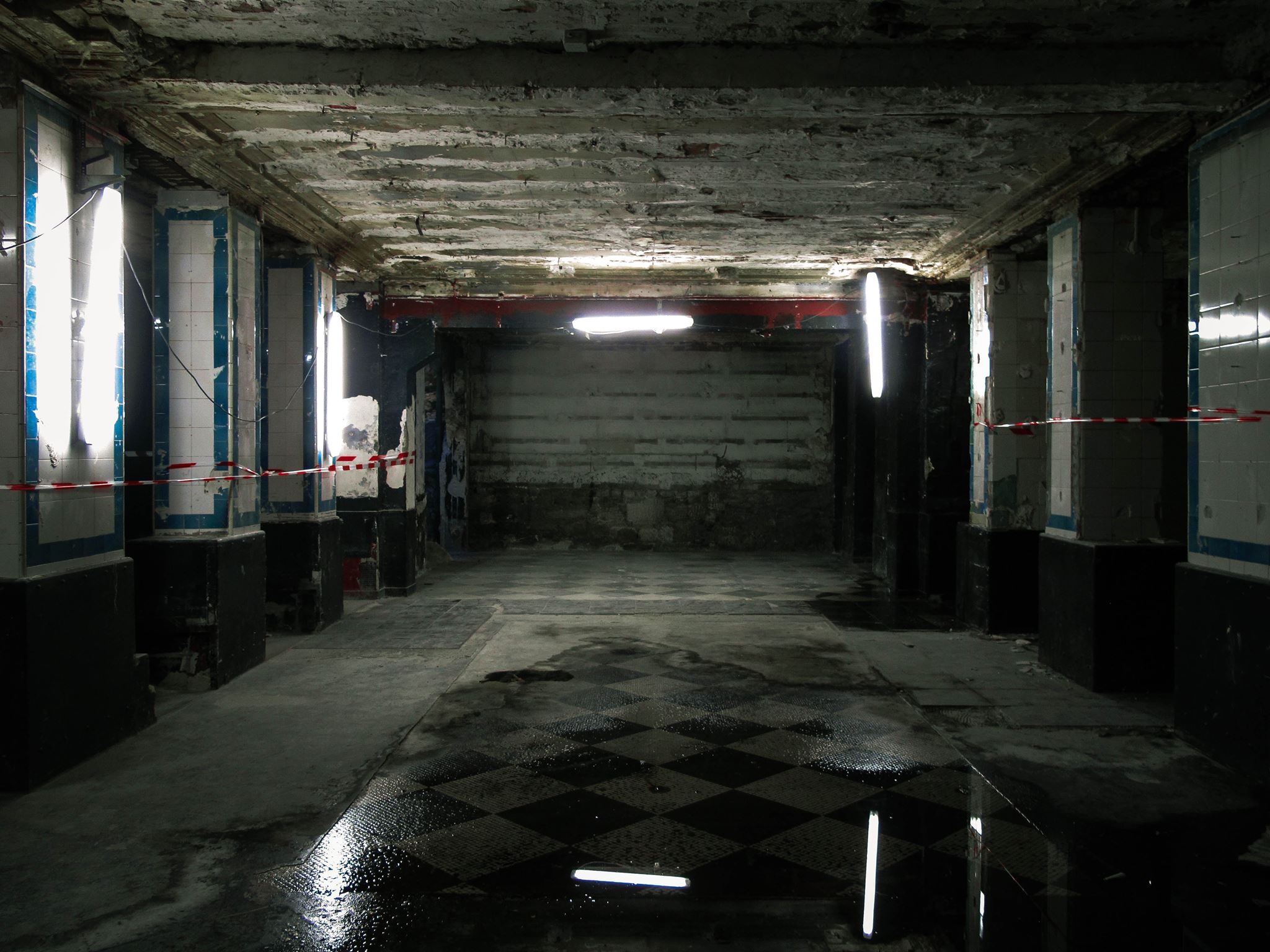 But this winter, after several years of closure and standing in its derelict state, Les Bains Douches might finally get its renaissance…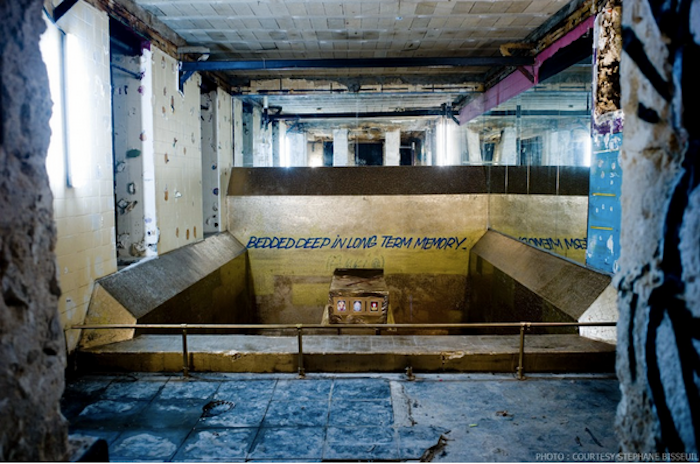 Soon after its closure in 2010, to reinvent and save this icon of Parisian life, a new company, "La Société des Bains" was founded under the leadership of Jean-Pierre Marois.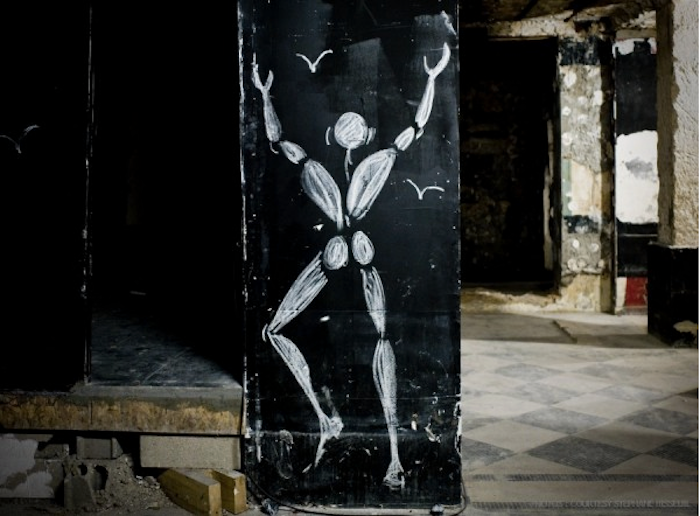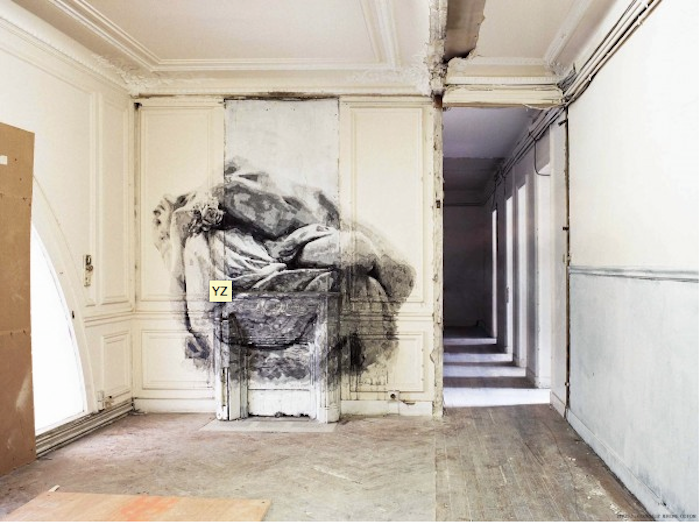 In 2013, the venue briefly became an artist's residence, featuring the mosaics of 'Space Invader' and other street art which decorated the same walls that Naomi Campbell and Mick Jagger had leaned against, flirting with their glasses of champagne.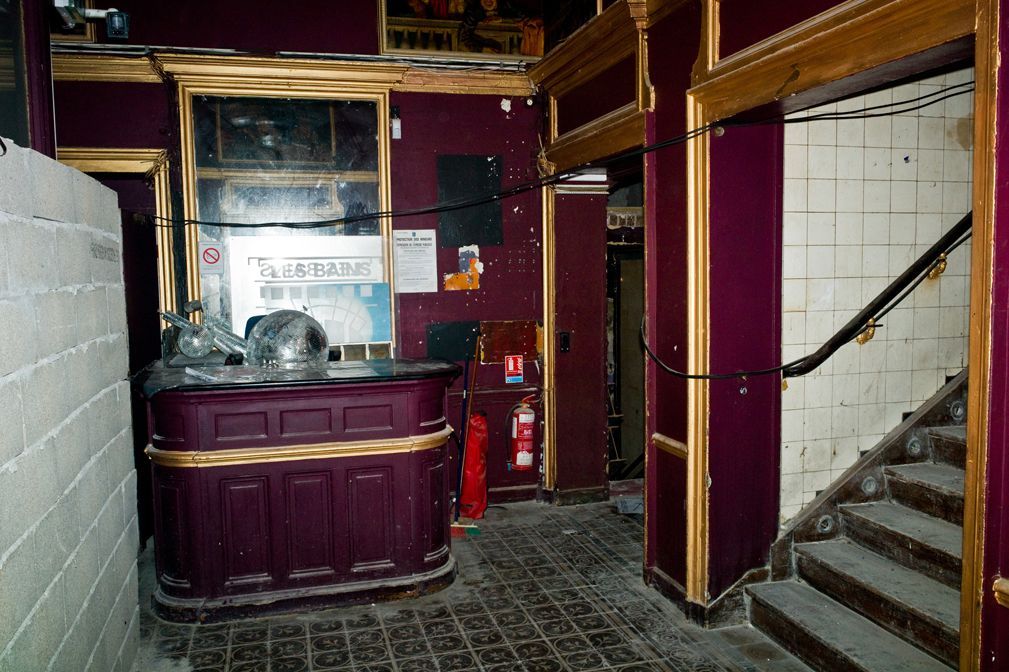 This was the first page of the new beginning for Les Bains, but now even bigger plans have been set in place…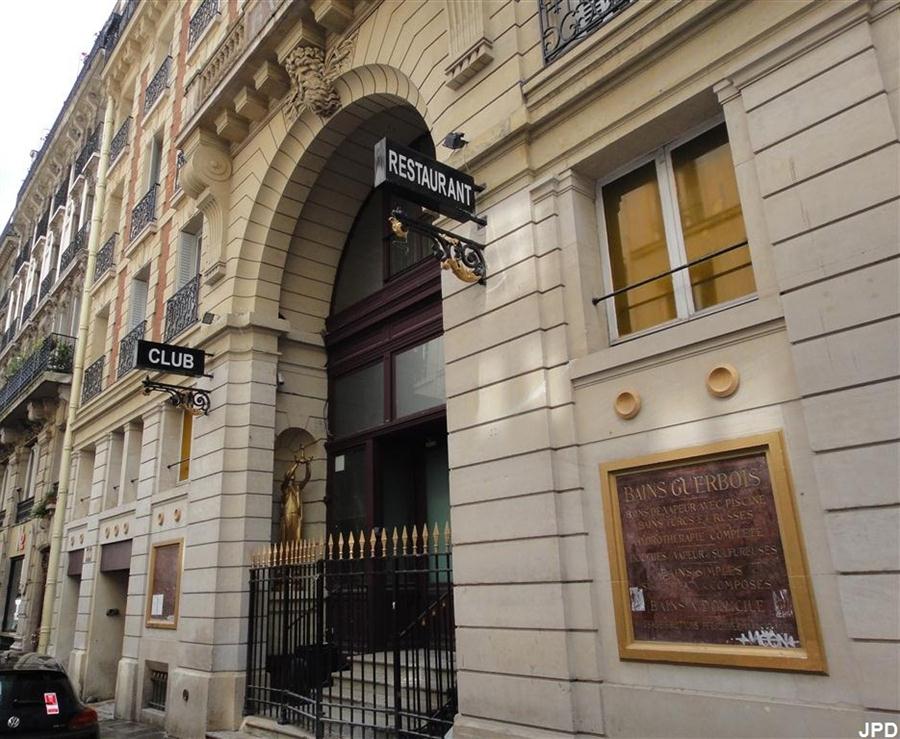 Promising to be ready in Winter 2014, Les Bains, which used to be comparable to Studio 54, is now planning to become the Parisian equivalent to LA's iconic celebrity haunt, Chateau Marmont.
"Like before and better than ever, given that you can now live there, day and night, 24 hours a day, in search of the ultimate lifestyle. A hybrid venue, a private house, a hotel, a club?" teases the sleek new website.
Pictured above from the exterior as it was in its limbo period of closure, is Les Bains Douches destined to become another luxury hotel or something truly iconic once again?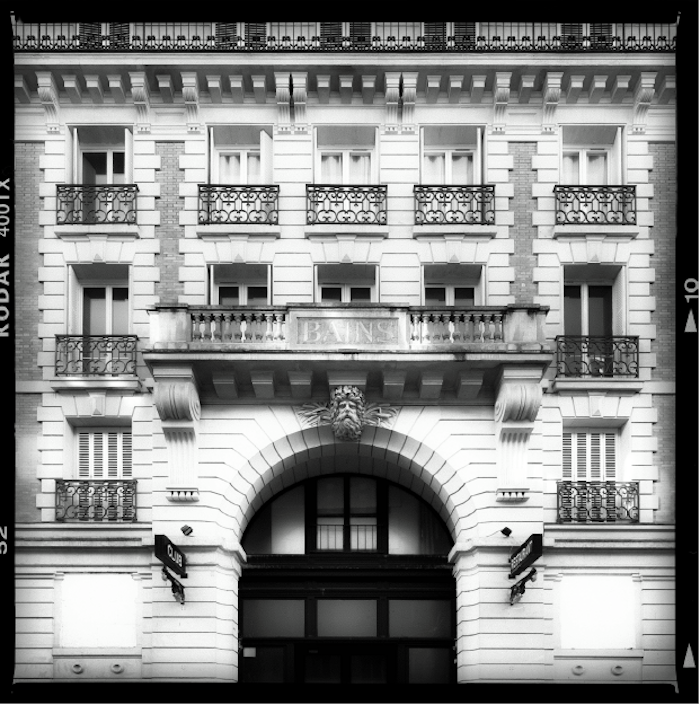 The PR team's carefully worded press statement promises "a chic, inventive, transcultural, bohemian, historical, elegant, welcoming venue … something new." No mention of swimming pools yet. With Foc Kan's photographs reminding us just how legendary Les Bains Douches was, it's a hard act to follow.
Watch this space.
In the meantime, discover more candid snaps of the movie stars, rock gods and supermodels that got up to no good at Les Bains Douches, here.
(Thanks for the tip Ludovic!)