1. Yarn Bombs







Collector's Weekly found the 35 grooviest yarn creations on eBay.
2. A Real-life 'Jetsons' Housekeeper Robot, invented in 1966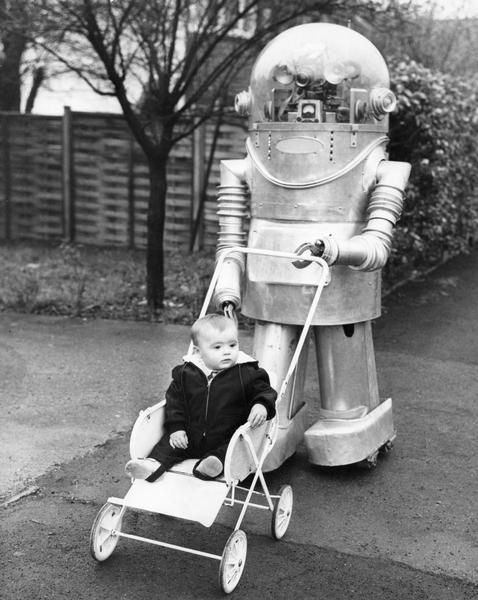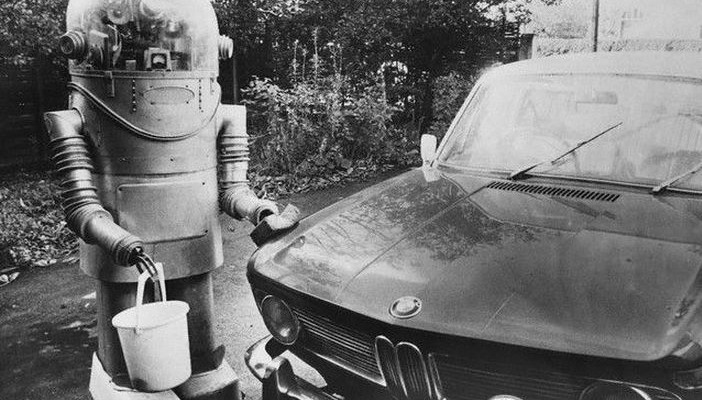 Tinker the remote-controlled robot was the work of inventor David Weston from Yorkshire. His metal friend could wash the car, take the baby for a stroll down the road, go on a shopping expedition and weed the garden. However, all of of these tasks had to be done within 200 metres of David's garage, where he controlled Tinker through a control panel.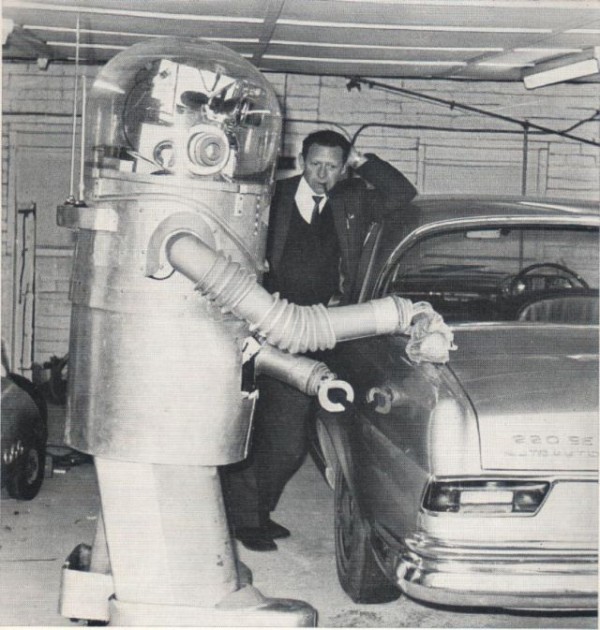 Found on Voices of East Anglia
3. Space Colonies drawn by NASA in the 1970s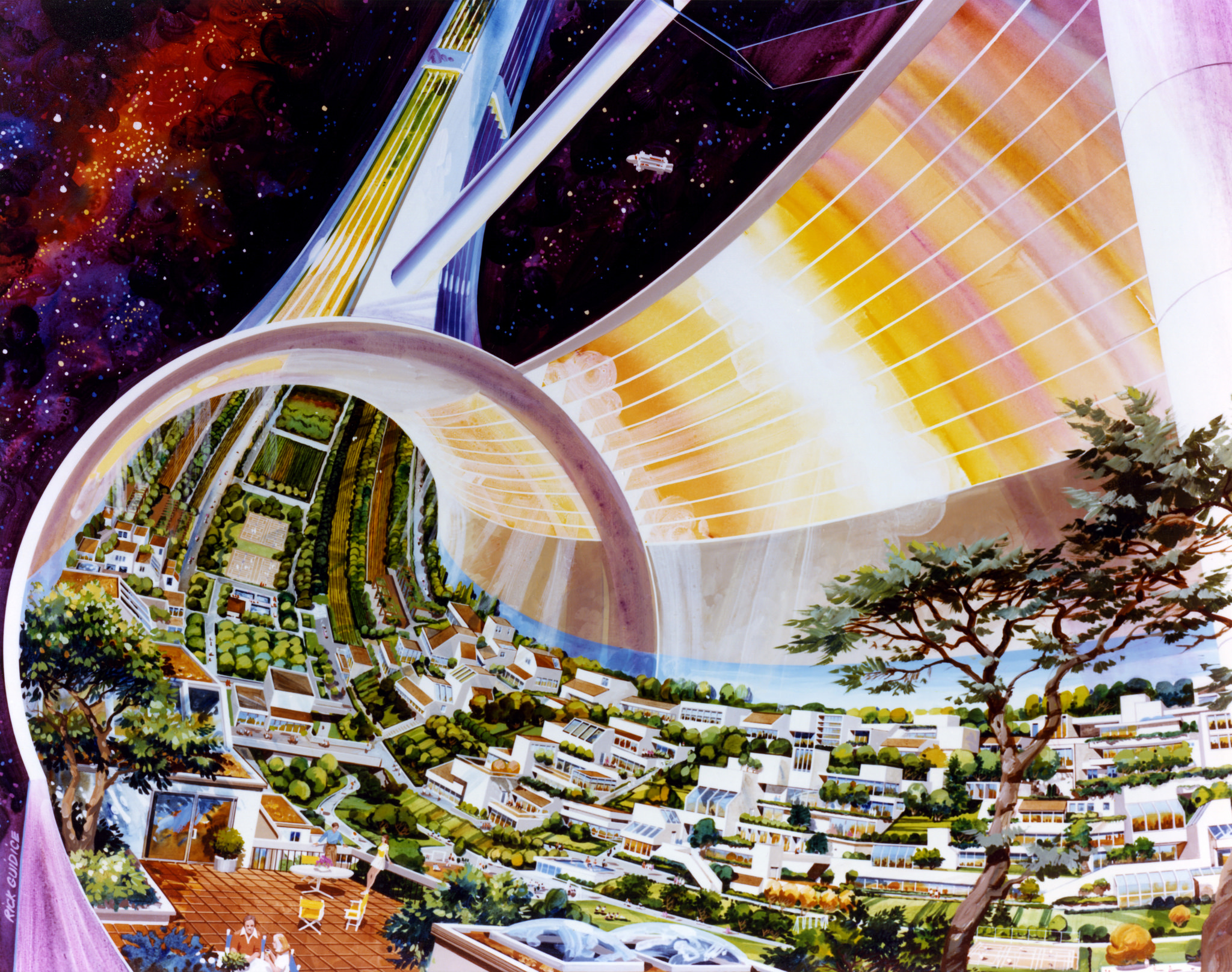 NASA Ames and Stanford University conducted three space colony summer studies in the 1970s. A number of artistic renderings of the concepts were made.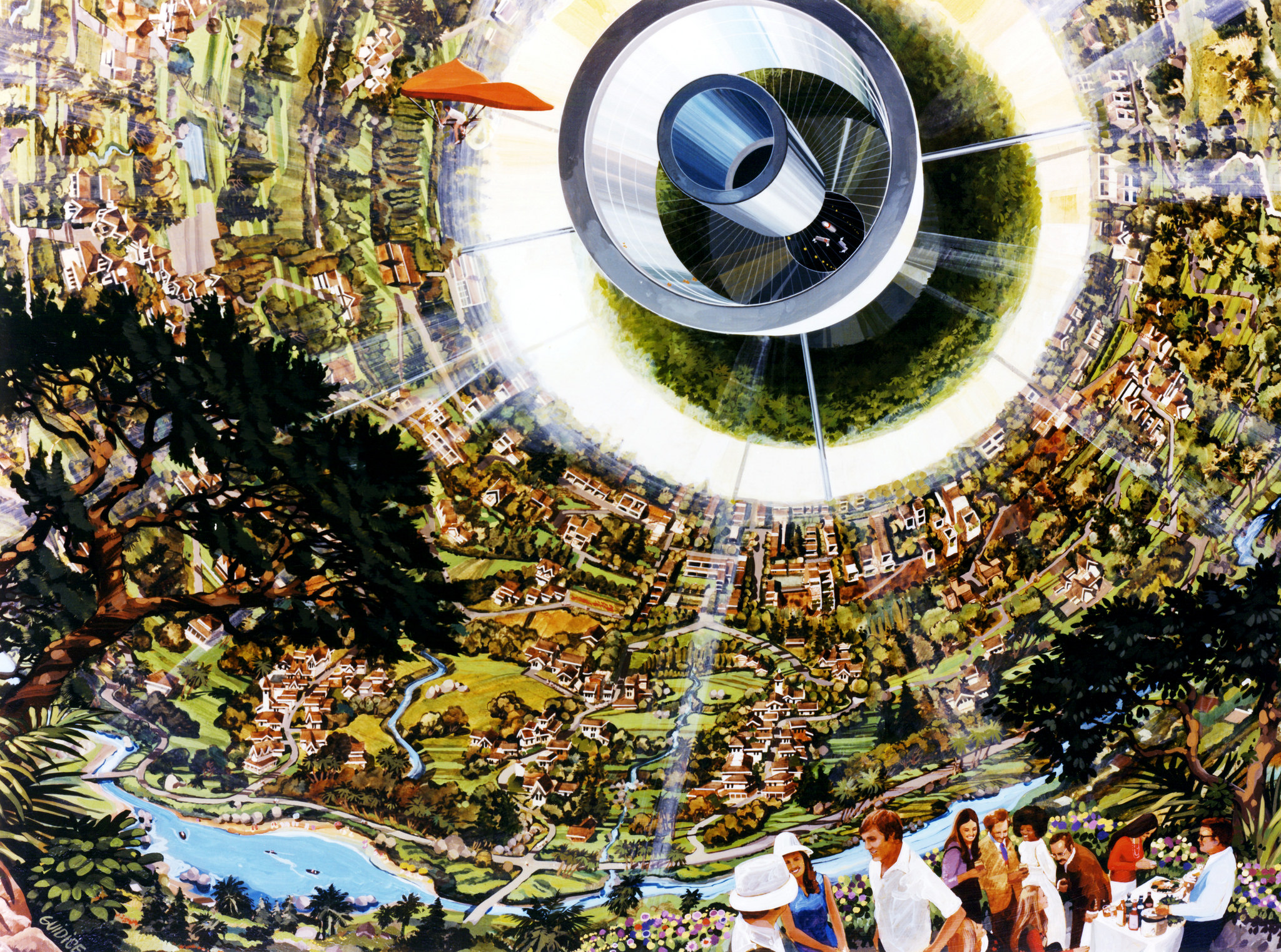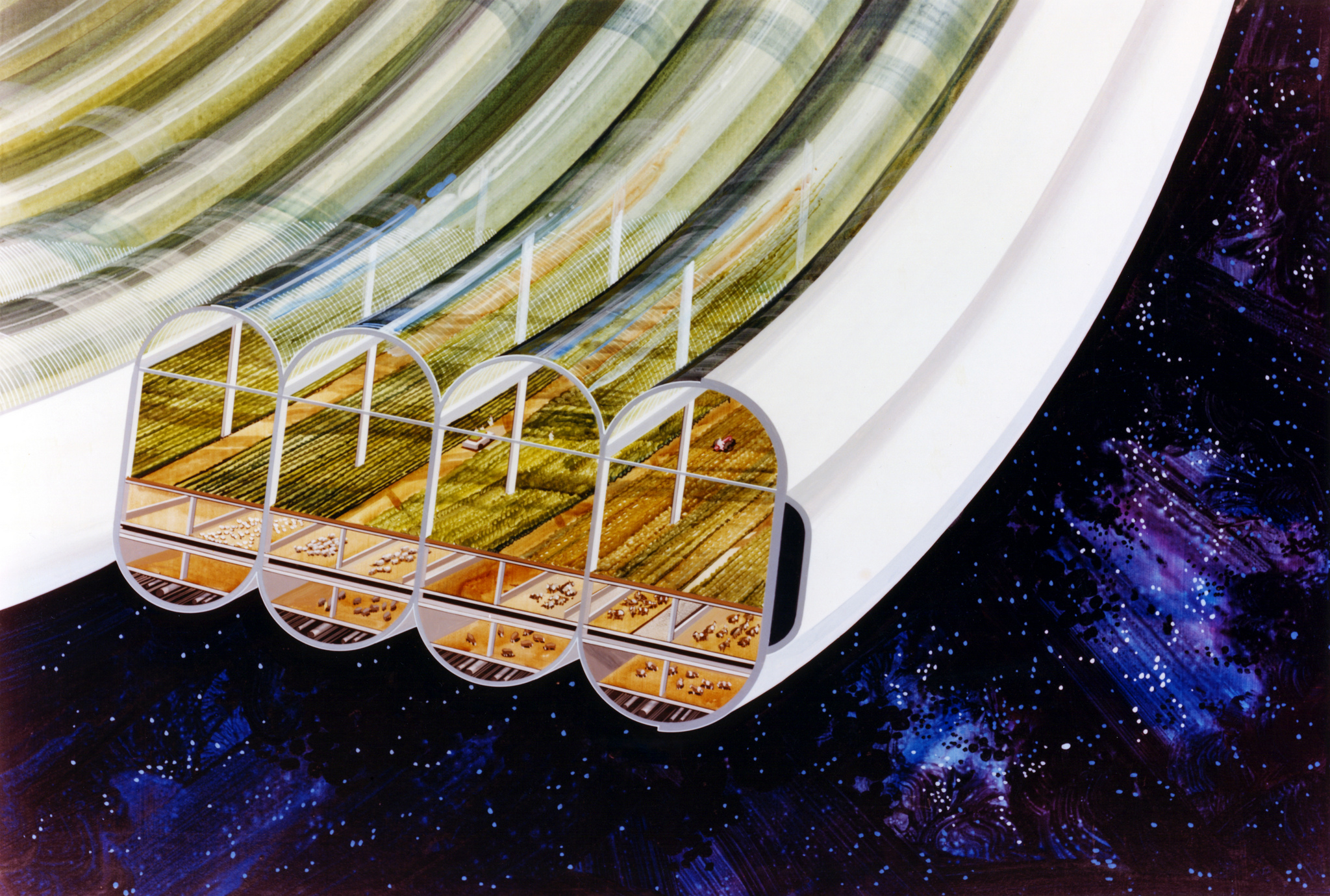 See the full collection here.
4. This Adorable Gas Station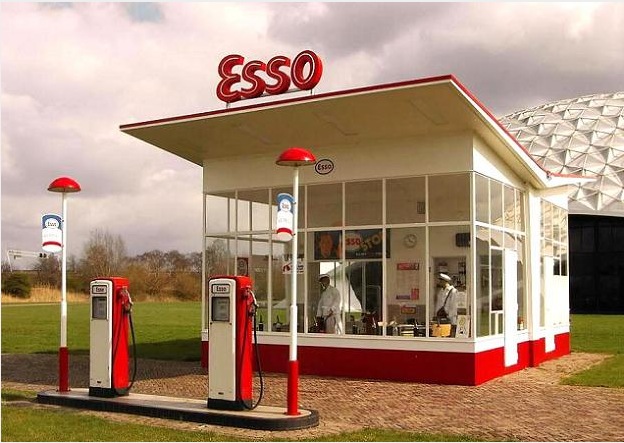 Dutch architect Willem Marinus Dudok designed this standard petrol station commissioned by Esso in 1953. Found on Oobject.
5. A VW Combi Convertible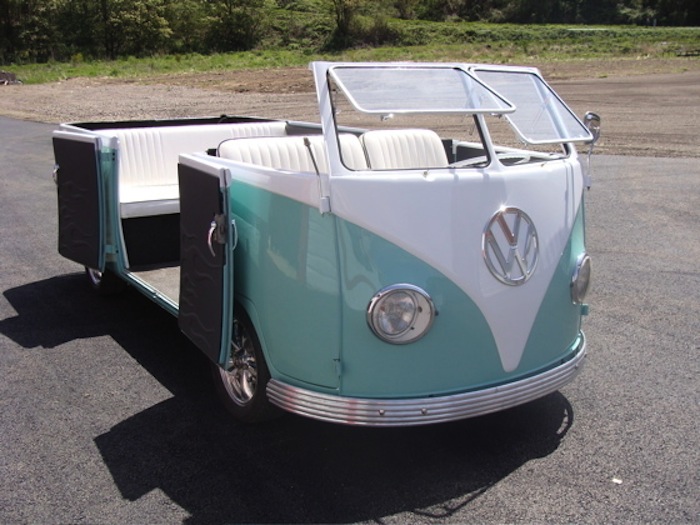 Found here.
6. Not Your Average Miniatures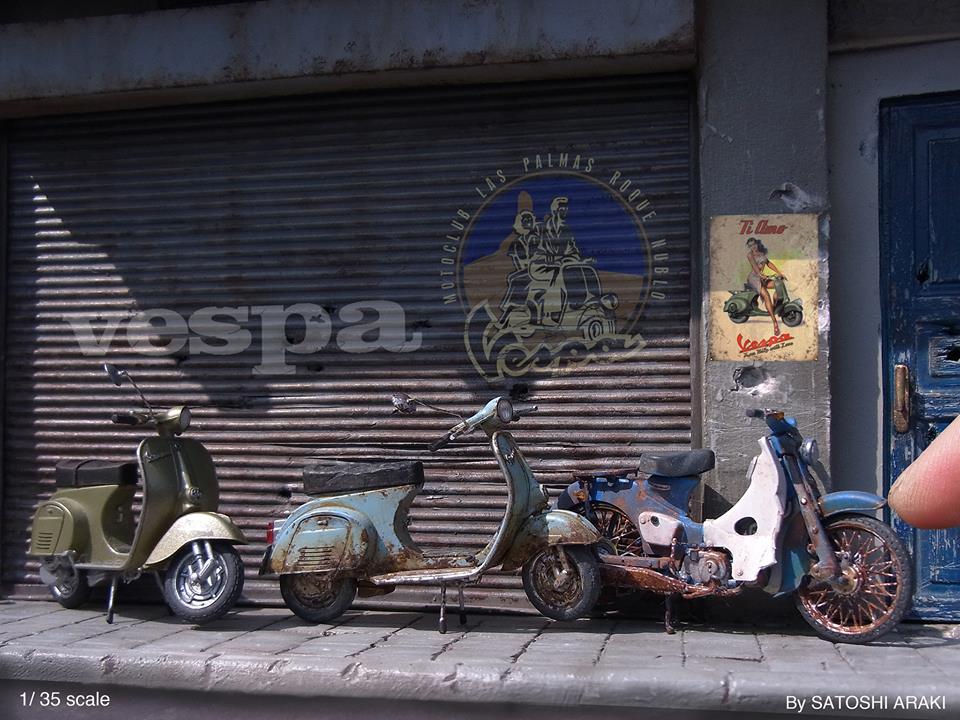 Japanese artist Satoshi Araki creates dioramas that are astonishing both for their hyper-detailed realism and their incredibly small scale. The dioramas depict thoroughly convincing street scenes, often of decrepit or demolished cities. The detail — down to the rusted chrome on a tiny Vespa scooter — is quite remarkable. Araki has more photos on his Facebook page.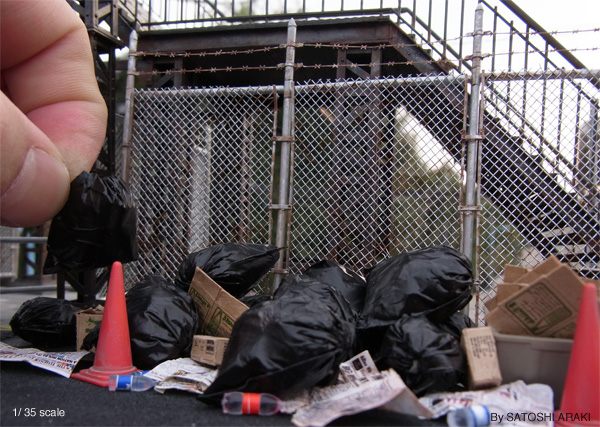 Found on Laughing Squid
7. Apocalyptic Paris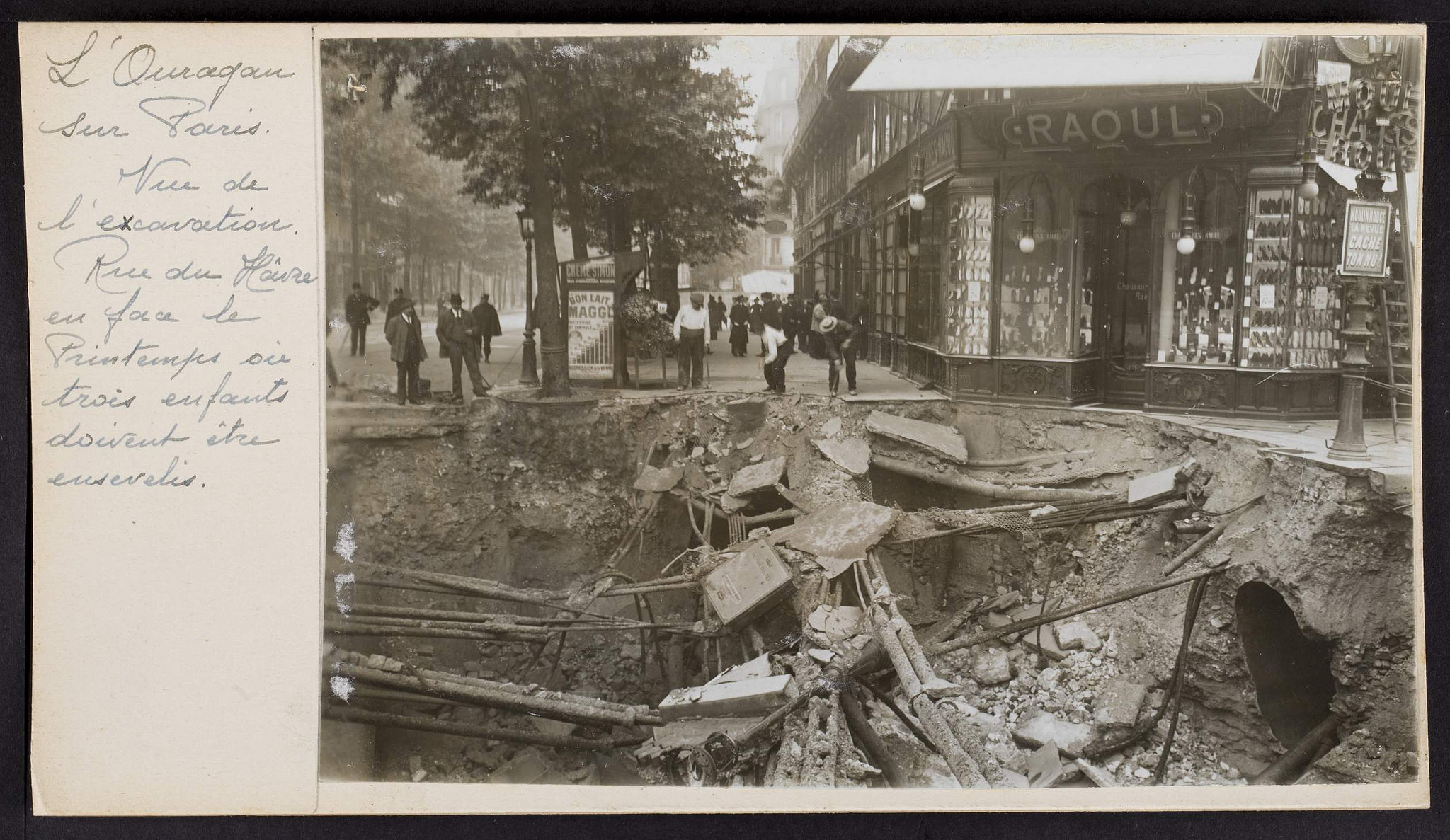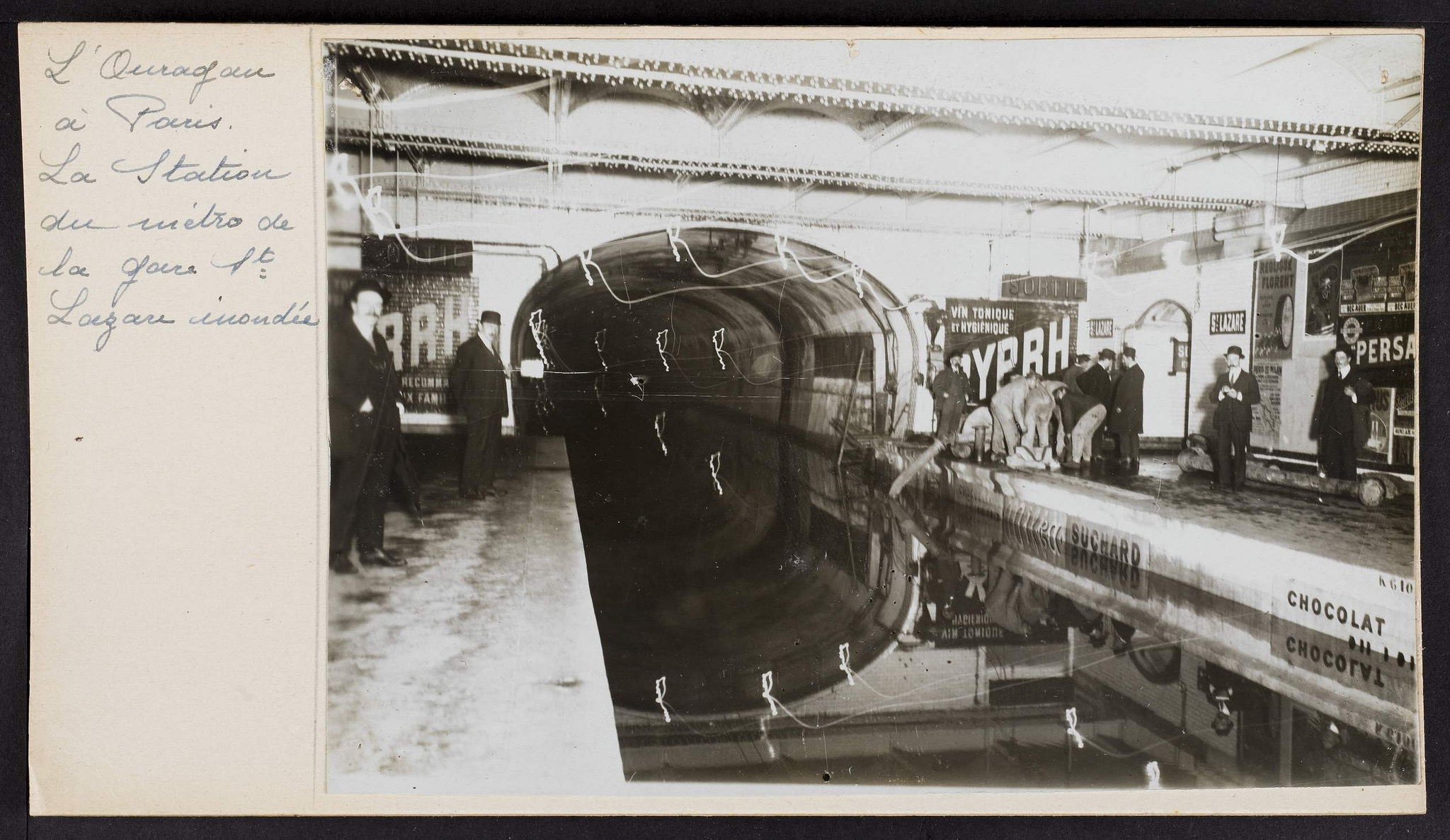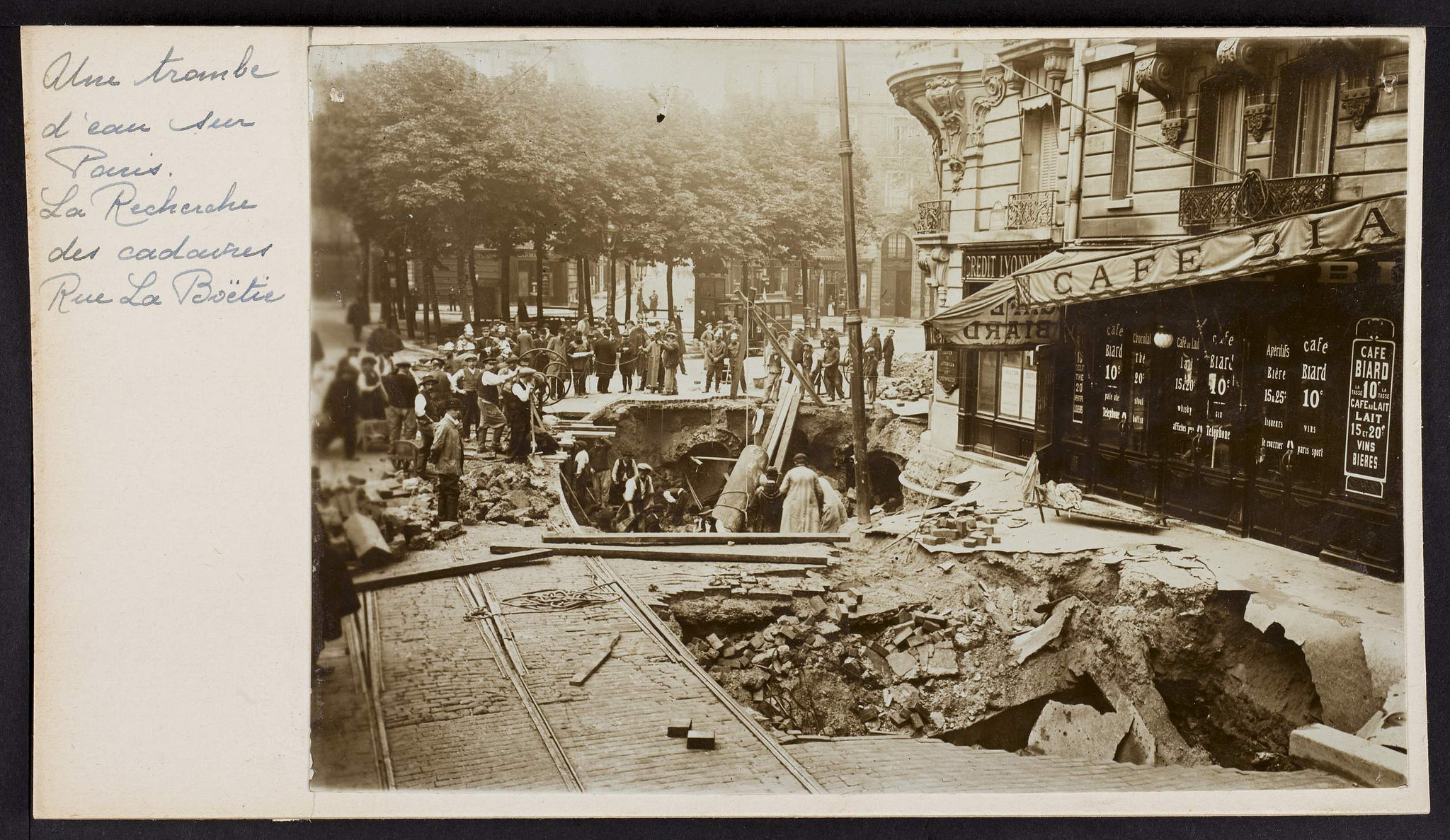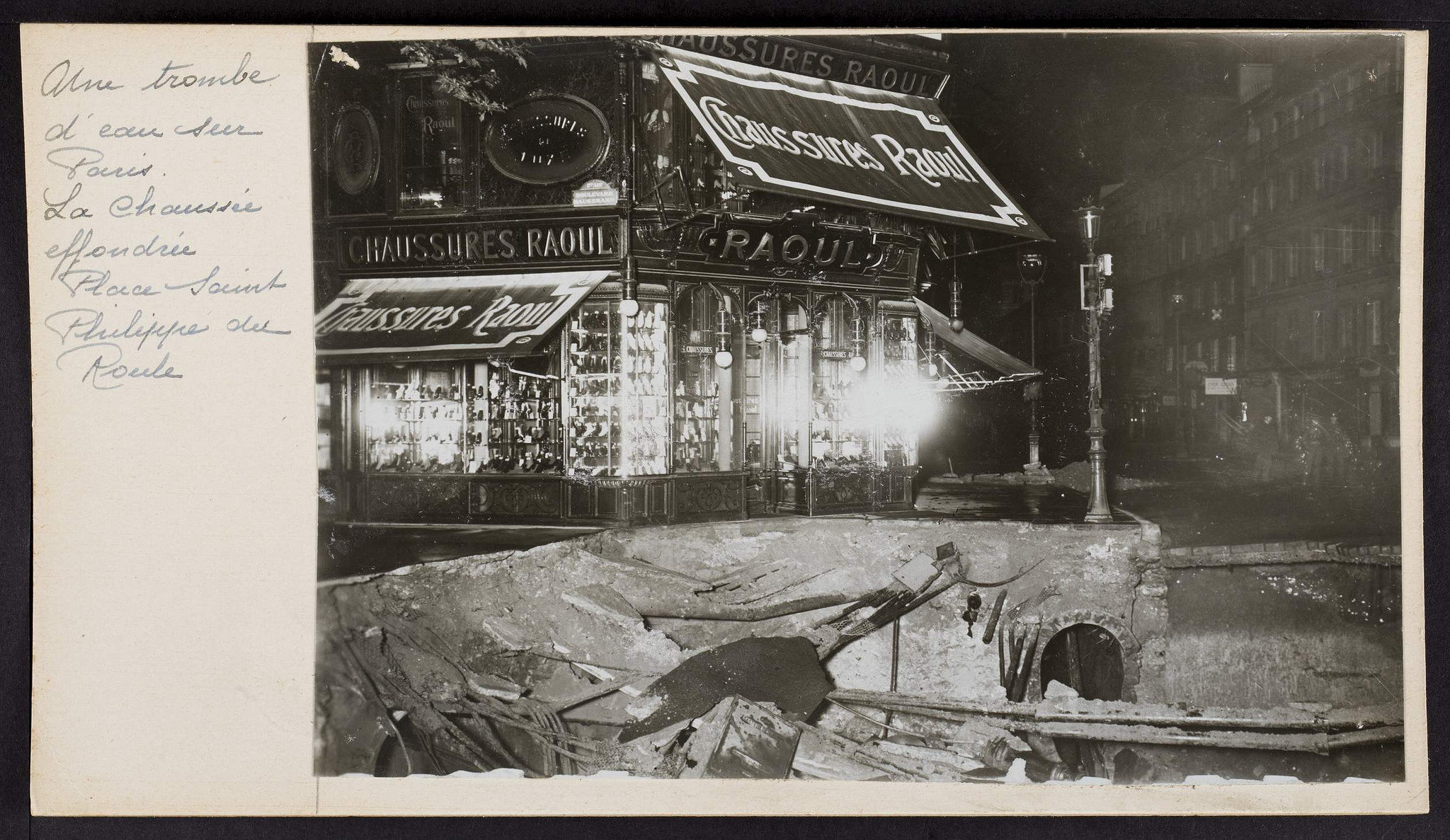 A hurricane hit Paris on June 15, 1914, leaving a veritable catastrophe in its path. Several streets collapsed under the weight of rain. Eleven people dead and several were injured. You can find more photos of the event on Flickr.
8. Watch out Erin Brockovich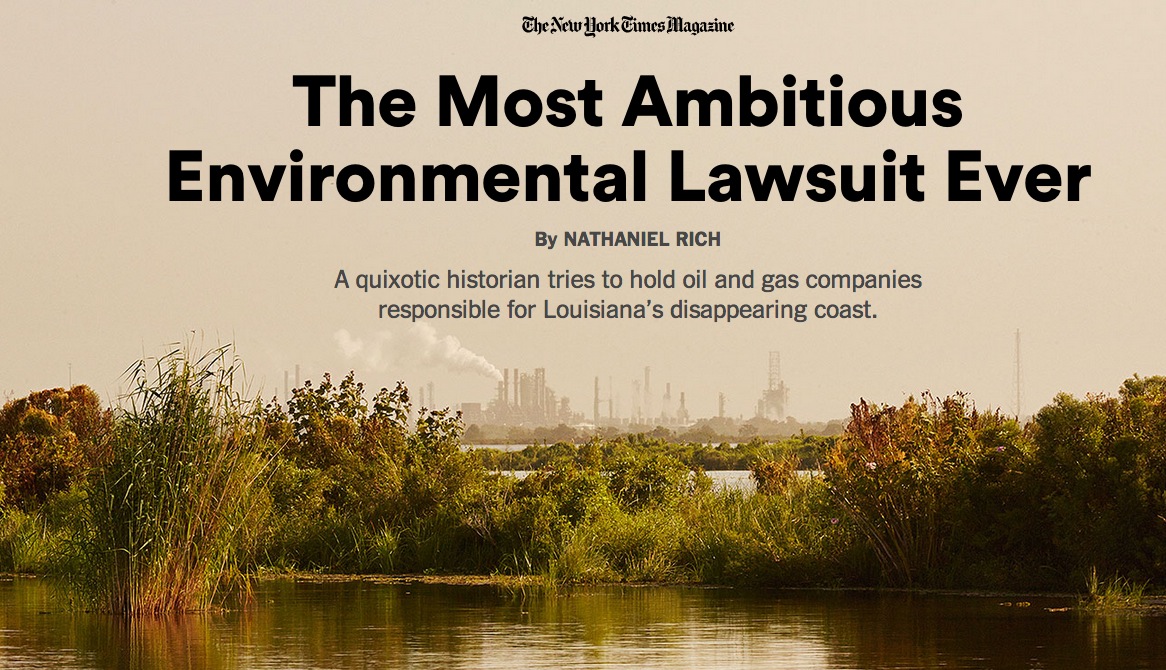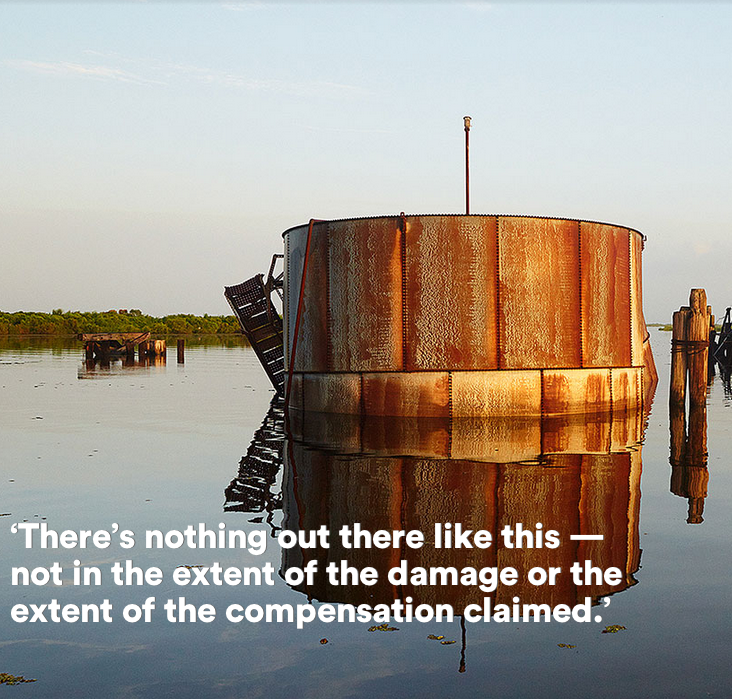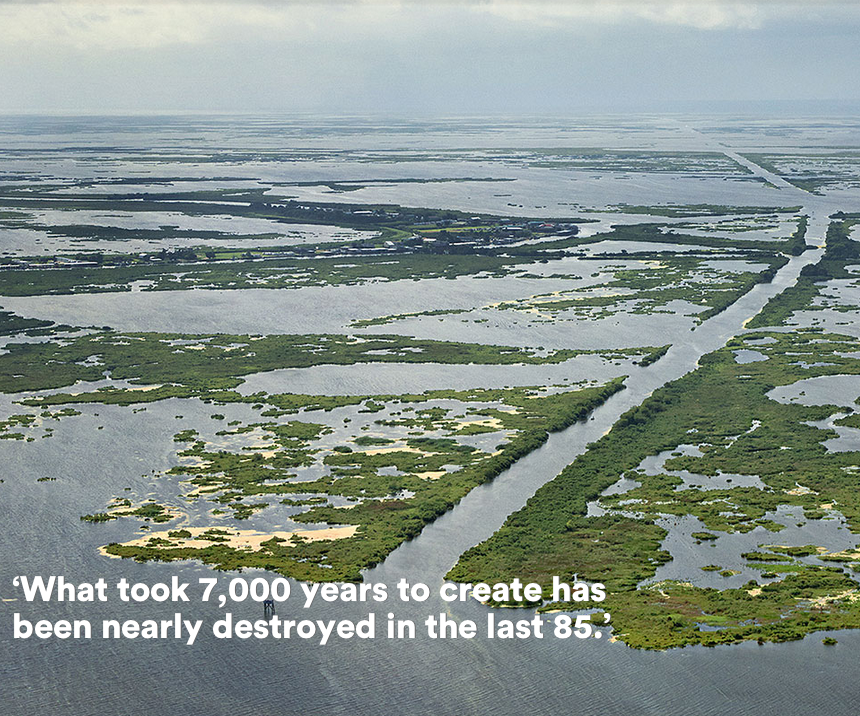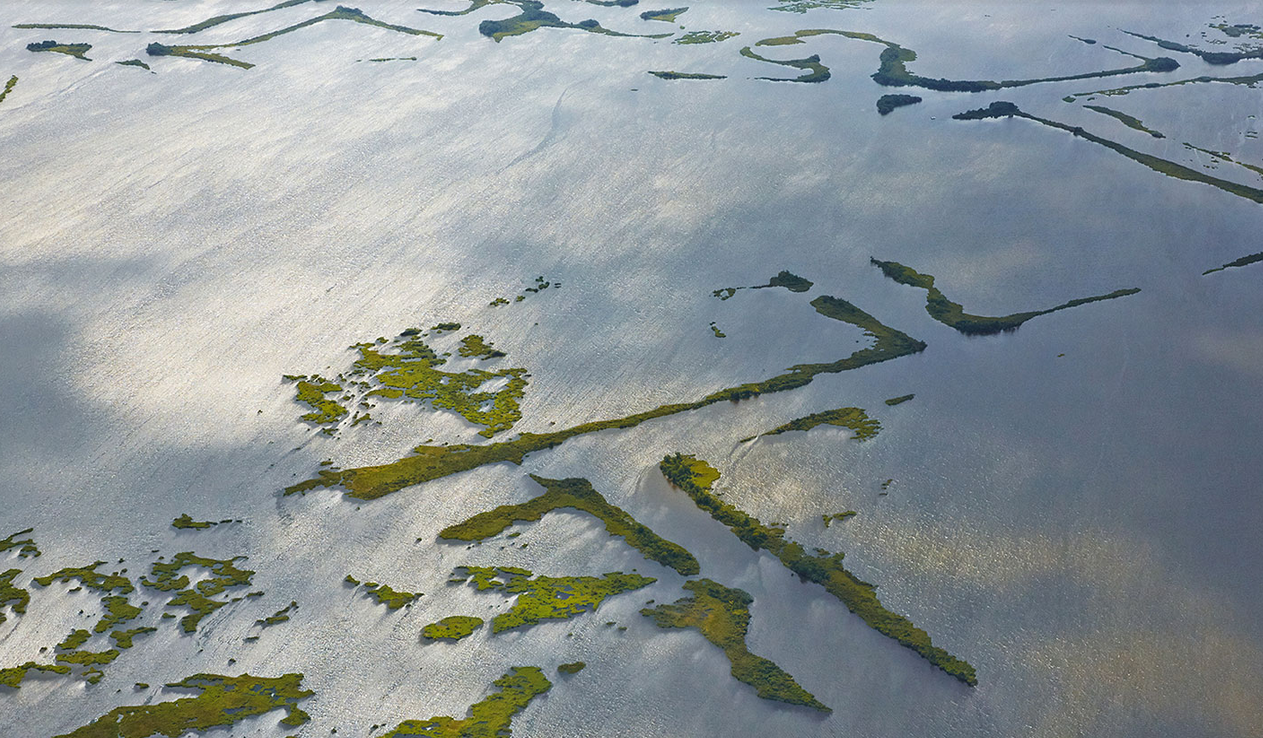 Read the full article on the New York Times 
9. An Abandoned Art Nouveau Mansion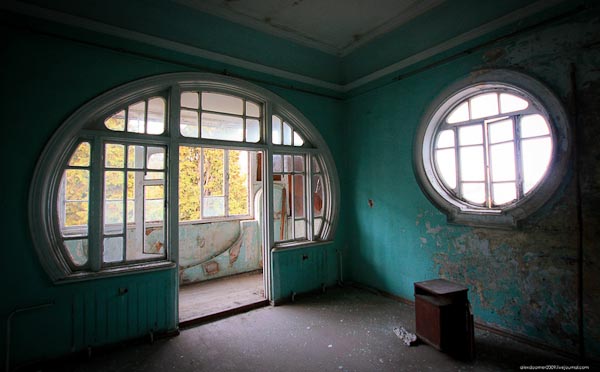 In the historic city of Sukhumi in Abkhazia (a territory in western Georgia) there's this beautiful abandoned Art Nouveau mansion. It has 4 floors (the fourth is located almost directly under the roof) featuring gorgeous curved doors & windows, wrought iron balconies and a stunning view towards the Black Sea.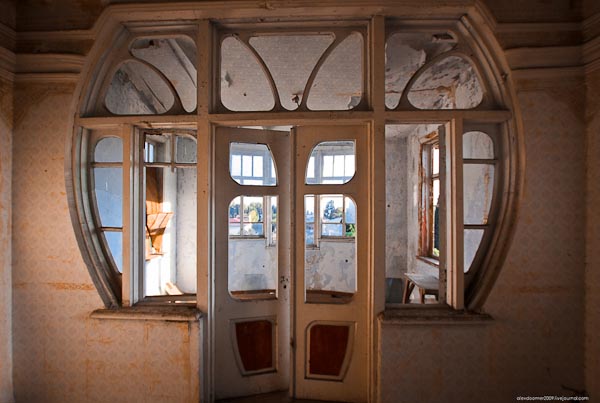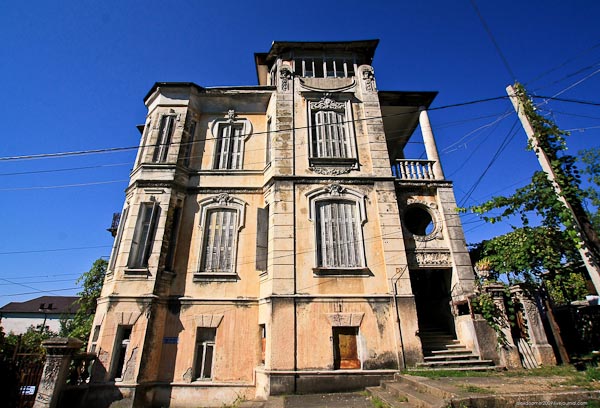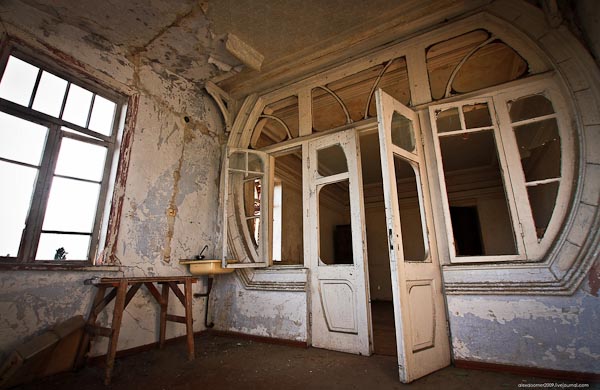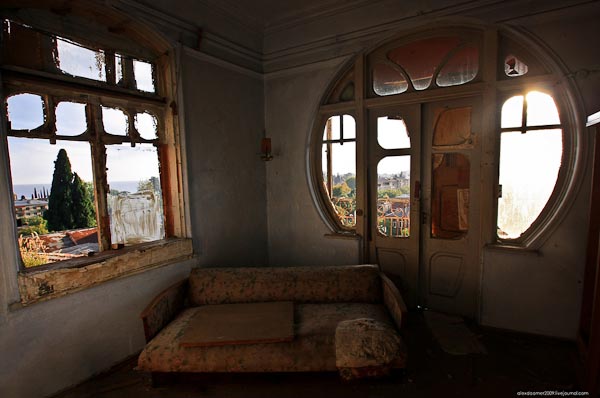 Photos by Alex Doomer, found on Curious Places
10. An Apartment For Sale in a Historic in New Orleans Home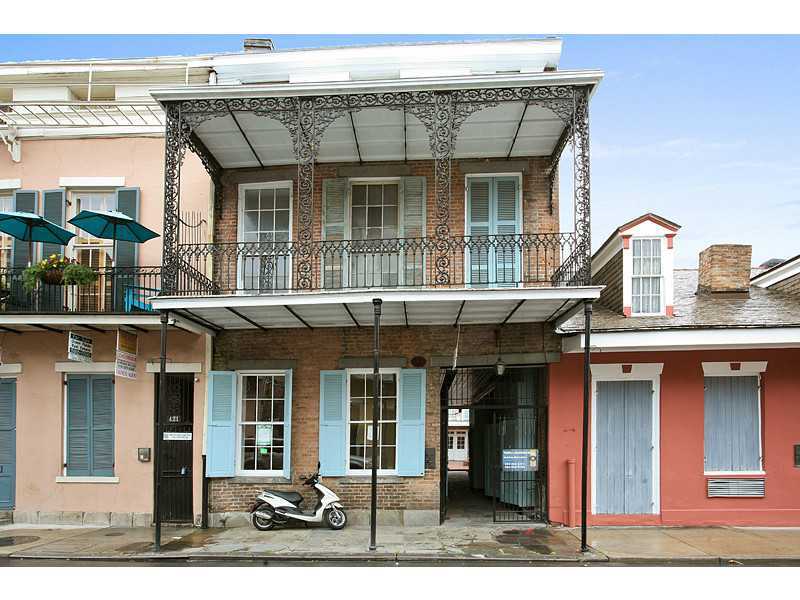 Built in 1864, the two bedroom, two bath classic offers up two stories and 2,200 total square feet. to spend. Price is $279000.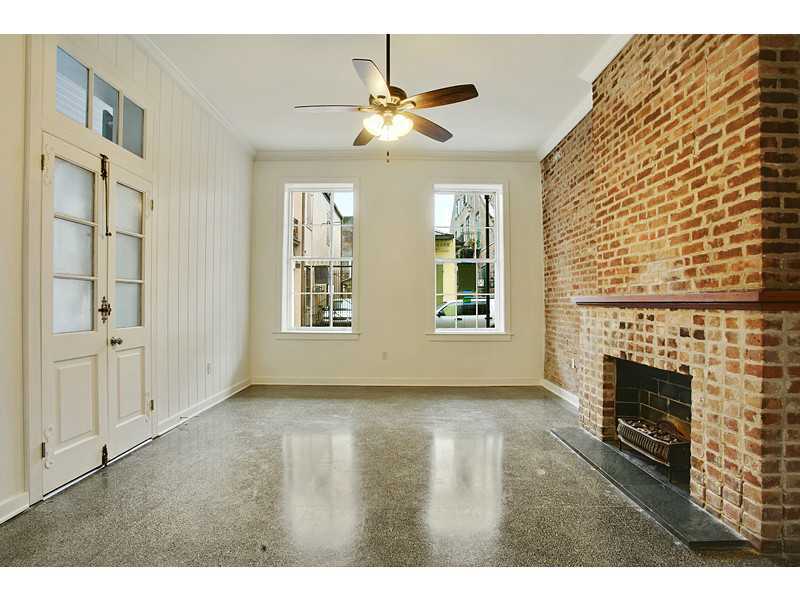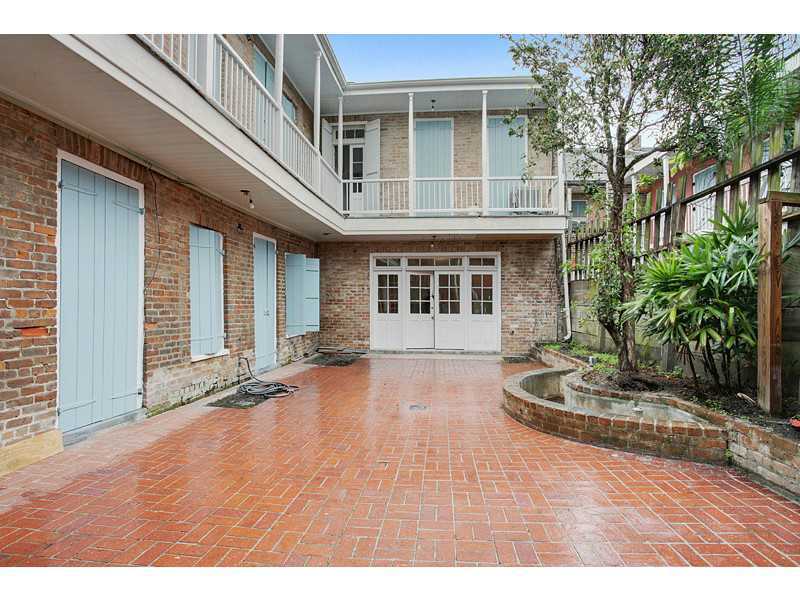 More historic properties for sale in New Orleans found on Curbed.
11. Casas na Areia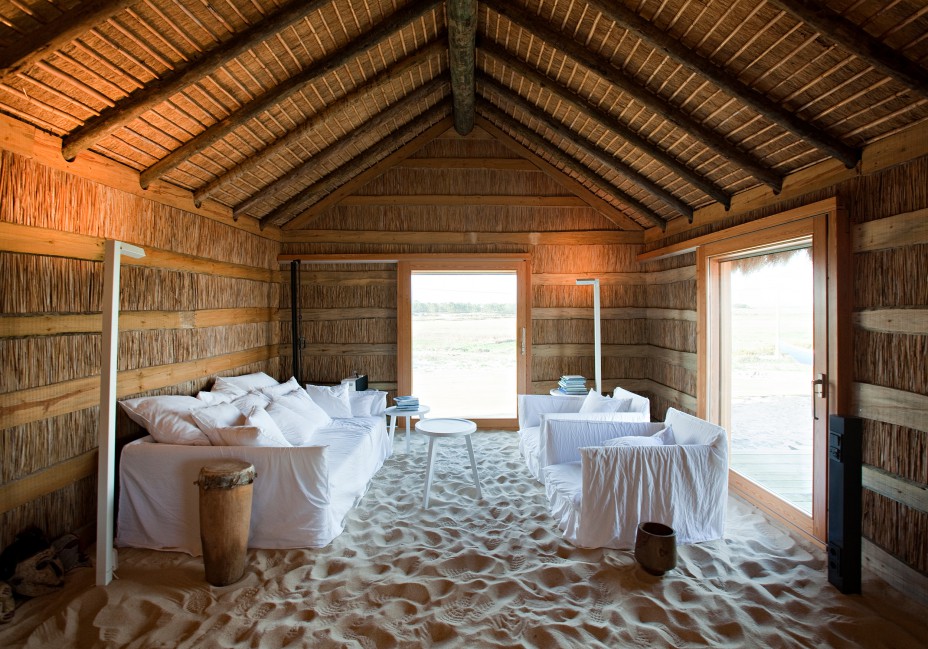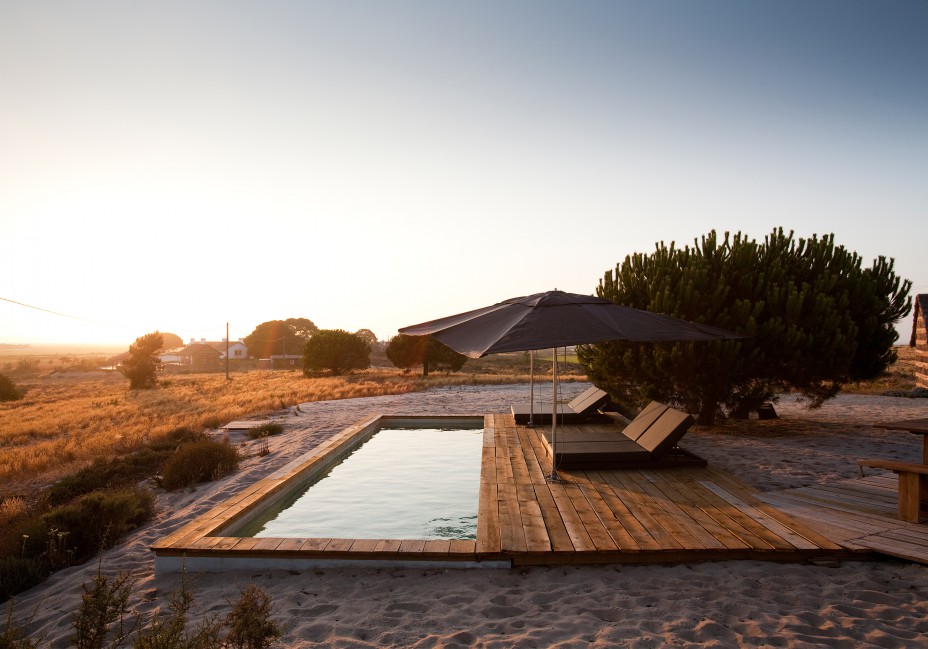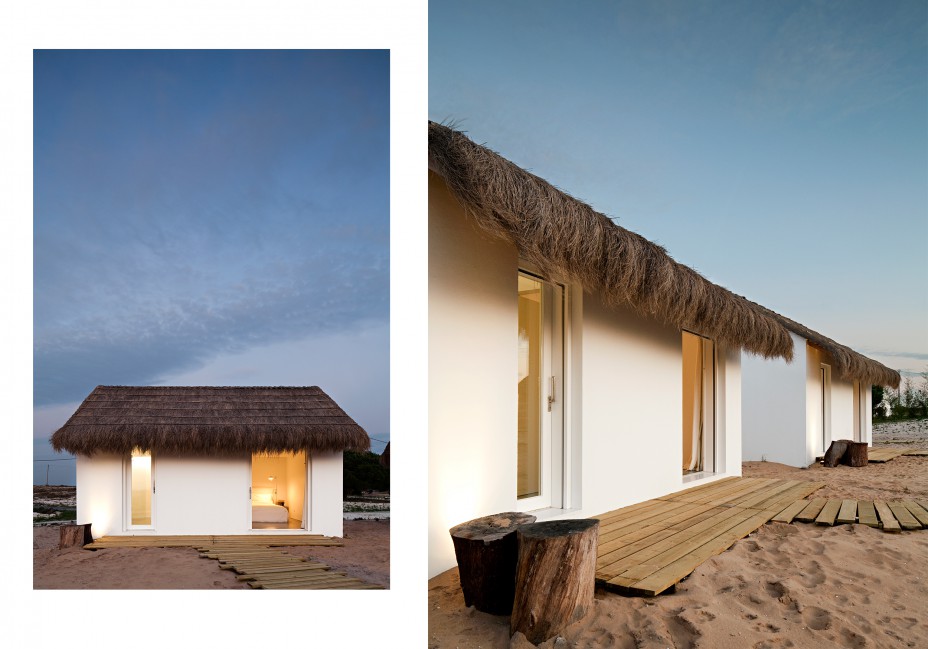 Discover this small hotel in Portugal.
12. Celebrity Throwback Snapshots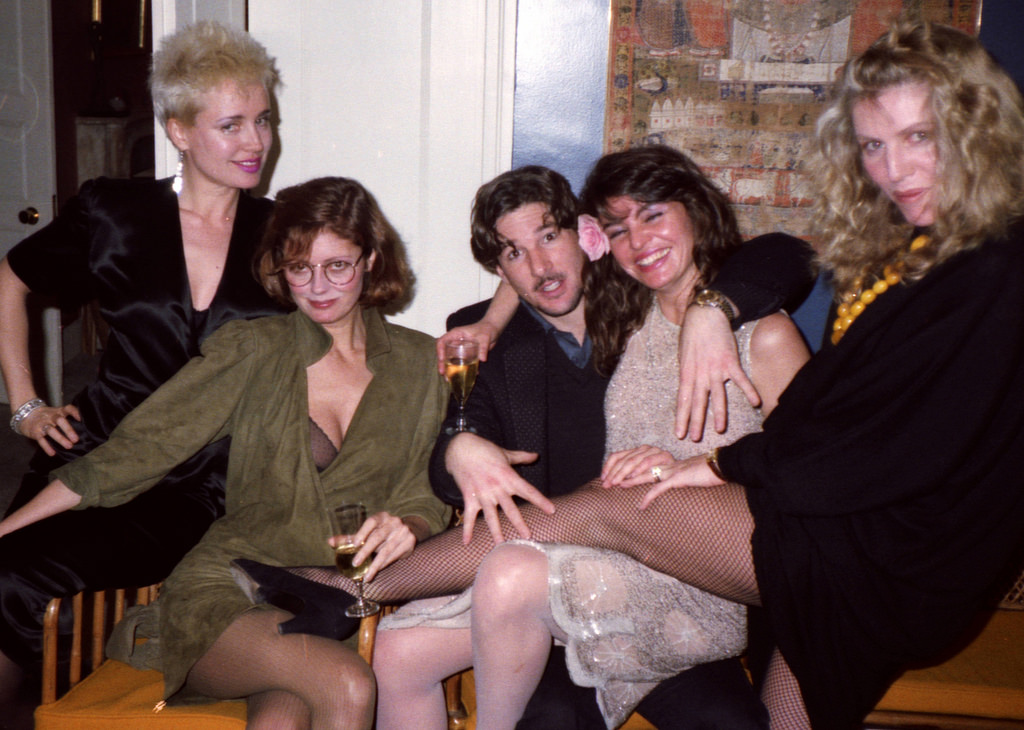 Susan Sarandom and Richard Gere, centre.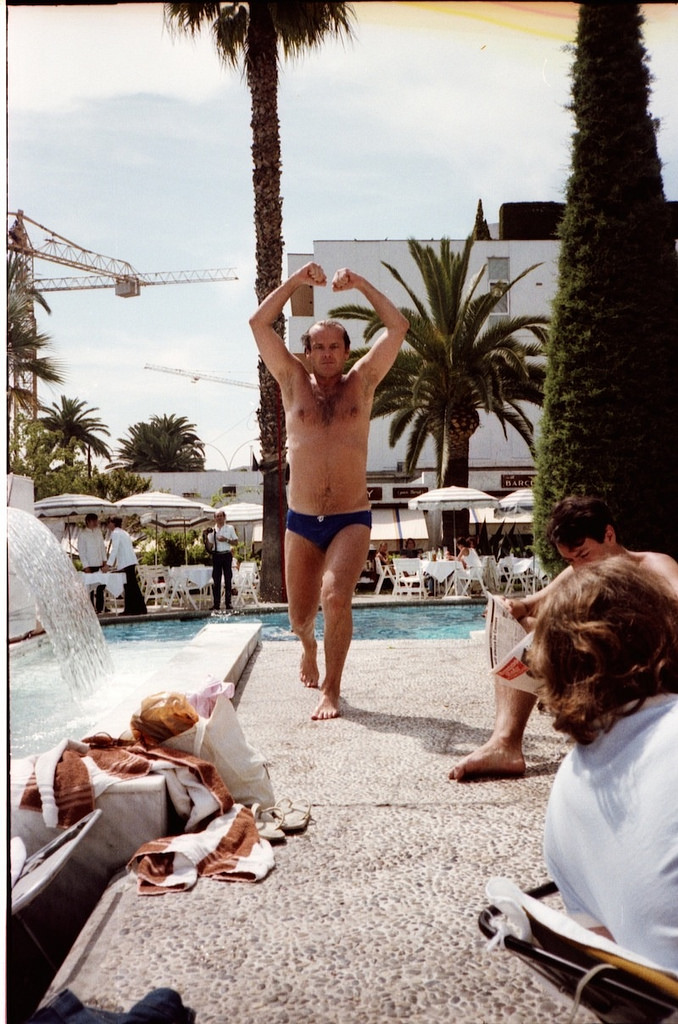 Jack Nicholson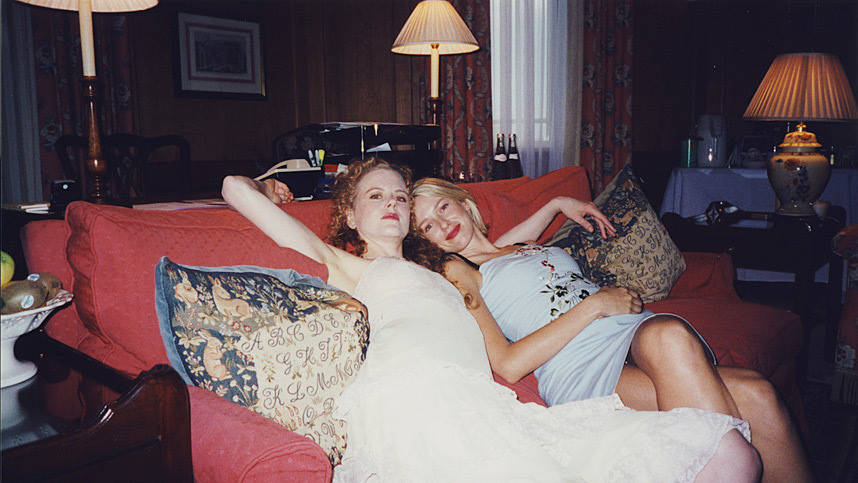 Nicole Kidman and Naomi Watts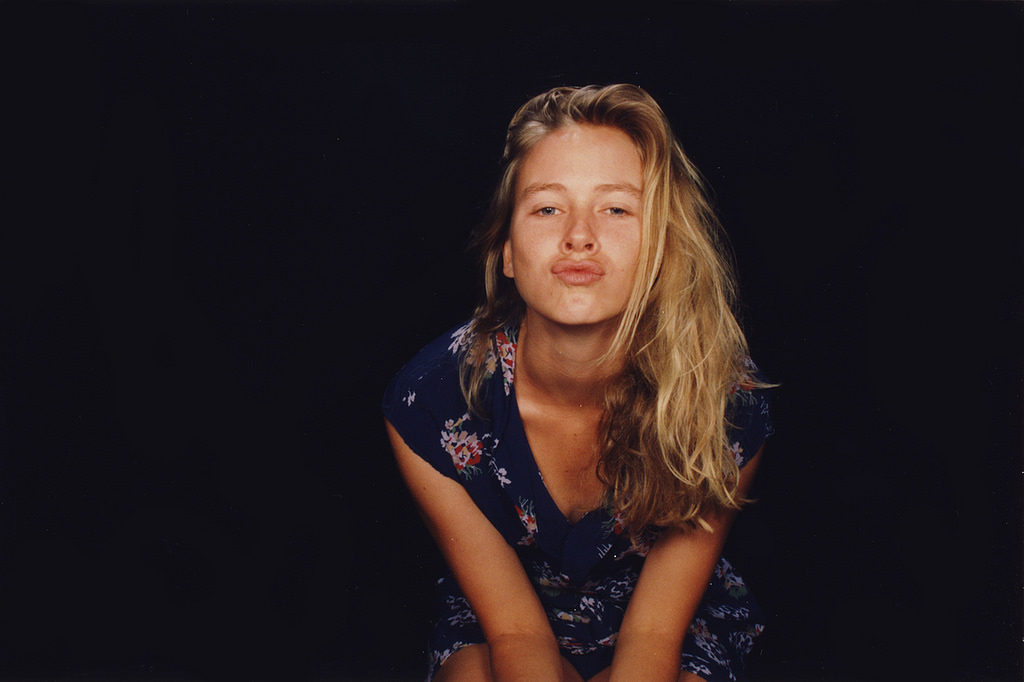 Naomi Watts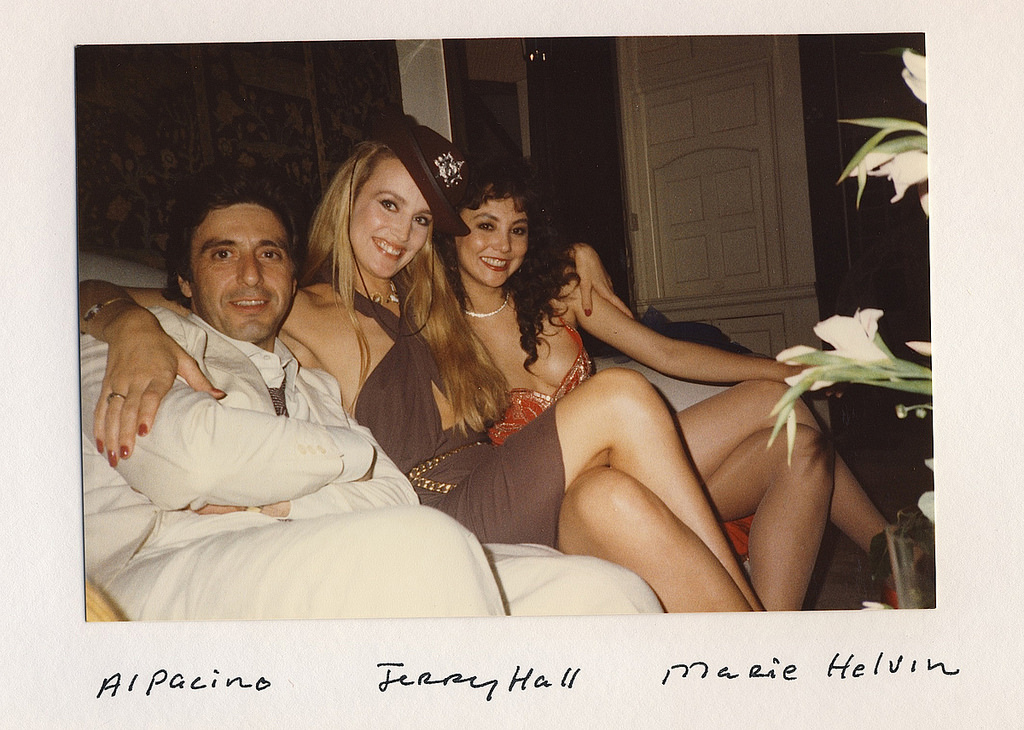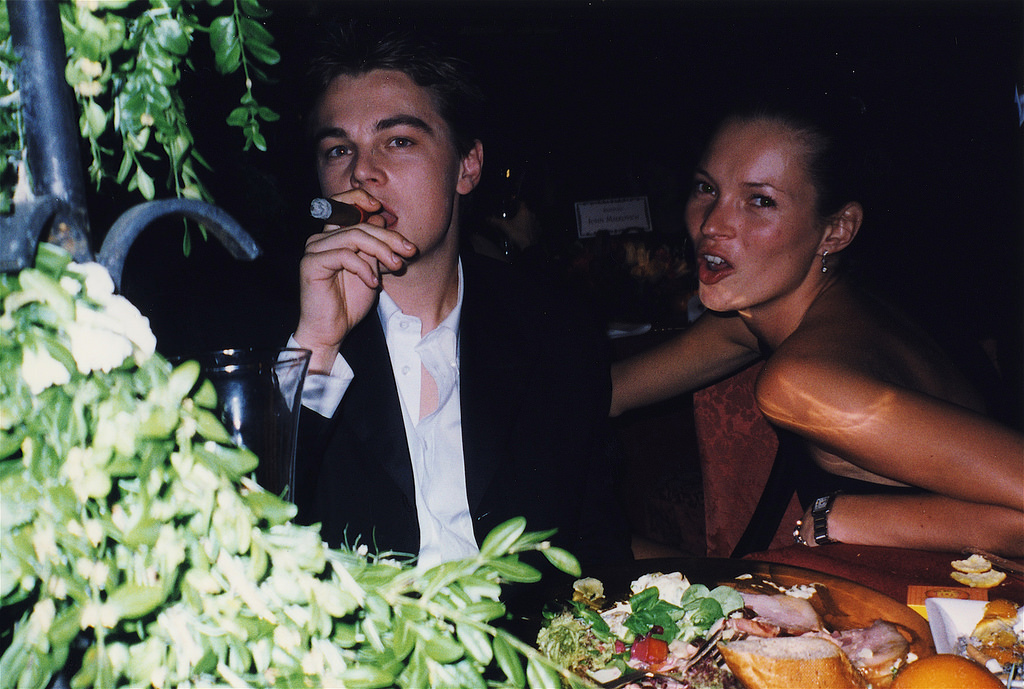 Leonardo DiCaprio and Kate Moss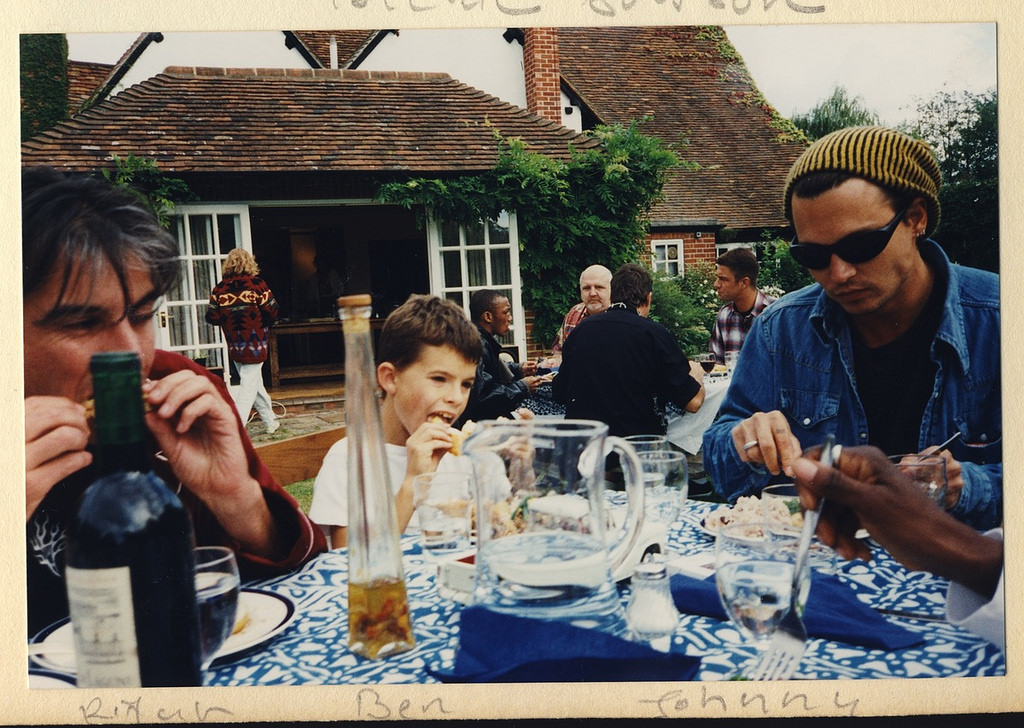 Johnny Depp, right
Angelica Huston and Jack Nicholson in London
More photos by Michael White found on Live Journal.
13. A Hiker discovers an abandoned town inside Tennessee's Great Smoky Mountains National Park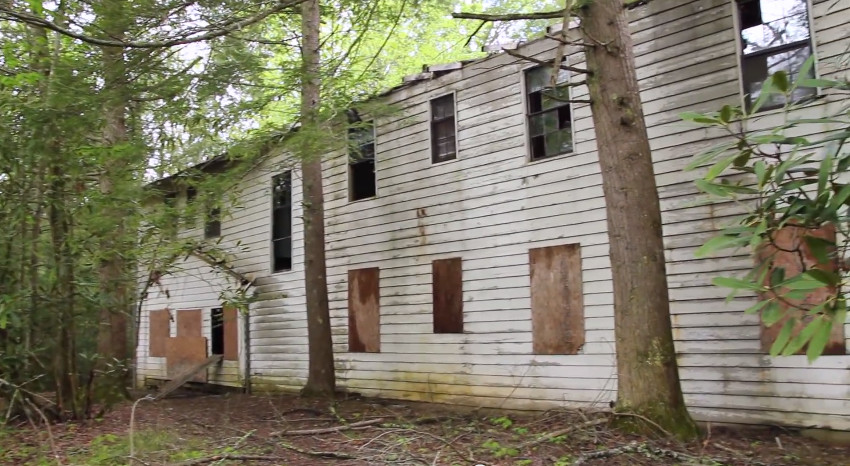 About a mile up an unnamed gravel road inside Great Smoky Mountains National Park is the back way into an abandoned neighborhood and hotel, some of which was originally constructed more than 100 years ago. A great watch…
The Roadtrippers team also stumbled upon an abandoned historic district just a few miles from Tennessee Wonderland