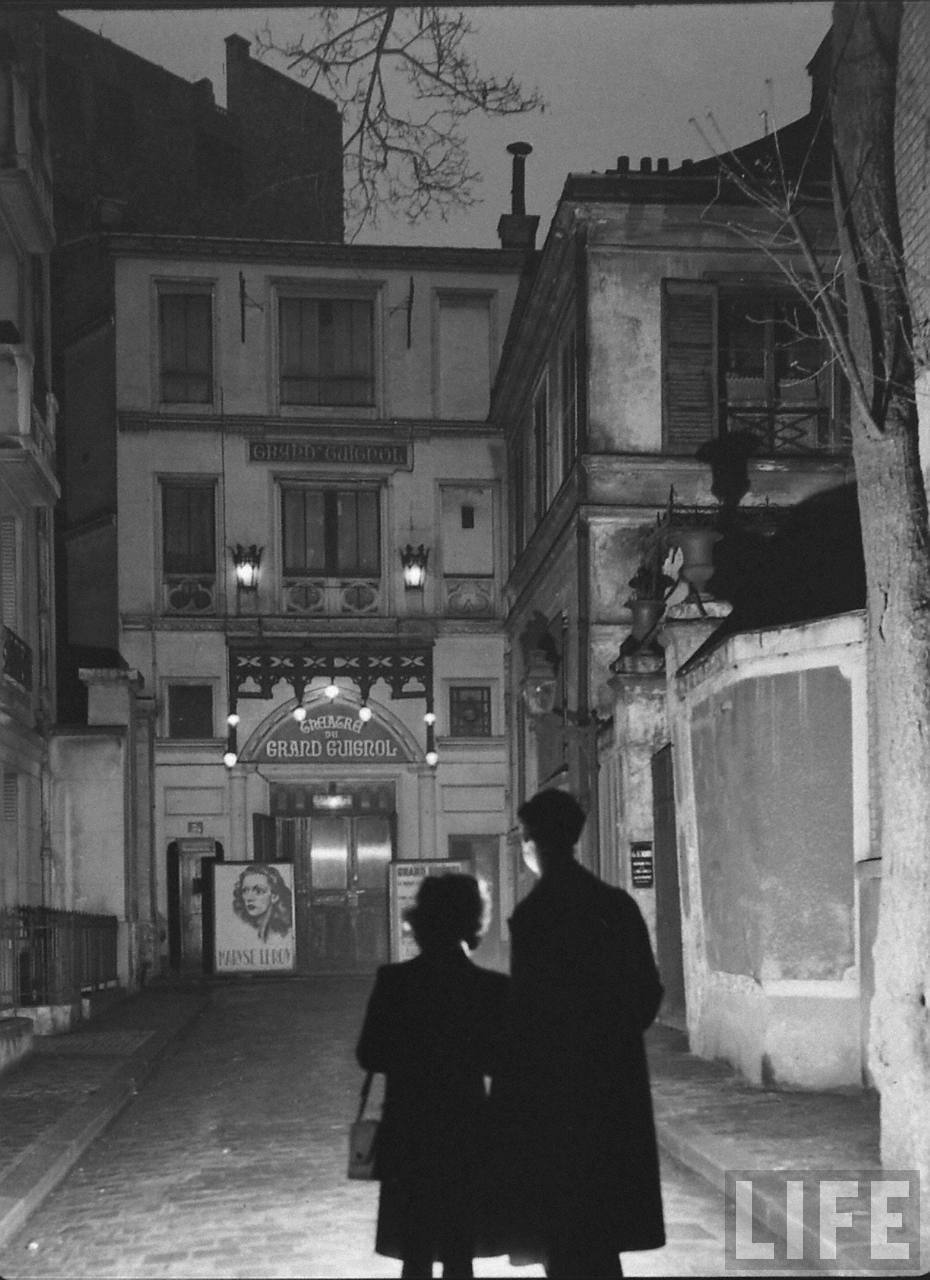 Friday night at the theatre would never be quite the same again. Down a dark Parisian alleyway, sheer horror awaited on stage…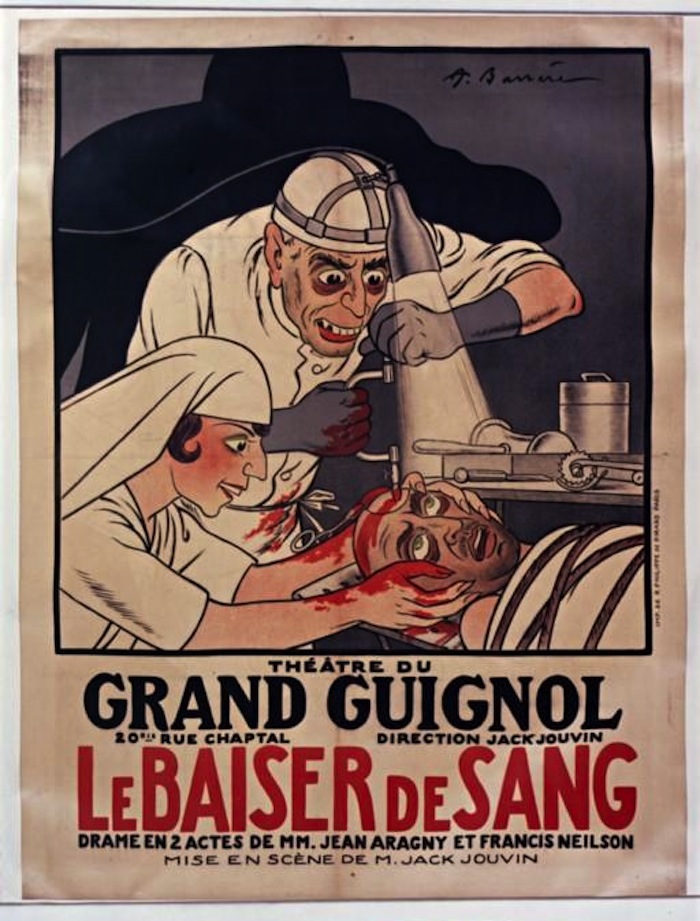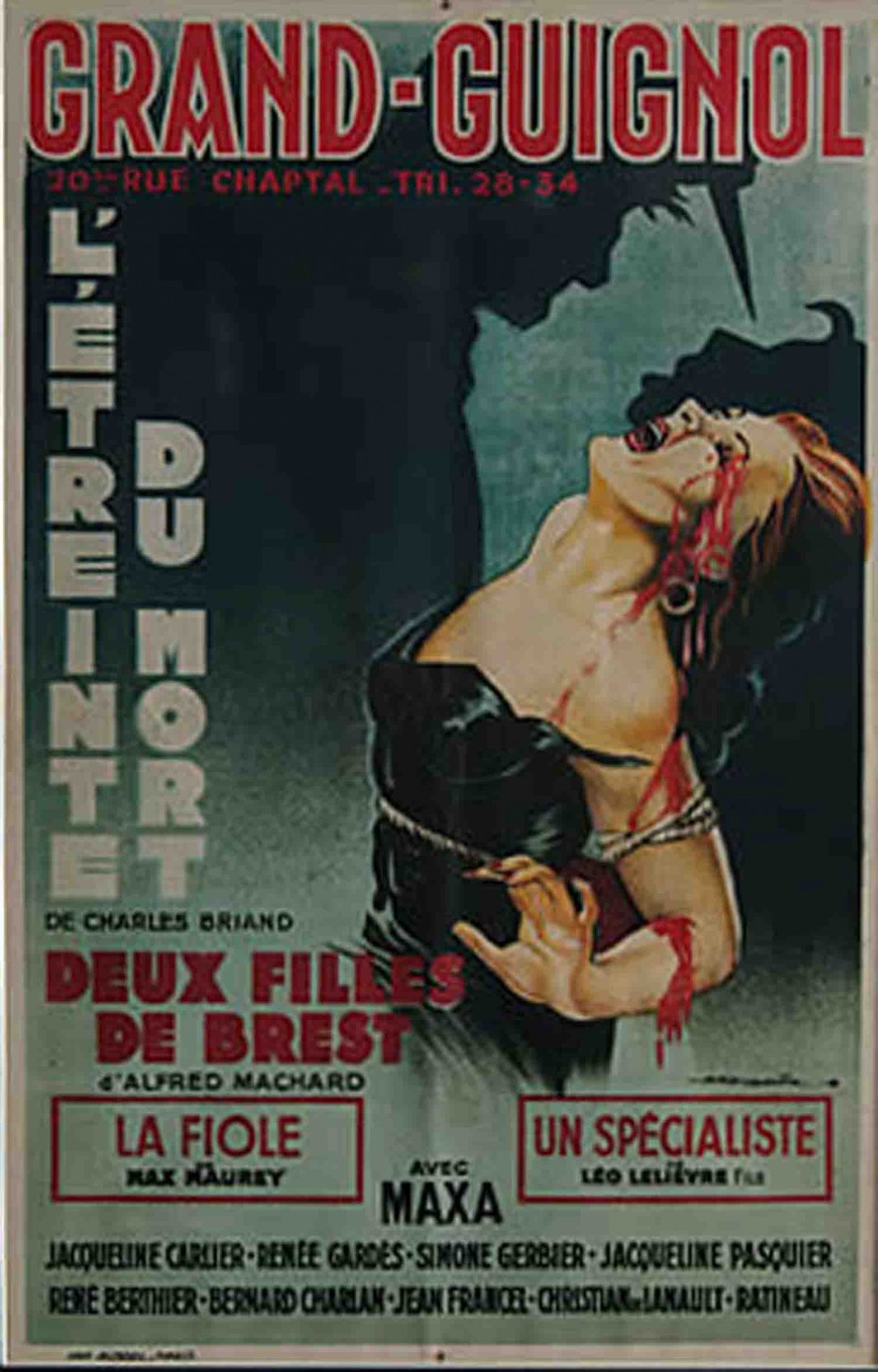 The Theatre du Grand Guignol, the smallest in Paris, was a former chapel turned theatre tucked away in the small backstreets of Pigalle, the city's old red light district. As discretely sized and located as it was, the company once performed to a packed house night after night. The church-like design of Guignol, which had initially seemed impractical for the theatre company, only added to the eerie atmosphere as the audience waited in anticipation for the show to begin…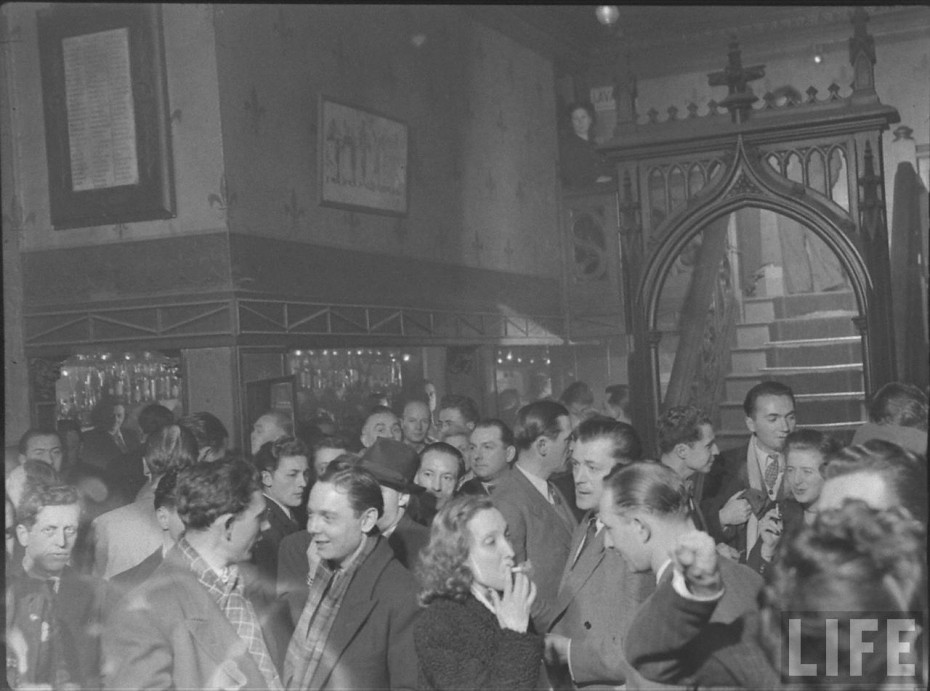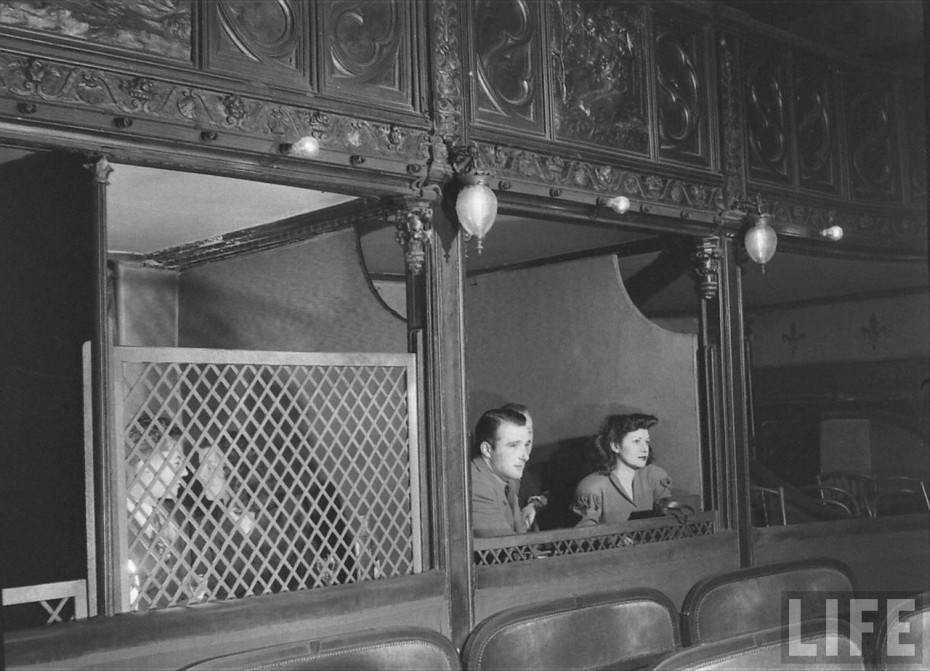 Theatre-goers could reserve "box seats" that looked like confessionals where nuns once watched religious services. Ominous gothic figures hung dauntingly over the audience's heads…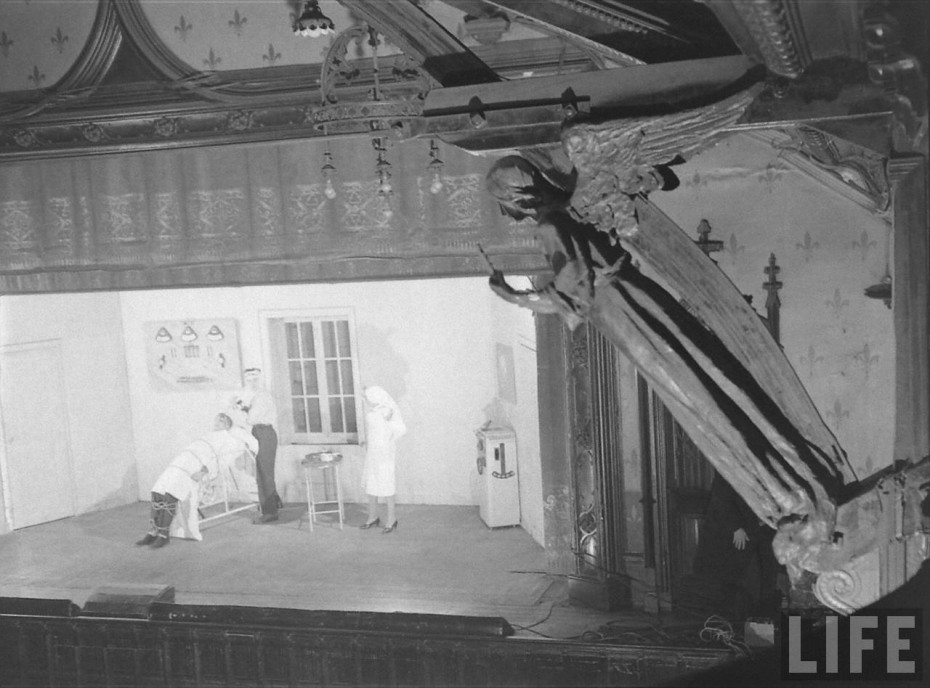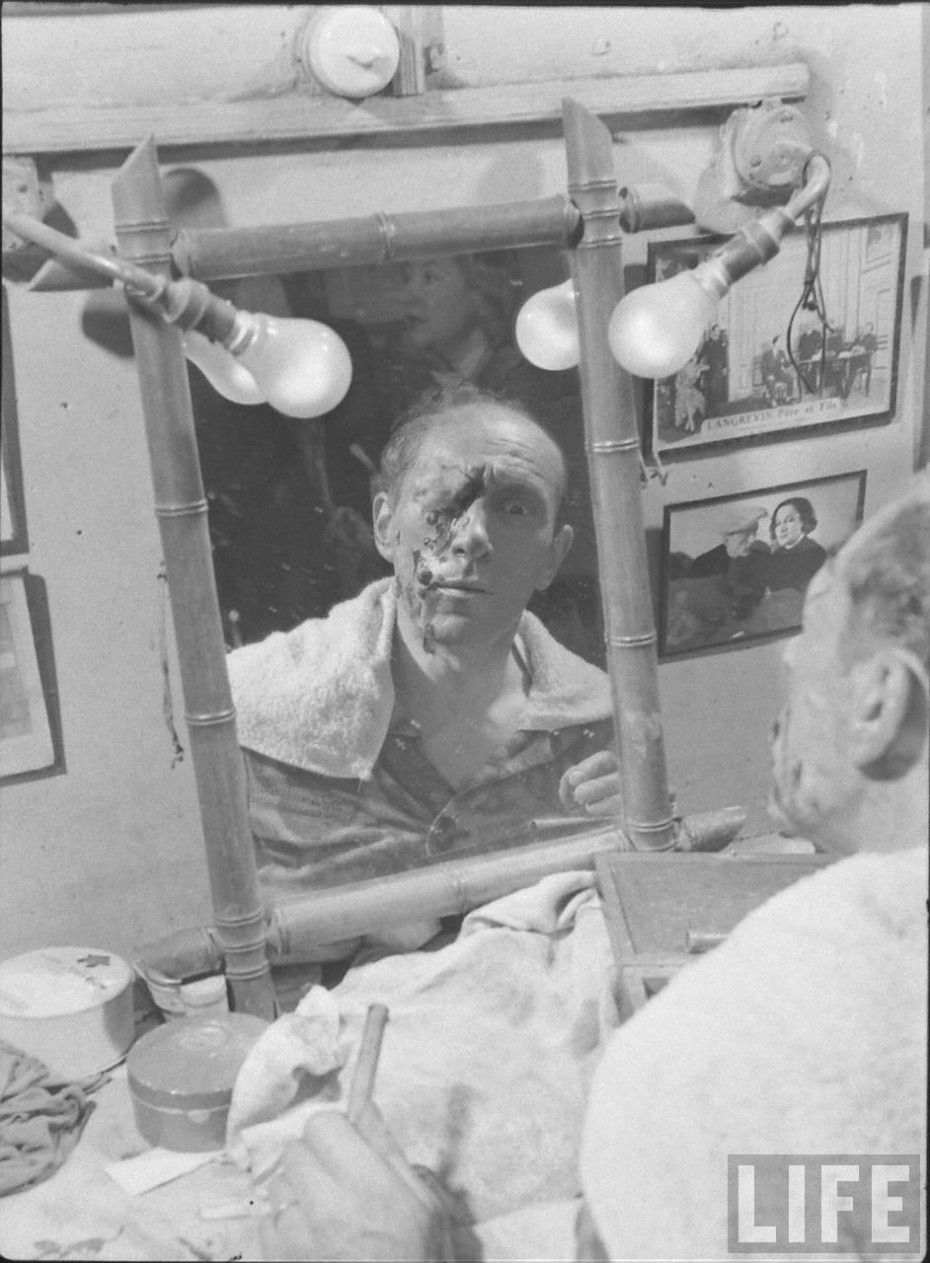 Behind the scenes, the company was preparing a particularly gory feast of entertainment. From the first night it opened its doors in 1897 to the last curtain call in 1962, the Guignol specialised in naturalistic horror shows.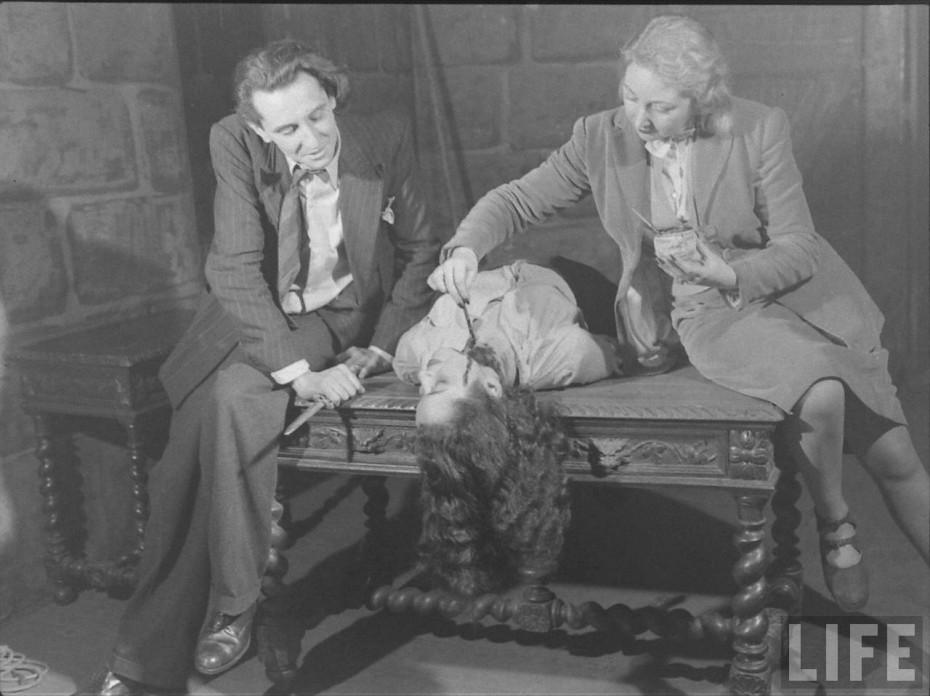 The success of a night's show would be measured by the number of audience members who would pass out from shock, which was typically two faintings per evening.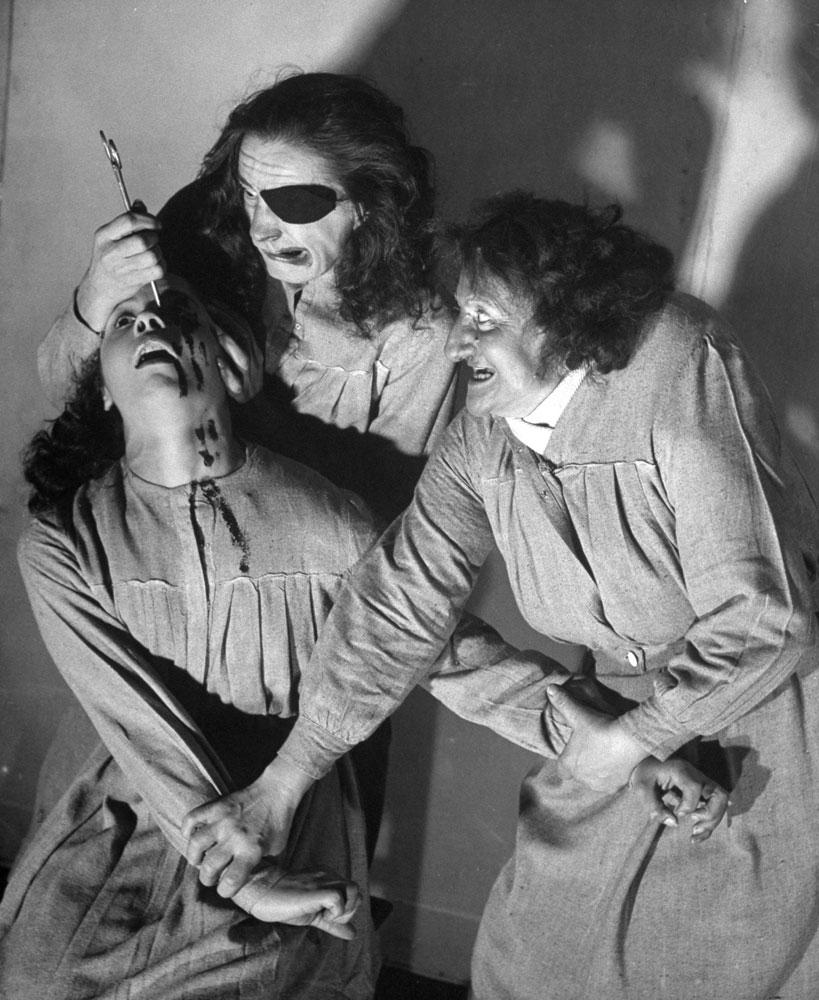 Patrons often couldn't handle the graphic "special effects" and the ghastly plots that played out on stage and it was not uncommon for spectators to vomit during a performance. It got so bad, the theatre had to hire an in-house doctor to be present each night.
Perfect for date night!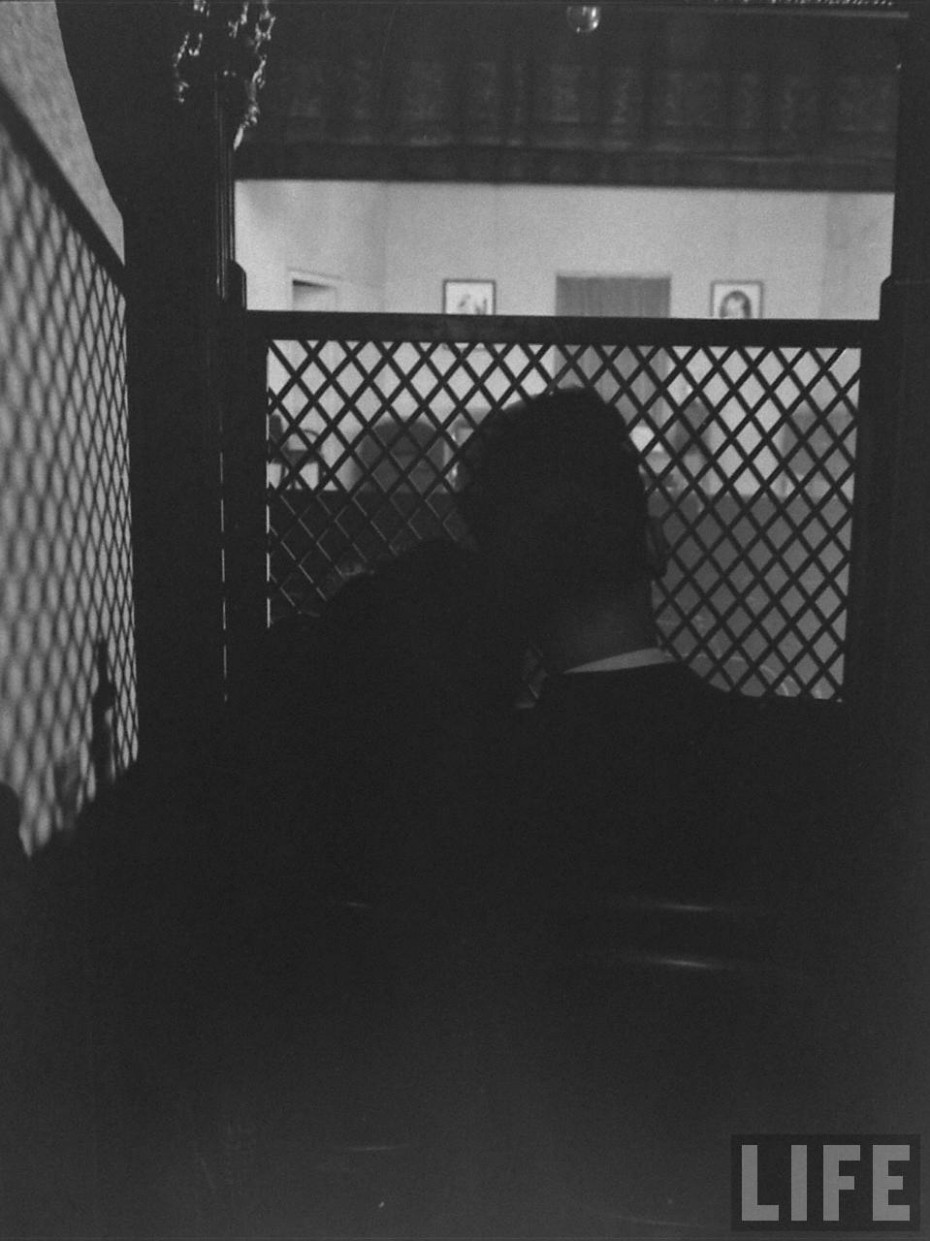 For some however, the Paris horror show ignited a feeling of arousal. It's reported that it became an unspoken tradition for Parisian women looking for a crash-course in flirtation or the courage to embark on an adulterous affair, to attend a Monday matinée at the Guingol and "throw themselves, half-dead with terror, into their neighbors' arms". Allegedly audience members would get so boisterous in the private boxes, that actors would sometimes break character and yell, "keep it down in there!" and cleaning staff would often find the seats stained.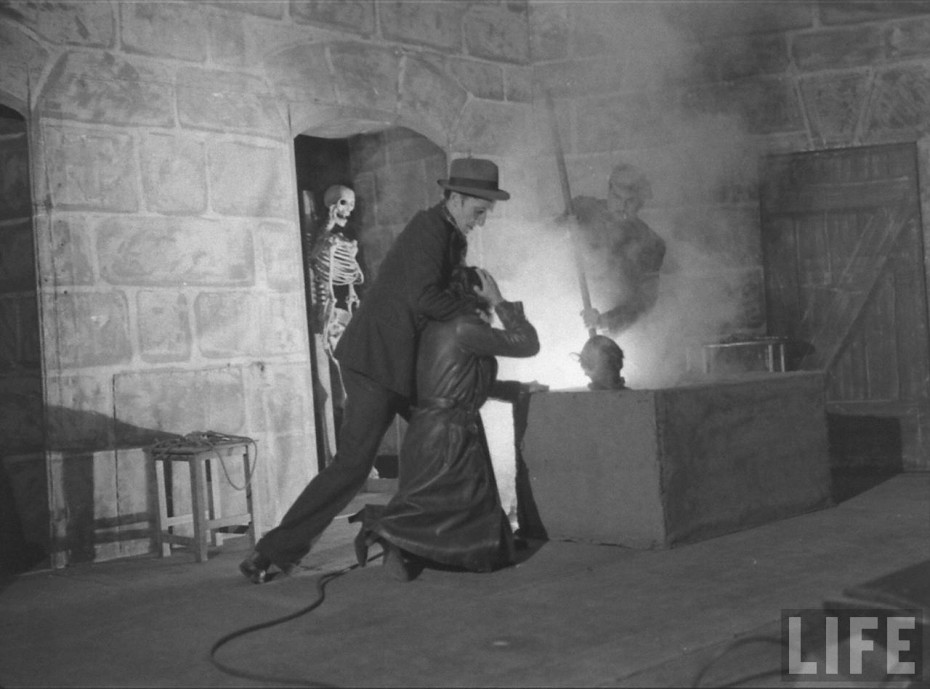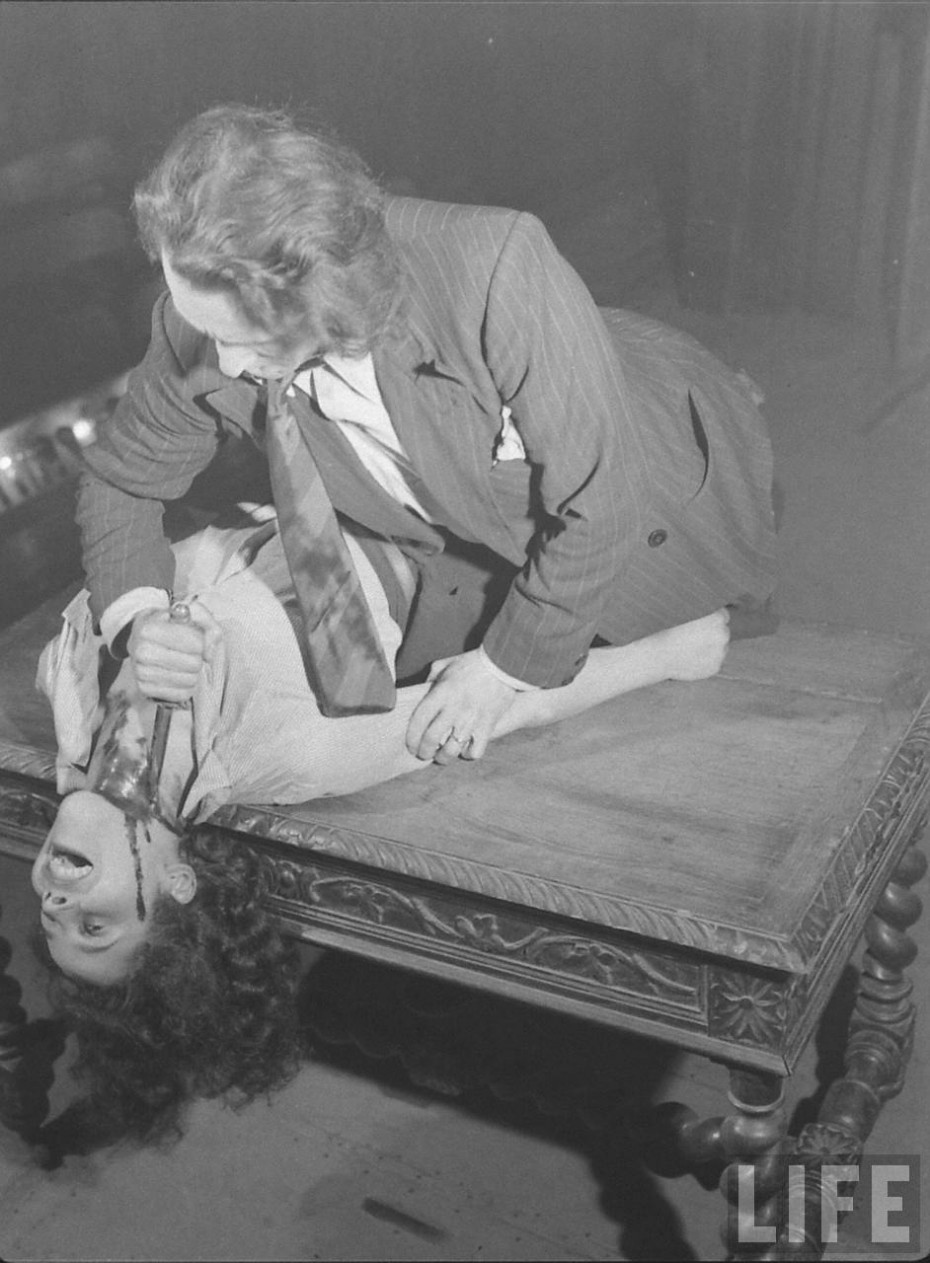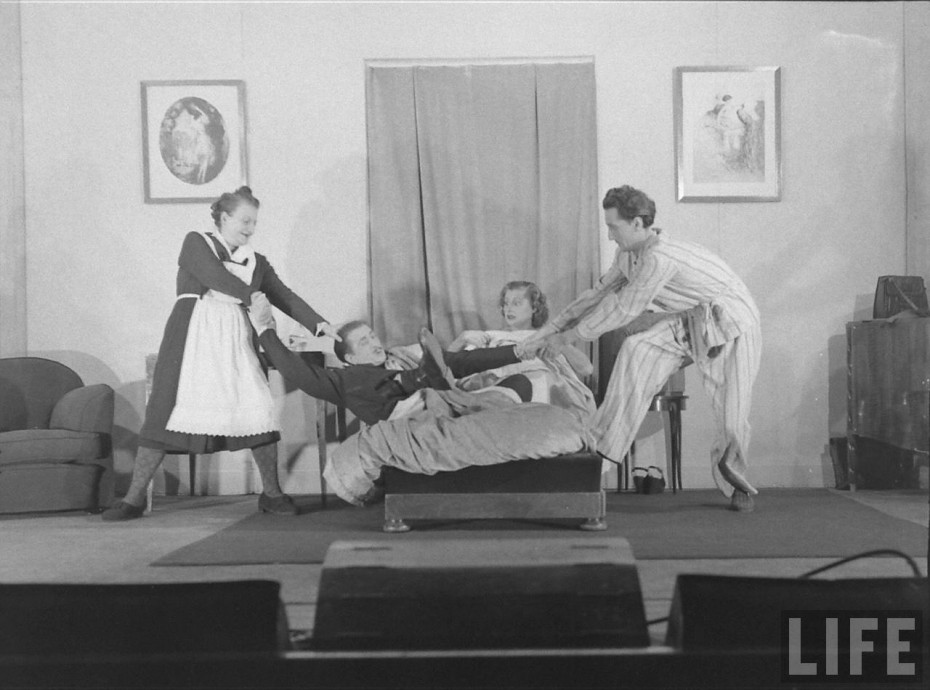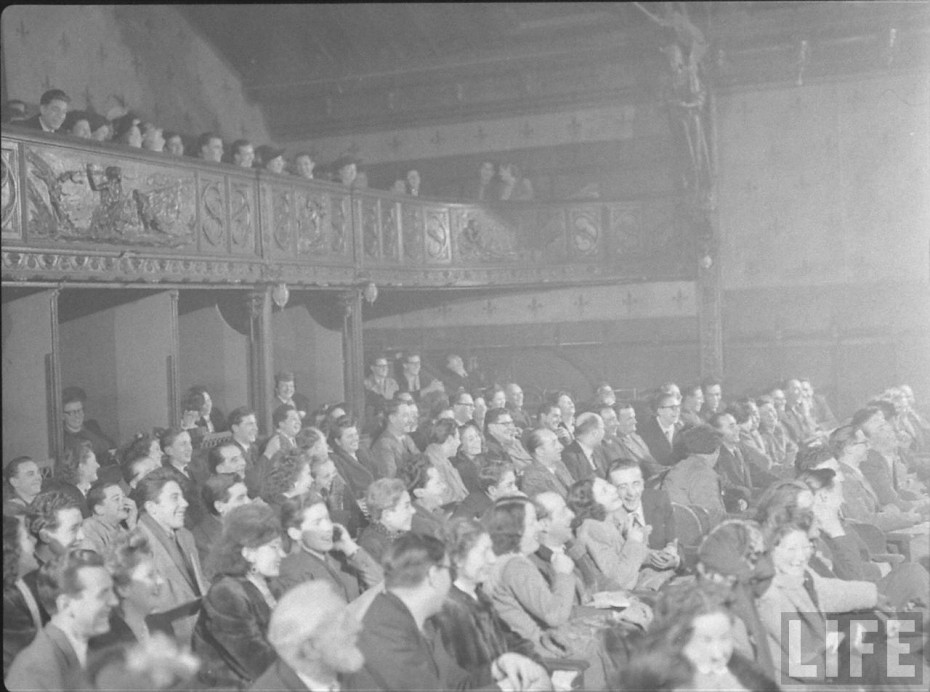 On an average evening, patrons would see up to six plays, alternating the horror plots with comedic sketches to allow the audience a reprieve. At its peak between World War I and II, royalty and celebrities in evening dress attended the plays which always had notoriously bloody climaxes.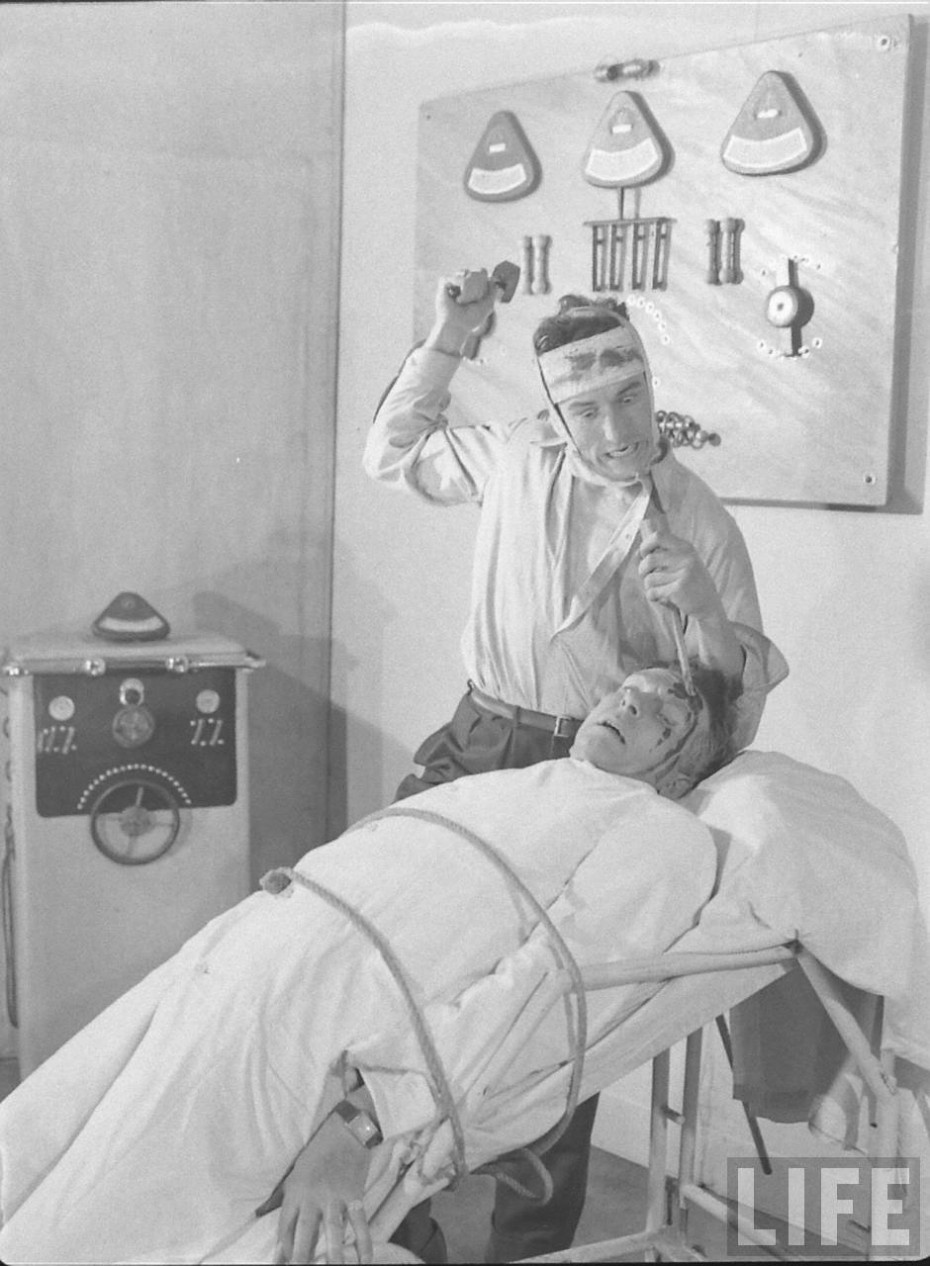 This shot depicts a scene from Le Laboratoire des Hallucinations, by André de Lorde about a doctor who finds his wife's lover in his operating room and performs a graphic brain surgery rendering the adulterer a hallucinating semi-zombie. In turn, the lover/patient hammers a chisel into the doctor's brain.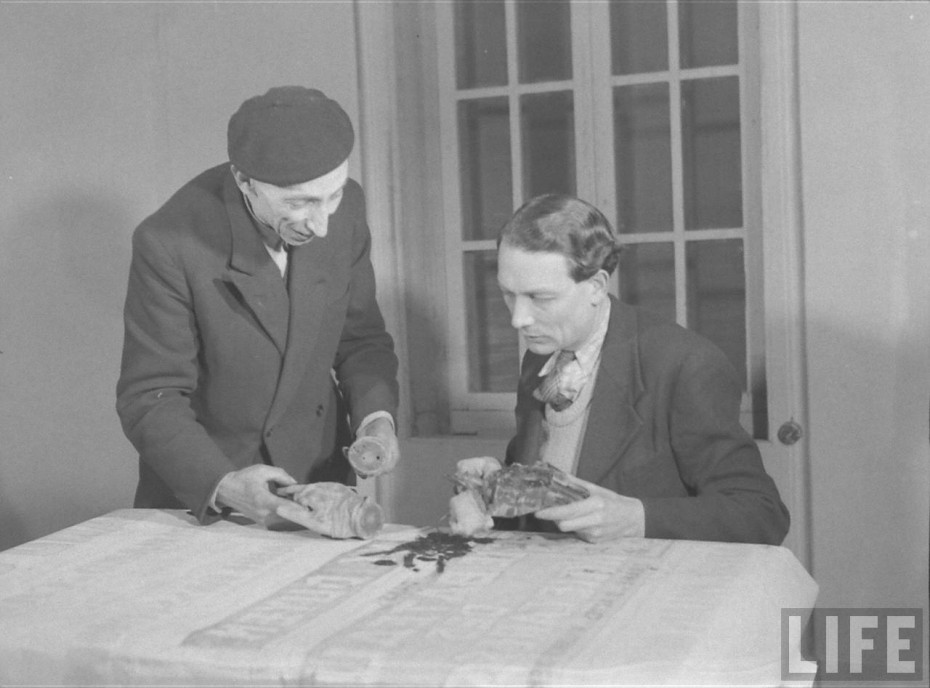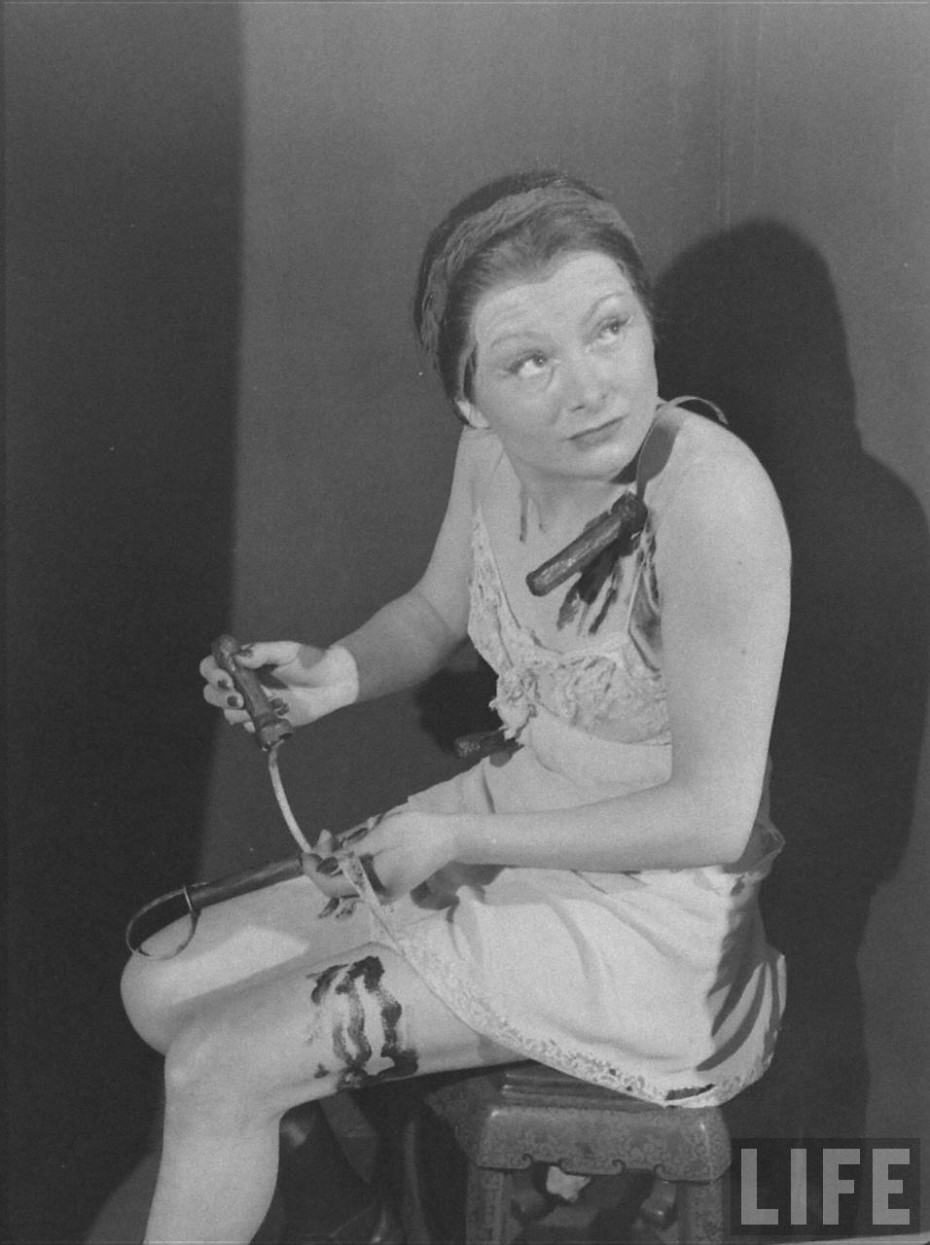 The plays plots surrounded a class of people who were not considered appropriate subjects in other venues, such as prostitutes, criminals, street urchins, and others at the lower end of Paris's social echelon. The Guignol's most famous heroine, Paula Maxa was known as "the most assassinated woman in the world". During her career at the Grand Guignol, Maxa's characters met a murderous death more than 10,000 times in at least 60 different ways and was raped at least 3,000 times.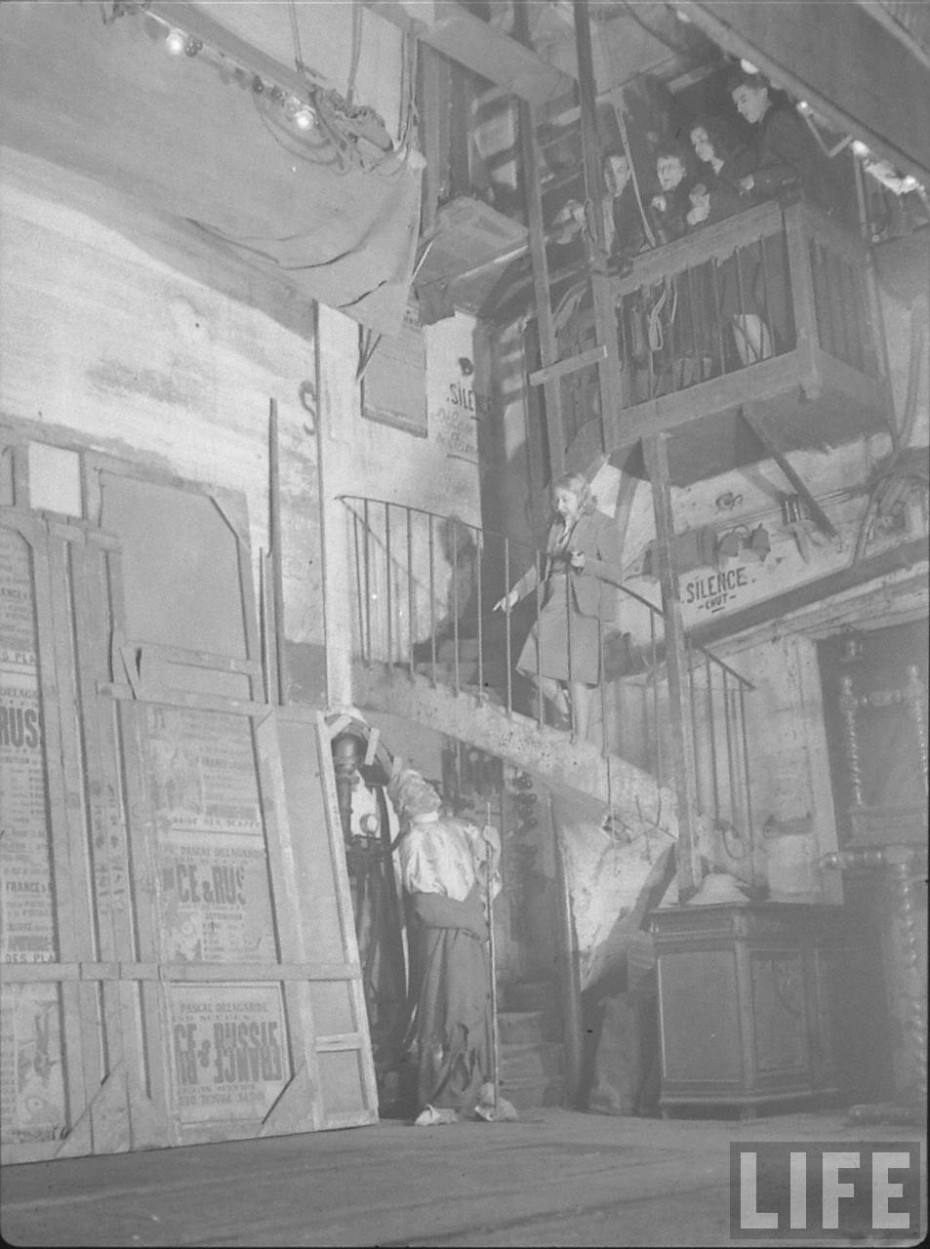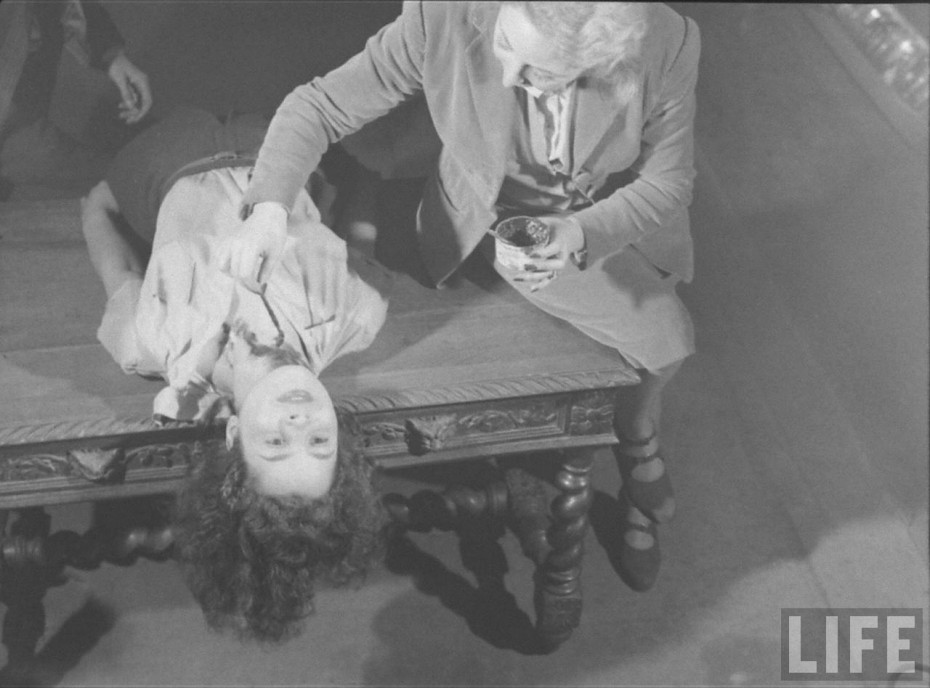 In the years that followed World War II, the seats at the Grand Guignol were filled less and less by Parisians seeking a ghastly thrill and the theatre eventually closed in 1962. They believed it was in part due to the real horrors of the Holocaust which had waned Paris' appetite for Guignol's faux horrors. The final company director said, "We could never equal Buchenwald. Before the war, everyone felt that what was happening onstage was impossible. Now we know that these things, and worse, are possible in reality."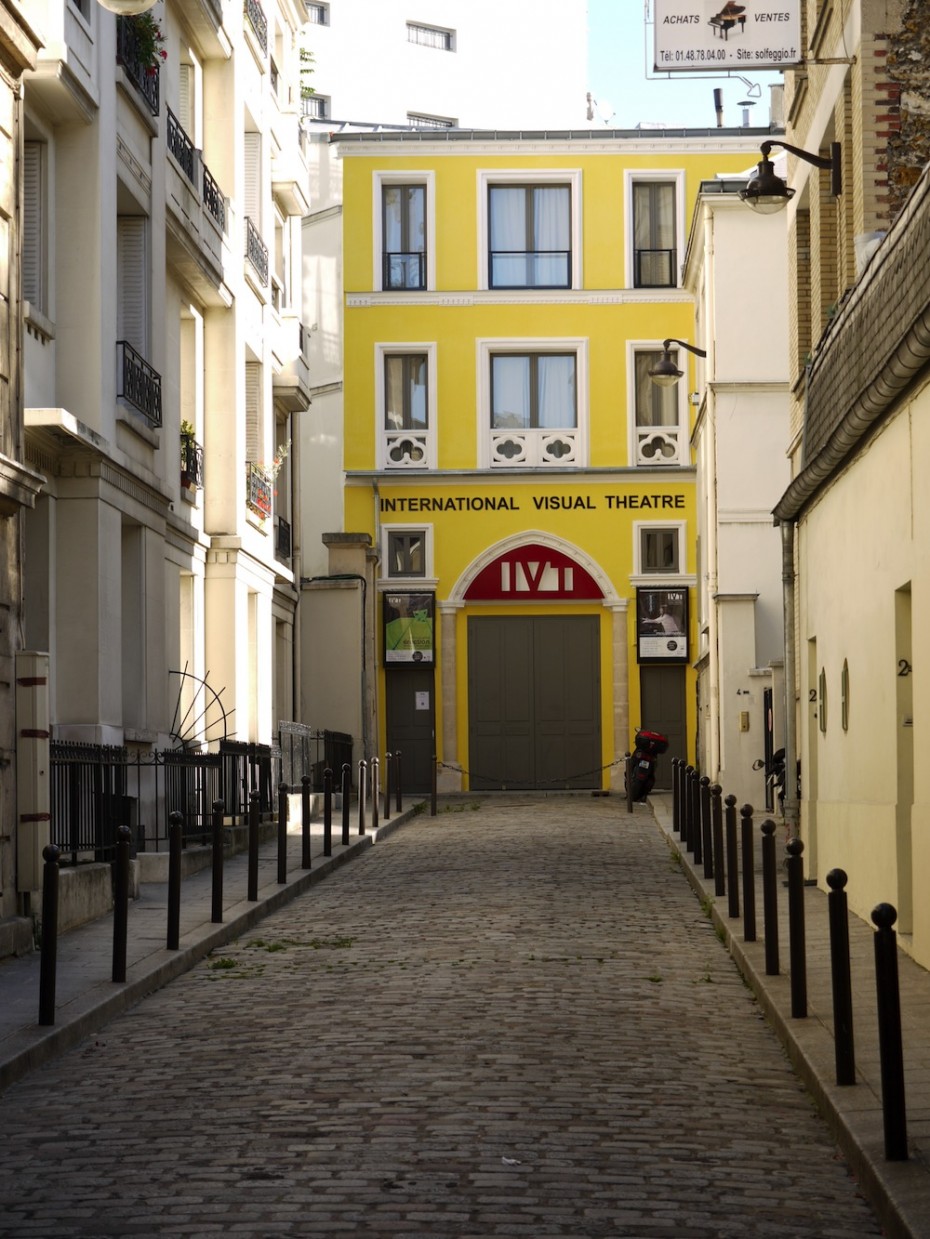 The theatre that once housed the Grand Guignol still stands at the end of a passage in Pigalle, 20 bis, rue Chaptal. With considerably less gore on stage these days, it is currently occupied by the International Visual Theatre, a company devoted to presenting plays in sign language.
Photographs found in the LIFE Archives, photographed by Hans Wild in 1947. View the full photo story here.