Once upon a time, Michael Corleone sat on the shady terrace of a local Sicilian bar after a day of hunting with his bodyguards in the mountains. He began to enquire with the bar owner about a beautiful girl he had seen by the roadside. The man quickly realised that Michael was describing his own daughter and stormed off back into the bar, unaware of exactly who he had just snubbed….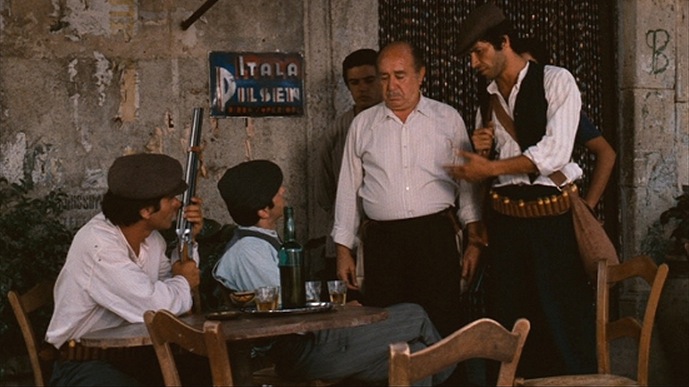 Mr. Corleone's bodyguards returned with the newly enlightened bar tender and he begrudgingly agreed to a meeting where he would no doubt be swayed to give his daughter's hand in marriage to the Godfather– an offer he can't refuse!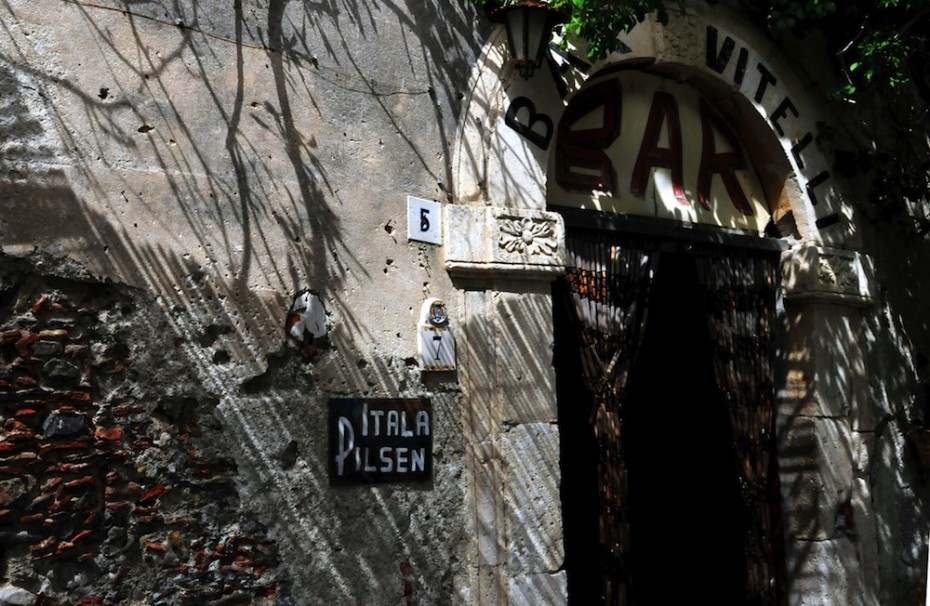 Savoca, a quiet town in the Province of Messina in the Italian region Sicily, located east of Palermo, was the location for the scenes set in Corleone of Francis Ford Coppola's The Godfather. Bar Vitelli in Savoca, which is still a functioning establishment, was featured in the motion picture as the place where Michael Corleone asked the father of his doomed bride to be, Apollinia, to help arrange the match.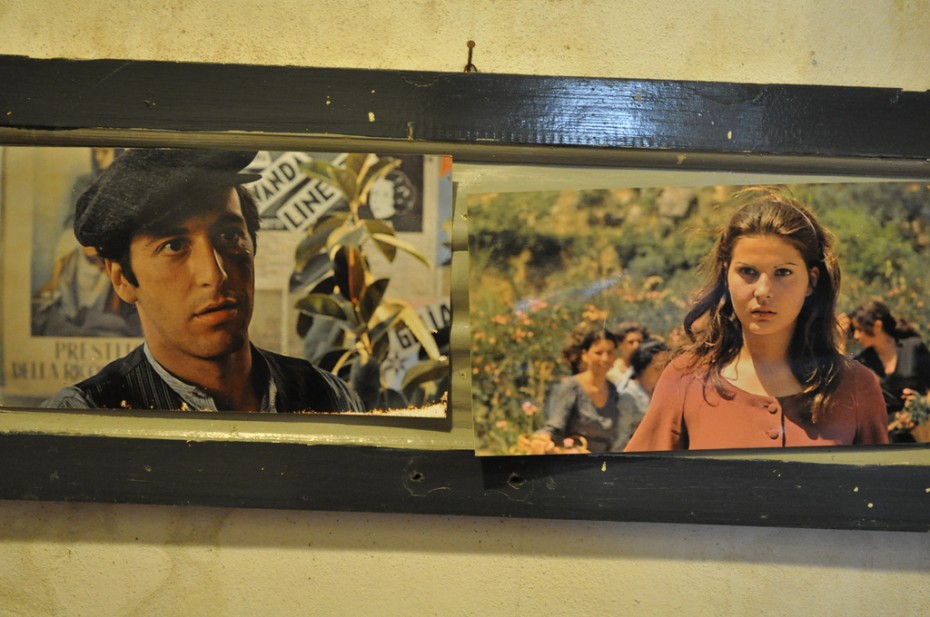 Nothing has changed at Bar Vitelli since the movie's release in 1972 …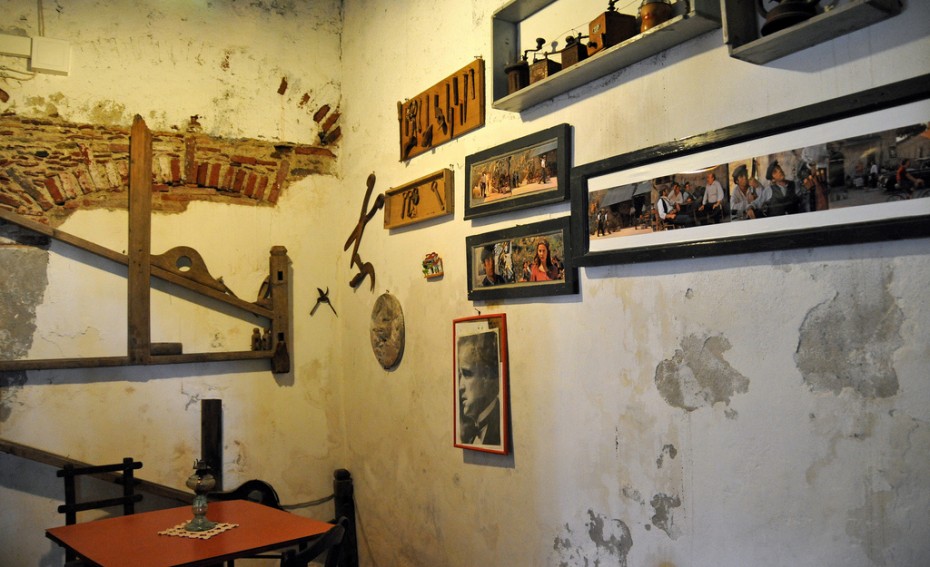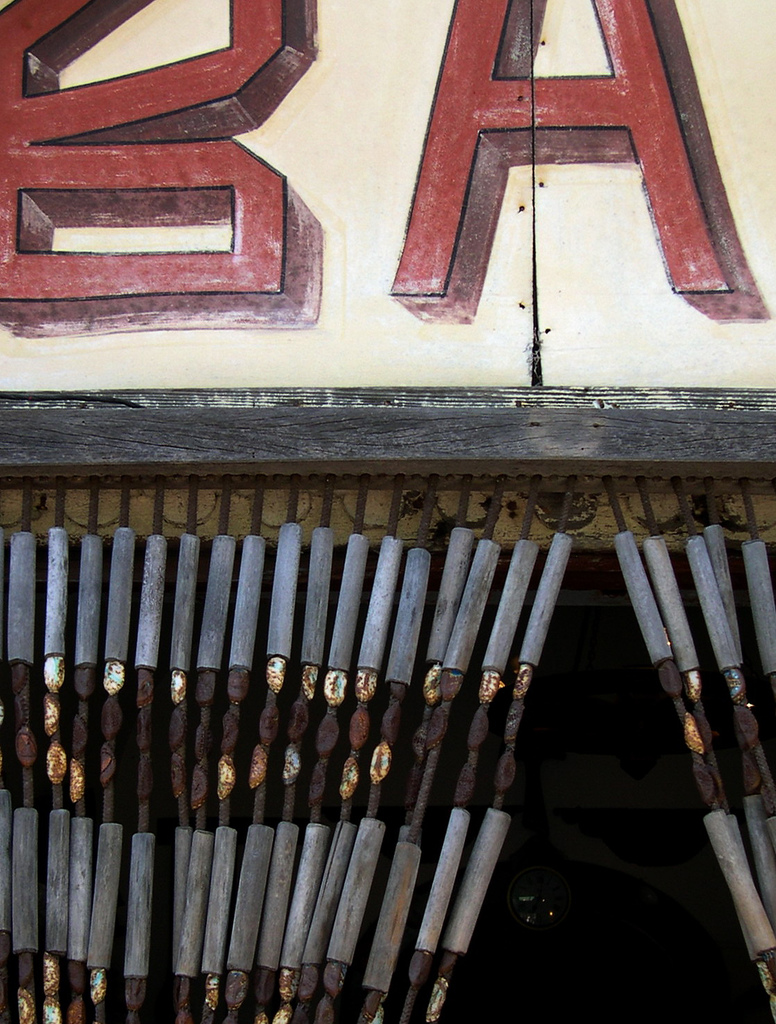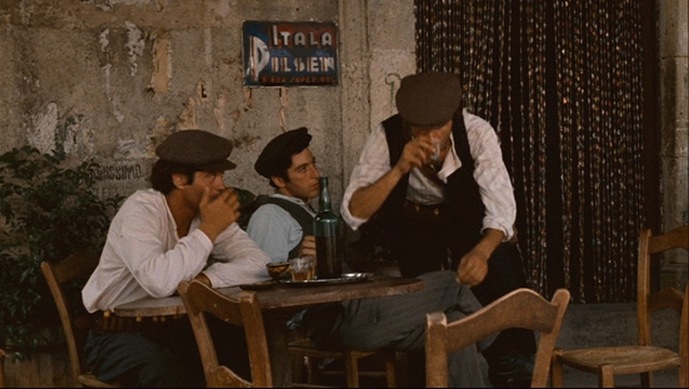 No surprise that the coffee and canoli is highly rated at Bar Vitelli.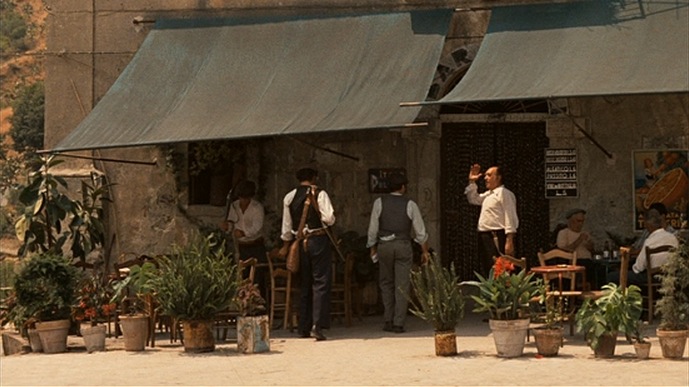 If you're ever in Sicily, you can find it at Piazza Fossia 7, Savoca.
Images found on Flickr (c) Michael Tracy, Giles Belanger, Mark Belokopytov, Denis Jarvis and Sebi Messina Photography.
Article updated from original posted on July 7th, 2014.