1. 500 years of walking up the marble stairs of The Leaning Tower of Pisa.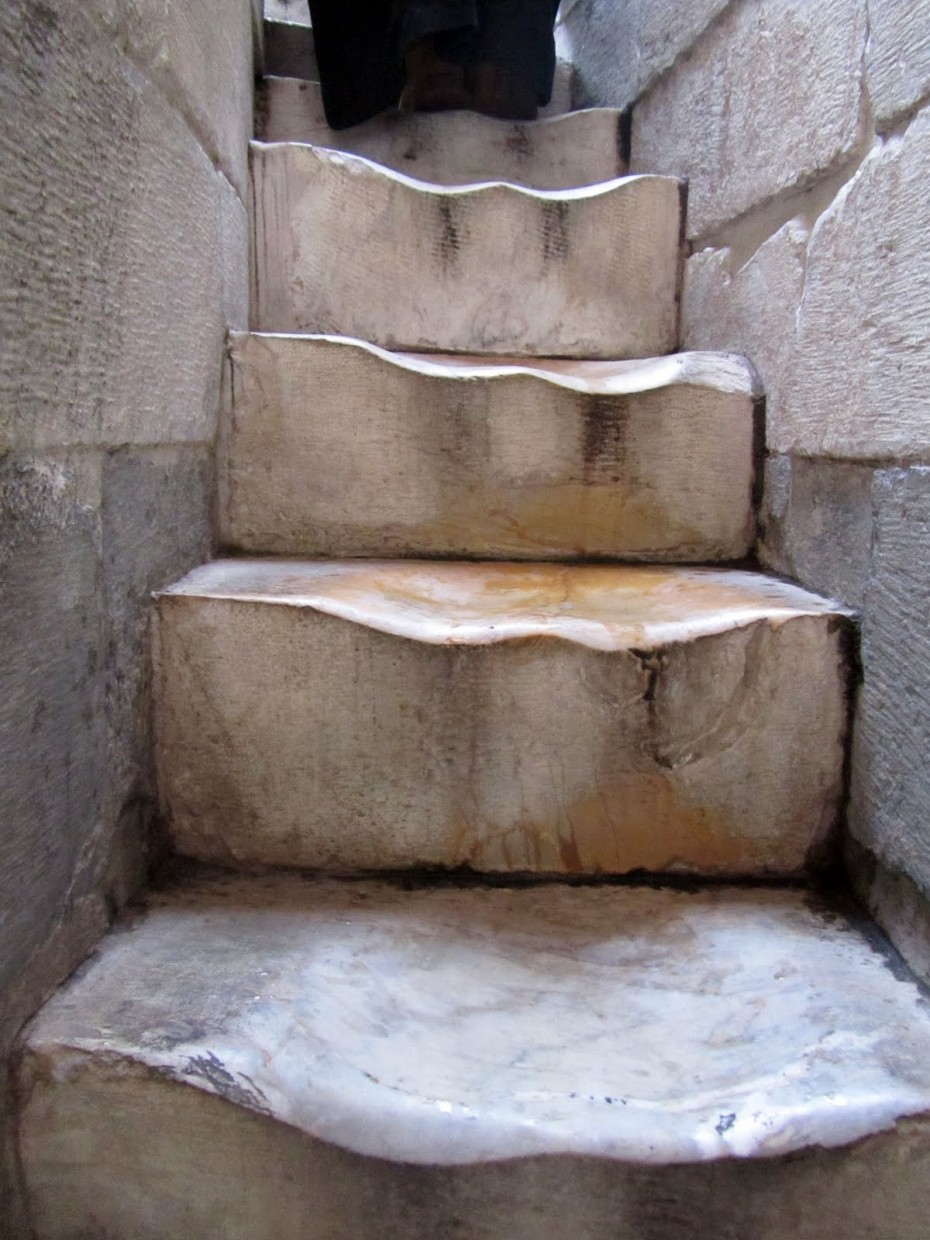 Found on Reddit
2. Inside the Penn Station Lost & Found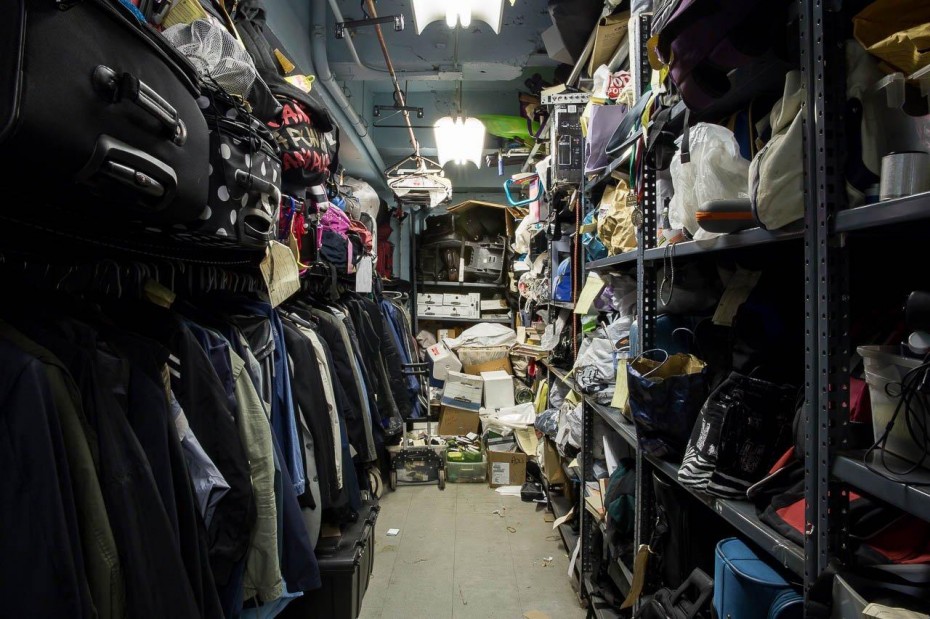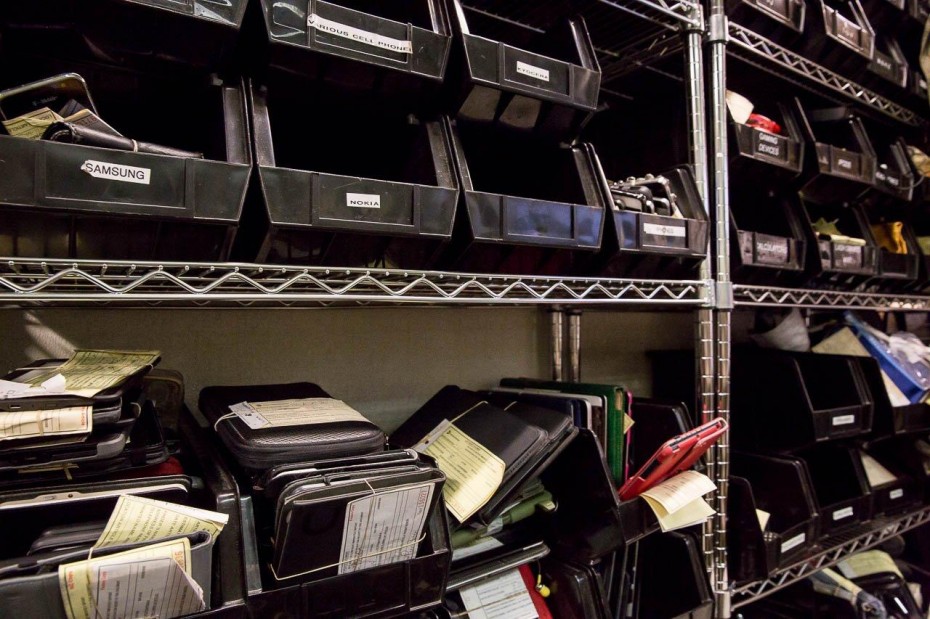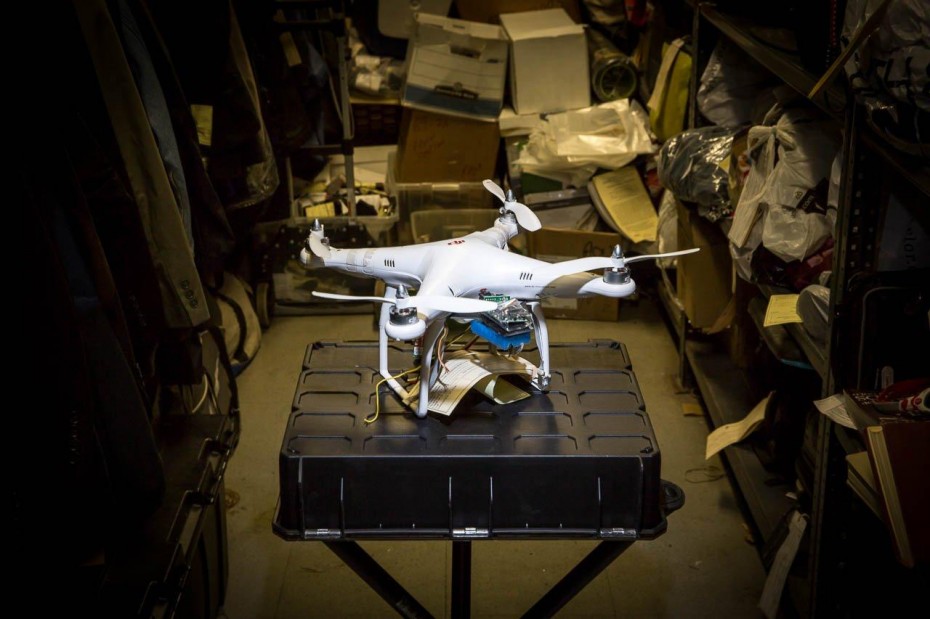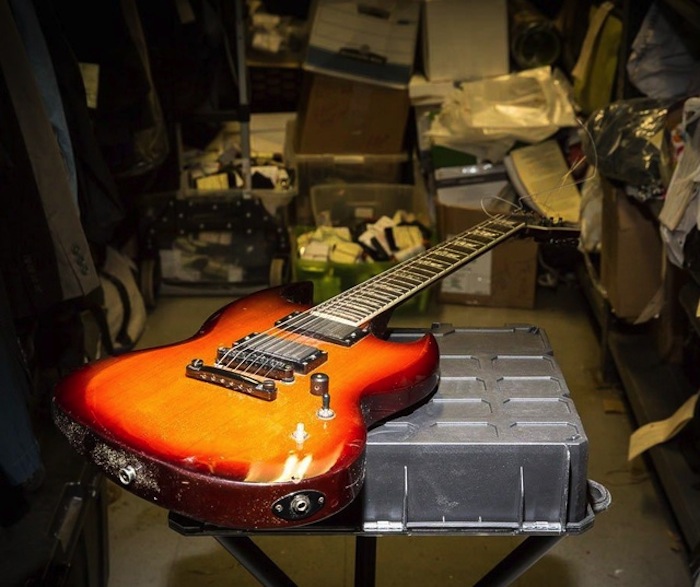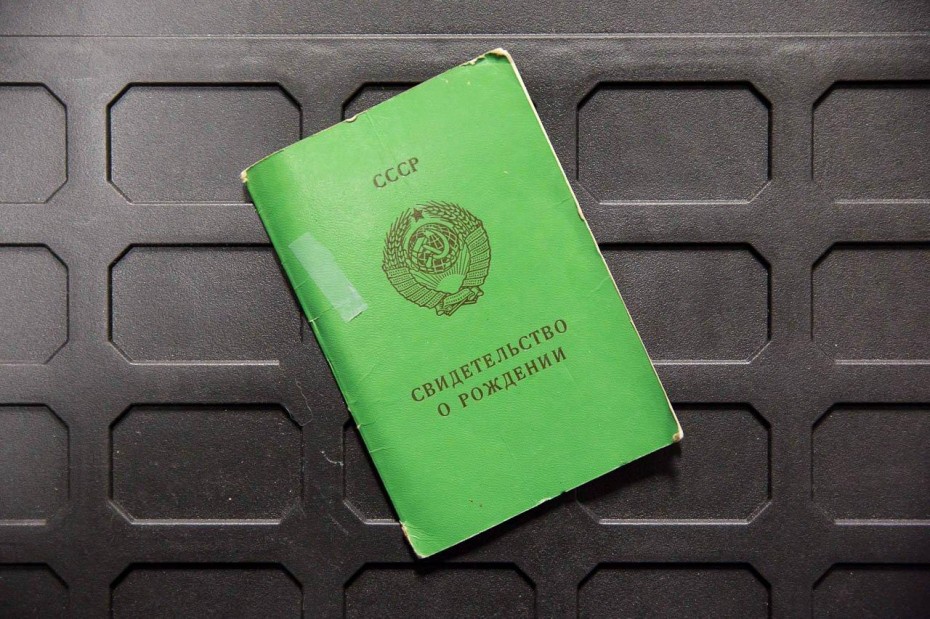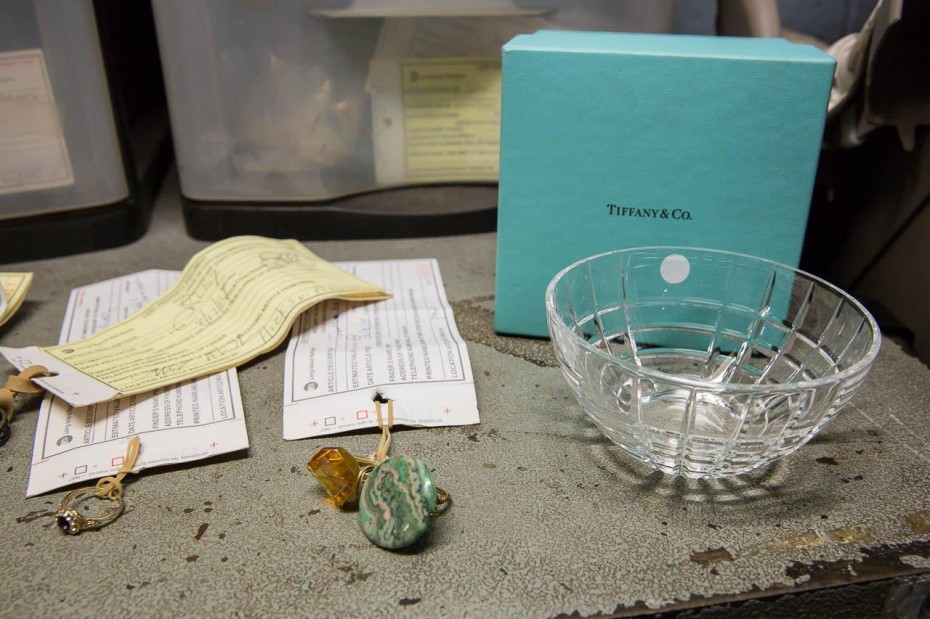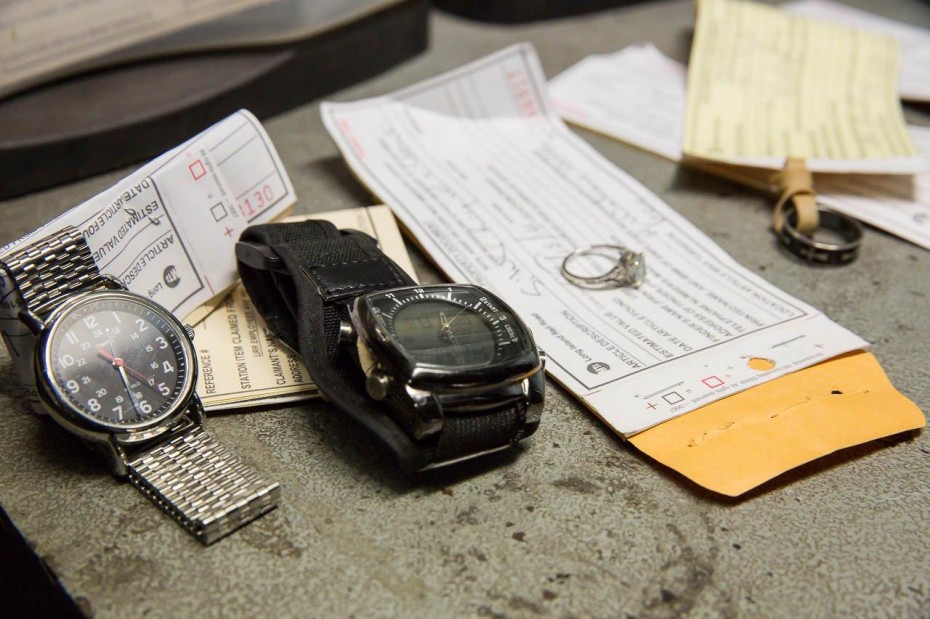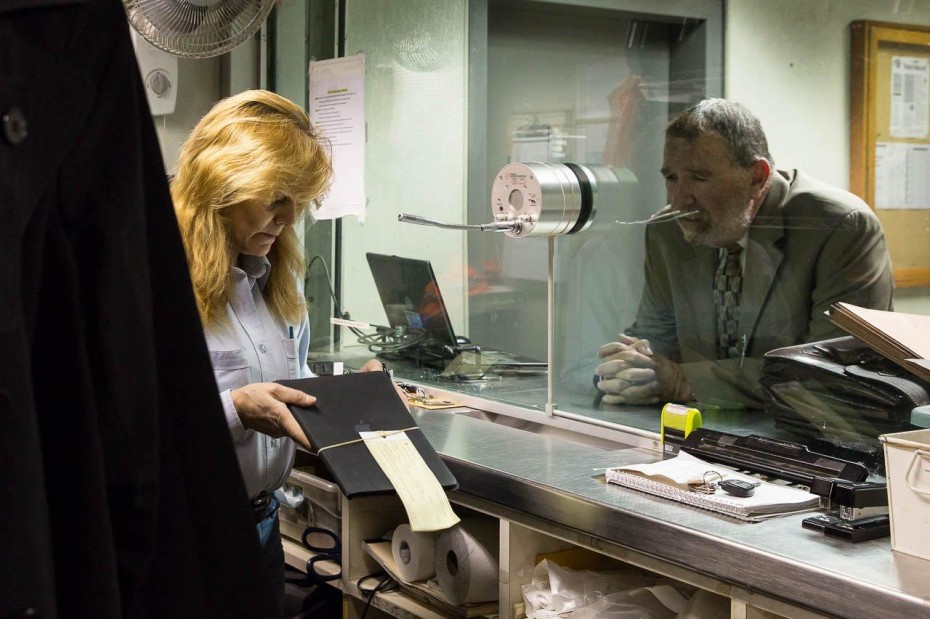 Tucked away in the labyrinth of Penn Station is a window you won't notice until you need it. Behind it there are tequila bottles, laptops, electric guitars, and a drone. There are Louis Vuitton bags, romance novels, and hundreds of cellphones. Nothing behind the window is on display, and nothing is for sale, but something there might already belong to you. All these items have been forgotten, lost, or abandoned along the Long Island Rail Road, and for months they sit there under aseptic fluorescent lights, waiting for someone to come and claim them.
Full photo story & article found on The Gothamist
3. A "Swimming" Bird cage and Fishbowl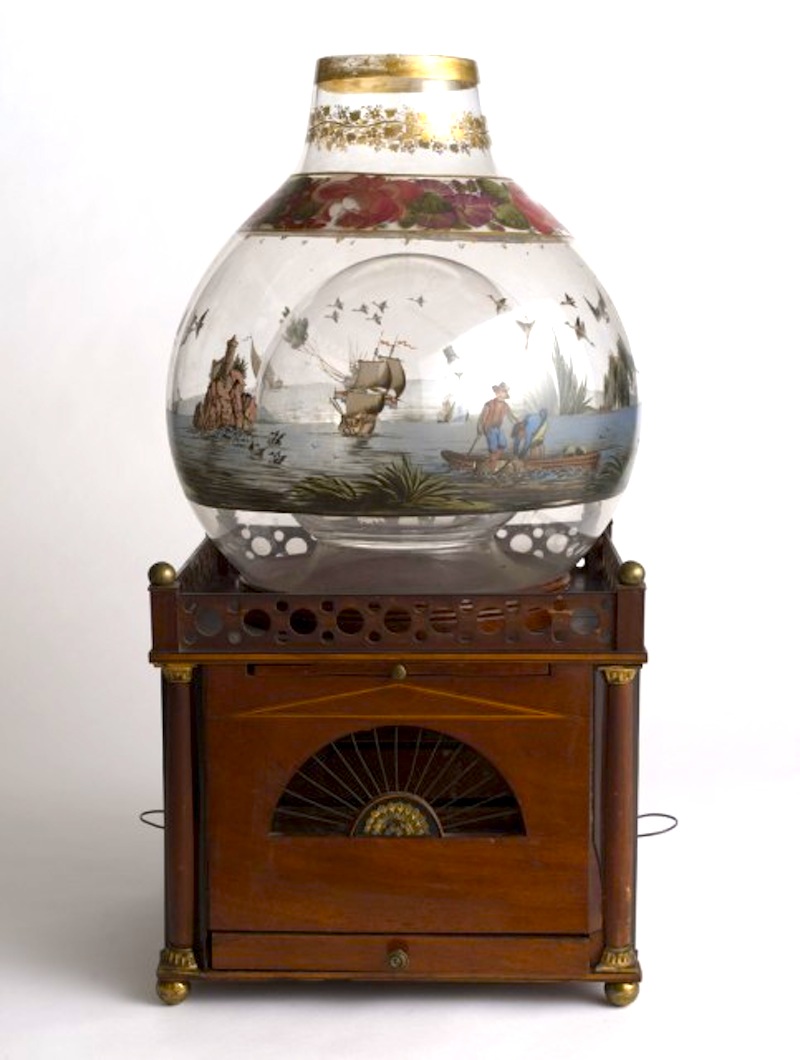 Early 19th century. "The roof of the wooden box is retractable, creating an opening into the inverted inner glass bowl. Ostensibly, the bird could fly up into this globe and appear to be swimming with the fish."
Found on F*** Yeah, Strange Sh*t.
4. IKEA telling you how your new fridge is supposed to sound.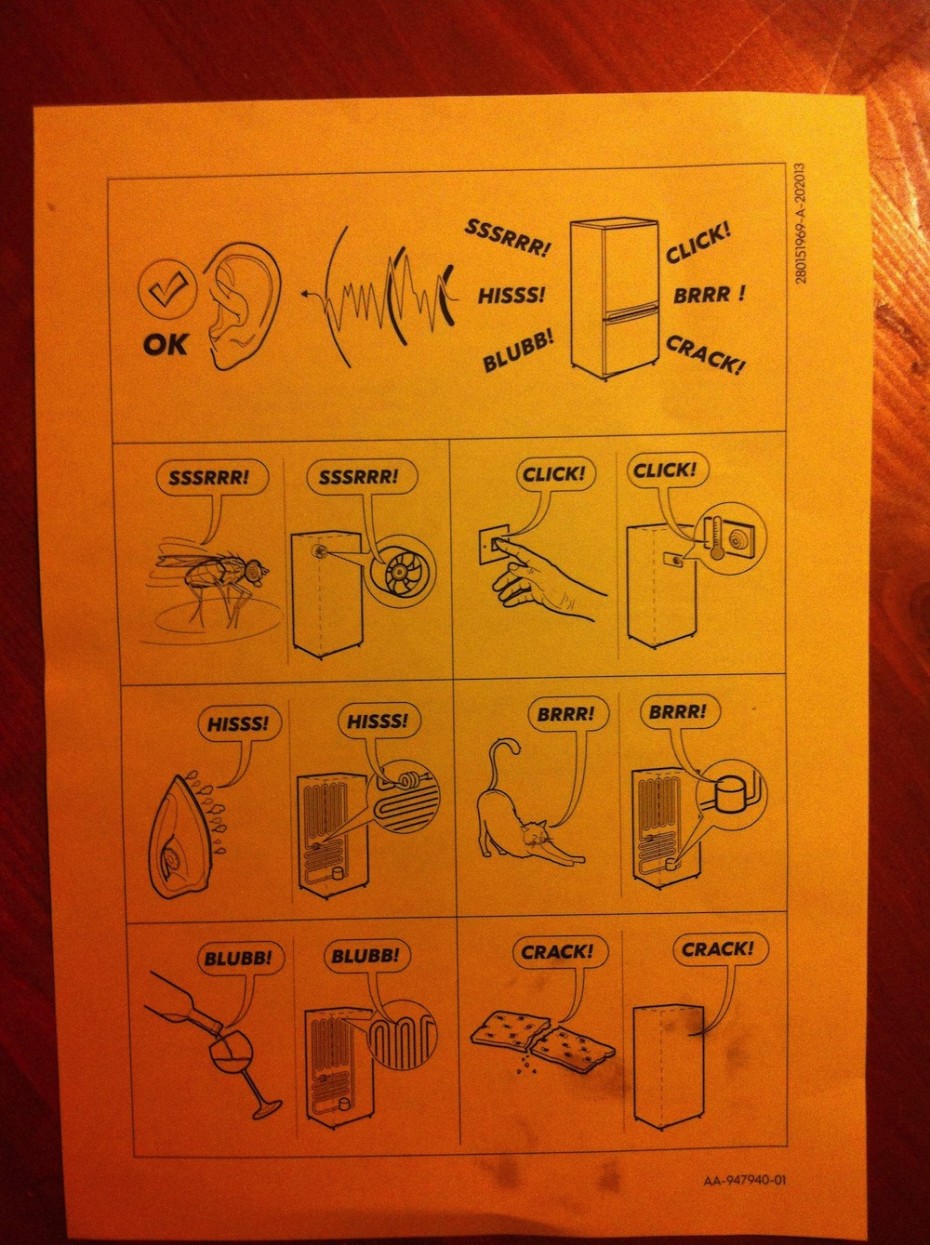 Found on imgur
5. Smuggling Contraband, From a Manual for WWII-Era British Spies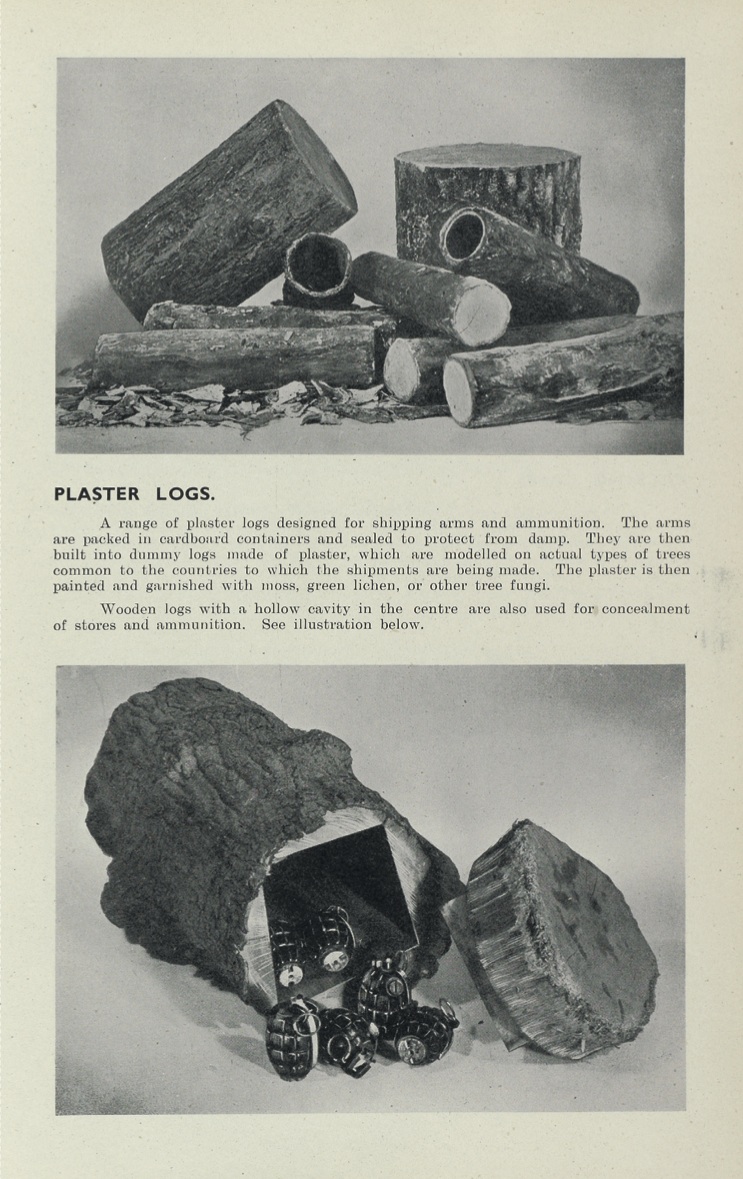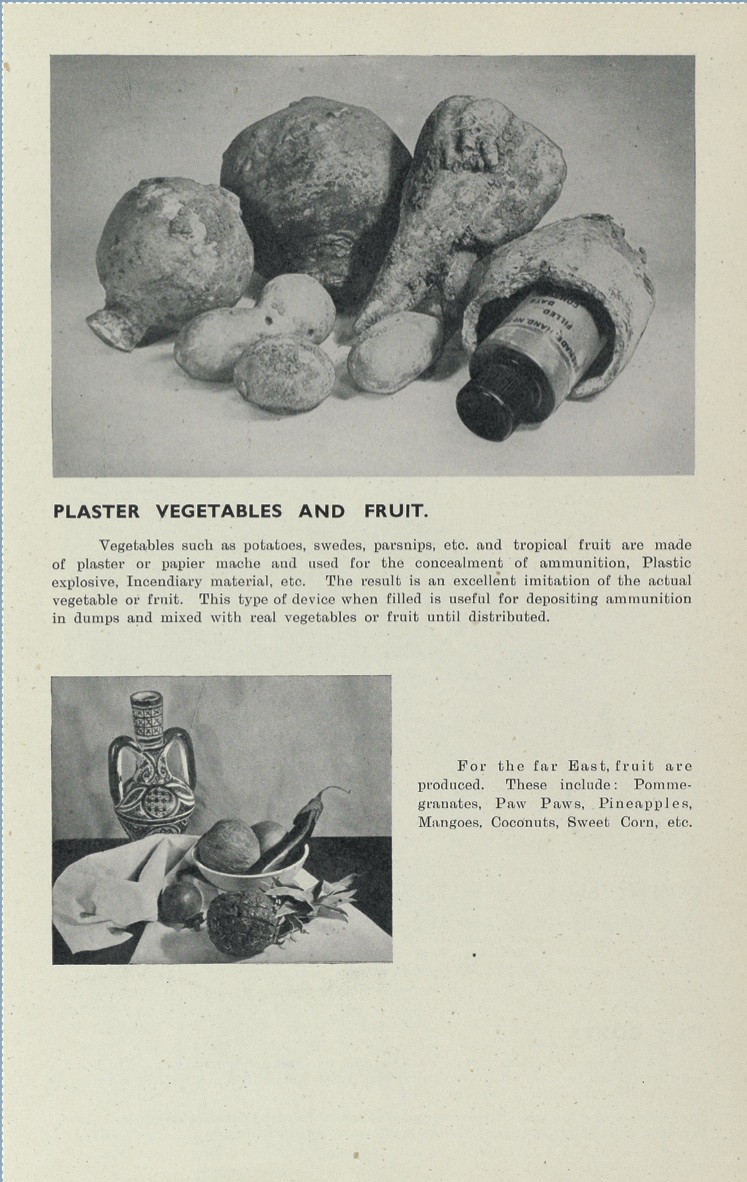 The Descriptive Catalogue of Special Devices and Supplies, used by British spies sent to the Continent to track Nazi movements and aid resistance fighters during World War II, has been recently reprinted by the Imperial War Museum. Found on The Vault.
6. Whisky Brogues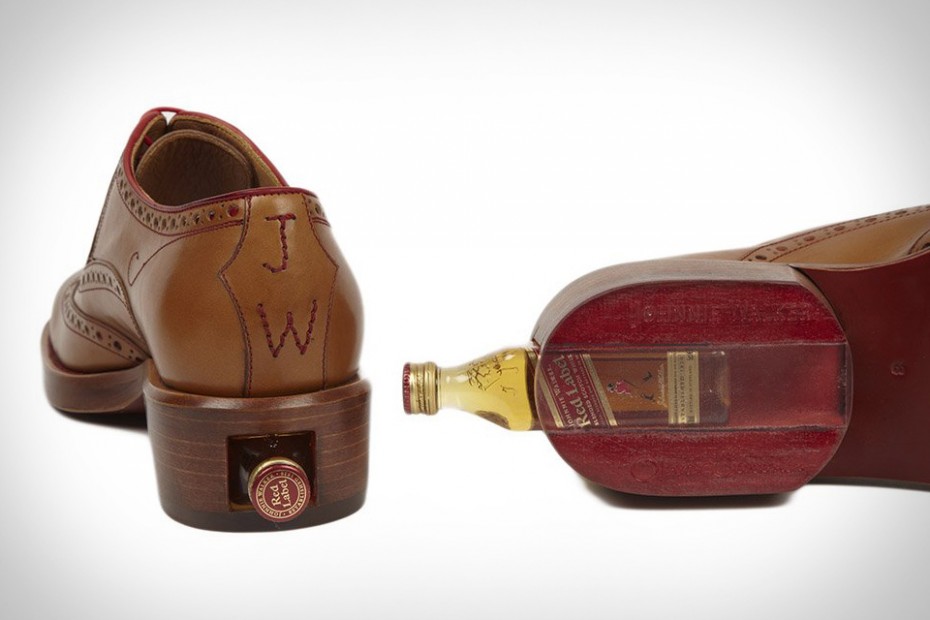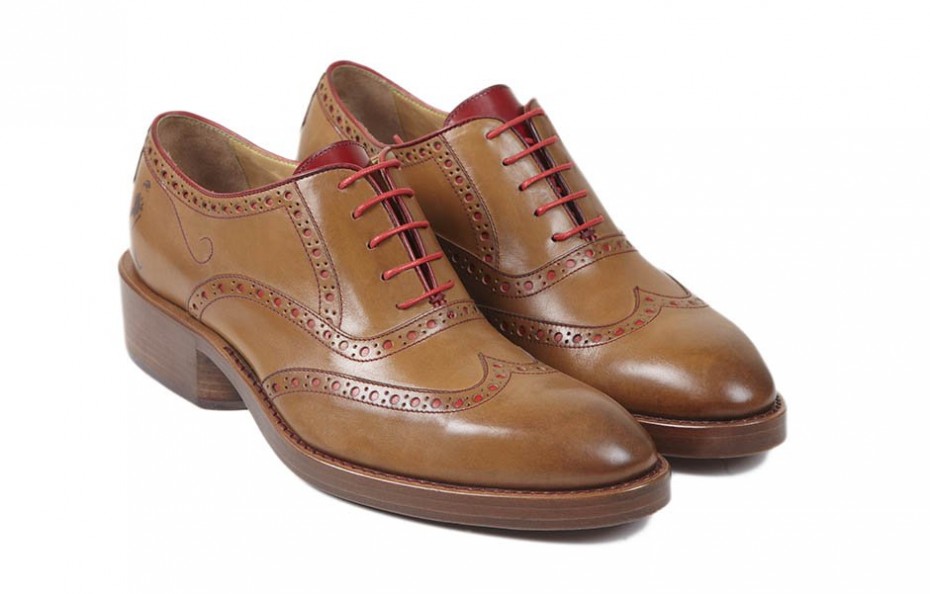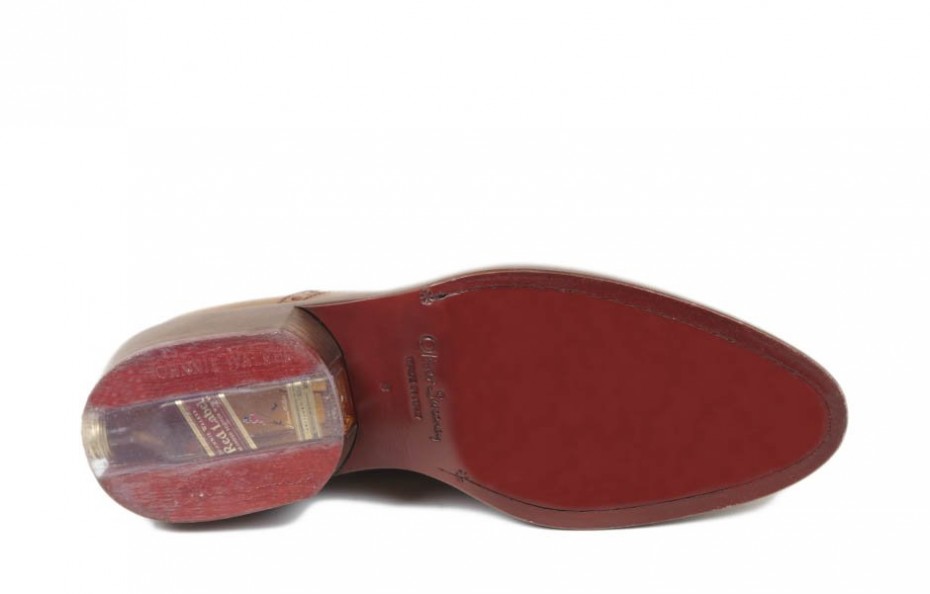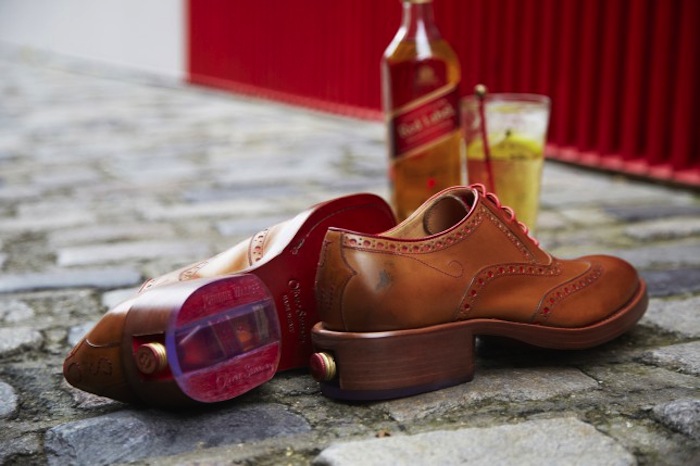 Oliver Sweeny Johnnie Walker Brogue Shoes… with a special heel compartment to keep some nips of Red Label.
7. The Elementary School where you can Smoke Cigars and Sleep in Class

Portland's McMenamins Kennedy School might be the only school in the country that has its own indoor pool, movie theater, brewery, whiskey and cigar room, and a detention room that comes complete with a keg and pool tables…

The Kennedy Elementary School opened in 1915, and after years as a fully-functioning school, it was bought and converted into one of the coolest hotels in the country. With 57 awesome guest rooms, many of which still have their original chalkboards, water fountains, and desks, guest can spend a week relaxing without ever having to leave the building. 



Found on Roadtrippers
8. Classic Book-covered Matchboxes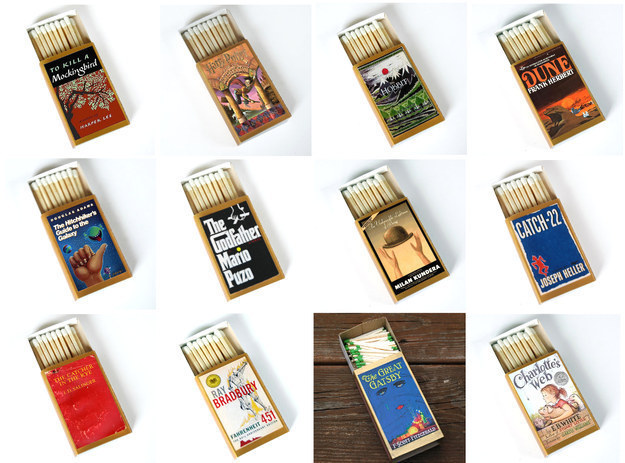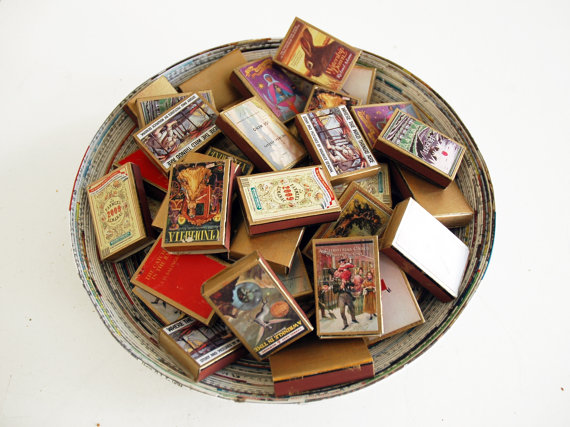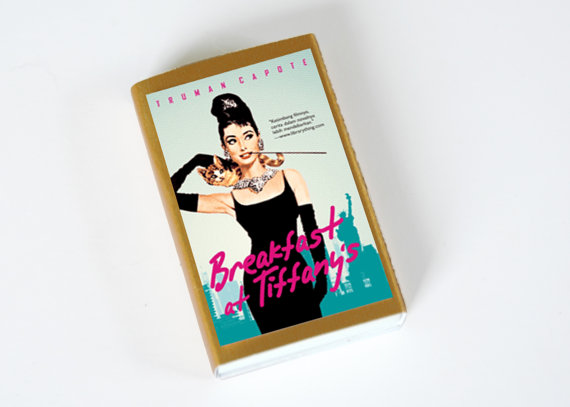 The perfect accessory for your bar cart! Available individually or in bulk from Etsy.
9. The Shah and the Queen of Iran are sharing a ride with Walt Disney during their visit of Disneyland, 1962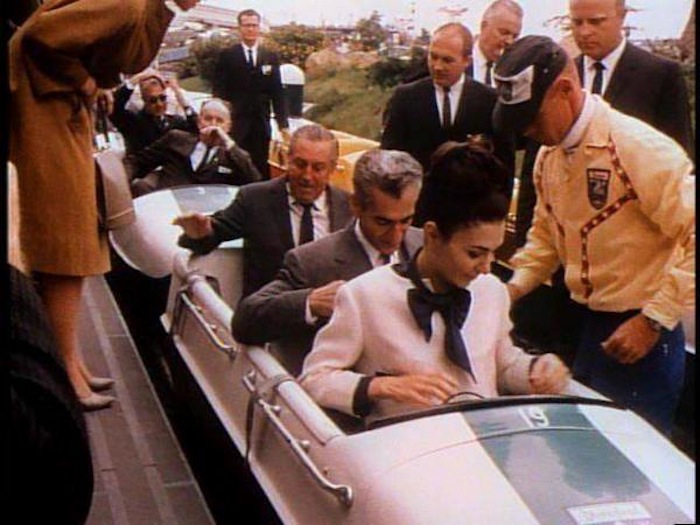 Found on History in Pics
10. Nasa's Abandoned Launch Sites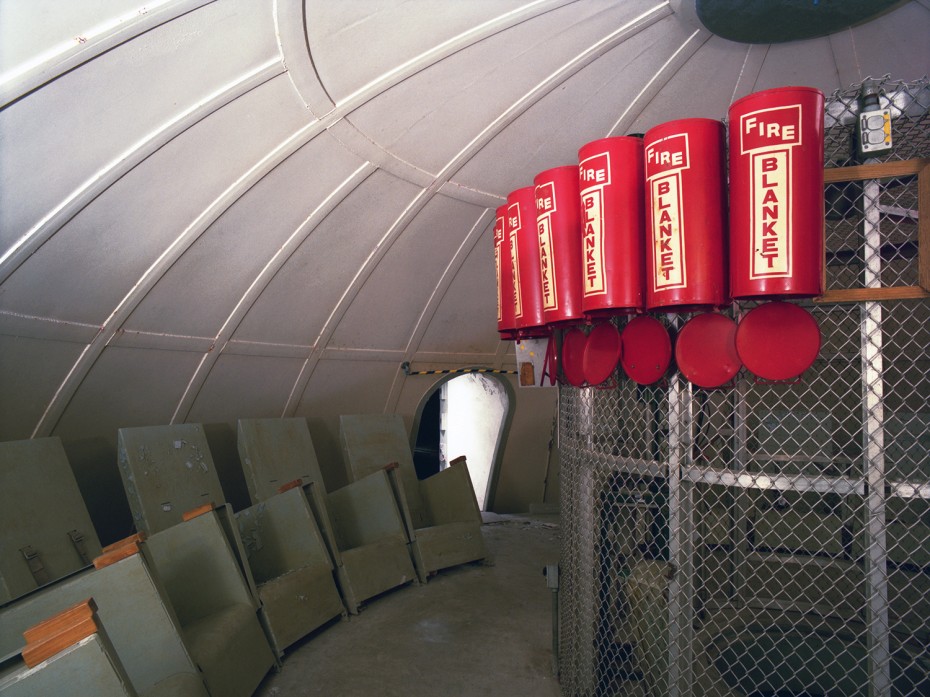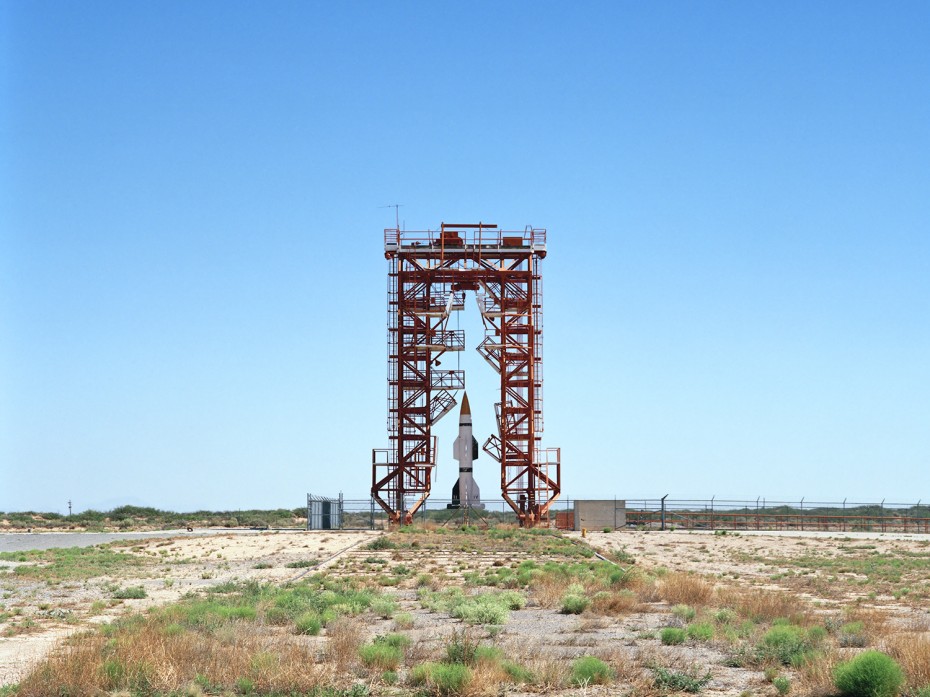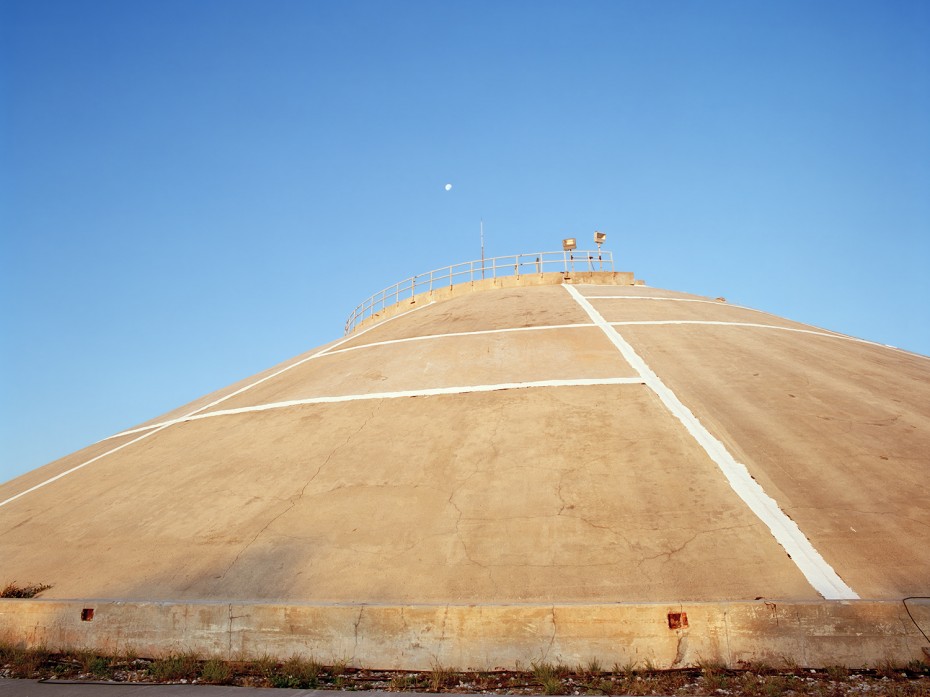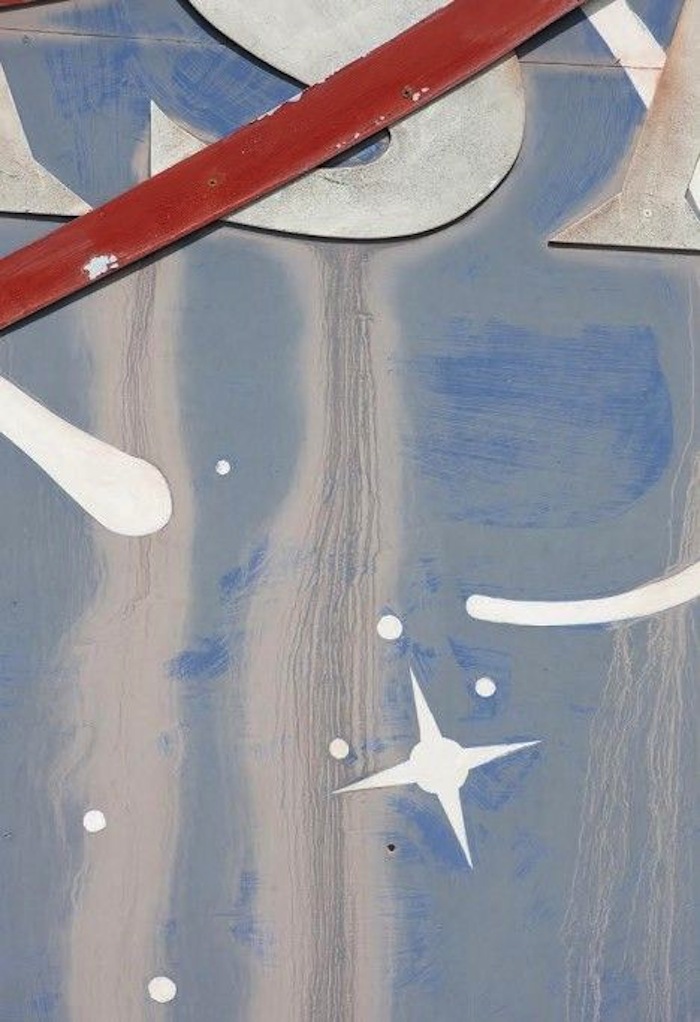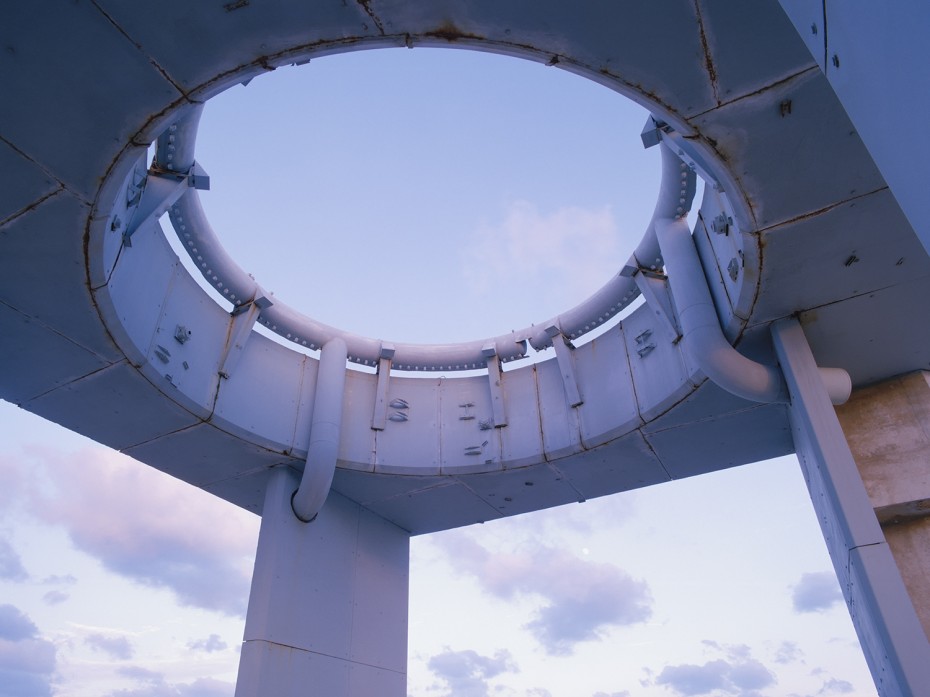 Roland Miller has spent nearly half his life chronicling these landmarks before they are lost forever. They are contemporary archeology sites," says Miller, who is compiling his life's work in Abandoned In Place.
11. This Birthday Card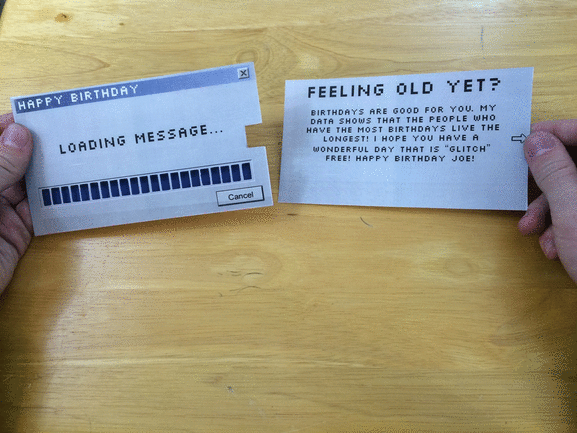 Instructables contributor goldlego, also known as Calvin Nutter, produced a clever greeting card that mimics the aesthetics of an old computer loading screen. Better yet, it's animated, and as you pull the card from the envelope, the bars appear to "load." Nutter created a detailed, step-by-step…

Found on My Modern Met
12. Labassin Waterfall Restaurant, Phillippines
Guests at Villa Esucdero in San Pablo City, the Philippines had better be wearing water-resistant shoes when they take a seat at the Labassin restaurant, where bamboo dining tables await beside a roaring waterfall.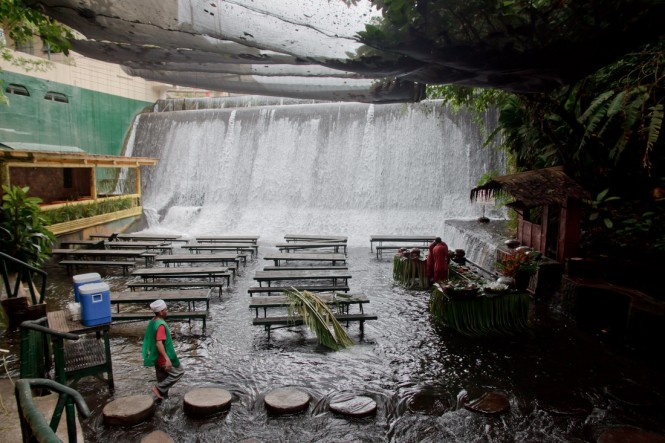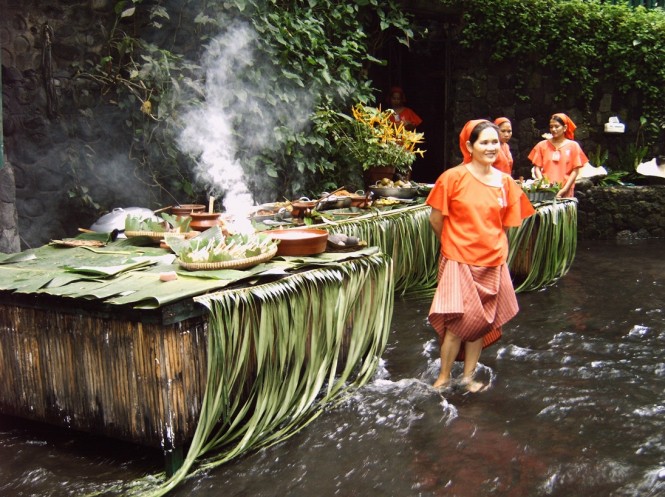 Found on WebUrbanist
13. Old TV Converted into Seinfeld Apartment Fish Tank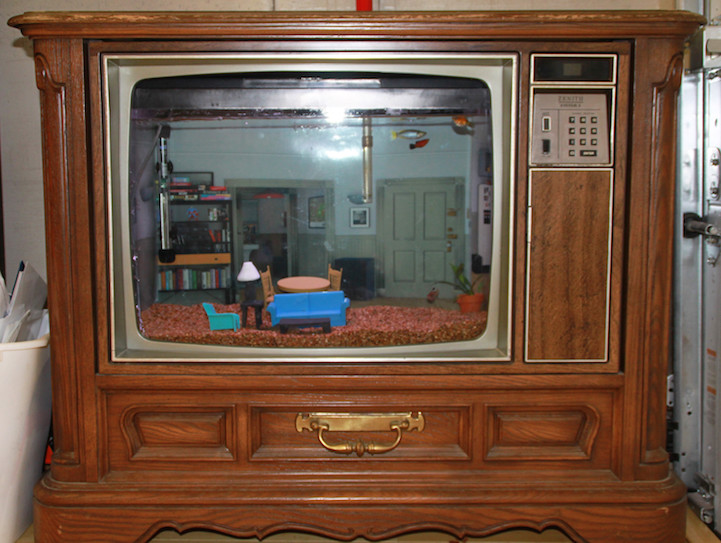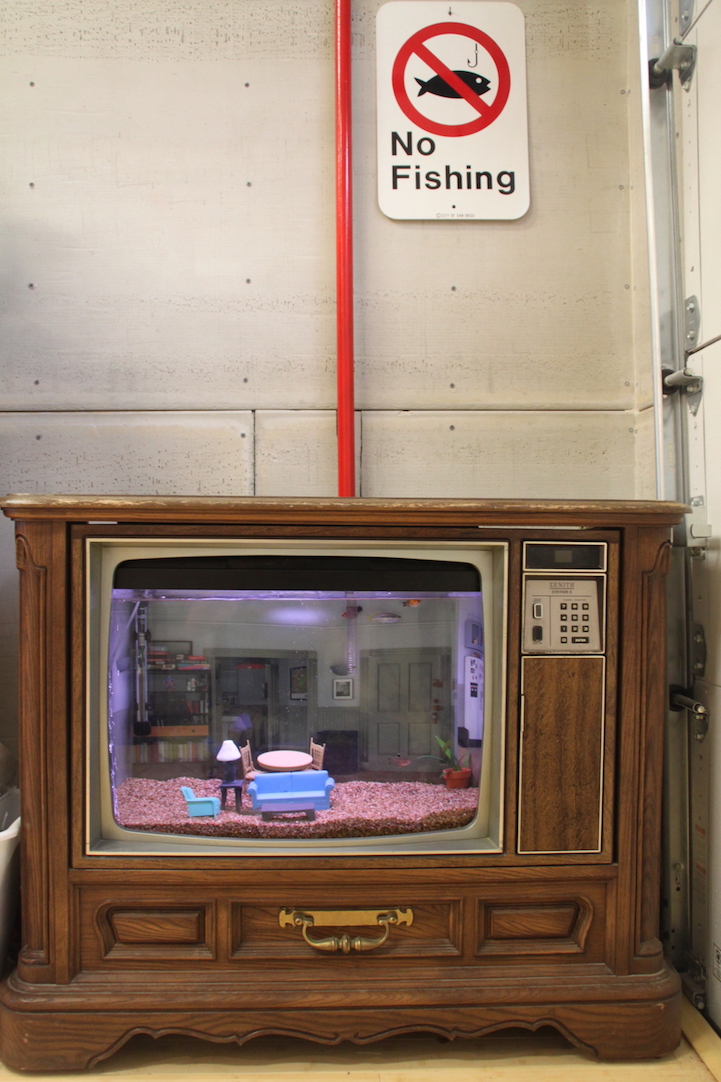 Found on Reddit