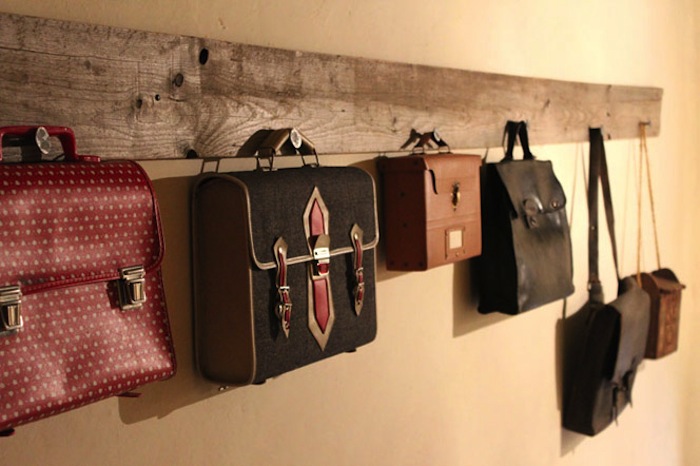 Perhaps the last thing you want to do on holiday is "go back to school", but I can assure you, this little schoolhouse nestled in the picturesque province of Vicenza, a 90 minute drive from Venice, is nothing like the school days you remember. No grumpy Maths teachers, no caféteria slop for lunch and certainly no homework is involved in a stay at La Scuola Lusiana Guesthouse…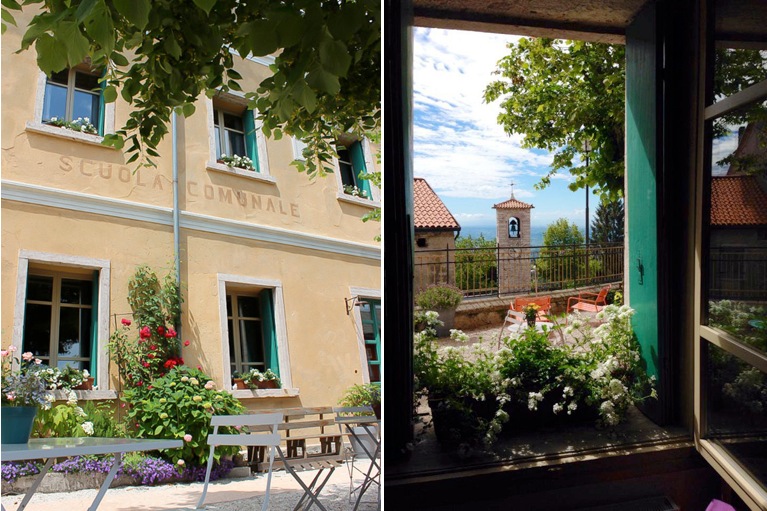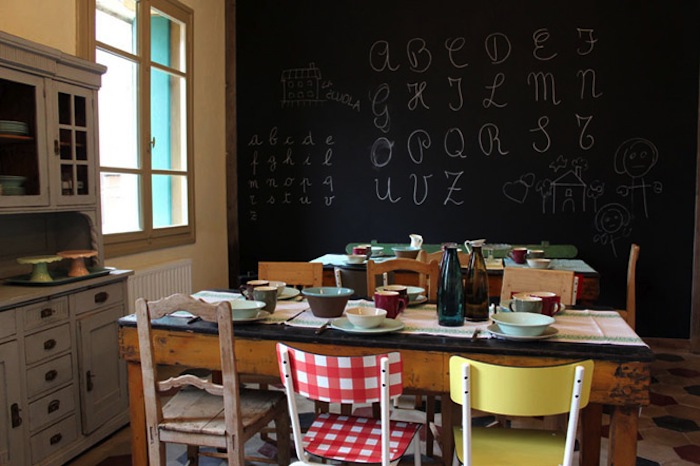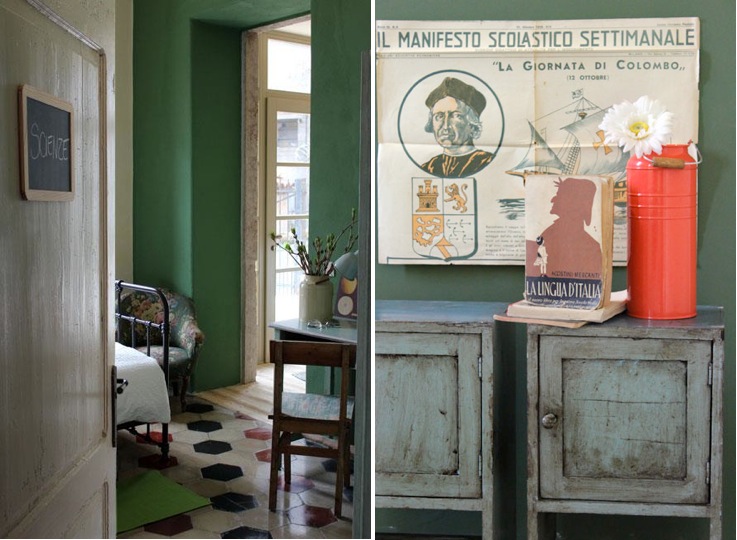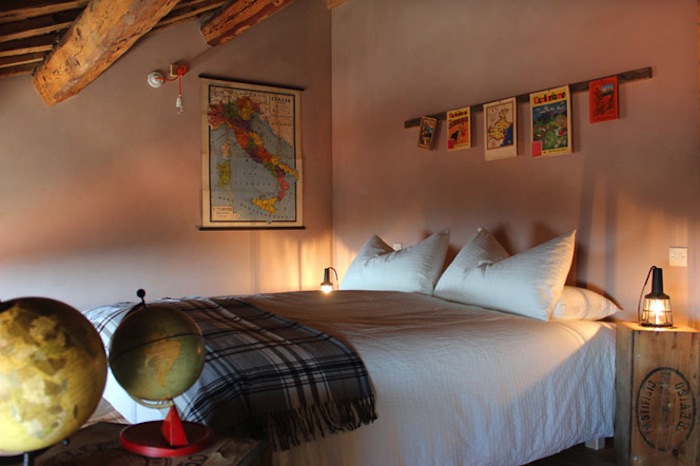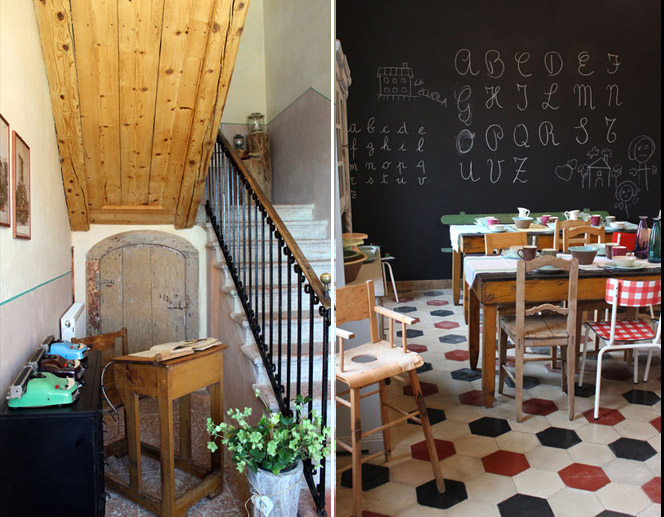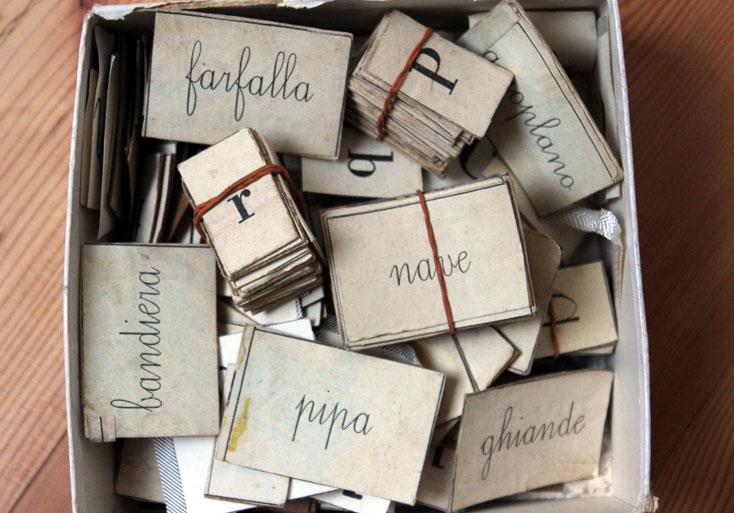 Built in the 1920s, the local school of the small town of Lusiana with a population under 3,000, was in operation until the 1960s. There were once so many children from the village and neighbouring towns enrolled that the school had to operate in two shifts; one in the morning and one in the afternoon. After the last school bell rung, the building was inhabited by local monks and then occasionally rented out in the summer months.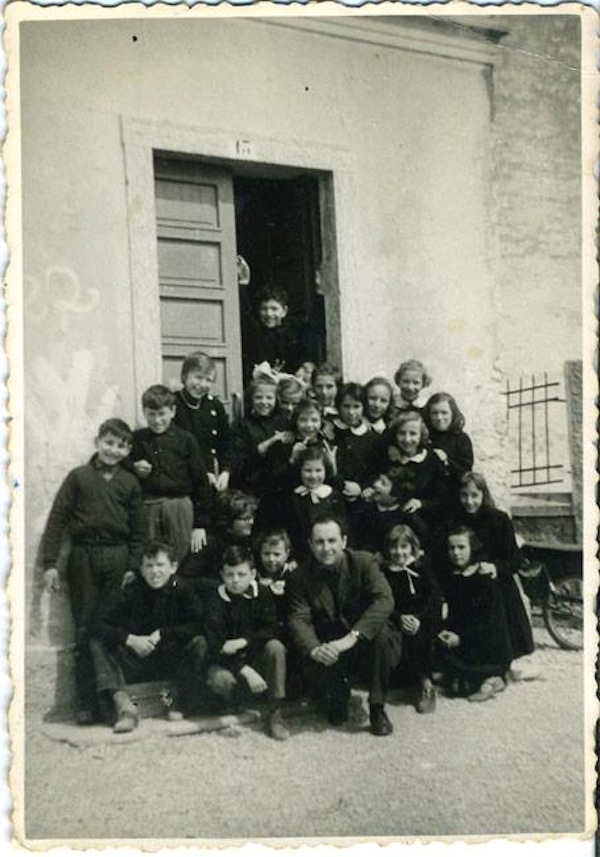 This photograph pictures two former students who once attended the school and came to visit the new guesthouse last summer. The two sisters had not revisited for more than half a century but recognised exactly where their old desks once sat and even bumped into an old classmate from the village on their way out.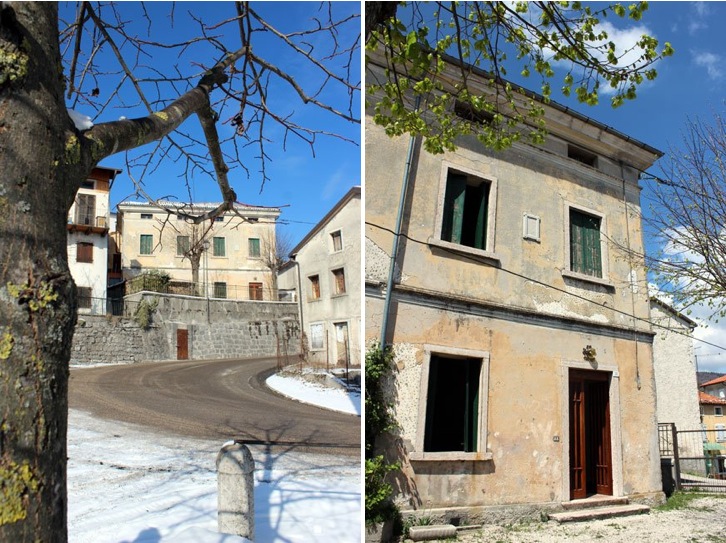 After careful renovations, the new owners re-opened the school in 2013 as a "brunch & breakfast" and worked only with local businesses and workers to restore the building.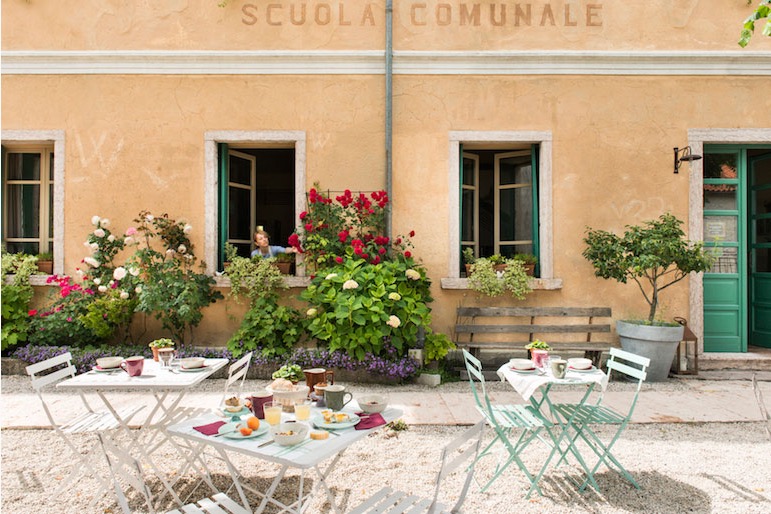 The community embraced the guesthouse which plays a large part in reviving the convivial spirit of the community, offering family brunches, workshops and events.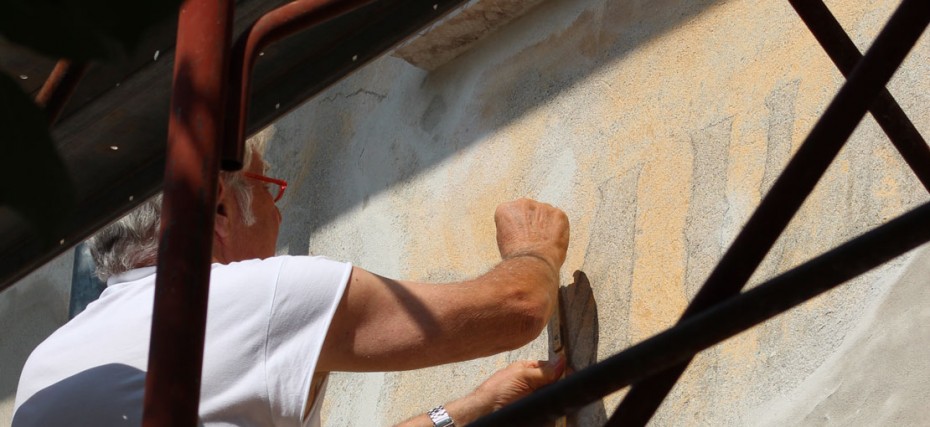 When the owners first visited the school with the dream of opening a guesthouse, they were shown the attic room where the teacher would sleep. A large tub, an old brick stove and a small table for a sewing machine still remained, as if the teacher was ever present, reading homework with her oil candle after the children had gone home. They have commemorated the memory of the teacher by calling the refurbished loft room, "La Camera della Maestra", which keeps the old wood mix and a luxurious bath tub of the Belle Epoque with views of the piazza.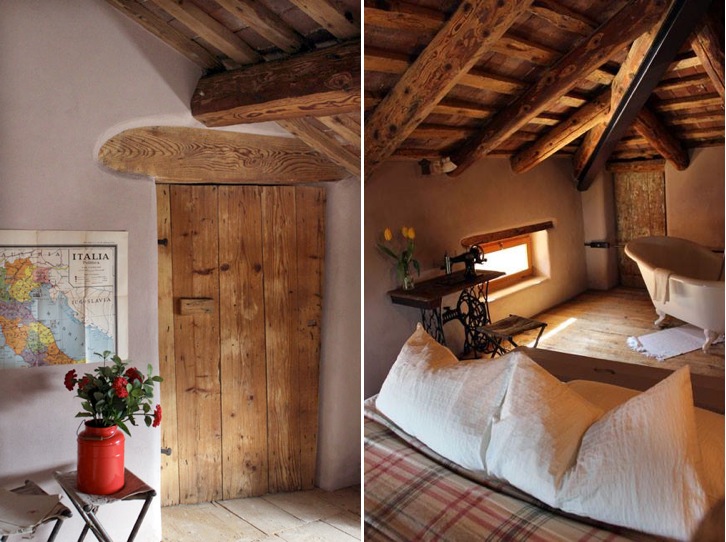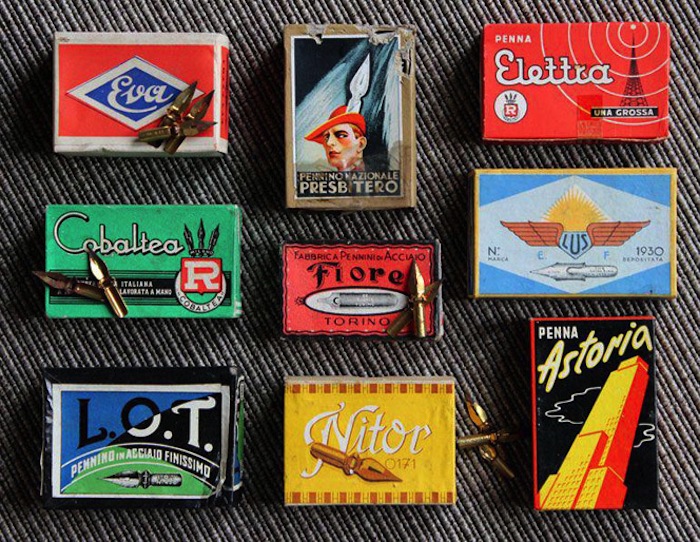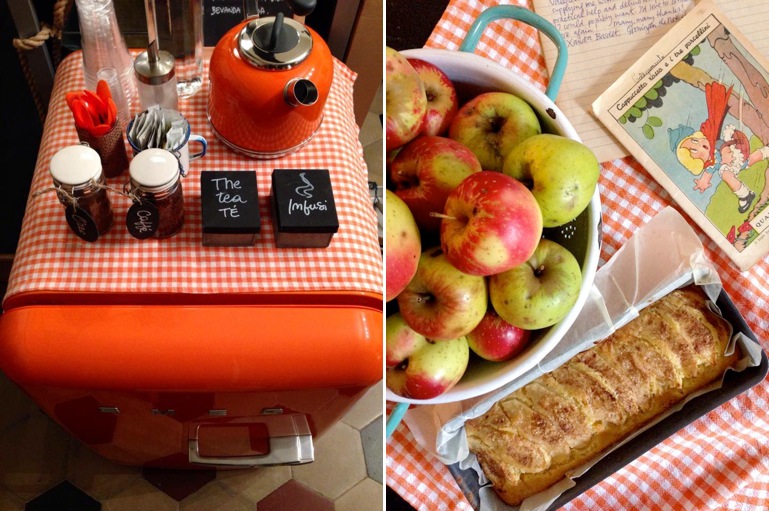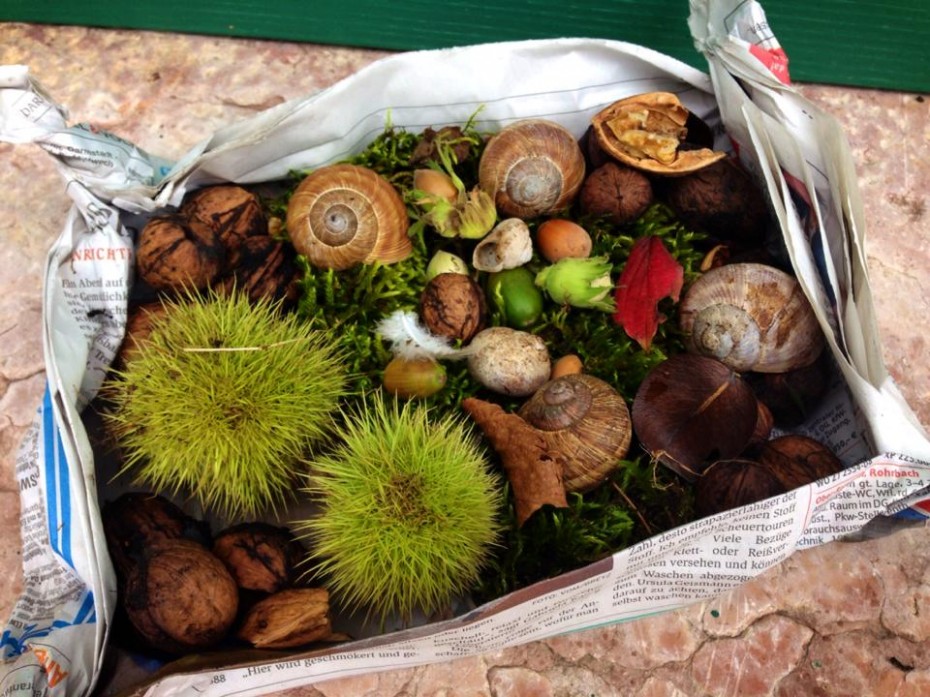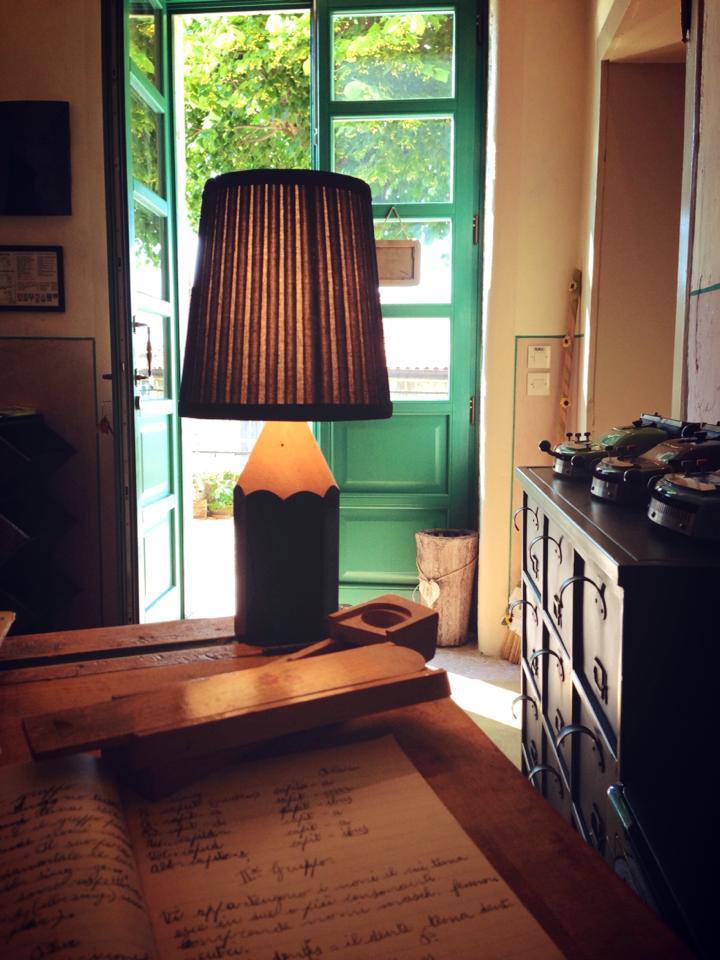 If only school days had been this dreamy. Rooms start from a very affordable €32,50 a night.