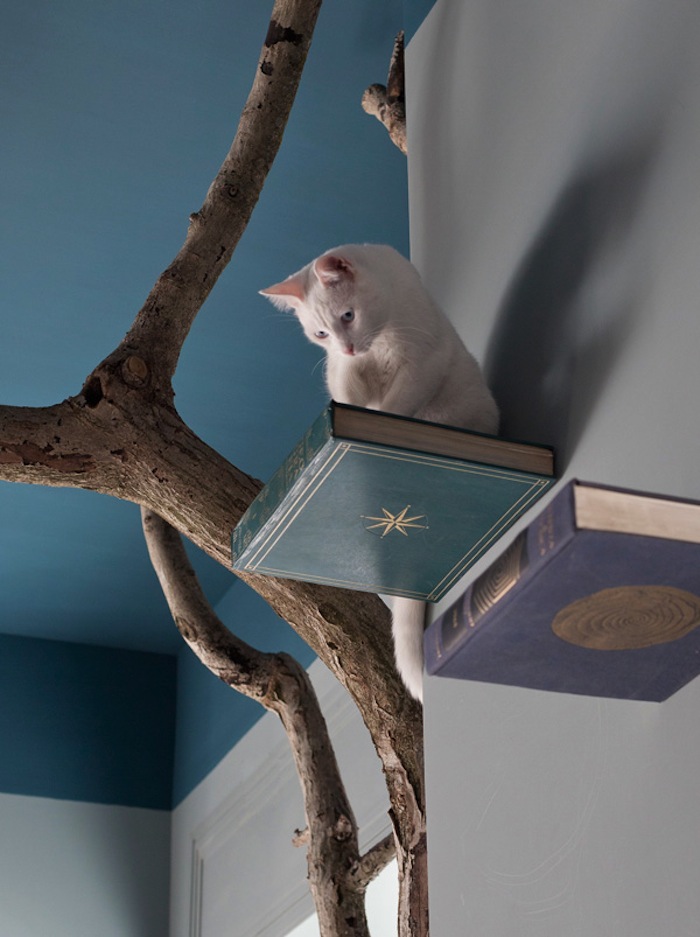 I'm not a huge cat person (dogs are more my sort of cuddle fix), but I couldn't help but be utterly charmed by the latest European cat café to open in bella Roma…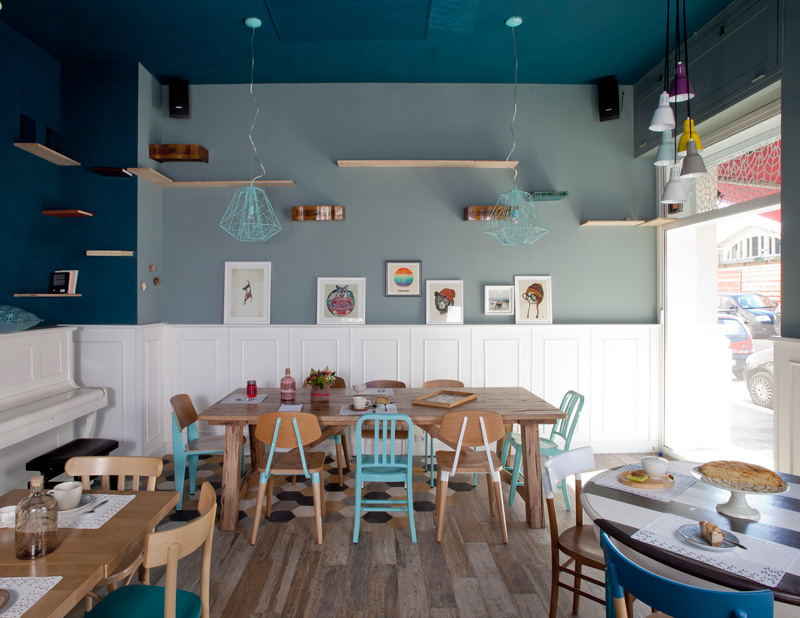 It's not your average cat café, where you imagine the armchairs to smell a little musty. No, Romeow Cat Bistrot (gotta love that pun), cat café or not, is just about one of the loveliest little hangouts I've laid my eyes on in a while– and it doesn't hurt to have the six resident cats elegantly prancing from the indoor tree installation to the floating vintage bookshelves while you sample the delights on offer.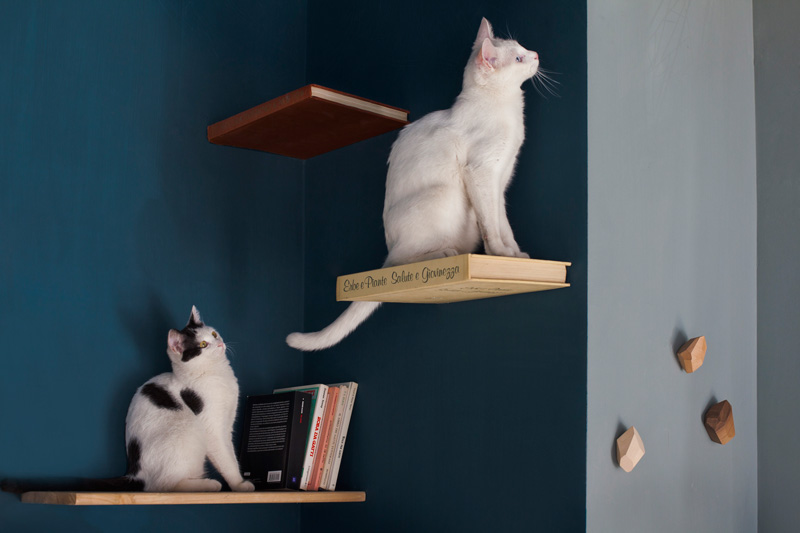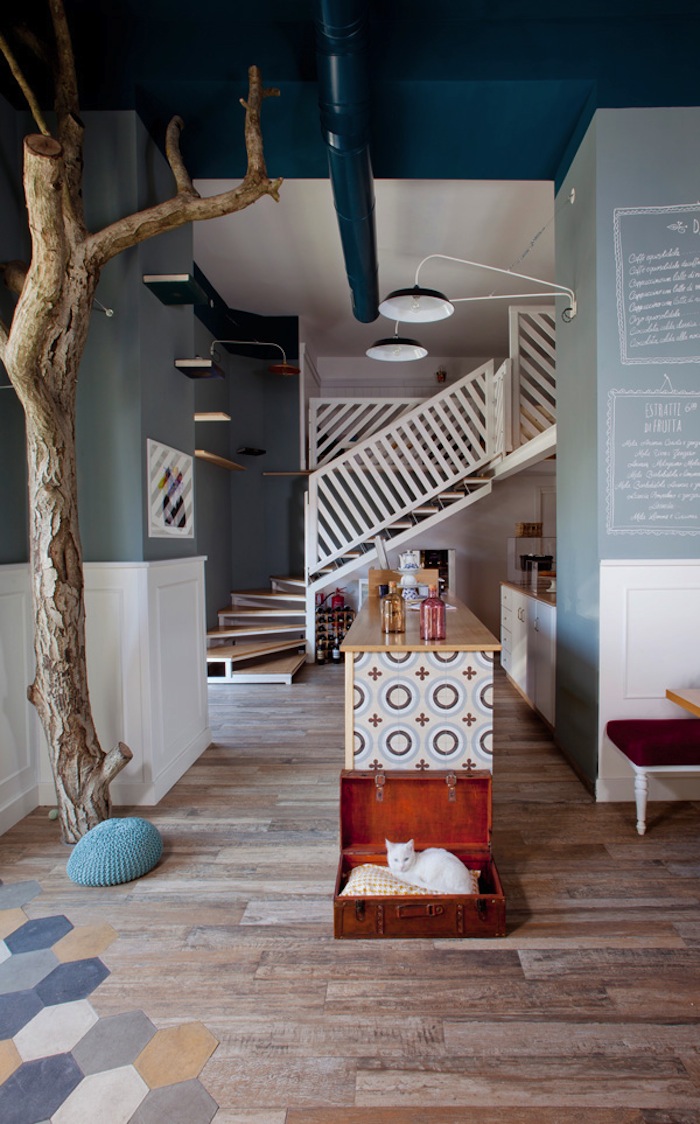 Designed entirely by Italian interiors man, Tommaso Guerra, whose various other charming projects you can find here, Romeow is effortlessly quirky, filled with flea market finds while cleverly maintaining a sleek, contemporary look.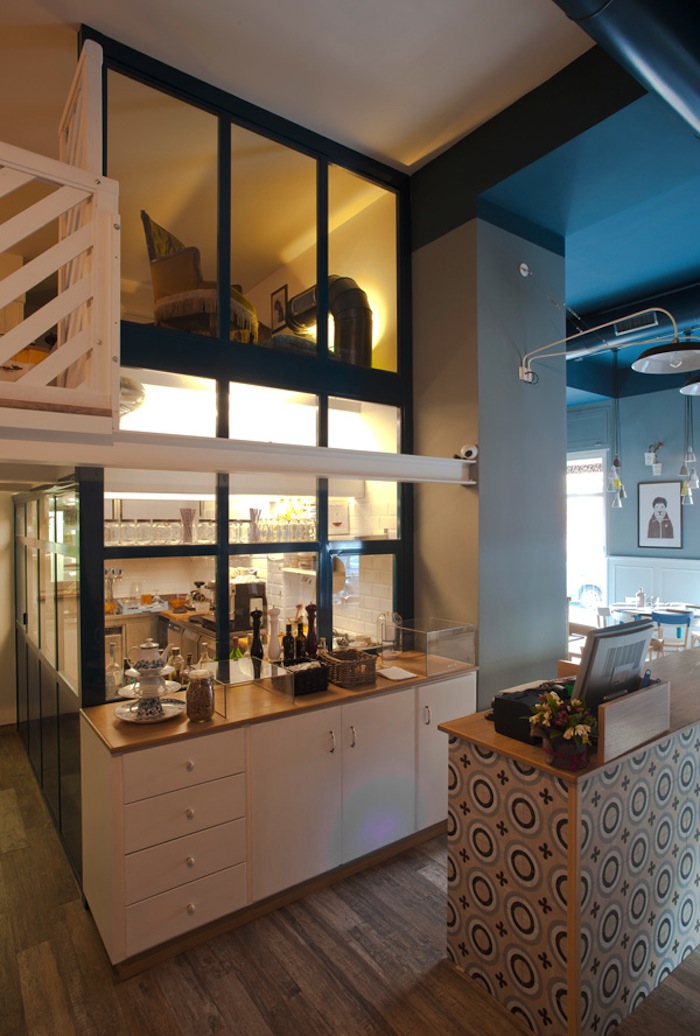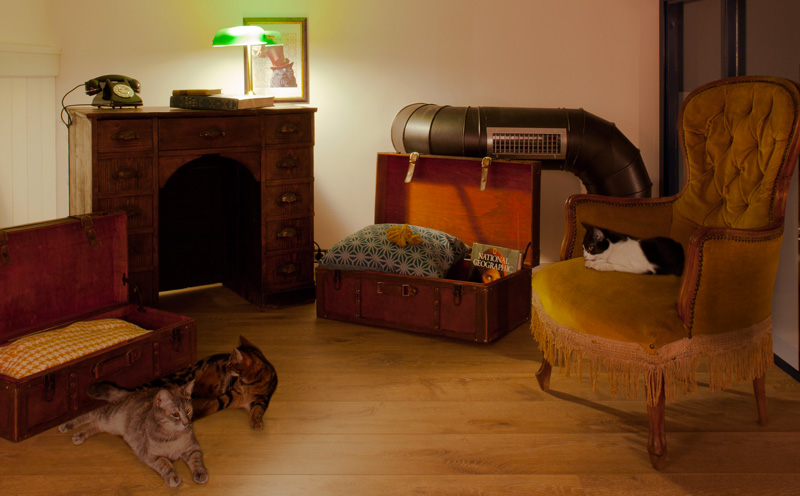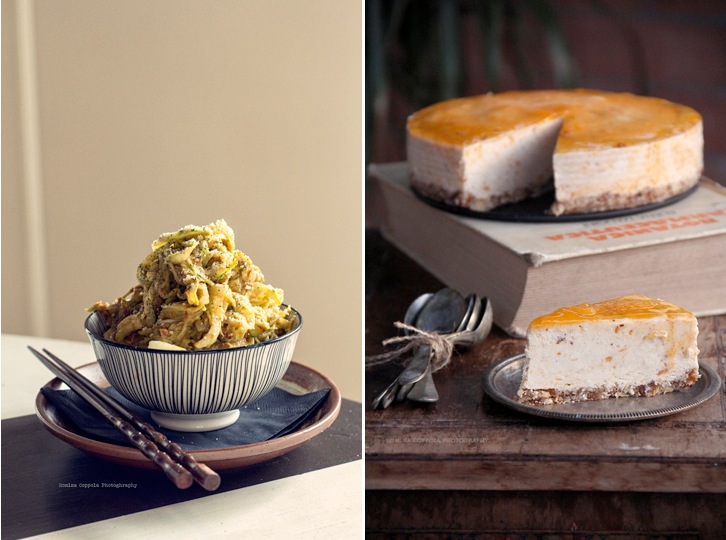 Part cat cafe and part vegan bistrot, Romeow serves up healthy Italian Mama comfort food and an irresistible choice of homemade cakes and cookies. And unlike man's best friend, the cats aren't likely to be panting at your feet waiting for you to drop something.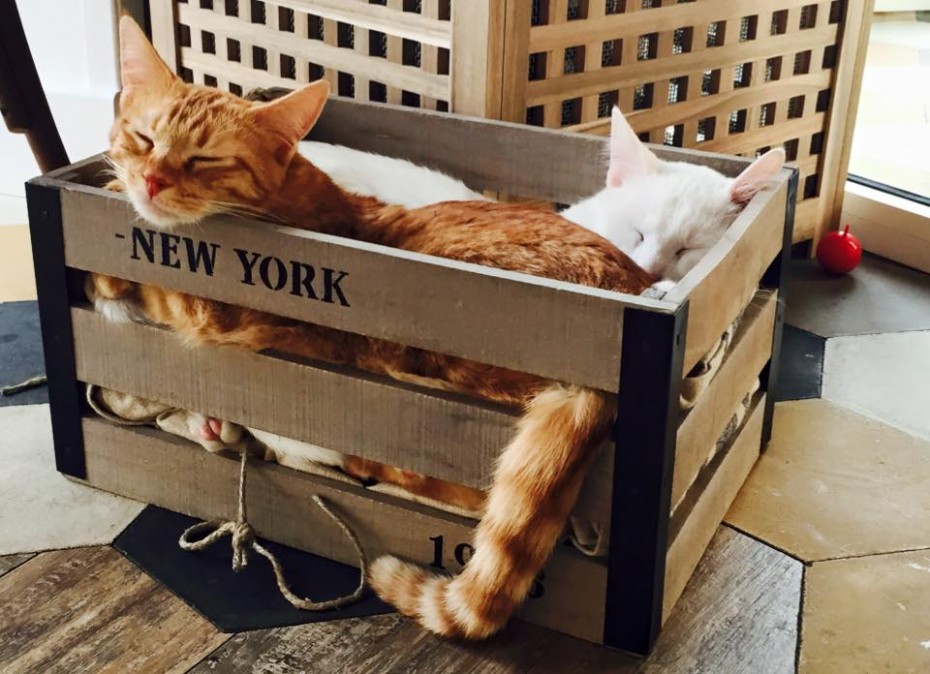 Instead, they'll be adorably curled up in impossible tiny spaces, ready for their instagram close-up.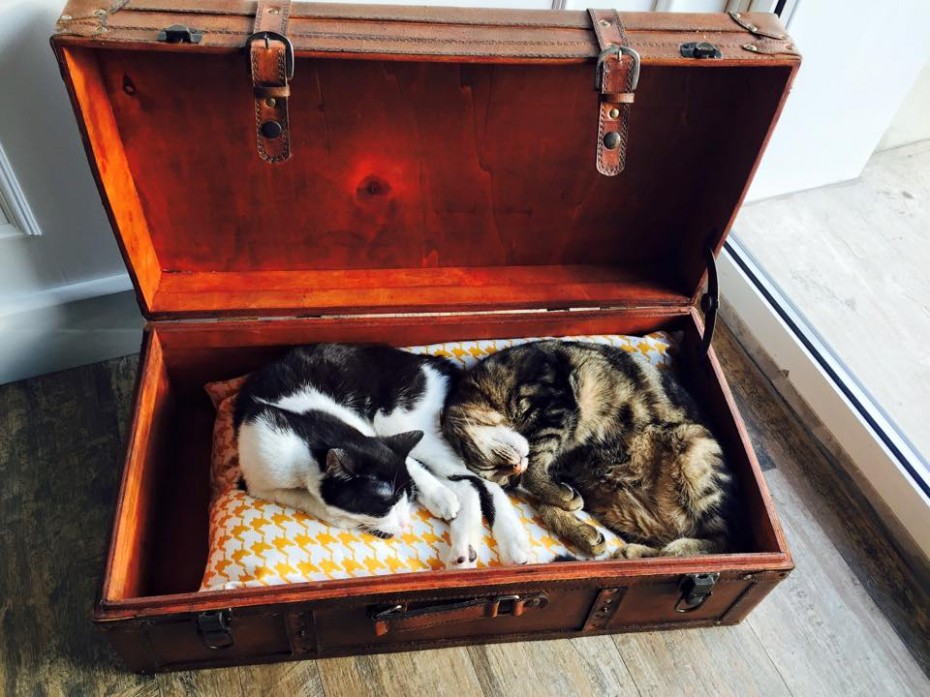 Find the Romeow Cat Bistrot – Via Francesco Negri, 15, Rome.
Images (c) Tommaso Guerra