It's rare that I come across a brand with real heart and sass in my inbox, so when Houndworthy dropped me a note, I got a little giddy.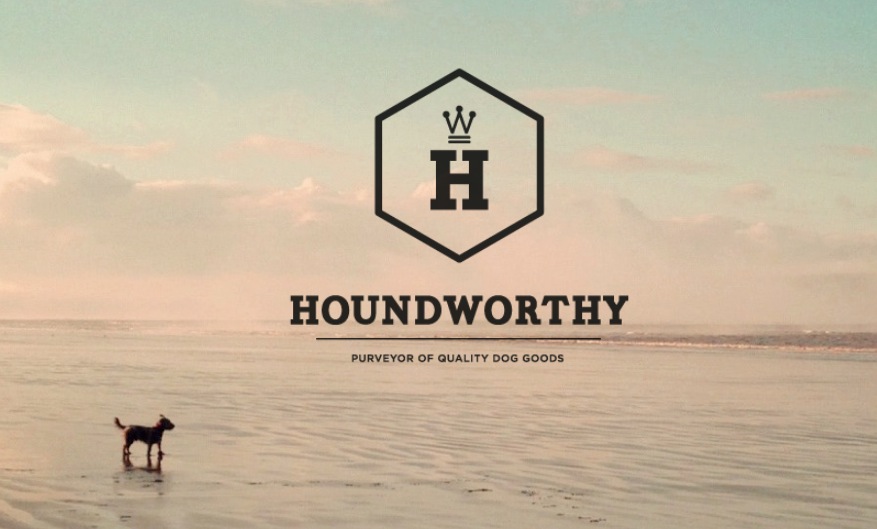 Like it says on the tin, Houndworthy is a purveyor of quality dog goods, you know, the stuff that lasts.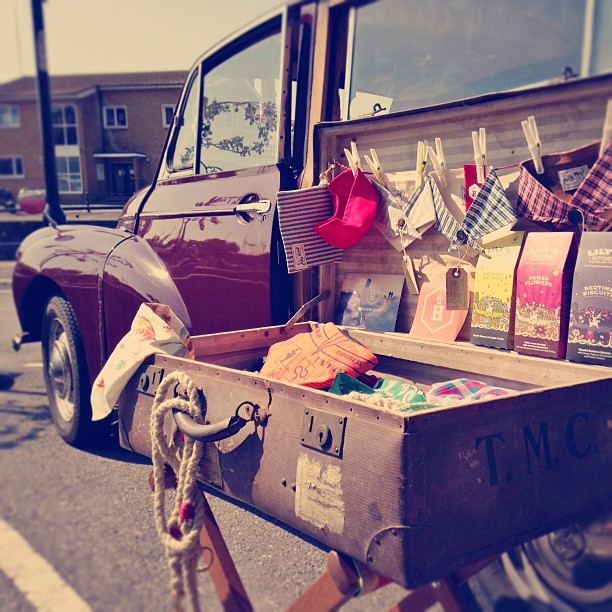 Their online shop is a pleasure to browse, filled with snapshots of those unforgettable doggy moments; a "collection of thoughts, feelings, images and ideas about how life with dogs is inherently rewarding".


But let's get to the goodies…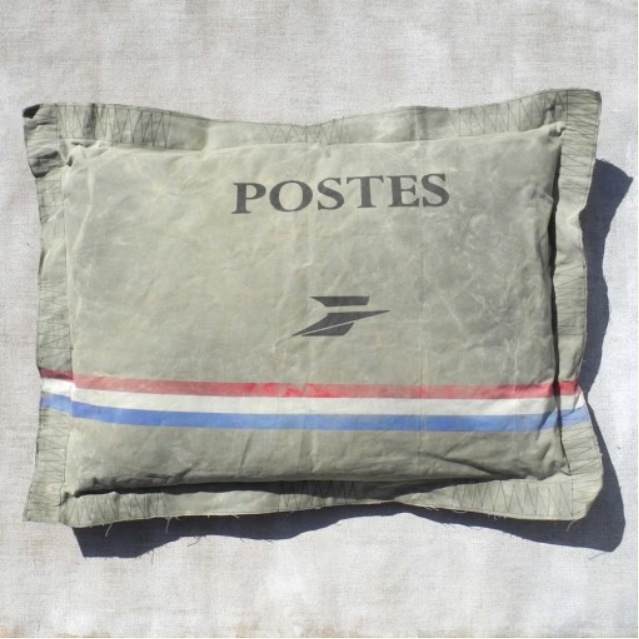 Check out these über cool distressed canvas beds!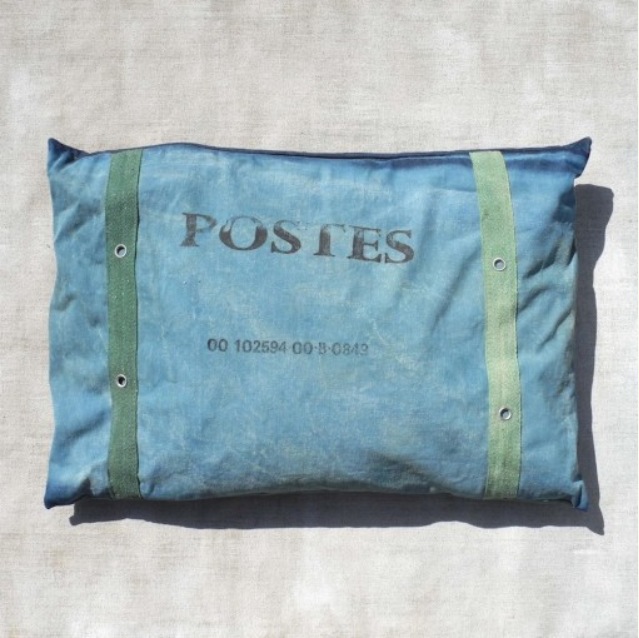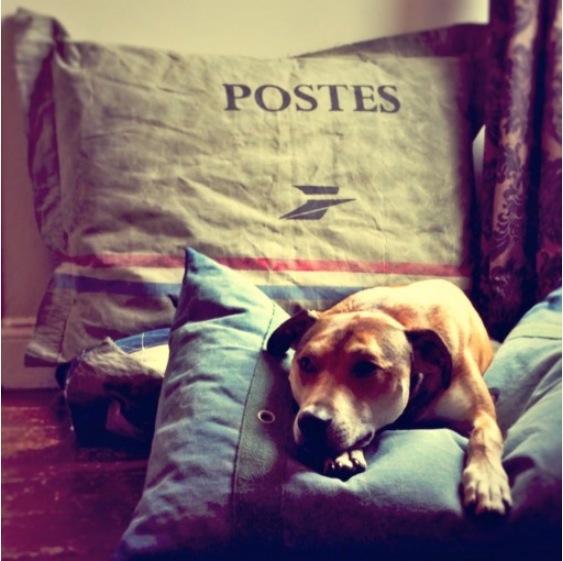 Why does his doggy corner look cooler than my entire living room?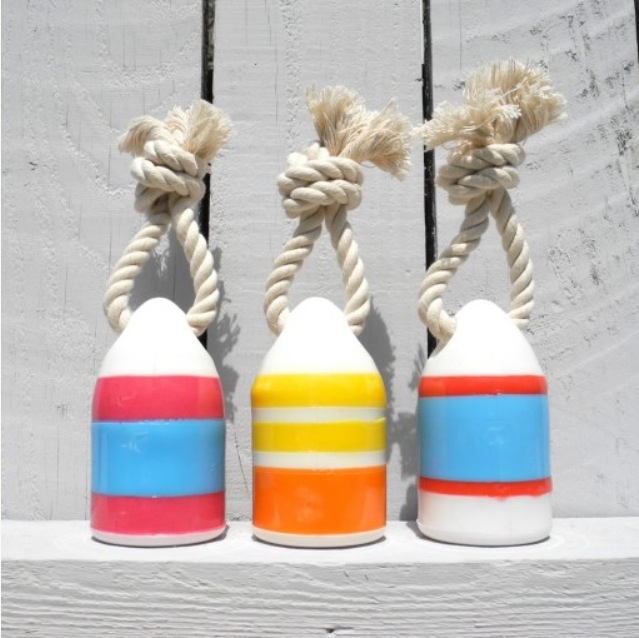 And how about these toys that you wouldn't mind carrying around as a fashion accessory…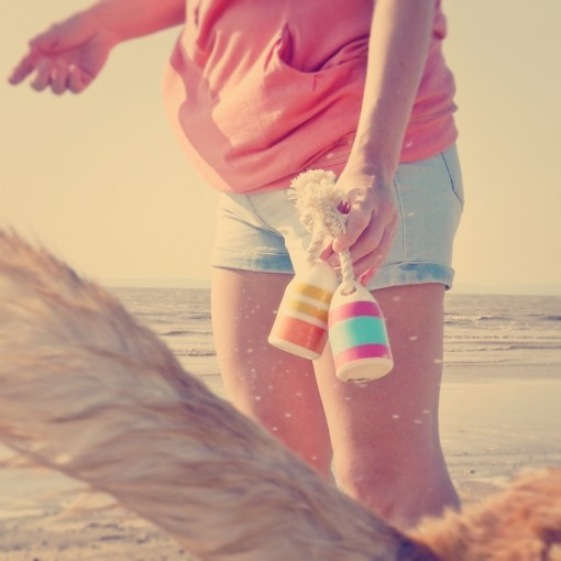 They're called "Buoy Toys"!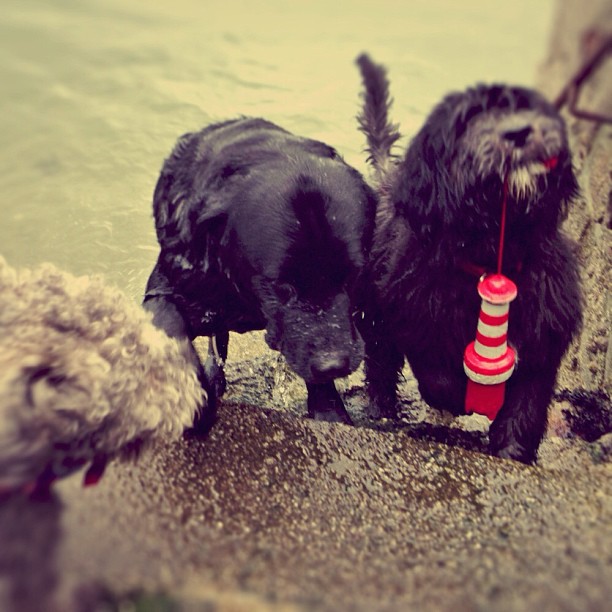 Together everybody, "awww".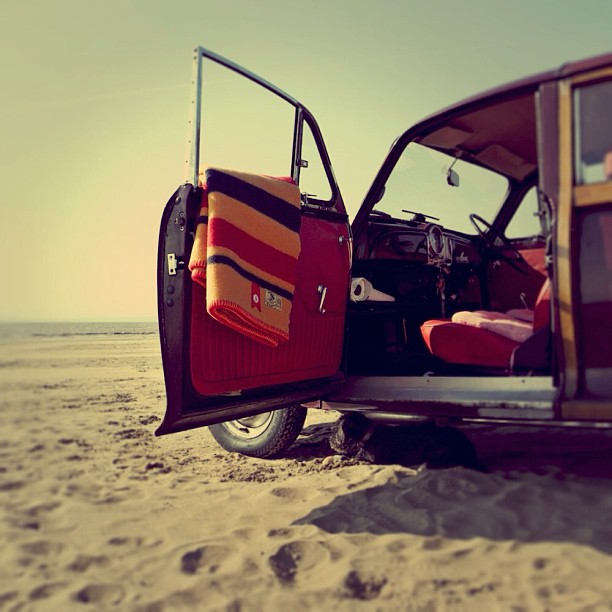 But don't you dare get in that car until I've put the Point blanket over the seats!!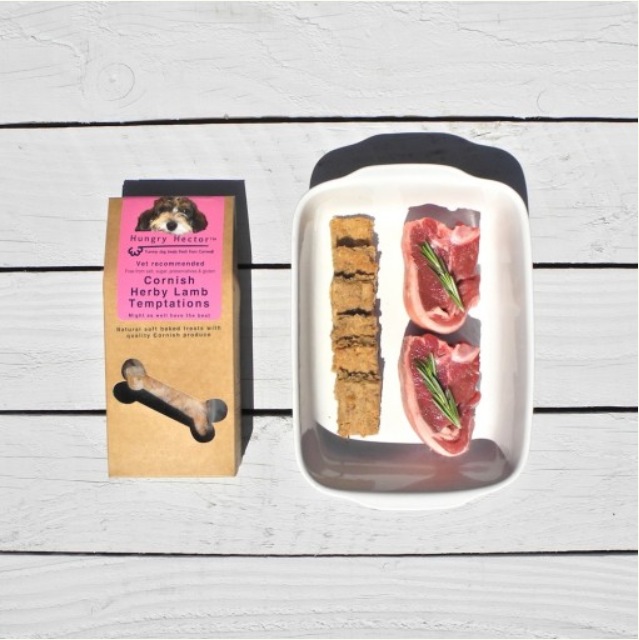 Good boy! Damn these cornish herby lamb cookies smell good.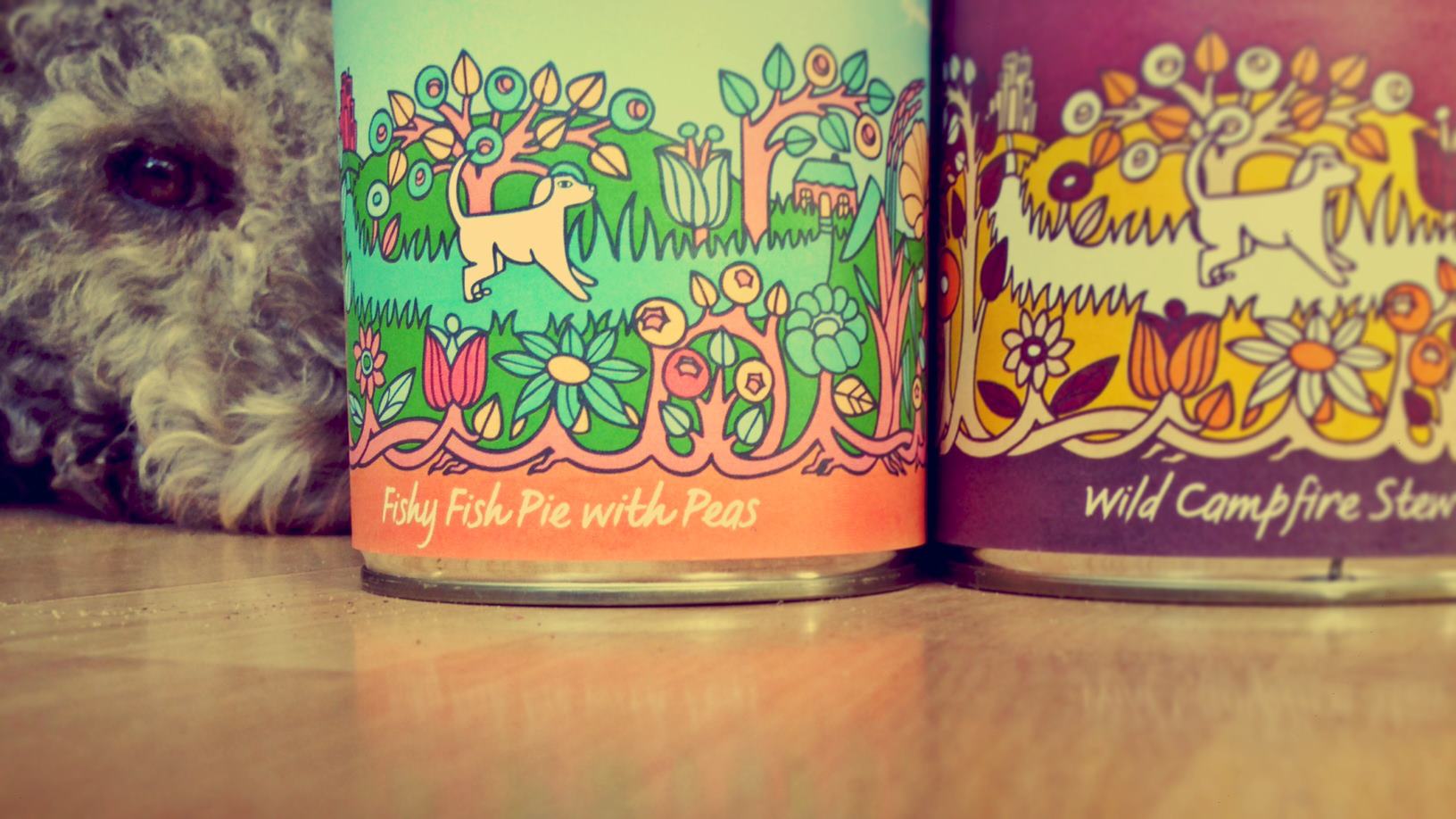 Okay, okay, no need to guard your food, jeez!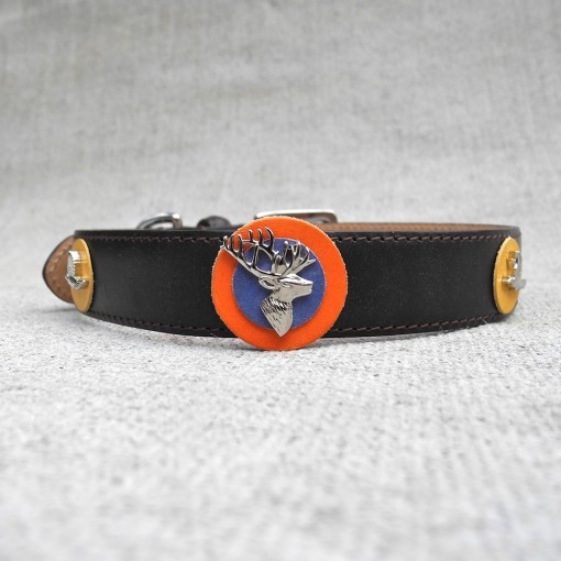 Right, it's time for some pooch stylin'.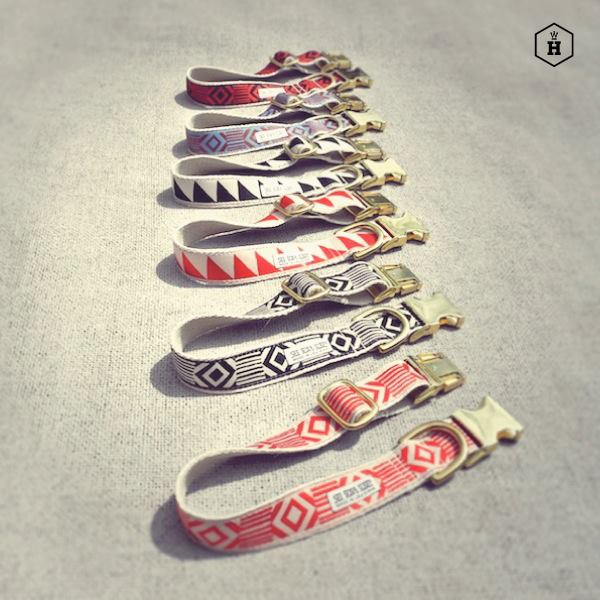 Handsome collars to turn some heads at the park…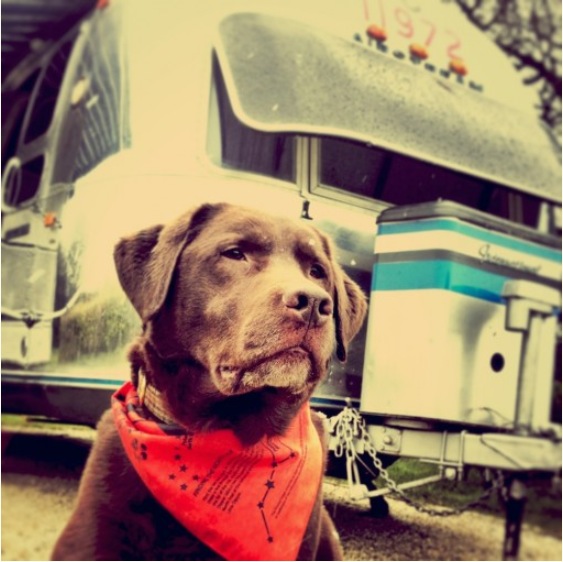 Who you calling hipster?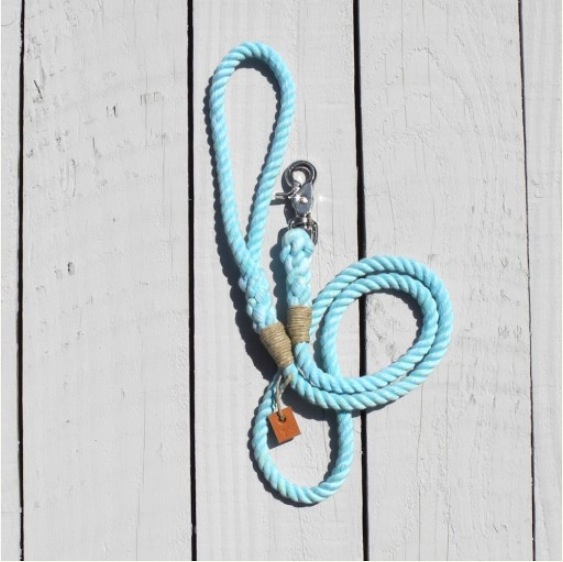 And rustic rope leashes that'll have you looking like the Dog Whisperer!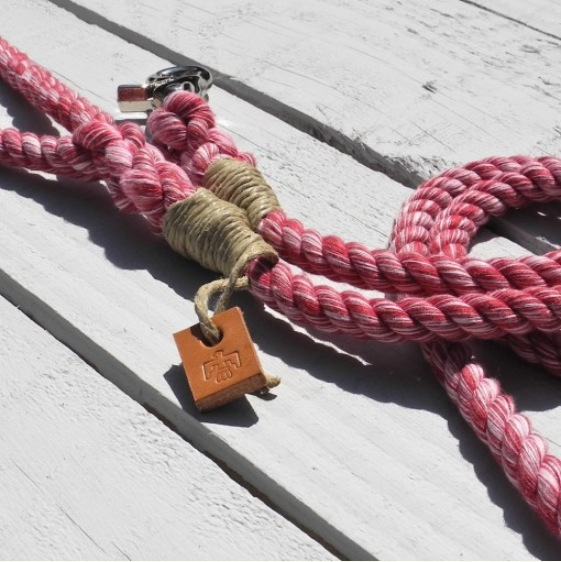 It's good to know that all their products are selected carefully stuff that the Houndworthy founders either "use regularly or can recommend unreservedly".
And it's lovingly hand-packaged with the intention of making some dogs out there (and their humans) pretty happy.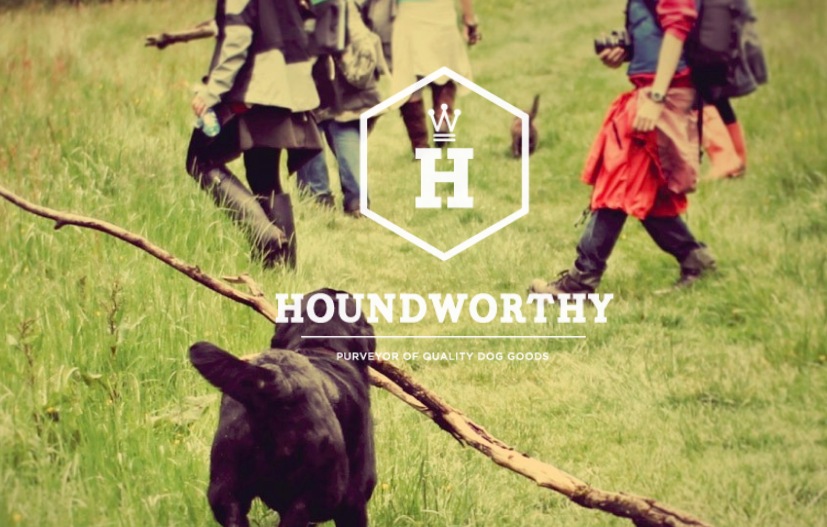 Oh and they ship internationally.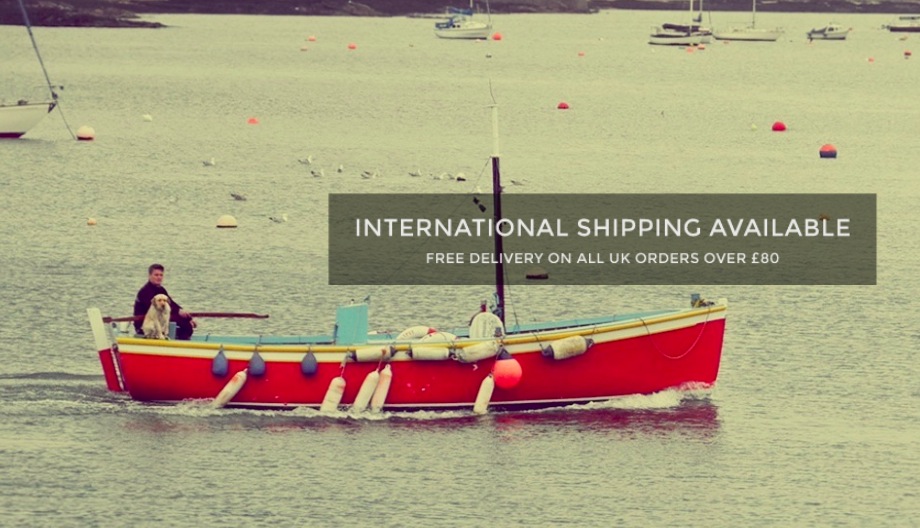 The idea is probably to get everything you need in one shipment since it's about time your best pal needs a little spoiling, or say for example, if you're planning to get a new four-legged addition to the family?!

Well said.
Discover Houndworthy here.
And for all you people suffering from obsessive canine disorder, here's their Facebook and instagram pages for awesome snapshots of #ADogsLife
:::
YOU MIGHT ALSO LIKE:
.