1. This "Swimming" Resort in Bali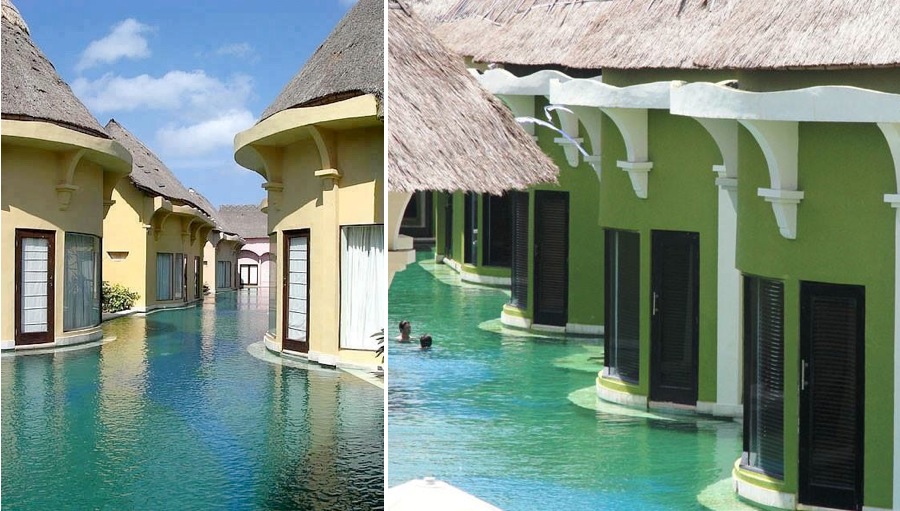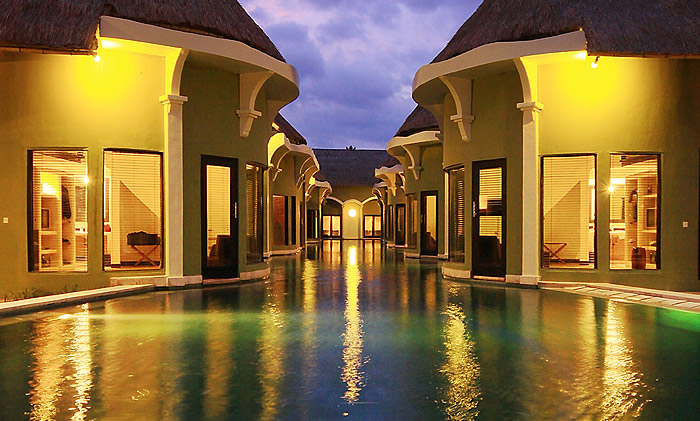 Now imagine the maid service swimming around with a cart and vacuum cleaner.
Found on Villa Seminyak, Bali
2. Beach Chairs of the German Riviera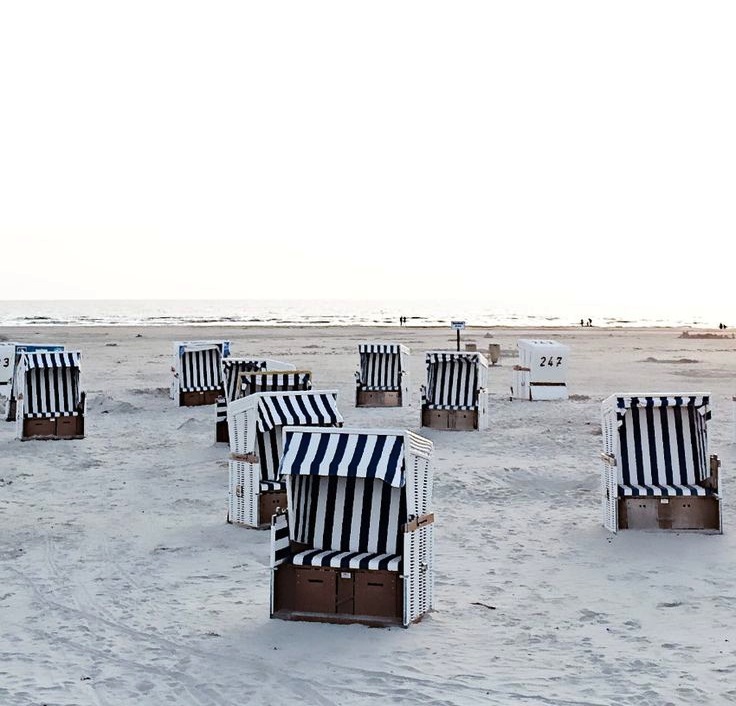 Beach chairs on the North Sea, Germany, known as Strandkörbe', typical particularly of the island of Sylt. You can buy your own for a little over 1,000 euros or rent one while visiting for the day.
3. The Sigmunds Pretzel Cart

Find it here.
4. Grain-Free + Bloat-Free (2 Ingredient) Pancakes Recipe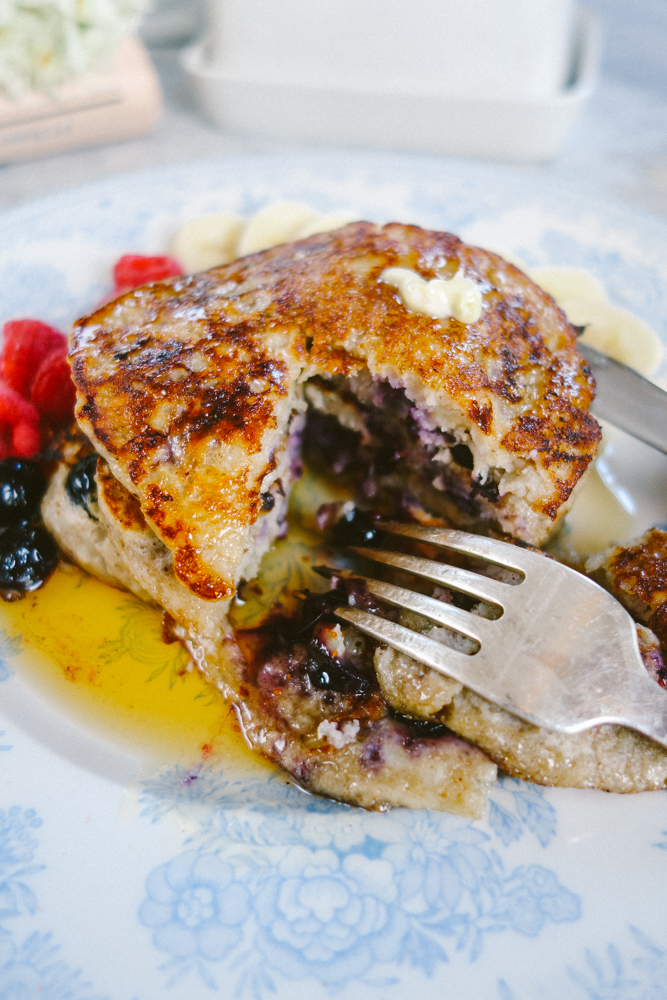 The recipe invariably calls for 2 ripe bananas and 1 egg. That's it! Found on The Londoner.
5. A New series of Laurent Chéhère's Parisian Flying Houses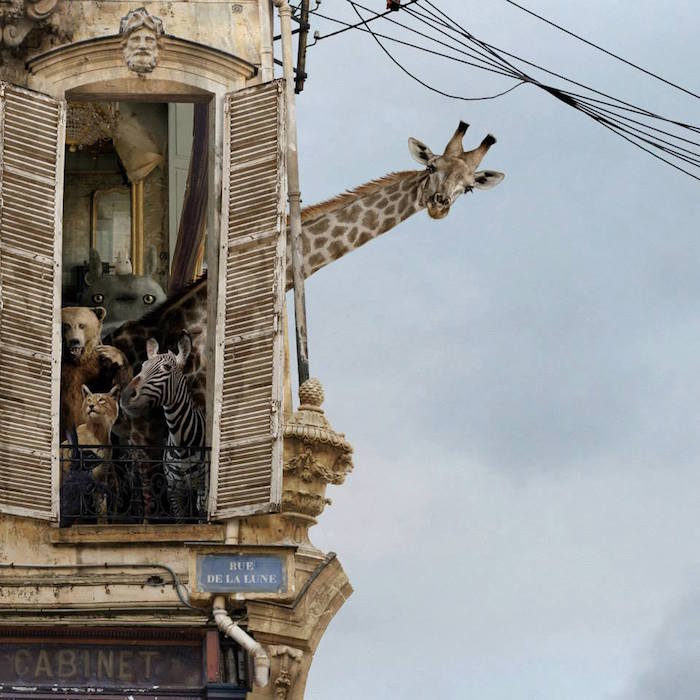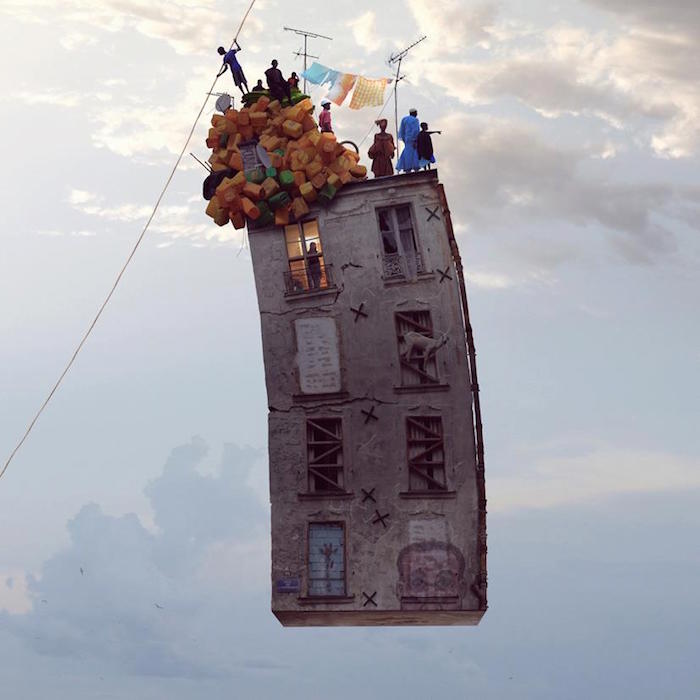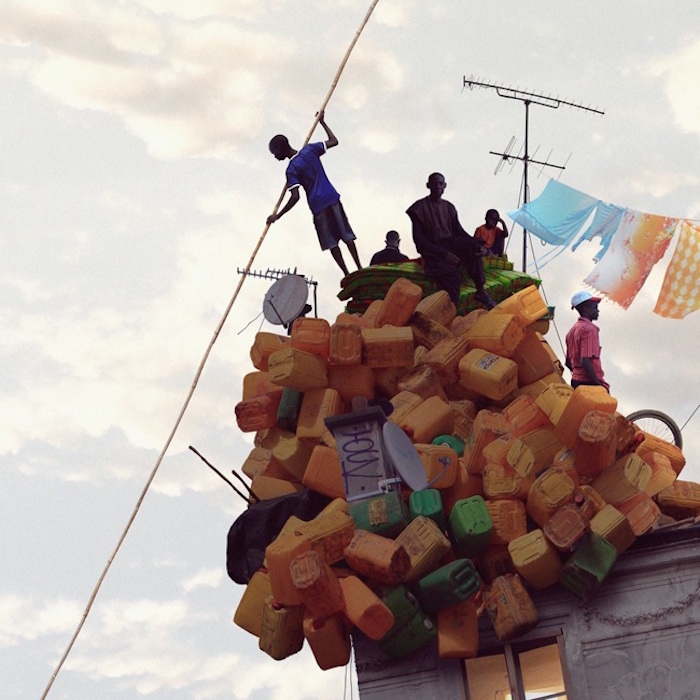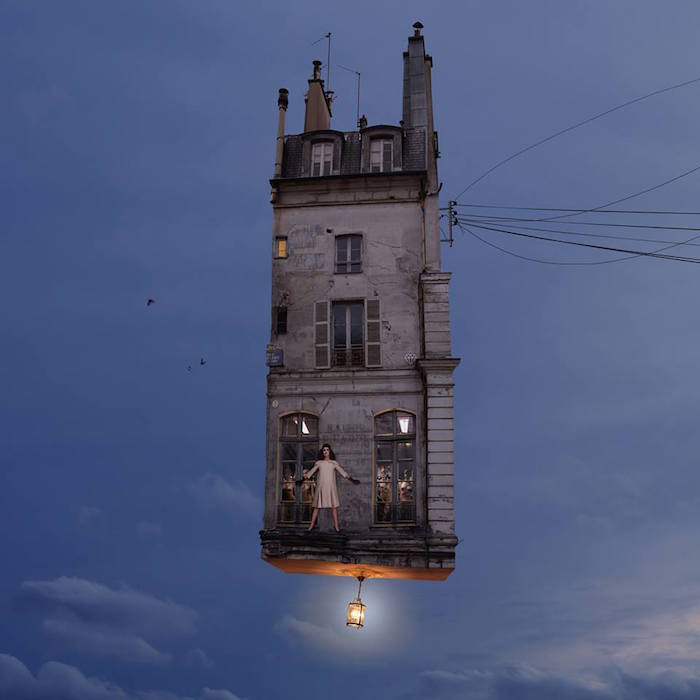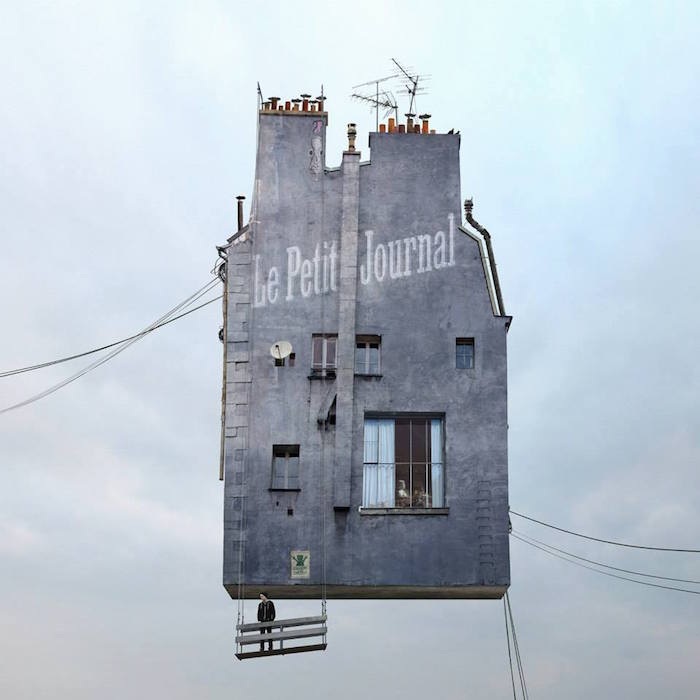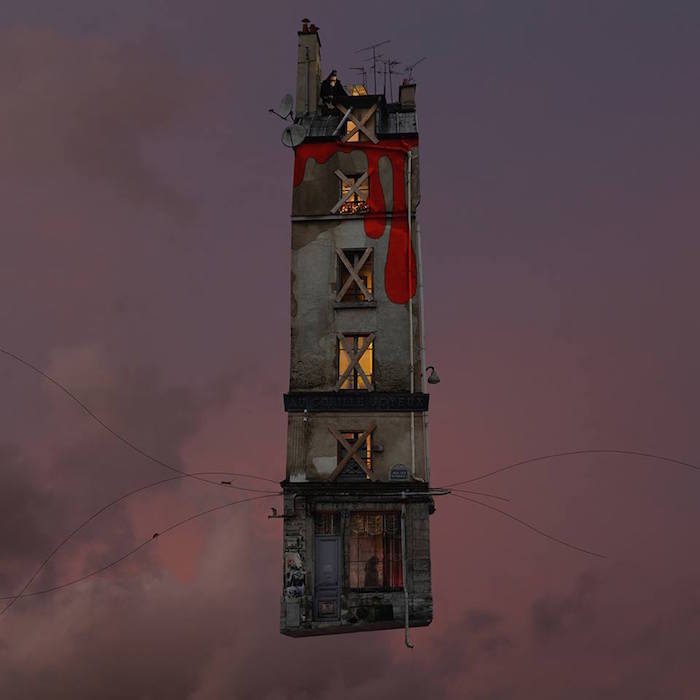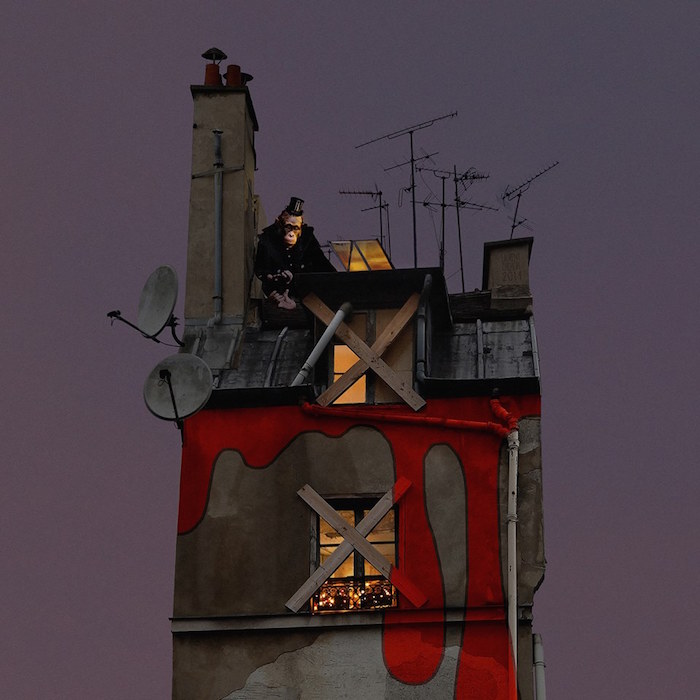 Discover more of Laurent Chéhère's surreal photography found here.
6. A Small Church on an Island in Russia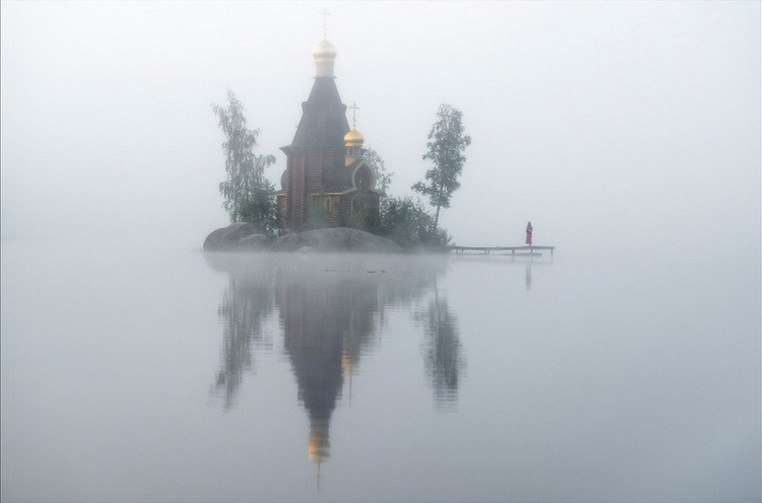 Close to St. Petersburg and close to the border with Finland, this place was built pretty recently – it was constructed in the year 2000 by an architect, a university professor, he called it Church of Andrew

  

More photos found on English Russia.
7. For Sale: This Fairy Tale Forest (Mushroom Houses Included)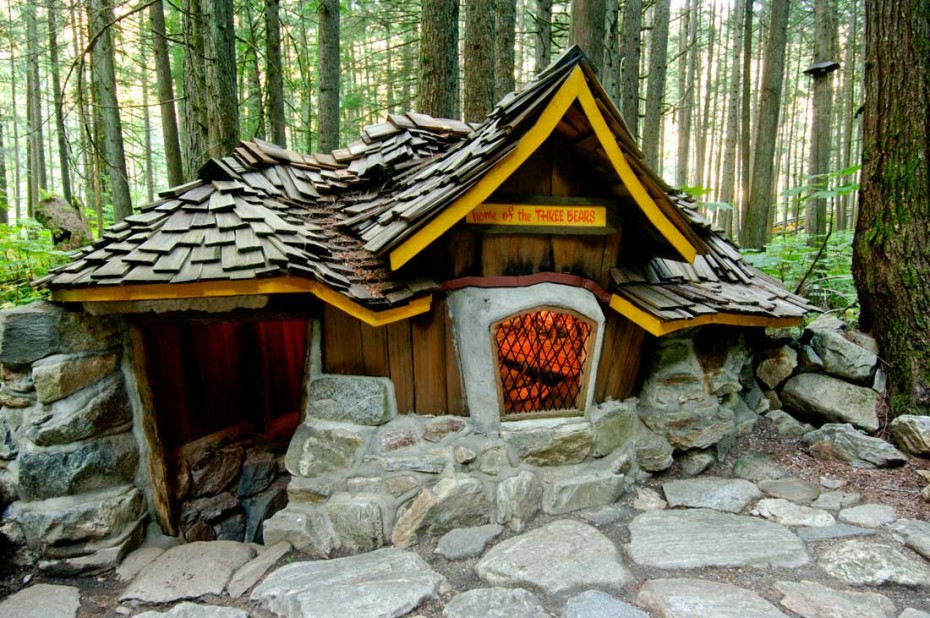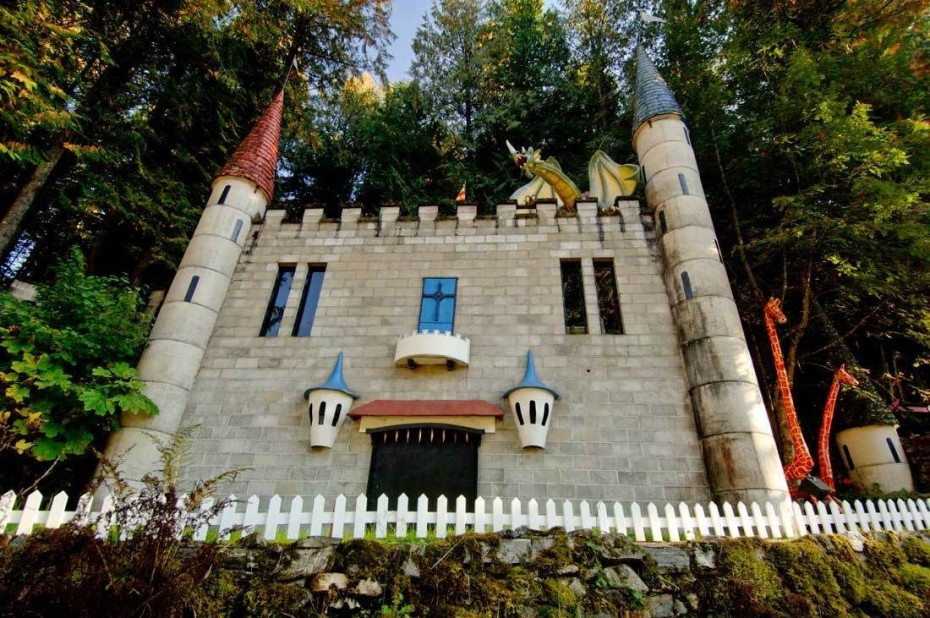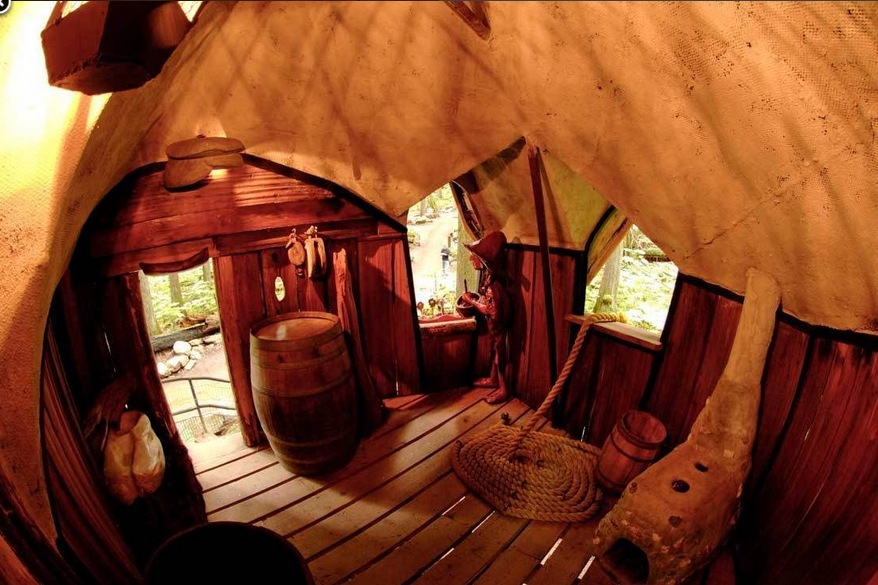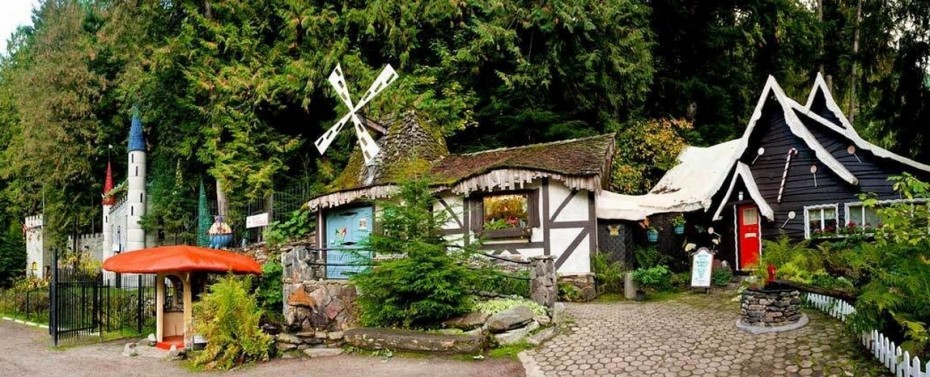 From 1950 to 1971, Doris and Ernest Needham built a fairy tale attraction in one in one of British Columbia's old growth forests, with 38 acres of trails, four tree houses, and 350 cement fairy sculptures. Christened The Enchanted Forest, this kind of staggering retirement project was recently put on the market for $2.7M.
Found on Curbed.
8. Mechanical Babysitter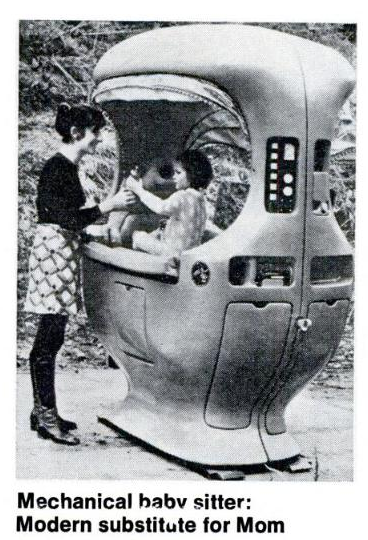 Found here.
9. LAPD Undercover, 1960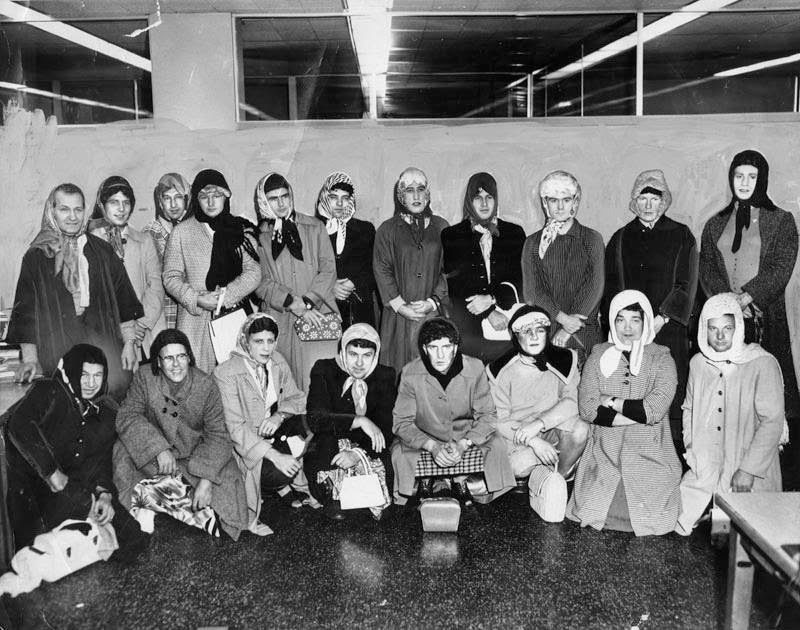 Robbery squad officers dressed as women "as part of an operation to catch a purse snatcher who murdered an elderly woman while she was on her way to church." Dated October 15, 1960, found on Vintage Everyday.
10. Salt Caves used for Treatment thousands of Feet Underground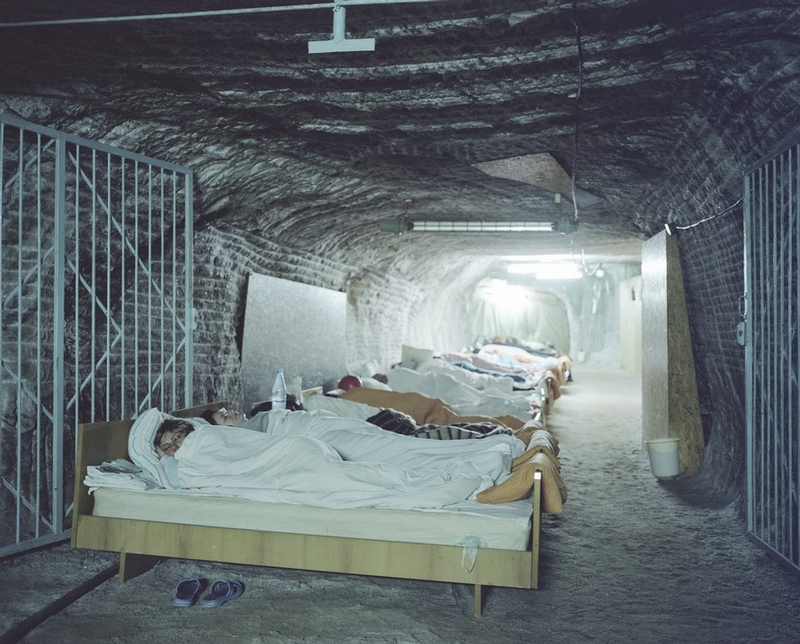 Kiril Kuletski, a photographer, has visited a unique treatment facility in Ukraine. This is an underground salt mine which has been used for more than forty years to treat respiratory difficulties and it has been proved to be doing this well. No walls, nothing but pure salt caves. So people come deep inside the mine to spend a night, or a few nights. How deep is this? Over 300 meters (1,000 feet) deep.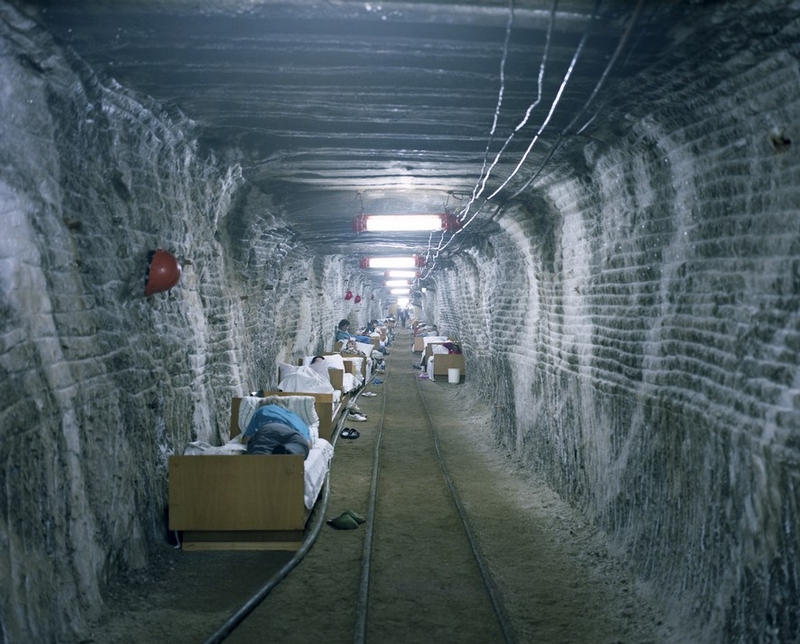 Full article found on English Russia.
11. 100 Years Later, keeping Antarctic Explorers' Huts Frozen in Time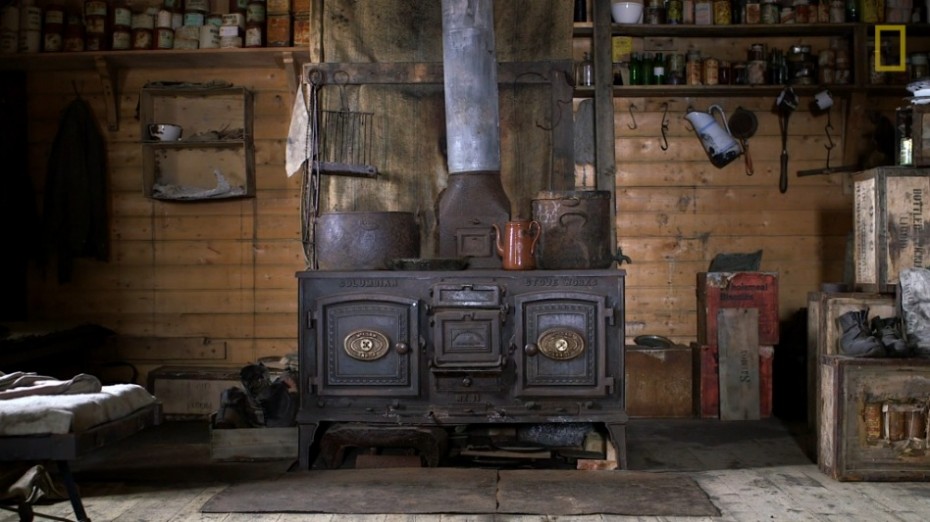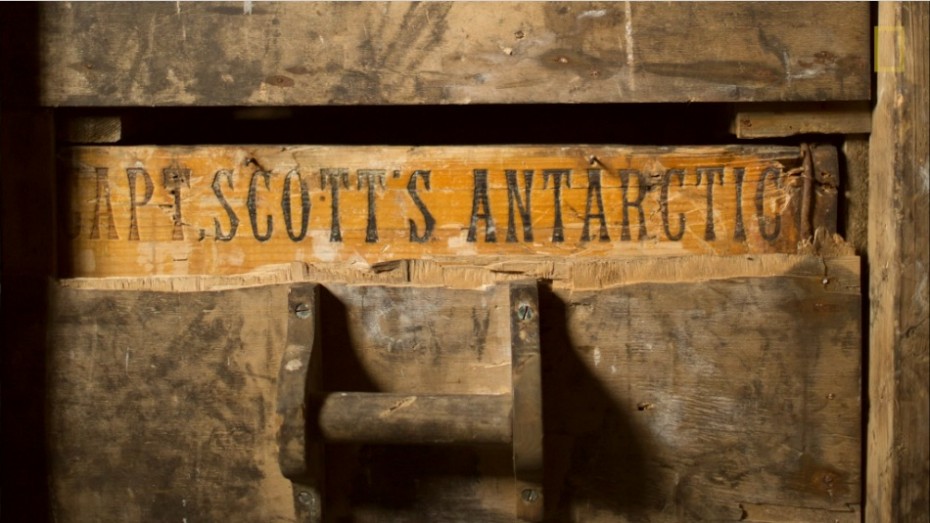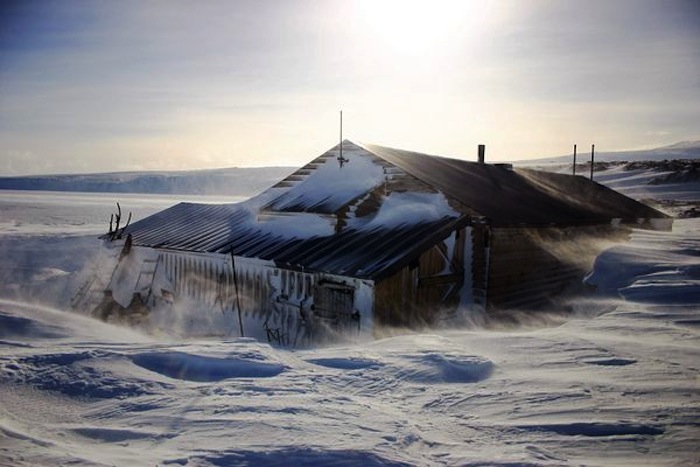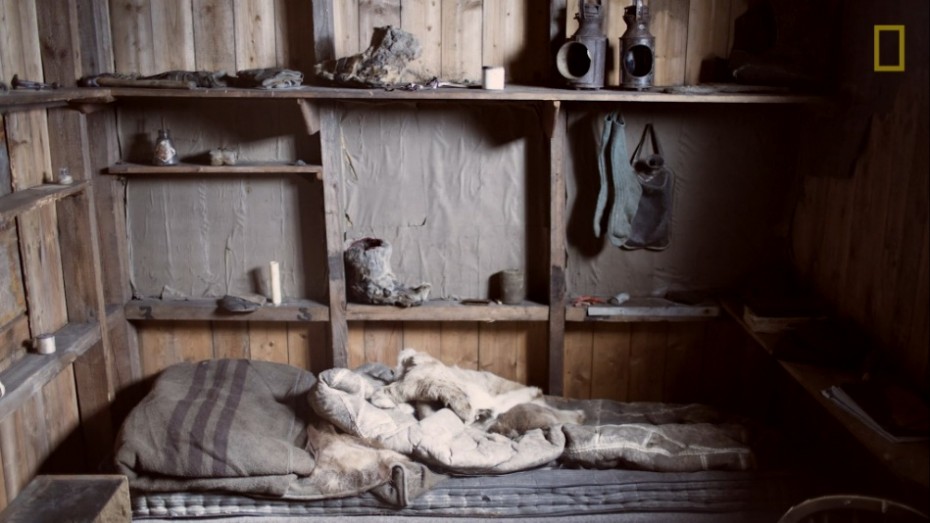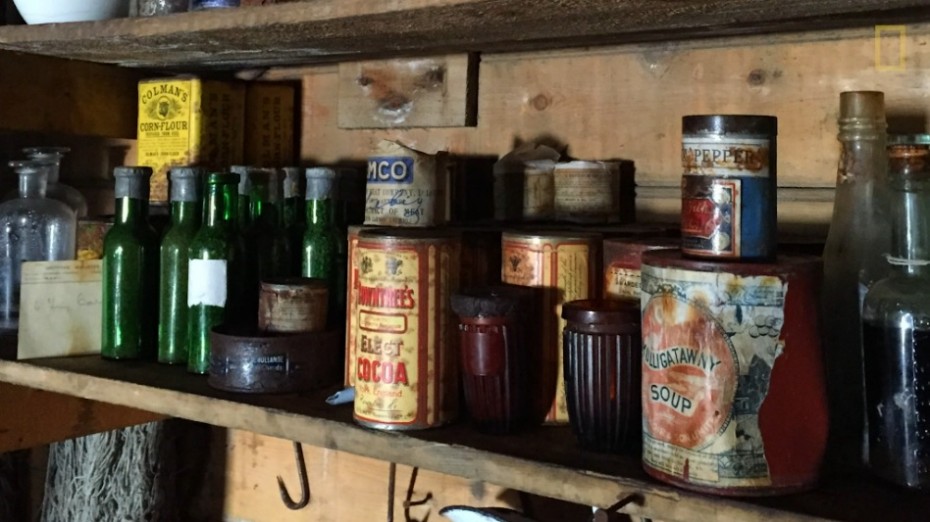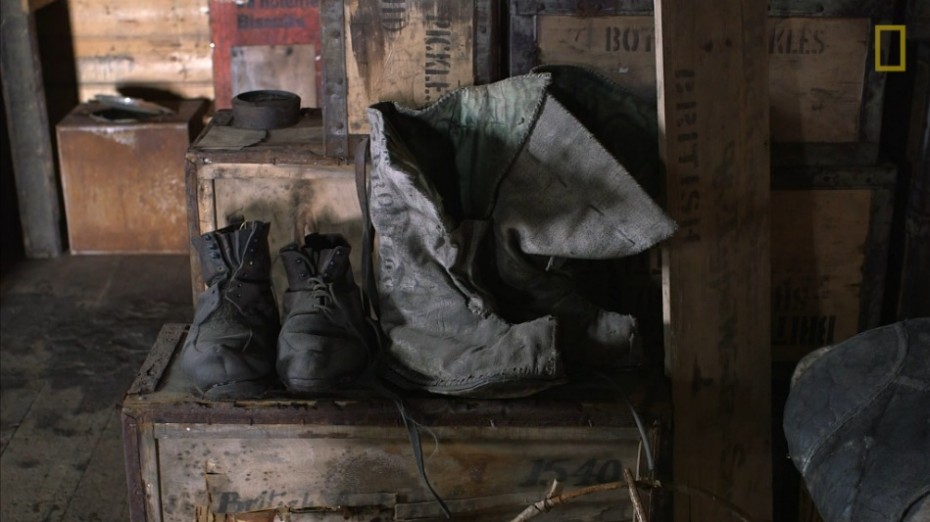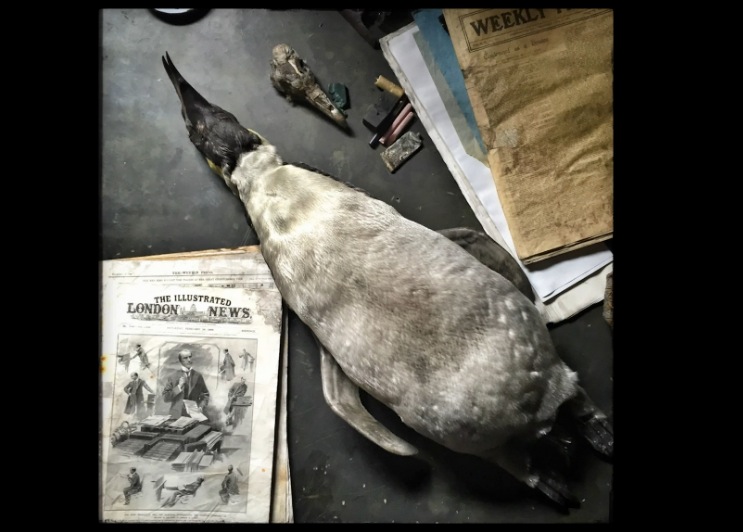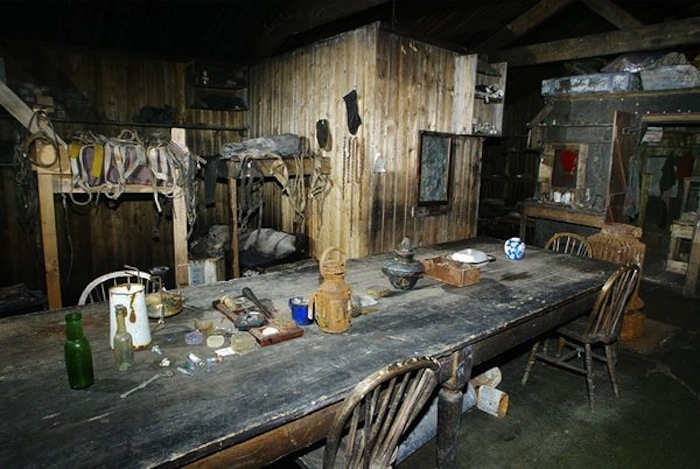 About a hundred years after Antarctic explorers set up house on the coldest, driest, and windiest place on Earth, conservators have restored four of these landmarks to look as they did in their former heydays.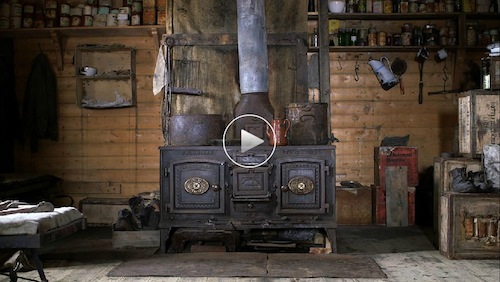 Take the tour in this fascinating short film found on National Geographic.
12. Handheld Movies, a Century before Smartphones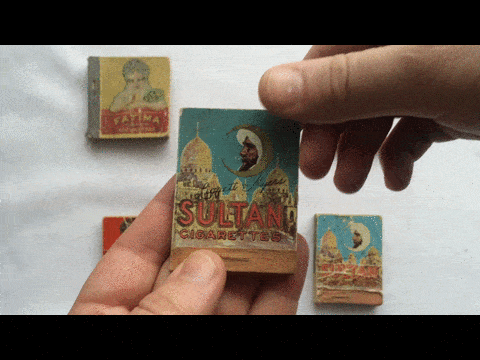 The flip book was a key forebear of the first motion pictures produced by the Lumière brothers in 1895. For better or worse, we might not have Academy Awards without them.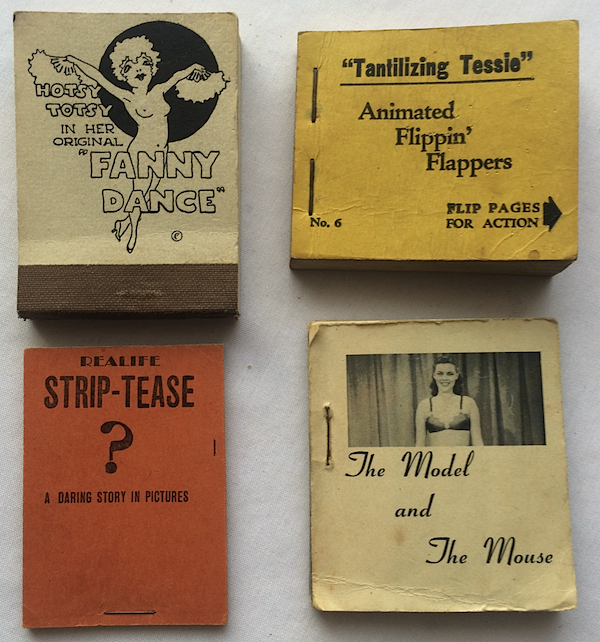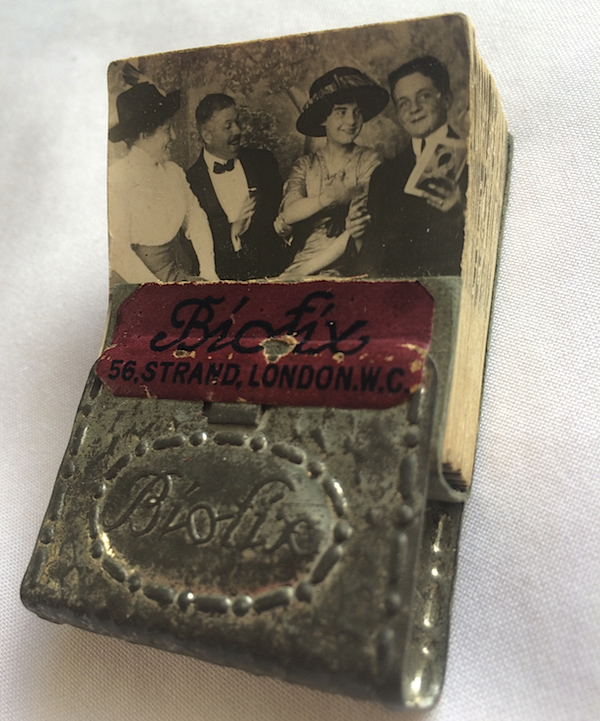 Discover the collection of Ben Zurawski found on Collector's Weekly.
13. Disney's Retro Drive-in Movie Theatre & Diner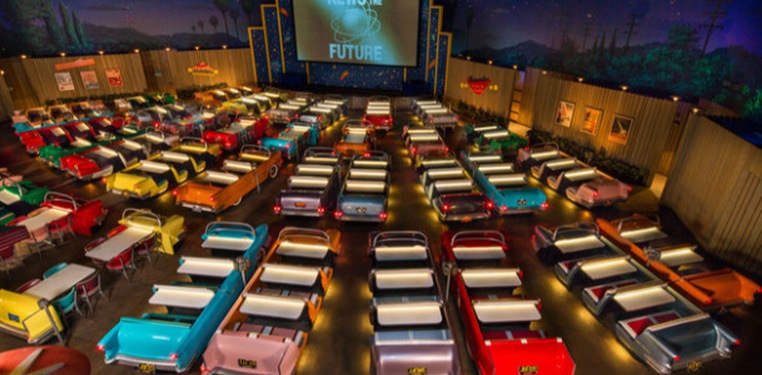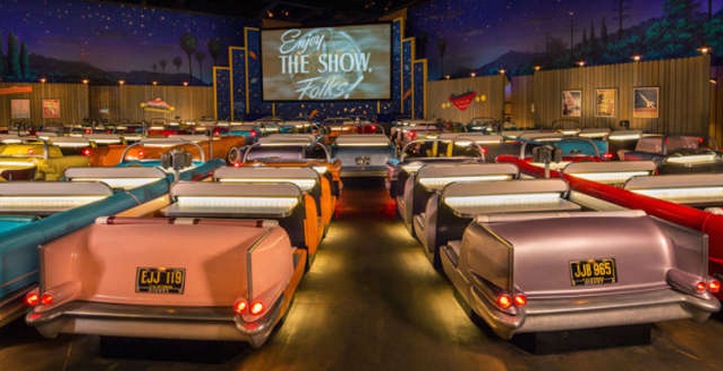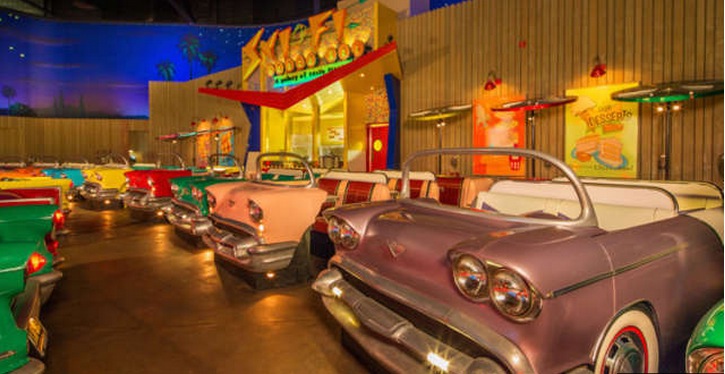 Yeah it's Disney, but I'd be a sucker for it.
America's only dine-in Sci-Fi DRIVE-IN theater is '50s kitsch and millennial comfort at its finest. Located at Walt Disney World's Hollywood Studios.
Found on Roadtrippers.