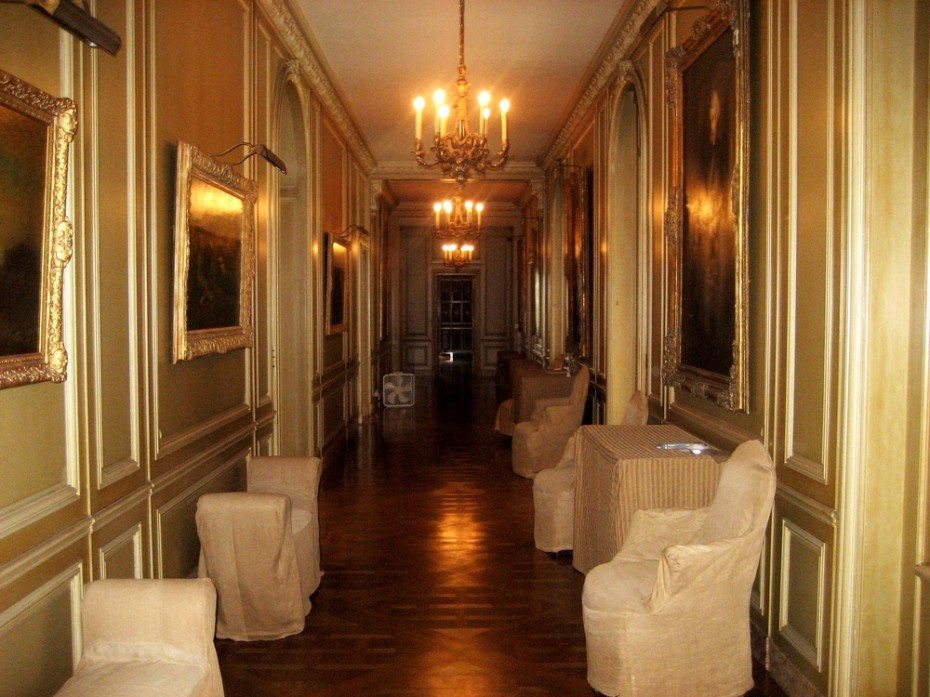 She had three sprawling luxury homes at her disposal, but Huguette Clark chose to spend the last 20 years of her life holed up in a New York hospital room. Her father became as rich as Rockefeller from mining copper and founded the city of Las Vegas, but Huguette wasn't your average American heiress.
No one had seen a photograph of Huguette for decades when she died at the age of 104– not even the caretakers who had been meticulously maintaining her three residences over the years knew what their employer looked like anymore.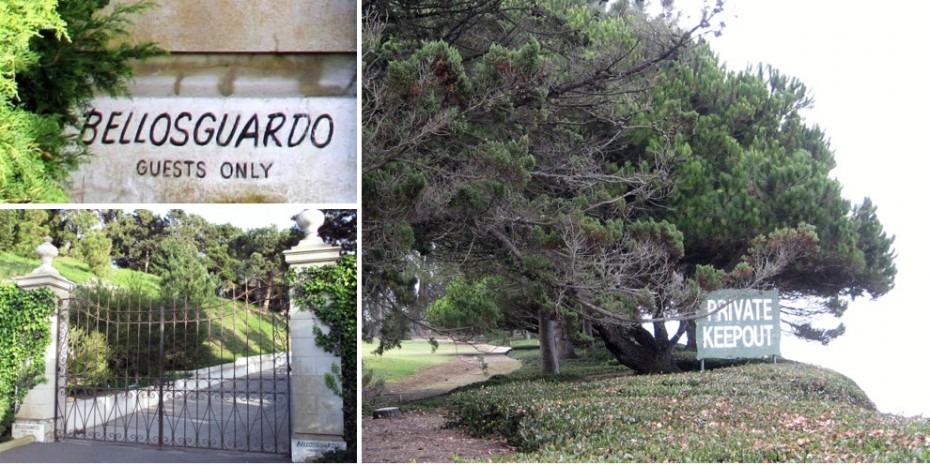 These unopened and uninhabited estates became the subject of a long investigative journey and eventual best-selling book Empty Mansions, co-written by NBC reporter Bill Dedman and Huguette's cousin Paul Clark Newell Jr., (one of the few relatives to have conversations with her). A feature film based on the book is also in the works from the creator of "Glee" and "American Horror Story", Ryan Murphy.
If you haven't read the book, go put it on your reading list. And while we wait impatiently for the film, I found some photographs from the Empty Mansions website that takes us inside Huguette's deserted properties in Santa Barbara, New York's Fifth Avenue and Connecticut.
Bellosguardo, Santa Barbara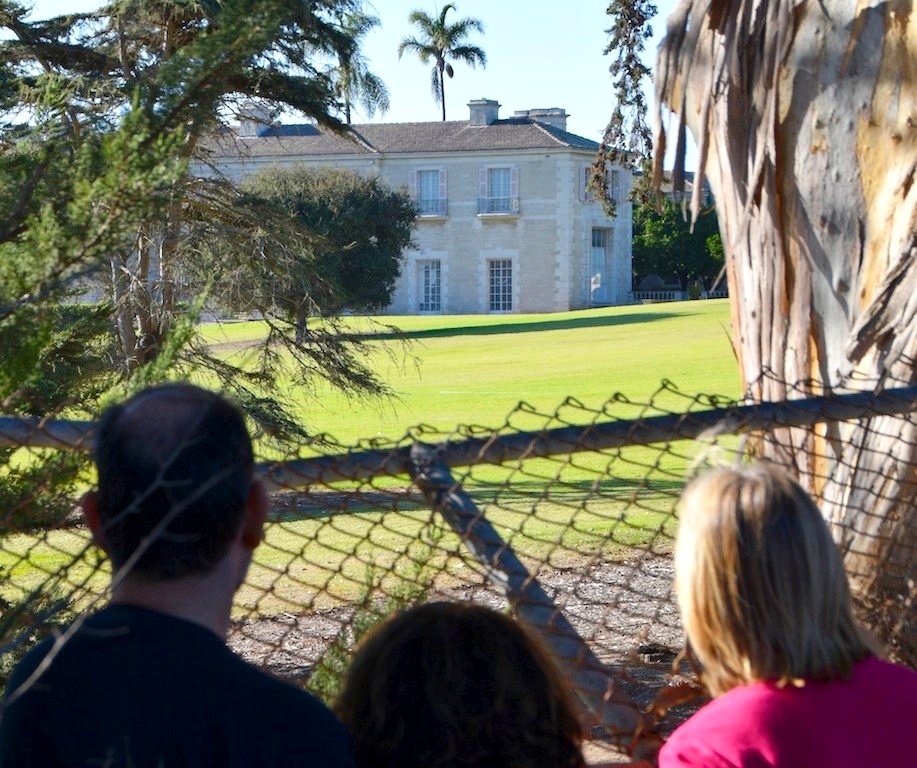 I remember standing at the gates of the Bellosguardo estate last summer. A lovely local couple we met who I'll never forget, took us there and told us Huguette's mysterious story as I gazed up the eerie driveway of the 1930s French villa overlooking the Pacific ocean. I remember thinking at the time that it would all make for the perfect movie, little did I know…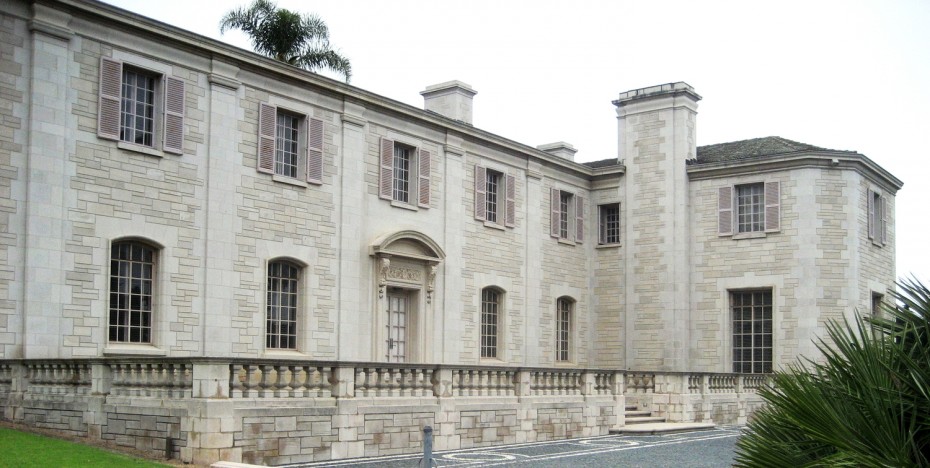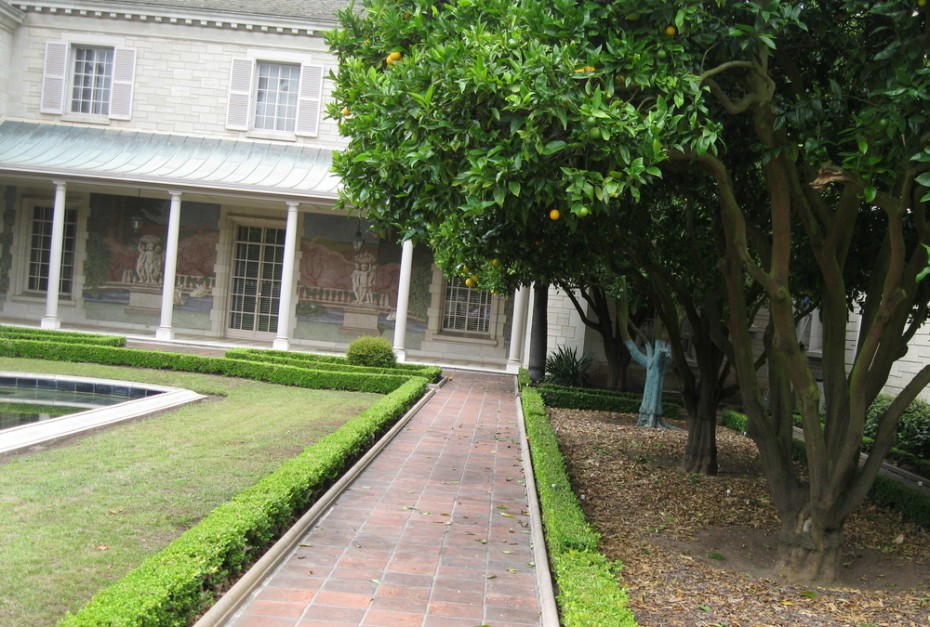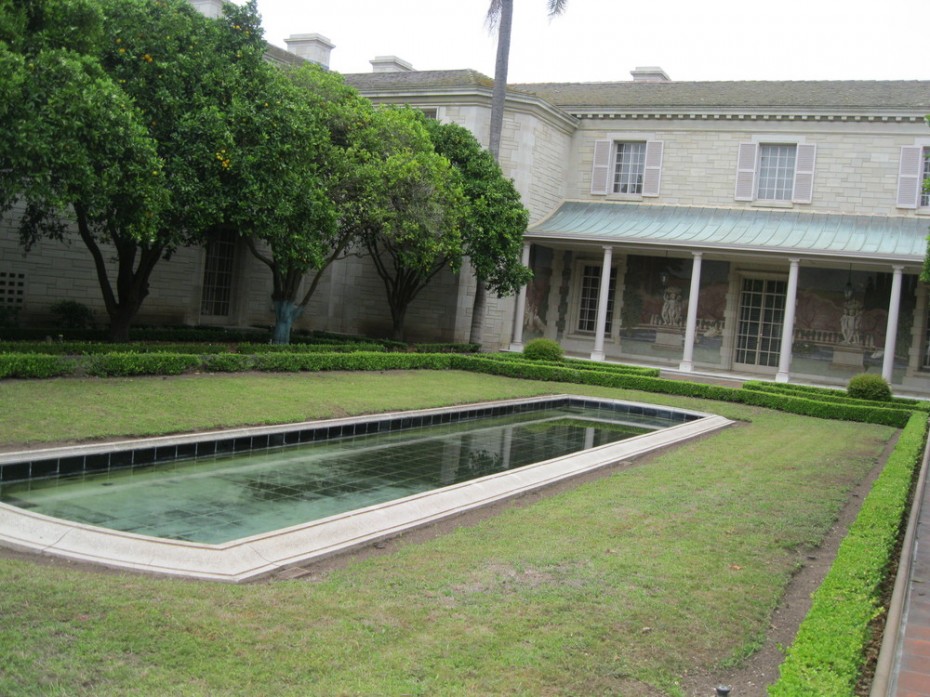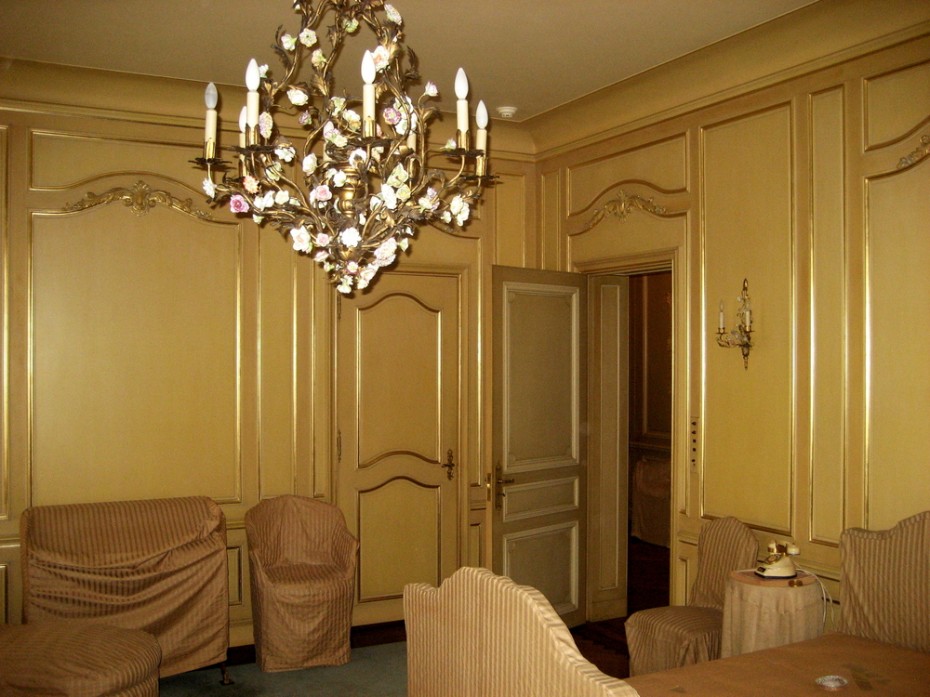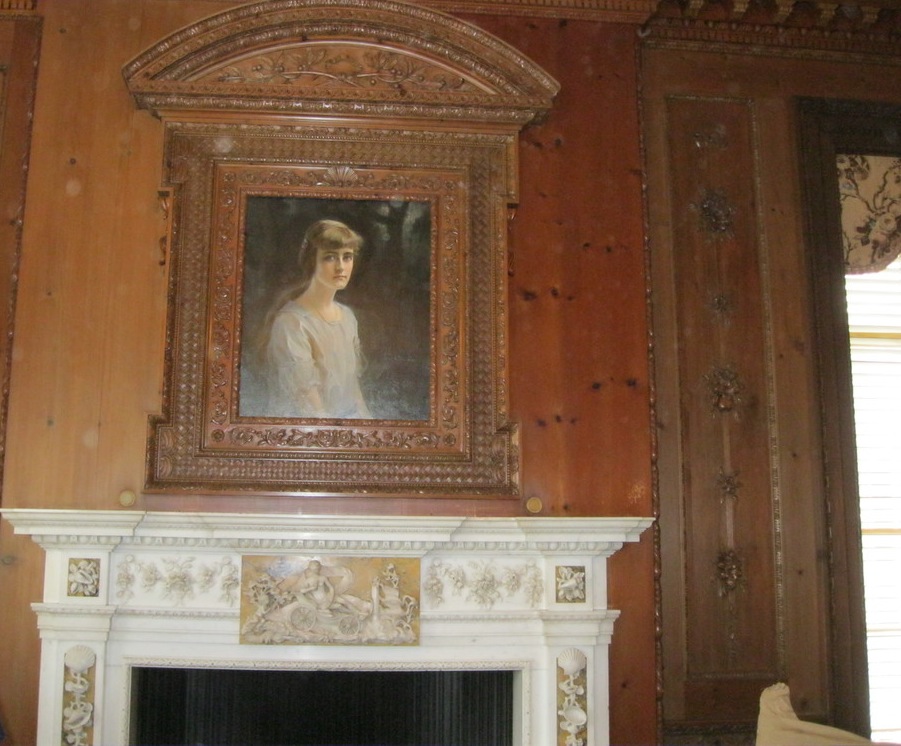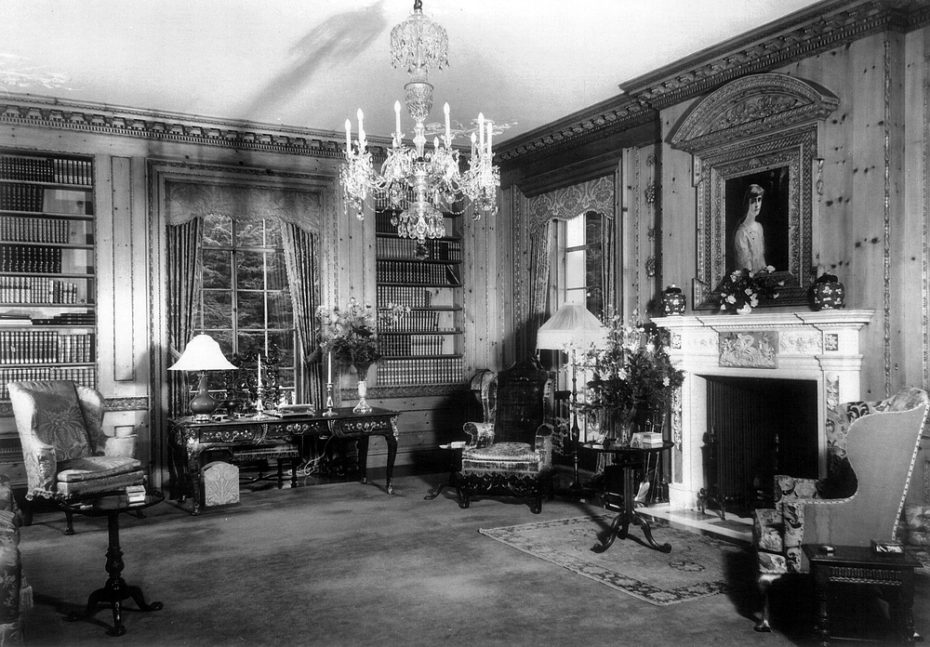 Bellosguardo as it was…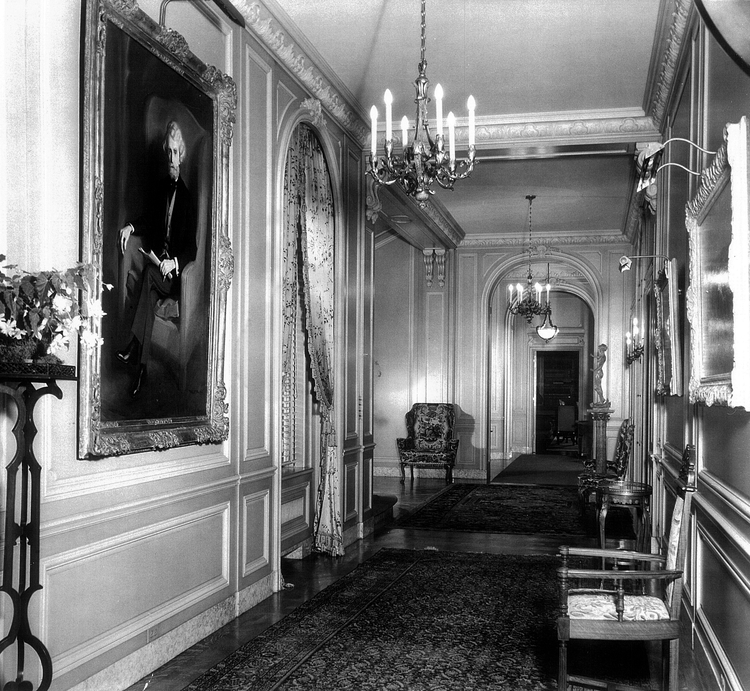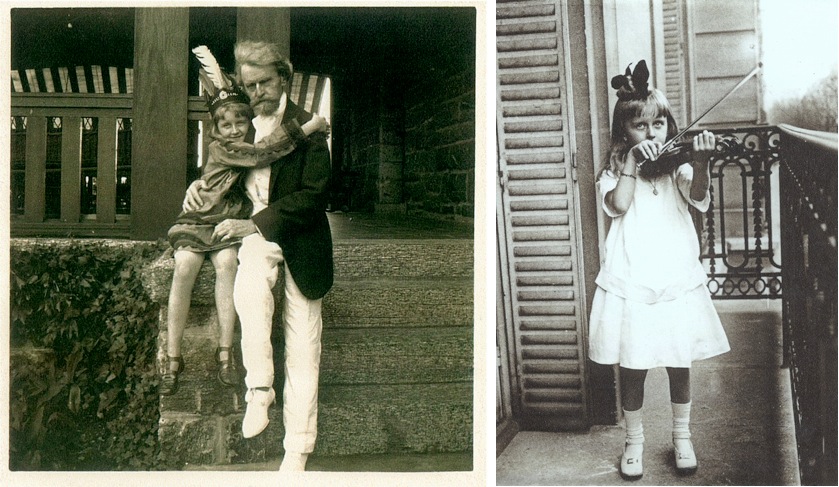 Huguette was born in Paris in 1906 and grew up in the largest house in New York City. She held a ticket on the Titanic and was still living in New York on 9/11. From a young age she became a passionate painter, musician, collector and philanthropist, and had an art exhibition of her works in Washington in 1929.
Pictured above with her father and playing her Stradivarius violin in Paris/ below: an artist's impression of a day in the life of Clark as a young debutante.

In 1928, Huguette married a Princeton University law student and son of one of her father's business associates but the couple divorced in Reno, Nevada in 1930. It is around this time that society seems to lose track of Huguette Clark.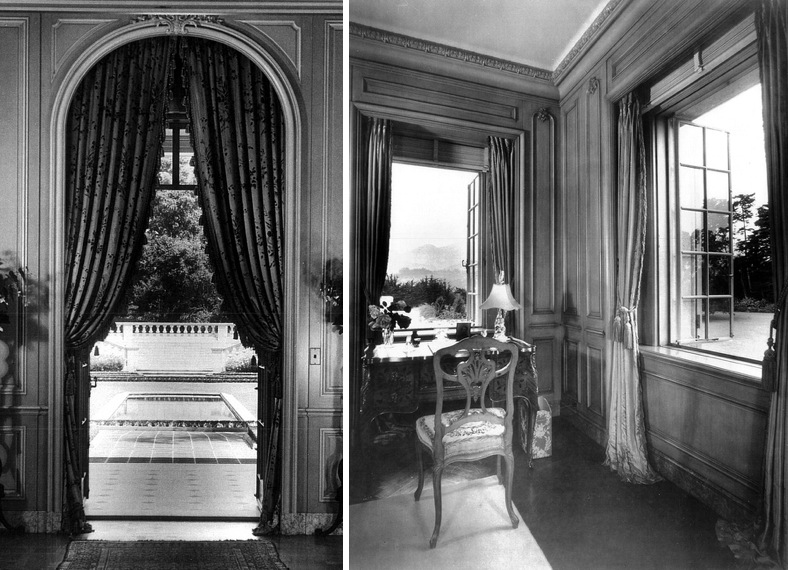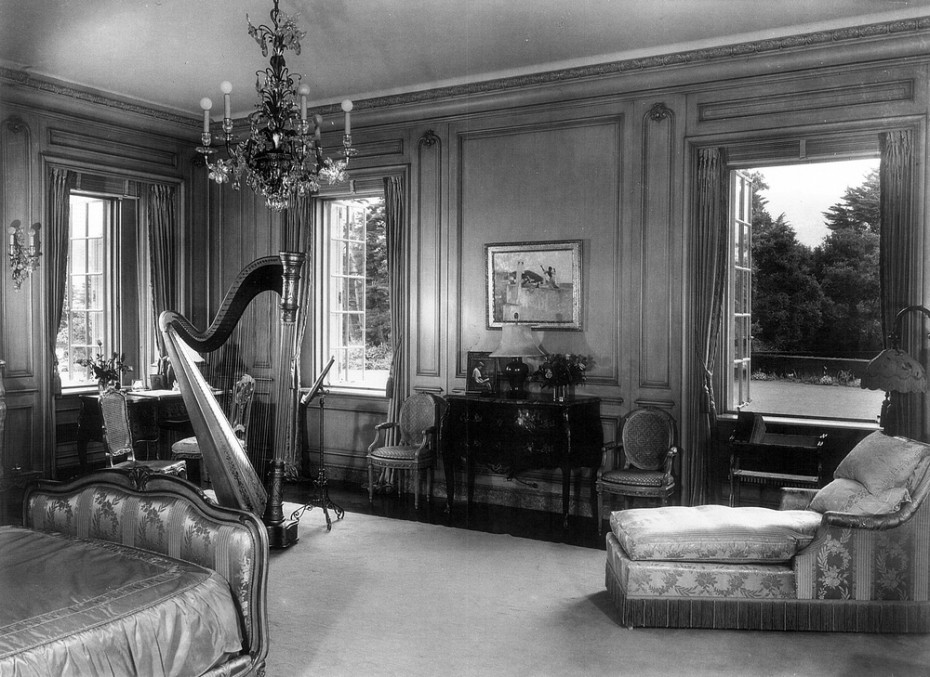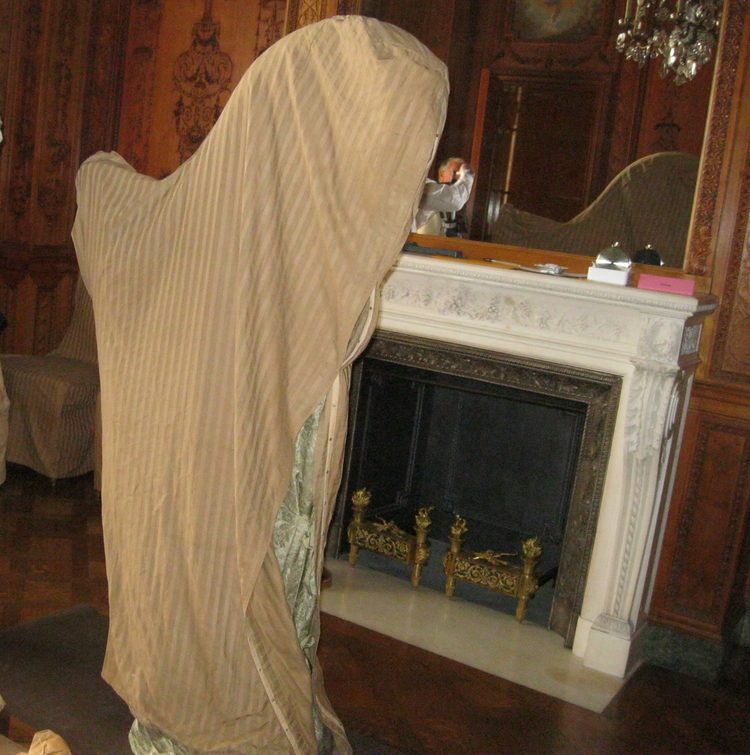 According to the relative of a former staff member, Huguette developed a mistrust of outsiders, including her family, thinking they were after her money. She began having conversations only in French so that outsiders were less likely to understand but then bought generous and extravagant gifts for strangers she barely knew. Empty Mansions reveals a complex portrait of the mysterious Huguette and the people in her life; "her publicity-shy mother, her star-crossed sisiter, her French boyfriend, her nurse who received more than $30 million in gifts, and the relatives fighting to inherit her copper fortune."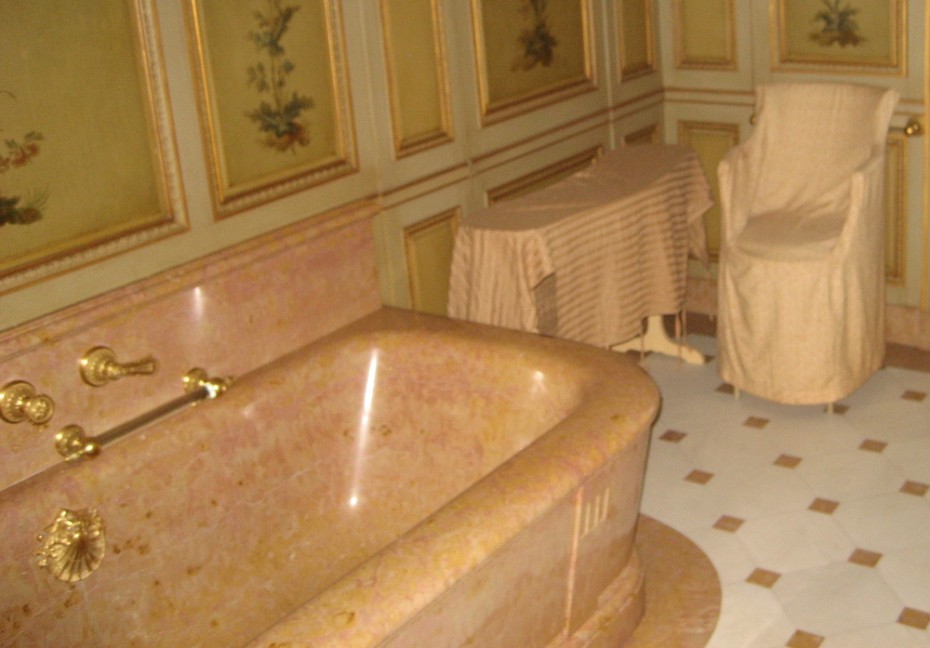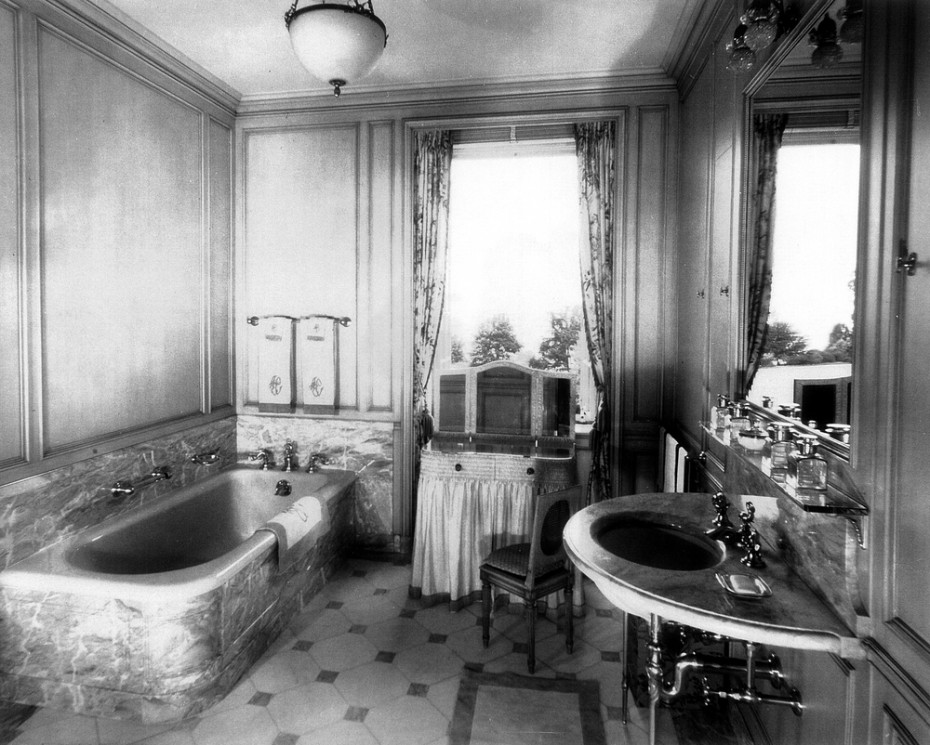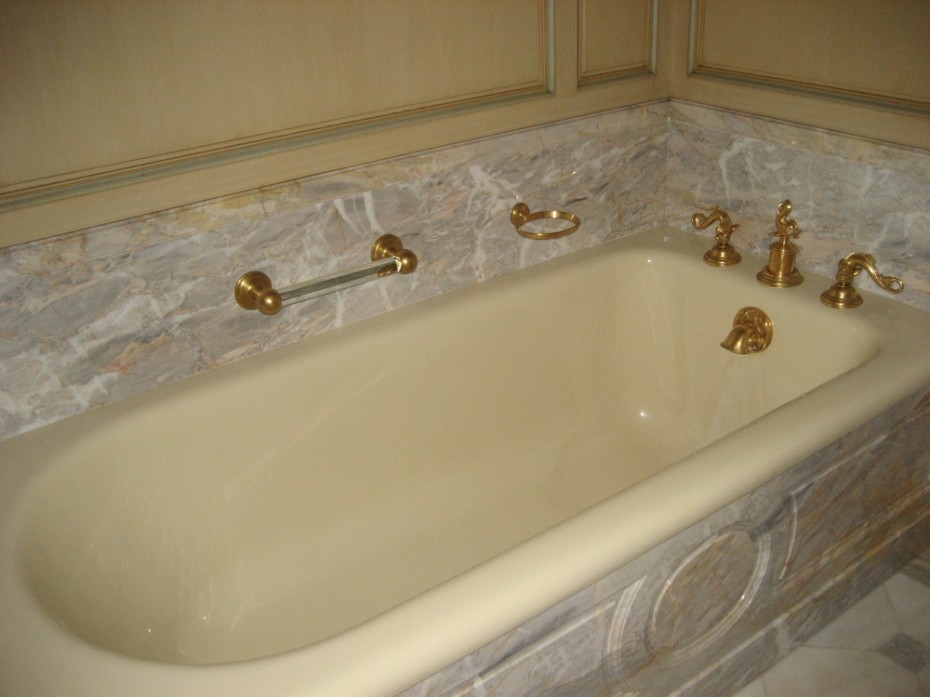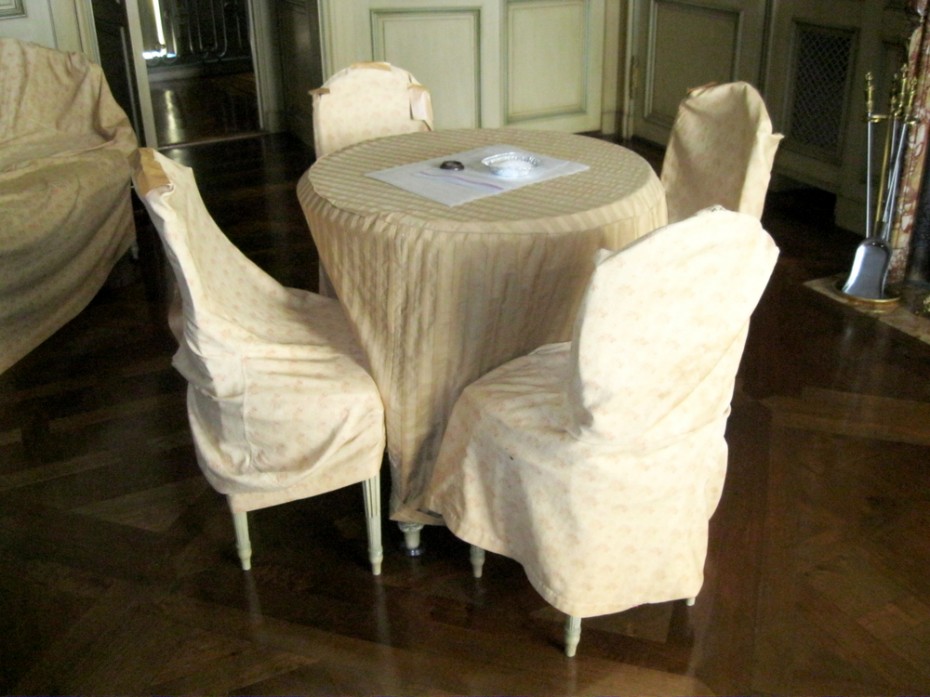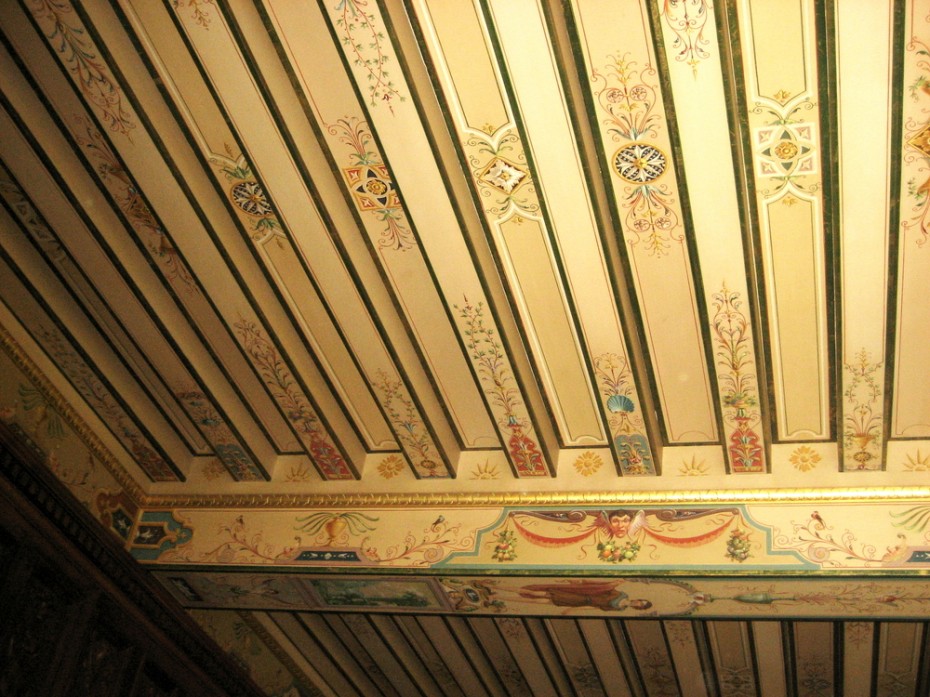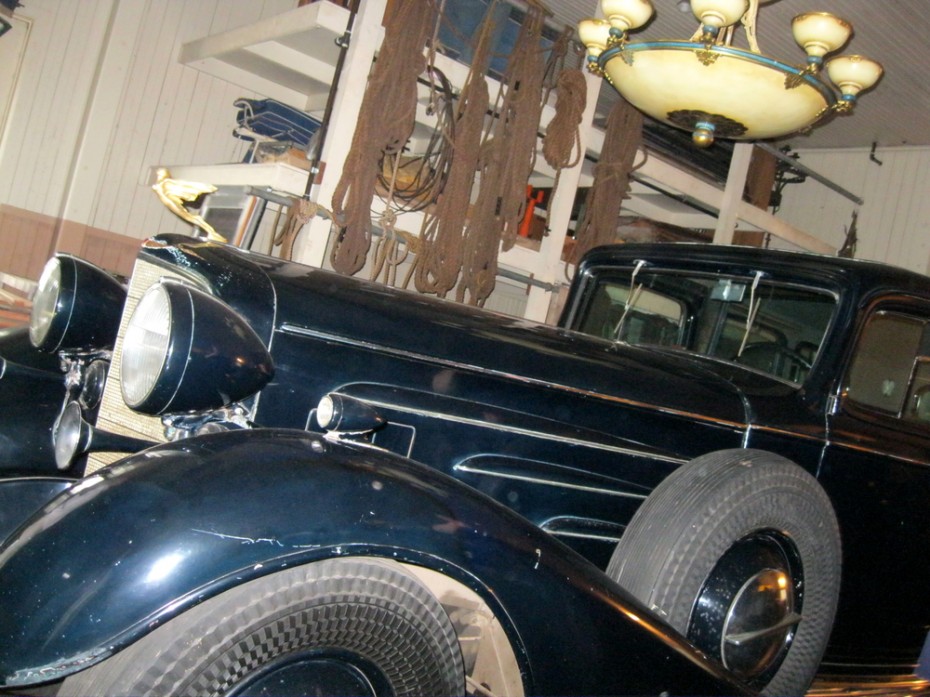 The carriage house at Bellosguardo allegedly still contains a 1933 Chrysler Royal Eight convertible and an enormous black 1933 Cadillac V-16 seven-passenger limousine, both with California plates dated 1949.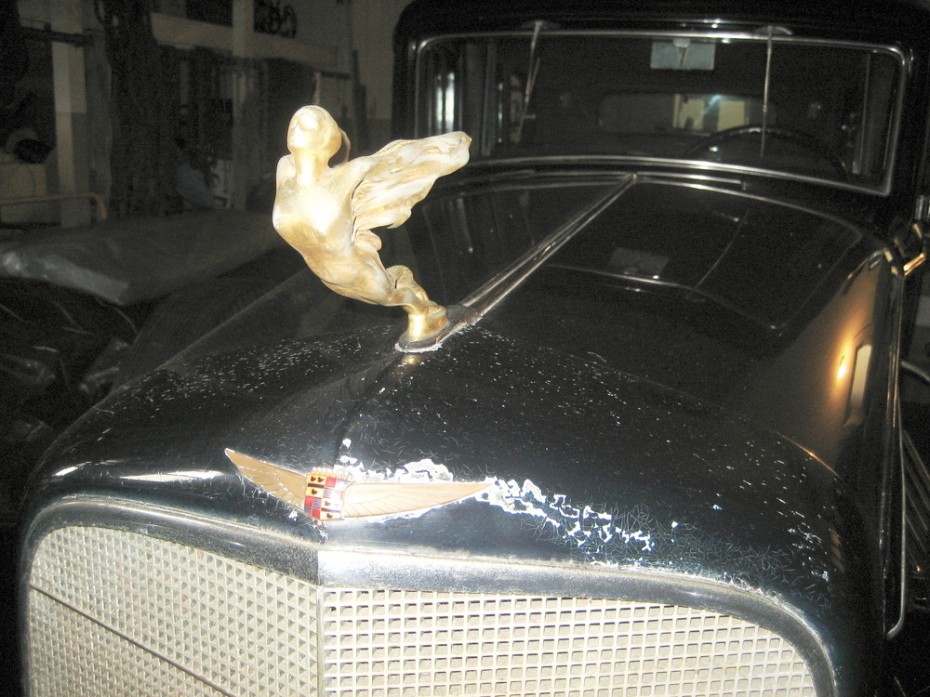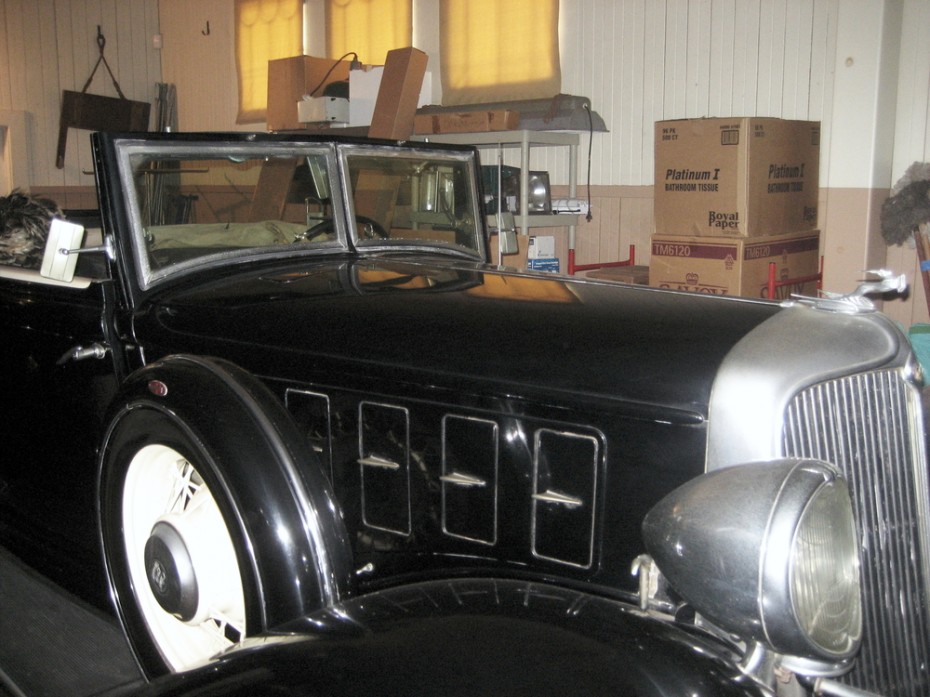 A month after her death, Huguette's last will and testament made in 2005 was filed, leaving 75% of her estates (about $300 million) to charity, $30 million to her nurse, $12 million to her goddaughter and the newly created Bellosguardo Foundation $8 million. Clark's relatives challenged the will and in 2013, the final will was settled, "with the majority of the distant relatives getting a total of $34 million. The nurse received nothing and agreed to return $5 million of the earlier $31 million gifts to her and her family."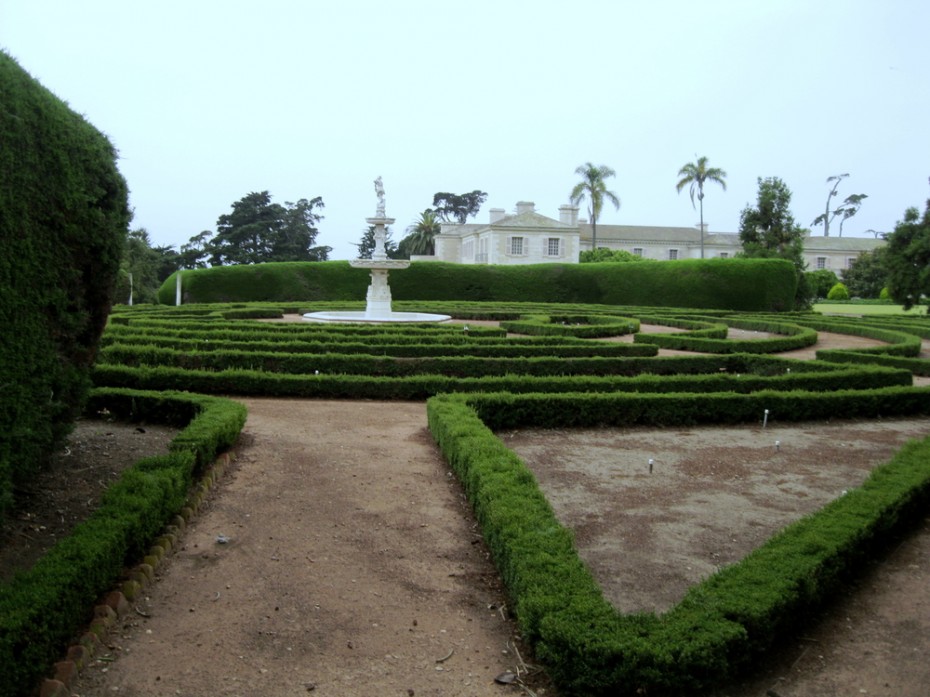 The twenty-three acre property reportedly costs $40,000 per month to maintain.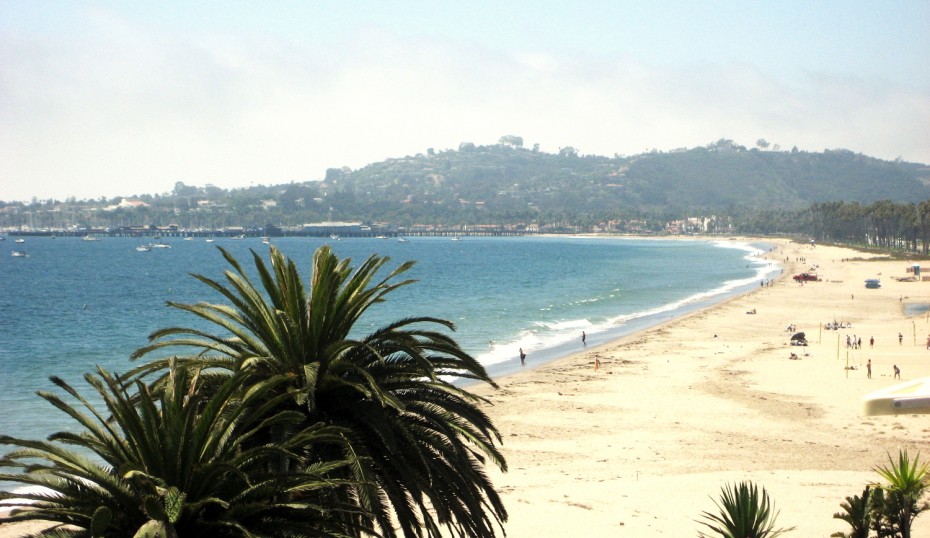 The view from Bellosguardo, meaning "beautiful lookout".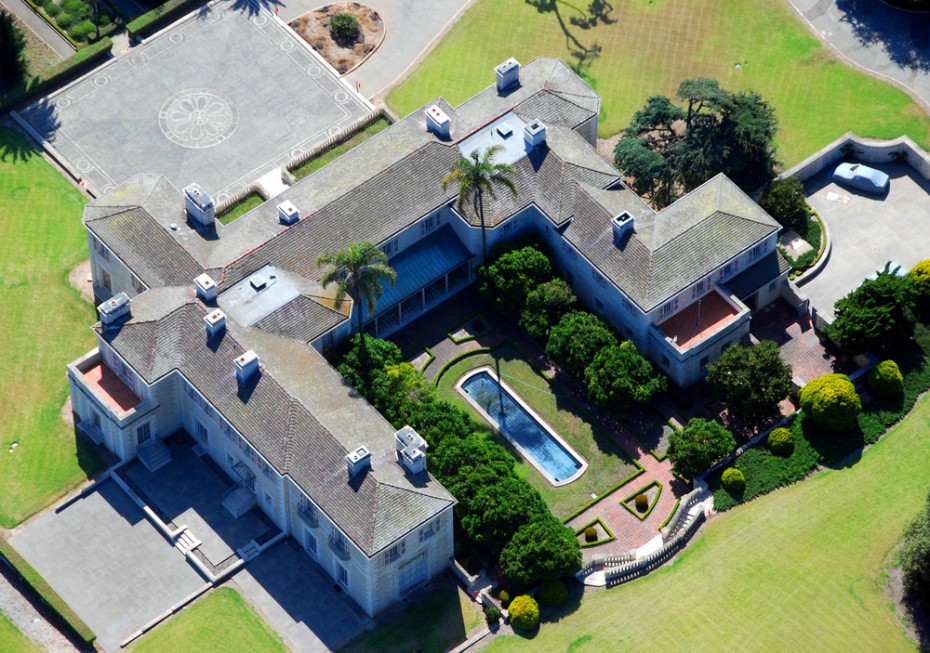 In the final settlement of Huguette's will, Bellosguardo was gifted to a new foundation, called the Bellosguardo Foundation. The fate of the estate however, still remains in limbo; an unlocked local legend. (The legal settlement of the Clark estate called for one board member to come from the Clark relatives who challenged Huguette's will). In 2014, the Santa Barbara mayor released a statement concerning the status of the foundation's progress:
"As soon as the Foundation receives ownership of Bellosguardo, the Board can start transforming this 23-acre property from the mysterious mansion on the hill to a place that will foster and promote the arts for the public good. I know the Santa Barbara community has dreamed about this opportunity for decades, and I am very appreciative of everyone's assistance and patience since the settlement was announced in September 2013."
Huguette's Fifth Avenue Apartments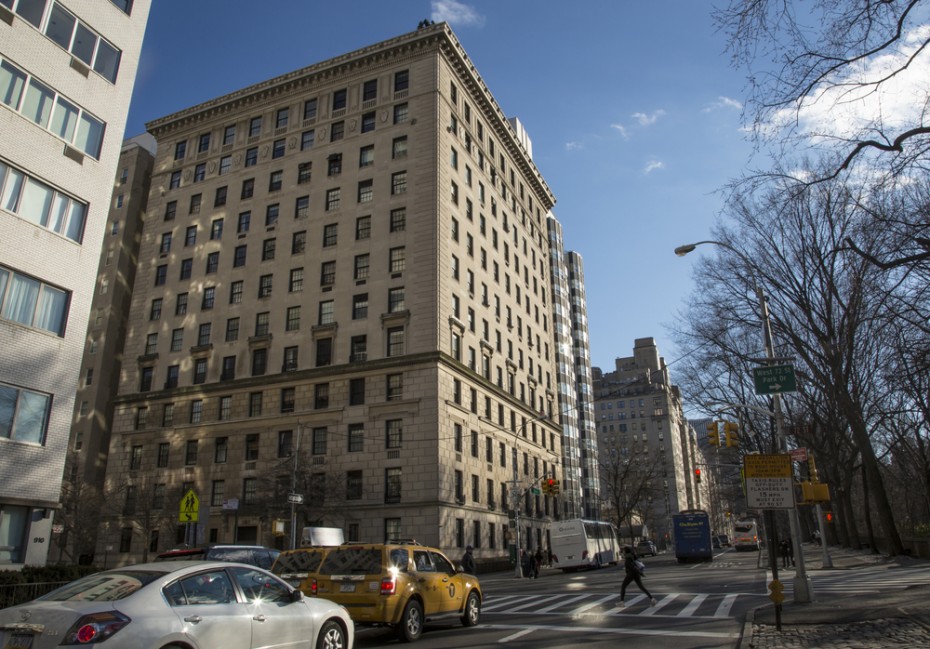 In New York, Clark owned three apartments by Central Park, a floor and a half in the classic building at 907 Fifth Avenue, a total of 15,000 square feet. This is where she lived until her hospitalisation. The apartment would remain empty and untouched for the next 20 years when it would sell for $55 million.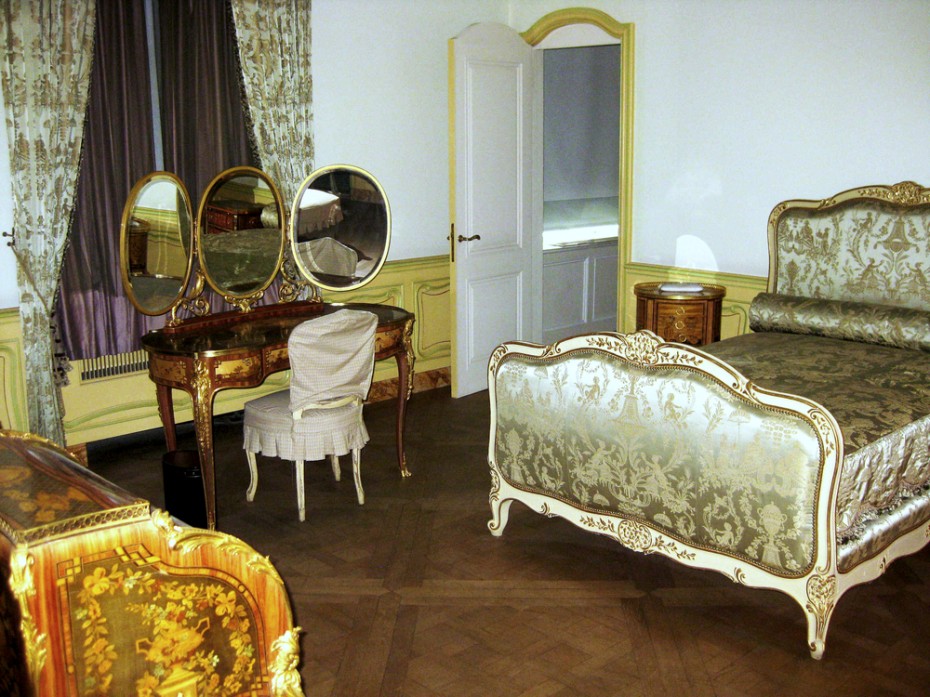 it was reported by NBCNews.com that in the late 1980s, shortly after Huguette was hospitalised, a Degas painting she owned was taken from her Fifth Avenue apartment. An art gallery claimed to have acquired it from in the early 90s from a "European gentleman, seemingly from a good family, who visited New York from time to time" who claimed to have inherited the work. In 2005 the FBI began investigating the painting which was then privately owned by a major art collector, and revealed it had been reported stolen from Clark.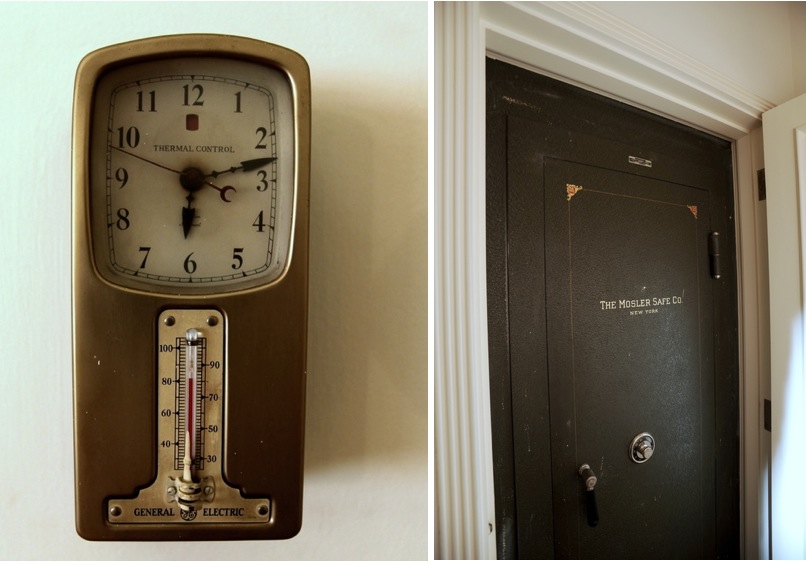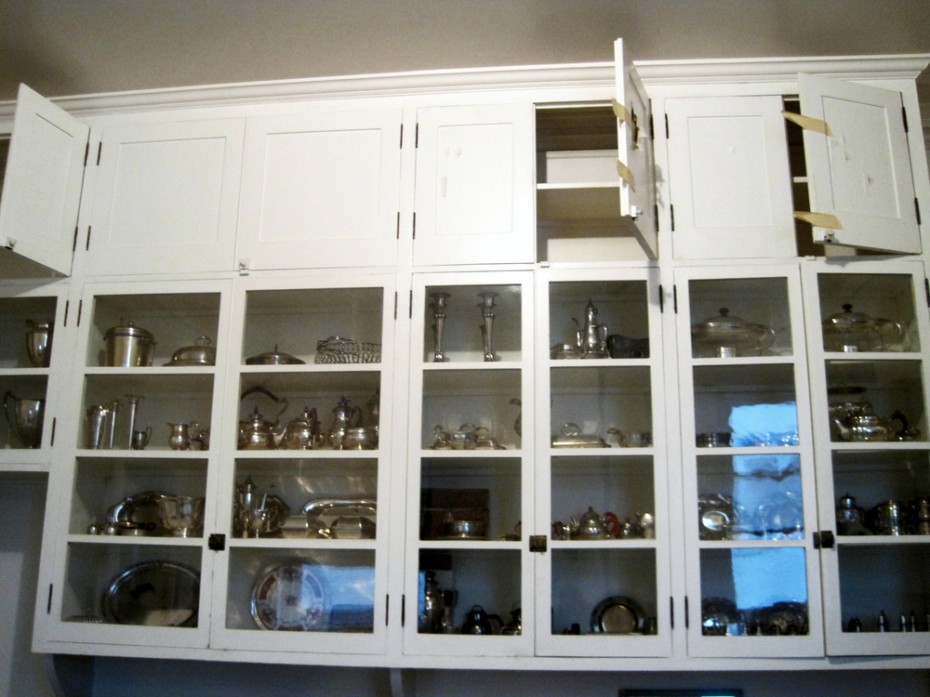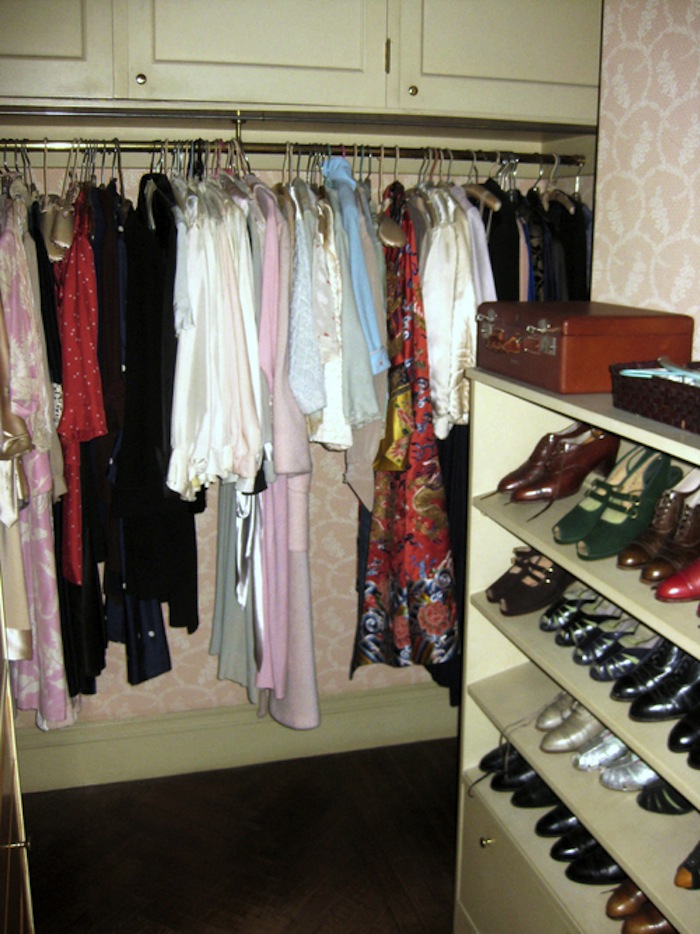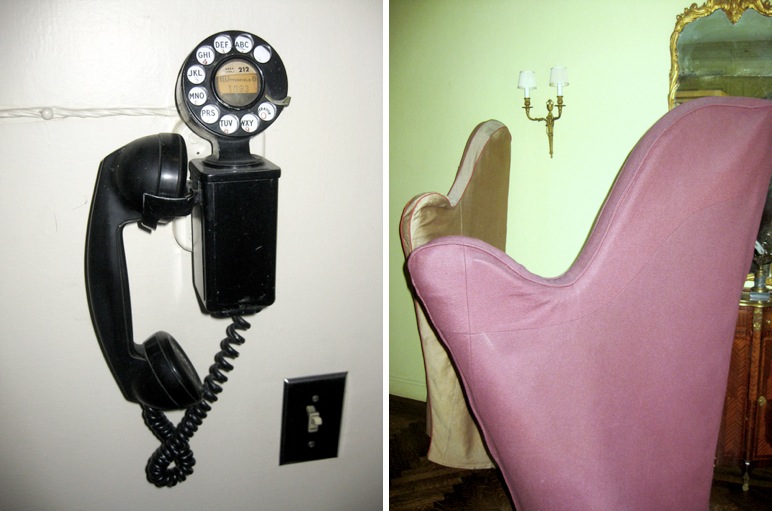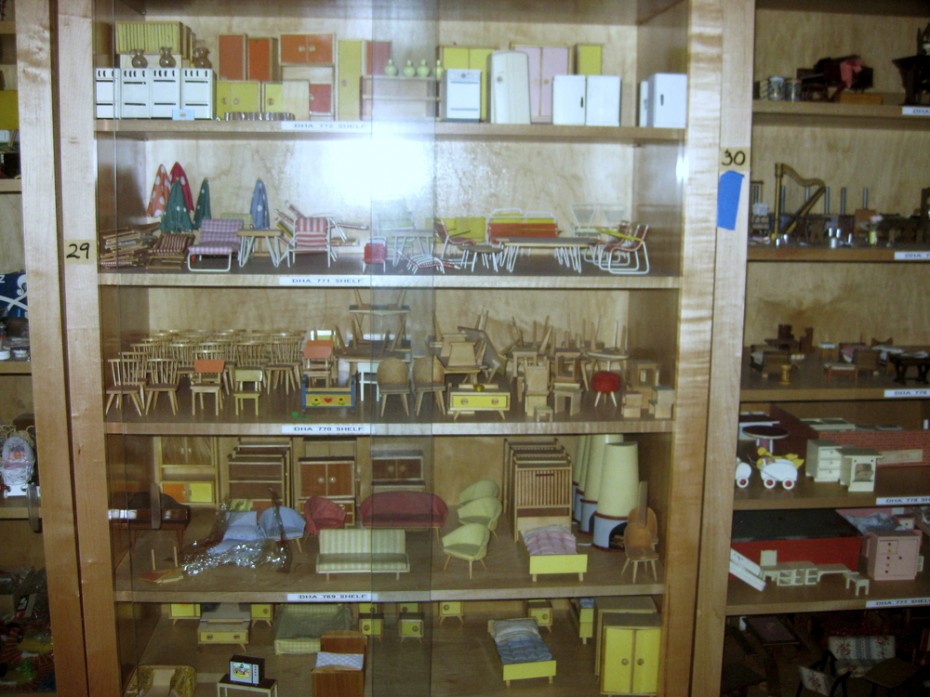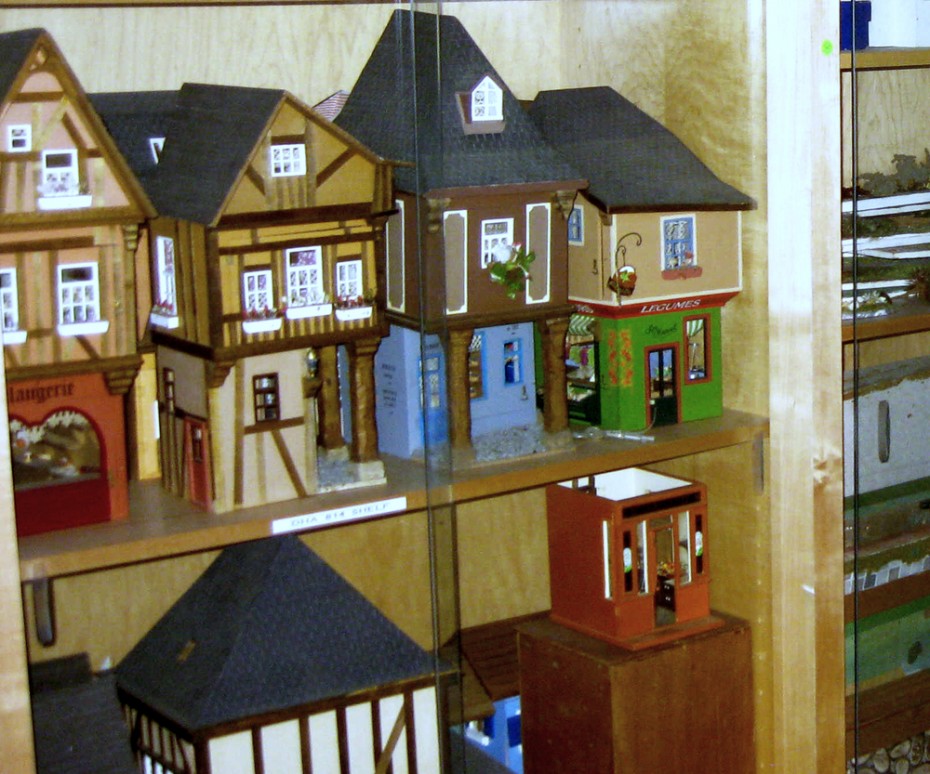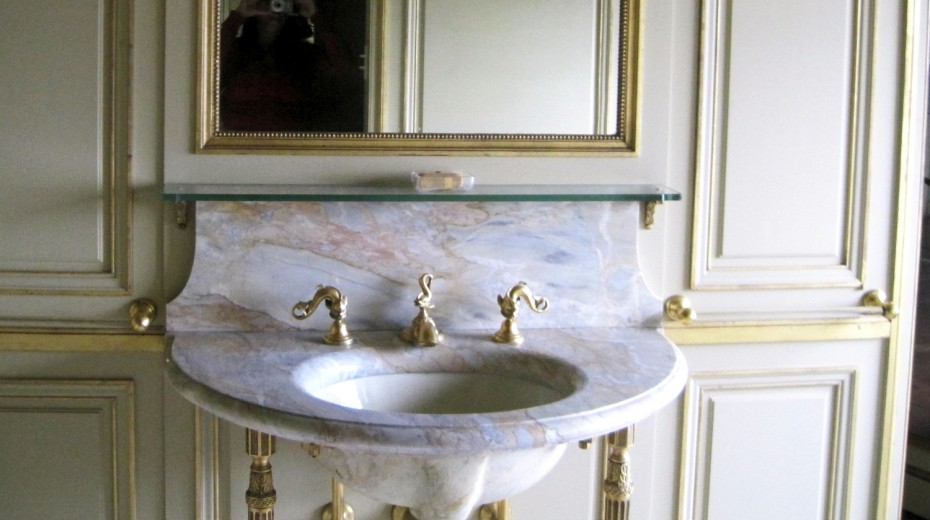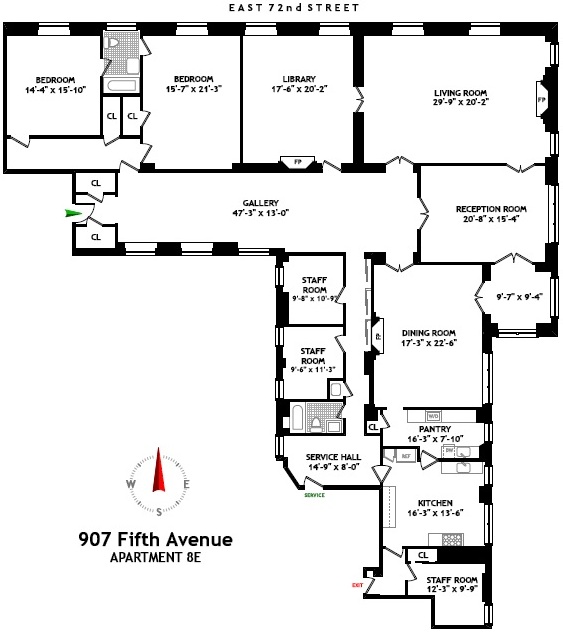 Le Beau Château, Connecticut
This is Huguette's "extra" mansion that she never actually lived in. She bought the 14, 266 square foot home in 1951 to serve as a Cold War refuge if New York City should be threatened by nuclear attack. No furniture was ever moved in and the property sat empty for more than 60 years before it was sold for the greatly reduced price of $14.3 million after her death.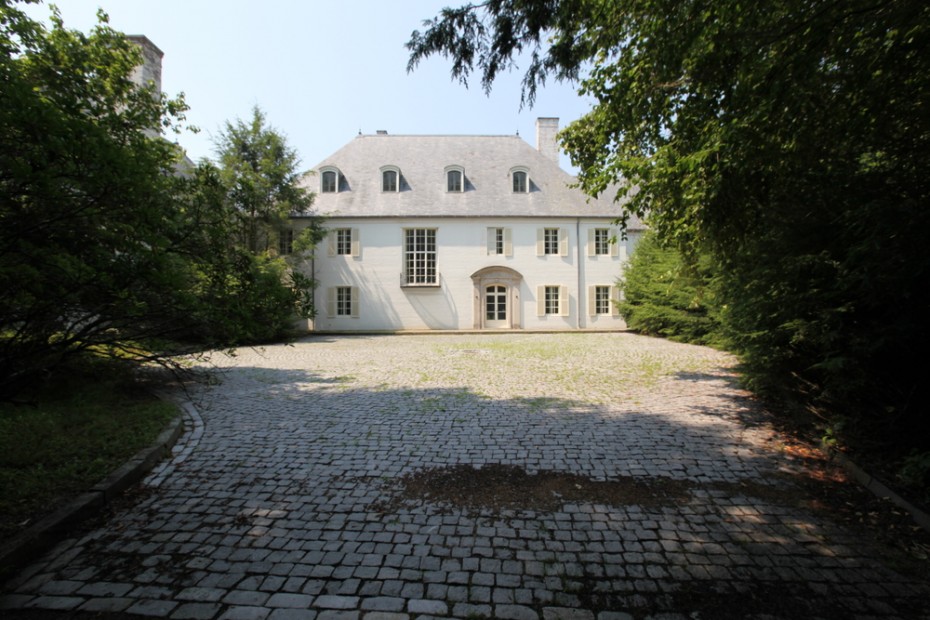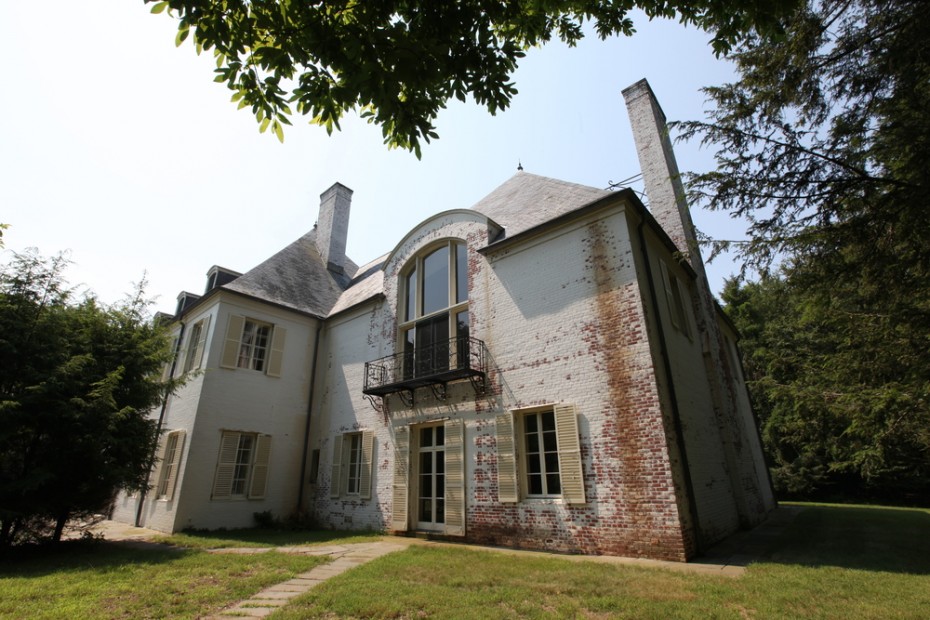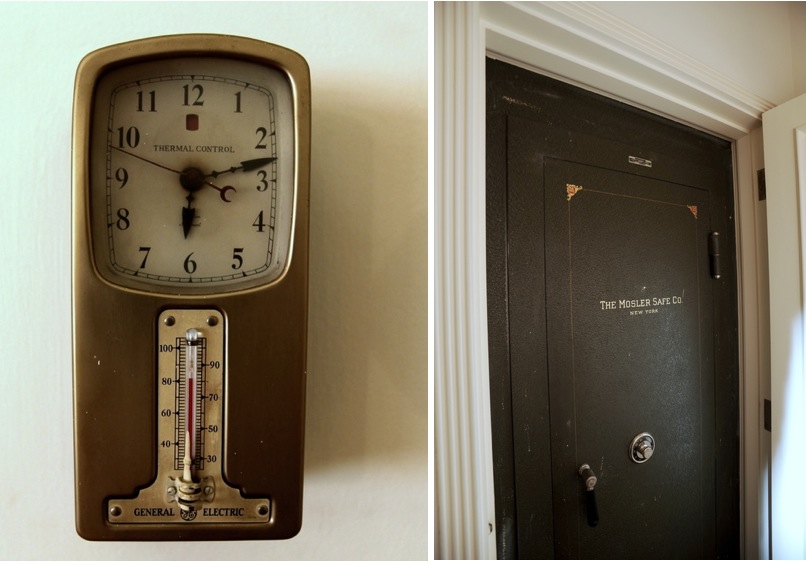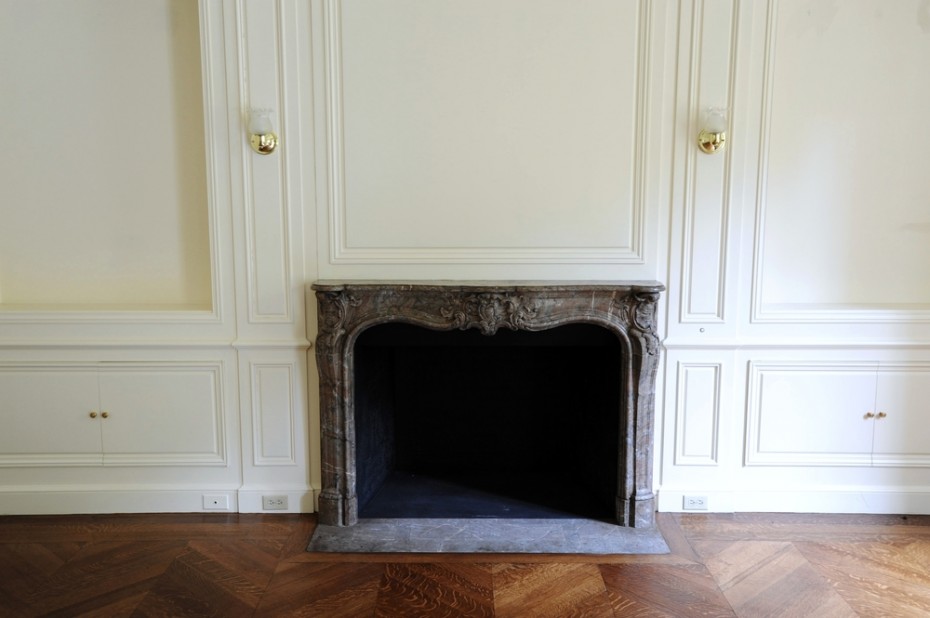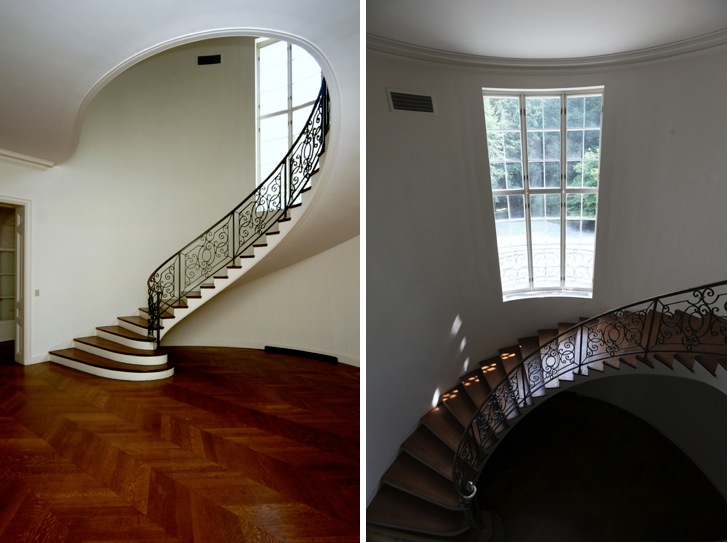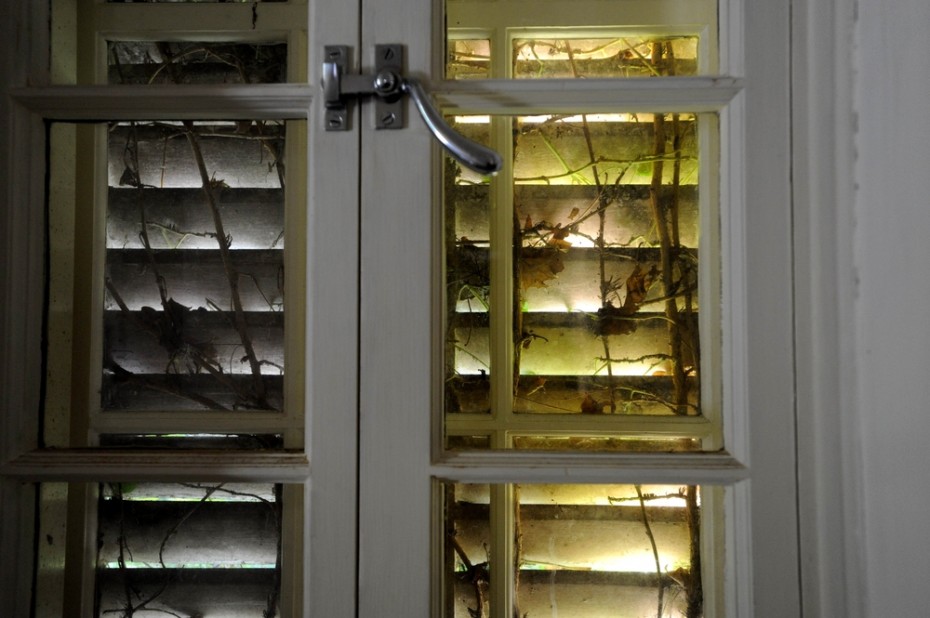 Discover the true and incredible story of Huguette Clarke's Empty Mansions.