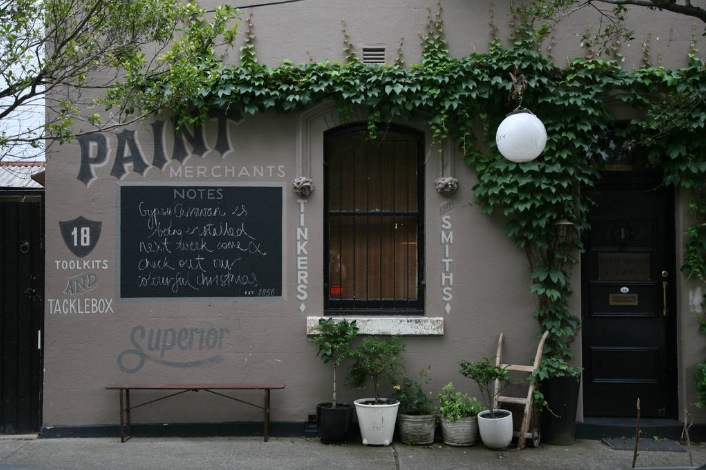 Here's how it usually works with me on the internet. I'll stumble upon a single photograph of something that looks curious and intriguing and I'll follow that image down the rabbit hole to the other end of the earth, literally. Today I came out the other end of the rabbit hole in Australia after finding a Pinterest photograph of a wall of curiosities, which led me to this one bedroom boutique hotel situated in an interior designer's charming boutique in Paddington, Sydney…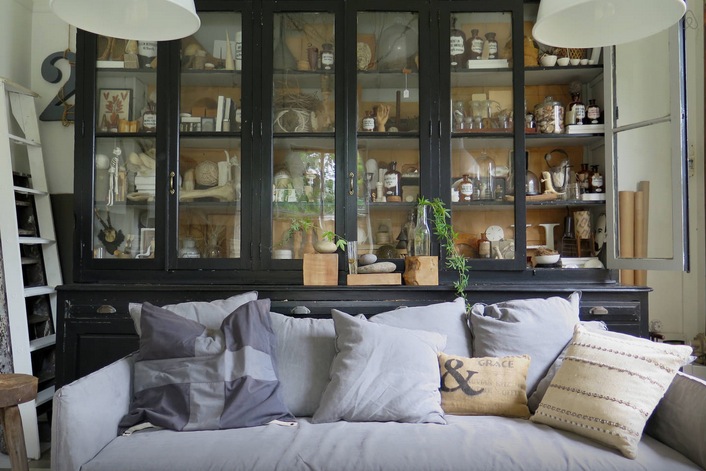 The interior designer is Sibella Court, and boy, have I been missing out on some seriously inspirational living all the way over here in my opposite time zone bubble. First, I arrived on her website, which tells me she's the lady behind Society Inc., a "home to hardware & haberdashery & a treasure trove of oddities and curiosities collected whilst globetrotting & adventuring into terrains less trodden".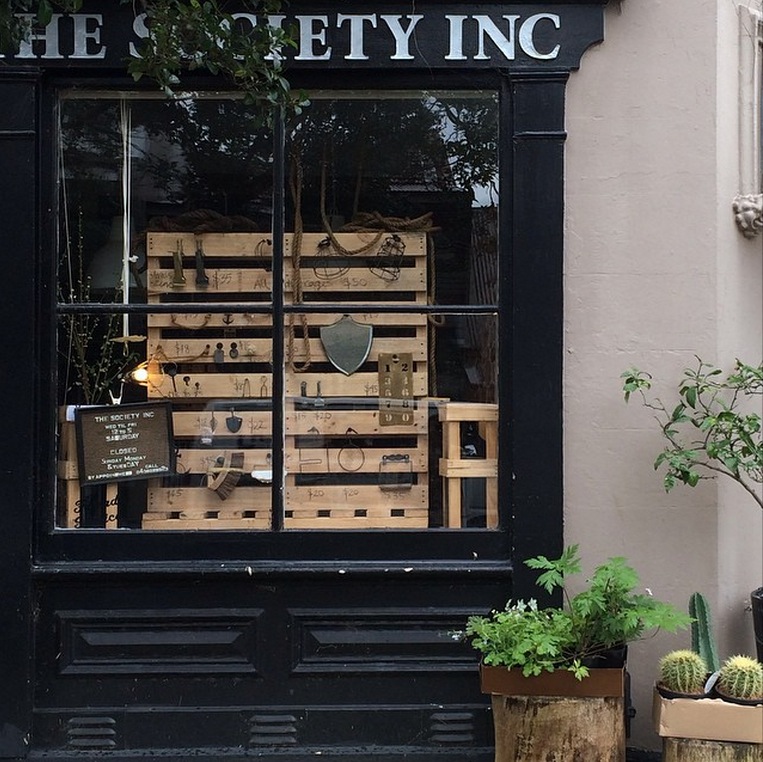 Sibella has recently decided to turn her cabinet of curiosities, a beautiful 1860's corner terrace into a pied-a- terré– a one bedroom hotel, "a very boutique experience".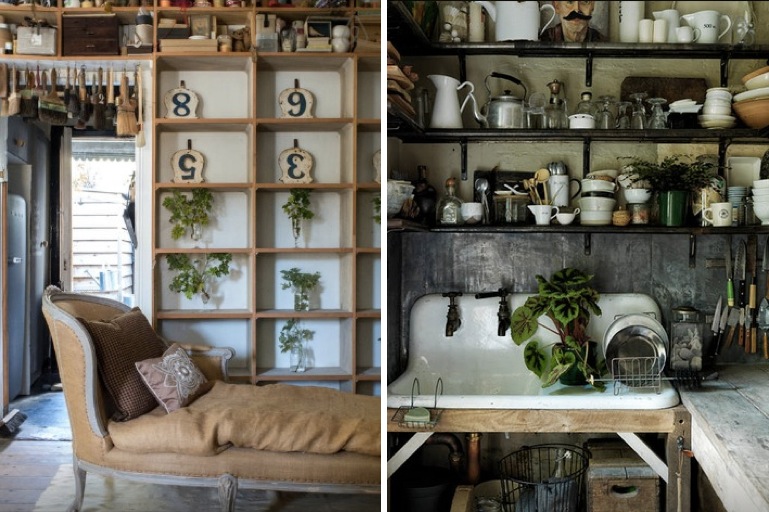 There will be a main bedroom and dressing room as well as a single/daybed with bathroom, lounge room, living room, kitchen & outdoor courtyard.
"It will be a sensory experience , forever changing & never finished, full of magic & fantasy, that will be as though being in the pages of one of my books."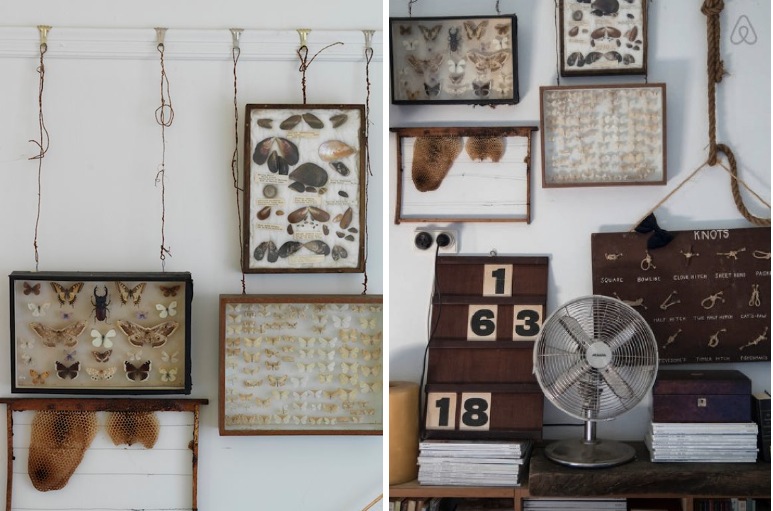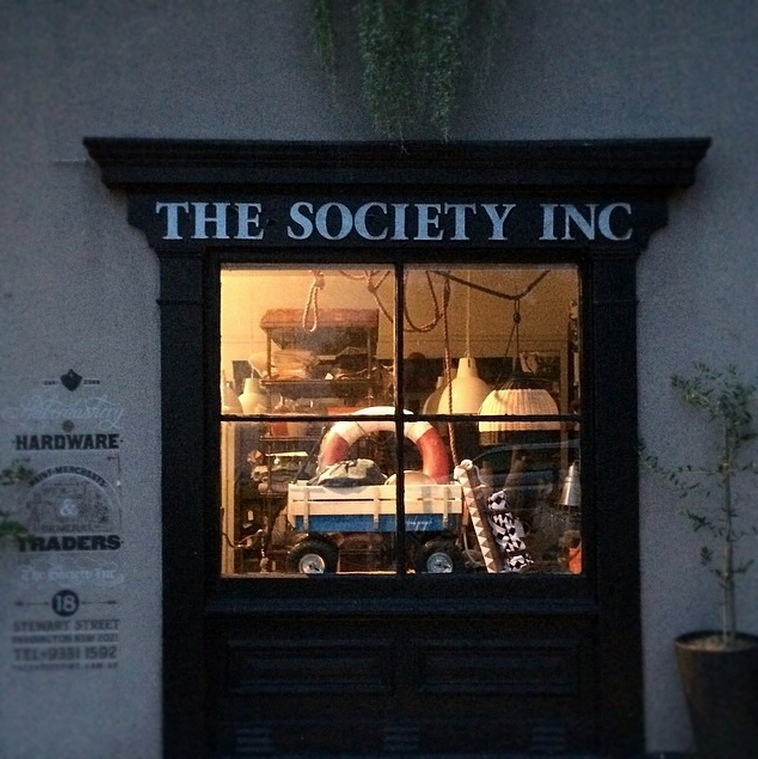 Haven't you ever wanted to spend the night inside your favourite shop after closing hours?!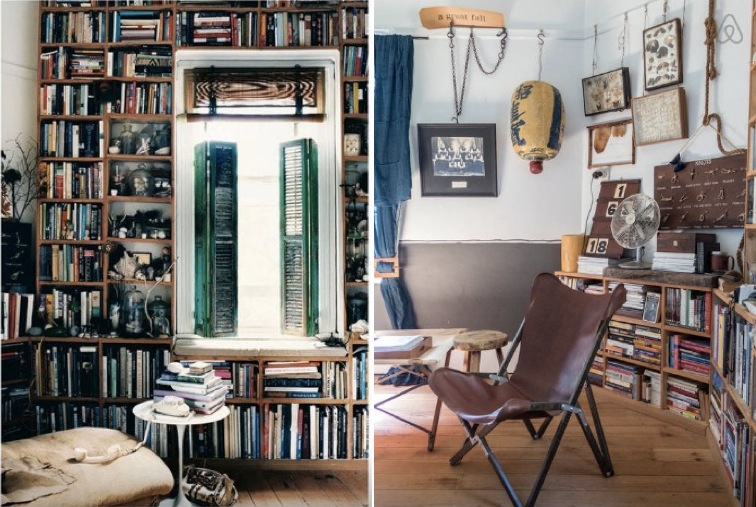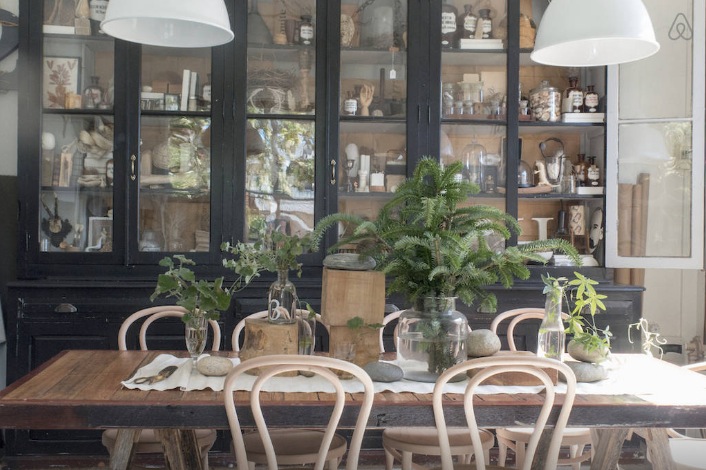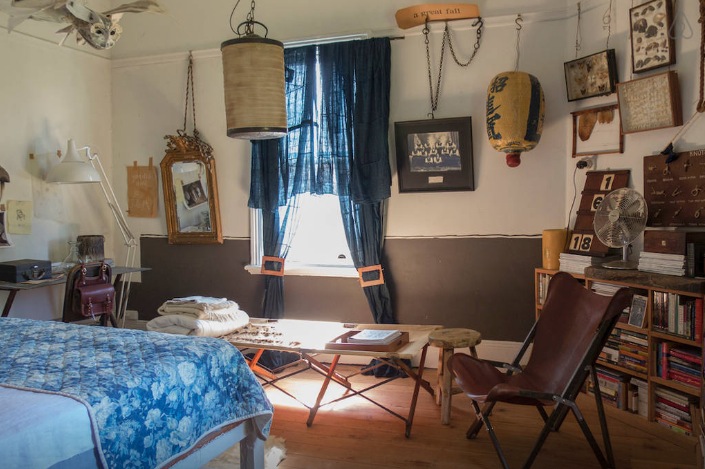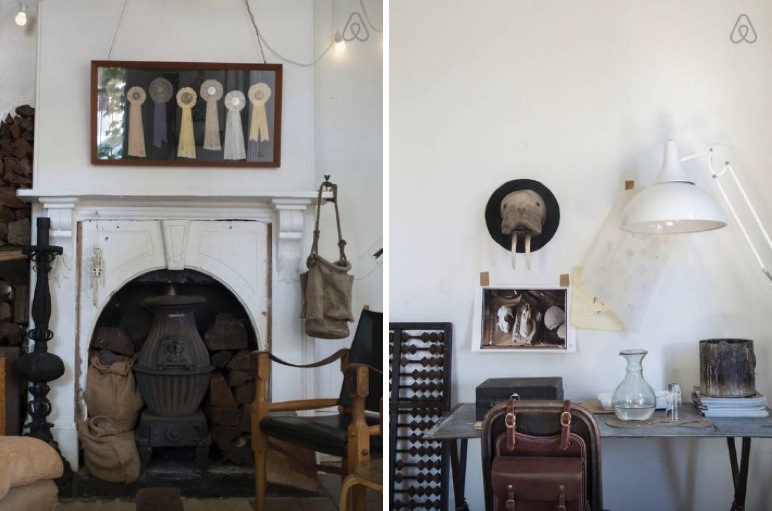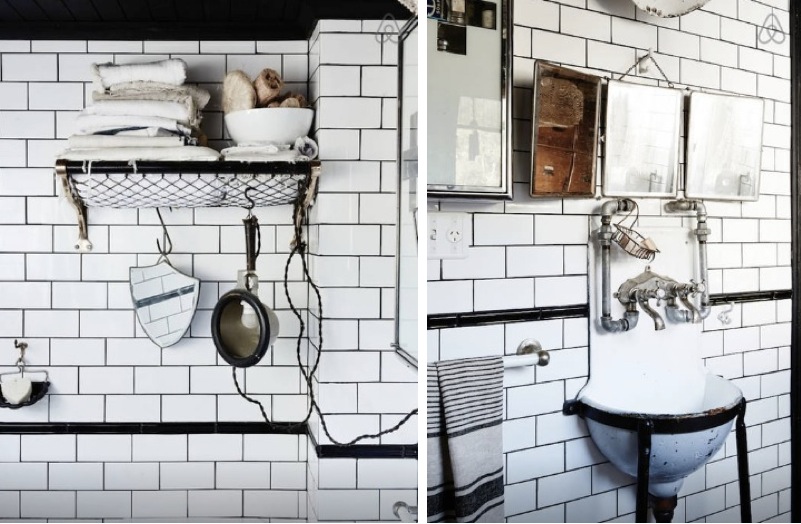 The Society Terrace will be available for intimate parties, photo shoots and events, where "a bedroom becomes a the perfect set for dinner, the decorative background for fashion & stills photography, launches & whatever else takes your fancy – let your imagination go".
The entire house is yours for $231 a night.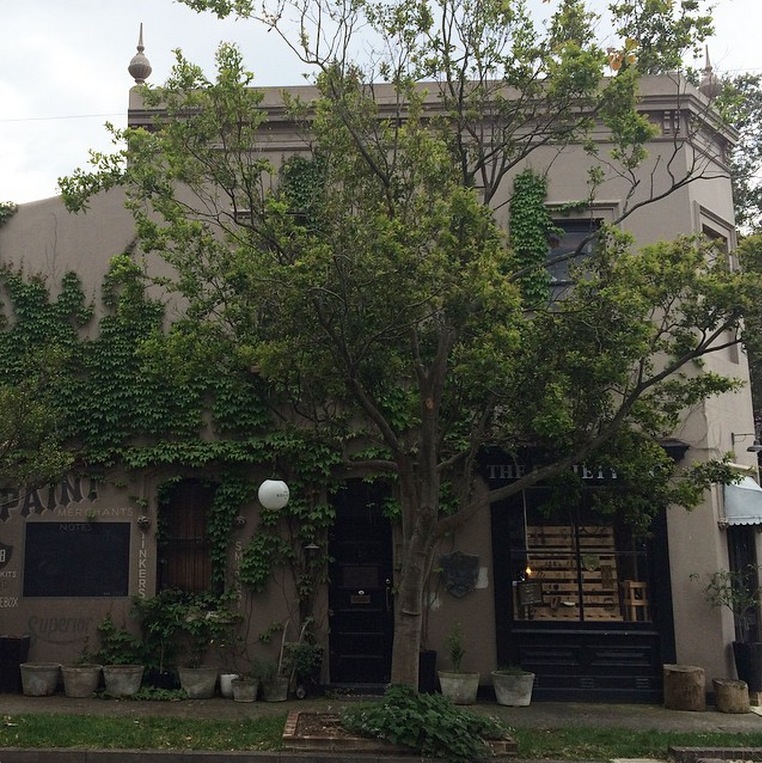 Sibella also lends her creativity to decorate restaurants, bars, shops, hotels and even an entire island, has worked in New York for the likes of Bergdorf Goodman and Anthropologie and has written several of her own books.
"Interior stylist, product designer, historian, globetrotter & creative director", in short, Sibella is the crème de la crème.
I've spent the morning more or less stalking her entire portfolio on her website and instagram (oh, her instagram ♥) and I thought you might be as lovestruck as I was by a few of her other recent projects…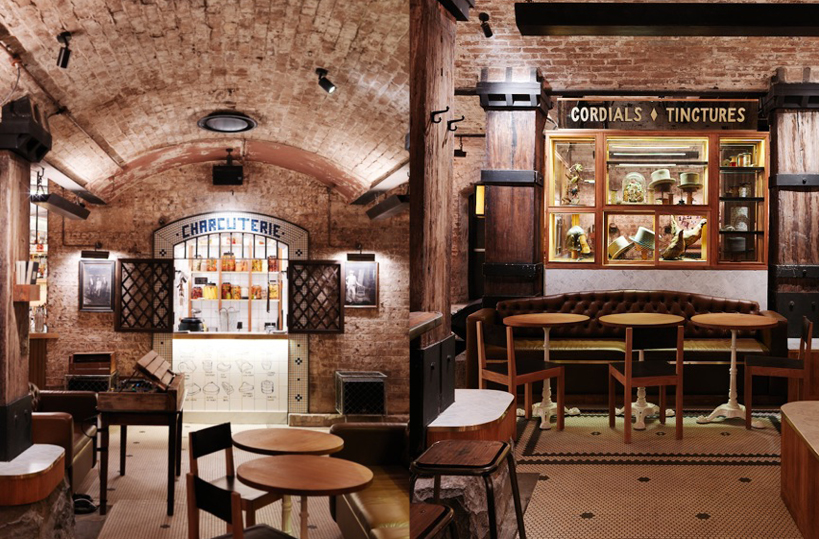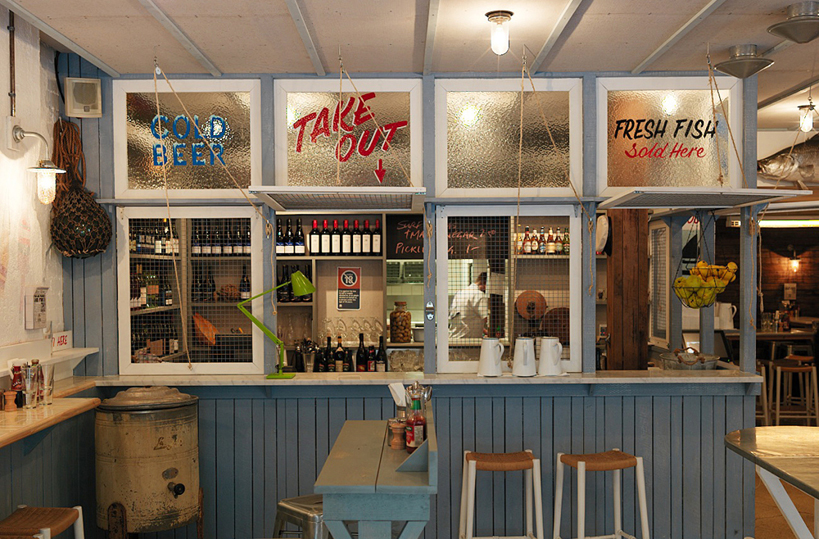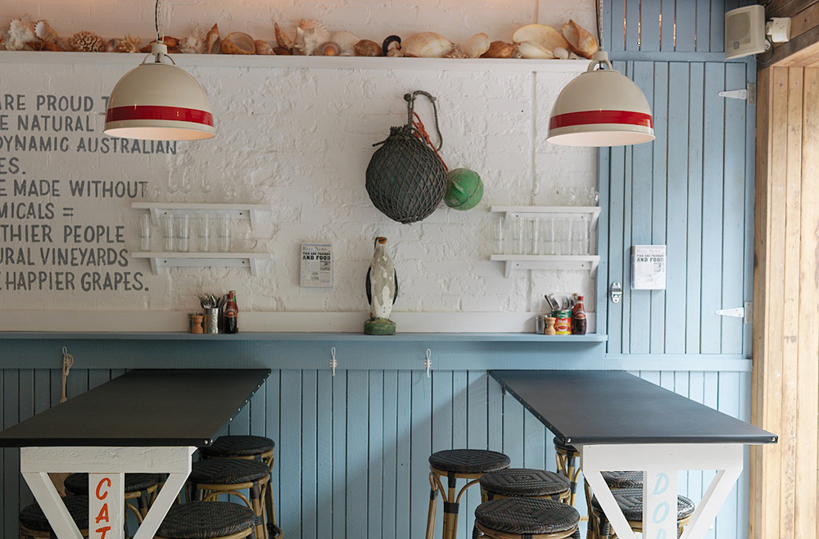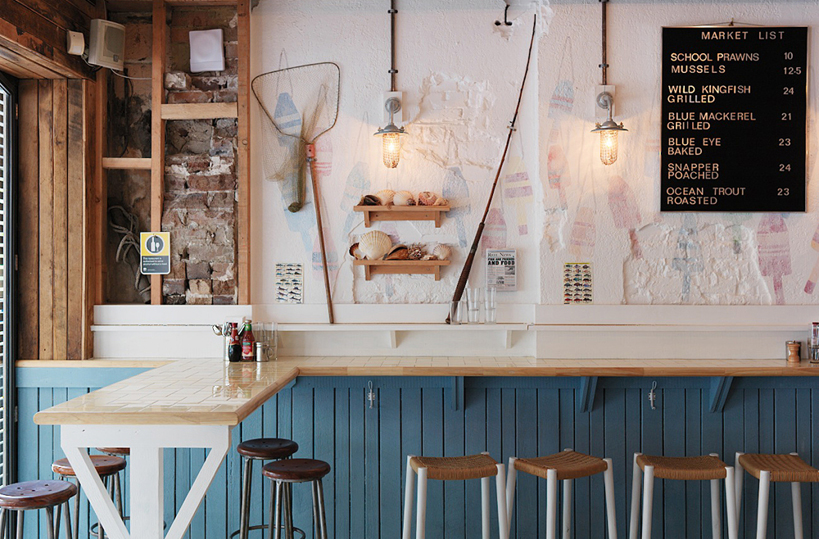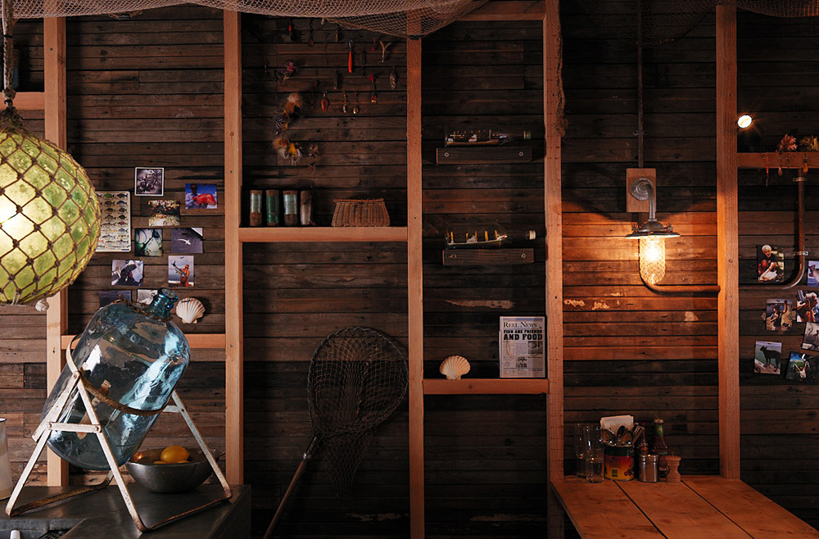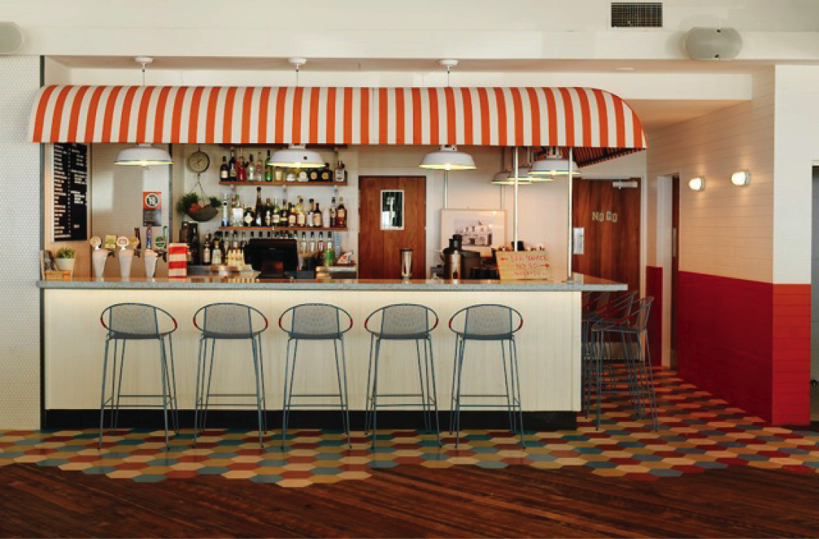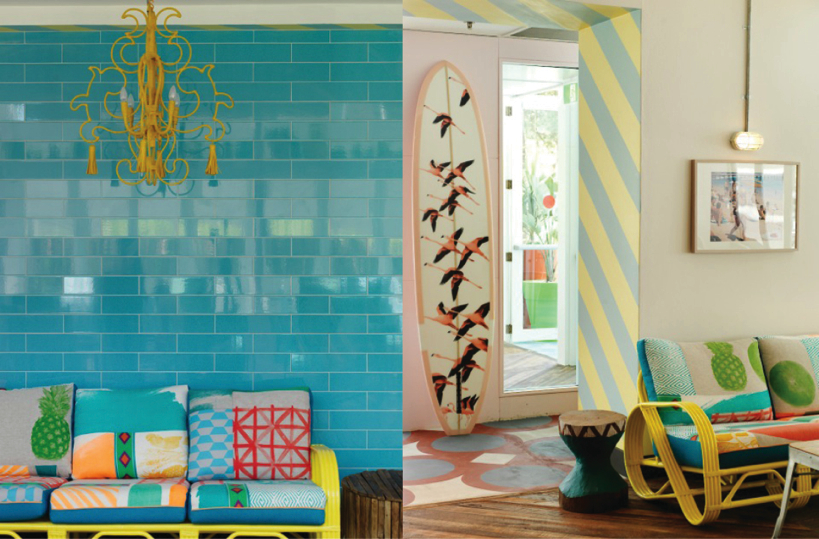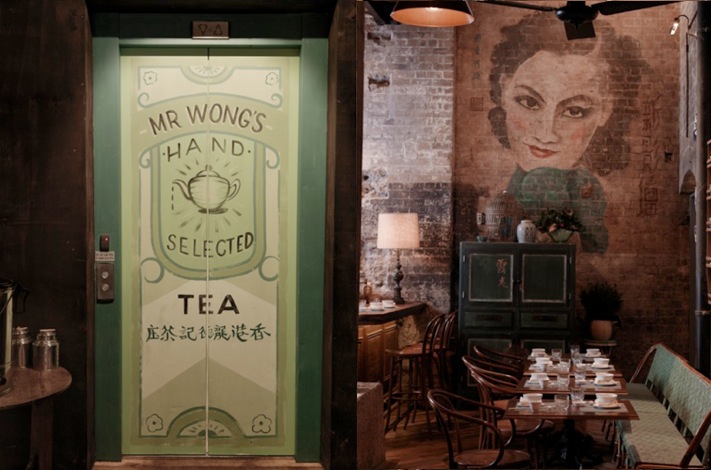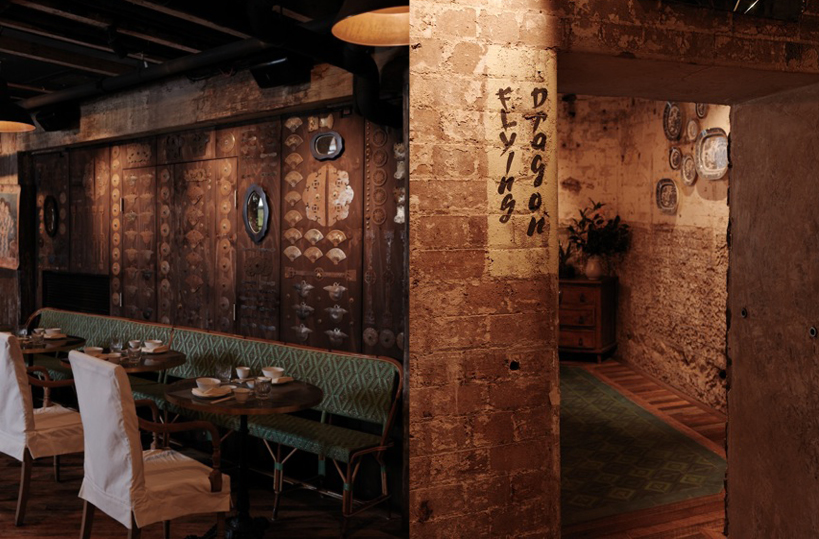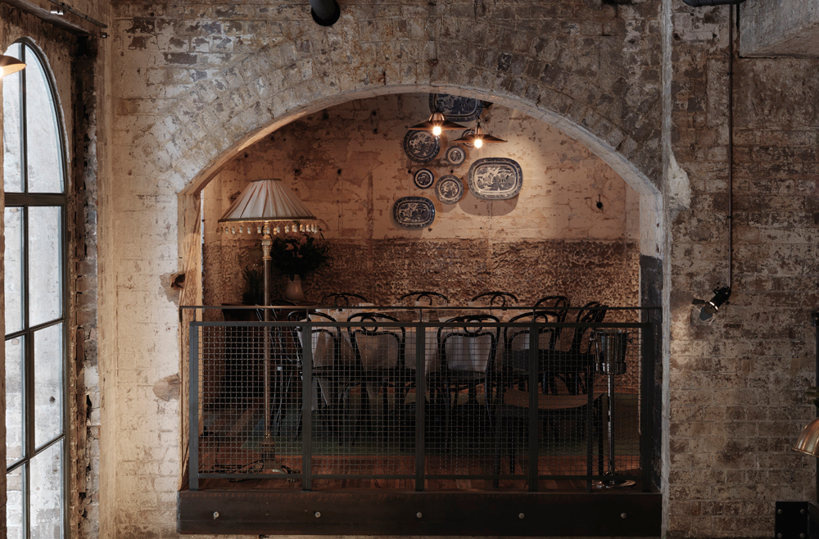 ↑ Mr. Wong 
If you're travelling to Sydney and you'd like to stay at the Society Terrace, find the AirBnB listing here. In the meantime, I can't recommend discovering Sibella's enchanting corner of the internet, her website, blog, instagram and add her to your Facebook newsfeed. Treat yourself to all of it.