1. A Secret London Underground Bar Hidden In A Train Carriage

Situated in a train station in Kingly Court, Soho, Cahoots is a new underground, 1940s-themed bar that is hidden in a tube carriage which was once used as an "air raid shelter" during the war.





Expect to sip on extraordinary Victory-themed cocktails made from "ration book staples" like powdered milk and treacle. Cahoots is opening its doors on 5 March 2015.
Found on Buzzfeed.
2. A Tourist Map of Nazi Occupied Paris, Issued to German Soldiers During WWII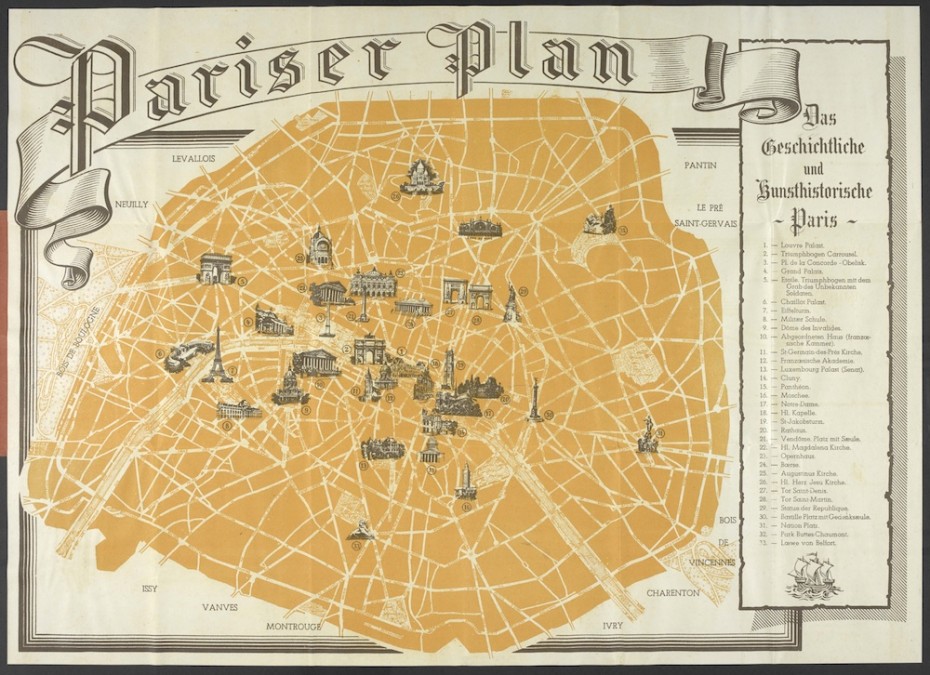 This map, published in October 1940, was used by German troops on leave in occupied Paris. The city, under German control since June of that year, served as a relatively calm location for soldiers to take R&R. Distributed by the city's military governor, the map directed visiting troops to take in the traditional sights of Paris: "Eiffelturm," "Notre-Dame," "Luxembourg Palast."
Full article found on The Vault
3. Charlie Chaplin Fan Mail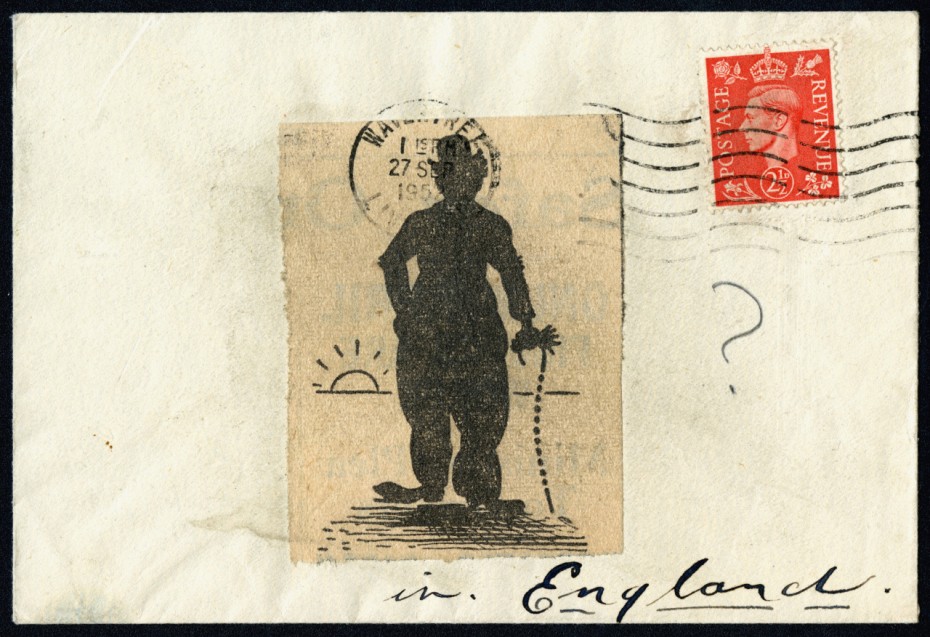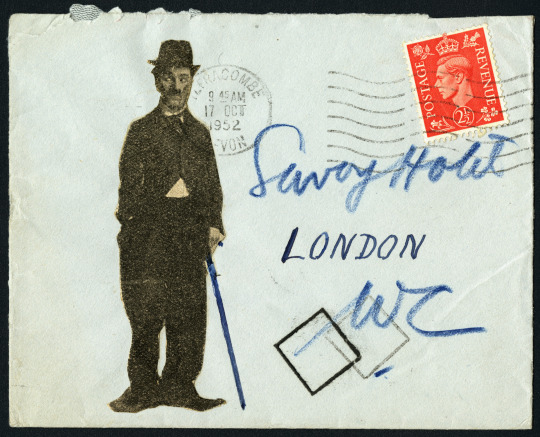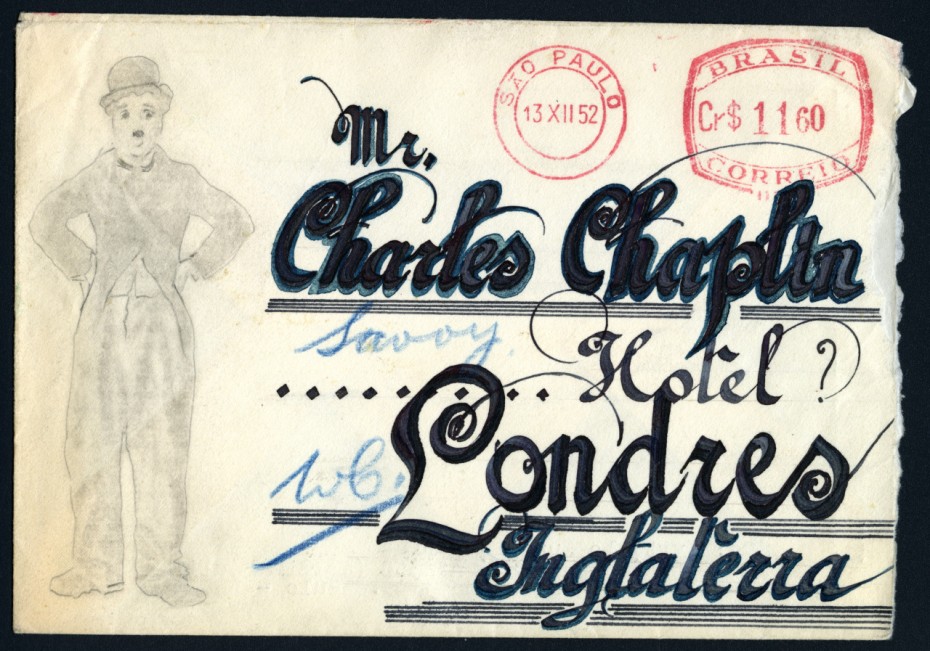 Apparently you just had to draw a picture of The Tramp on an envelope and it would somehow get to Charlie Chaplin.
Found on The Academy Tumblr.
4. This SF Girl looking for Love with Hand-Lettered Personal Ads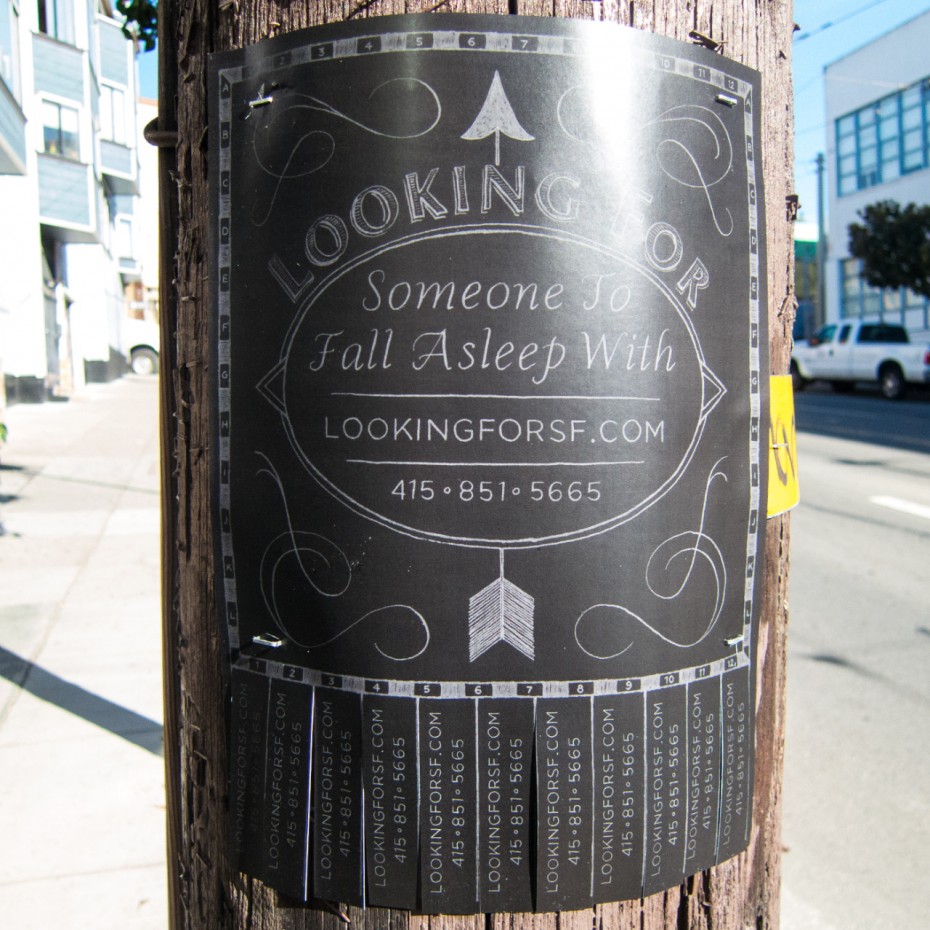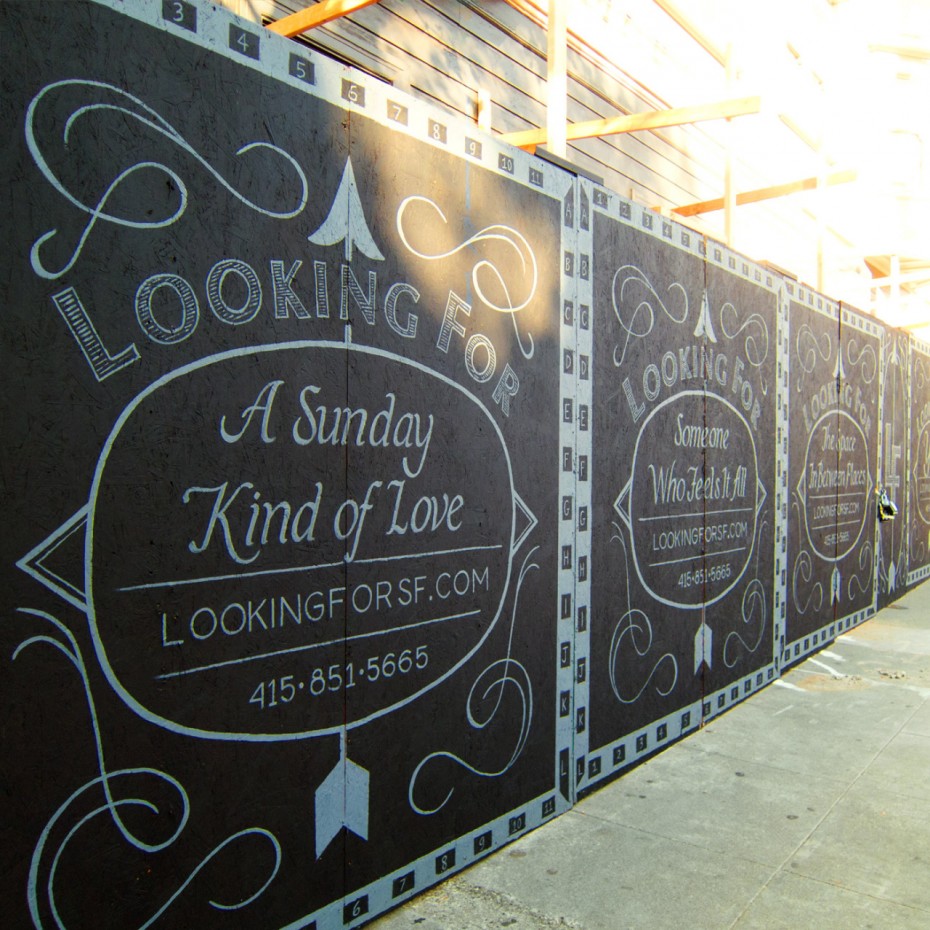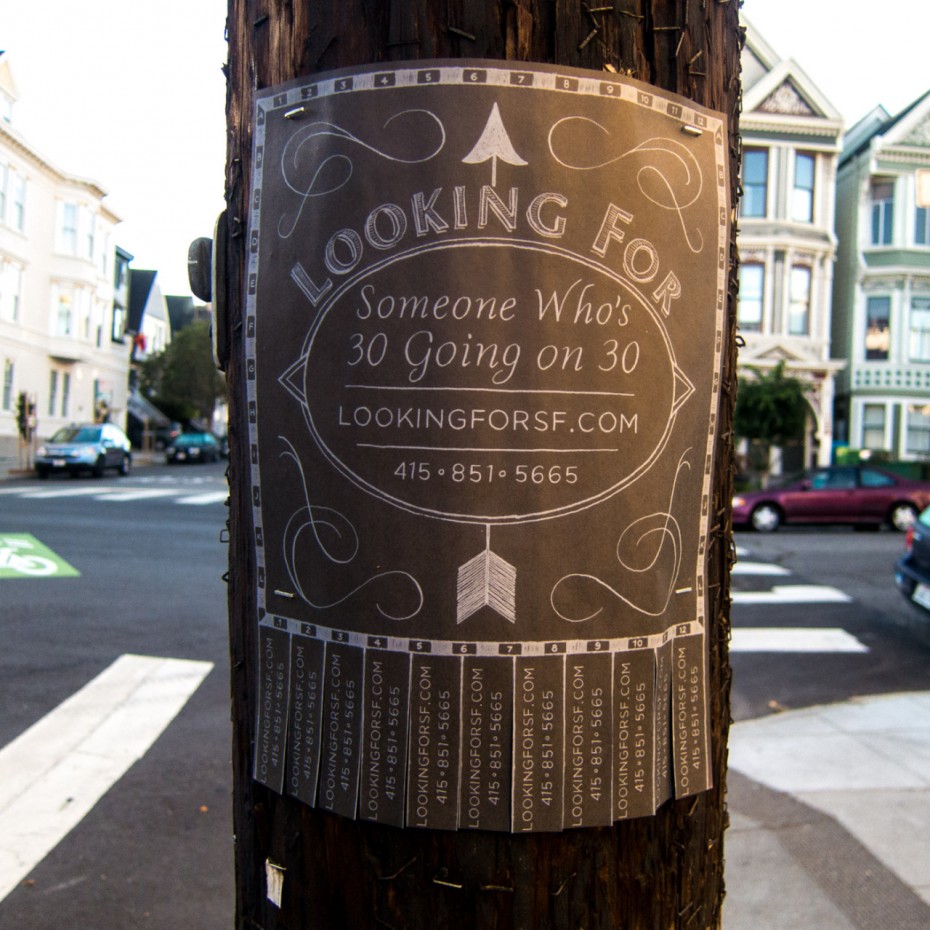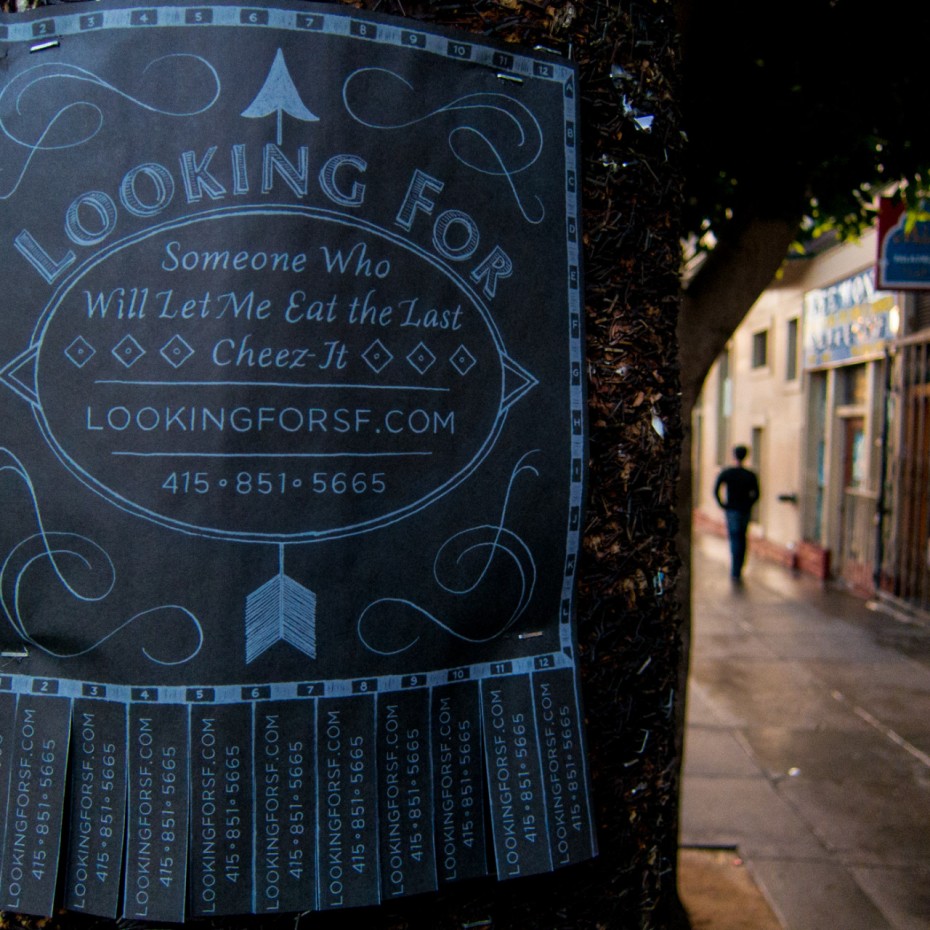 "Looking For" is a project by a 26 year old San Francisco woman who wants to find love and inspire all of us to to ask ourselves what we're looking for. Find out more on Looking for SF.
5. A Mobile Wedding Chapel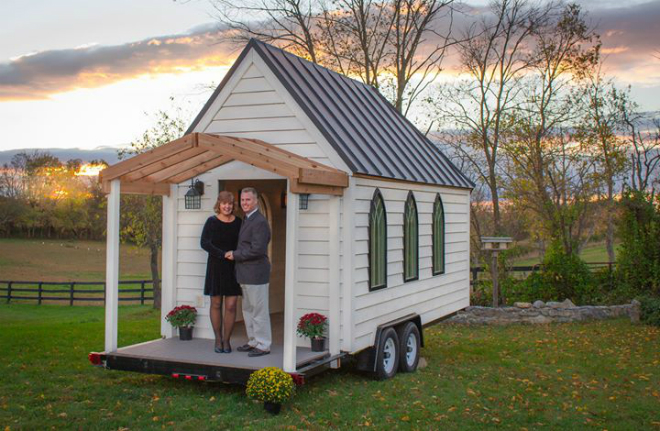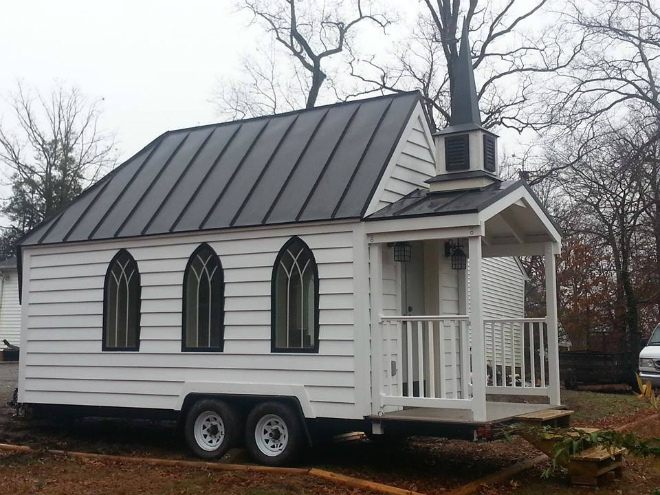 A 100-square-foot chapel big enough for 25 people, ready to serve up non-denominational wedding ceremonies within a one-hour radius of Richmond, Virginia.
Found via Curbed
6. The Colourful Cemeteries of Guatemala

In Guatemala culture, afterlife is highly celebrated, and this cultural aspect is readily visible in their cemeteries. Scattered throughout the countryside of Guatemala are cemeteries that feature tombstones painted as colorfully as possible. Friends and family members paint them using the favorite color of the departed as a way of honoring and remembering the dead.


Full article found on Amusing Planet.
7. The Technicolor Dreamcoats of Stella Jean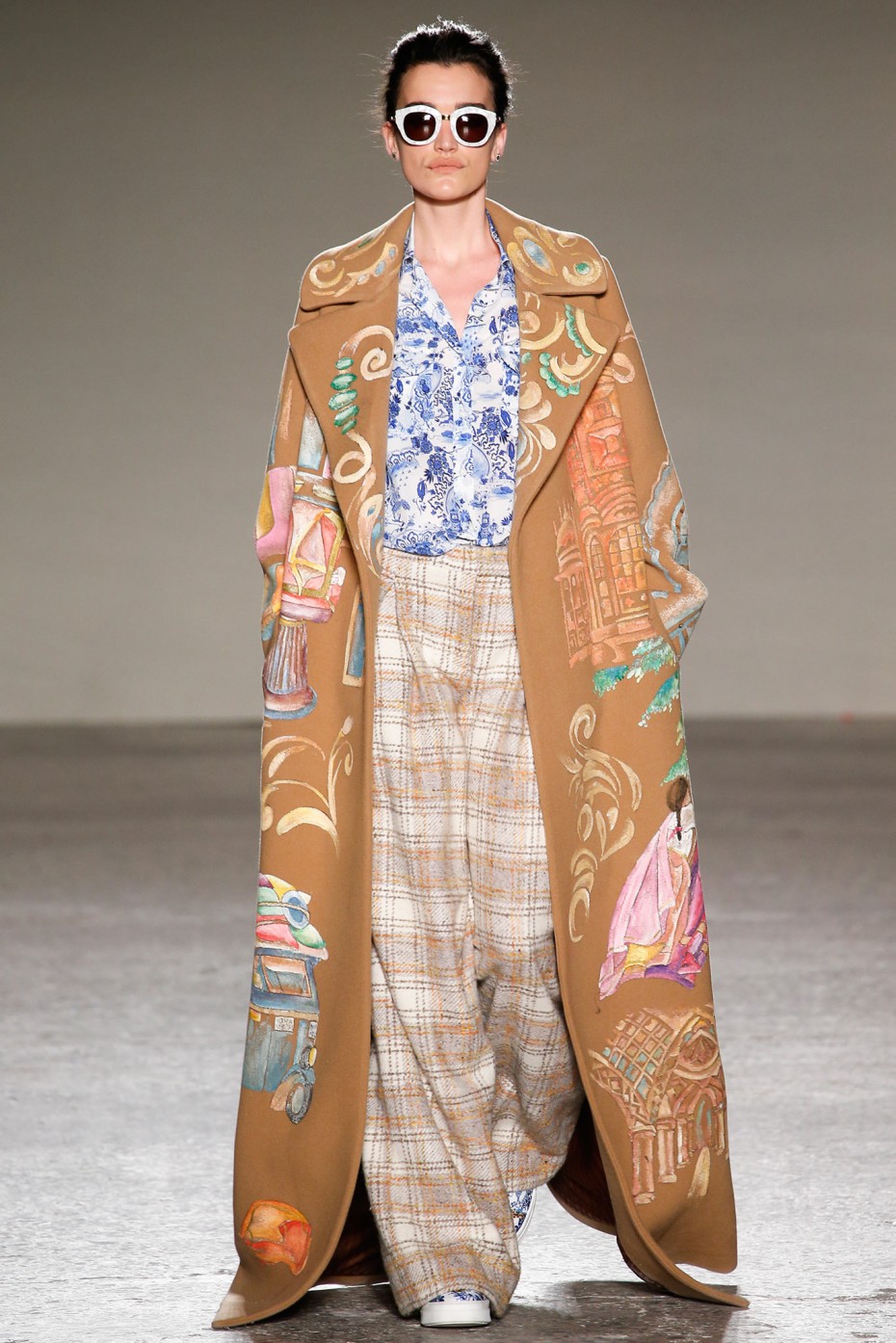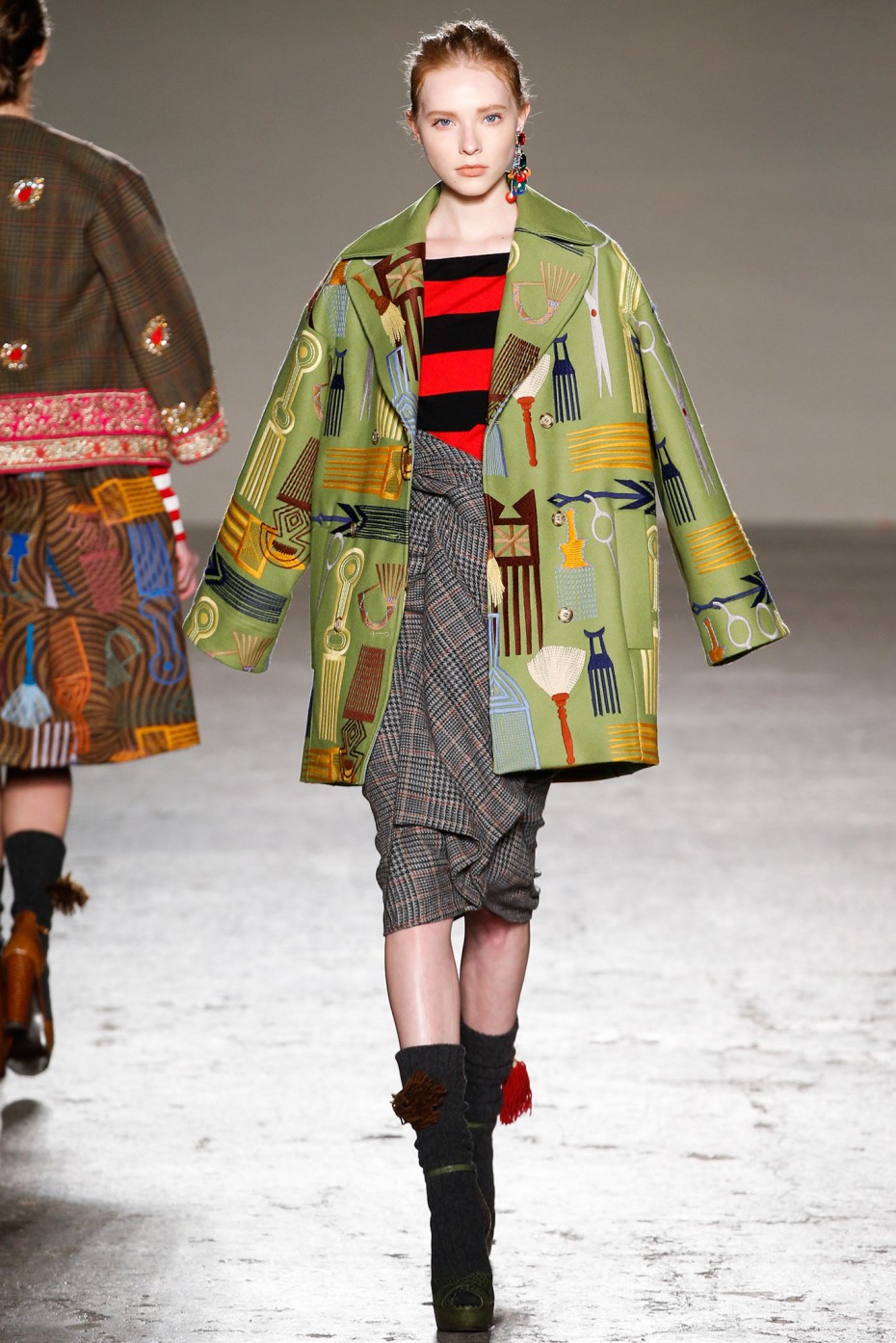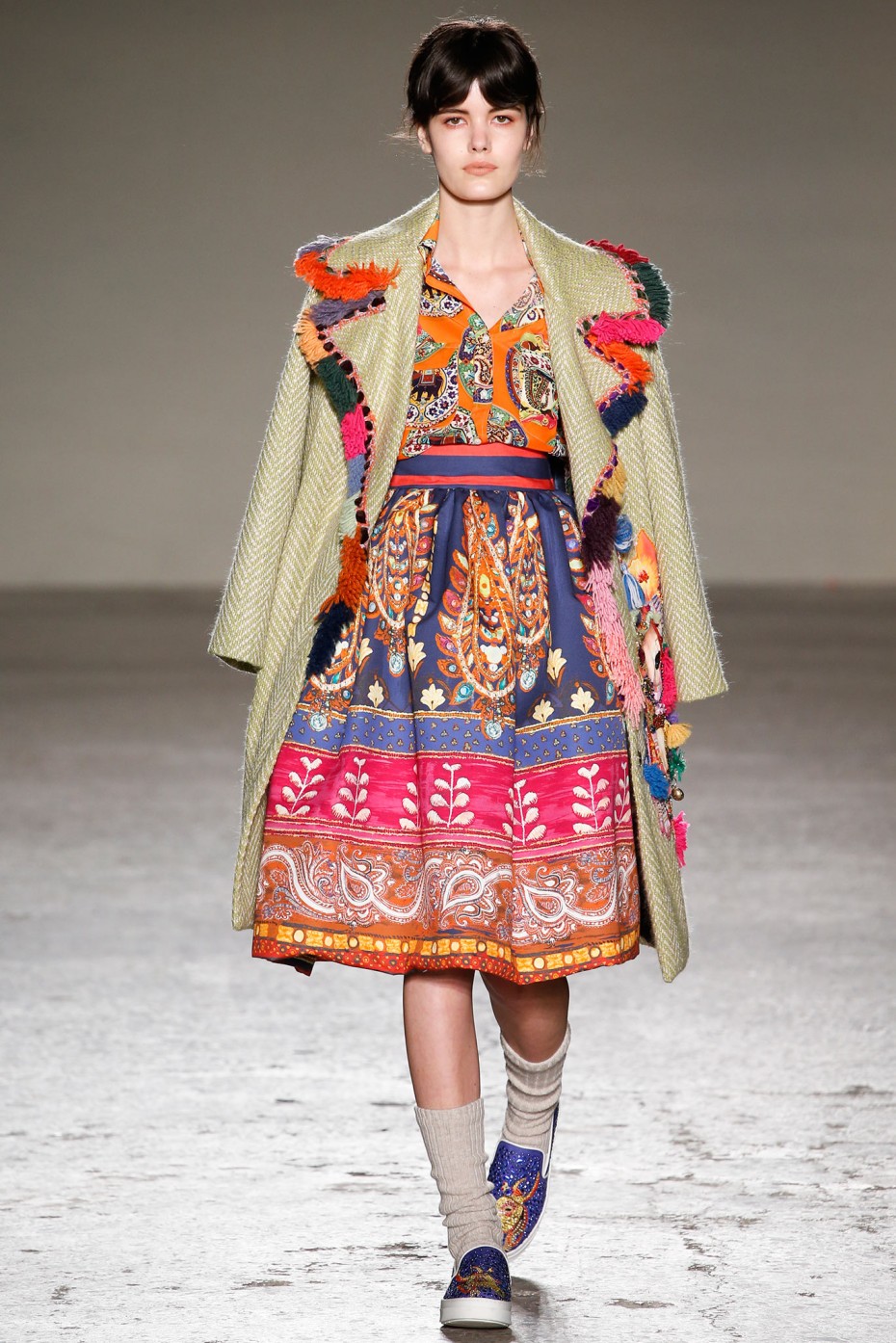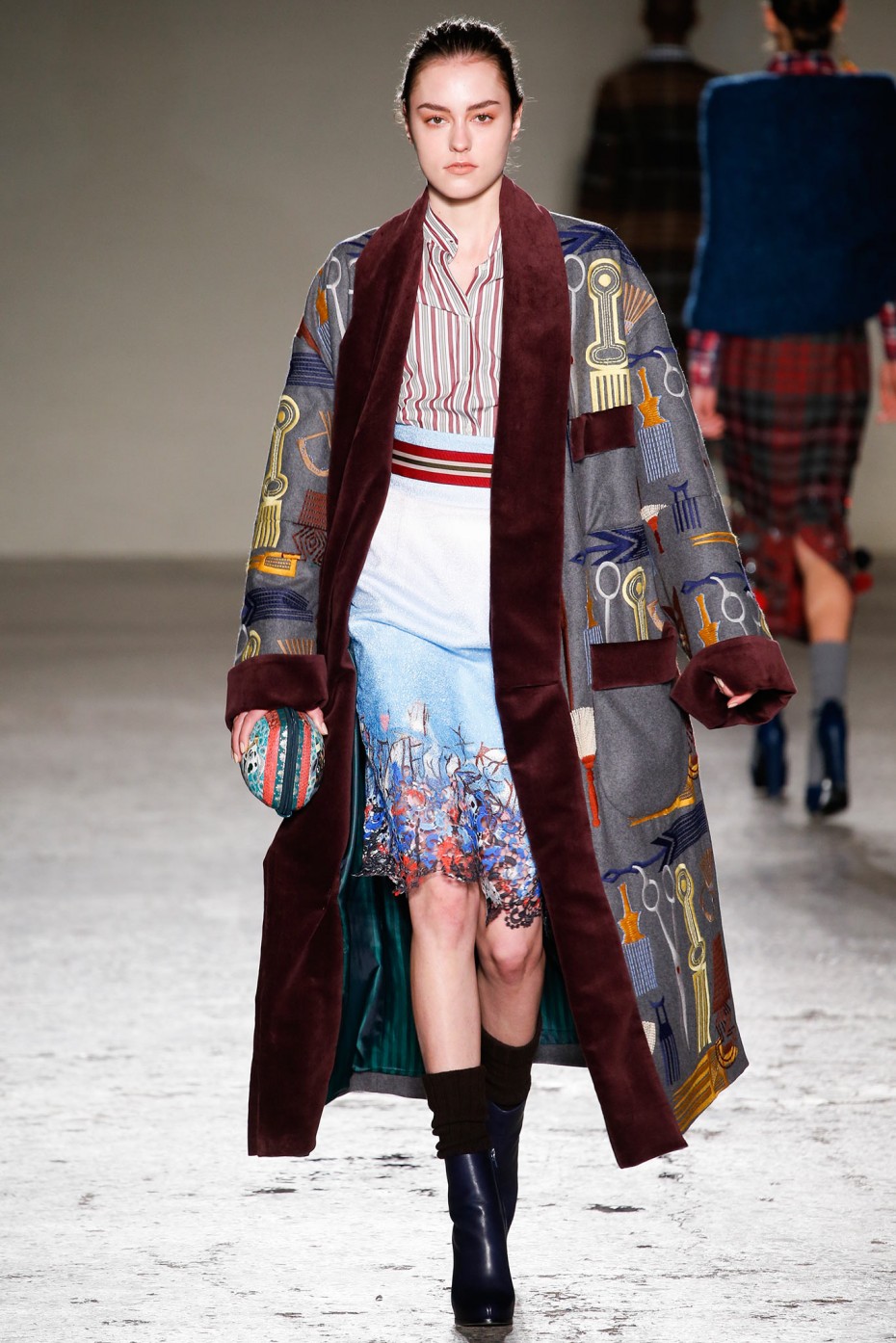 Stella Jean Fall 2015 Collection, full show found on Style.com.
8. Yoruba Chairs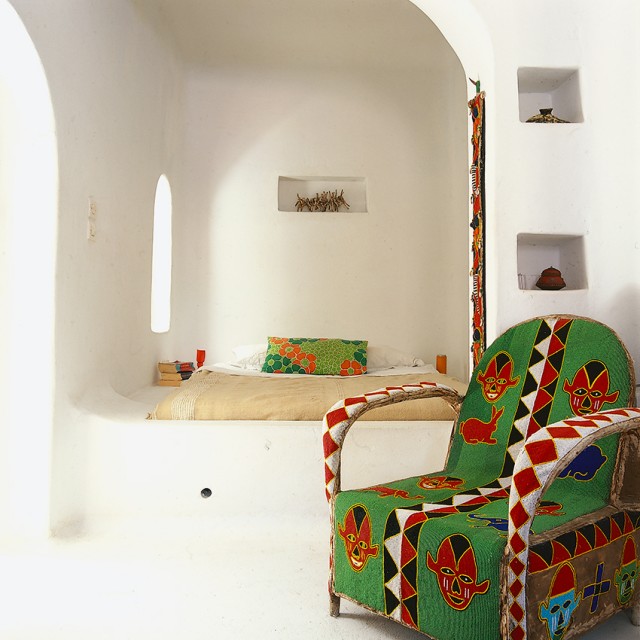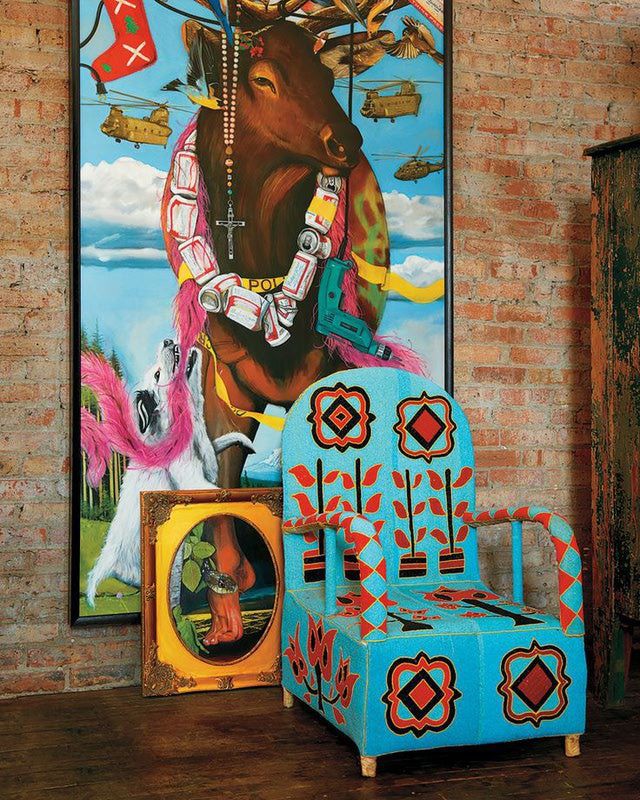 Hand beaded Yoruba chairs from Nigeria. Each one takes roughly three months to create as there are hundreds of thousands of beads embellishing these works of art that were traditionally used by the kings and queens of the Yoruba tribe in West Africa.
I've spotted these chairs here and there but never knew their official name. Nice to know the name now in case I can ever afford one.
Found on Honestly WTF
9. An Artist growing Crystallized Books using Discarded Literature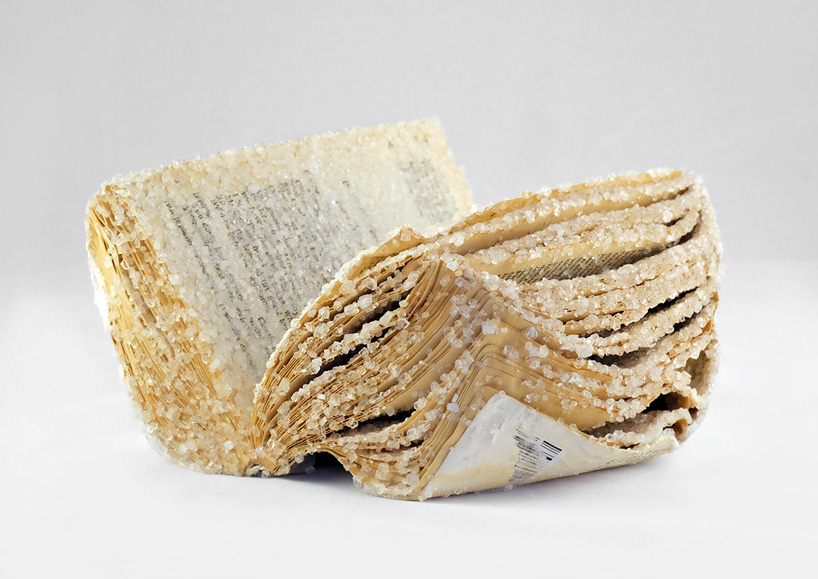 After repeatedly finding boxes of discarded books in and around her urban environment, san francisco-based artist alexis arnold became fascinated by the idea of finding ways in which to immortalize forsaken publications. the books, frozen with crystal growth, have become artifacts or geologic specimens imbued with the history of time, use, and nostalgia.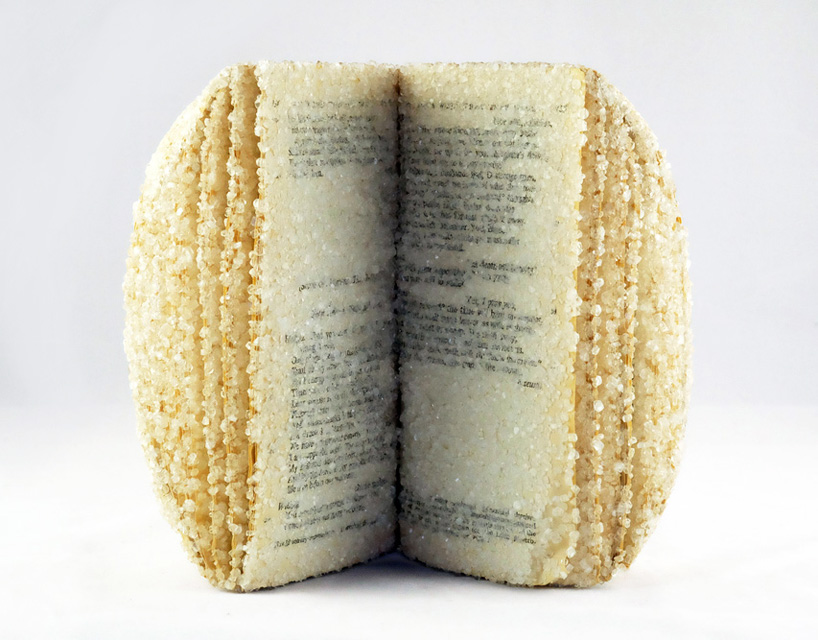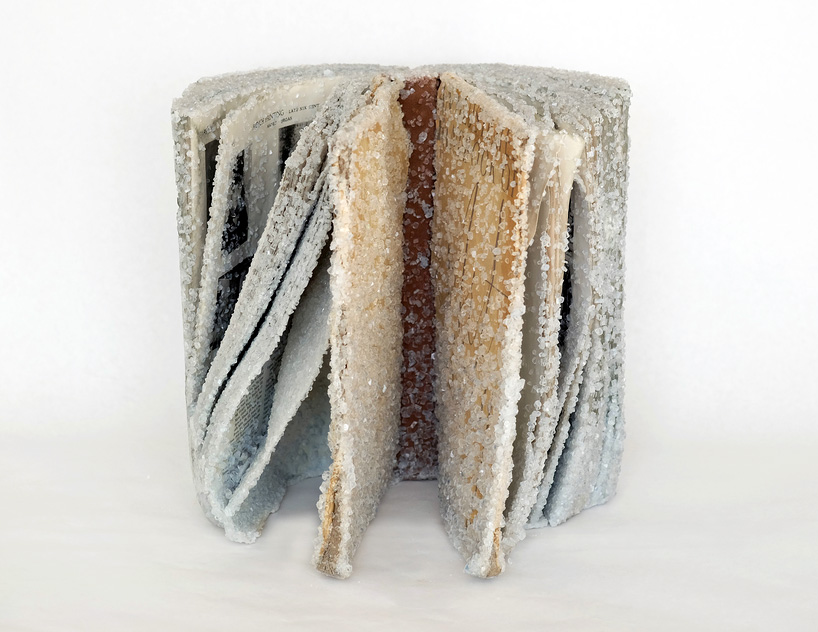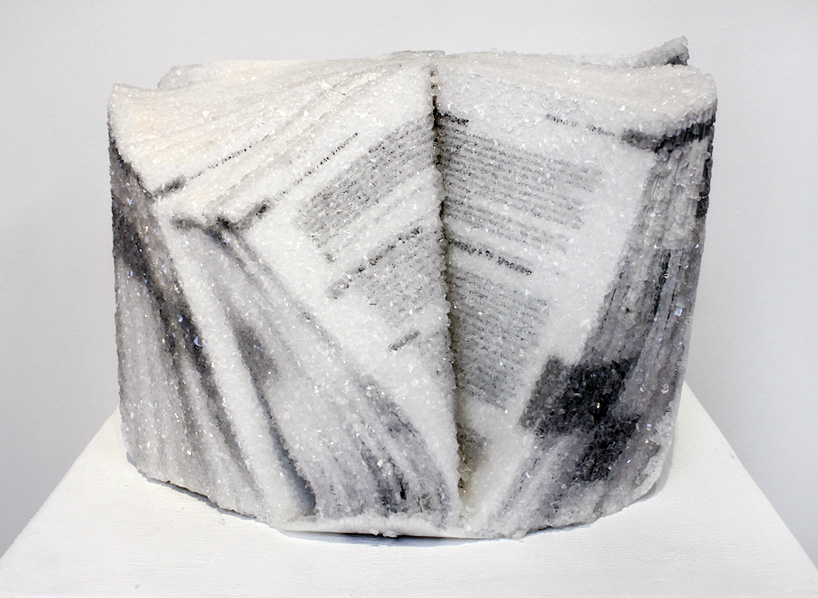 Found on Design Boom
10. This Neon Sign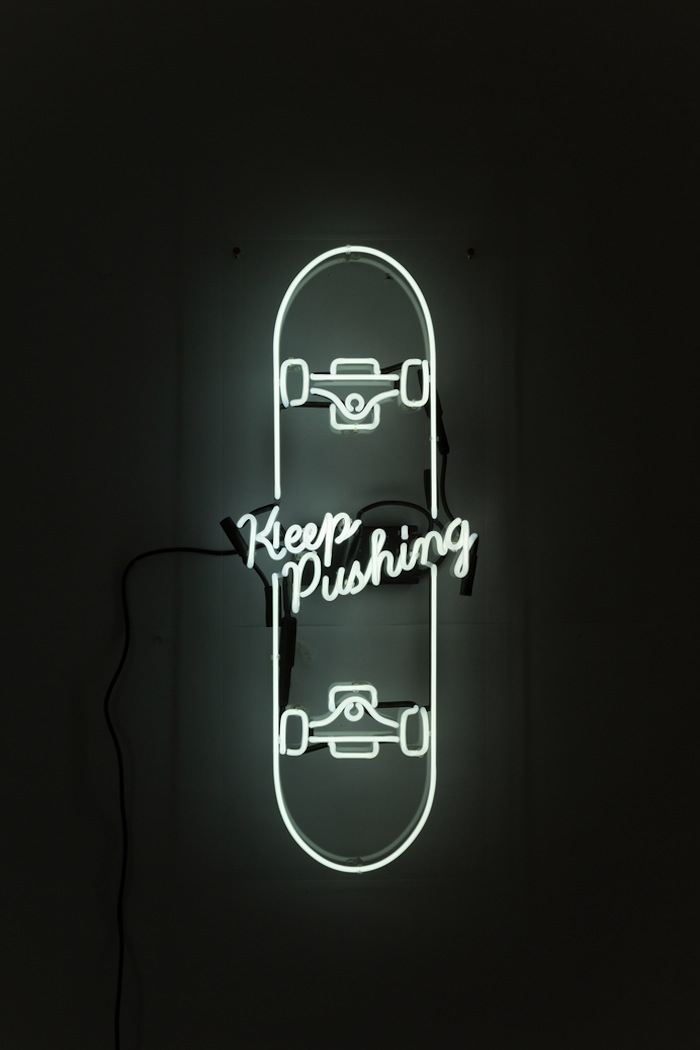 By David B Anthony.
11. This Doorway in Naples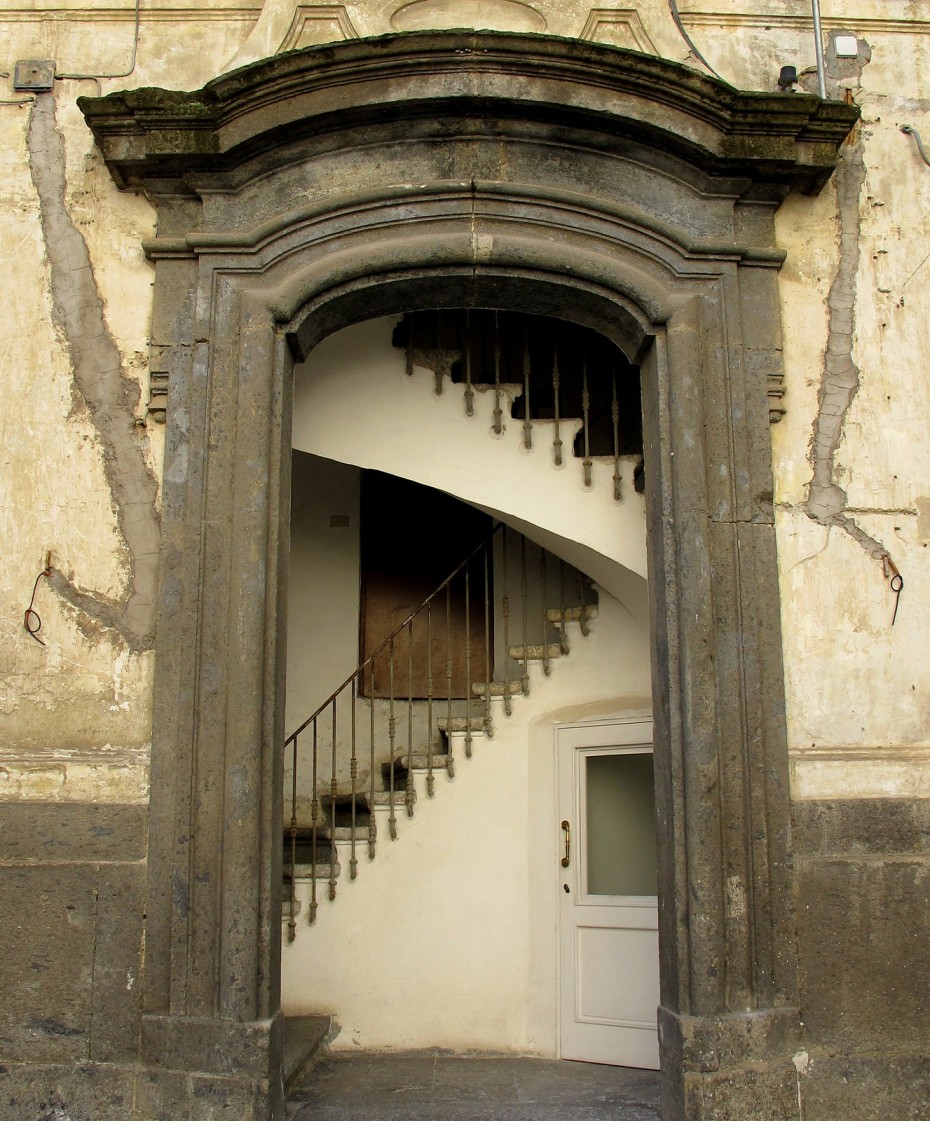 Palazzo Serra di Cassano, found on Flickr
12. DIY Wine Gardens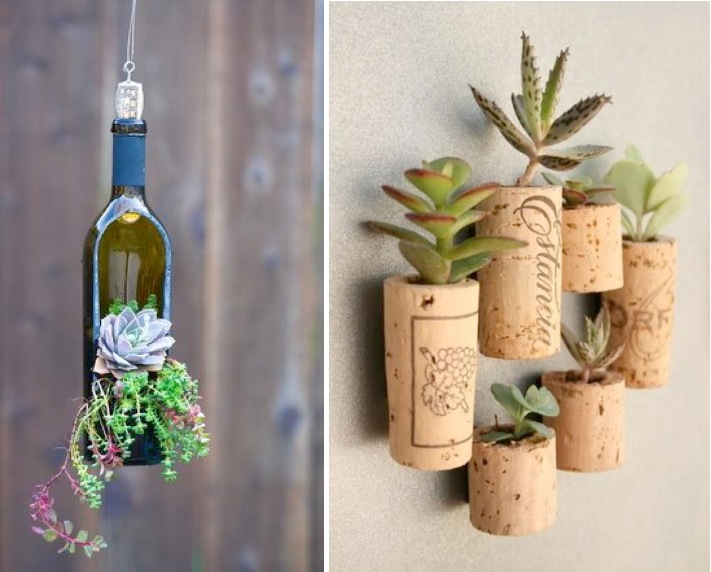 If you're a little hesitant about slicing wine bottles in half, you can buy them ready made here.
13. This "Oldtown" Cover of Uptown Funk
Performed by Alex Boye & The Dancing Grannies, Boye has covered hits from Katy Perry, Pharrell Williams, Lorde, Frozen's "Let It Go" and now his latest masterpiece Mark Ronson featuring Bruno Mars' "Uptown Funk."
This cover is so good, that it got 1.5 million views in 3 days. As his YouTube description states, "I take pop songs and Africanize them."