1. This artist's house in New Orleans






More photographs found on the NY Times.
2. Stone Money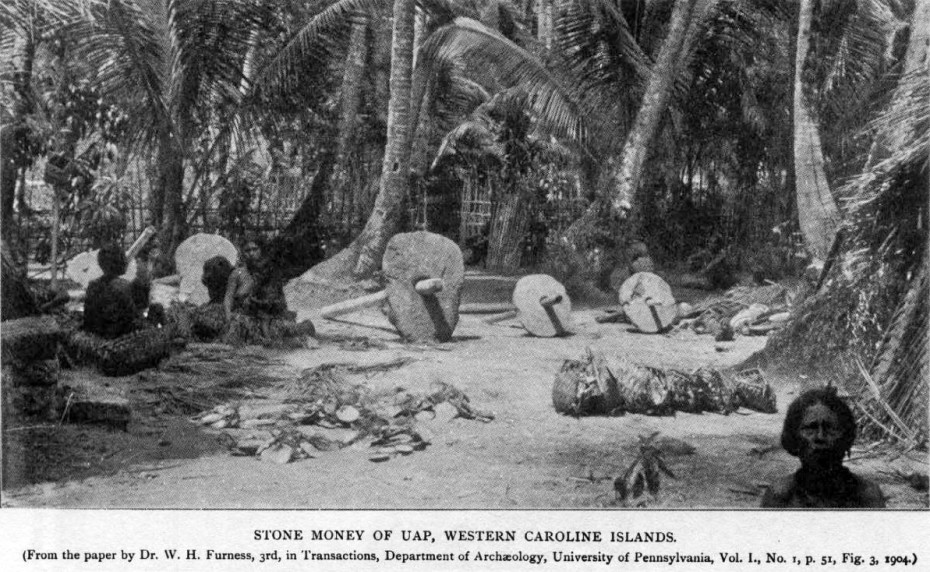 Rai, or stone money, are large, circular stone disks carved out of limestone, used on the island of Yap, Micronesia.
They have been used in trade by the locals and are described by some observers as a form of currency.
The extrinsic (perceived) value of a specific stone is based not only on its size and craftsmanship but also on the history of the stone. If many people — or no one at all — died when the specific stone was transported, or a famous sailor brought it in, the value of the rai stone increases.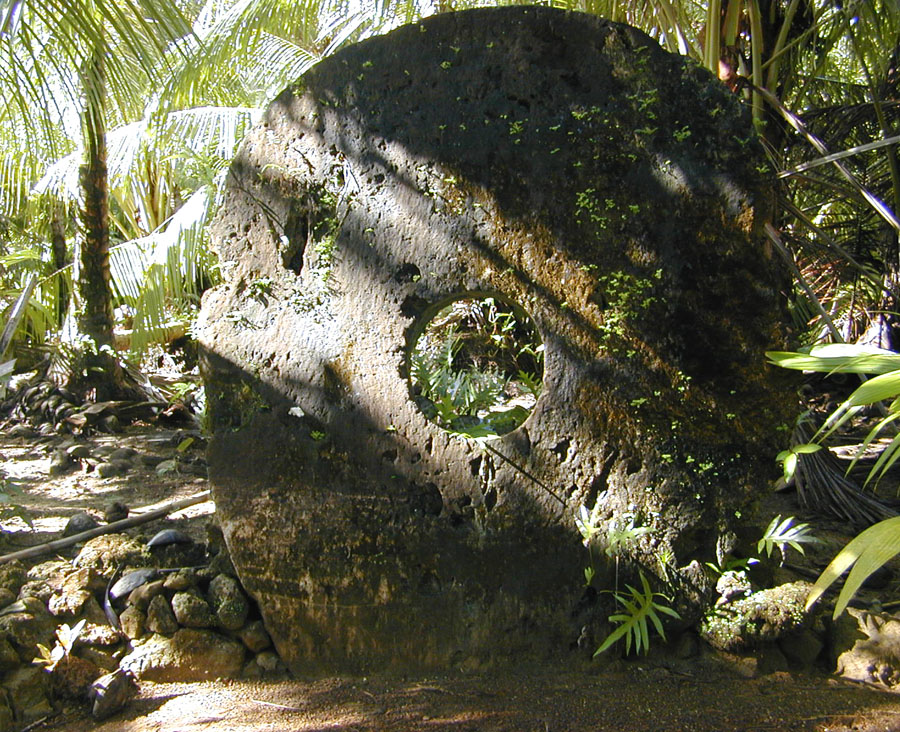 A large rai stone in the village of Gachpar (2002)
Rai stones were and still are used in rare, important social transactions such as marriage, inheritance, political deals, sign of an alliance, ransom of the battle dead or, rarely, in exchange for food. Many of them are placed in front of meetinghouses or along pathways.
More found on Wikipedia.
3. These Rings

Colorful ceramics you can wear! The work of Polish artist Aneta Regel.
4. Beatle Kisses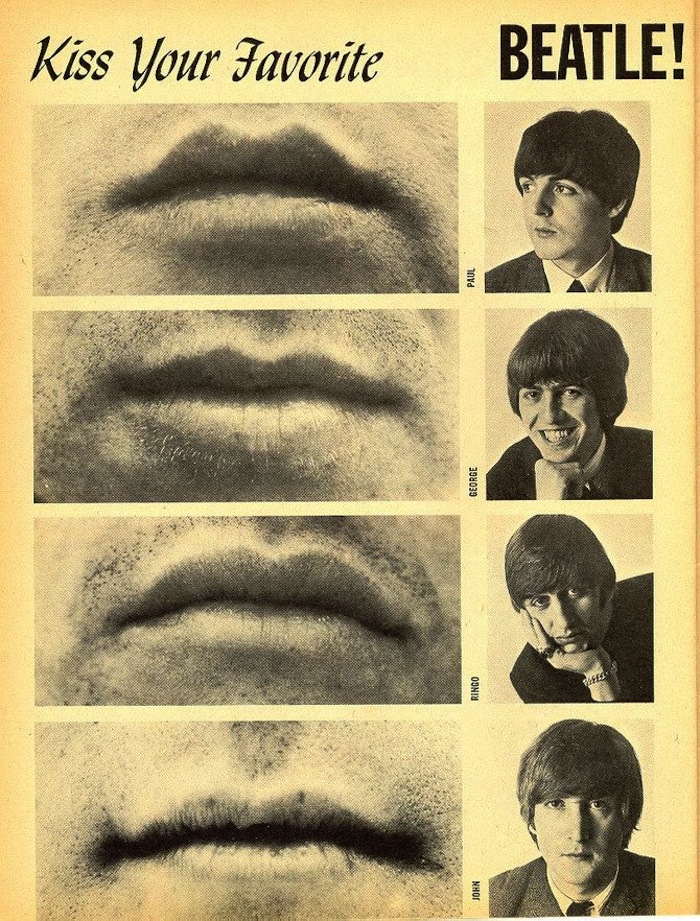 A page from 16 Magazine in 1965, found on Weird Vintage.
5. Diana Ross and Maxine Powell's Motown Charm School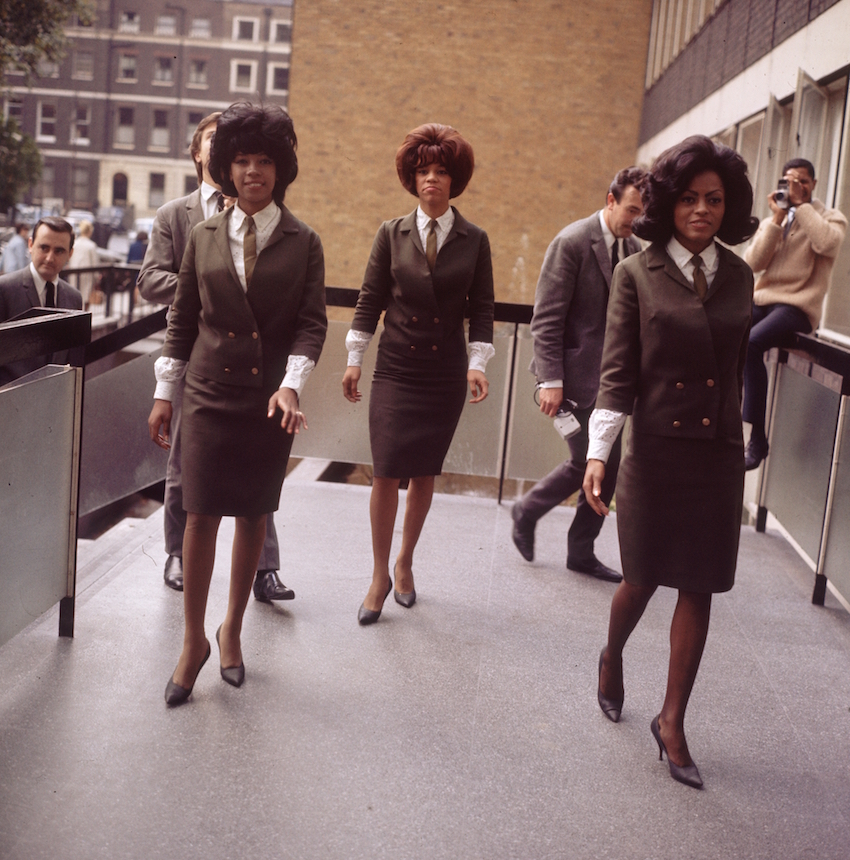 Maxine Powell, although she didn't write songs or play any instruments, was arguably as important as anyone employed at Motown Records in the 1960s. Diana Ross once described her as:  "the person who taught me everything I know". 
For five years from 1964 Powell taught grooming, poise and social graces to all the stars of Motown including The Jacksons, The Supremes, Marvin Gaye, The Marvelettes, Mary Wells and Smokey Robinson and the Miracles.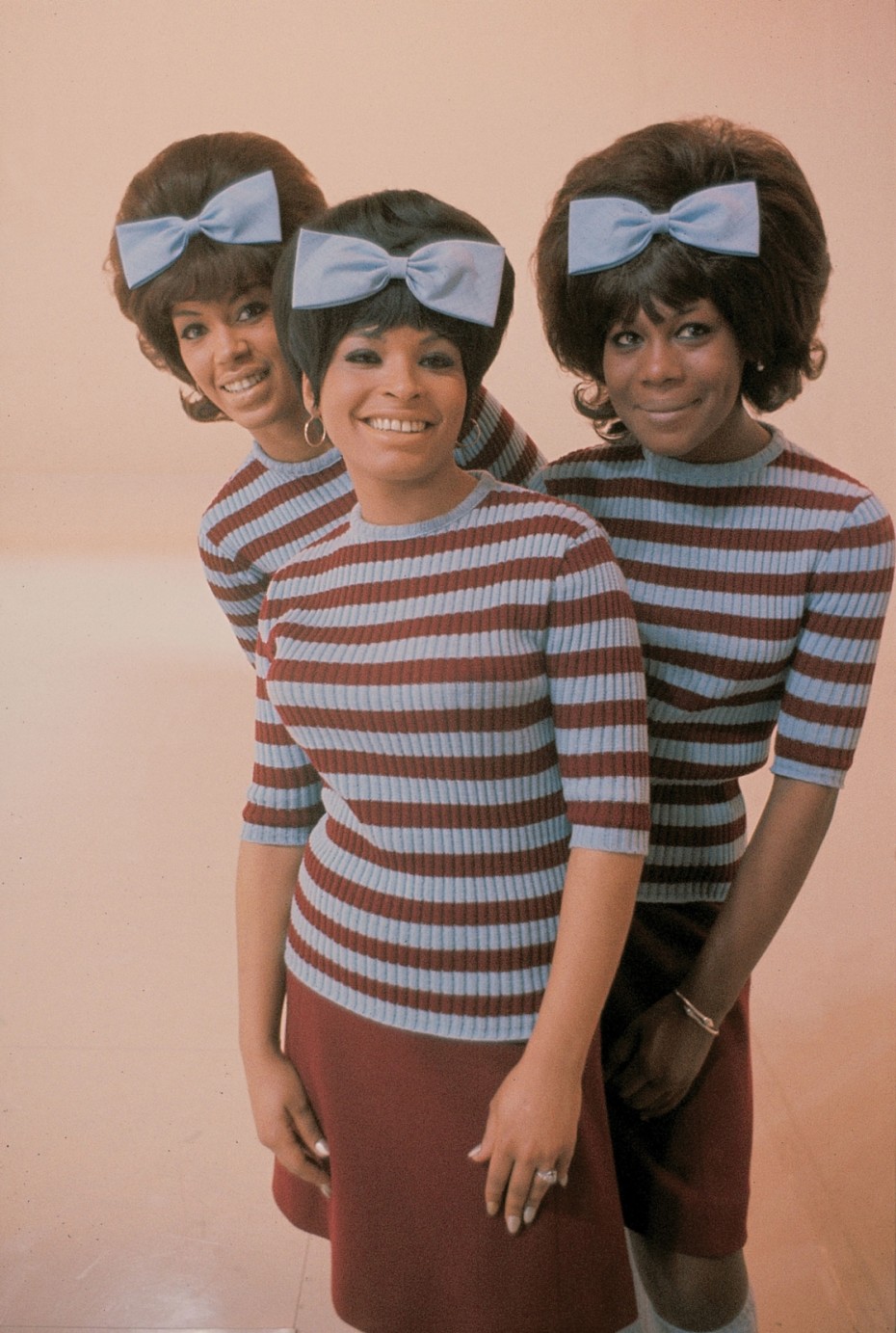 "She was such an important, integral part of what we were doing here at Motown," Robinson once said, "It didn't matter who you became during the course of your career — how many hits you had, how well your name was known around the world — two days a week when you were back in Detroit you had to go to artists' development. It was mandatory."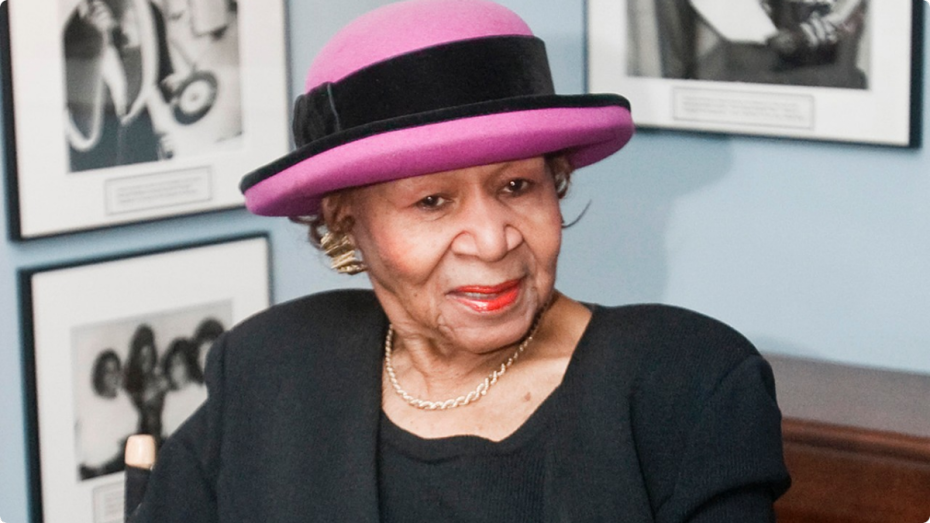 Full story found on Flashbak.
6. The Oval Office, Under construction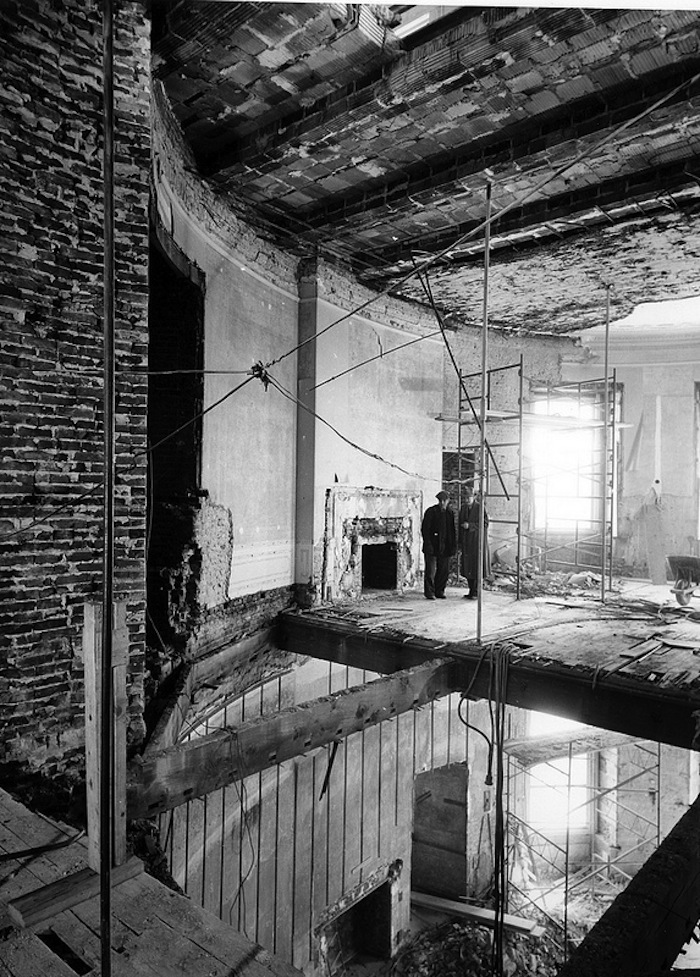 Two unidentified men stand in what remains of the second-floor Oval Study above the Blue Room, circa 1940s. More photos found on the National Journal.
7. Iran before the Revolution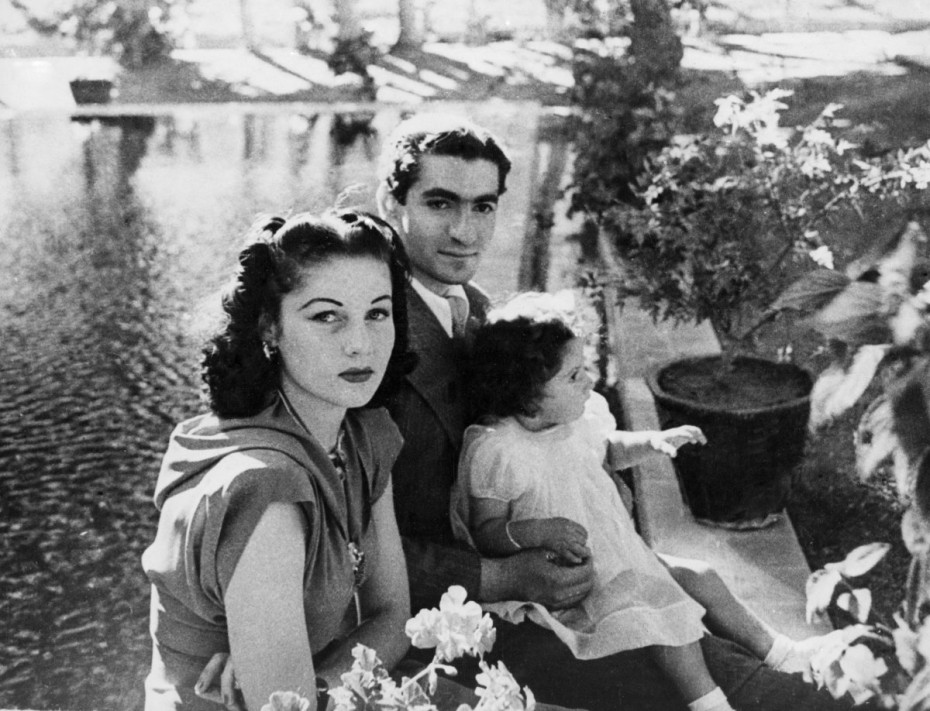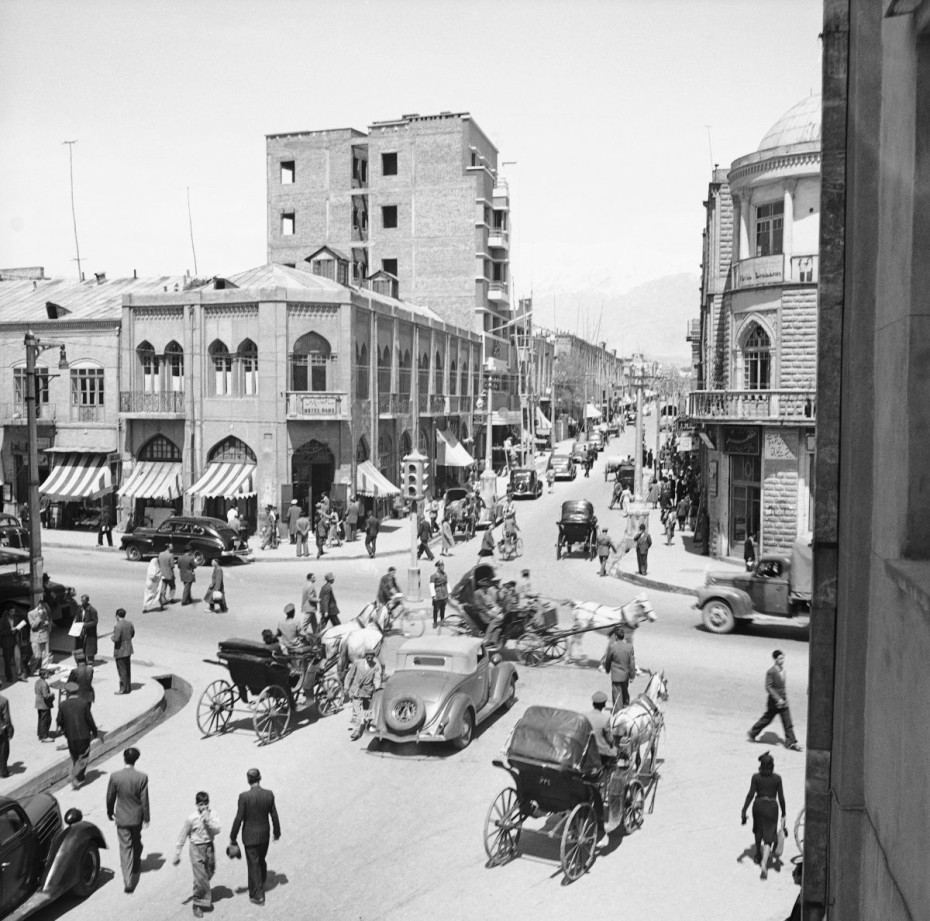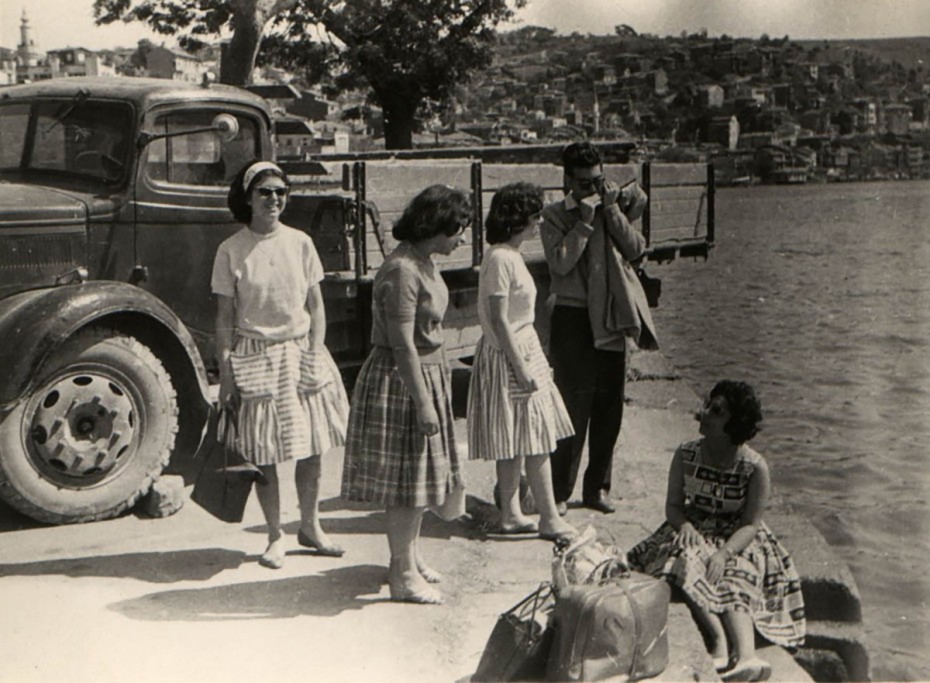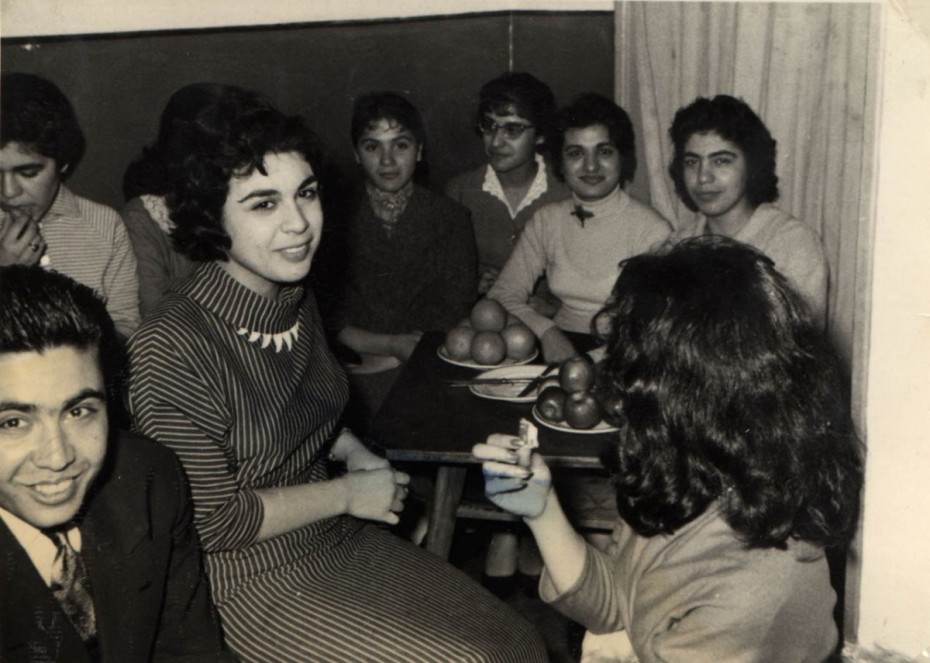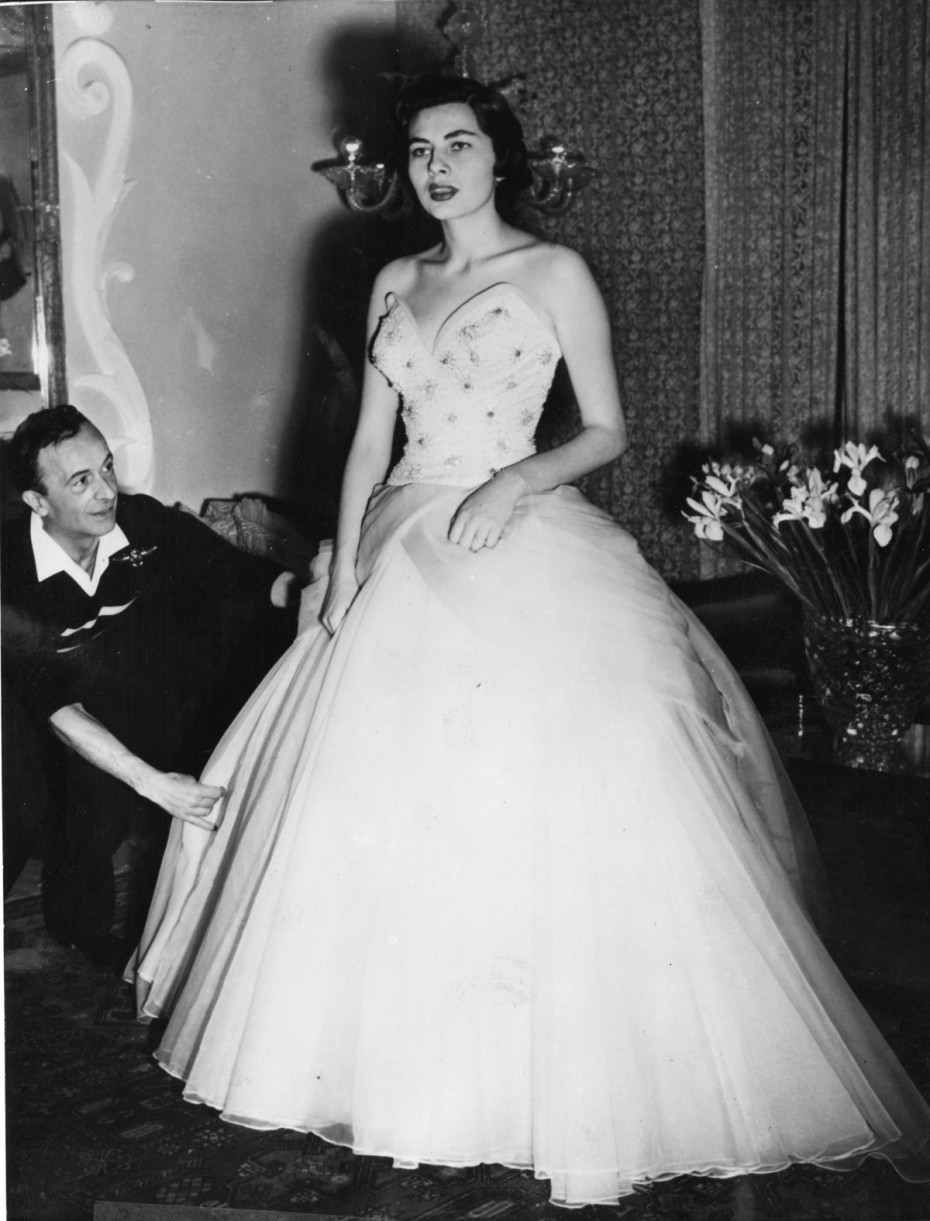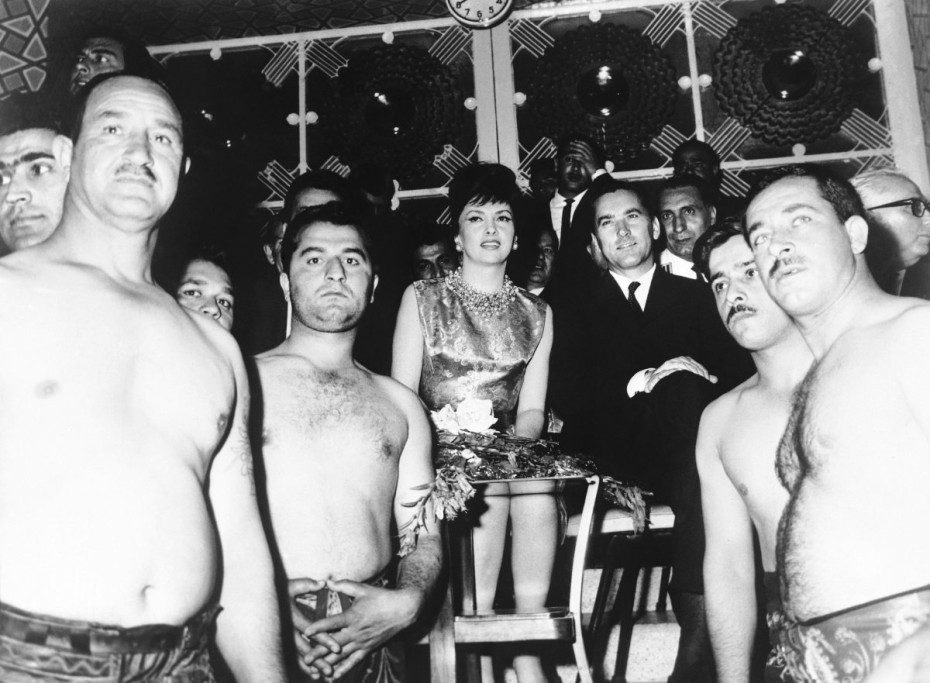 More found on Business Insider.
8. AirBnB just Launched in Cuba, these are some quirky apartments to rent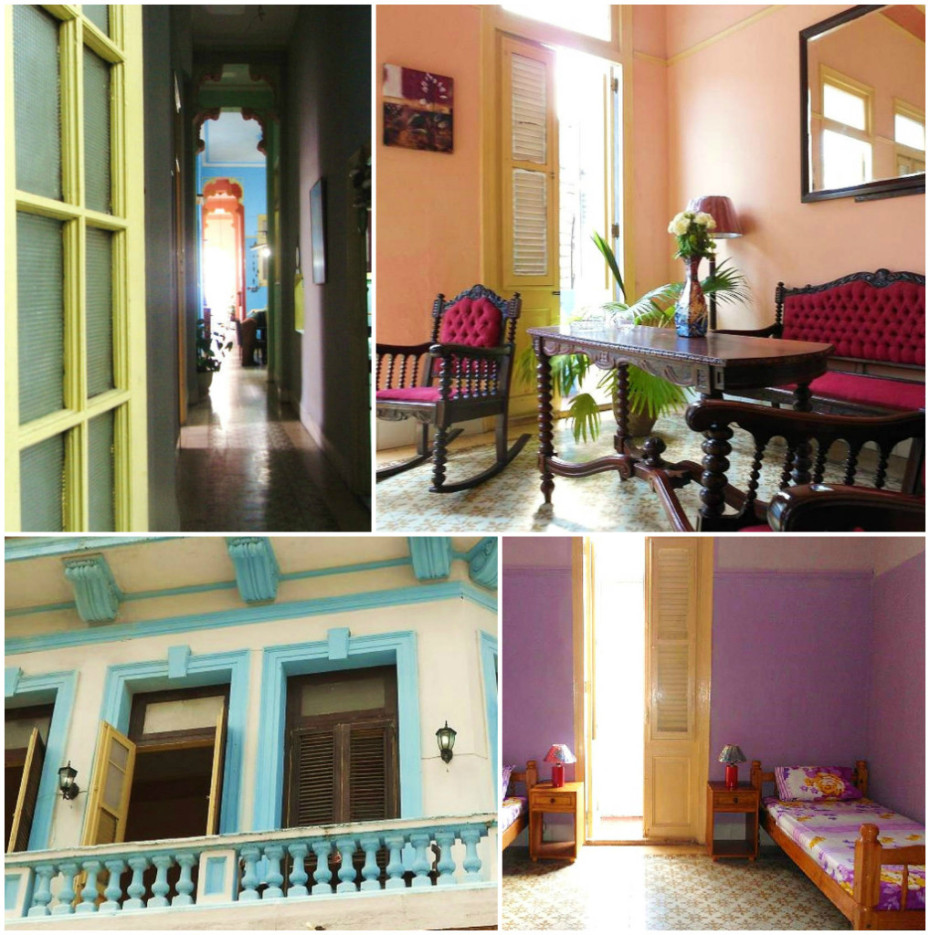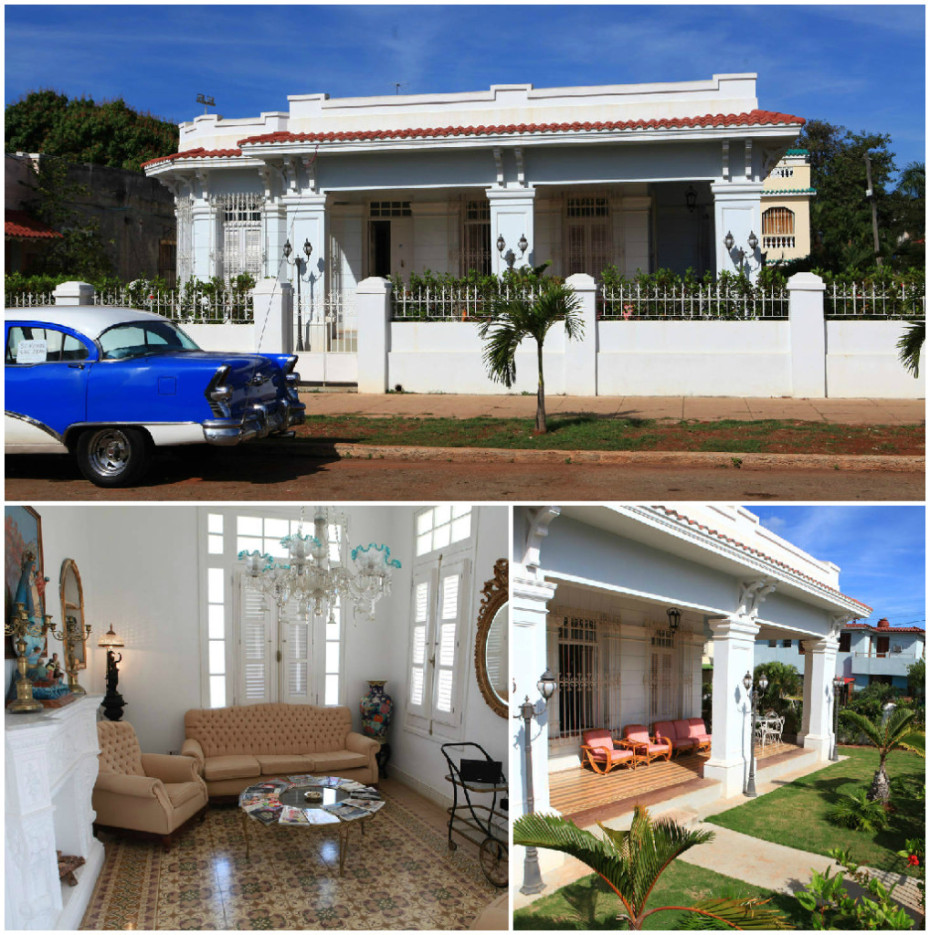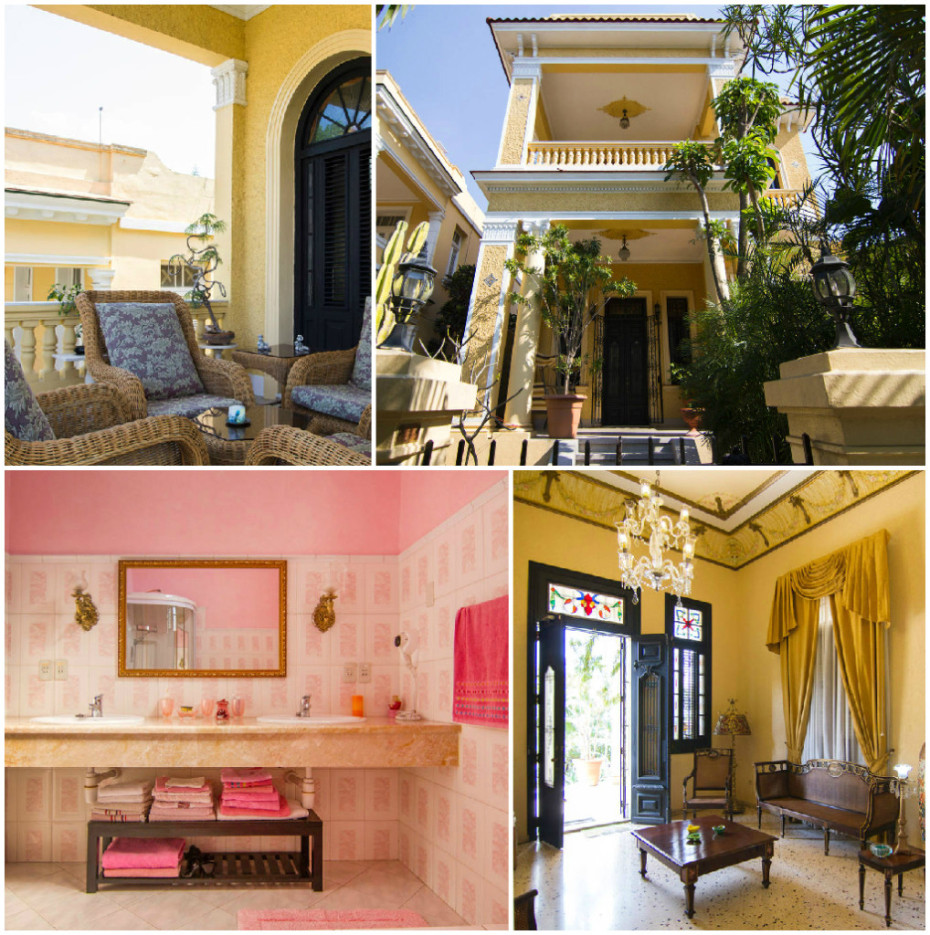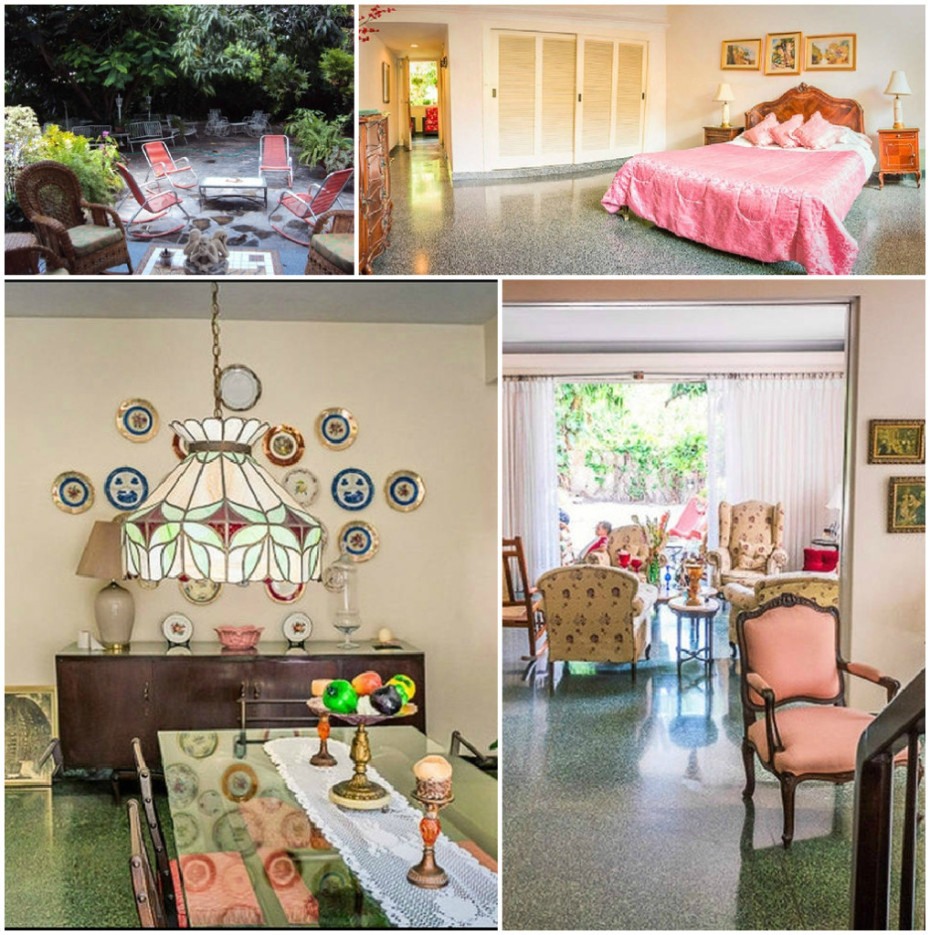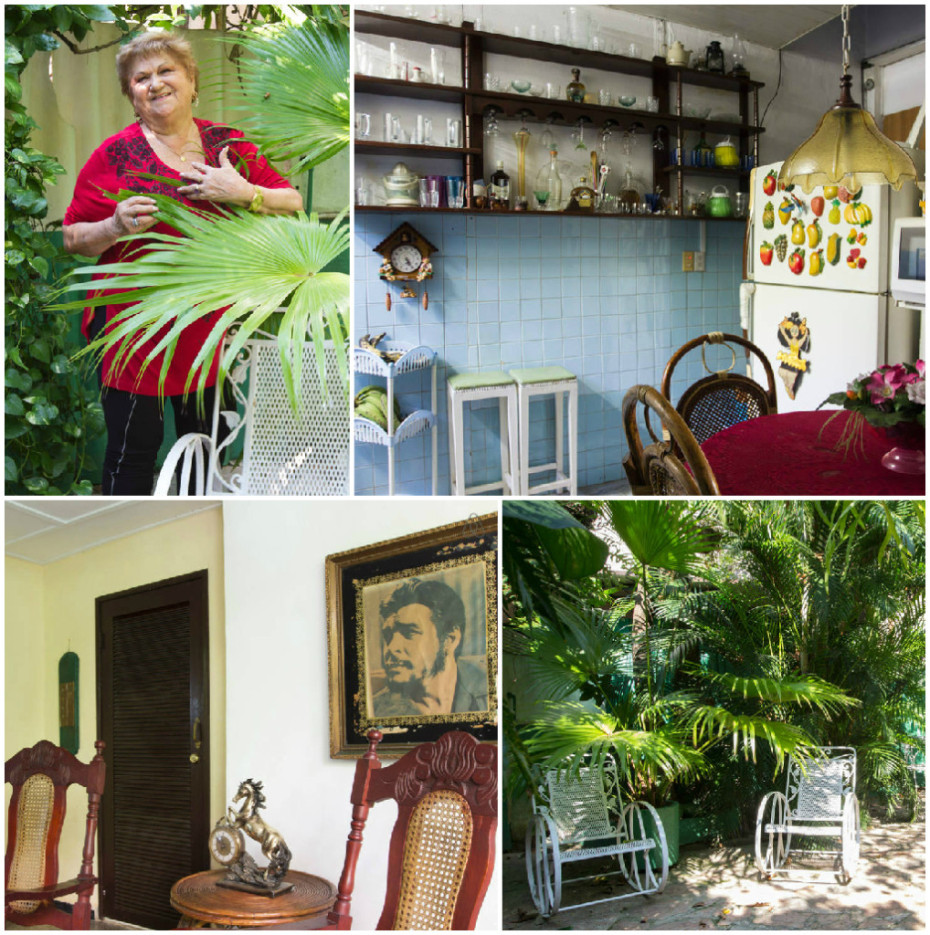 8 Quirky AirBnB apartments in Cuba found on Thought & Sight.
9. Angel Island (the other Ellis Island)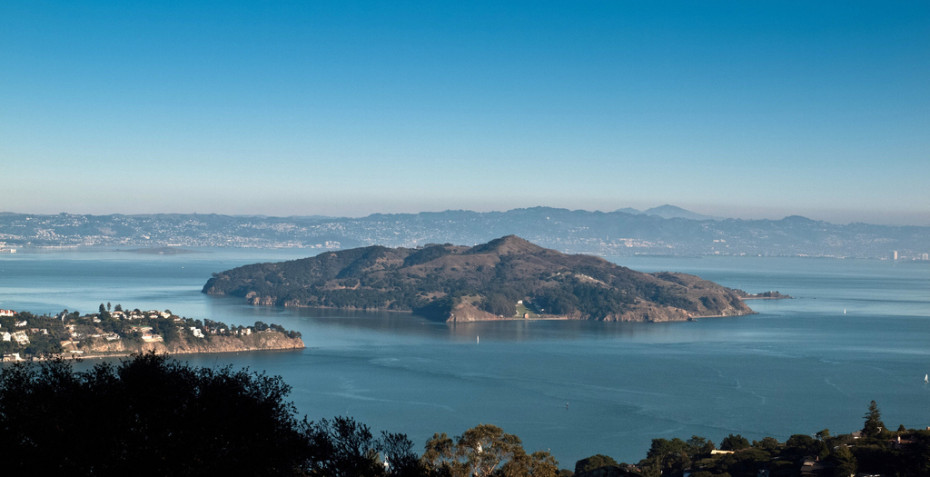 "Angel Island lies in the San Francisco Bay, not far from its more famous cousin, Alcatraz. And, like Alcatraz, it's close to the shore but surrounded by swift currents and cold water. That makes it easy to reach — and hard to escape…"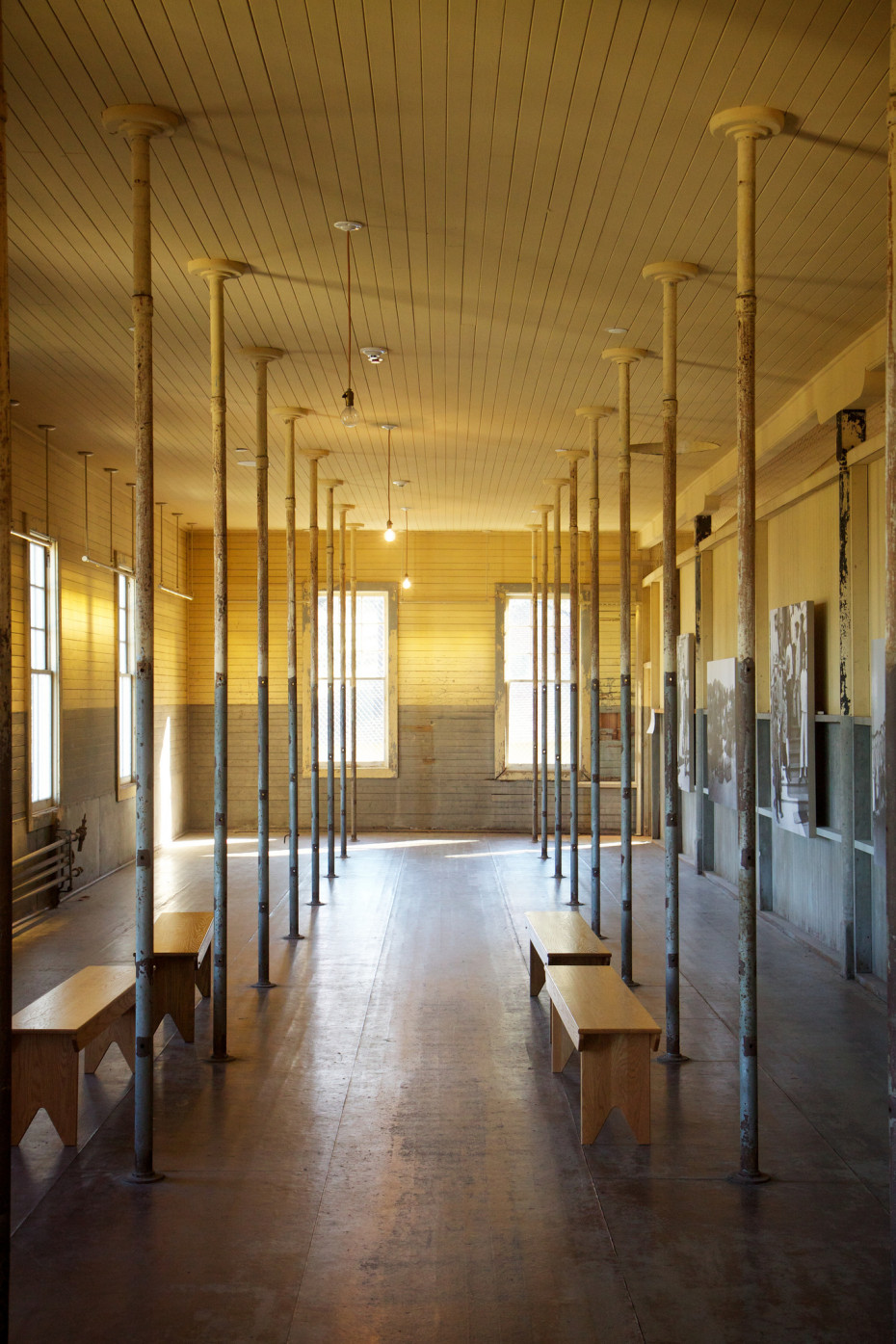 "But Angel Island is compared to another islet on America's other coast: Ellis Island. That's because from 1910 to 1940, it was the site of a U.S. immigration station that processed more than a million travelers crossing the Pacific. Throughout this period, the Chinese Exclusion Act of 1882 was still the law of the land. The act, by and large, made it illegal for Chinese people to enter the country. It was intended to keep out laborers, but there were a few exceptions: for teachers, diplomats, some merchants, and the families of U.S. citizens."
And as they waited, the men composed poetry, etching their verses on the walls.
This place is called an island of immortals.
When, in fact, this mountain wilderness is a prison.
Once you see the open net, why throw yourself in?
It is only because of empty pockets, I can do nothing else.
More found on BackStoryRadio.
10. A Boat House on the bank of the Loiret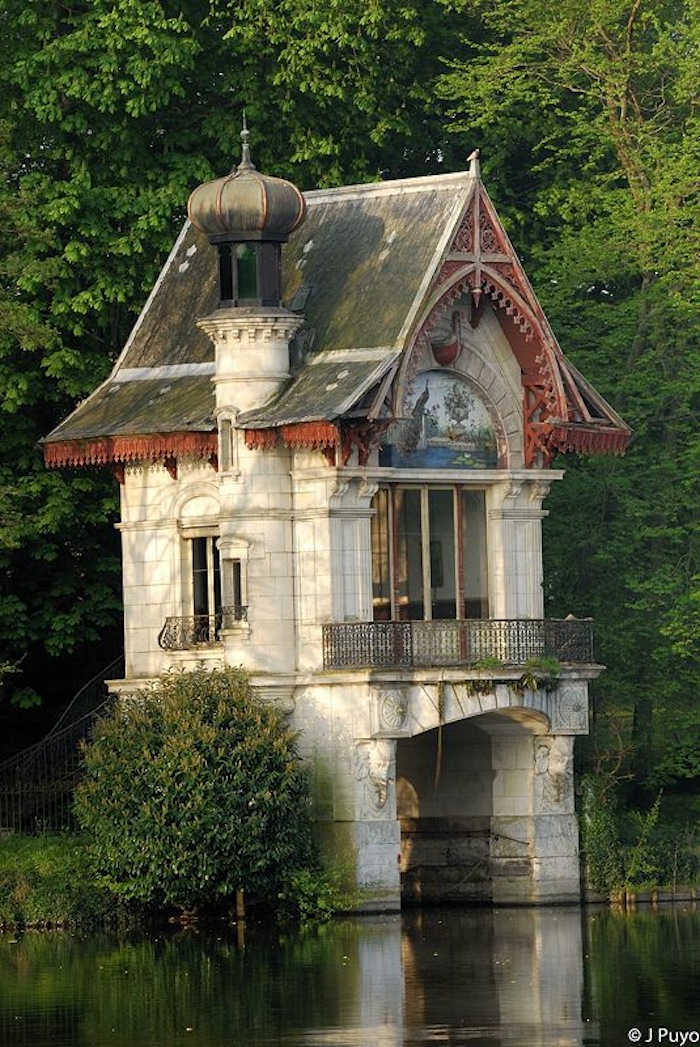 Orléans, France, found here via Pinterest.
11. A Tumblr dedicated to Beautiful Map Design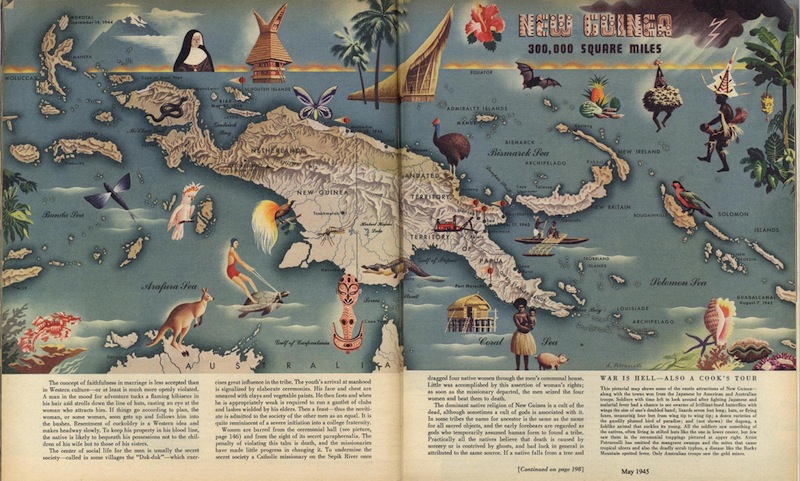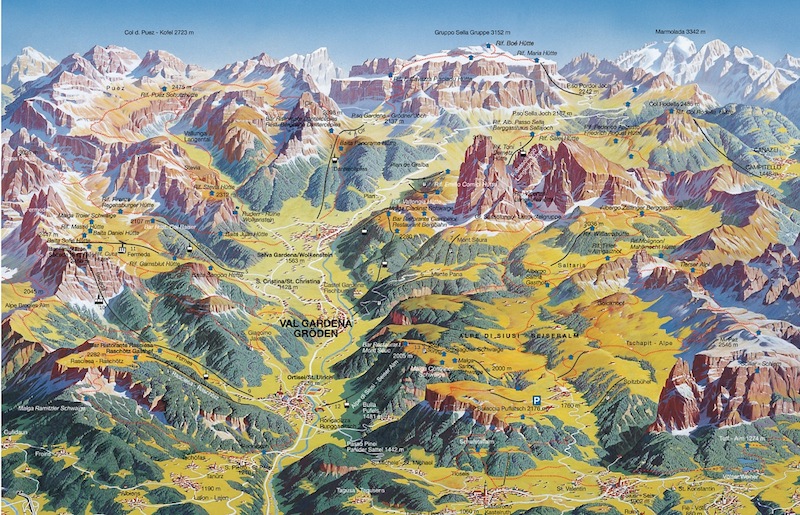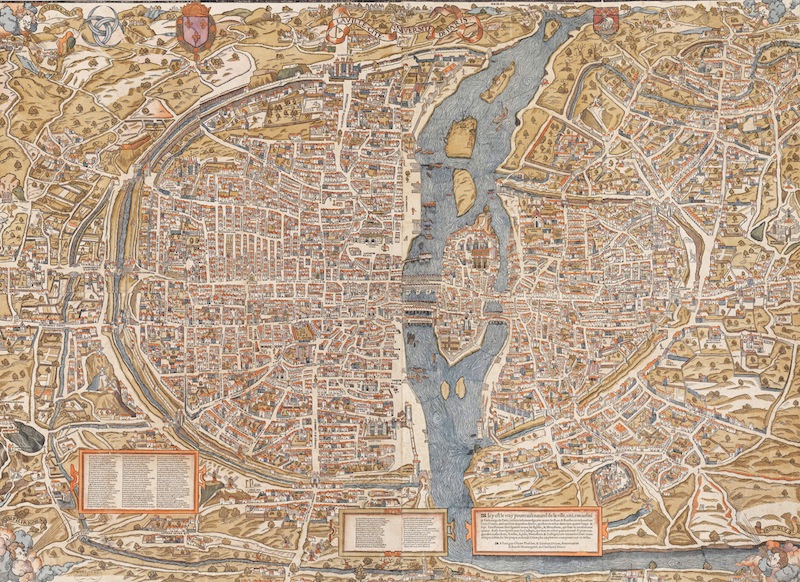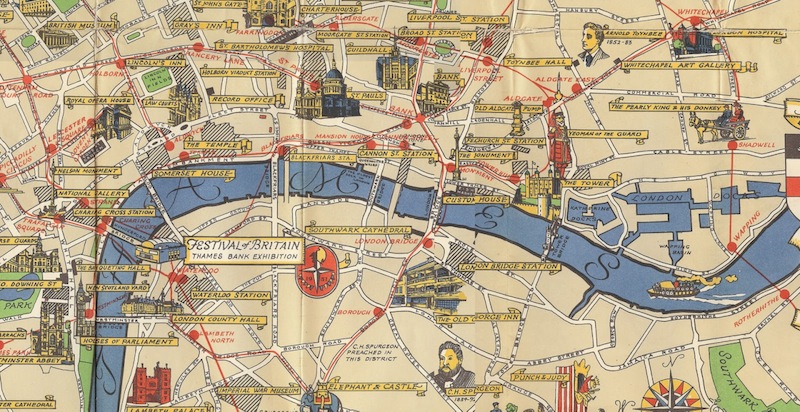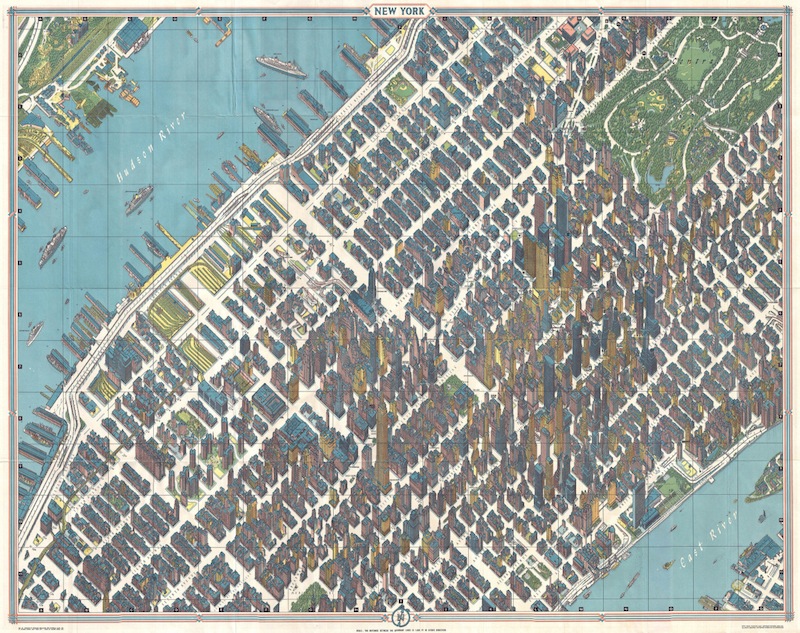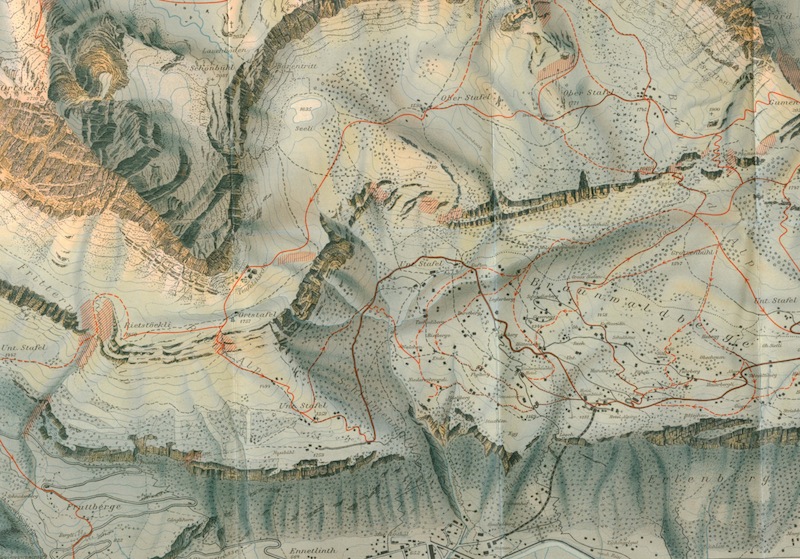 Beautiful Maps found on Tumblr.
12. Human Billboard on Rollerskates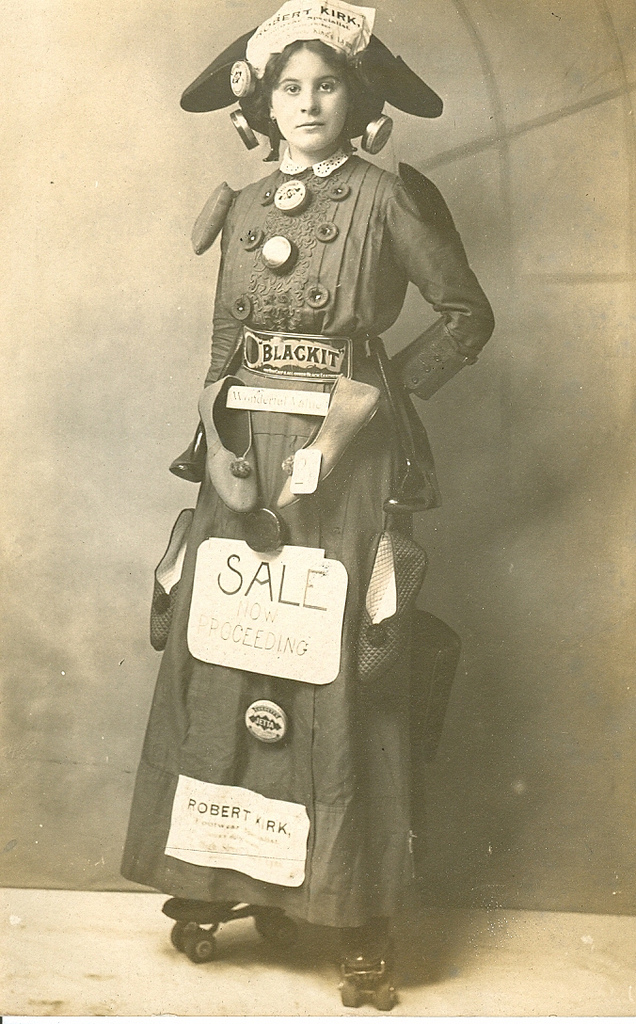 Advertising shoes, found on Flickr. 
13. A Build-your-own Vintage Apple Watch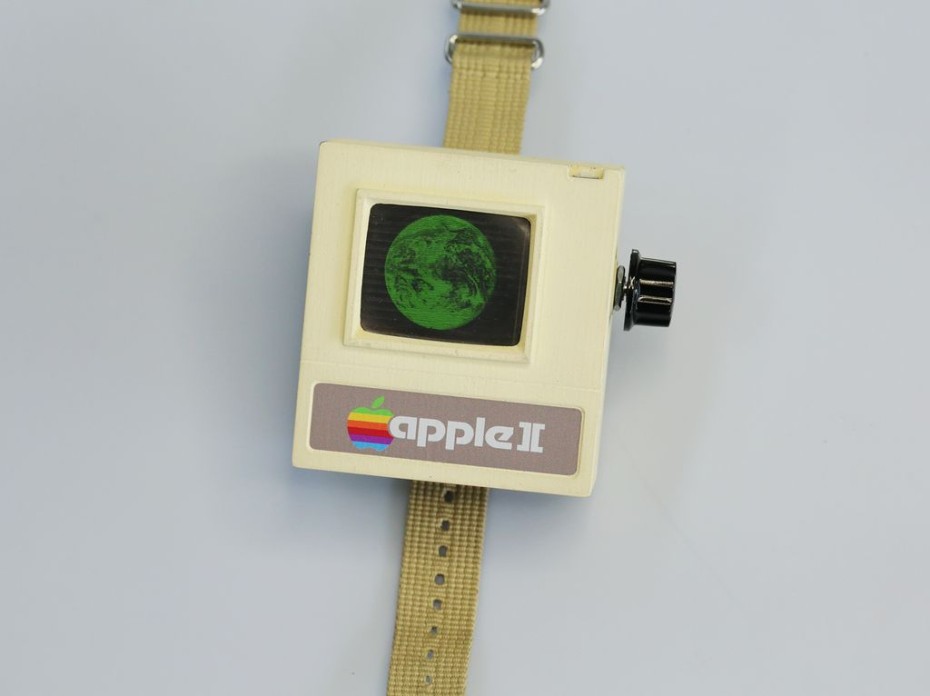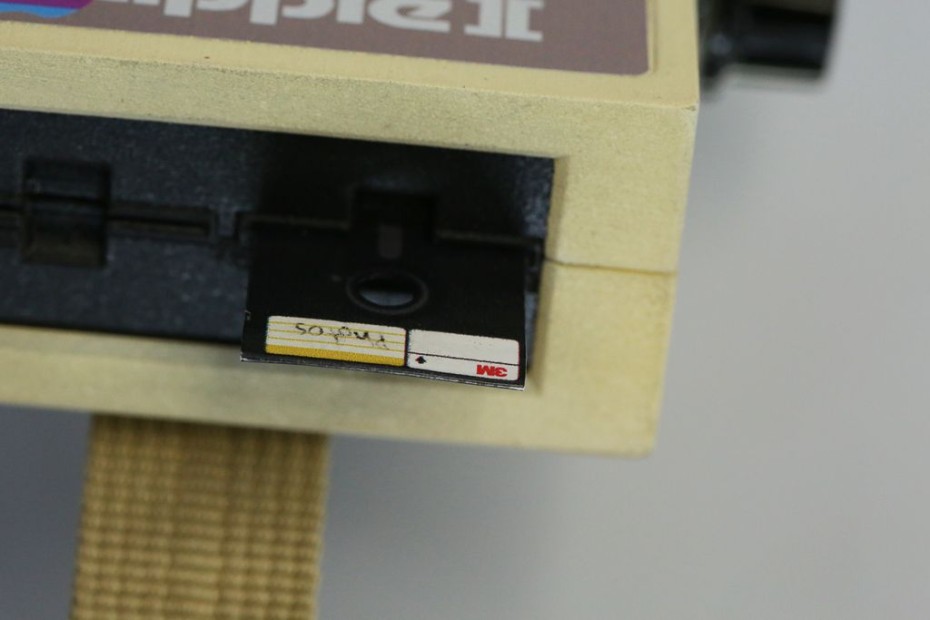 A real watch you can build, DIY found on Instructibles.