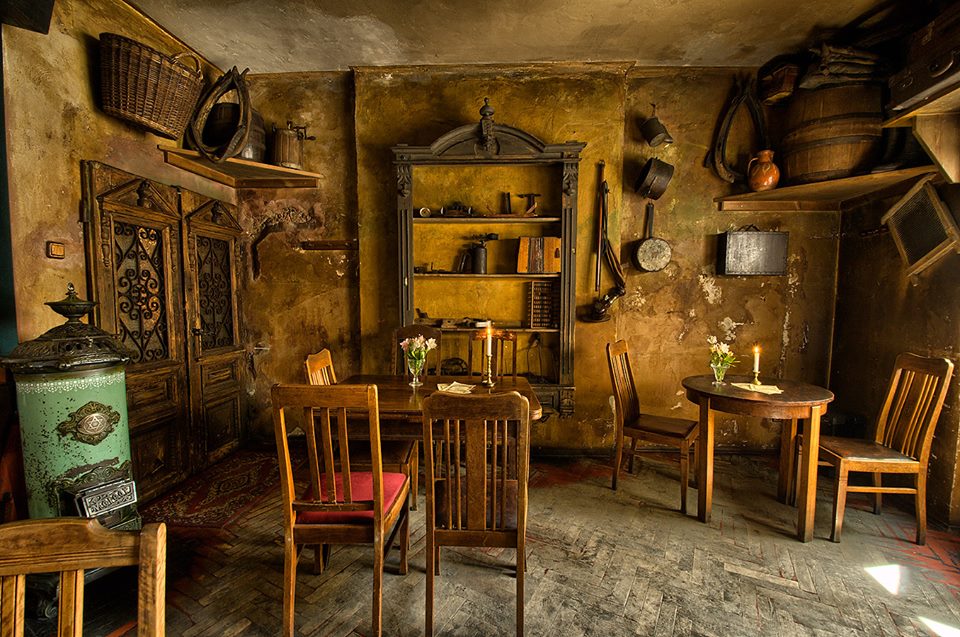 Once Upon a Time in Kazimierz, a little restaurant in the heart of Krakow's old Jewish ghetto, is better than most museums. Set inside a row of recreated, turn-of-the-19th-century Jewish traders' shops, it's arguably one of the smallest restaurants in the city, with eleven candlelit tables offering a dining experience from another century, like walking into a Jewish house through a time machine.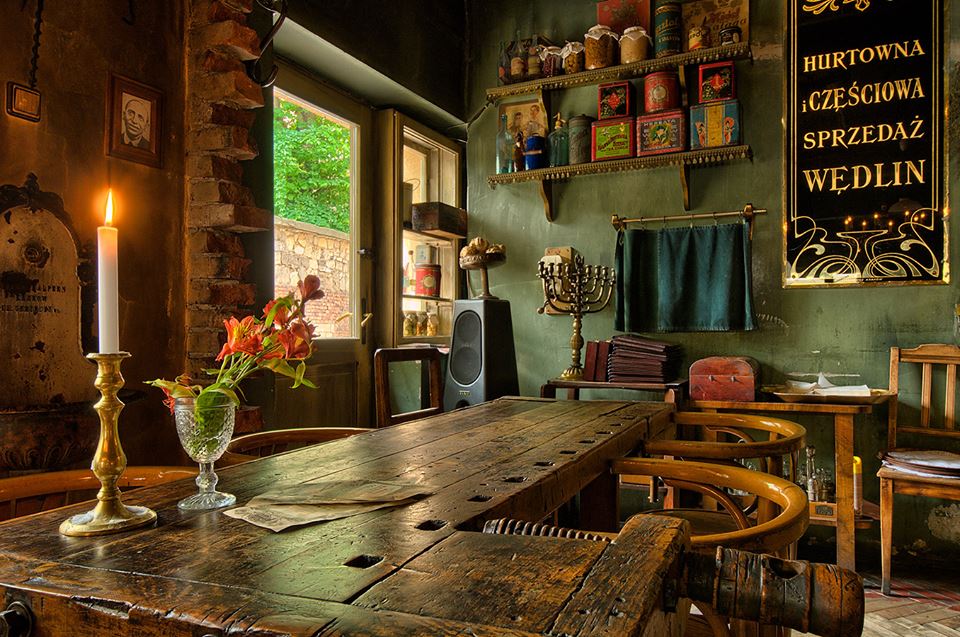 The interior is filled from floor to ceiling with old knick-knacks and antiques with a both playful and poignant references to Krakow's complex but fascinating Jewish history.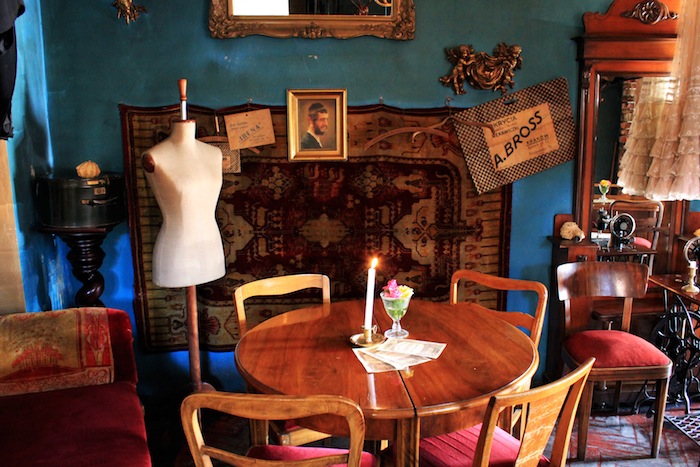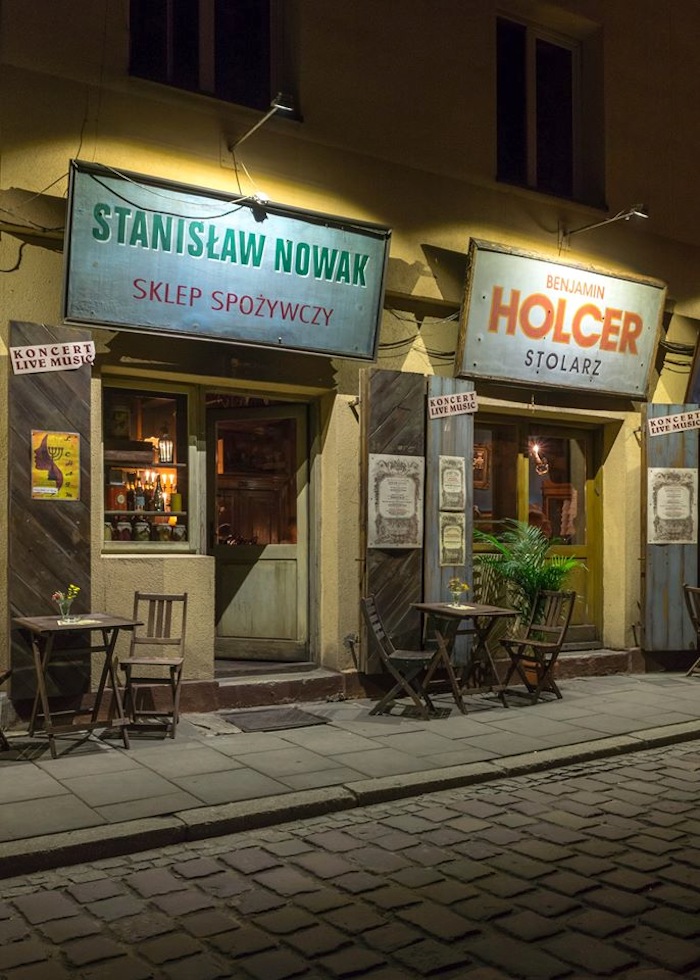 The restaurant is composed of four historic Jewish shops where the walls that separated them have been torn down to make one large space. Some of the original decor of each shop has been retained and the old banners outside are original restored signs from old shops in the Jewish quarter.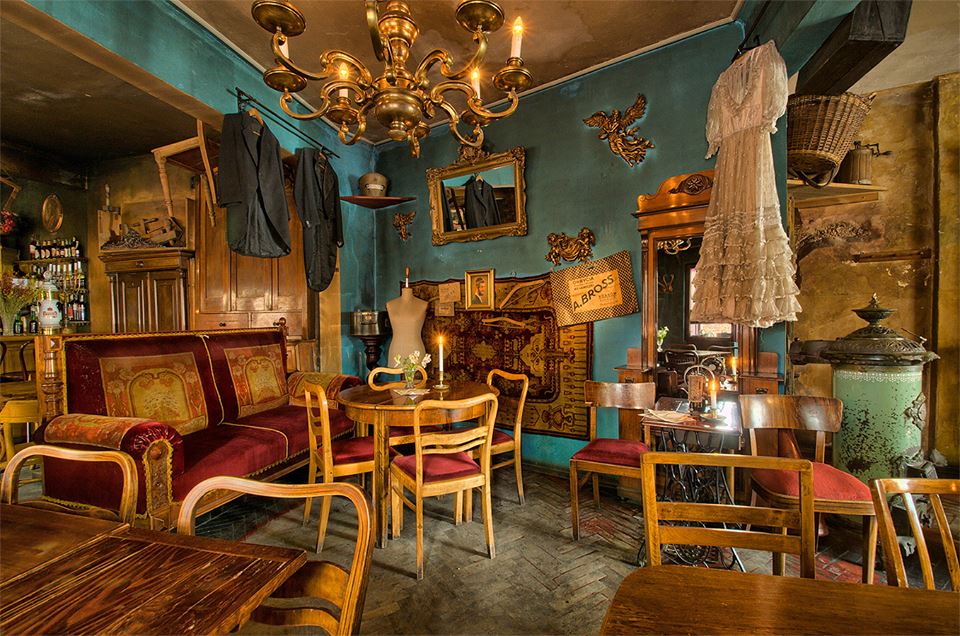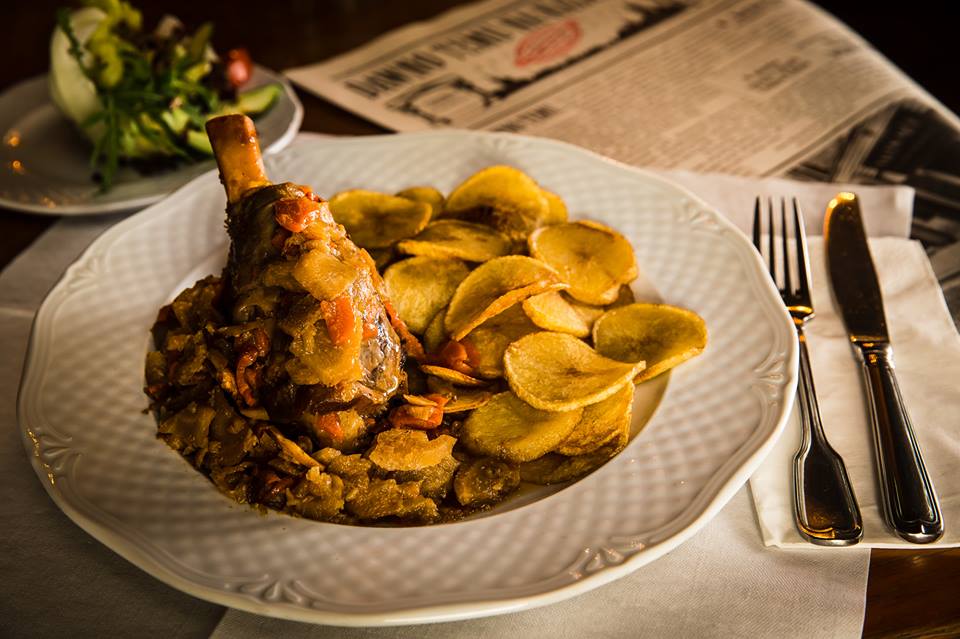 Traditional Jewish music is played, often live in the background while generous traditional plates of honeyed lamb and the melt-in-the-mouth roast duck with cherries float out from the kitchen. The café is also known for serving the best coffee in town.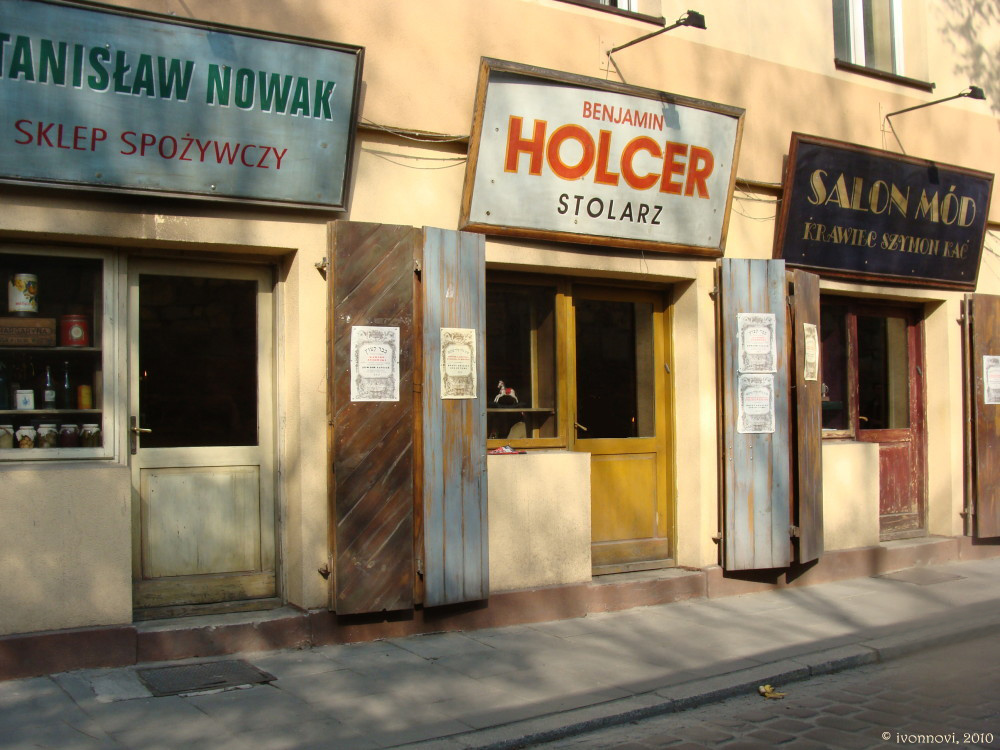 At the dawn of WW2 Kazimierz was once a lively Jewish district with well developed chains of small businesses and stores where Jews and Poles lived together harmoniously. After the devastation of the war that saw the area's cultural heritage erased, Kazimierz is coming back but mainly as a popular bohemian district, however "Once Upon a time in Kazimierz"  is one of the few new establishments attempting to revive its old Jewish character and raise public interest in Jewish culture here once again.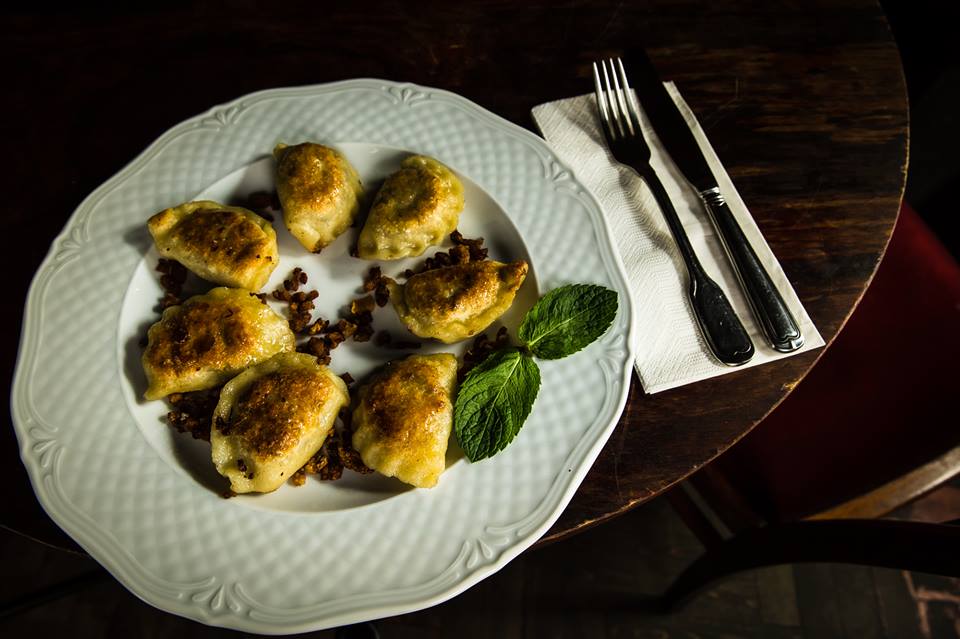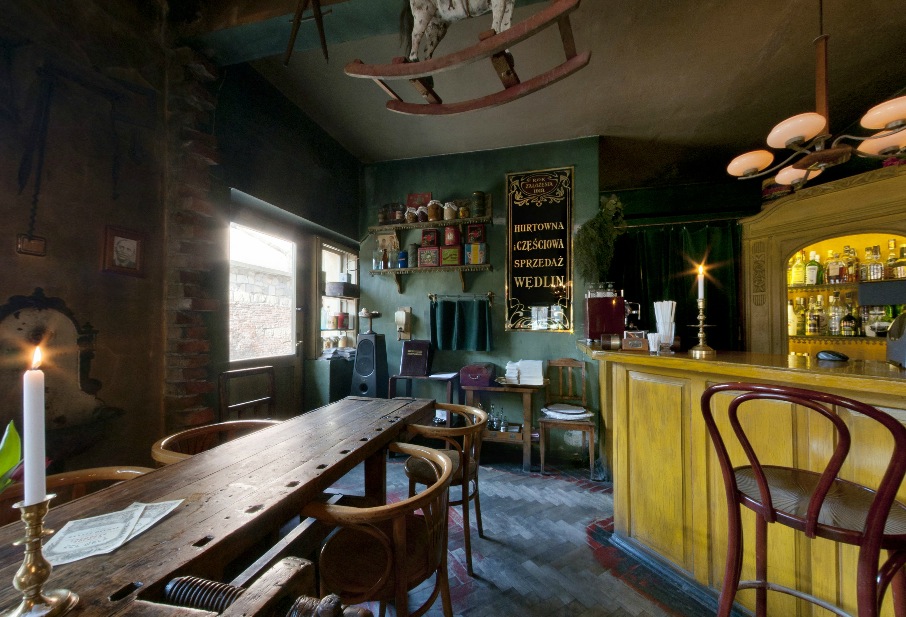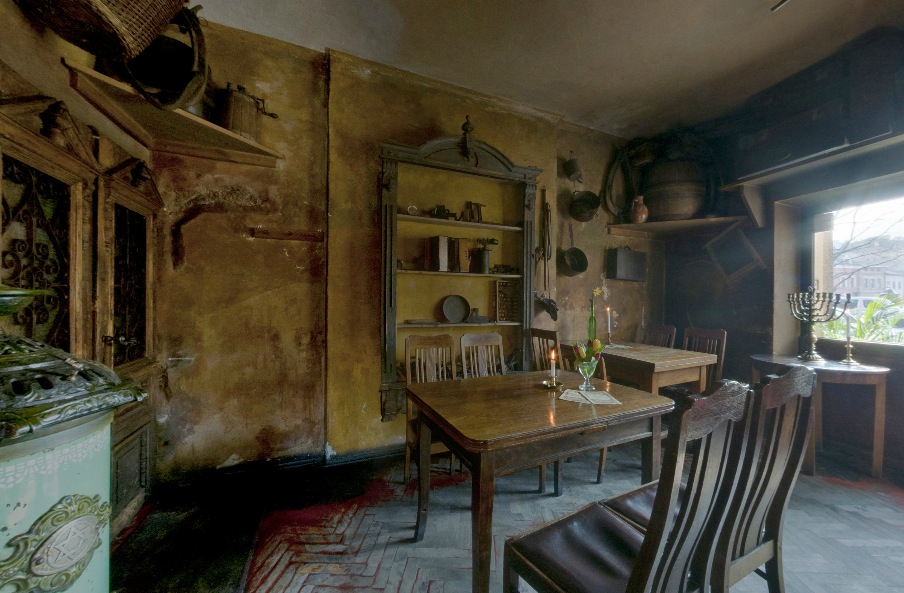 Step inside a pre-war time capsule here.