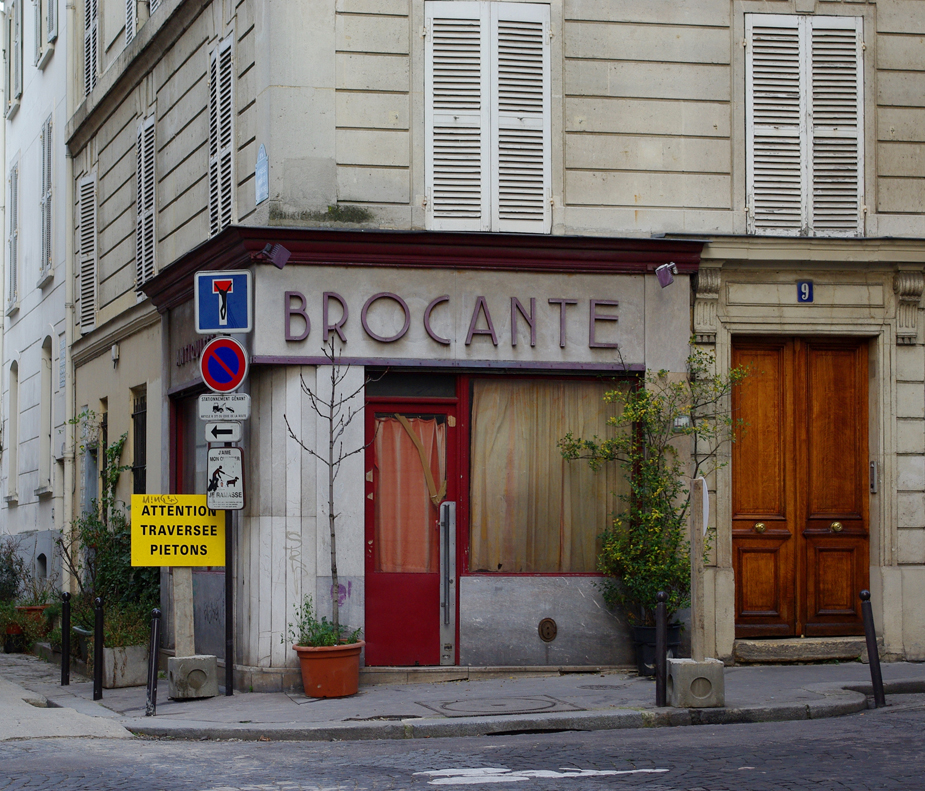 Instagram has become one of my favourite resources, probably because I've trained my digital eye to know exactly what I'm looking for while scrolling endlessly through accounts, allowing me to pinpoint more places on my wanderlust map like a visual mood board of things I love. Make sense? Well anyway, it's a great travel tool and today I noticed a neat little account that was following me and I fervently followed back upon discovering their charming collection of photographs documenting forgotten ghost signs, shop fronts, vintage typography and general nostalgia of bygone French patrimony. We seem to have a similar eye for things and I think we might just be Instagram soul mates…
(Above: A brocante turned private residence on Rue Constance, Paris 18eme).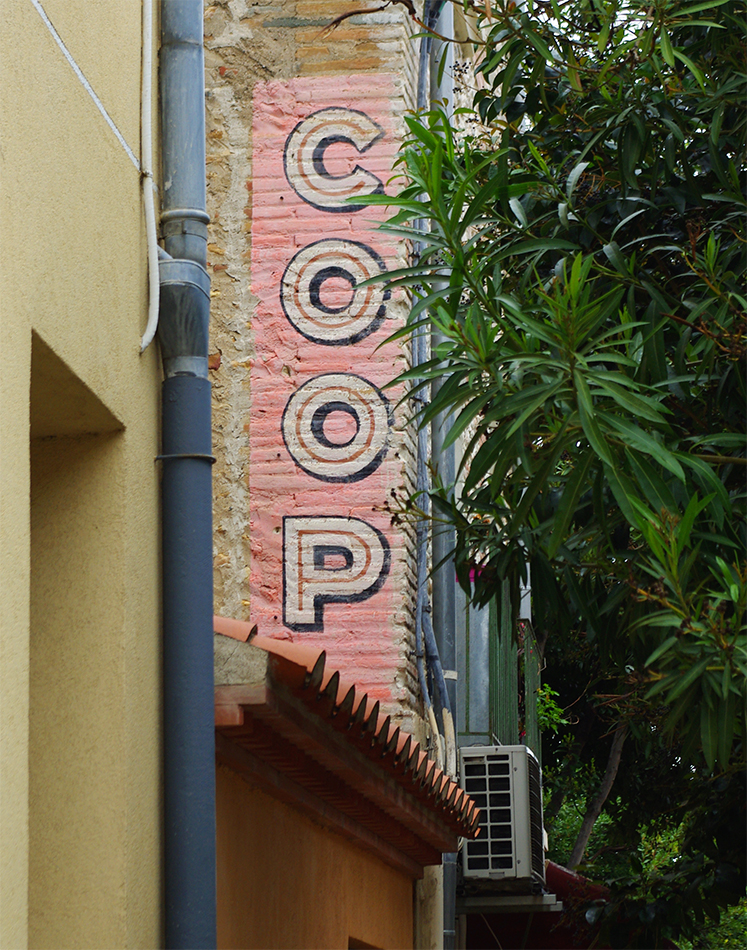 Pretty ghost sign for an old French supermarket chain in Canet-en-Roussillon, France.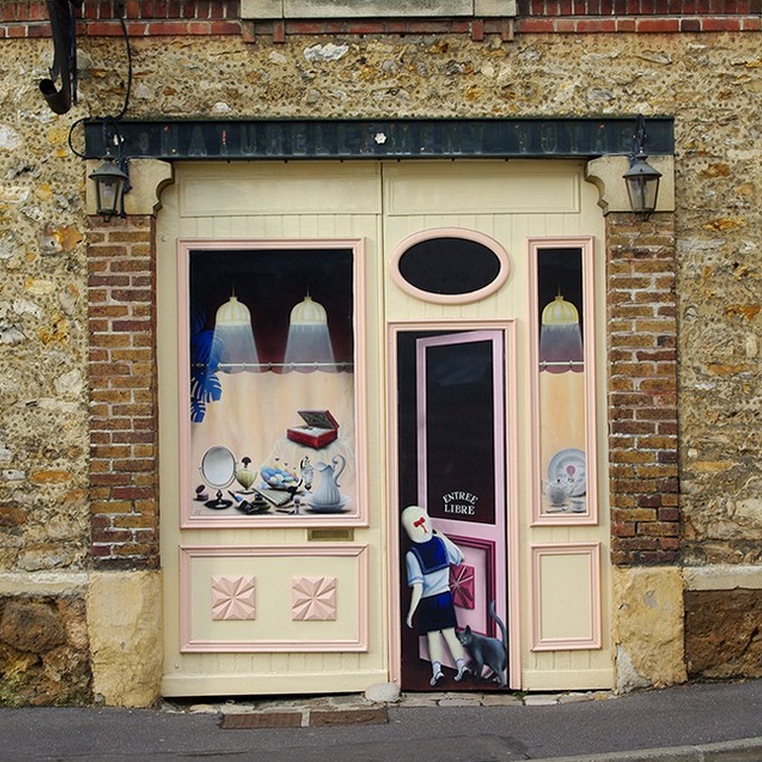 A trompe l'oeil in the town of Taverny, France.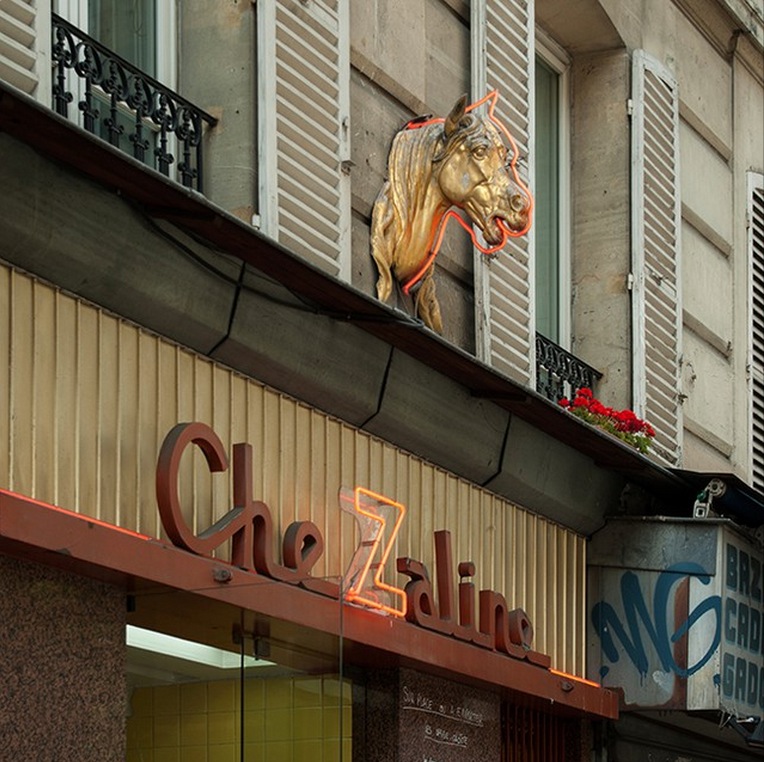 Chez Zaline, bar & deli, still open on Rue de la Roquette in Paris, 11eme.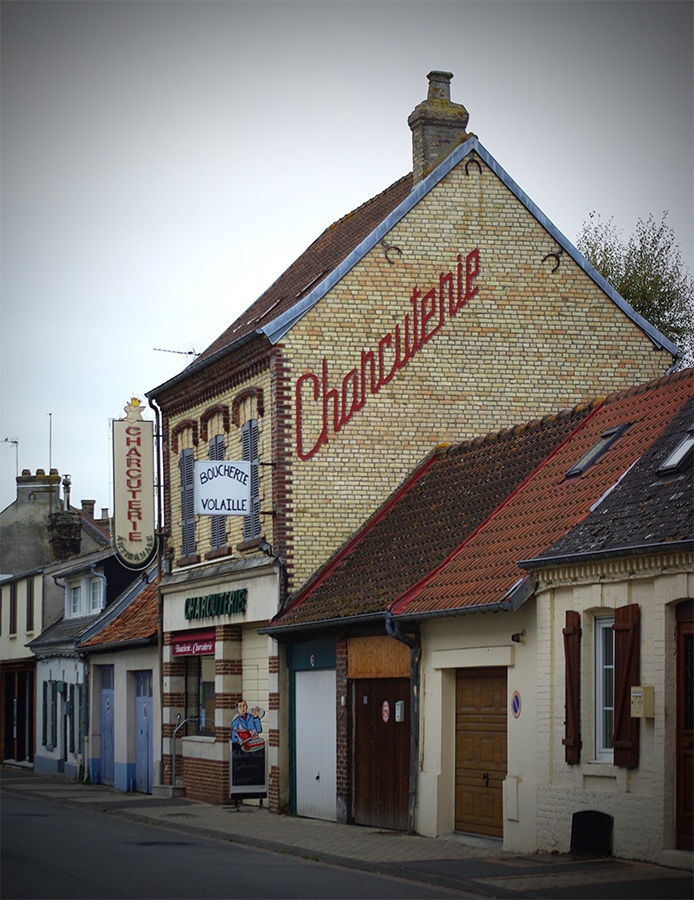 The meat shop in the town of Rue, Picardie, France.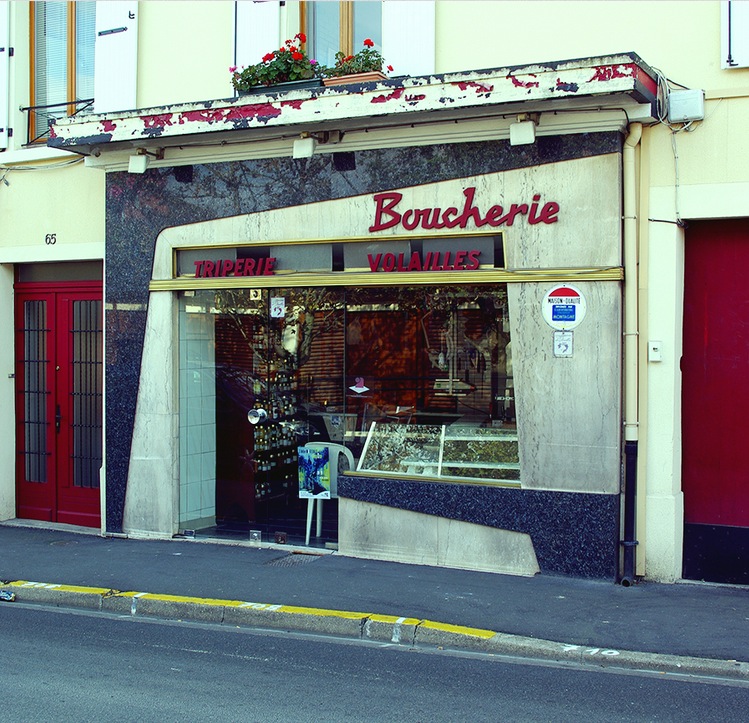 The butcher shop on Rue du Général Leclerc in Saint-Leu-la-Forêt (Val d'Oise).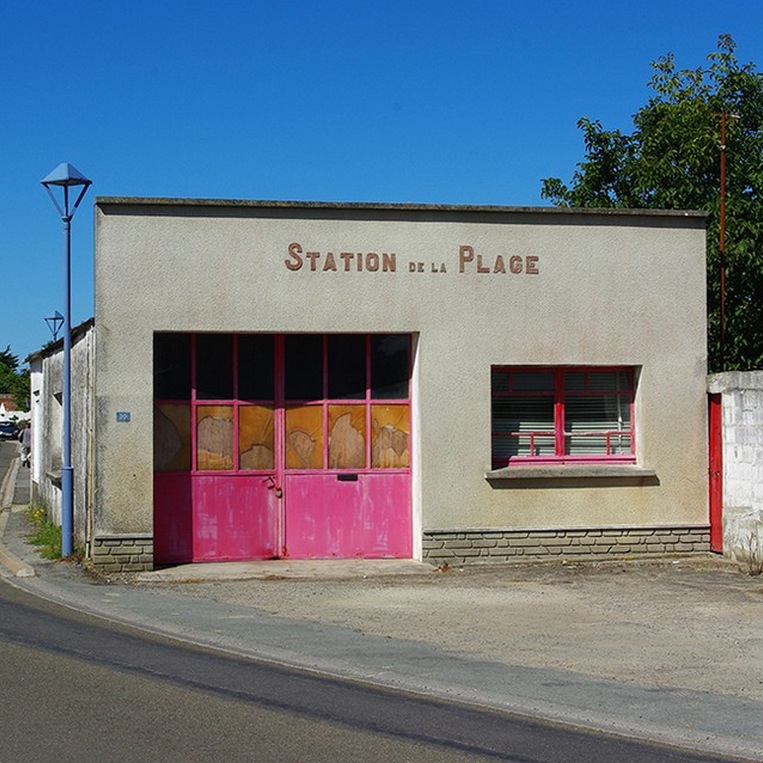 An abandoned garage in L'Épine, Ile de Noirmoutier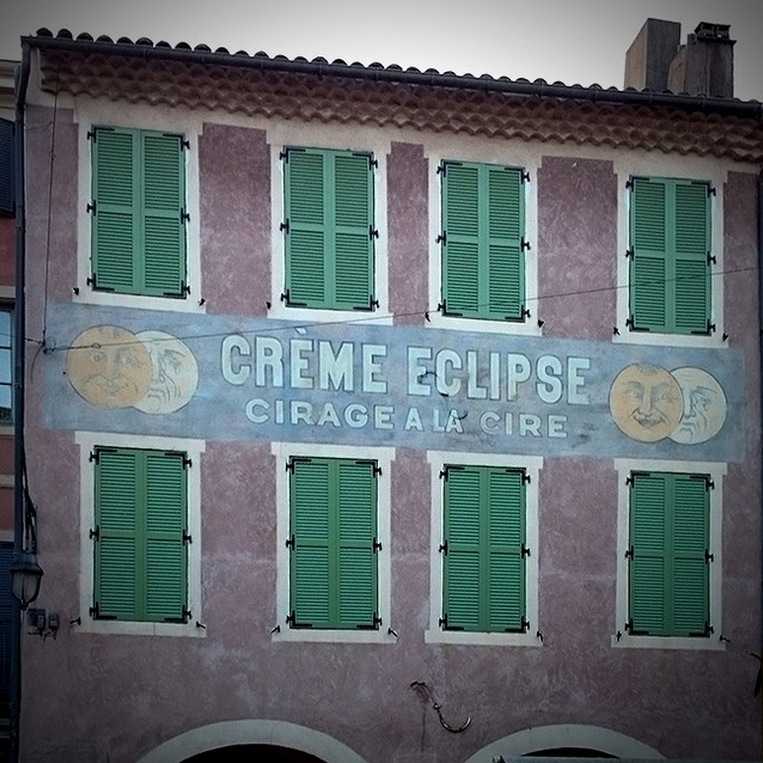 A ghost sign for shoe polish made with beeswax on the Place du Marché in Montelimar, France.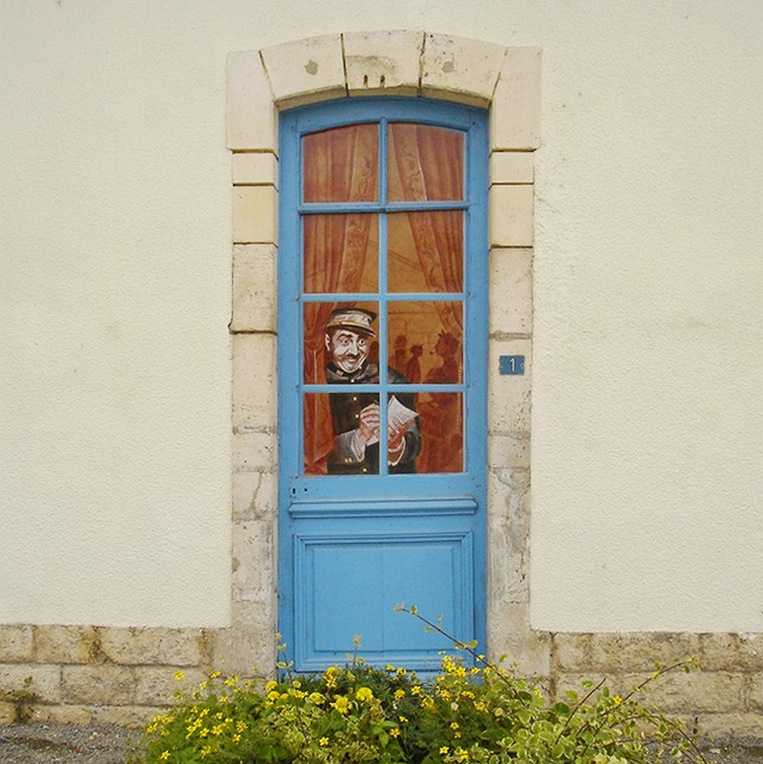 A trompe l'oeil in Charente, southwest France.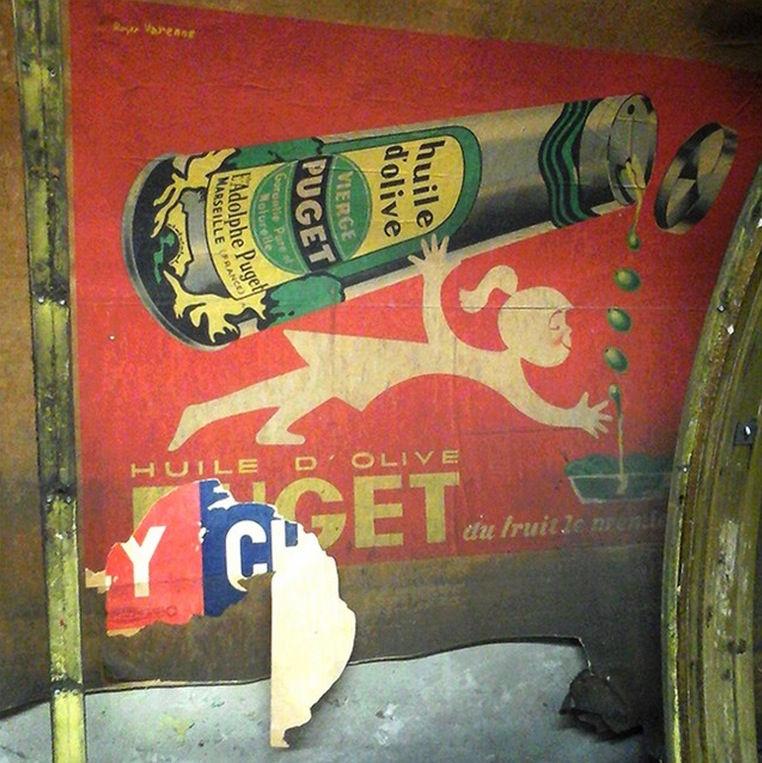 Vintage advertising, revealed during the renovations of metro station Marcadet-Poissonniers (ligne 12).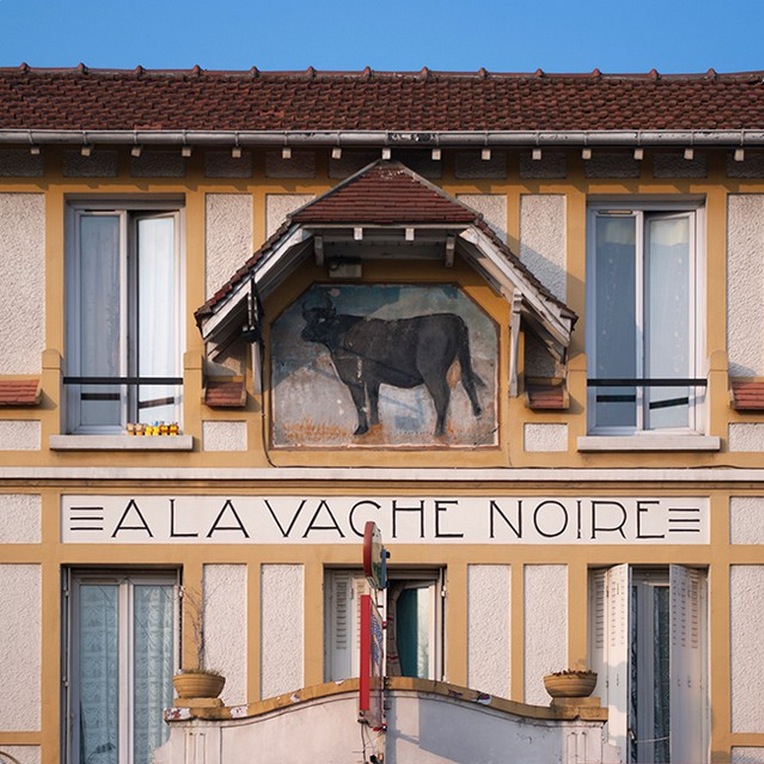 Above a brasserie in Saint-Gratien, Val d'Oise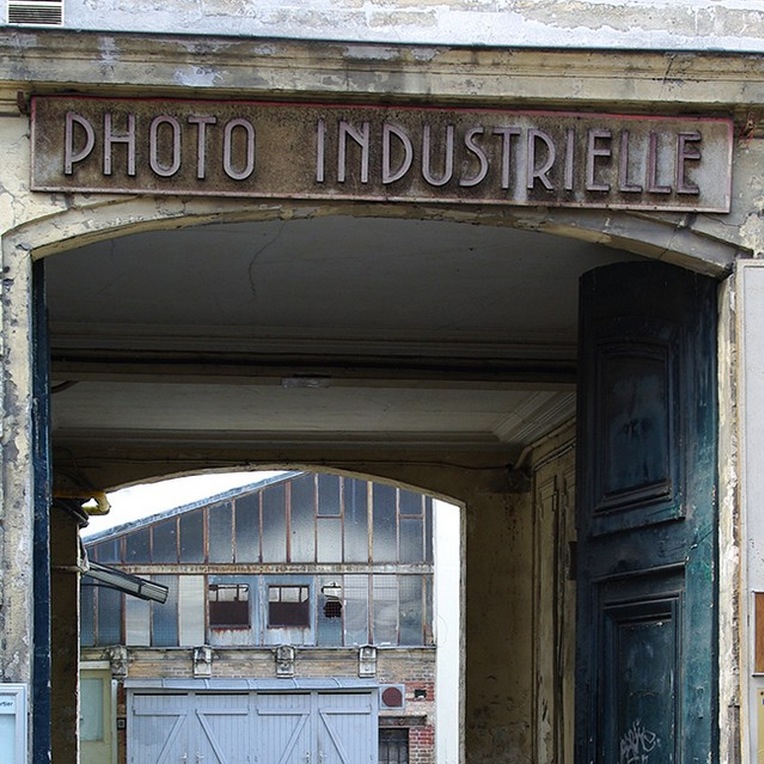 An old photo studio on Rue Cadet in Paris, 9eme.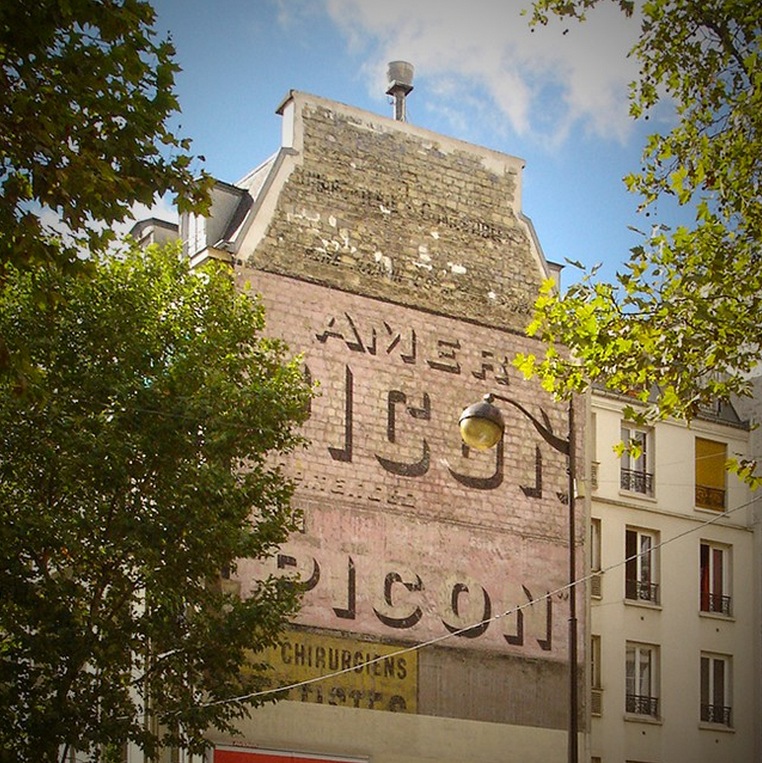 A ghost sign for Picon, a bitter zesty alcohol that was typically added to beer, on Rue Colette in Paris.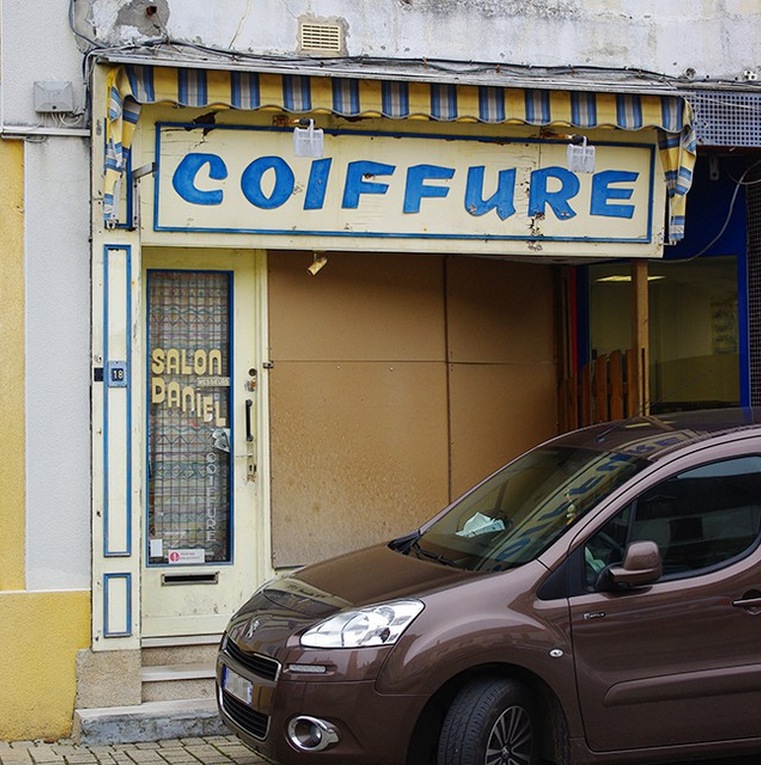 A hairdresser gone out of business in Picardie, France.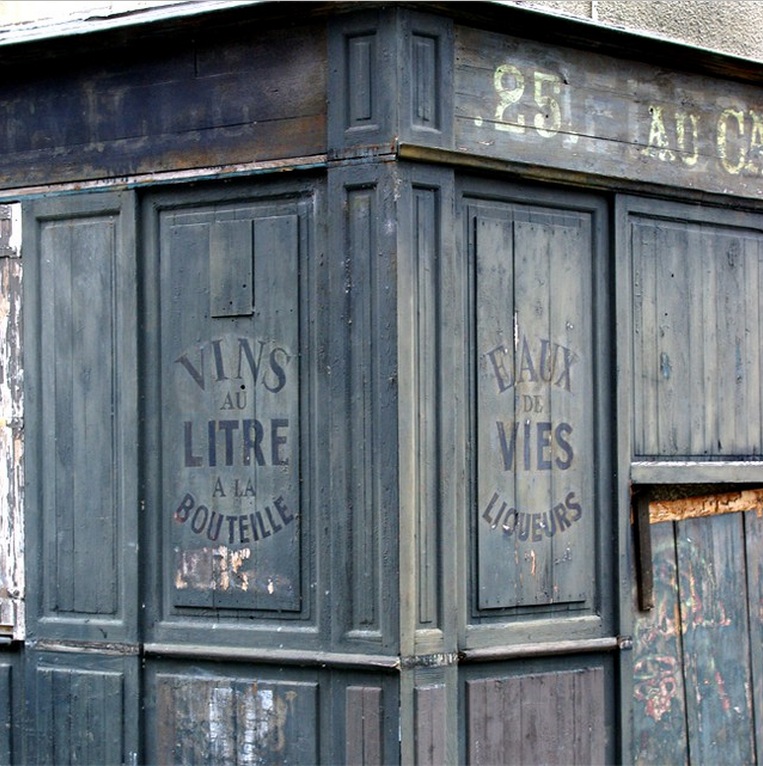 A deserted liquor store, "Au Canon de Belleville", Pontoise (Val d'Oise).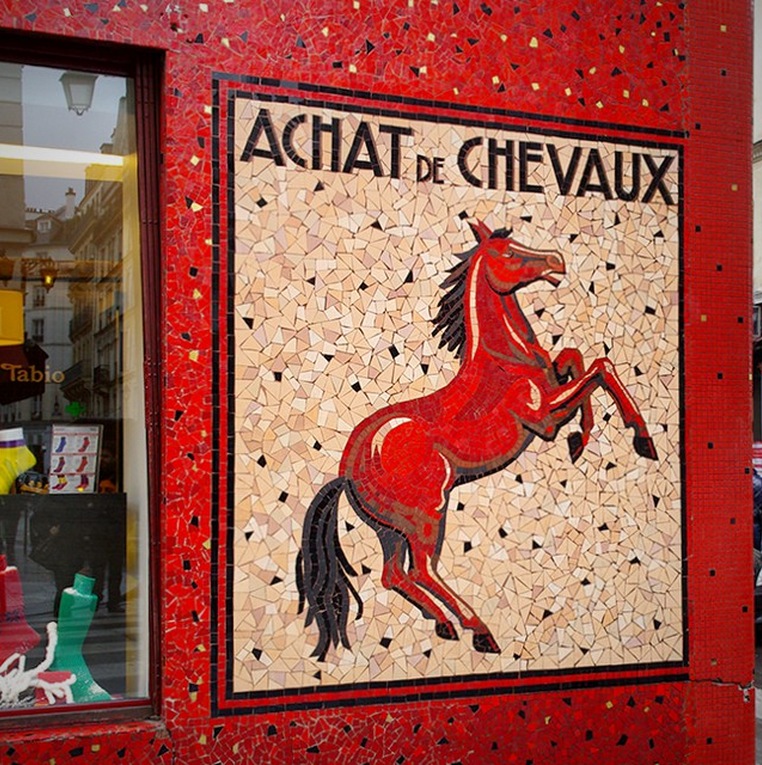 A mosaic circa 1946 for "the purchase of horses", now a sock shop in the Marais on Rue de Roi de Sicile, Paris.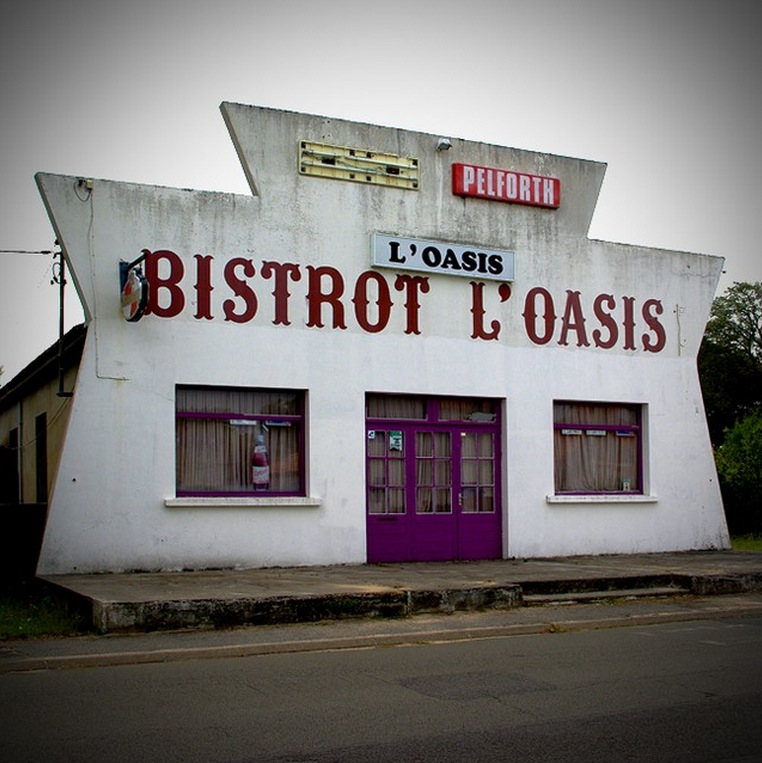 A kitsch American Western style bistrot in the seaside town of l'Epine on Ile de Noirmoutier.
A local boulangerie in Le Crotoy, Picardie.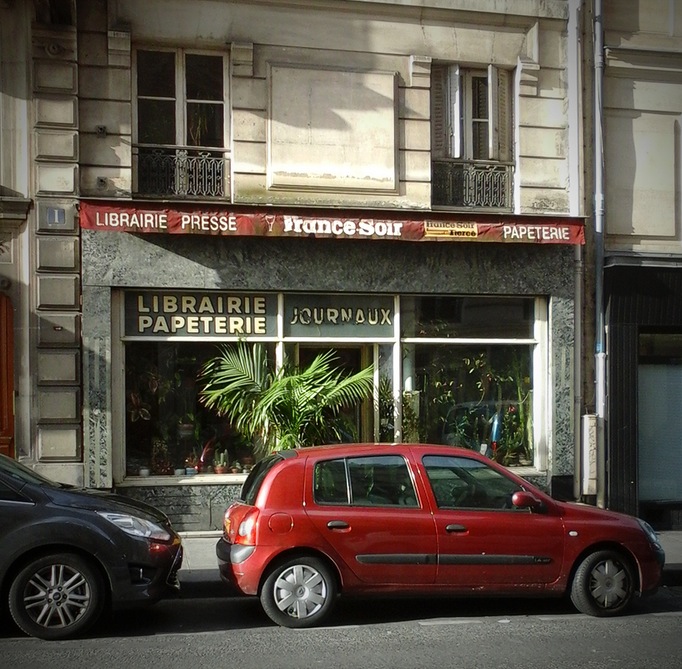 An old newsagent turned greenhouse apparently, on Rue des Deux Gares, Paris 10eme.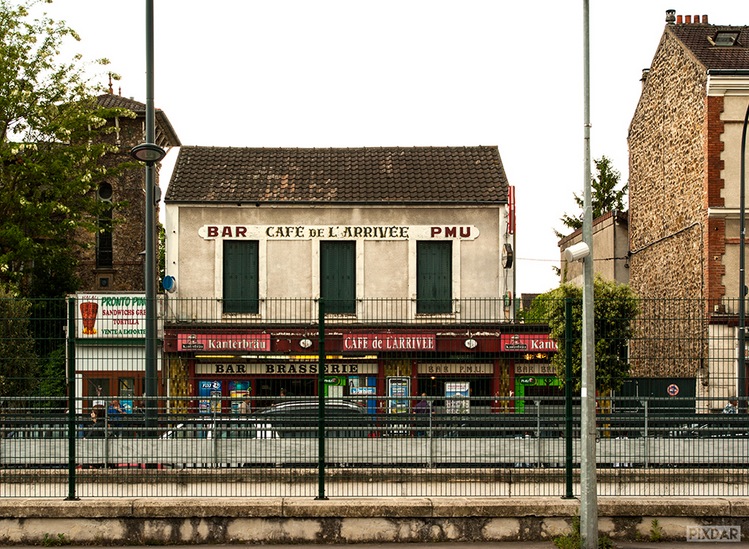 A railroad café in Franconville, Val-d'Oise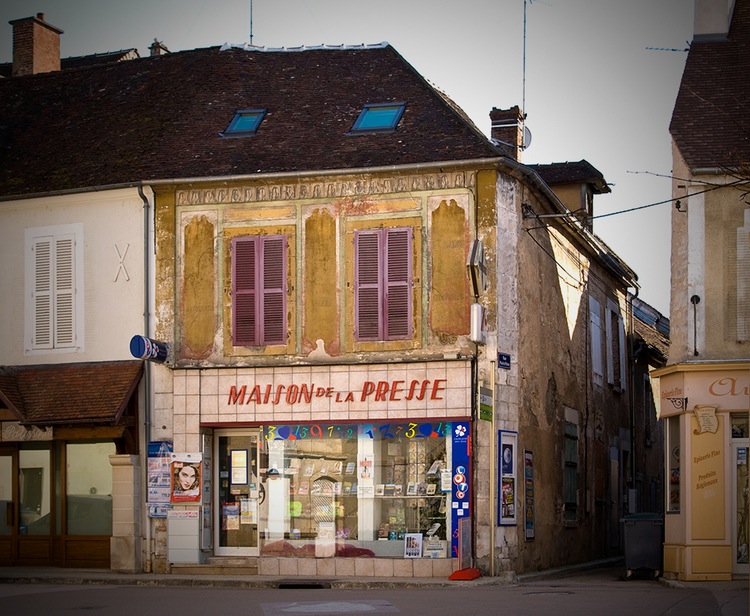 A cheerful newsagent on Rue Auxerroise in Chablis (Yonne).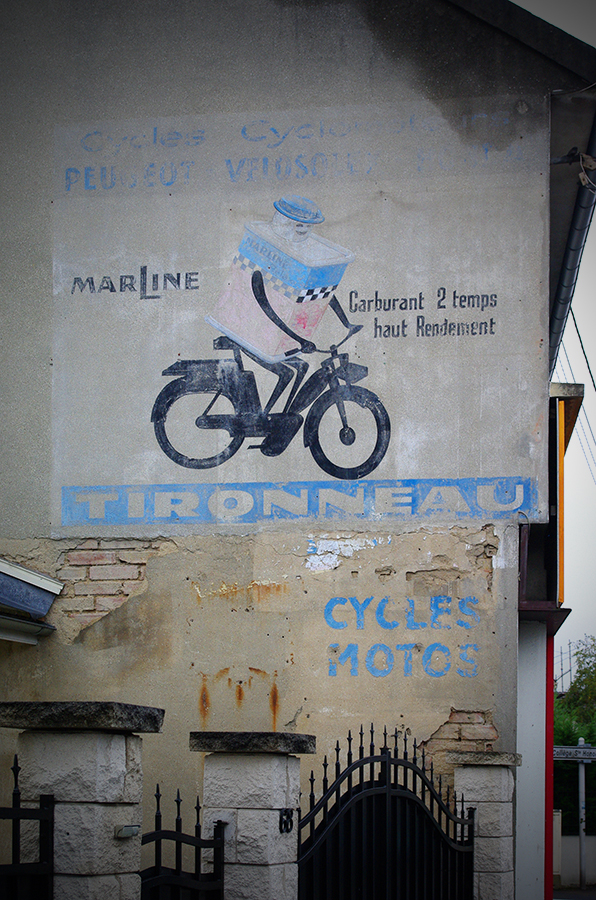 Vintage garage sign on Avenue du Général Leclerc, Beauchamp (Val d'Oise).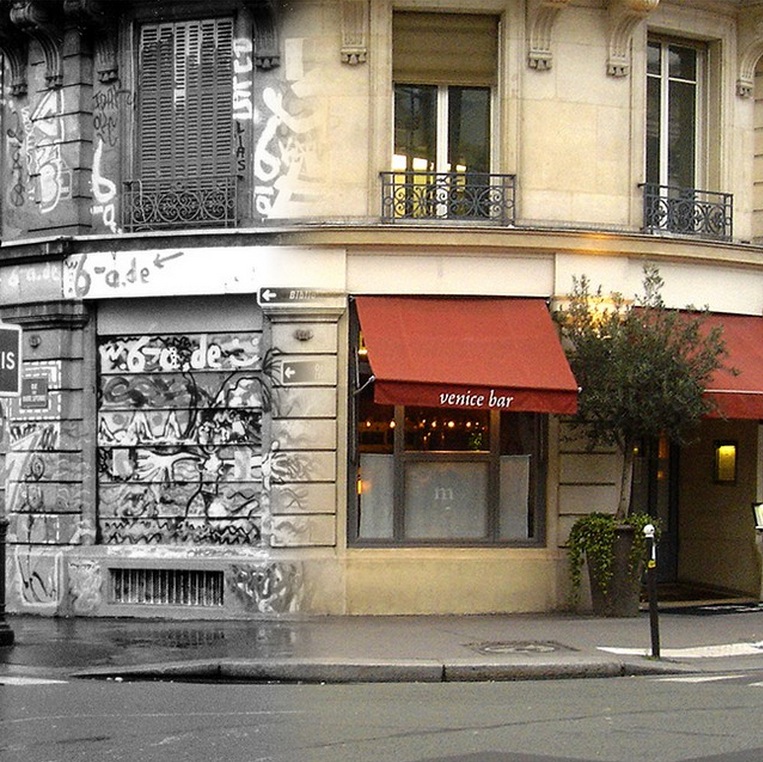 The changing face of a street corner in Paris, between rue du 4 Septembre et de la rue Vivienne. 
An old Parisian fish shop (Poissonnerie), turned into a "Boissonnerie" drinking bar and restaurant on Rue de Seine, Paris 6eme. Great lunch spot. 
Follow Pixdar on Instagram for more French nostalgia on your newsfeed. You can also check them out on Tumblr.
PS. Discover my own visual cabinet of curiosities for the undiscovered and forgotten on my Instagram