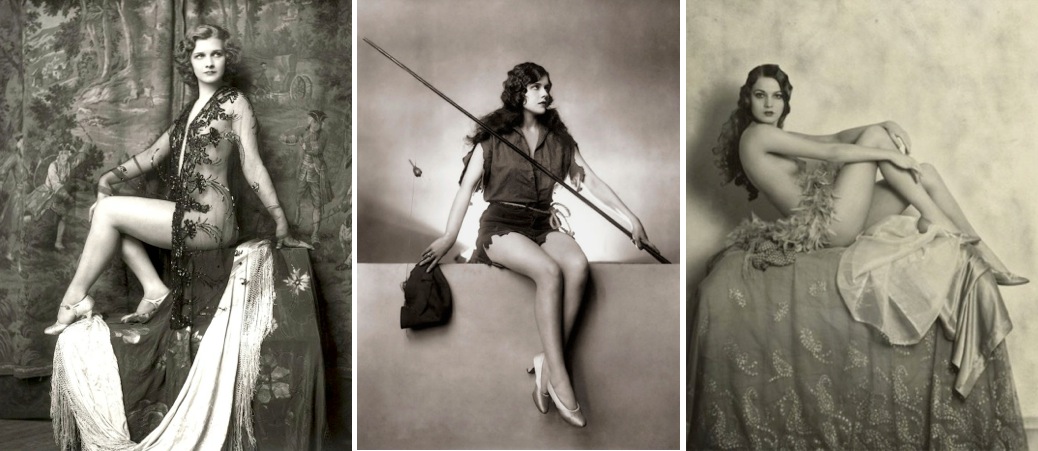 When looking at black and white photographs of women considered glamorous in the 1920s and early 20th century, I often find it difficult to relate to their look. Their make-up is strange and melodramatic, their hairstyles usually unflattering and even macabre; almost like there was a preference for a rather un-natural beauty. But then I came across the Alfred Cheney Johnston portraits of the Ziegfeld Follies girls and discovered a refreshing female "prettiness" that I found this era had always lacked in its historical imagery. They are women that could have rivalled the modern-day rat pack of Victoria Secret supermodels; a carefully curated troupe of natural beauties dressed to enhance their Botticelli-esque figures, with sex appeal, free-flowing hair; soft and seriously attractive faces that can truly be believed as having broken many a man's heart…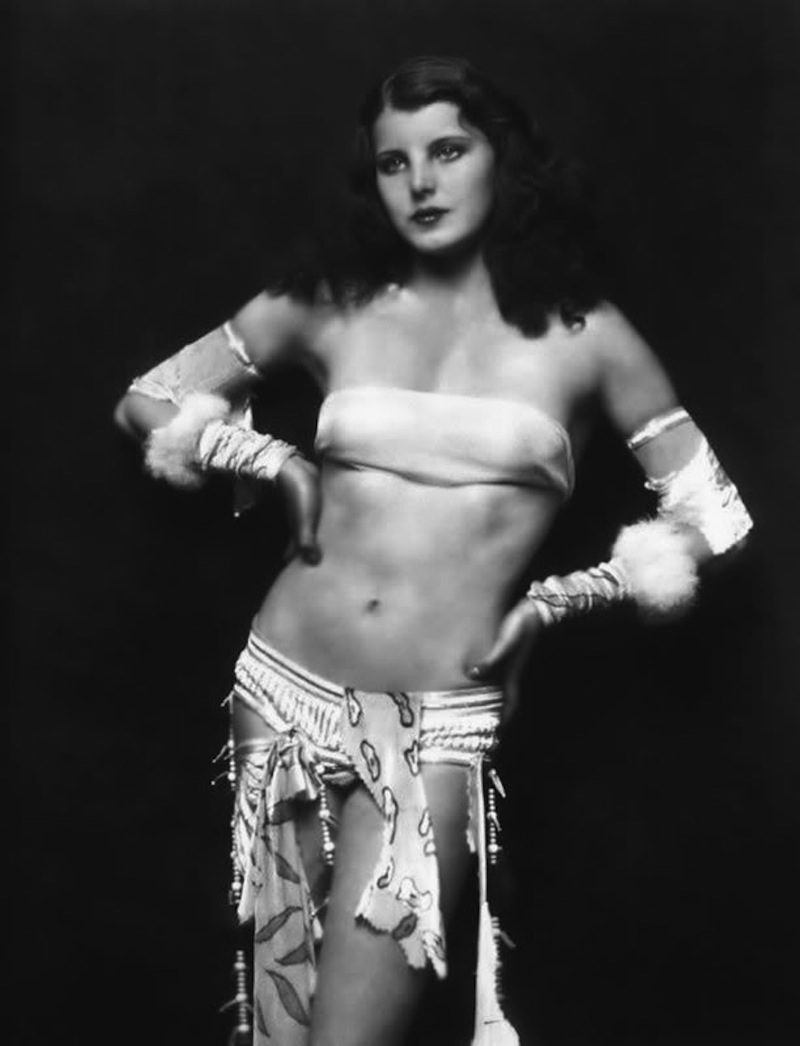 The Ziegfeld Follies were a series of elaborate Broadway productions known for featuring the most beautiful chorus girls in the world. Florenz "Flo" Ziegfeld was the legendary showbiz man behind it all and could be considered a sort of early model and talent scout extraordinaire.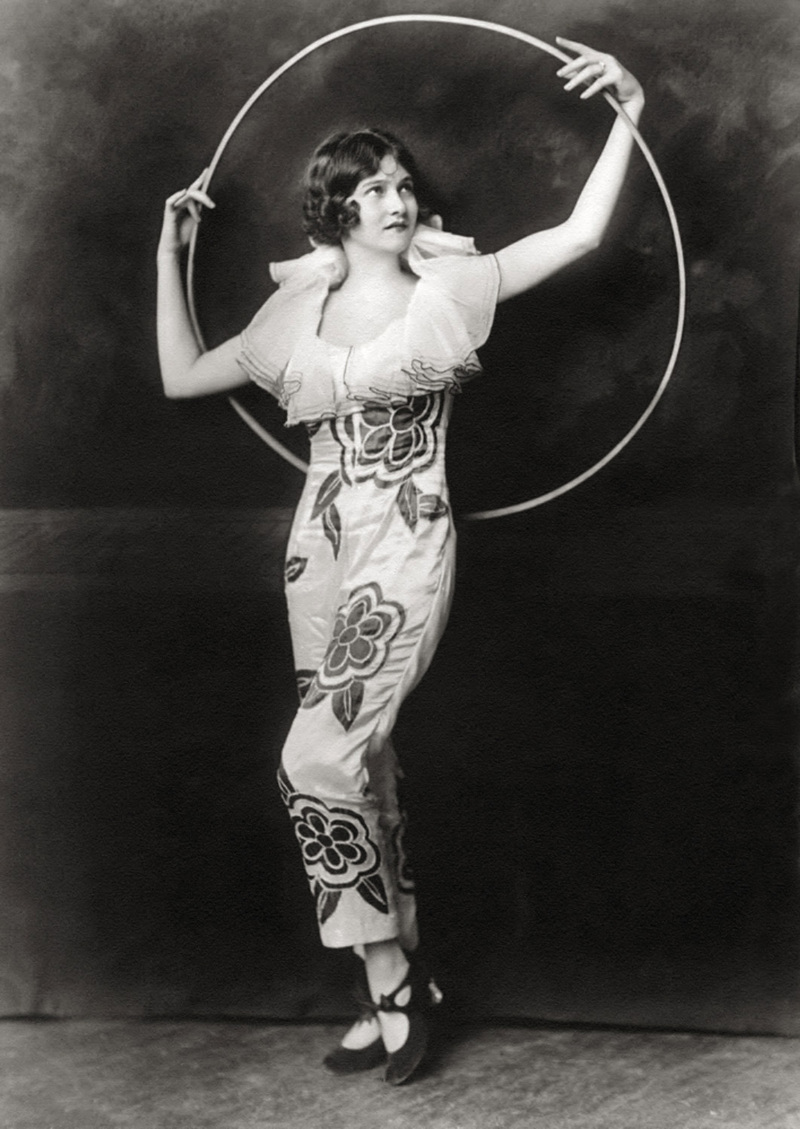 Son of a German immigrant and nightclub-owner, Flo went to Europe at the dawn of the 20th century to scout for new talent where he met his first beauty, a café singer with a fantastic hourglass figure and a sexy French accent named Anna Held. He was enchanted by her and they were soon married. He wanted to bring her back to America and make her a star as her manager, but Anna encouraged him to think bigger. The infamous Parisian cabaret, Folies-Bergere, was dazzling audiences in Europe and she suggested Flo create the American equivalent. "Your American girls are so beautiful, the most beautiful girls in the world," she told him. "If you dress them up chic, you'd have a better show than the Folies-Bergere."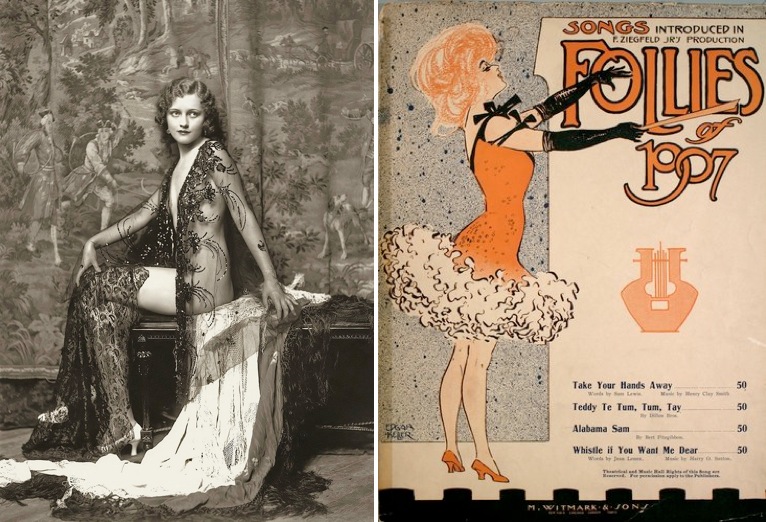 And so he did. Flo began searching for his beauties in small towns and big cities alike, on the street or backstage at local amateur shows. He was looking for a particular sort of beauty– not high-fashion or particularly elegant, but a beauty with sex appeal.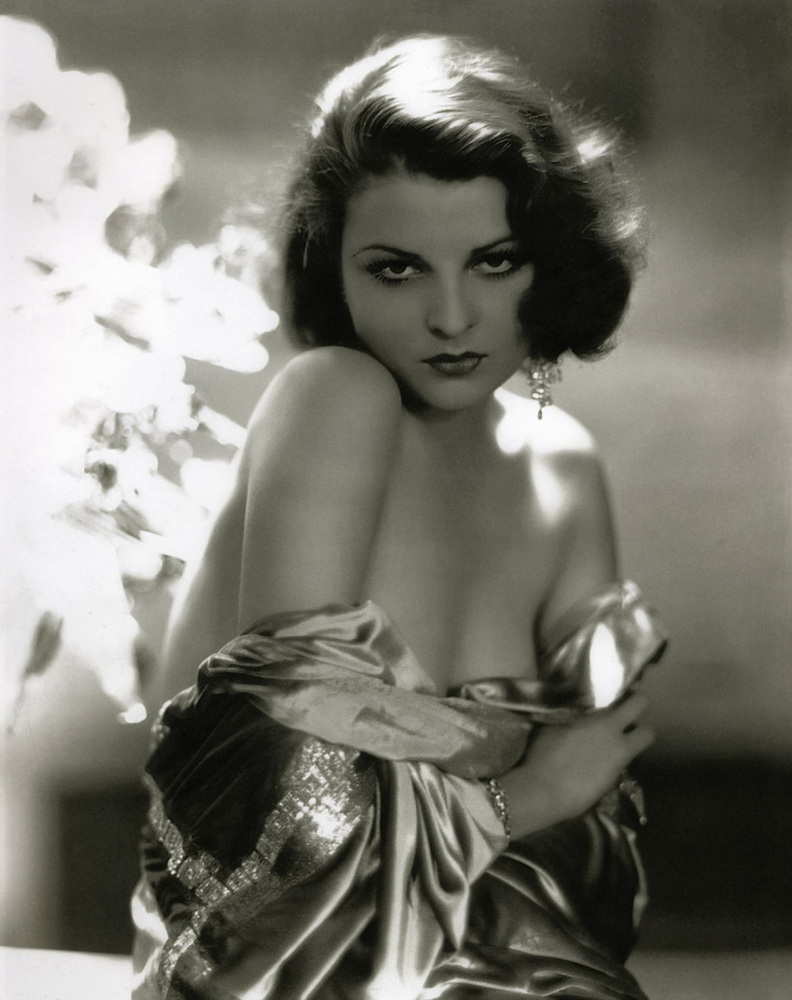 He called himself the "glorifier of the American girl" and auditioned girls for his chorus line by first watching them walk in high heels. "Before I see their faces, I want to see how they walk," he once said, sounding not too unlike a scout for a Victoria's Secret Show audition. "There's more sex in a walk than in a face or even in a figure."
The Follies of 1907 opened at the spectacular rooftop theatre, Jardin de Paris, atop the New York Theatre in Broadway.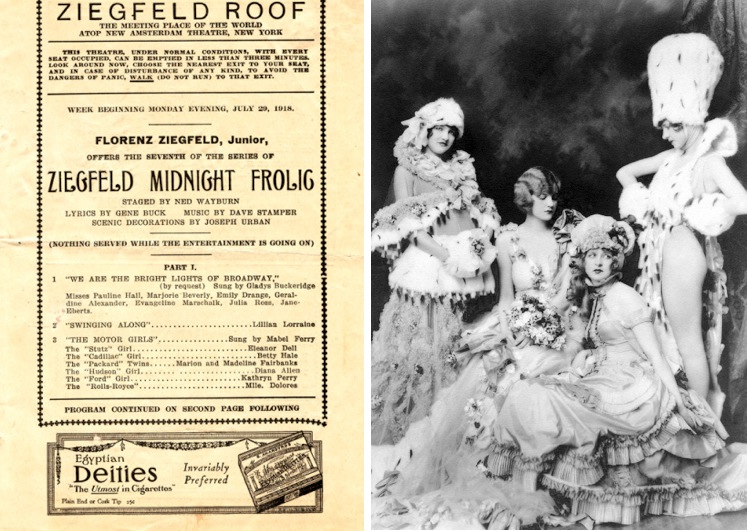 Anna lead a chorus line of 50 beauties and the show was an instant smash hit. Ziegfeld's girls brought about a new standard of beauty. A New York Times review of the "Ziegfeld Follies of 1910" from June 1910 wrote:
"They caught folly on the fly at the New York Theatre last night, incidentally creating a little folly of their own, as in generally the way in the annual Ziegfeld Revue… The swings with their human freight flew to and fro over the auditorium and the heads of star-gazers 'The Follies of 1910' is a long show, and a good one, with plenty of variety."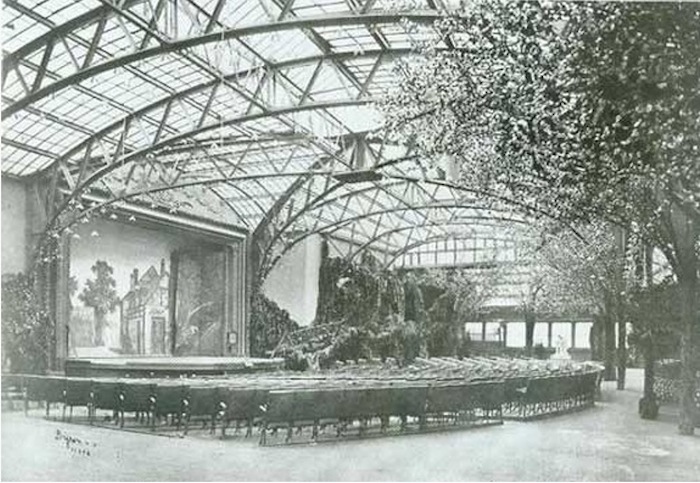 The Follies' rooftop theatre in Broadway.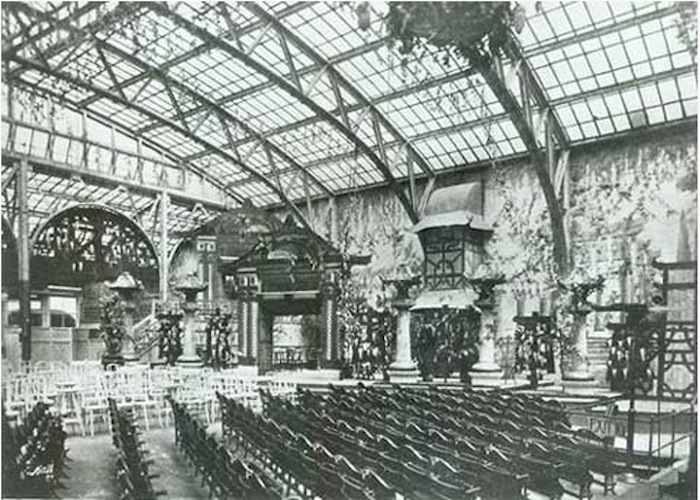 The Follies was every day and was constantly updated to keep them fresh for returning audiences. Ziegfeld even reportedly provided little wooden hammers for every member of the audience so they wouldn't hurt their hands from clapping so much.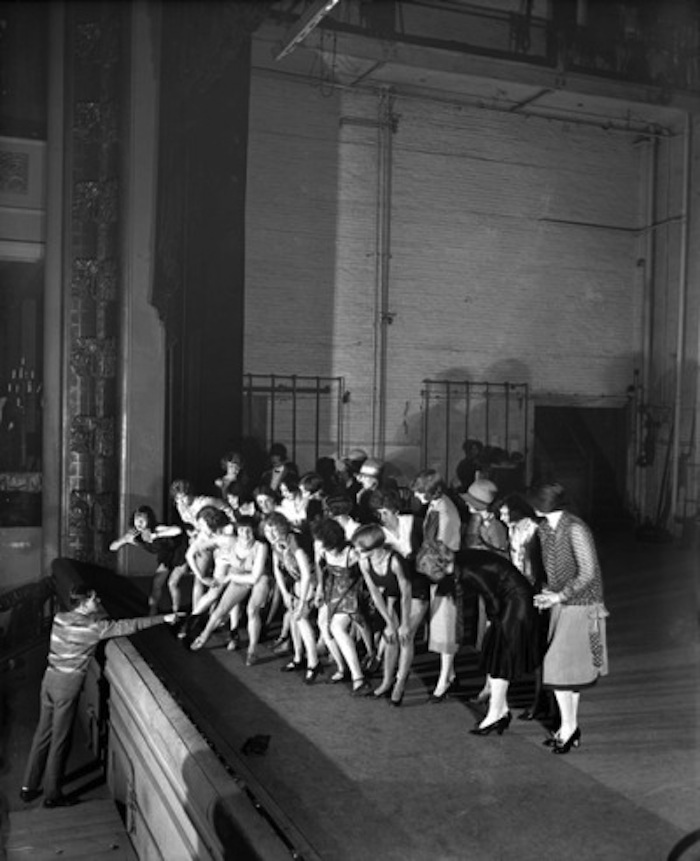 He was also a master of publicity stunts and used this talent to launch the careers of his chorus girls, many of which went onto become film stars and Academy Award winners. He once told the press that his leading lady Anna took a milk bath every day and sent the milk back to the dairy if it was sour. The dairy actually sued him for libel but he had already won the public's attention. Anna became one of the first big stars of the era thanks to the priceless publicity her husband generated. The showman was a well-known perfectionist in the business and paid attention to every last detail, but he was also flamboyant, a big spender and a notorious womaniser.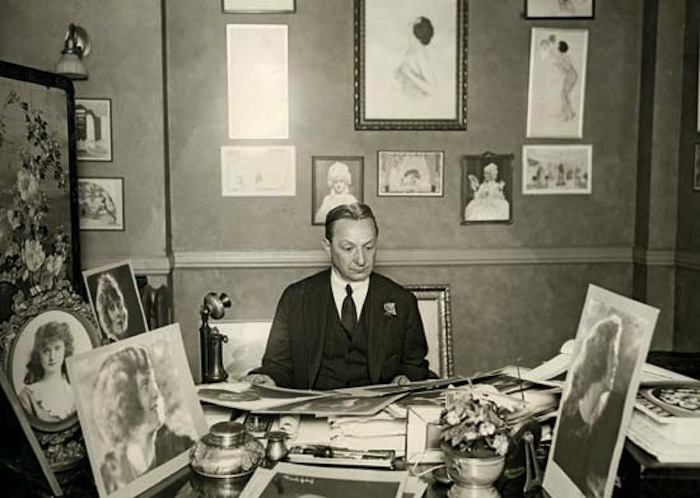 Author Lee Davis in his book, "Scandals and Follies," wrote that Ziegfeld had a "need for all his adult life to sleep with the best of the beauties he hired."
Anna eventually divorced him after Flo had fallen insanely in love with Lillian Lorraine, another of his scouted beauties, and set her up in an apartment in the opulent Ansonia residential hotel, two floors directly above his wife. He spent the next few years tirelessly promoting Lillian as one of the most popular attractions of his Follies, but despite his efforts, she never married him. Instead he later married another beautiful actress Billie Burke in 1914 (pictured below).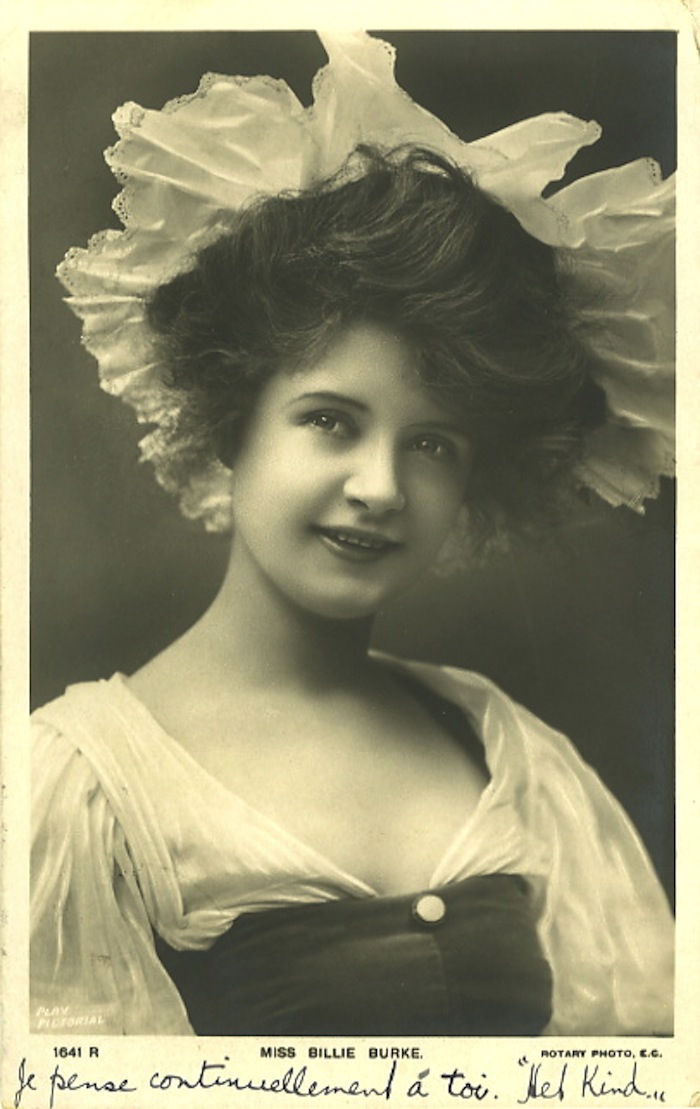 If Ziegfeld's beauties weren't being romanced by Flo himself, they gained many young male admirers and became objects of adoration. Dorothy Knapp (pictured below), who appeared in the Follies of 1924 and 1925 was billed "The Most Beautiful Girl in The World" by Earl Carroll and placed as a runner-up in the "Miss America" pageant. In 1930 she became the first woman to sign a contract with NBC.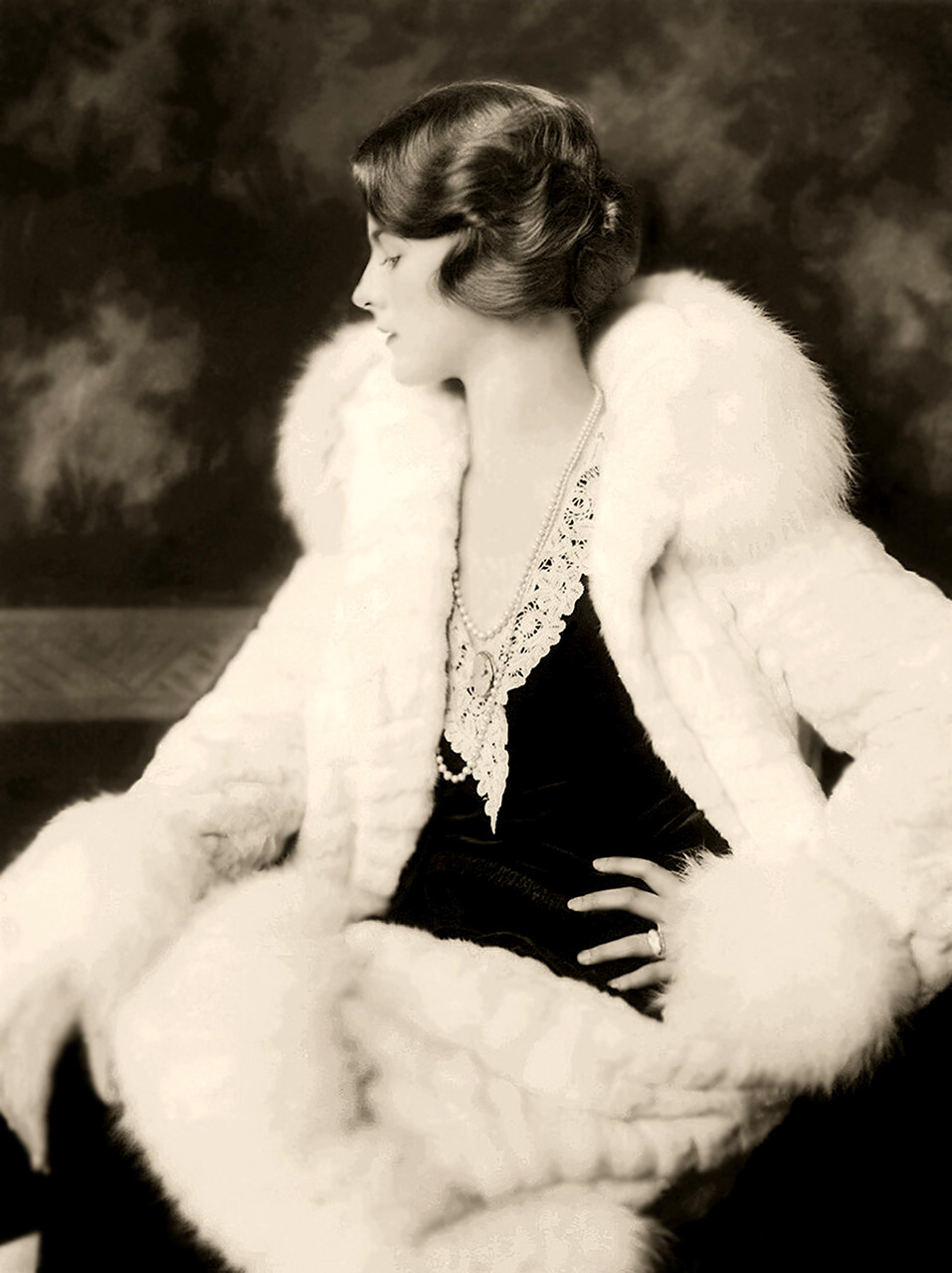 Many chorus girls did modelling work on the side, such as Myrna Darby and Jean Ackerman, who posed for Lucky Strike cigarette advertisements. When they became part of Ziegfeld's Follies they quickly became the toast of the town, their names started appearing in the papers, they dated celebrities, received diamonds from suitors and invitations to fabulous parties.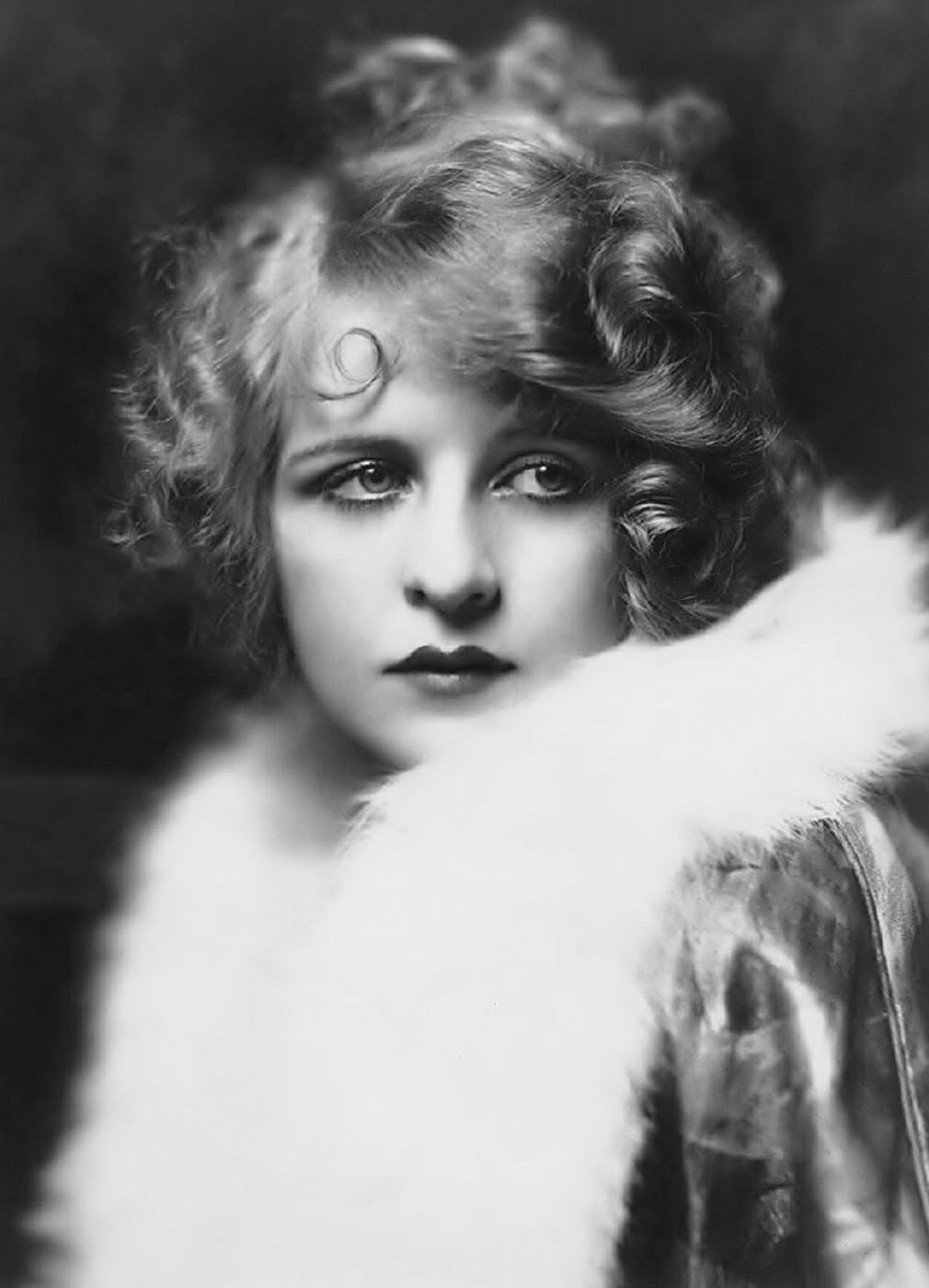 When one of the most well-liked chorus girls Myrna Darby (pictured above), fell ill, her hospital bills were paid by an anonymous donor, later found to be a New York nightclub owner, Larry Fay, who barely knew her, had only met her once, but described her as the sweetest and prettiest girl he'd ever met. Darby died at the tender age of 21, allegedly from a broken heart after her engagement to a fur baron had been called off. Another theory implied a sunstroke-induced heart infection, having received a severe sunburn while touring Europe. Ziegfeld and the Follies girls attended the funeral and "the whole chorus wept until all makeup was washed away".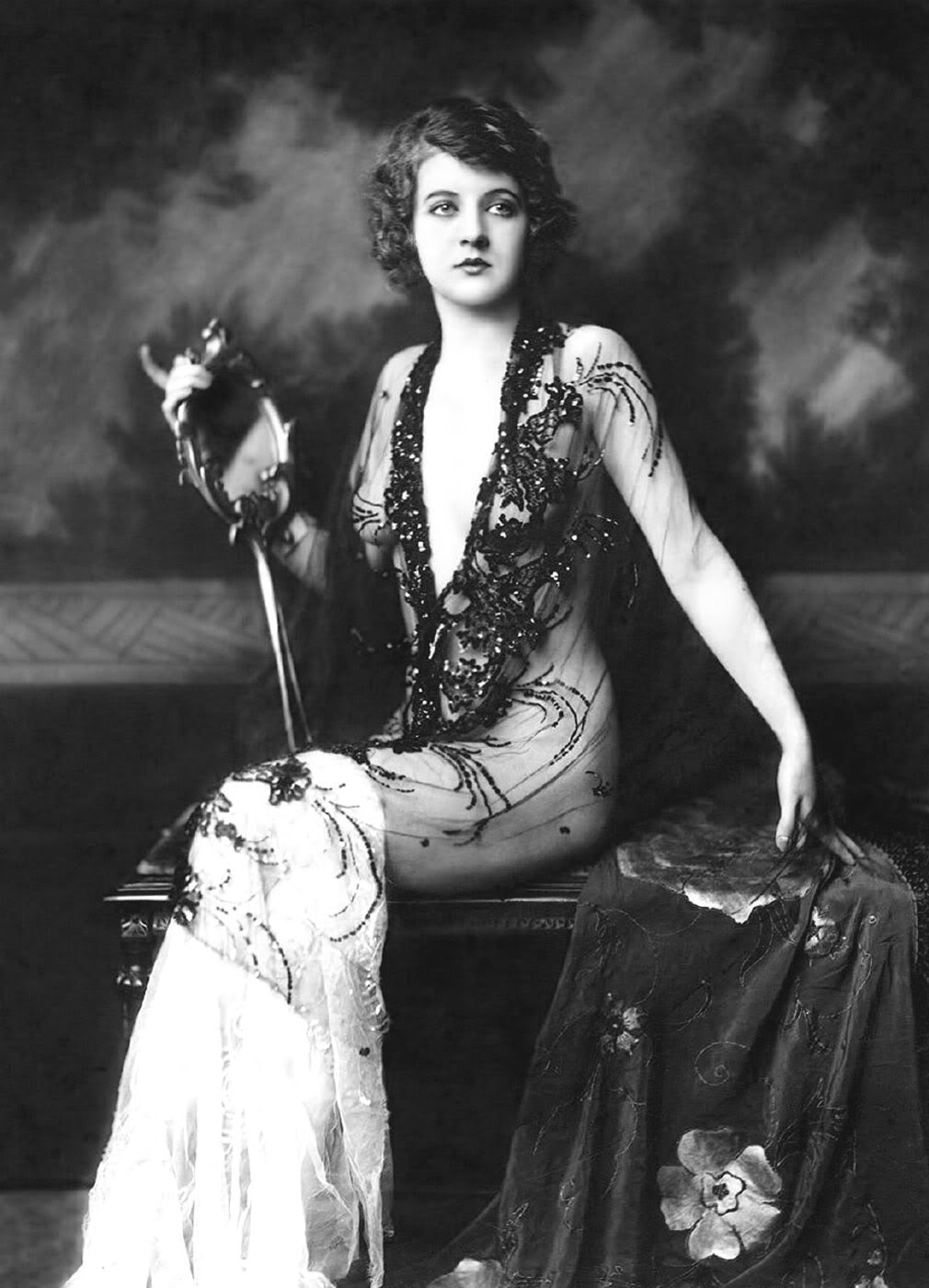 All of the Follies girls were immortalised in the portraits of Alfred Cheney Johnston, a New York City-based photographer who became Ziegfeld's contracted photographer in 1917, and was affiliated with the Follies for the next fifteen years.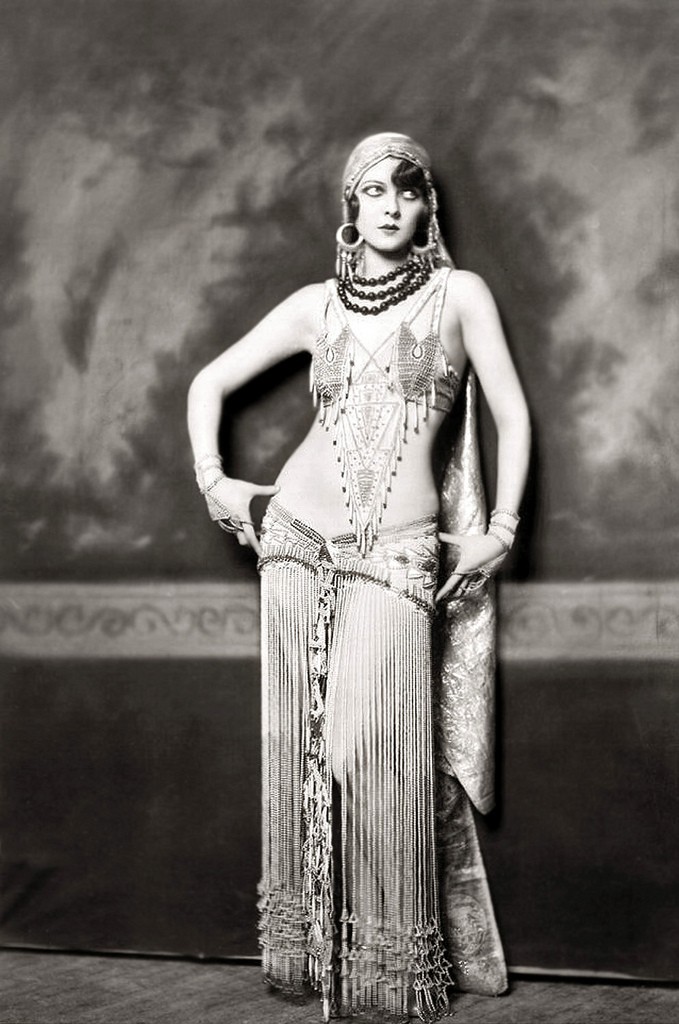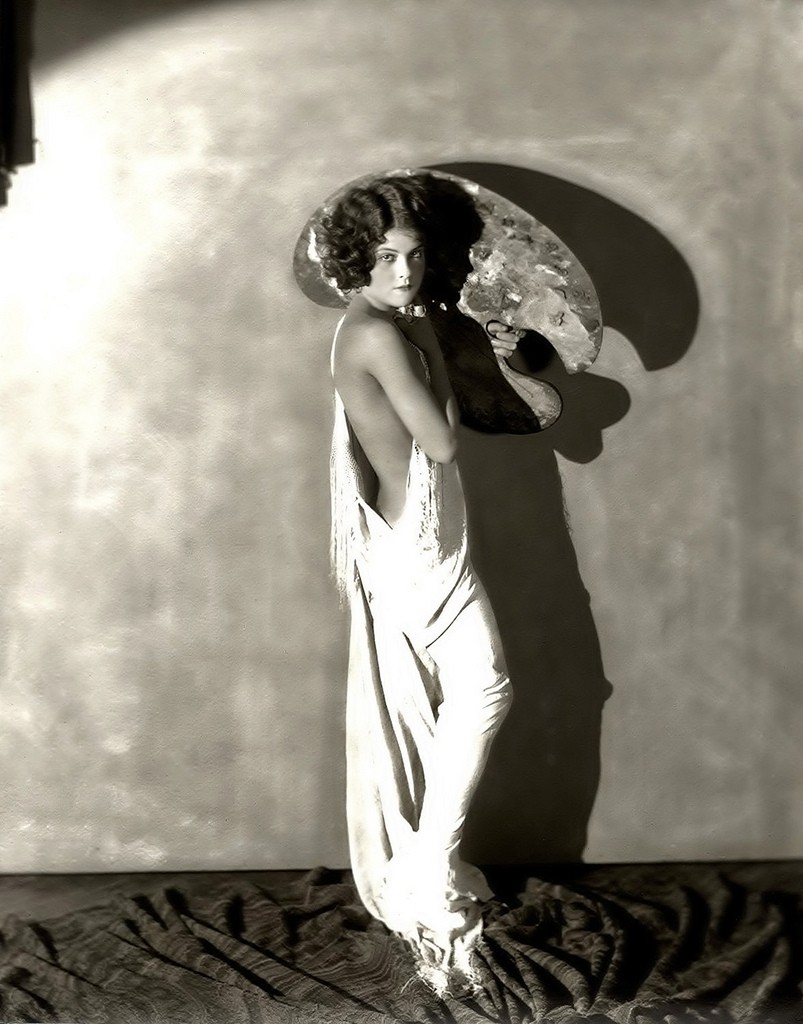 After Johnston's death in 1971, a huge treasure trove of photos of Ziegfeld's showgirls was found stored at the farm near Oxford, Connecticut, where he'd lived since 1940.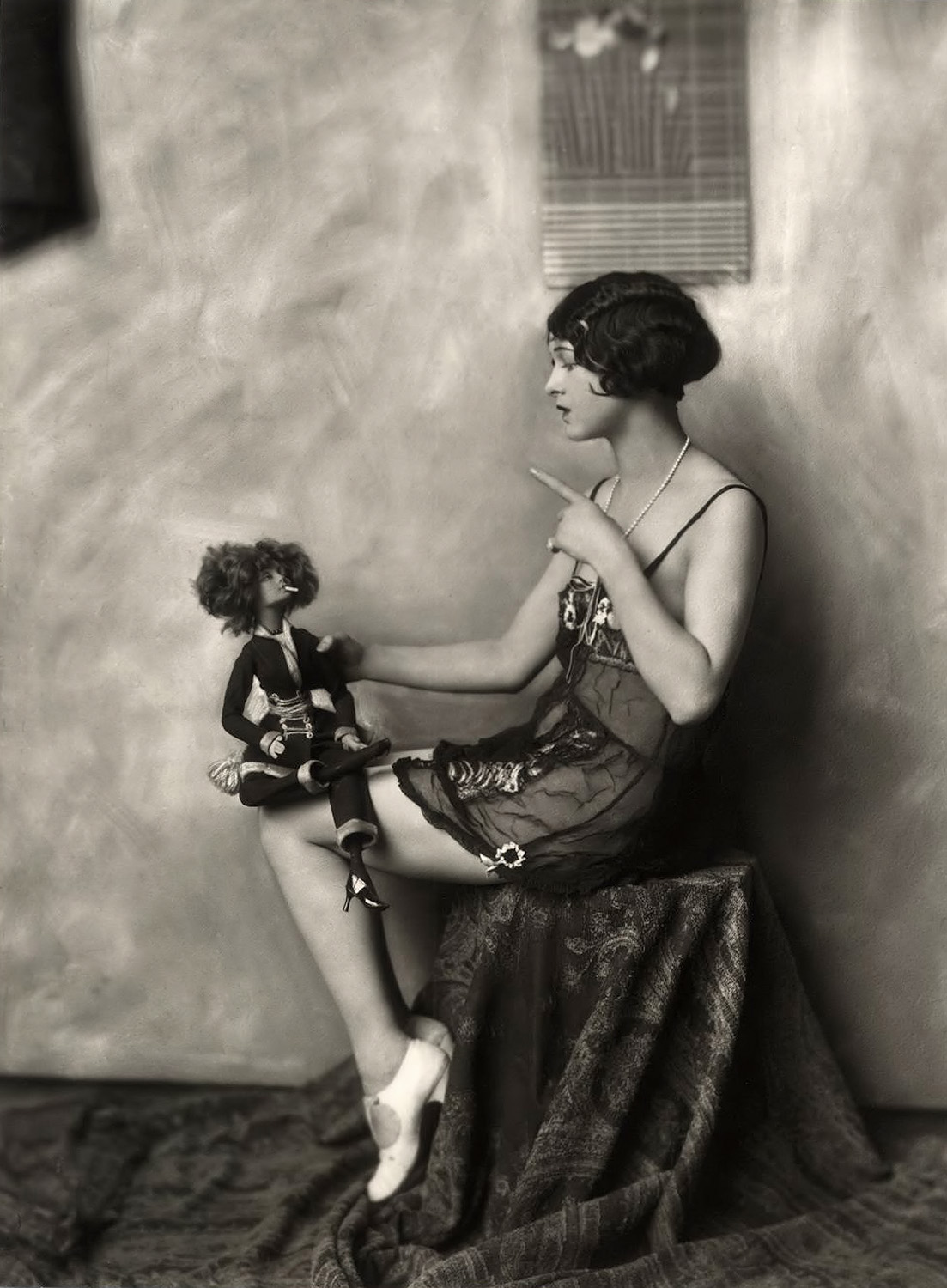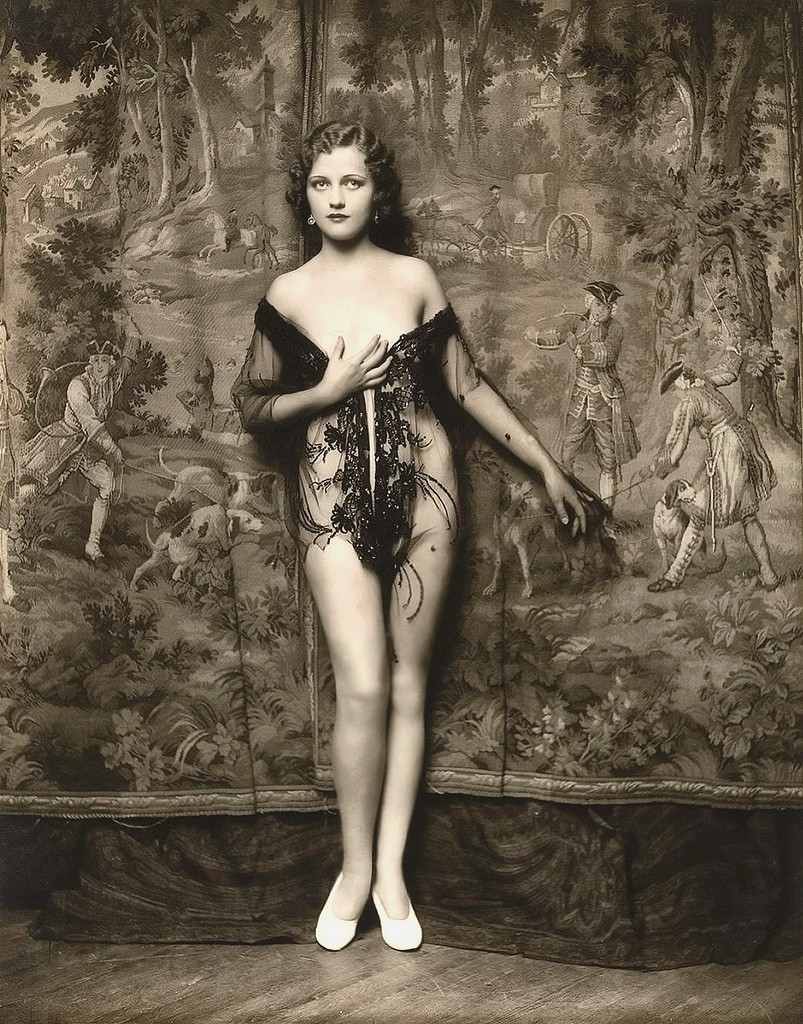 Most of the images of women, mostly unidentified were daring, un-retouched full-frontal and semi-nude images that would certainly have had no public-publication possibilities in the 1920s-1930s. It's speculated that these were either simply his own personal work, or done at the behest of Flo Ziegfeld for that showman's personal enjoyment.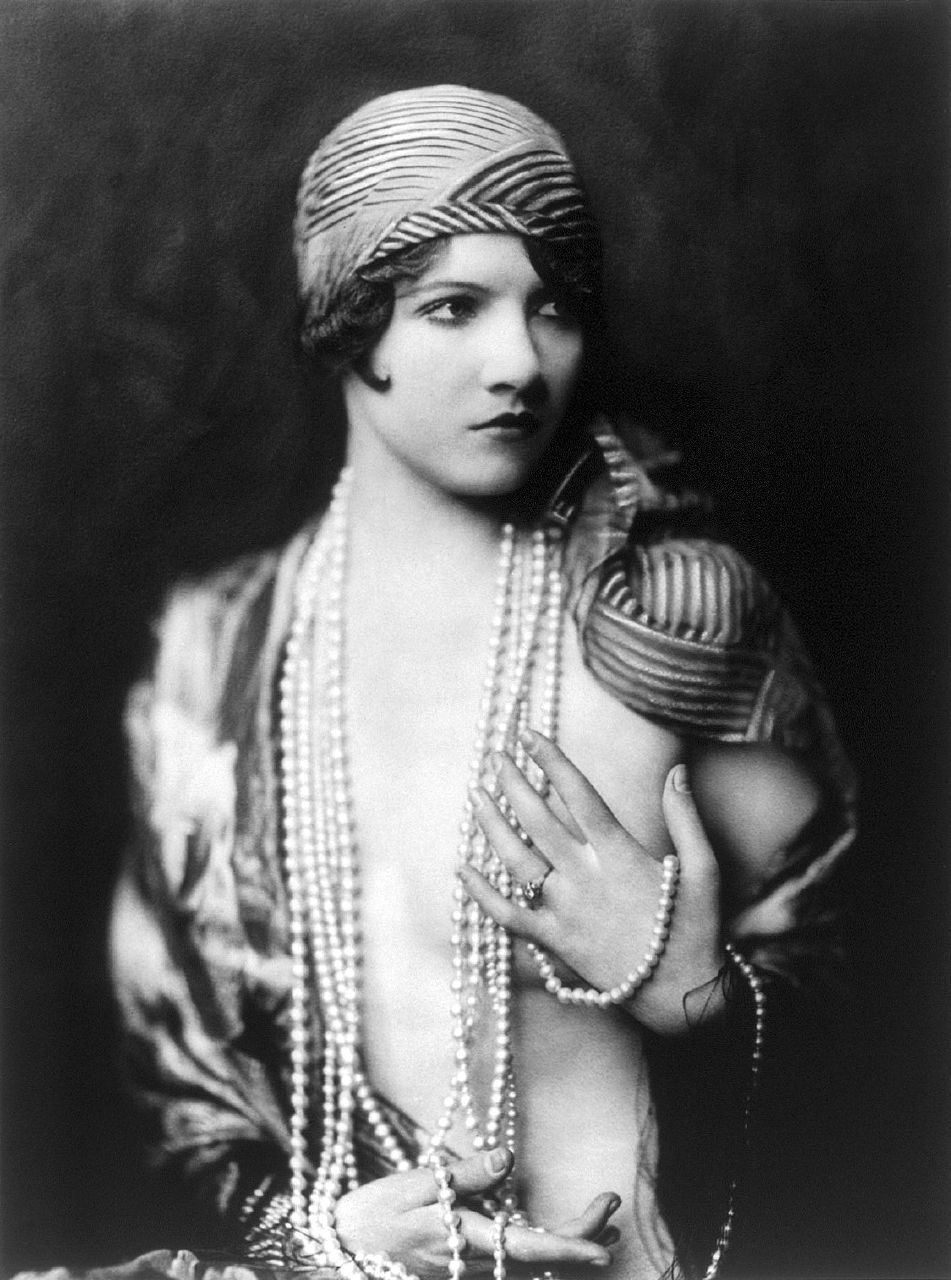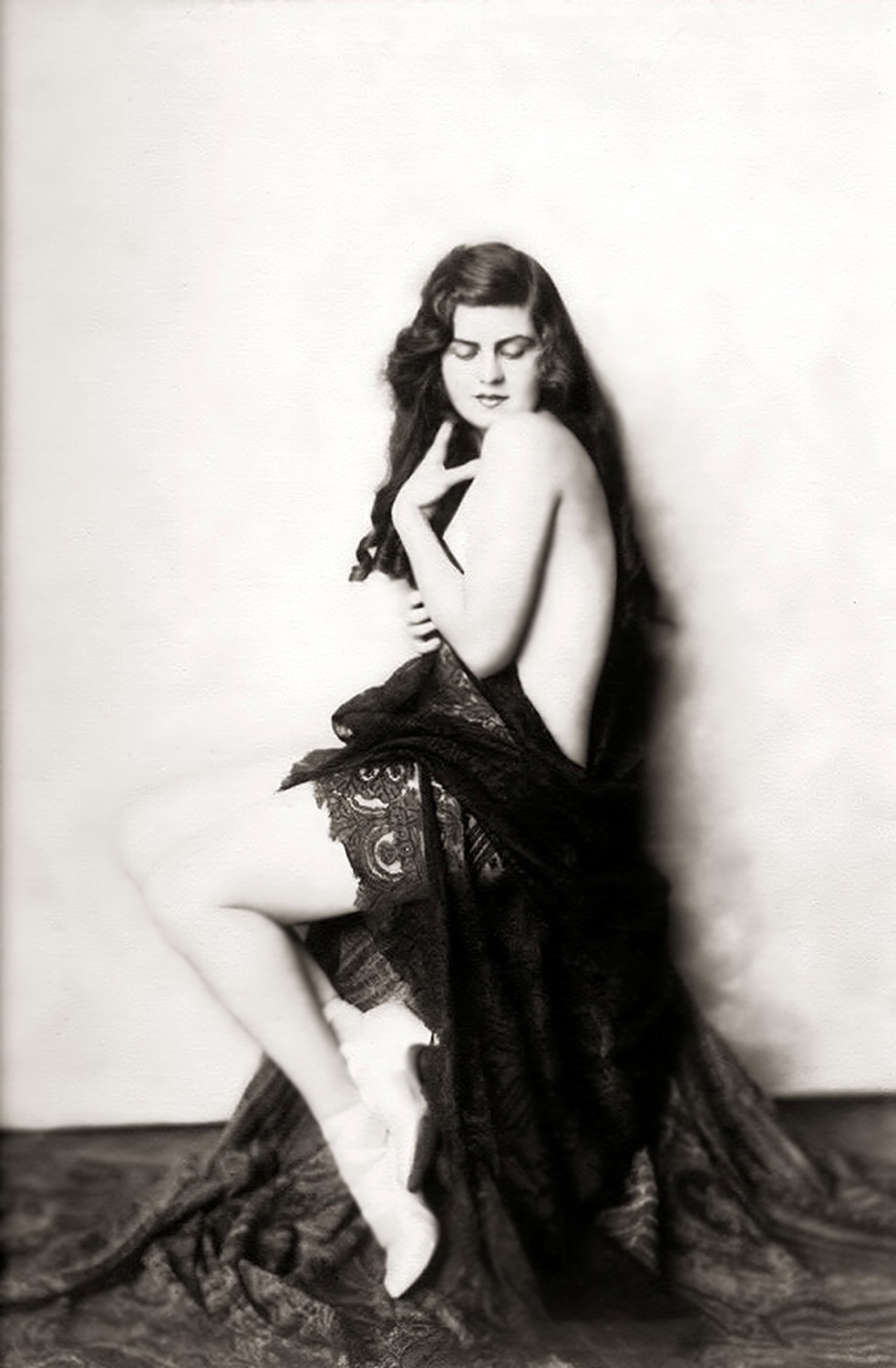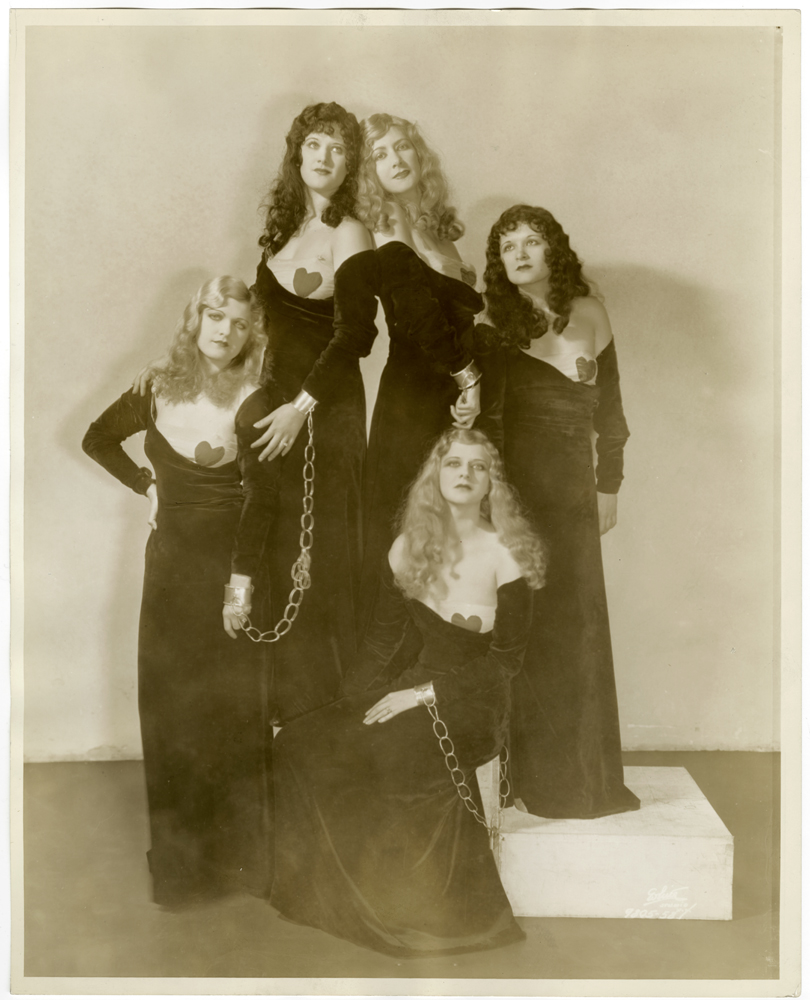 Ziegfeld went on to produce some very successful musical comedies and nightclub shows, breaking barriers in show business by introducing the first black man to co-star on Broadway, multiracial casts and stories like Showboat that dealt with taboo subjects such as racism and broken marriages. He made a lot of money but lost his entire fortune in the stock market crash of 1929. Then the depression dried up his audiences who could no longer afford to see Broadway shows. Ziegfeld's shows had high production costs, requiring large audiences to make money.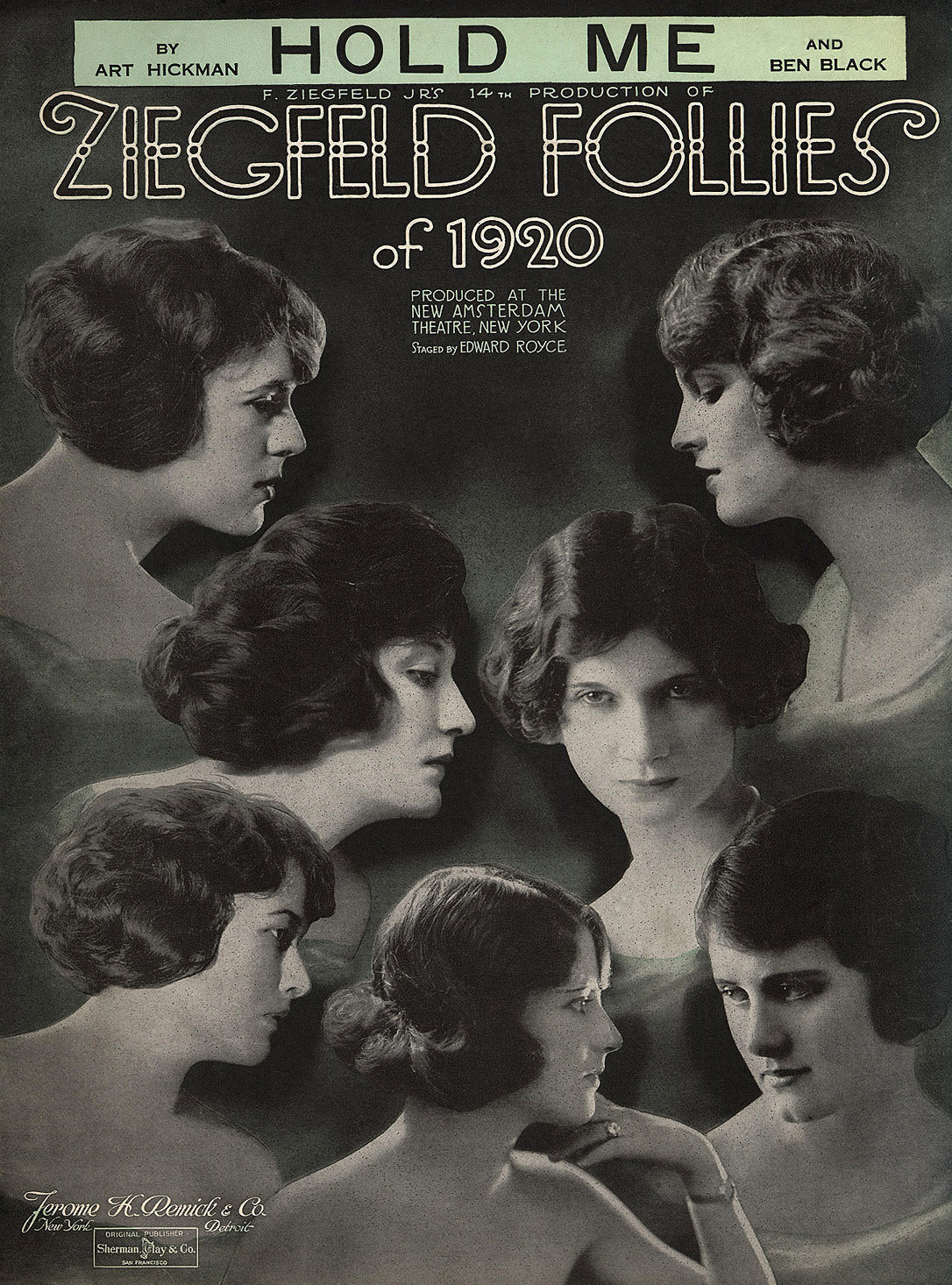 The legendary Ziegfeld Follies eventually folded at the hands of the Great Depression in 1931. Florenz died a year later from a recurring lung infection. He reportedly spent the last few months of his life attempting to suppress his fear of death by hosting an endless stream of gin-soaked orgies. After his death, his wife Billie Burke authorized use of his name for renewals of Ziegfeld Follies in 1934 and 1936, and the name was later used by other promoters, none of which ever managed to recapture the magic of the original show. Burke had been left with her husband's substantial debts and went to Hollywood in search of acting work to settle them.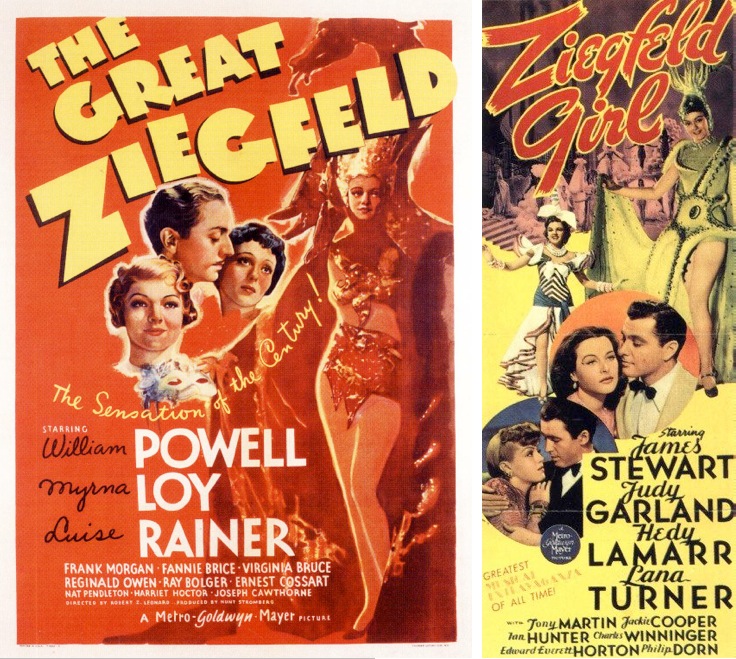 When MGM made The Great Ziegfeld in 1936, a soft biopic of Florenz Ziegfeld that won the Academy Award for Best Picture, another actress Myrna Loy was cast to play Burke. This infuriated Ziegfeld's former wife who was actually under contract with MGM at the time and could have played herself. She was considered too old to cast by the studio. In her mid fifties, she took the role of the good witch "Glenda" in the 1939 film Wizard of Oz starring Judy Garland. In 1941, MGM released a second film about the Follies called Ziegfeld Girl, starring Lana Turner, Judy Garland and Hedy Lamarr. According to modern sources, Lana Turner's character was modeled after Ziegfeld Girl and Flo's unrequited love, Lillian Lorraine who had a drunken fall into the orchestra pit during an extravagant number.
Surely the Victoria's Secret girls won't have a story like this to tell in a hundred years.