1. This Stoop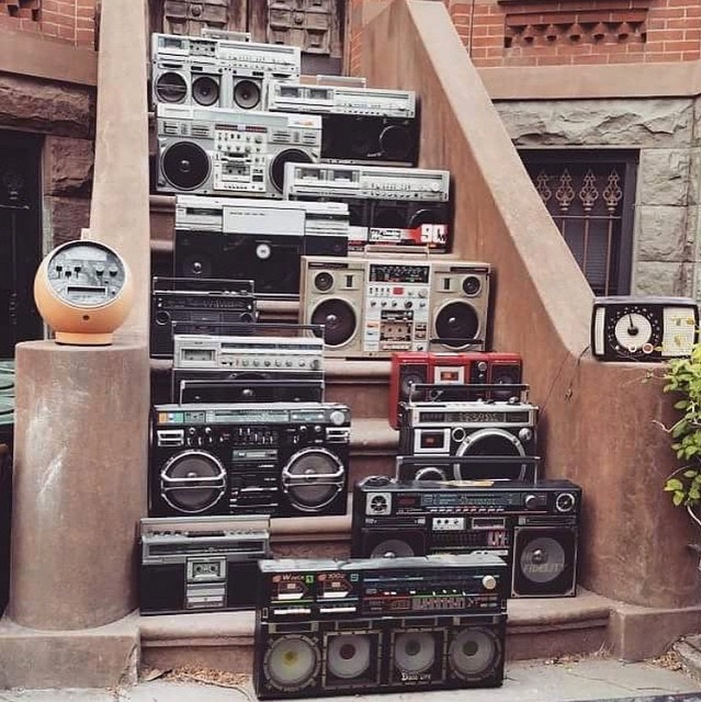 Found on this Instagram account.
2. Dinner on Horseback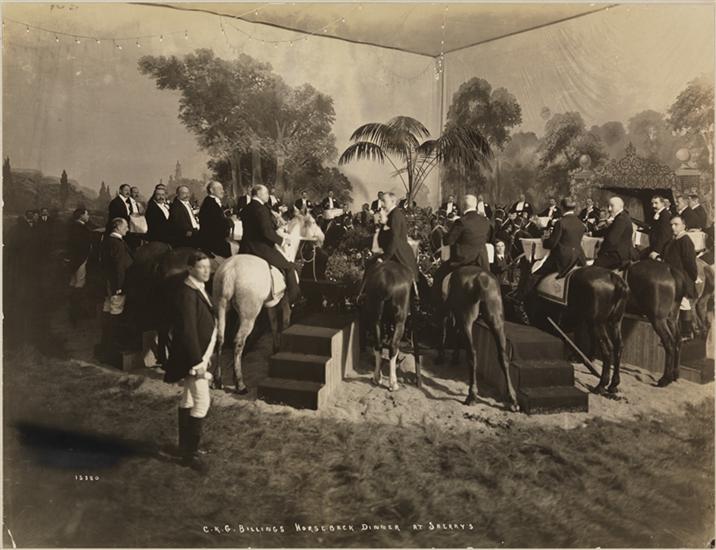 "One of the most famous photographs of the Gilded Age in New York … the 'Dinner on Horseback' given by Cornelius Kingsley Garrison (CKG) Billings at Sherry's Restaurant on 44th Street and Fifth Avenue in March 1903… Sherry's was the hot restaurant of its day, a trend-setter – the first where society women went to dine in public for the first time without a male escort…The floor was covered with grass and dirt, a brook, waiters dressed for a fox hundred, and three dozen real horses. The horses were equipped with special saddles and trays measuring two feet by two feet with champagne bottles with long straws in the saddlebags and a large bag of oats for each horse. Entertainment was provided by a bevy of chorus girls dancing and singing. Guests were given sterling silver menus in the shape of horseshoes. The final cost of dinner for 36: $50,000 (or approximately $1 million in today's currency), in an age when the average annual income of Americans was less than $1000."
Found on the New York Social Diary
3. Hitler in his Tight Shorts (the photos that were banned)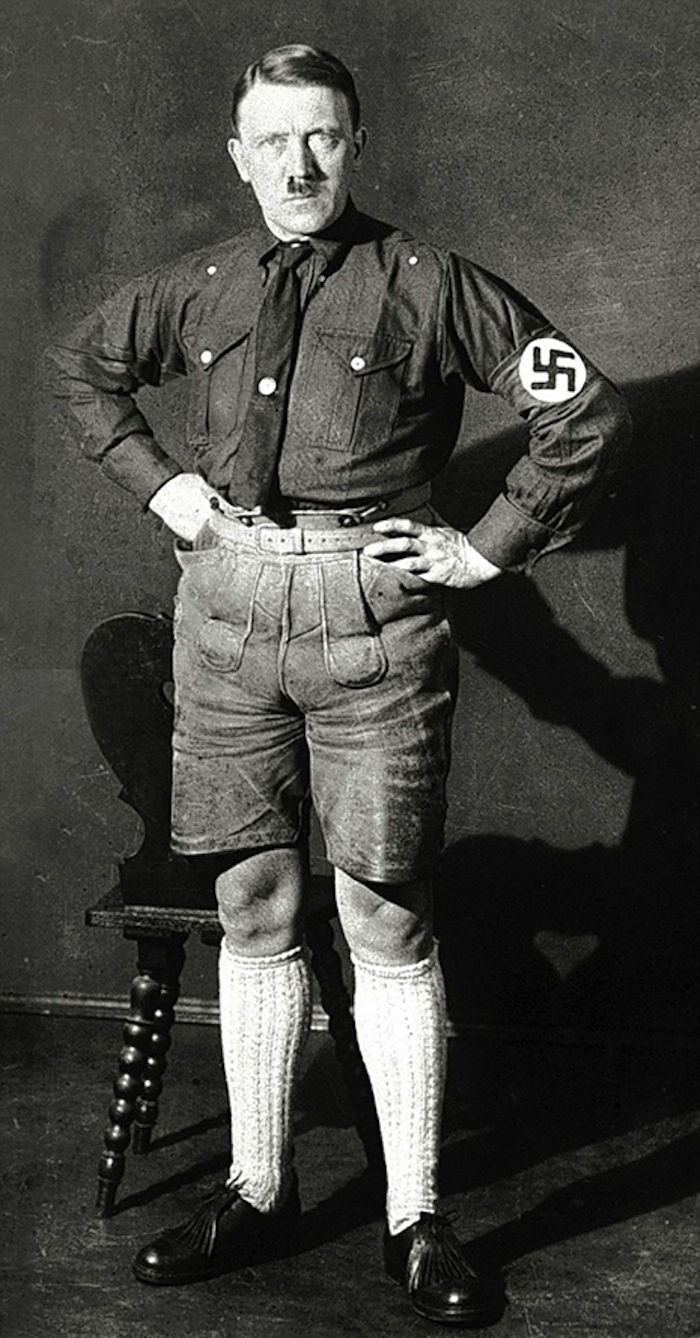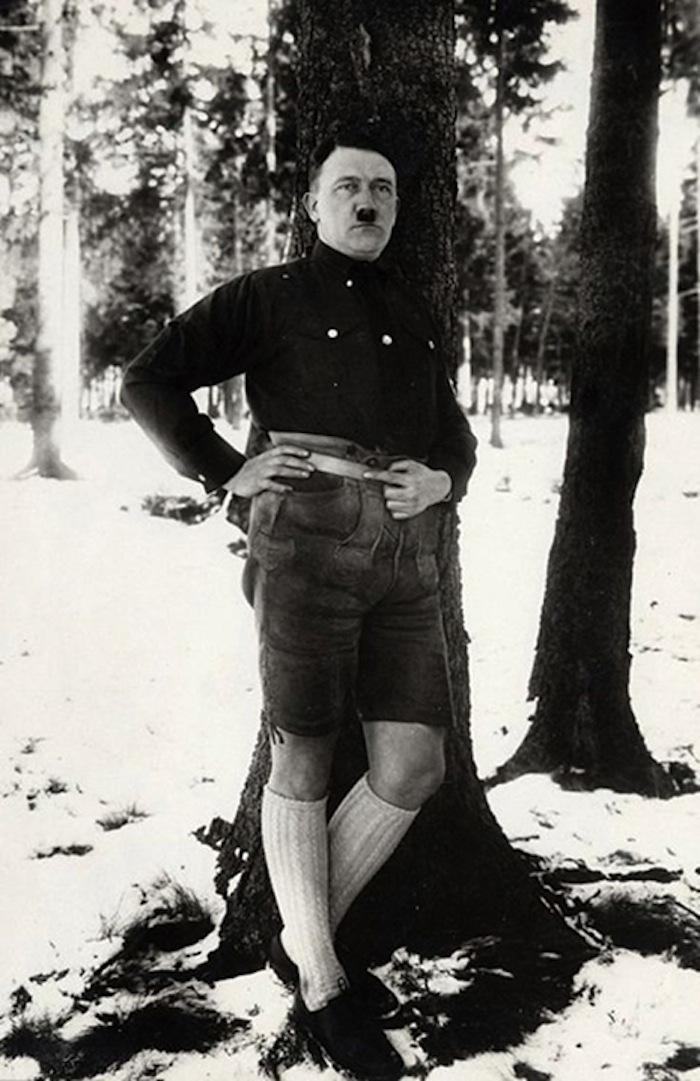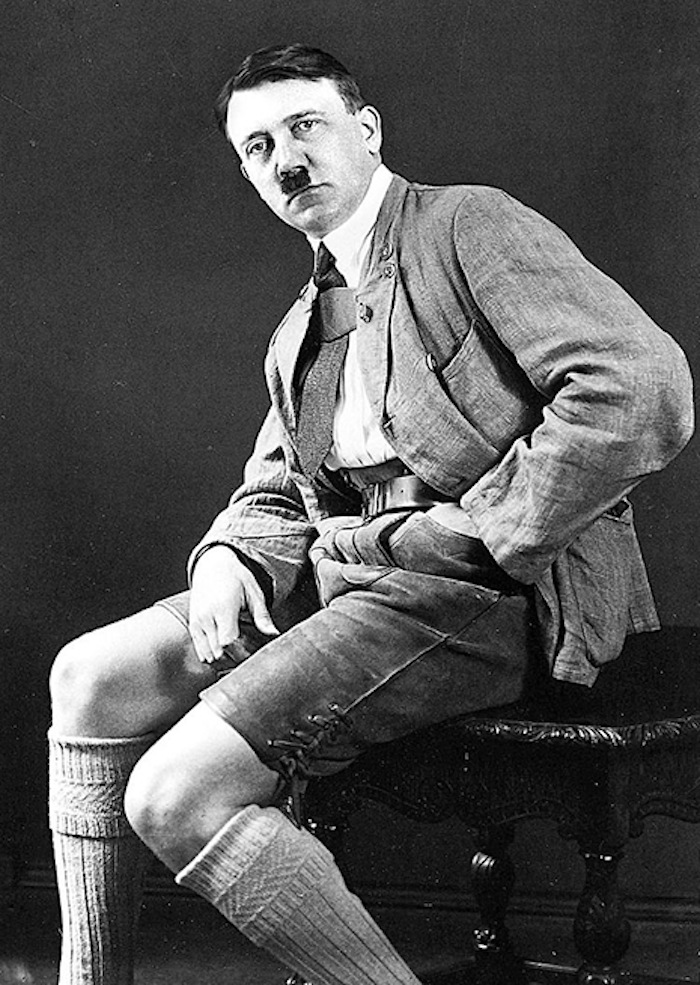 "Sup Ladies".
More banned Hitler photos found on Dangerous Minds.
4. This strangely satisfying Book Cake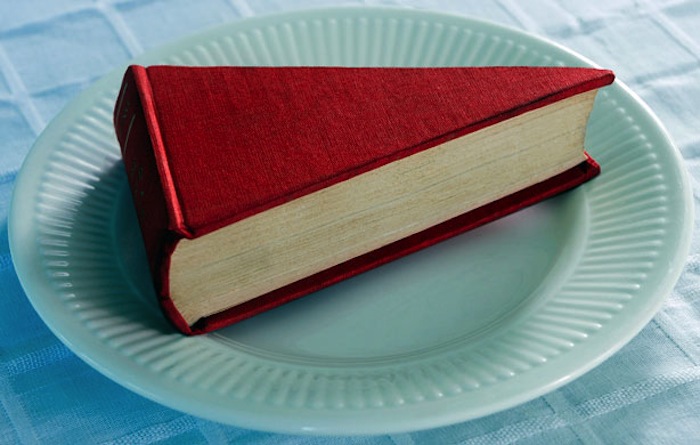 Photograph by David Malan/Photographer's Choice, found via this Paris-based Tumblr.
5. The Creepy Mock Mannequins of "Doom Town"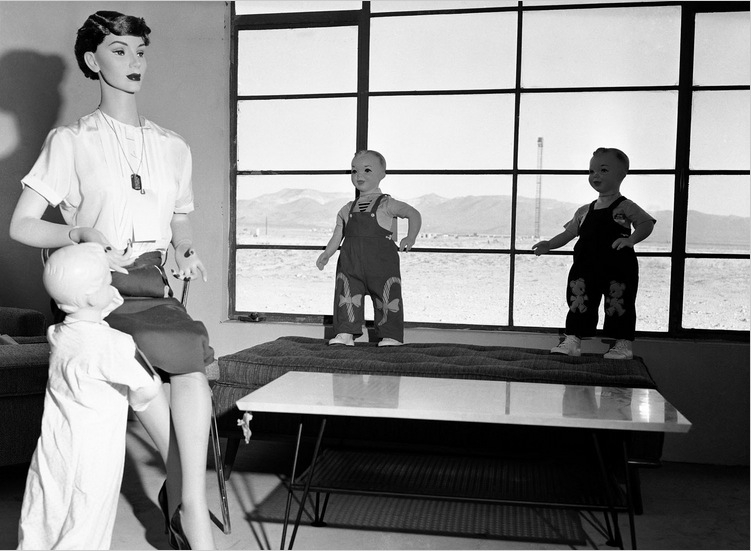 "Mannequins that represent a typical American family will soon experience the fury of an atomic blast with the power of 40,000 tons of TNT at Yucca Flat, Nevada, on April, 24, 1955. The test is being conducted to determine the survival chances of an atomic attack. Visible through the window is the tower 4,700 feet away on which the detonation will occur."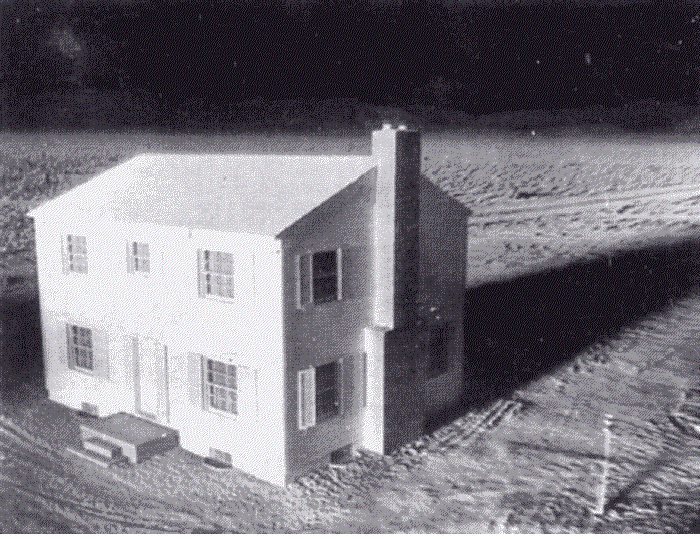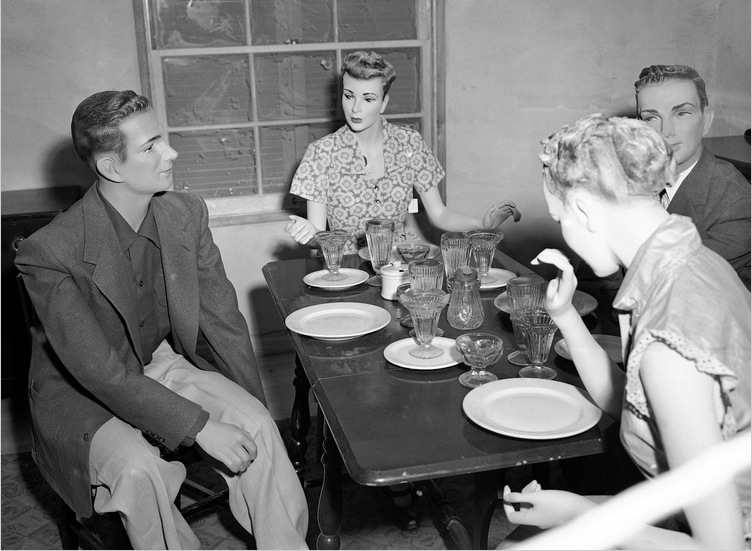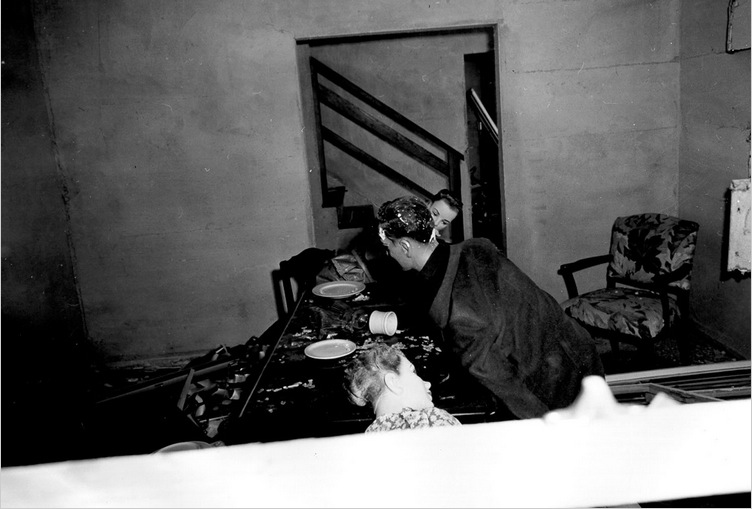 "After the blast, mannequins lie strewn about the room, their "dinner party" interrupted violently by an atomic blast on March 17, 1953".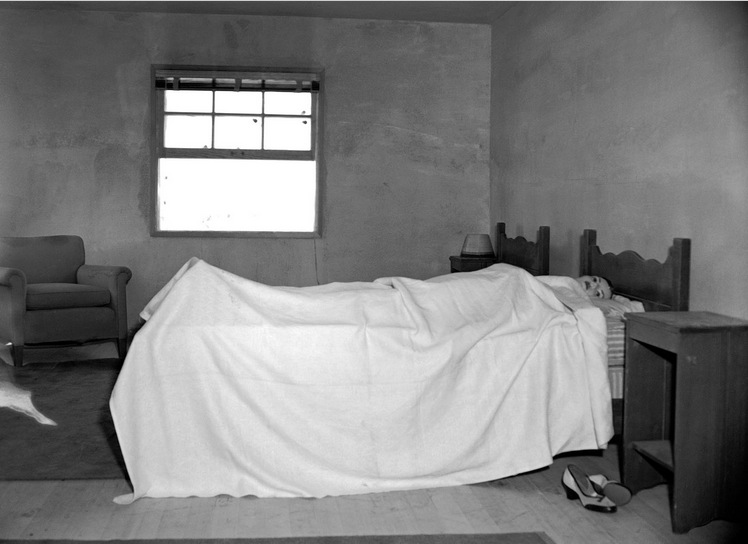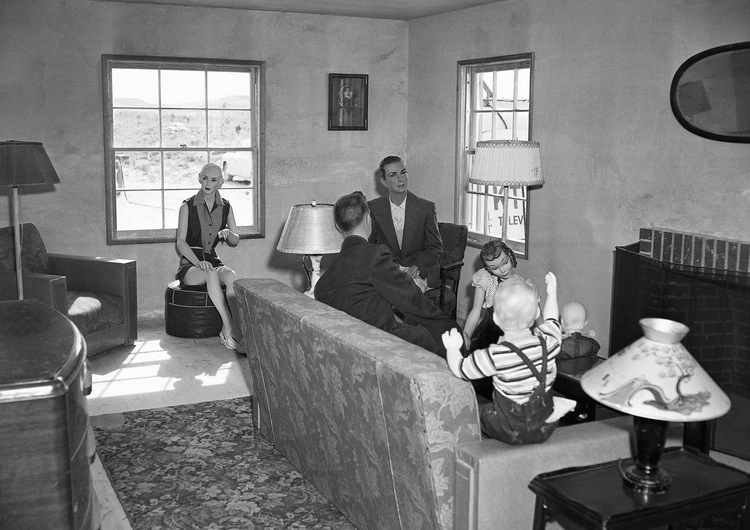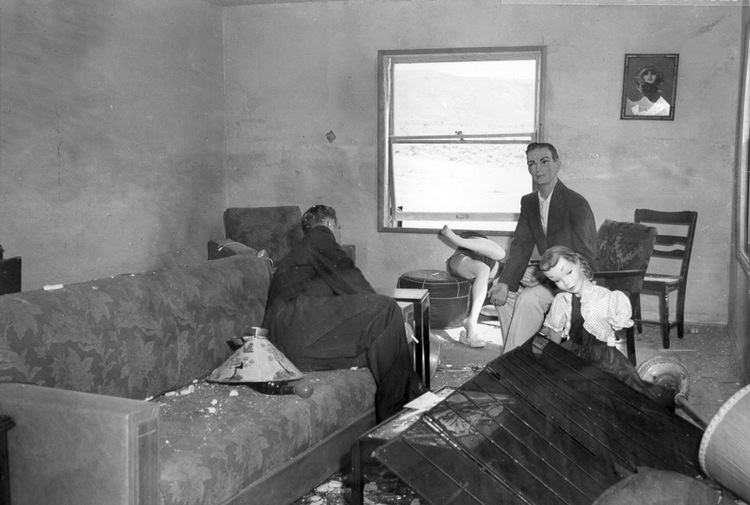 "A damaged living room, members of the mannequin family tossed about or missing after an atomic blast on March 17, 1953."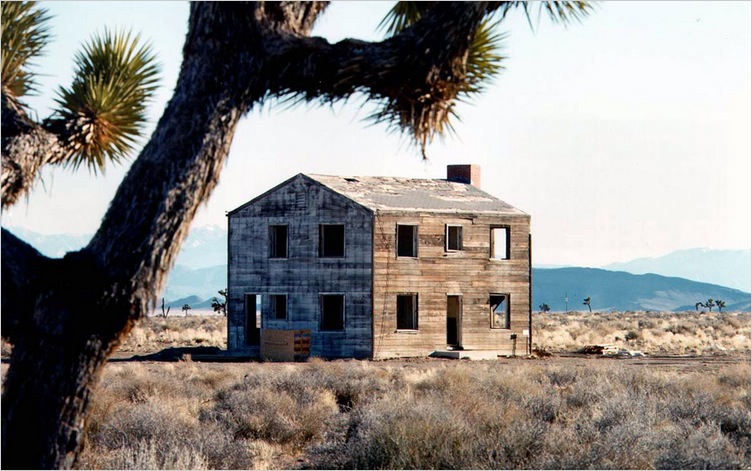 "This 'Survival Town' house, photographed recently, was built some 7,500 feet from a 29-kiloton nuclear detonation—it remained essentially intact. Survival Town consisted of houses, office buildings, fallout shelters, power systems, communications equipment, a radio broadcasting station, and trailer homes."
Full article + images of 70 Years Since Trinity: The Day the Nuclear Age Began found on The Atlantic.
6. Life After Disney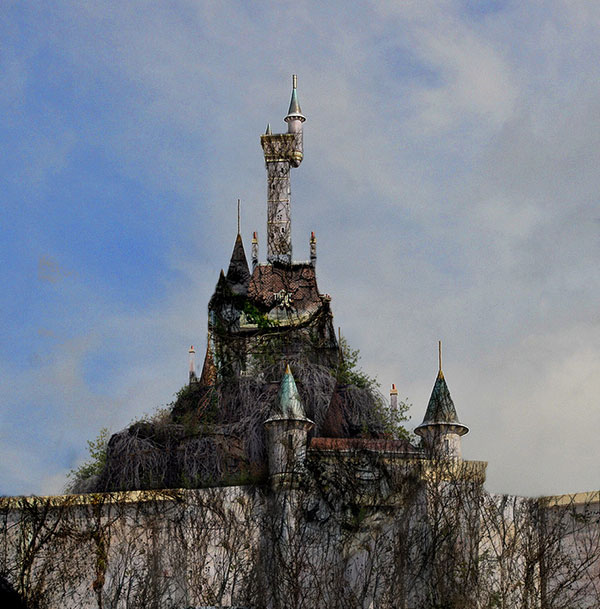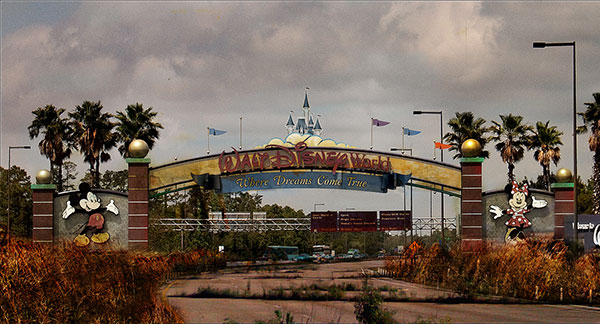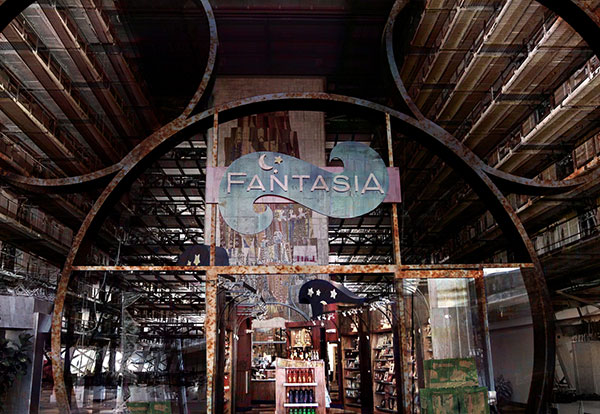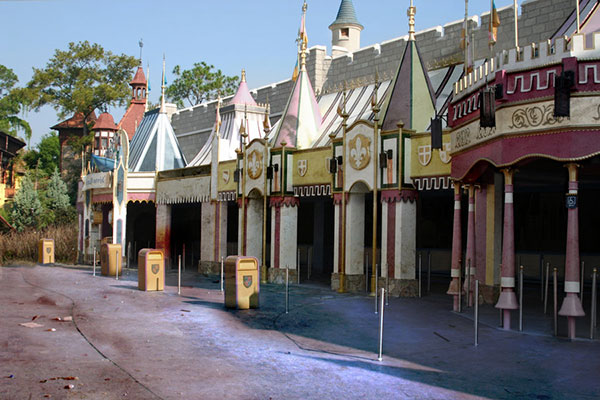 Eerie photo manipulations of an abandoned Disney World by DeviantArt user eledoremassis02, found on Faith is Torment.
7. This Printed Leaflet I wish I had seen in 1998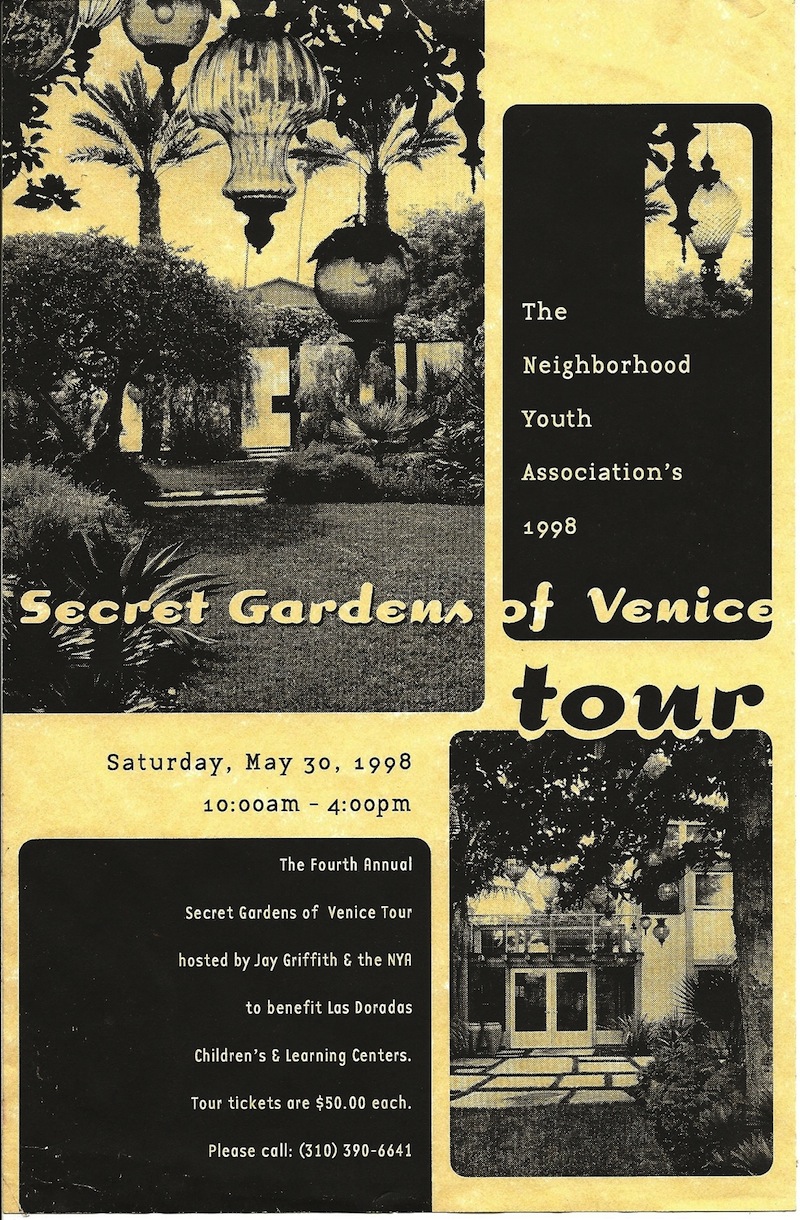 Printed paper announcement for the "Secret Gardens of Venice Tour", May, 30th, 1998, Venice Beach, California, found on Pinterest.
8. A Clueless Map Guide to Los Angeles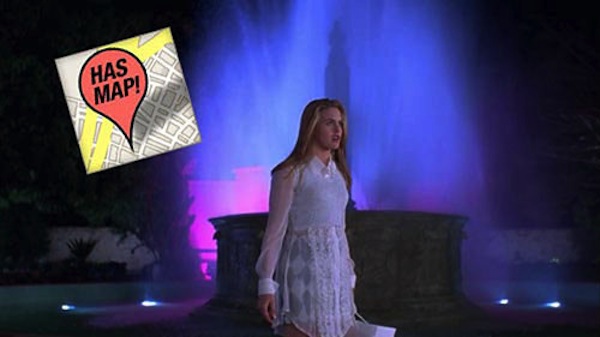 Los Angeles in the mid-nineties, with its indoor malls, nouveau megamansions, Valley tract house parties, and "everywhere you go has valet."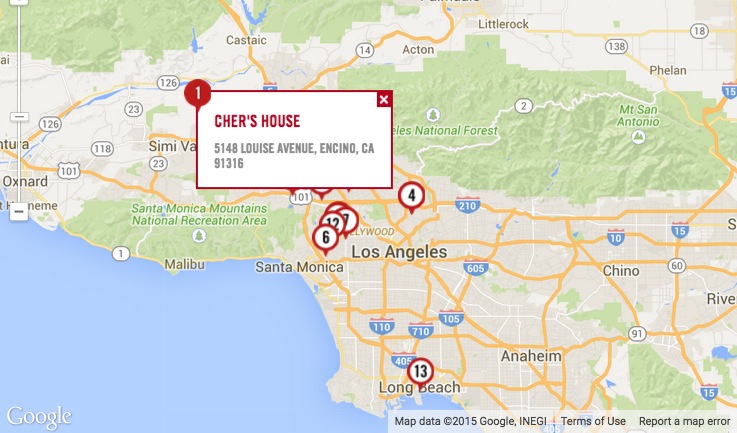 Found on Curbed LA.
9. A Tumblr dedicated to the Signs of Springfield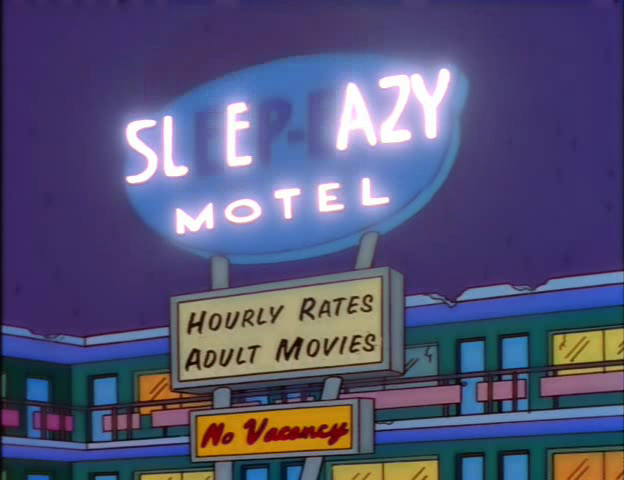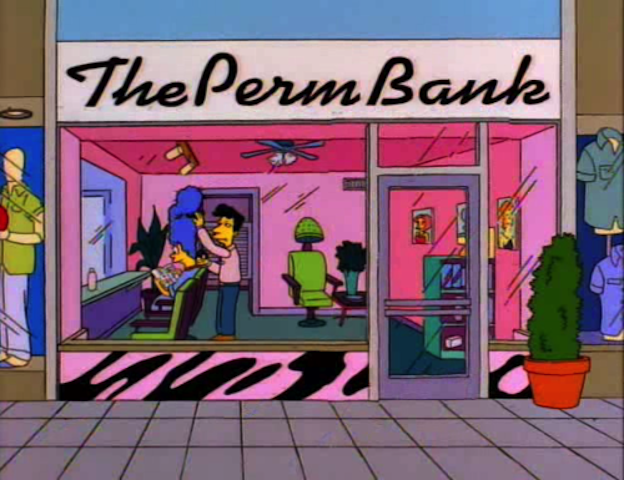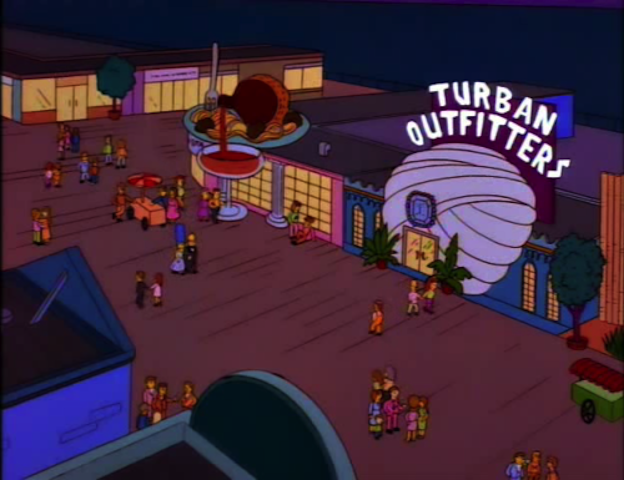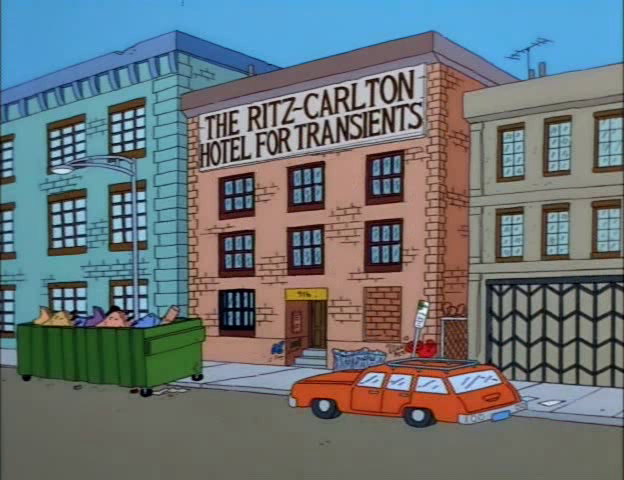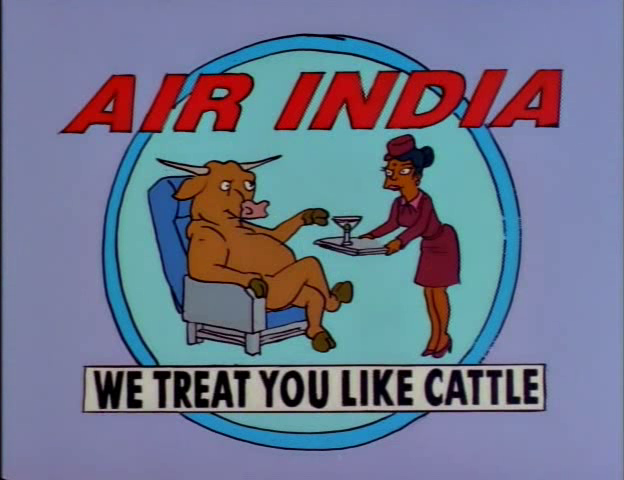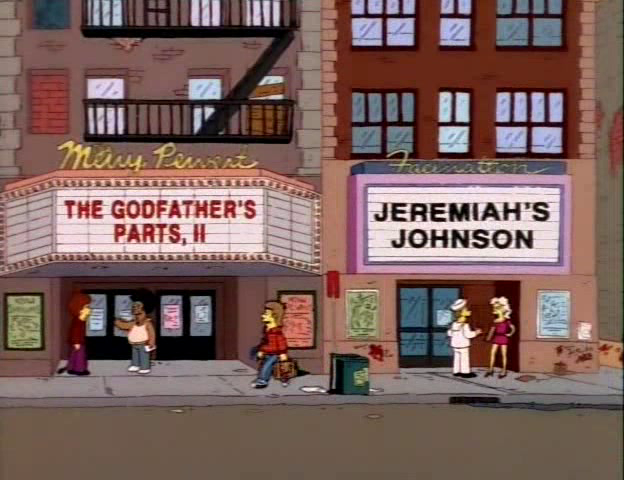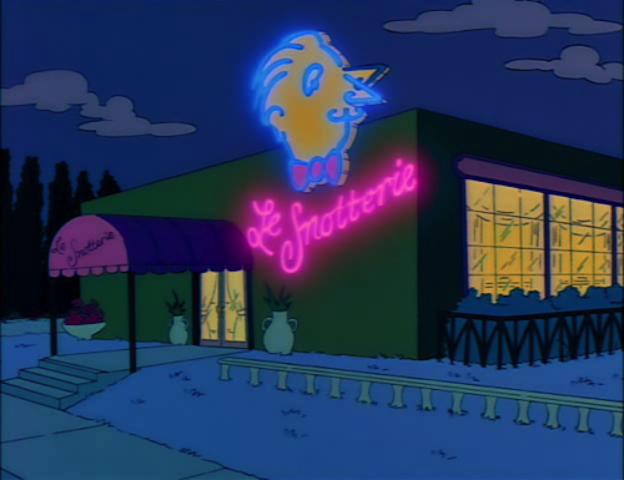 Found on Signs of Springfield.
10. These 1970s Jumpsuits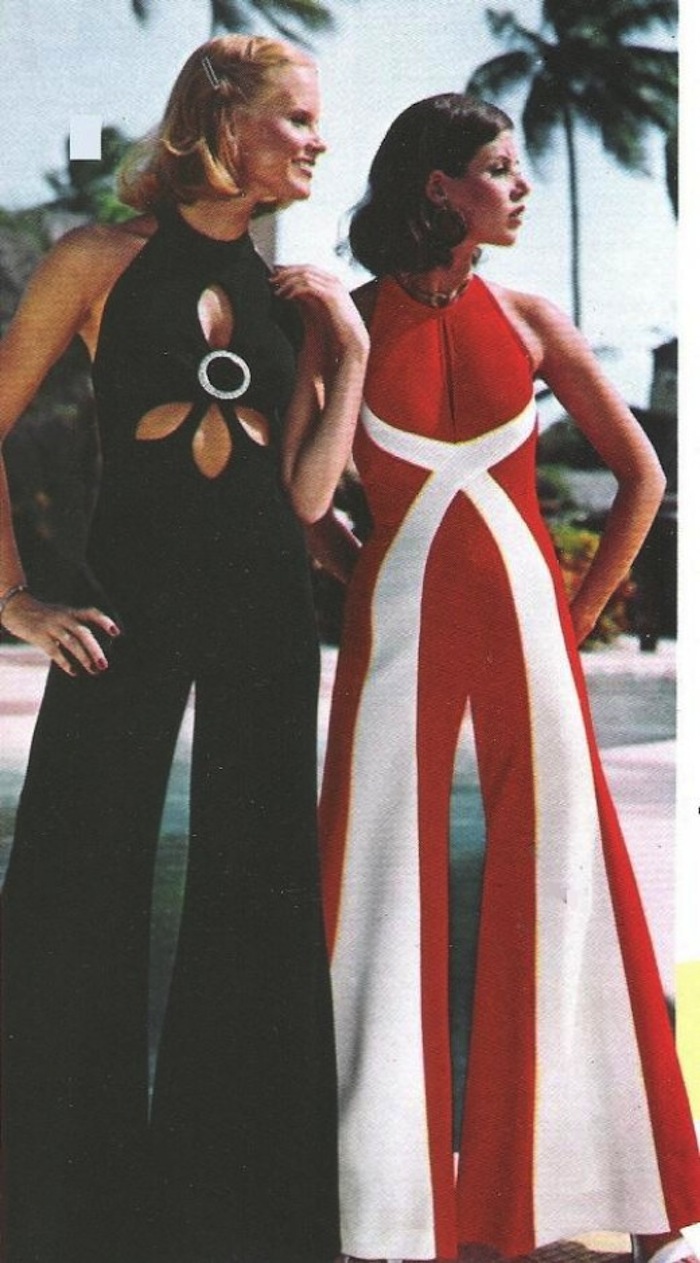 Found on HubPages.
11. These Ceramic Sharks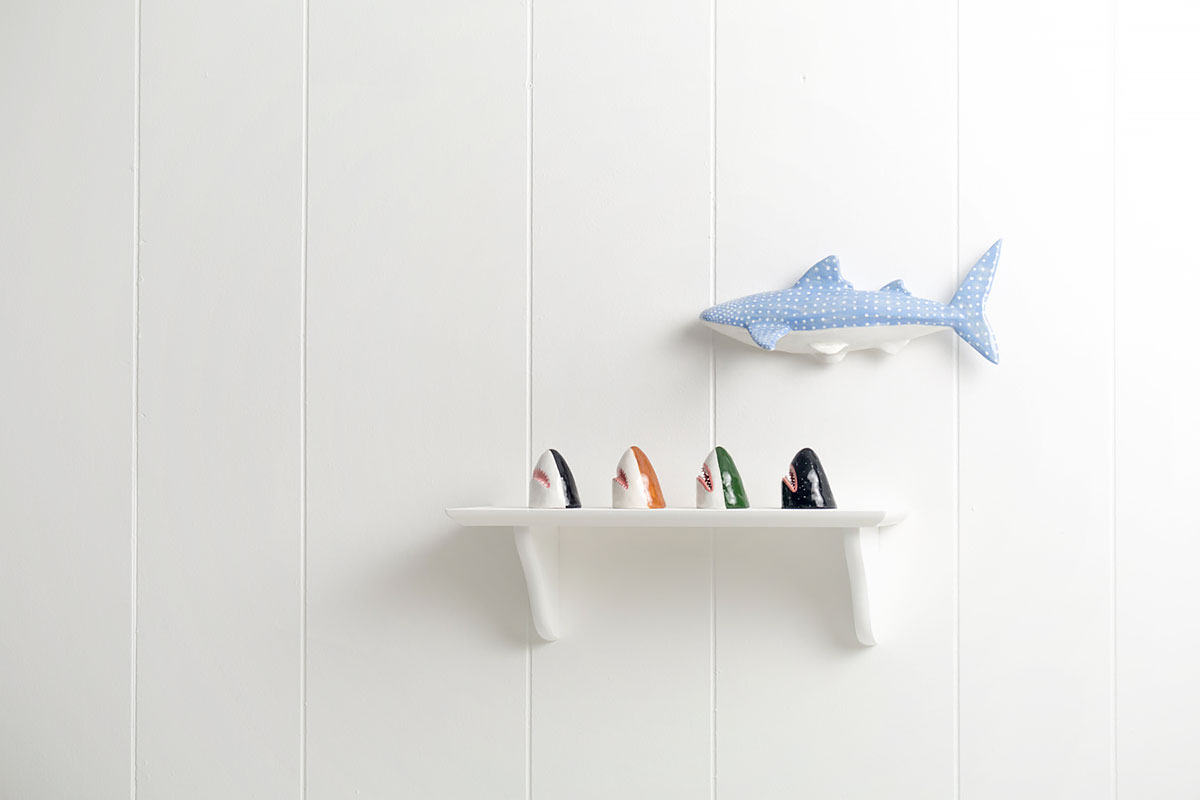 Ceramic shark wall hangings by Lorien Stern, because every week should be shark week.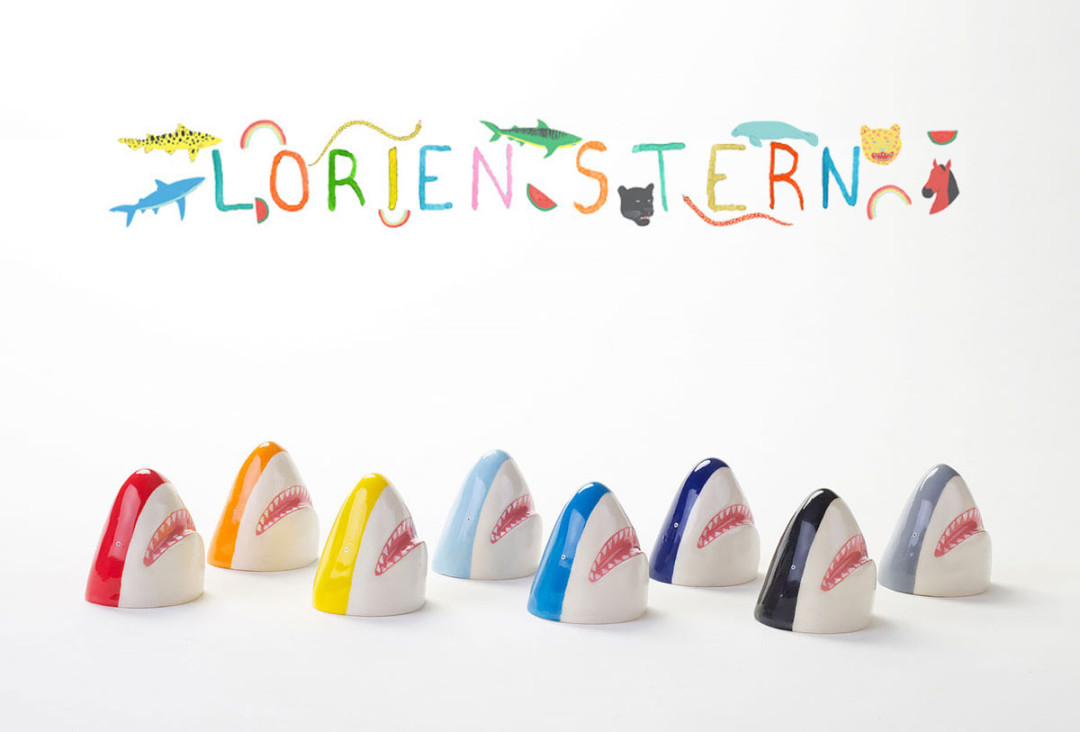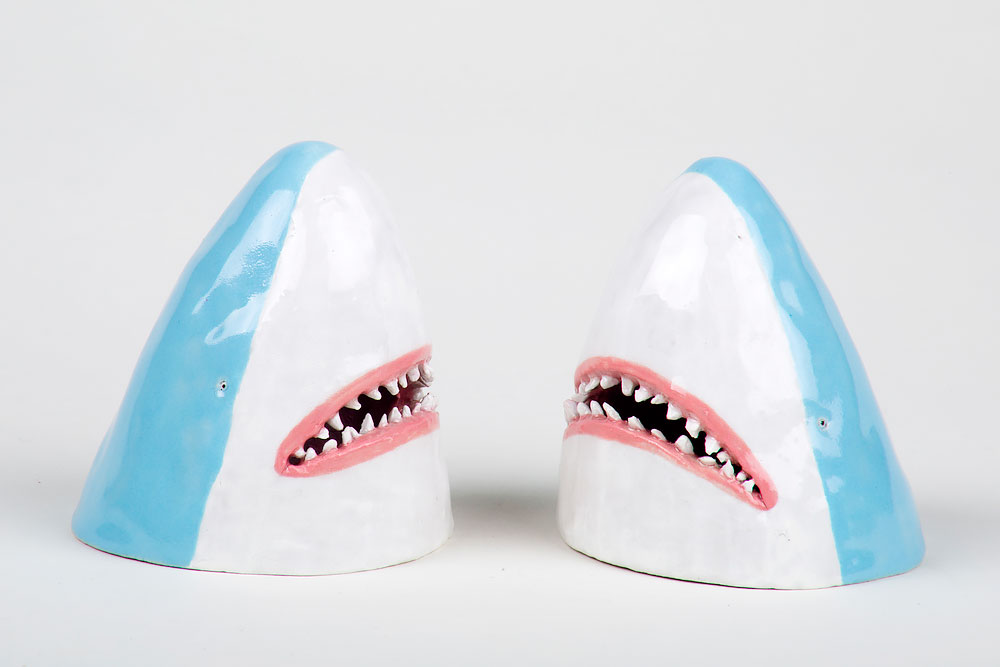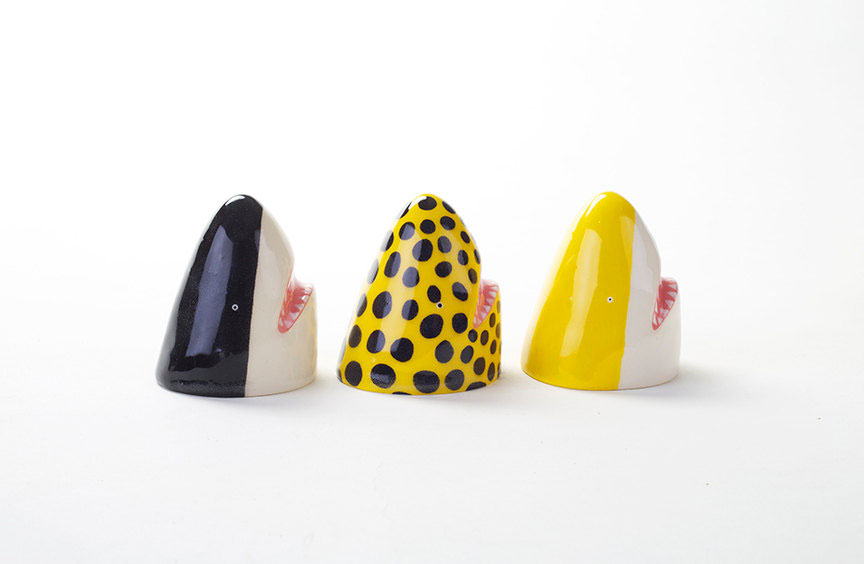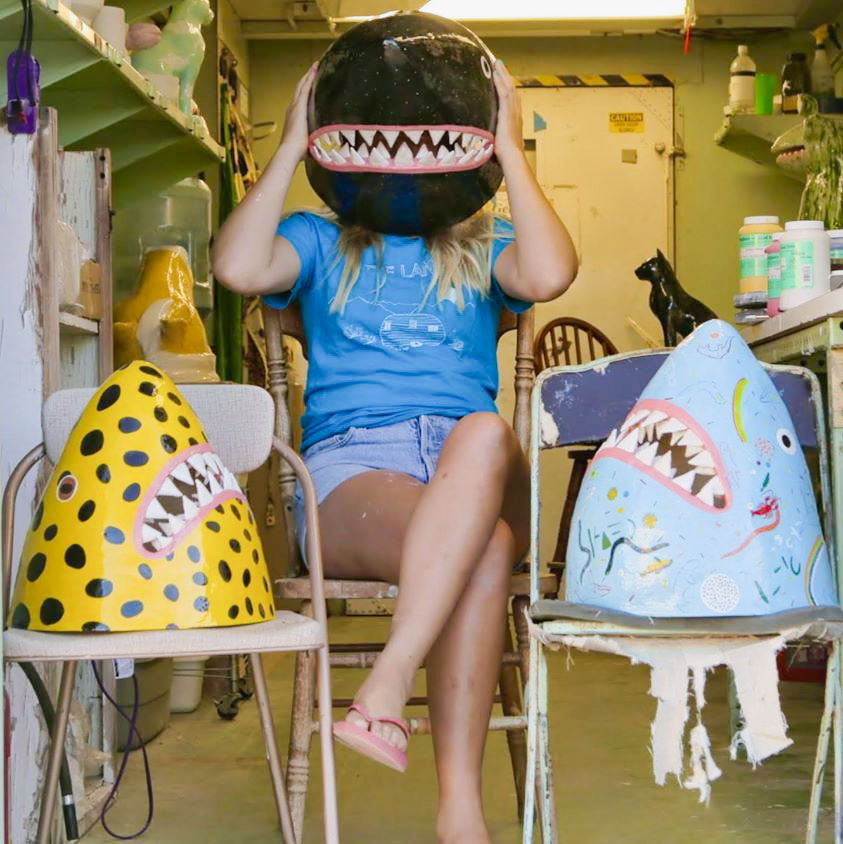 Shop the sharks on Etsy, found via Miss Moss.
12. When Parisians Swam in the Seine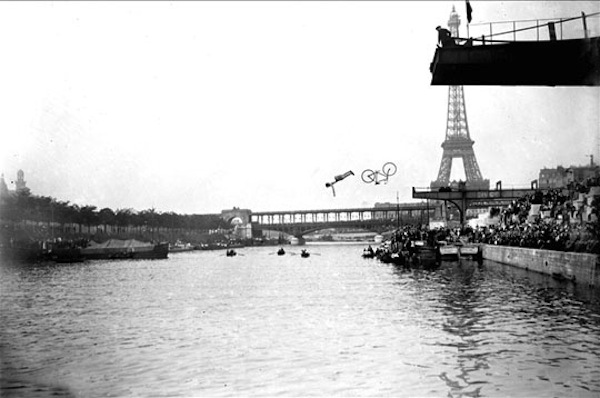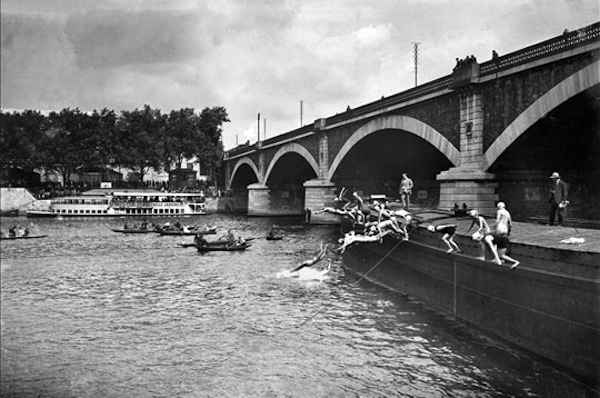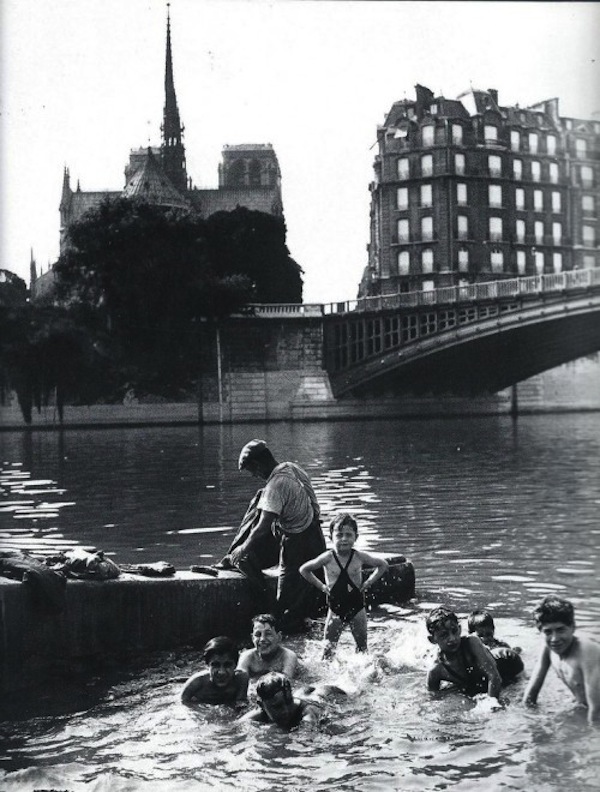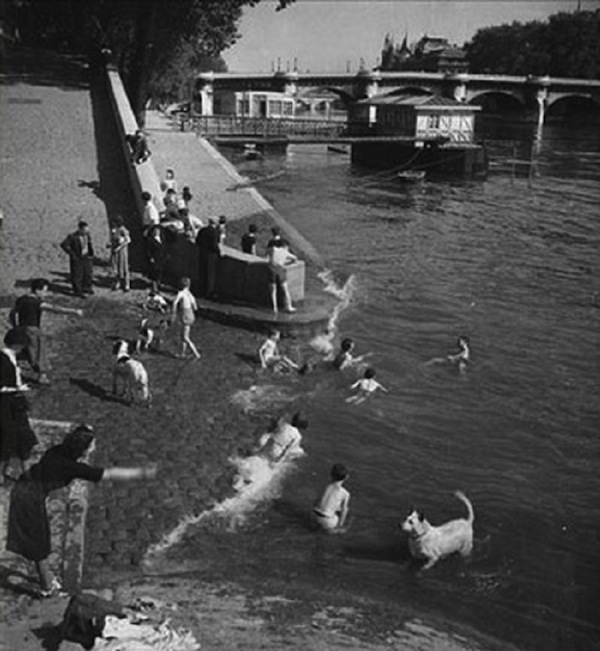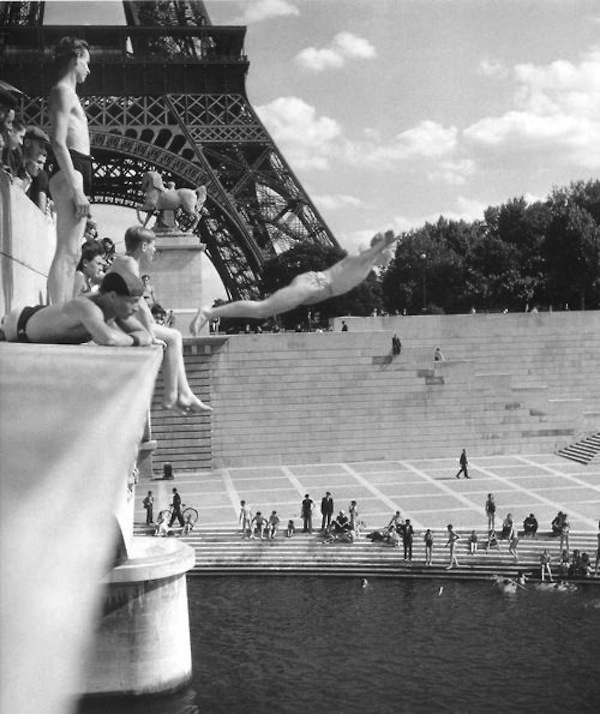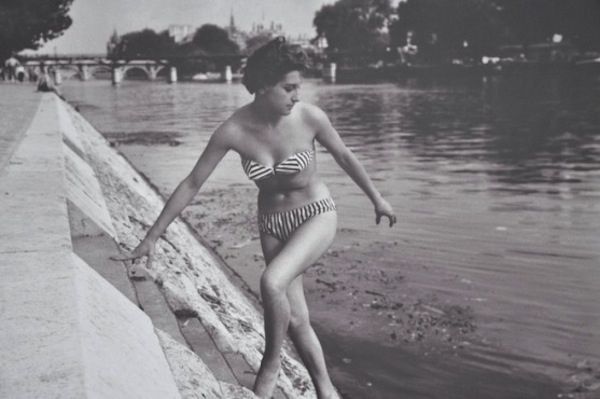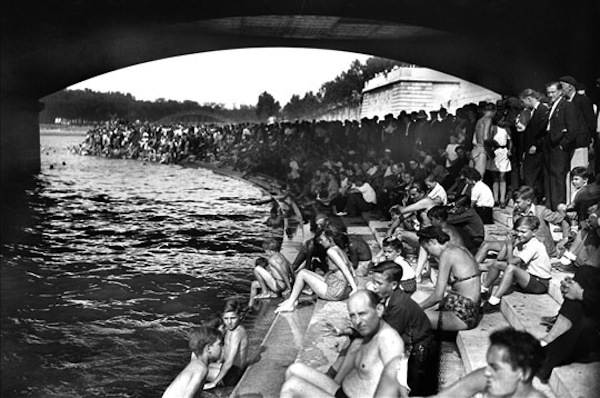 Compiled by Paris ZigZag.
13. Montmartre: The Quiet Hour
Montmarte is one of the busiest parts of Paris – you don't really go there if you want to be on your own.  Or do you?  During the time just before and after dawn the place offers a certain tranquillity which belies the fact it is at the heart of one of the busiest, noisiest cities in the world.
Video by Emeric found via Kuriositas.