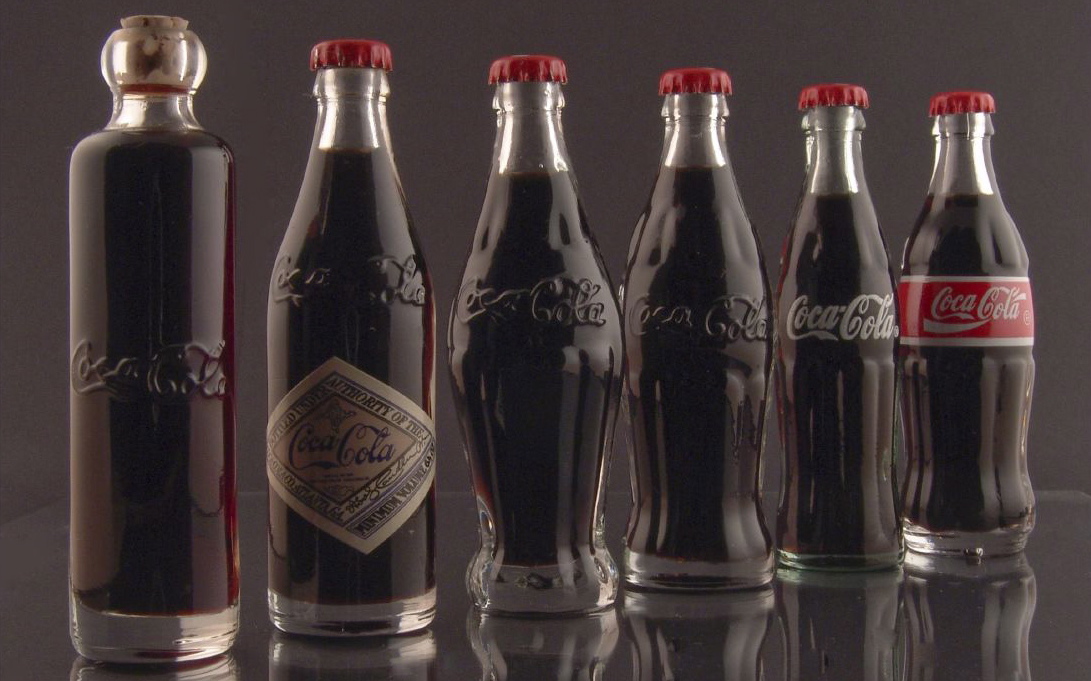 I think by now most of us have heard the story about our world-famous soft drink, Coco-Cola, once containing a significant dose of cocaine until it was removed from the recipe in 1903. But lesser known is the story about how Coca Cola originates from an alcoholic drink based on cocaine and wine, Bordeaux wine to be specific– a particular combination which made for a distinctly more toxic beverage, known as Coca Wine. During the second half of the 19th century, everyone was drinking the stuff. Even the Pope was getting high off the alcoholic and drug-infused cocktail that would spend the following century cleaning up its act to become the world's most iconic household brand.
Coca Wine was first developed in 1863 by a French-Corsican entrepreneur in Paris, Angelo Mariani. His brand "Vin Mariani", made from Peruvian Coca leaves and Bordeaux wine became an overnight success.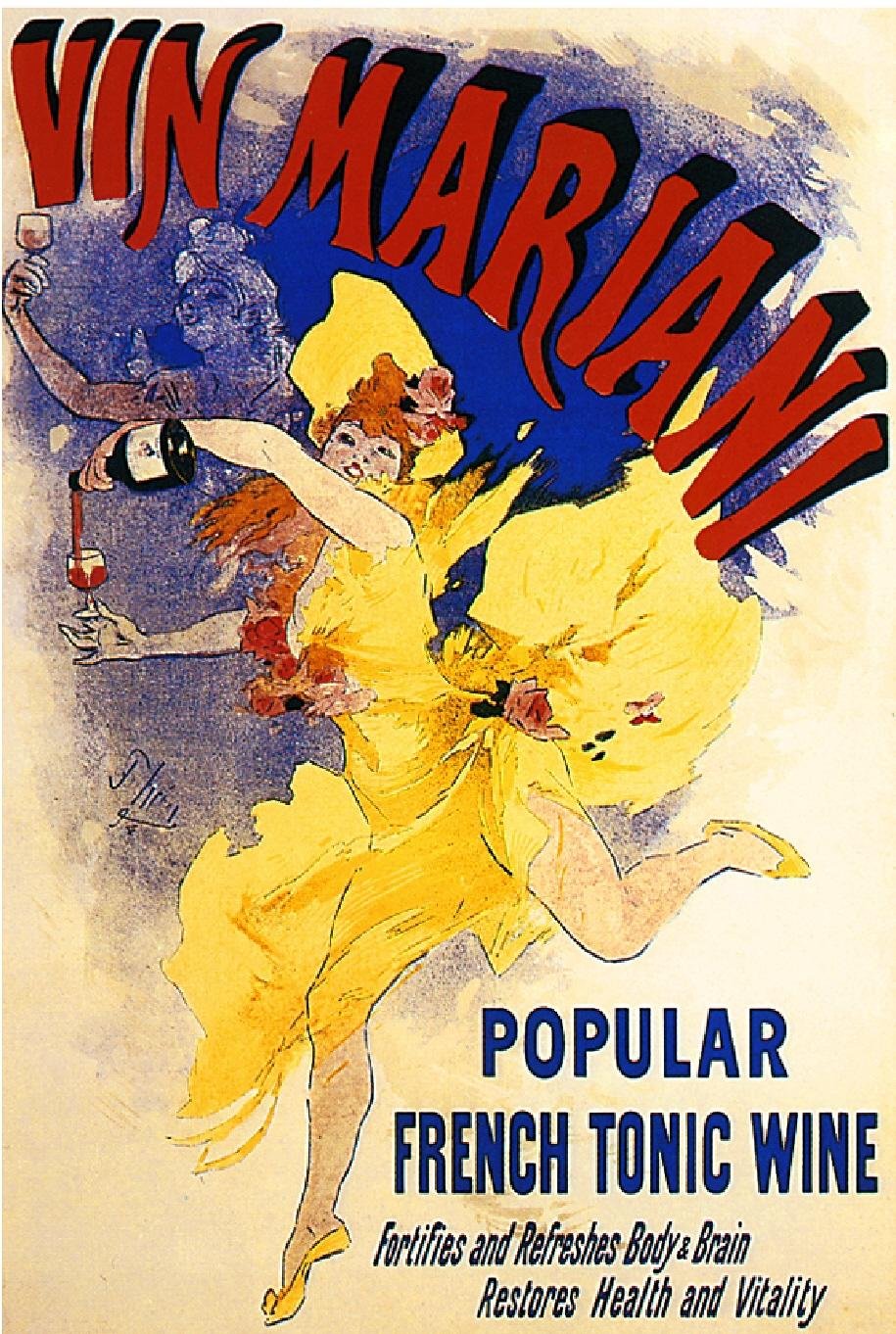 Advertising in Europe and the United States claimed the tonic would "cure melancholia … restore health, strength, energy, and vitality".
Indeed, when alcohol and cocaine combine, they form a chemical which produces a feeling of euphoria more powerful and longer lasting than anything cocaine is capable of producing on its own.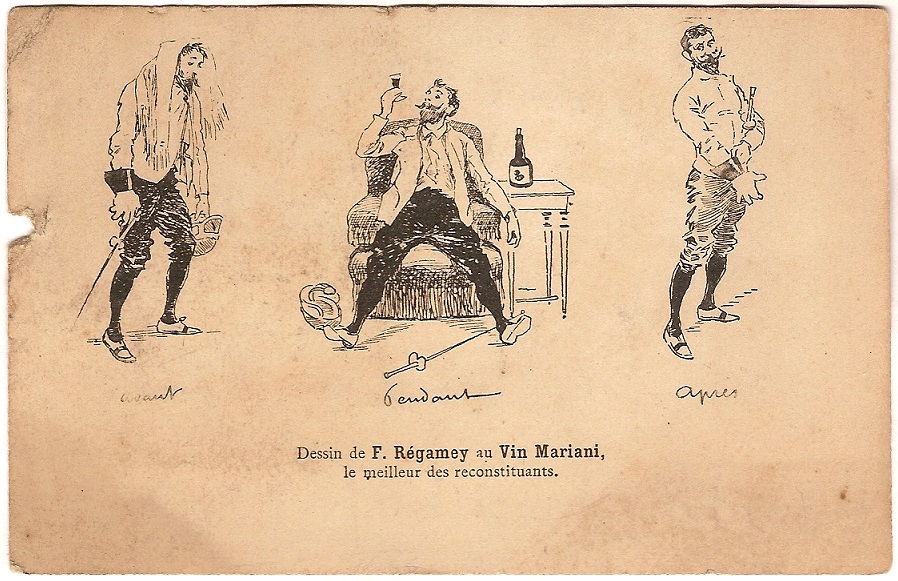 Alcohol interferes with the body's attempts to eliminate cocaine circulating in the bloodstream and essentially acts as a catalyst for the drug. Once they combine and the chemical called cocaethylene is formed, it stays in the body approximately three times longer than cocaine but also has a toxicity level as much as 30 per cent higher. Researchers believe this chemical probably accounts for a significant percentage of sudden, unexplained fatalities that occur in cocaine use.
Vin Mariani was a favourite amongst celebrities of the day including Thomas Edison, Jules Verne, Sarah Bernhardt, Ulysses S Grant and was even Queen Victoria's drink of choice. Pope Leo XIII personally endorsed the wine, lending his face to the brand's advertising campaign and even awarded it the Vatican gold medal.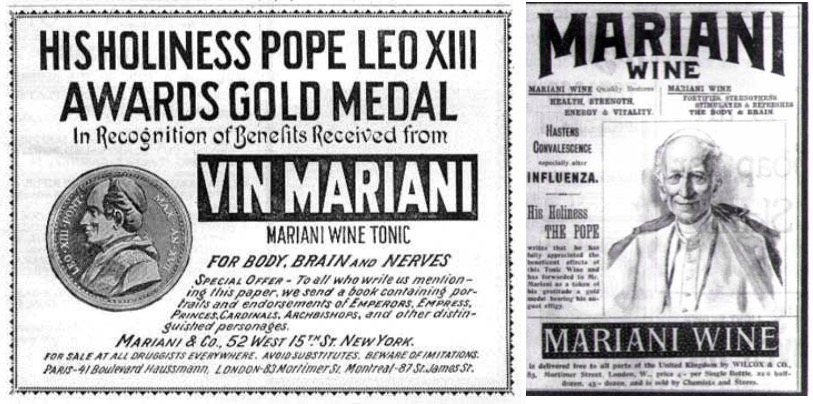 In a marketing campaign similar to the one used by the Mandarin Oriental hotel group today, Vin Mariani capitalised on its notable customers and published leather-bound pamphlets with photographs and quotes of celebrities who were fans of the drink.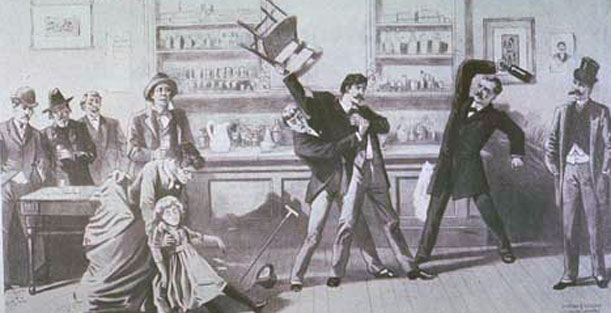 According to a recent study, people who consume cocaine and alcohol together often end up drinking for longer periods of time and are 50% more likely to partake in cocaine-fueled drinking sessions that last for 12 hours or longer– otherwise known as binge drinking. If you consider the timing of Coca Wine's popularity in history, the Prohibition might start to make some sense.
Did I just say that?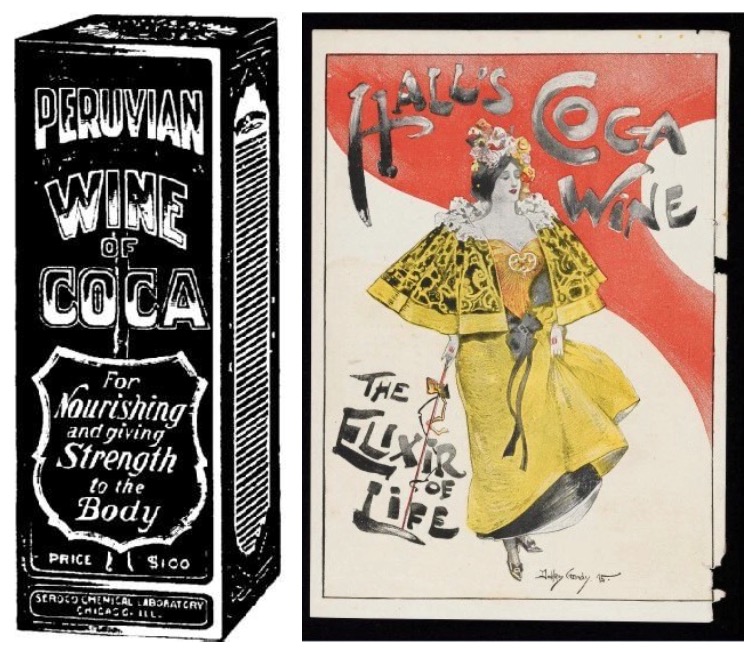 So while all of society along with its most prominent figures were getting really, really high on Mariani's Coca Wine, the market grew and more copycat brands inspired by the recipe emerged.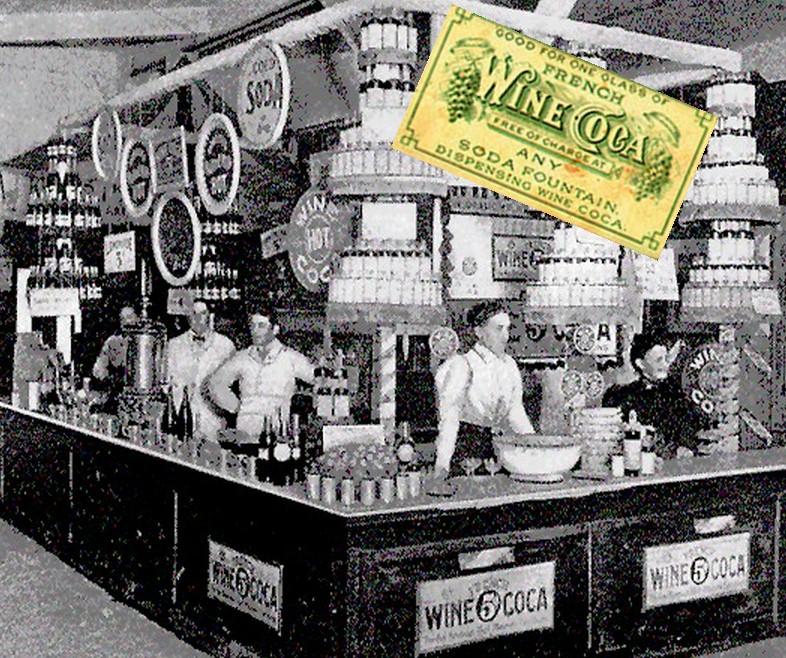 In 1880s Georgia, a pharmacist named John Pemberton developed a popular American beverage based on Mariani's version, called Pemberton's French Wine Coca. When his home state passed the Prohibition legislations in 1886, Pemberton scrambled to come up with a non-alcoholic version replacing the wine with a syrup and naming it Coca Cola.
(Cocaine remained the principle active ingredient of the new carbonated drink for nearly another two decades).
Despite Atlanta's alcohol ban, production of French Wine Coca continued until Pemberton's death in 1888, even outselling his new alcohol-free version, Coca-Cola. Pemberton, himself a morphine addict following an injury in the Civil War, marketed French Wine Coca to upper class intellectuals such as scientists, scholars, lawyers and physicians. He called it "a most wonderful invigorator of sexual organs," having added ingredients that Vin Mariani lacked, such as damiana, a reputed cure for impotence, as well as kola nut, a source of caffeine, both of which were later included in Coca-Cola.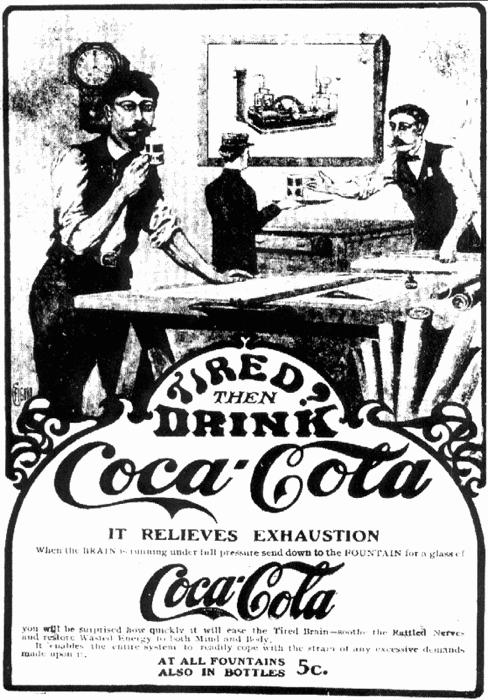 As the growing fear of drug abuse made coca-based drinks less popular, Pemberton's successors preemptively took the cocaine out of his drink (at least most of it) in 1903, 11 years before the drug was officially banned in 1914, forcing Vin Mariani and other Coca Wine brands out of business and off the menu forever. Meanwhile, Coca Cola went on to become America's favourite beverage.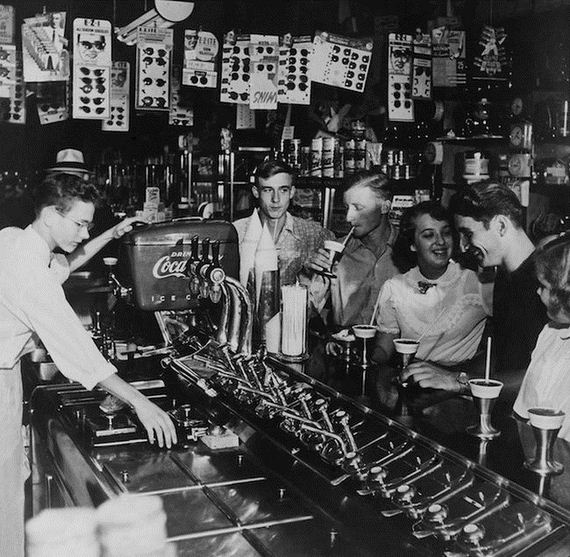 Despite strong historical evidence, the Coca-Cola Company officially denies the presence of cocaine in any of its products — past or present.