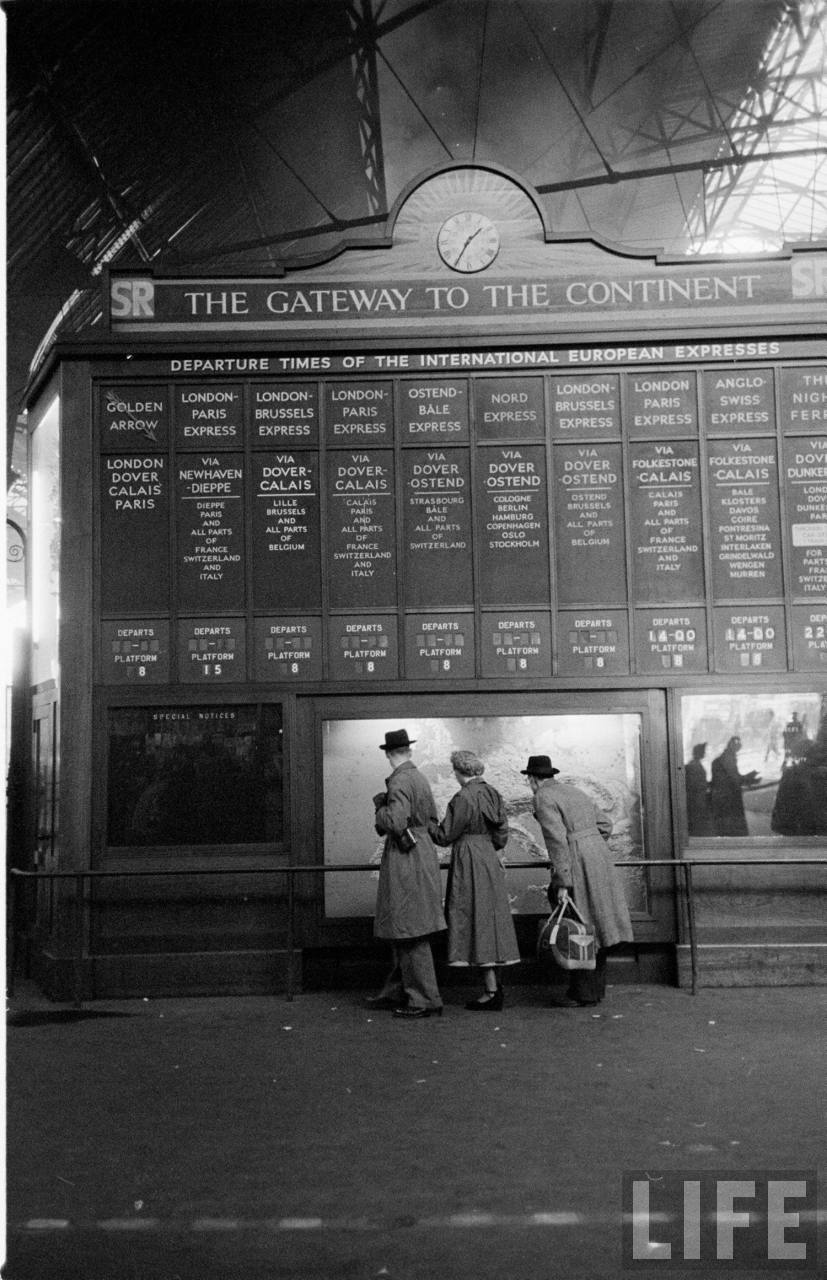 I love nothing more than digging up a new old photostory from the LIFE archives, especially one filled with romance and adventure in time for the weekend. Today, we're going to hop aboard with photographer Jack Birns in 1950, on the legendary Simplon-Orient Express. which departed from London, travelled to Paris and Venice via the Simplon Tunnel through the Alps and along the fringes of the Iron Curtain to its final destination of Istanbul.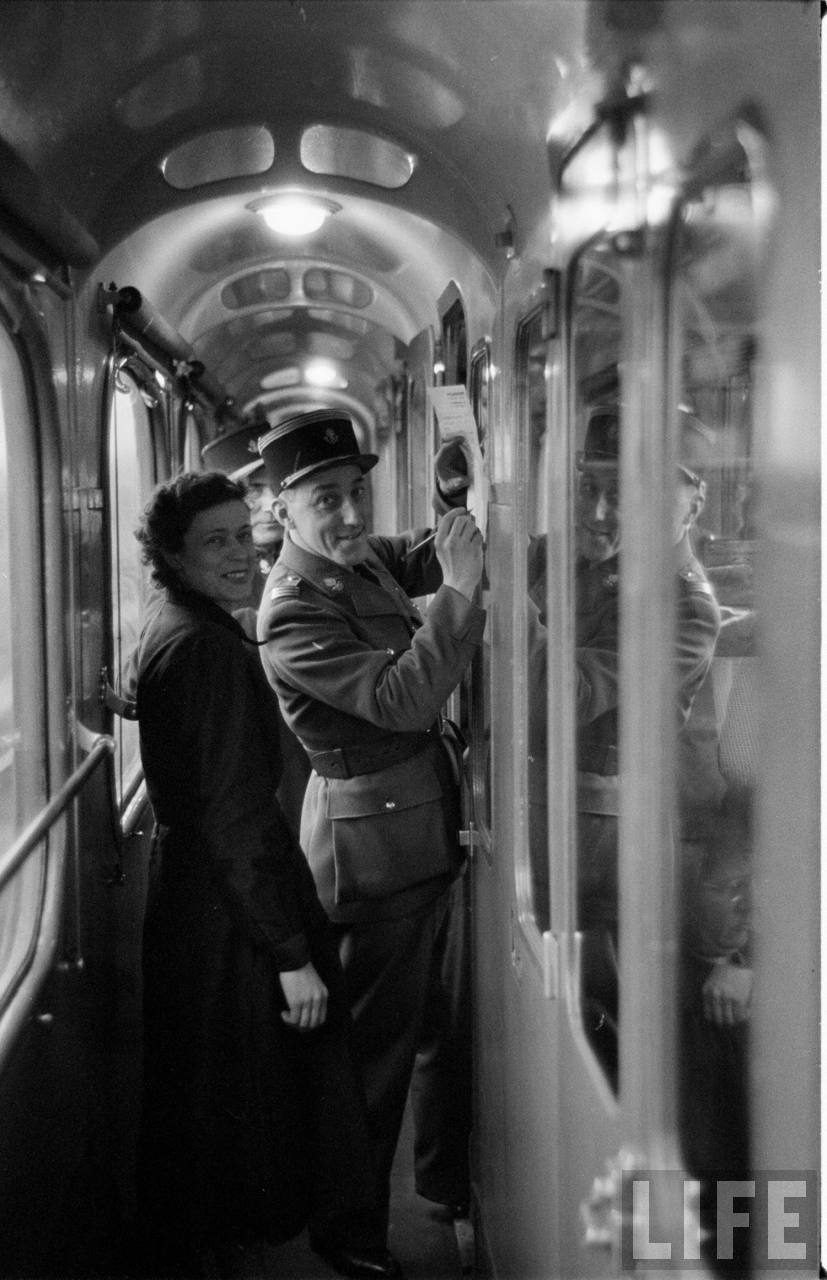 Some of these photographs (among the hundreds I flicked through in the archives) appeared in the 1950 September issue LIFE magazine, describing the journey as a "fascinating ride through a secretive world of diplomats and refugees."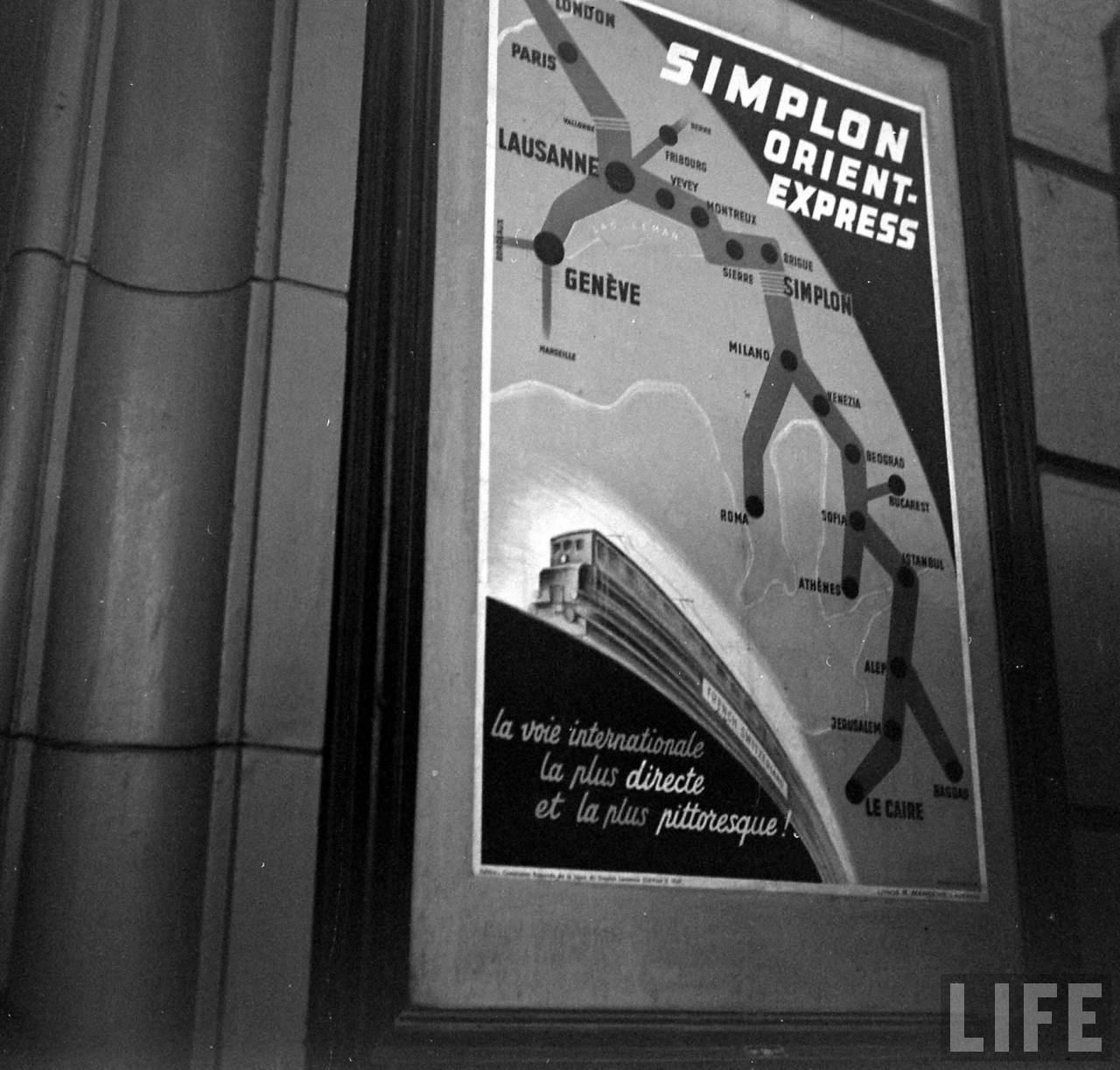 Birn's photographs make you feel as if you're riding on the train with him, peeking into private cars, sitting alongside the handsome soldiers in the dining carriage, unloading your suitcases at remote village train stations of Eastern Thrace…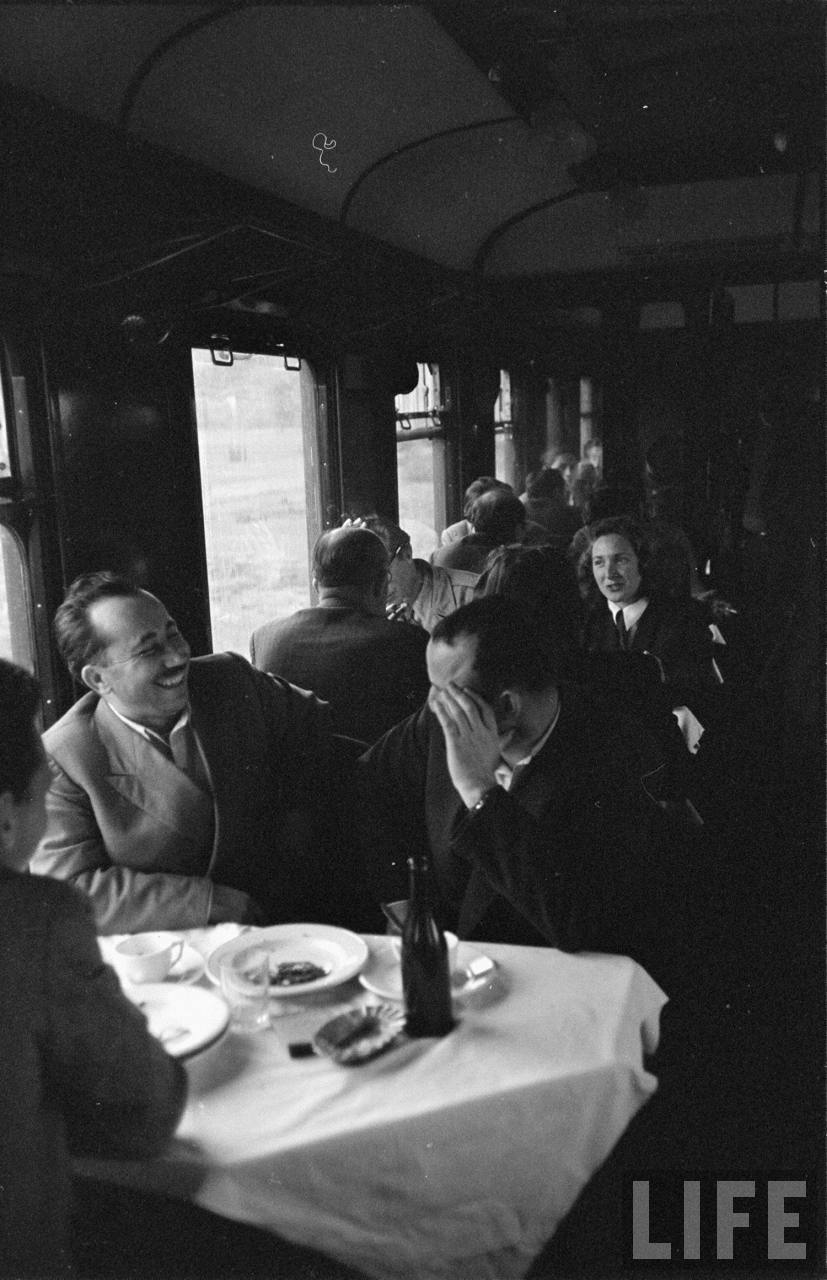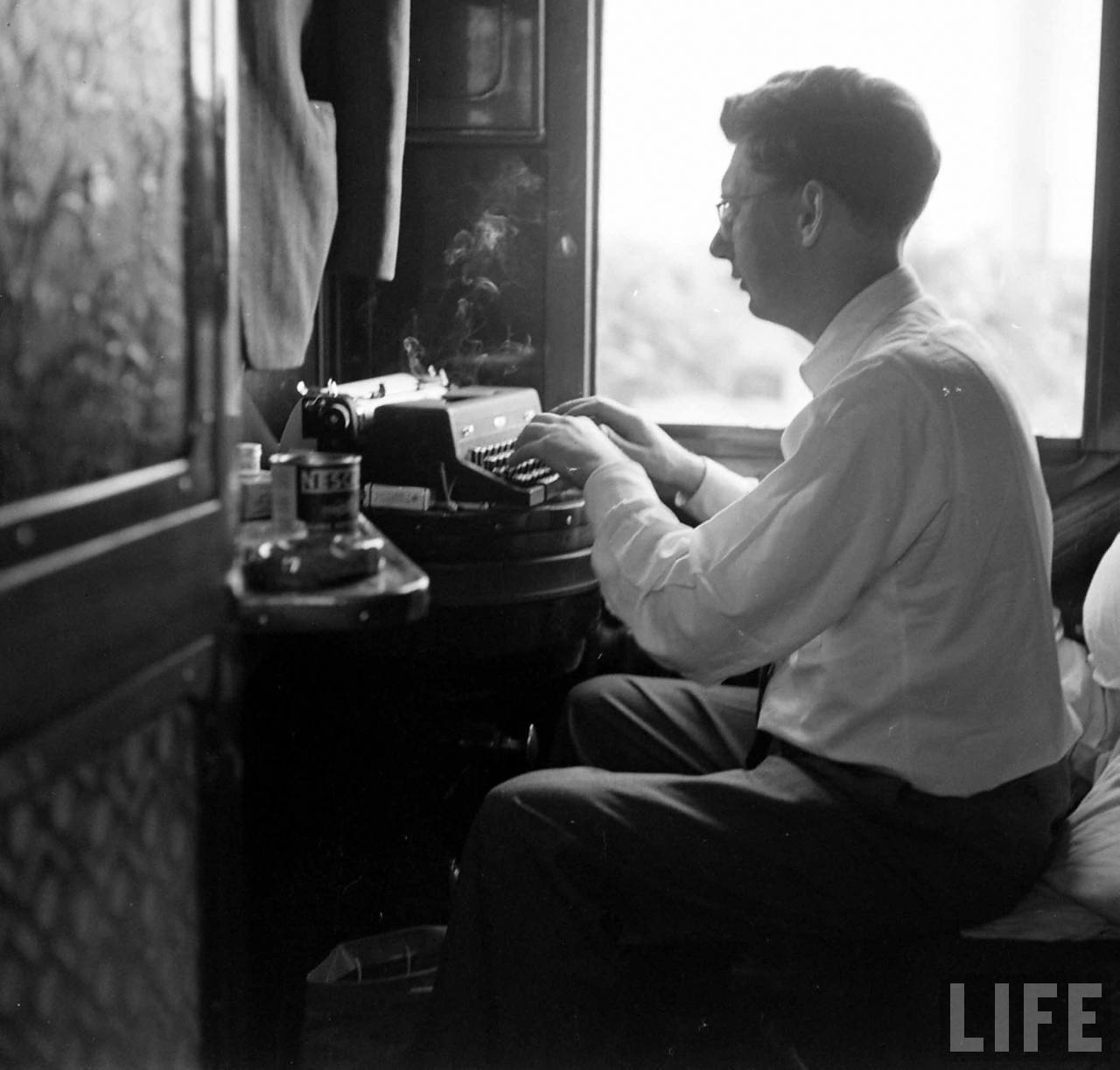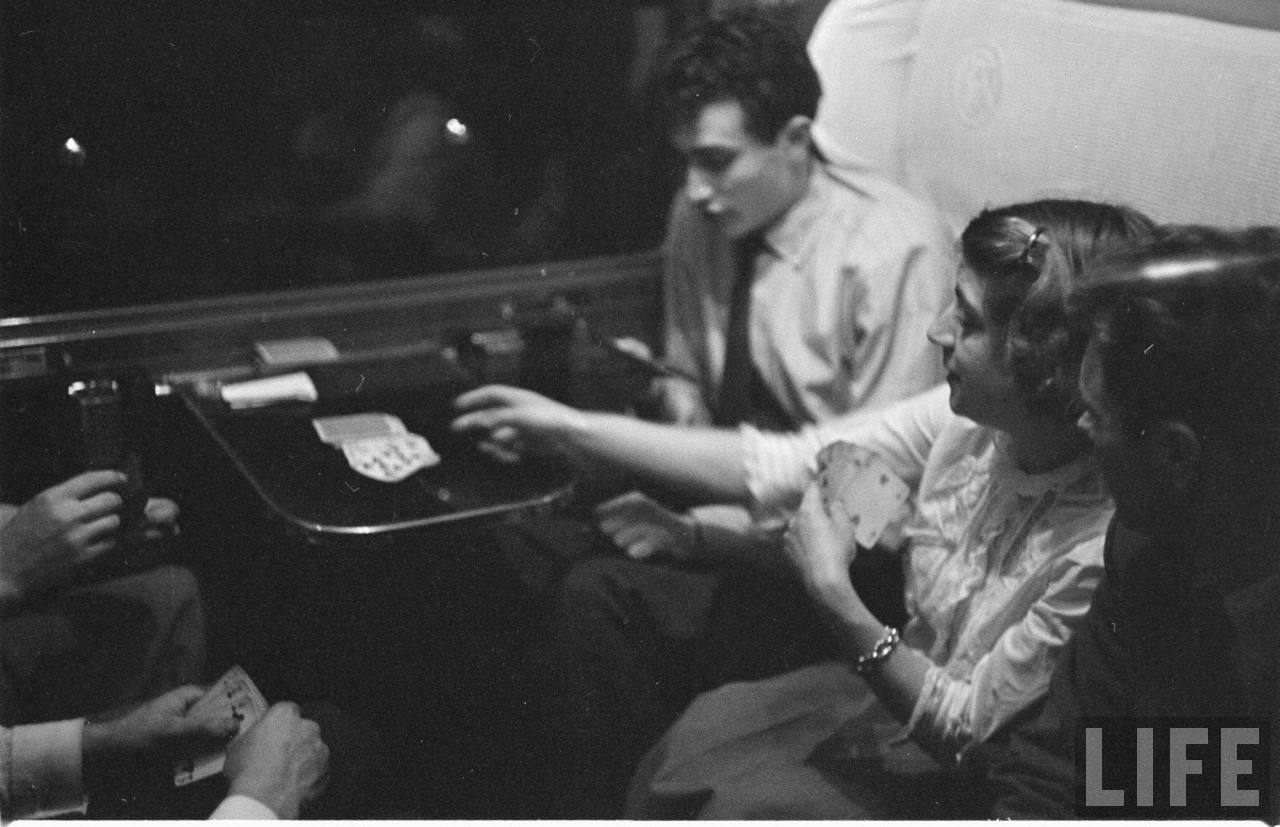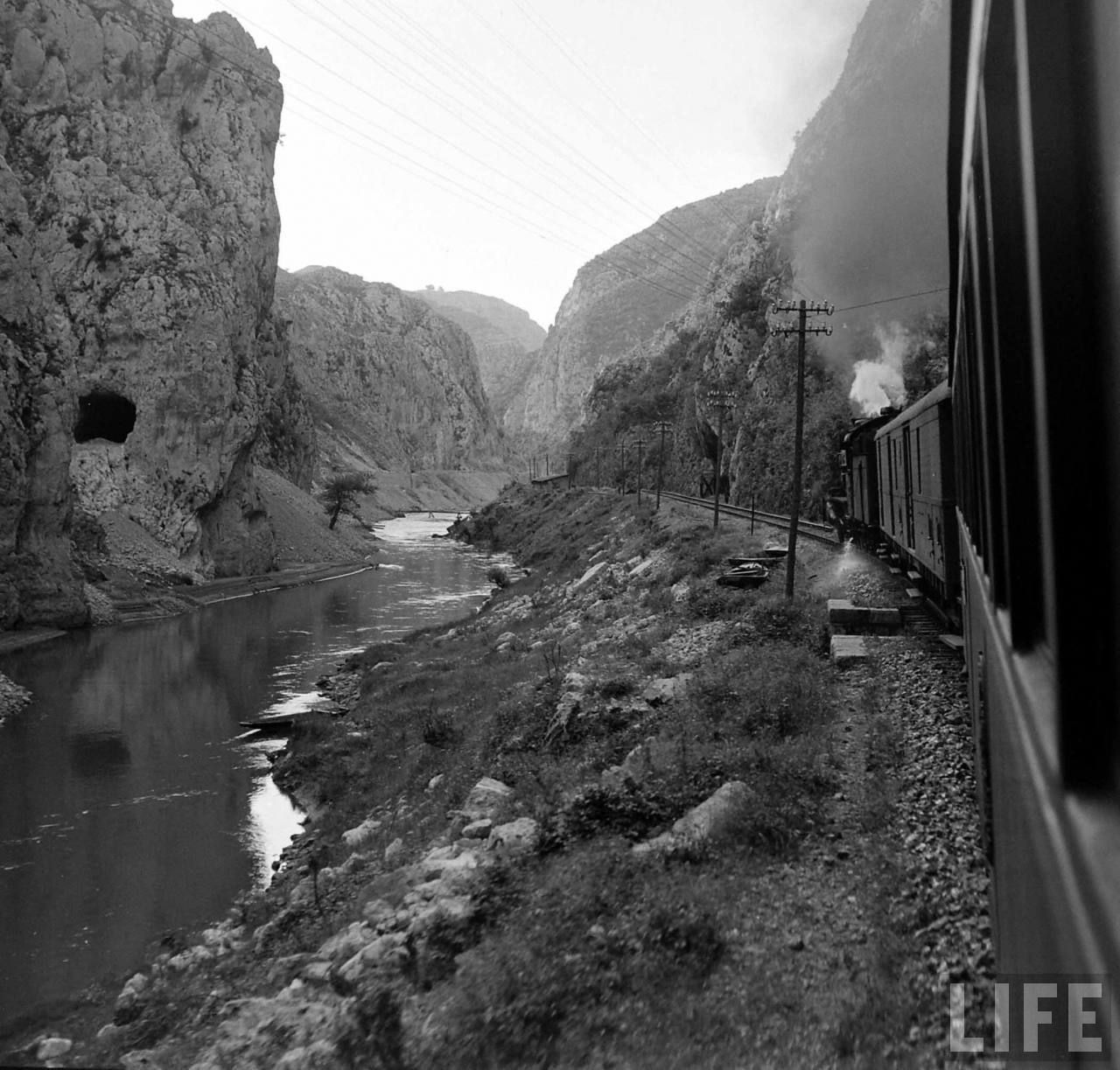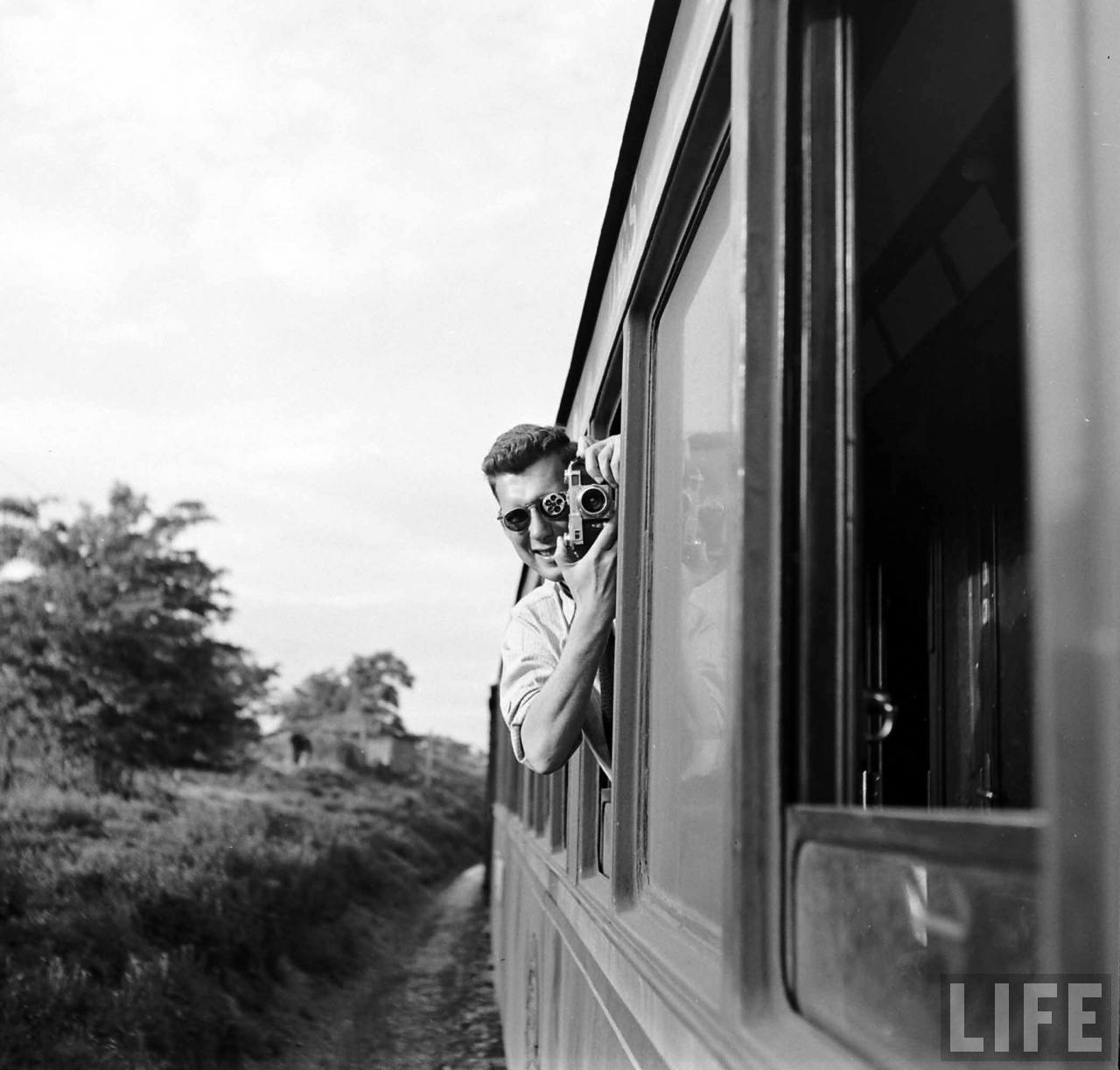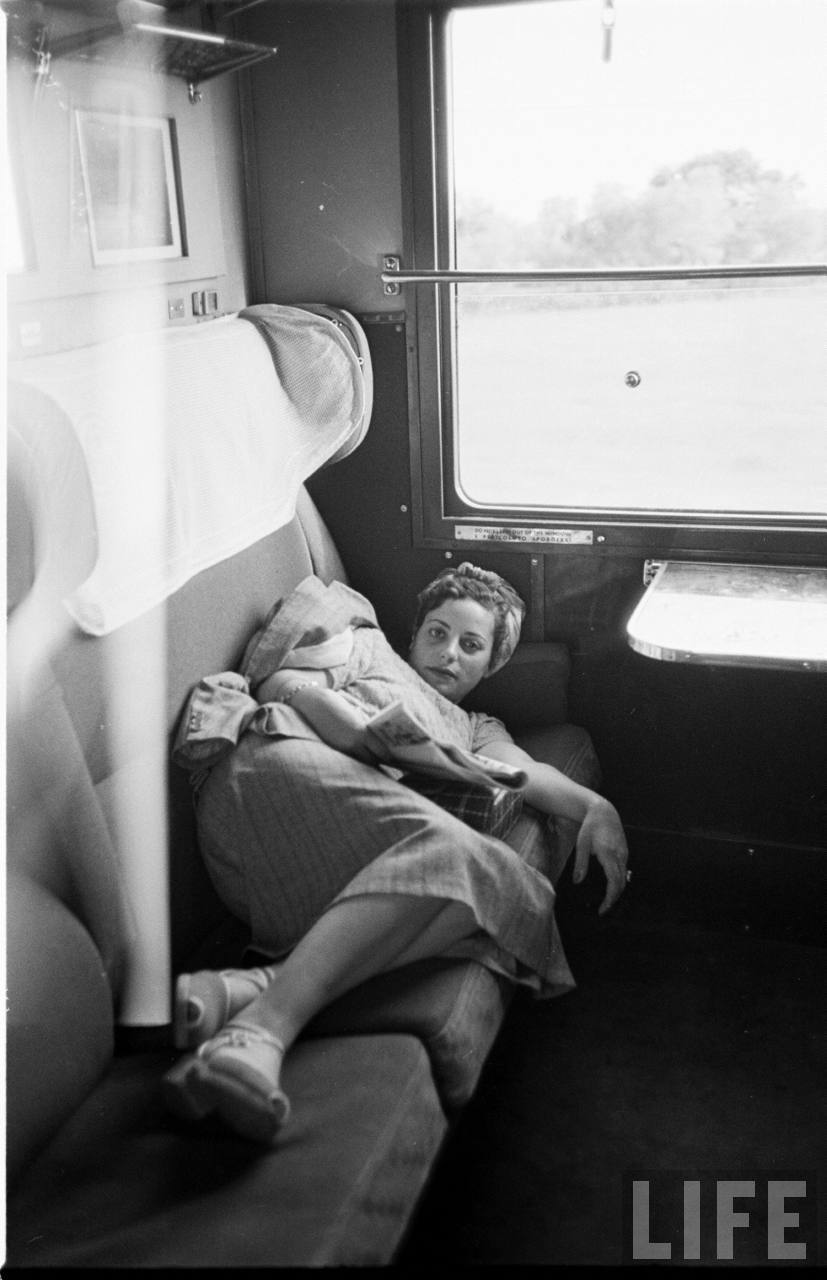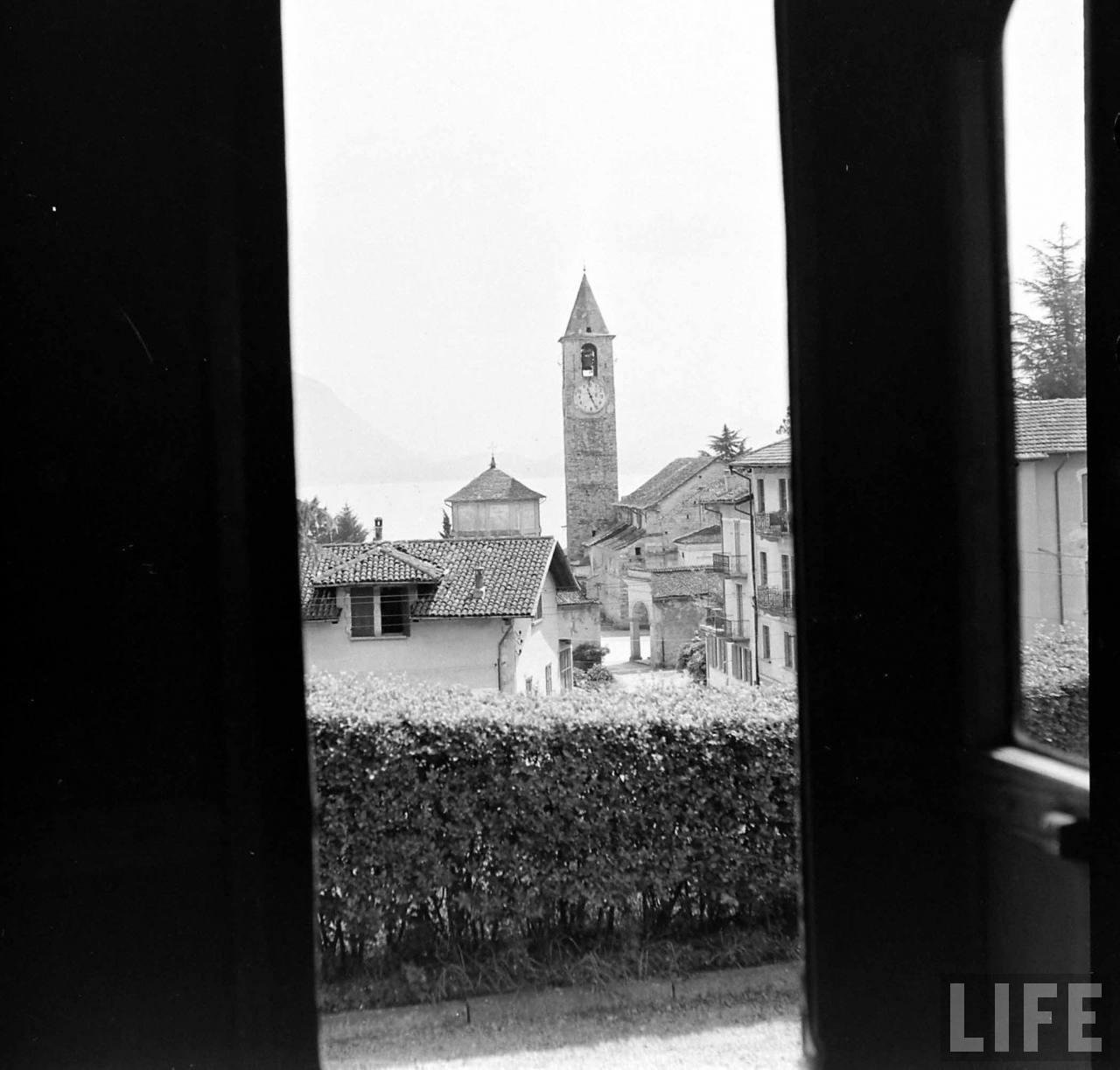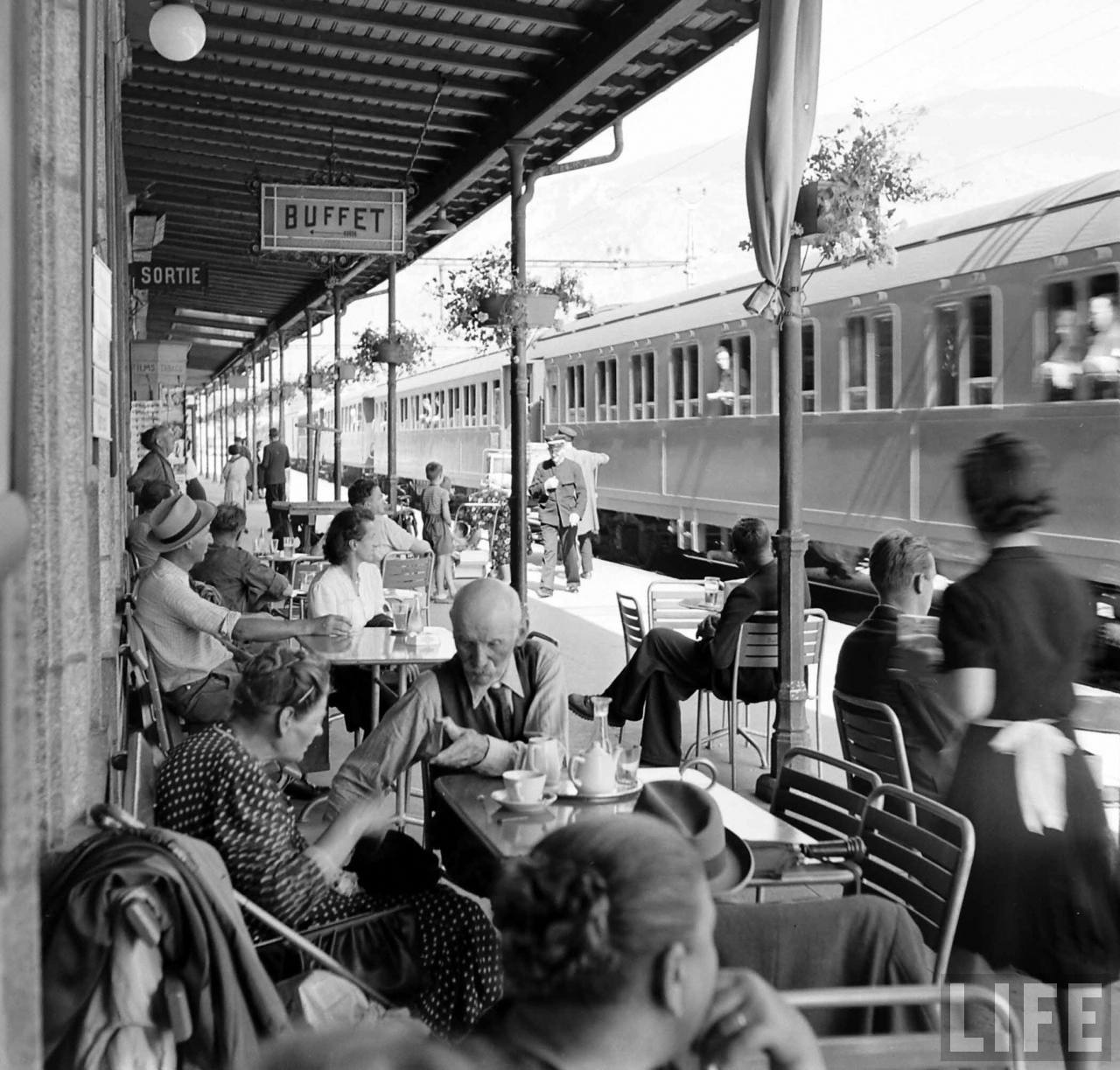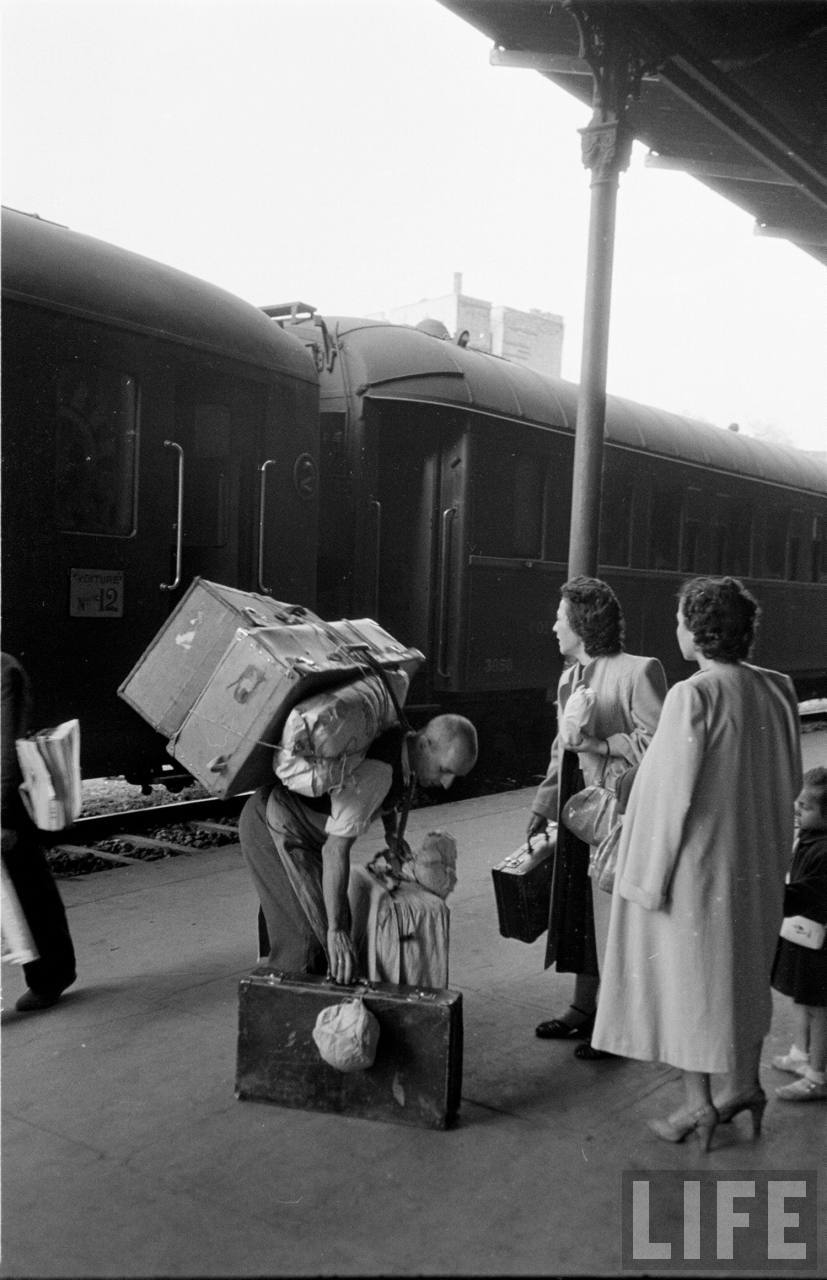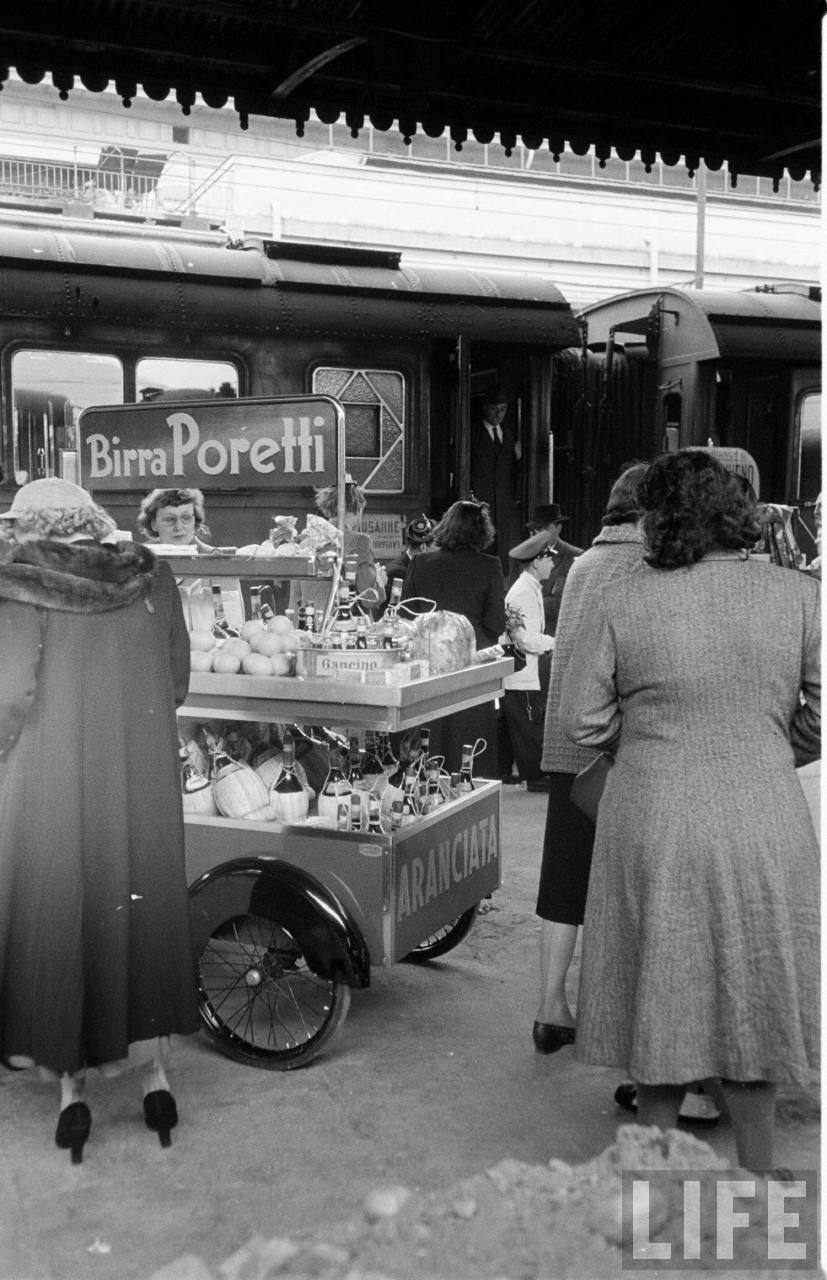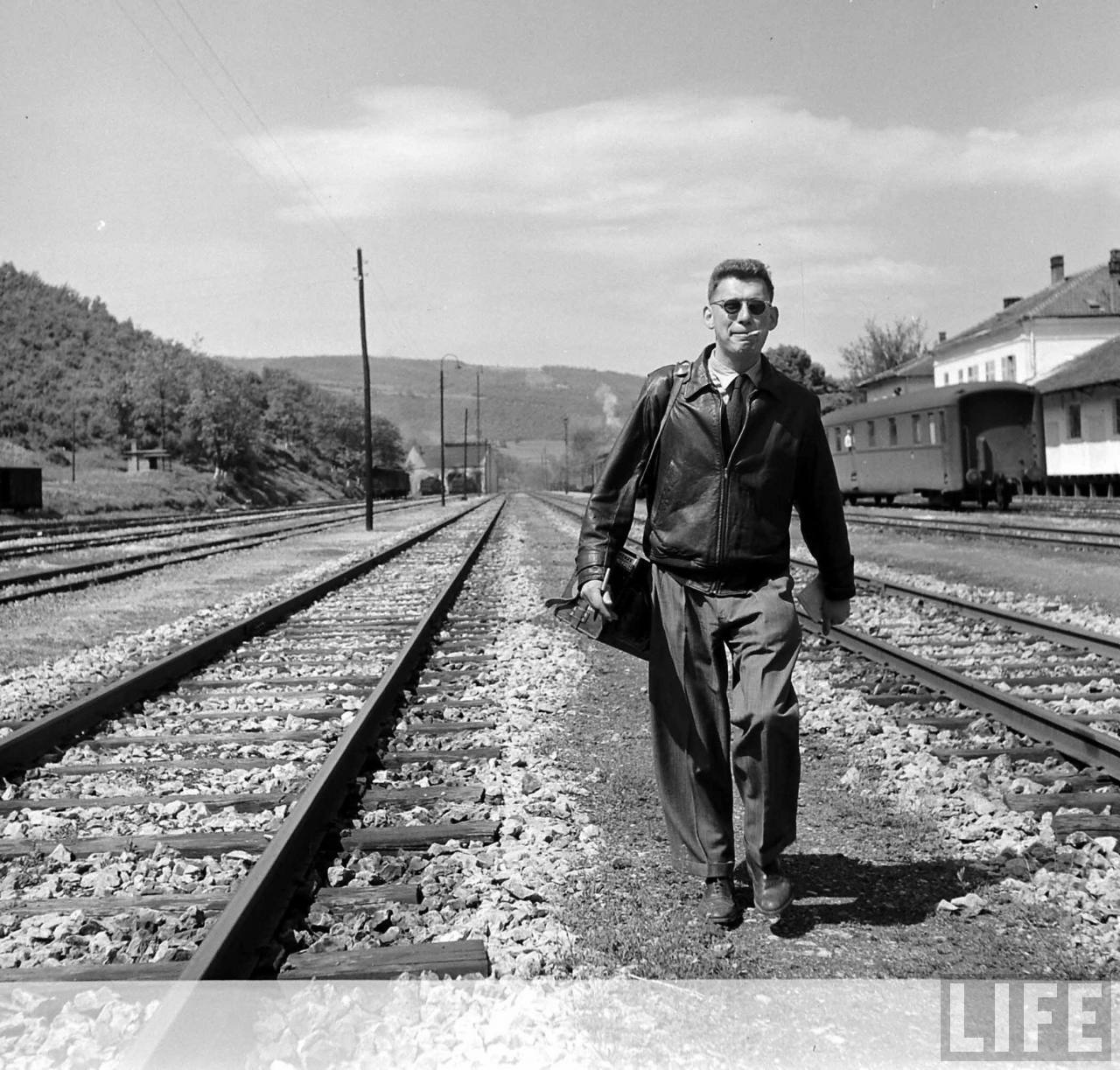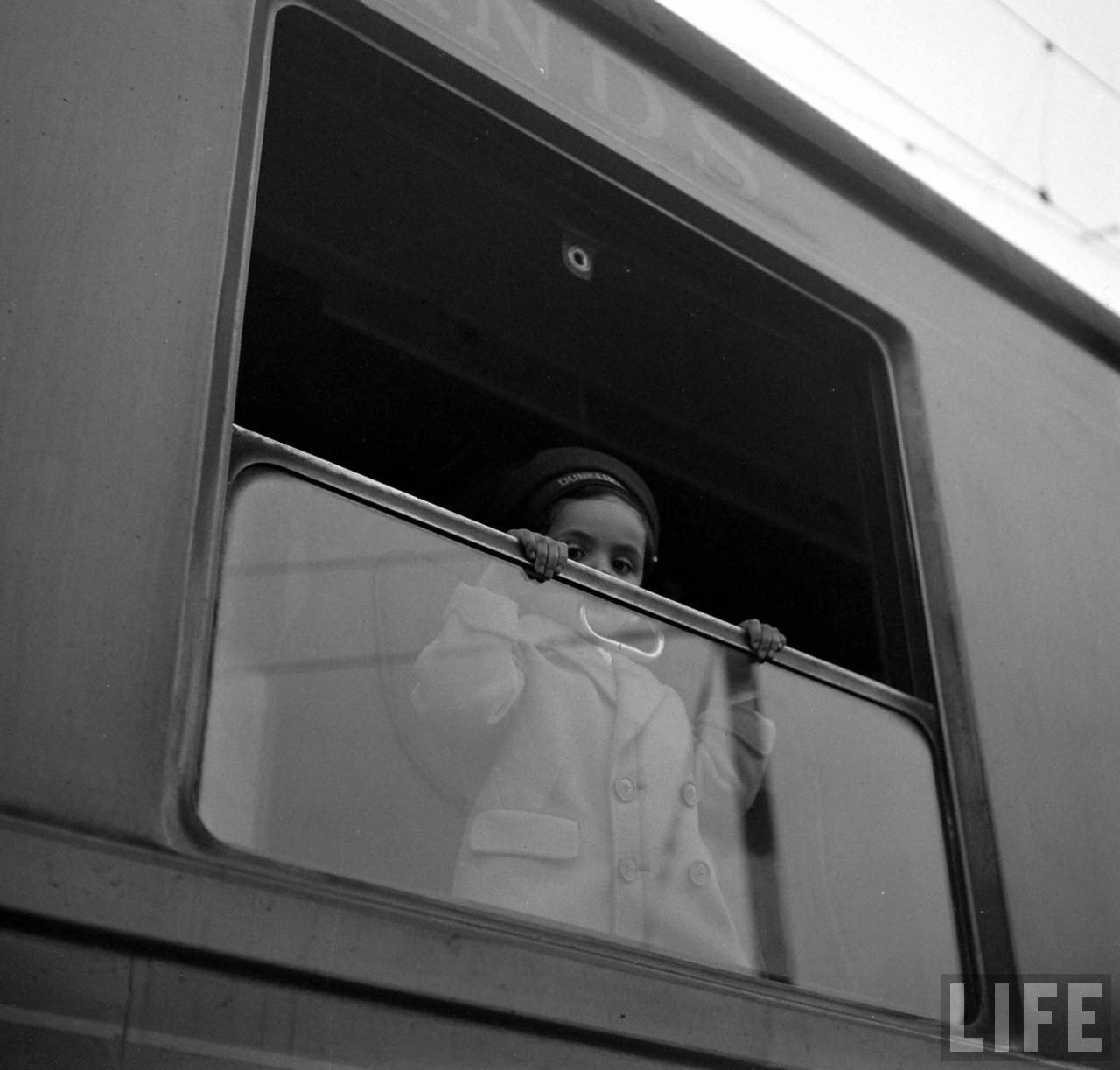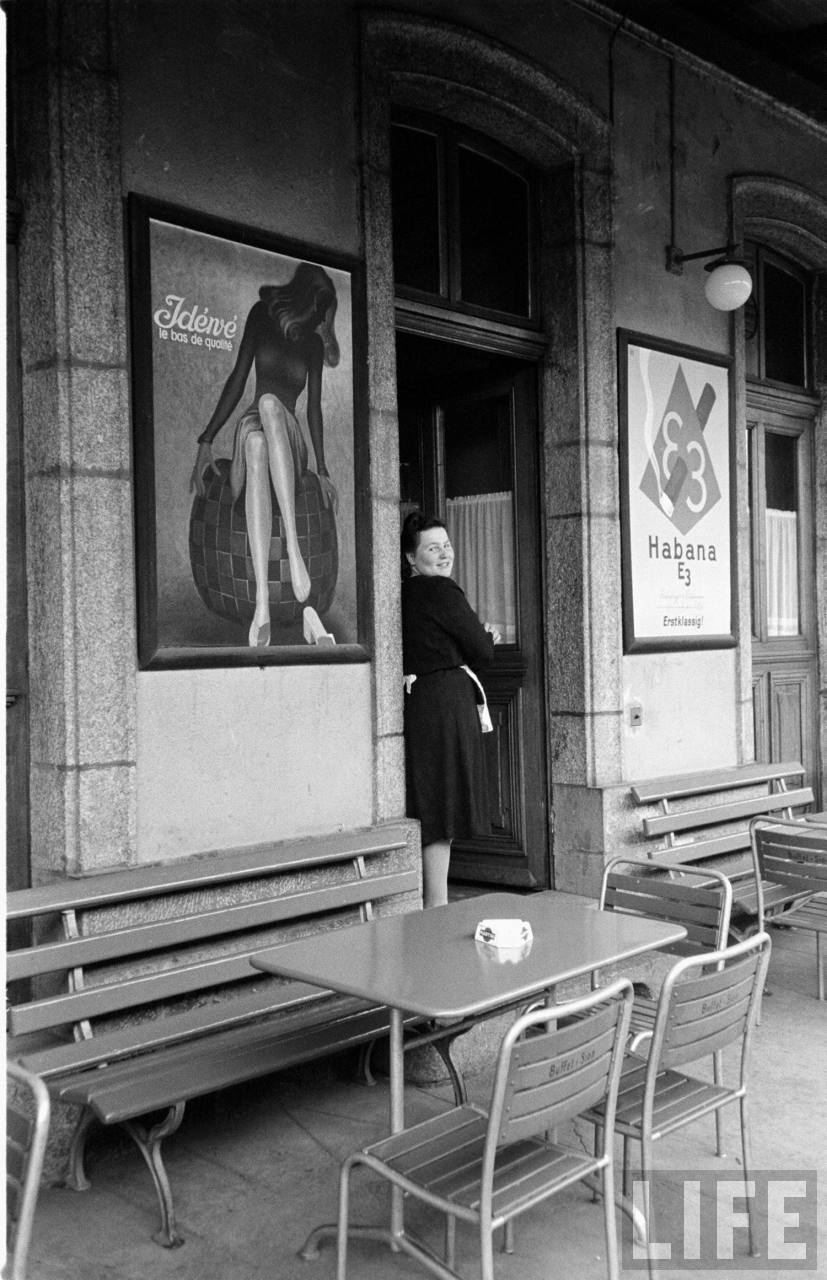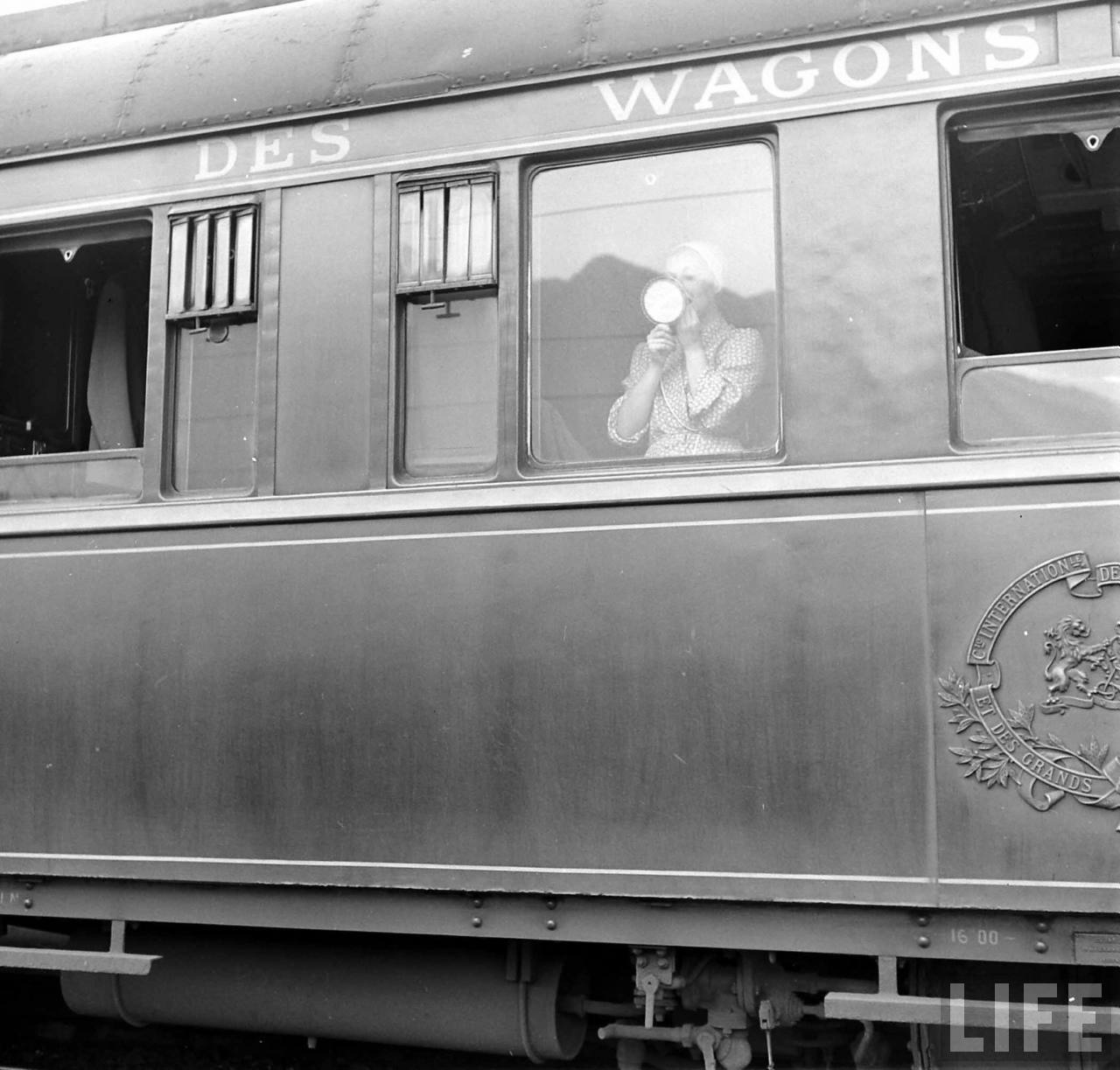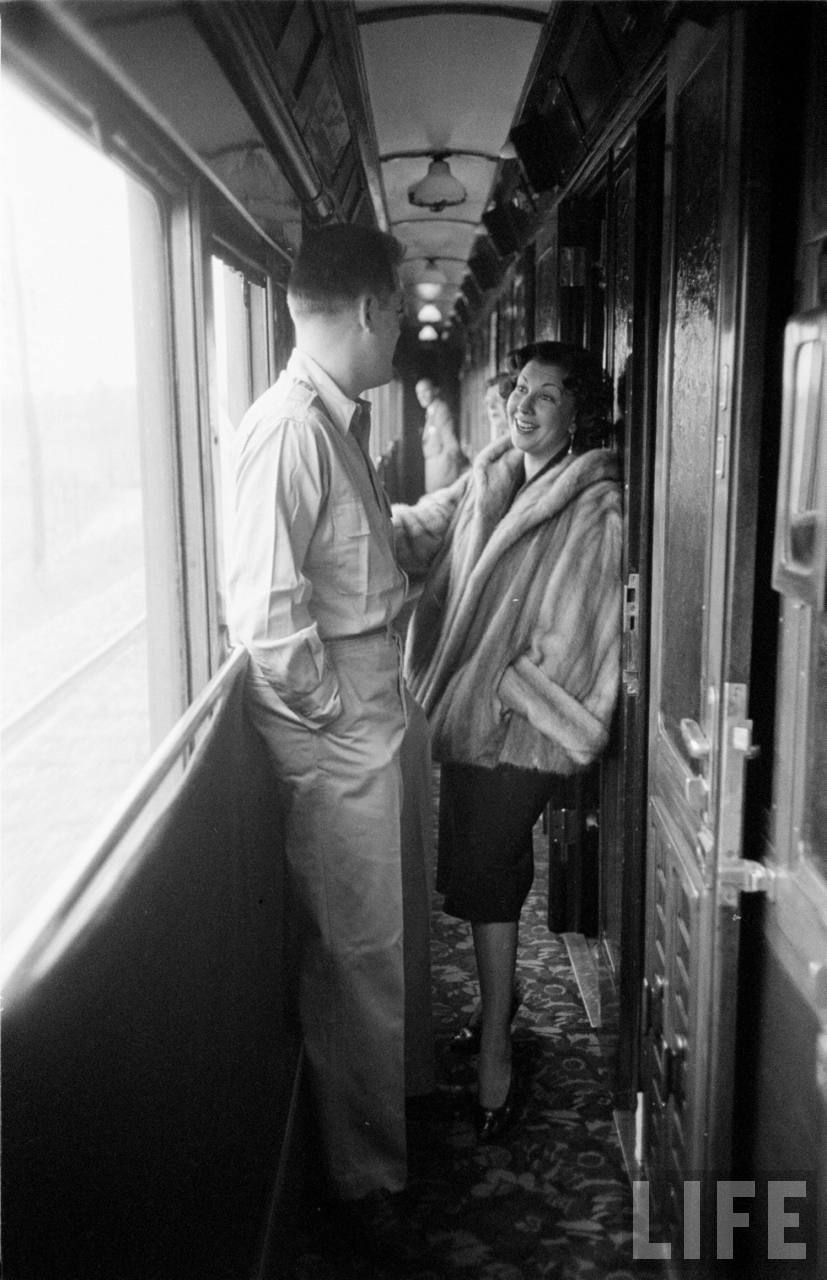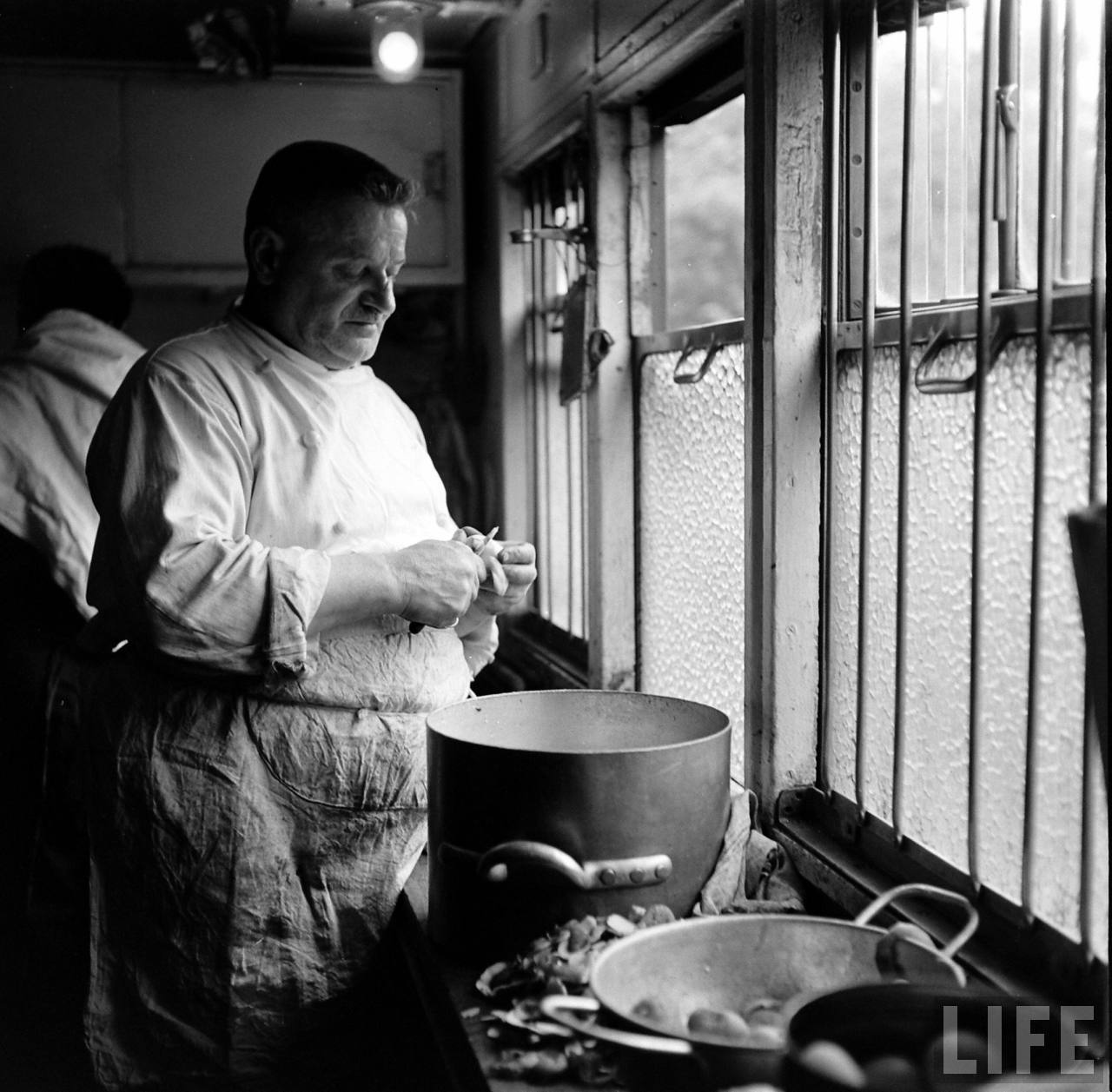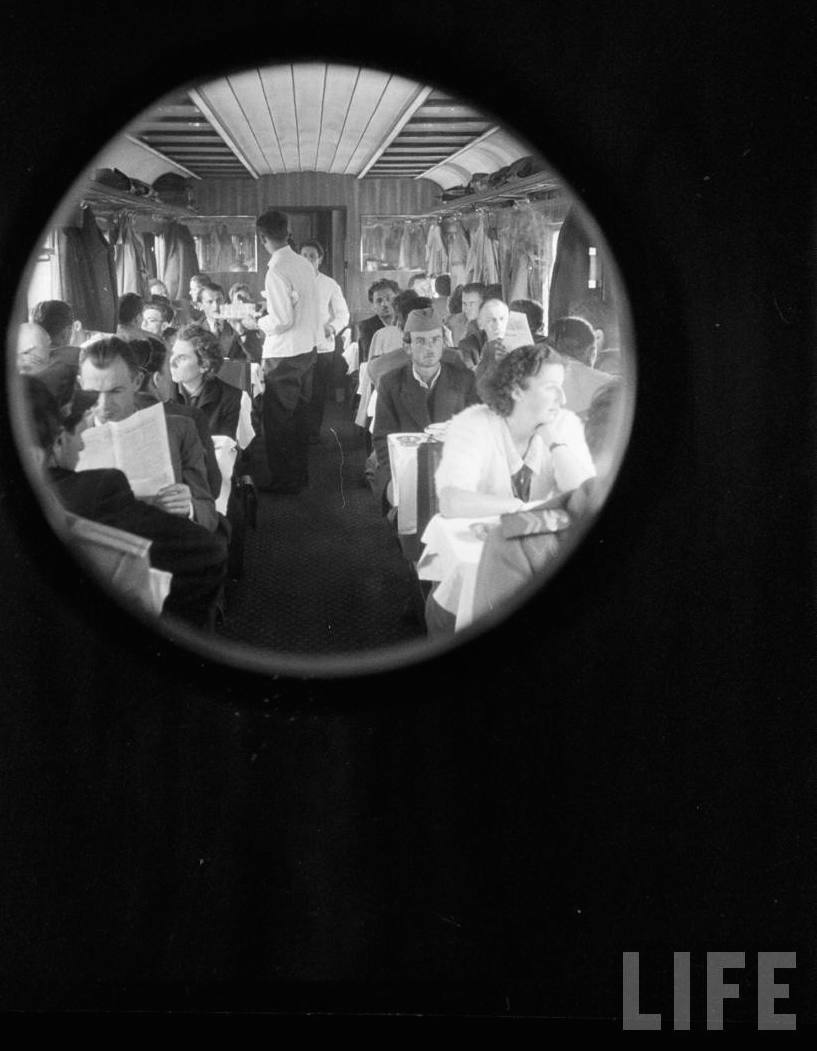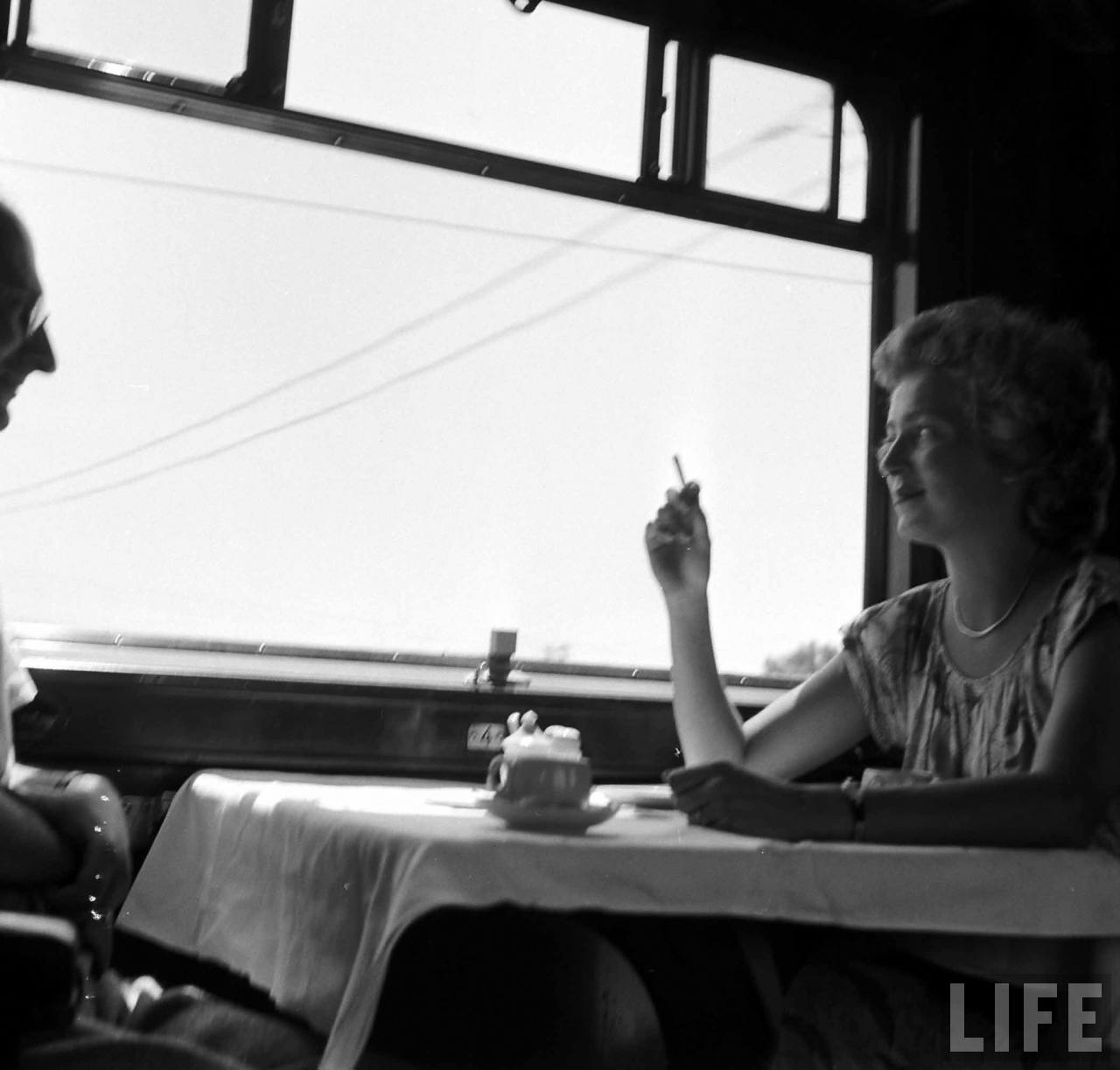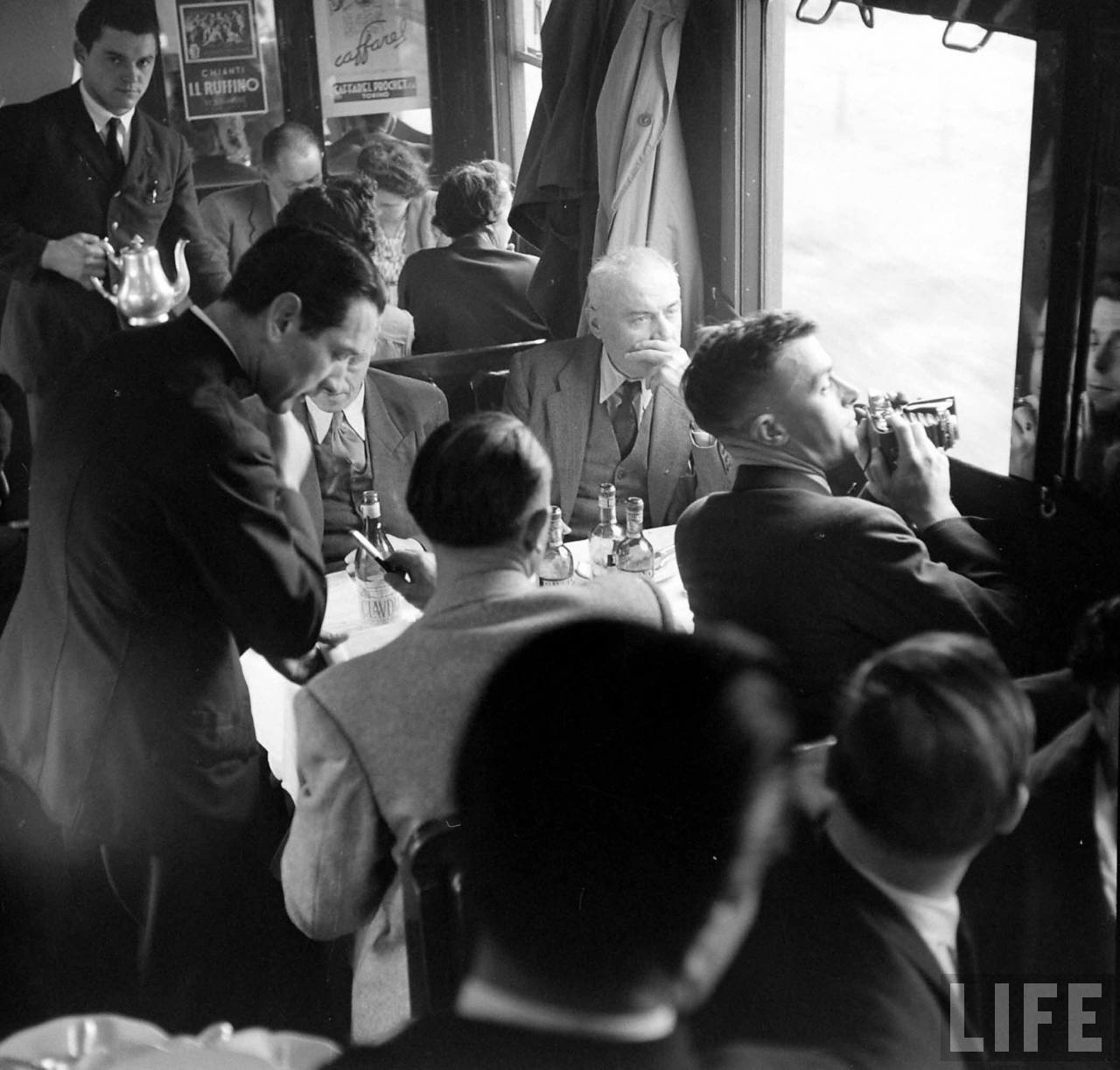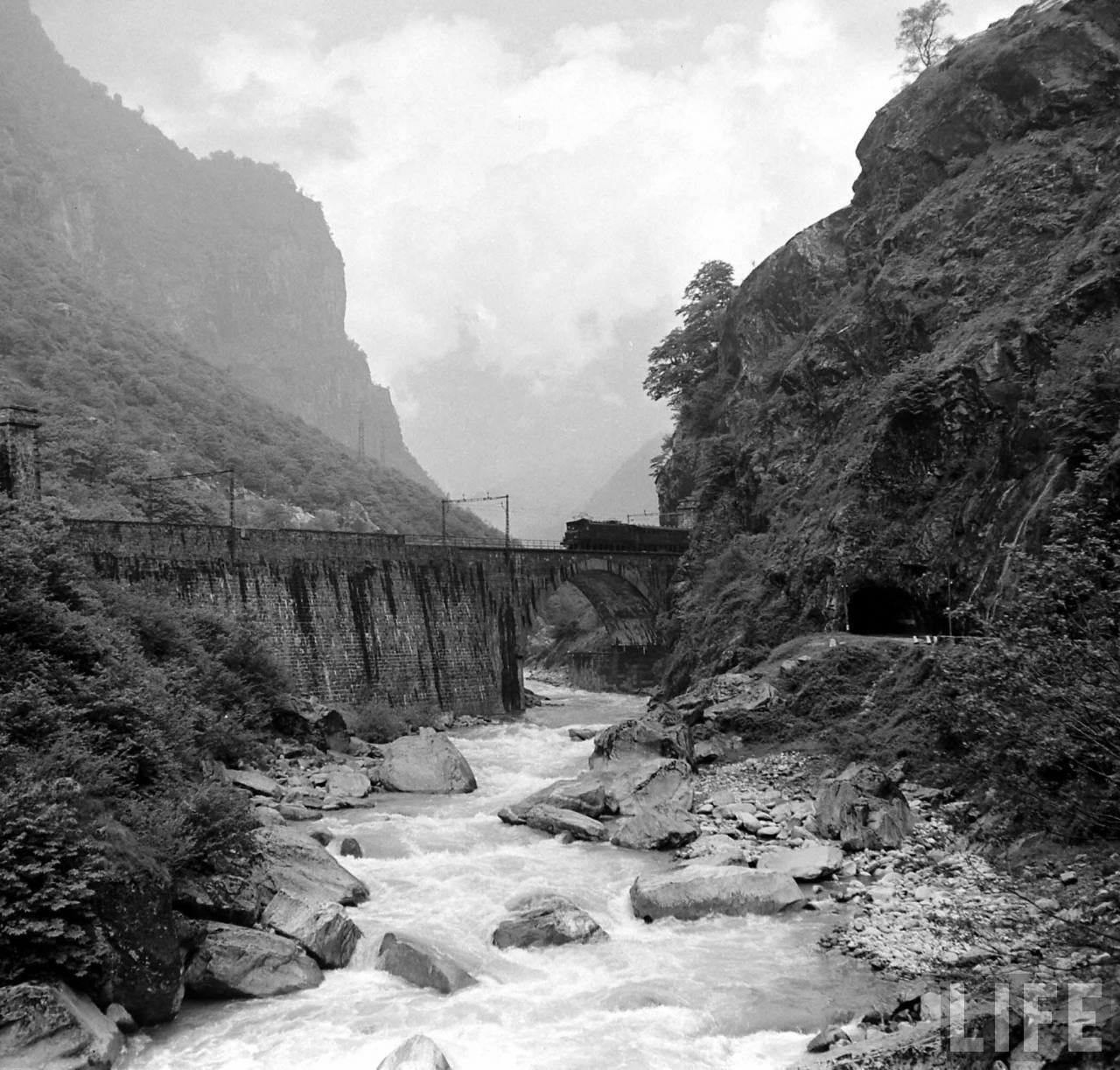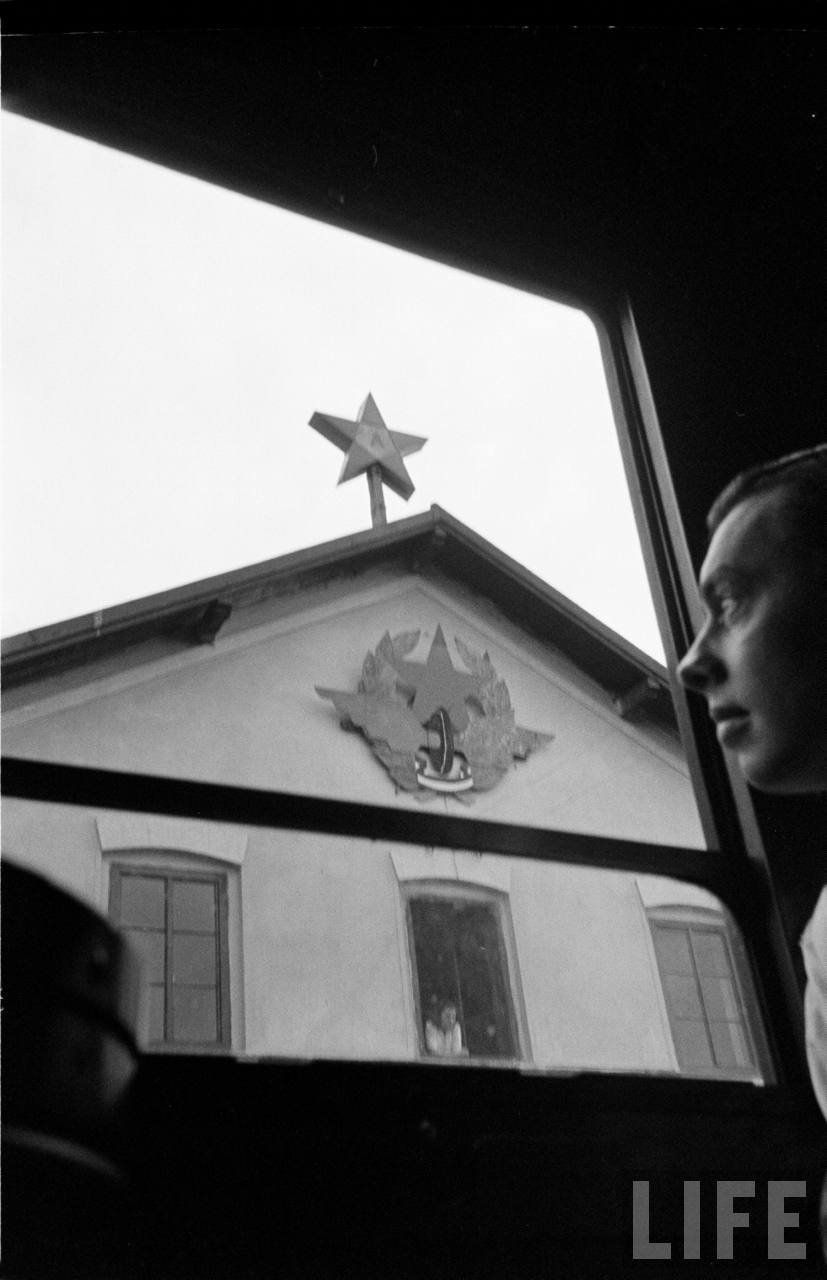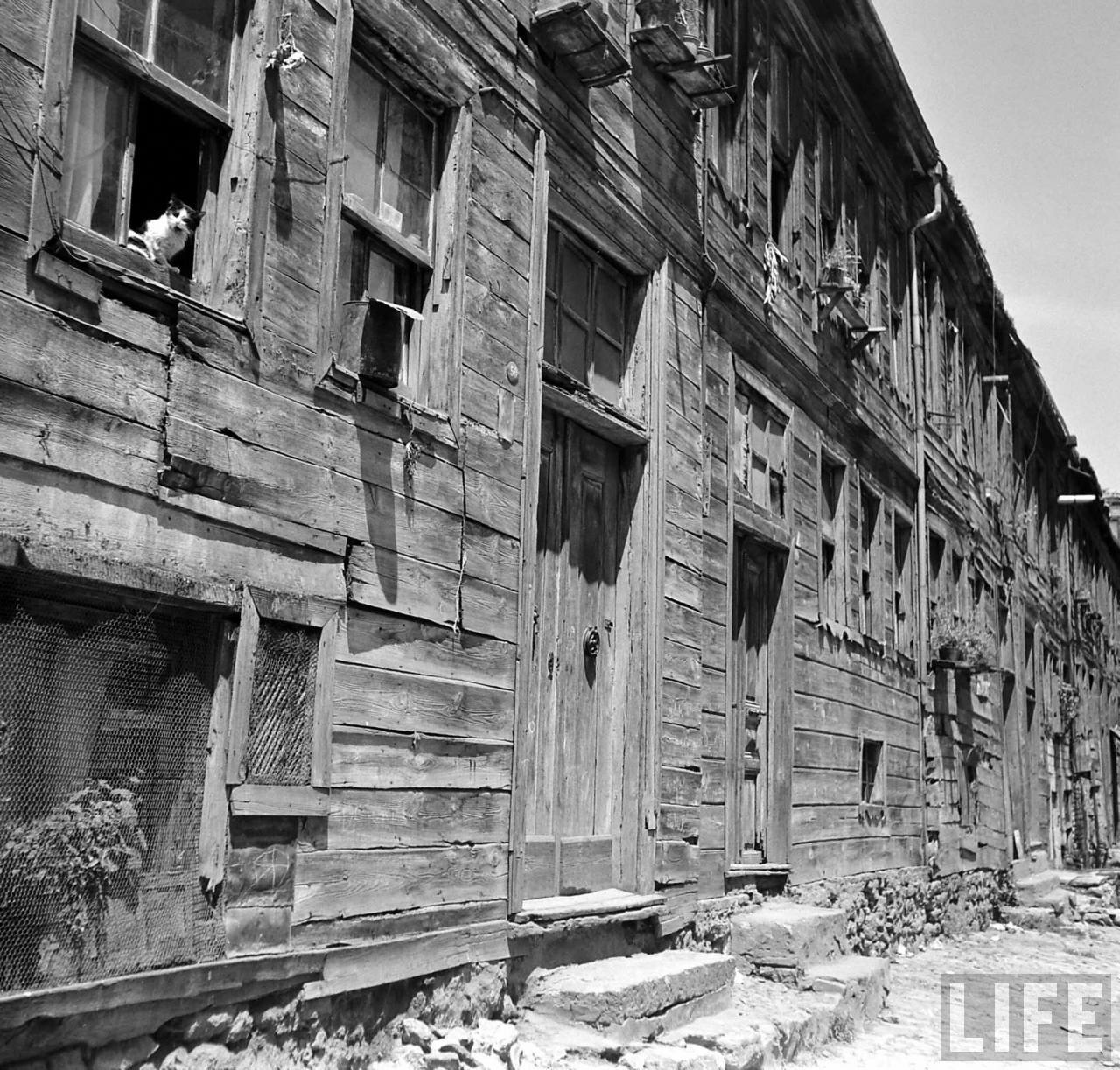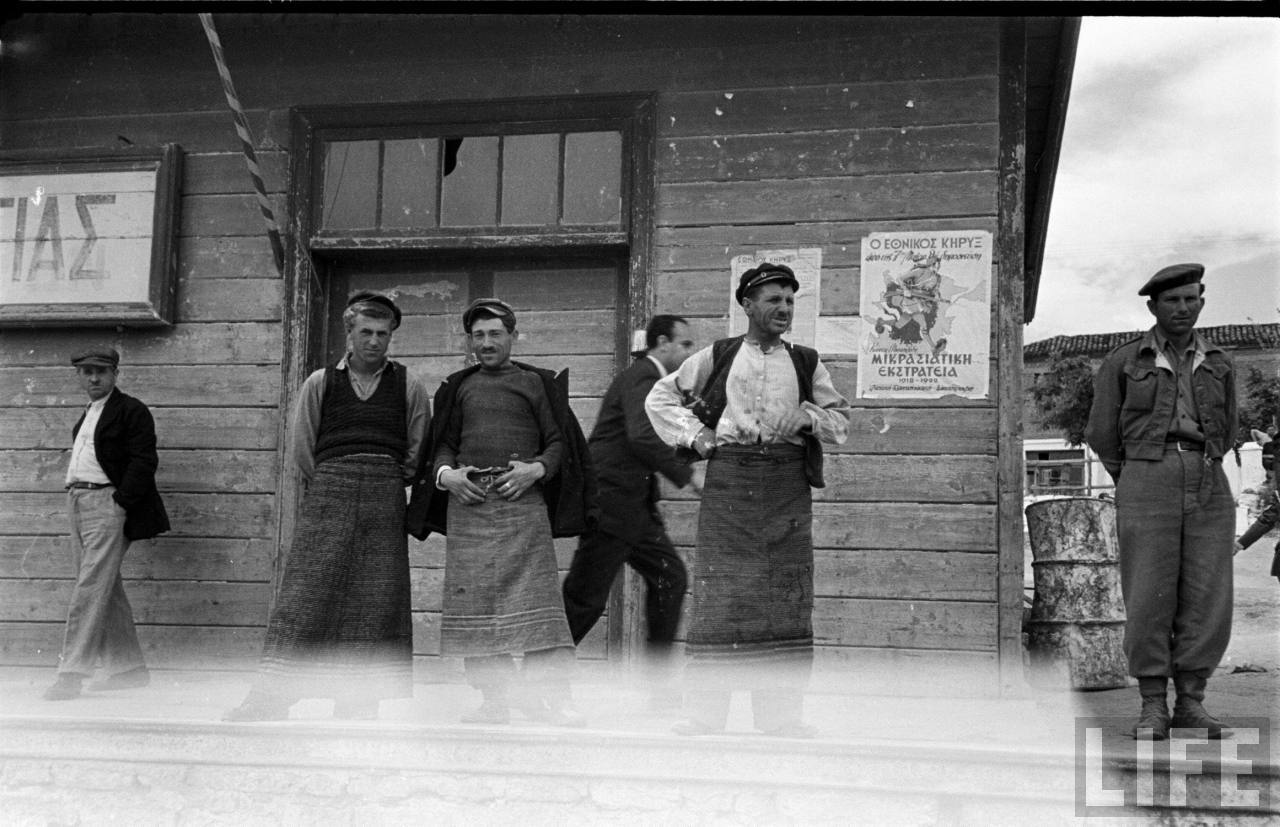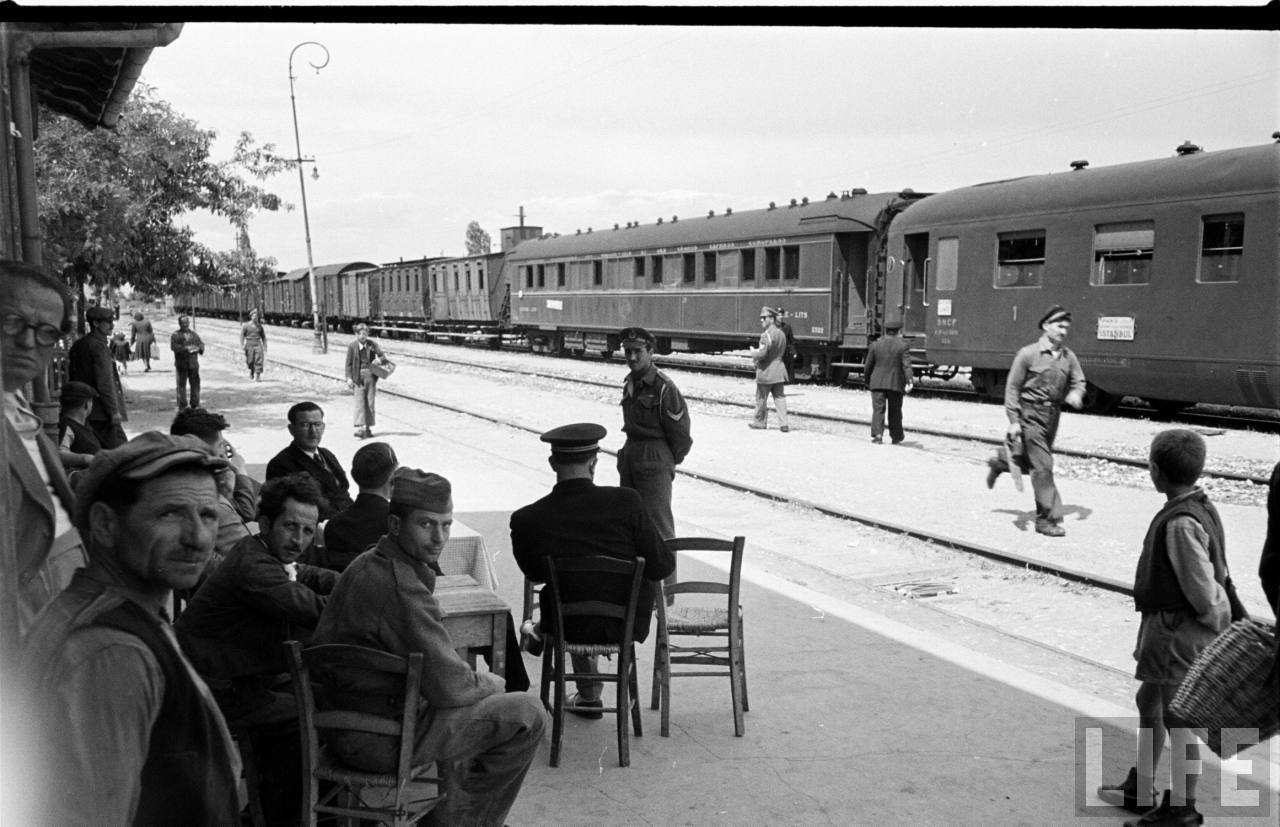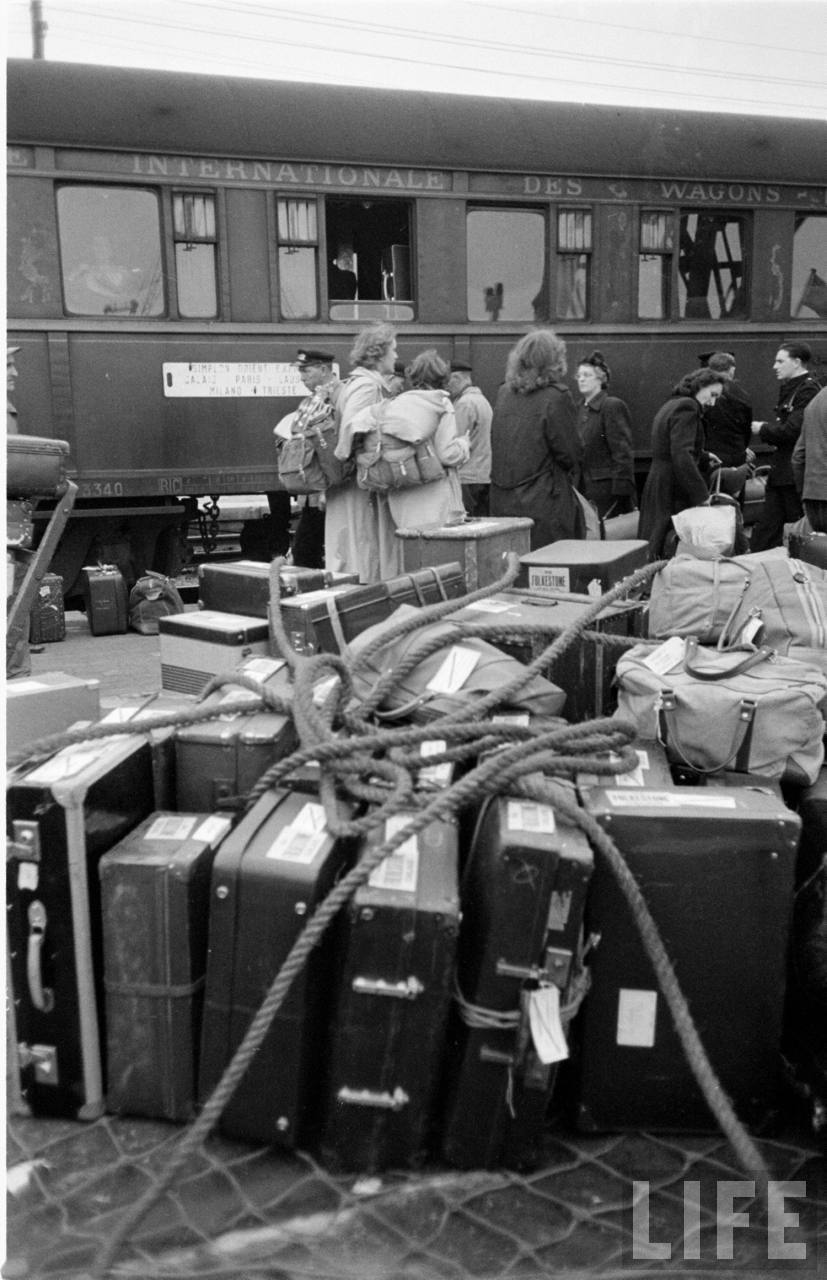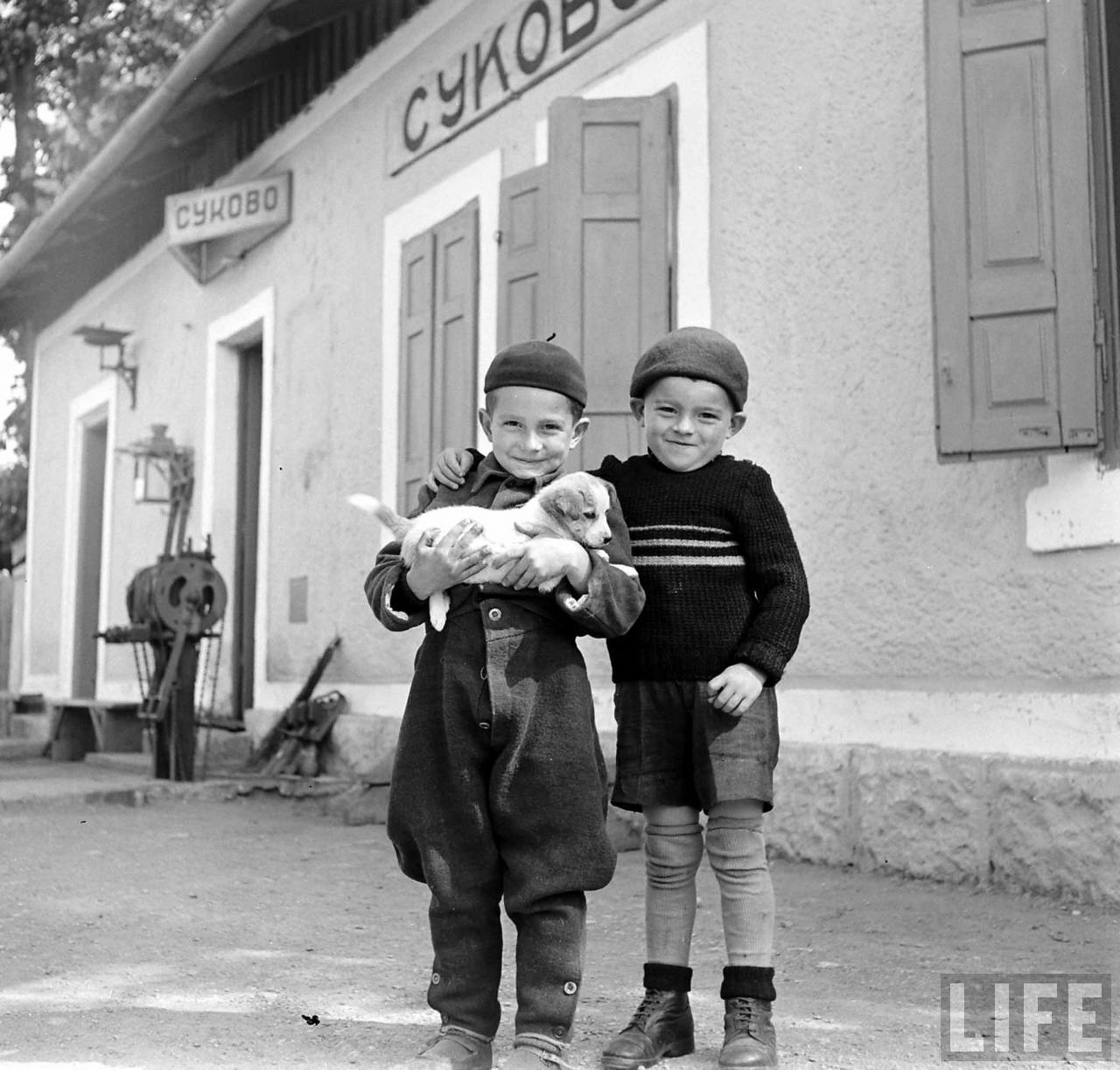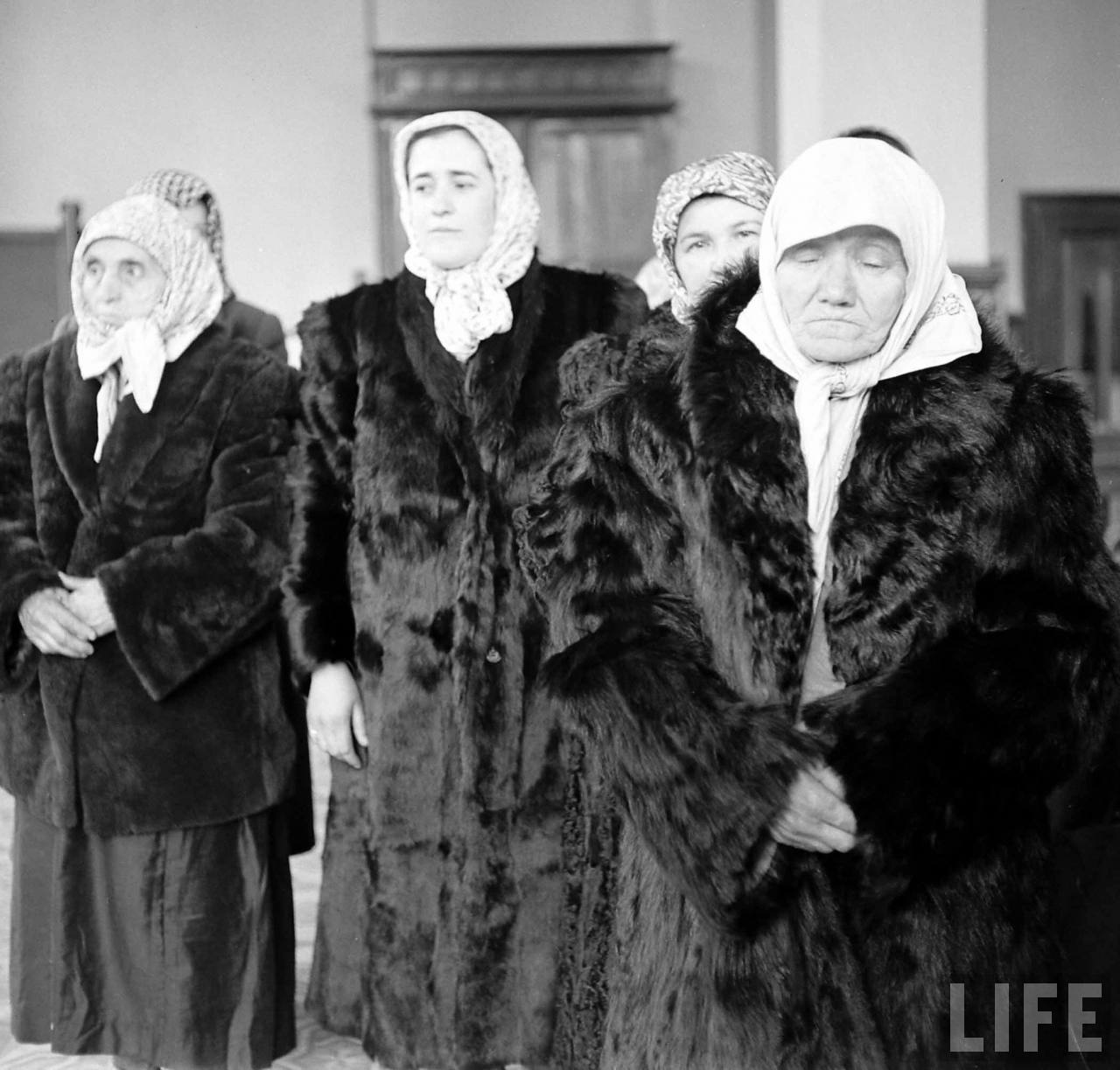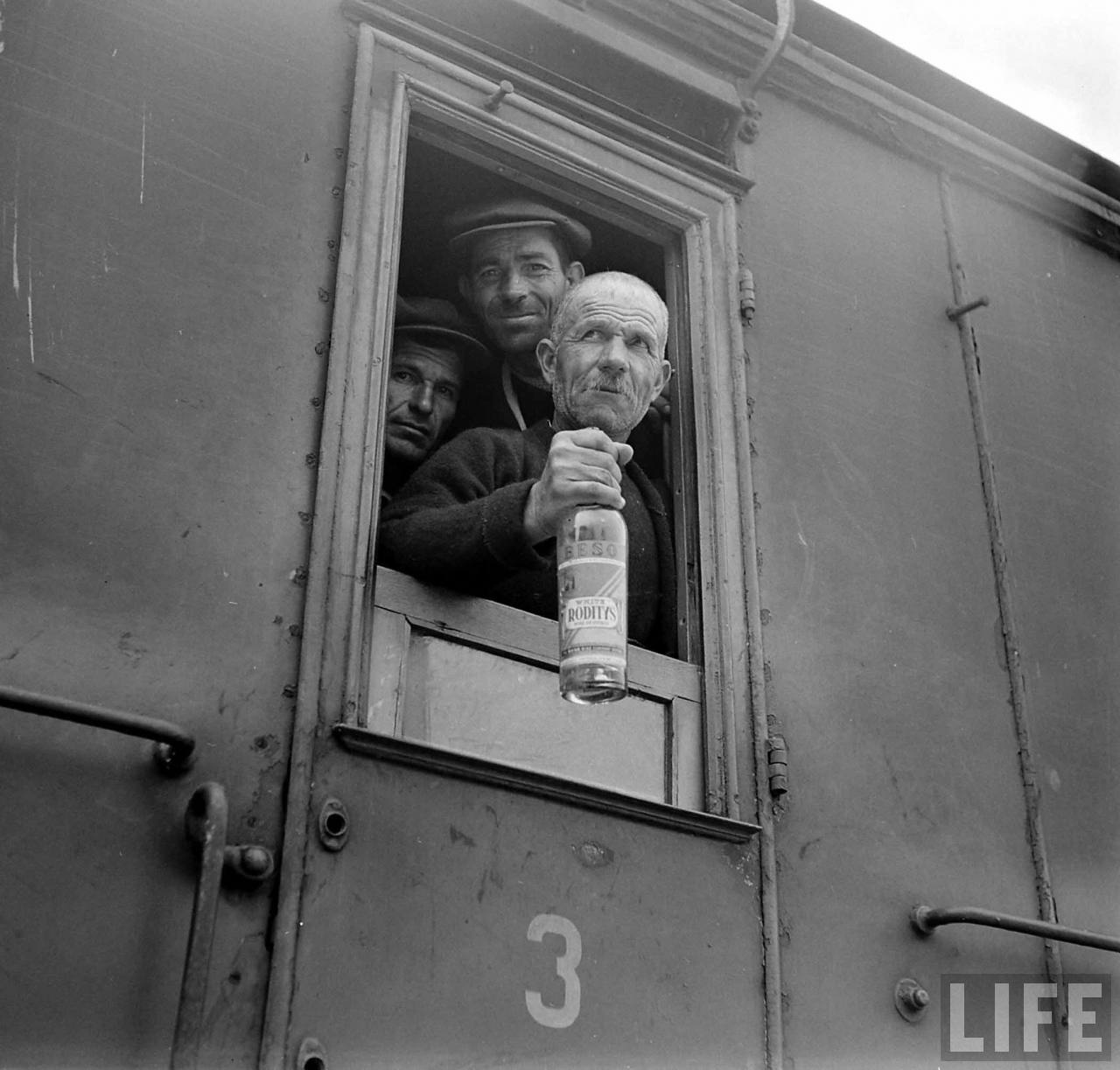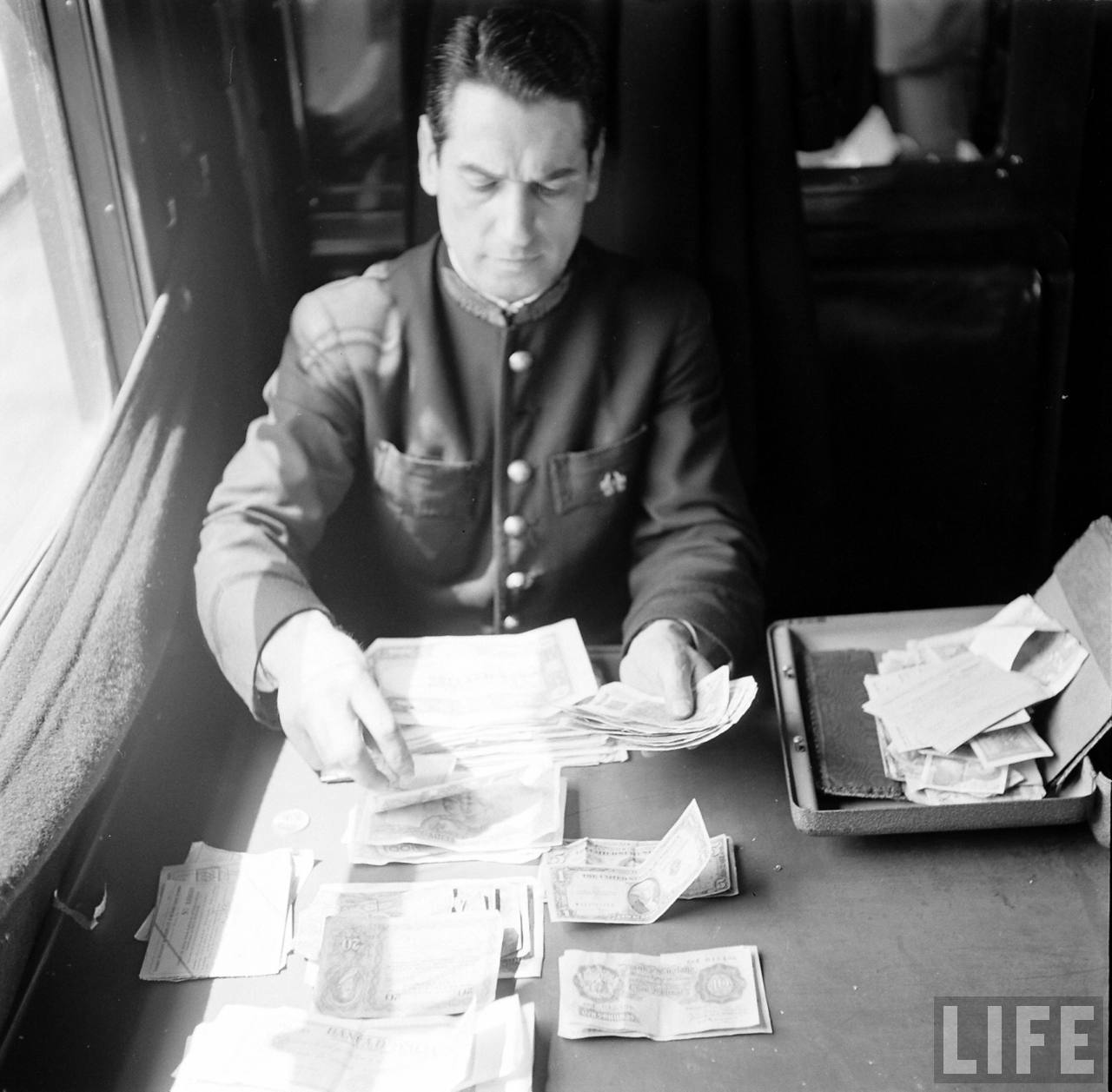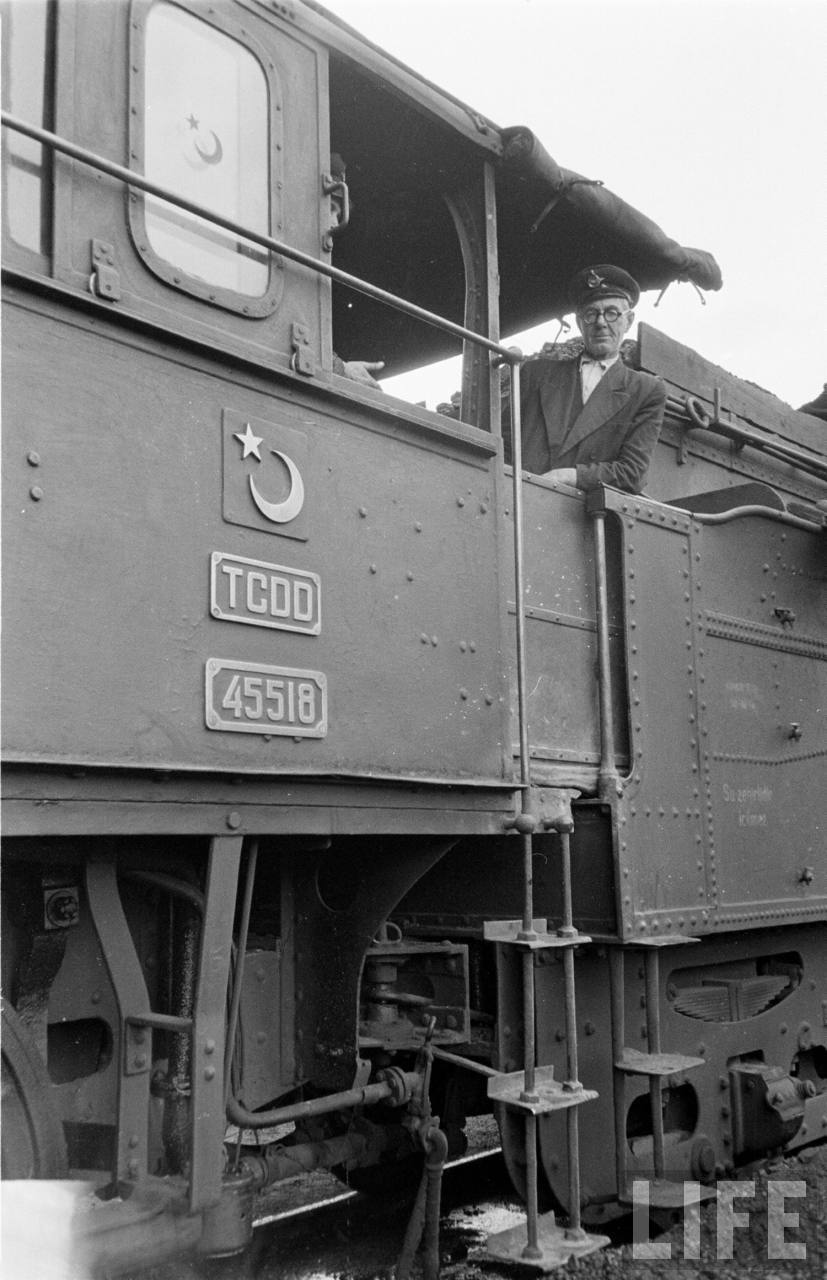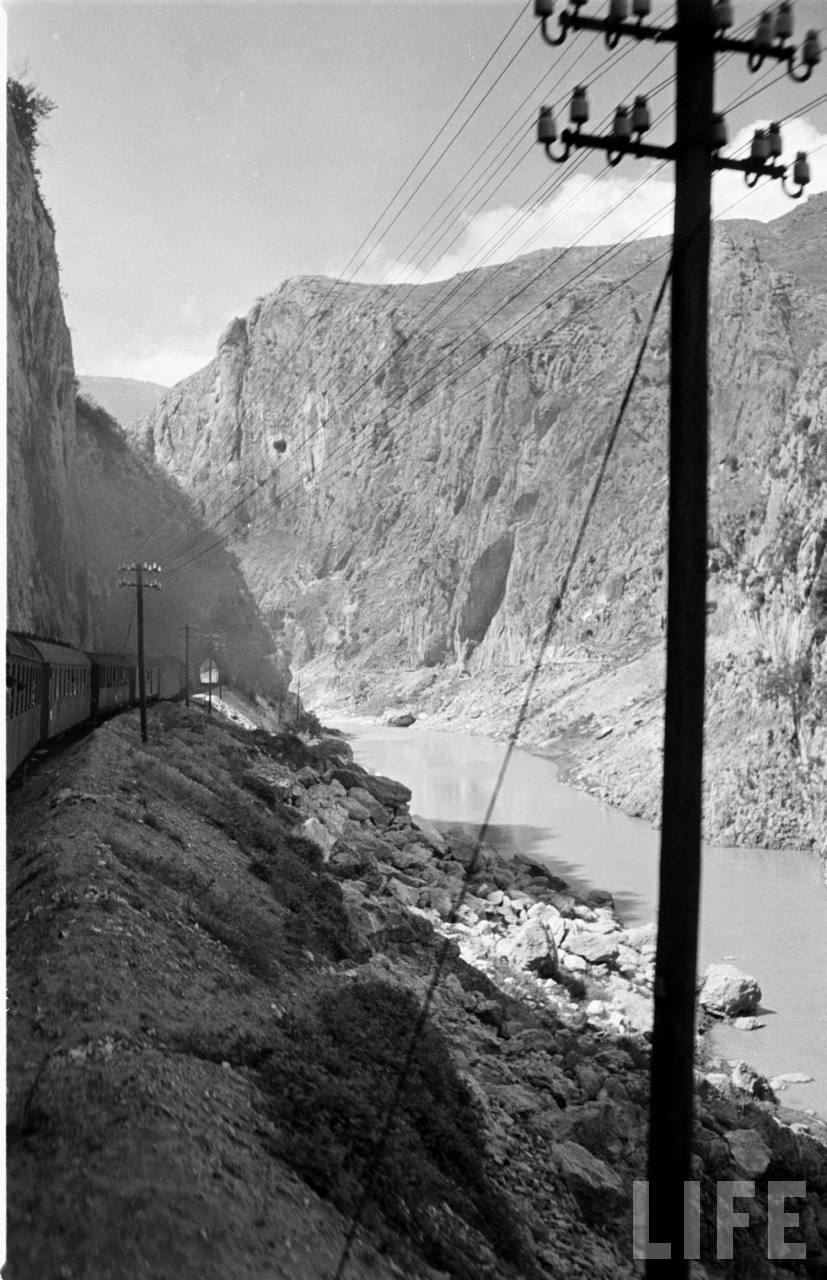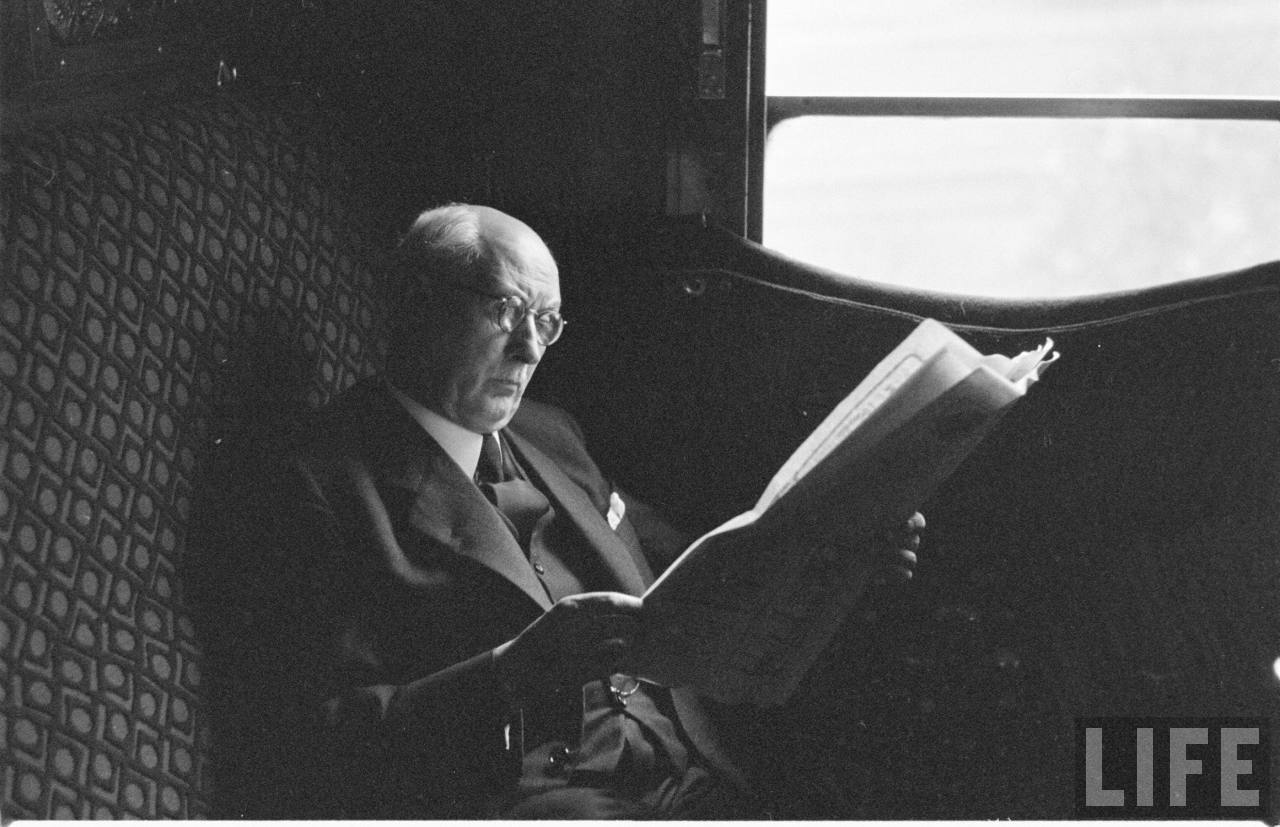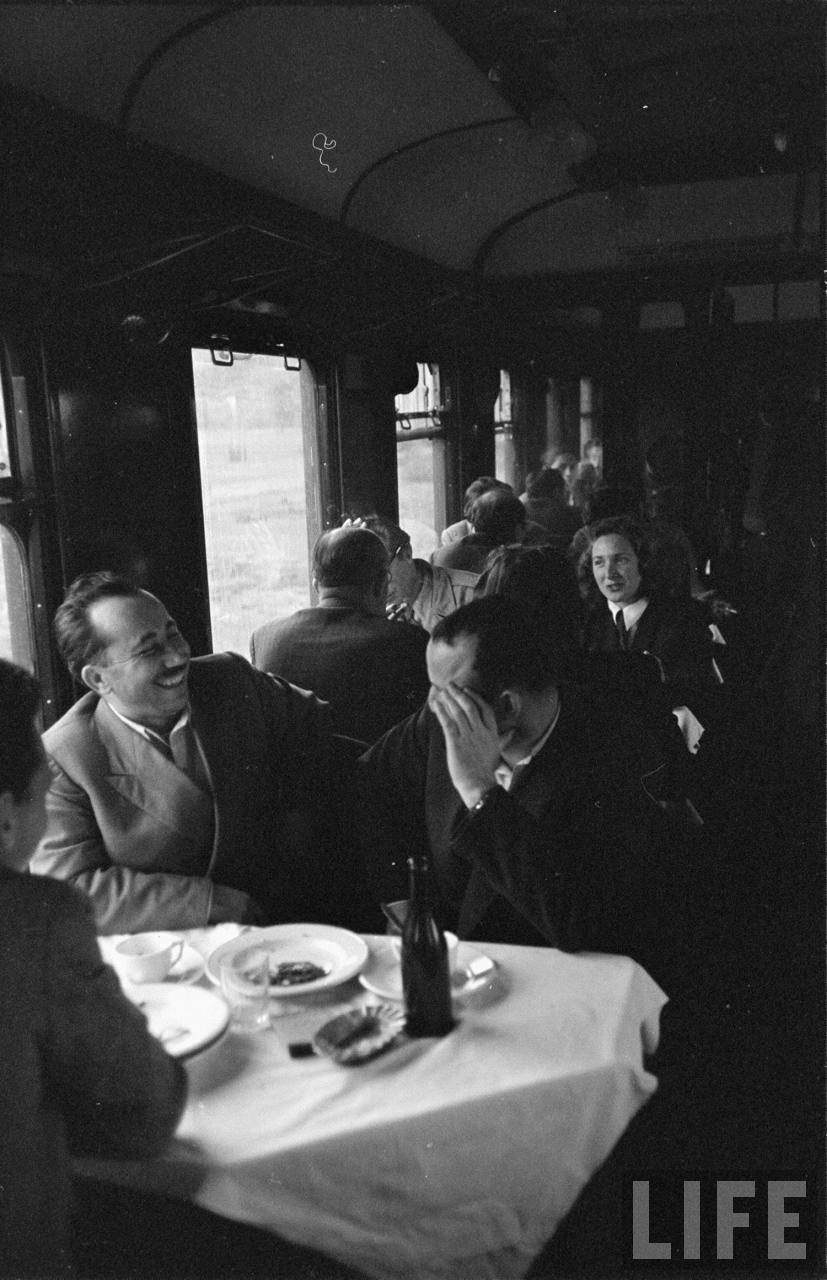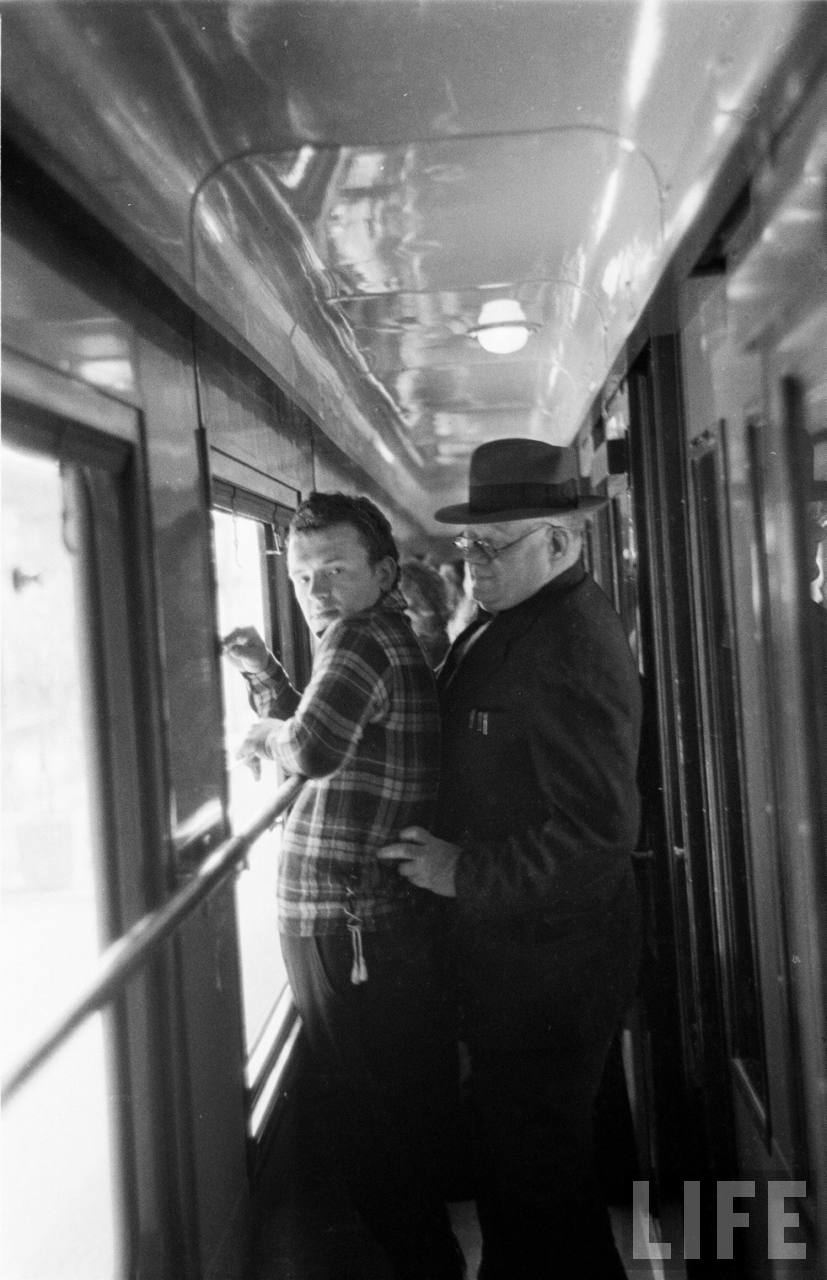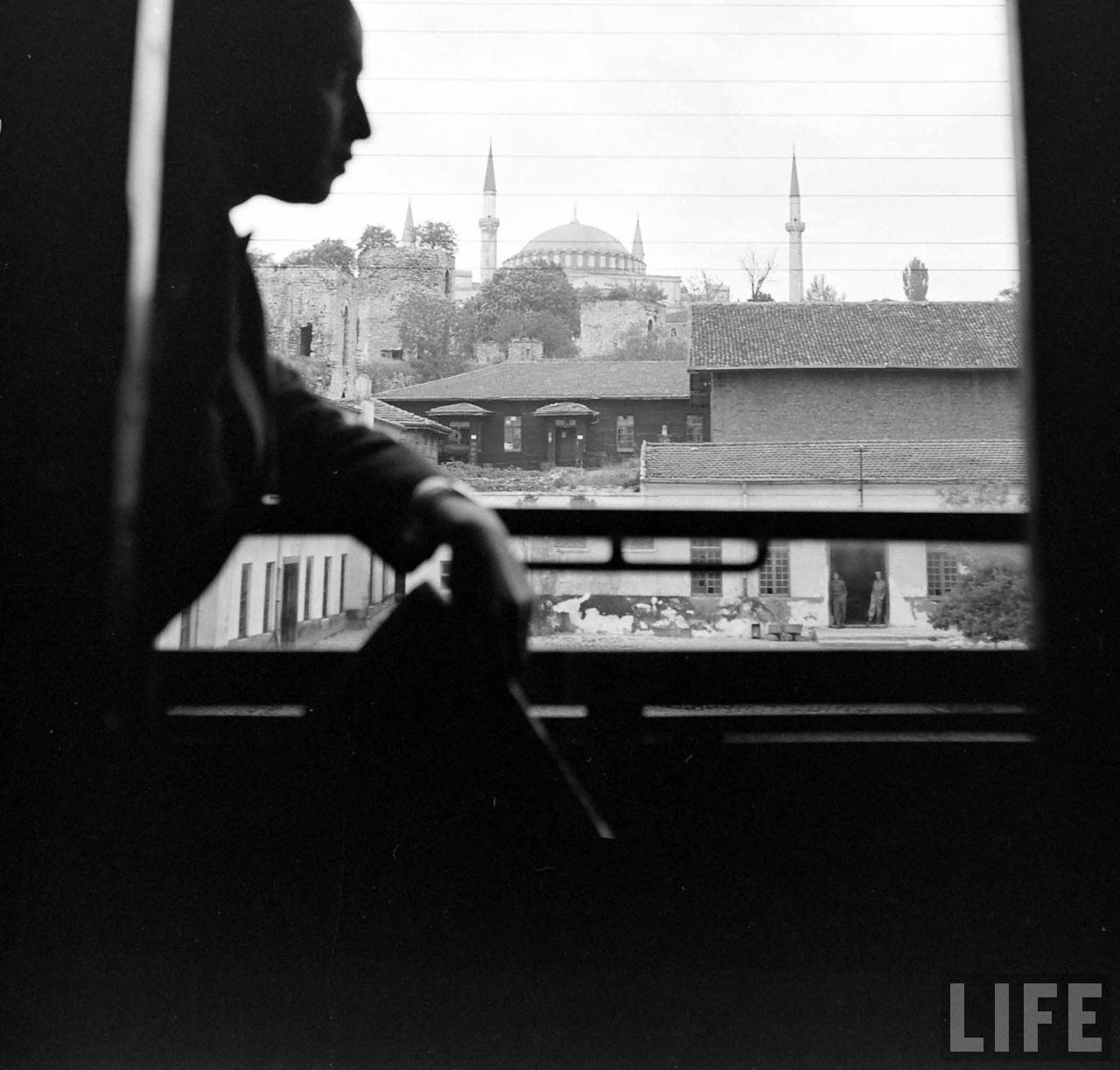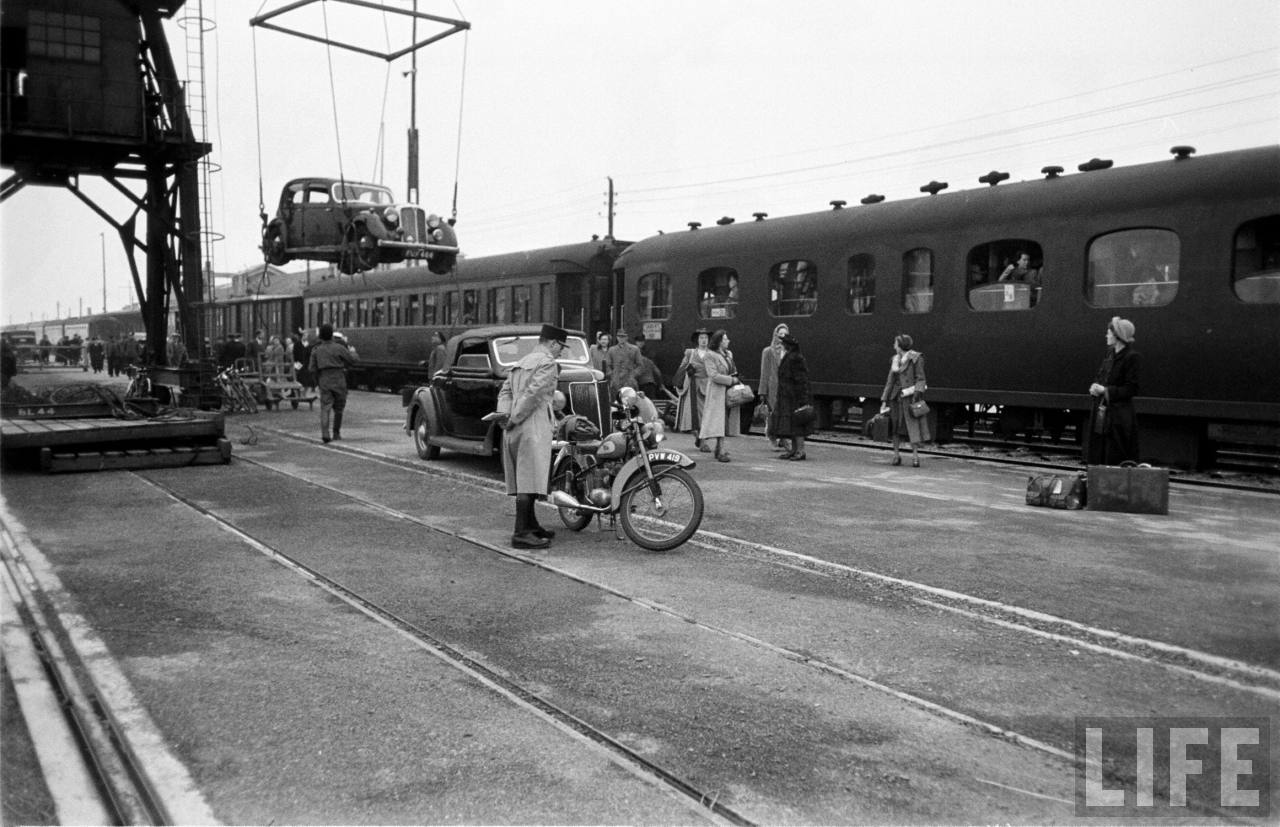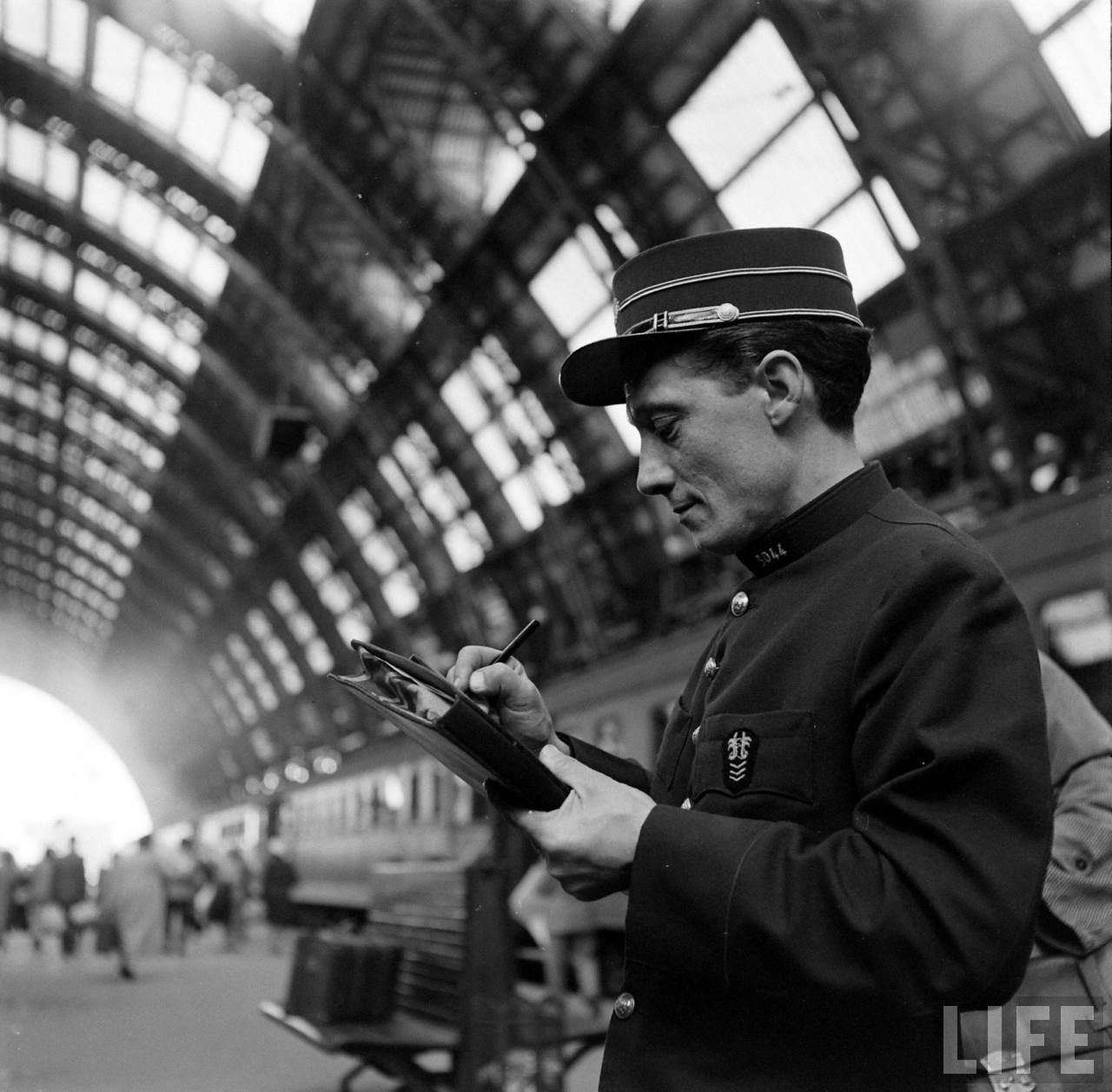 It all makes me want to book a ticket on the Orient Express and fall in love with a mysterious passenger.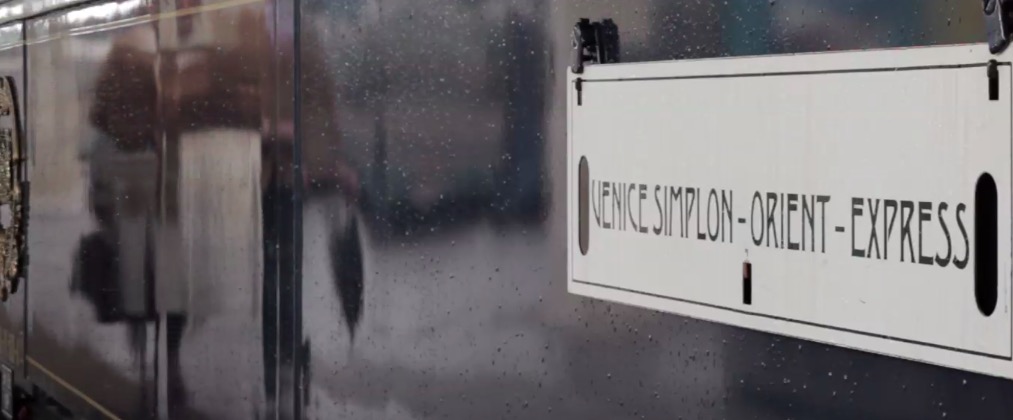 In fact, the Venice Simplon-Orient-Express continues to run along many of the same routes today that made it so famous so many decades ago.
Any one else longing for a rail romance?!
All photos by Jack Birns, found in the LIFE Archives, see hundreds more here.