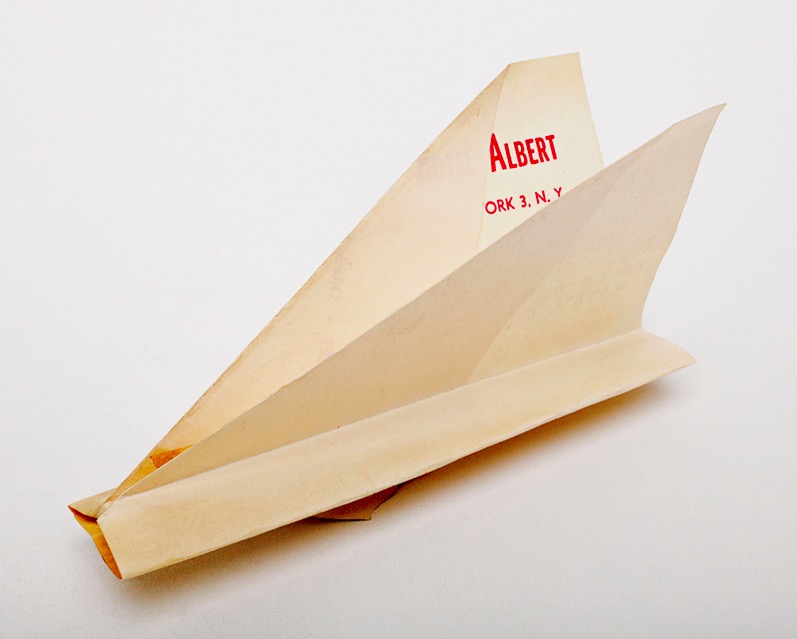 Harry Smith used to run out into the street to save a paper airplane he spotted from being run over by a yellow cab. One friend recalls him seeing one in the air and running after it, looking completely out of his mind. From 1961 to 1983, this eccentric collector found hundreds of airplanes that landed on the streets of New York.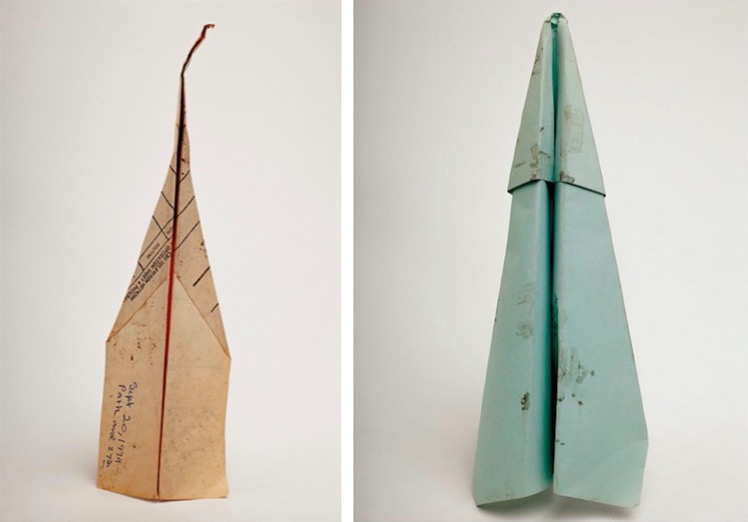 This was of course a time when the windows of Manhattan's skyscrapers actually opened, and distracted businessmen were getting subconsciously creative with their stationary supplies, watching them soar from great heights.
But even so, you could never build a collection like this today. We subconsciously doodle and daydream in different ways now– mainly on our smartphones.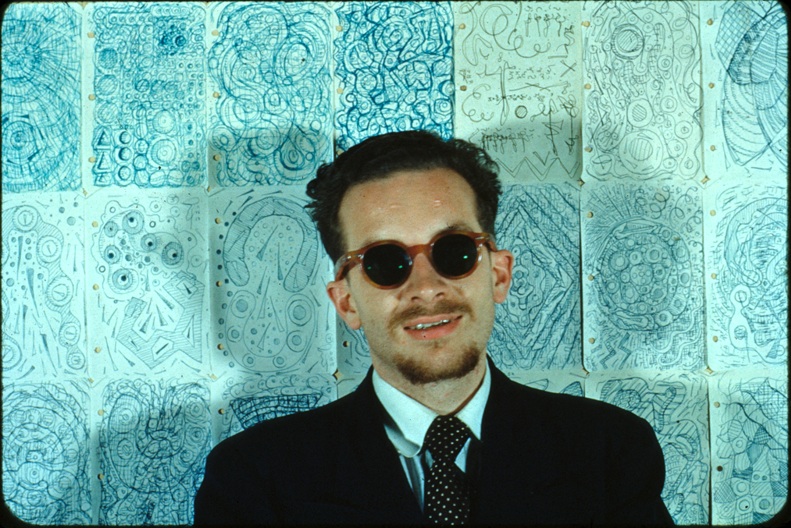 Smith was part of the Beat generation, an avant-garde artist, best known as a filmmaker and musicologist who hung out with folks like Allen Ginberg, Dizzy Gillespie, Charlie Parker and also spent part of the early 70s living with groups of Native Americans, recording the peyote songs of the Kiowa Indians. But he was also always collecting. Smith's broad range of interests resulted in a number of odd collections, from Ukrainian Easter eggs, cat's cradles and crushed beer cans.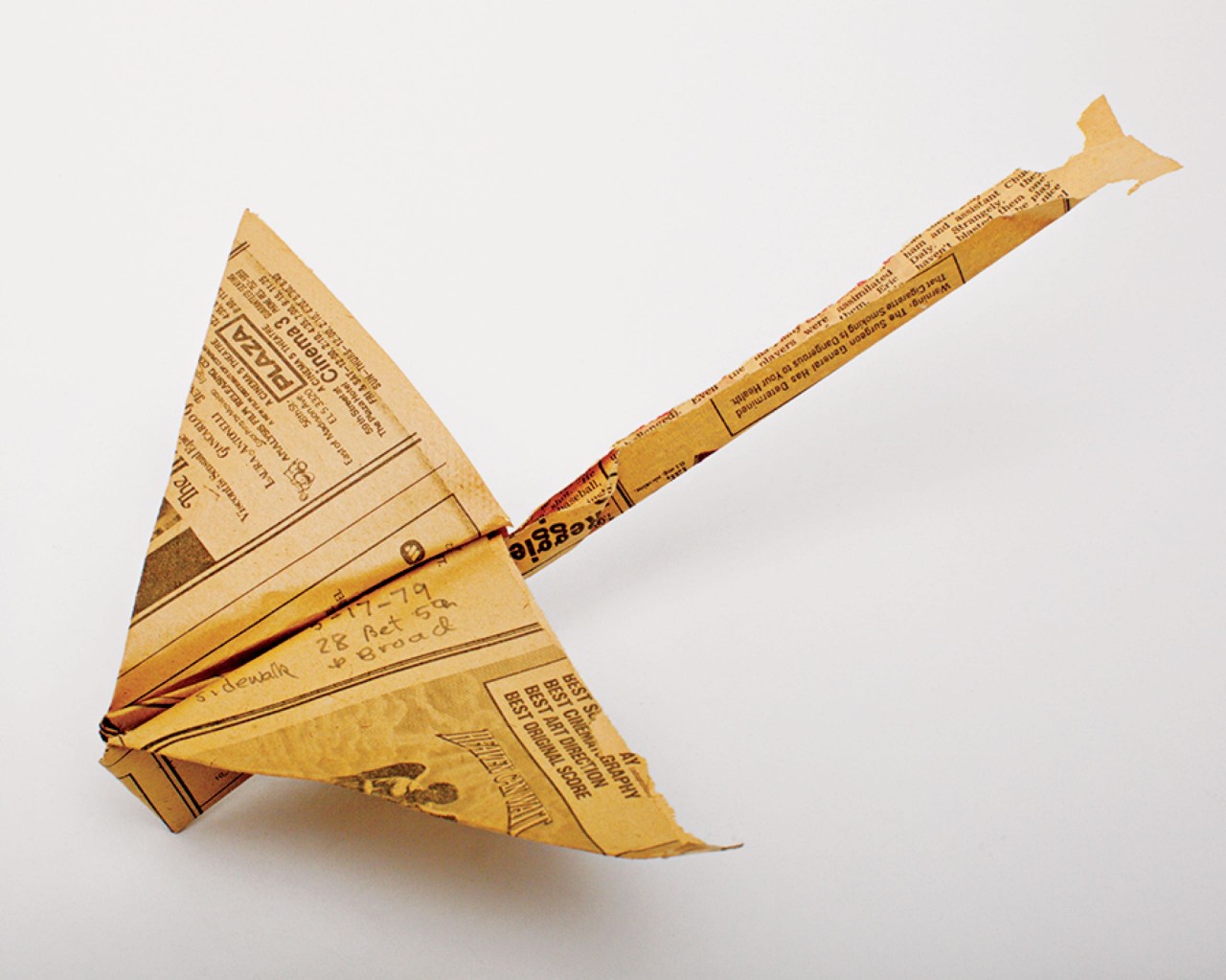 In the 1980s, he donated most of his collection, folded in boxes, to the Smithsonian's National Air and Space Museum in Washington D.C. Mysteriously, the contents of the boxes somehow went missing.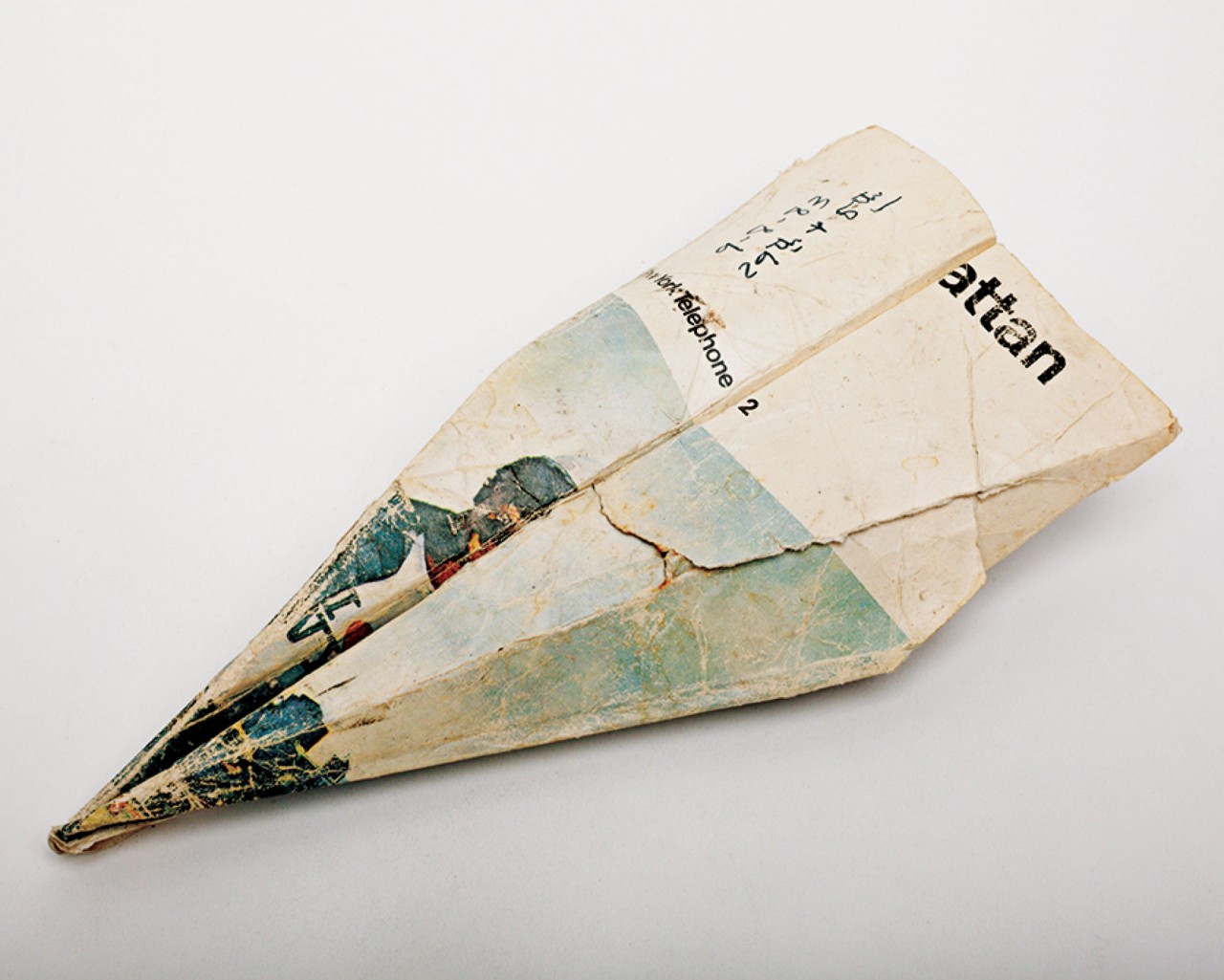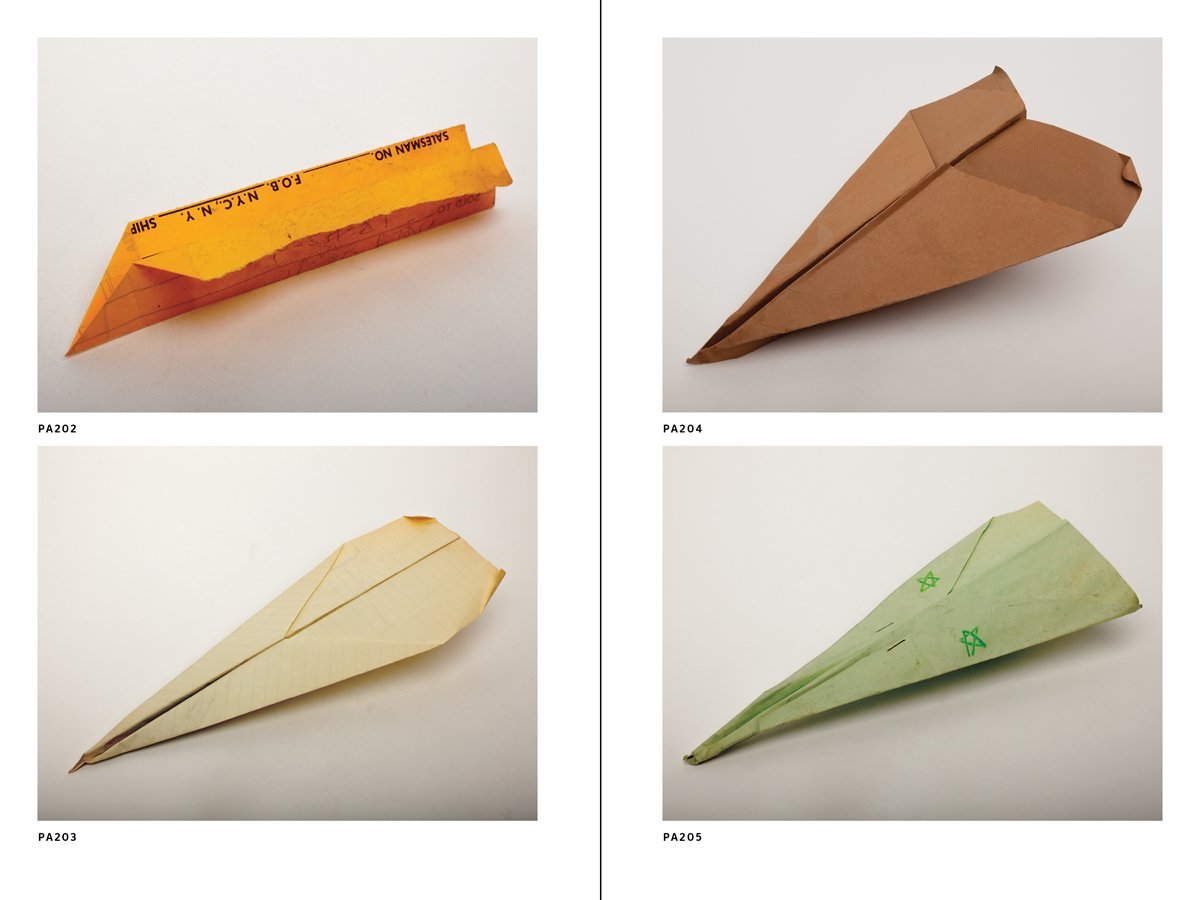 When Smith died at the Chelsea Hotel on November 27, 1991, the director of his archives requested the museum send his airplane collection to the Anthology Film Archives, where the rest of his avant-garde films were houses. Only one box ever showed up, containing 251 airplanes, the whereabouts of the rest, unsure. Smith friend's remember the artist having filled some 12 boxes with the planes, now perhaps lost forever.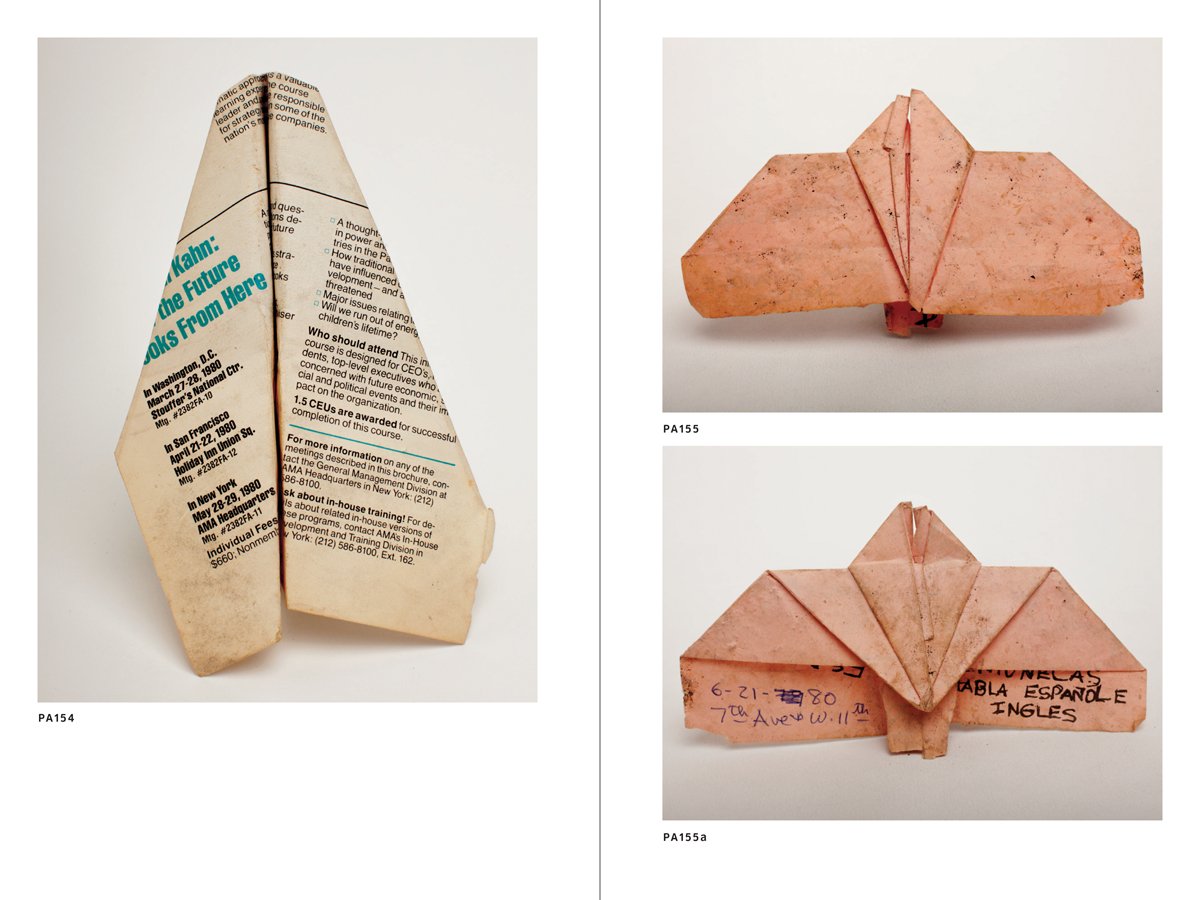 A new book by the Anthology film archive and J&L books, comes out this fall sharing the contents of all the airplanes in the surviving box. Many of the planes have Smith's own writing on them, recording the location in which he found them.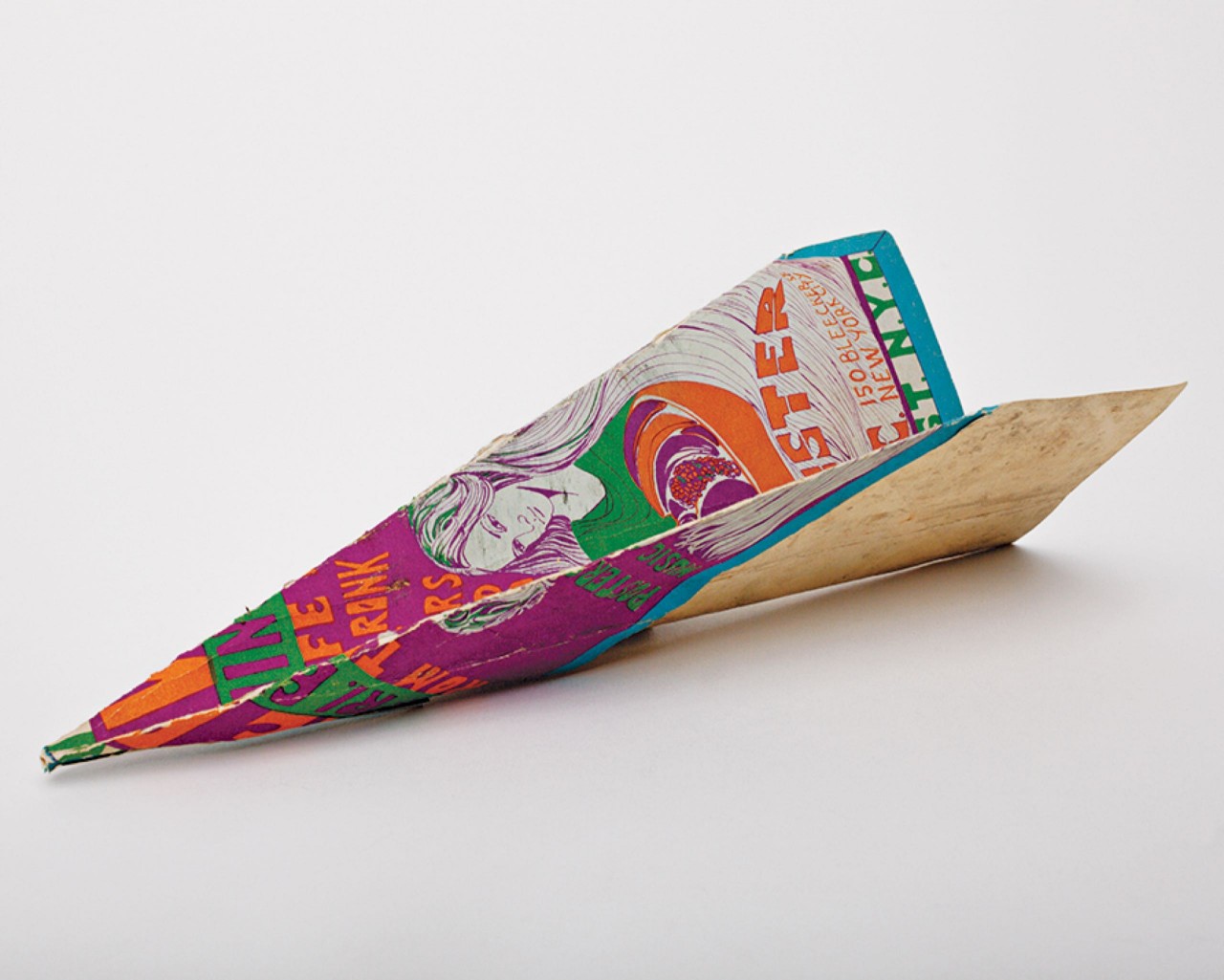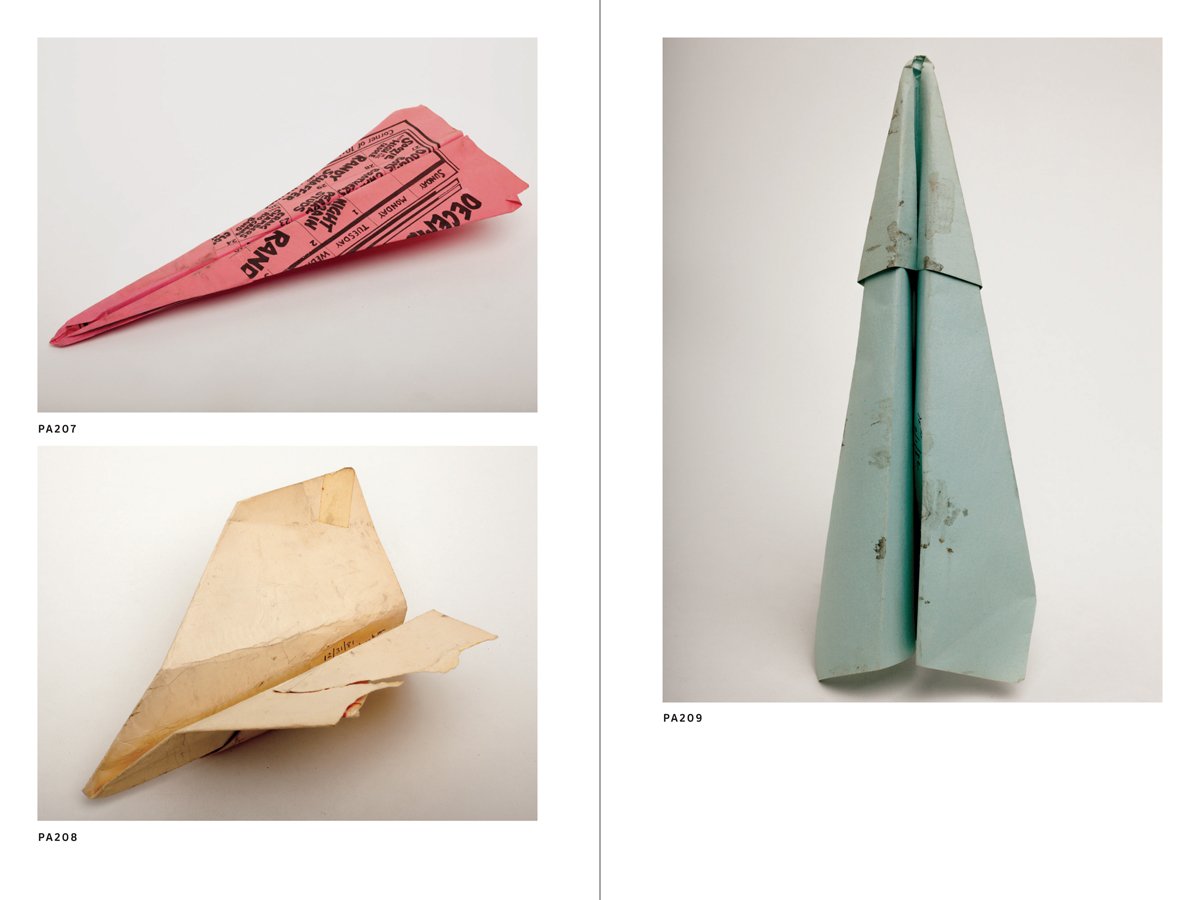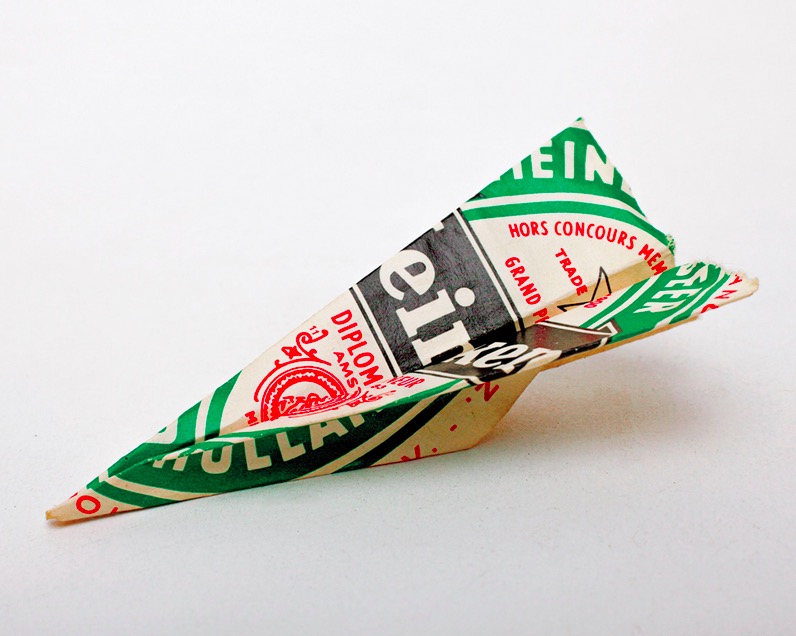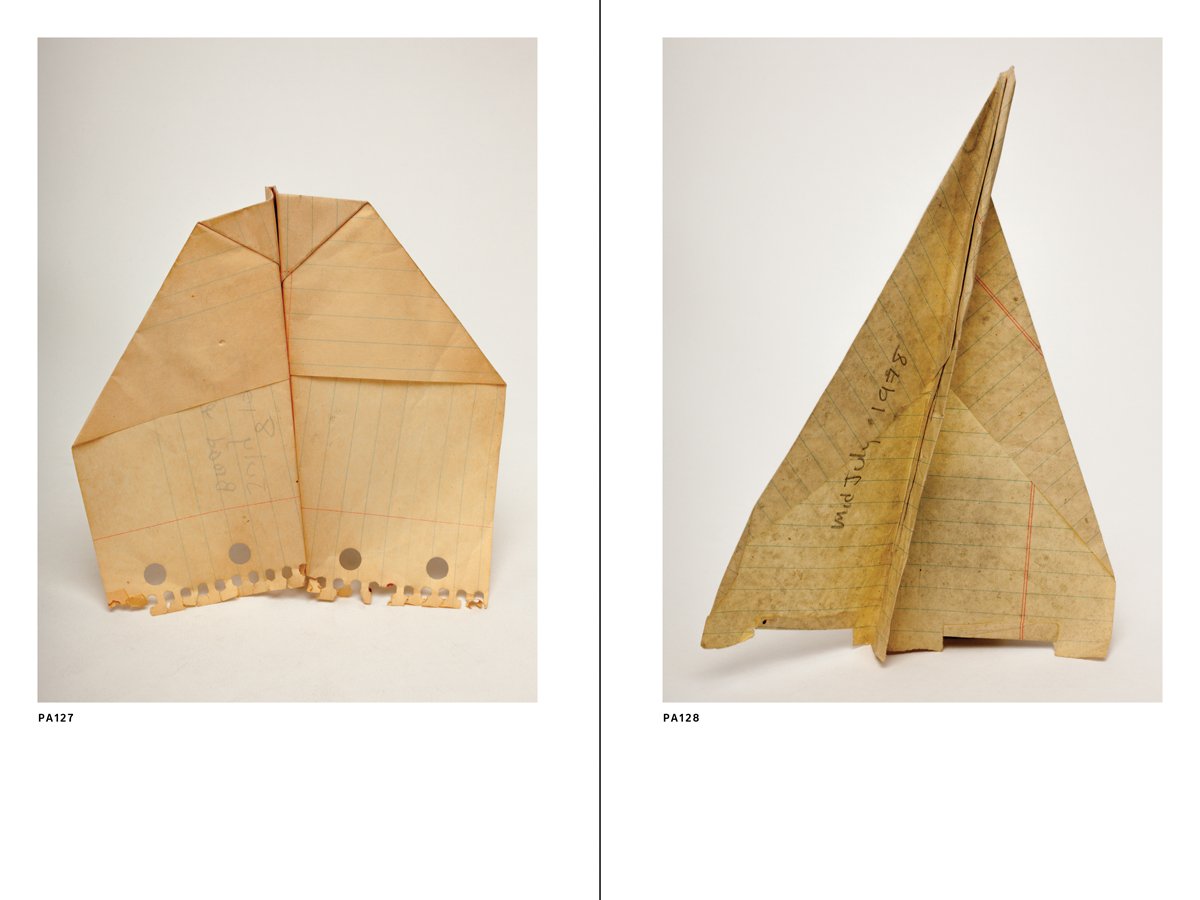 They range from sophisticated aerodynamic designs made from scrap paper to some less stealthy but prettier constructions. All the result of daydreaming and subconscious nostalgia.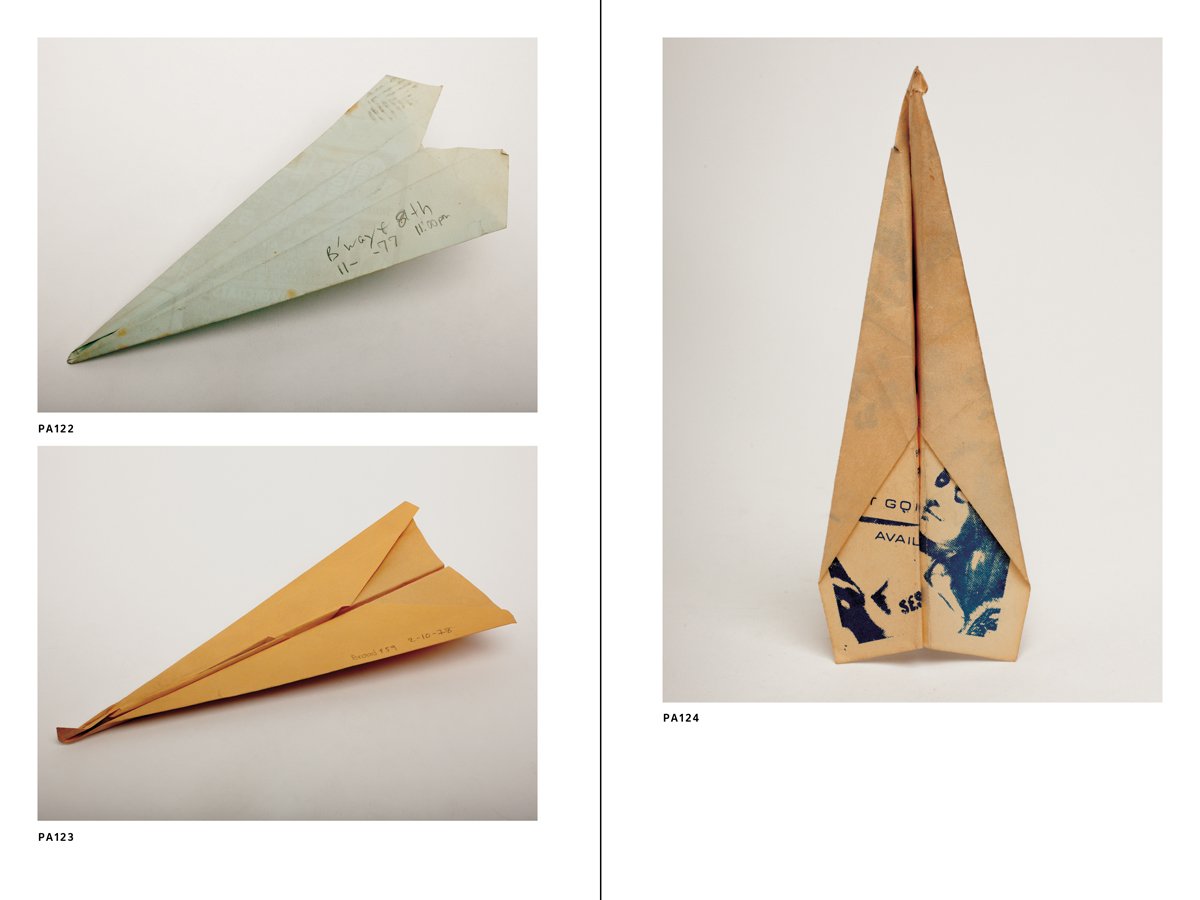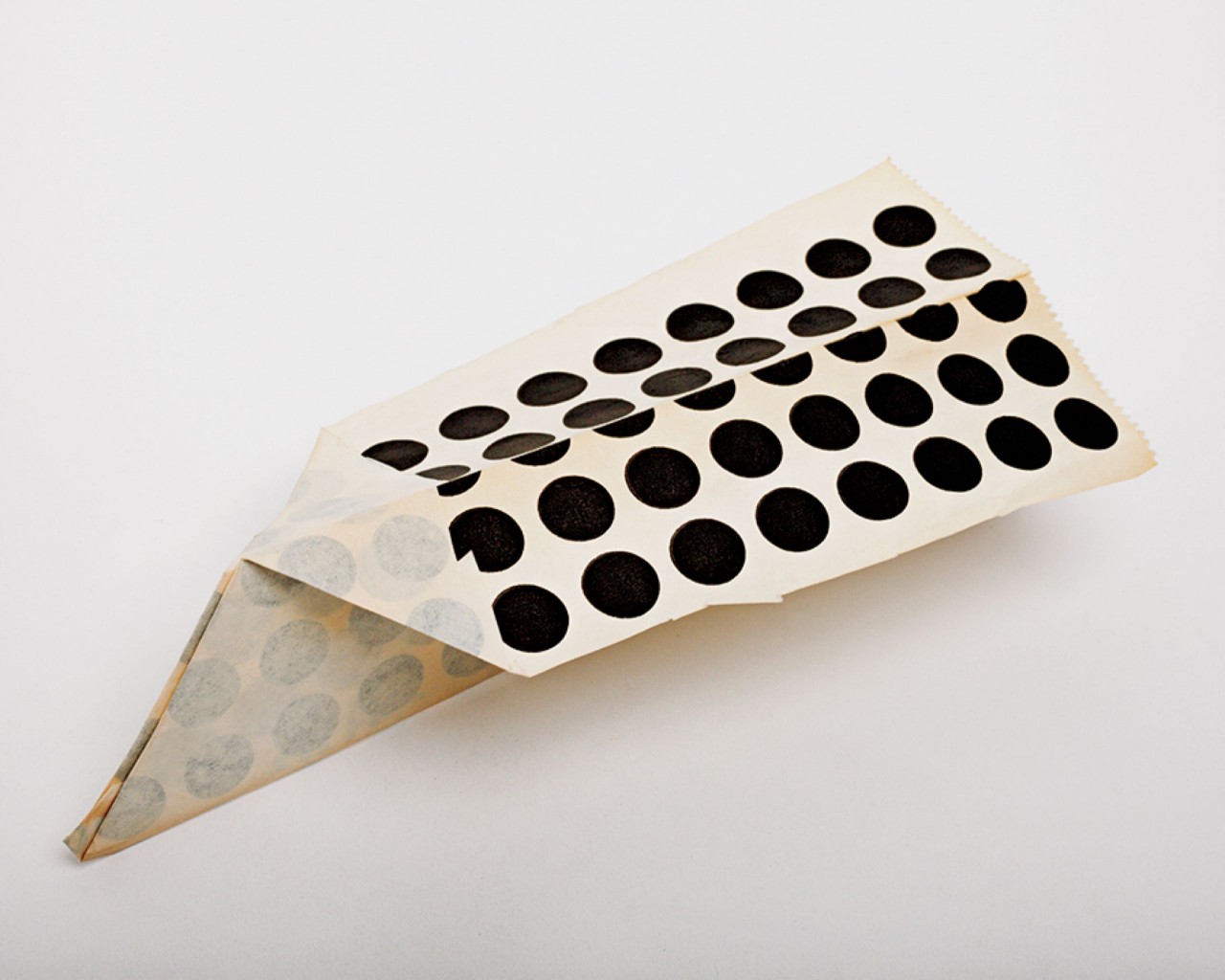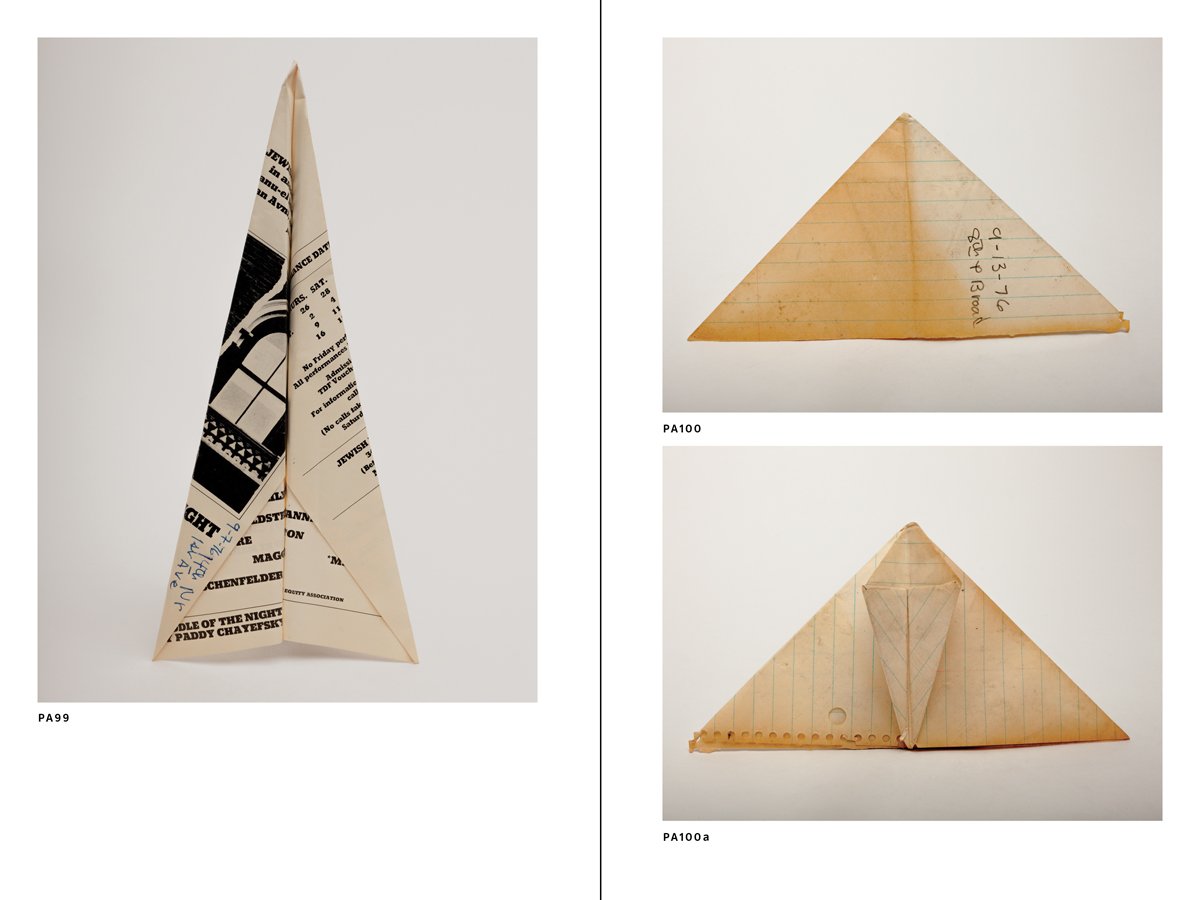 And if you ever find a box of paper airplanes with New York City addresses penciled on the wings, you know who to call.
You can go and view Smith's paper airplanes up close in the archives (access the newly completed finding aid for the Harry Smith papers here) or get your hands on the unique coffee table book, Paper Airplanes: The Collections of Harry Smith: Catalogue Raisonné, Volume I
Images (c) J&L Books/Anthology film Via The New Yorker