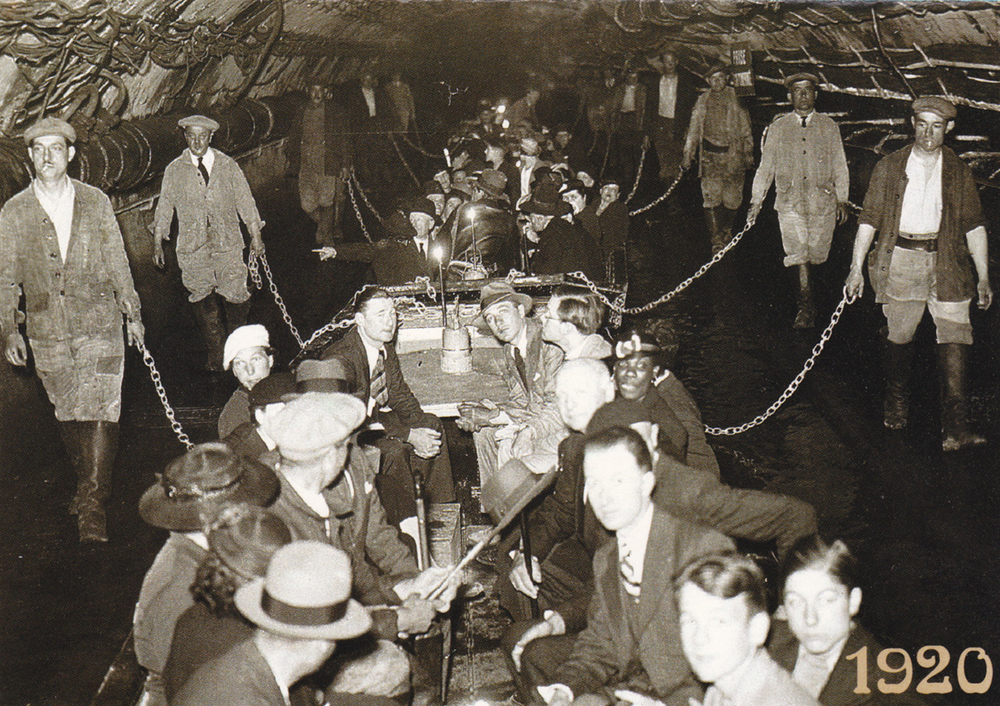 Forget boat rides down the Seine, if you were a tourist in Paris in the 19th and early 20th century, the subterranean sewers were the hot ticket. In an 1869 travel guide to the city of light "for the English and American Traveller", Paris' new system of sewers came highly recommended in the sightseeing section.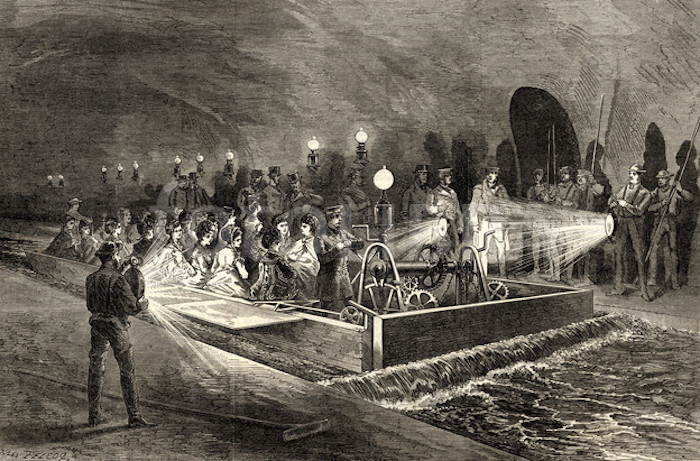 "Passing over the profusion of churches, monuments, galleries, and sights familiar to every tourist … the wonders begin at the lowest level … six main lines, fed by fifteen secondary lies, by means of which the city's whole storm drainage is conducted to a grand receptacle beneath the Place de la Concorde, whence it is discharged by a shaft – the most extraordinary of its kind – sixteen feet high, eighteen feet wide, and three miles in length. The sewers may be visited, via an opening in the Boulevard de Sébastopol."
– From Paris Partout! A guide for the English and American Traveller in 1869 or How to see PARIS for 5 guineas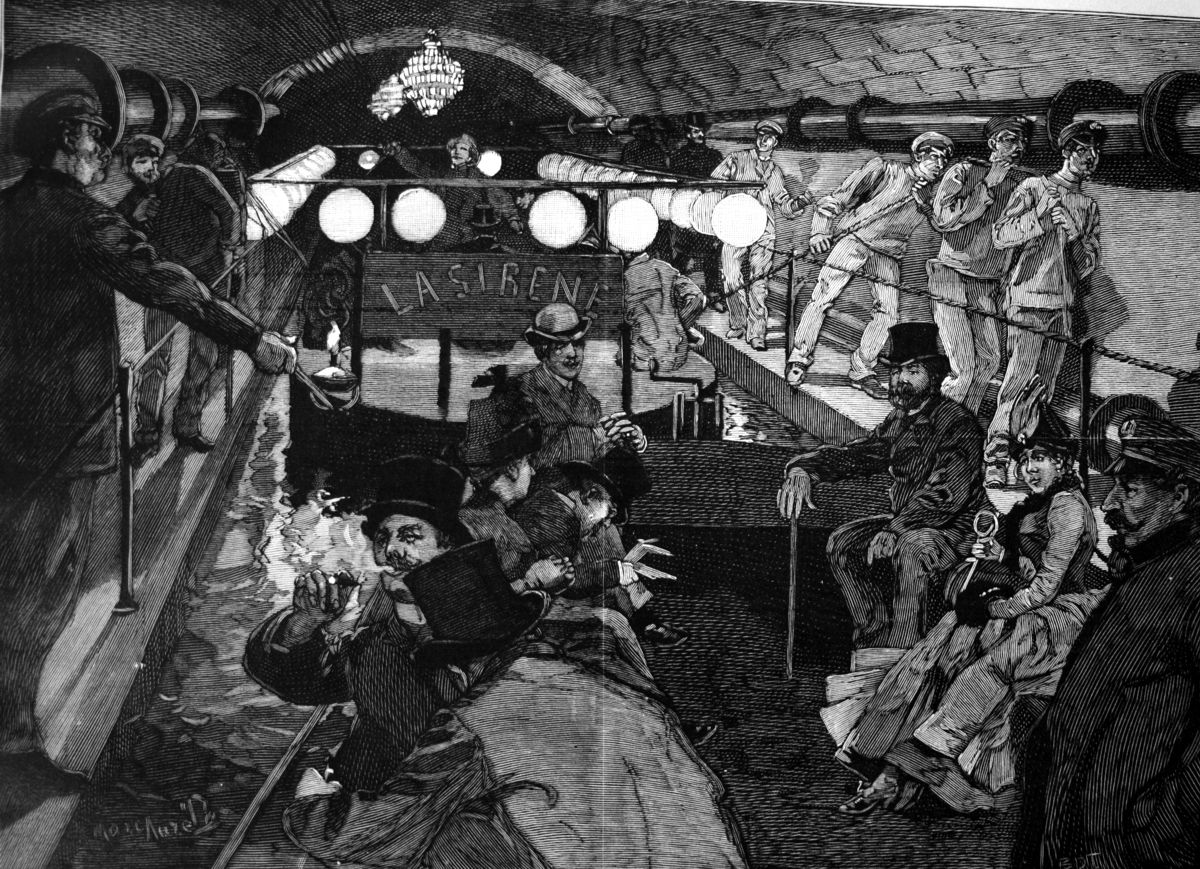 Needless to say, Paris was pretty pleased with its new sewers. The city founded on the site of an early Roman city called Lutéce, had once relied on natural streams to wash away the waste. As the population grew, chamber pots were emptied into the streets and later cesspits and cesspools were used that required routine cleaning that the city couldn't adequately provide. A series of cholera epidemics began and Paris was in short, a stinky mess. The 1840s-1890s saw the construction of "Les egouts", a complex system of over 500 km of sewers under Paris. The once putrid city had come to possess one of the most comprehensive and efficient systems in Europe and by 1930, each street had its own sewer.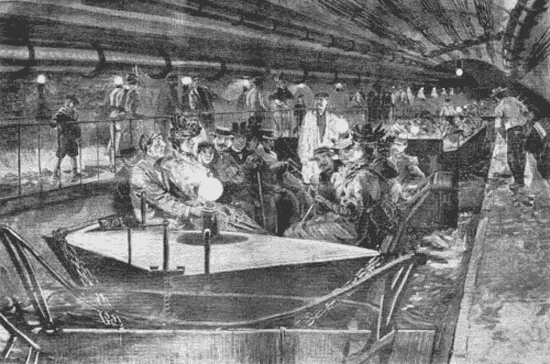 It was the pride of Paris, so much so, that they turned it into a tourist attraction. "Sewerman" became a profession and tours were given by these sewermen on weekends. Surreal illustrations and photographs from the era show tourists, ladies included, wearing their Sunday best in a boat ride through the sewage systems of Paris like it was Disneyland.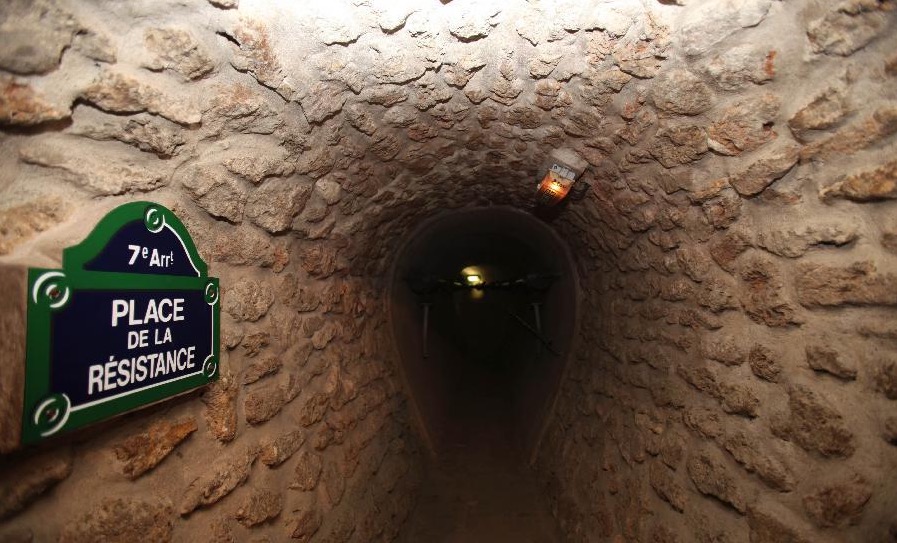 I'm not exactly sure when or why the boat tours were scrapped, but the Museum of les Egouts de Paris is still a thing, and travellers looking to discover the underbelly, or should I say, the bowels of picturesque Paris, can visit from Saturday to Wednesday from €3,50. While some of you might be thinking the city would need to pay you to visit, the museum takes visitors through some rather impressive tunnels in the system and you'll find Napoléon's seal inscribed on many of the walls. It's entrance is just a few minute's walk from the Eiffel Tower. Which tourist would you be?
Discover Les Egouts de Paris, official museum website here.
Hungry for more Paris? The updated edition of Don't Be a Tourist in Paris is now available. Or become a MessyNessy Keyholder to gain access to our Travel eBook library and a direct line to our Keyholder Travel Concierge to plan your perfect trip. Need help planning a weekend in France? Need some restaurant recommendations for a remote village in the North Pole? We're here to help.