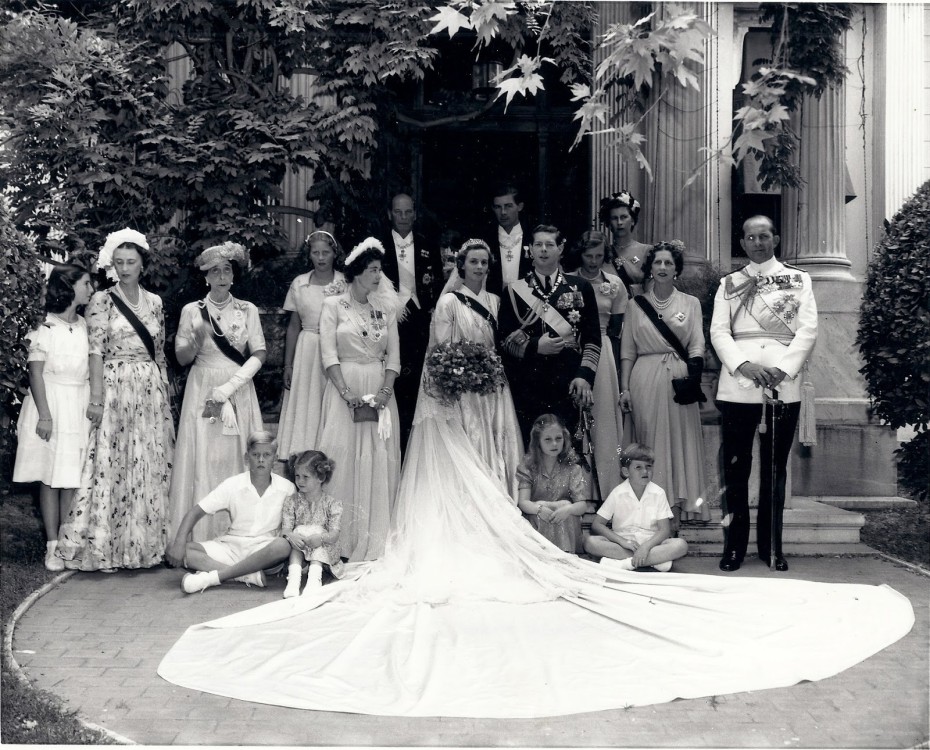 Most princess stories involve finding Prince Charming and living happily ever after as king and queen of the castle. They don't typically include a part about the princess working at Macy's department store, but that's what makes this princess story so great…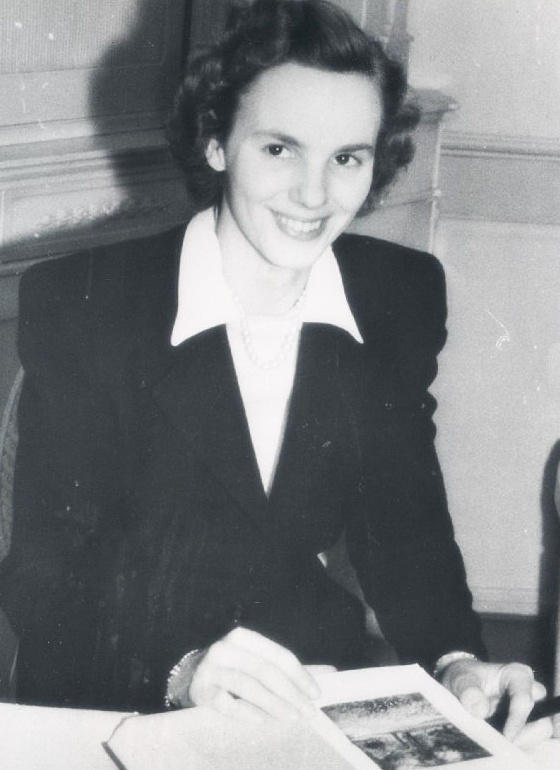 Anne Antoinette Françoise Charlotte was born in Paris in 1923, the only daughter of Prince René of Bourbon-Parma and Princess Margaret of Denmark. She spent her childhood in France, but as war broke out in Europe, her family fled from the Nazis and escaped to Spain, eventually finding safe passage to the United States. Despite their ties to European royal houses, Anne's parents weren't especially wealthy and so, like many young students did to put themselves through school, she got herself a job as a sales assistant in the Macy's department store at Herald Square, New York City.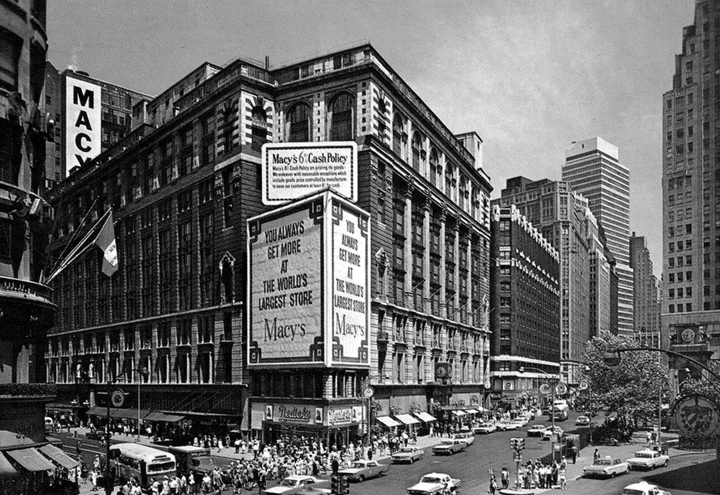 There, the teenage princess attended to American shoppers going about their errands, utterly unaware that they were being served by royalty on minimum wage, earning her way through the Parson's School of Design.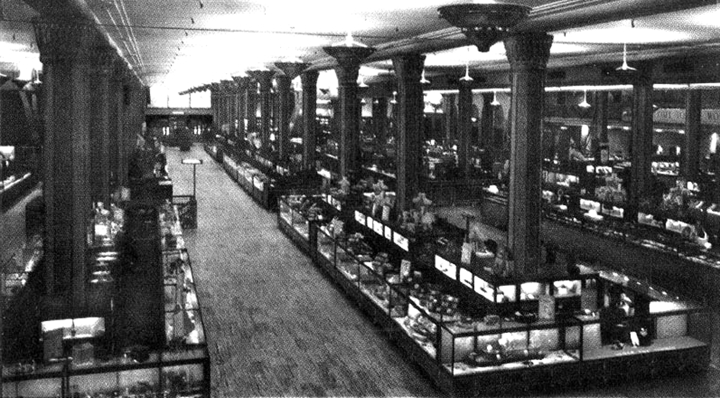 As war continued to rage in Europe however, Anne became anxious to help the effort back home, especially as she watched her brothers go off to fight in Europe. As soon as she received her parents' permission to go, she volunteered for the French army in 1943 and found a position as an ambulance driver, serving on the front line in Algeria, Morocco, Italy, Luxembourg and finally in liberated Germany. She would later receive the Croix de Guerre for her bravery.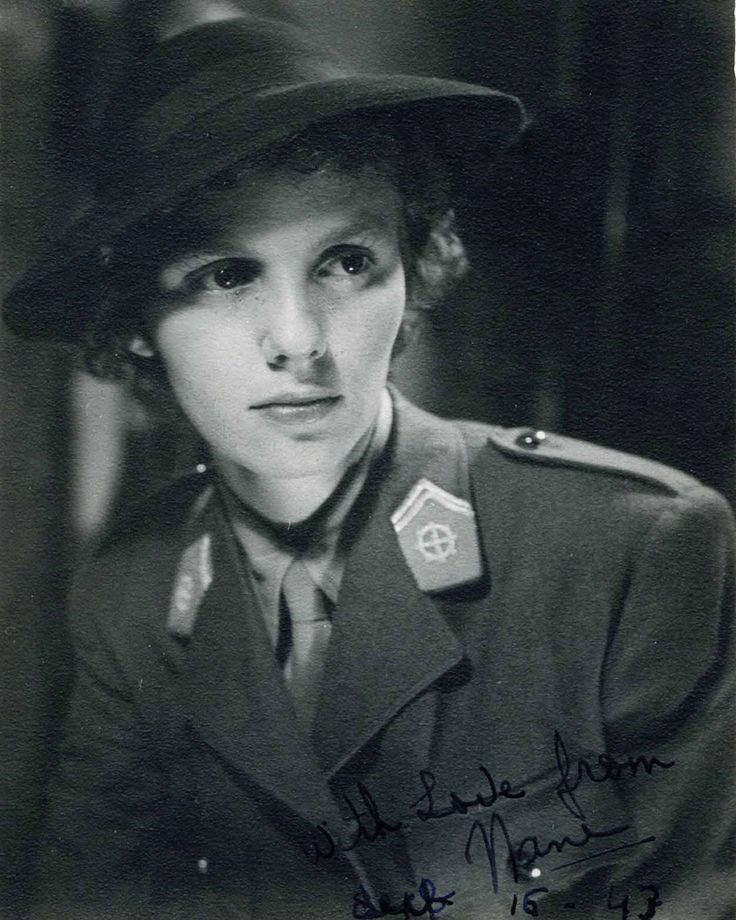 So here's where the fairytale romance comes in– well … bear with me. By his mid-twenties the dashing King Michael I of Romania was already the Supreme Head of his country's army in the midst of a world war. He'd had lunch with Adolf Hitler twice, once with his father in Bavaria in 1937, and with his mother in Berlin in 1941. By 1944, he had managed to end his country's alliance with the Nazis and declare war on Germany, which would then be followed by the troubles of a Communist takeover in Romania.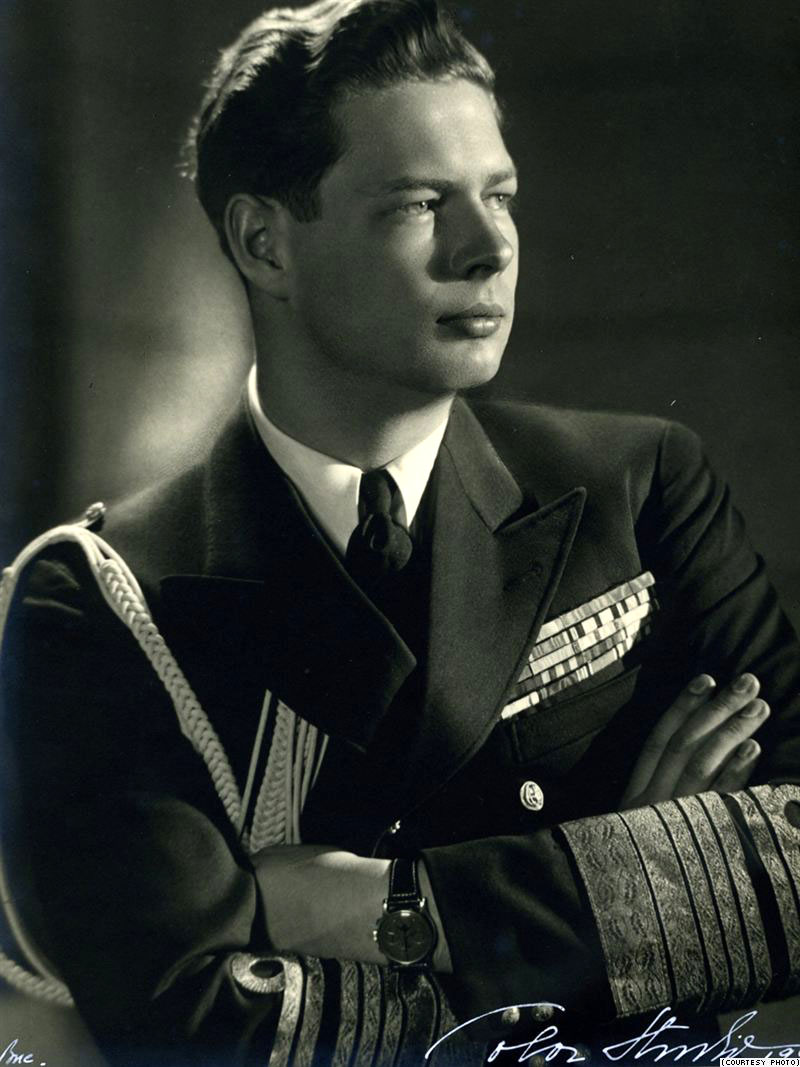 While all this might sound like it leaves no room to go searching for love, the young king had nevertheless become quite taken with our Anne. He had spotted her in a war newsreel and even requested a photograph from the film footage. His Queen Mother Elena got to work trying to introduce the pair, but her matchmaking skills failed until the pair had a chance meeting in London in 1947. They were invited to the same royal wedding, however Anne, ever unaccustomed to her royal roots, did not want to attend if it meant meeting King Michael in official surroundings.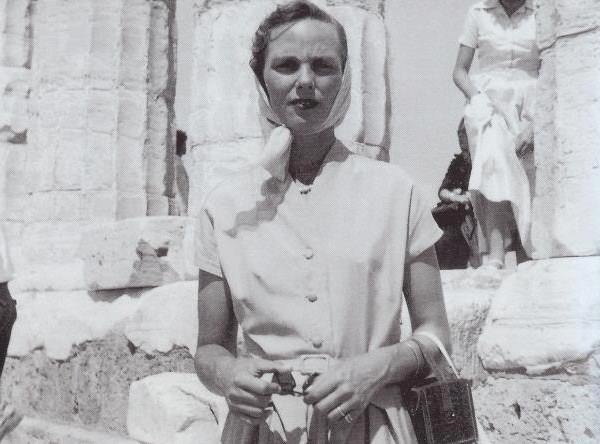 She hatched a plan to go to the train station in Paris and pretend to be a passerby in the crowd so she could privately observe her suitor as he boarded his London-bound train. This elaborate spy plan never materialised and Anne ended up agreeing to attend the wedding in London anyway, where upon arrival, she stopped at the Claridge's hotel to greet her parents. It was there that Anne would finally but unexpectedly meet Michael (likely sneakily set-up by the parents). So flustered by the impromptu meeting, she allegedly clicked her heels in a salute instead of curtseying, and fled in embarrassment. This of course charmed this king even more and sixteen days later he proposed while the couple were on a drive in Lausanne, Switzerland.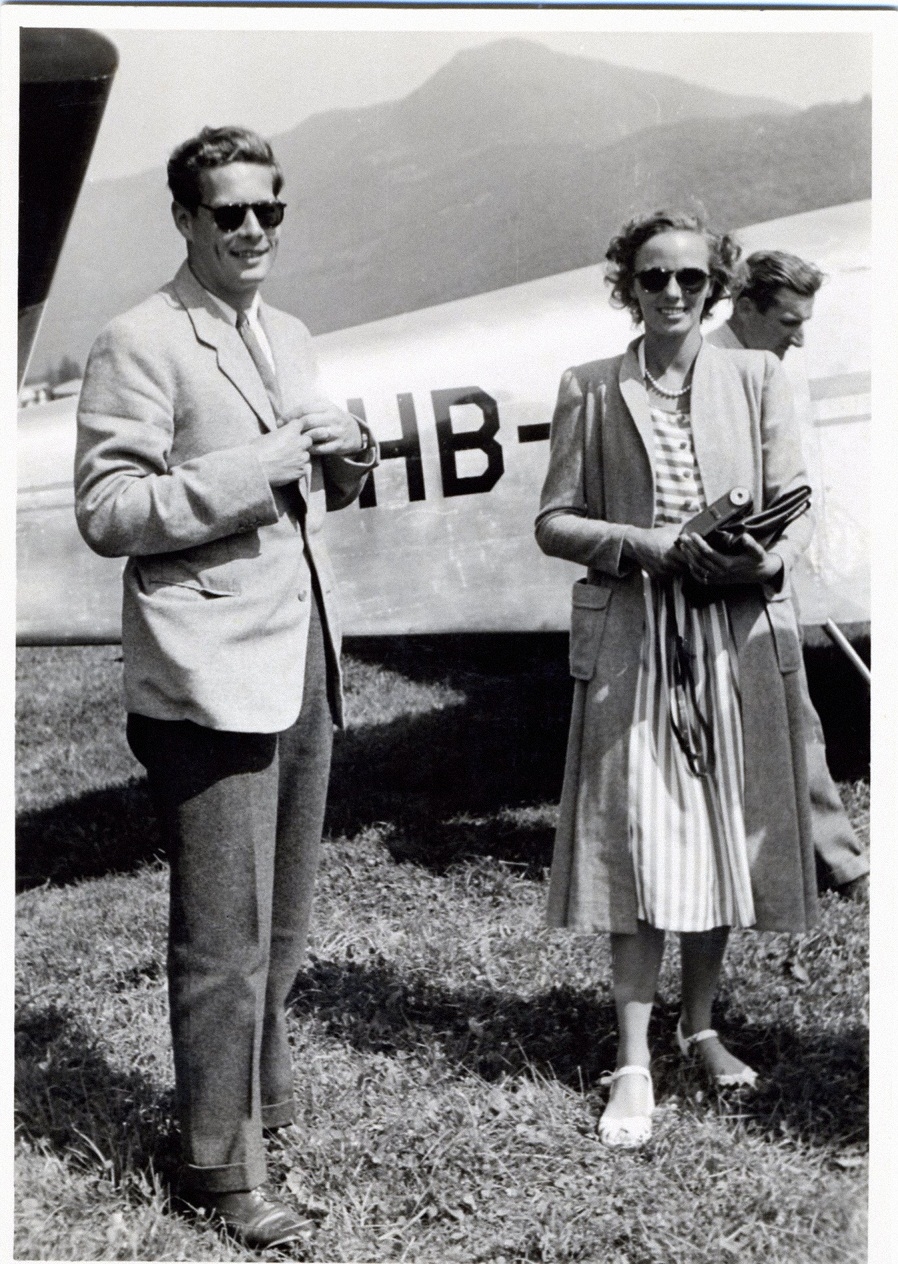 A few weeks later, Michael was forced to abdicate his throne in favor of a communist republic and exiled from Romania. If that wasn't enough of a pre-wedding downer, the church refused to give its blessings for the marriage in a rather Romeo and Juliet sort of predicament.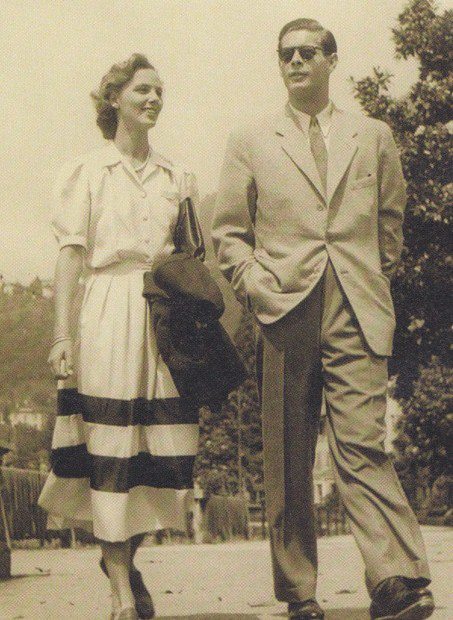 Long story short, Anne was Roman Catholic and Michael was Orthodox Christian, and to marry his princess, the claimant to the defunct throne of Romania would have to promise to raise their children as Roman Catholics. Michael refused to make this promise since it would have violated Romania's monarchical constitution, and likely ruin any chances of a restoration. The Pope and the Vatican refused to budge but in the end, Anne risked the wrath of the Vatican and married her abdicated king without the exemption she needed from her Pope. Her parents were not present at the wedding in 1948 under pressure from their Bourbon-Parma family.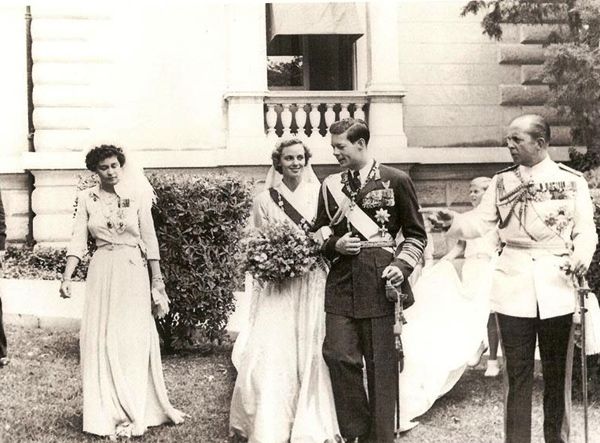 The former Macy's salesgirl became known by the courtesy as Her Majesty Queen Anne of Romania, although she would not set foot in Romania for another forty-four years. During a long period between 1947 and 1997 of on and off refused entry to Romania by the hostile government, they lived on a chicken farm in England for a while before settling in Switzerland. They're both still alive well into their 90s.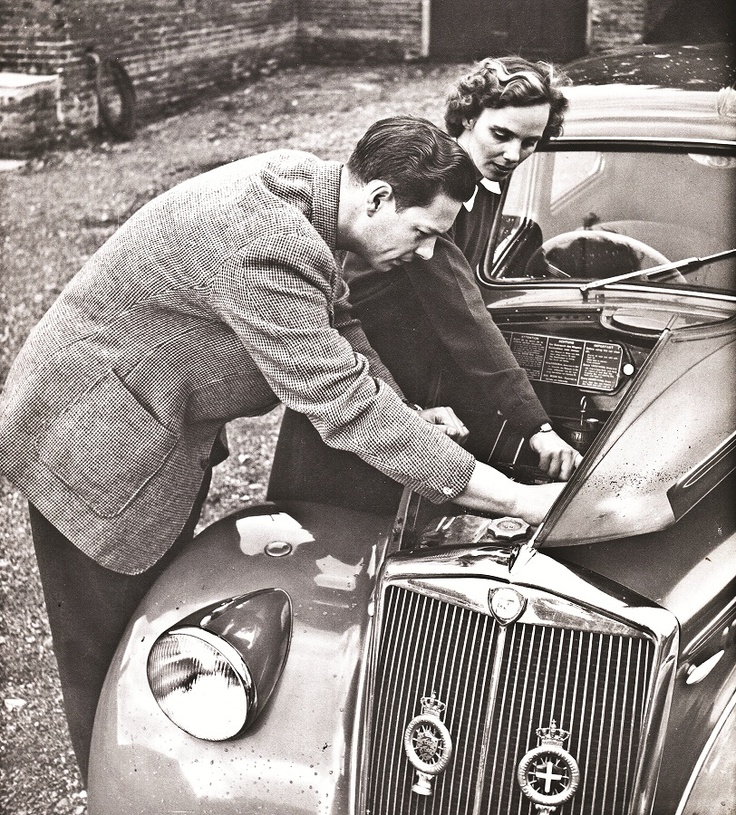 I do wonder though if Macy's ever considered giving Queen Anne of Romania a lifetime employee's discount.