1. The Bus that Fell into the Seine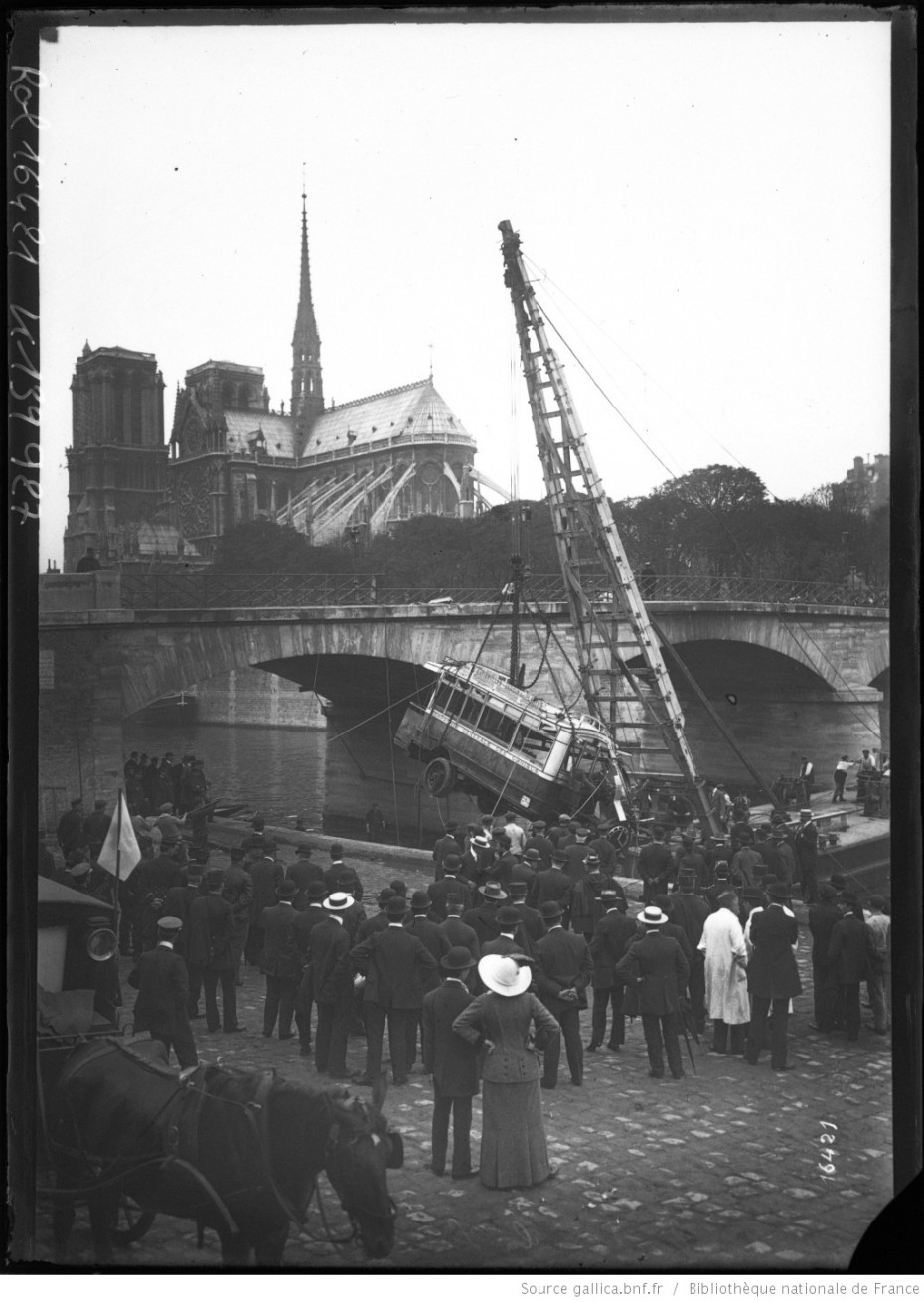 On the 27th September, 1911, a speeding city bus trying to avoid hitting a crossing pedestrian, swerved and then swerved again to avoid another bus before finally bursting through the frail iron barriers of the Pont de l'Archeveche and plunging into the river Seine.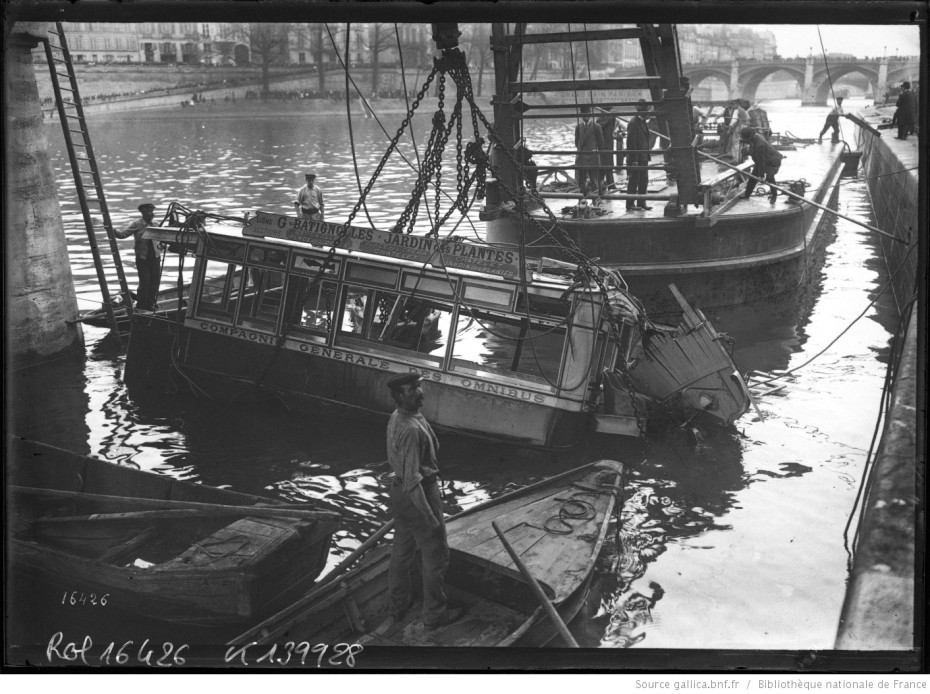 From an article written in the aftermath of the accident for Le Figaro, according to the reporter, despite the bravery of several passengers to save as many lives from the sinking bus, of the 27 passengers "there are ten dead, four people healthy and sound, nine patients and four missing."
Found on Gallica BNF.
2. A Piece of Paris, sent to your mailbox from an Artist's Studio on Ile Saint Louis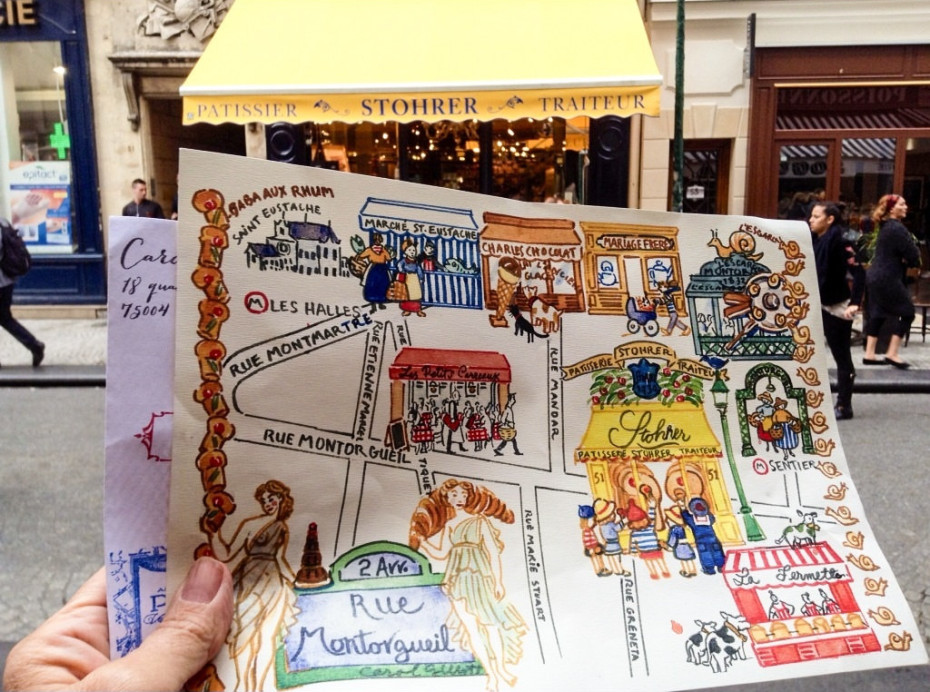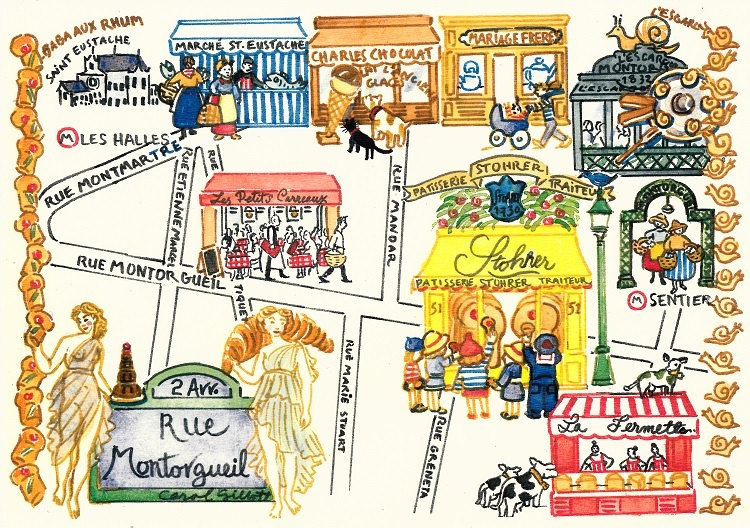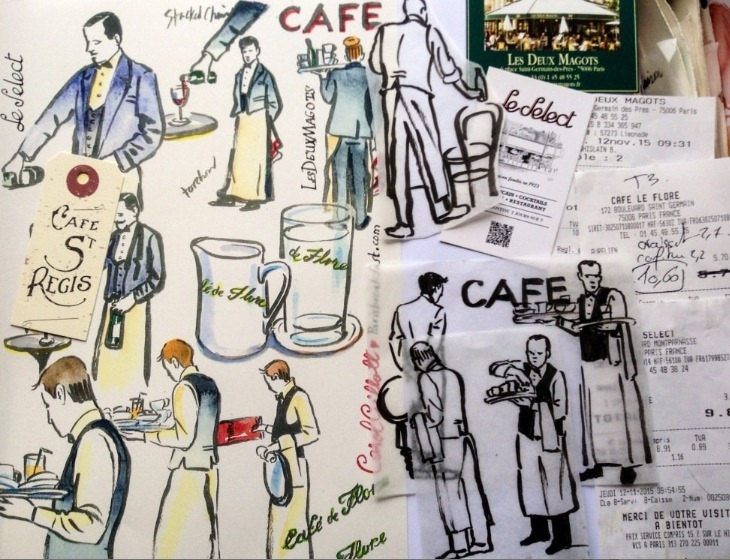 Monthly sketches and watercolors based on the daily experiences of a New York artist living in Paris. "I know I would miss Paris if I ever left. And I imagine others feel the same way. That's why I decided to turn my artwork into a monthly subscription service so you can receive a little reminder of Paris each month in your mailbox to brighten your day."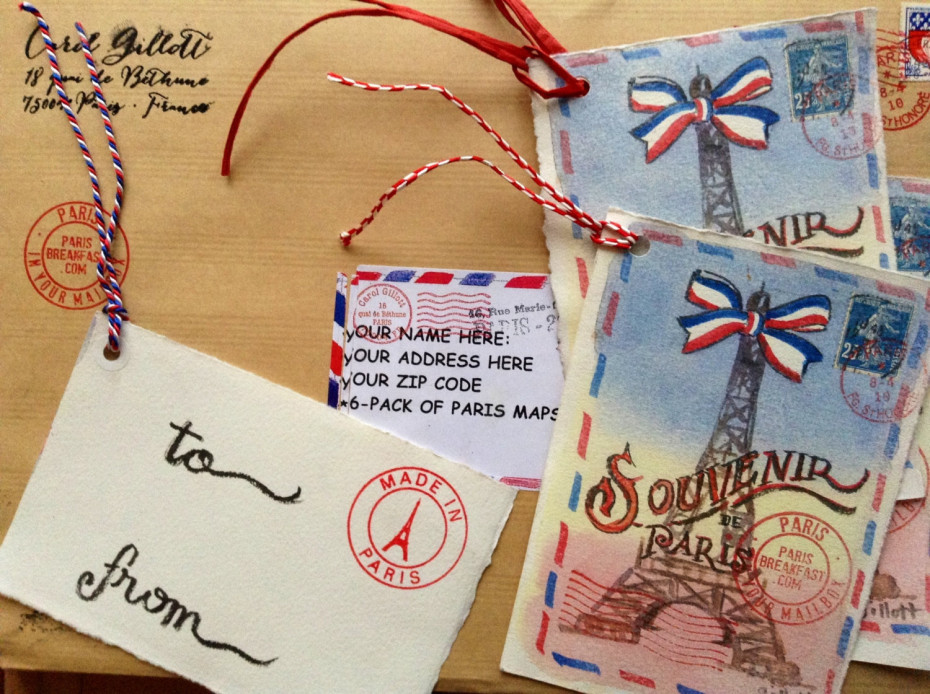 They make great little gifts, perfect for framing
Get yours from Paris Breakfast on Etsy.
3. A few photos from a meal at one of the world's best restaurants, Noma in Copenhagen.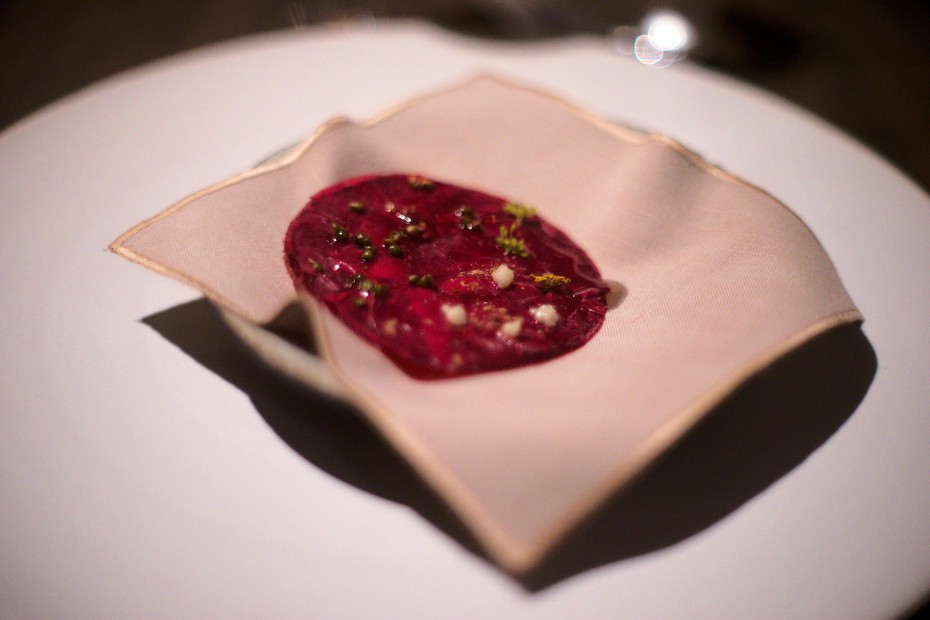 Fermented plums and wild beach roses.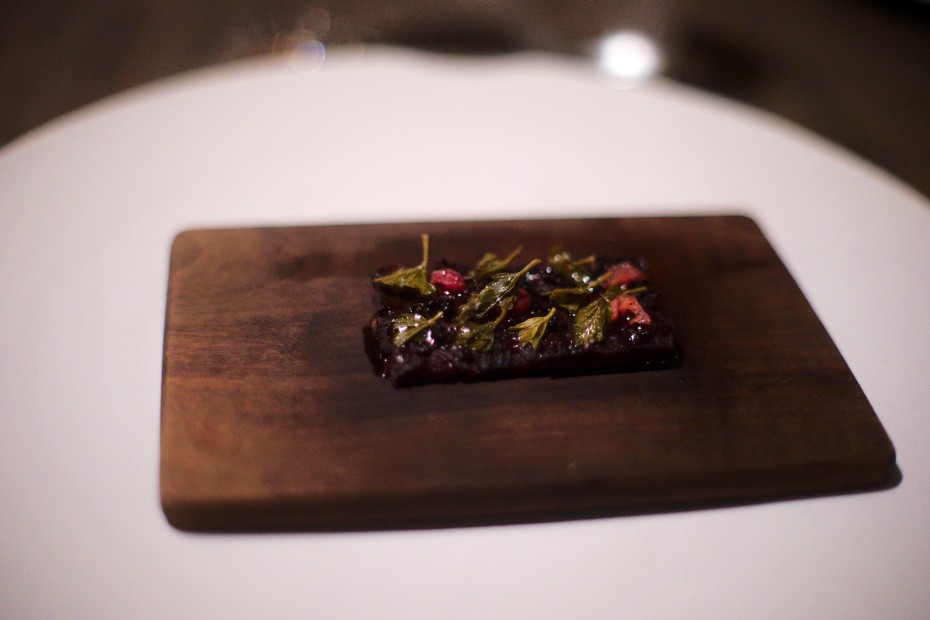 Beet tartar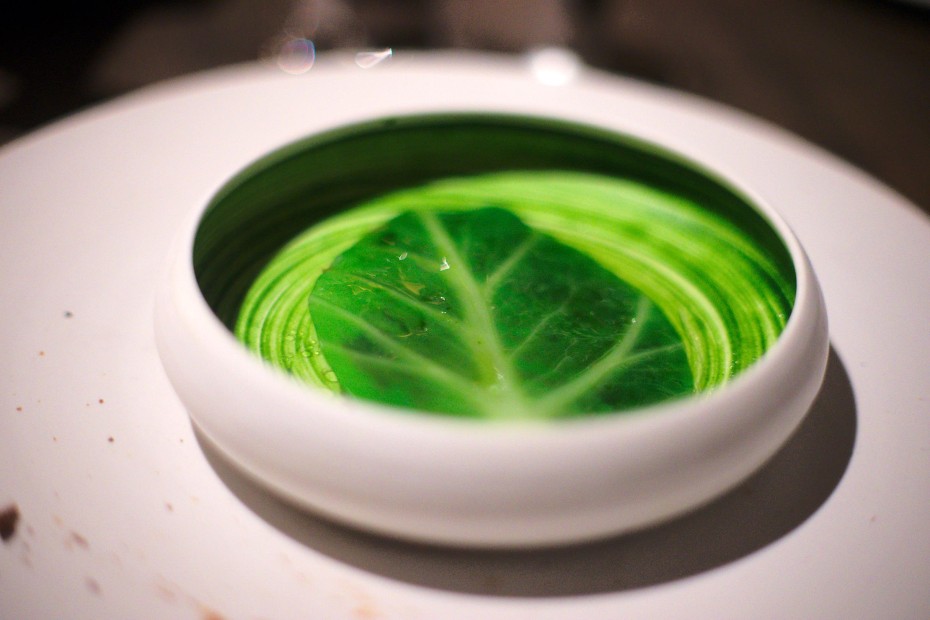 Cabbage leaves and white currants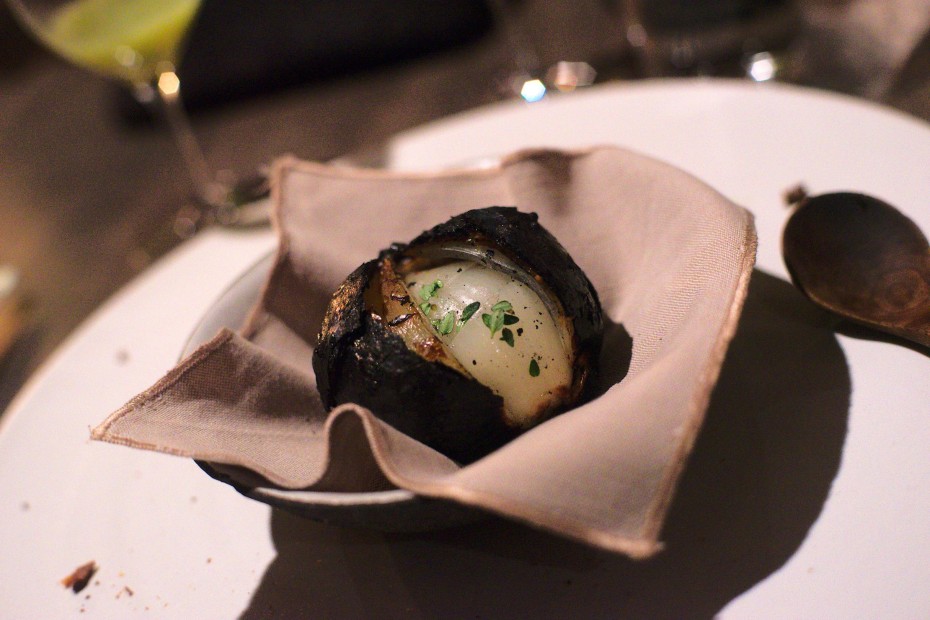 Grilled onion (Yes. it's a grilled onion. The outer 2-3 layers were charred on the grill, so that the inside could be steamed in its own juices. The cut it open afterwards, and added a blend of spices/herbs. I've never eaten a whole onion like that before, but this was magnificent. Best onion I've ever tasted.)
Sliced raw squid and kelp
Submitted by a diner to Imgur.
4. Once a Beatle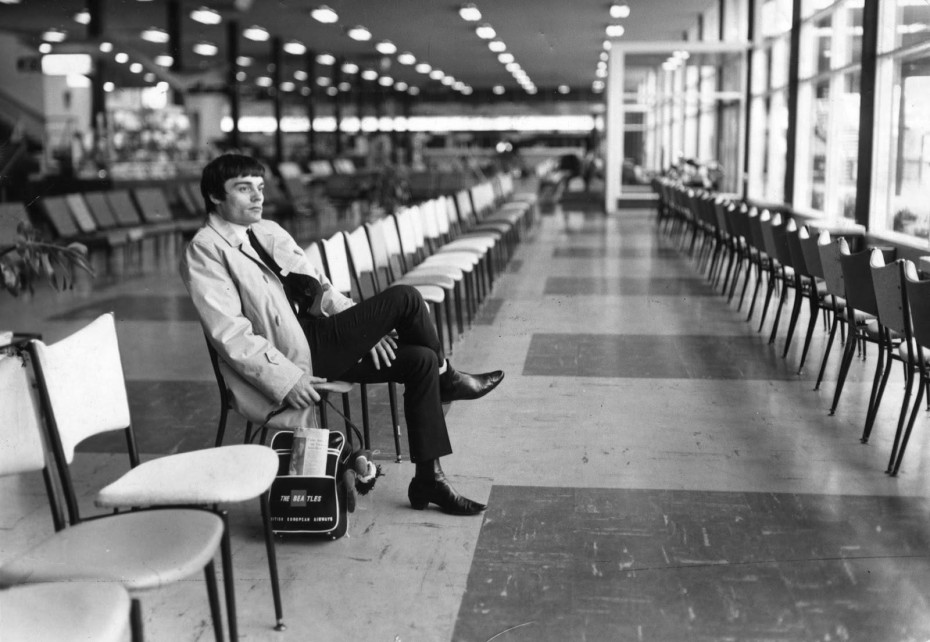 When Ringo was ill with tonsillitis, he substituted on drums for 8 concerts & lived a superstar's life for 10 days. But Ringo has returned. Now Jimmie Nicol sits alone in the Melbourne airport, waiting for the plane that will take him back to obscurity.
Found on So Bad So Good.
5. Fifty-eight Years On…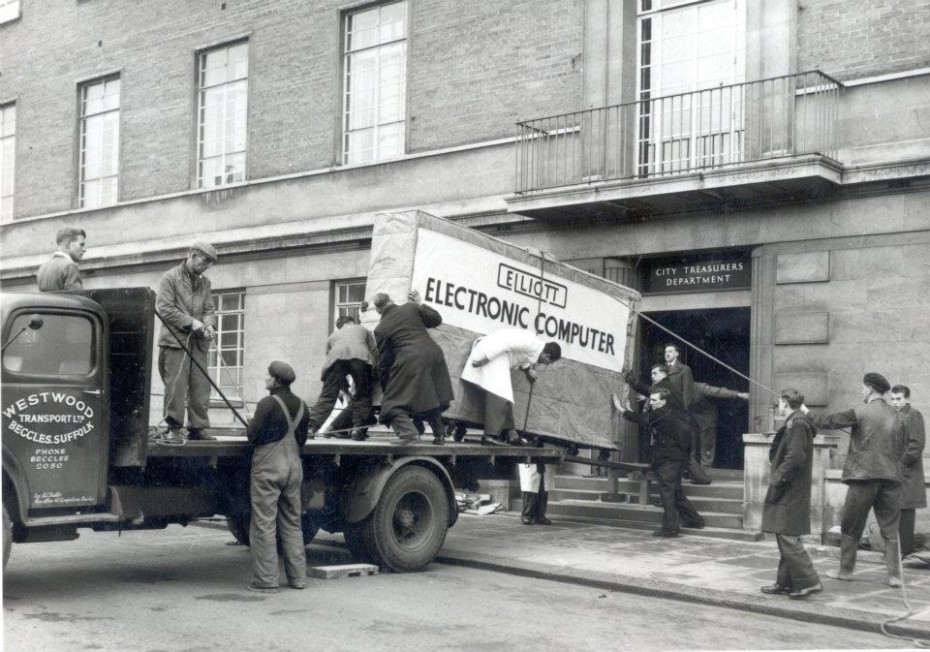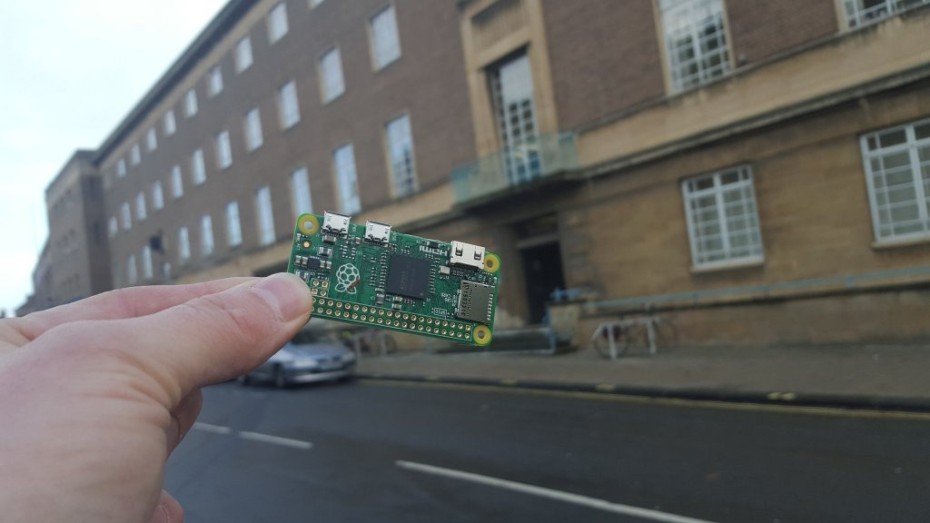 It was used by Norwich City, England to handle payroll and rates for its employees. More info can be found here.
Found on Reddit.
6. Salvador Dali's Transsexual Muse and 70s Disco Diva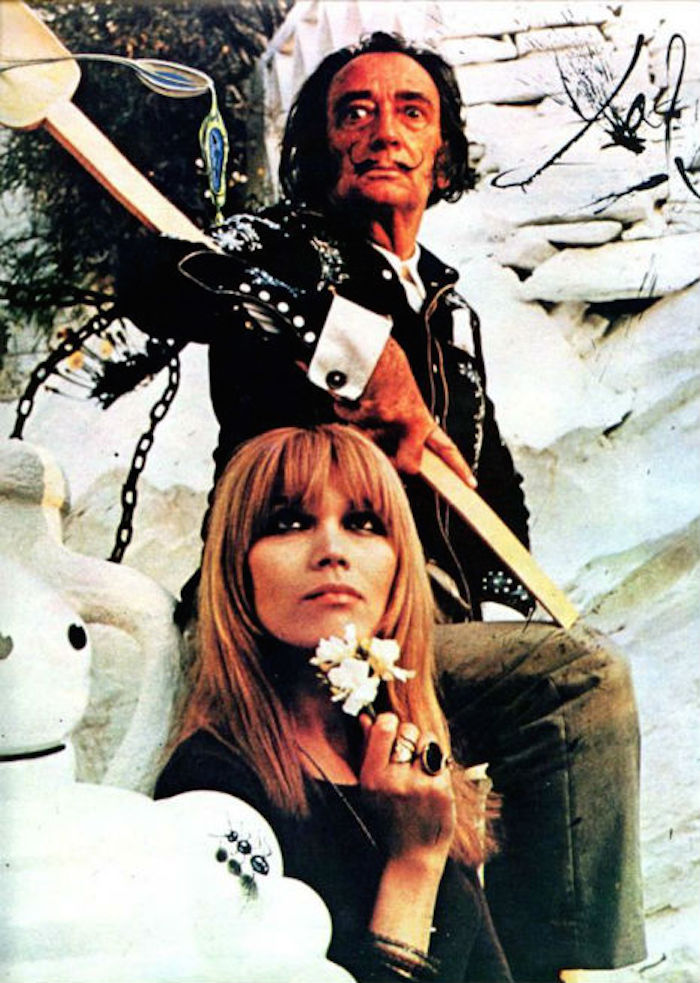 In general, not much is known for sure about the early life of Amanda Lear and she would very much like to keep it that way. She claims to have been educated in Switzerland and she eventually made her way to Paris in 1959, taking the stage name "Peki d'Oslo," performing as a stripper at the notorious drag bar, Le Carrousel. The story goes that the gangly, yet exotic Eurasian beauty Peki had a nose job and sex change in Casablanca paid for by none other than the Surrealist master Salvador Dali, who frequented Le Carrousel, in 1963.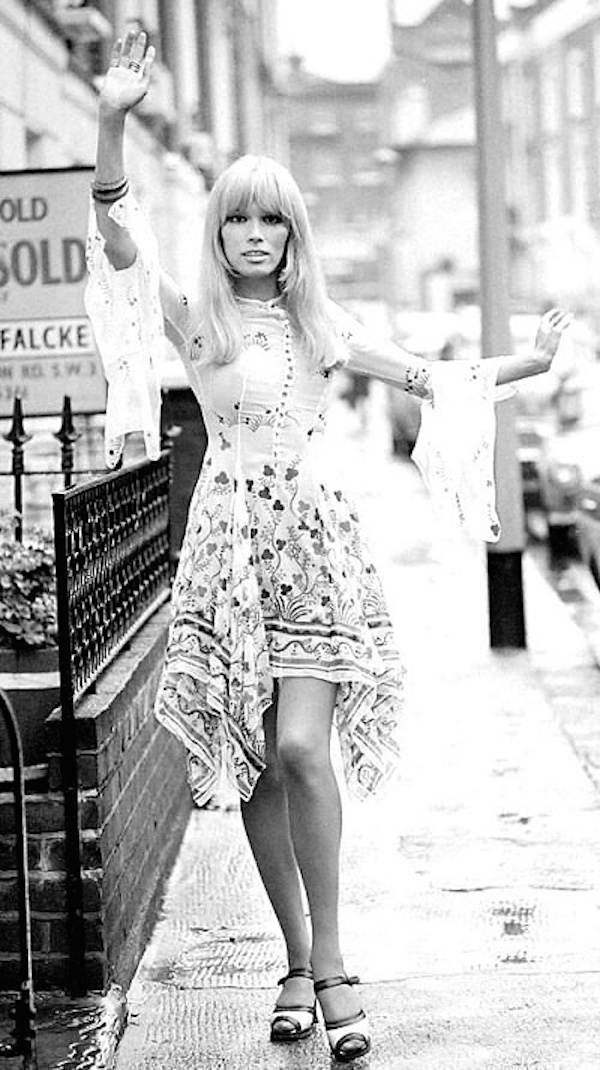 Amanda, as she is now known, then makes her way to London to become a part of the swinging Chelsea set where she is rumored to have had a relationship with Rolling Stone Brian Jones. She models for Yves St. Laurent and Paco Rabanne and is a constant muse for the Divine Dali, but her career is held back by rumors that she was born a man or was a hermaphrodite. 
Read the full story on Dangerous Minds.
7. An Urban Explorer's Holiday around Europe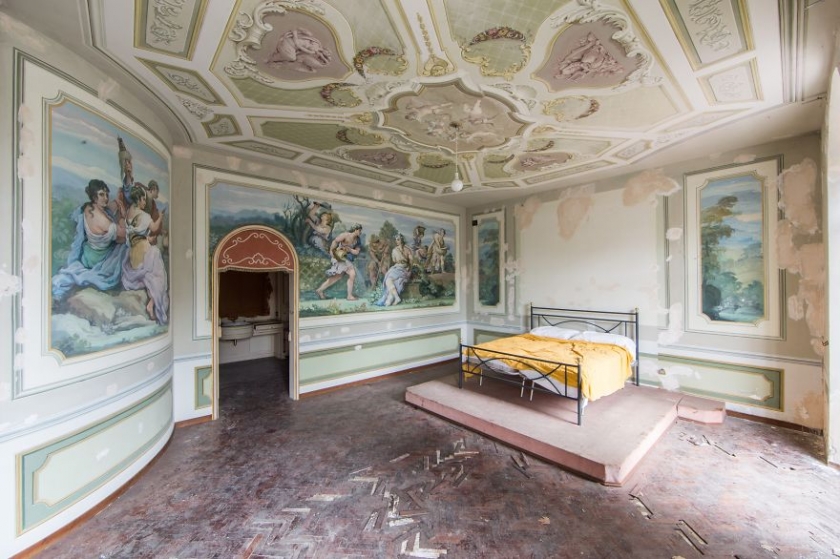 An abandoned villa in Italy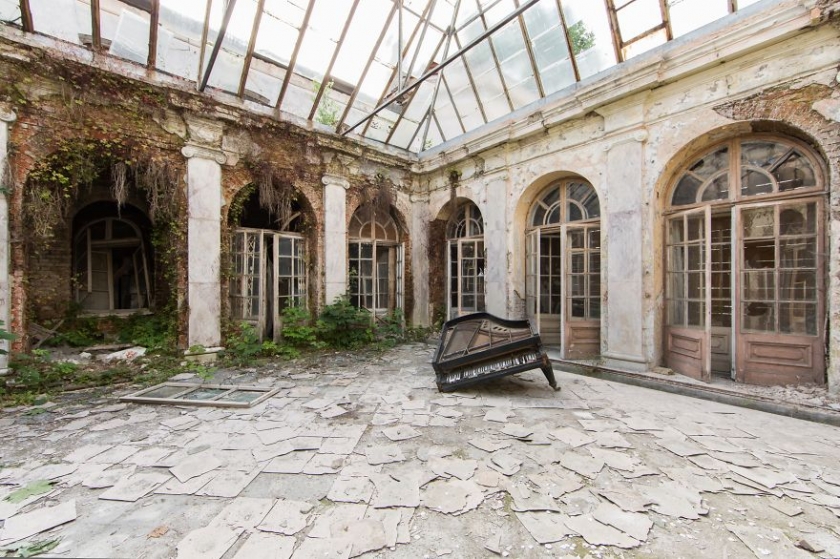 An abandoned castle in Poland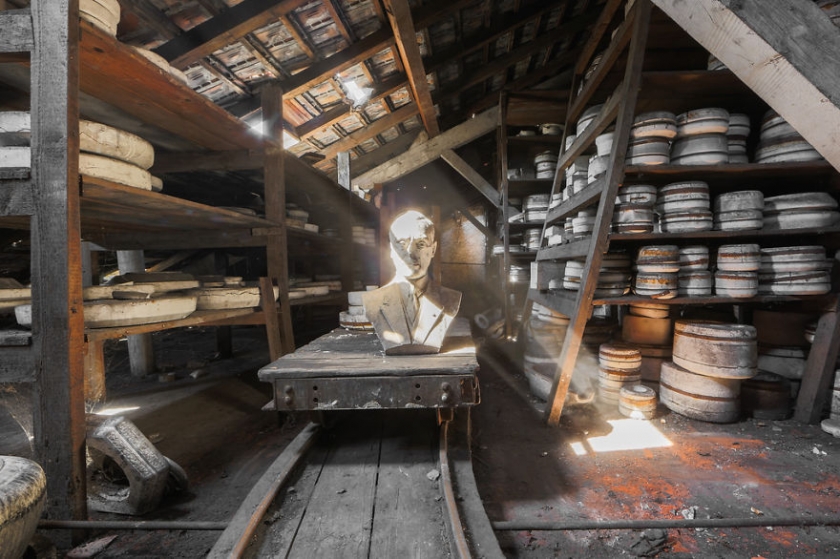 An abandoned pottery in France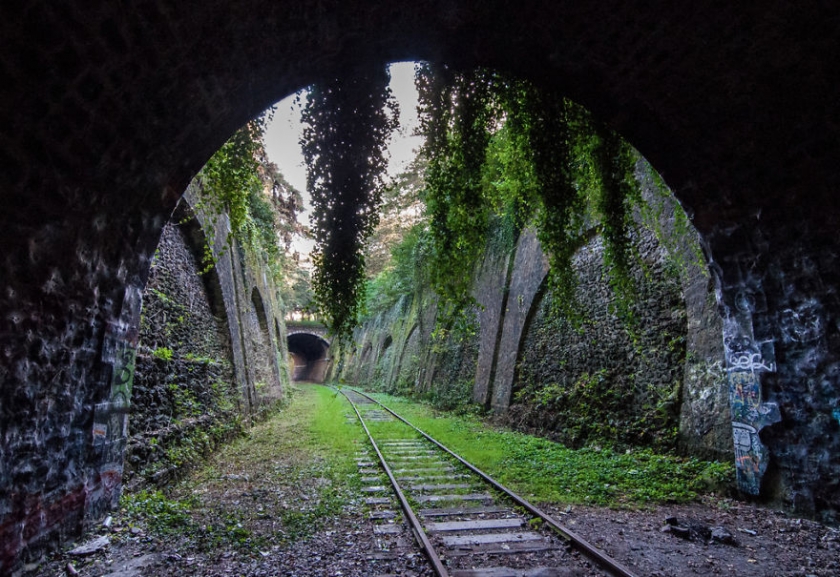 La Petite Ceinture, abandoned railway in Paris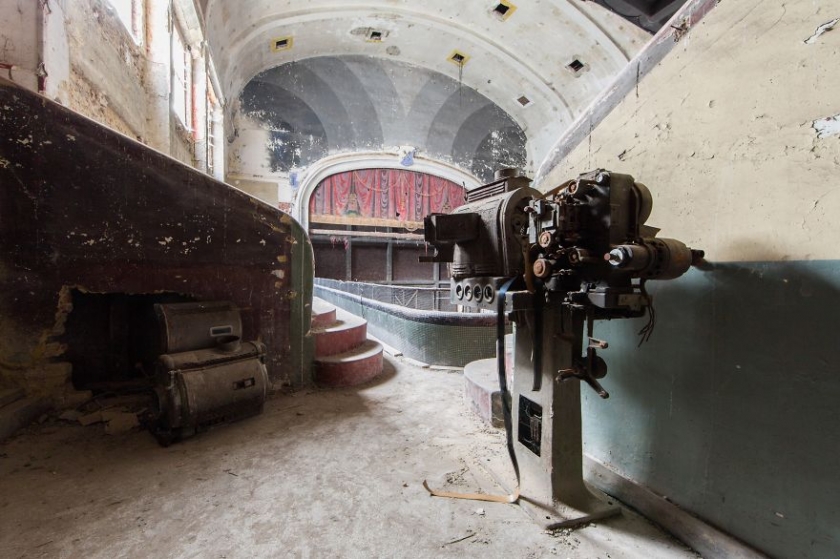 An abandoned theater in Belgium
Photos by Jonk Photography found via Creative Boom. 
8. The Courtyard of Hammond Castle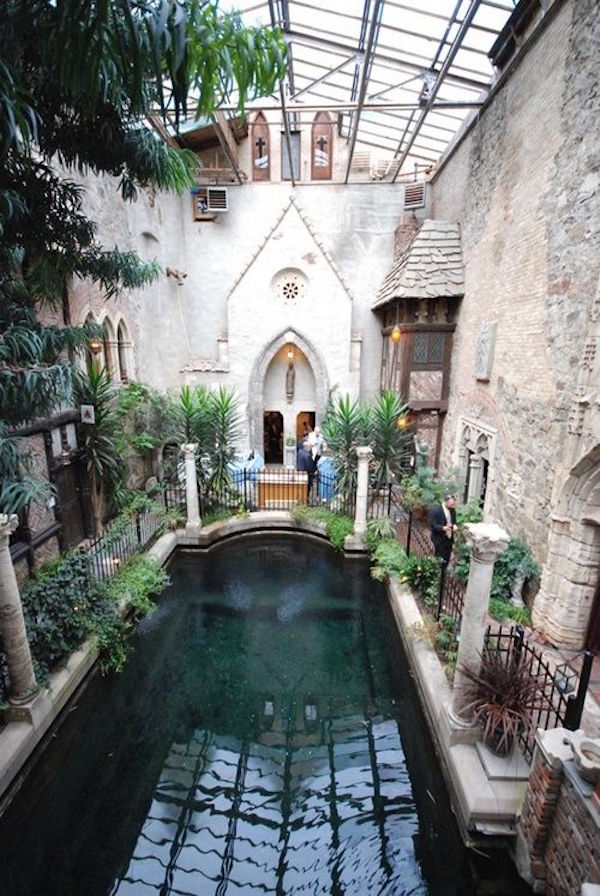 Hammond Castle, which was constructed between 1926 and 1929, was the home and laboratory of John Hays Hammond, Jr, an inventor who was a pioneer in the study of remote control. The building is composed of modern and 15th-, 16th-, and 18th-century architectural elements and sits on a rocky cliff overlooking Gloucester Harbor in Massachusetts.
Found via Pinterest.
9. Native American people intentionally bent trees to mark trails and many remain today as hidden monuments

"…If a young tree were bent in some unnatural position without being broken, and were fastened securely, it would continue to grow, forever after maintaining the bent position.  With this as a means, it was possible to deform the trees deliberately so that they could easily be distinguished from the other trees in the forest."

Read more about Appalachian Trail Trees here.
10. Behind the Scenes of the Biggest Hindu Gathering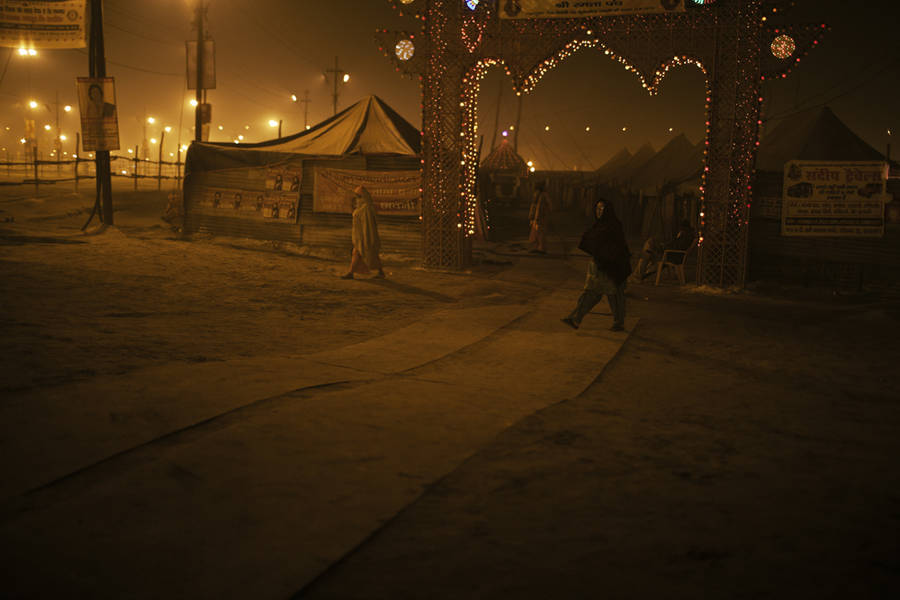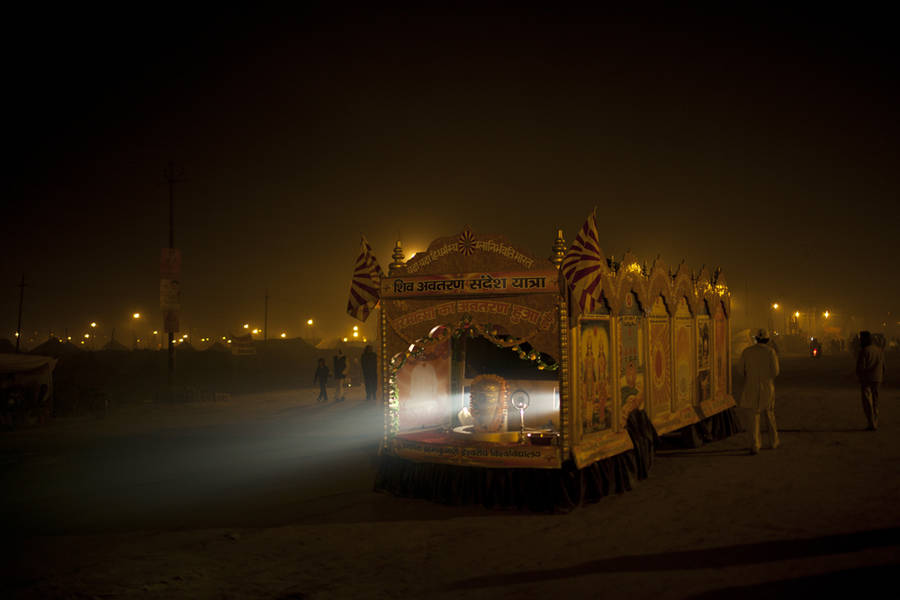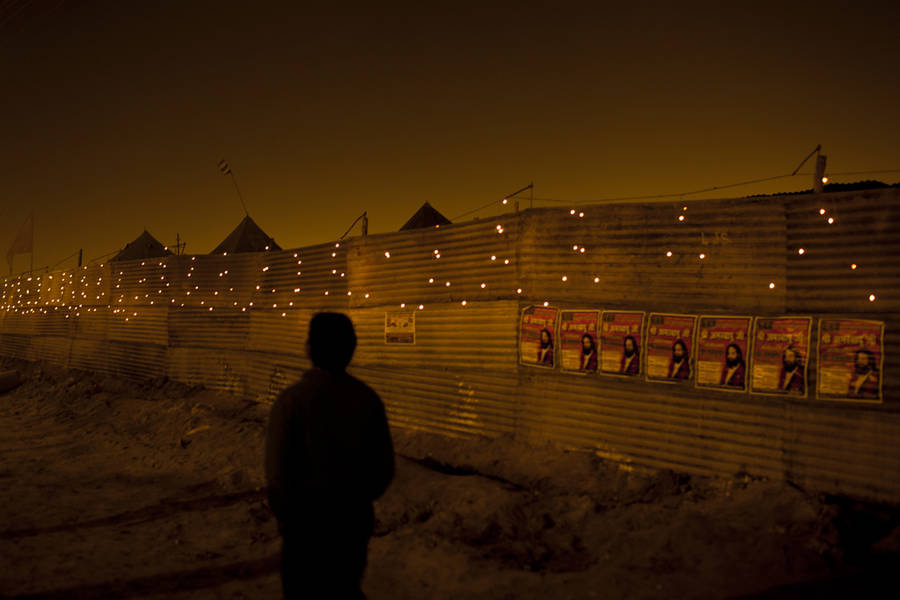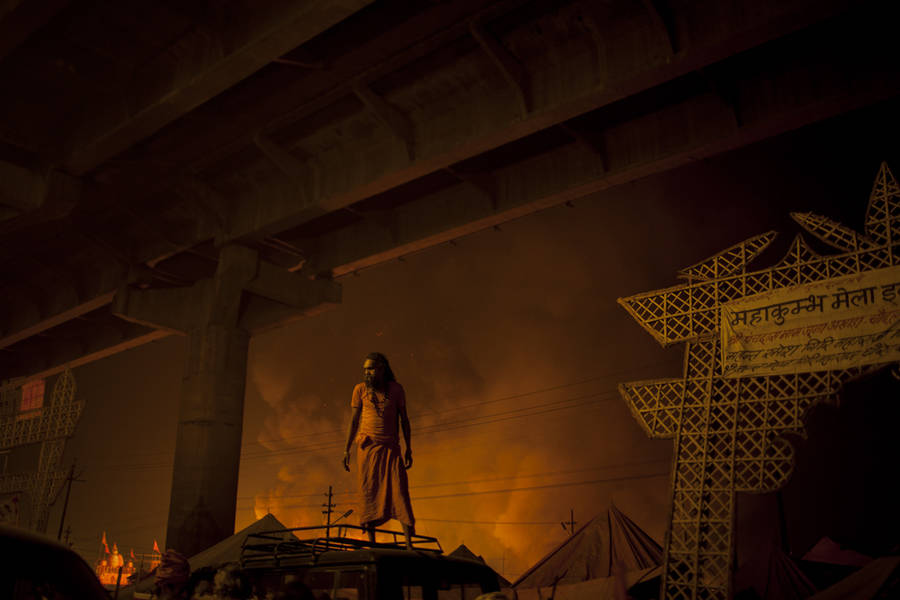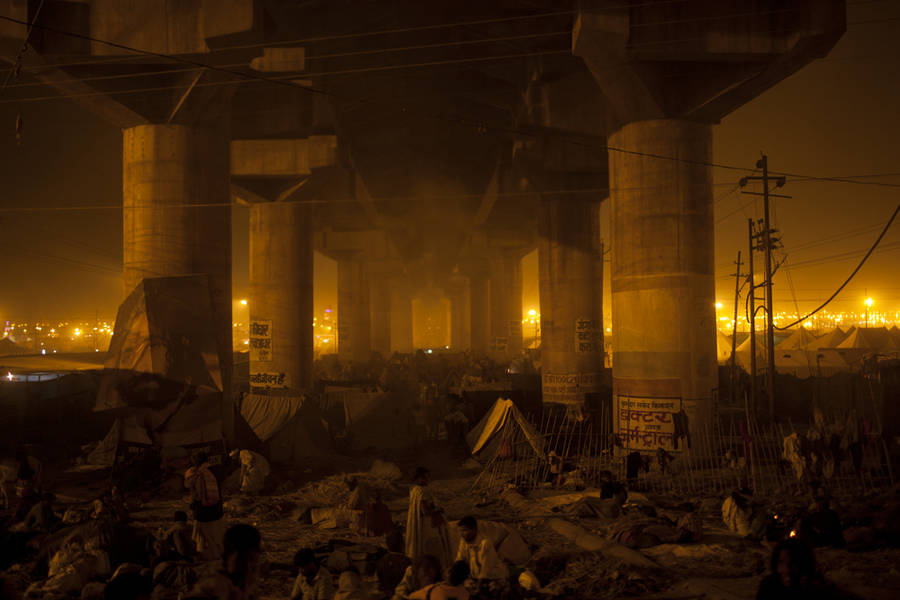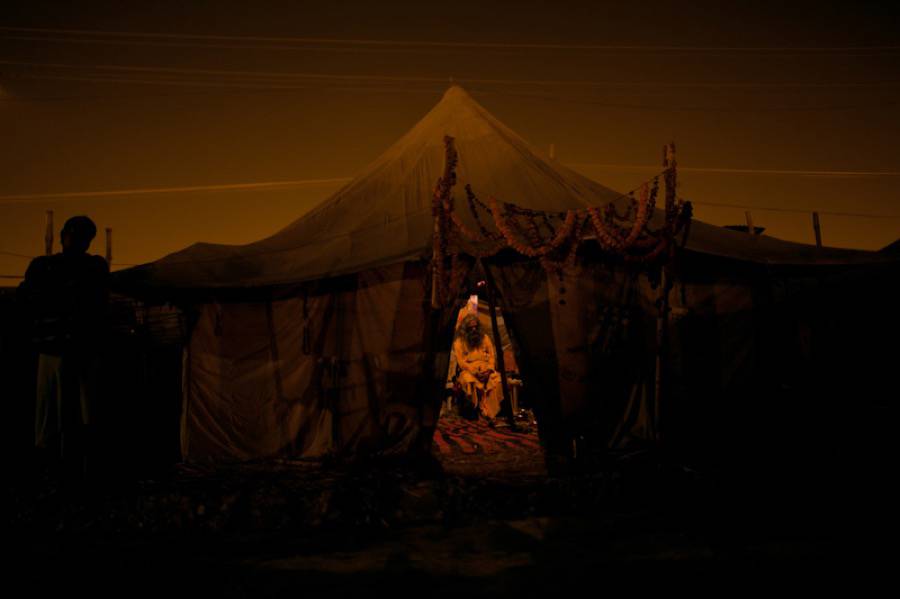 Photographer Tomer Ifrah  joined one of the biggest religious regroupements of the planet: the Hindu regroupement called Kumbh Mela in India.
The photographer's website is here, found on Fubiz.
11. The day Sweden switched sides of the road, 1967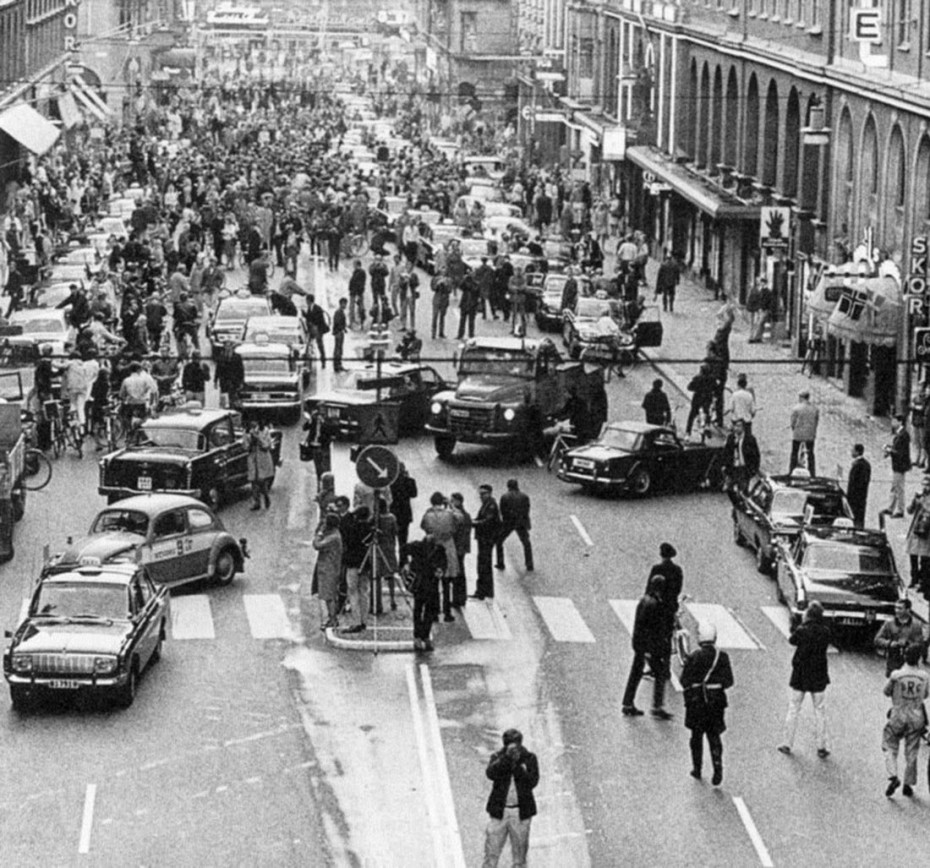 Photo by Dagen H, found on Imgur "Interesting Photos taken throughout History".
12. How the high street gets away with fashion robbery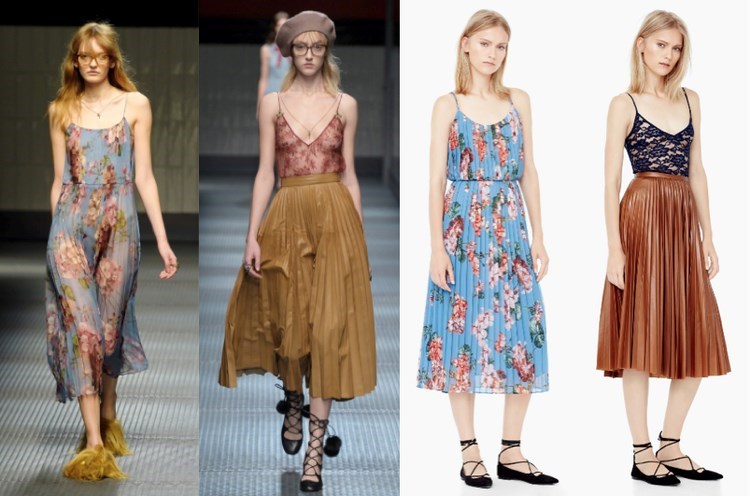 via @thefashionlaw on Twitter
While the luxury fashion industry has been struggling to post any significant amount of revenue growth for some time now, fast-fashion retailers are thriving. As high-fashion houses are closing stores and slowing expansion, high-street brands like H&M and Zara continue to increase their footprint, a sure sign that they are weathering the economic storm quite well.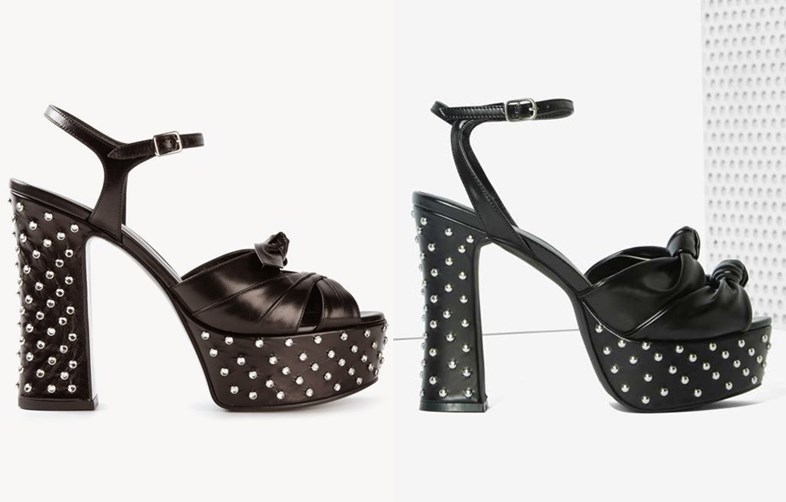 Saint Laurent SS15 Candy platforms vs Nasty Gal Disco heels
In fact, just last month, Amancio Ortega, the owner of Inditex, Zara's parent company, briefly took Bill Gates's spot as the world's richest man. So, what is it that fast-fashion brands, the ones known for rapidly translating high fashion designs into low-priced garments and accessories, are doing so well? And how come they only rarely get hauled into court for their copycat ways?
Read the full article on Dazed
13. Big Hair, Don't Care, from the 1960s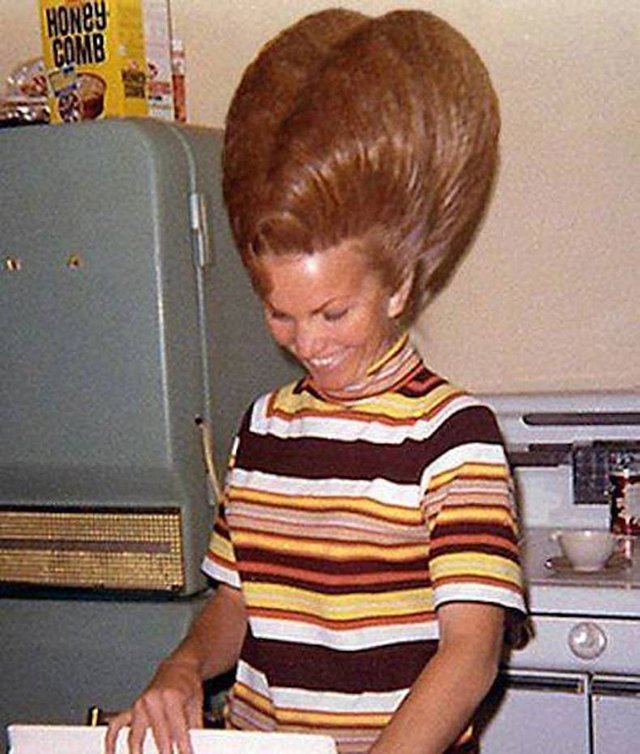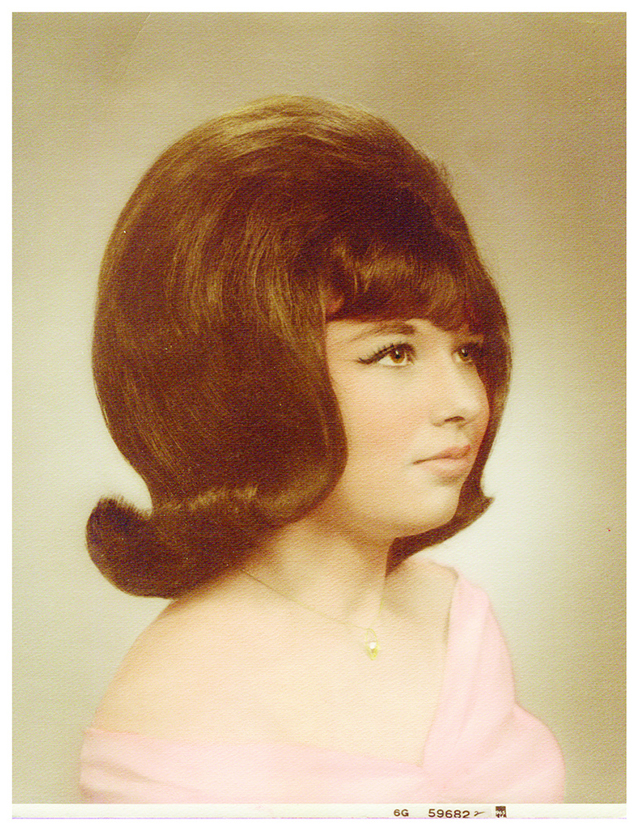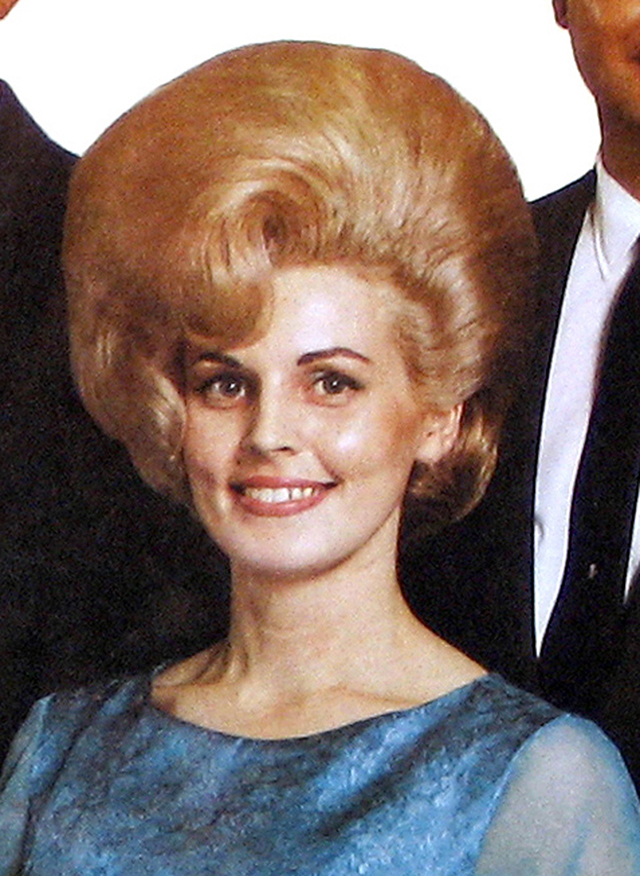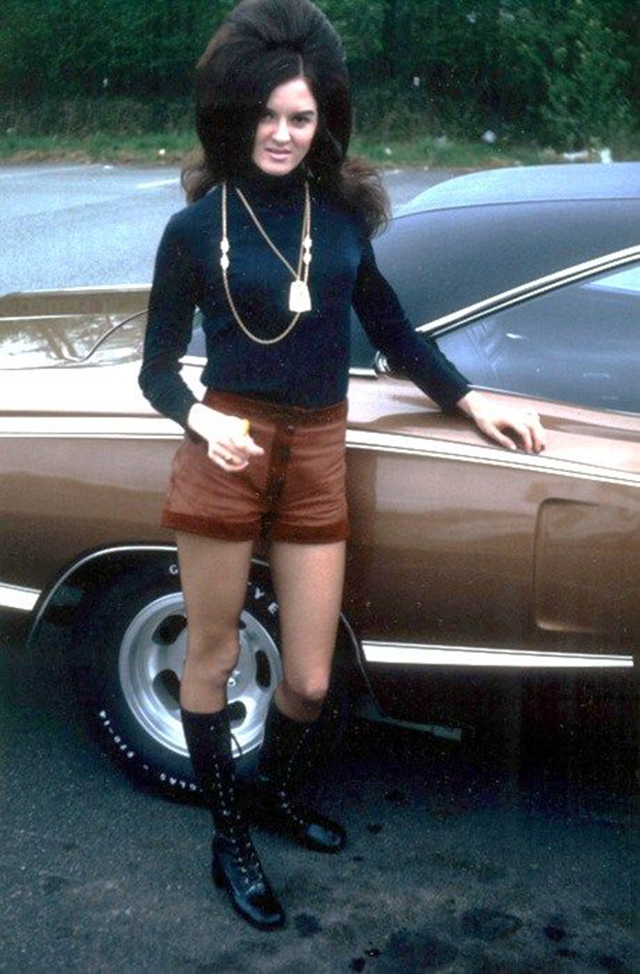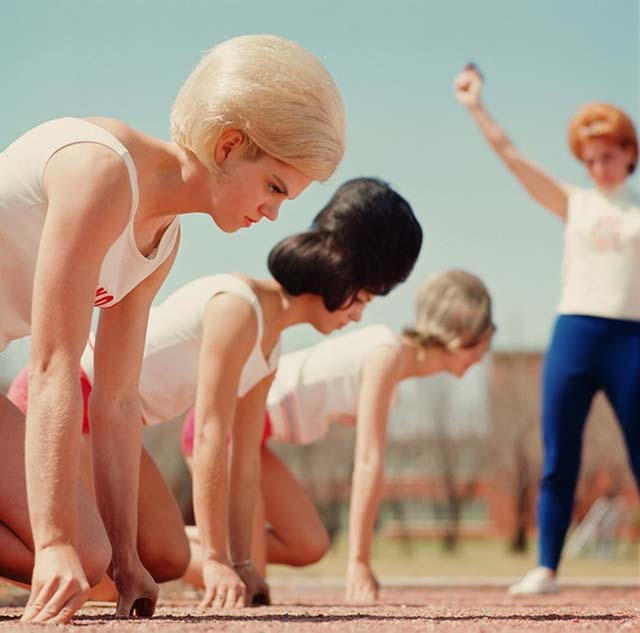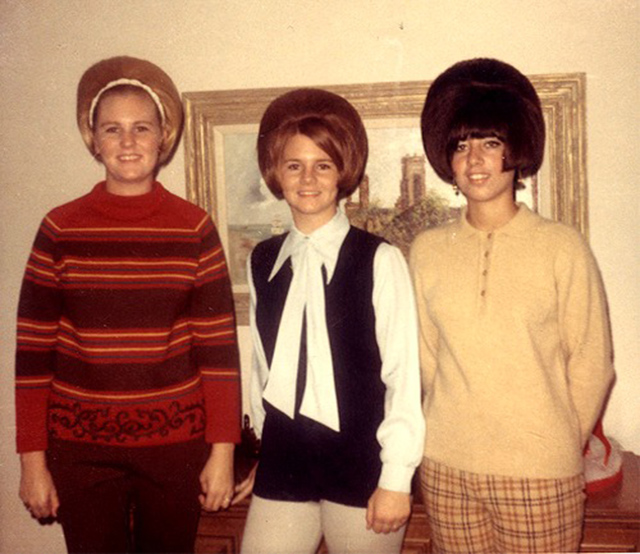 More big hair found on Vintage Everyday.