That's it. I'm starting a girl gang where we all go around together in our Levis 501's with embroidered tattoos on our butts and hips. The inspiration behind this new aforementioned direction I'm taking in life? The creator of "Good for Nothing Embroidery", Marie Sophie Lockhart. Of course she's Parisian, but she's now based in Brooklyn, taking orders through her email and instagram page.  Ever since rapper Drake commissioned his tour jacket from Marie, the "good for nothing" college dropout she once believed she was is now collaborating with the likes of Stella McCartney and Marc Jacobs. Check out some of her stuff…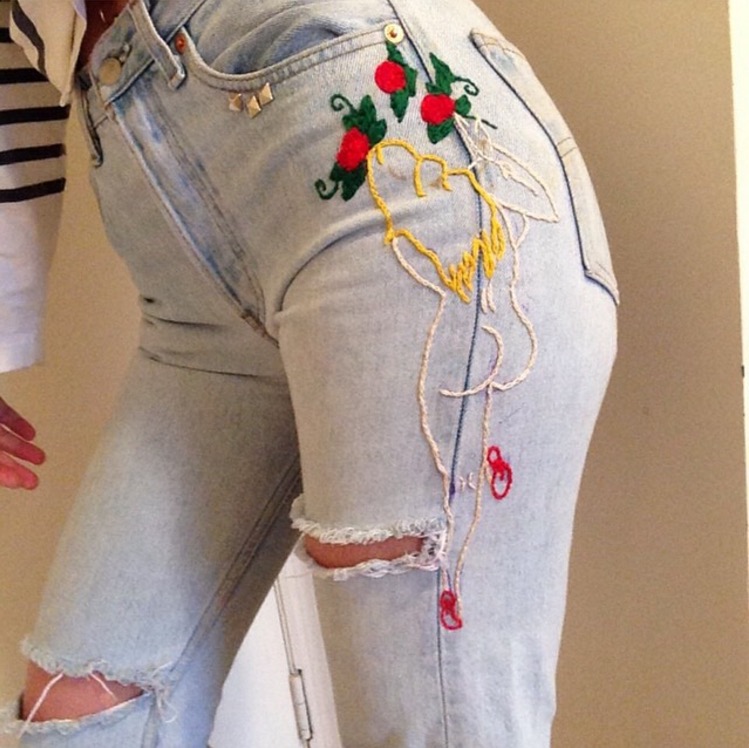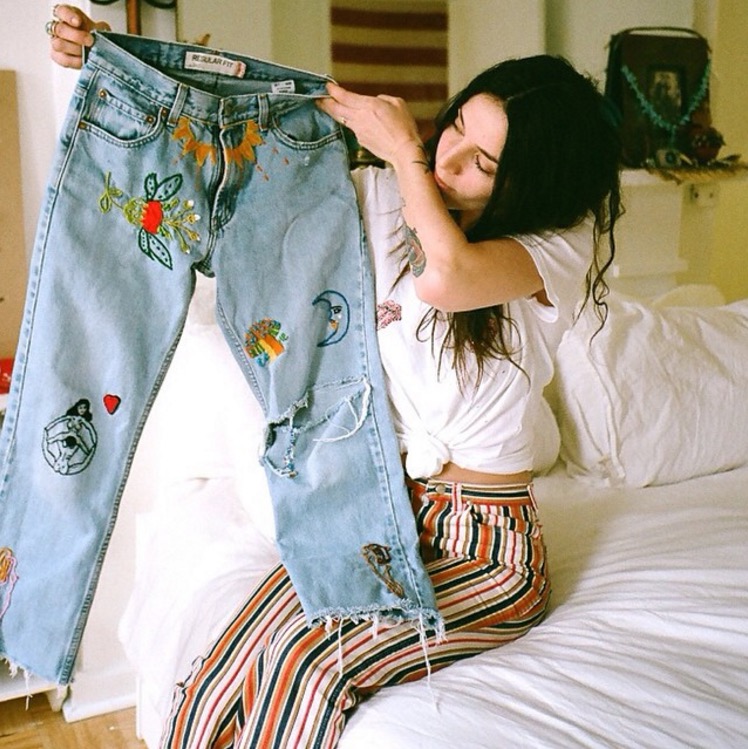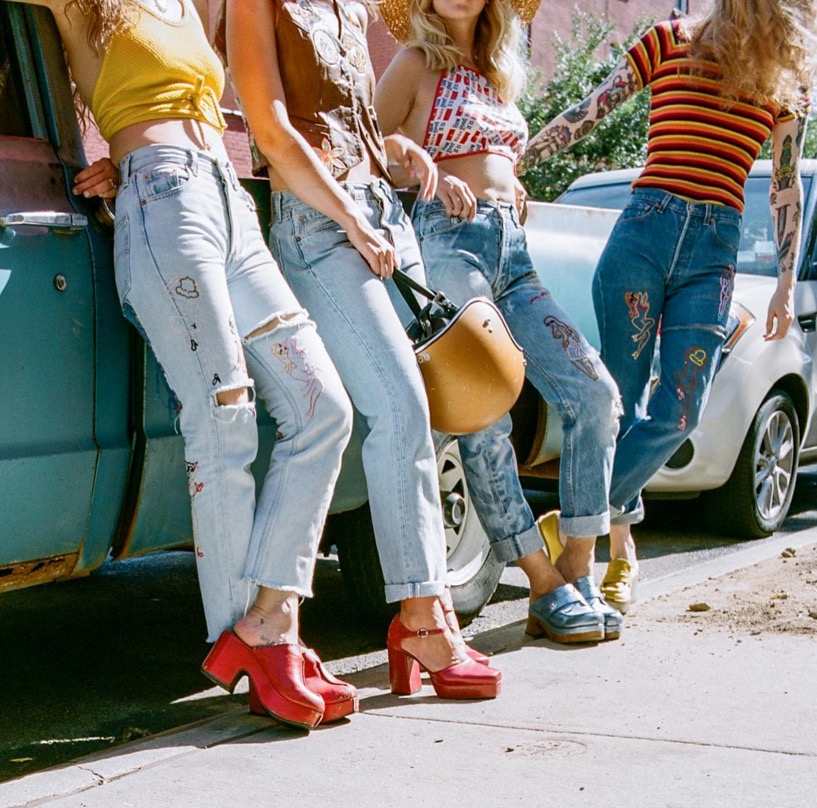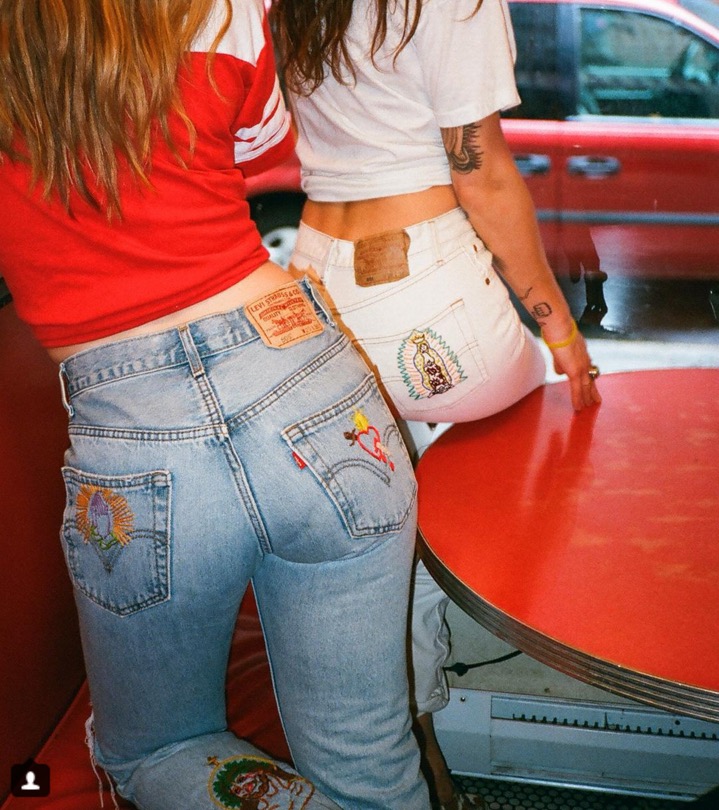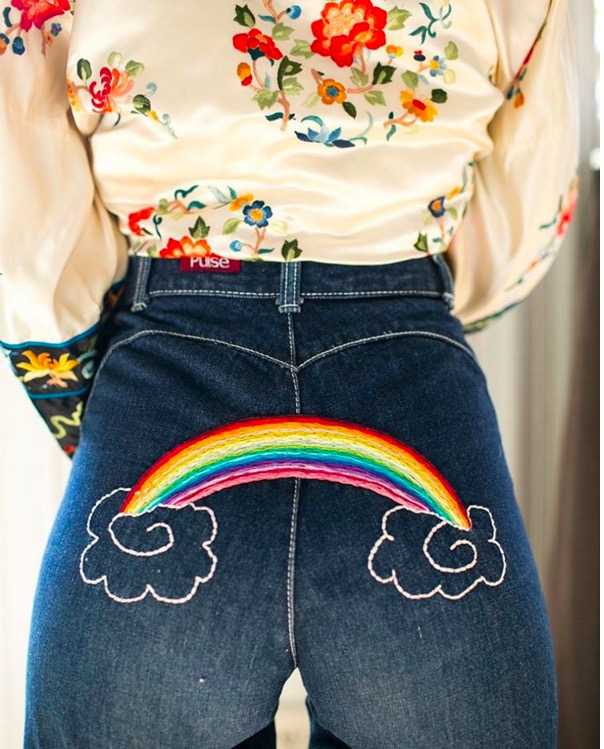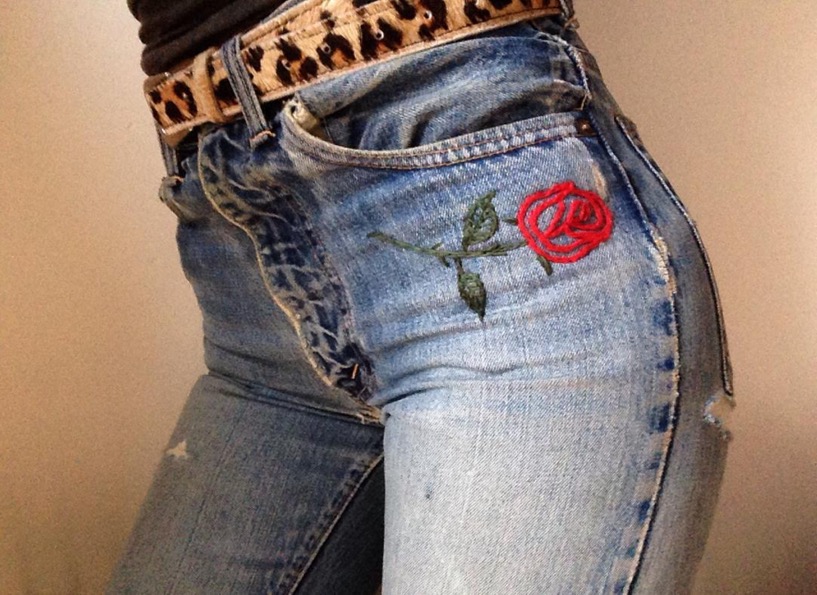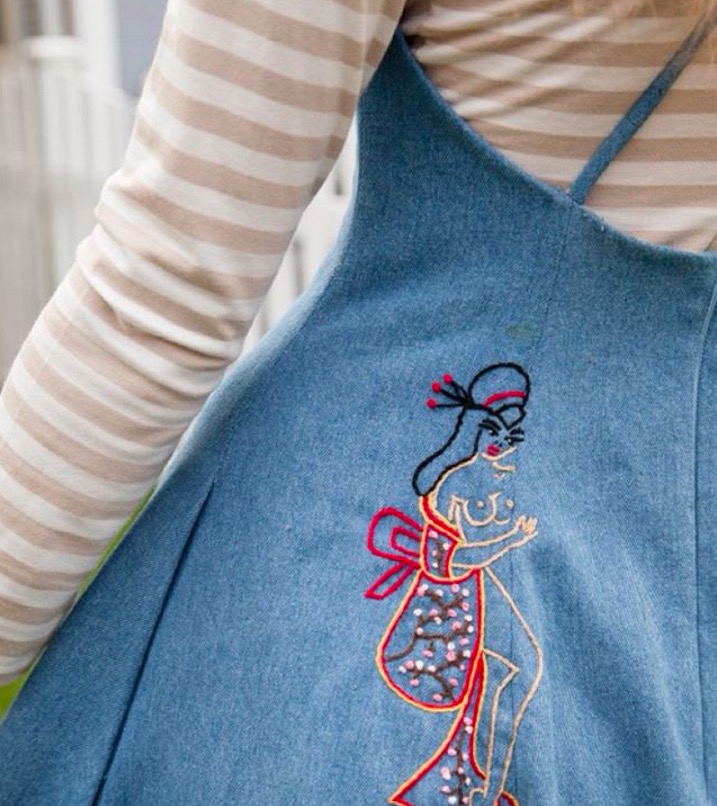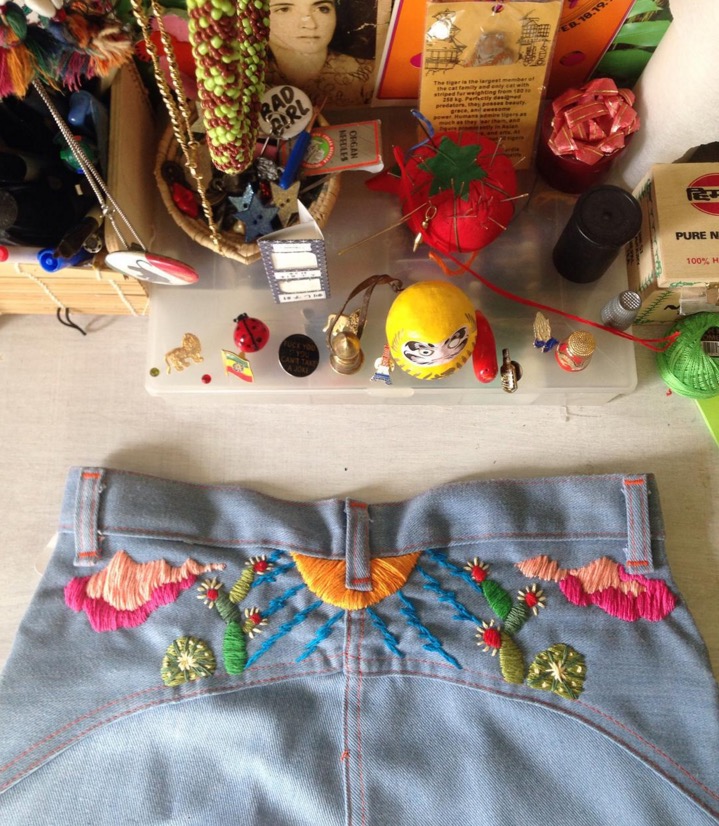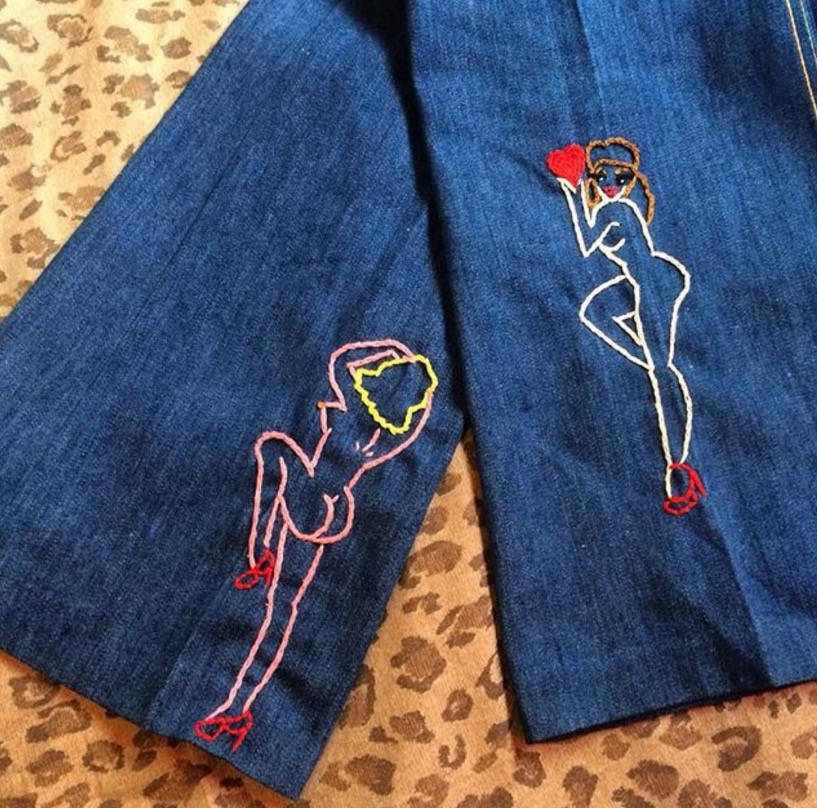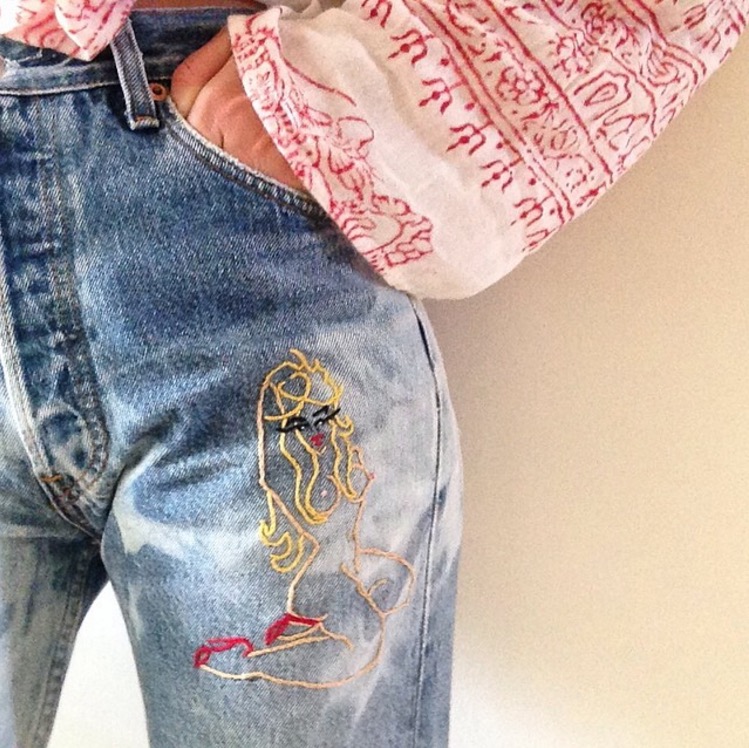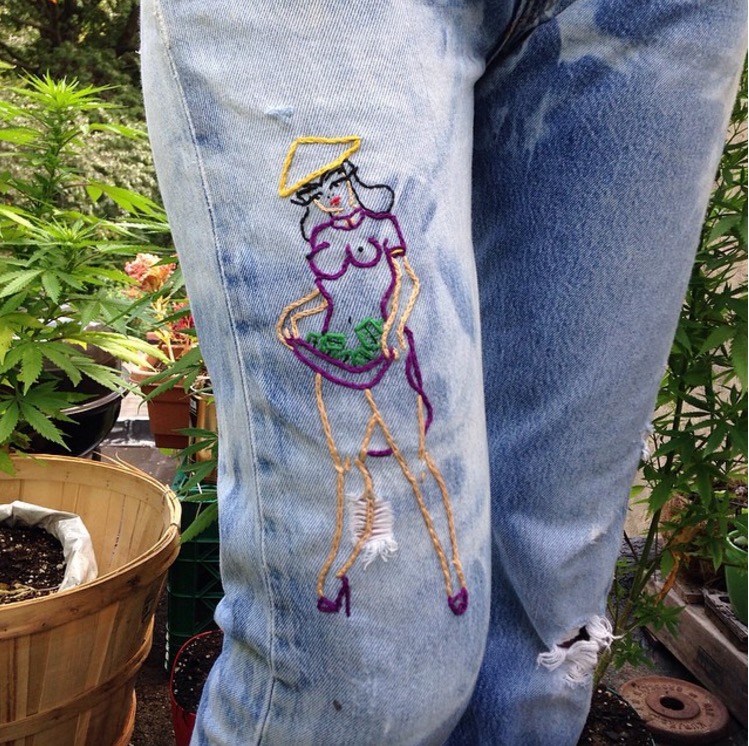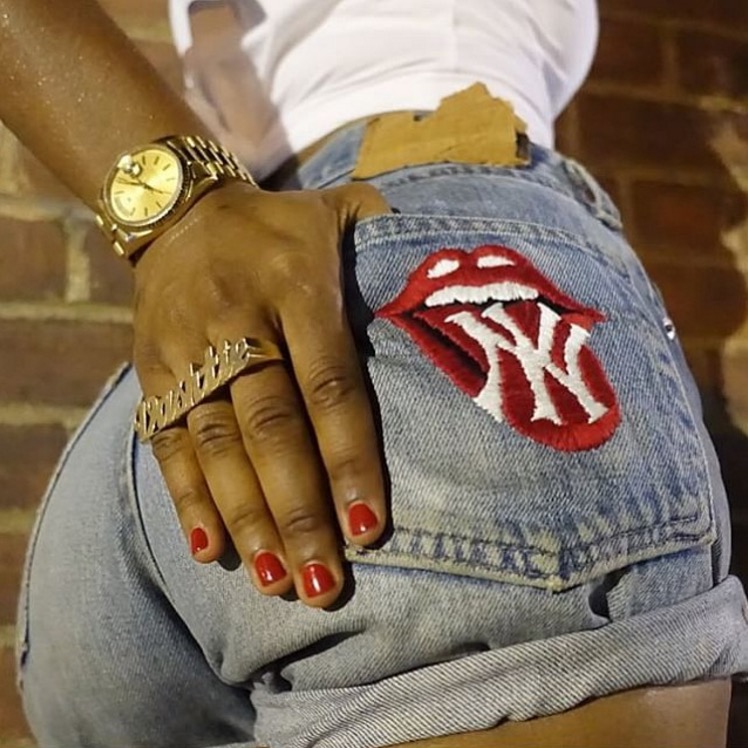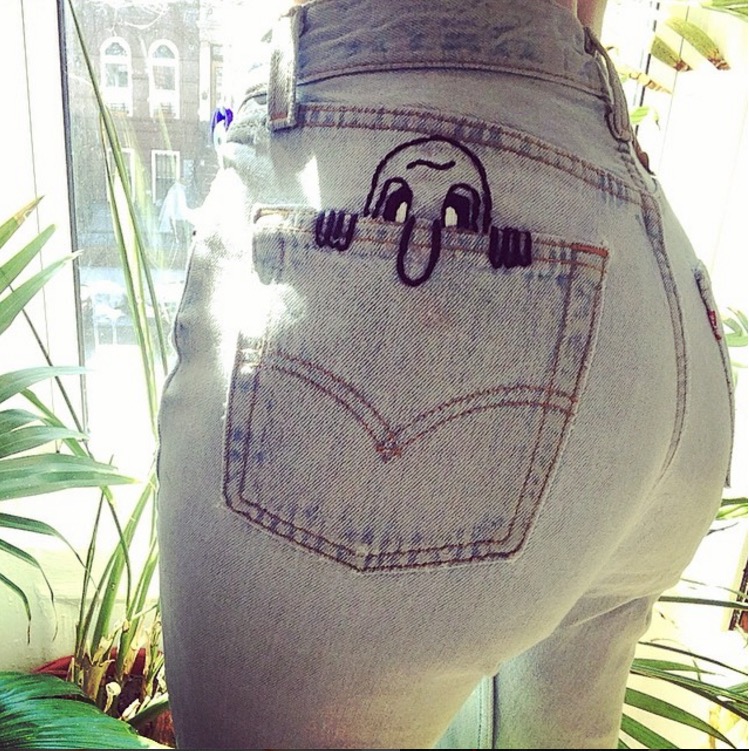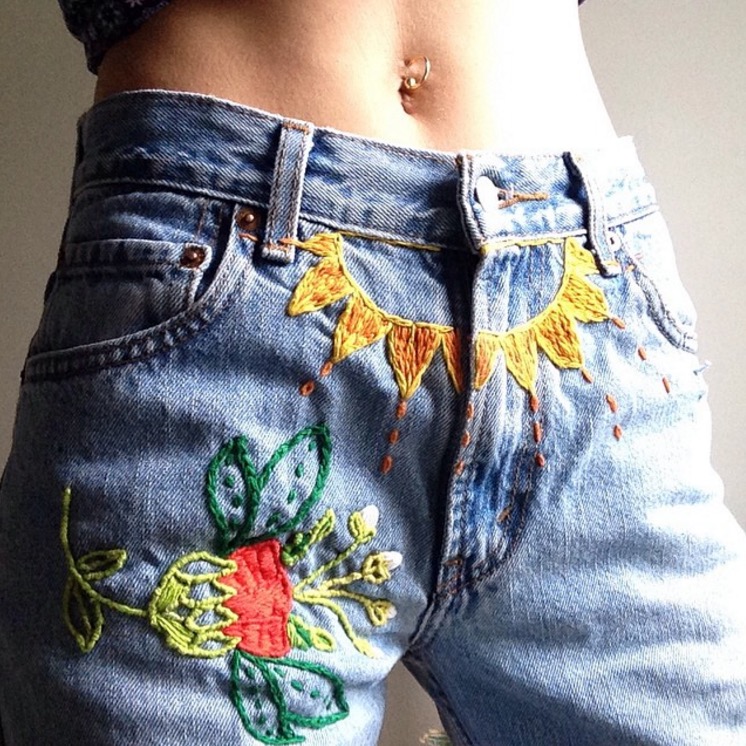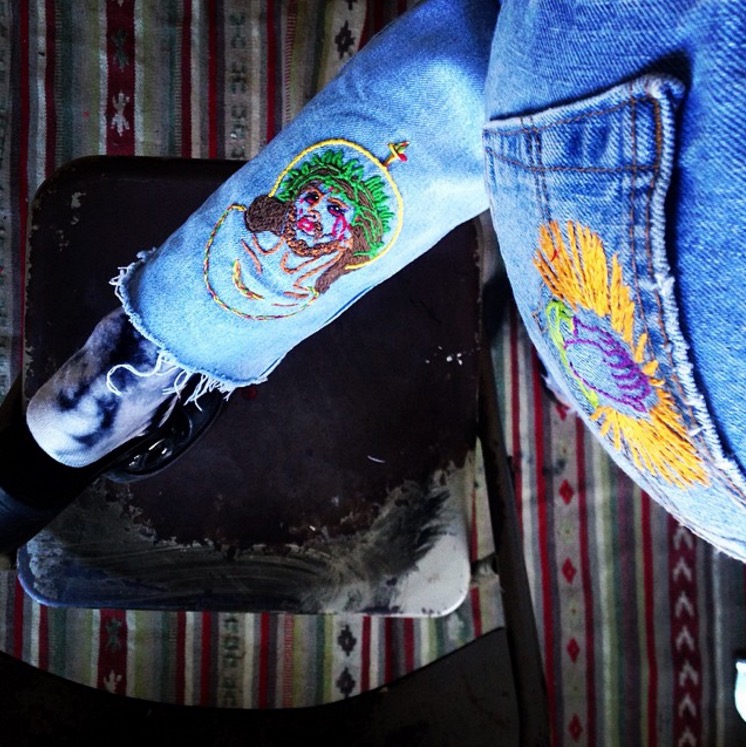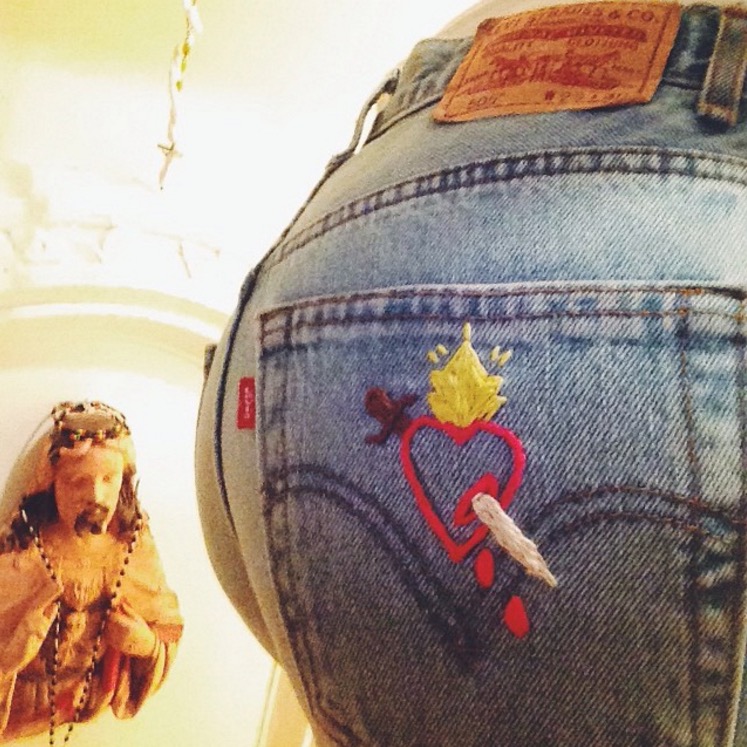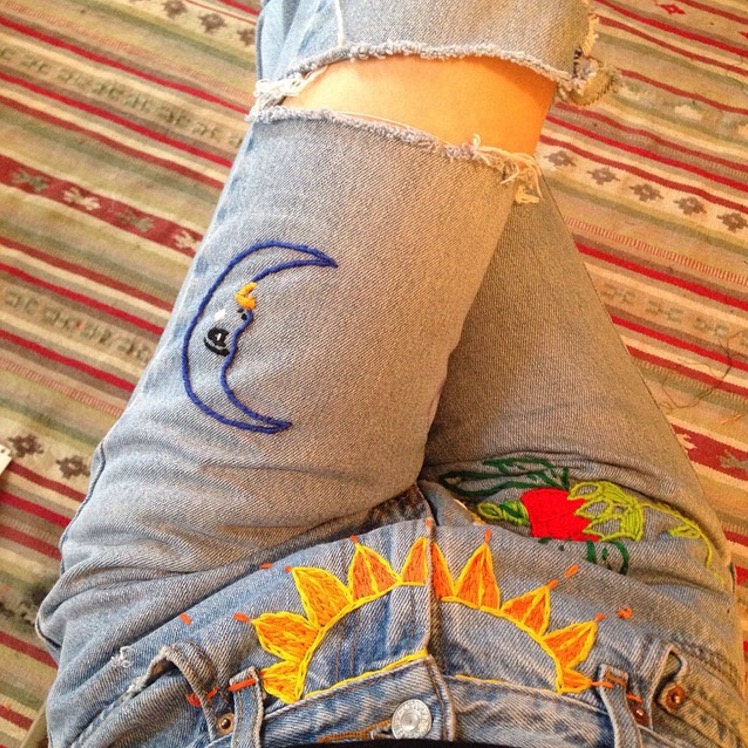 This should motivate me to finally find the perfect pair of Levis. You can contact Miss Lockhart for orders via her email: lockhartembroidery@gmail.com.
Otherwise, have a look through some vintage embroidered jeans on Etsy. And if you're good with a needle and thread, you could always have a go yourself now that you know where to find some inspiration.