1. A Double-Decker Caravan complete with chandelier and marble fireplace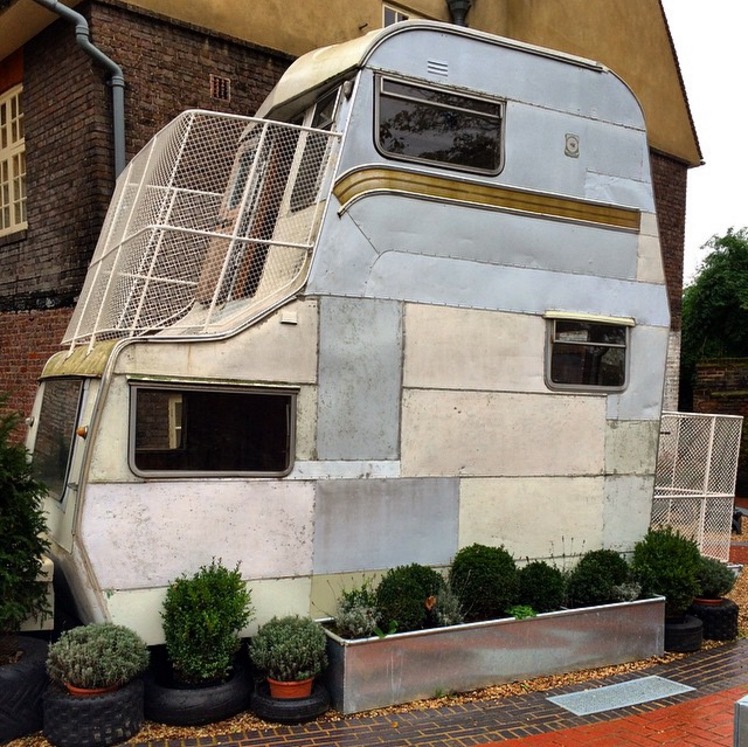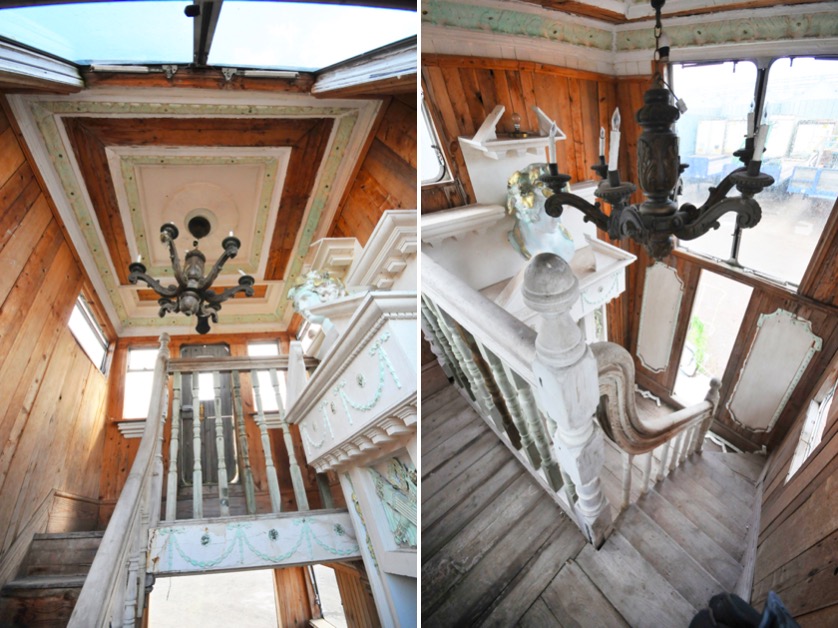 What was once derelict scrubland at Sutton House in Hackney has been transformed into a late 20th century-themed urban oasis with an edible garden, and art installations including The Grange – a 1970s caravan fitted out as a historic stately home.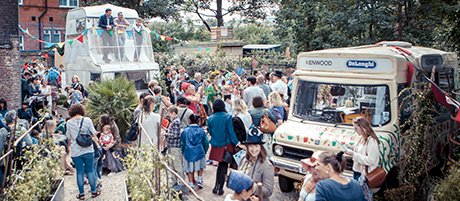 Details on visiting Sutton House and Breaker's Yard found here.
2. Tea with Jimmy Hendrix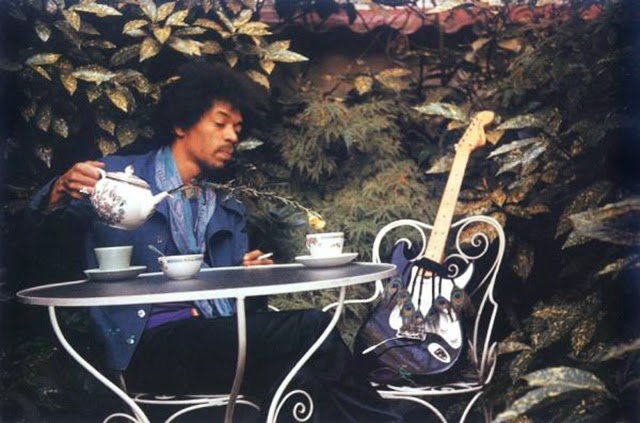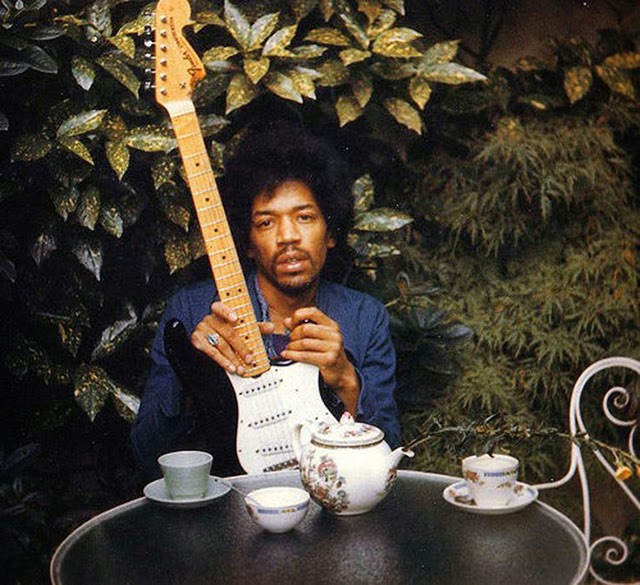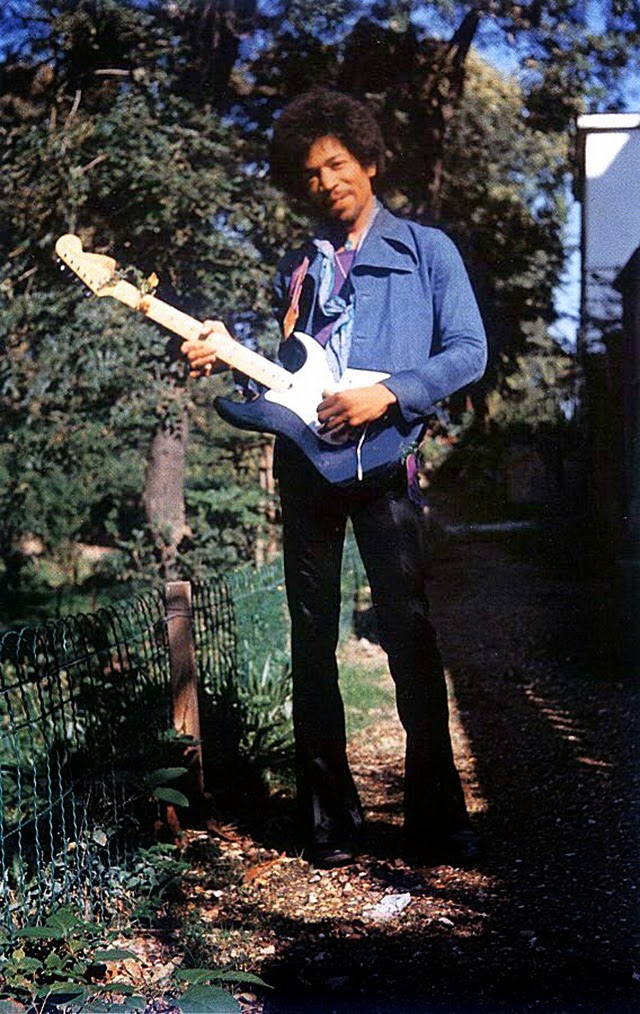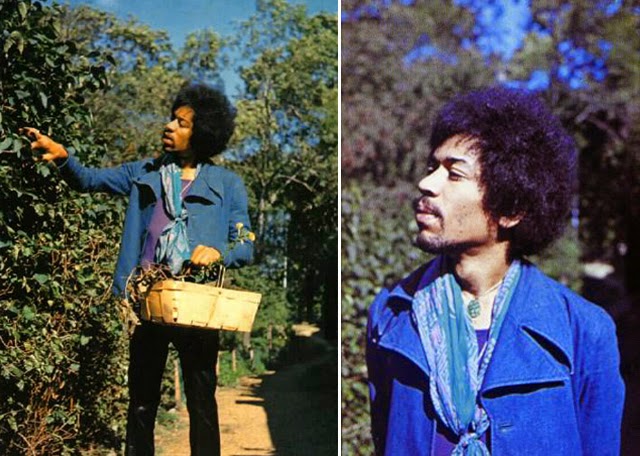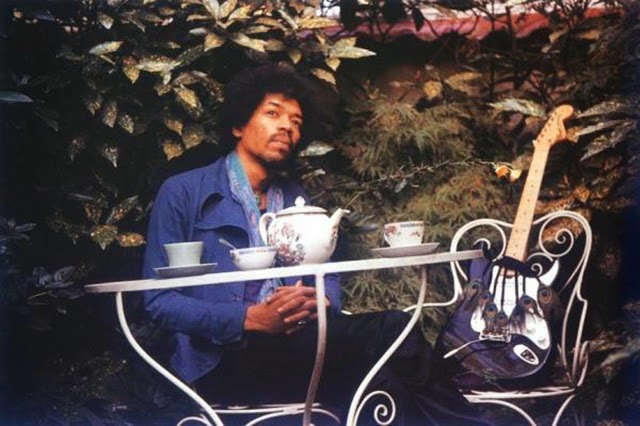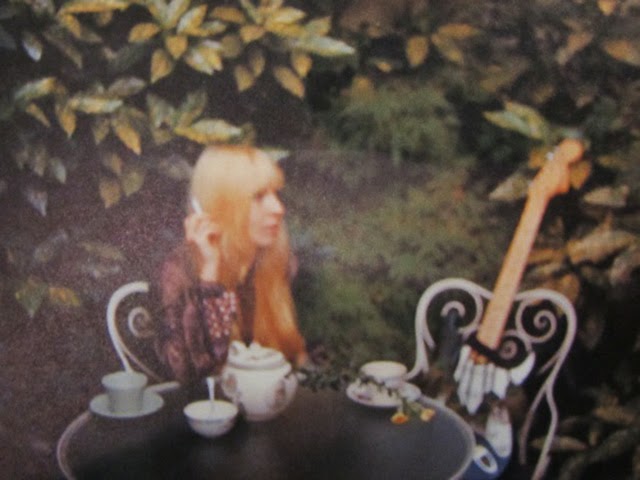 The last-known photos of Jimi Hendrix, taken on Sept 17th, 1970. He and his girlfriend Monika Danneman spent the day together, visiting the King's Road, the Cumberland Hotel and the now vanished Kensington Market. By around 2 p.m., he was sitting in a garden area outside the apartment enjoying some tea while Monika took photographs of him holding his favorite Fender Stratocaster guitar that he called the "black beauty". 
Found on Vintage Everyday
3. His & Hers Vintage Motors up for Auction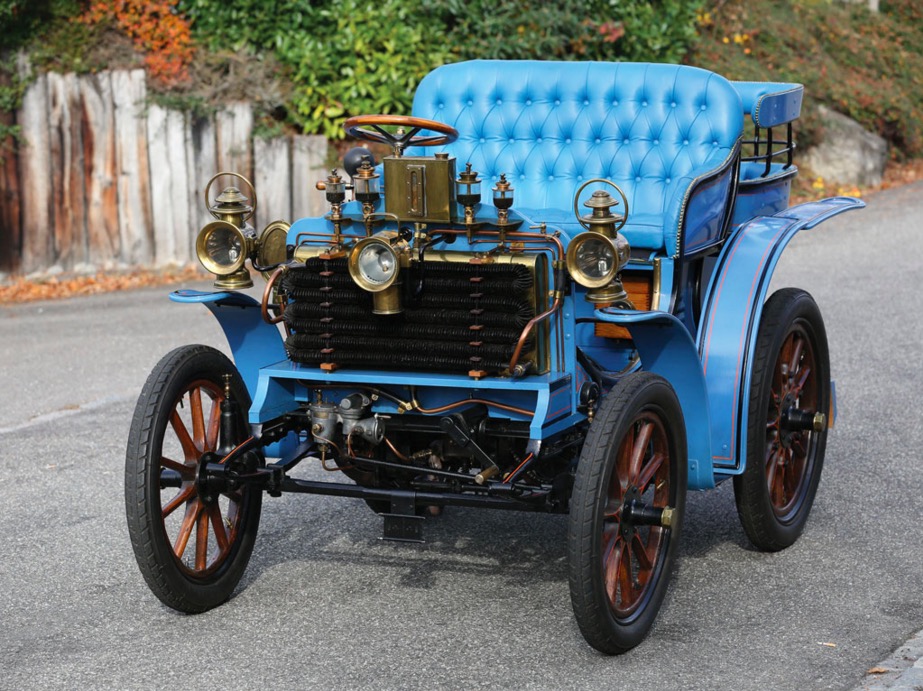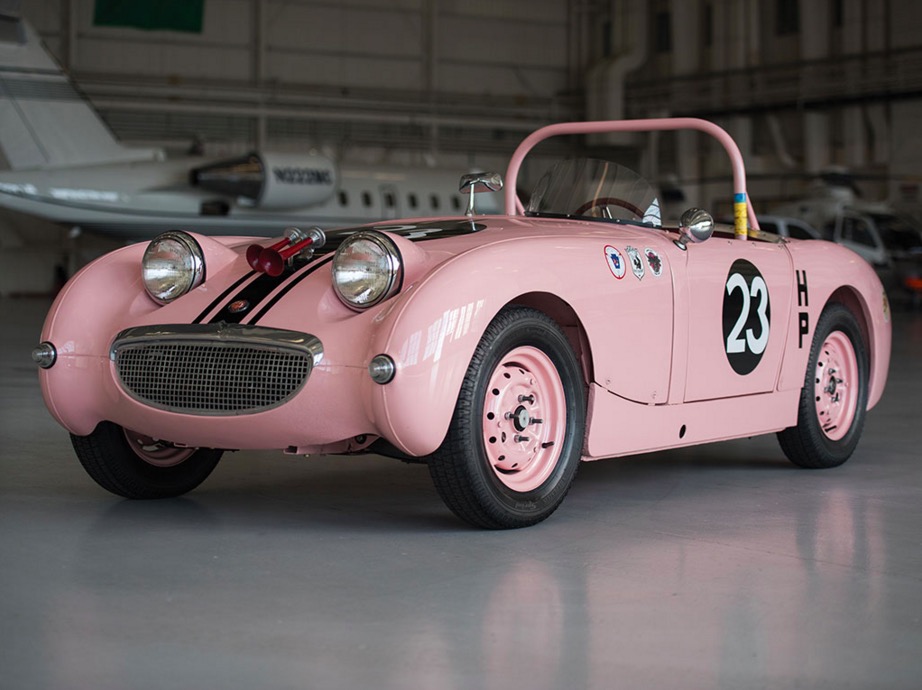 His: 1900 Bardon Type A Tonneau, €80-90K, up for auction February 3rd in Paris (view lots).
Hers: 1959 Austin-Healey Sprite Mk 1 "Think Pink", $40-60K, up for auction 28-29th Jan in Arizona (view lots).
Found on RM Auctions.
4. A real PanAm lounge in former West Berlin, that you can hire out for events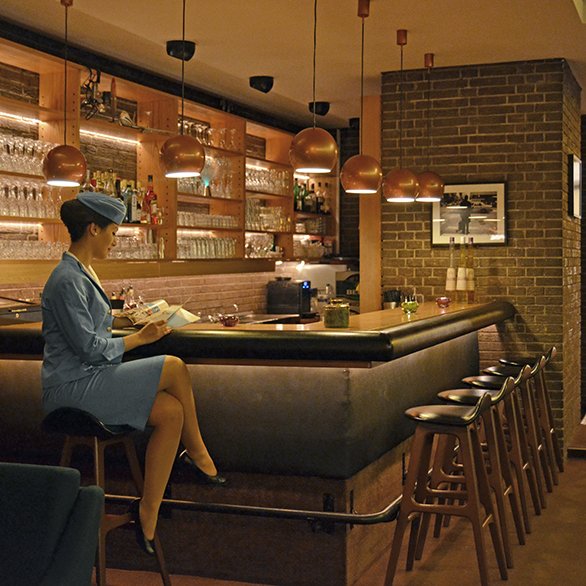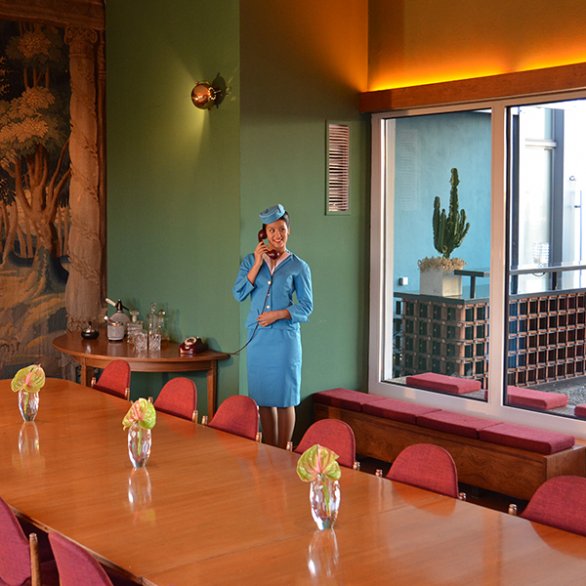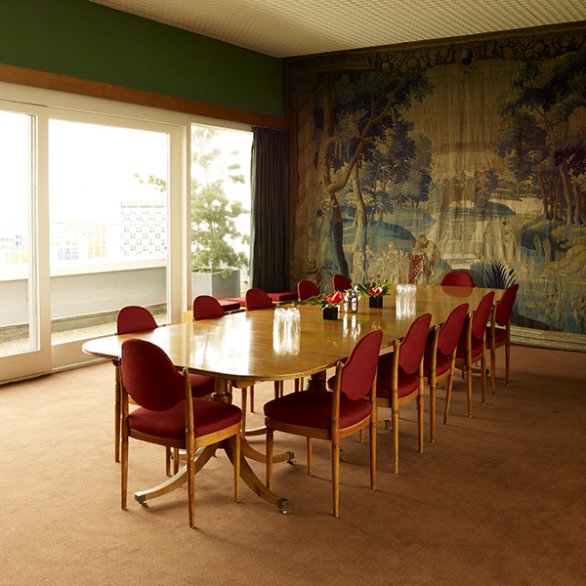 The Pan Am Lounge found via Miss Moss. 
5. This Paint Palette Cookie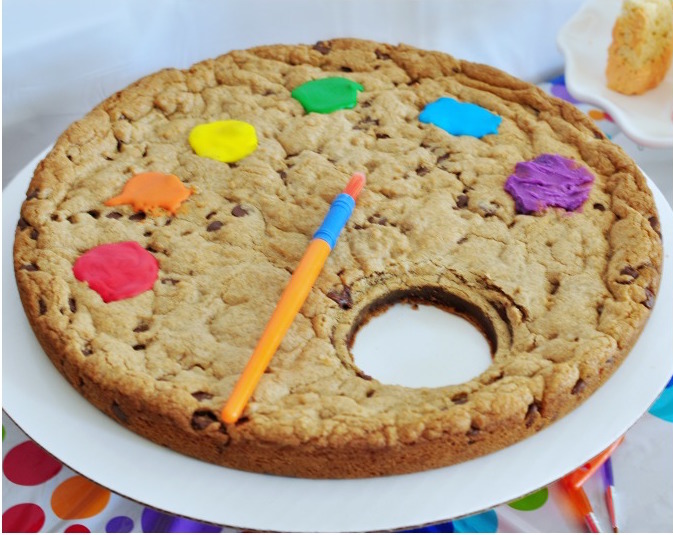 A great idea from this site. More creative cake ideas found on Buzzfeed.
6. French honey bees that produced green and blue honey after feasting on shells of M&M's at a nearby factory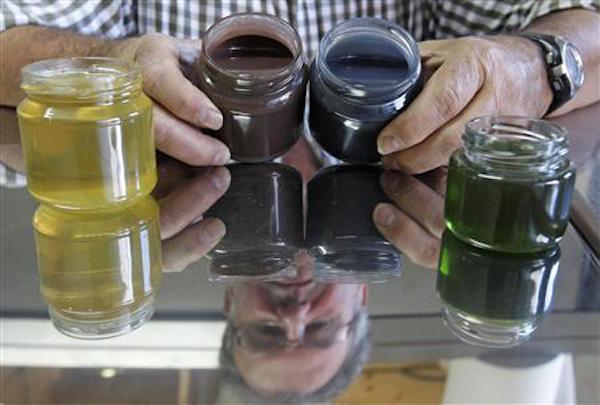 Read the full article found on Reuters. In a similar story, an investigation was launched in New York to discover why bees were producing red honey. It lead to a major drug bust as investigators found out a local maraschino cherry factory was built over a secret basement where millions of dollars of Marijuana were produced yearly. Article on the Daily Beast.
7. Victorian Tear Catchers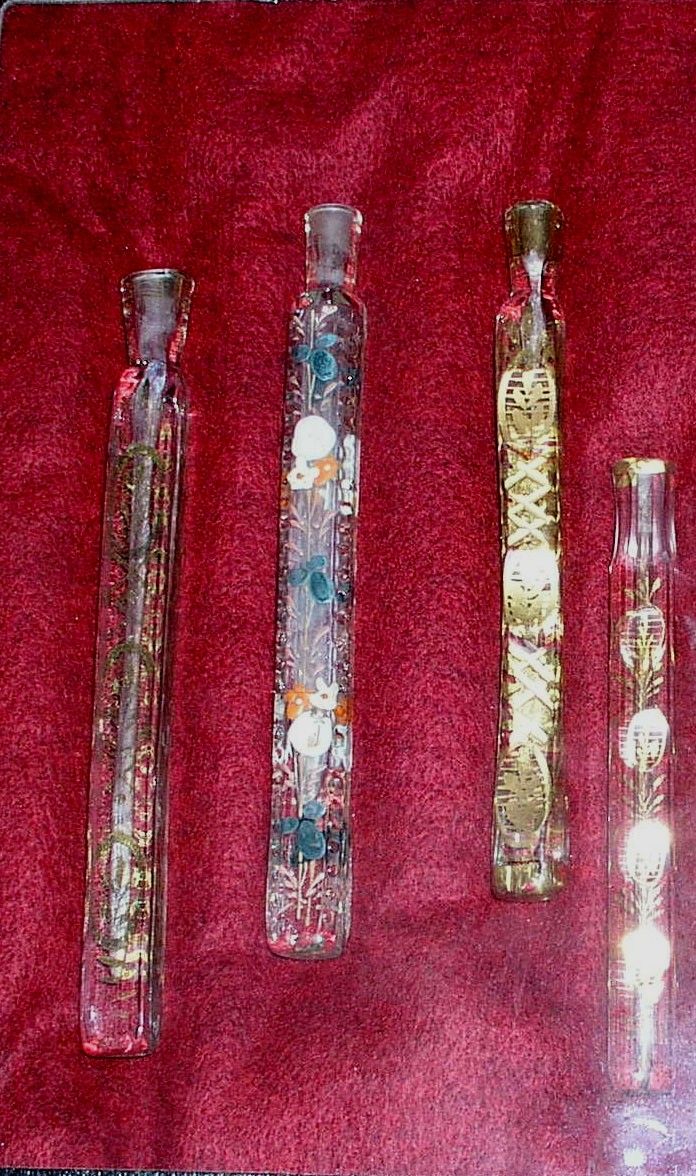 During the Victorian era, mourners sometimes collected their tears in gold decorated "tear bottles" to keep as a remembrance for the next of kin. It has also been said that the widows would go to the grave on the anniversary of the first year of death and sprinkle the tears on the grave to signify the end of the first year of mourning.
More examples found on 19th Century Art of Mourning.
8. Behind the scenes of the 1960s sitcom, I Dream of a Jeannie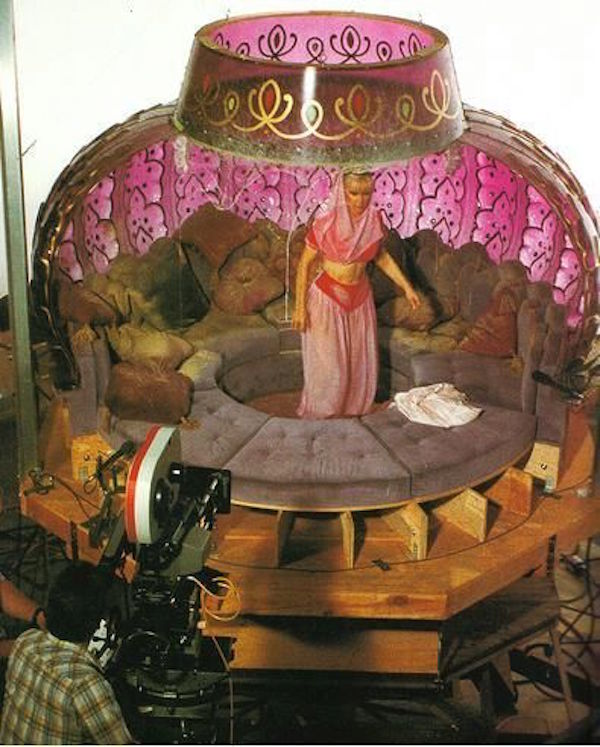 Barbara Eden on set inside Jeannie's bottle house. This was my Mother's favourite show, she still watches re-runs.
Found on Pinterest.
9. Just a Lizard napping inside a Rose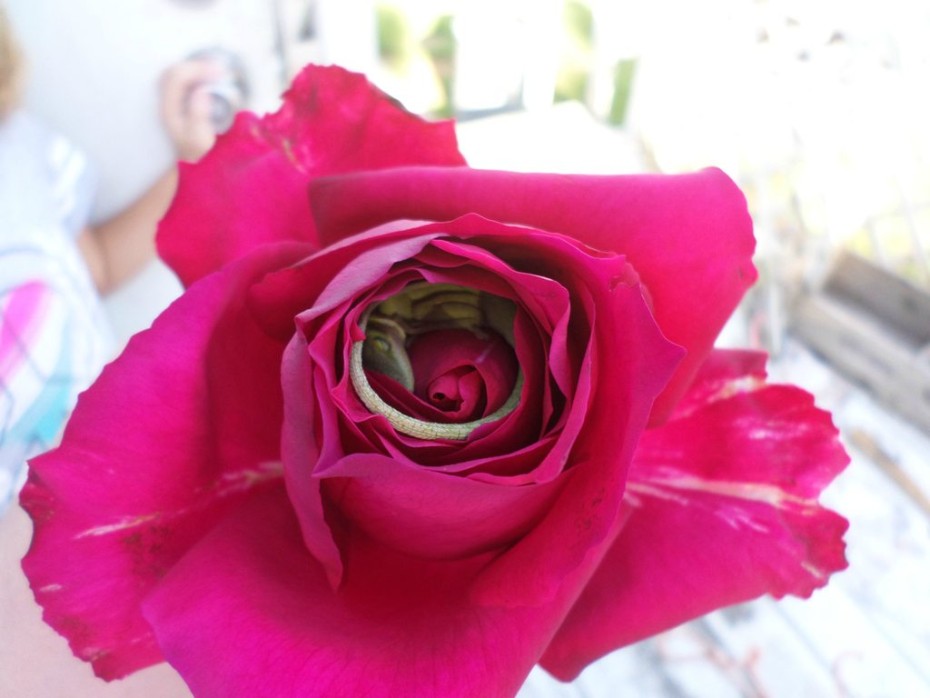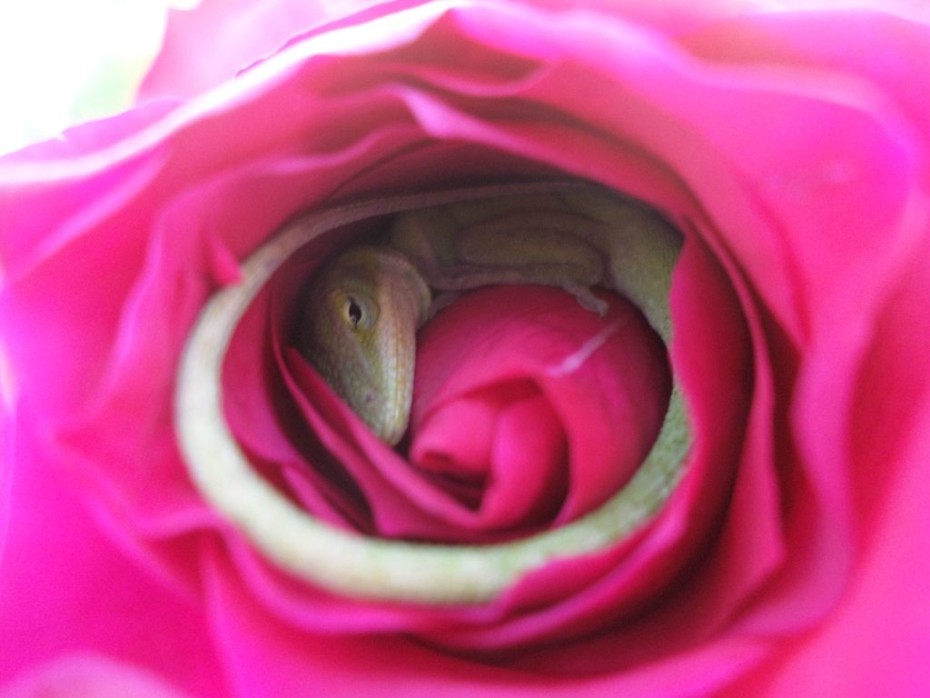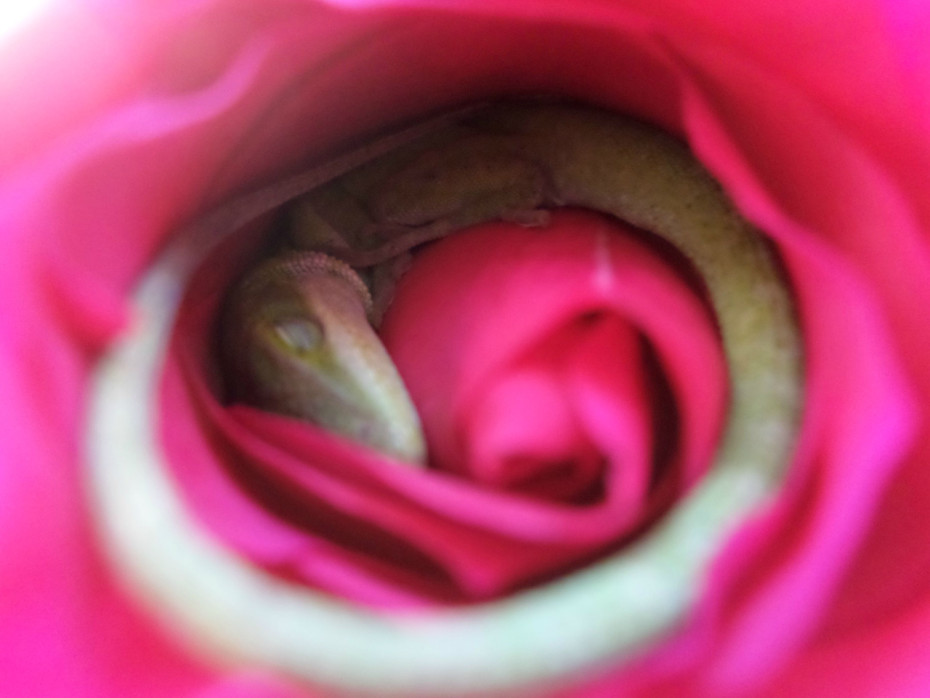 Texas mom and Imgur user cmycherrytree received a blooming rose as a gift from her daughter. When she took a closer look, she noticed a sleepy new friend nestled inside the petals — a tiny anole lizard.
Found on Mashable via Kateoplis.
10. When you get buried in the Snow but your Dog is a Retriever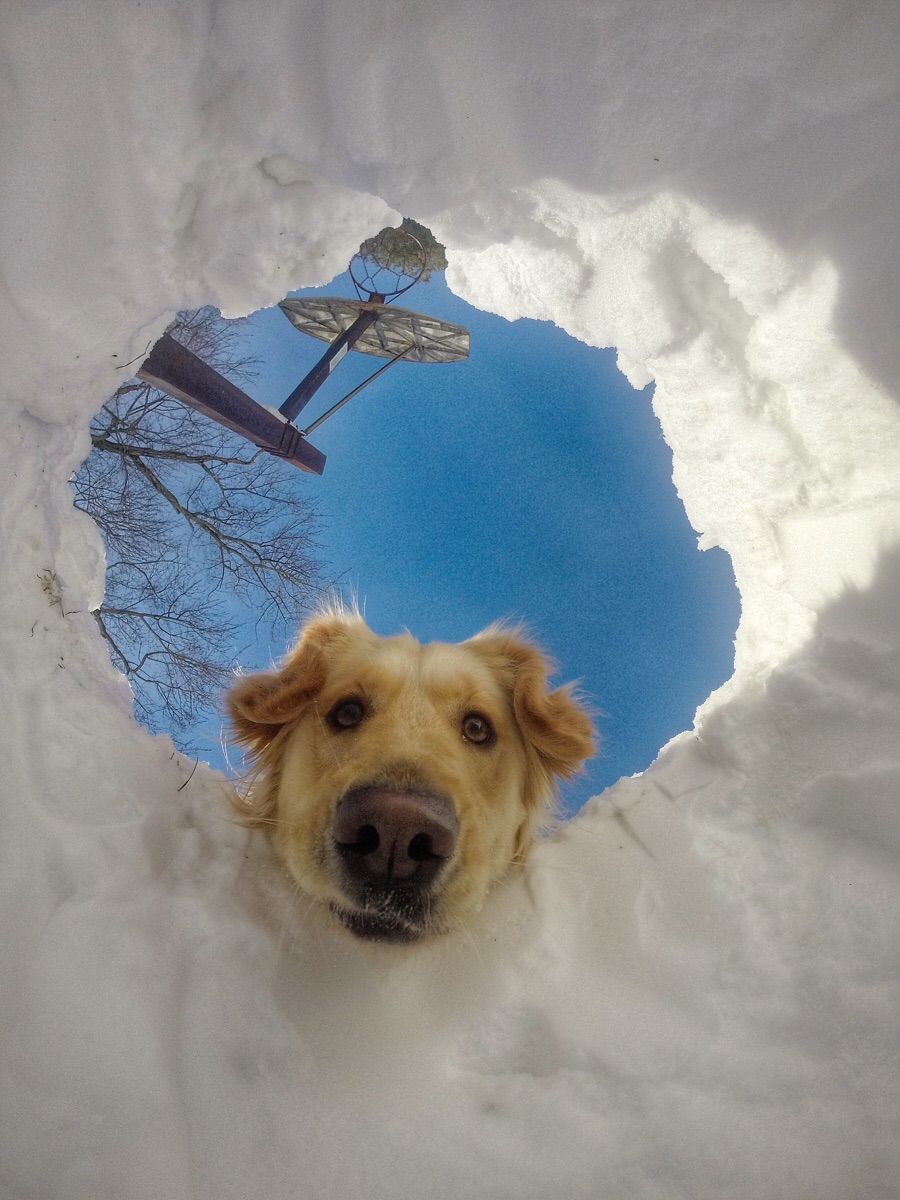 Found on Reddit.
11. Amelia Earhart's Cautiously Optimistic 1933 Advice to an Aspiring Female Pilot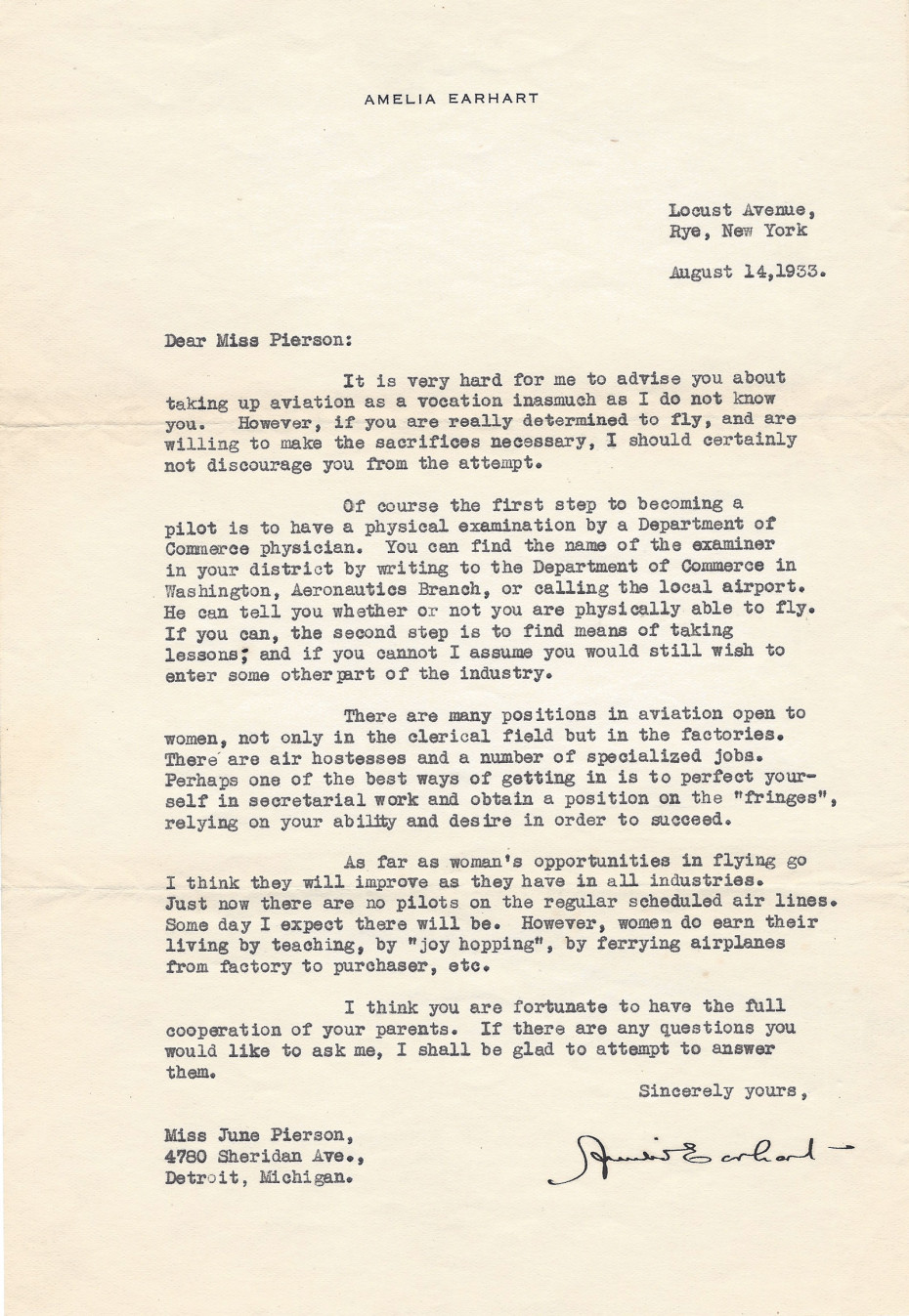 Everything you need to know about this letter found on Slate. The letter is also for sale.
12. Marlon Brando on being Bisexual
Brando made the following comment about his sex life in an interview with Gary Carey for his 1976 biography The Only Contender:
"Homosexuality is so much in fashion, it no longer makes news. Like a large number of men, I, too, have had homosexual experiences, and I am not ashamed. I have never paid much attention to what people think about me. But if there is someone who is convinced that Jack Nicholson and I are lovers, may they continue to do so. I find it amusing."
Found via Reddit.
13. The Bronx Peace Gangs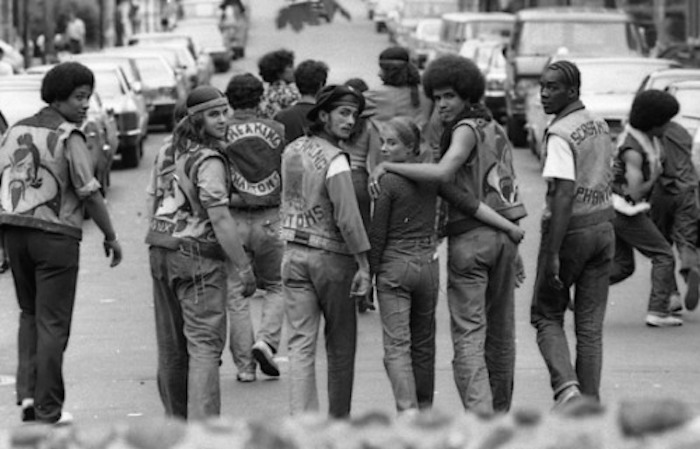 Rubble Kings chronicles life during the era of gang rule in New York City between 1968 and 1975, and tells the story of how a few extraordinary, forgotten people did the impossible – brokering peace between rival street gangs. Watch the trailer…
Now Available on iTunes, Amazon, and Google Play.
Found via This isn't Happiness.