1. This Secret Trash Collection in a New York Sanitation Garage

On the second floor of a nondescript warehouse owned by New York City's Sanitation Department in East Harlem is a treasure trove—filled with other people's trash.


Created entirely out of objects found by Nelson Molina, a now-retired sanitation worker, who began by decorating his locker.


Unfortunately, this isn't a collection that keeps regular hours; drop-ins are not allowed but Atlas Obscura had the chance to visit the collection, take some photos, and revel in the vast creative possibilities of trash. 
For more information on the occasional organized tours, see the full article on Atlas Obscura.
2. This Fireplace made from an Old Naval Mine

Found on this Pinterest Steampunk board.
3. Buy a Piece of Hell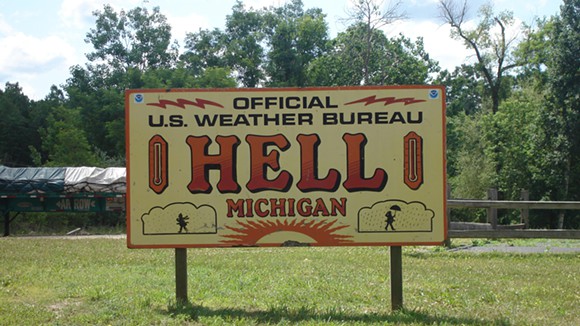 For $6.66, you can buy your own square inch of Hell and become part of the elite group of individuals known as the Hell Landowner's Society. Last year, the town in Michigan with a population of around 260, made the news when the unofficial mayor of Hell listed a five acre property for the devilish asking price of $999,666. You can also serve as mayor of Hell via its website.
4. What Sort of Man Reads Playboy?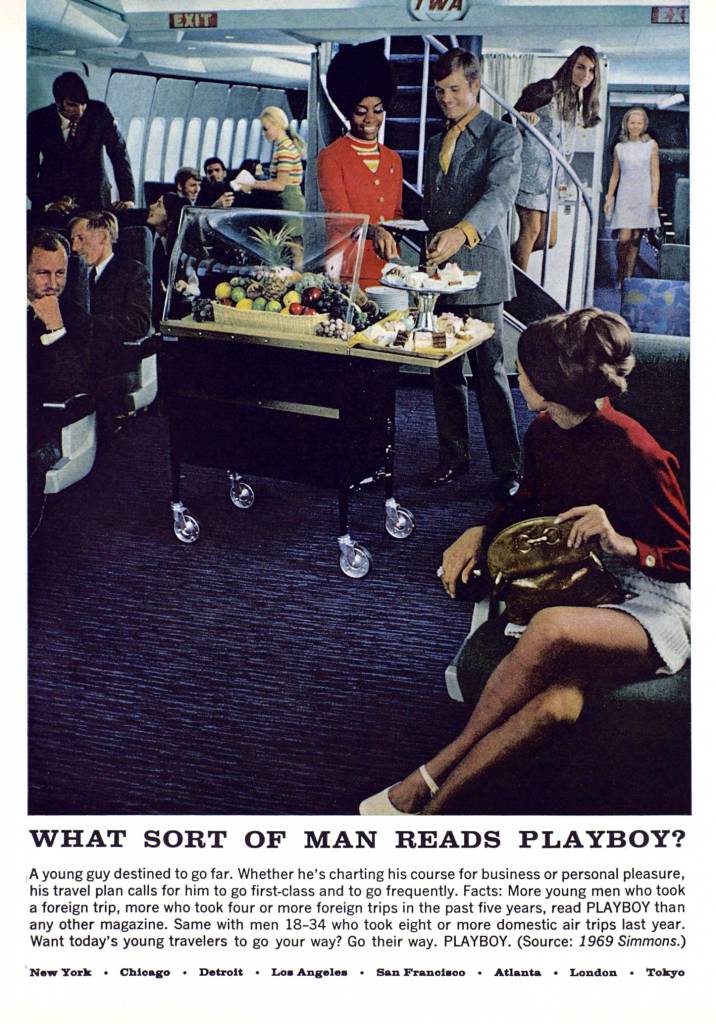 Anyone who has opened a Playboy magazine from the 1960s-70s will recognize the "What sort of man" advertising campaign.   Each advert was a full page consisting of (a) a photograph of a male being admired by the ladies and (2) text explaining why they are such awesome consumers – why companies should be lining up to put adverts in Playboy to target these jet-setting big-spenders.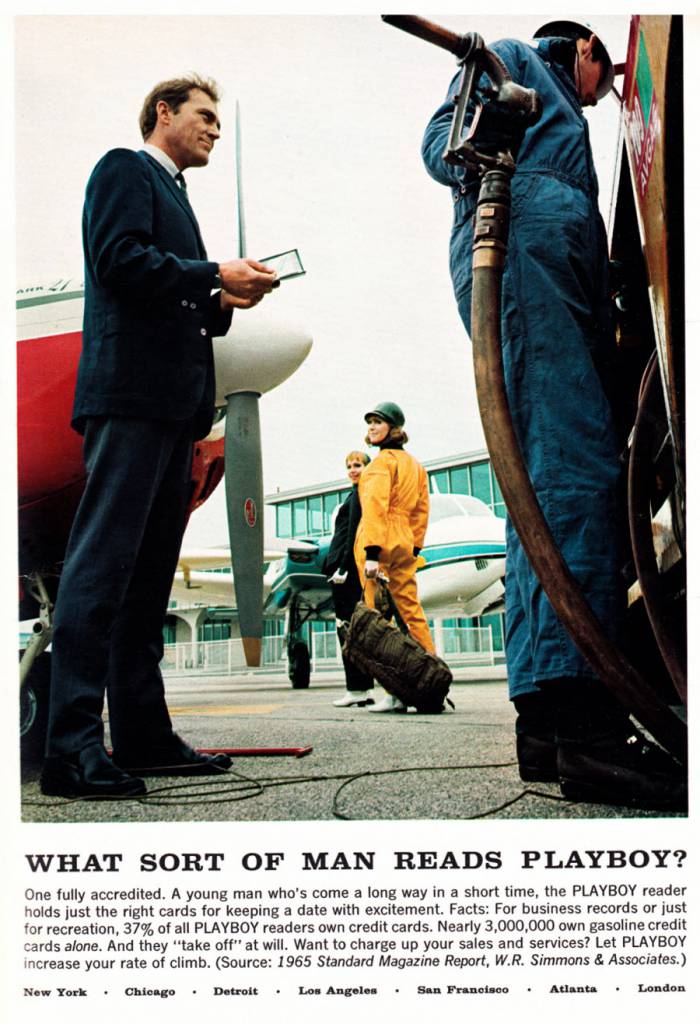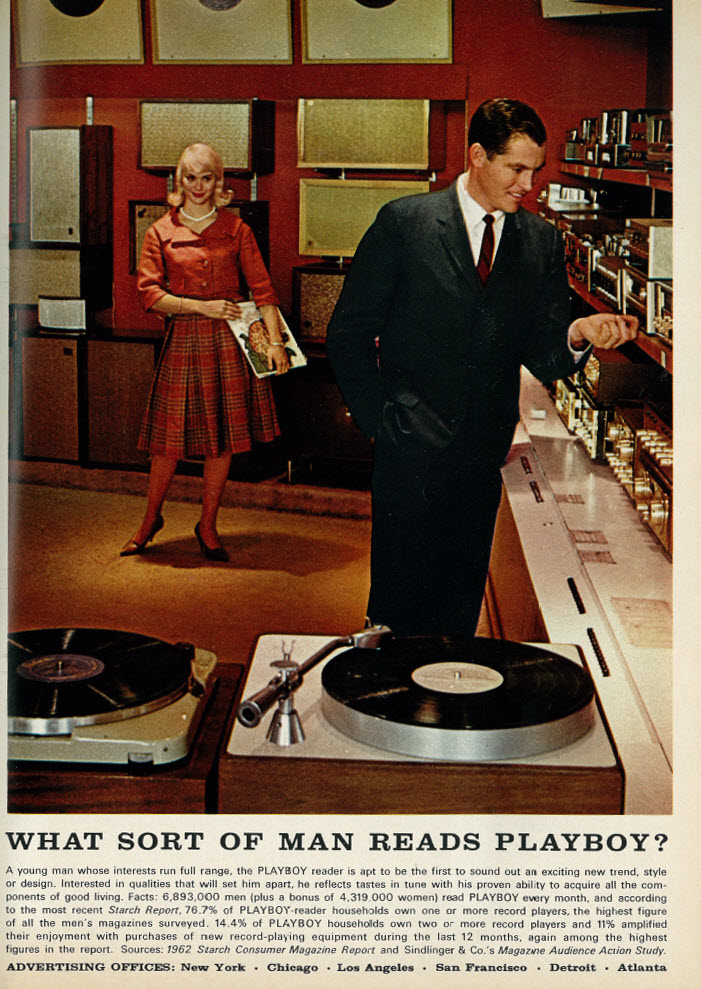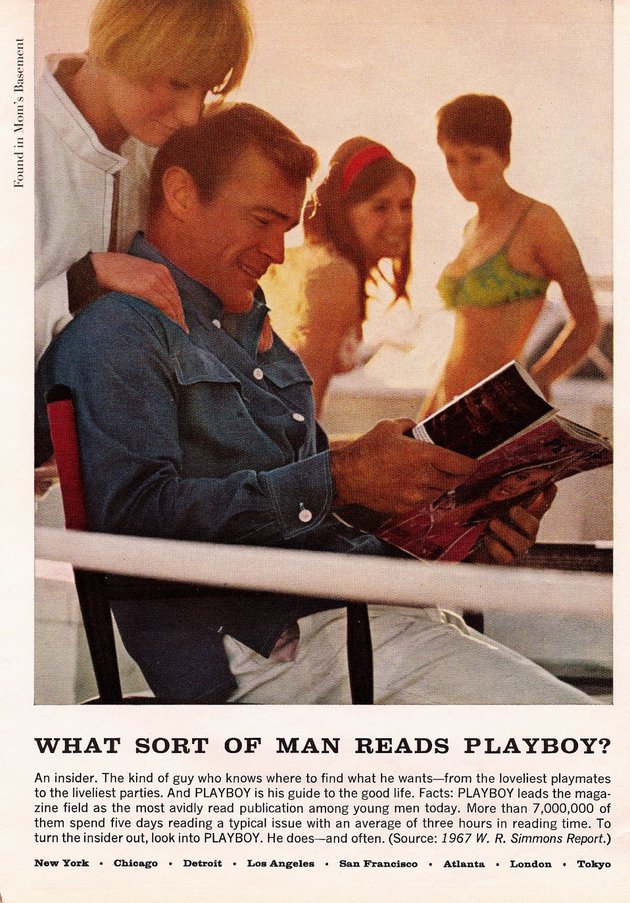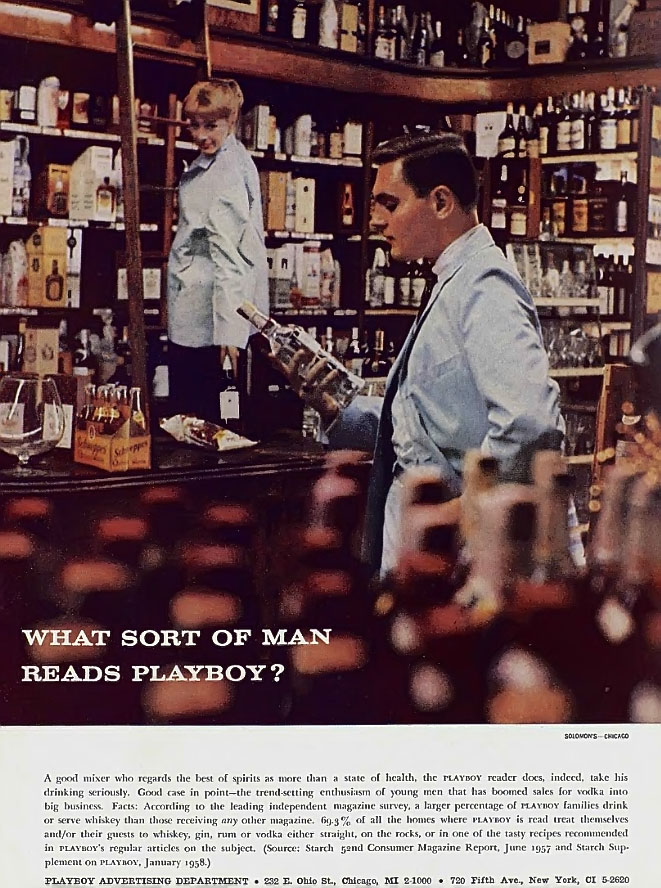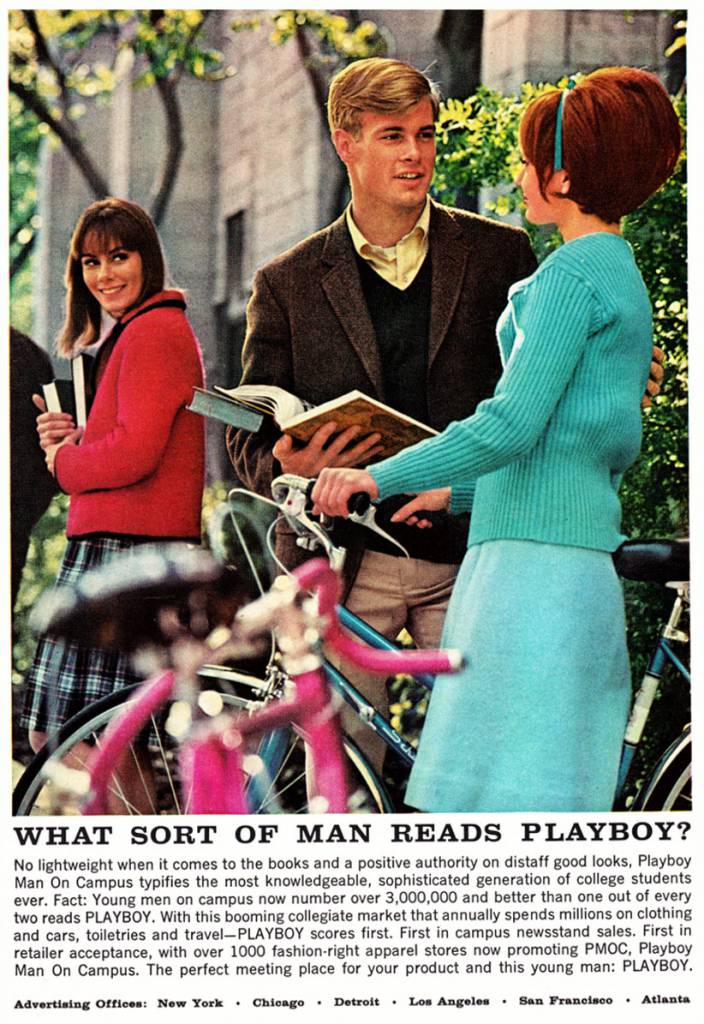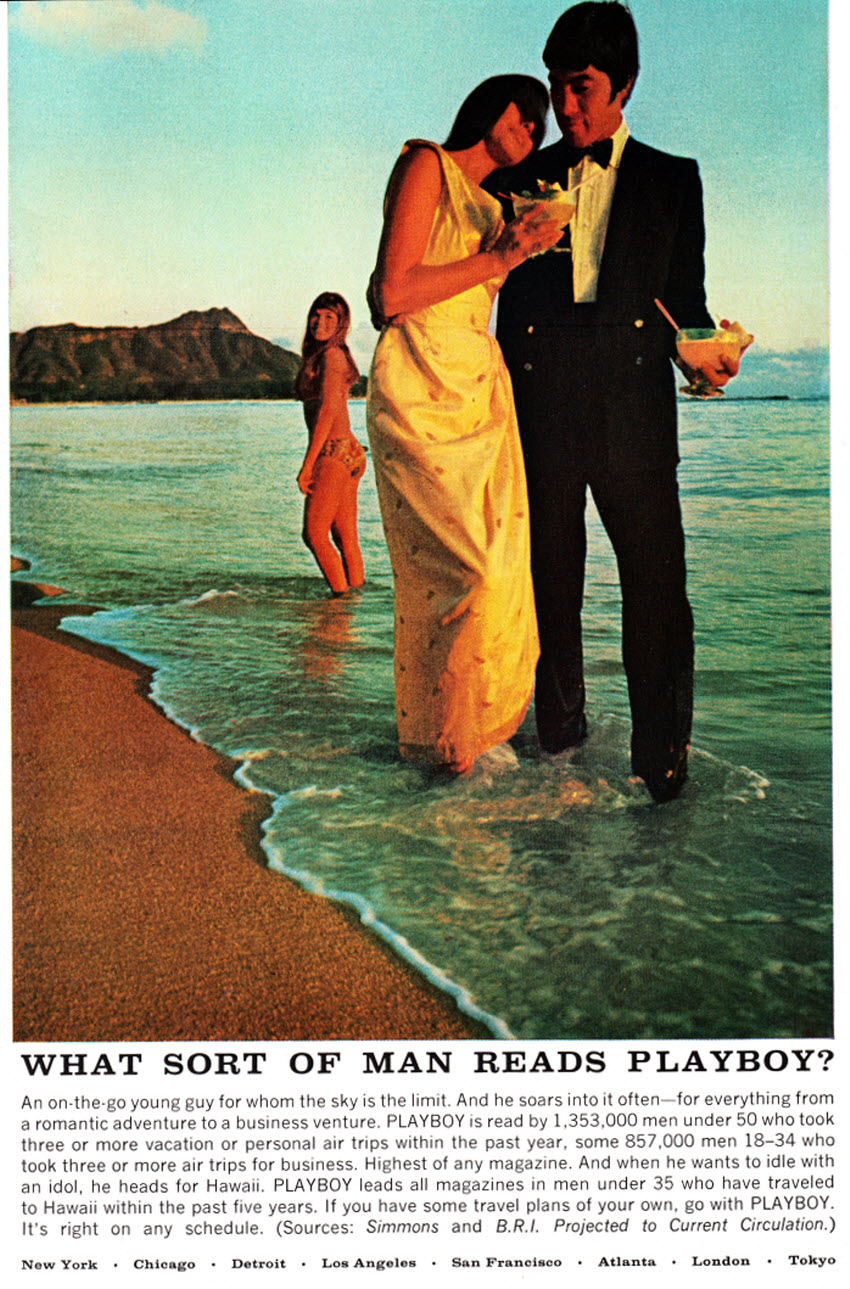 Loads more vintage scans found over on Flashbak.
5. The Most Important Collection of Belle Epoque Prints, Rarely Seen due to Light Sensitivity, is Now Available to Download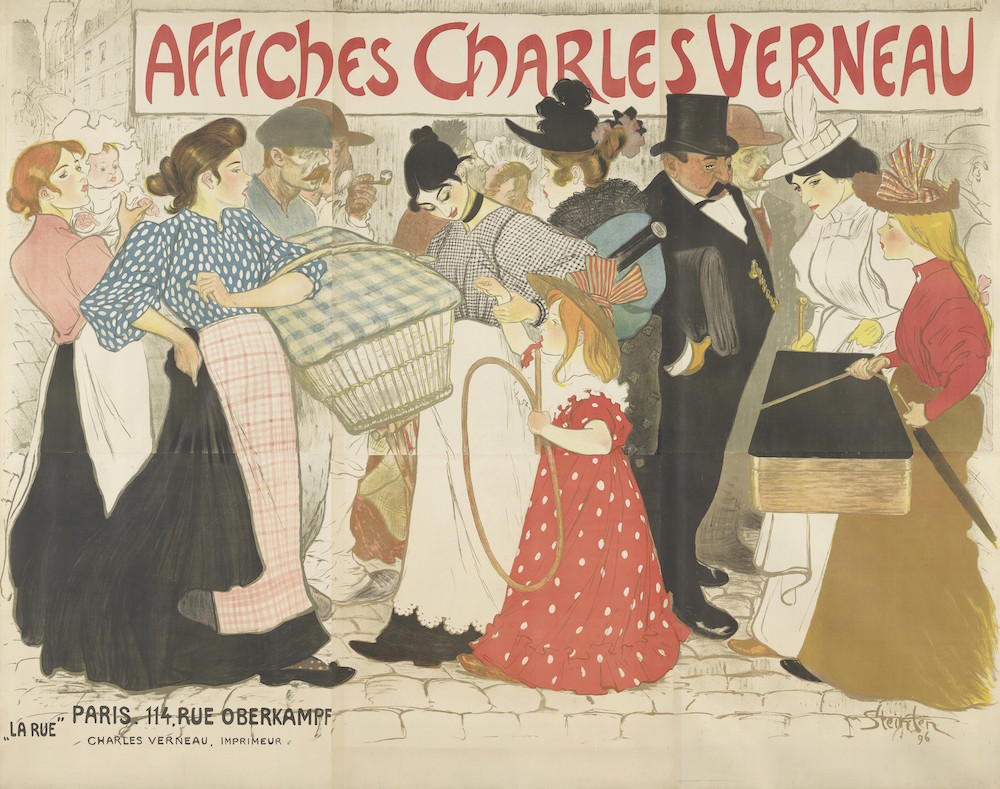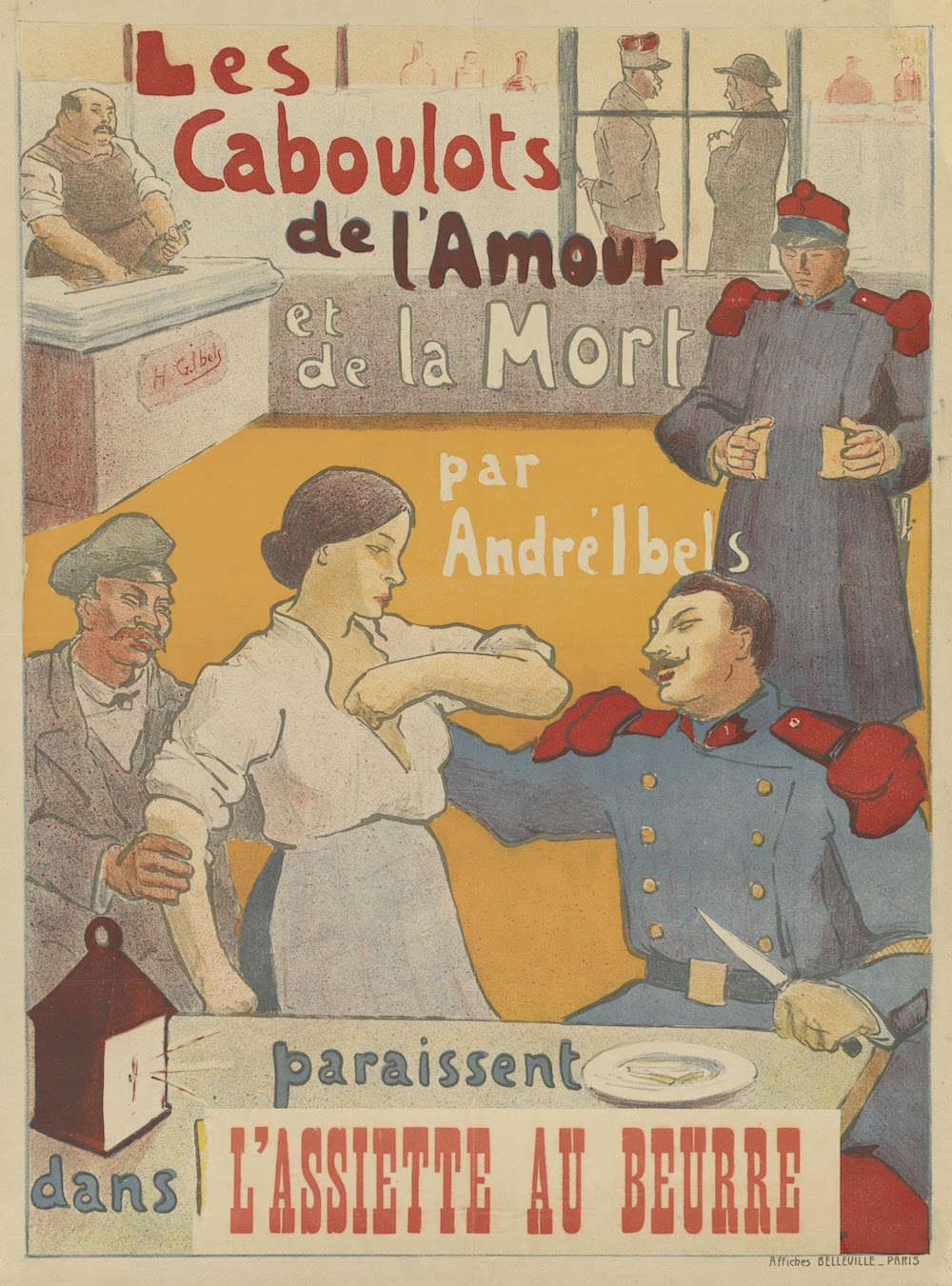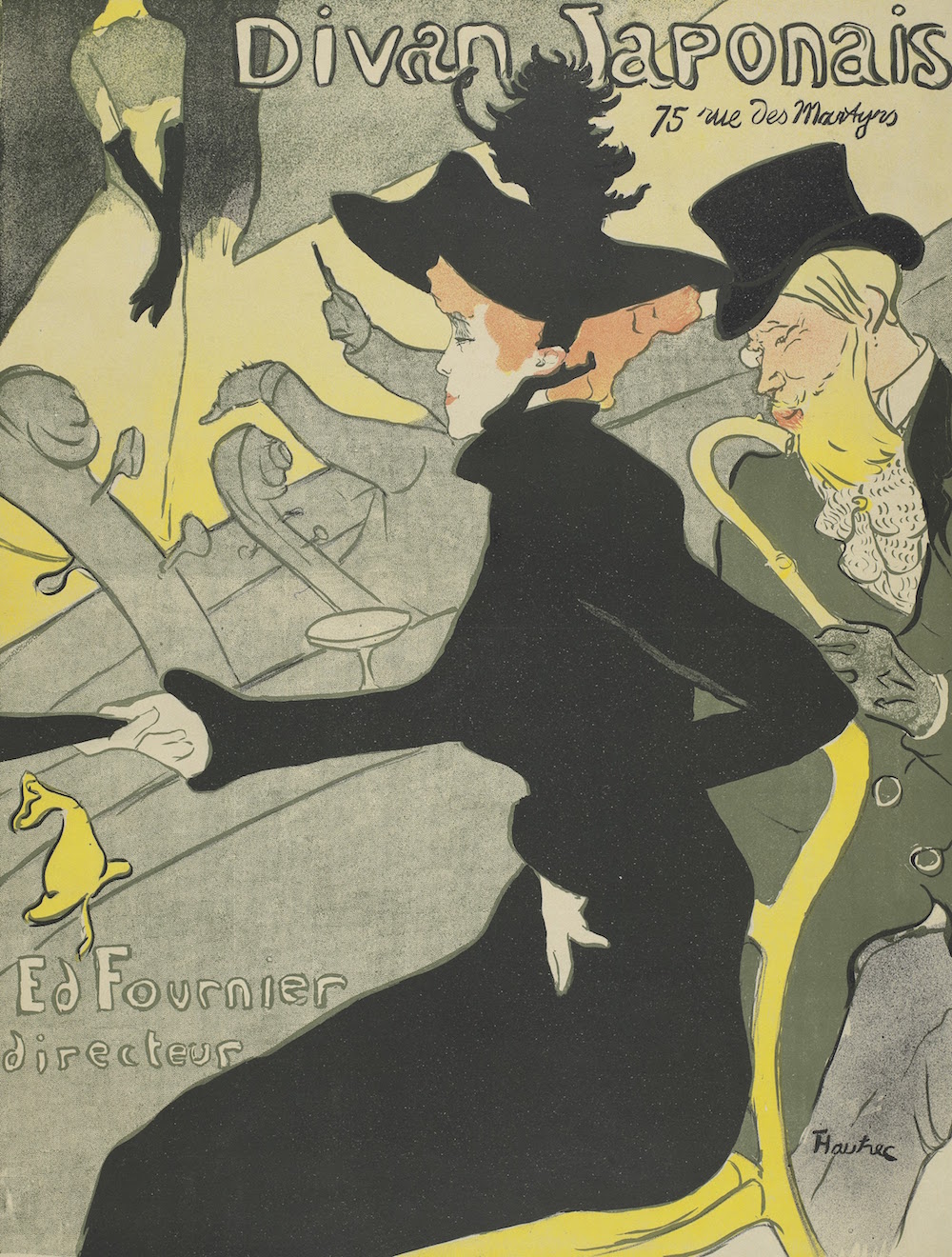 More than 1800 high resolution "Fin de Siècle" French Posters & Prints, including iconic works by Toulouse-Lautrec, available on the Van Gogh Museum's online French print collection.
6. A Race to Preserve disappearing artifacts and Treasures of Soviet Design history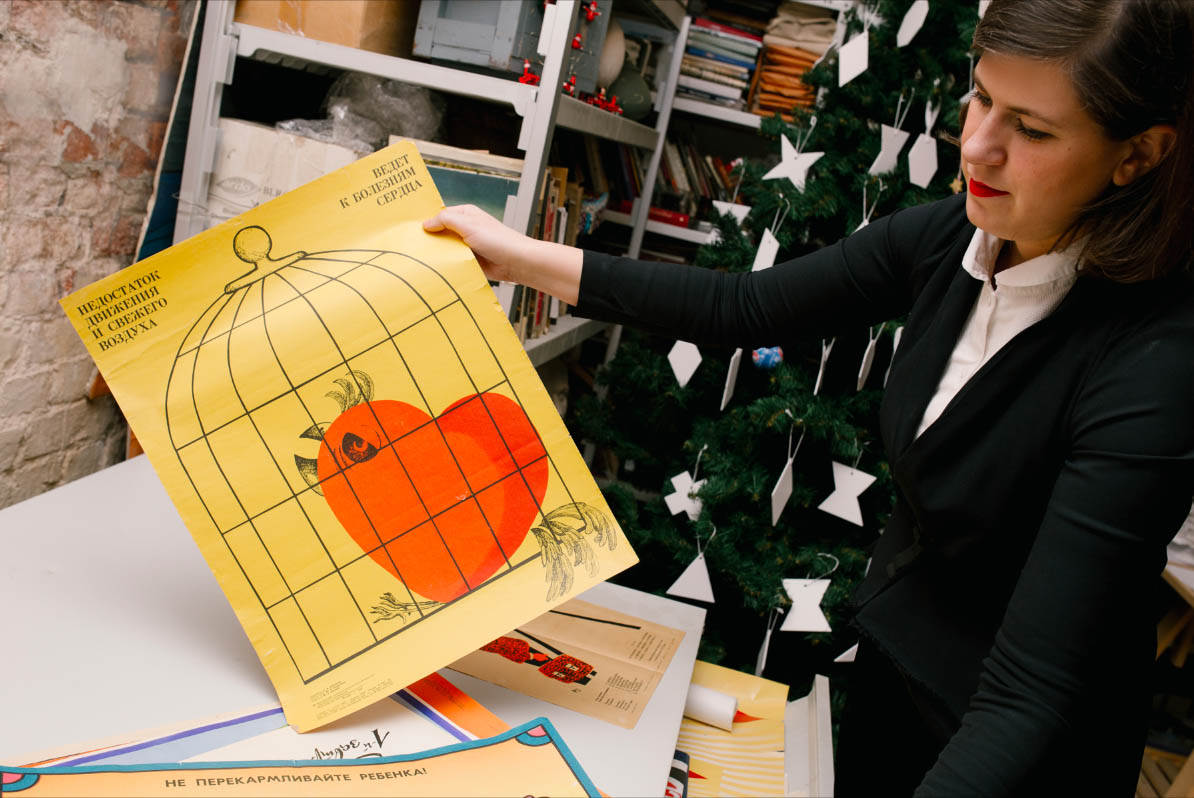 Discarded financial documents, burnt archives at dachas [countryside houses], and metal closets missing keys for more than a decade. A Russian spy drama? It's actually the true story behind the building of the Moscow Design Museum's archive in Russia's first Design Museum.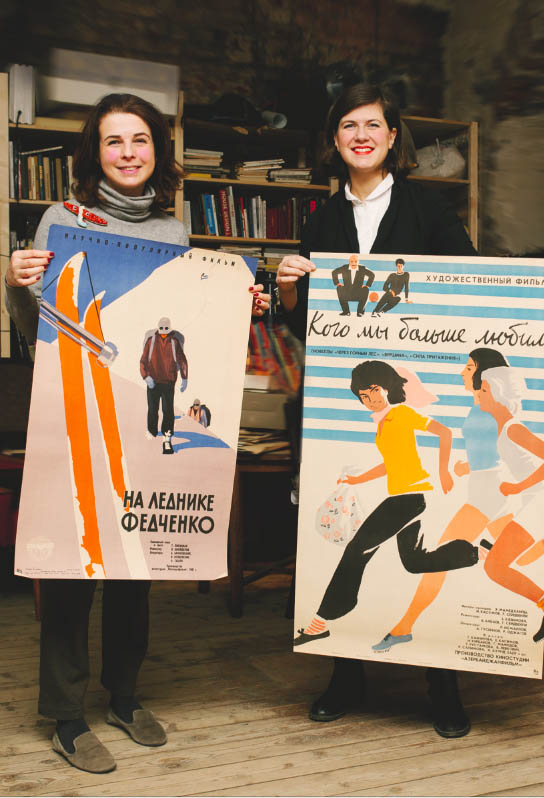 For a period that stretches from the 1920s to the dissolution of the union seven decades later, this means sifting through what has become discarded as junk and tracking down elderly designers who are surprised to be remembered at all.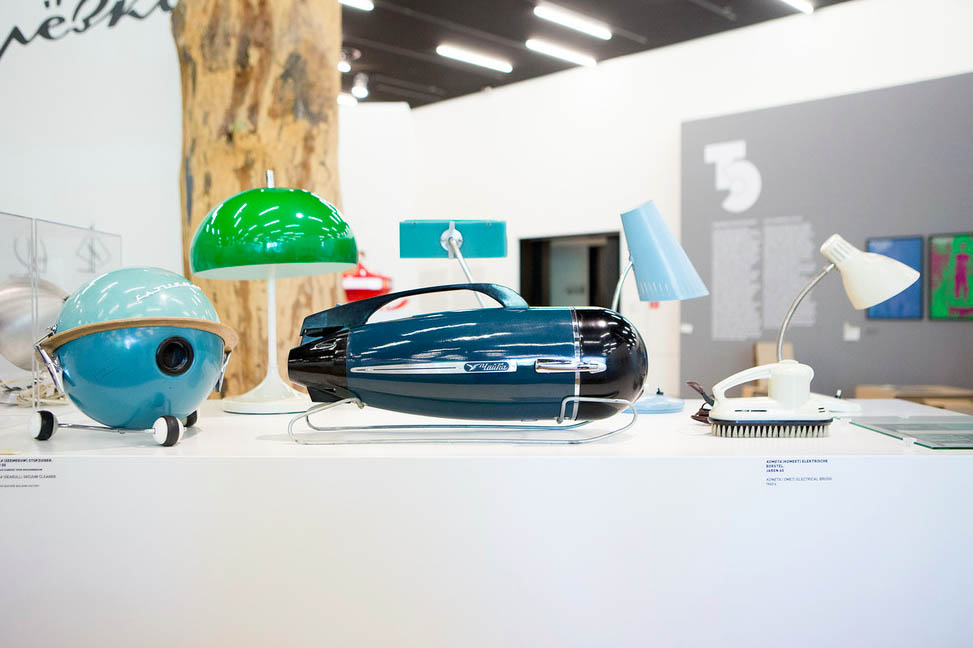 The Moscow Design Museum depends on a single dedicated archivist, Valentia Mokrousova.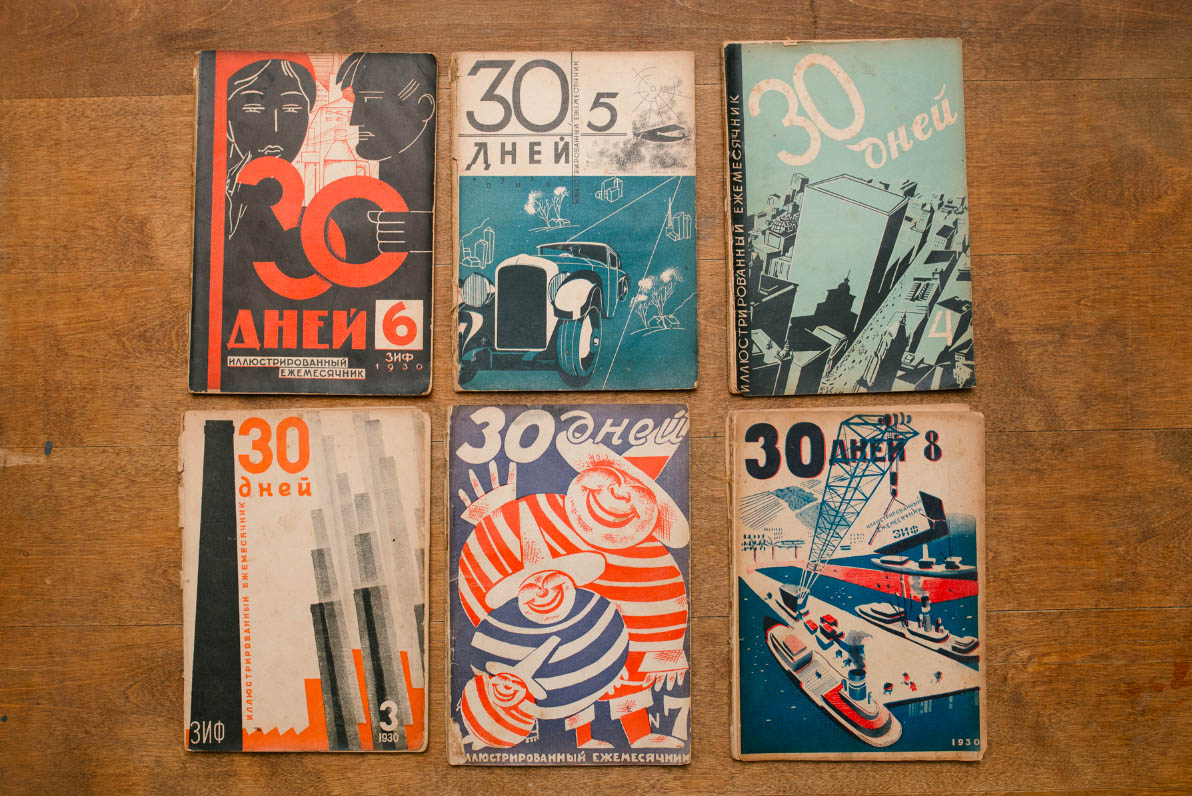 Full article found on Eye on Design
7. The Shadow of a Hiroshima Victim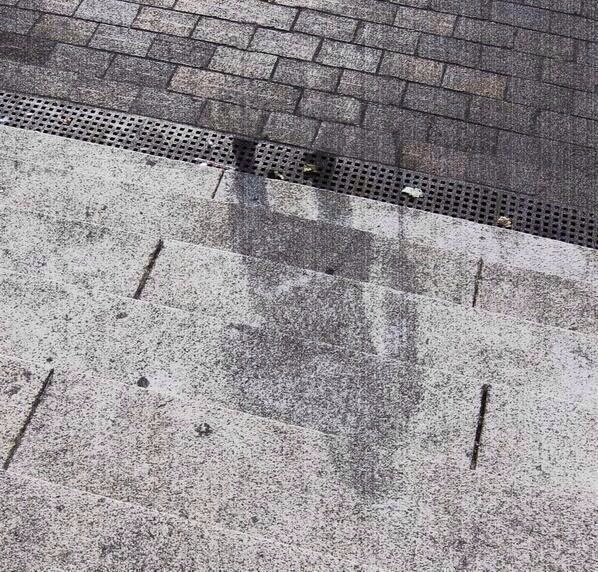 At 8:15 on the morning of August 6, 1945, a person sat on a flight of stone stairs leading up to the entrance of the Sumitomo Bank in Hiroshima, Japan. Seconds later, an atomic bomb detonated just 800 feet away, and the person sitting on the stairs was instantly incinerated…As the Google Cultural Institute explains it, "The surface of the surrounding stone steps was turned whitish by the intense heat rays. The place where the person was sitting became dark like a shadow." Etched into stone steps, ss all that remains after the 1945 atomic Blast. 
Read more on Open Culture.
8. Cuba, on the Edge of Change, is still a Beautiful Island Nation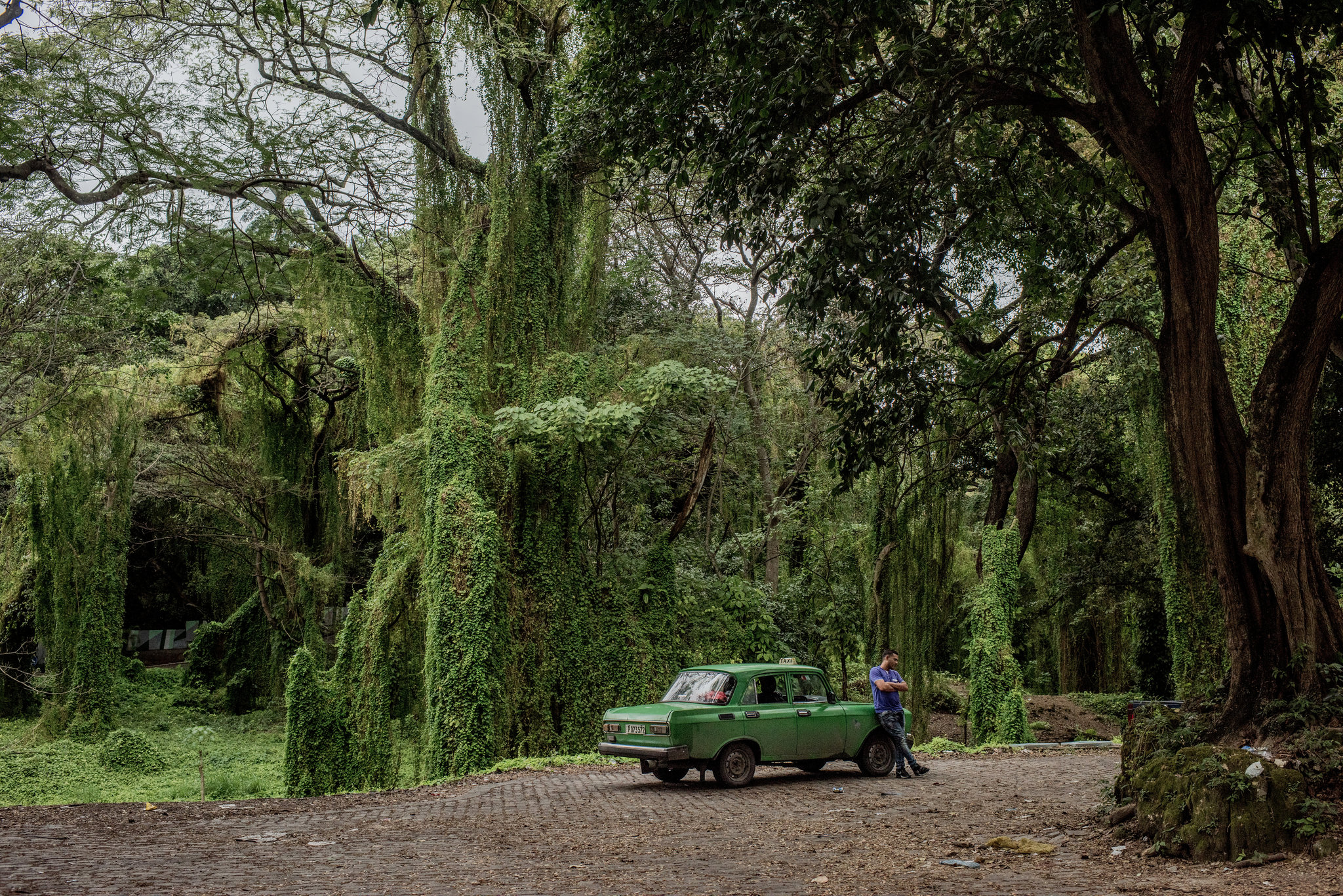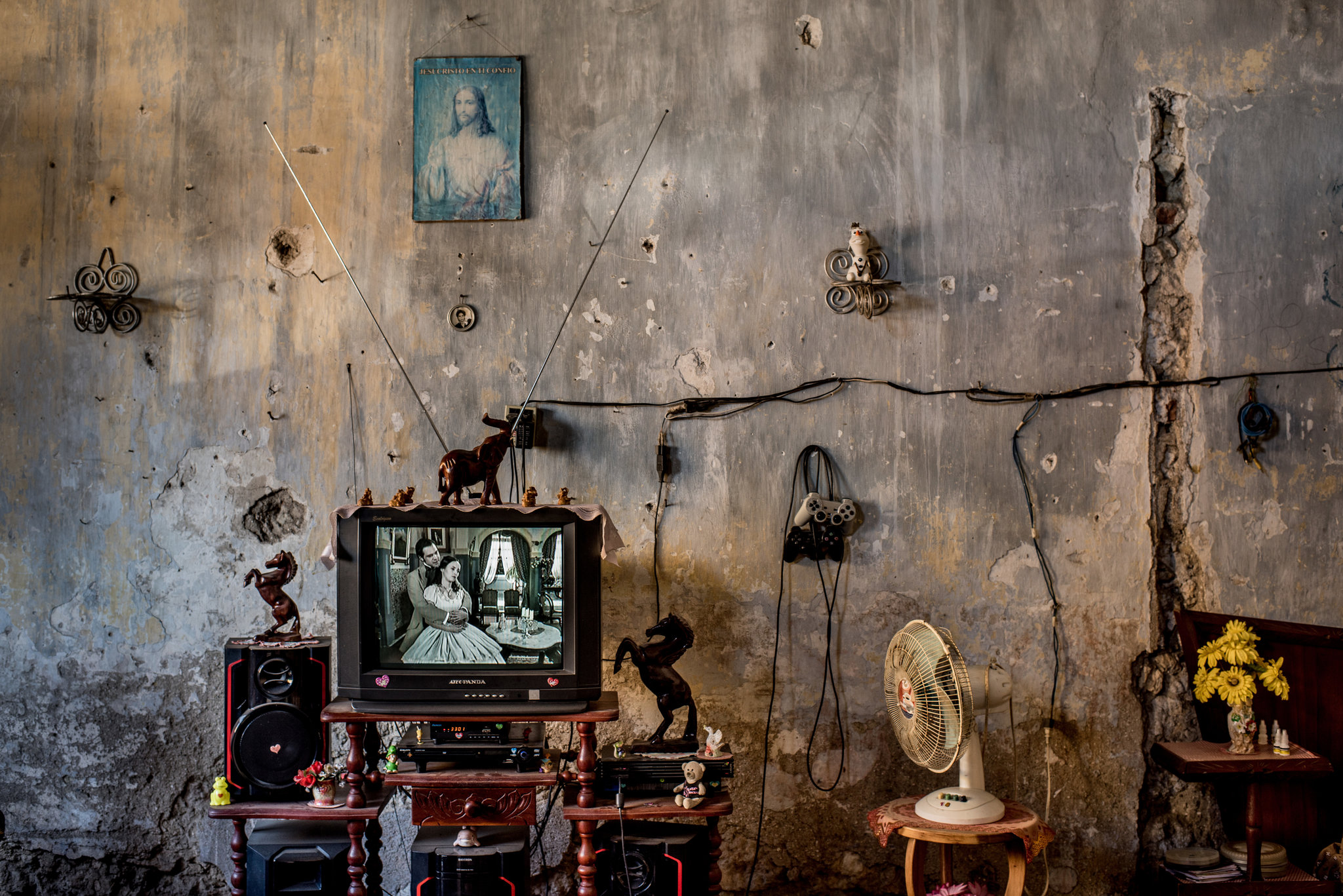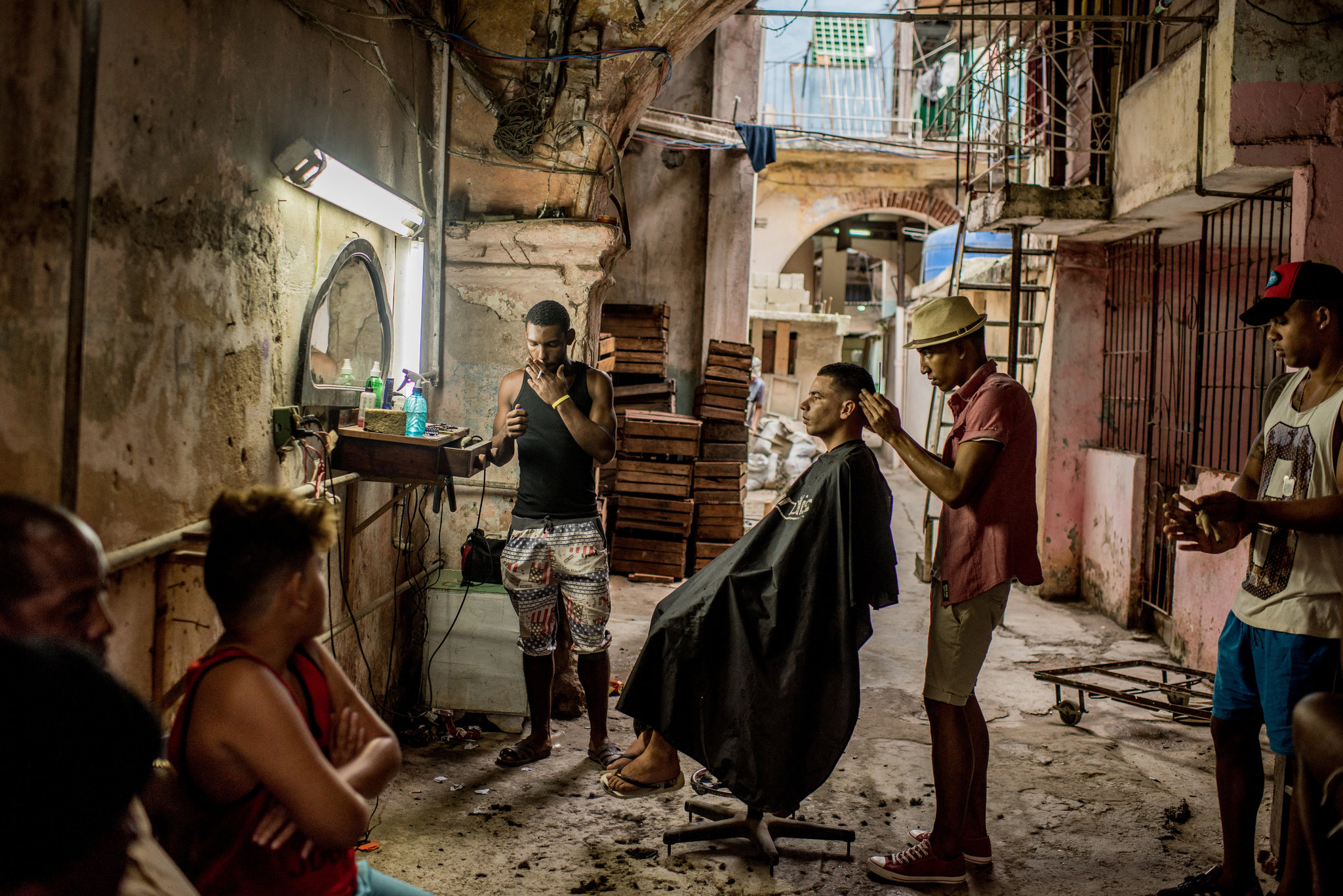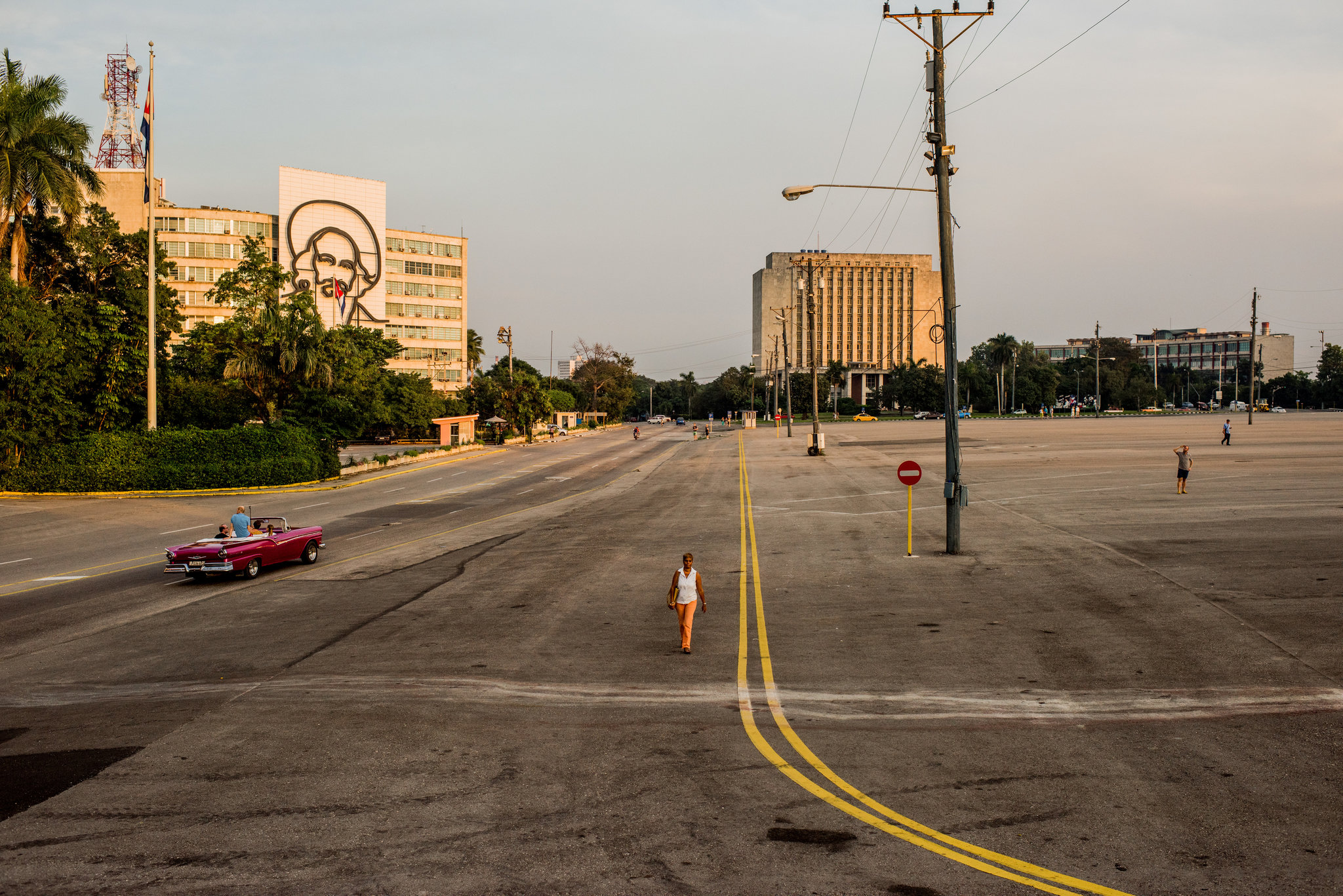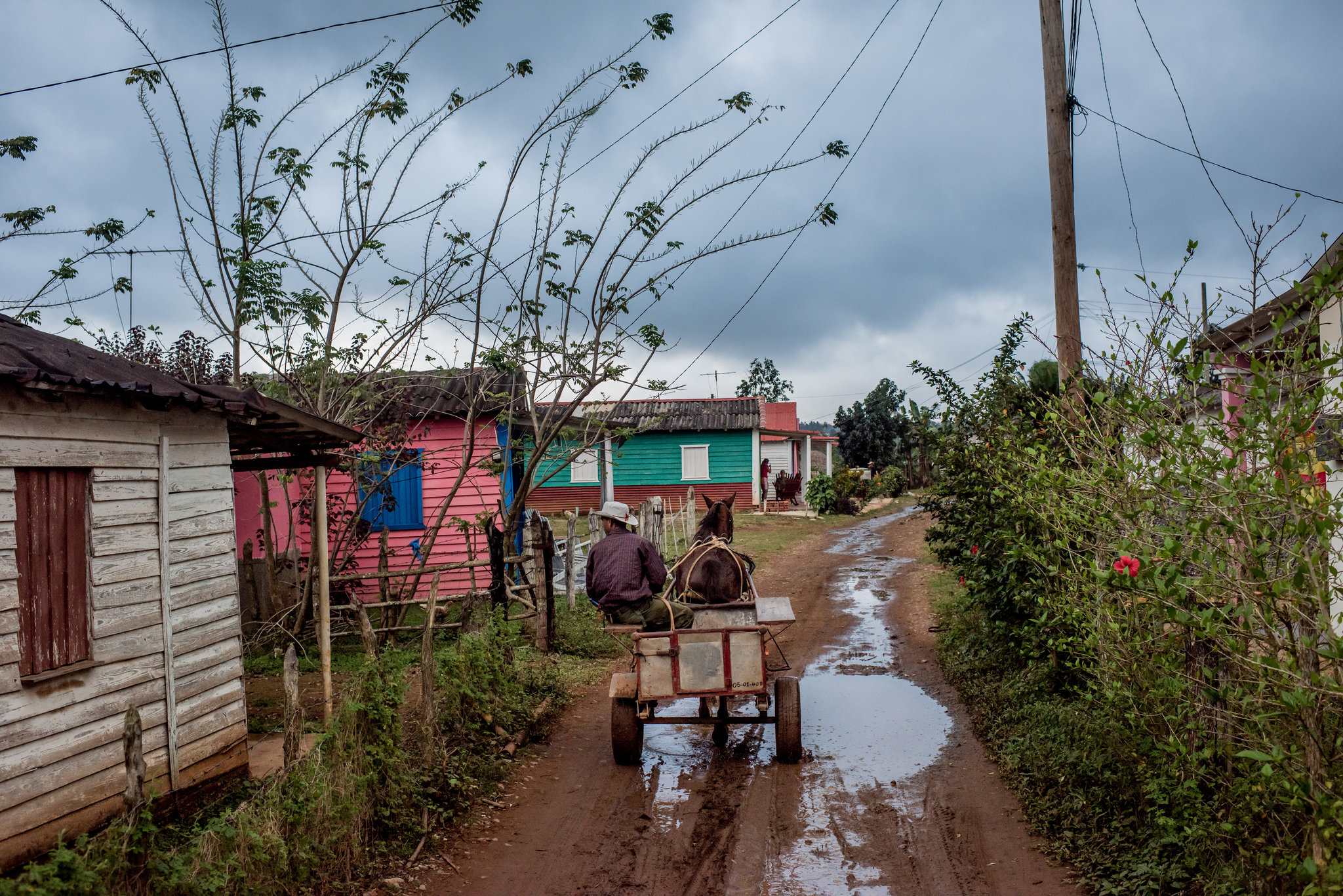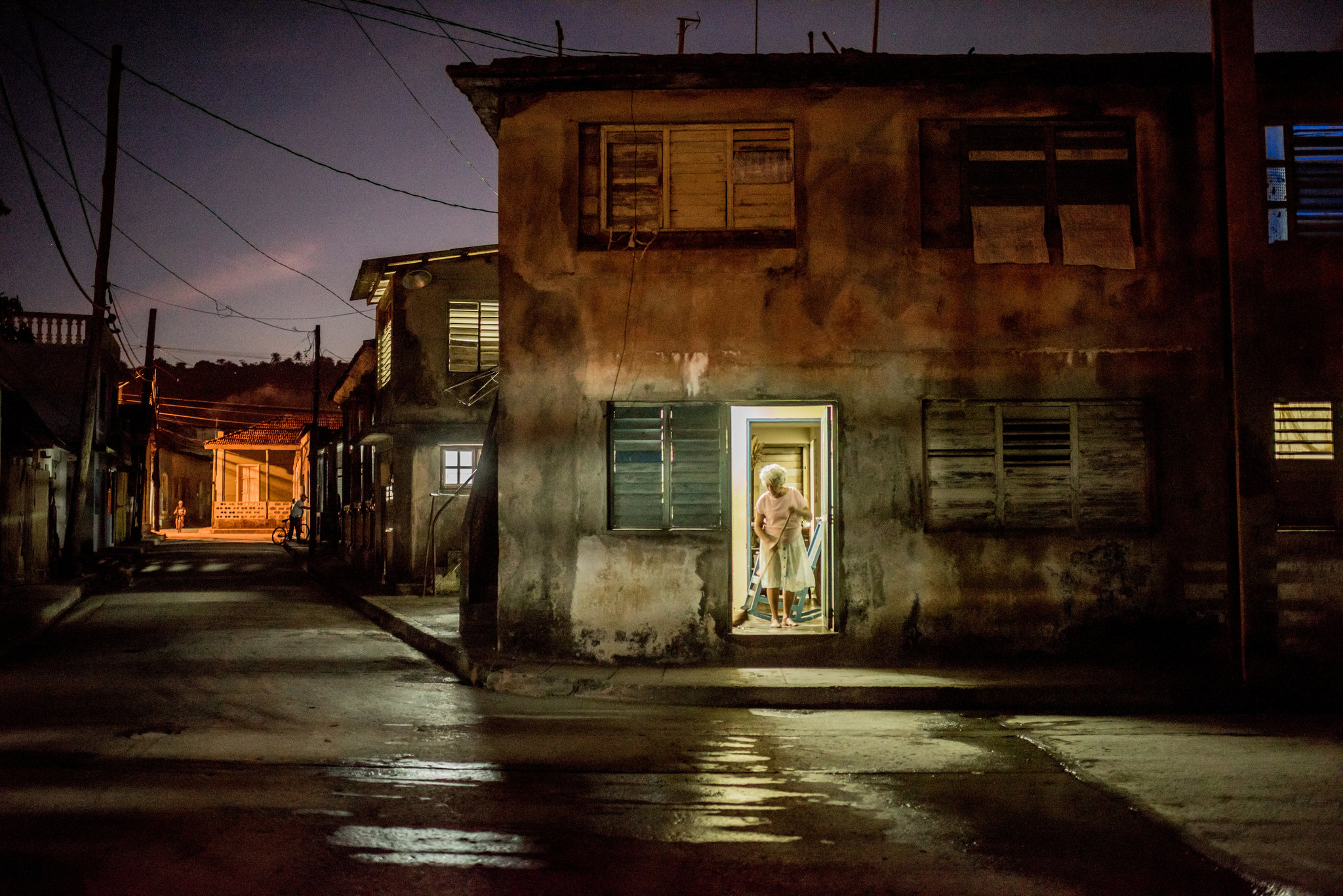 Check out this stunning photo story found over on The New York Times.
9. The Starlight Room, is a super tiny cabin that lets people sleep in the mountains under the stars
Located near Cortina, Italy, with unobstructed views of the breathtaking surrounding alpine landscape,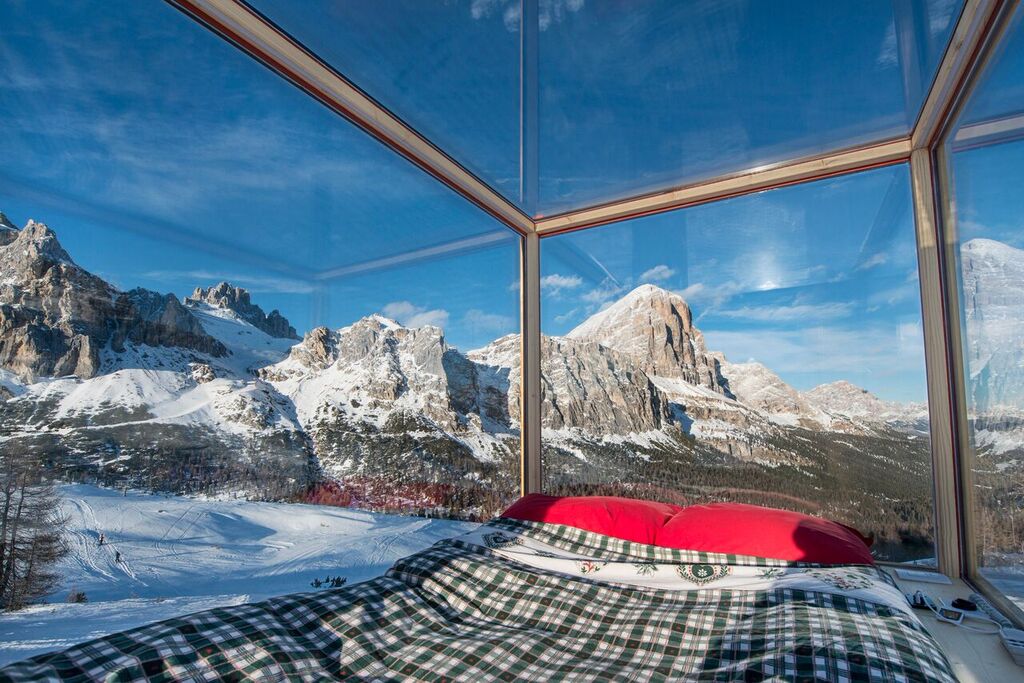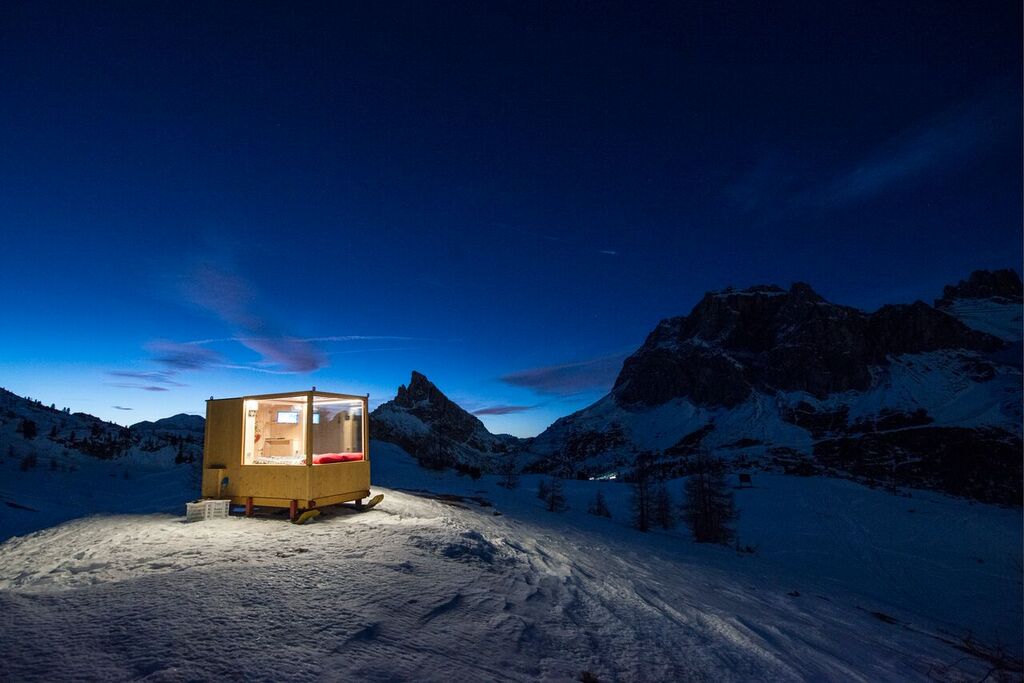 For $333 a night. Book it here.
10. This Passive Aggressive Hotel
Found on Imgur.
11. Wacky Vintage Restaurants in Los Angeles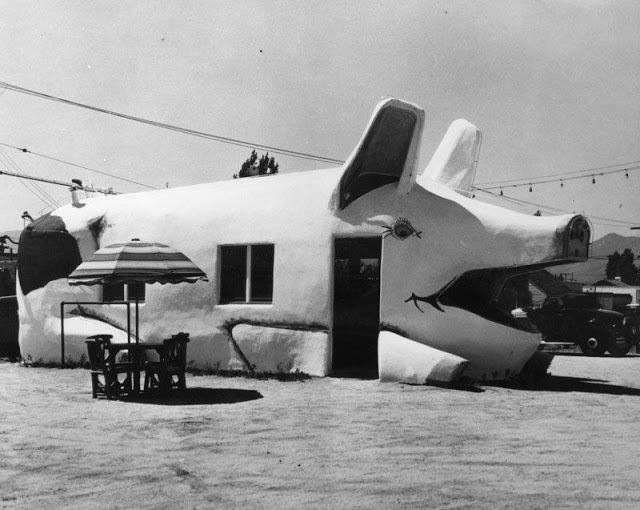 The LAist sifted through Los Angeles Public Library's photo collection and found a treasure trove of retro restaurant snapshots that took us back to a simpler time when restaurants had gigantic items on their roofs and when the programmatic architecture movement was a big thing.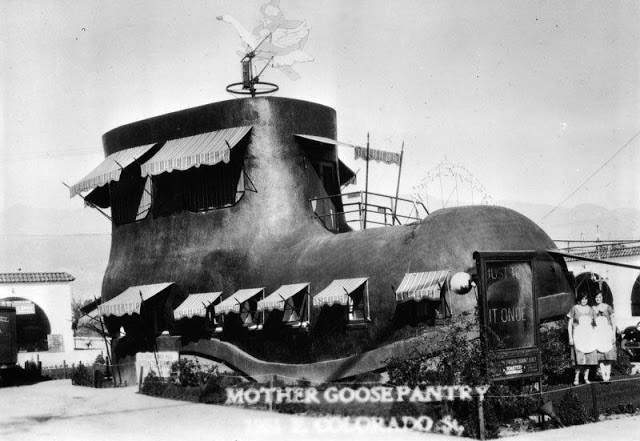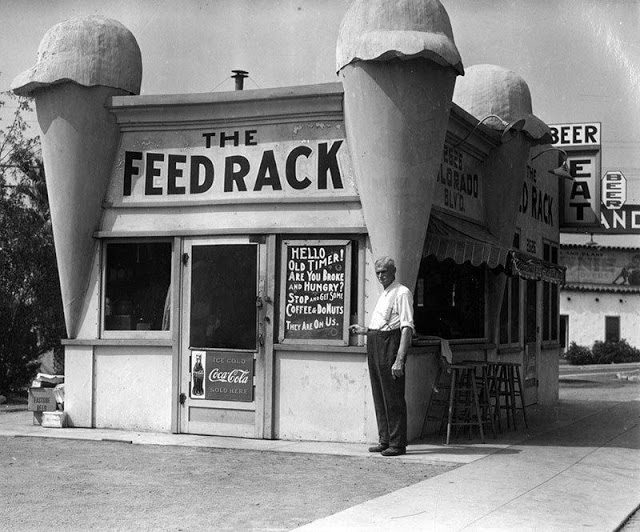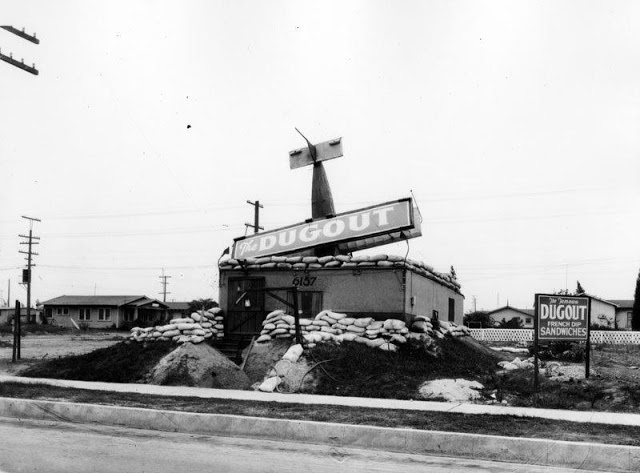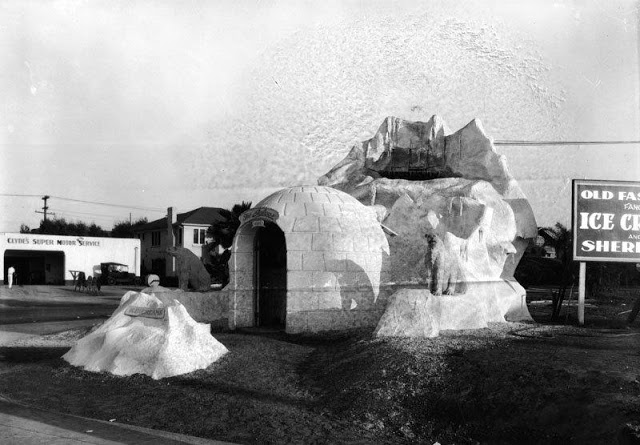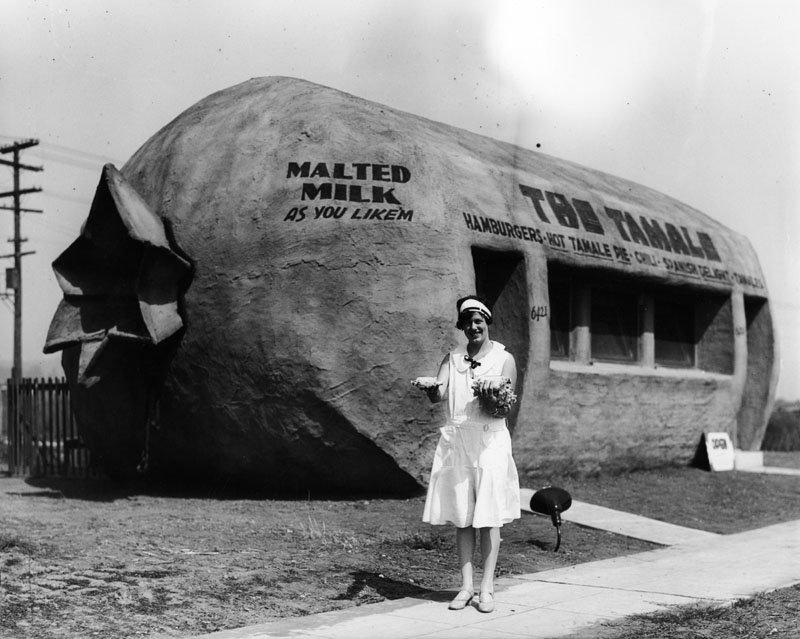 They've listed all the original locations of 22 Old-Timey restaurants, find it on the LAist.
12. You can Eat Lunch inside British Parliament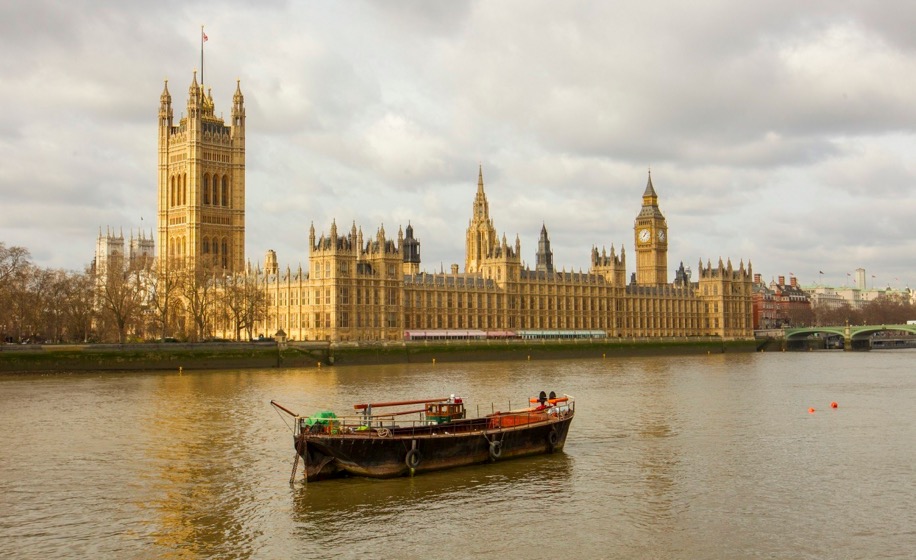 Every year the House of Lords restaurant is opened to the public for a limited period during the Easter recess, which this year is from 4-8 April.
The lunch is priced at £45 per head for three courses with tea/coffee included.
Make a reservation by calling the Peers' Dining Room Team on 020 7219 3395 (Monday-Thursday 10am-3pm) or book tickets via the website here.
13. How to Send an Email in 1984