No American road trip would be complete without a stop at a trailer park palace! So for those with a 'kitsch itch' to scratch (note to self: google and see if I just coined 'kitsch itch'), Nessy has picked out three hotels in the great ol' US of A for the ultimate vintage (and dare I say, tacky) vacation…
1. Hicksville, California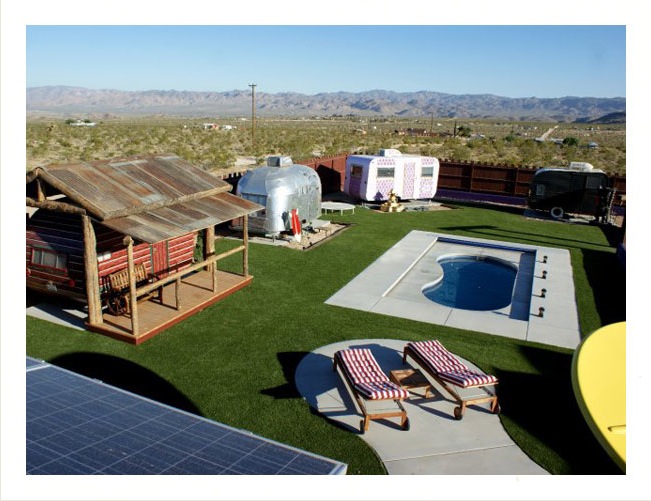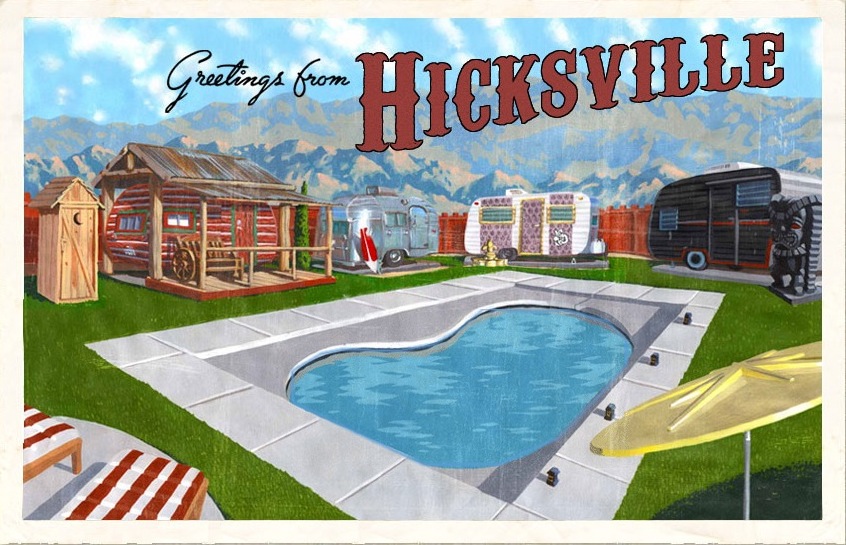 Hicksville has eight themed trailers surrounding a swimming pool with a communal BBQ  area. One of the trailers is also a music studio. I checked the rates during peak season, when you can rent all 8 trailers for a special occasion from $1,1150 or just one trailer for $75 per night.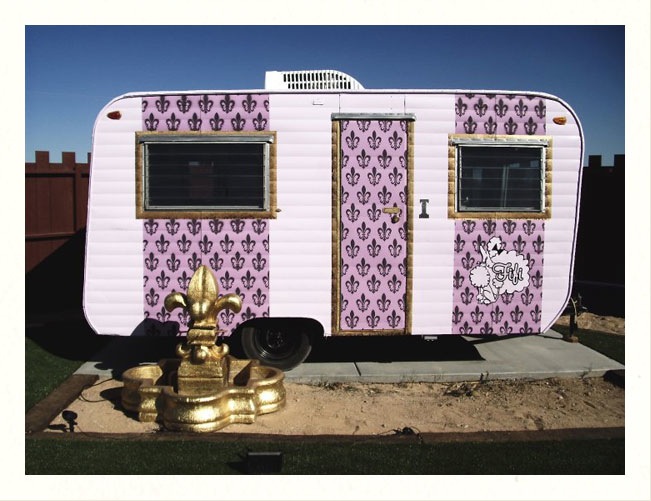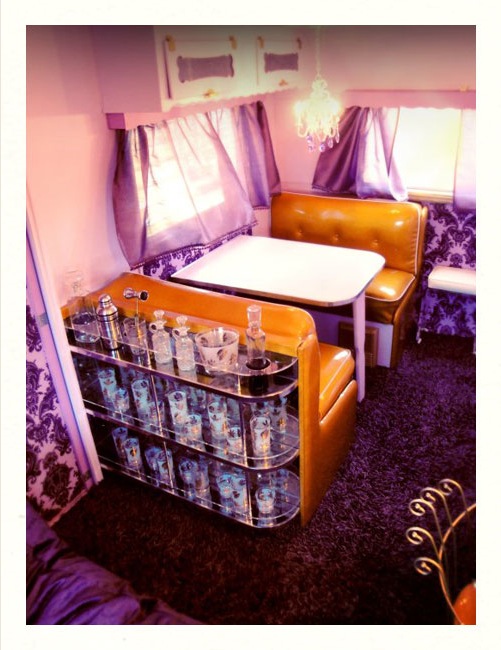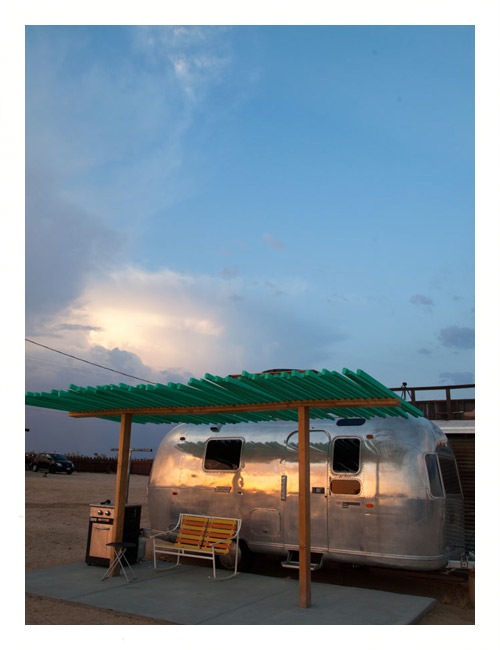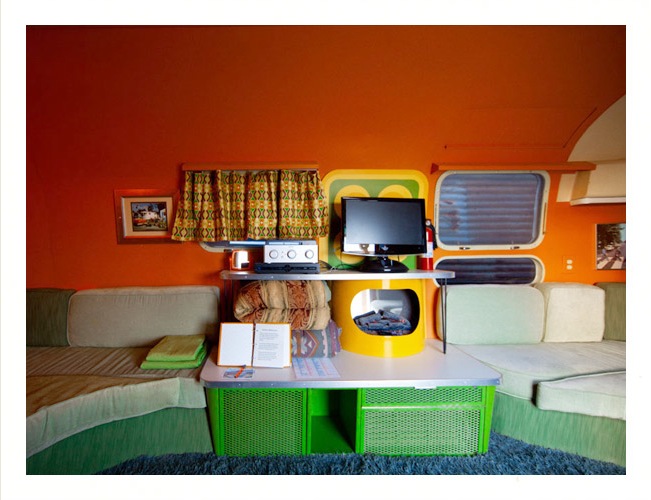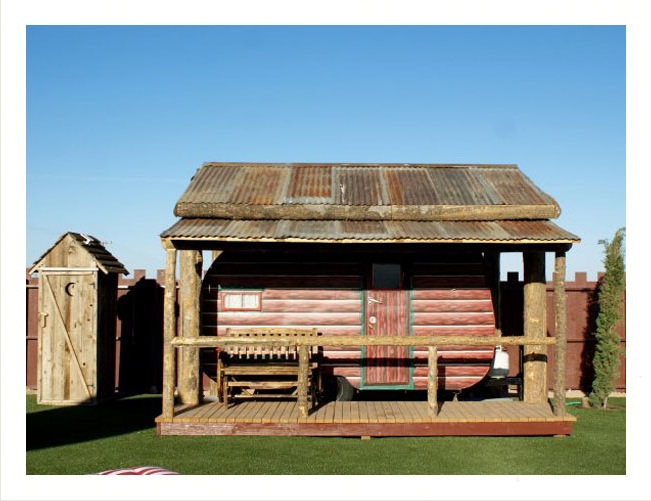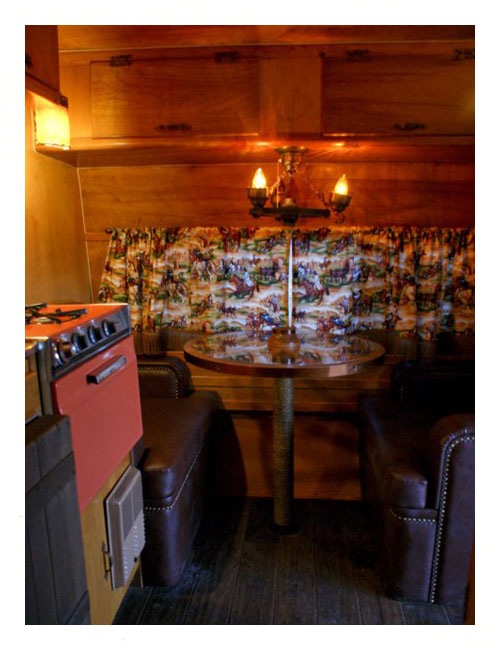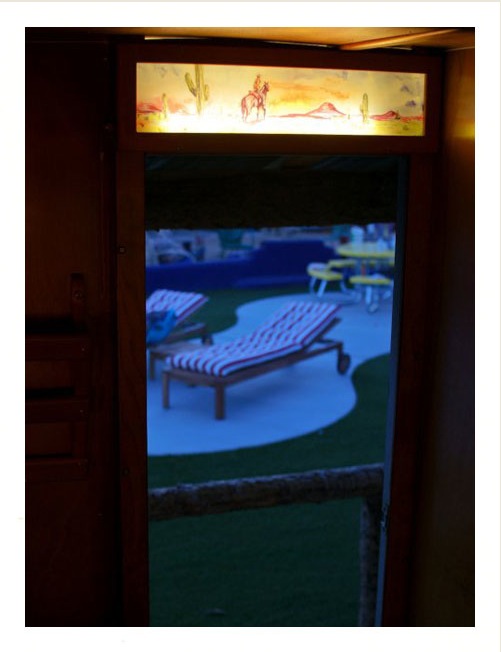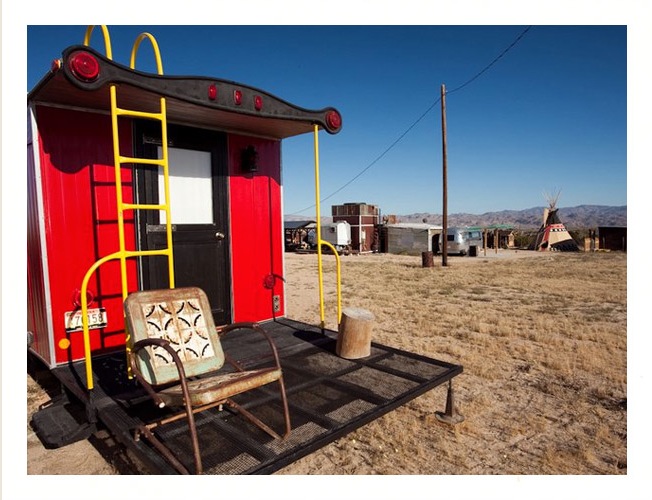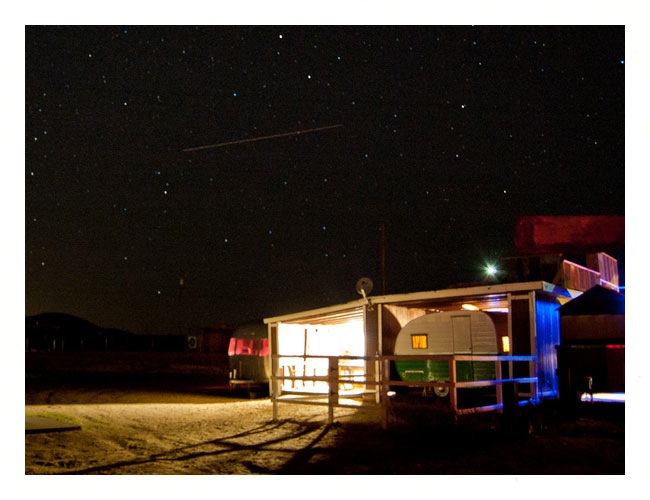 Photos (c) Hicksville 
2. Shady Dell, Arizona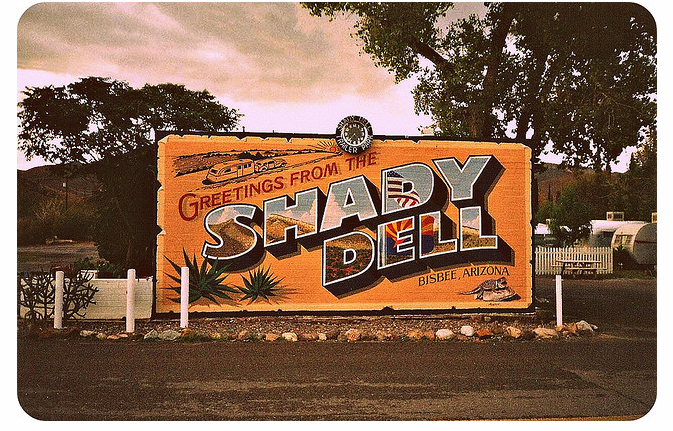 The Shady Dell is a unique RV Park with a sleek collection of twelve beautifully restored vintage trailers from the 40s and 50s. Each of the trailers comes equipped with real vintage memorabilia, from 1950s working television sets and radios to vintage board games, magazines and tableware. The owners have also been known to use their own convertible 1950s cars to set up a drive-in movie for the guests on the RV park ground. Happy lodgers compare it to staying in a 'vintage theme park'.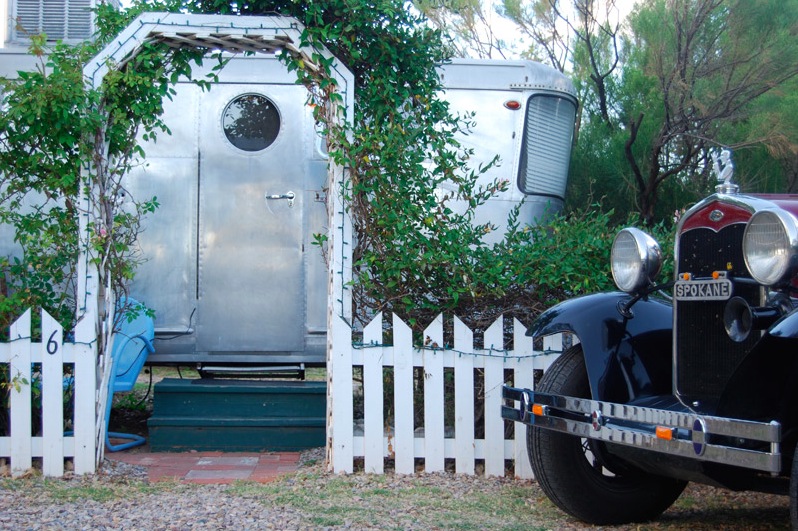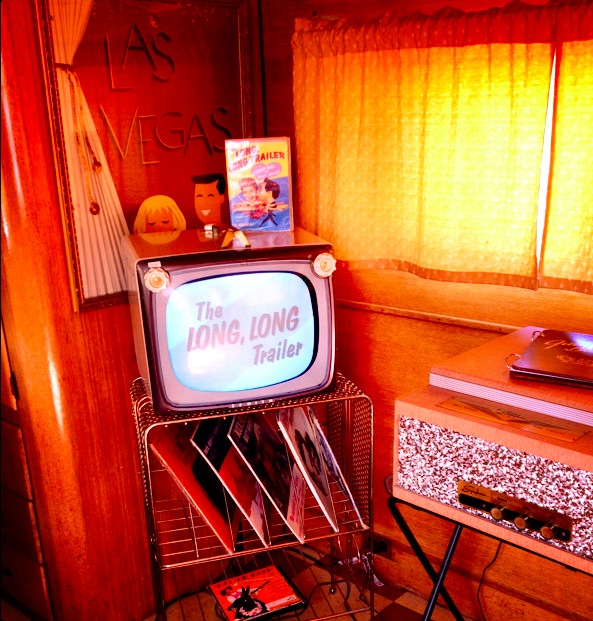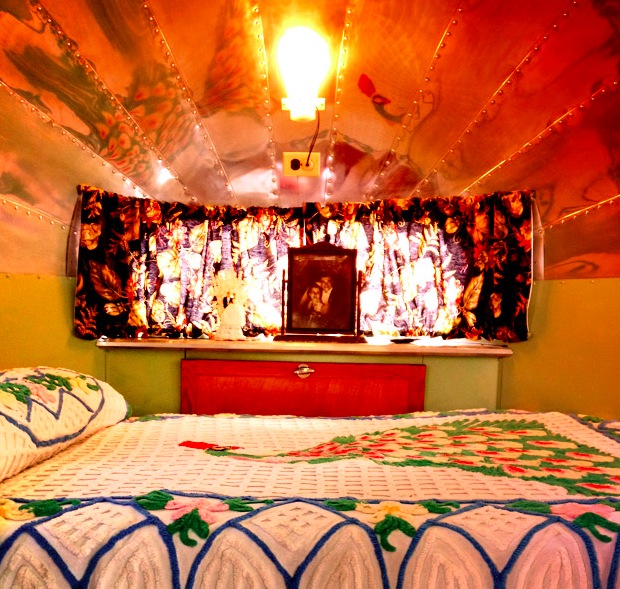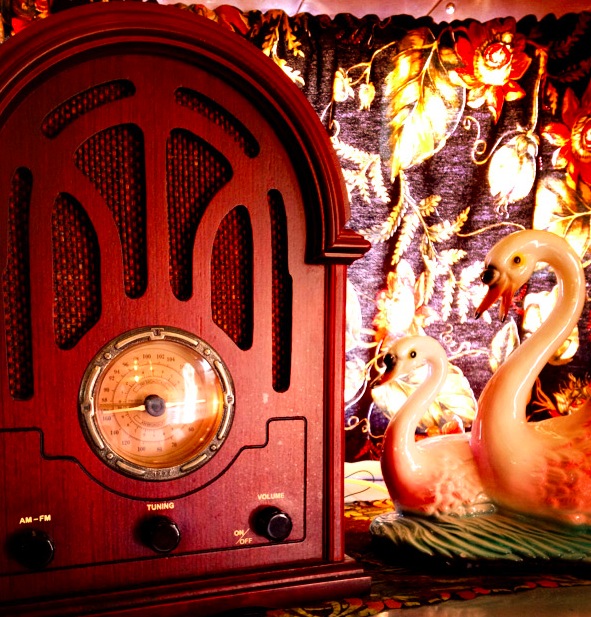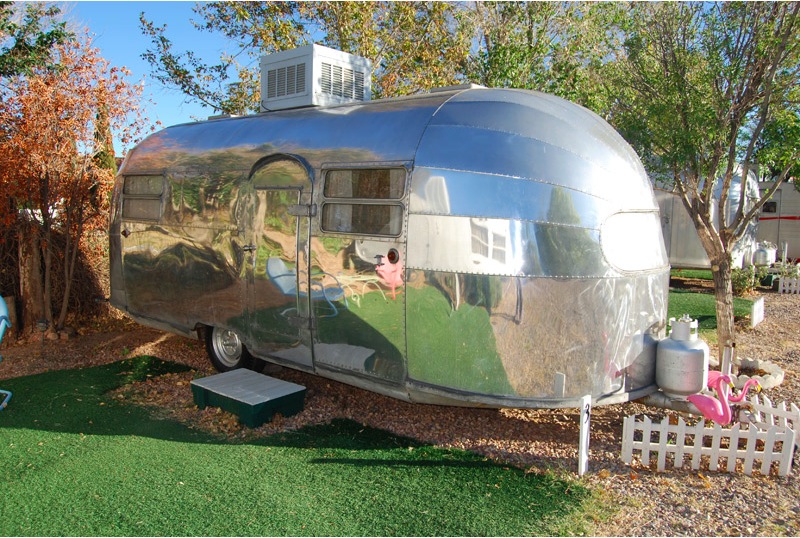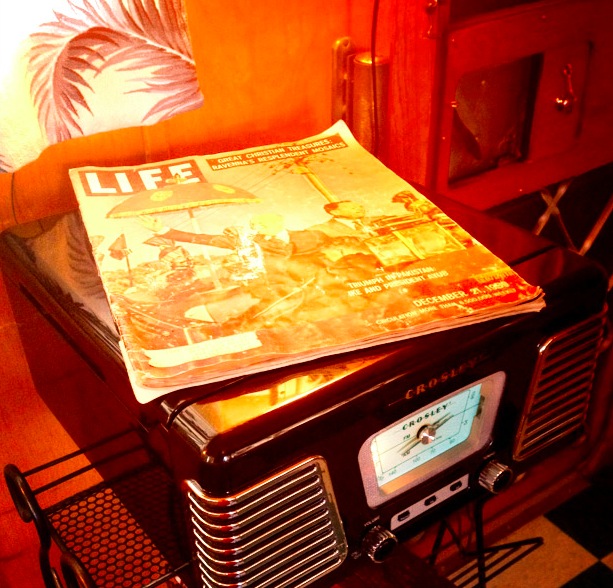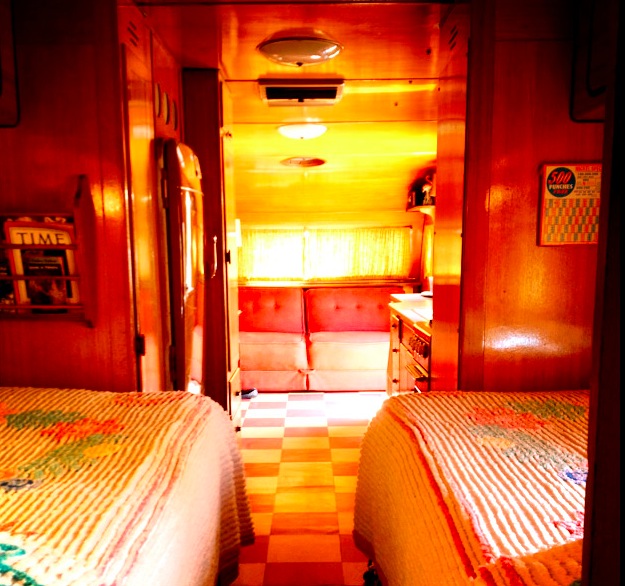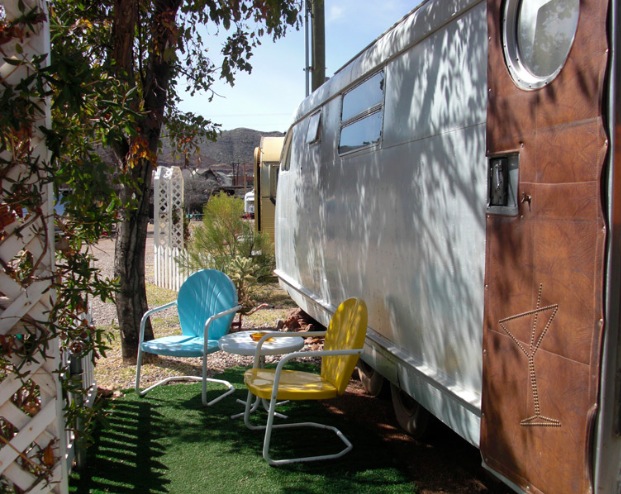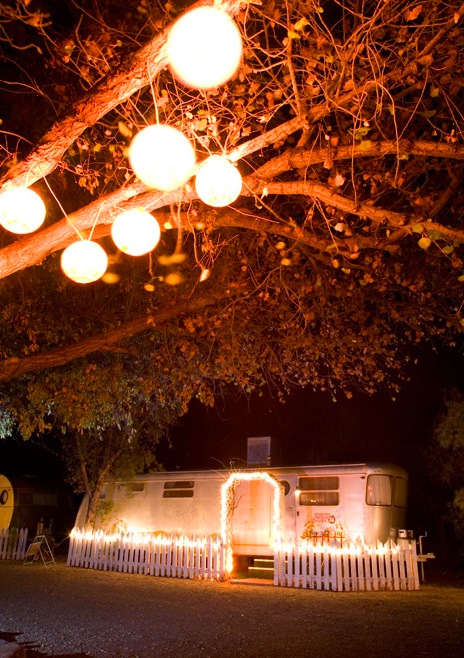 3. El Cosmico, Marfa, Texas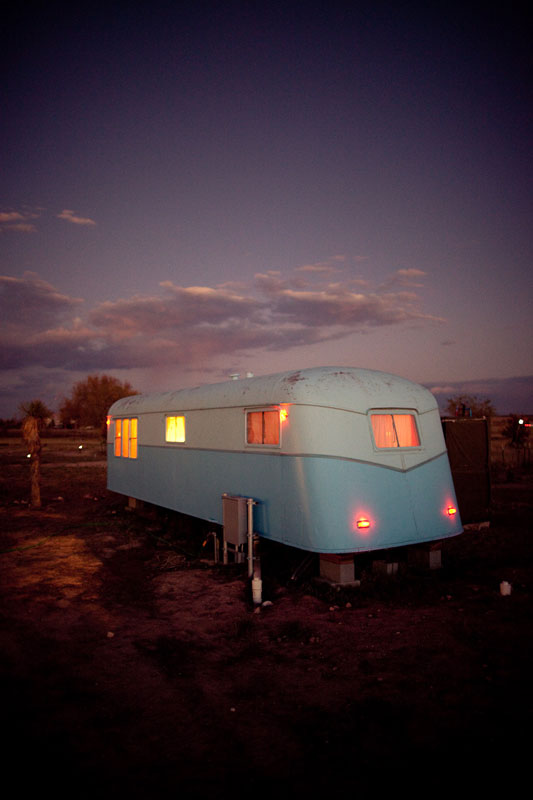 Imagine a night under the Texan desert stars. Expect El Cosmico, set-up by kitsch hotelier extraordinaire, Liz Lambert, to be more of an off-beat, unique and chic camping experience in the middle of nowhere– if you're looking for the Ritz, this isn't the place. Choose between staying in the refurbished onsite 1950s Airsteam trailers or teepees and get to know the other campers in the hammock grove while stargazing and telling campfire stories. Nearby roadside attractions include Prada Marfa– the Prada store that got lost in the desert!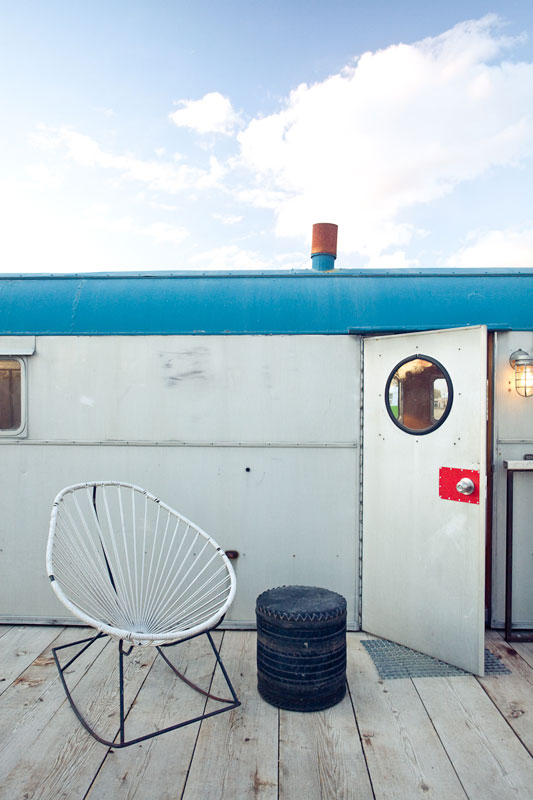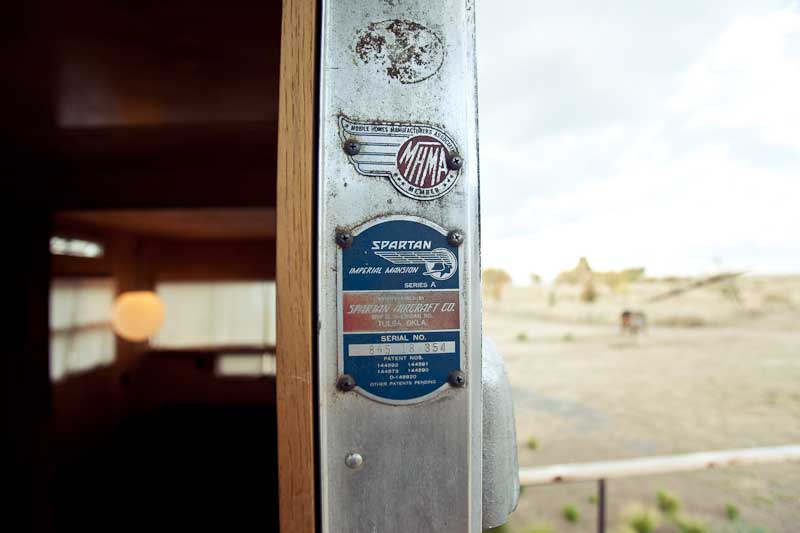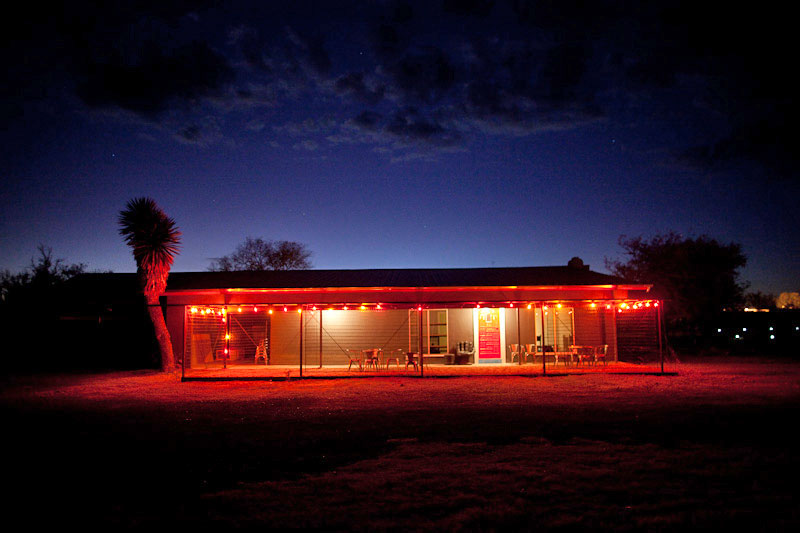 :::
YOU MIGHT ALSO LIKE: 
.