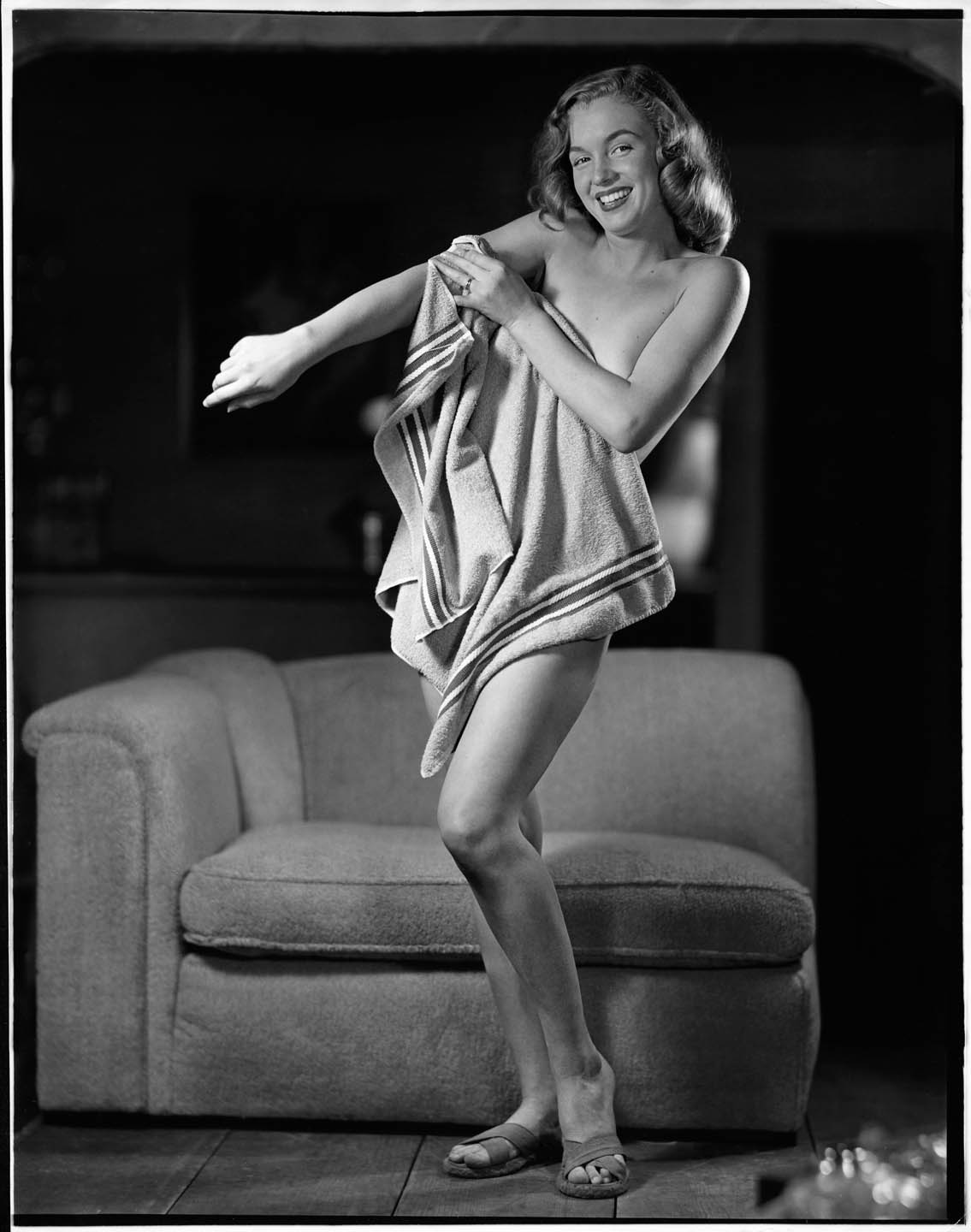 In 1946, a nineteen year-old aspiring actress in Hollywood was in need of a job, and fast. Born Norma Jean Dougherty, destined to become Marilyn Monroe, but in between, for those not-so-squeaky-clean modelling jobs, she preferred to go by Mona– with a going rate of $10 an hour.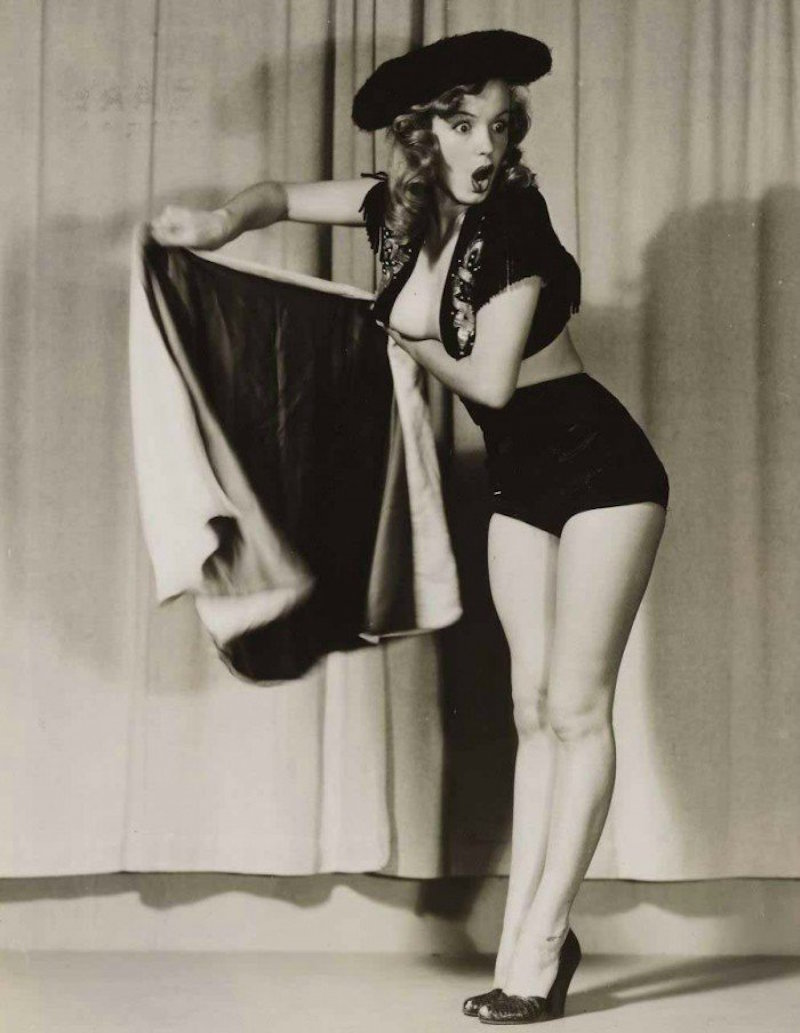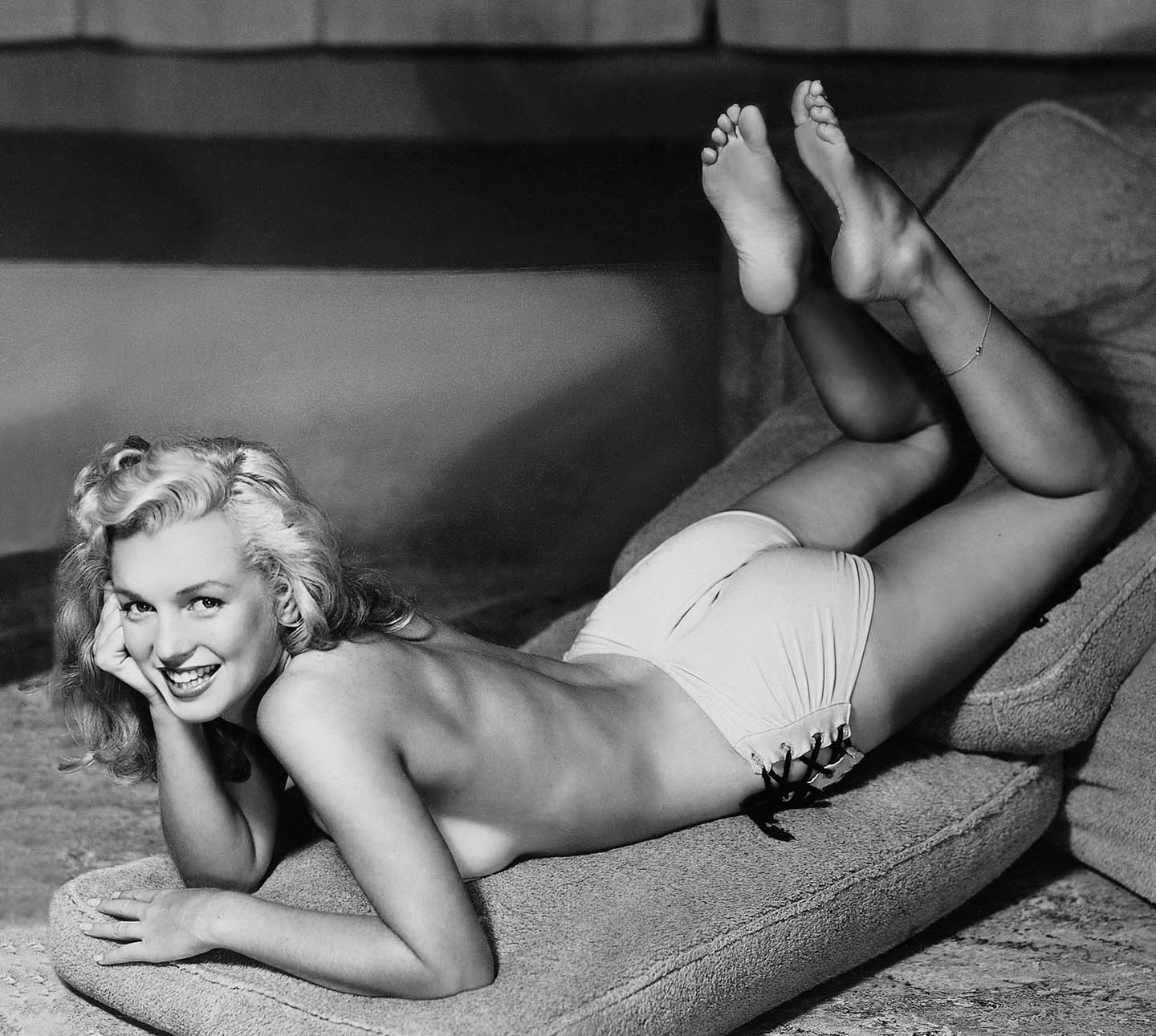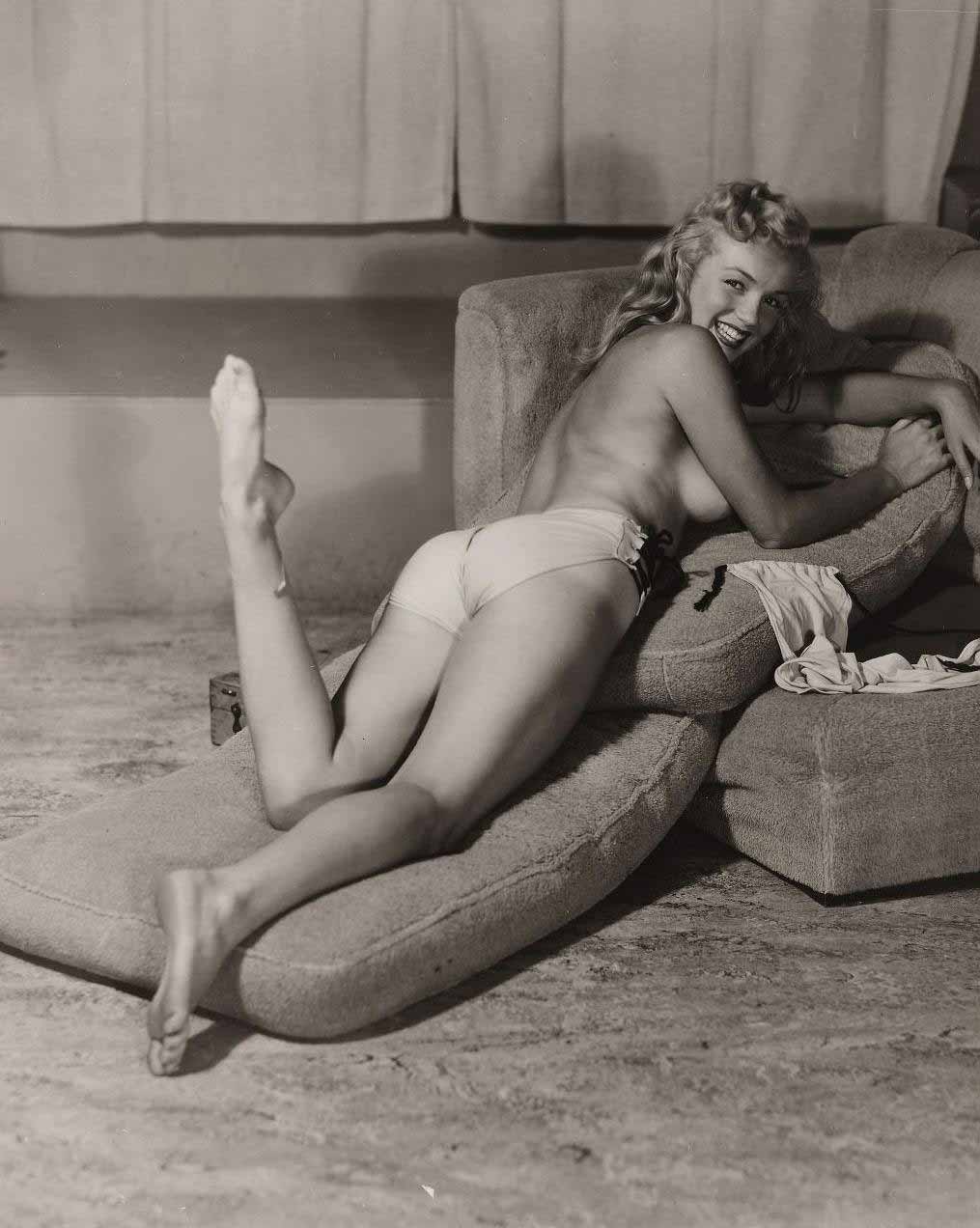 It's often thought that the first nude modelling Monroe did was for an infamous Playboy spread shot by Tom Kelley. She was living at the dormitory for young starlets, the Hollywood Studio Club, and needed to earn $50 to pay rent.
"It was at a time when I didn't seem to have much future. I had no job and no money for the rent. I was living in the Hollywood Studio Club for Girls. I told them I'd get the rent somehow. So I phoned up Tom Kelley, and he took these two colour shots—one sitting up, the other lying down. …I earned the fifty dollars that I needed…You'll do it when you get hungry enough. "
She signed the release as "Mona Monroe".
But these photographs are not from that famous shoot…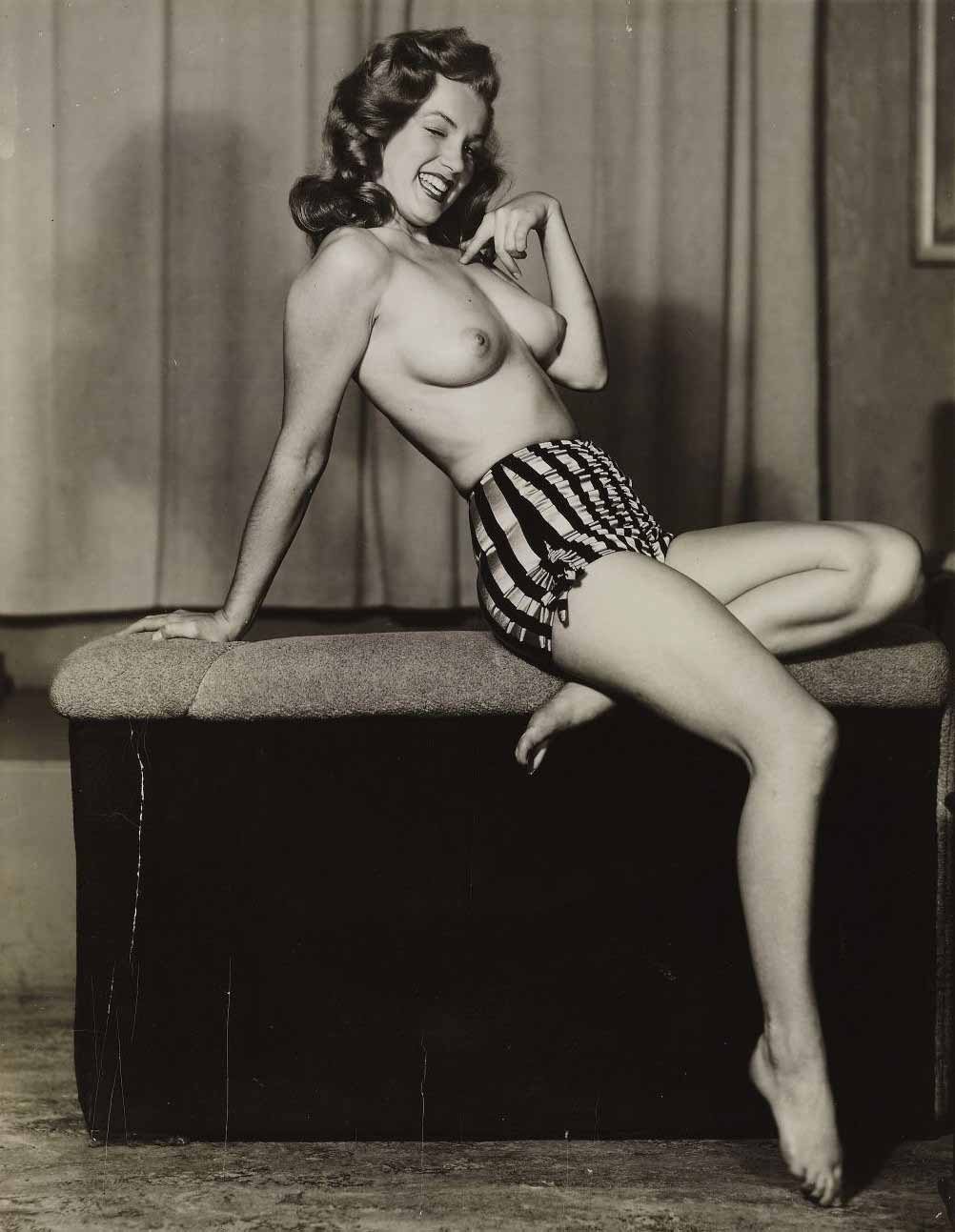 These photographs were taken in the studio of famous American pin-up artist, Earl Moran. In 1946, the already successful pin-up artist had moved to Hollywood where he hired Monroe through an LA agency for the modelling assignment. She was paid $10 an hour to pose in photographs that Moran would use as the basis for his pin-up illustrations, used for his calendars and posters that would sell in the millions.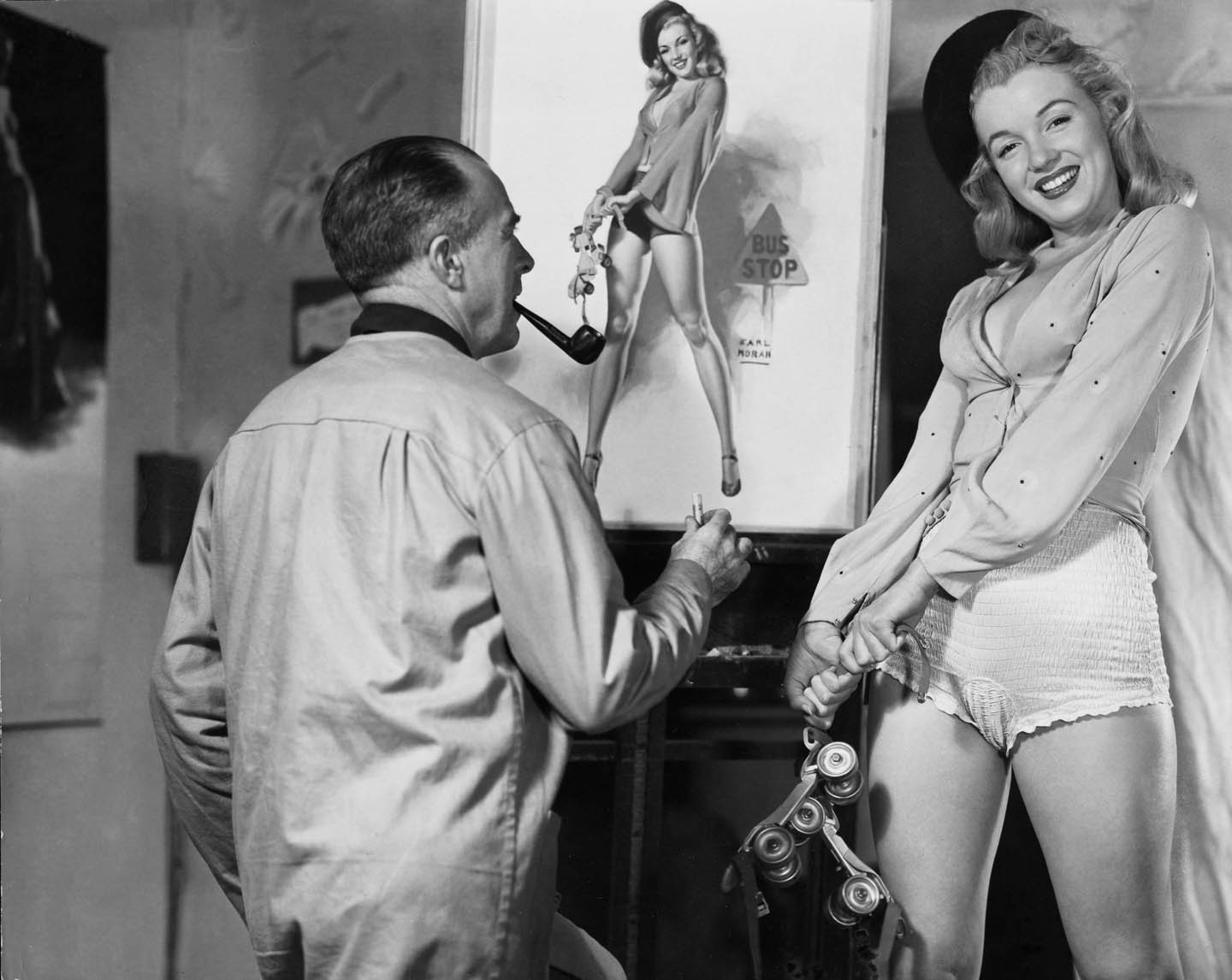 The famous artist and the unknown aspiring actress struck up an unlikely friendship and for the next four years, Marilyn would pose regularly for Earl, and she credited him with making her skinny legs look better than they were in real-life.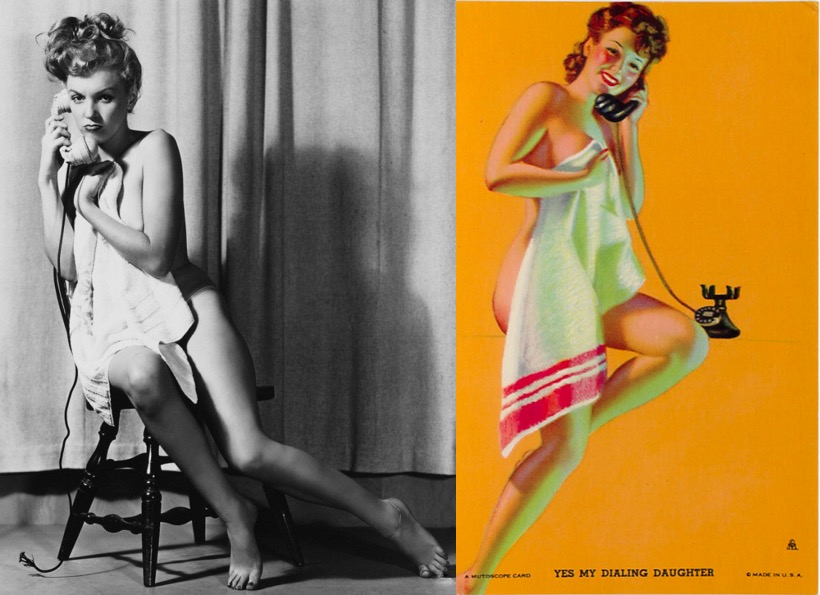 But with some of Moran's illustrations the then little known actress's body seems to have ended up with a not-so-familiar face to the iconic one we've come to know so well. Combining poses and facial expressions from more than one model was common practice for pin-up artists. The late artist's surviving and most accurate depictions of Monroe are of course now considered his most valuable.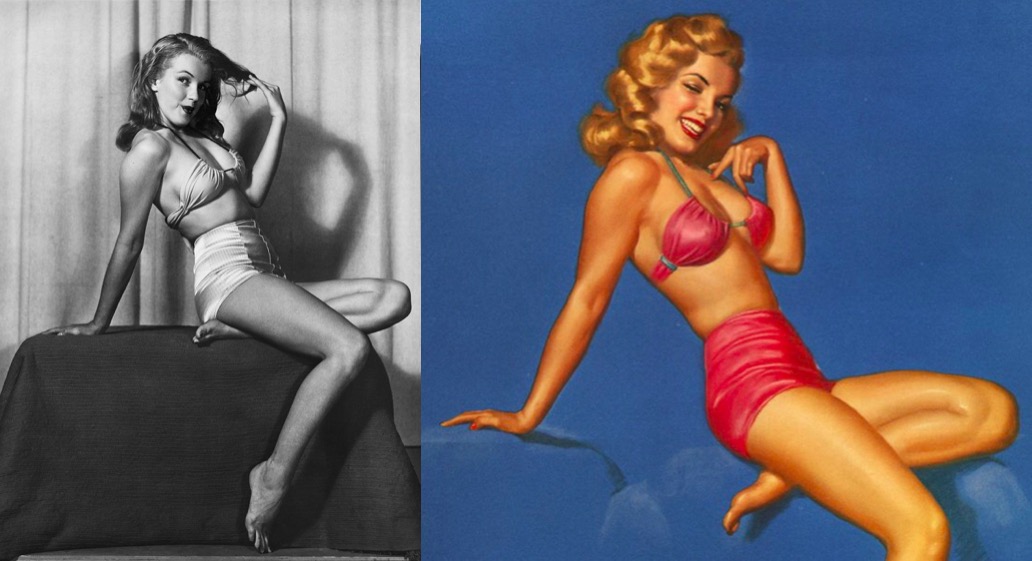 In 2011, a Marilyn-Moran pastel sold for $83,650.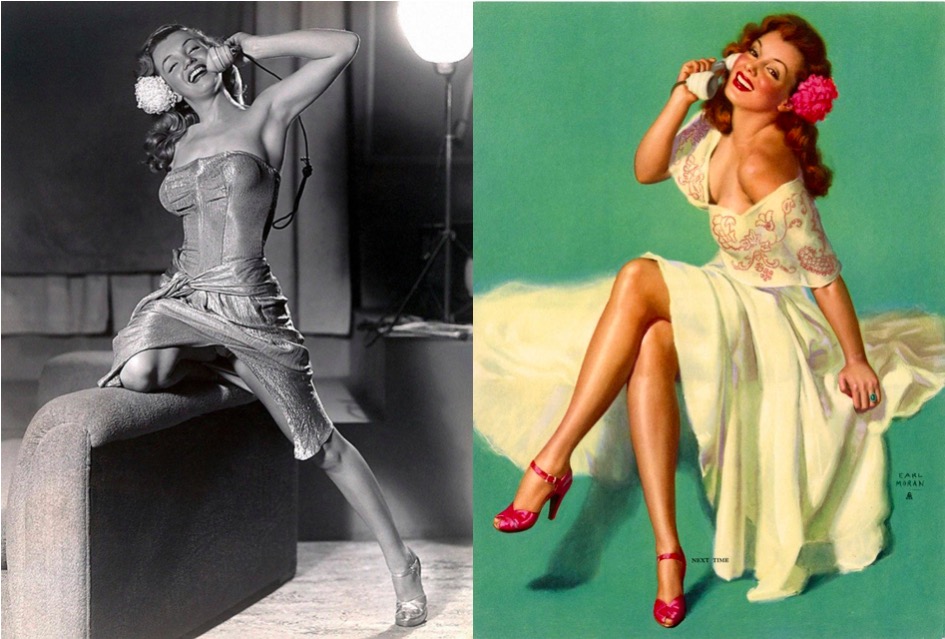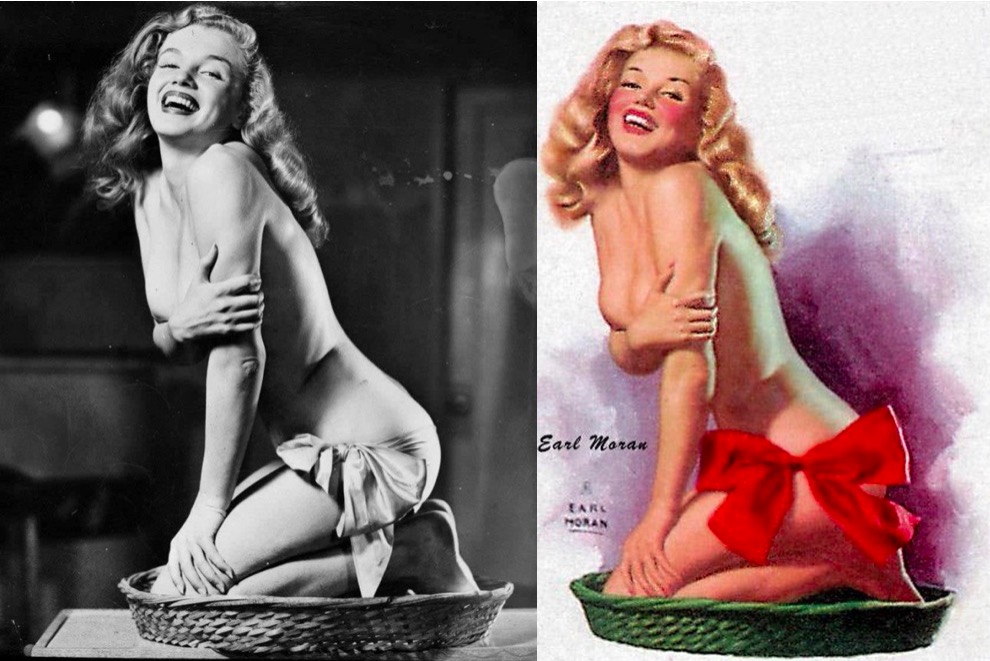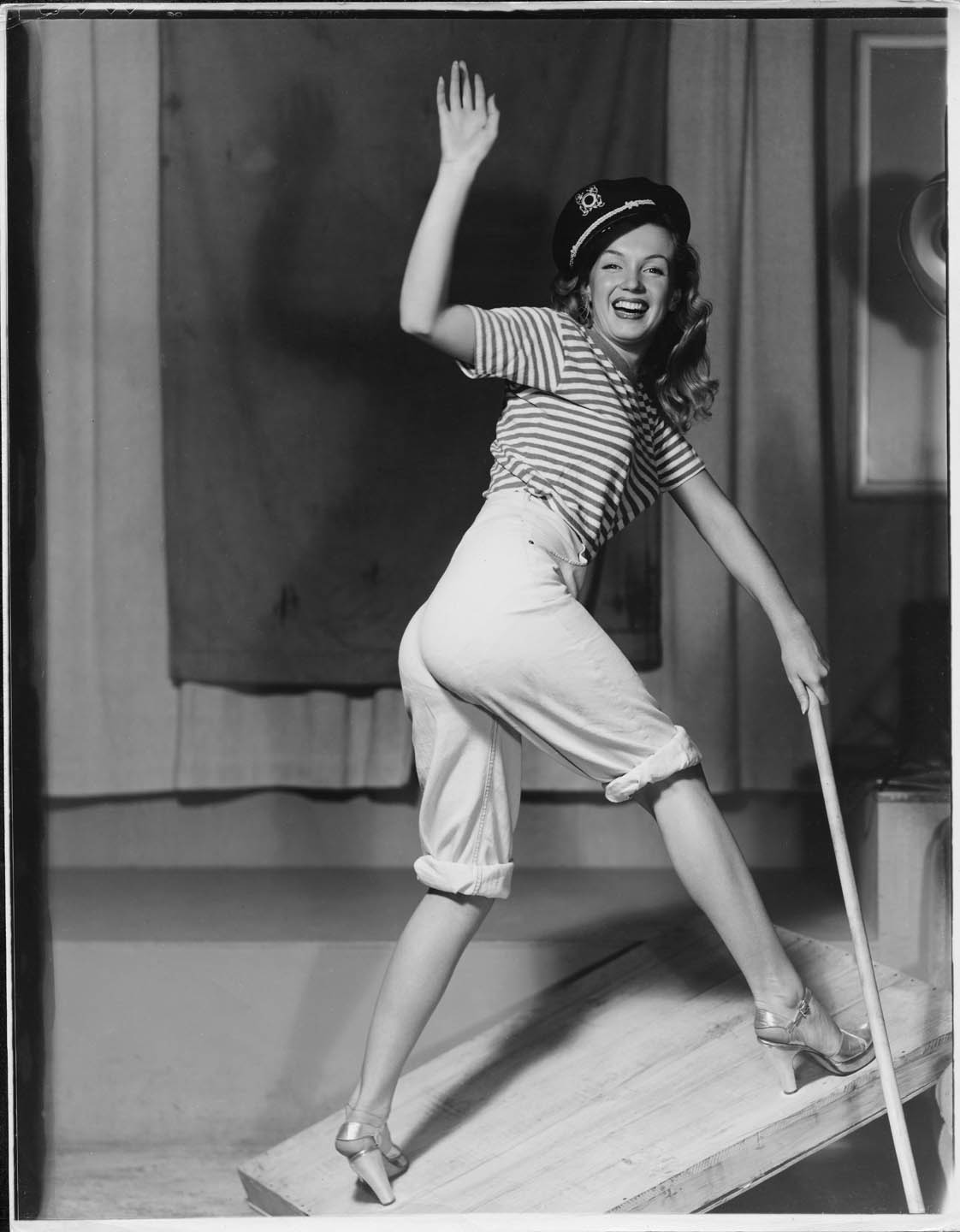 You can tell from the photographs alone, with all those vivacious expressions and powerful poses, Monroe was a hard-working model and Moran certainly got his money's worth.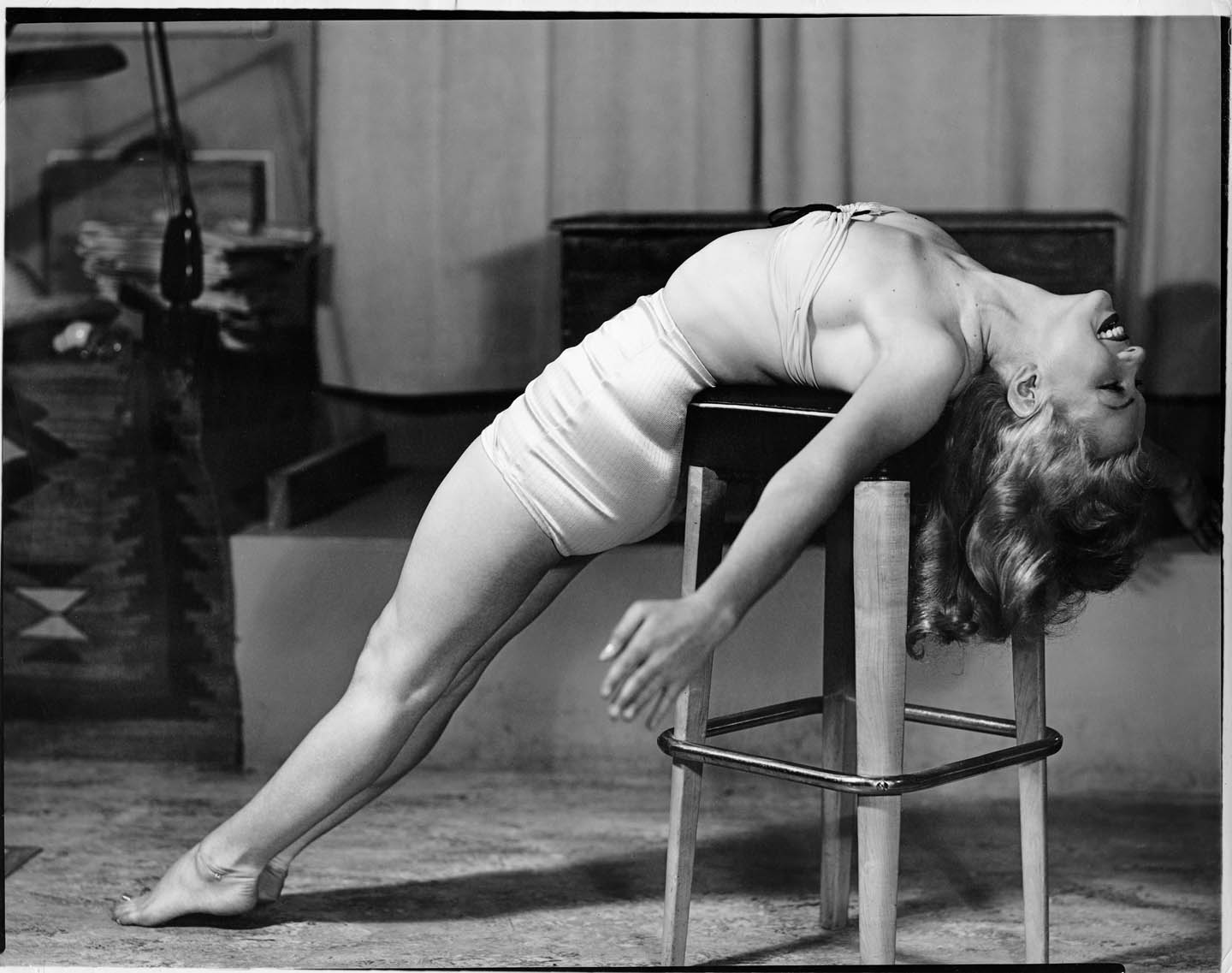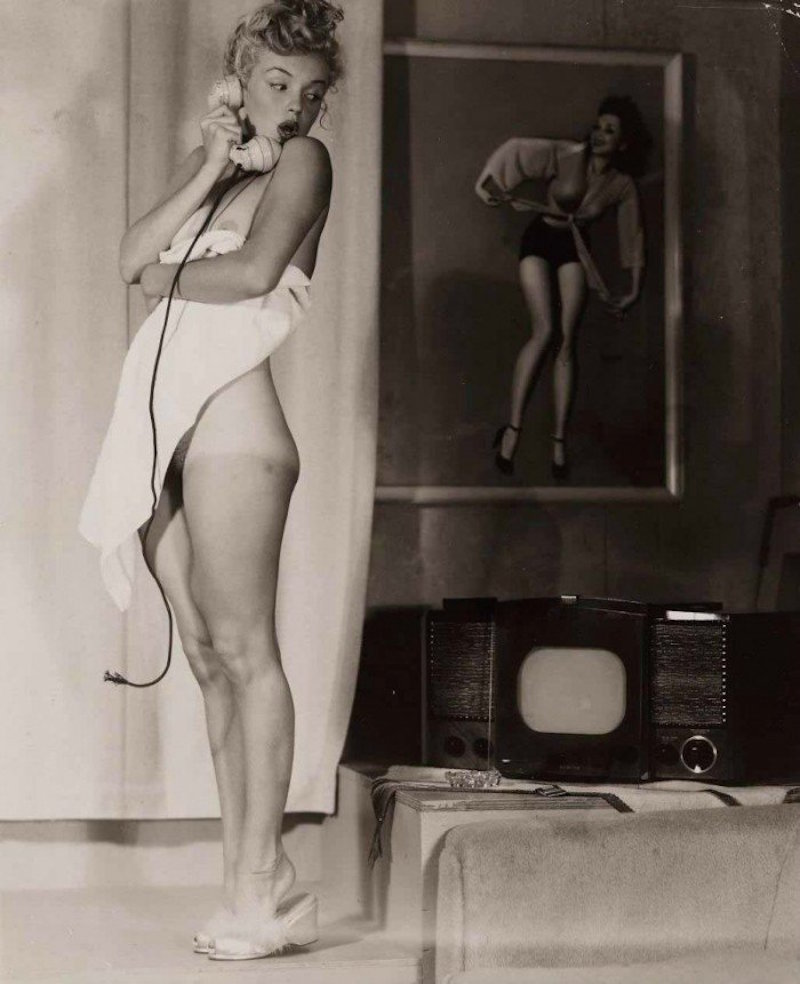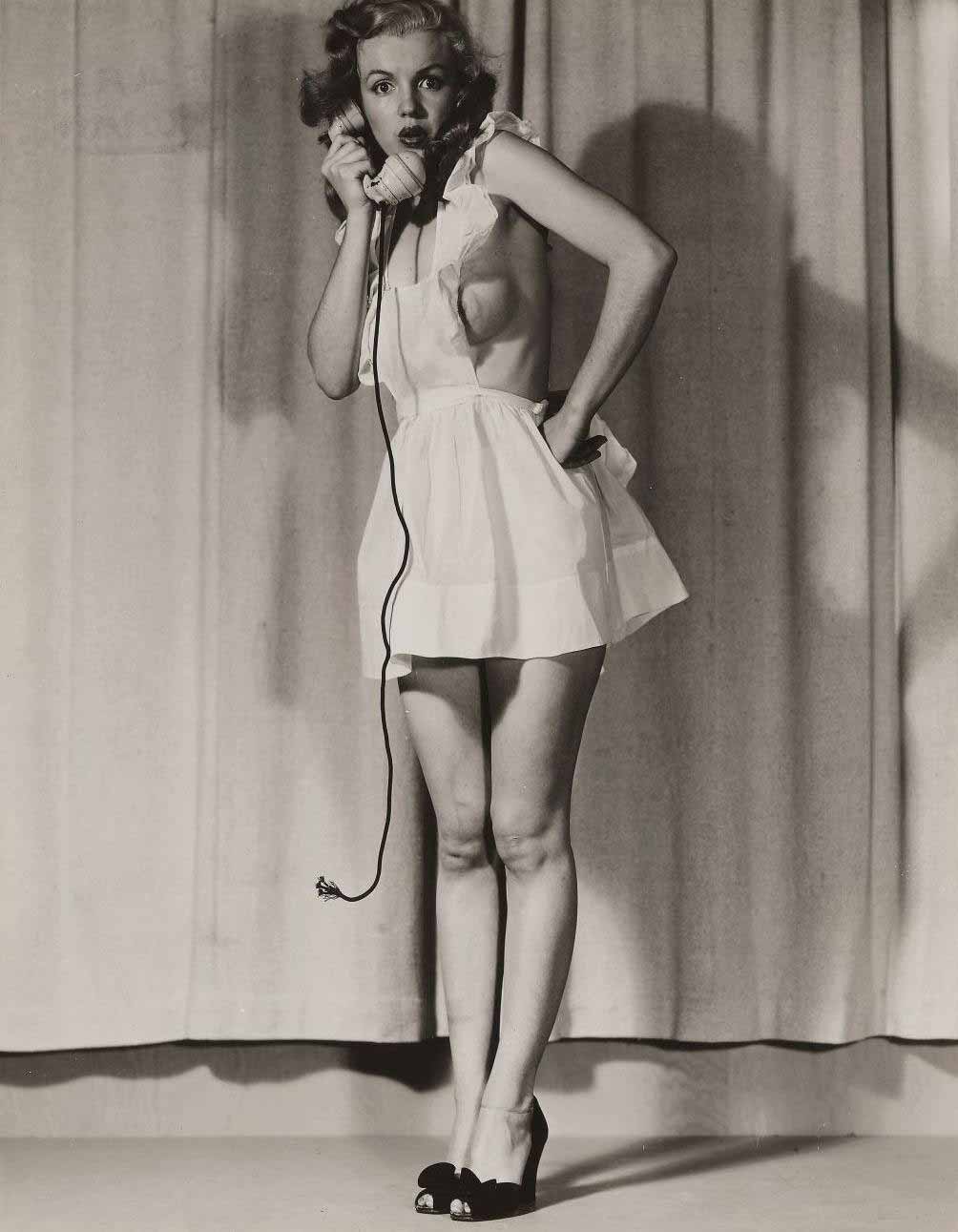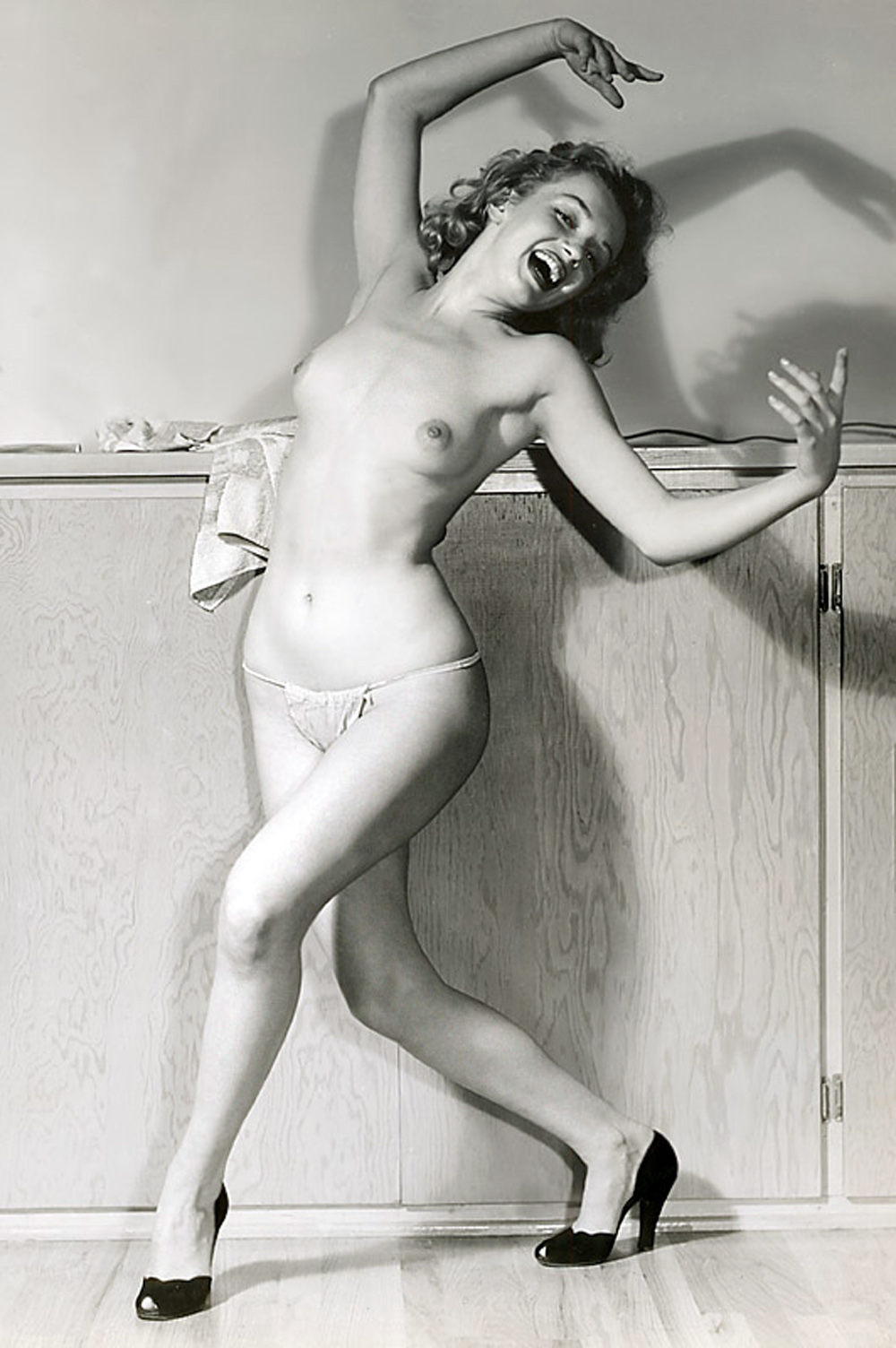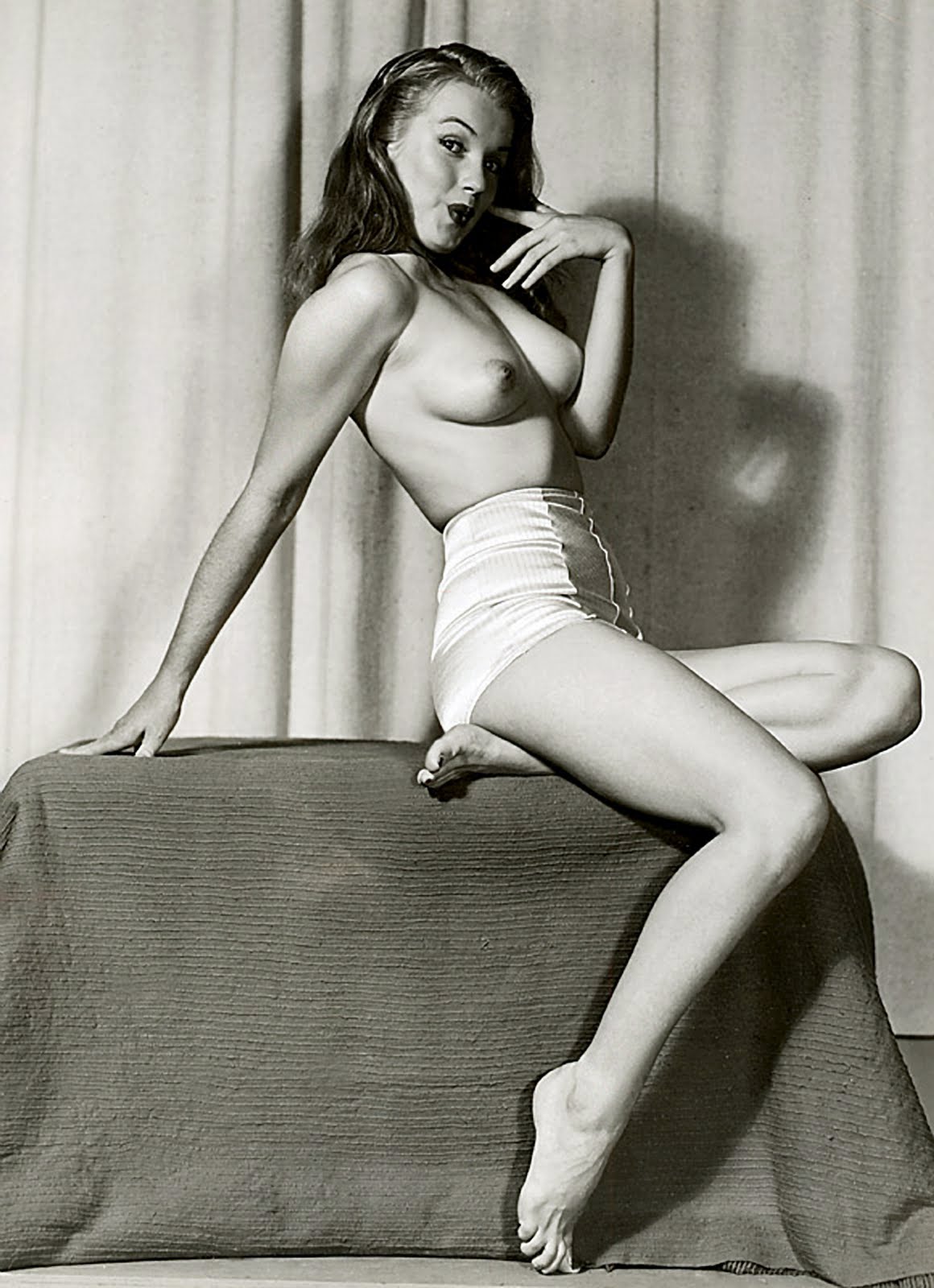 In 1987, more than forty years after this studio shoot, three years after Moran's death and 25 years after Monroe's in 1962, Playboy magazine published the topless images of Marilyn photographed by Earl Moran.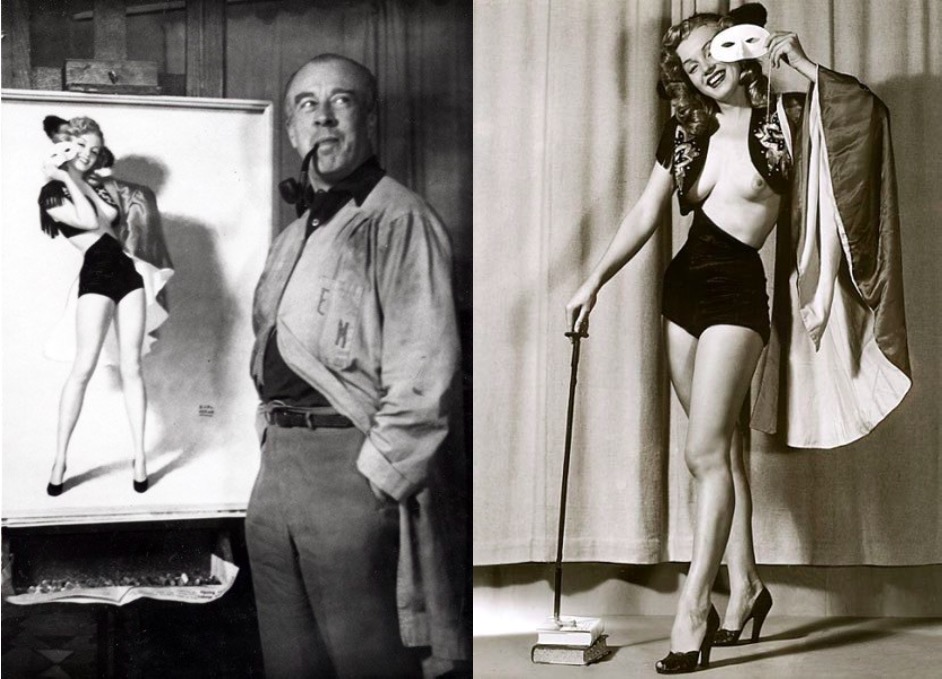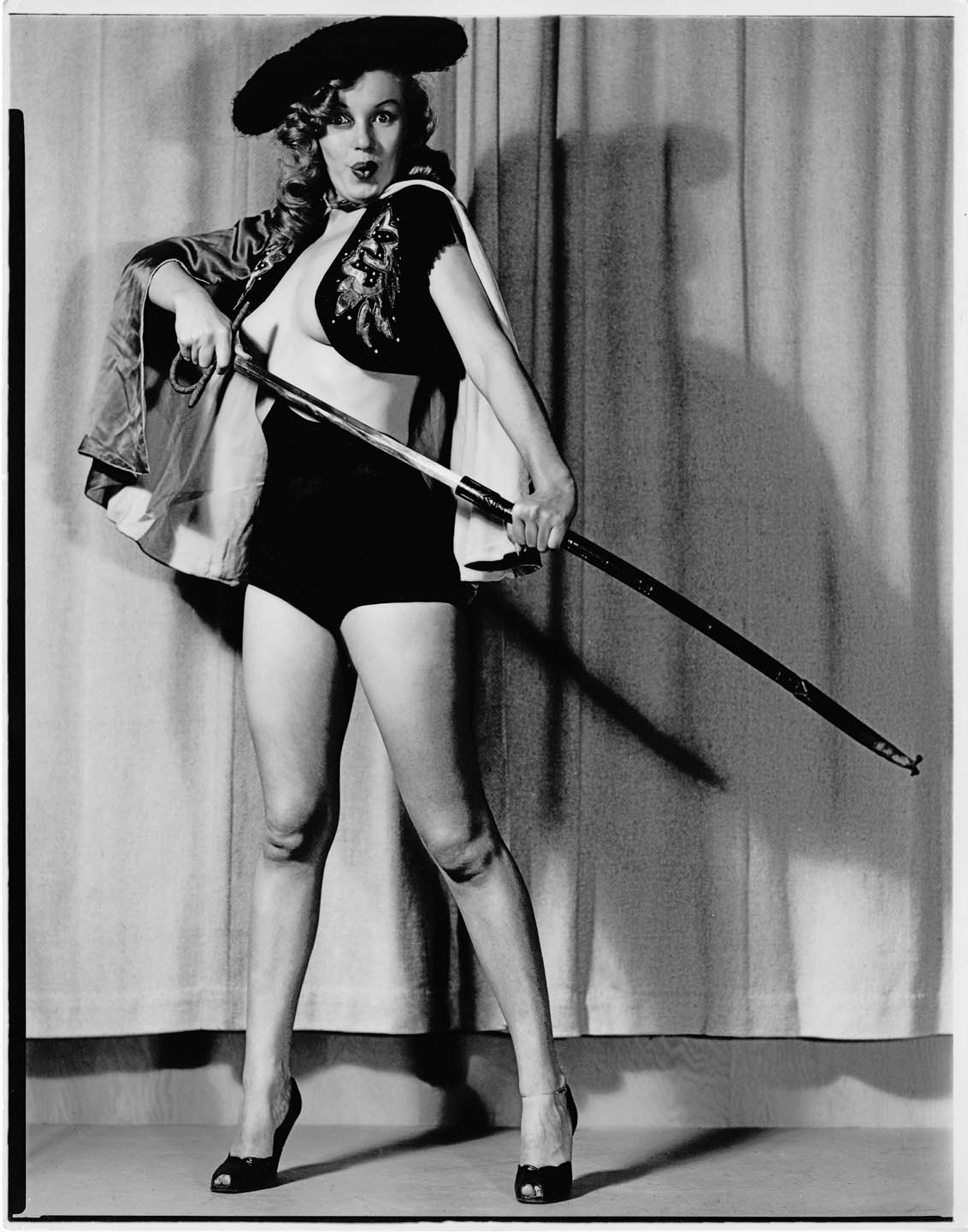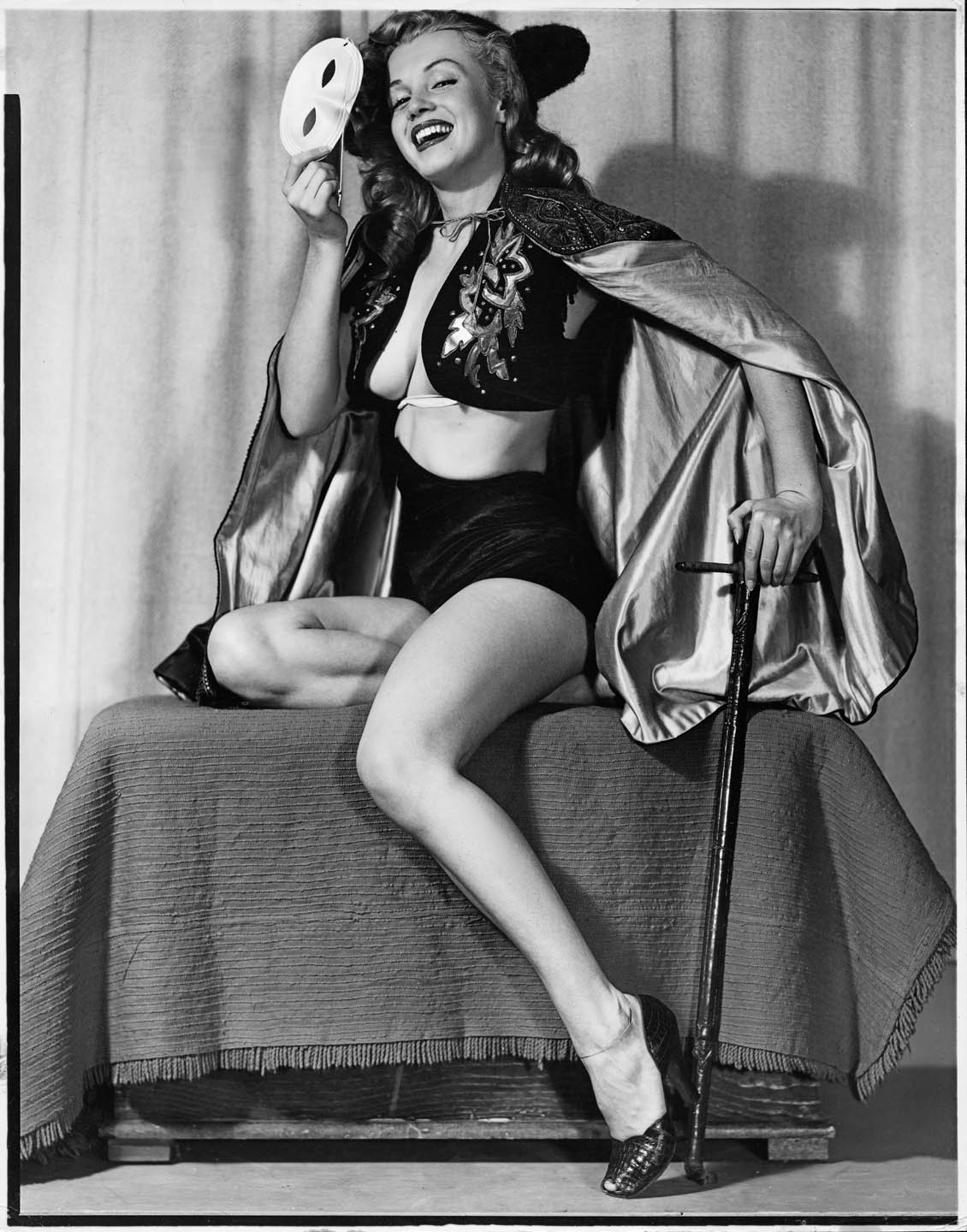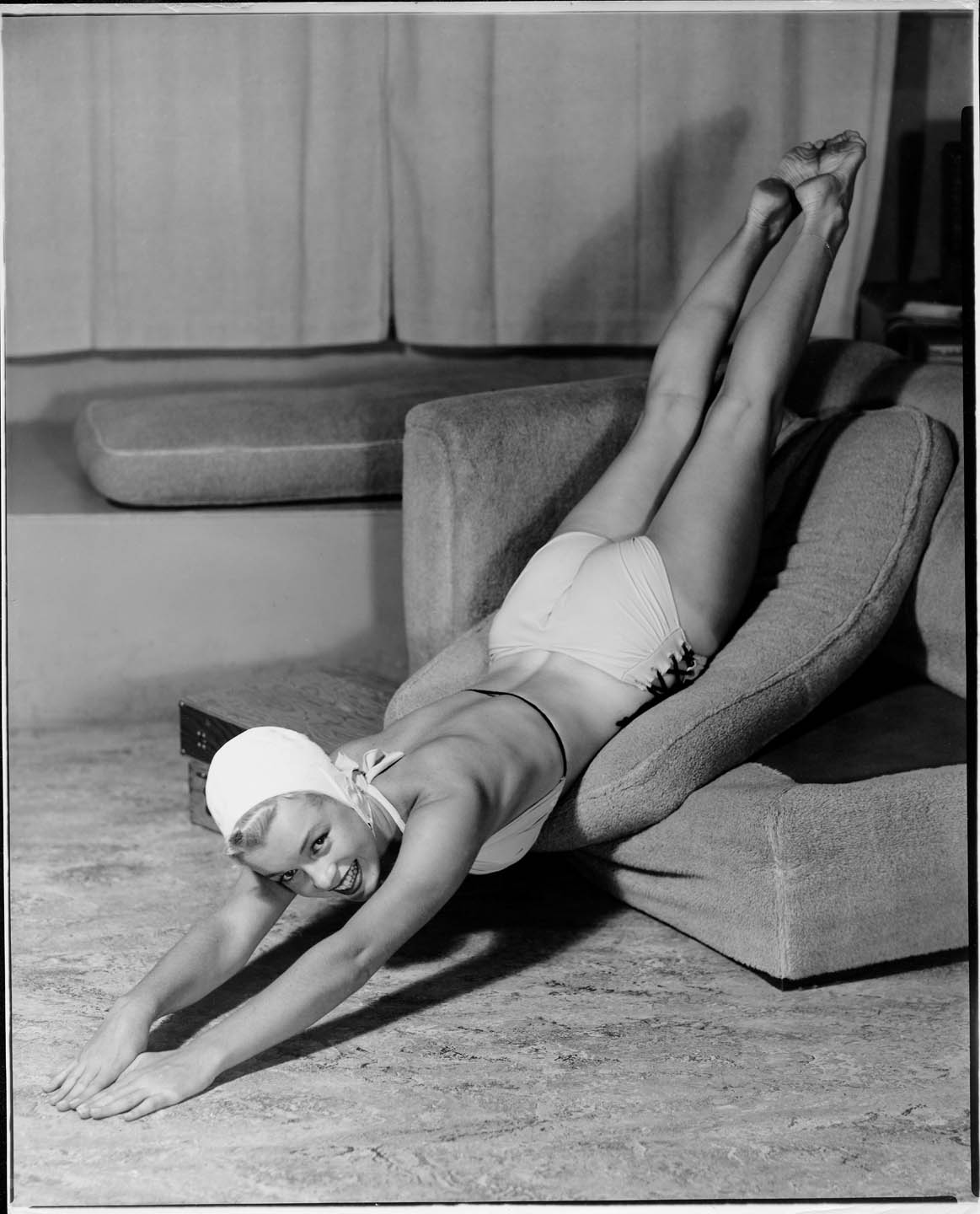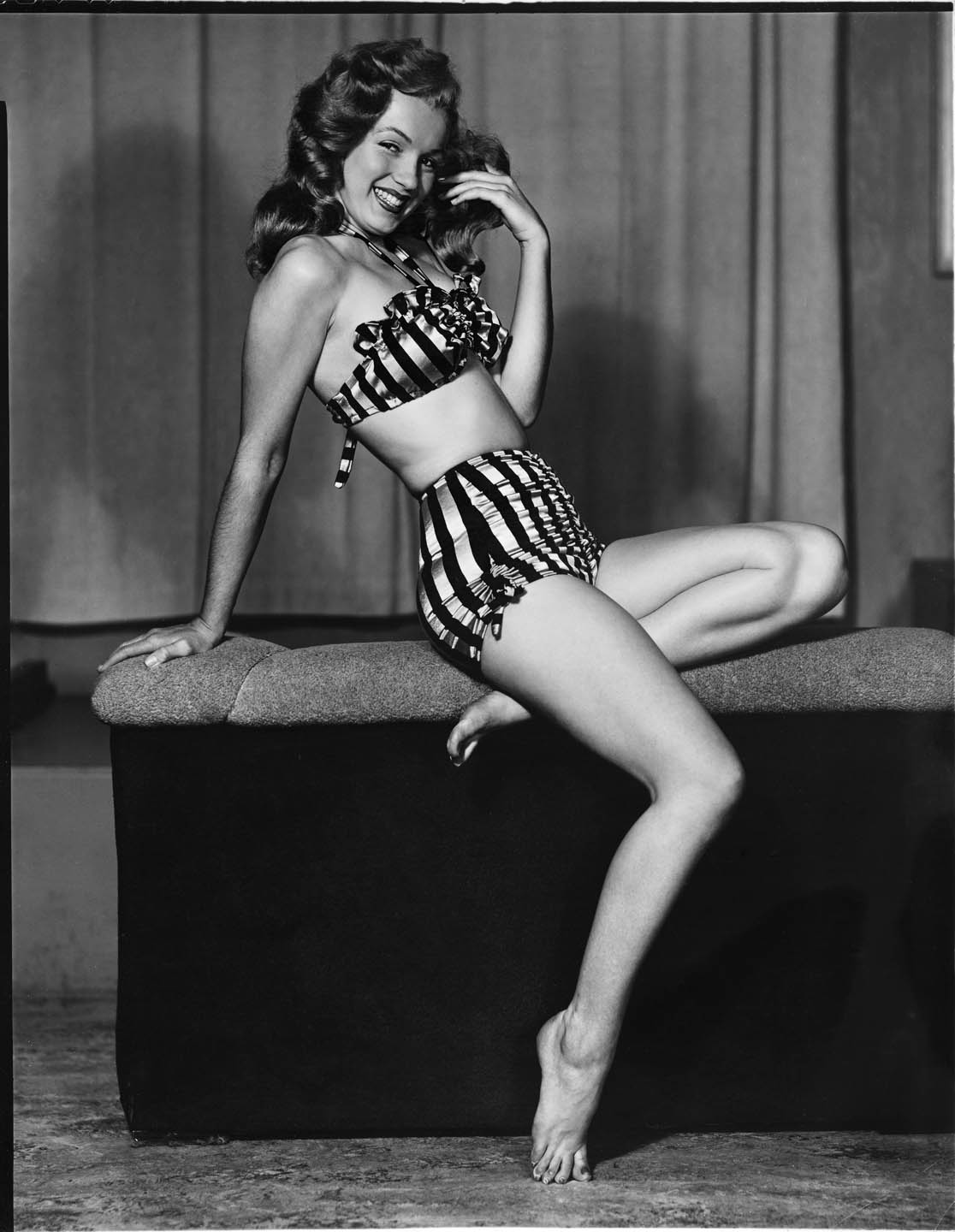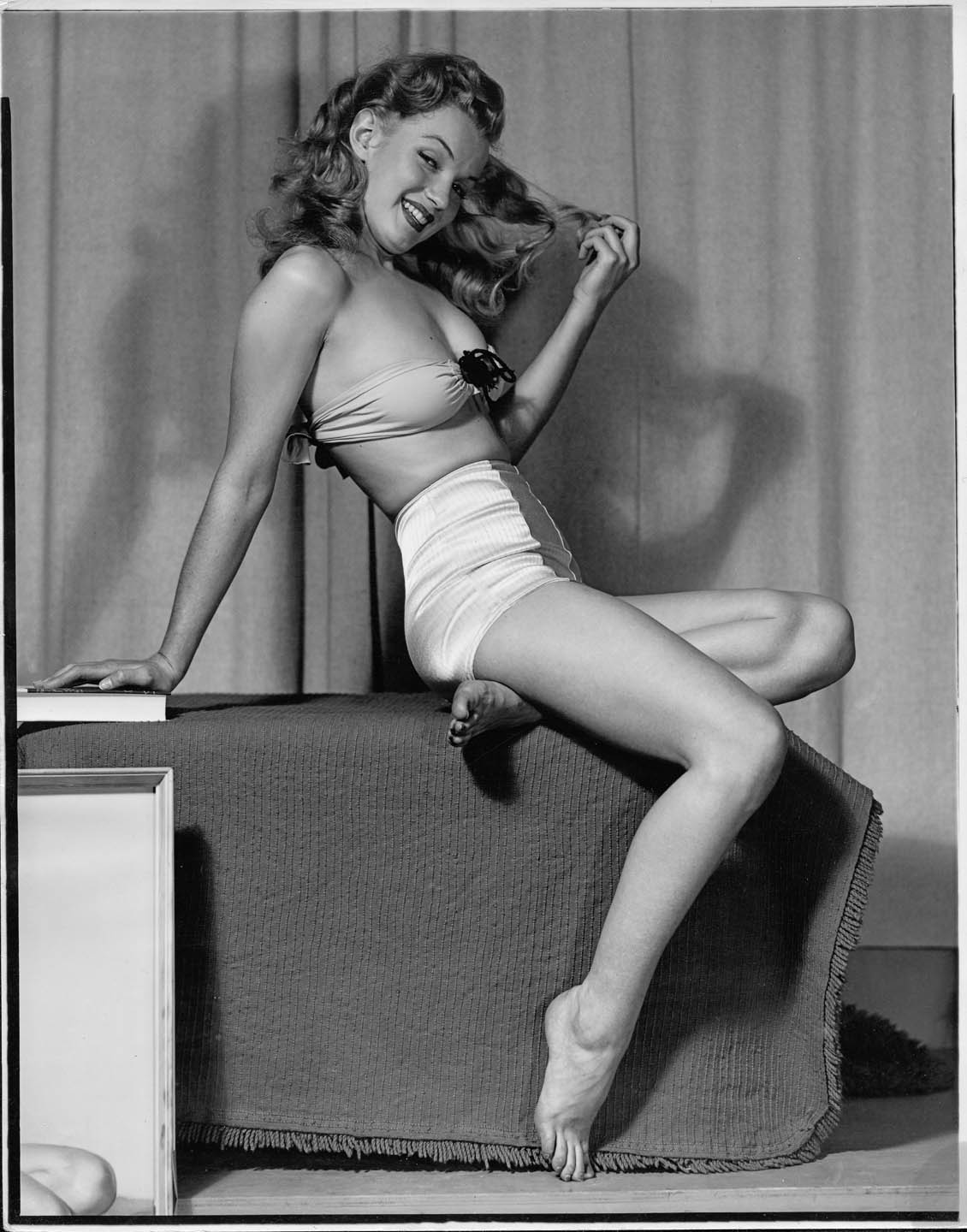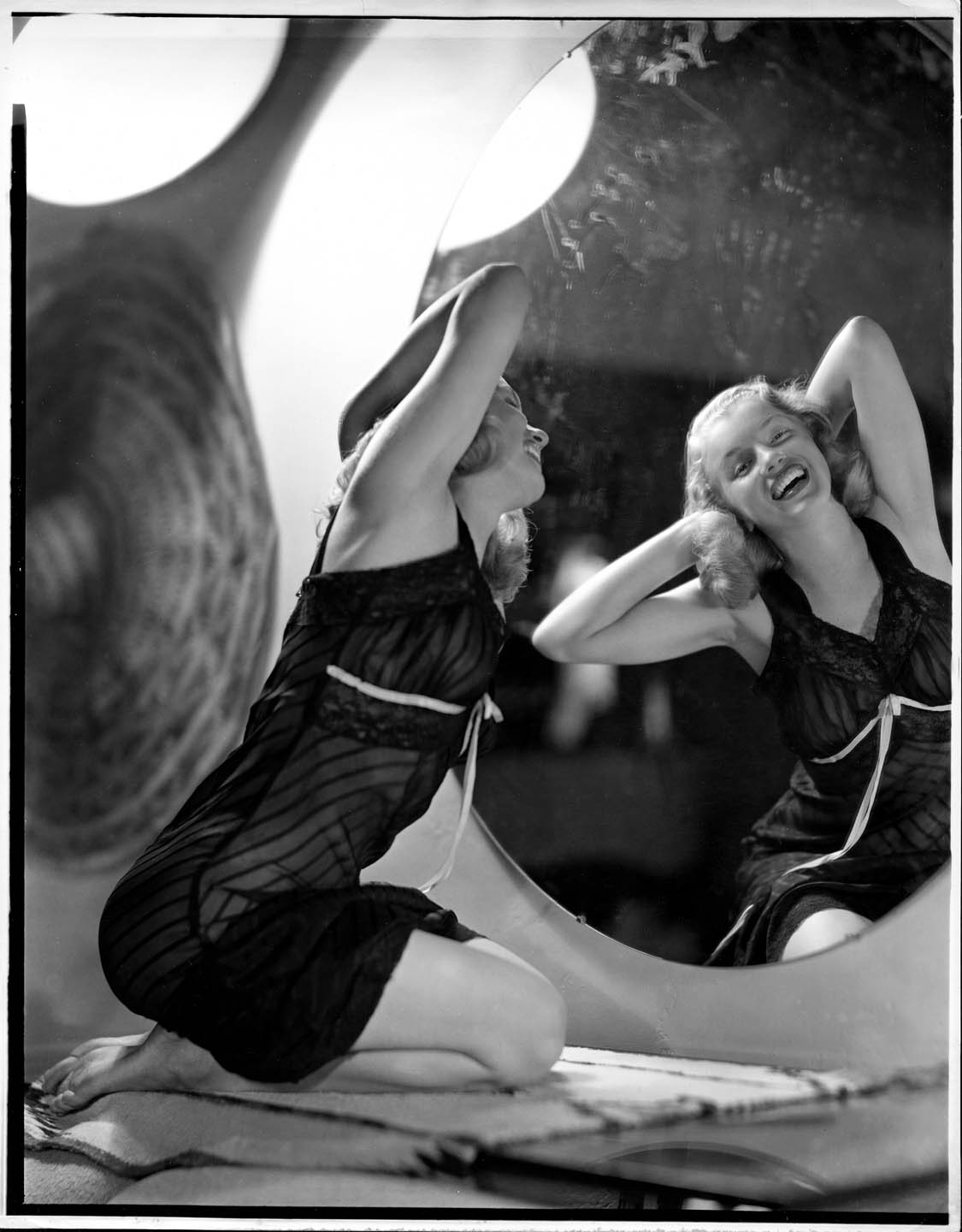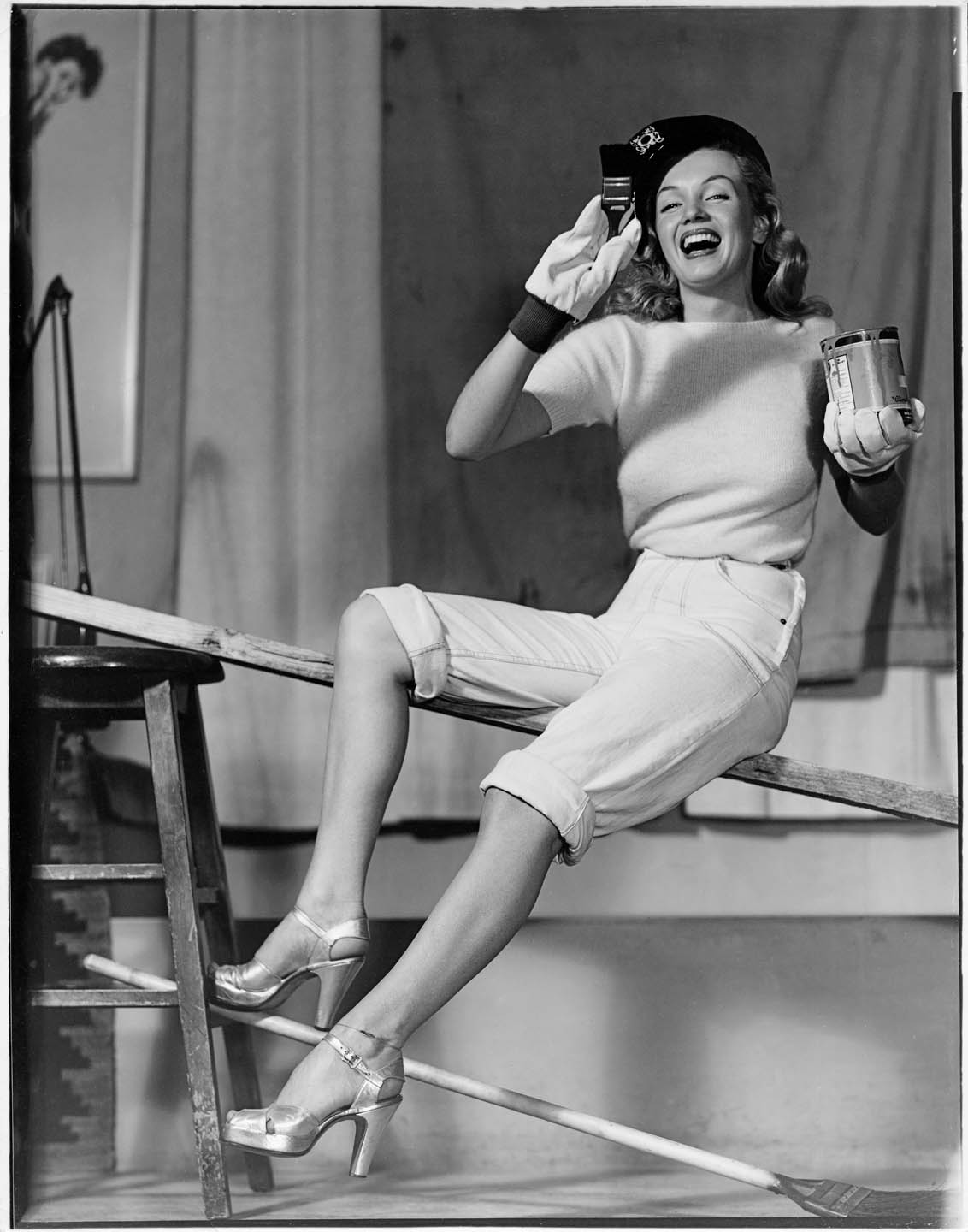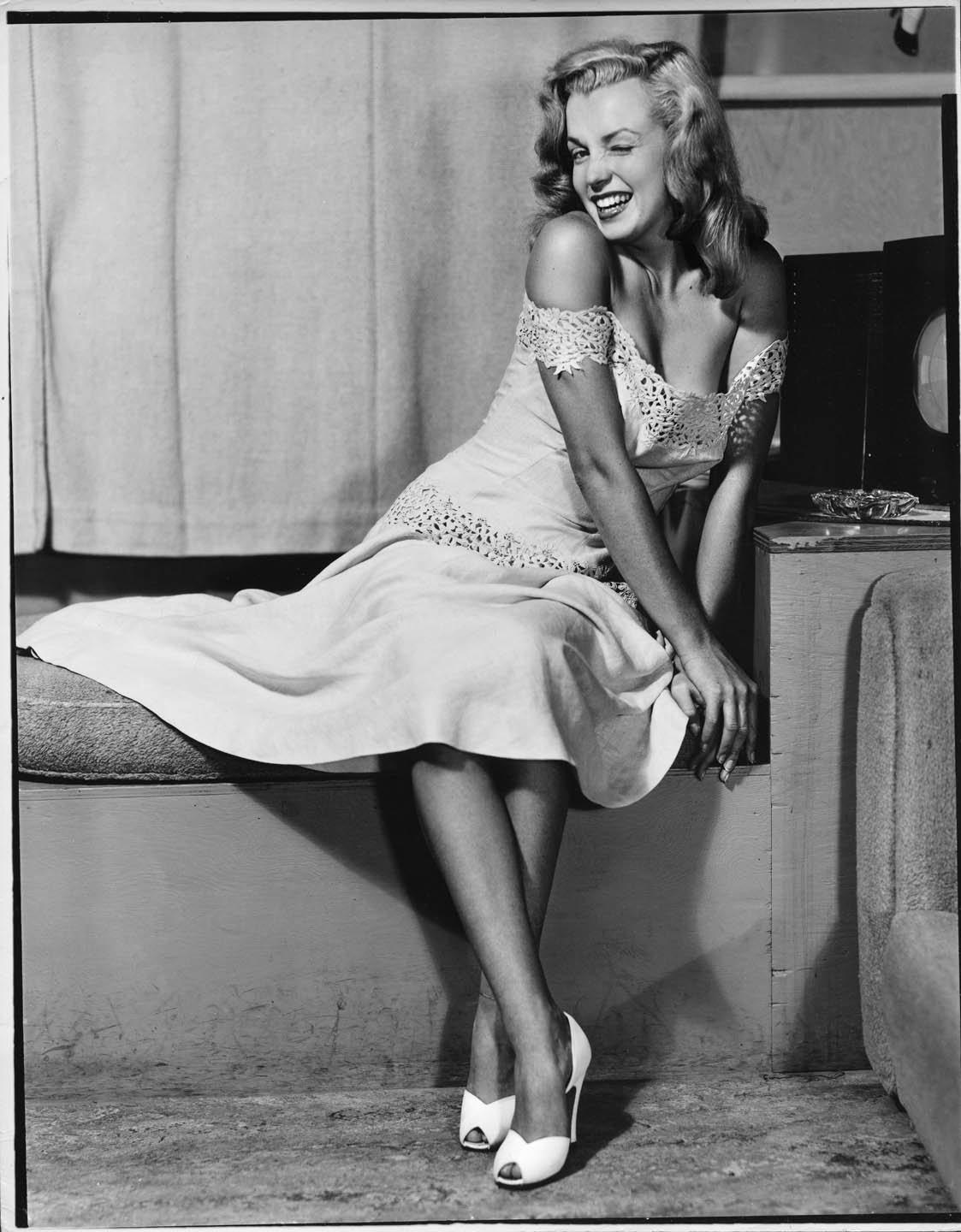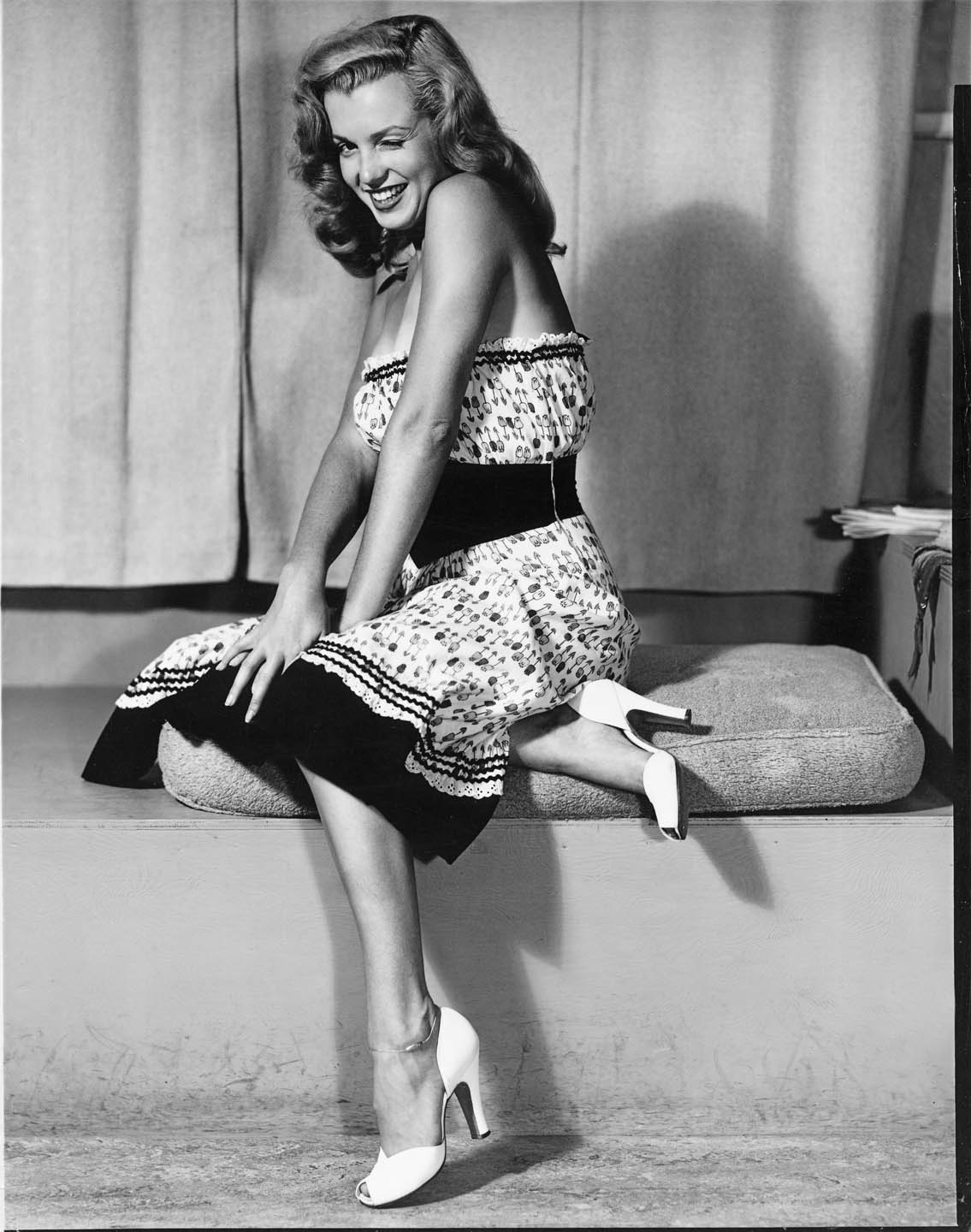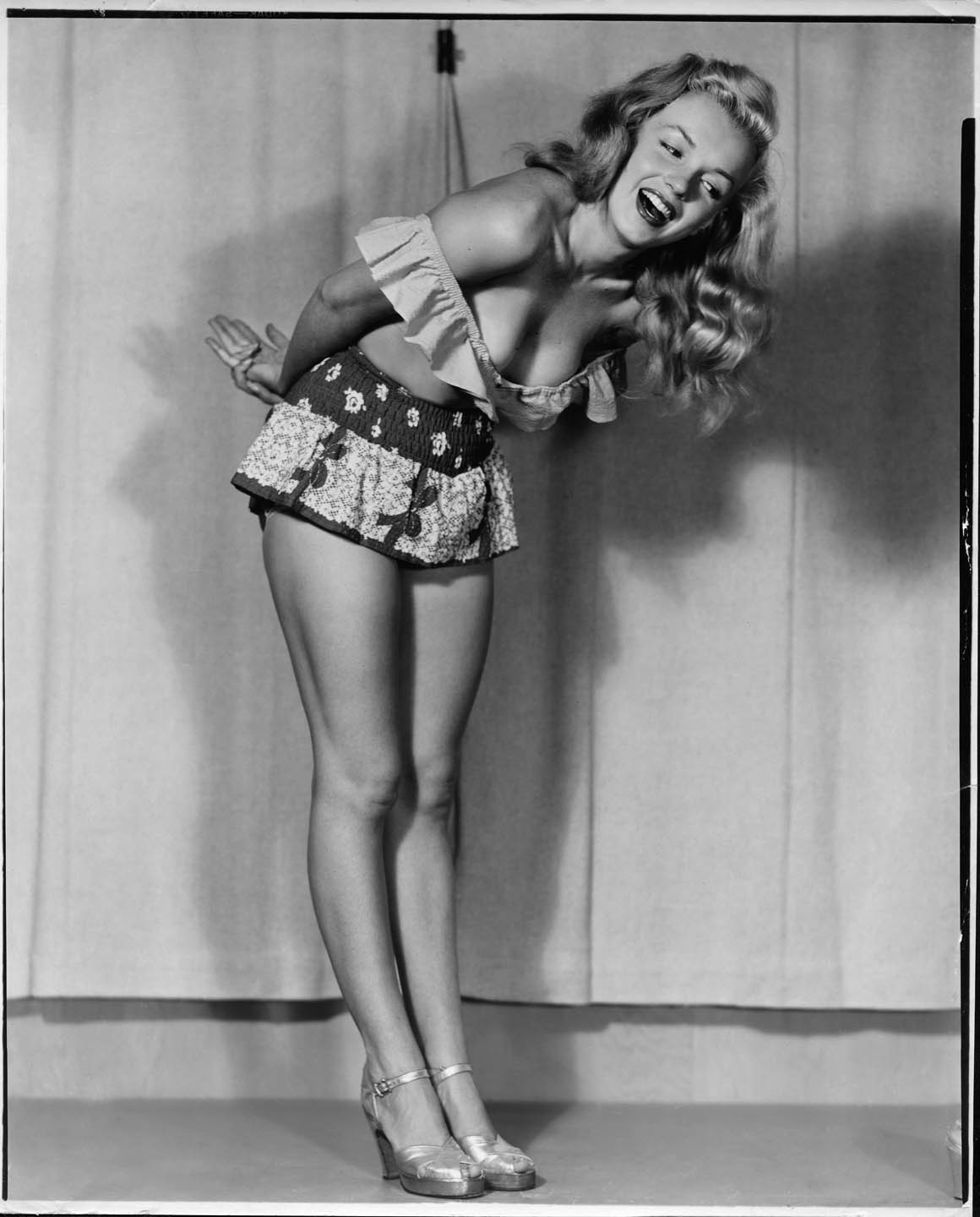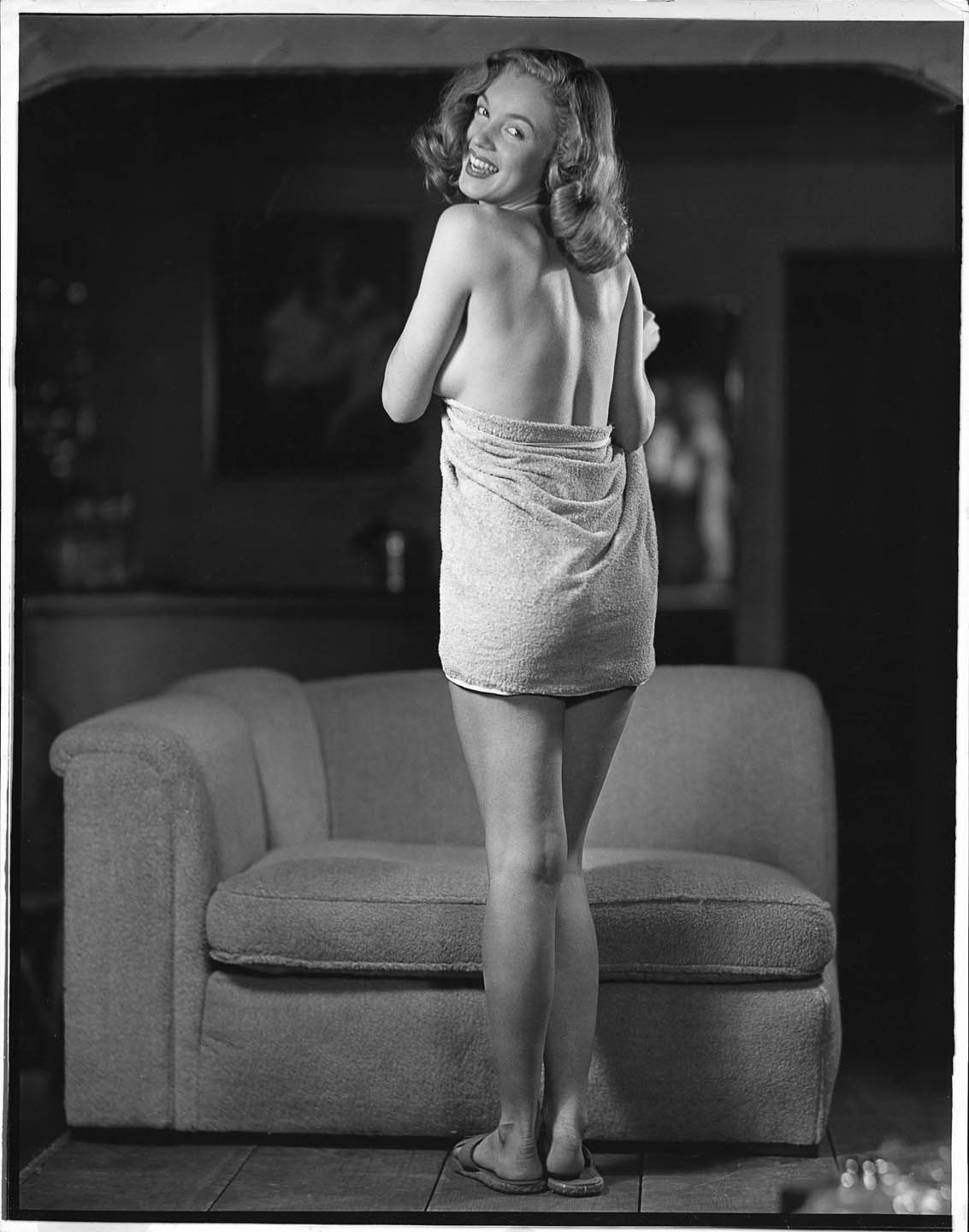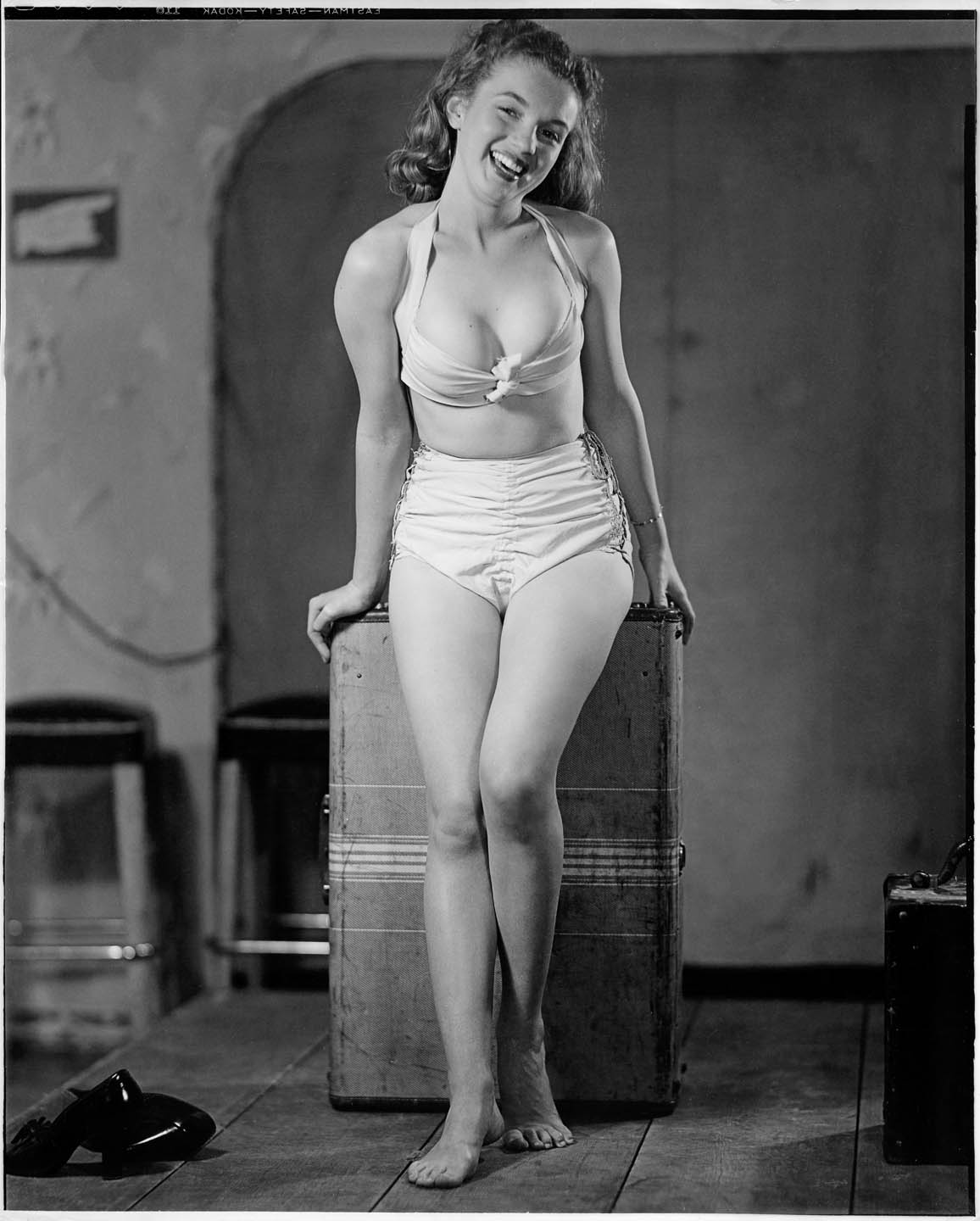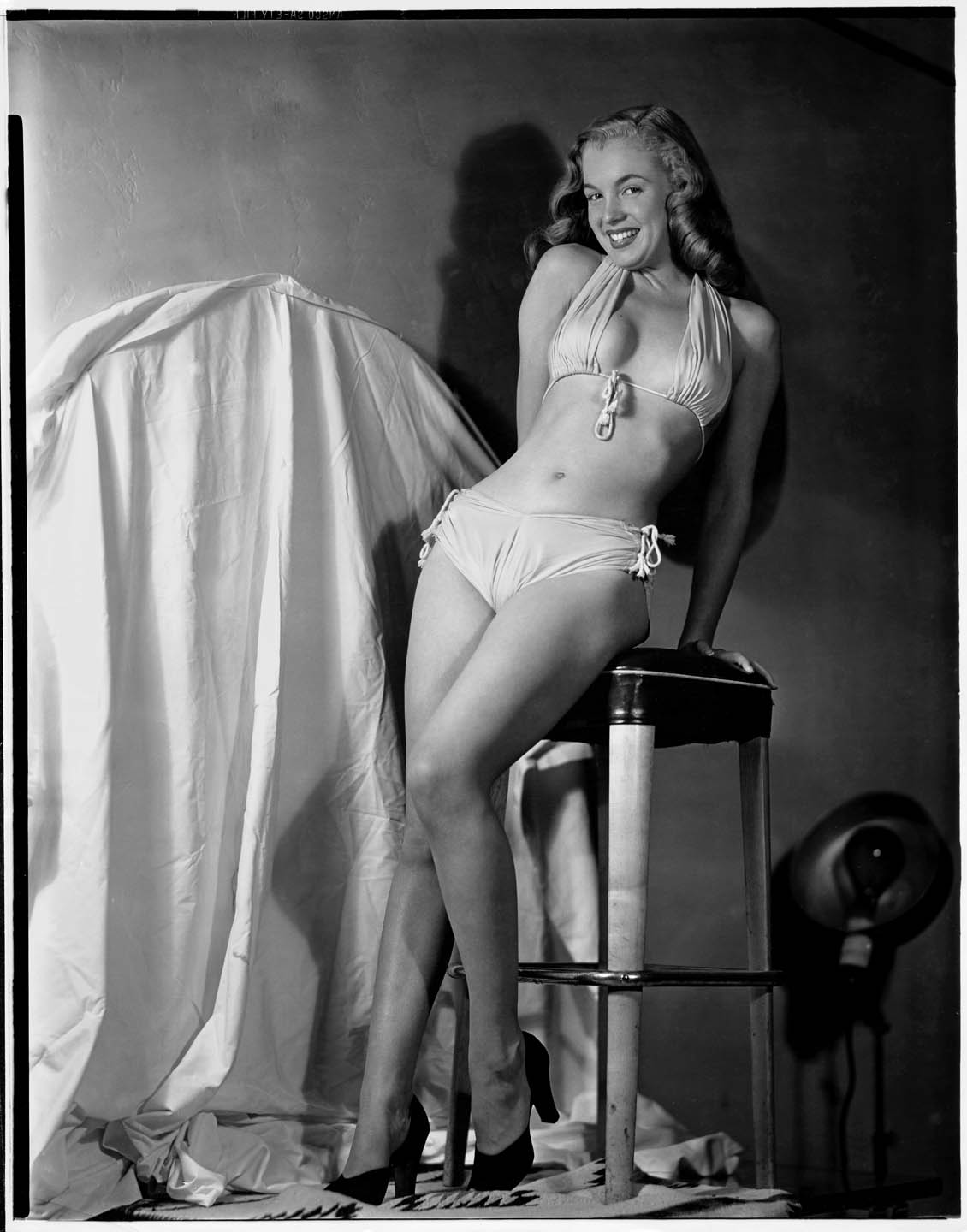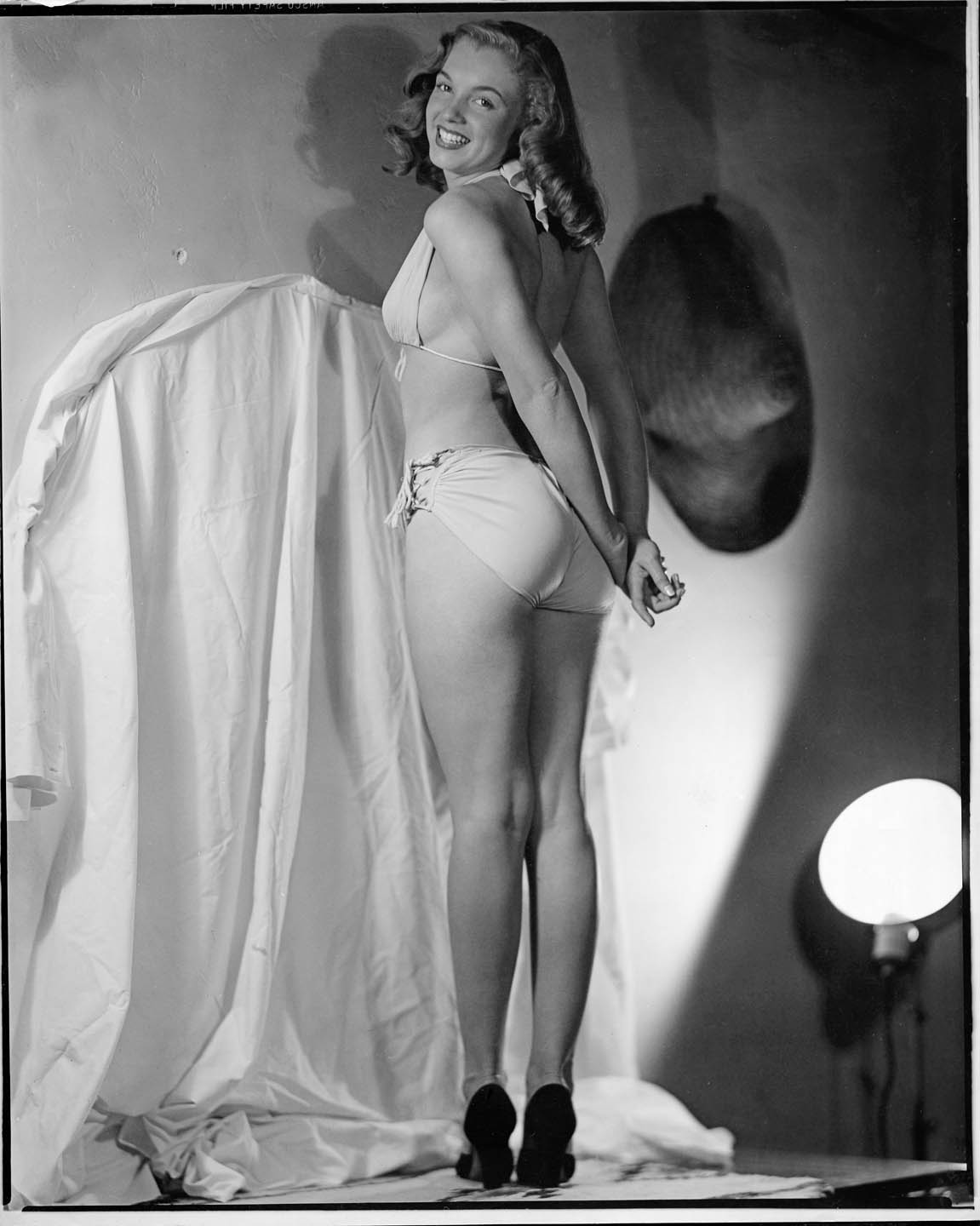 You can find more Marilyn- Moran pin-ups on the Grapefruit Moon Gallery / Edward Moran studio photographs sourced from Flickr.