1. A Lot of Chairs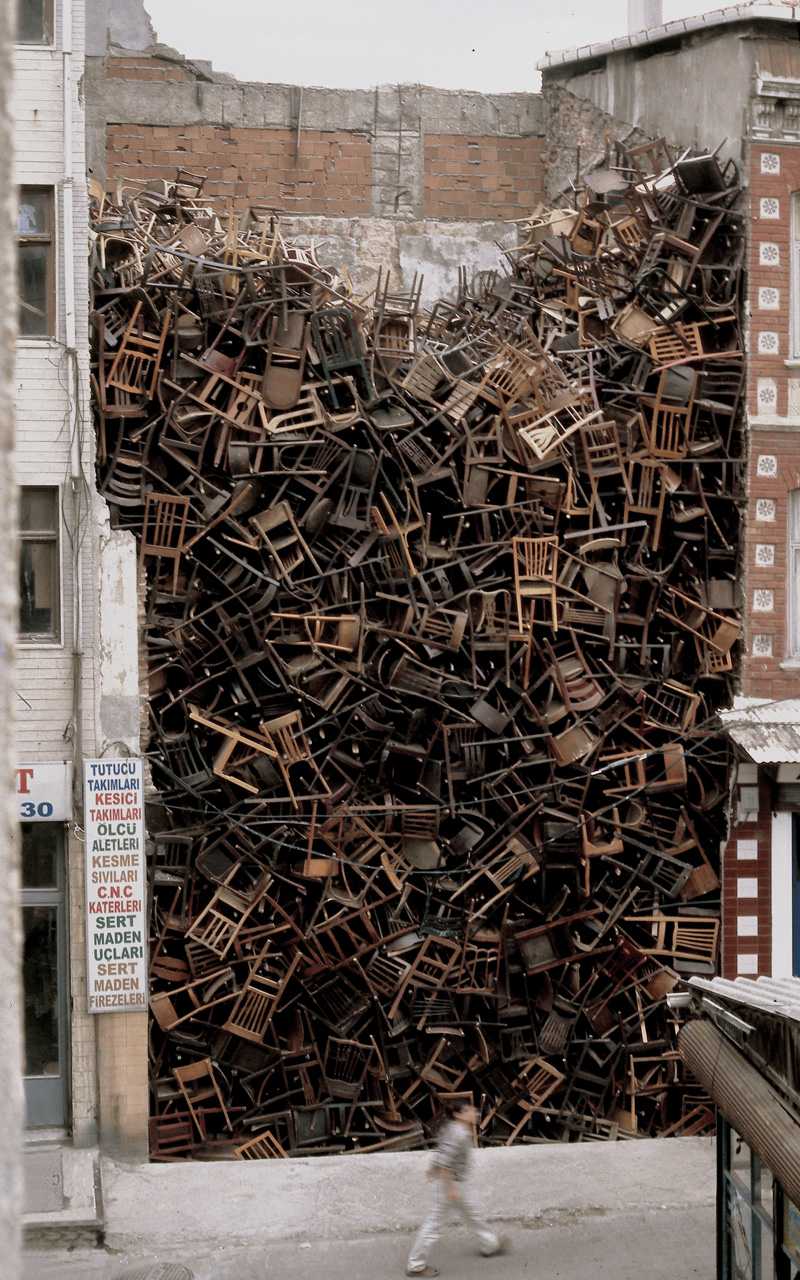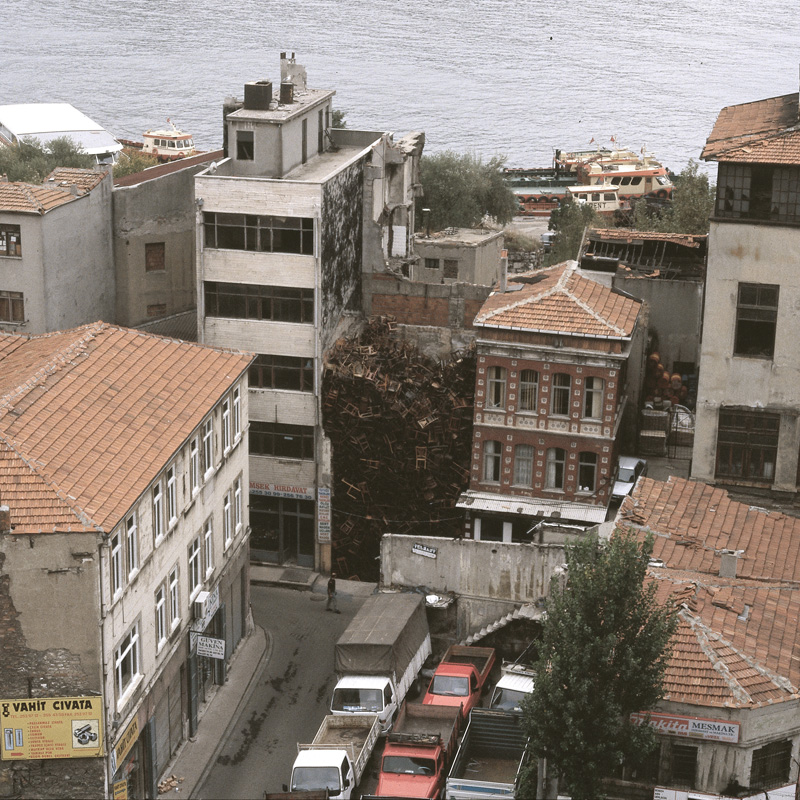 An installation by Doris Salcado featuring 1,600 chairs squeezed between two buildings in Istanbul. This work takes reference from conditions of forced displacement and how it equals to a form of incarceration, which artist Doris Salcedo calls a "Topography of War".
Images found here.
2. An Oddly Pleasing Collection of Security Envelope Patterns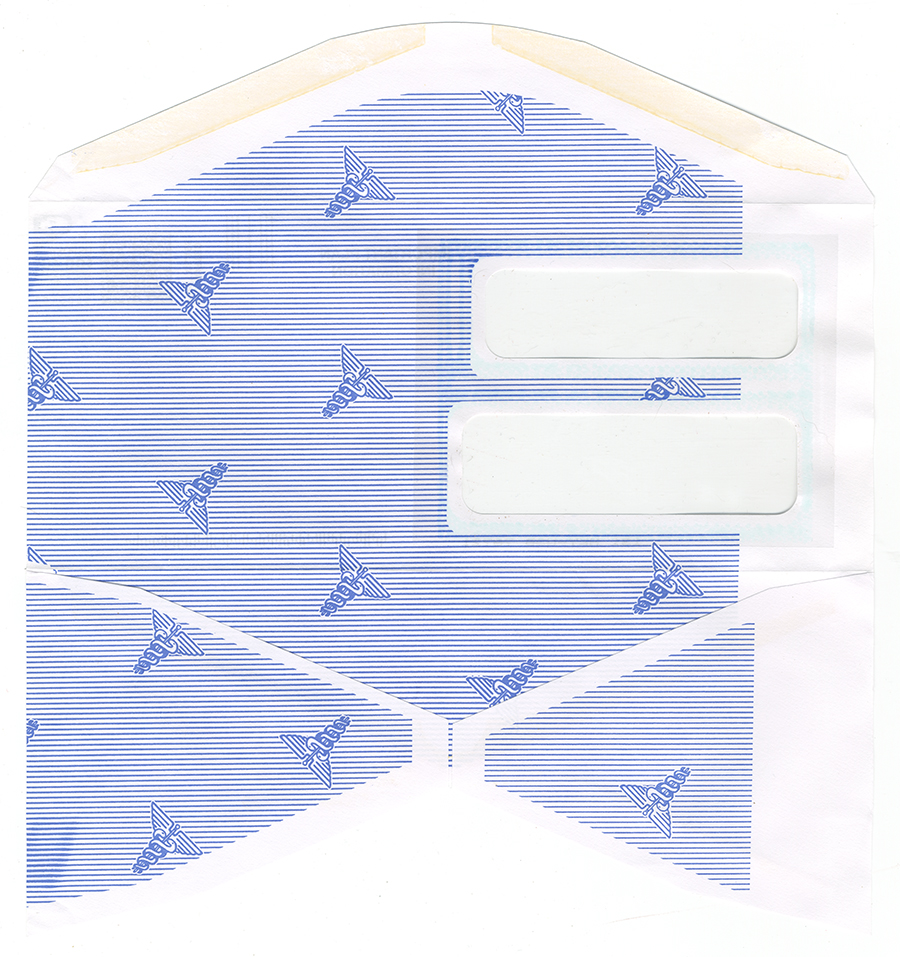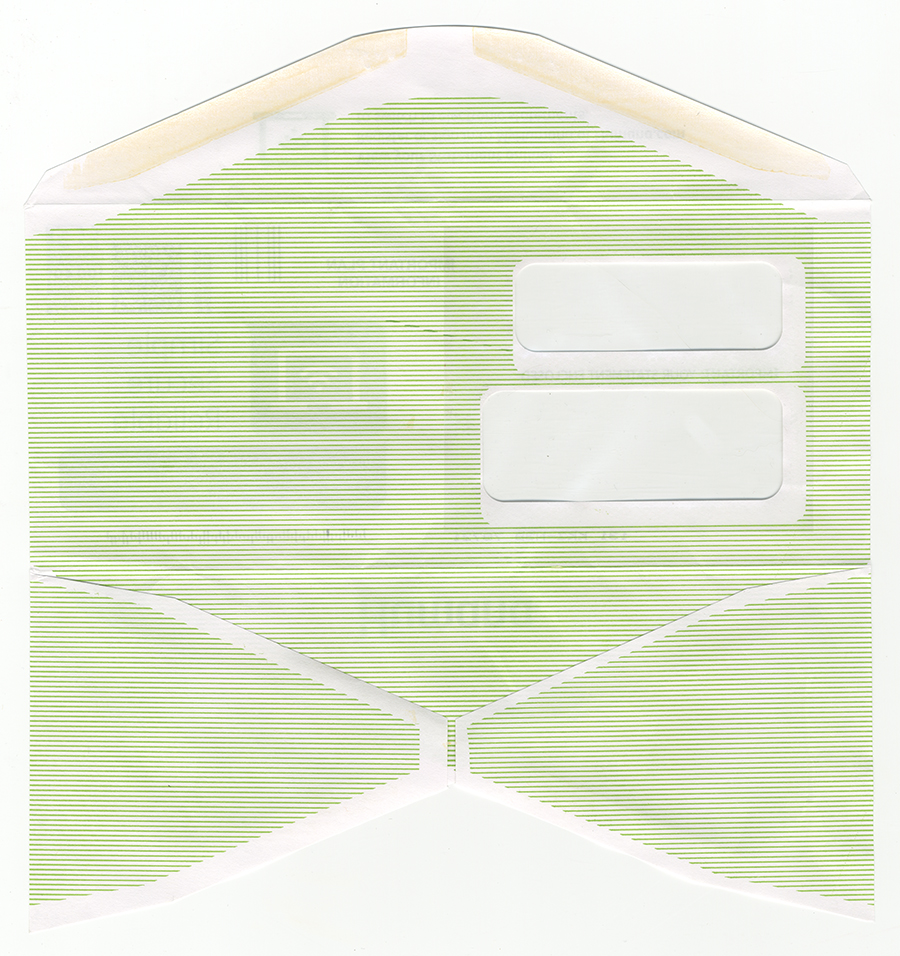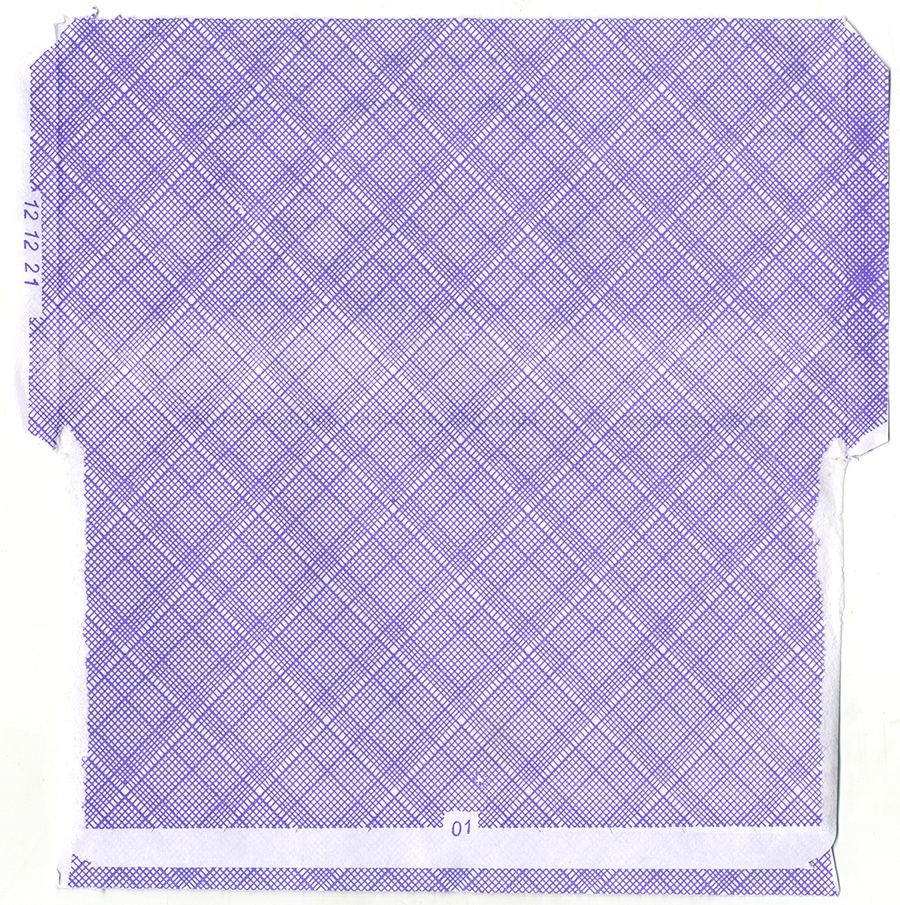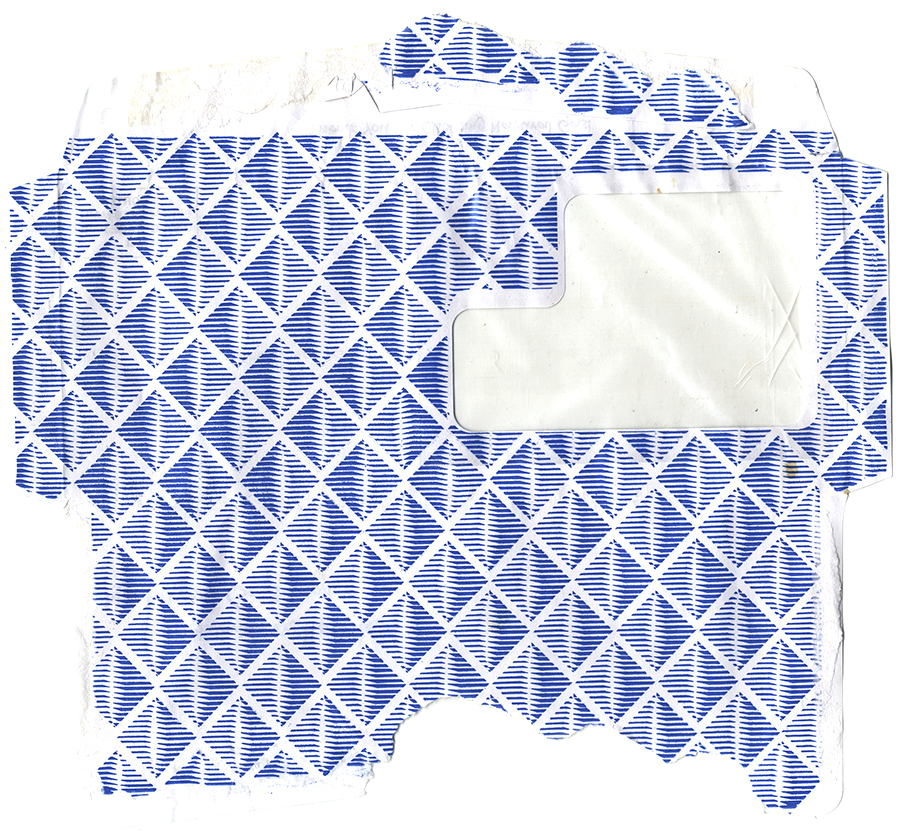 Check out the Envelope Collection and there are loads more patterns on this Flickr page. Found via Present & Correct.
3. Toying with Proportions, Oil on Magazine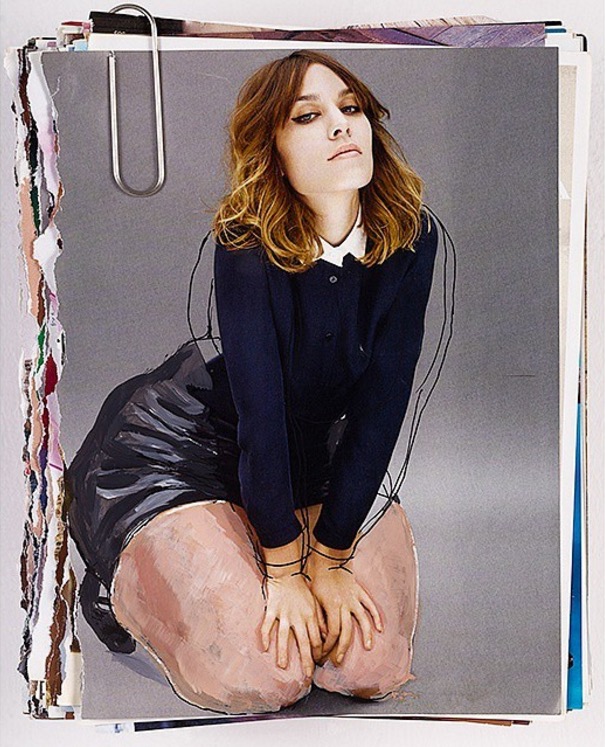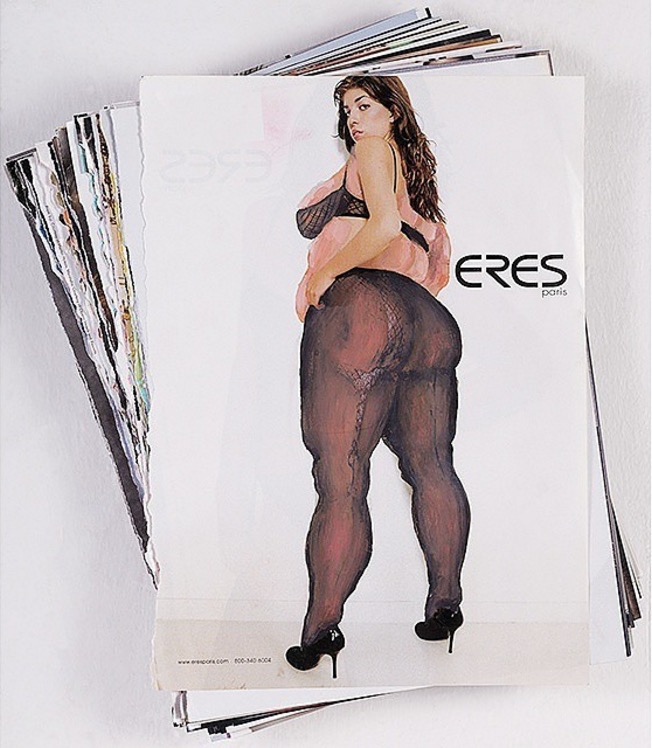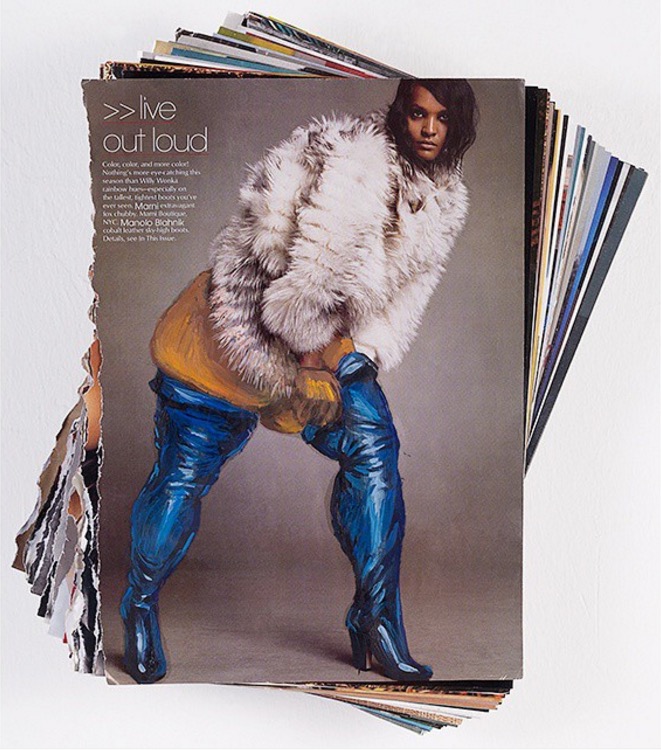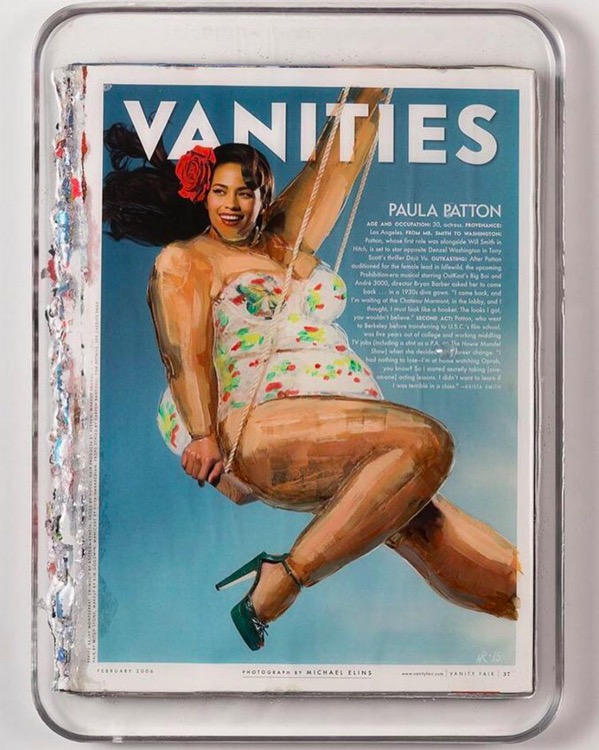 By Istanbul-based artist, Nur Gürel, see more on her instagram account.
4. Marilyn Monroe on Crutches and one High Heel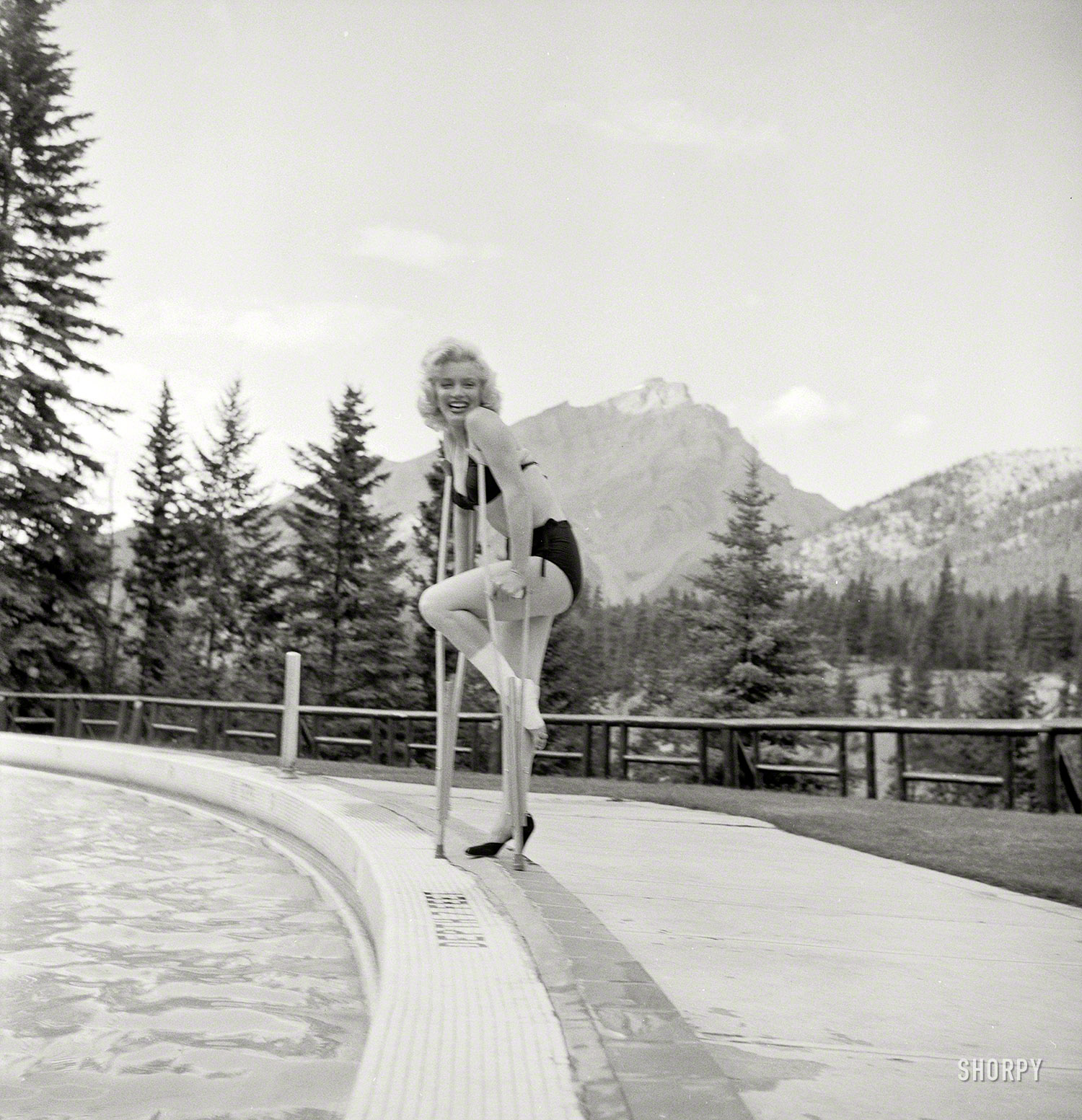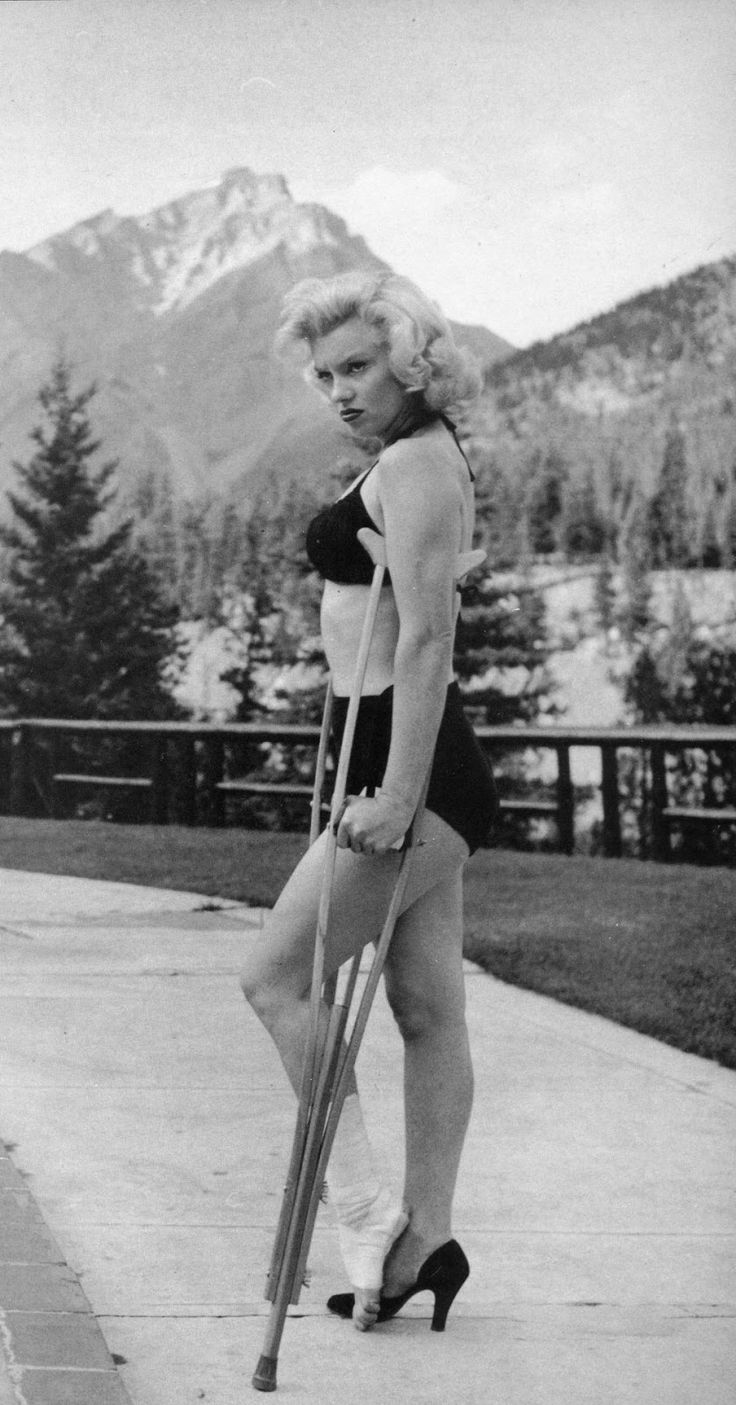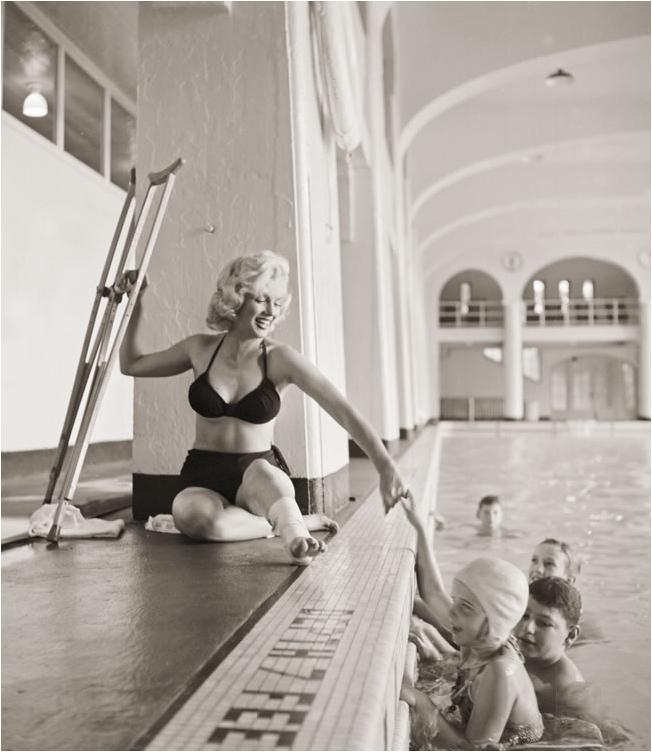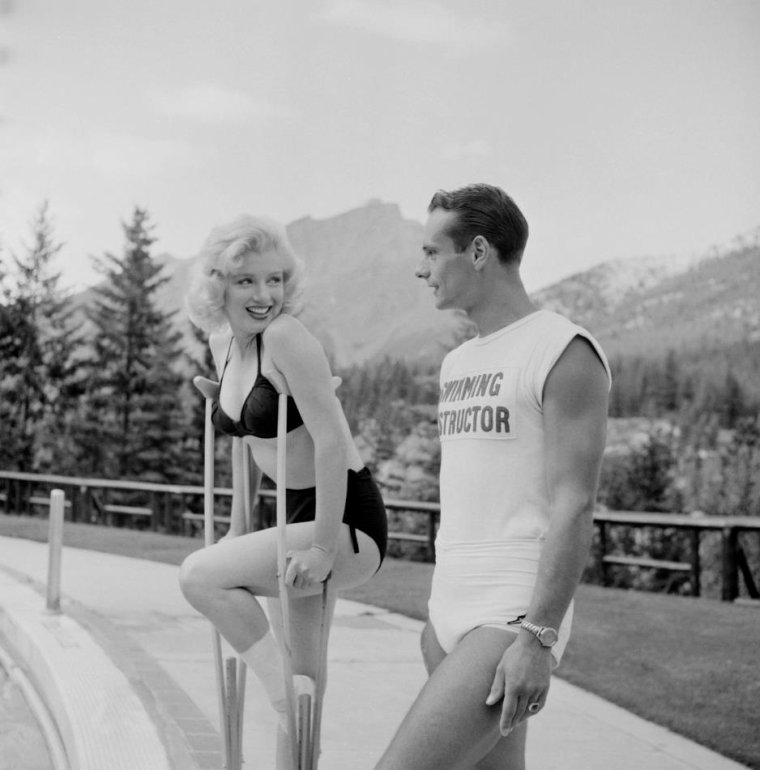 Photographs by John Vachon, found on Immortal Marilyn.
5. Andrea Motley Crabtree is the first female US Army deep sea diver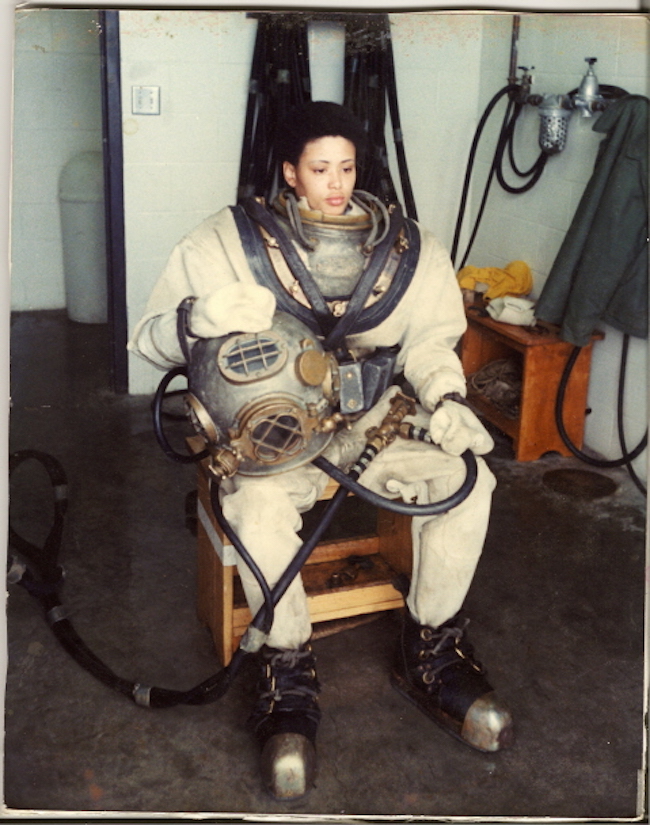 At dive school in 1982, found on Pinterest.
6. Mammoth Hunters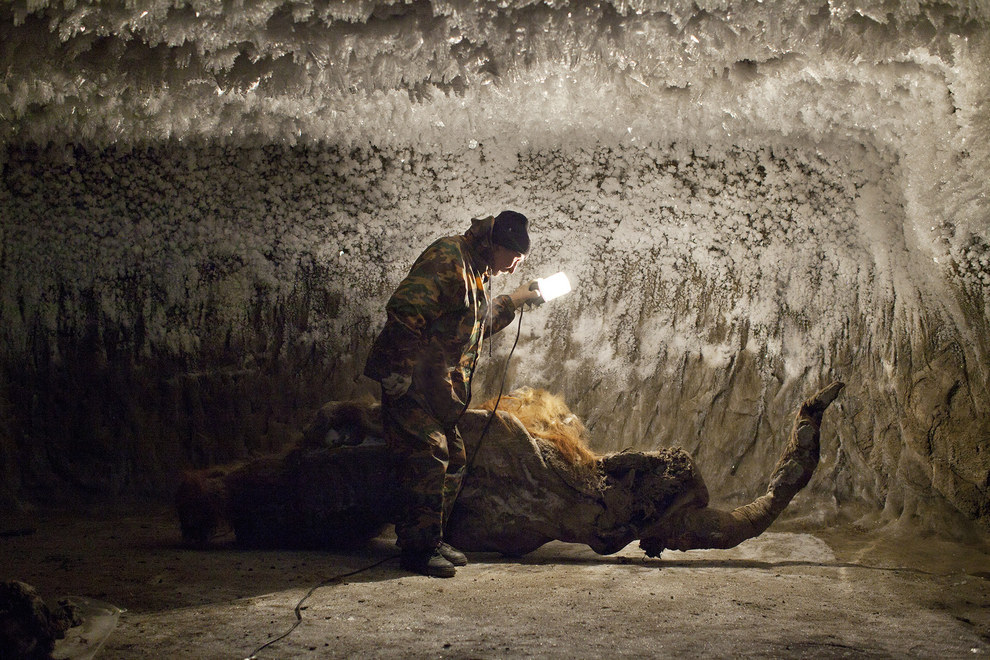 In Siberia, where it is believed that millions of mammoth tusks remain buried in the melting permafrost, a new industry of ivory trade has taken hold.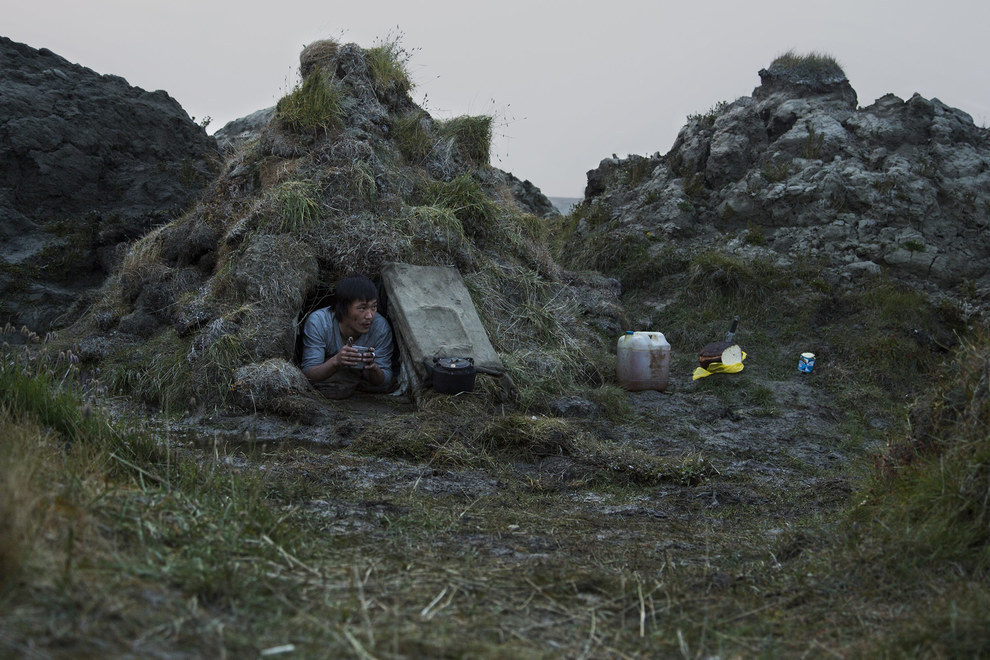 Photographer Evgenia Arbugaeva, who was on assignment for National Geographic, traveled to Siberia to witness firsthand the working environments of those who still hunt for the elusive woolly mammoth.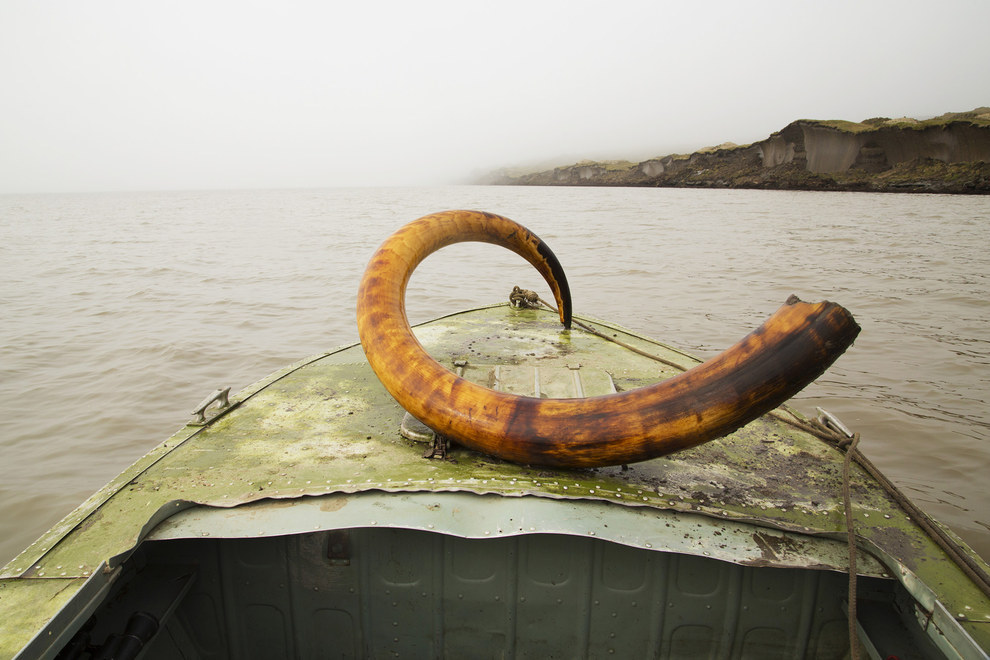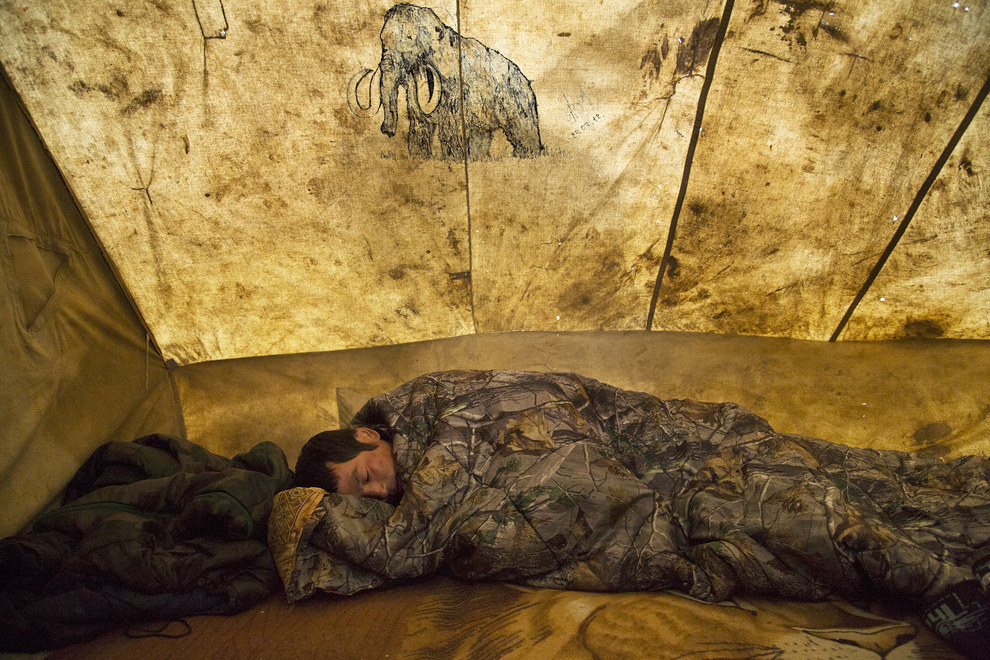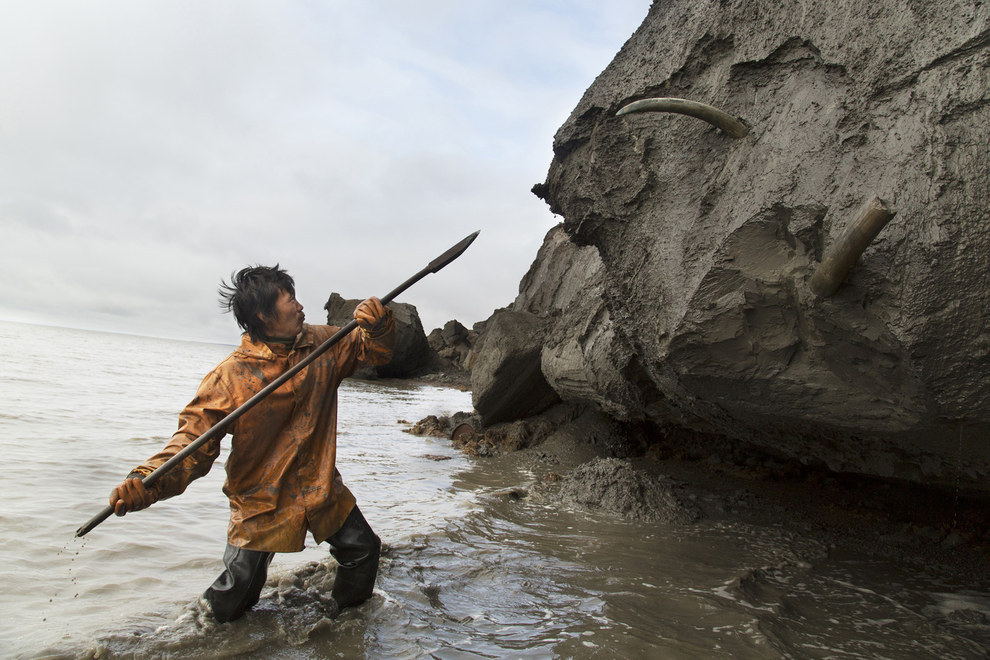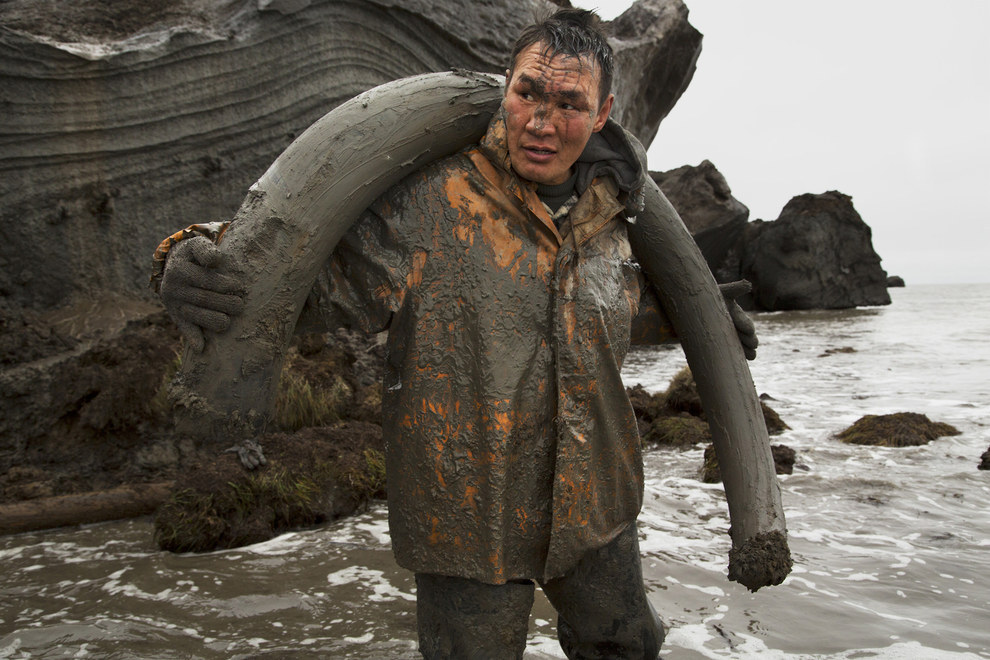 A tusk hunter can earn a paycheck of more than $60,000 for each mammoth tusk they find.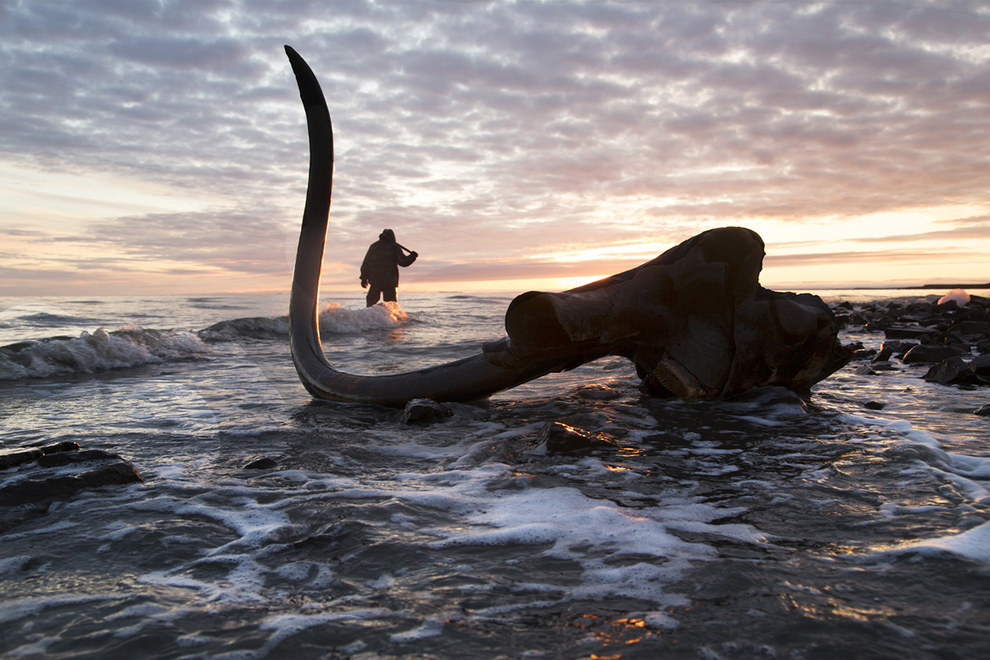 It was reported by National Geographic that over 90% of mammoth ivory extracted from Siberia — roughly 60 tons every year — will eventually find its way into the Chinese marketplace.
A lucrative business despite being once considered a bad omen to disturb the bones of these ancient creatures.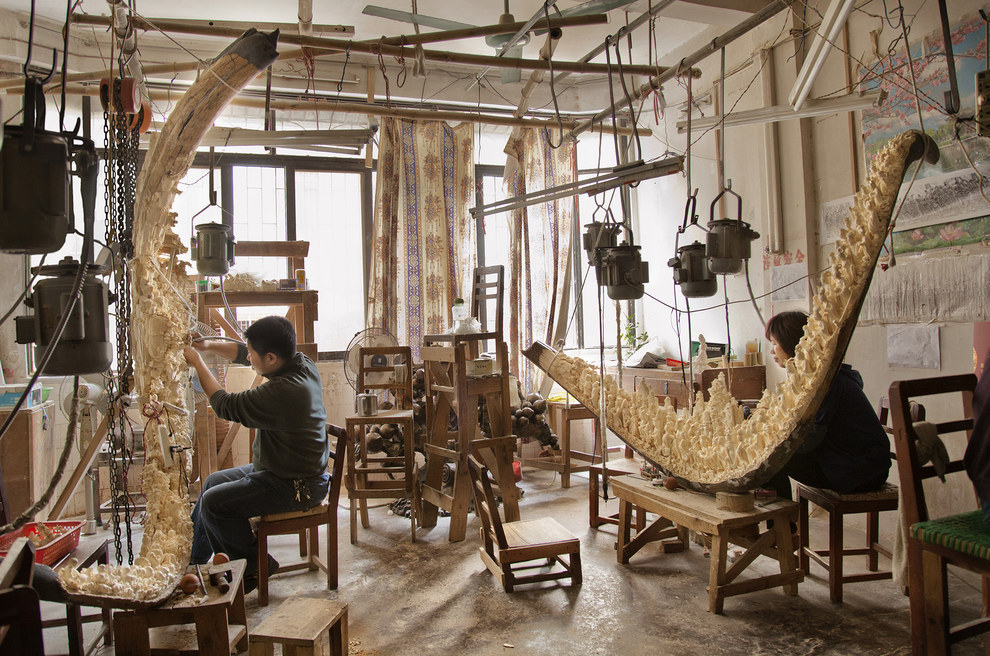 Photographer's website, full article found in the Buzzfeed Archives.
7. This Accordion Book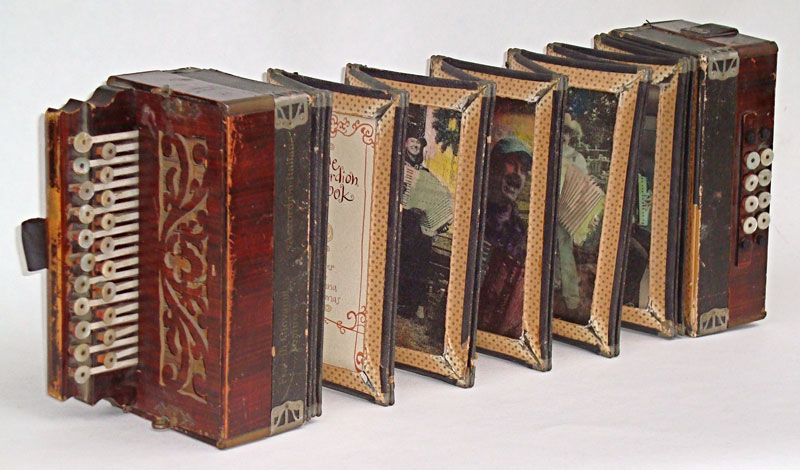 Made by a pair of gypsies who live in a vardo and call themselves, The Wandering Book Artists. They also make ukelele books.
8. This DIY Closet Library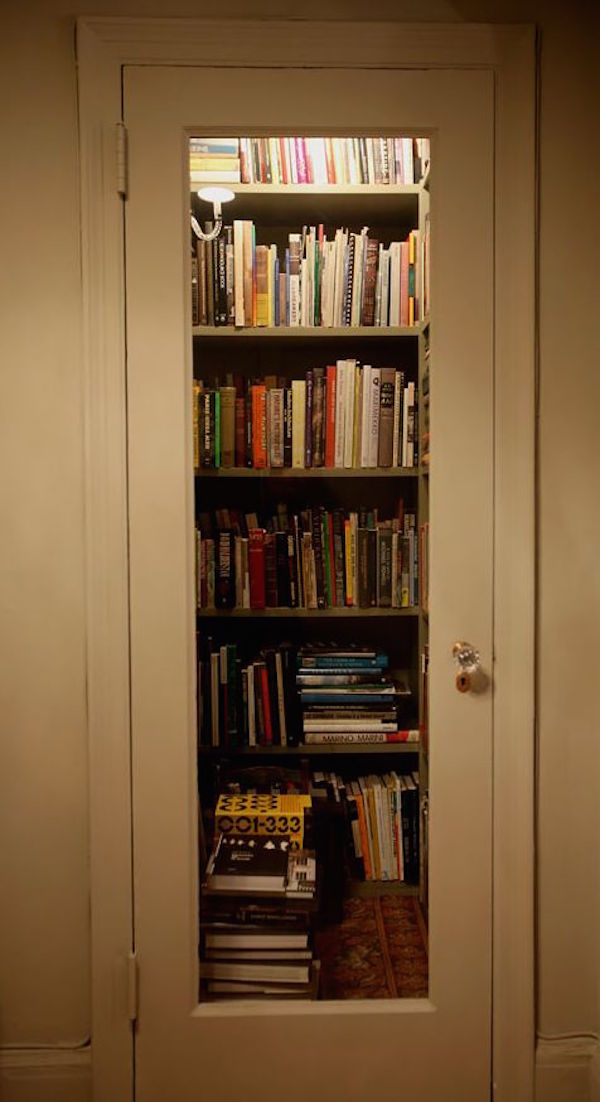 A cool way to make a tiny library of your own. Take one small closet, put in shelves and cut out part of the door and put in glass.
Found via Make the Best of Things.
9. JD Salinger spotted at a nudist getaway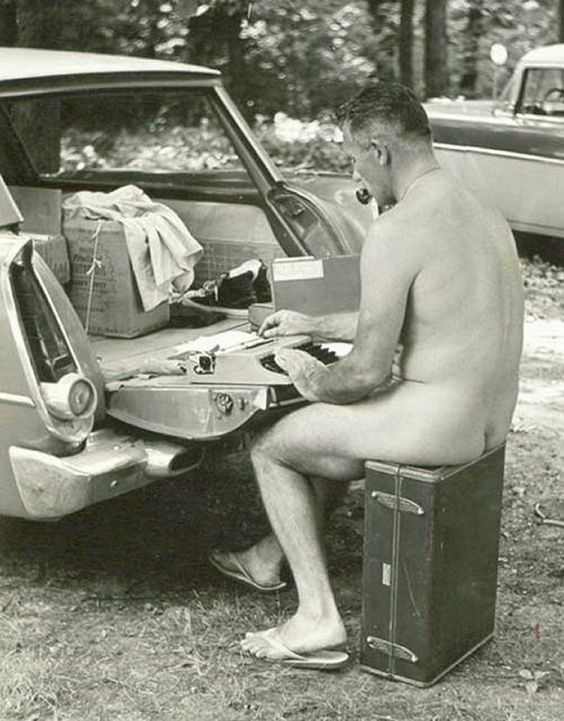 Found on Pinterest.
10. This BBQ Toolbox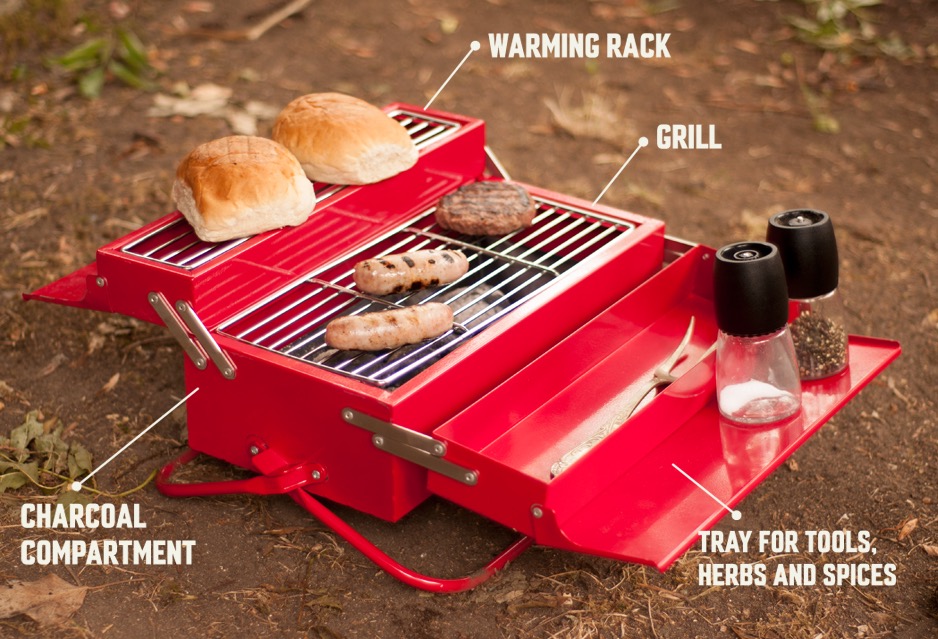 I'm not sure I can get through summer without this.
11. Grown your Own Plant Bar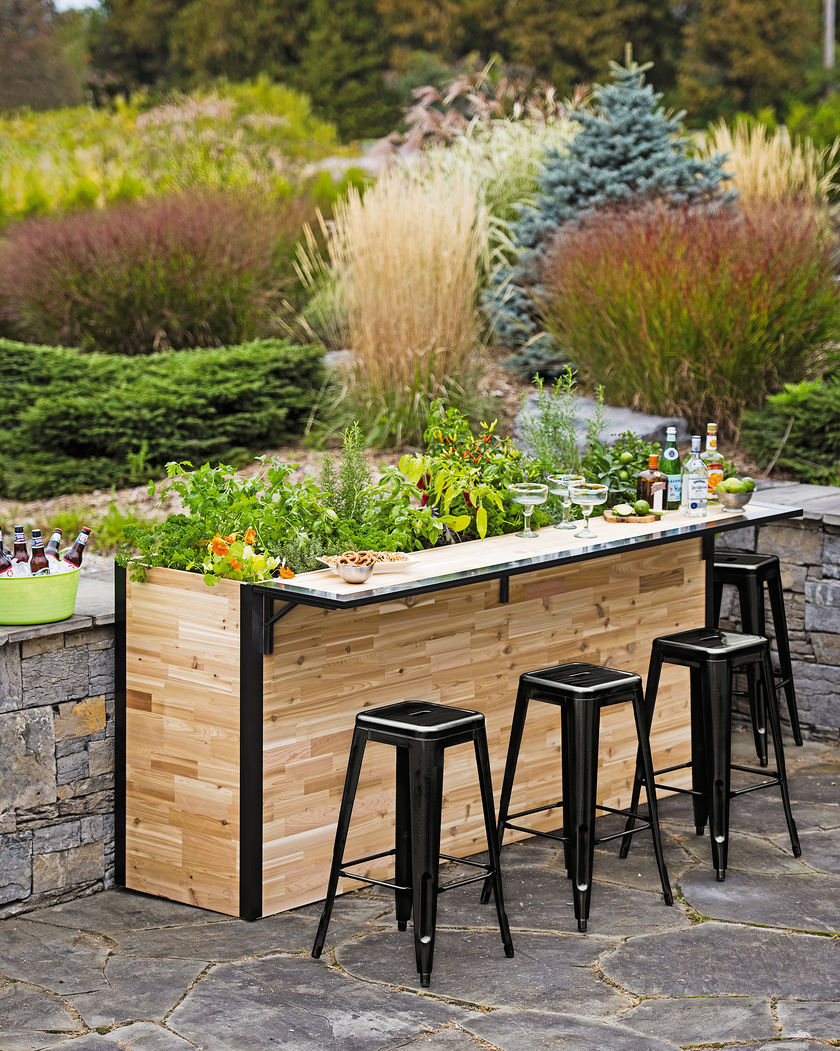 Or this.
12. Cooking with 7Up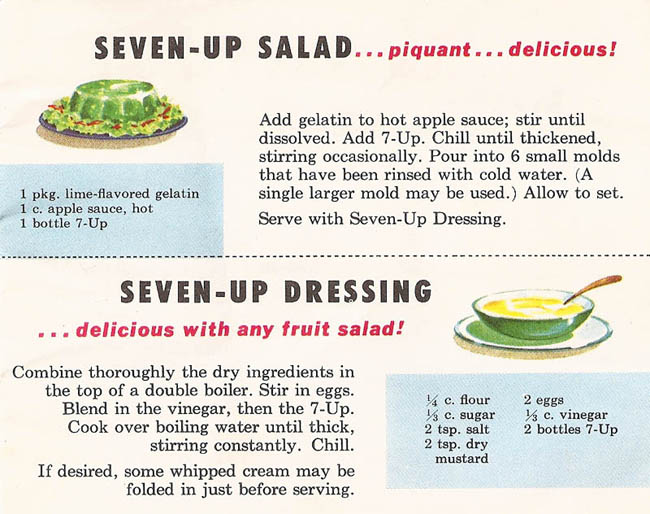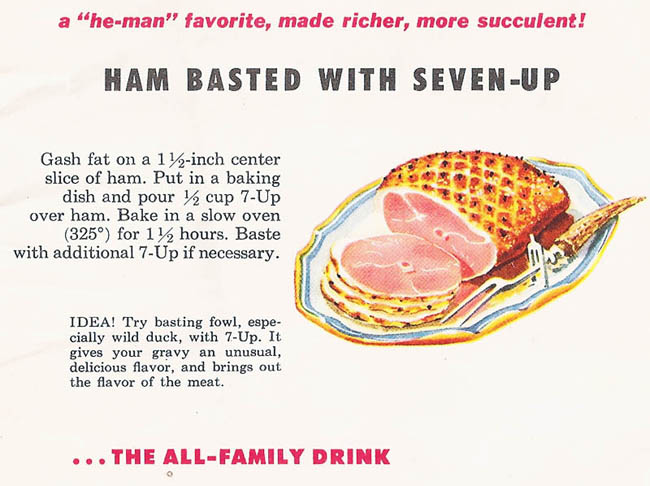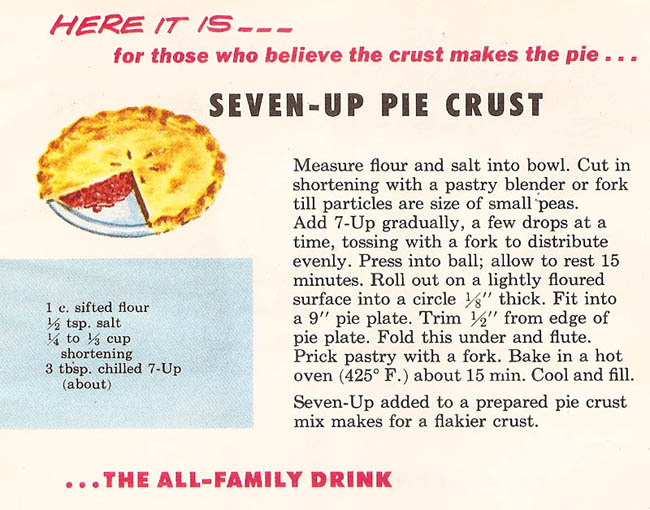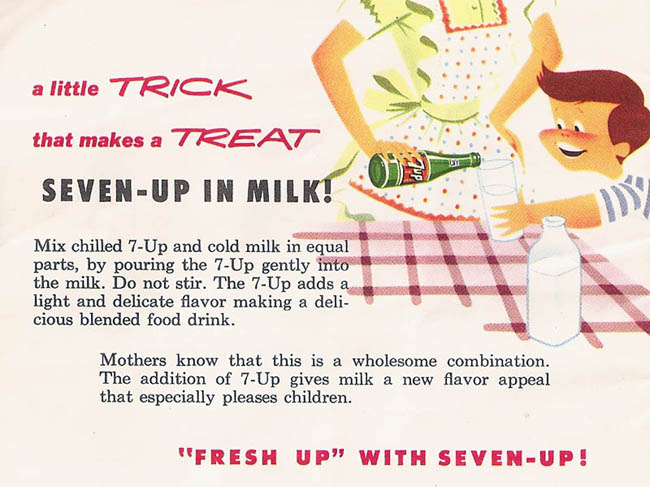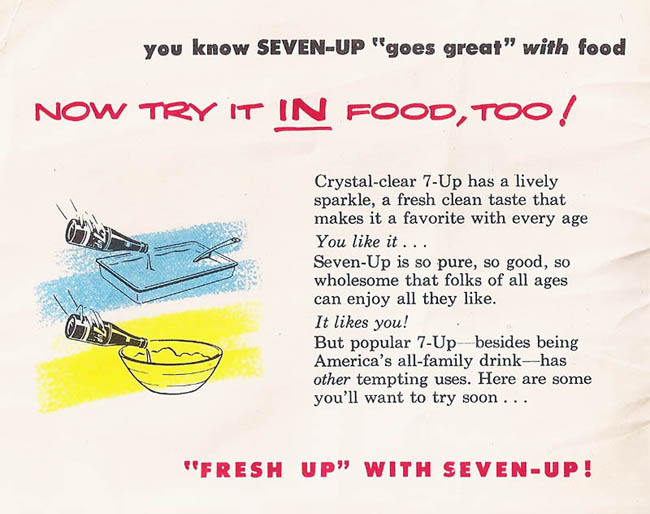 13. The Poison Squad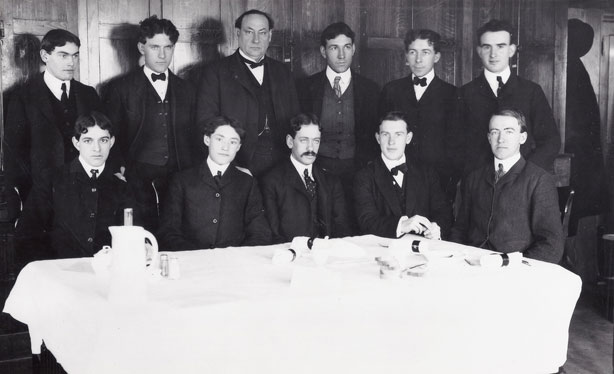 In the early 1900s, a group of U.S. government scientists started a private dinner club, in which they only ate poisonous food. They documented their illnesses in order to convince Congress to pass food safety laws. They were called "The Poison Squad."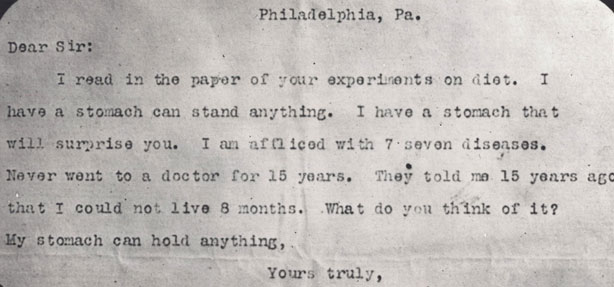 The menu was wide and varied, and the chef, known only as "Perry," had an impressive resume, including a stint as the "head chef for the Queen of Bavaria." […] Everything was of the highest quality. Including the poison… During each of the poison squads trials, the members would eat steadily increasing amounts of each additive, carefully tracking the impact that it had on their bodies. They would stop when the members started to get sick.
Read the full article on Esquire.