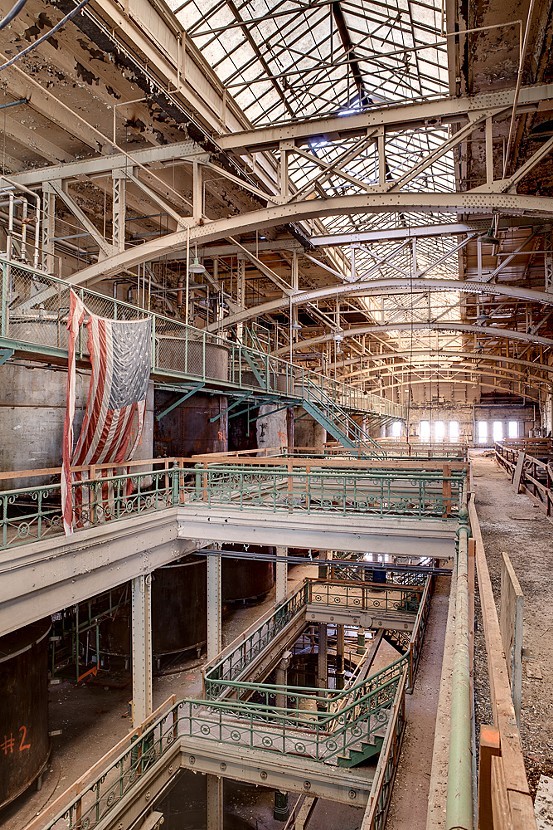 If you own one book on abandoned photography, it should be this one. I've been following Eric Hulubow's work over the years, he was one of the first urbex photographers I discovered who spurred my obsession with forgotten places and took me further down the rabbit hole.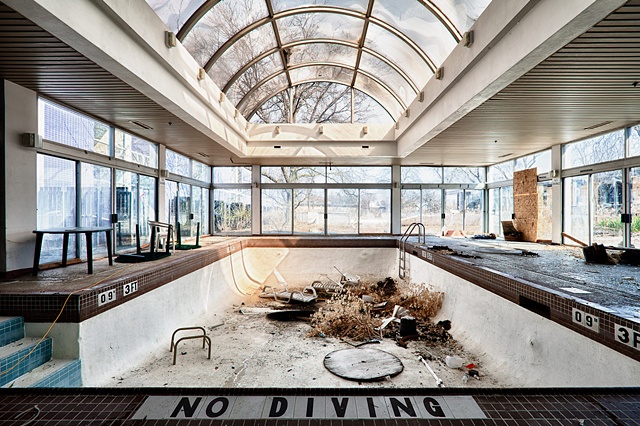 His book, Abandoned – America's Vanishing Landscape is a comprehensive collection of his photography, including over 200 images from sites all across America.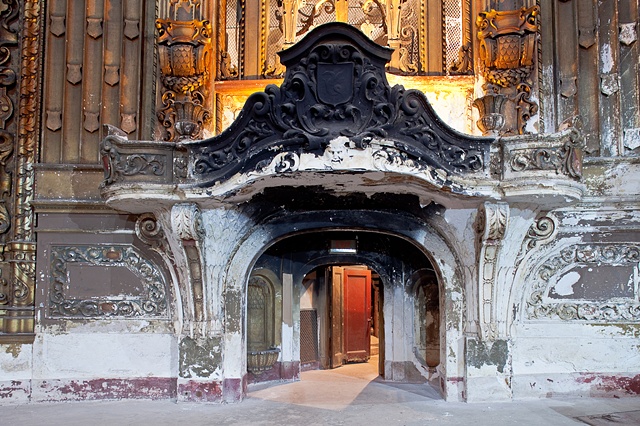 "Centered in the Rust Belt, but spanning from coast to coast, north to south, and big cities to small towns, breathtaking images of nearly a hundred sites, including factories, churches, theaters, prisons, and power plants, signify the comprehensive erosion of important parts of our history. Holubow's compelling work forces us to pay attention to formerly grand, significant landmarks and institutions that have long been ignored, and reminds us of the tragic fate that they and everything we know eventually share."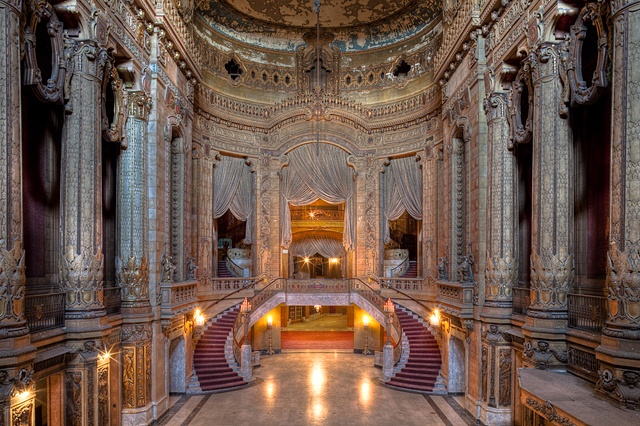 Uptown Theatre, Chicago, Ill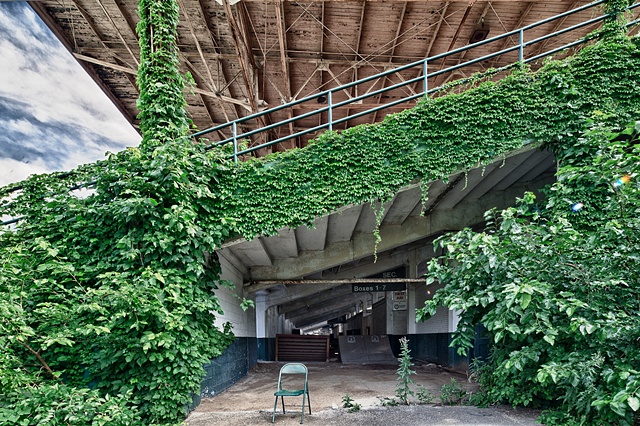 Ivy League Park, Indianapolis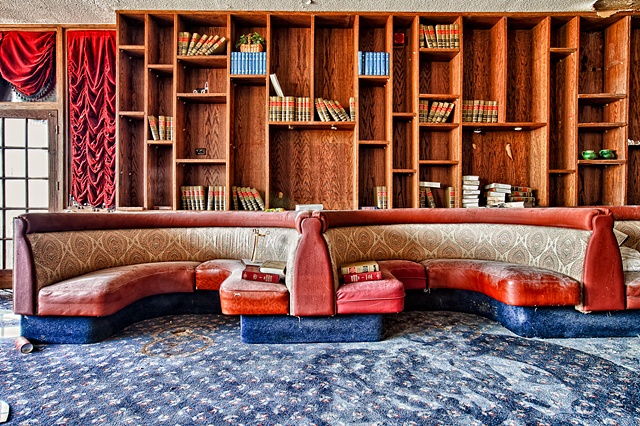 The Purple Hotel, Lincolnwood, Ill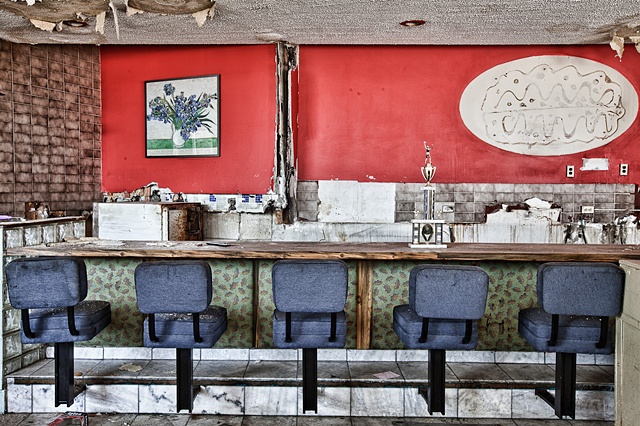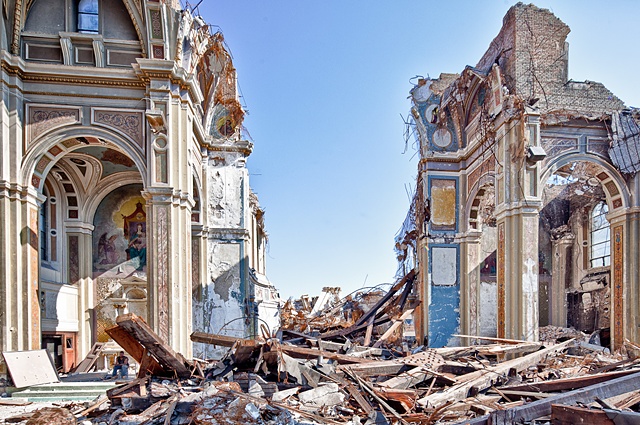 St. John of God, Ill. 
Gymnasium at Central Visual and Performing Arts High School, St. Louis, Missouri.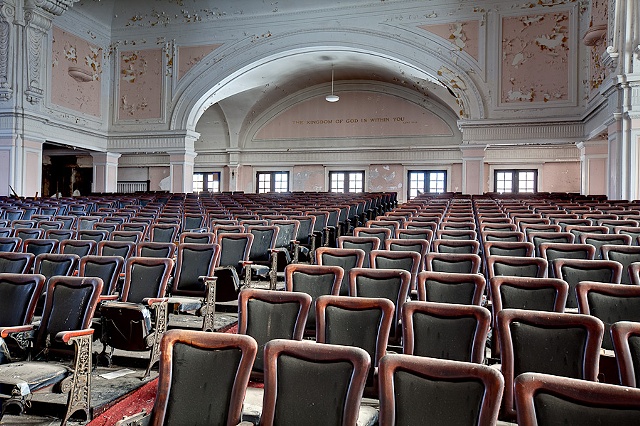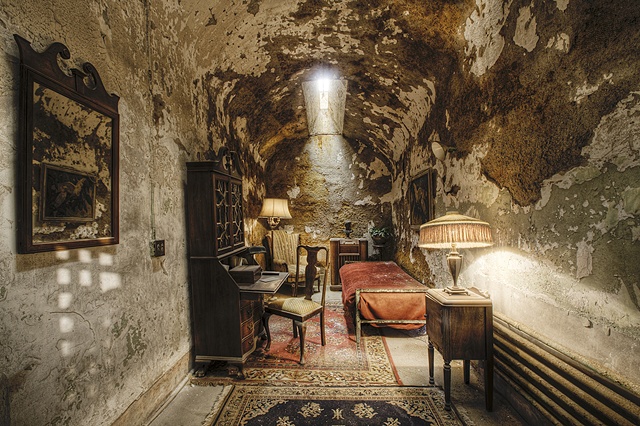 Al Capone's cell, Eastern State Penitentary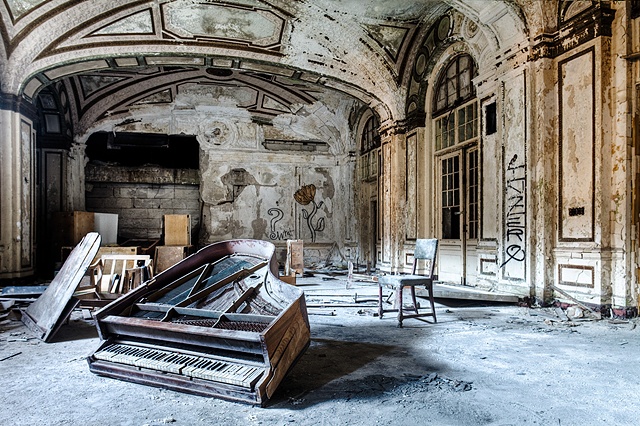 Lee Plaza apartments, Detroit
Old Michigan Theatre, now a Detroit parking lot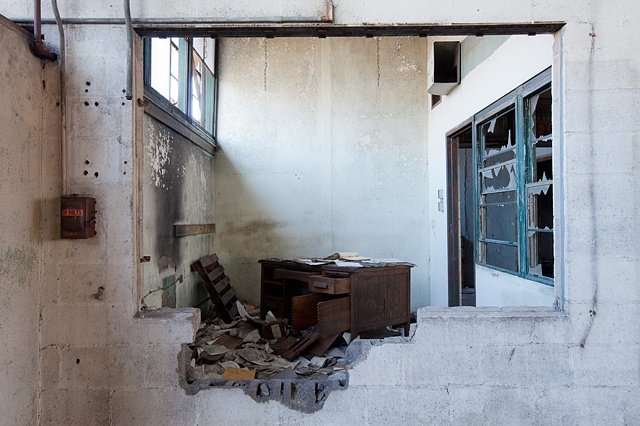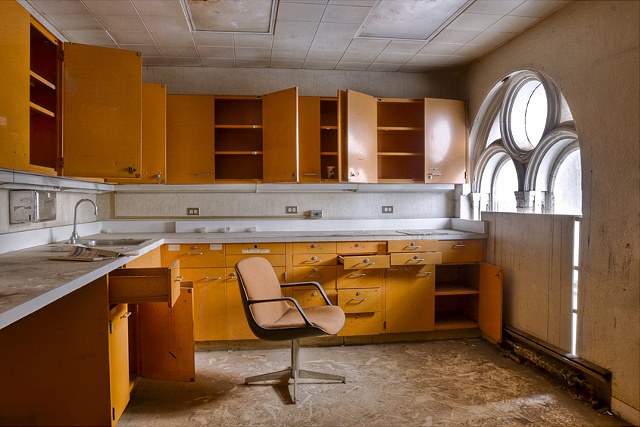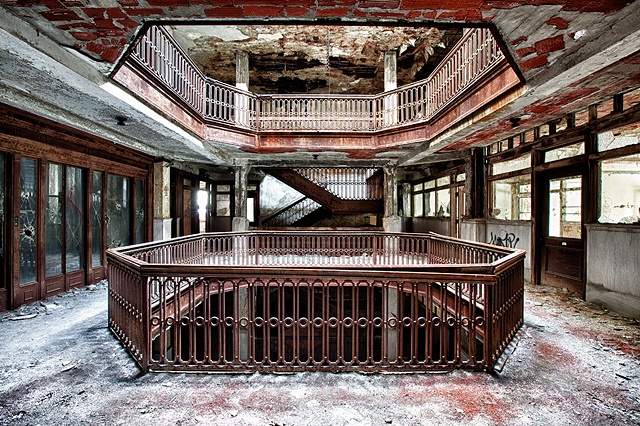 Farwell apartment building, Detroit