Among my favourite things are mid-century American kitsch and teeny tiny stuff. Put the two together and you basically send me into overload. I'm not exactly sure why run-down vintage motels fascinate me so; perhaps that seedy glamour of America is much more appealing to a European road-tripper like me who hasn't stayed in enough of them yet to have encountered bed bugs. But those pastel modernist ones with the pools out front, the tiny offices, the neon signs, the promise of shag carpets– swoon!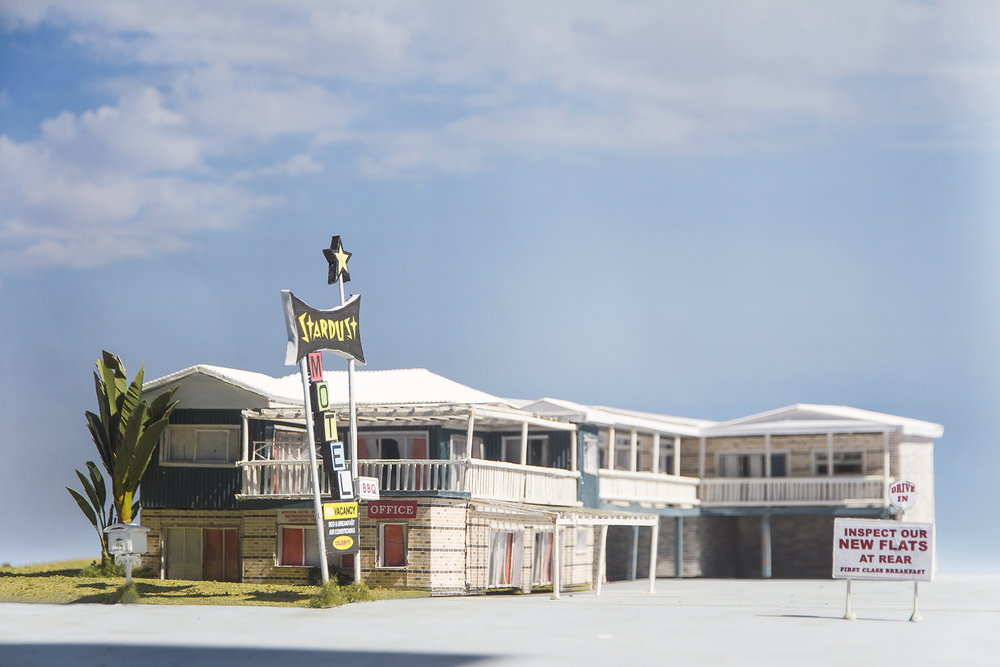 Australian artist Anna Carey clearly knows the way to my heart and is giving me serious road trip wanderlust. She uses photography, sculpture, drawing and film to reconstruct cardboard miniature versions of the iconic Stardust and roadside vacation motels across the United States. Kitschy motels are also familiar site in her home country of Australia, so Anna is no stranger to their quirky modernist architecture.
Where do I check-in?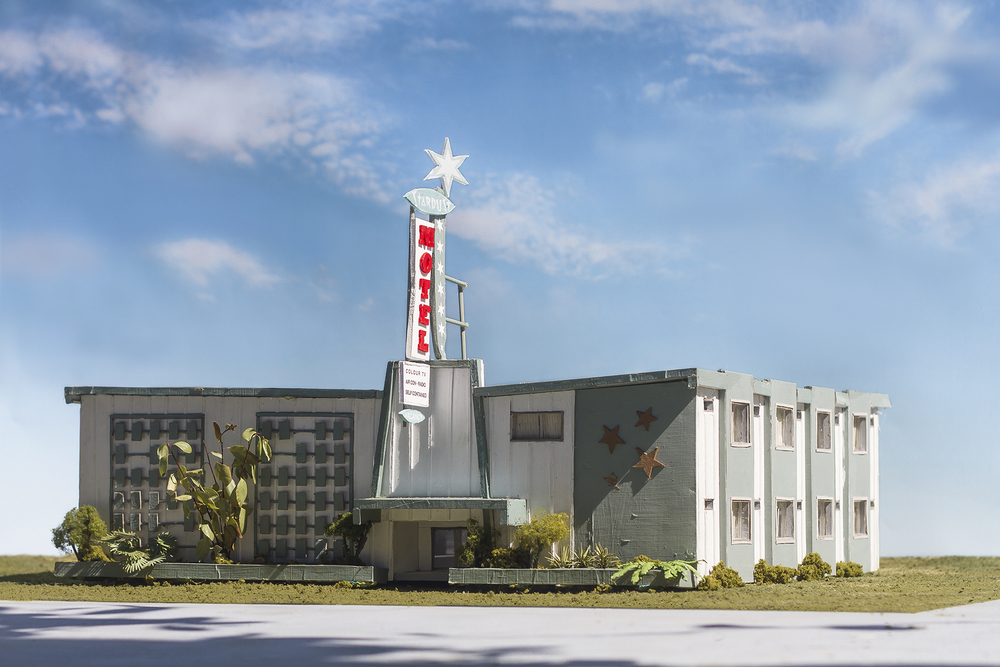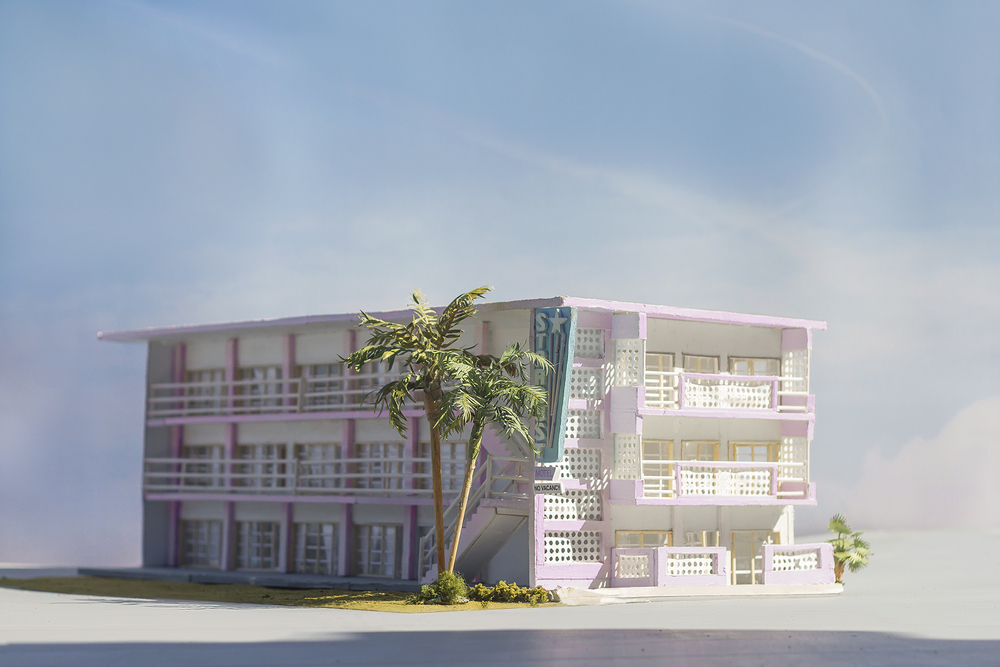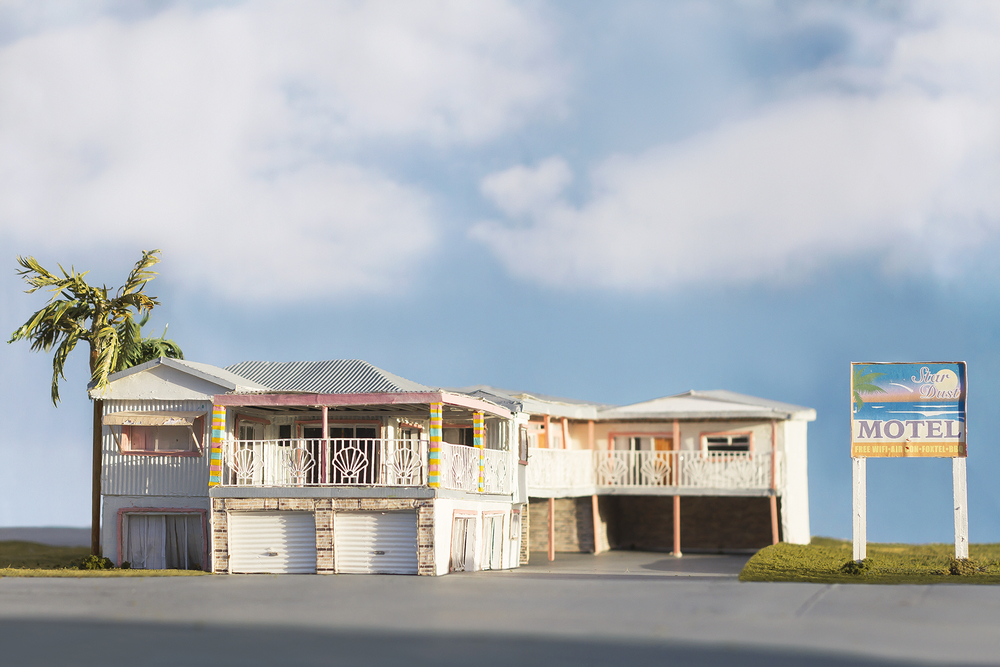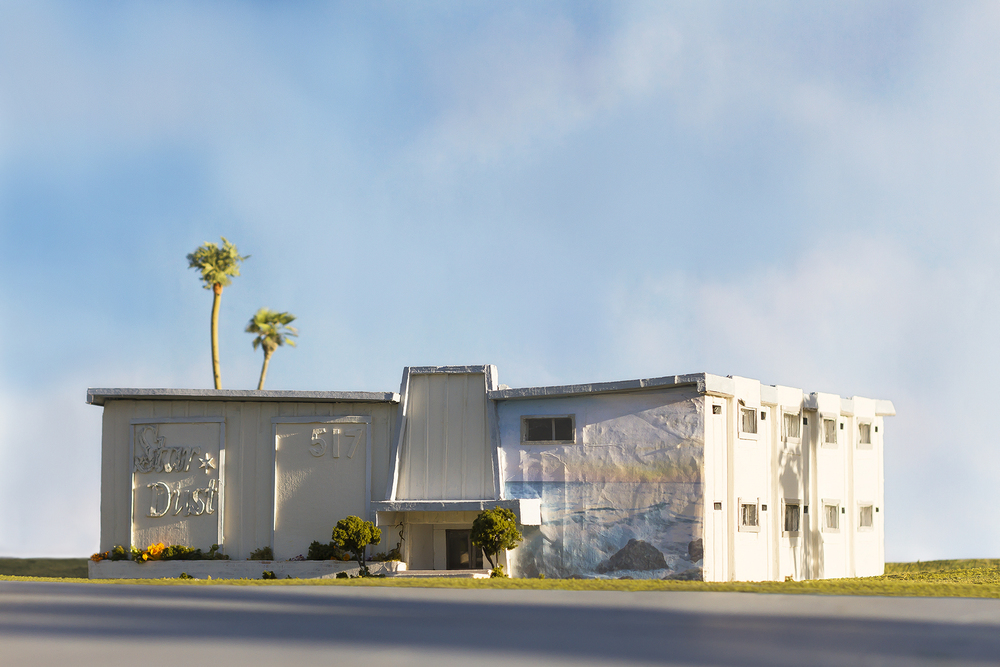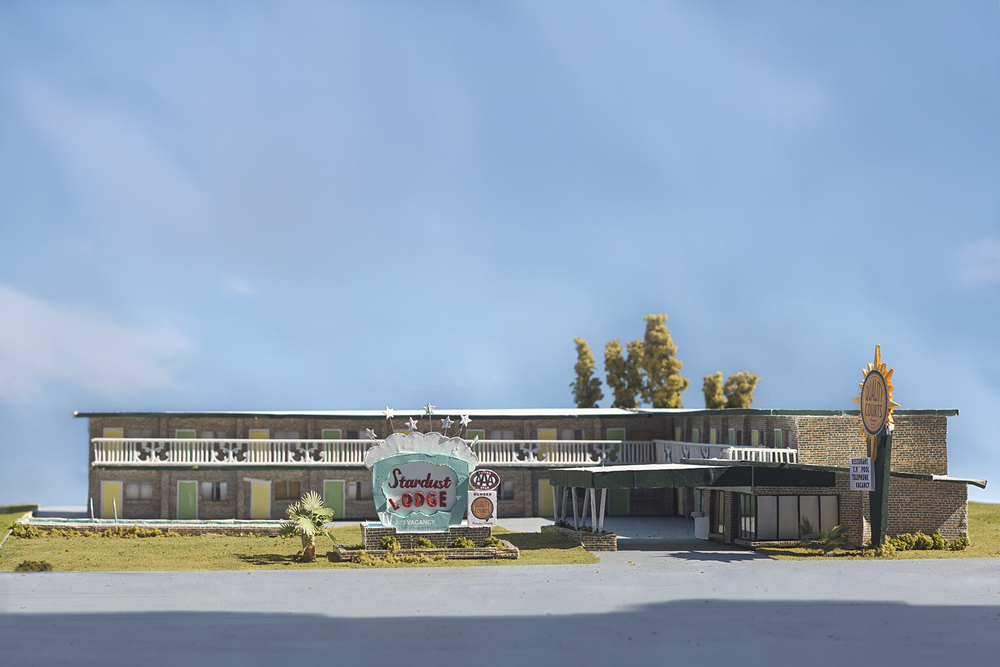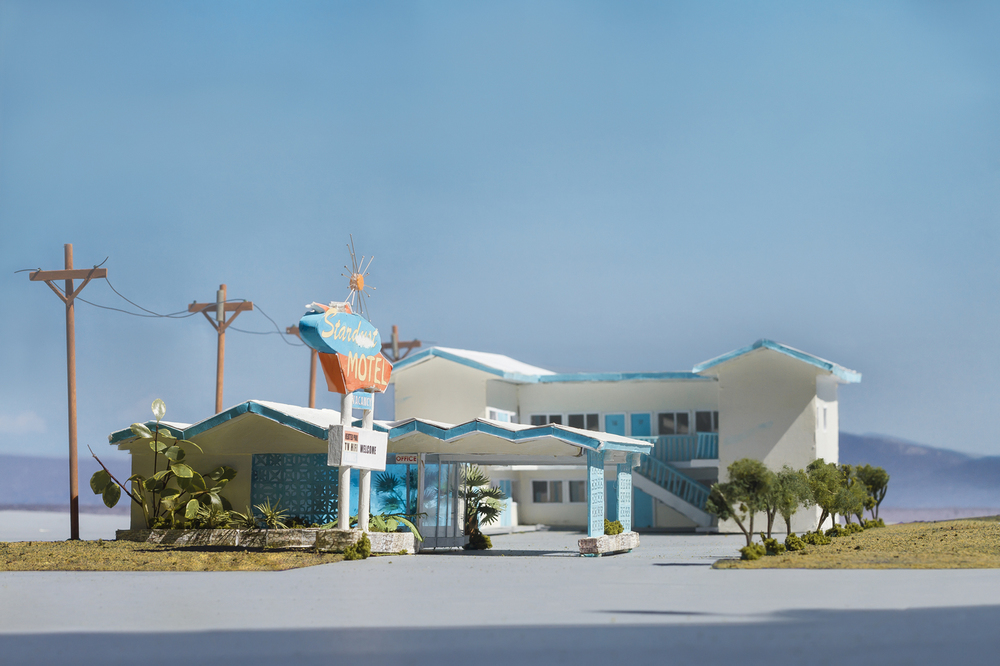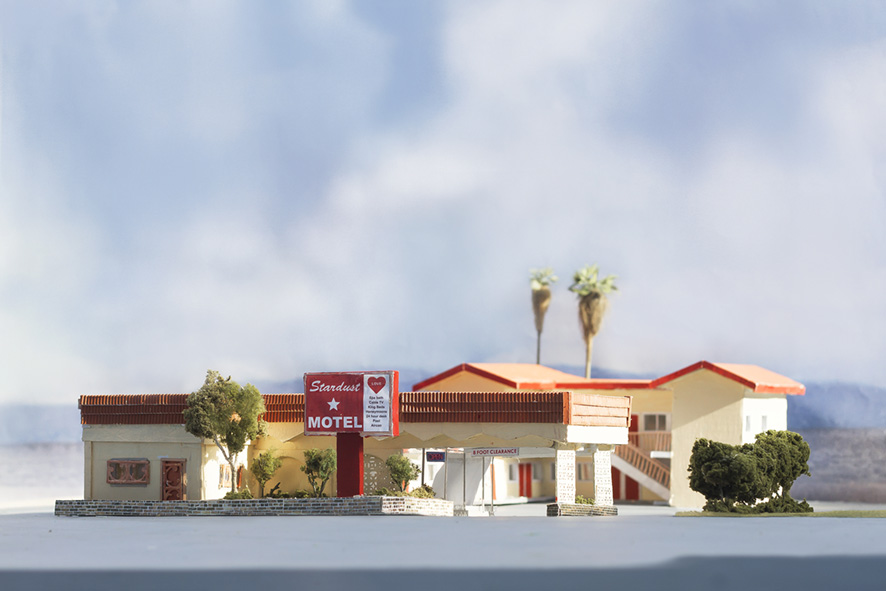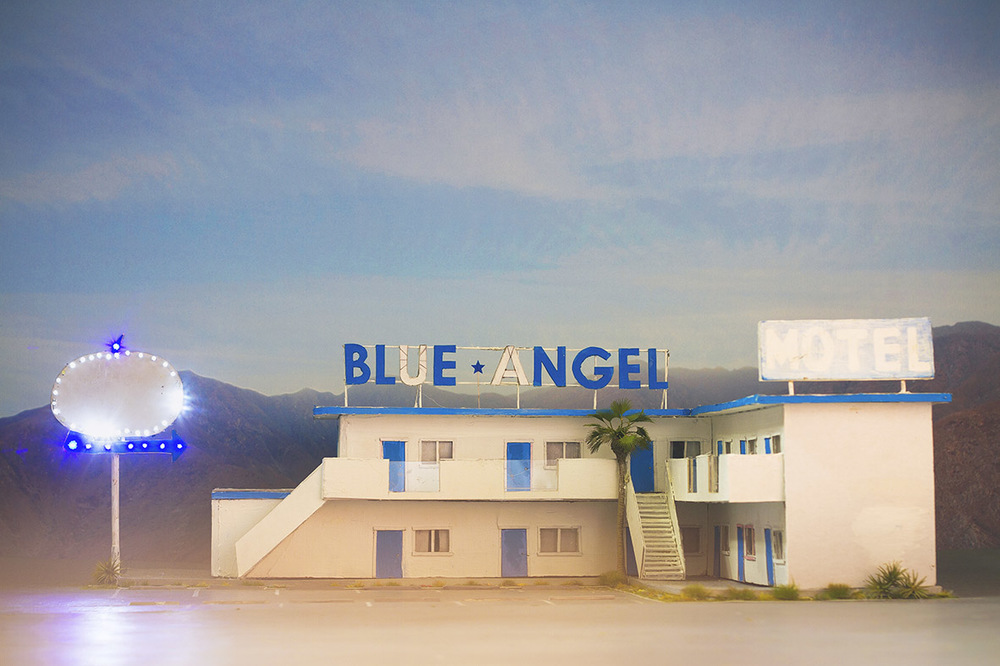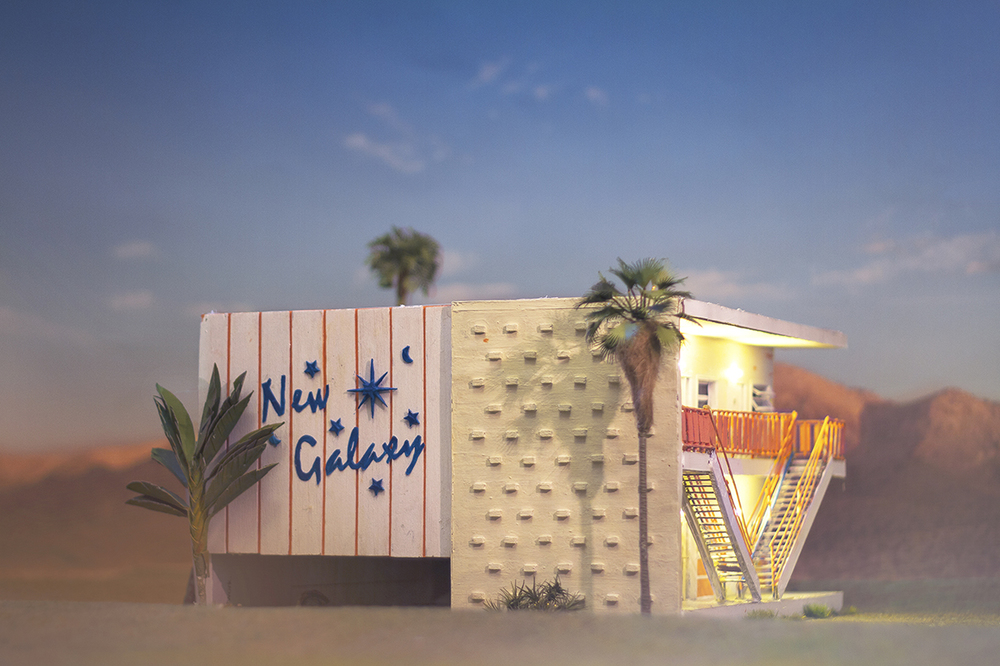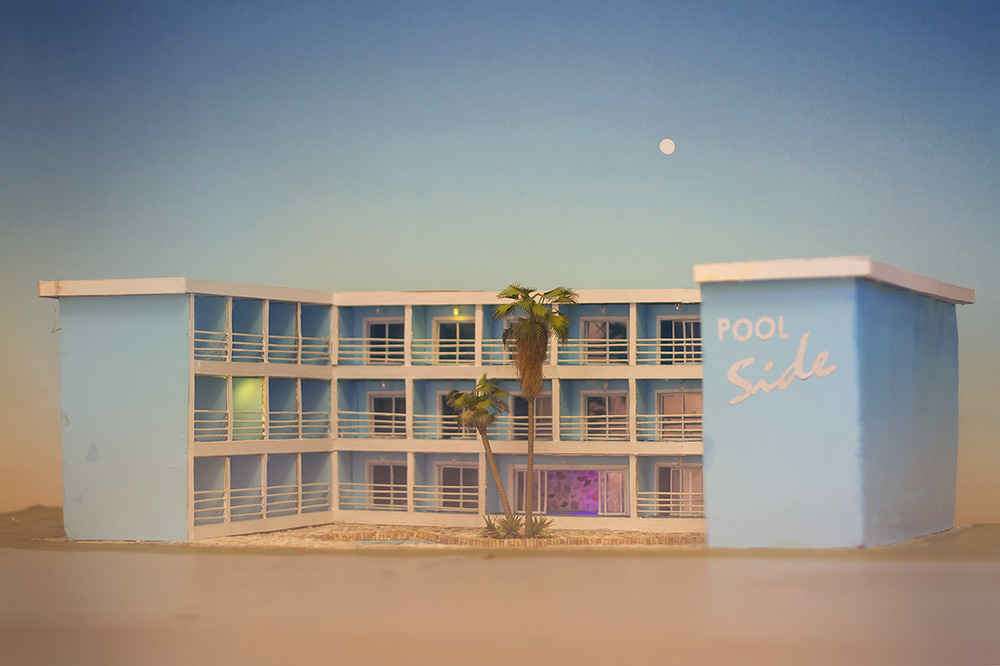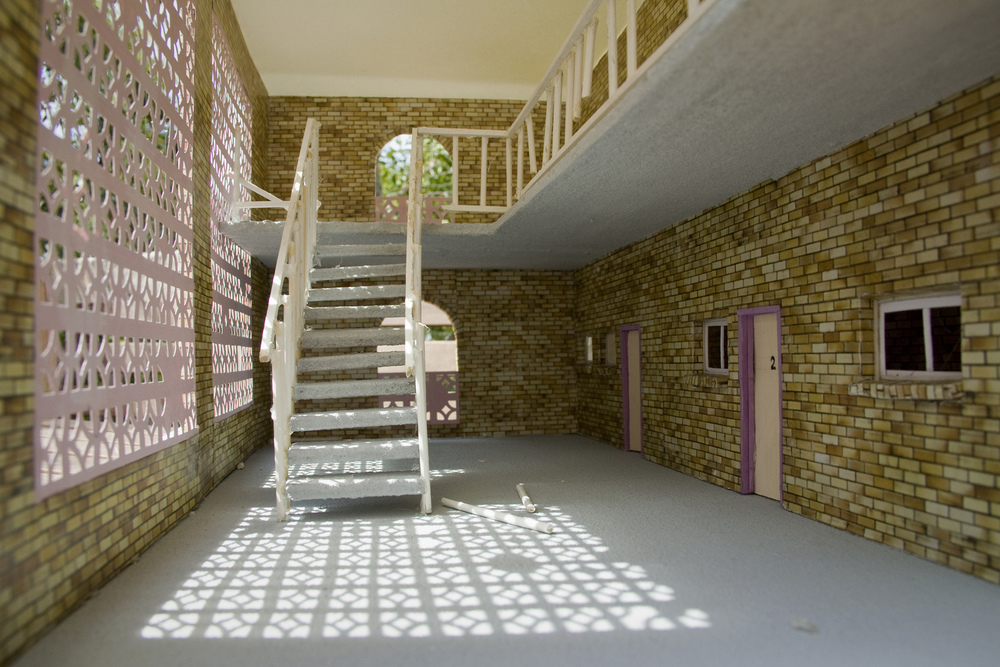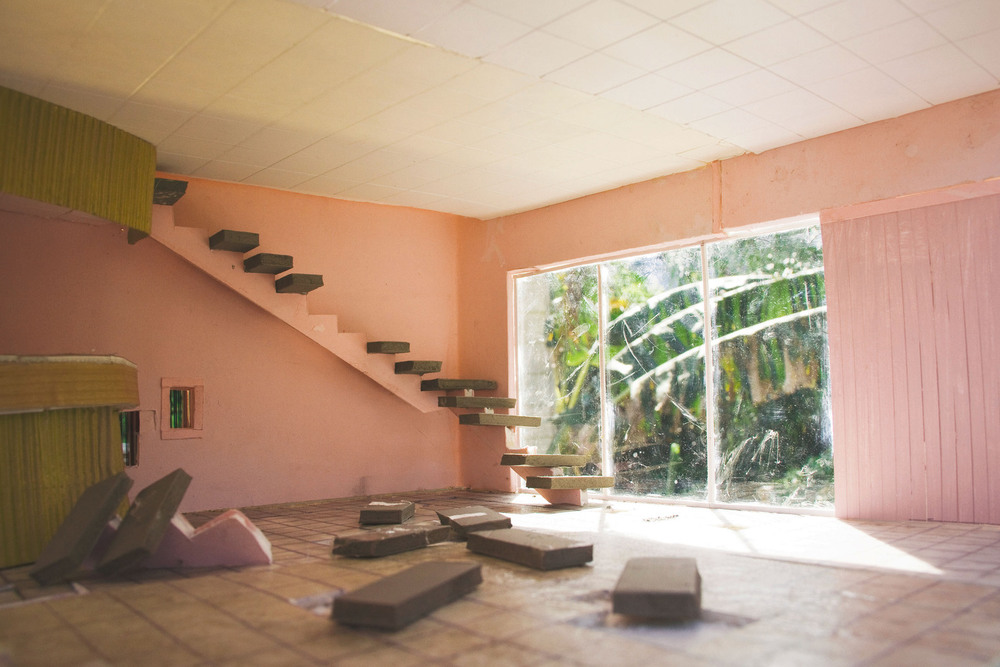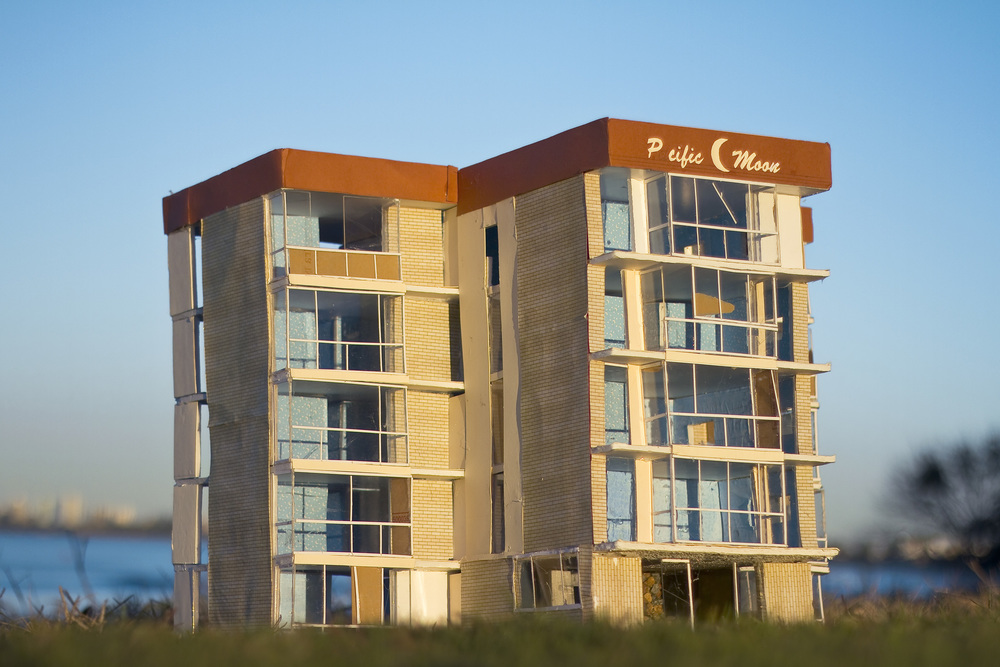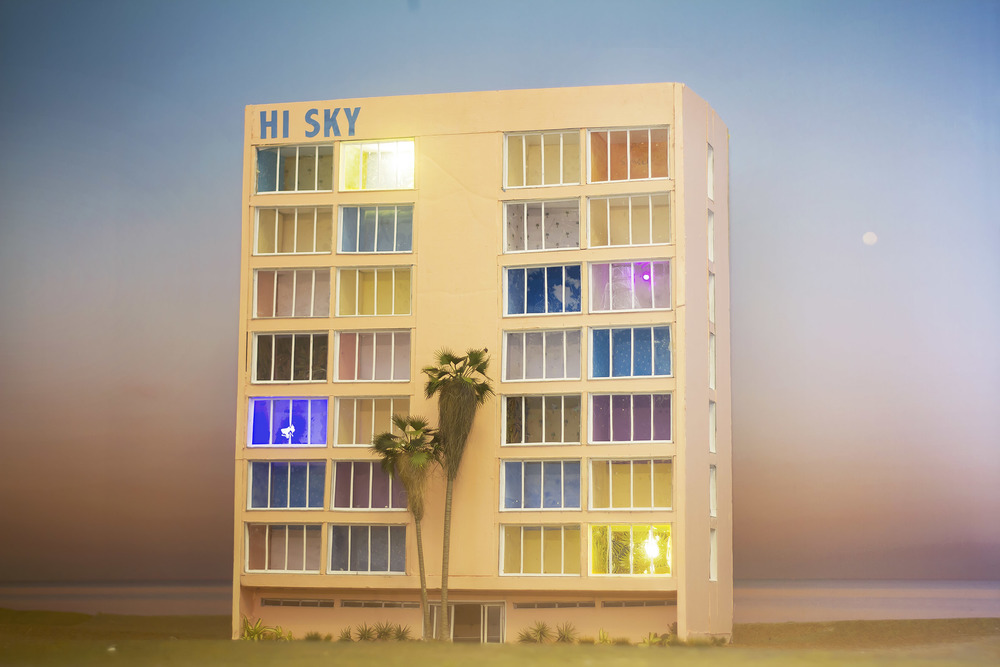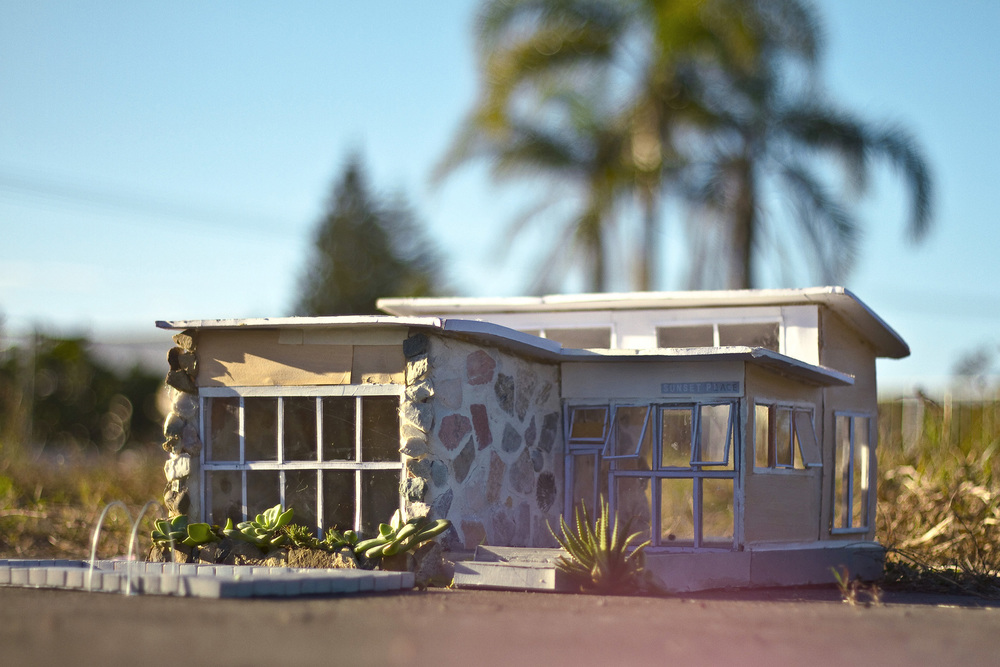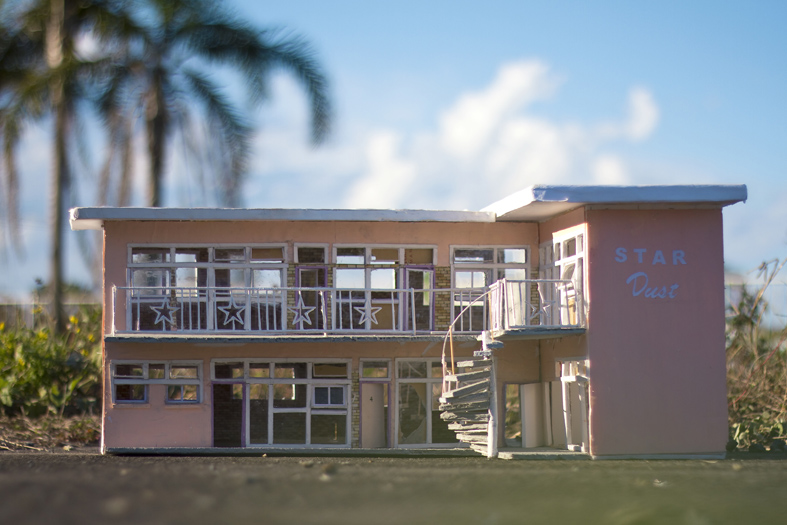 Anna Carey's website is here.