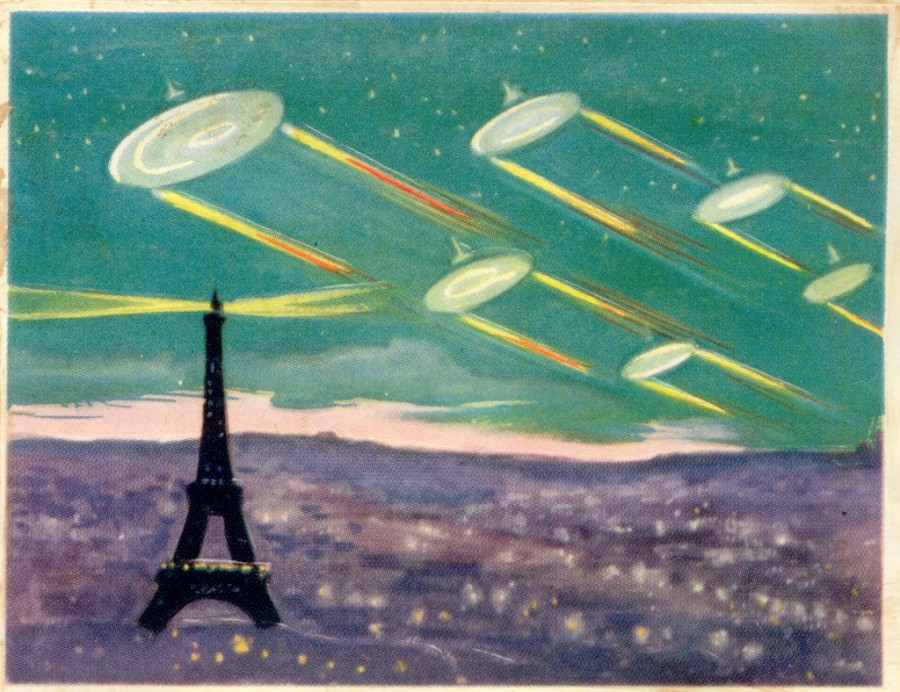 My favourite cartoon as a kid was The Jetsons, hands down. I loved how everything was in a glass dome and you could take a shuttle to a resort at "Las Venus" at the drop of a hat. You can often find me rummaging through Flickr's online archives of vintage stuff, which is how I came across this series of retros-futurist images distributed in 1954 by an old French chocolate brand, Cantalou. If you dug The Jetsons, you'll dig these…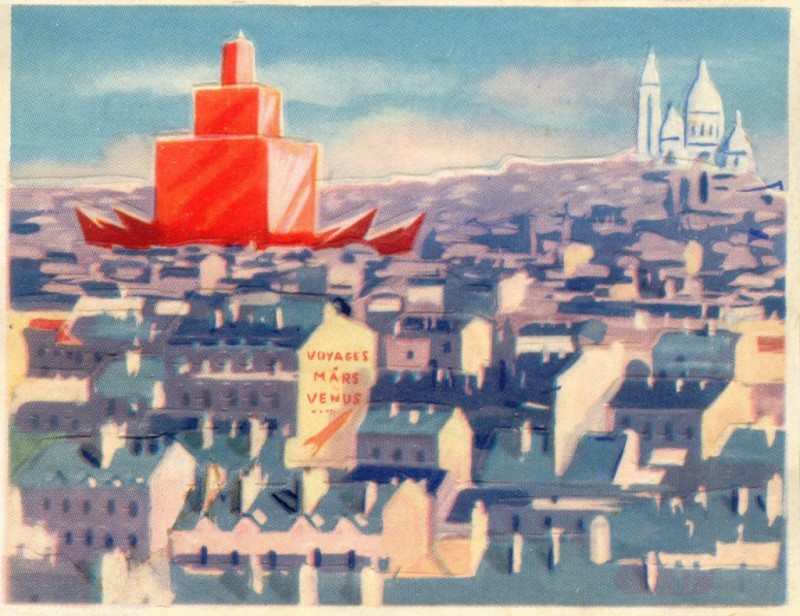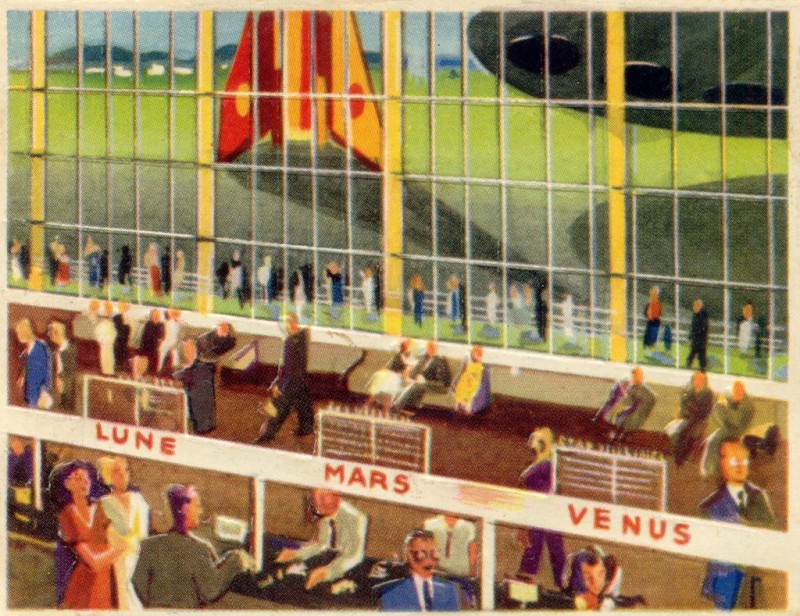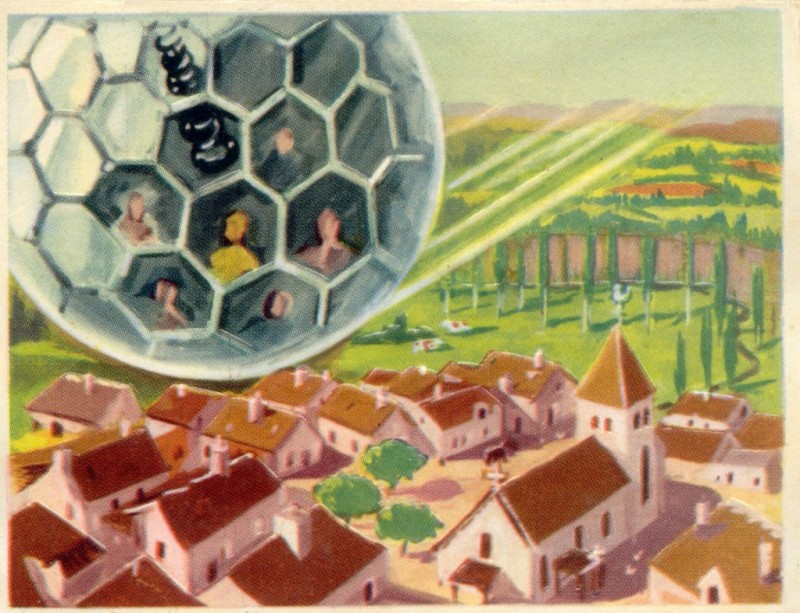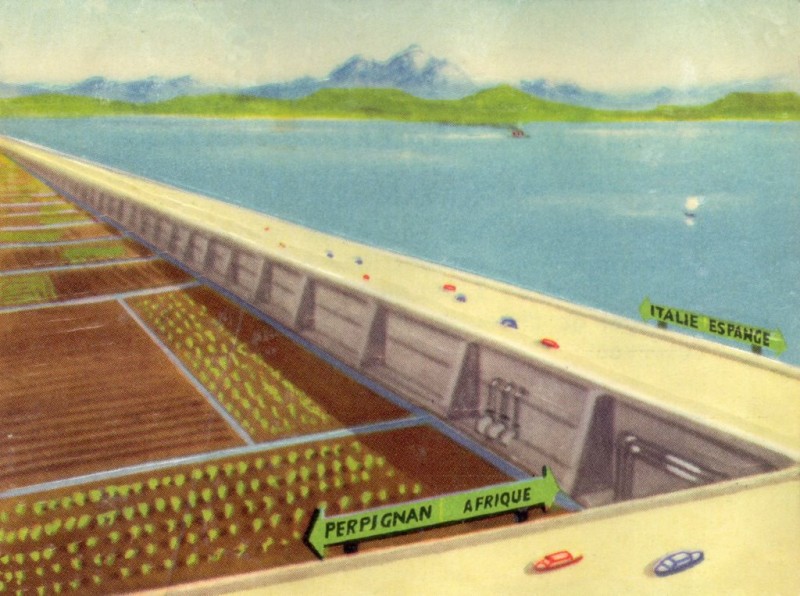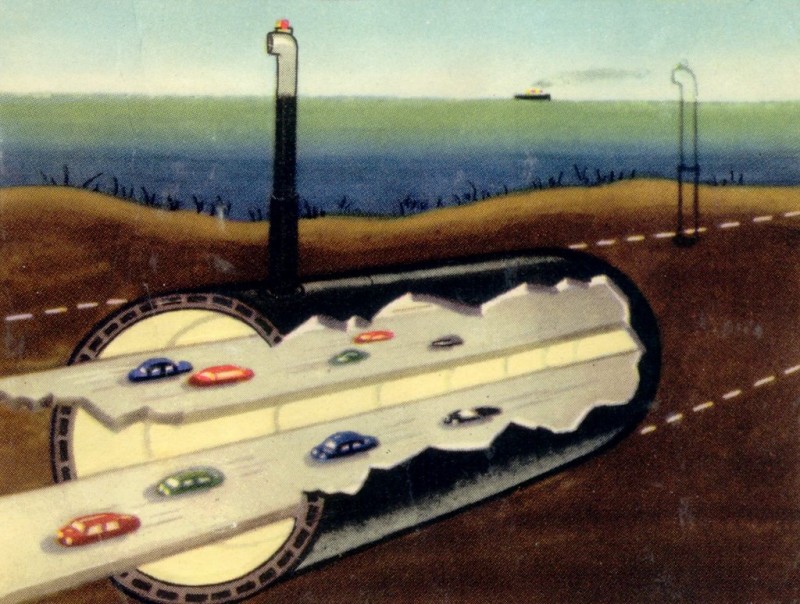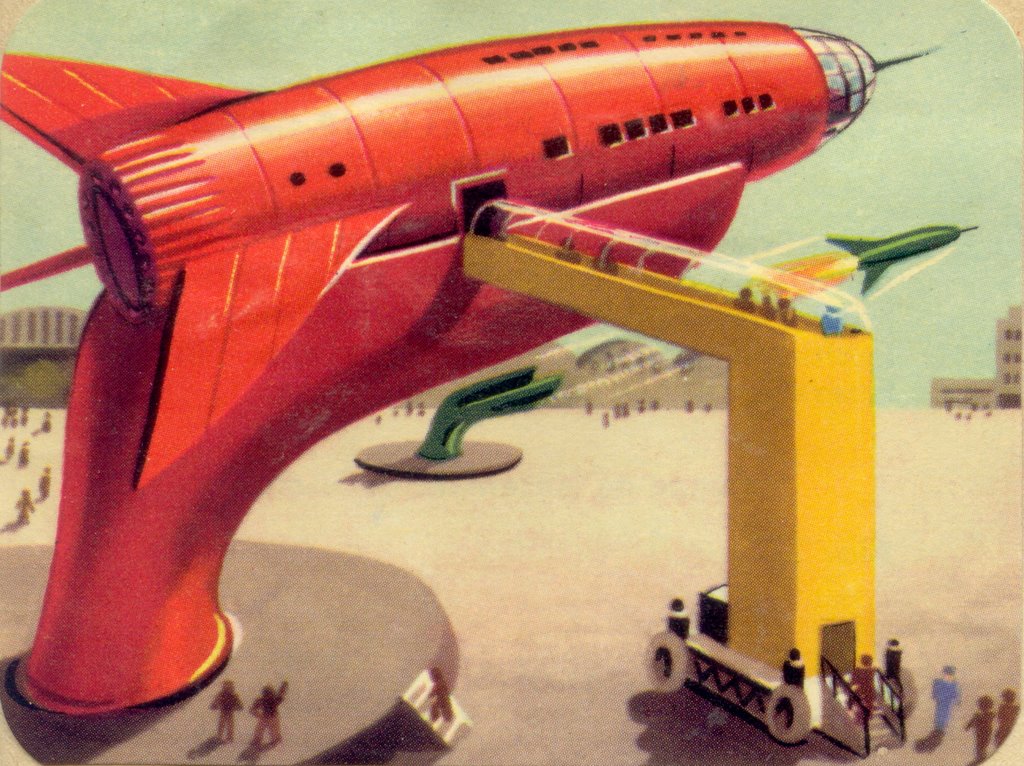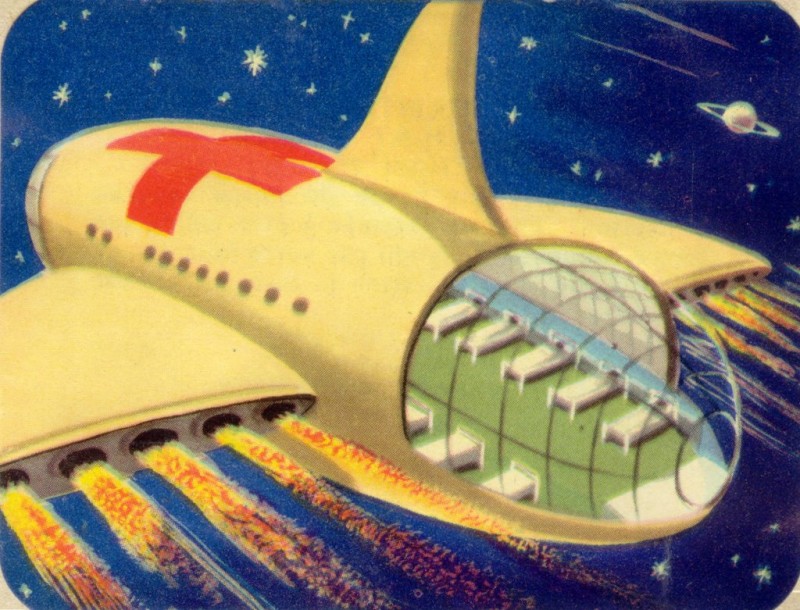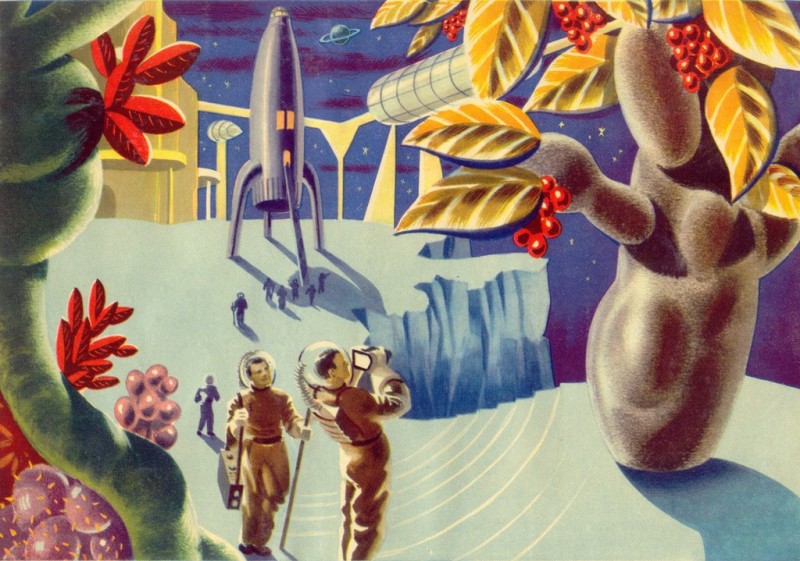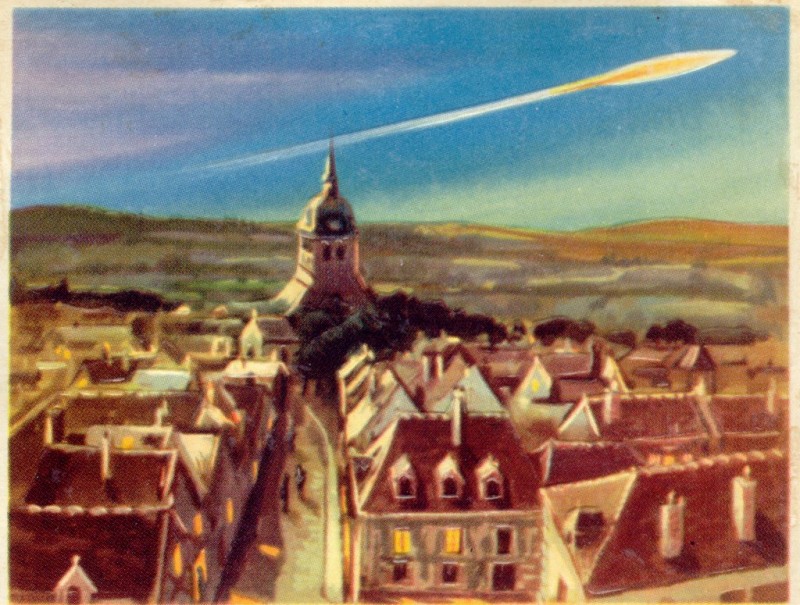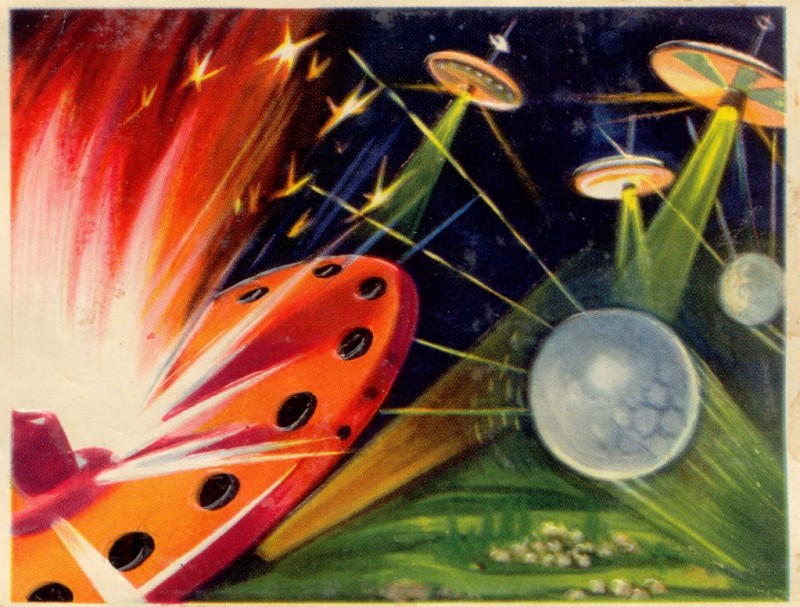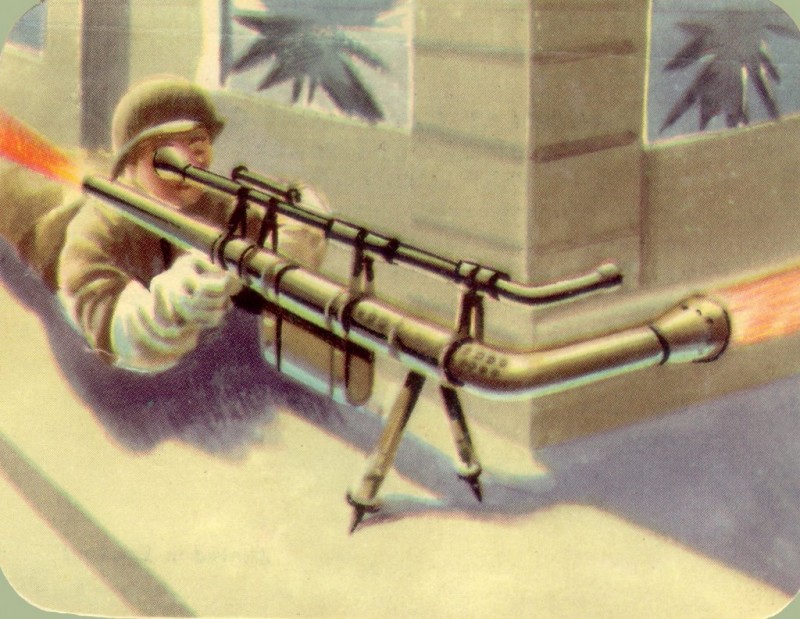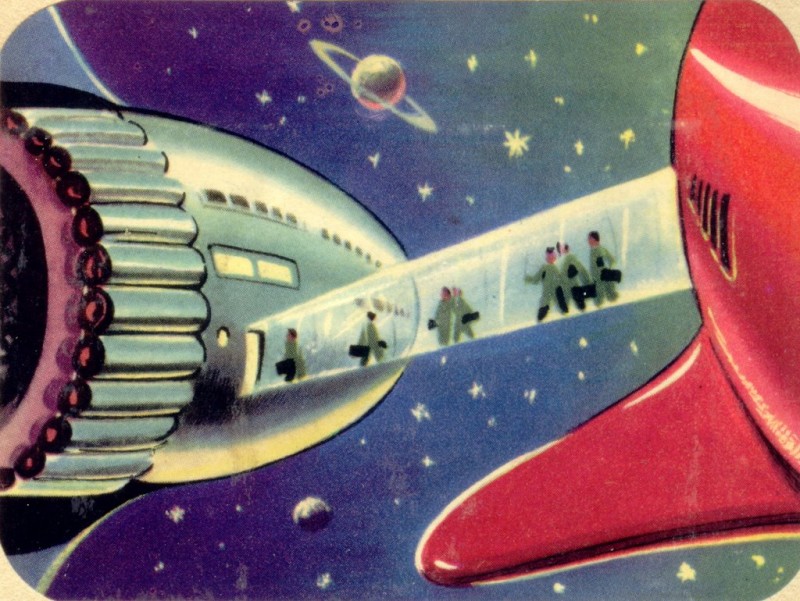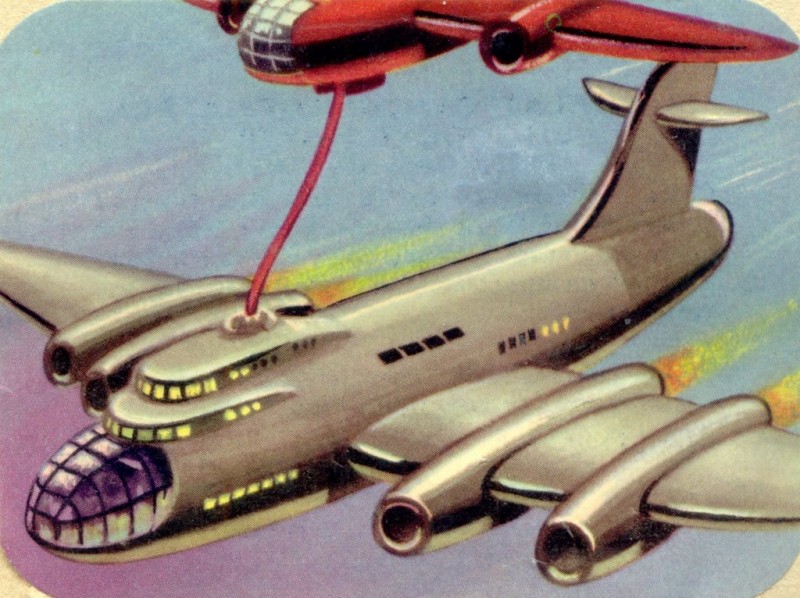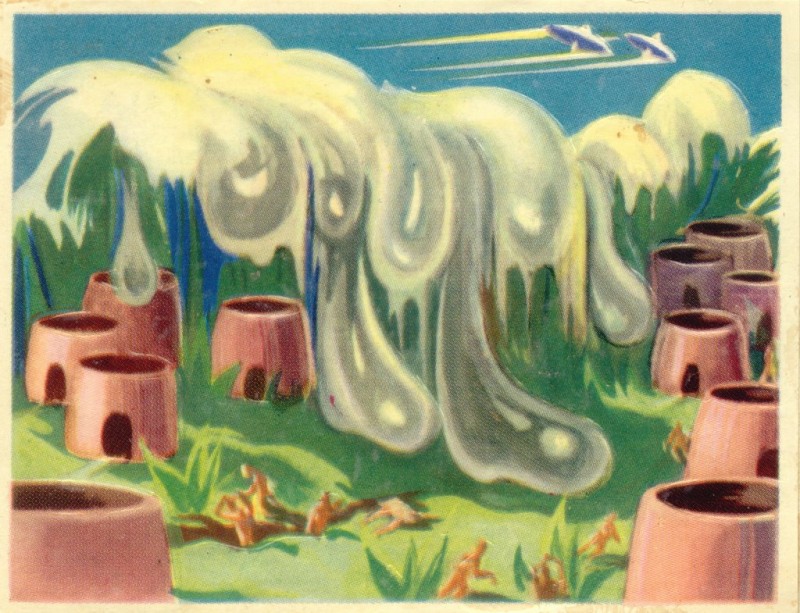 And then things start to get a little weird…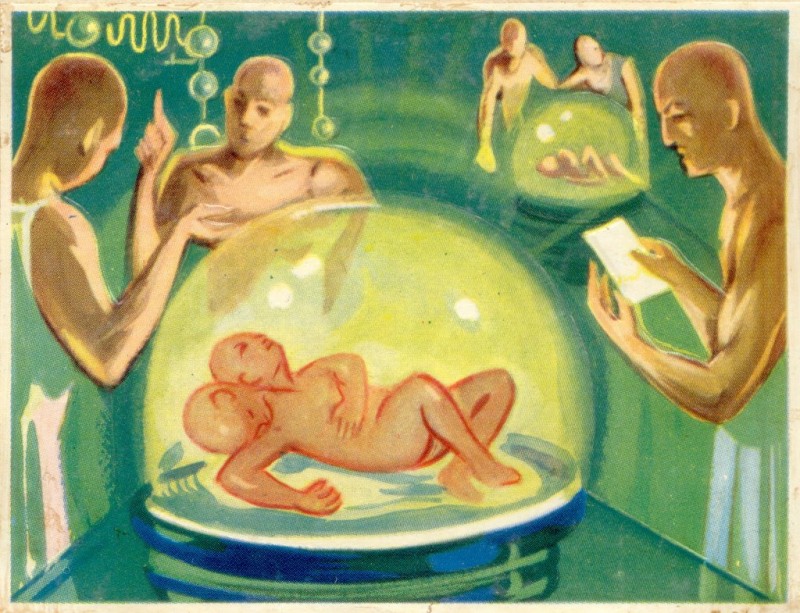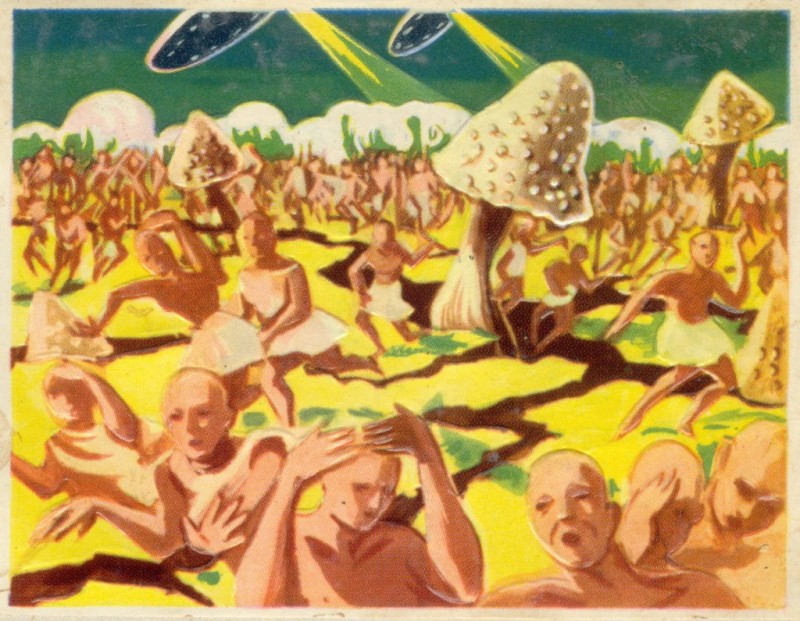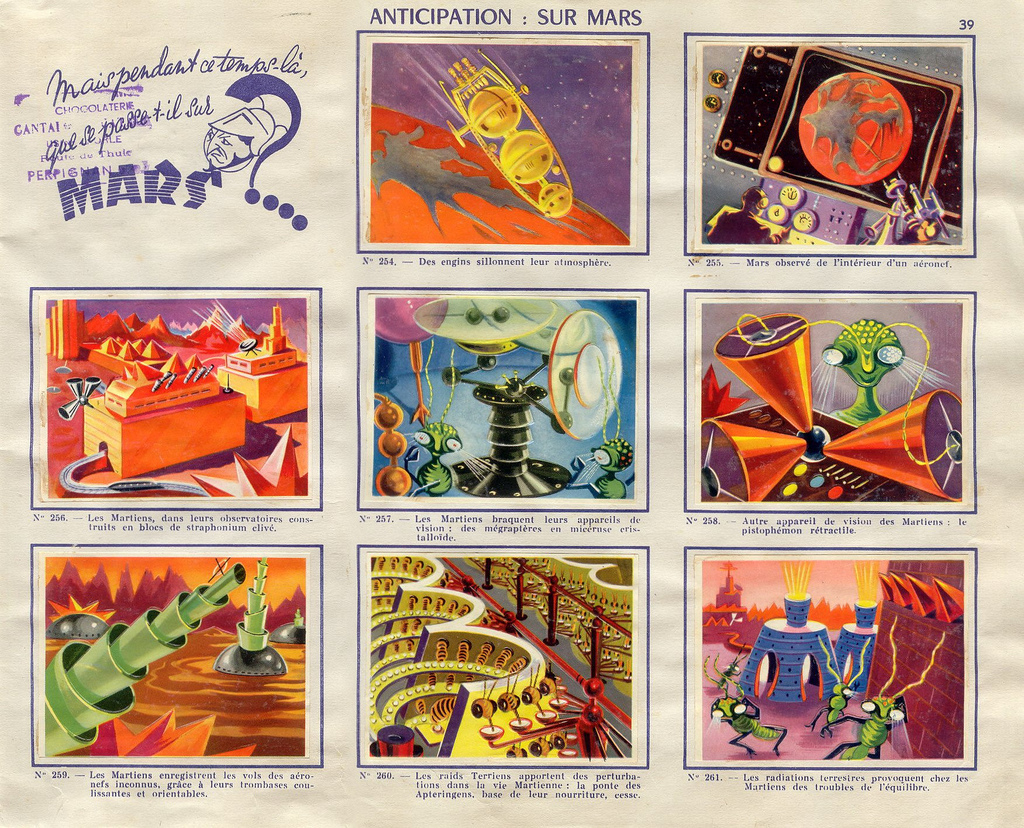 You can find tons more interesting series of vintage French media on this Flickr account.
Hungry for more Paris?
The updated edition of Don't Be a Tourist in Paris
is now available.
Or become a MessyNessy Keyholder to gain access to our
Travel eBook library
and a direct line to our
Keyholder Travel Concierge
to plan your perfect trip. Need help planning a weekend in France? Need some restaurant recommendations for a remote village in the North Pole? We're here to help.