Does anyone remember the American retail chain BEST Products? The last store disappeared in 1997 after forty years in business selling cheap home furnishings, consumer electronics, jewellery, housewares, toys from their catalog showrooms. Their retail concept might not have worked so well, but their architecture in the 1970s and early 80s made shopping trips to the strip mall a heck of a lot more entertaining…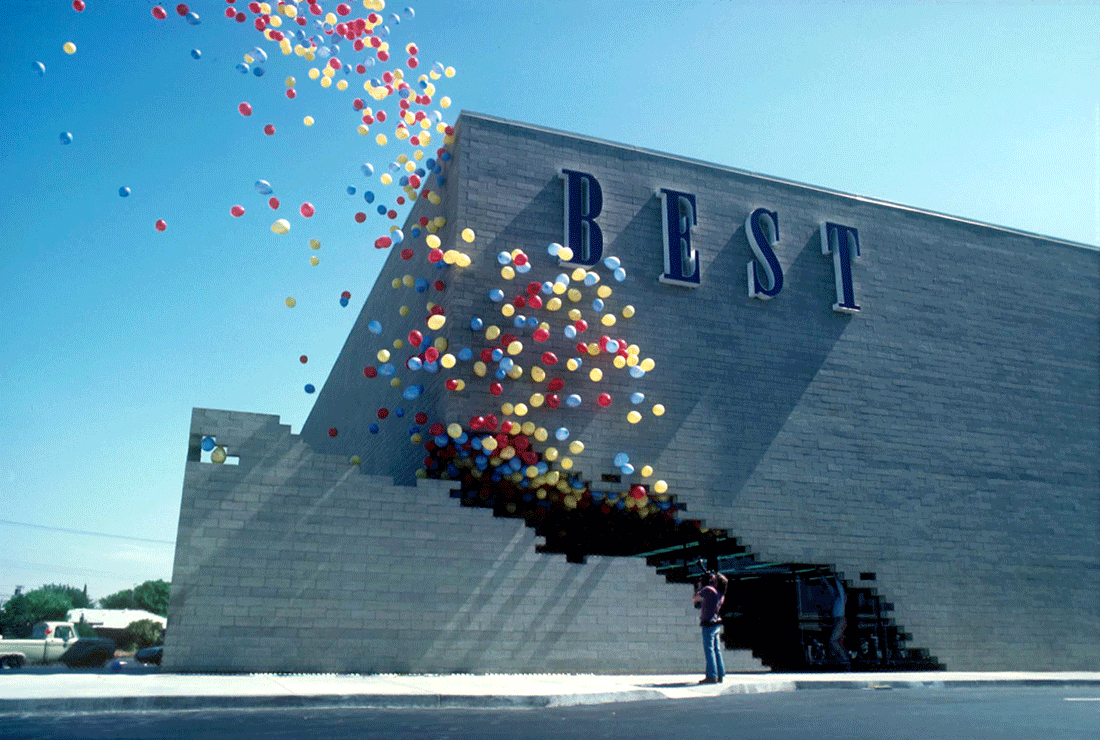 The owners of BEST Products, husband and wife Sydney and Frances Lewis were collectors of 20th century art. It was rumoured that they even traded store merchandise to grow their art collection, most of which is housed at the Virginia Museum of Fine Arts today. In the mid-1970s, they contracted American architect James Wines, founder "SITE" (Sculpture in the Environment) to give nine of their retail stores an avant-garde make-over that would reflect their artistic sensibilities.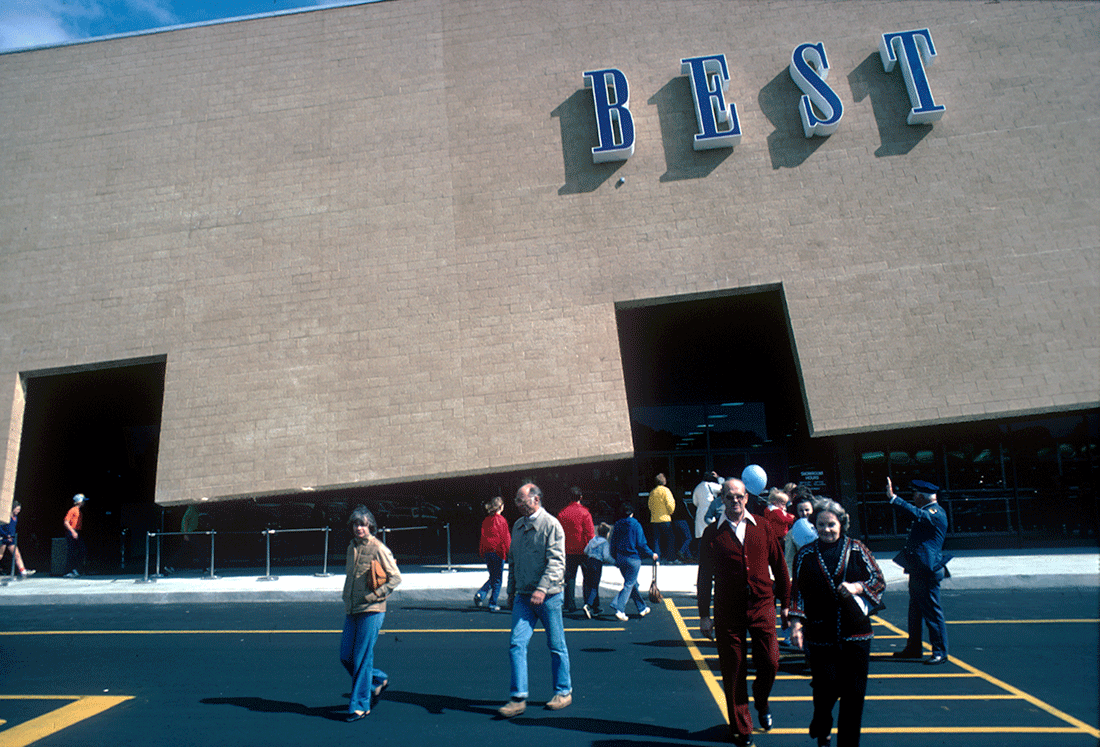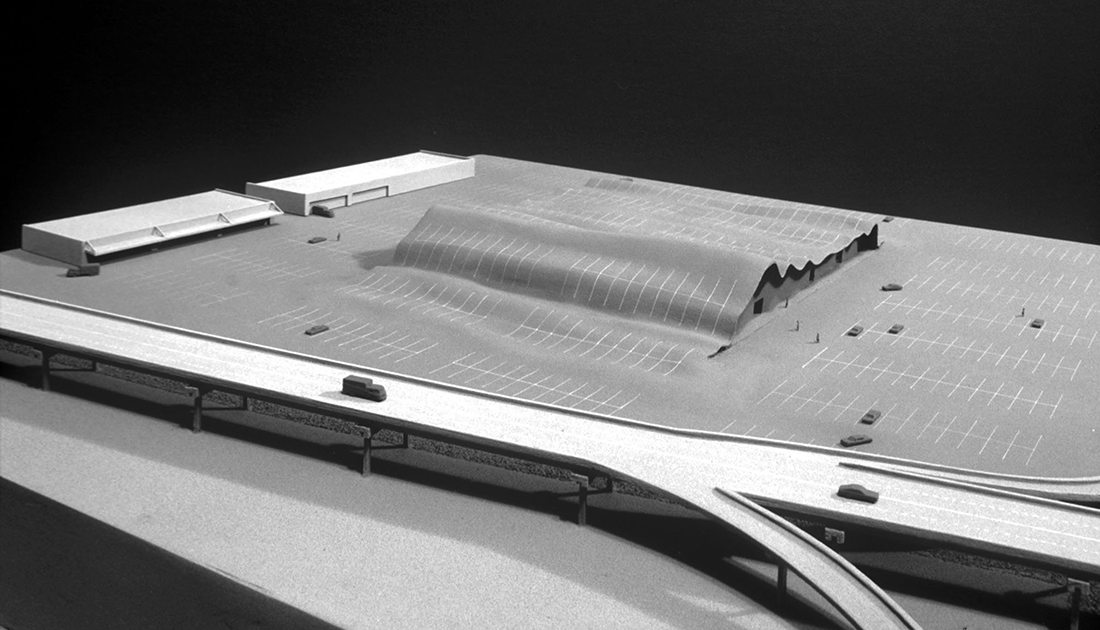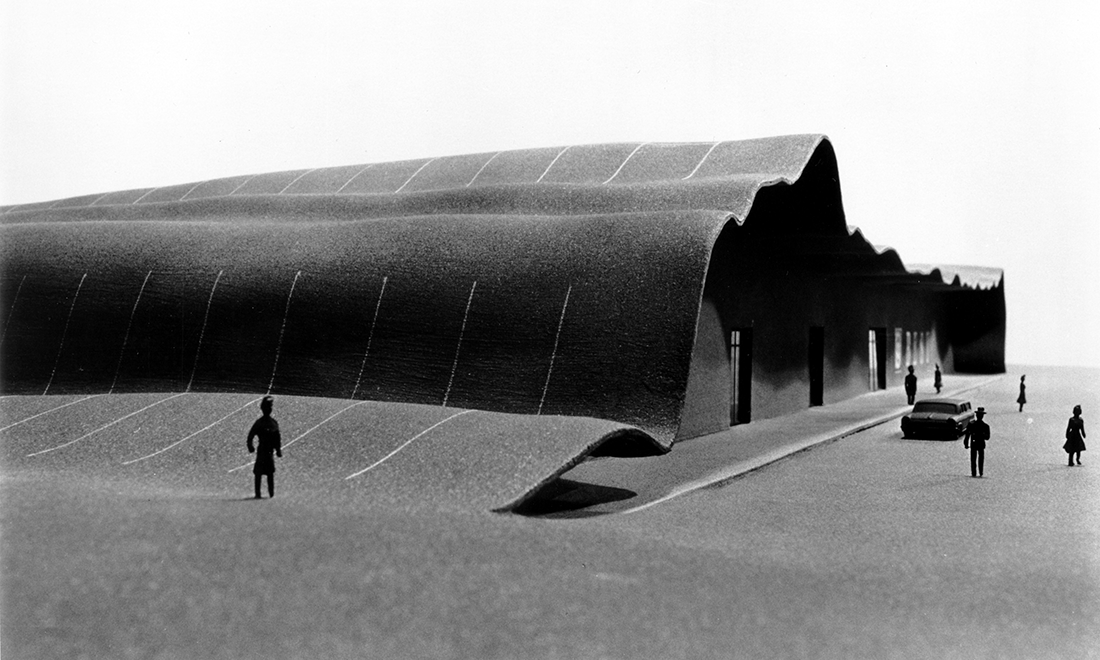 As a result, they brought the avant-garde to the average American consumer and turned the strip mall into street art…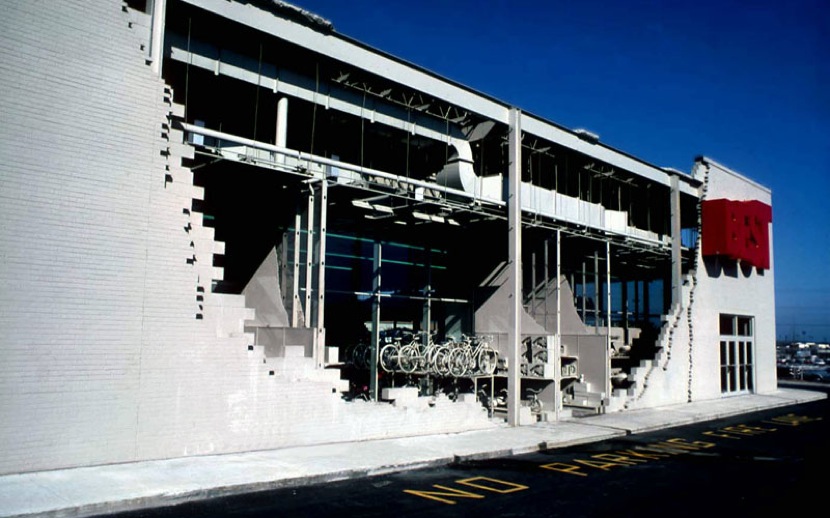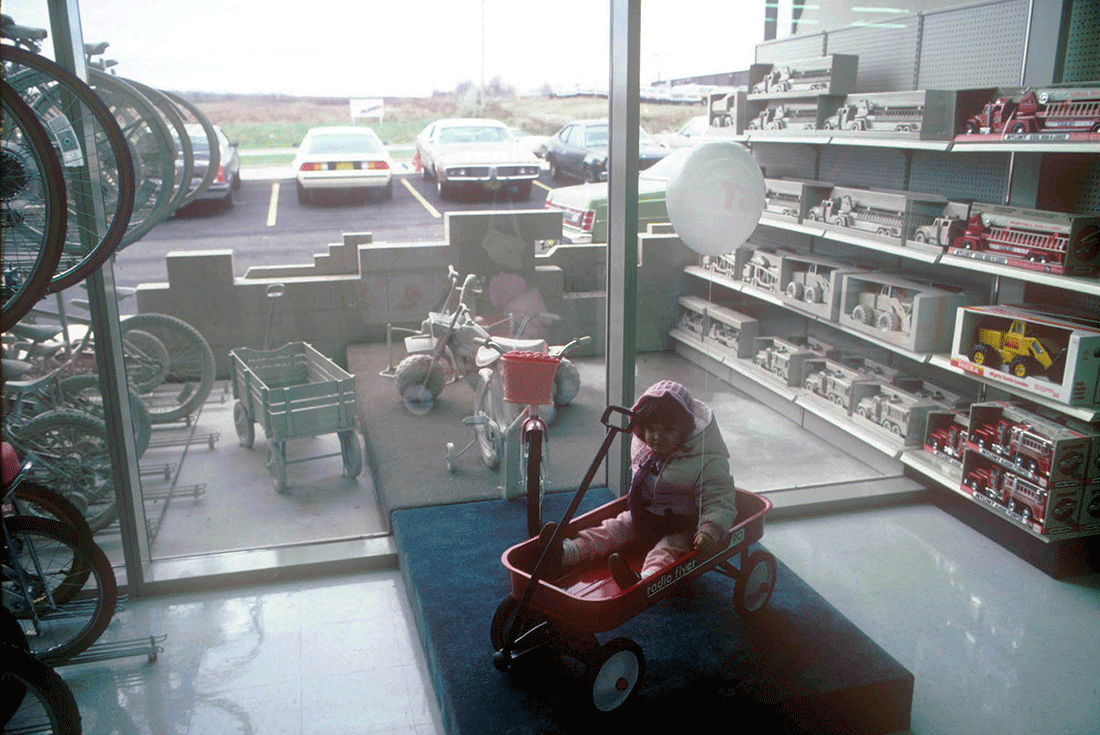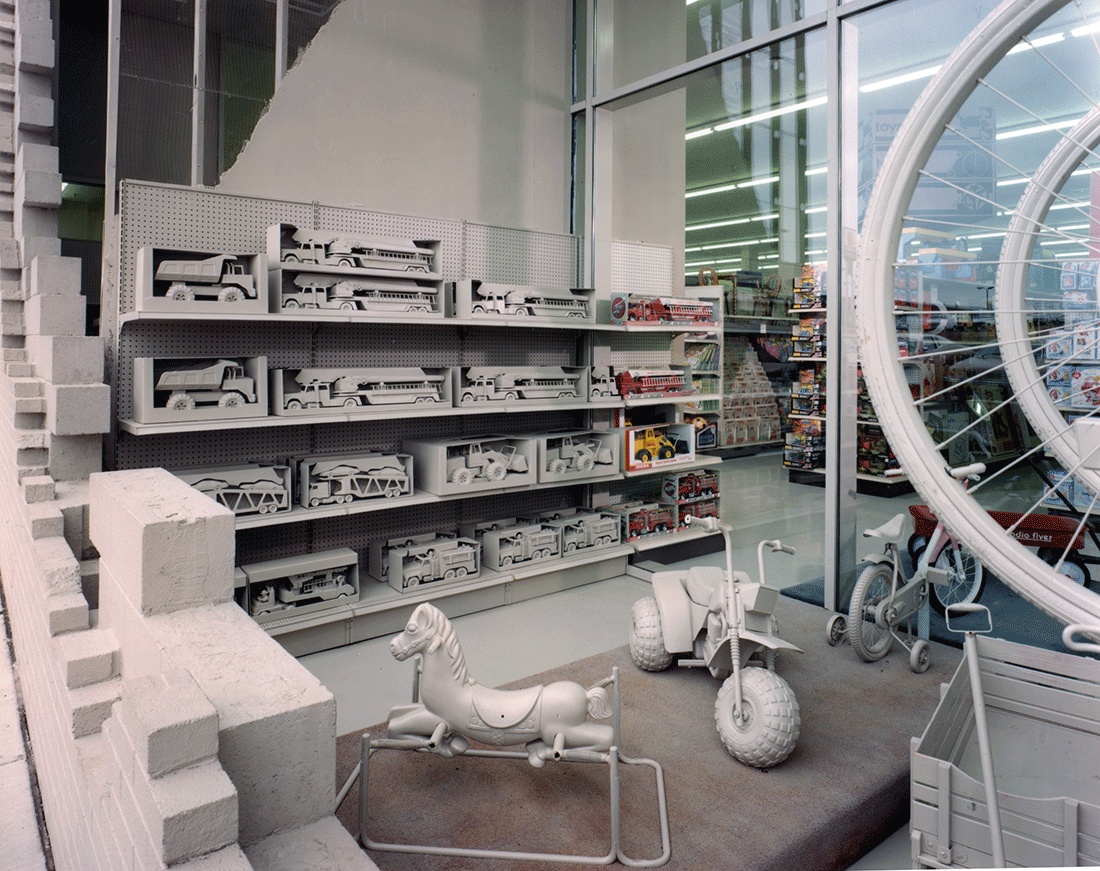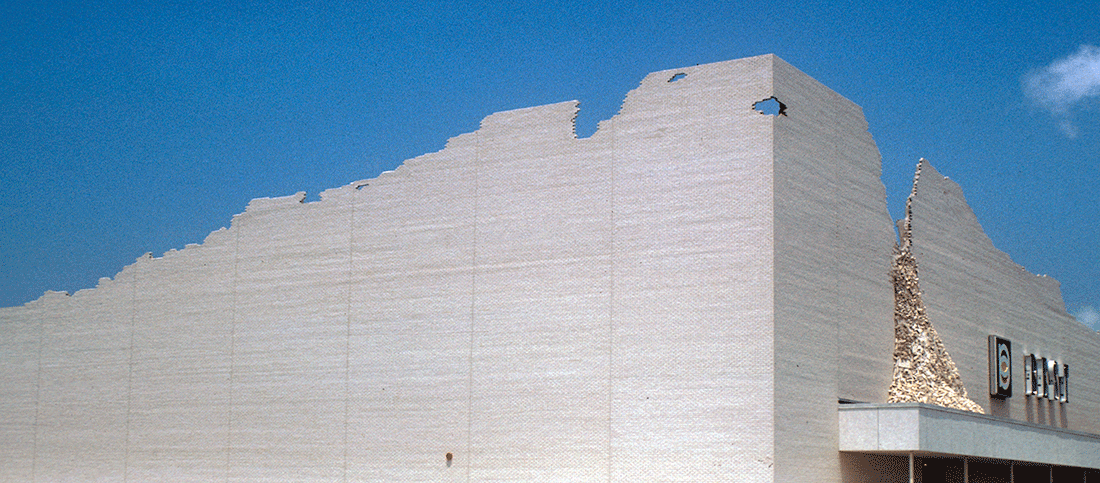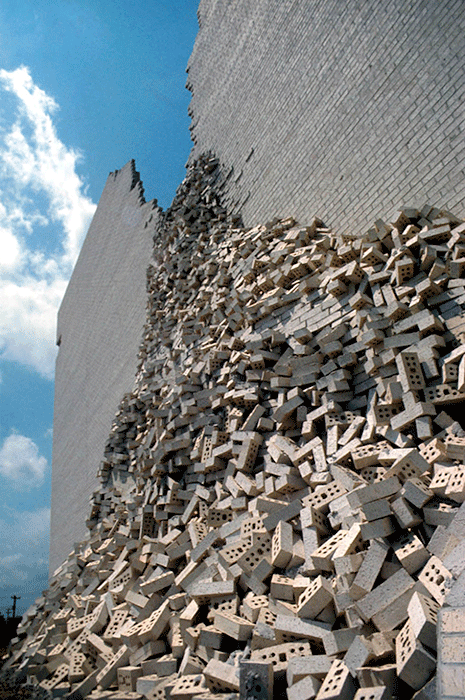 Their Houston store, dubbed the 'Indeterminate Facade' with its crumbling bricks, is said to have appeared in more books on 20th-century architecture than photographs of any other modern structure. In 1987, Sydney and Frances Lewis were awarded the National Medal of Arts.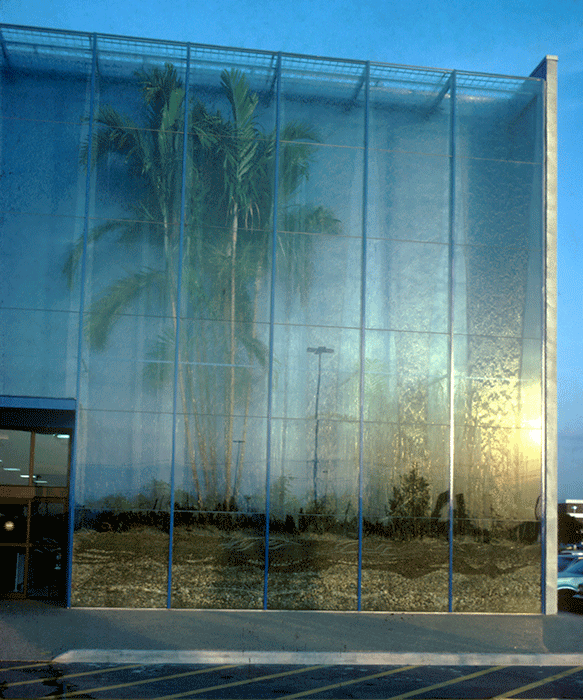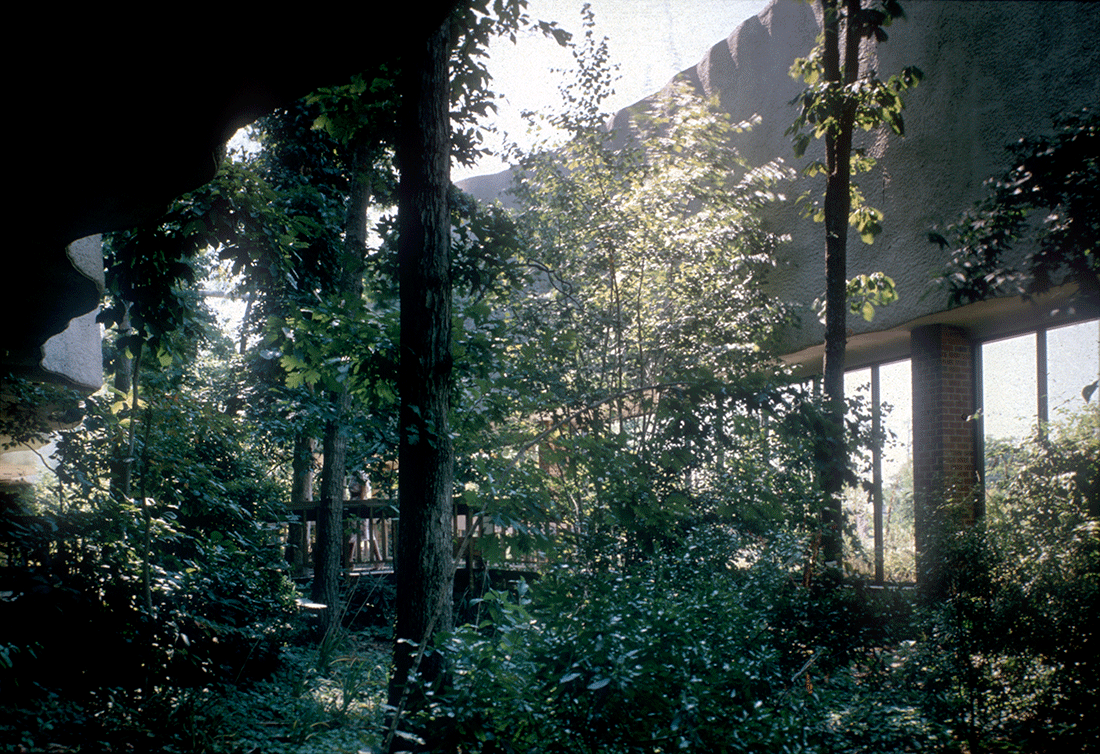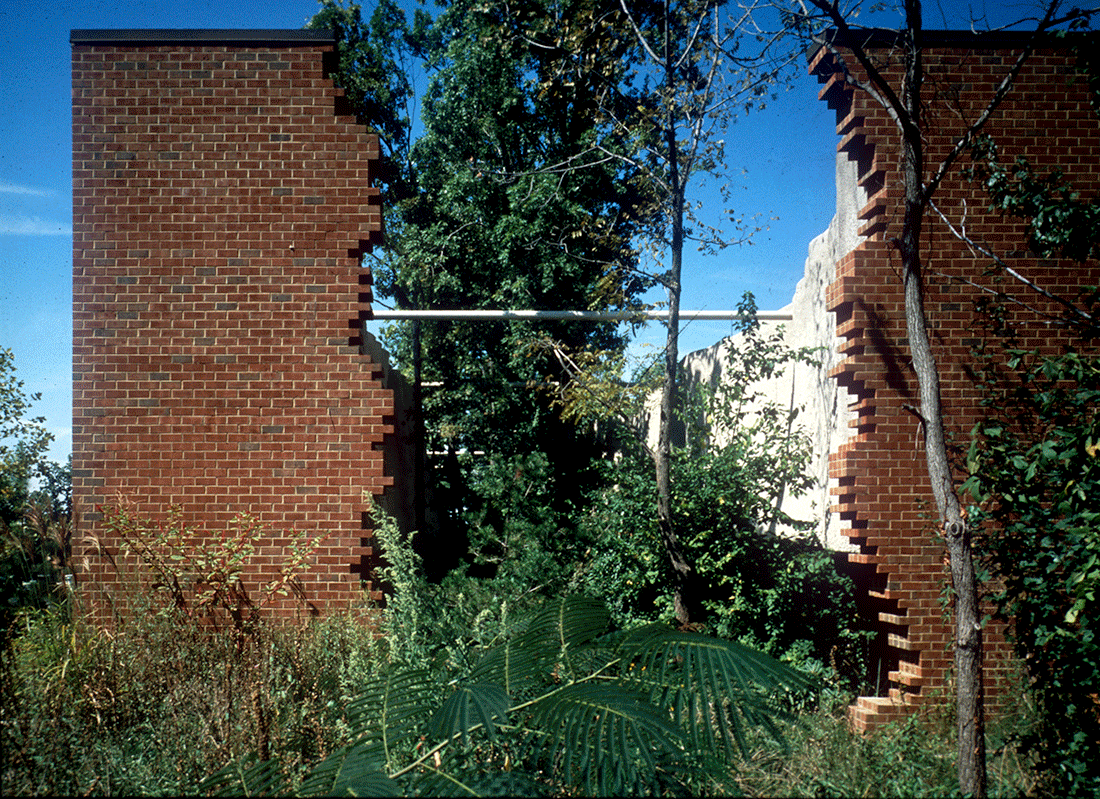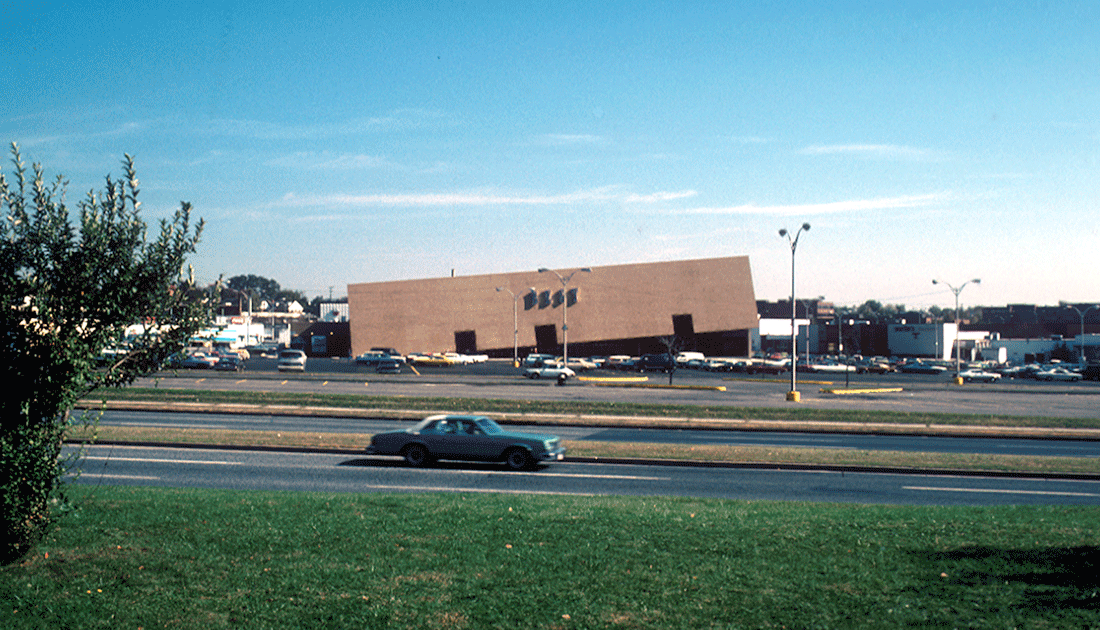 But then came Amazon and eBay and by 1996, BEST Products was de-listed from NASDAQ. With 169 Best stores, 11 Best jewellery stores across 23 states, and not to mention a nationwide mail-order service, the Lewis family filed for bankruptcy for the second time and closed their last store the following year.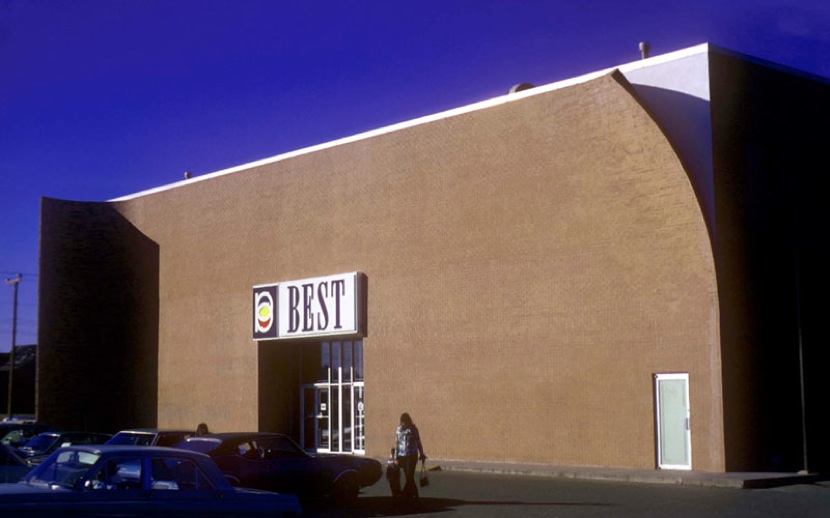 Currently all but one of their buildings have been either demolished or altered to remove their distinctive features.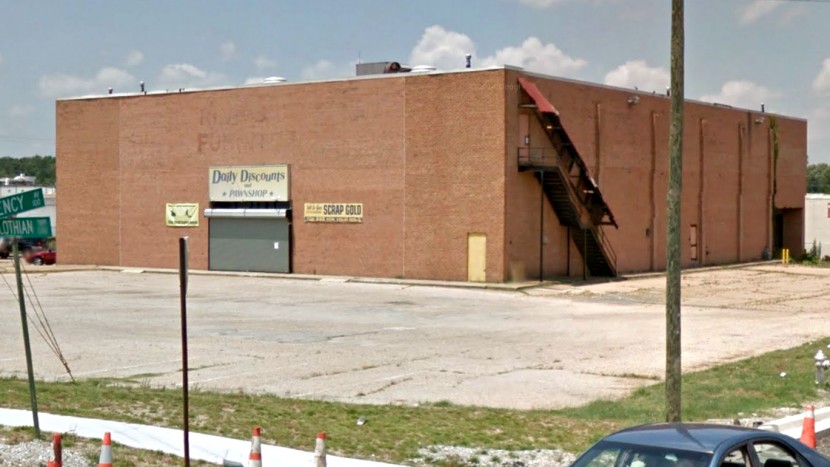 The 'Peeling Facade' store lost its peeling wall design to a pawnshop ↑
The store in Sacramento which had an entryway that would slide open in the morning and slide shut at night, is now a very average-looking block of concrete operating as a Best Buy.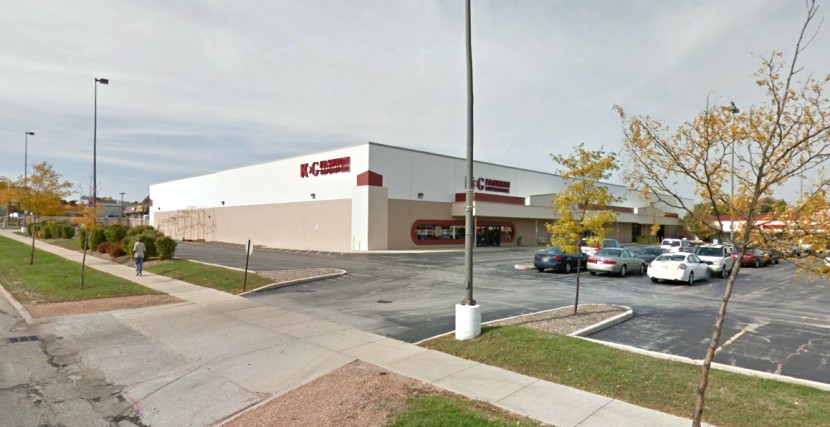 The only store whose avant-garde design was saved was the "forest building" in Richmond, Virginia, which is now home to the West End Presbyterian Church.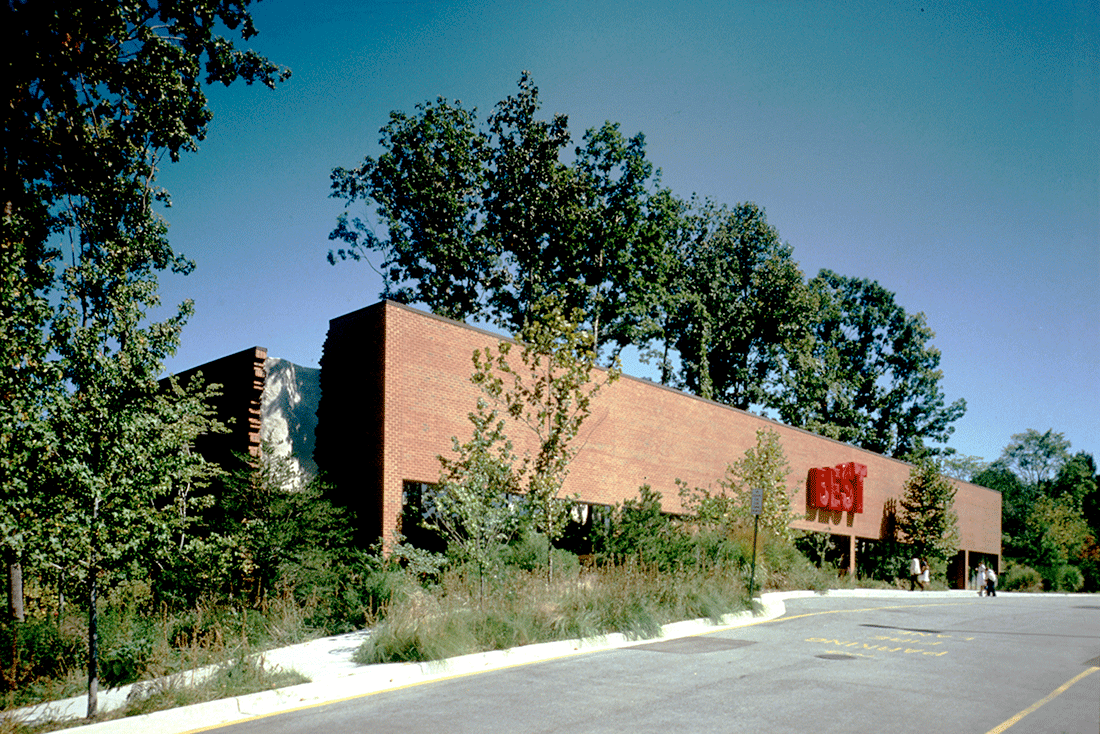 After James Wines witnessed his buildings disappear one by one from the suburban landscape, the architect who still runs his studio today, remarked that, "In France, this would never happen."