1. Manoir Colimaçon, France


This fairytale like manoir was built around the year 1800. It has been abandoned since 1999. The Manoir has three floors and it covers a cave below the mansion. The "Colimaçon" staircase is the most famous one in a very modern spiral concept which covers all 3 floors including the closed cave. The reason that it has been abandoned is because of a dispute between the old and current owner, who are both neighbours. The manoir is in a 'slow state of renovation' at the moment.



Discover the whole manor on Soul Photography.
2. Deserted Mall now contains 48 Charming Low-cost Apartments

What's to be done about the shopping malls that are no longer populated by crowds of shoppers? What can we do with structures like Arcade Providence, America's oldest shopping mall and a National Historic Landmark? To solve such a dilemma, Northeast Collaborative Architects decided to stage a $7 million revival by transforming the Providence, Rhode Island space into mixed-use housing with 17 shops on the ground floor and 48 low-cost micro-apartments on the top two levels.






More information found on My Modern Met
3. This Giant Tobacco Billboard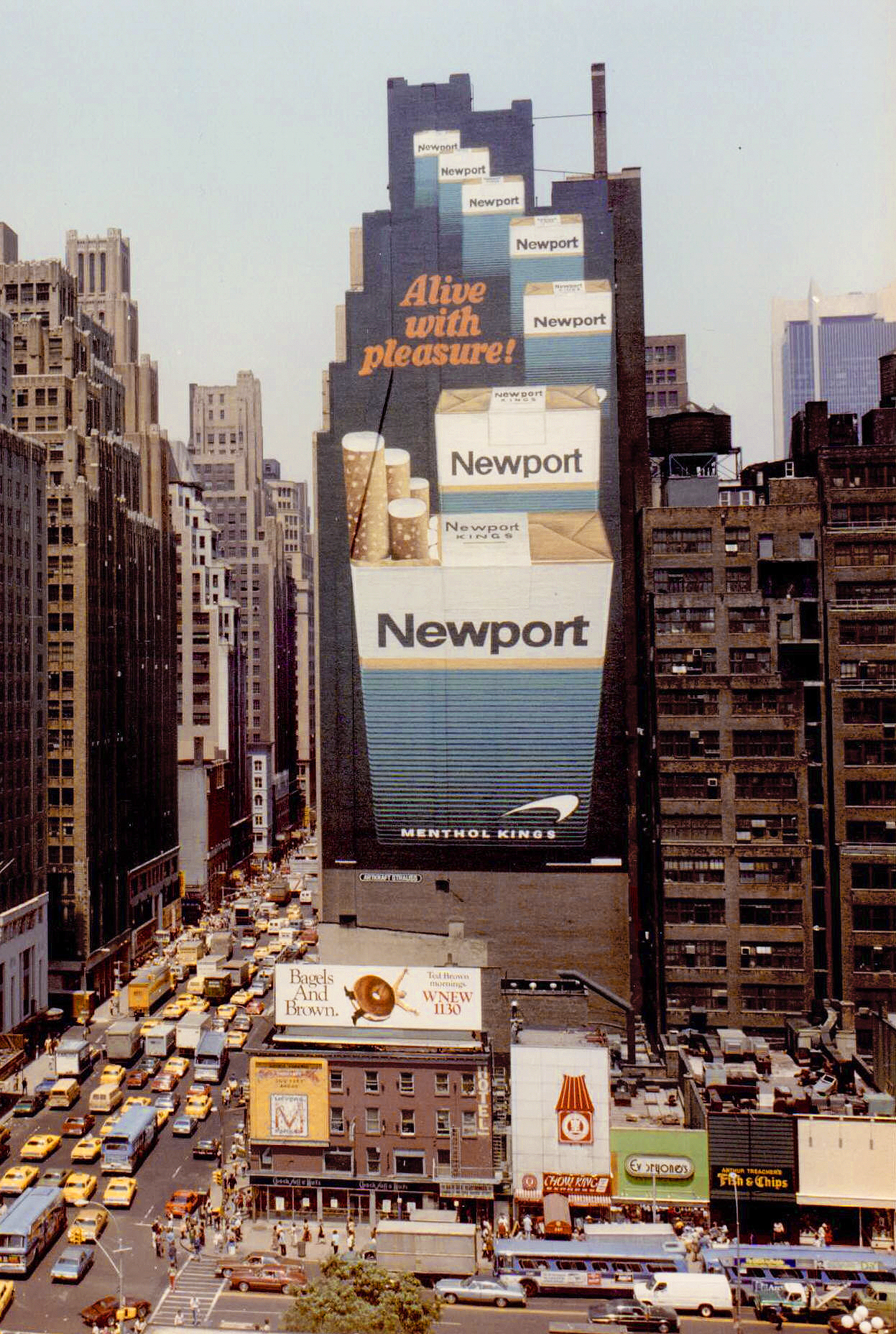 34th street across from the New Yorker Hotel. Iconic location for hand painted signs of yesteryear. Found via Colossal Media.
4. This Human Billboard, 1929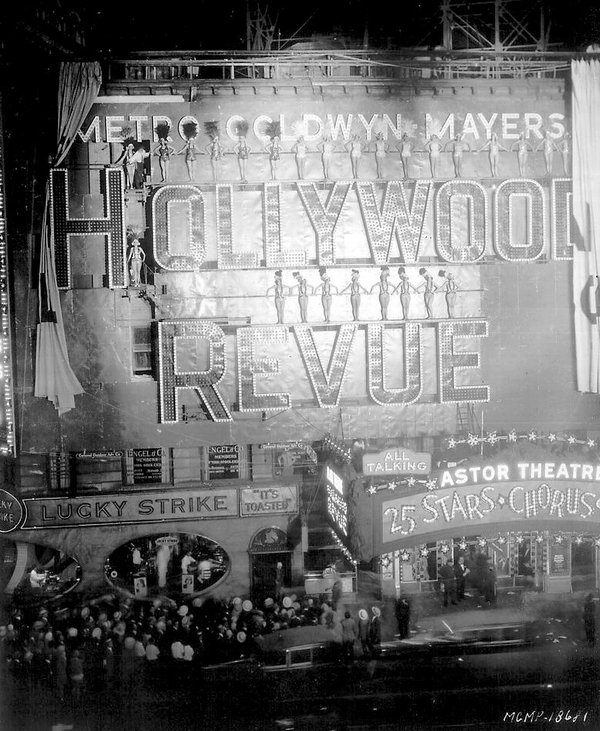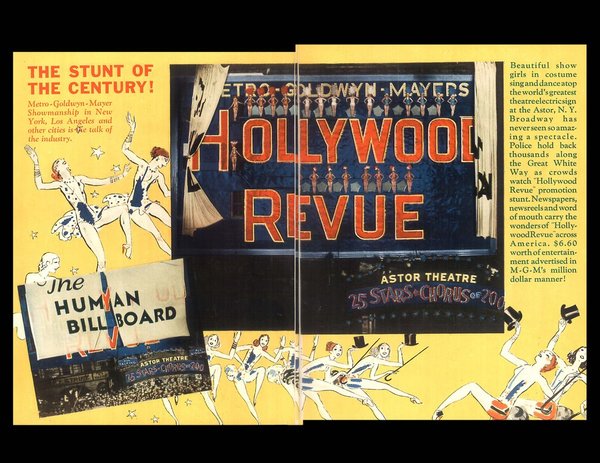 The Fascinating History of the Human Billboard, found on Old Photo Archive
5. Vintage Political Posters from Cuba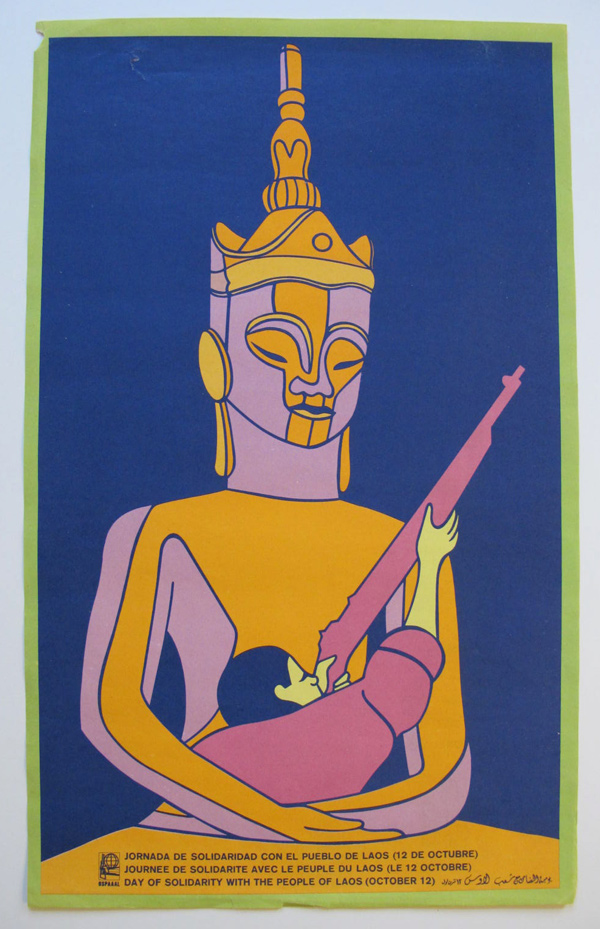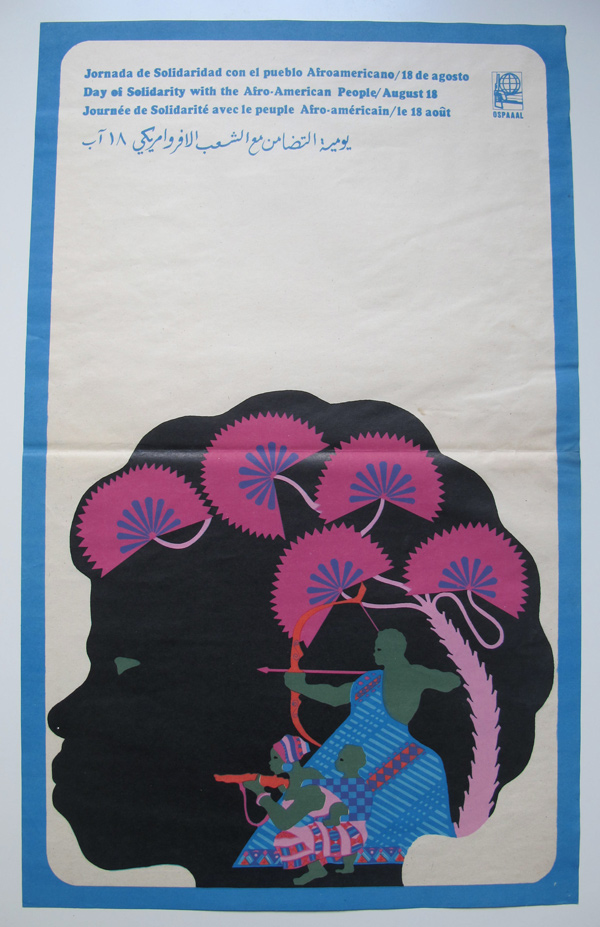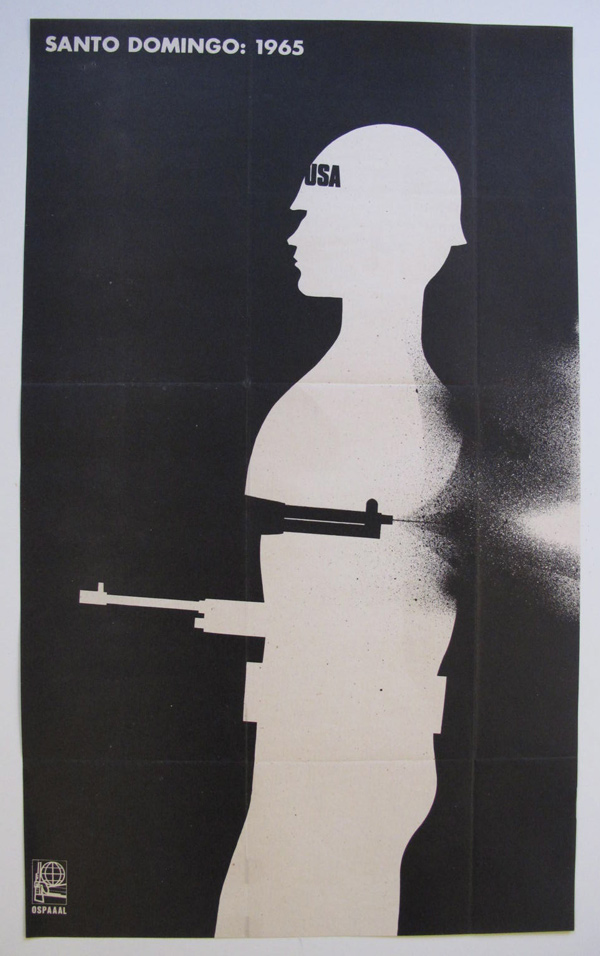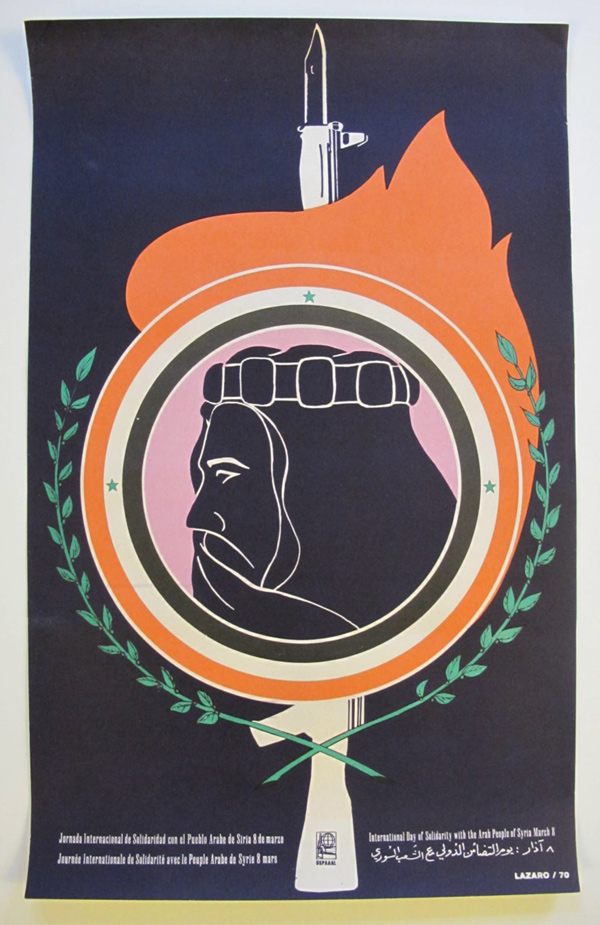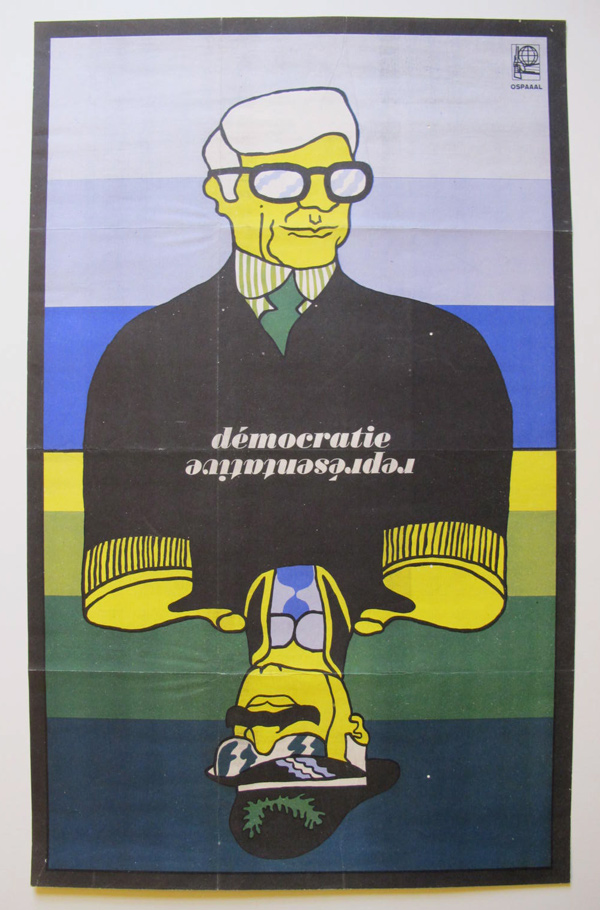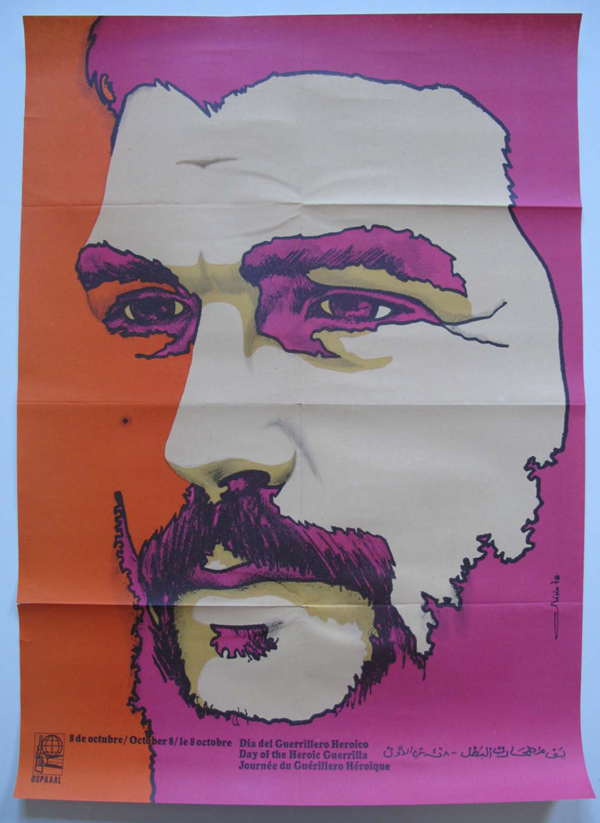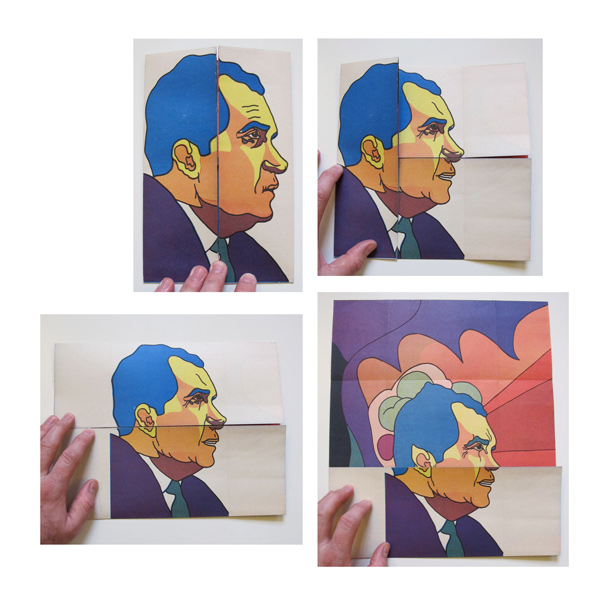 Cuban OSPAAAL posters from the archives of Michael Tyler, a collector from Bath, England
Mike has a number of duplicates to offer in exchange for a few elusive posters he's trying to find. You can reach him at m_w_tyler [at] hotmail [dot] com
Found on 50 Watts.
6. What Happened When A Plane Loaded with 6,000 Pounds of Pot Crashed in Yosemite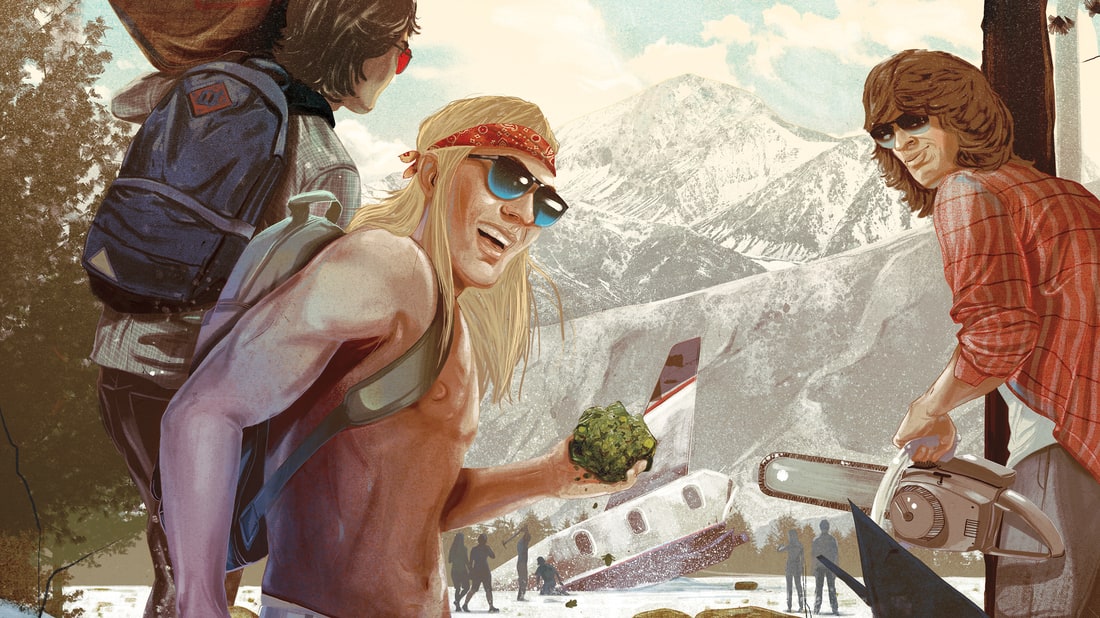 It was obvious to anyone living in the small community of Yosemite Valley that something had changed. In addition to throwing money around in the Village, a few climbers — the same ones who dived dumpsters for food — bought used cars and new packs. All of a sudden there was plenty of nice climbing equipment in Camp 4. Strader got his rack, which he would use to climb El Capitan four times in 1977.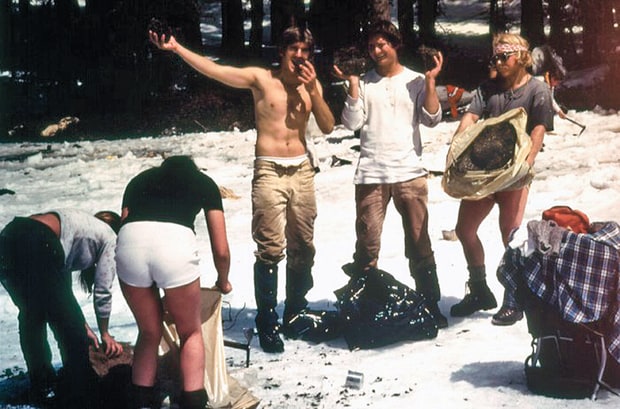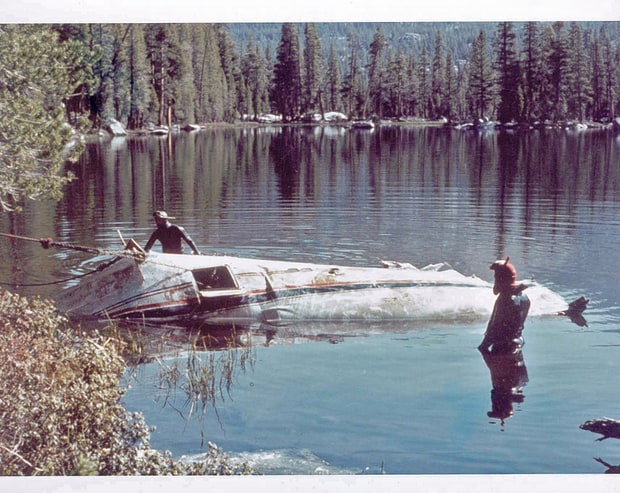 Read the full story on Men's Journal
7. Coke, freshly delivered on your doorstep every morning circa 1934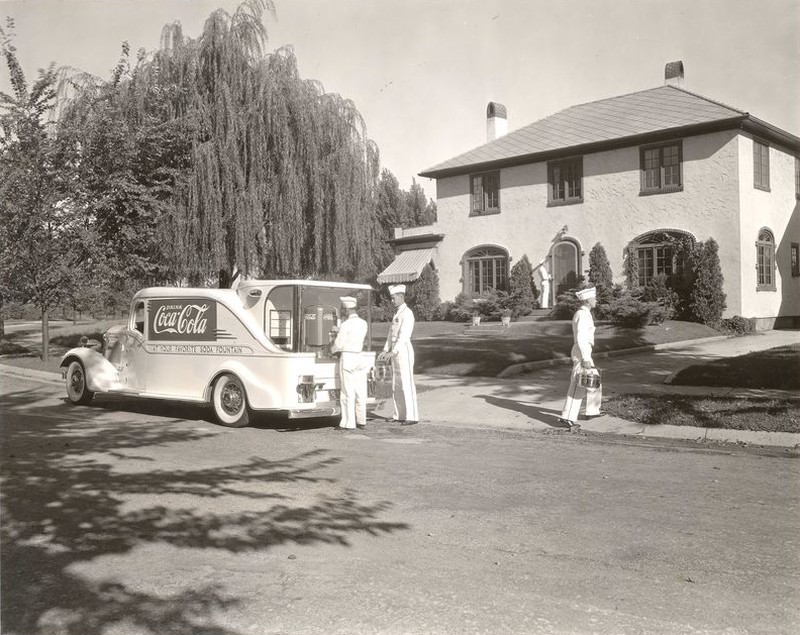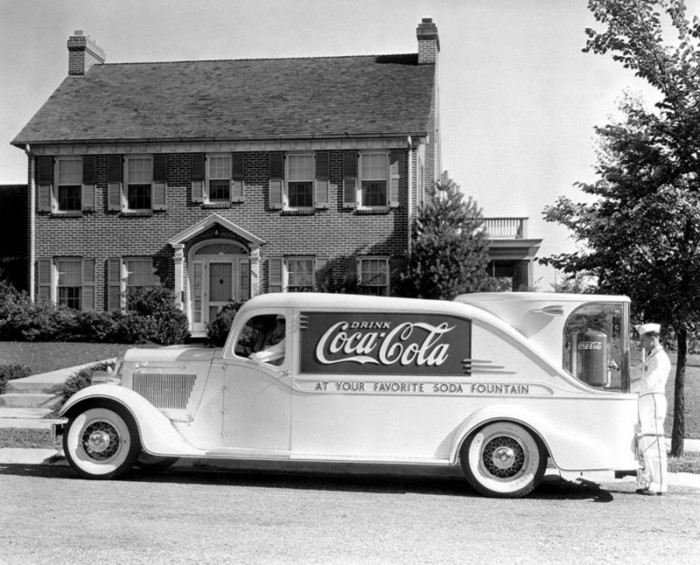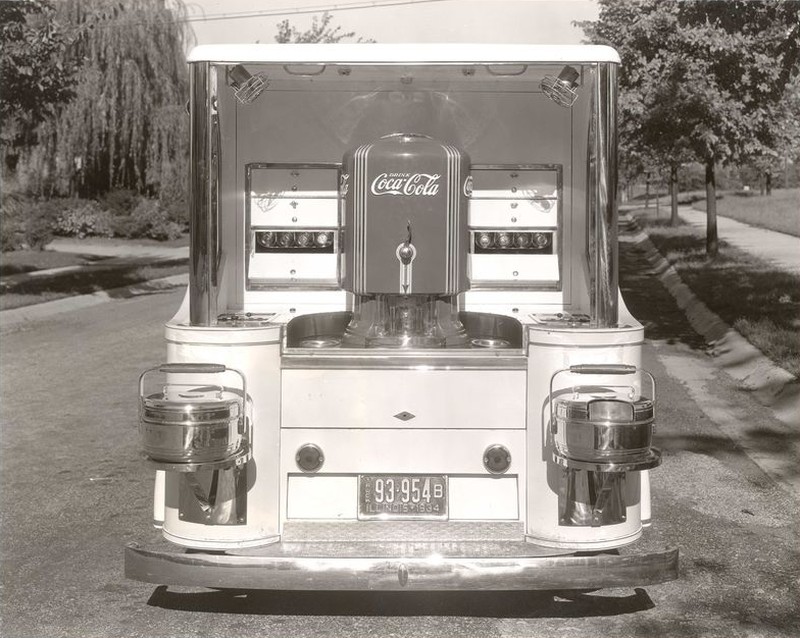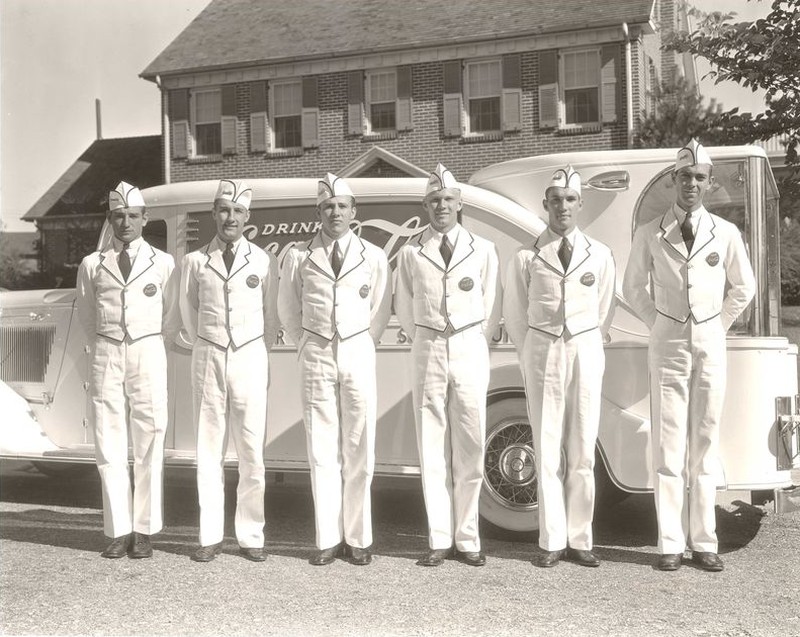 Found on Once Upon a Town
8. A 19th century French walnut case with scent bottles & funnel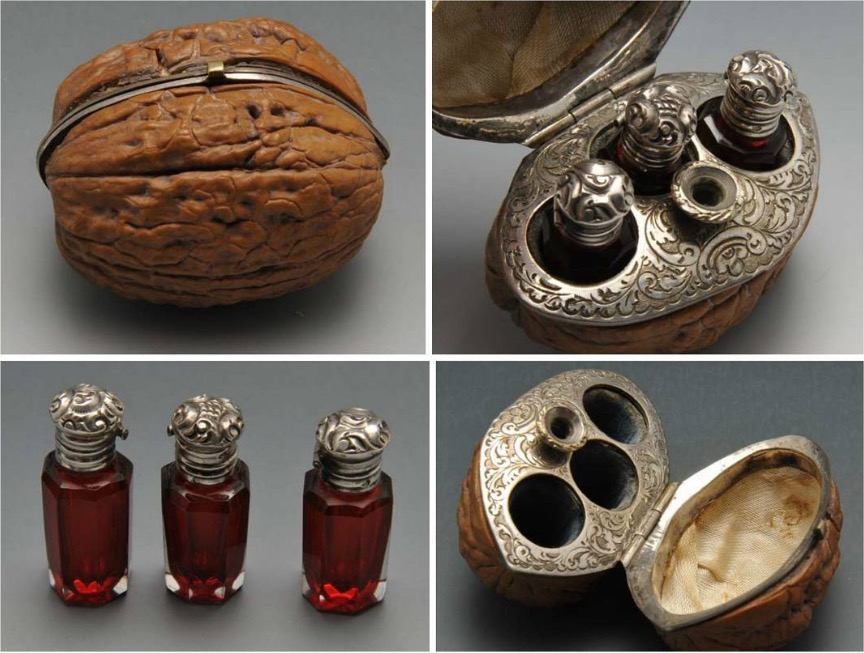 Found via this Instagram account.
9. This family has been keeping records of all of their ledgers, bills and correspondences in a continuous archive since 1362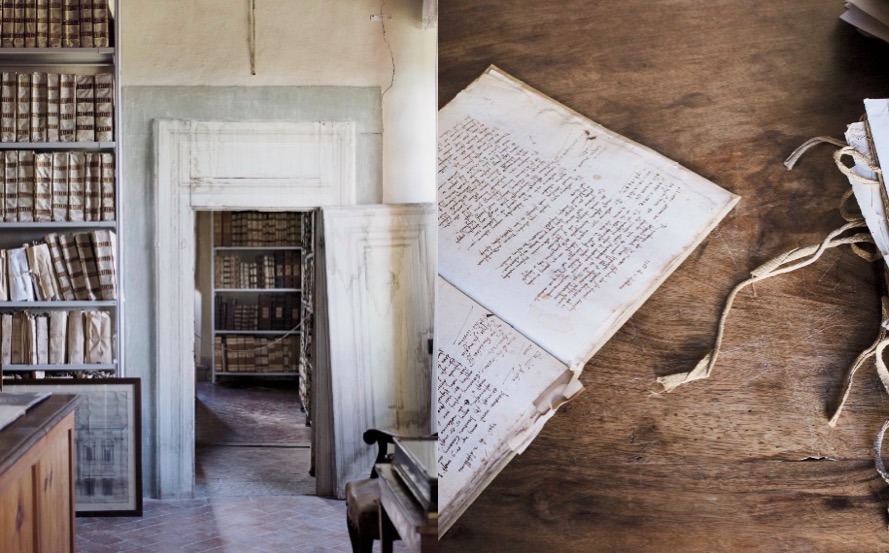 The Corsinis, one of Florence's oldest families and its 600-year archive:
This is not the experience of an ordinary library where parallel lines of standardized print in neatly bound volumes seem to detach the words from the material they depend on. Here, bundle after bundle of raw papers are tied together with string and squeezed into shelves, from floor to ceiling. There is the thick sepia-toned, slightly porous paper of the 1400s and the ultrathin glossy correspondence paper of the 19th century. There are papers with elaborate watermarks, and with tiny cuts made in the 16th century to show that the surface had been disinfected against the plague. Some papers have been eaten away by silverfish; others have gotten wet and smudged. Scratchy nibs have poked holes. A name is missing. A date. At every point you are made conscious of the moment in which event was turned into document.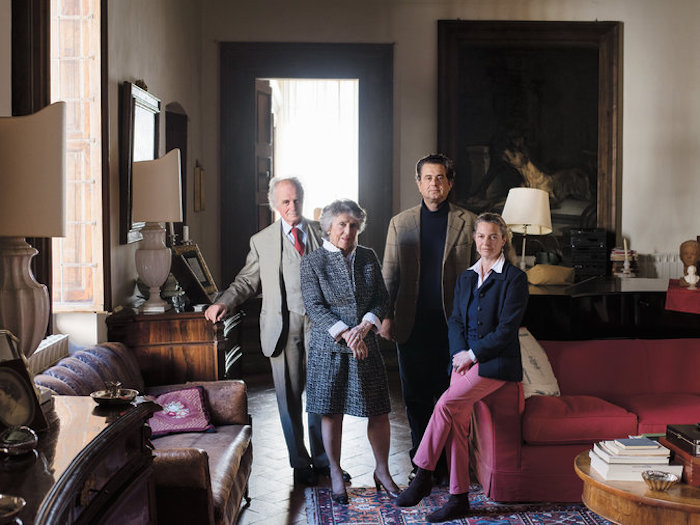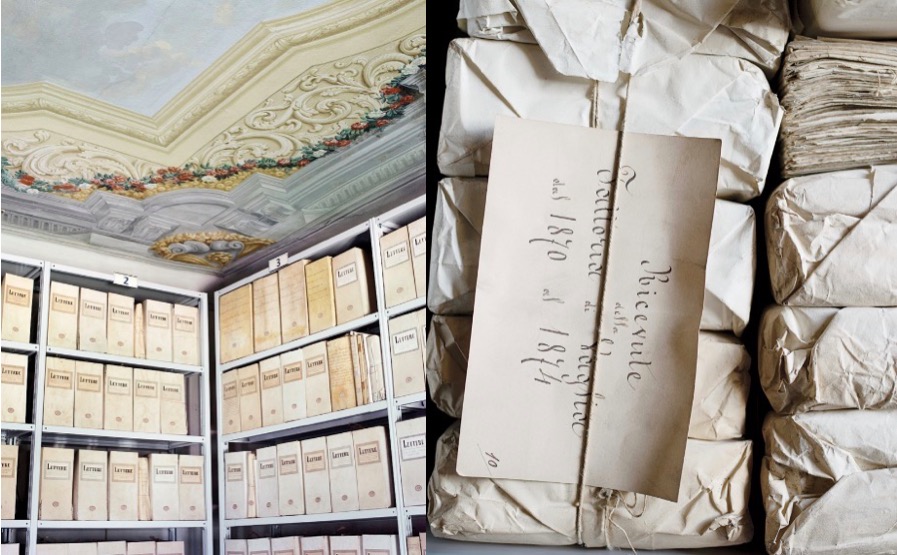 Full article found on New York Times.
10. A Map of Paris in 1730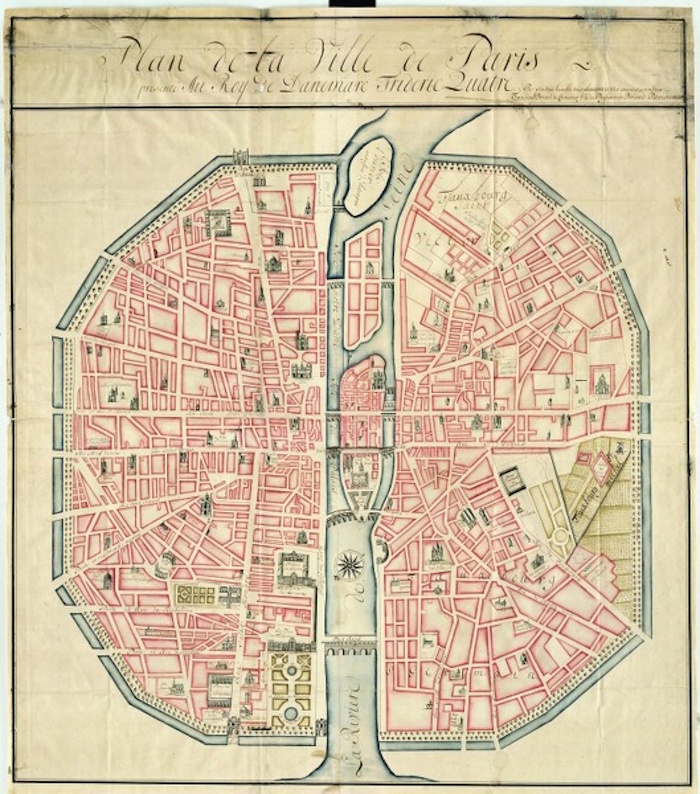 Zoom in here. Found on Carto Cassini.
11. Drinking wine on the Eiffel Tower in 1928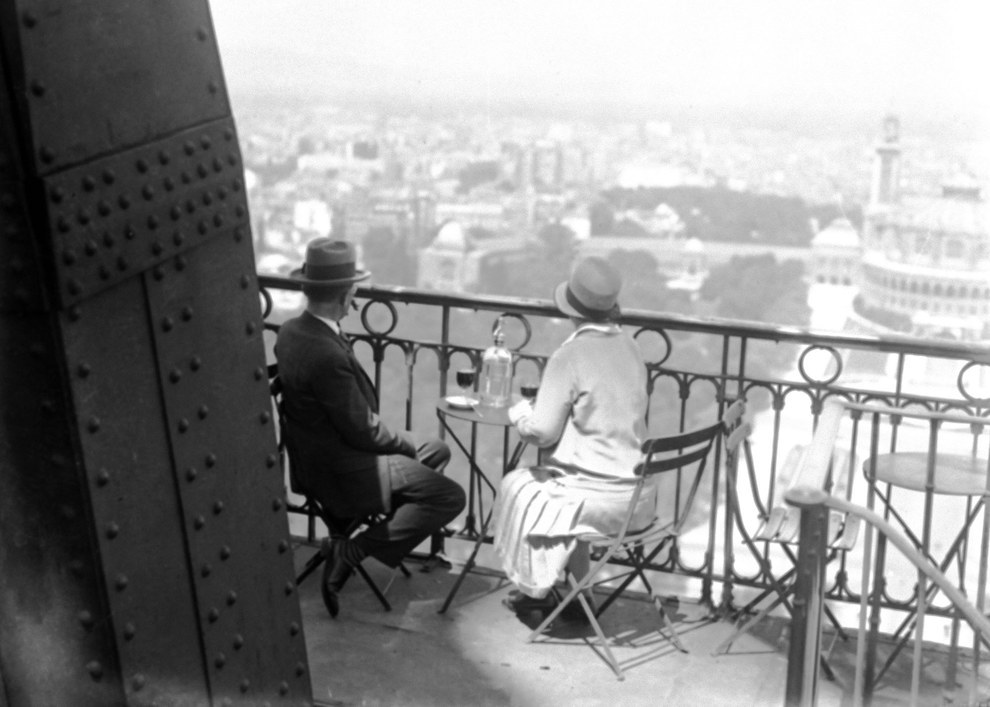 Found on Imgur
12. The Story of La Goulue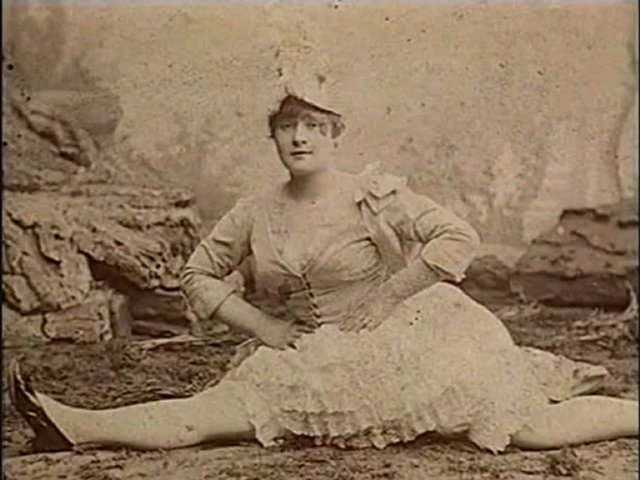 La Goulue was born Louise Weber on 13 July of 1866. Louise worked in a laundry when she was young but always used to sneak off to dance halls wearing a nicked dress from the laundry. She danced in little clubs around Paris and soon became popular because of her dancing skills and her boldness: She would always pick up customers´ glasses and down their drinks. That´s why she was nick-named "La Goulue", which means "the glutton".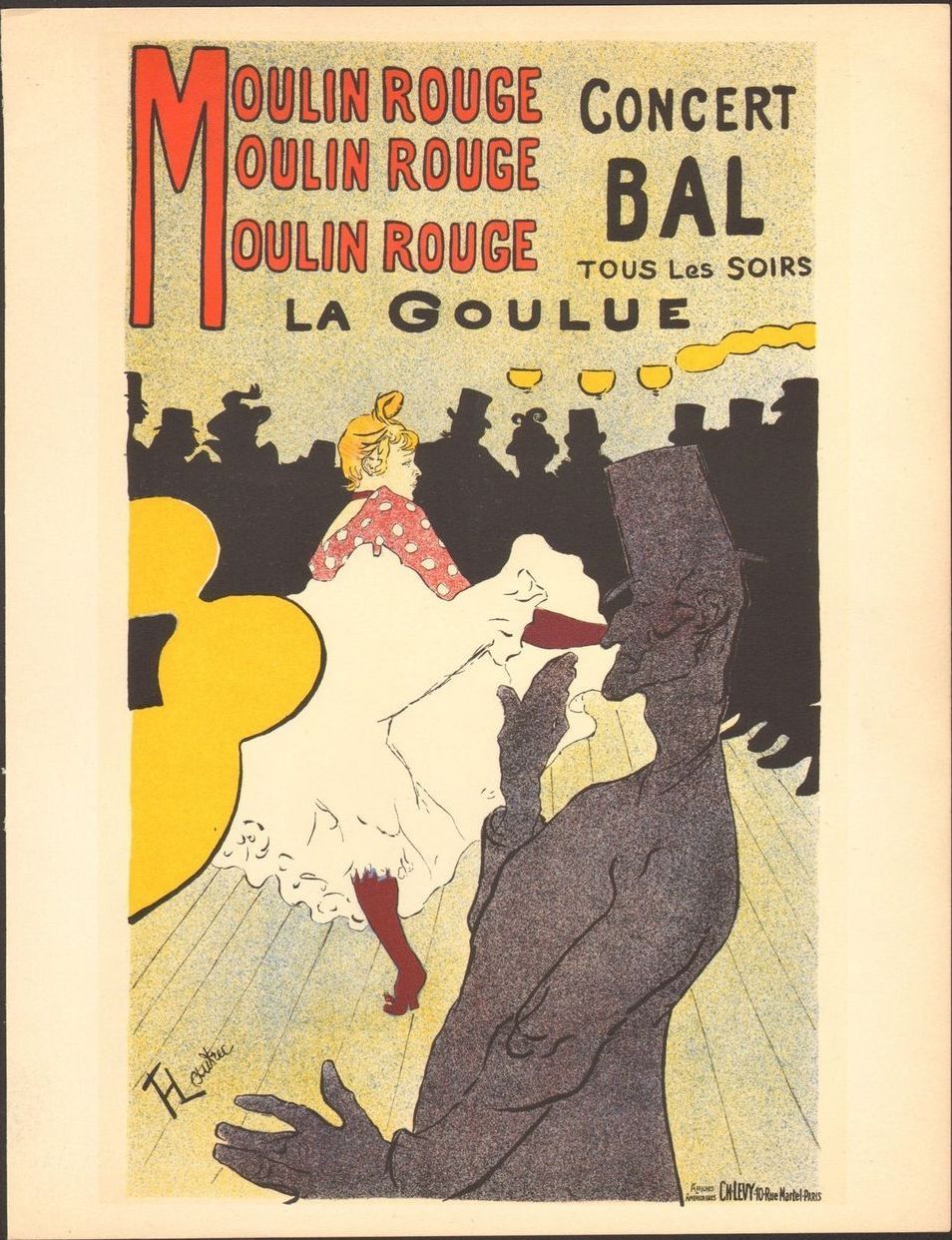 Louise was one of the first stars of the Moulin Rouge. She danced an early form of the Can-Can with her partnerValentin le Déssossé and soon became the favourite entertainer there, earning lots of money. Many painters painted her but the most famous paintings of her are by Henri Toulouse-Lautrec.
In 1895, Louise decided to part with the Moulin Rouge to open her own business, but it failed. She became depressed and only returned to Montmartre in 1928, now a poor street hawker. No one even recognised the "Queen of Montmartre" now. She died a year later, aged 63.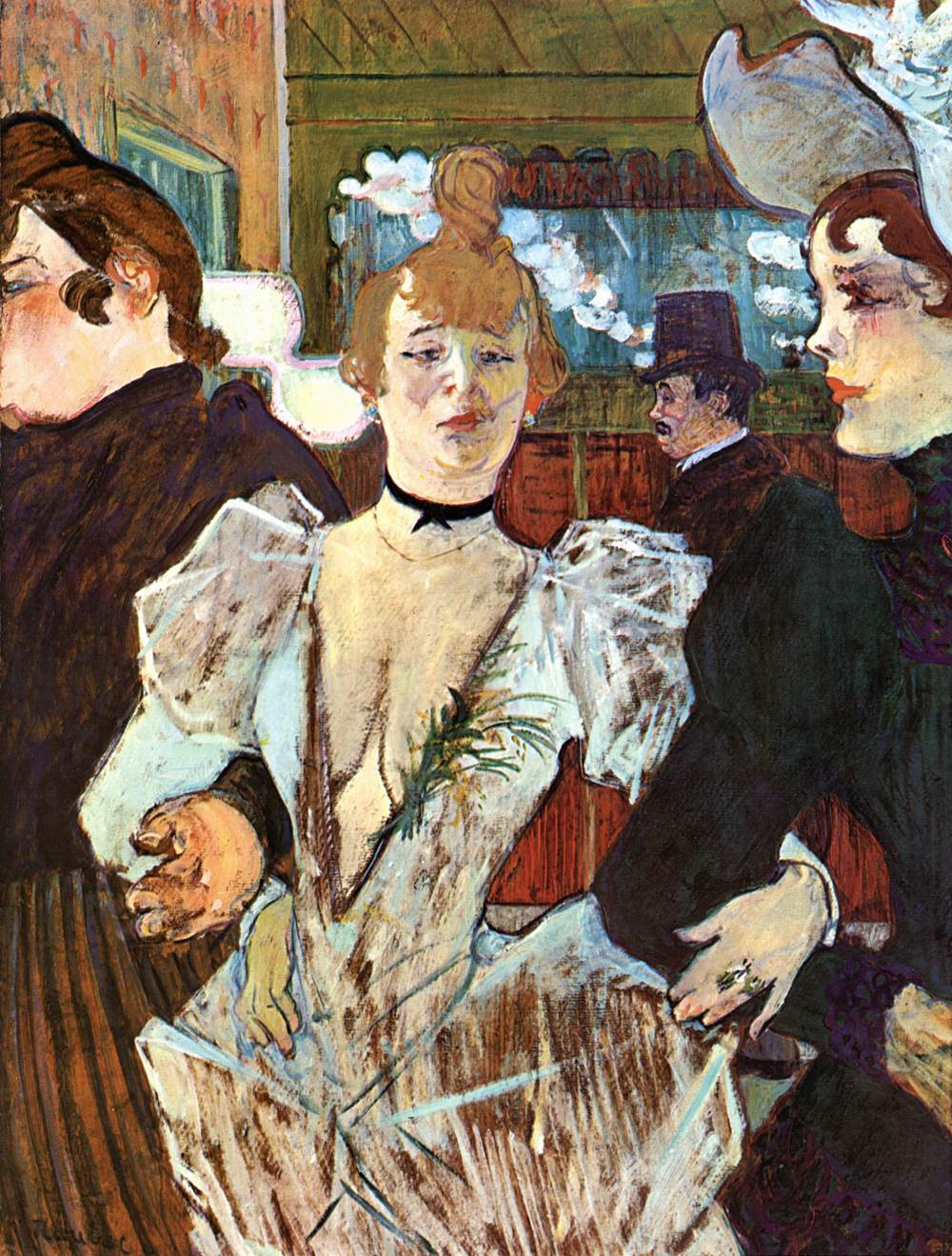 Today she is remembered as the star of the early Moulin Rouge: The girl who used to kick gentlemens´ hats off their heads while dancing.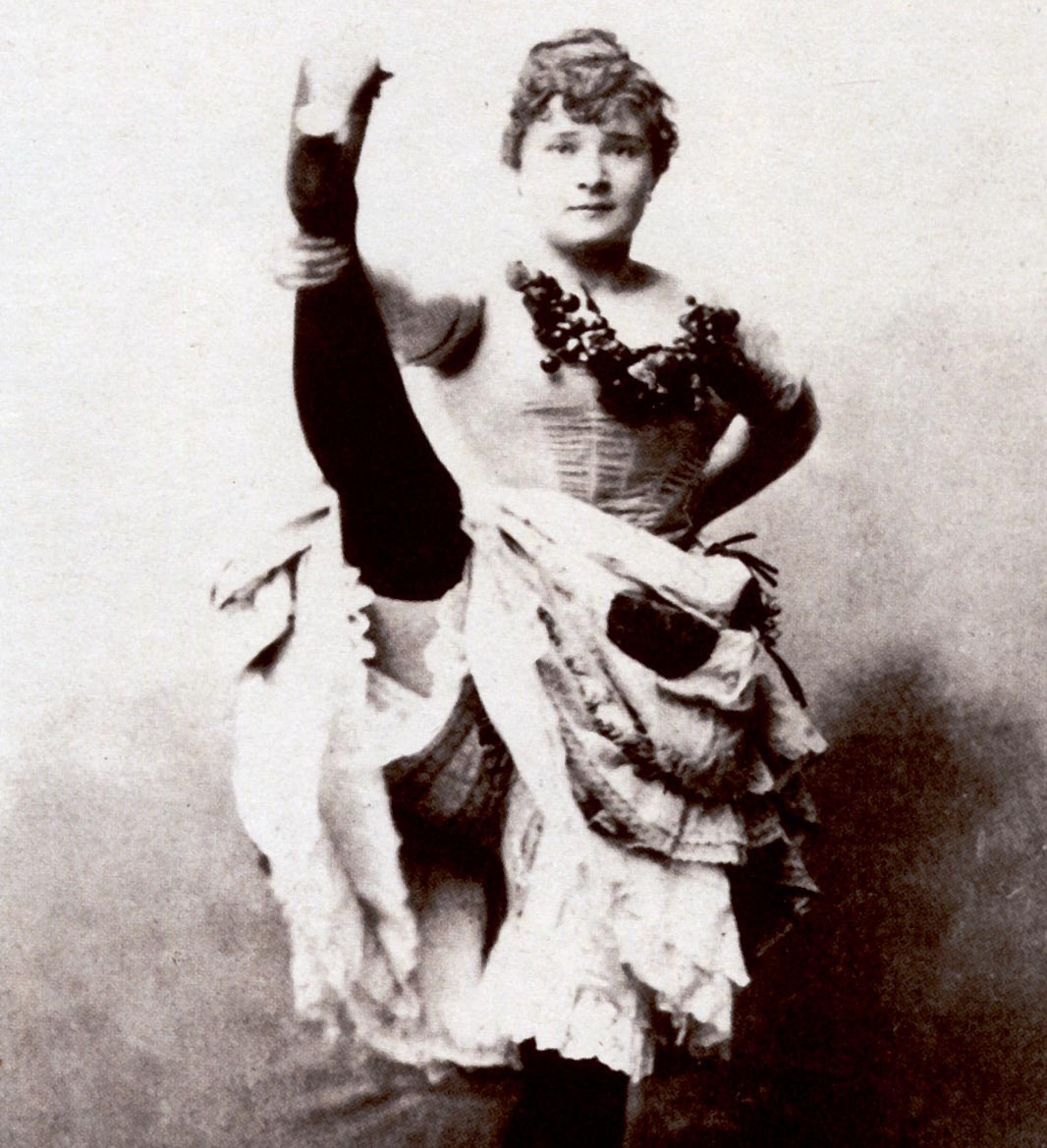 Found on Gaiety Girl
13. 'Beatnik Girl' Makeover from 1963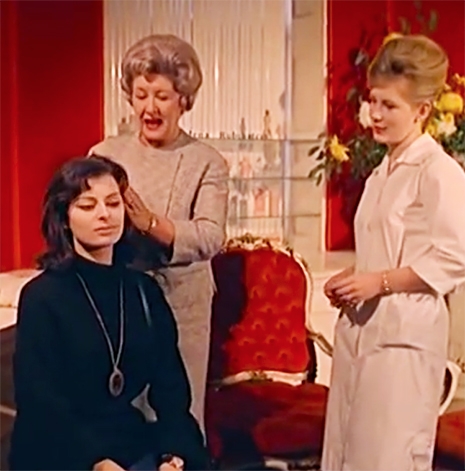 Found via Dangerous Minds