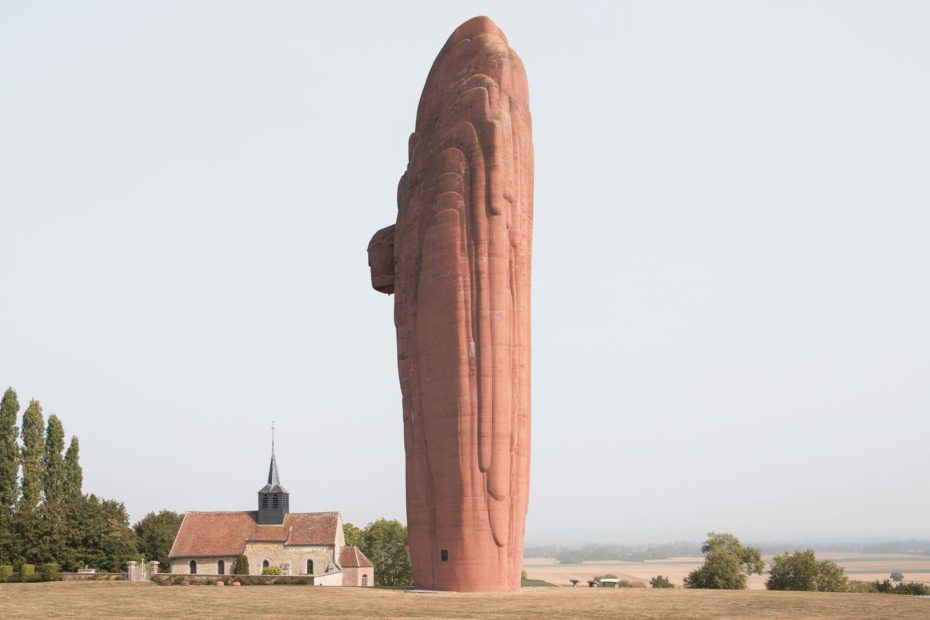 I've been yearning to get back across the pond for a good ol' dose of "weird America", but I tend to forget that my own country has some pretty odd, quirky and wonderfully nostalgic sights to see when you venture off the main road. Wes Anderson would have a field day with Atlas des Régions Naturelles, an online archive of more than 10,000 photos documenting French vernacular architecture, aka, all the kinds of stuff that makes you do a double take on a road trip.
Entirely created by a pair of travellers, Danish-Japanese-French photographer Eric Tabuchi and his partner, painter Nelly Monnier, it's been over two decades in the making and it's still a work in progress. Their archive takes us away from the most famous towns and into France's suburbs, industrial zones, ghost towns and forgotten villages. The entire archive is searchable, either by map or by tag (it can help to know a little French, for example to recognise that "vestiges" is for ruins and "devantures" is storefronts), or you can search more randomly, by clicking on the shape of a circle, which will lead you to pigeon forts, flying saucer swimming pools and abandoned Brutalist structures in the middle of nowhere. You can also be super specific with your search, choosing the time period, a building material or type of roof shape. It's a great way to spice up a very traditional French road trip visiting chateaux and charming villages, with a serving of "weird France". I spent far too much time down this rabbit hole, so I feel it's only fair to tempt you with the same carrot and a few of my favourite picks…
Entertainment & Leisure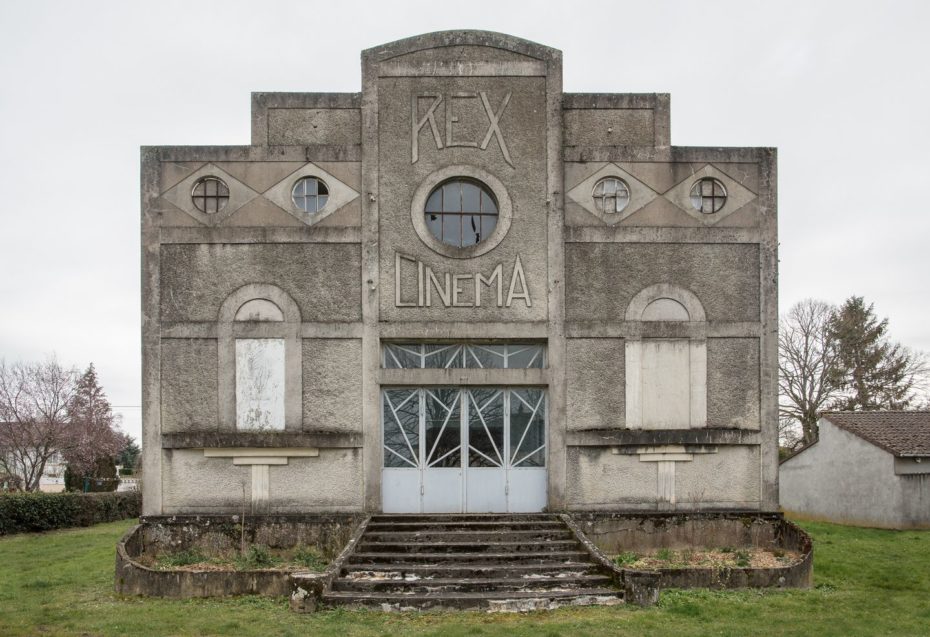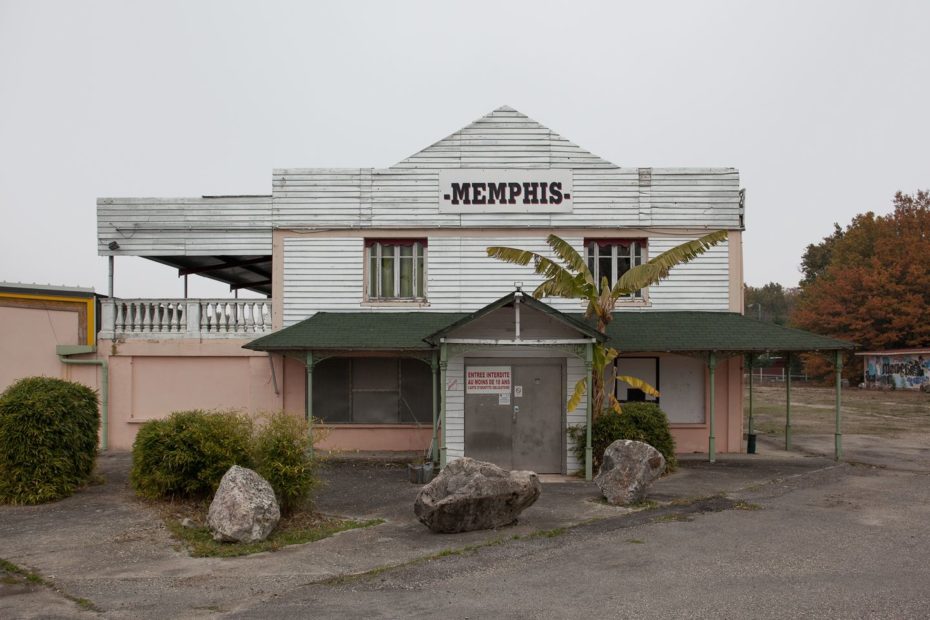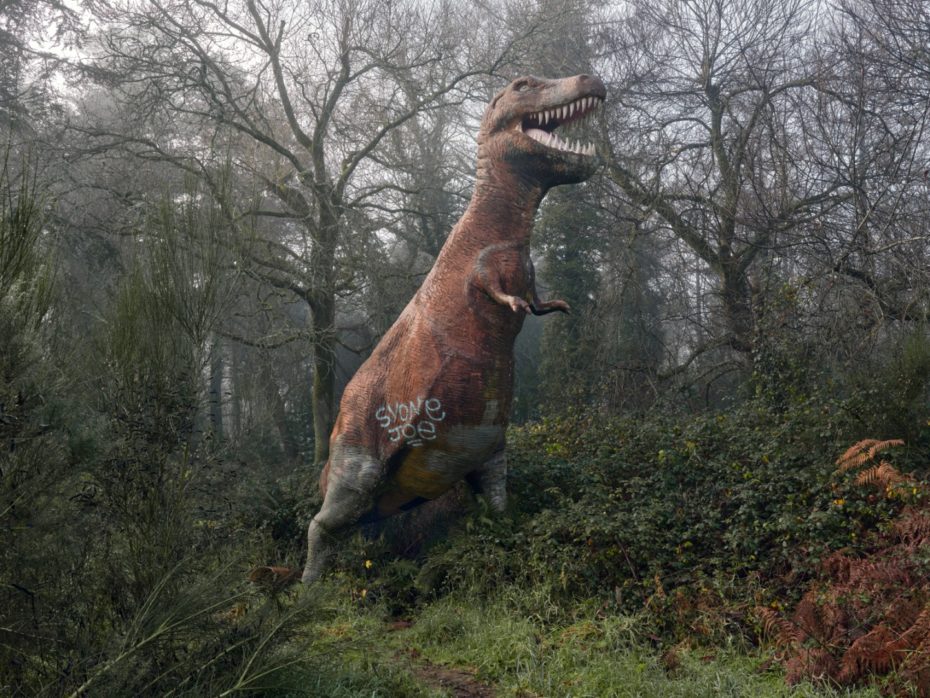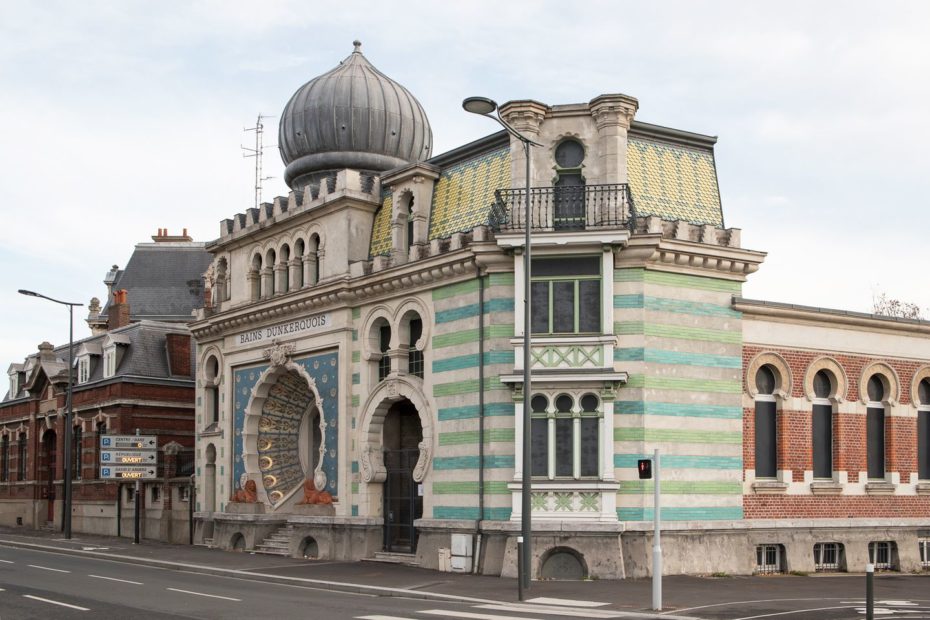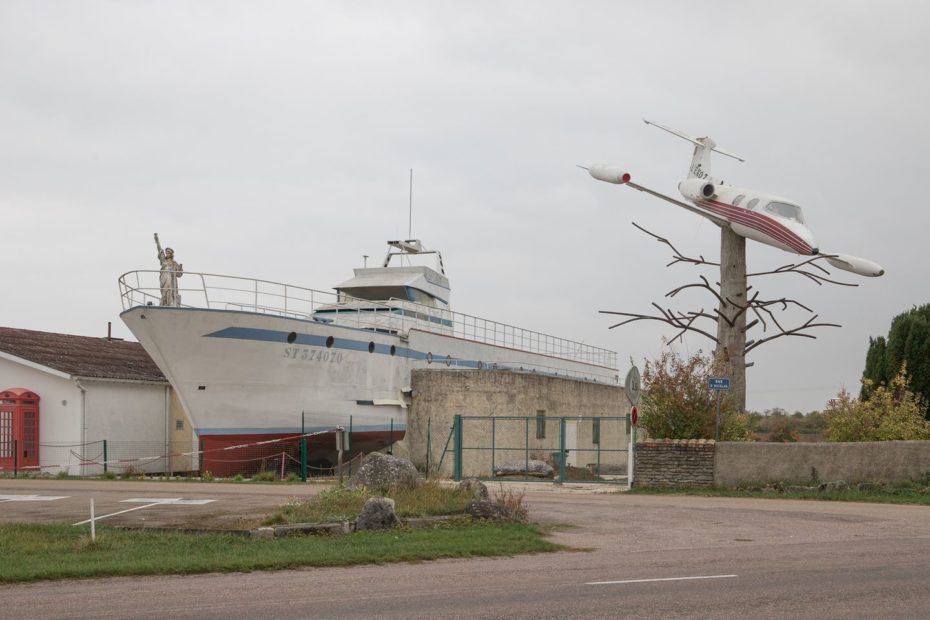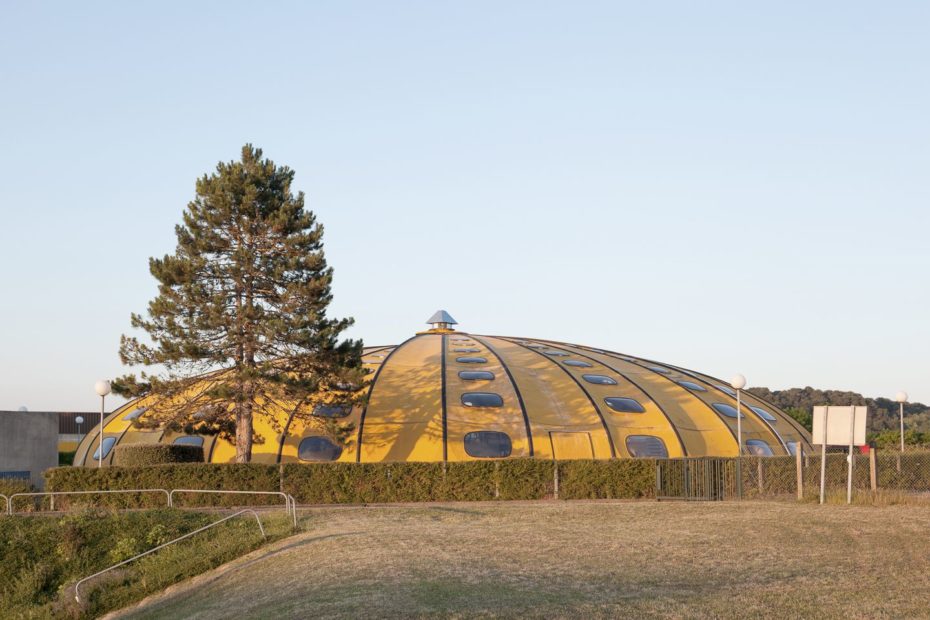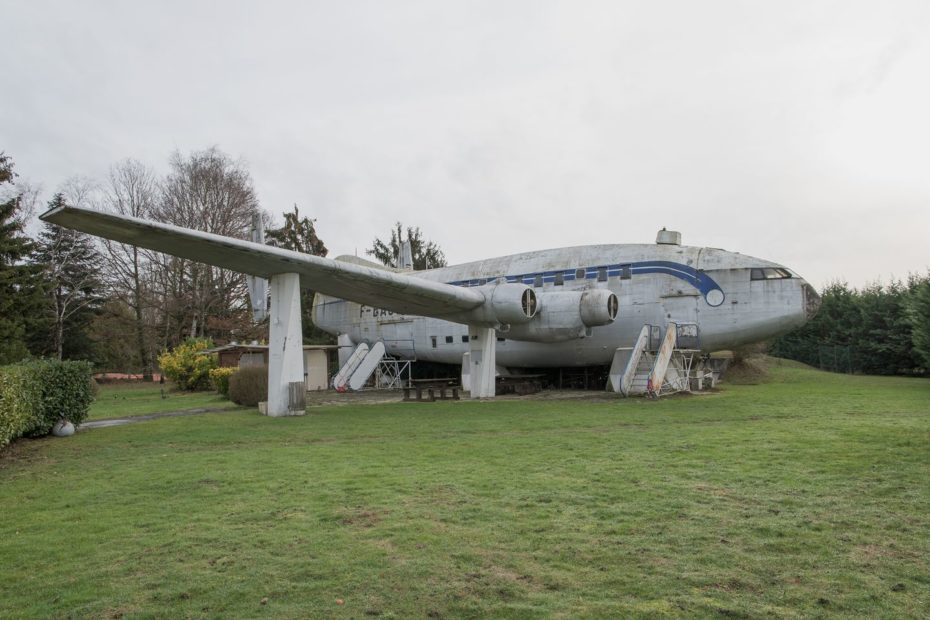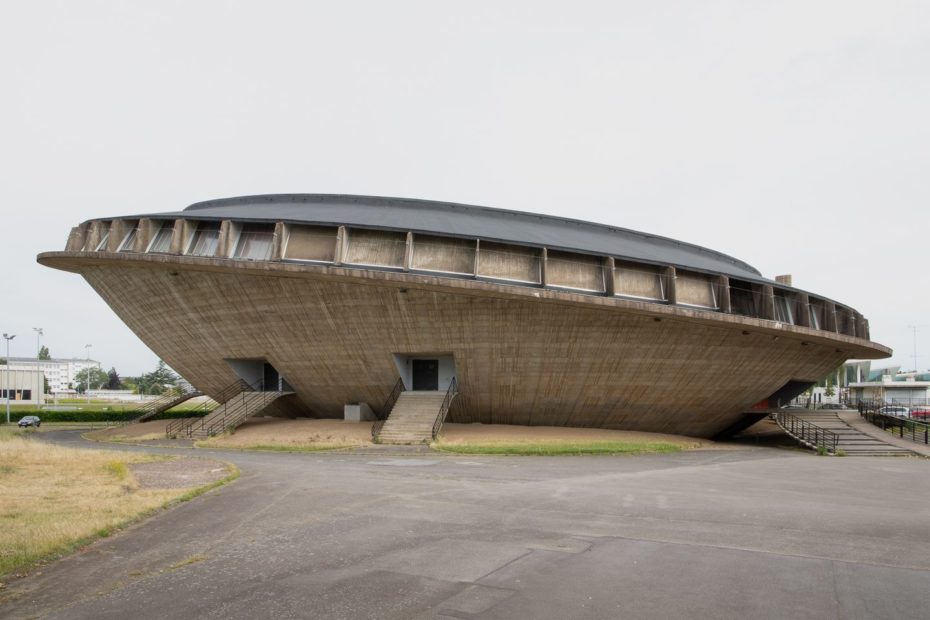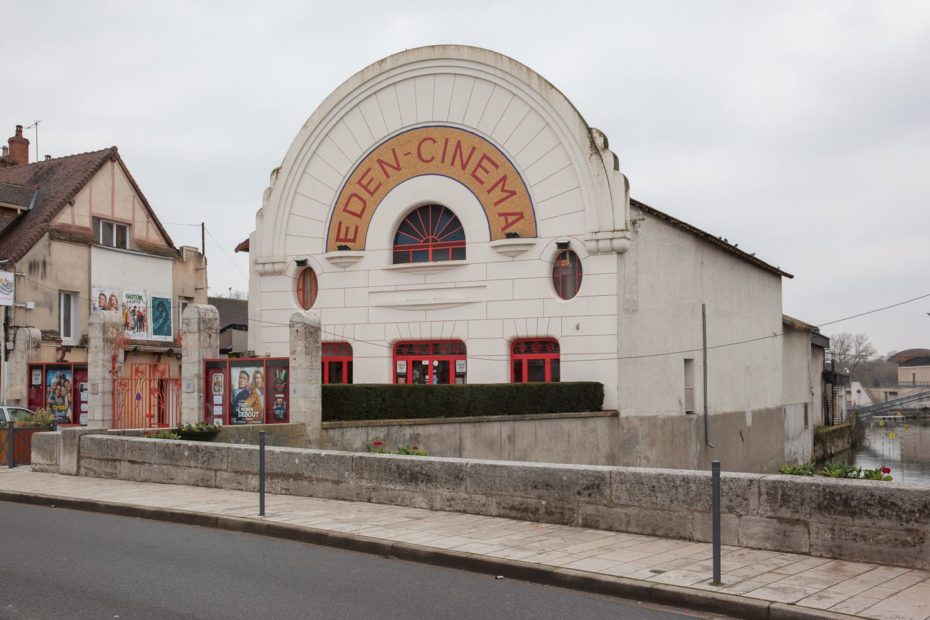 Abandoned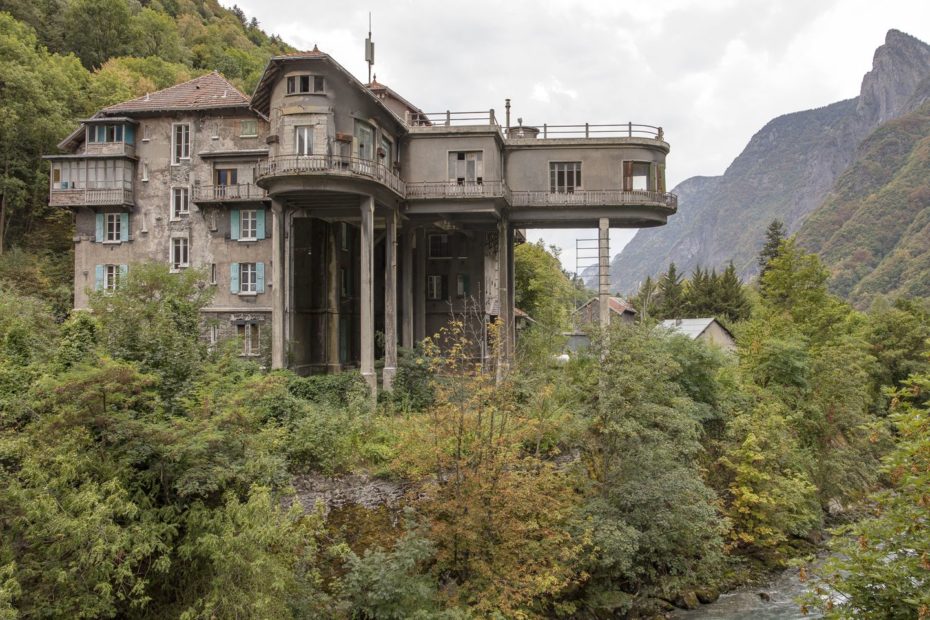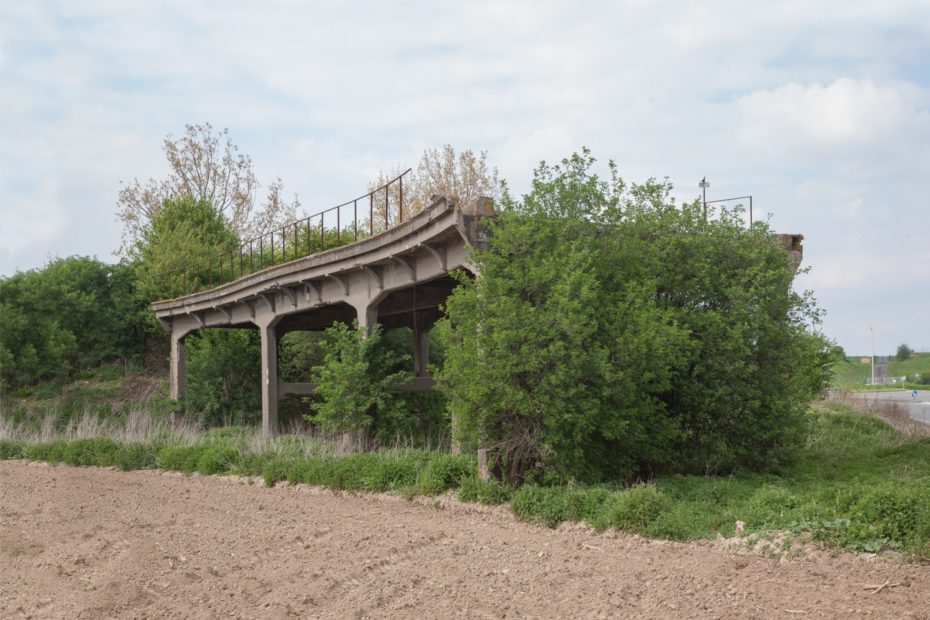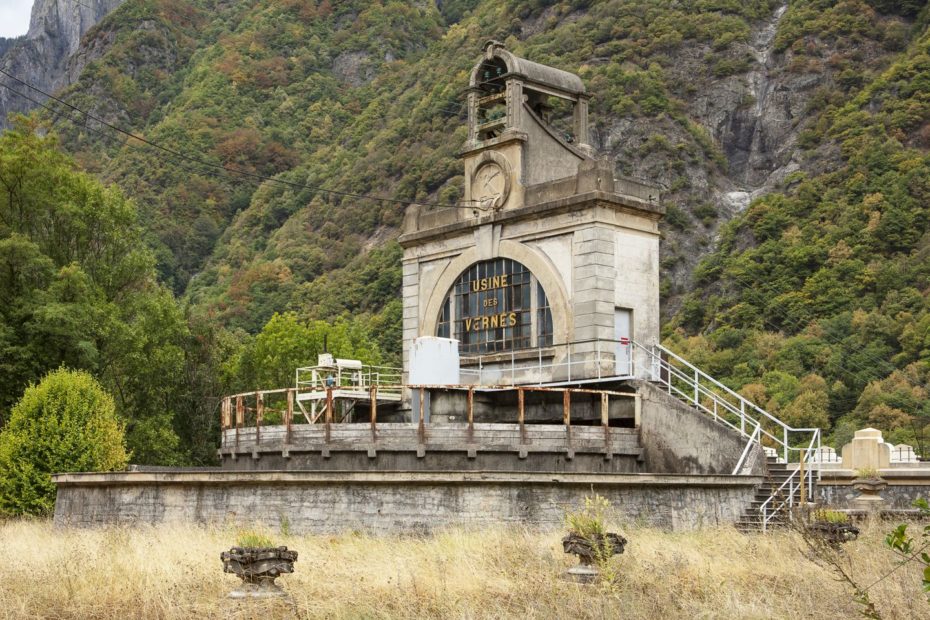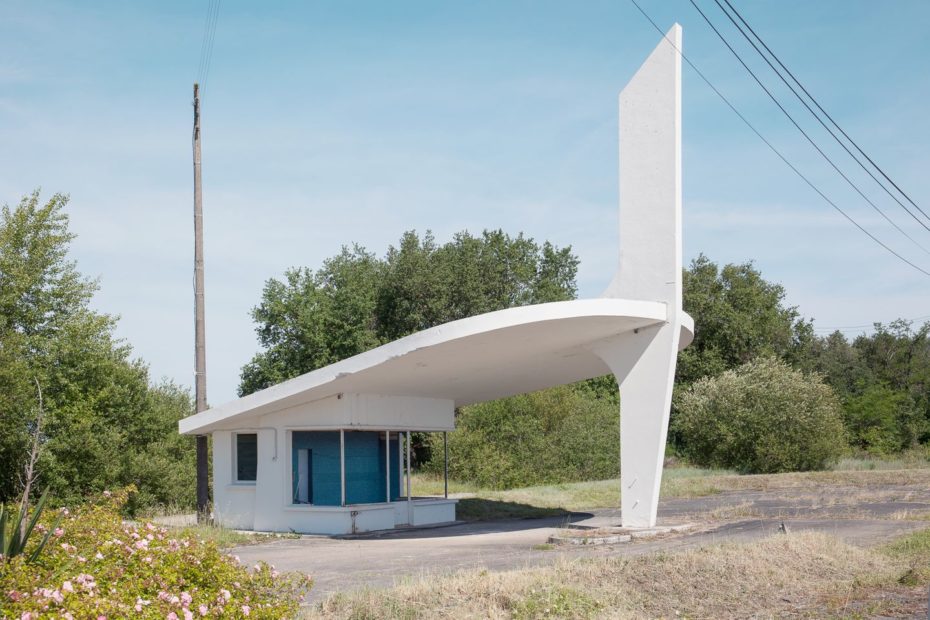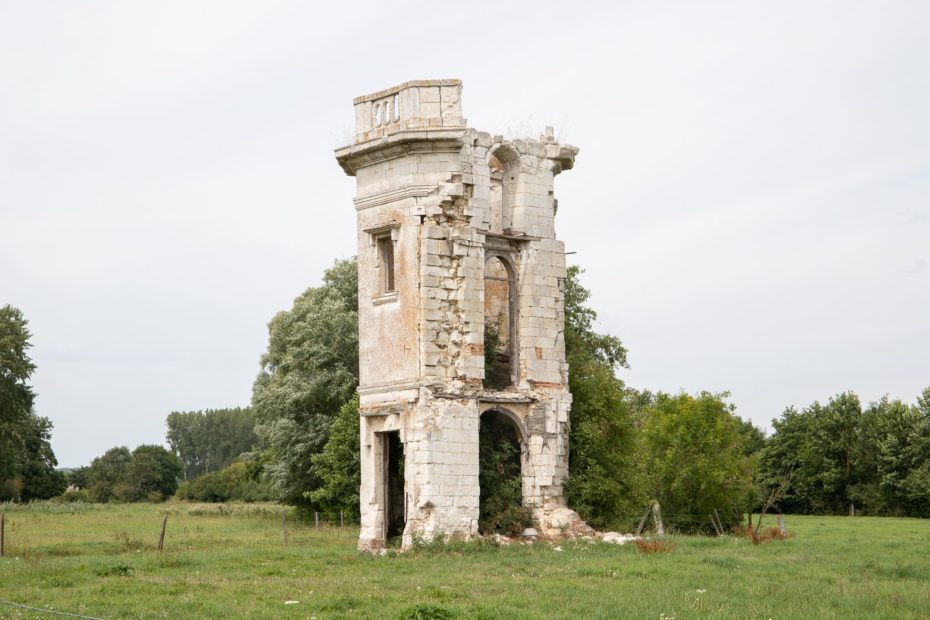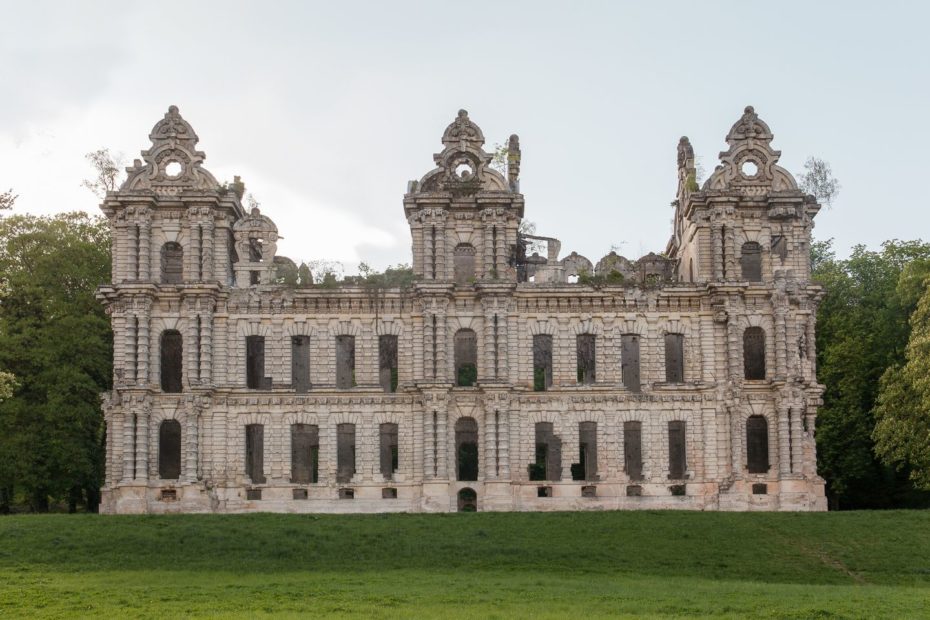 Architectural Oddities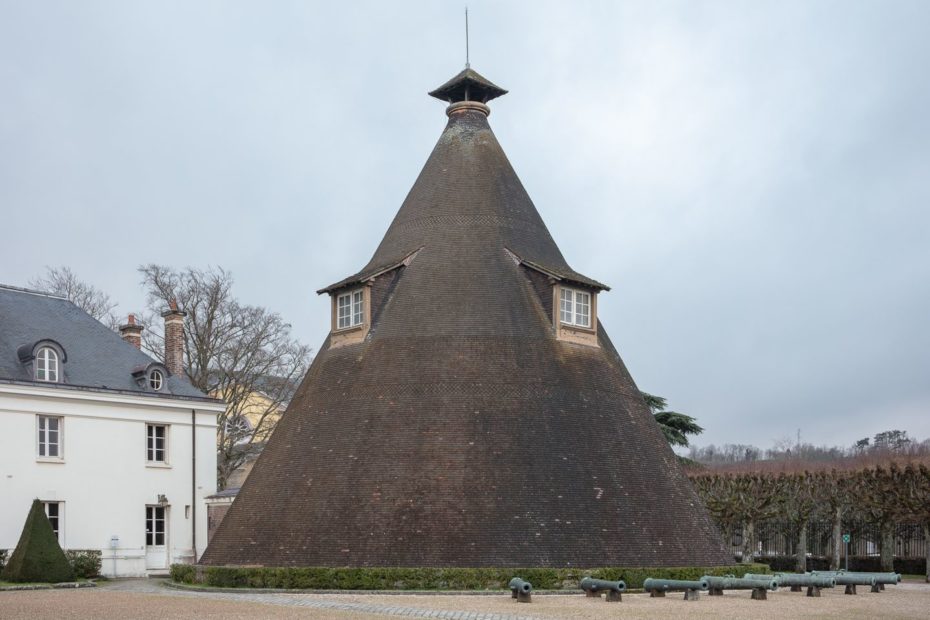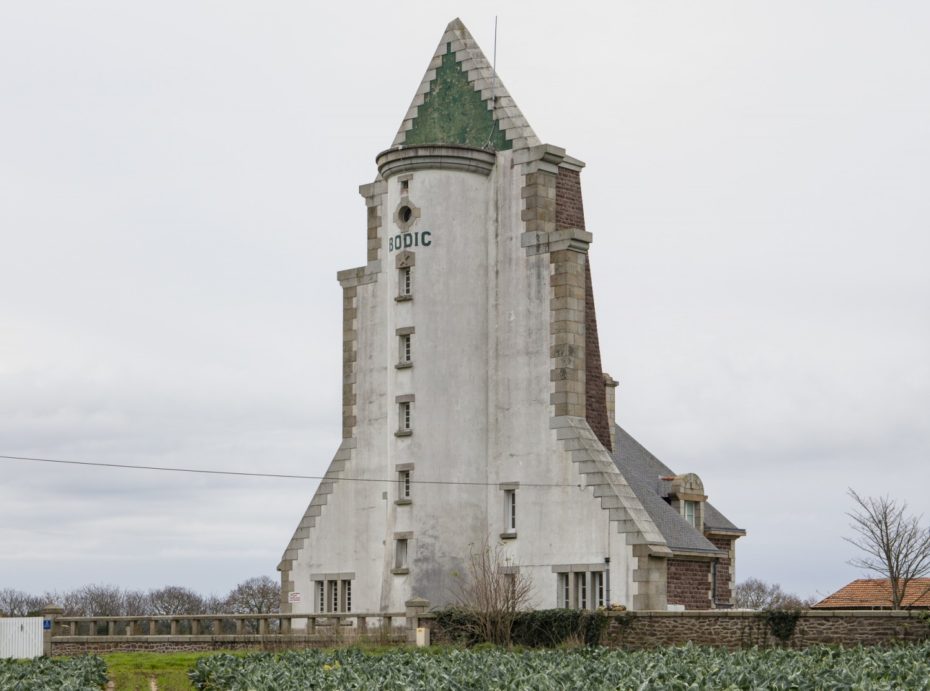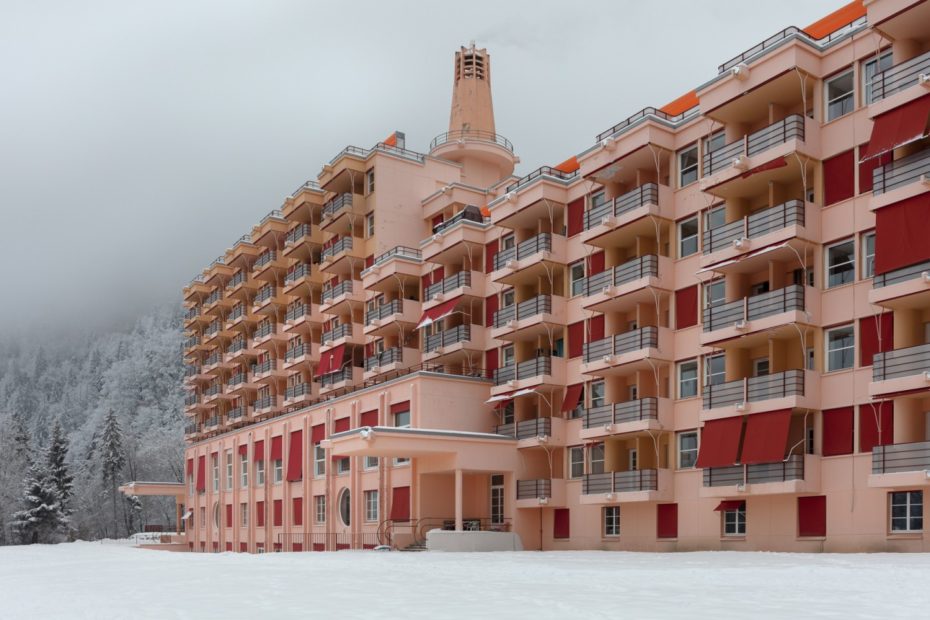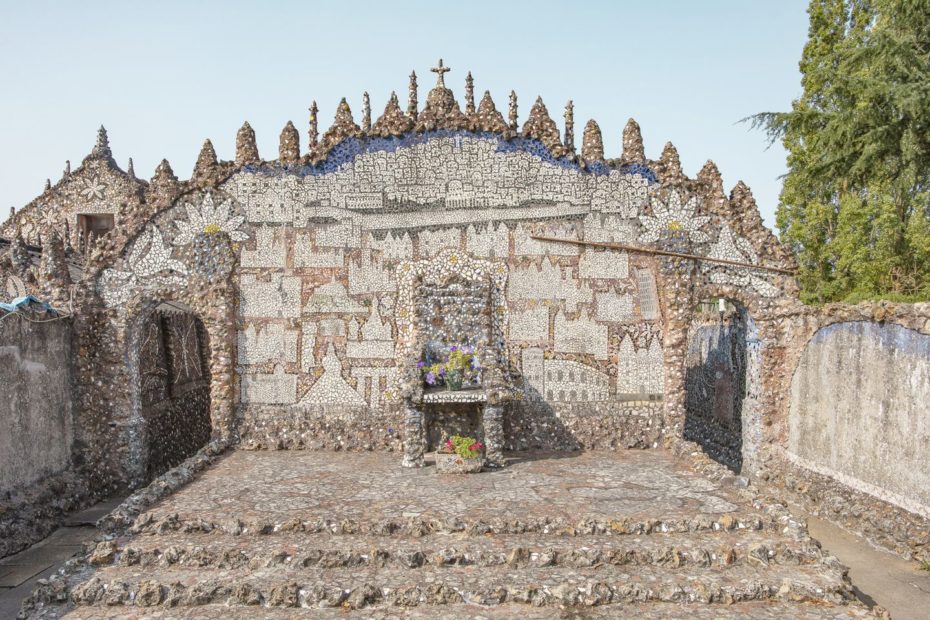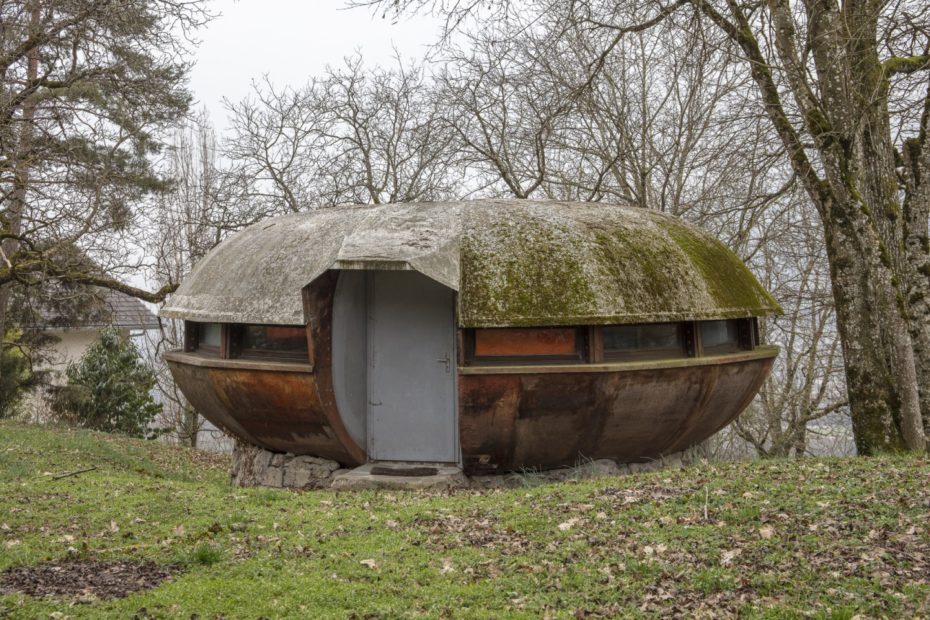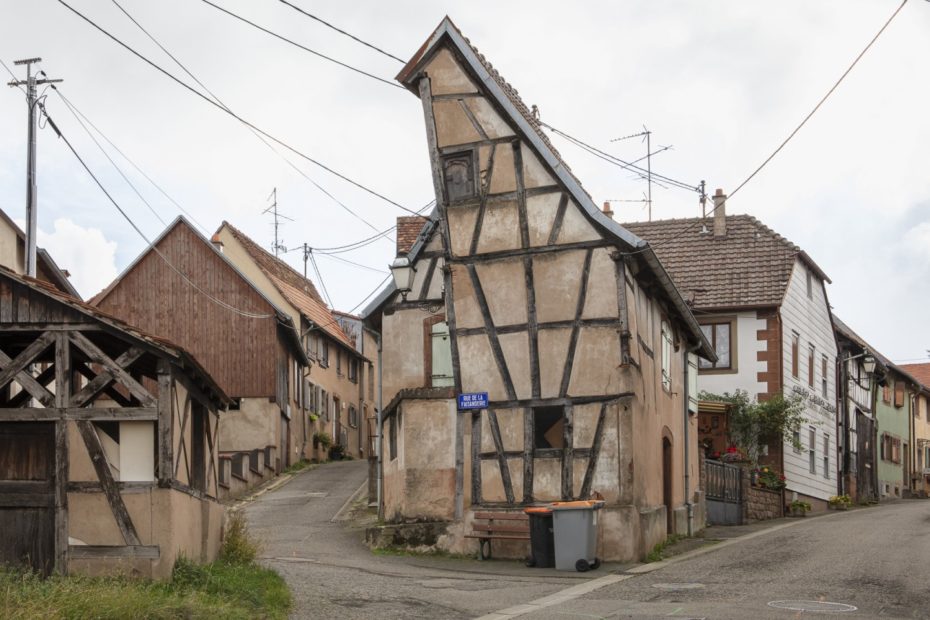 Quirky Old Storefronts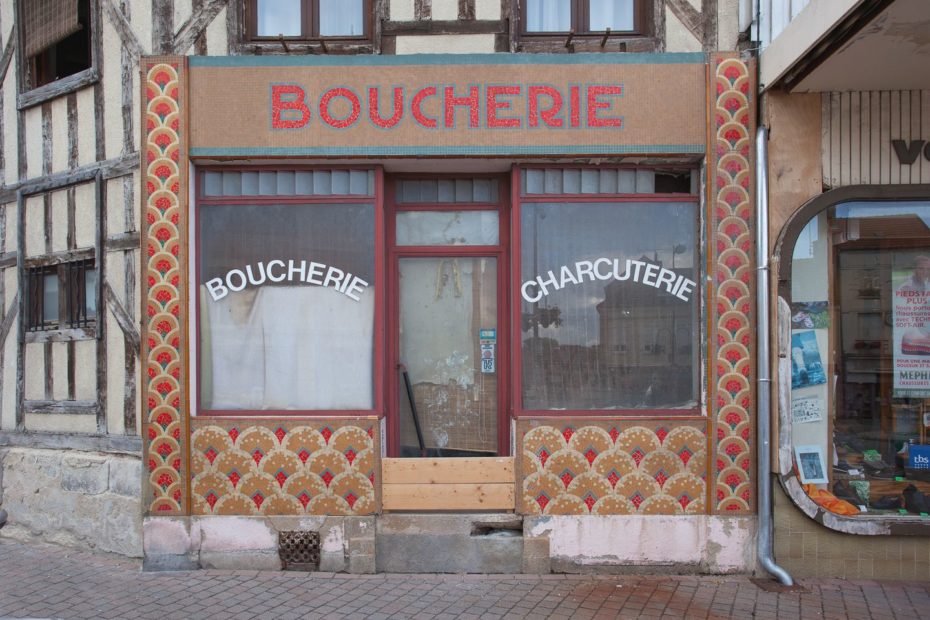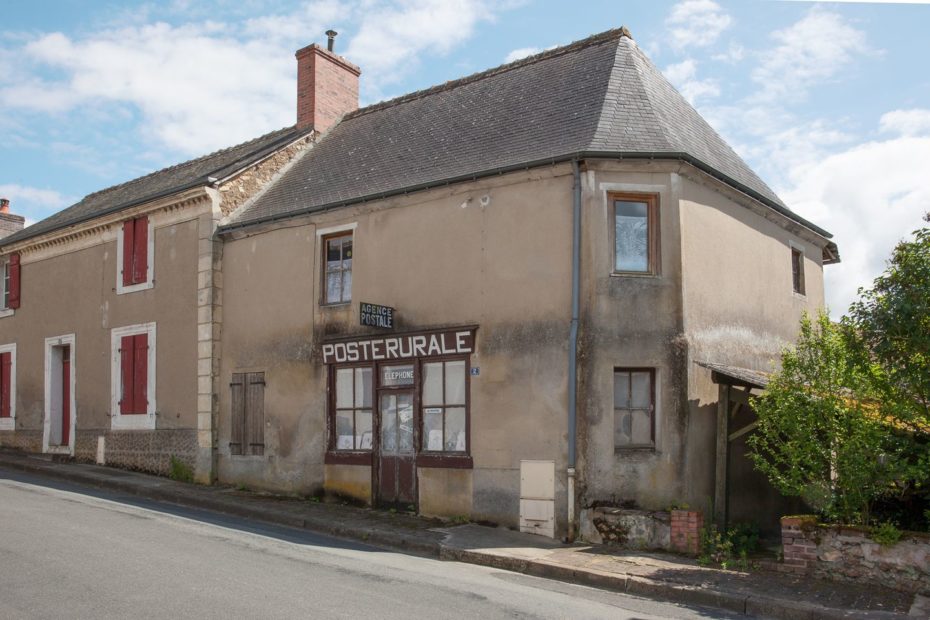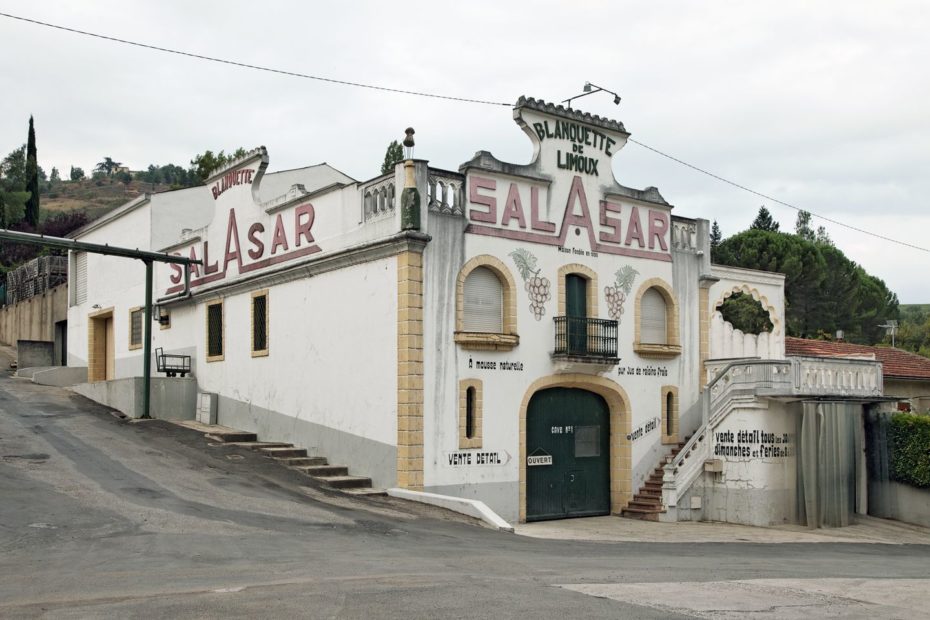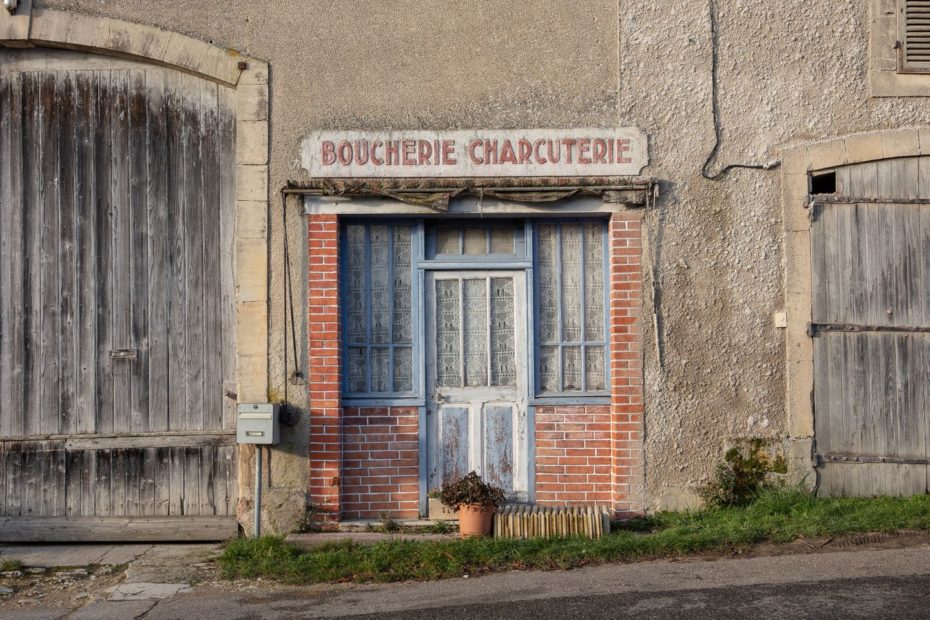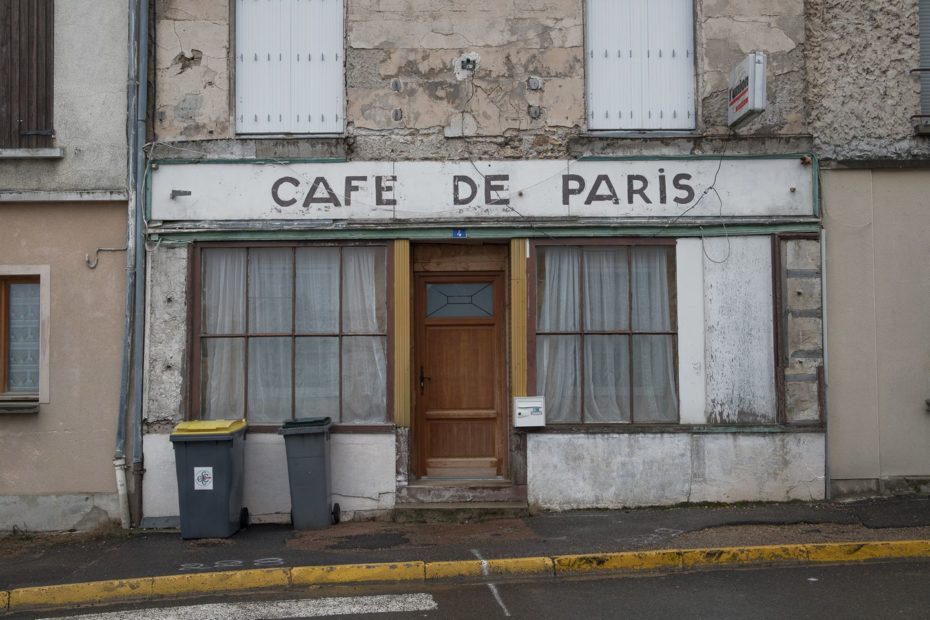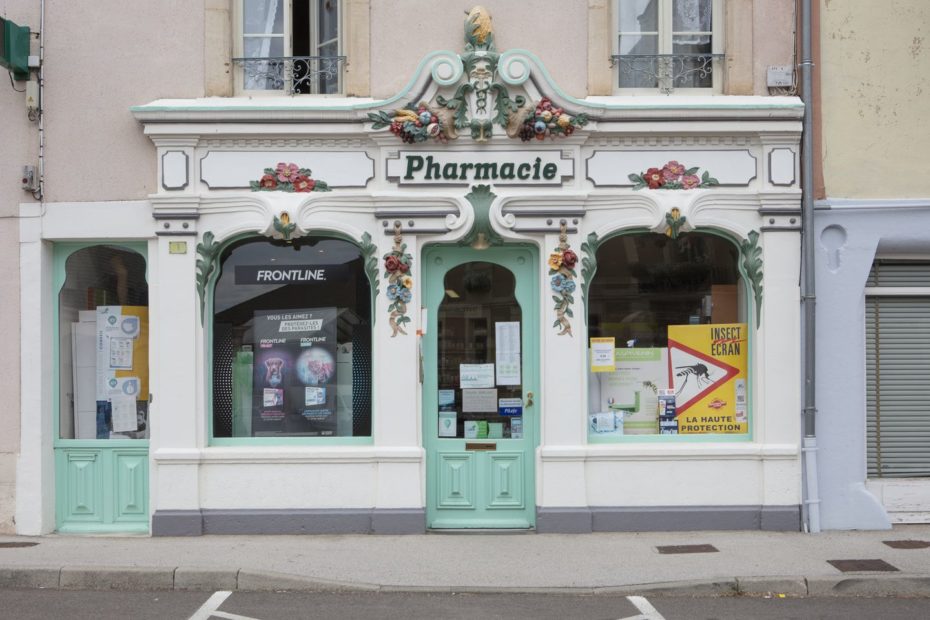 Hospitality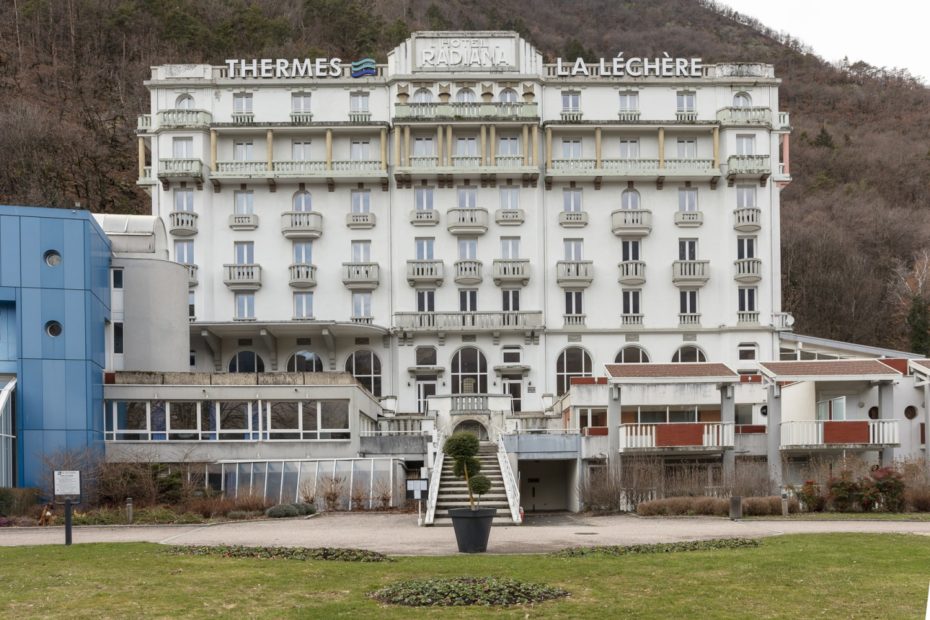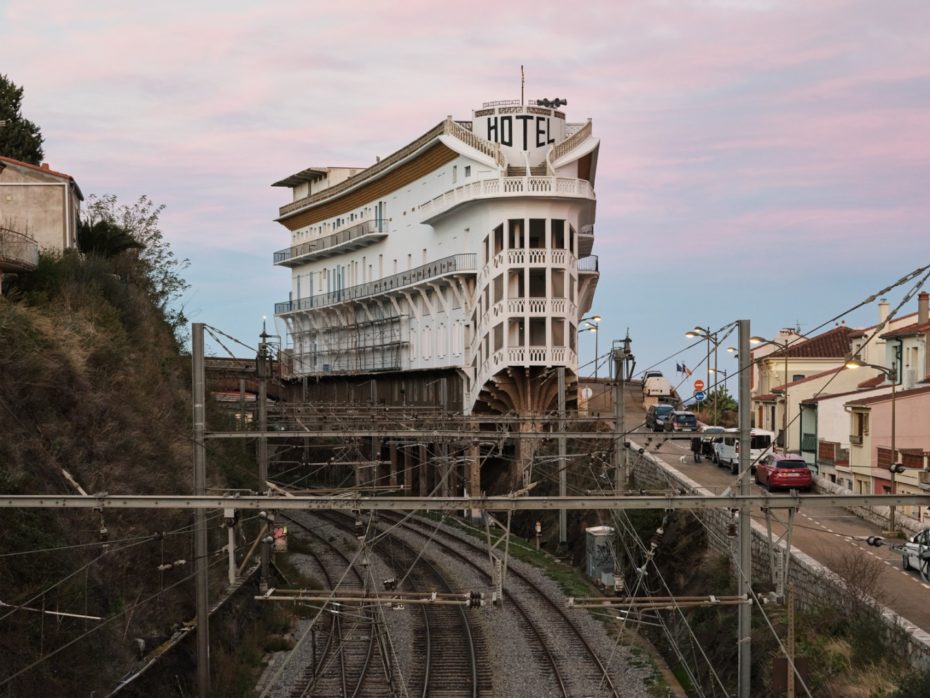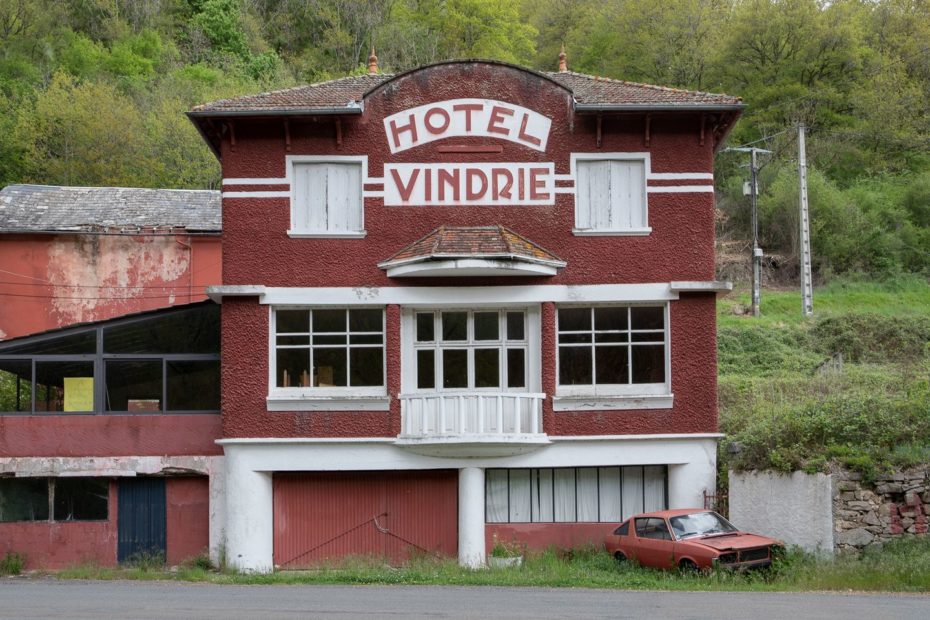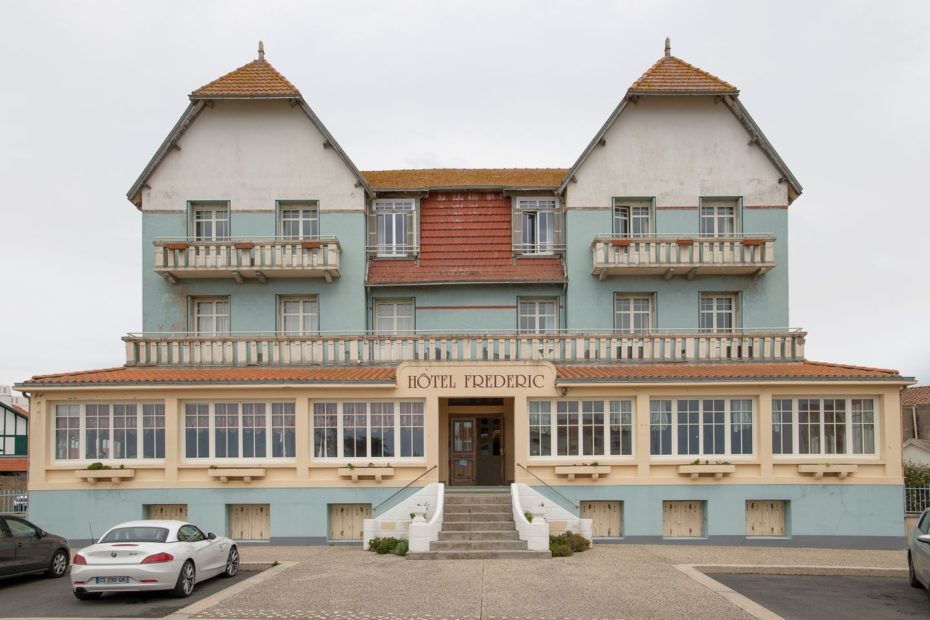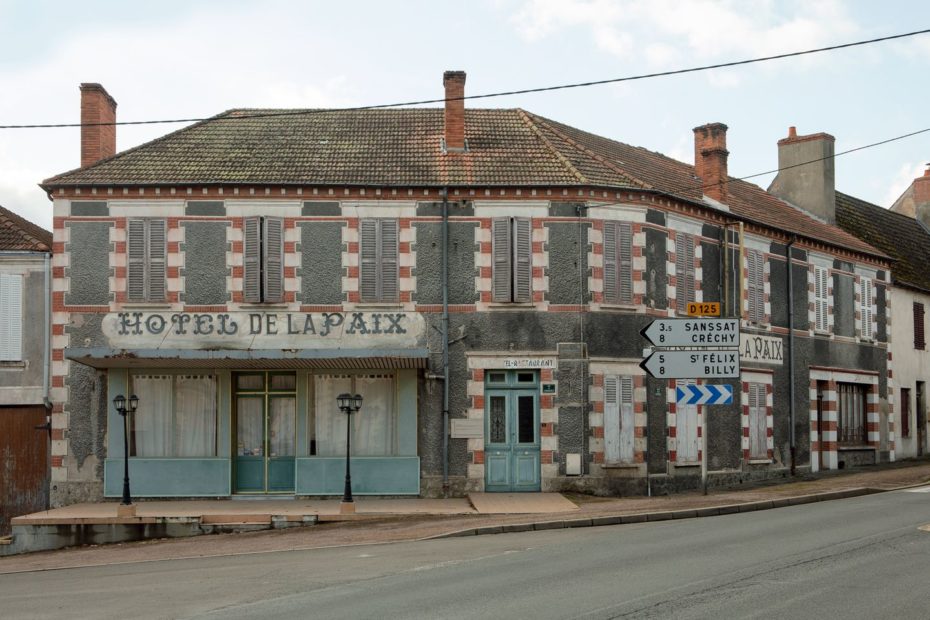 Religious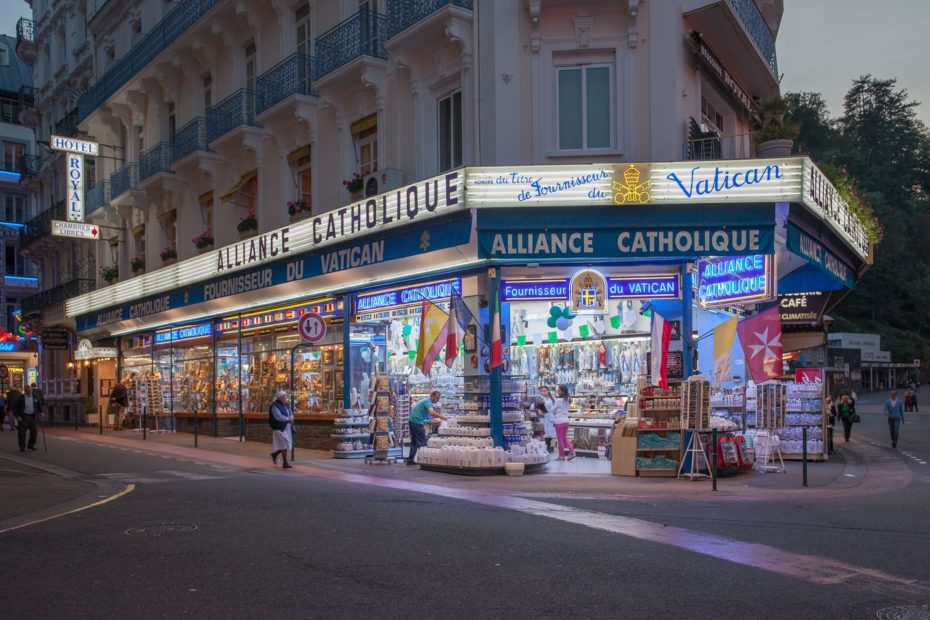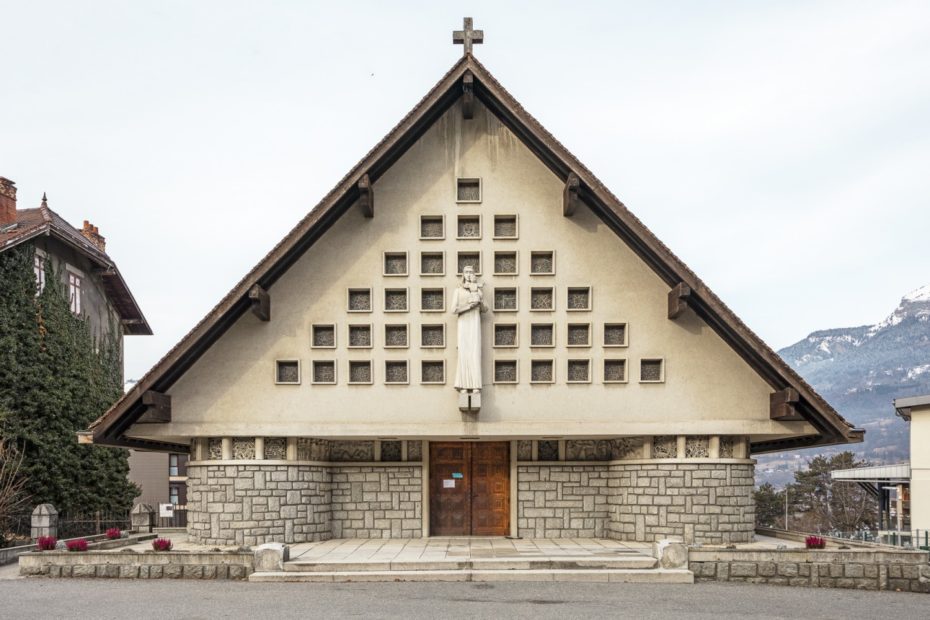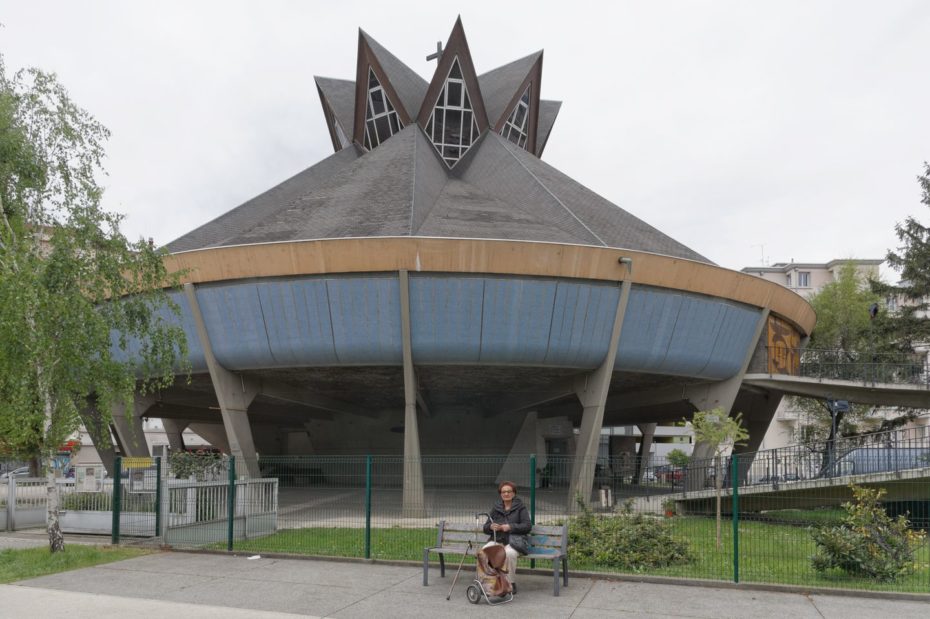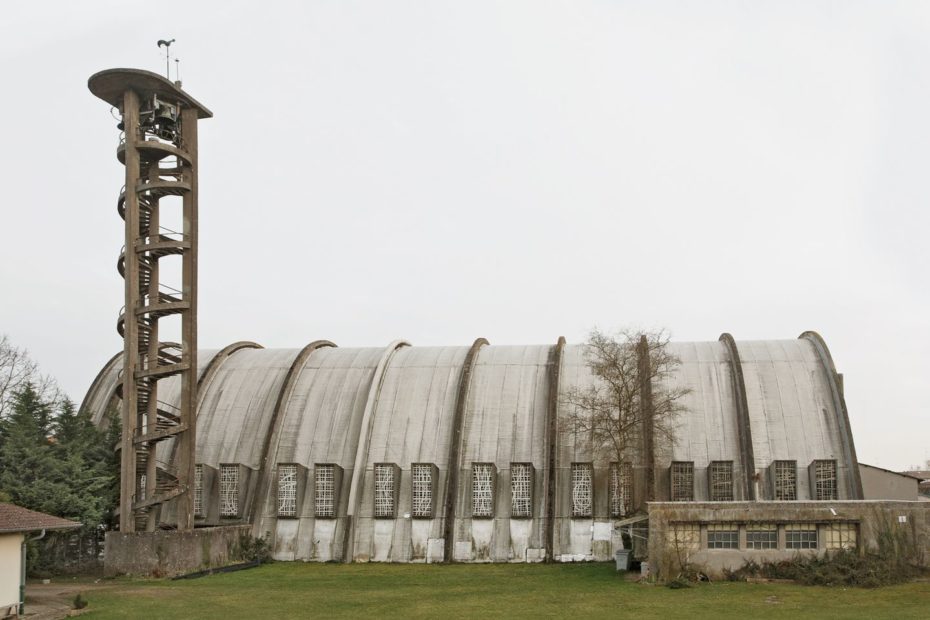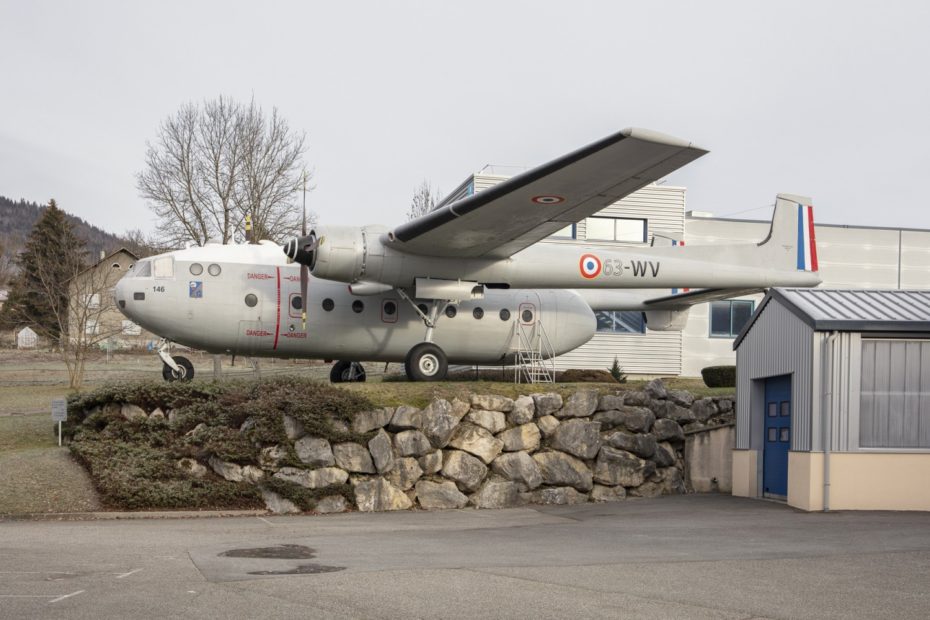 Roadside Weirdness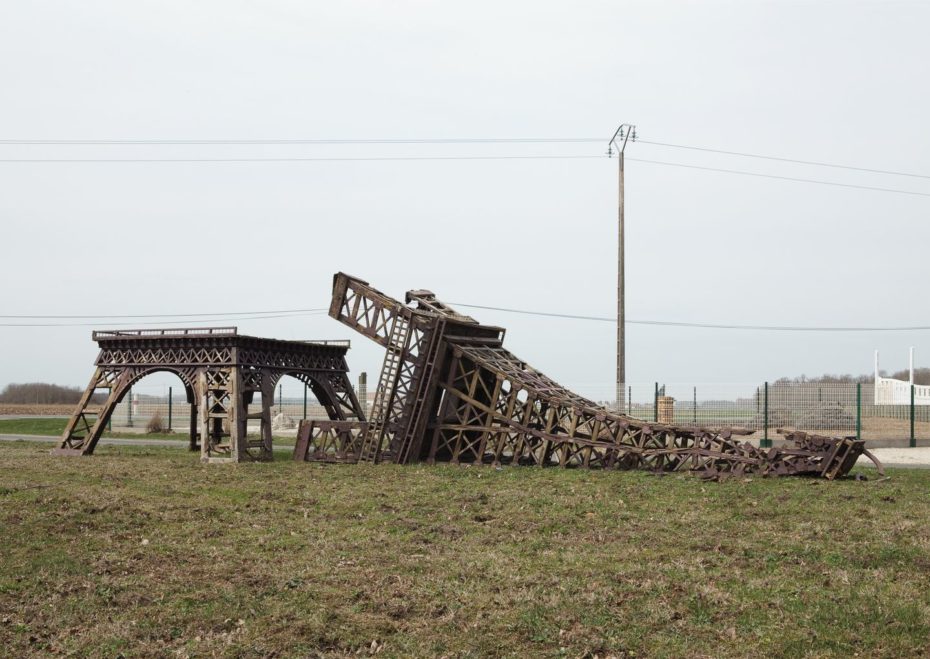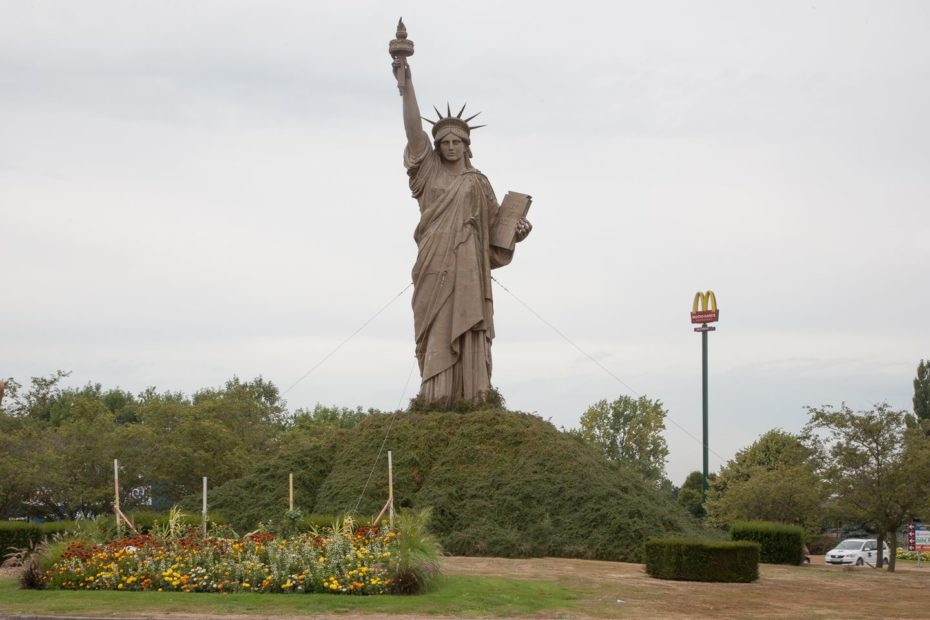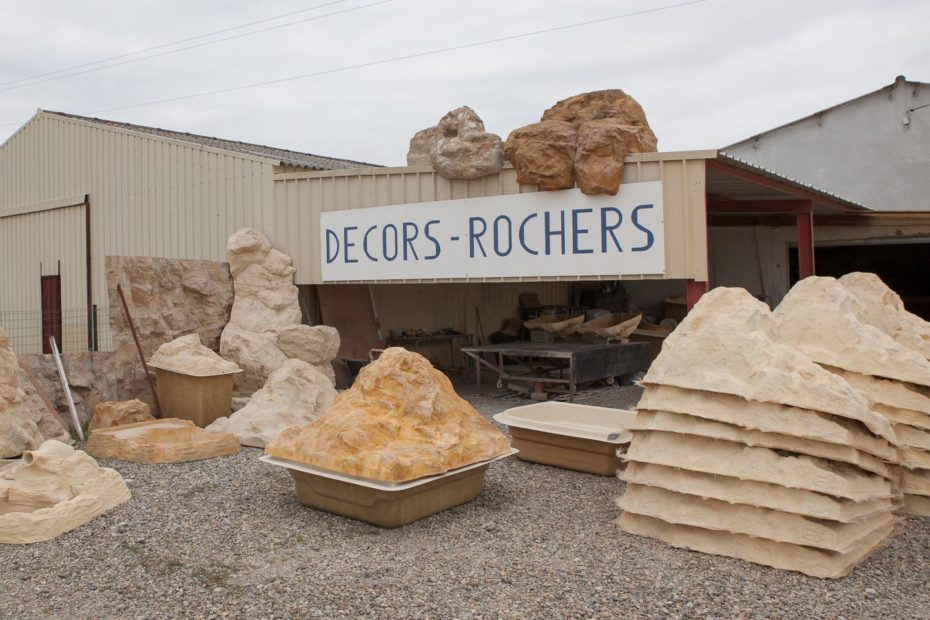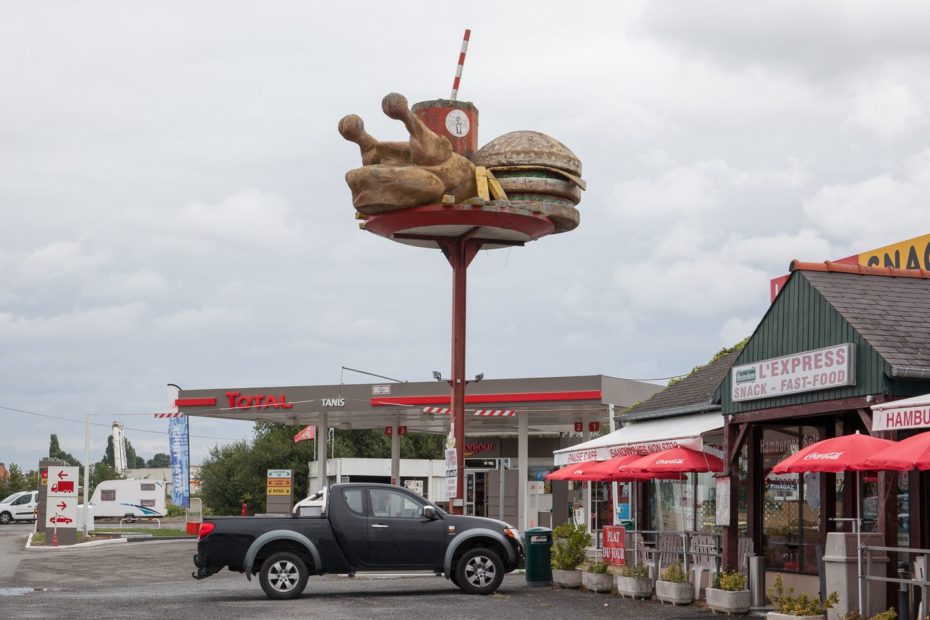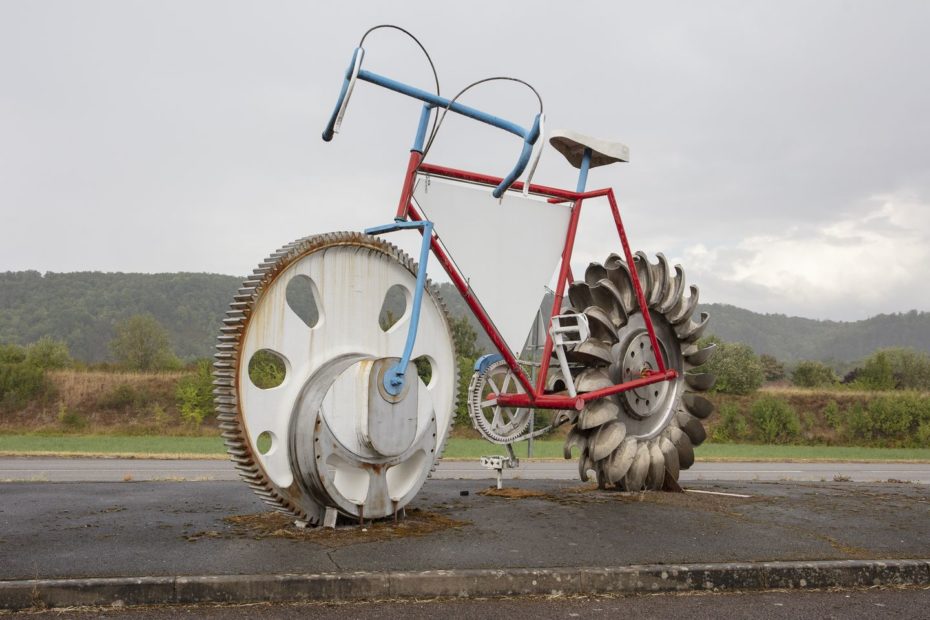 The Atlas des Régions Naturelles is an independent initiative the artists are largely financing themselves. By purchasing a photograph, a painting, a patch or an original work you support the Atlas and help its advancement.