1. Havana, Cuba in 1900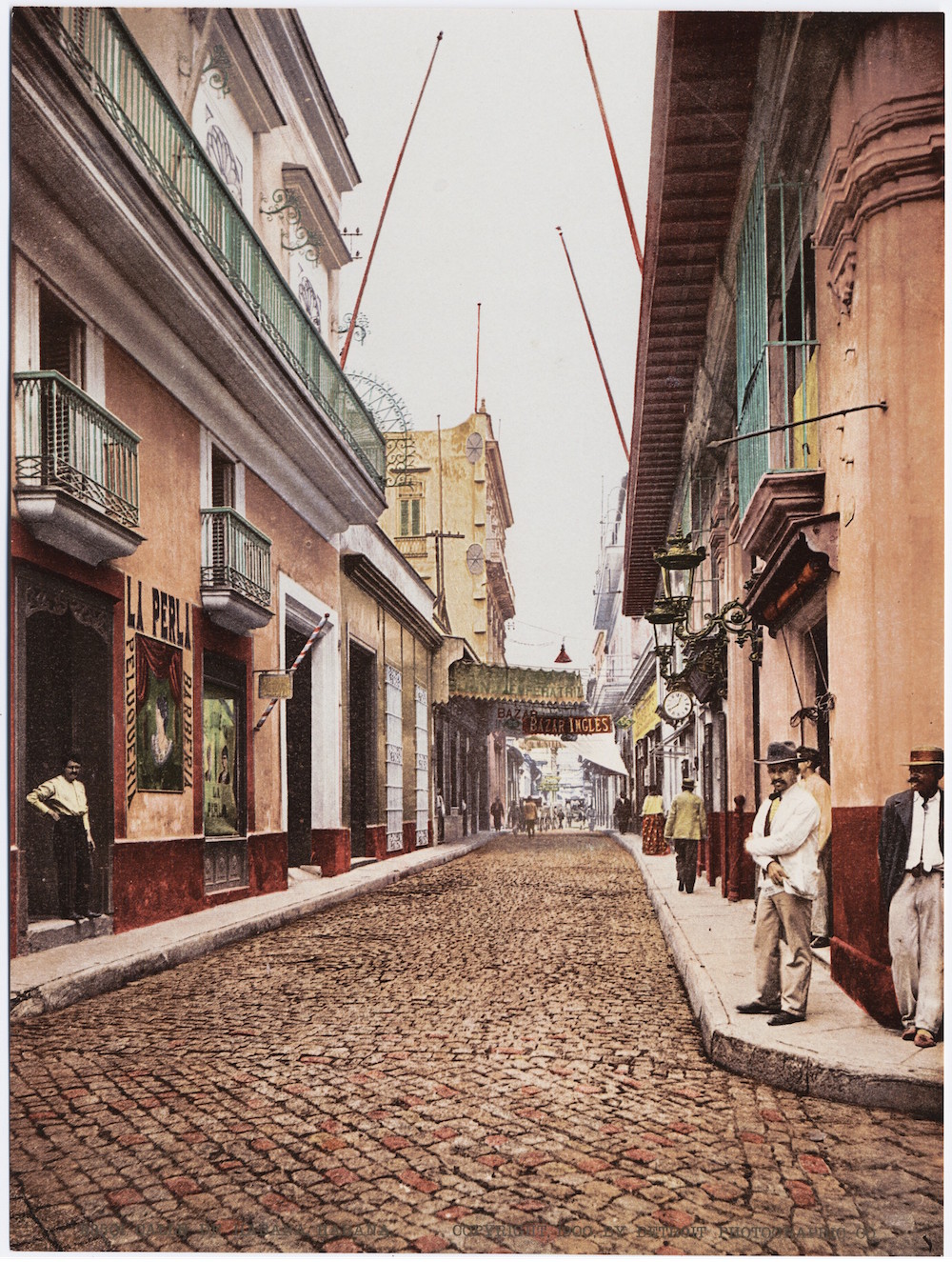 Calle de Habana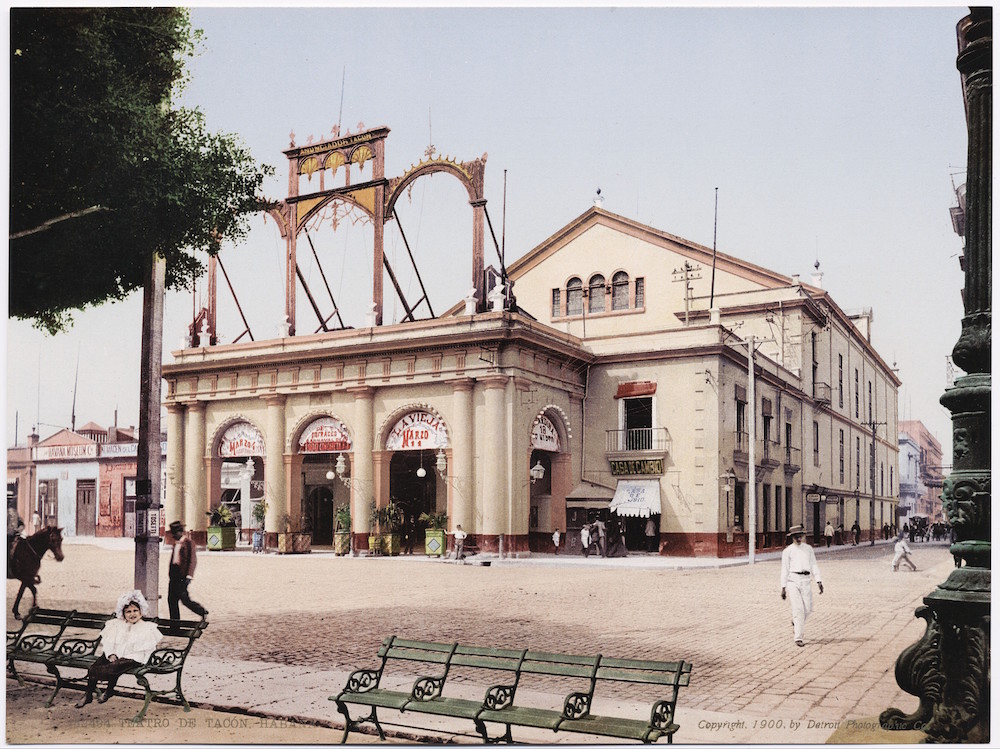 Teatro de Tacon, Habana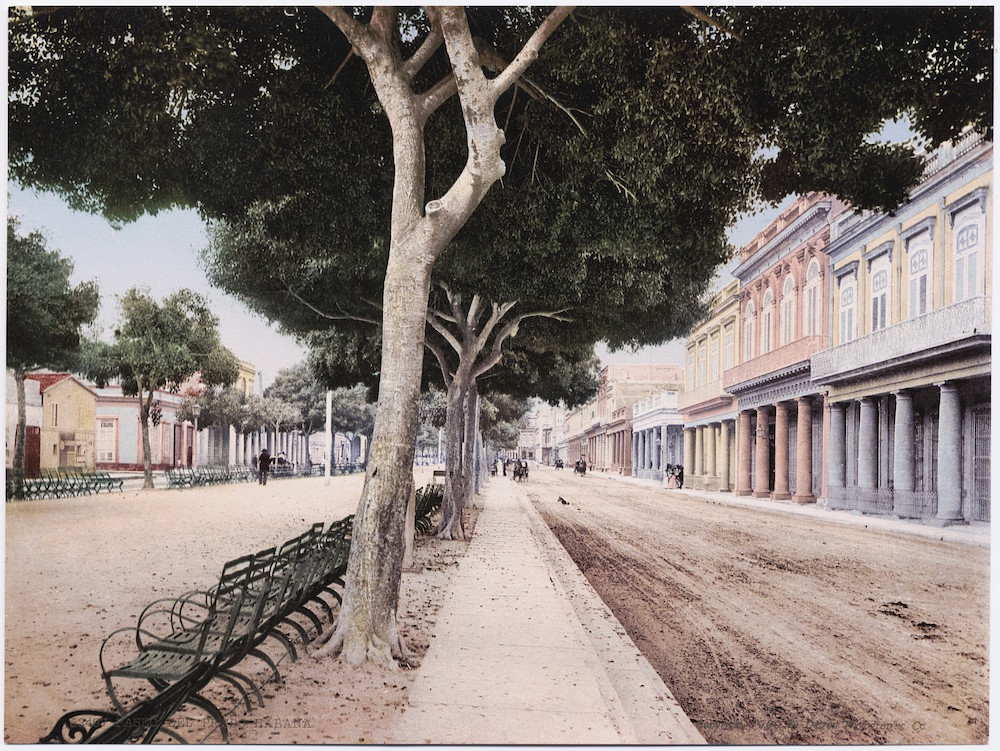 Paseo del Prado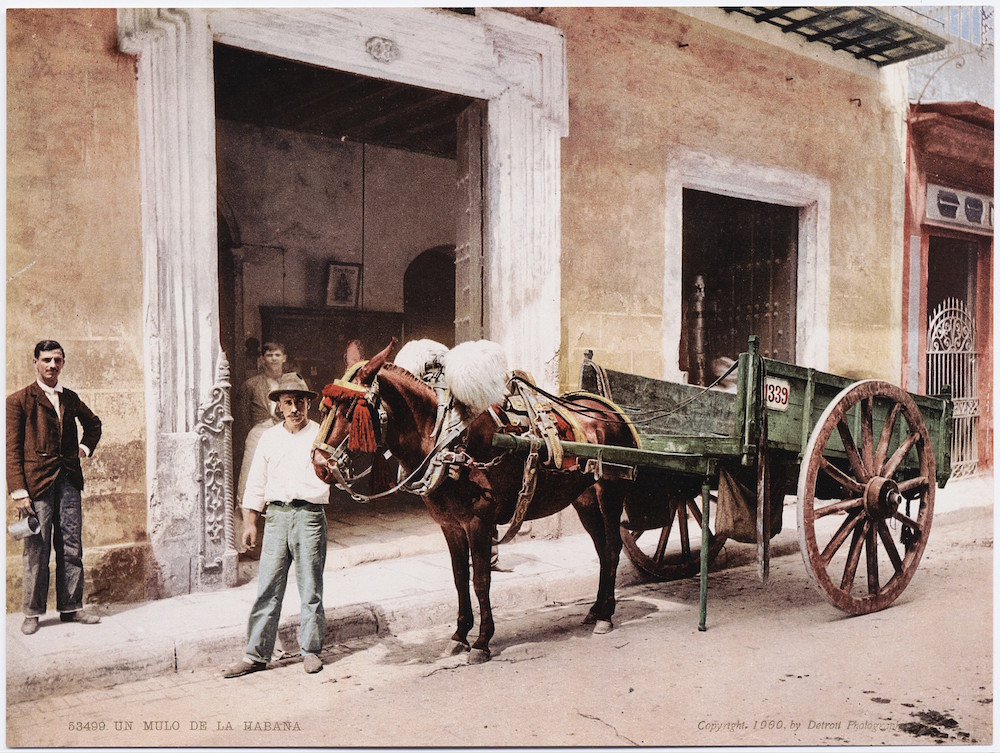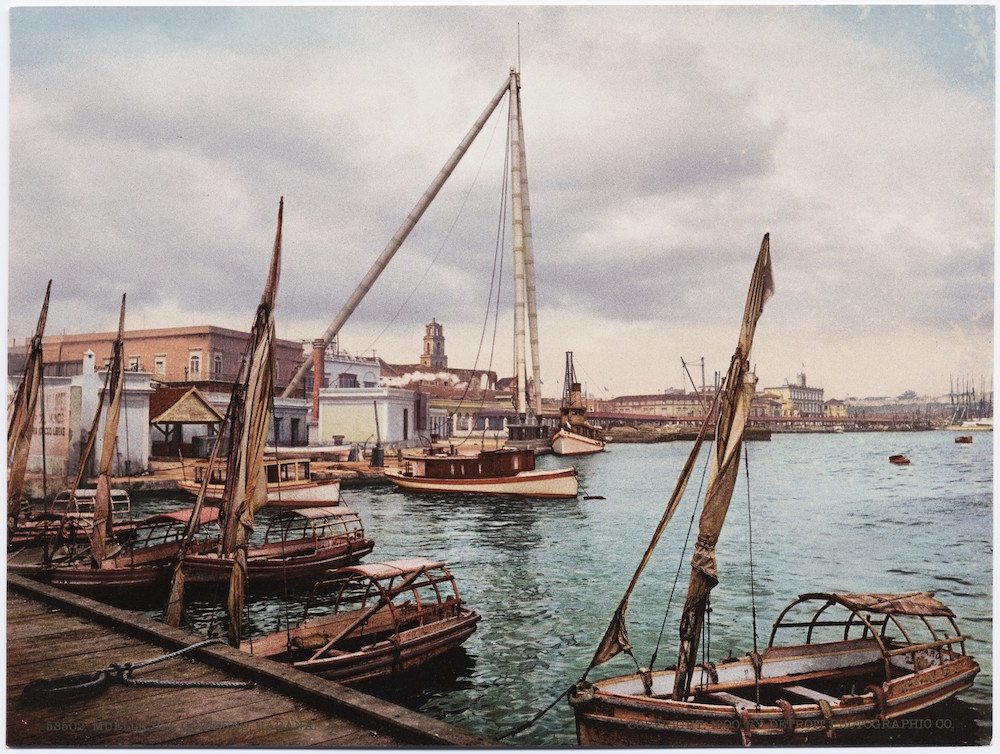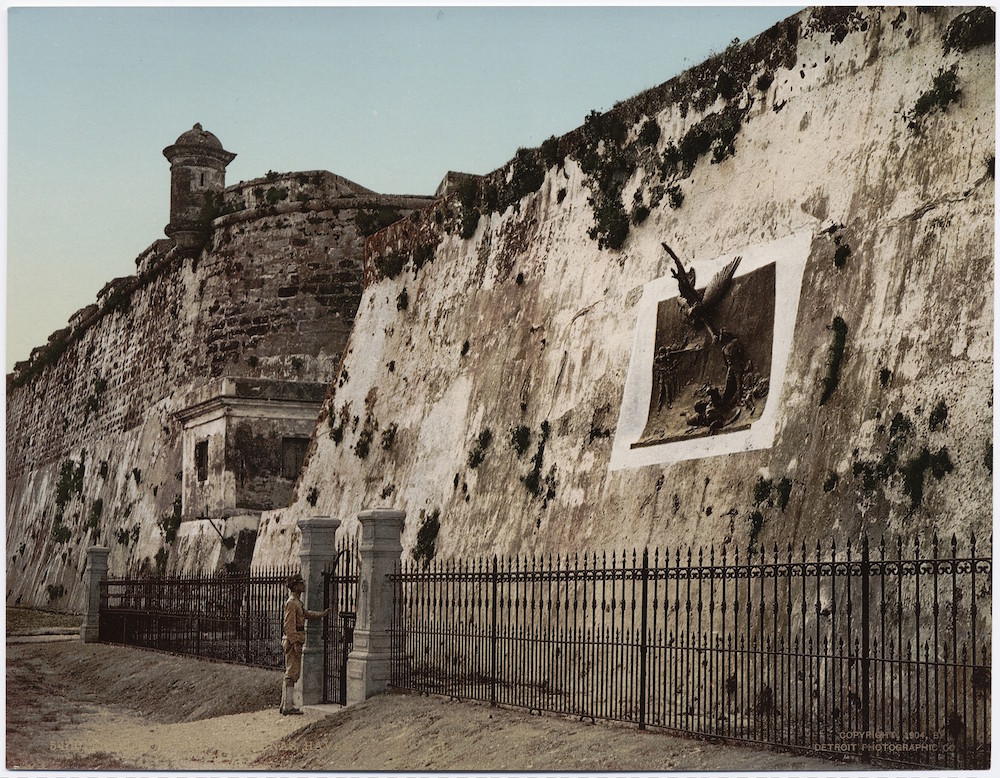 Execution Wall in Cabanas, Havana, Cuba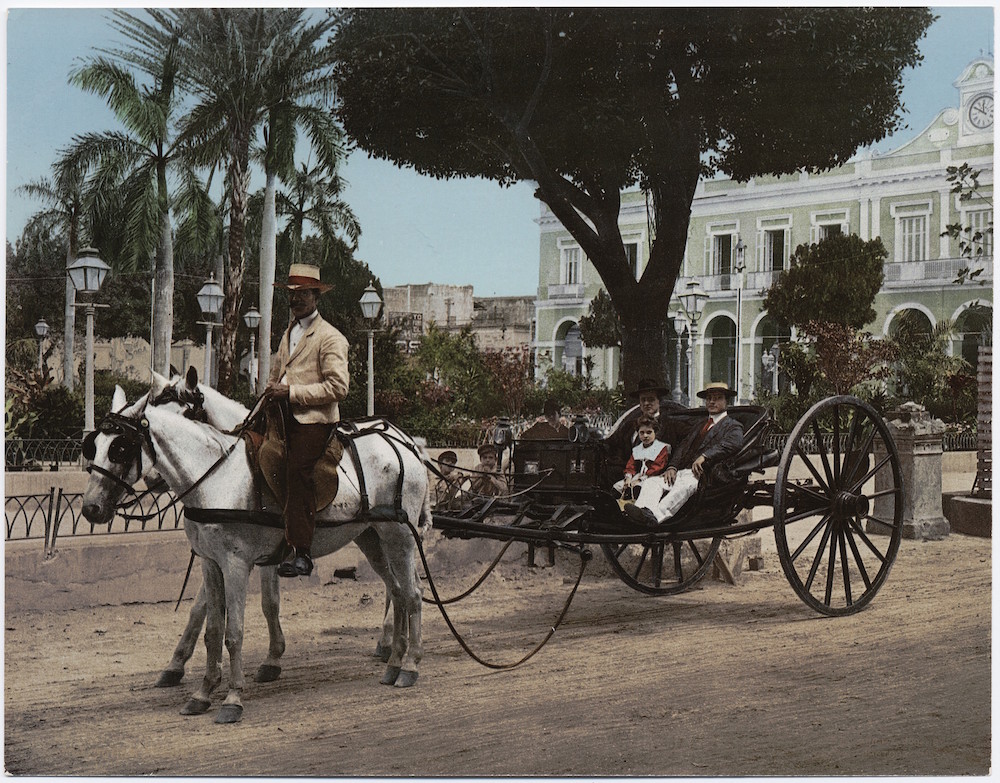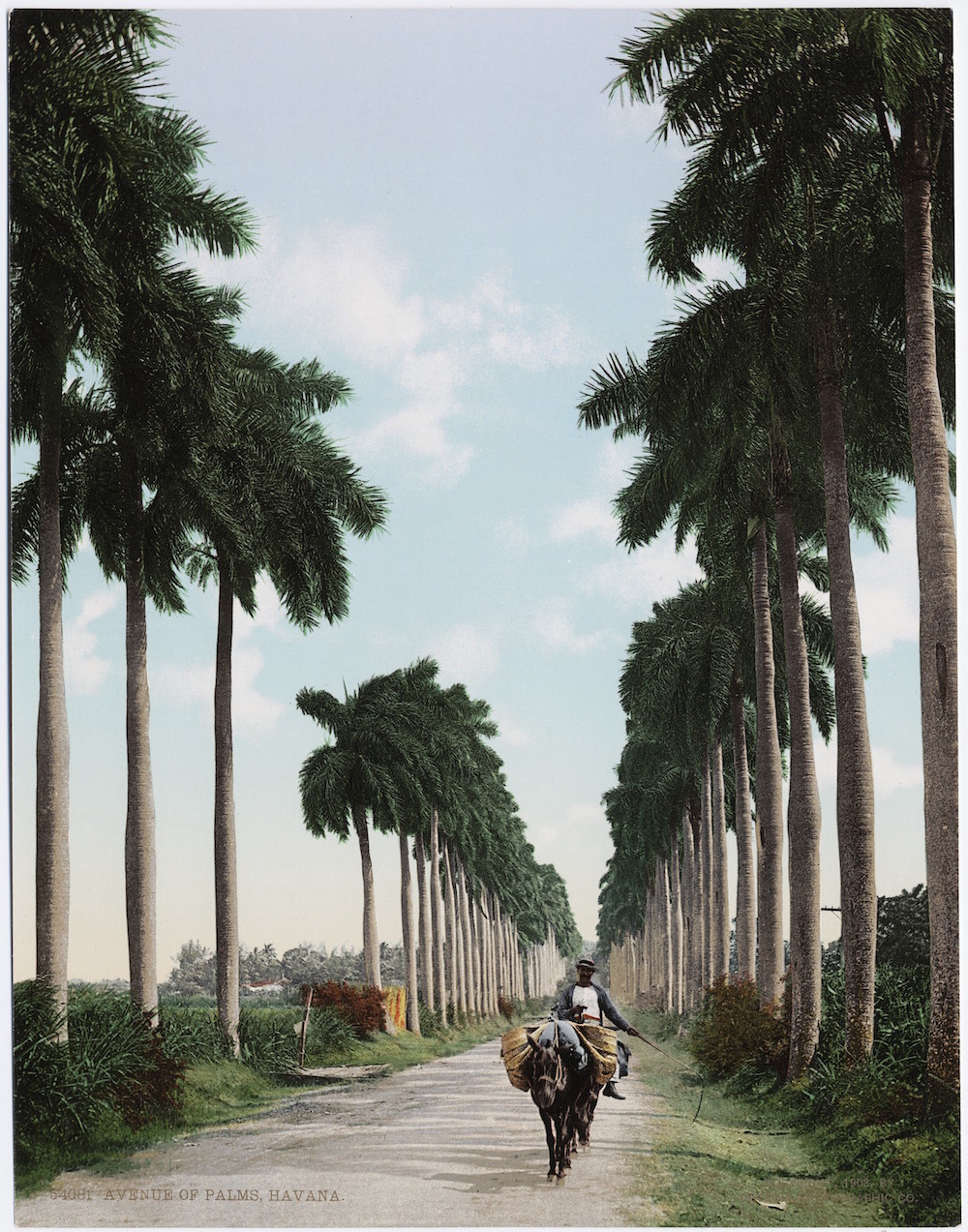 Avenue of Palms, Havana
Color tinted photochromes I found on the Beinecke Rare Book & Manuscript Library.
2. Antlers that Hunter S Thompson stole from Hemingway's home are returned to the family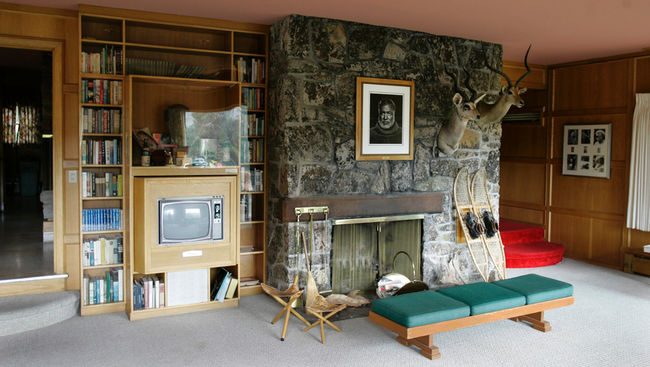 A set of antlers stolen by the late Hunter S Thompson from the home of Ernest Hemingway has been returned to the Nobel laureate's family by the gonzo journalist's widow. The late gonzo journalist 'got caught up in the moment' on a visit to his idol's home, his widow explained, and had long planned to return them.

Full story found via the Guardian.
3. Buzz Aldrin at 38, pole vaults in 1968 in his backyard, a year before he walked on the moon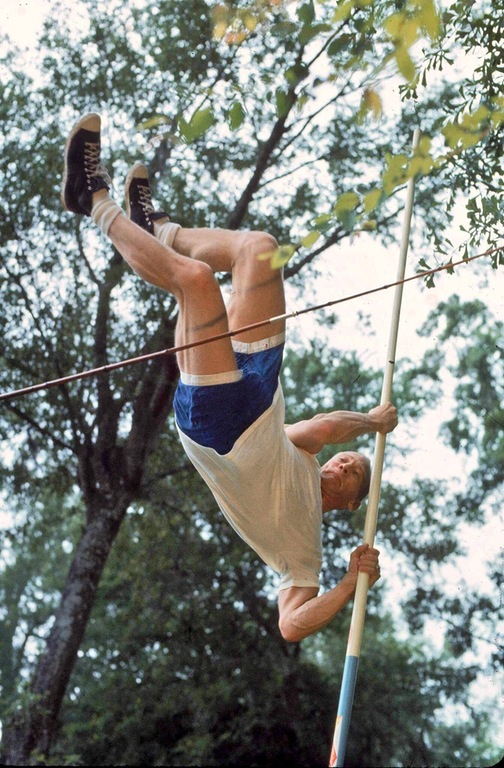 Found on Reddit.
4. Messengers of War

August 9, 1918 – Carrier Pigeon being released from a pothole in the side of a tank of the 10th Battalion, Tank Corps during World War 1. The Messenger Pigeons, used in both World Wars, were credited with saving thousands of lives and altering the course of battles.
Found on Expect the Unexpected Today.
5. Vintage US Military Design Handbook from 1942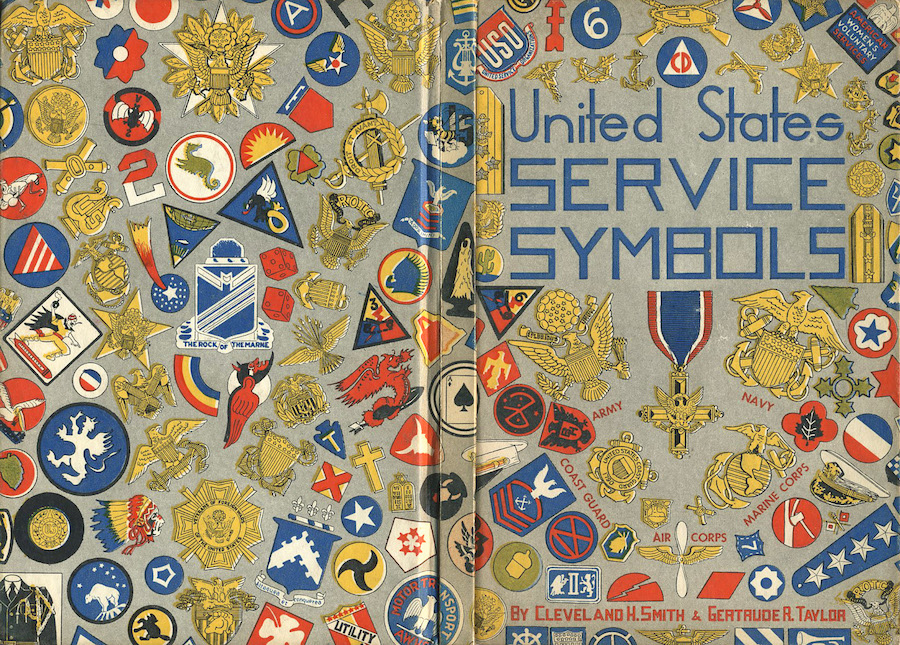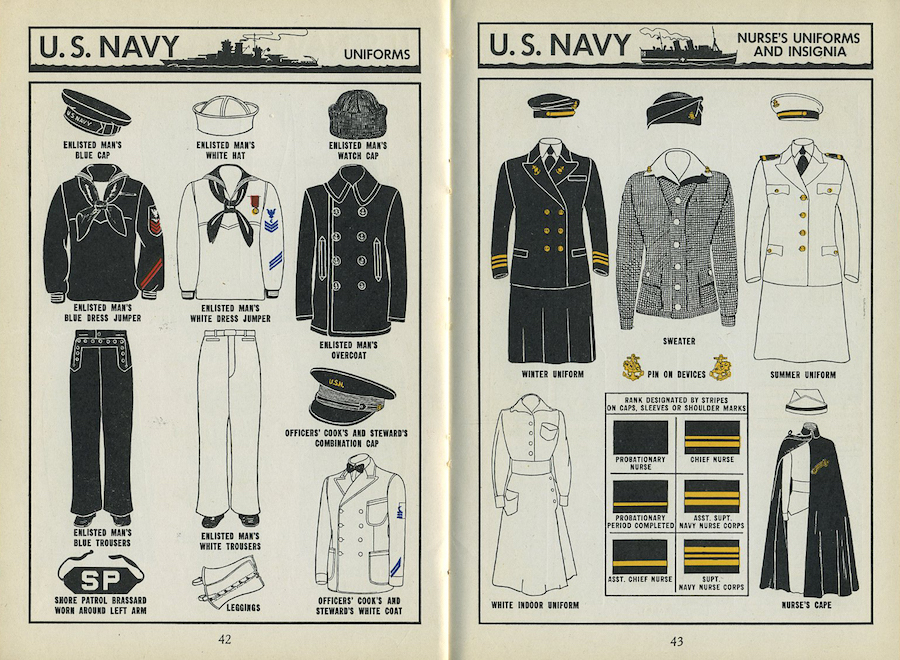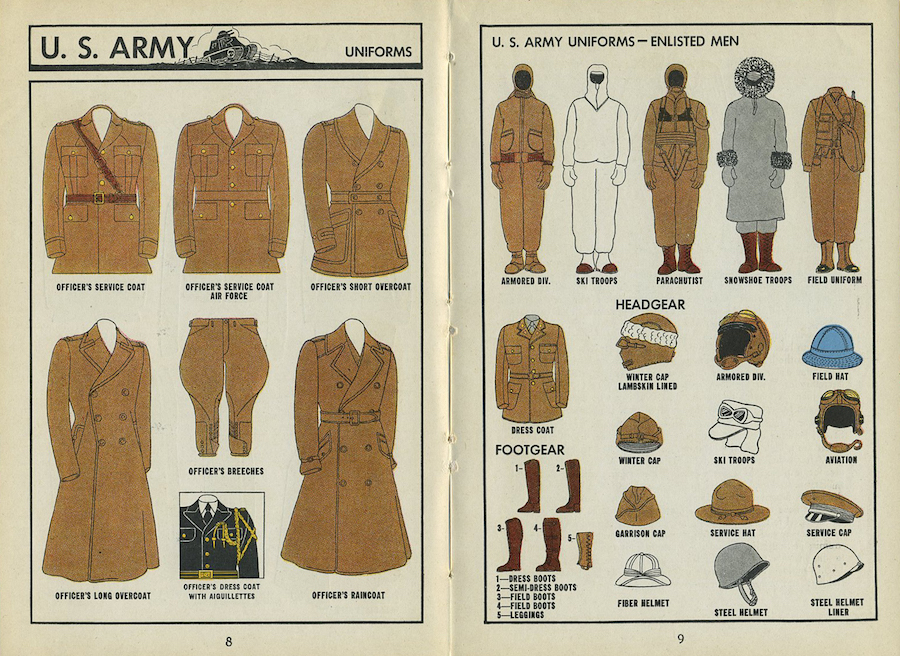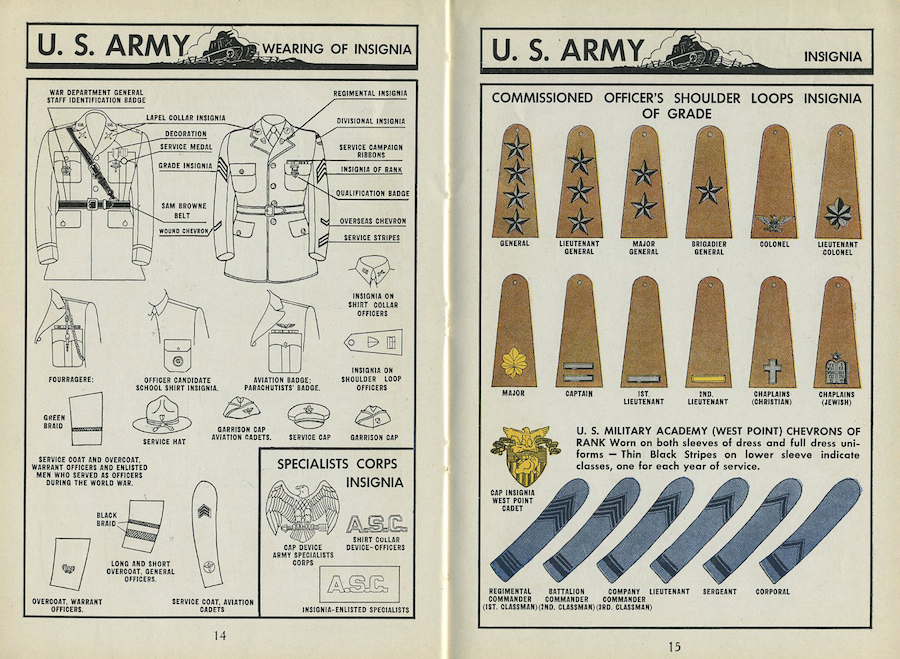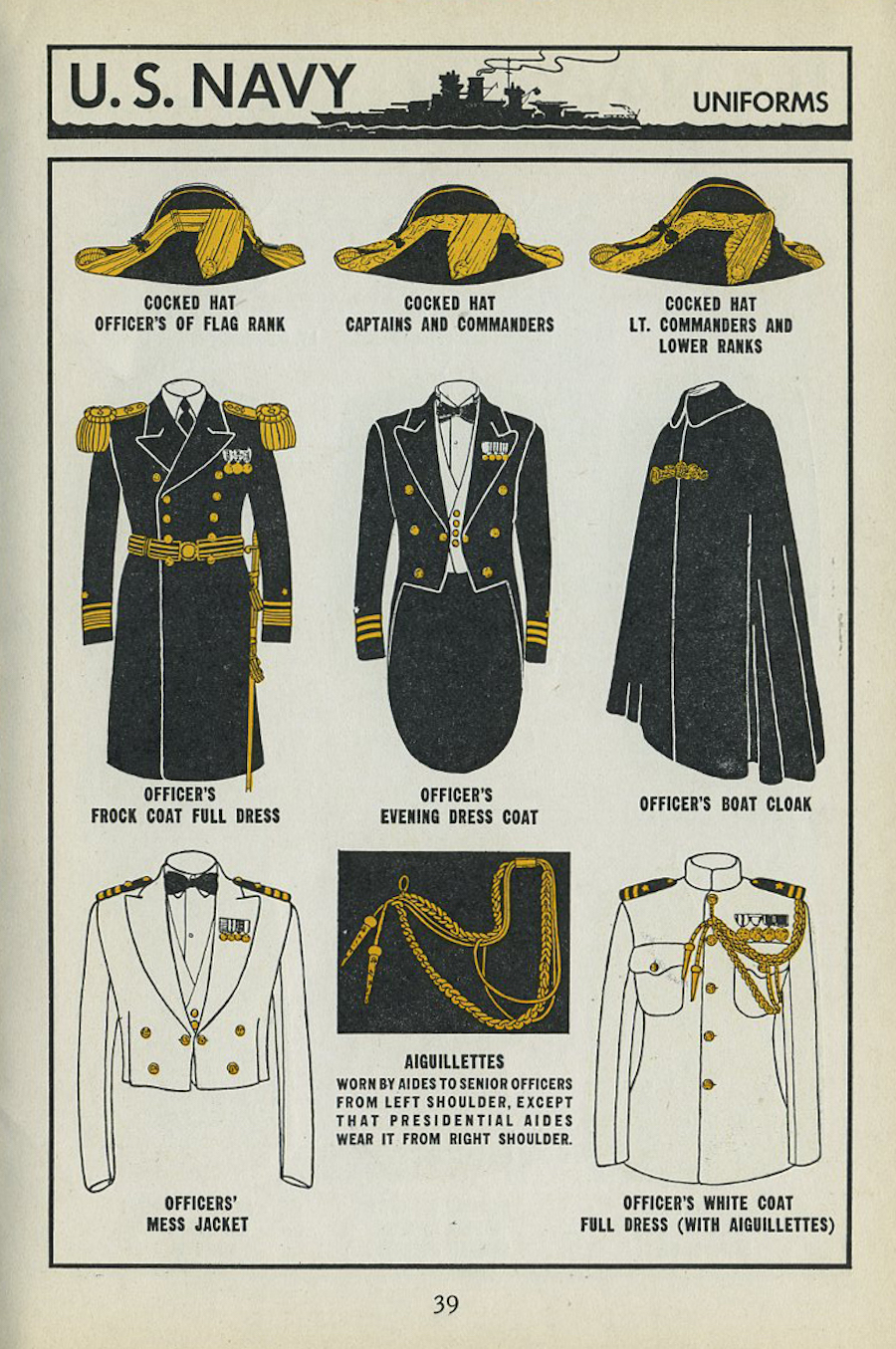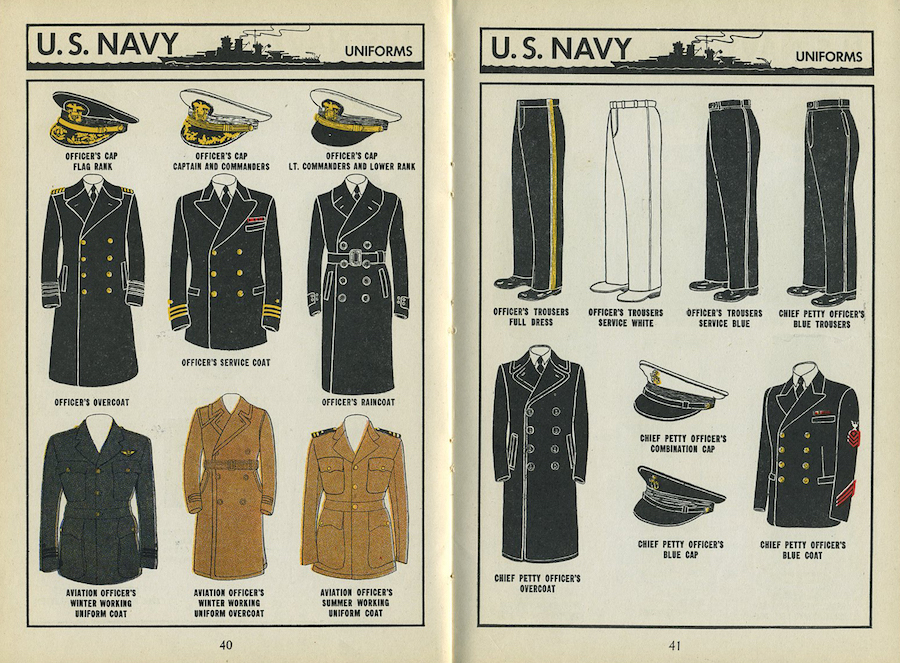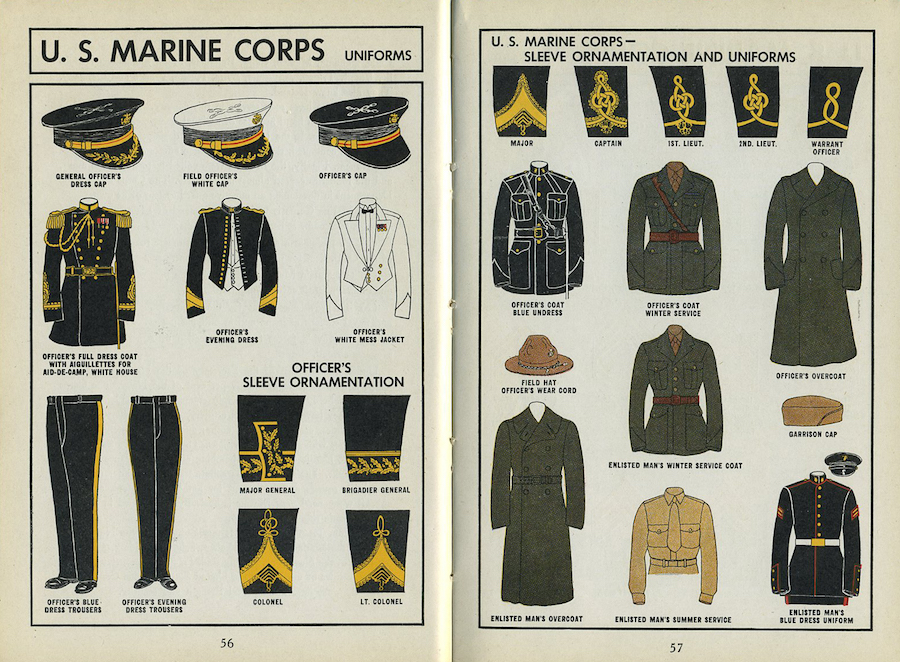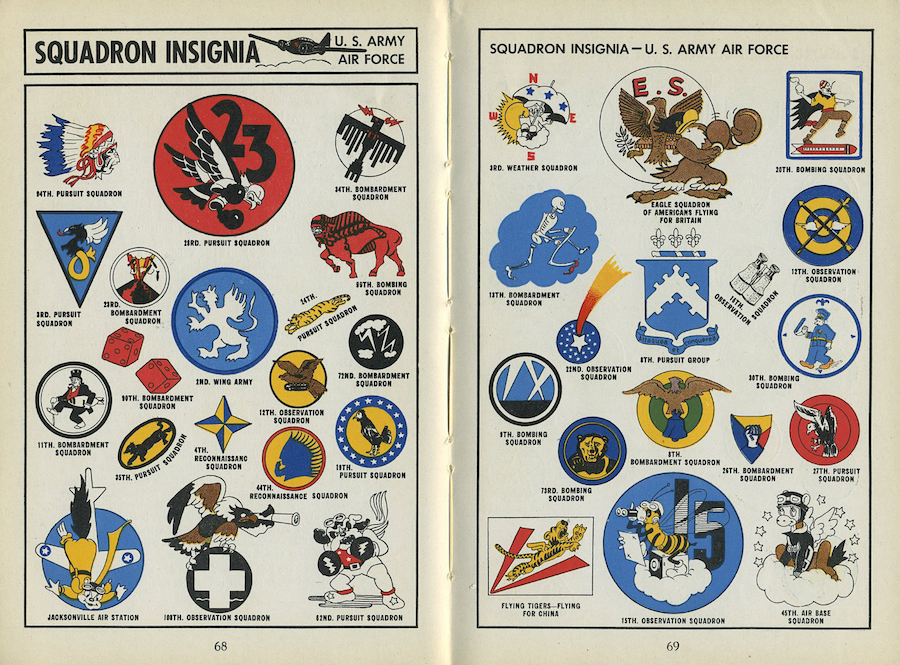 Print magazine scanned the entire copy of a 1942 "United States Service Symbols" by Cleveland H. Smith and Gertrude R. Taylor. Sold as a handbook for wartime citizens, this colorful 5 1/2″X 8″ 117-page edition describes and illustrates the insignias and graphics used by the various divisions of the armed forces. More of this book found over on Print Mag.
6. Fashion in 1975 as demonstrated by Elton, Diana and Cher

Pictured at the Rock Music Awards, more photos of this trio on the night found on this Tumblr.
7. The Real Cowgirls of American West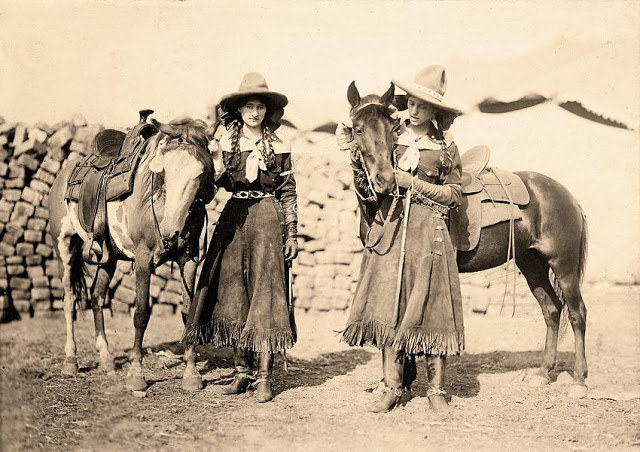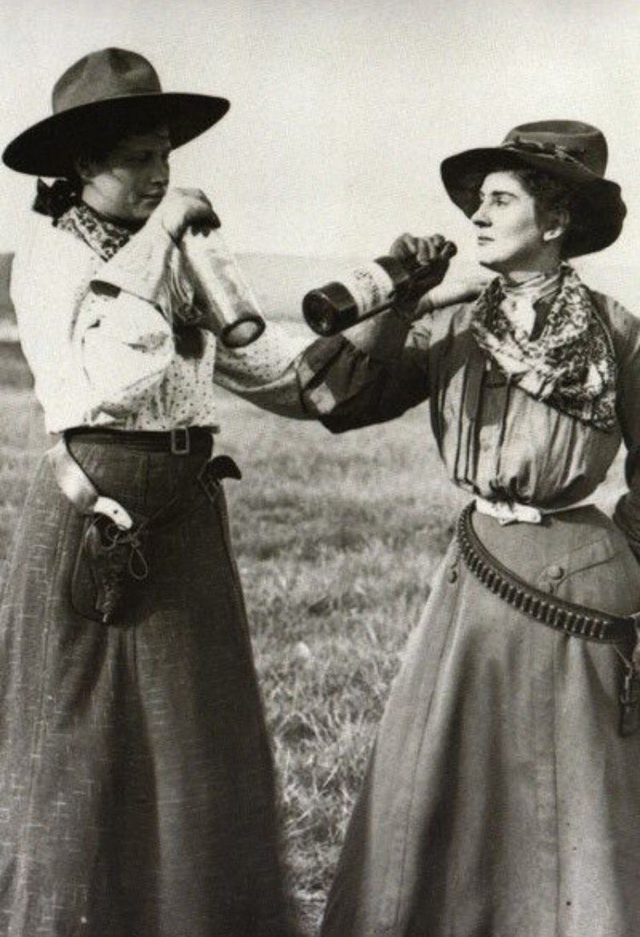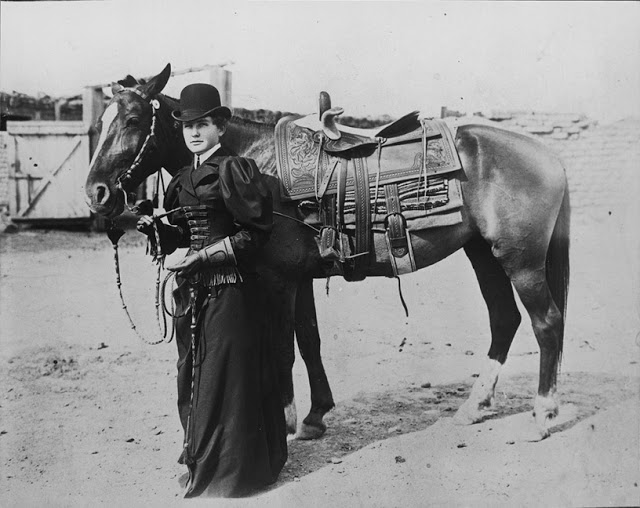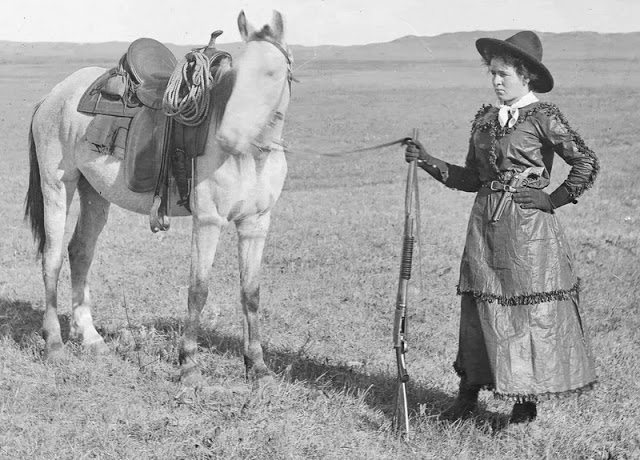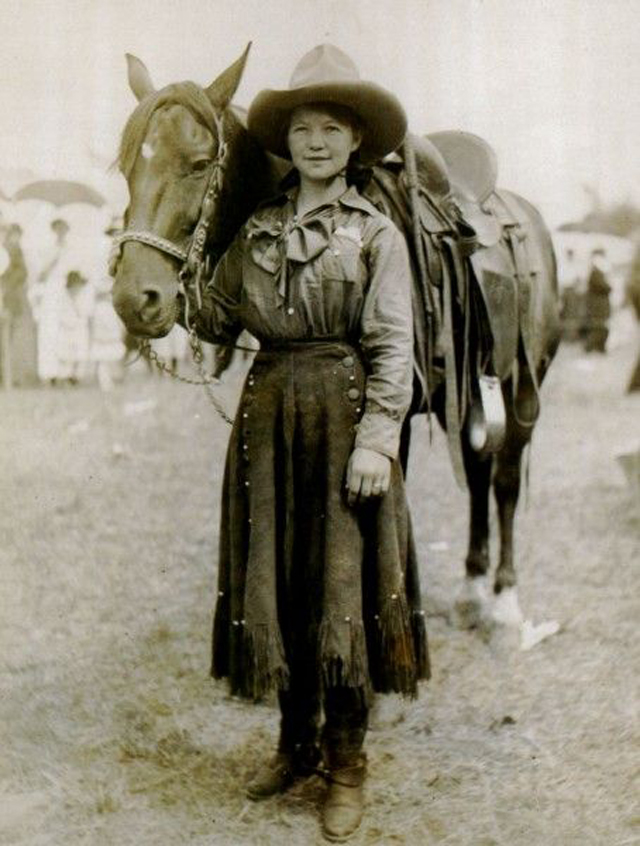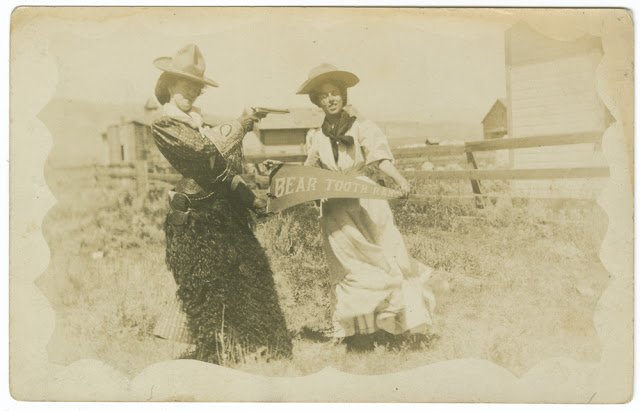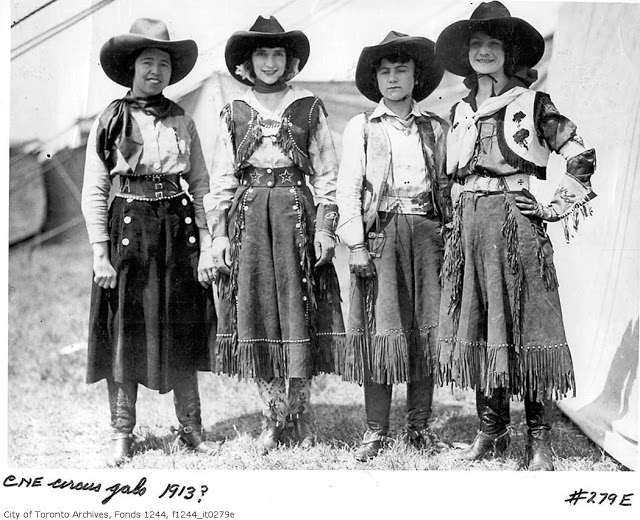 More photos found on Vintage Everyday.
8. Inside an Abandoned Girls Scout Camp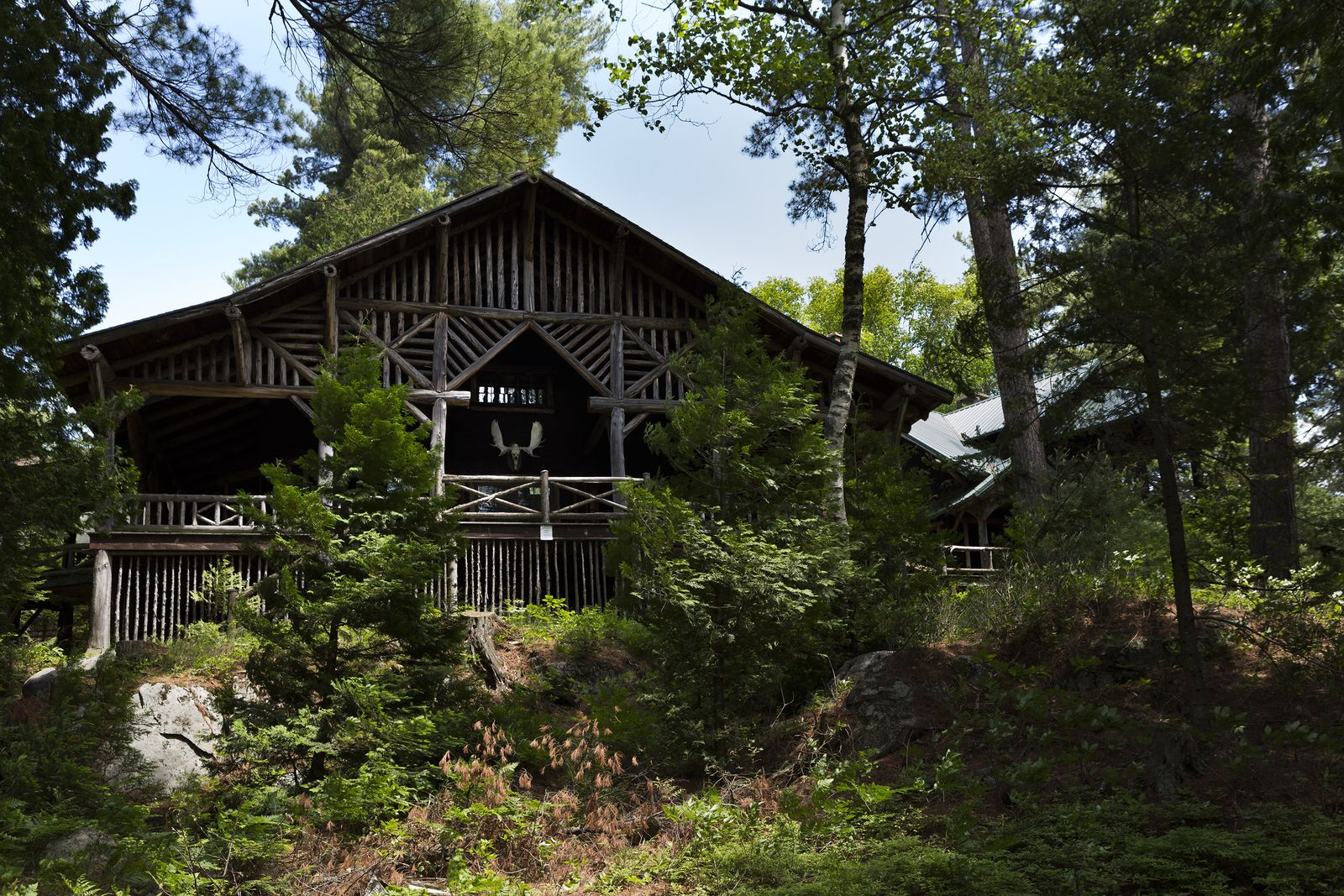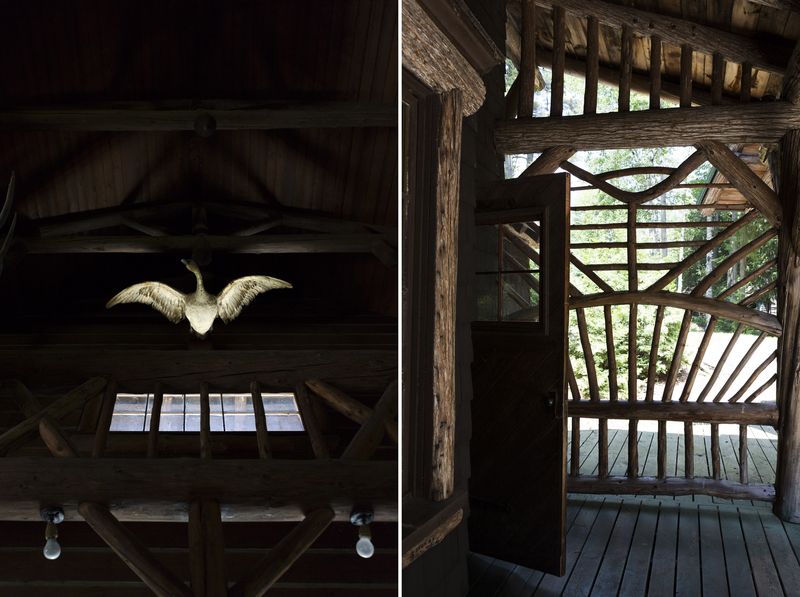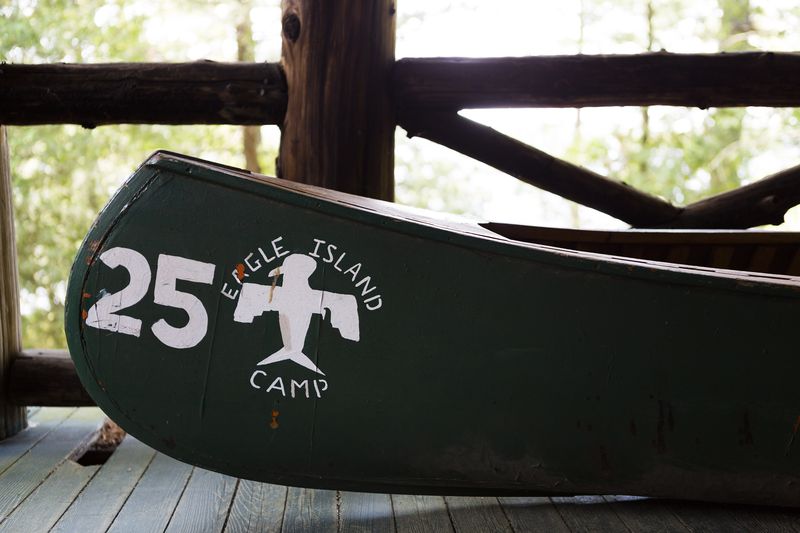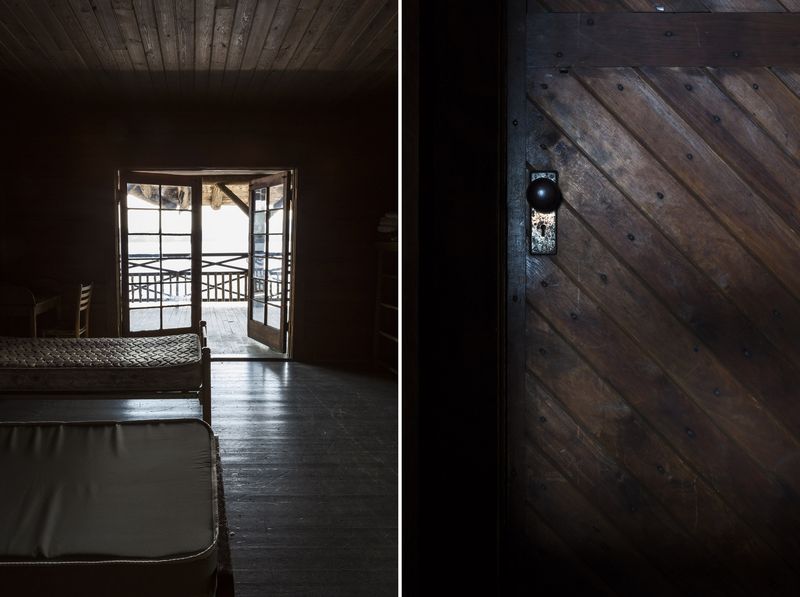 In this story presumably about architecture, people die, a family suffers a great tragedy, pre-teen girls electively spend weeks at a time sleeping outside on a man-free island Utopia, Sylvia Plath shows up for enough time to break a leg, a German scientist cures tuberculosis, a group of former Girl Scouts sue for land rights.
Full story found on Curbed
9. This Secret Beach and the Milky Way in Oregon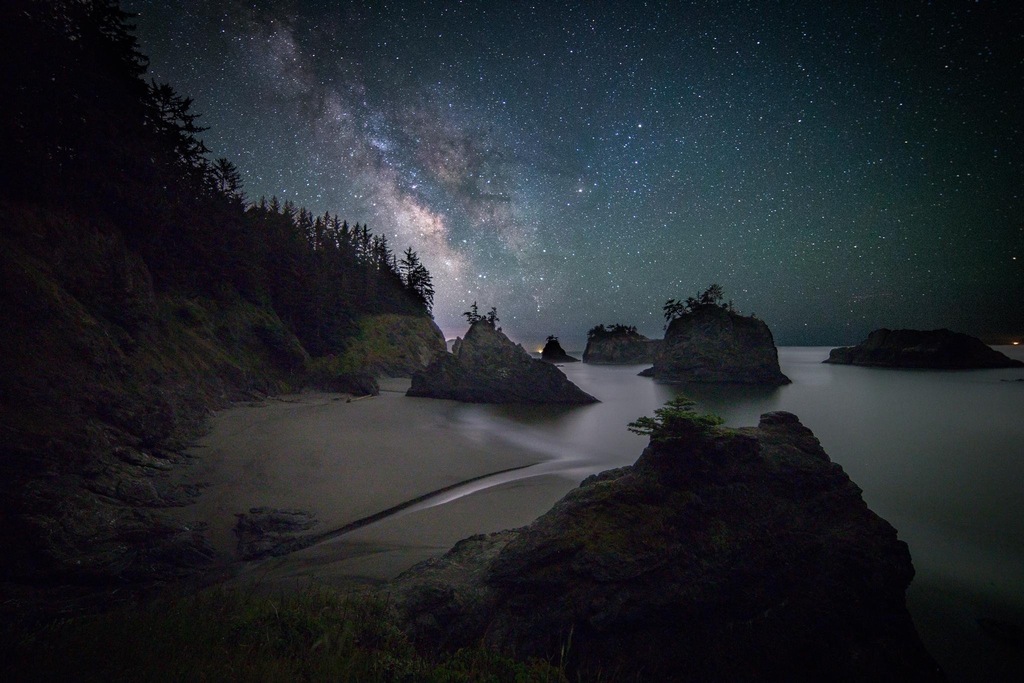 Uploaded by a Reddit user. Commenters suggest the spot is known as Short beach or Radar beach to locals.
10. Henry Ford's Failed 1920s Utopian City In The Amazon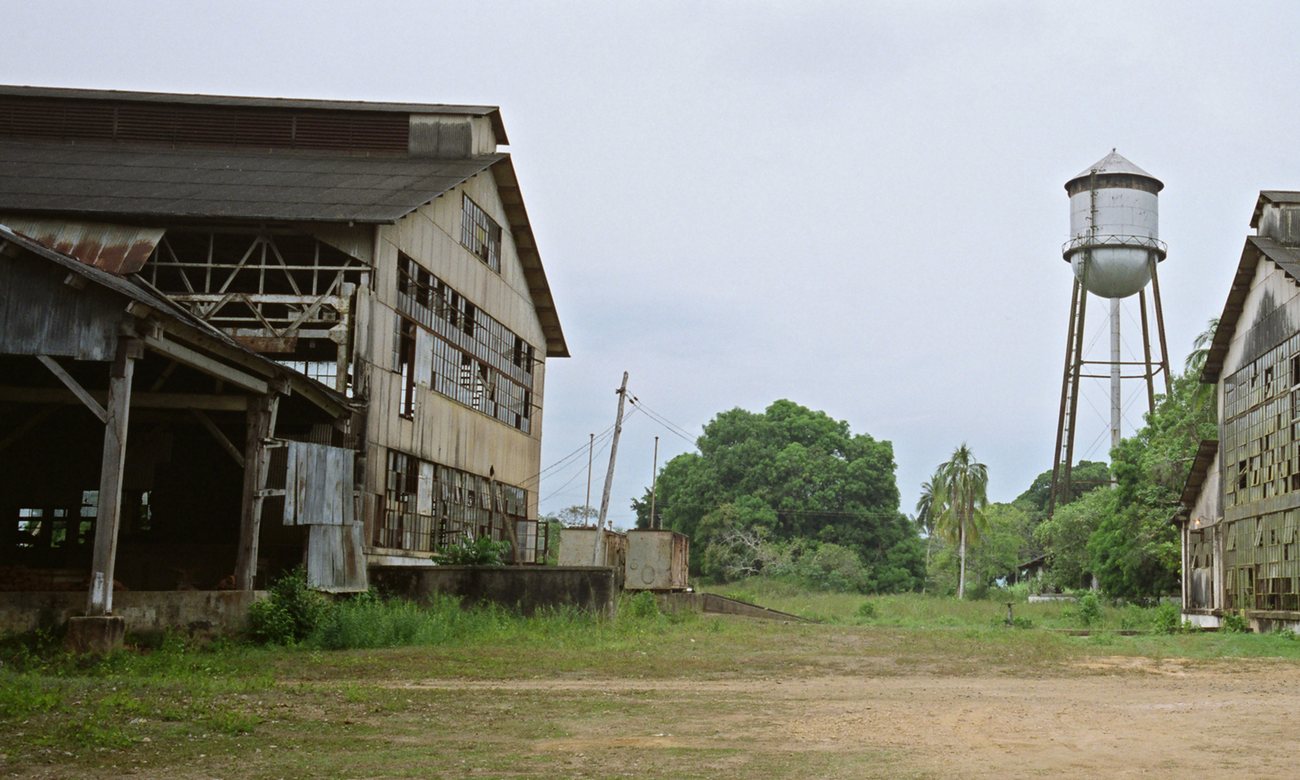 In the 1920s the US industrialist wanted to found a city based on the values that made his company a success – while, of course, producing cheap rubber. The jungle city that bore his name ended up one of his biggest failures.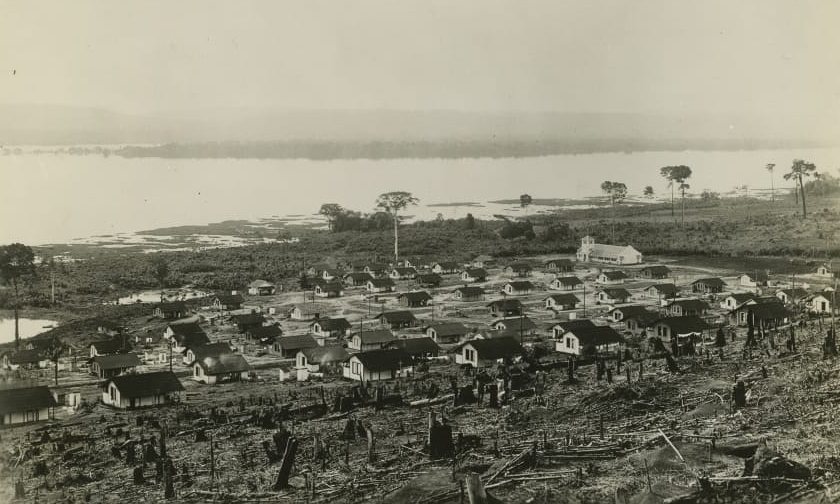 "Ford had the right to run Fordlandia as a separate state."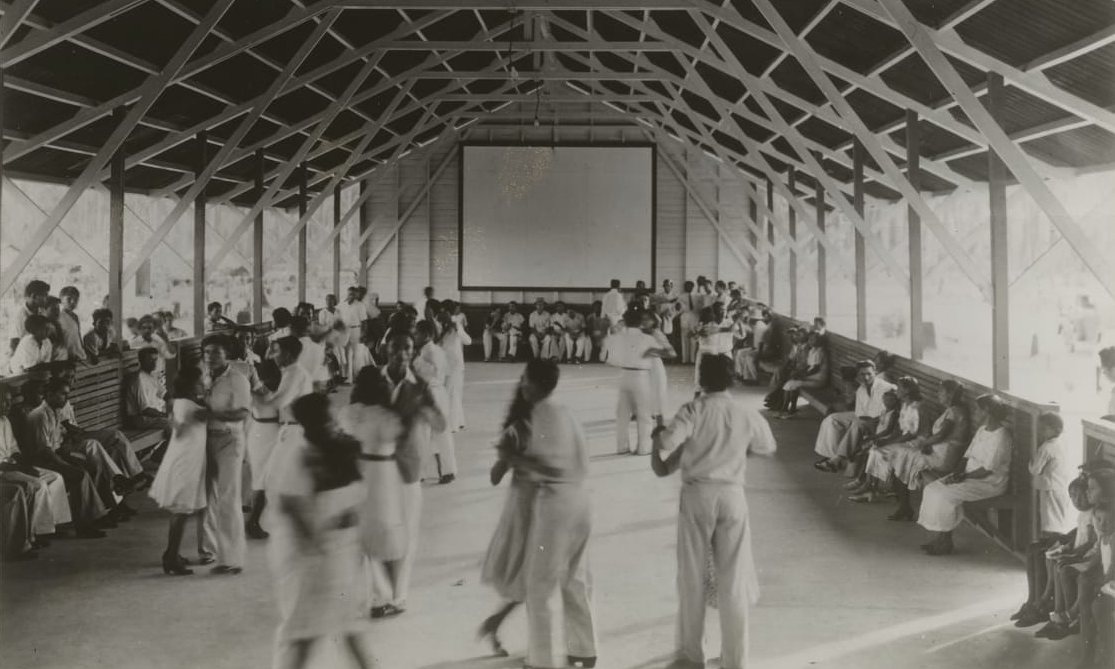 The city was built with a separate neighbourhood, the Vila Americana, for the American staff who worked there. Grandin points out that this development was separated from the areas intended for Brazilian workers. "It was offset a bit, similar to the relationship of suburbia to a city," he says. The Vila Americana had the best view of the city, and was the only section with running water; while the Brazilian workers made do with water supplied by wells.

Ford's desire that the city remain alcohol-free proved all but impossible to enforce… At the workers' cafe, in which skilled workers were separated from manual labourers, an argument between supervisor Kaj Ostenfeld and Manuel Caetano, a brick mason working at the city, quickly escalated. Workers rallied behind Caetano, vandalising the city, destroying generators, manufacturing equipment, and even their own homes.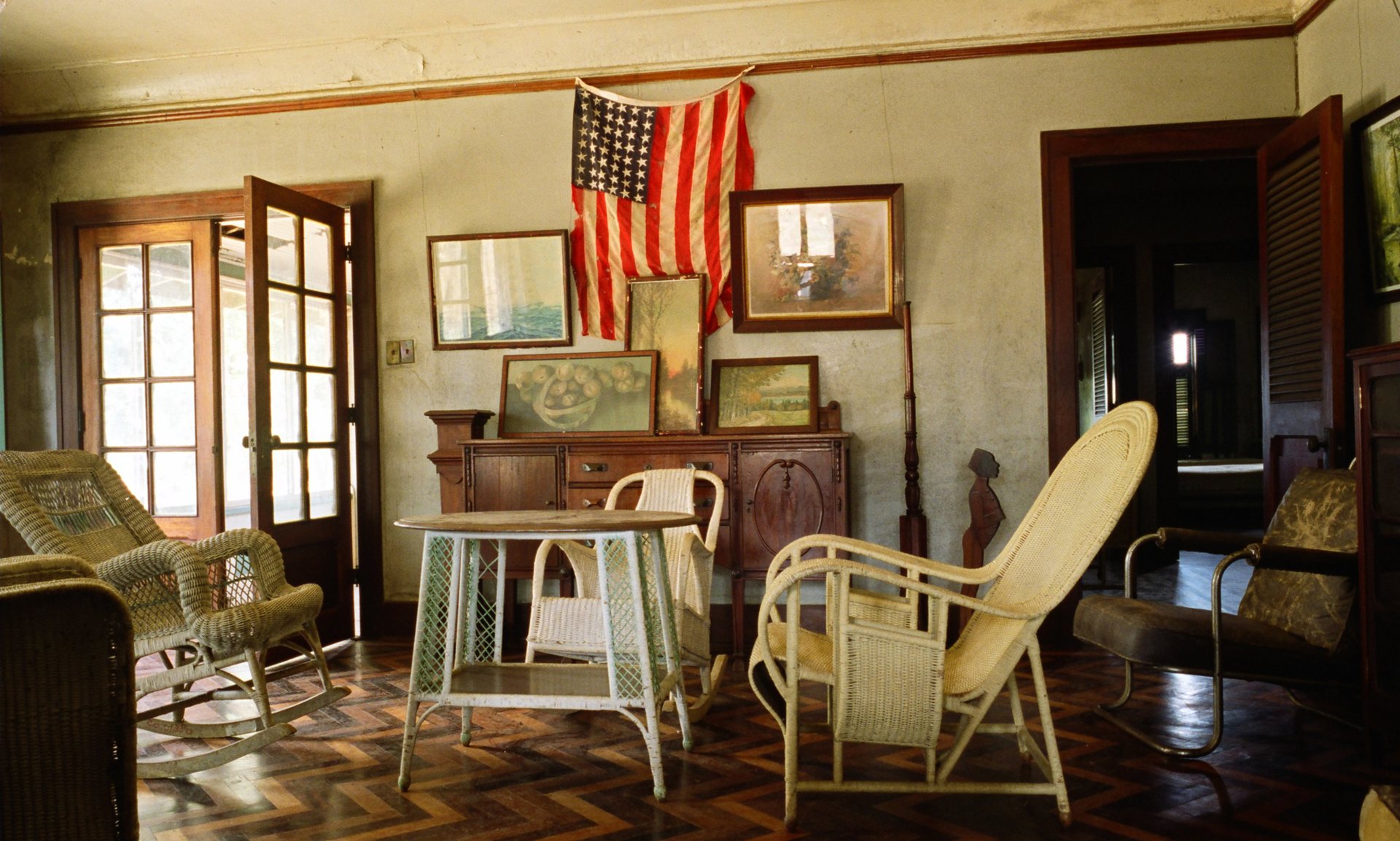 Fordlandia's managerial staff managed to escape by ship. Above: The drawing room in the museum that's housed in one of the former managers' homes in Vila Americana. 
Read the full article on The Guardian.
11. The 70 Year-old Reporter's Notebook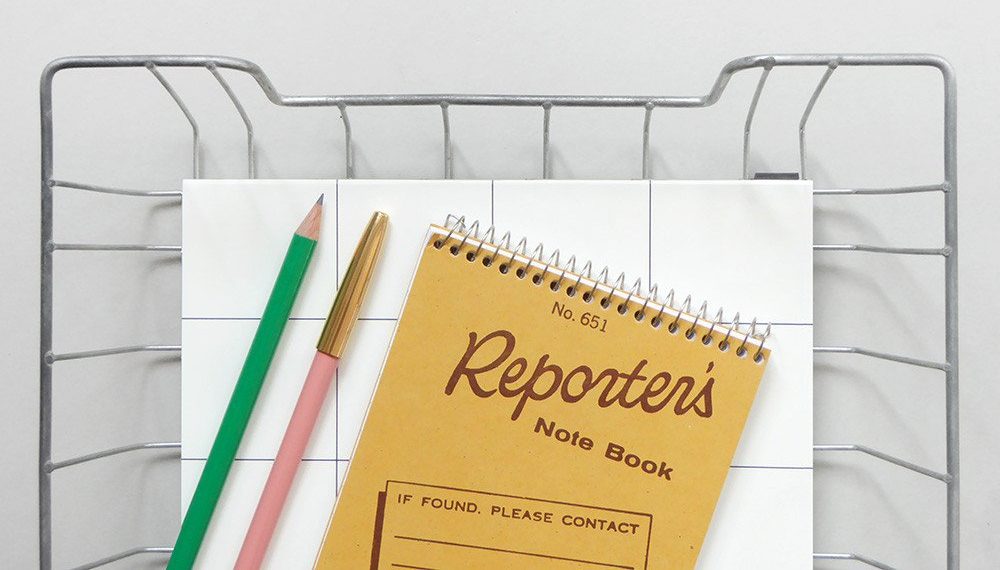 Still in production after 70 years when a N.Y Times  journalist asked Stationers Inc that he needed a reporters book small enough for his pocket. Need.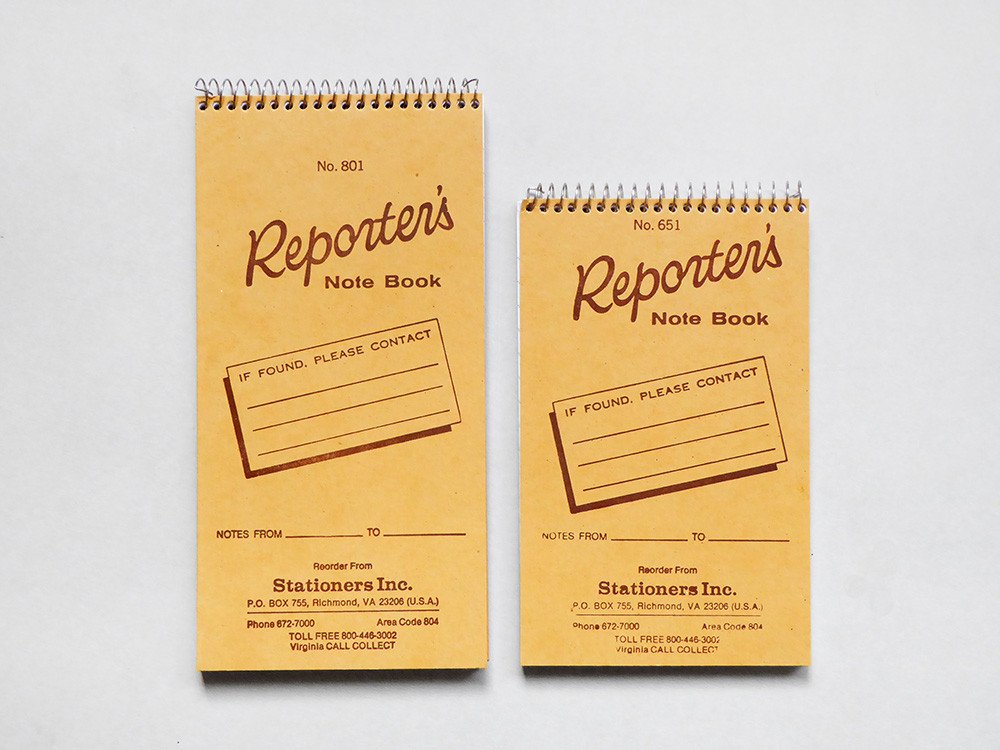 Available in two sizes on Present & Correct.
12. The Greatest Place in the World for a Cup of Tea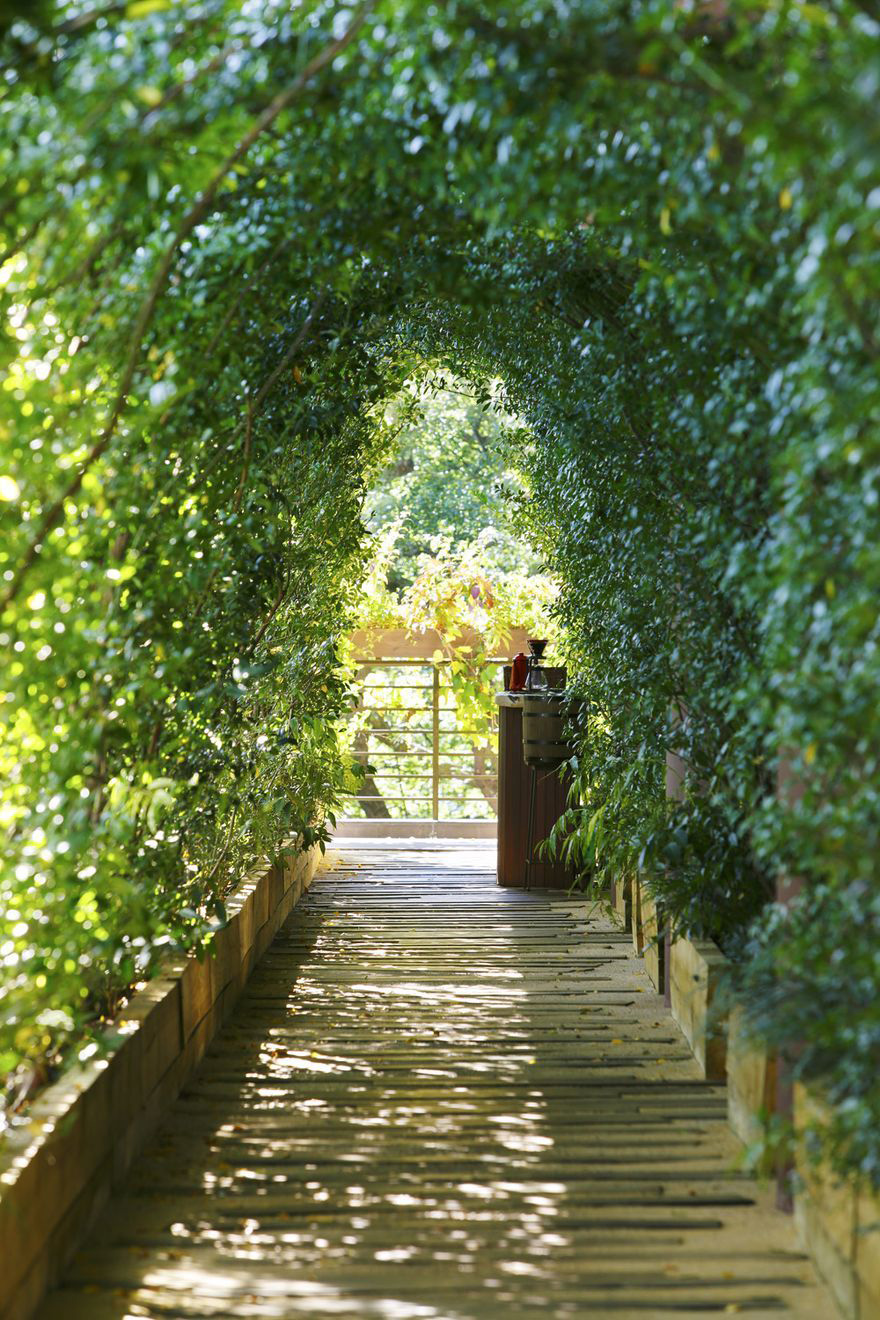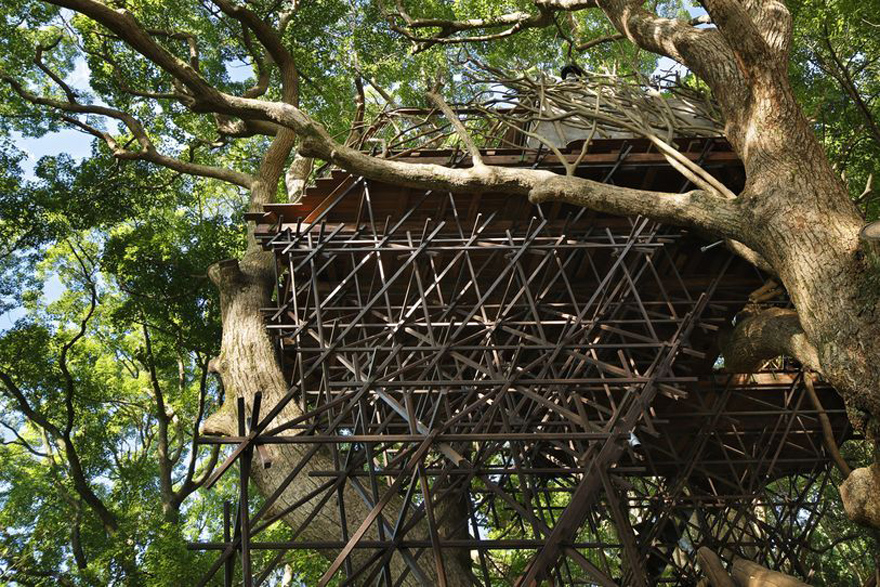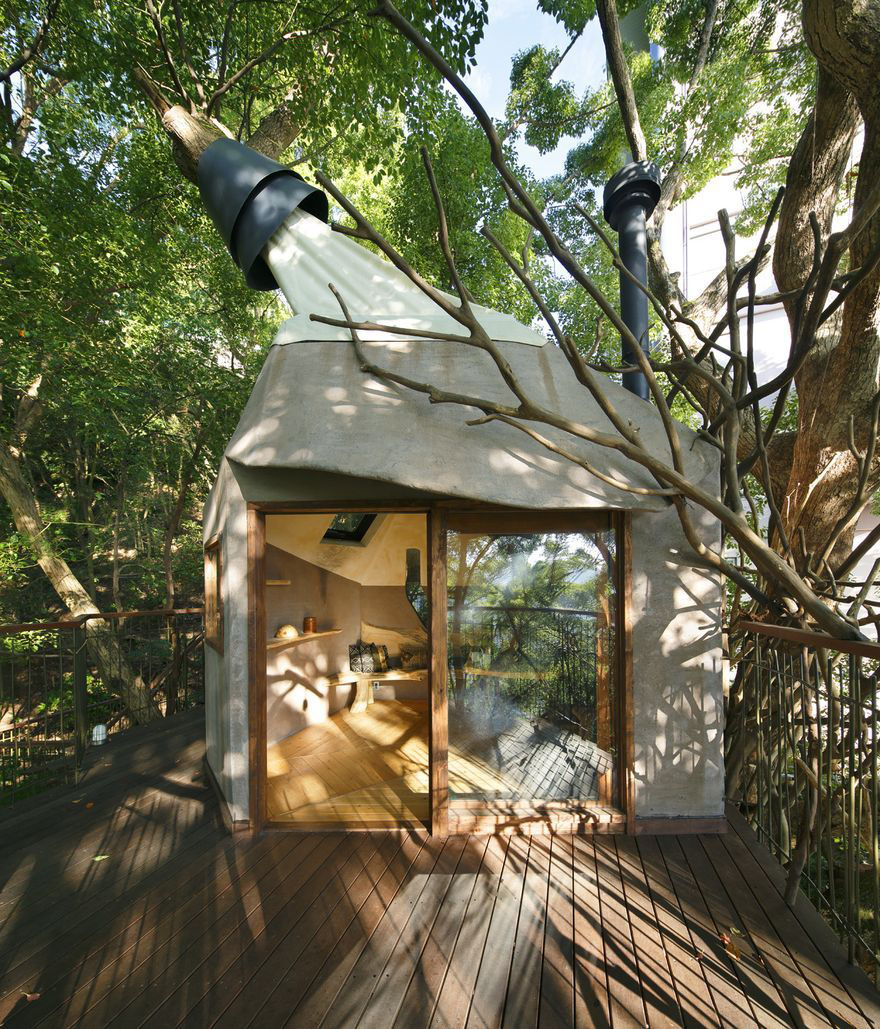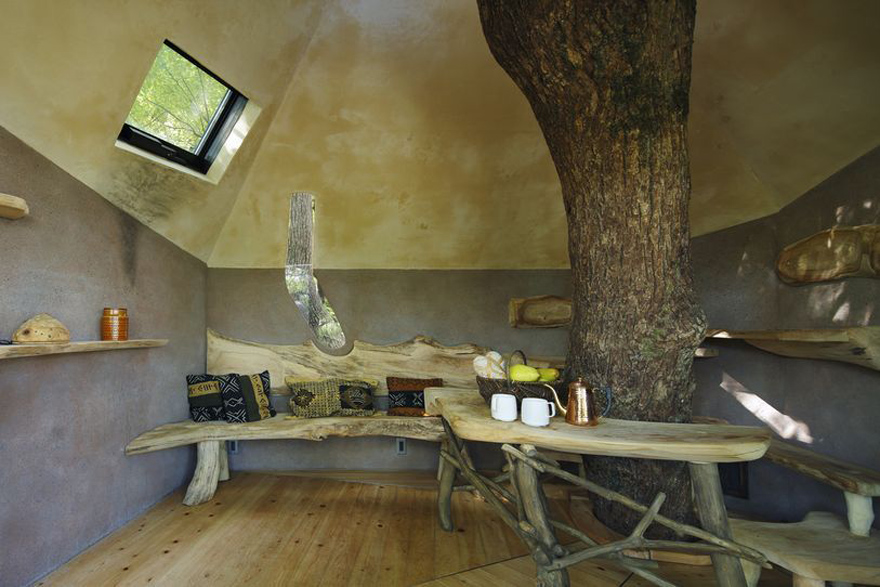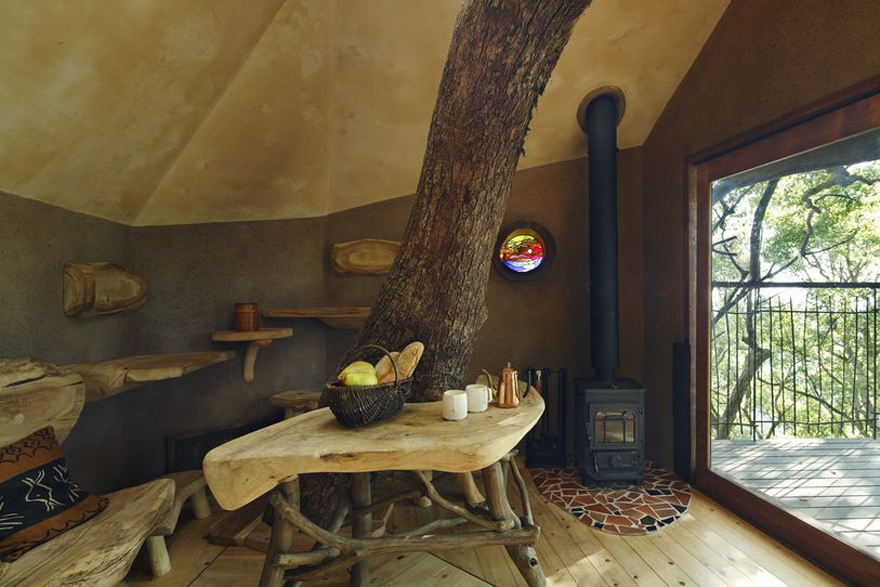 The tea room is a part of the KAI Atami resort, crafted by Japanese architect Hiroshi Nakamura and tree house builder Takashi Kobayashi in a 300 year-old cinnamomum camphora tree overlooking the ocean in Shizuoka Prefecture, Japan.
More information and photos on Live Fast.
13. The Last Razor Repairman in Paris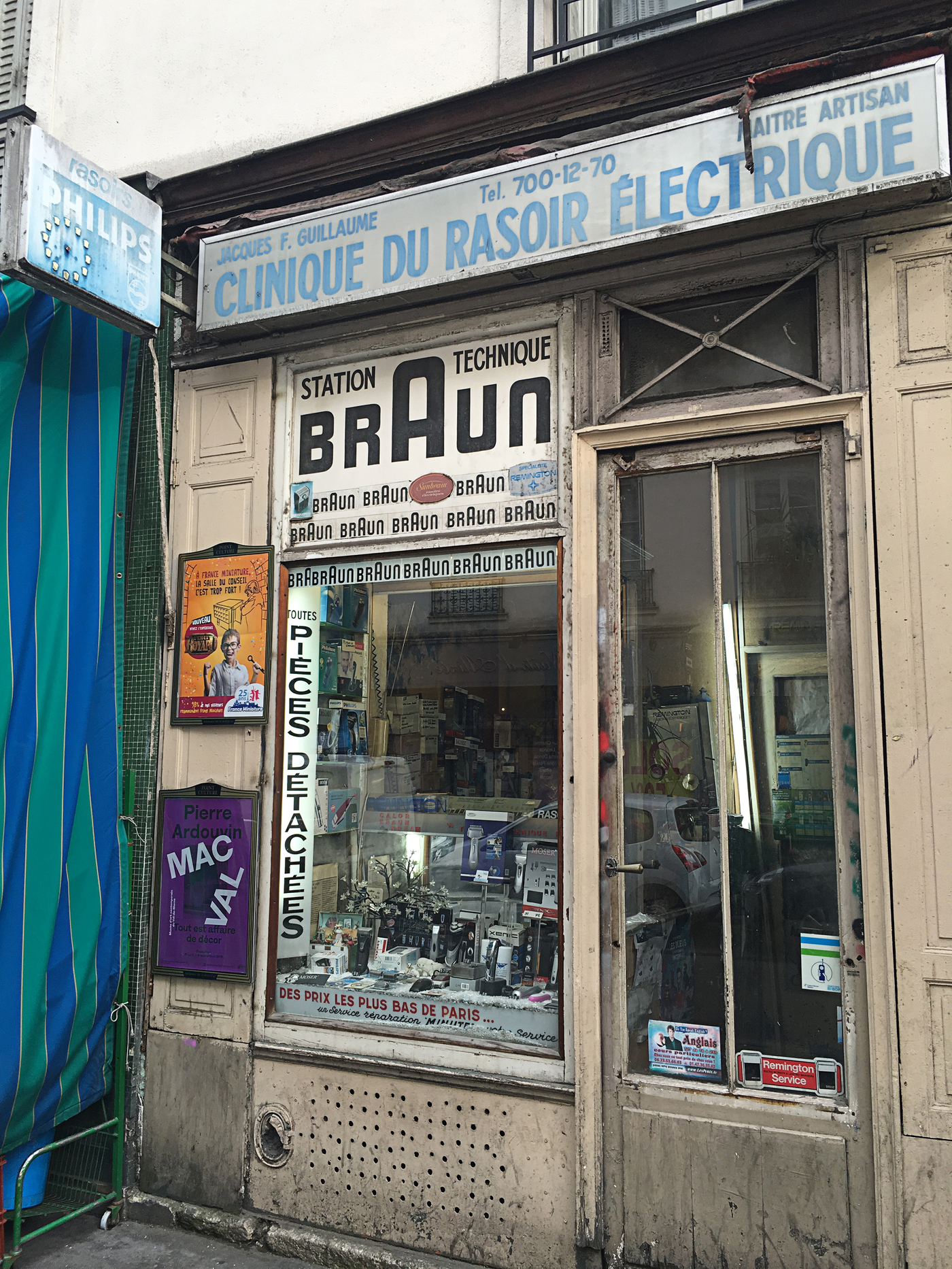 In a cluttered shop from a bygone era, 73-year-old Jacques Guillaume has been repairing electric razors since 1962. He says he's the last of a kind.
Today, he's working on a vintage Sunbeam razor from the 1960s. He says that was a good, solid American brand. But it doesn't exist anymore.
Since Guillaume's been sitting in this spot for the last 50 years, I ask him what's changed about Paris.
He says the city was so different before. "People were more connected with each other and there was a certain civility that we don't even imagine today," he says.
For example, if a man went out shopping, he wouldn't think of coming home without a bouquet of flowers for his wife. 
Listen to the full interview segment on NPR