1. This Time Capsule Home for Sale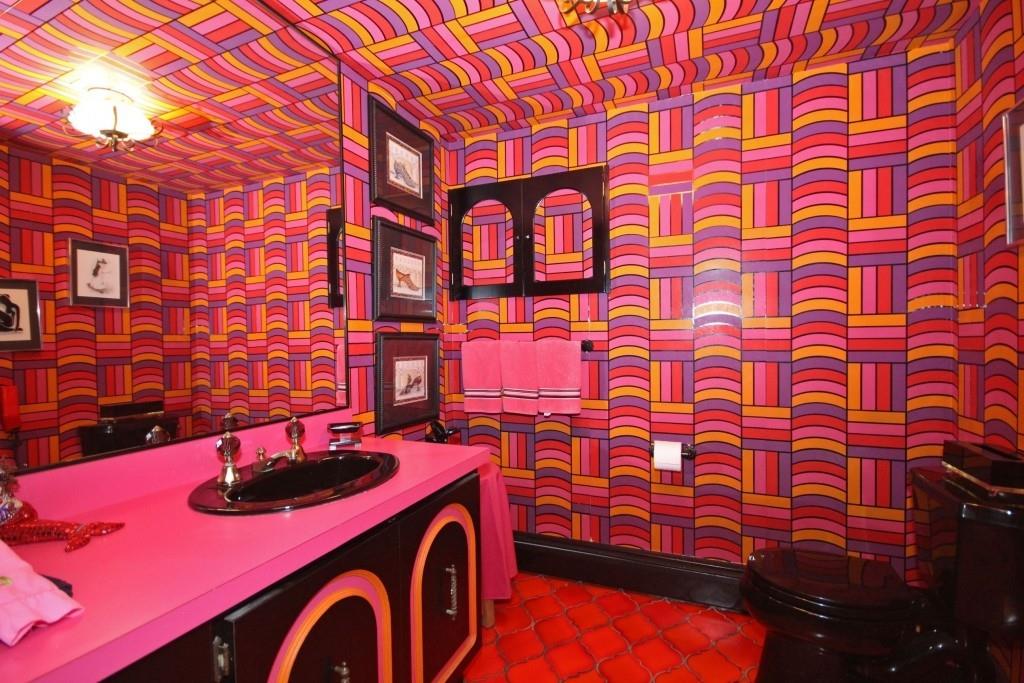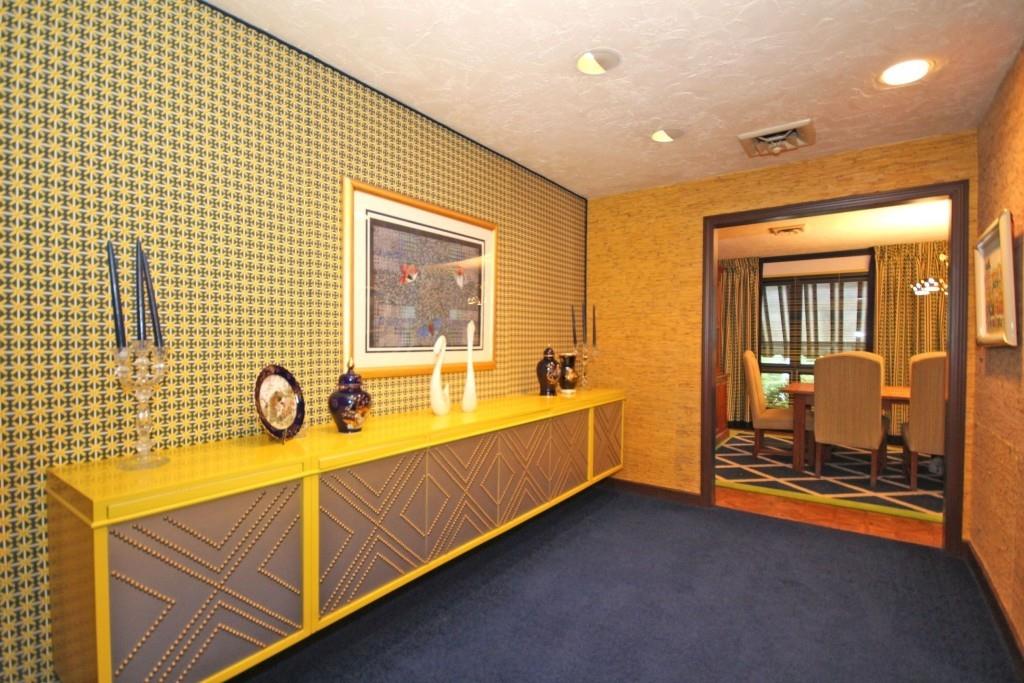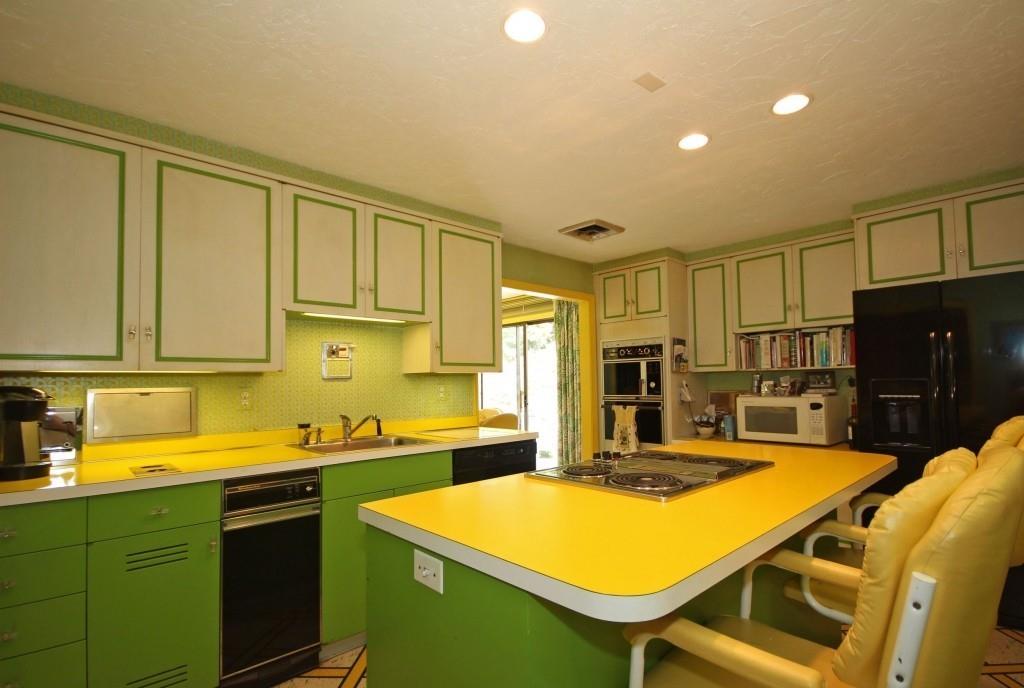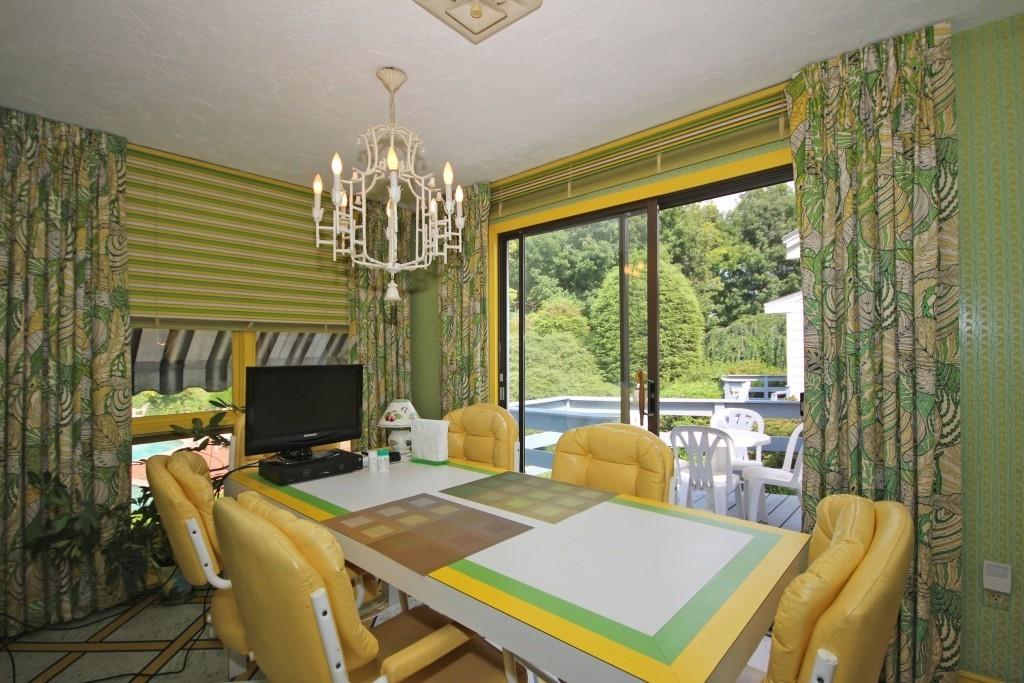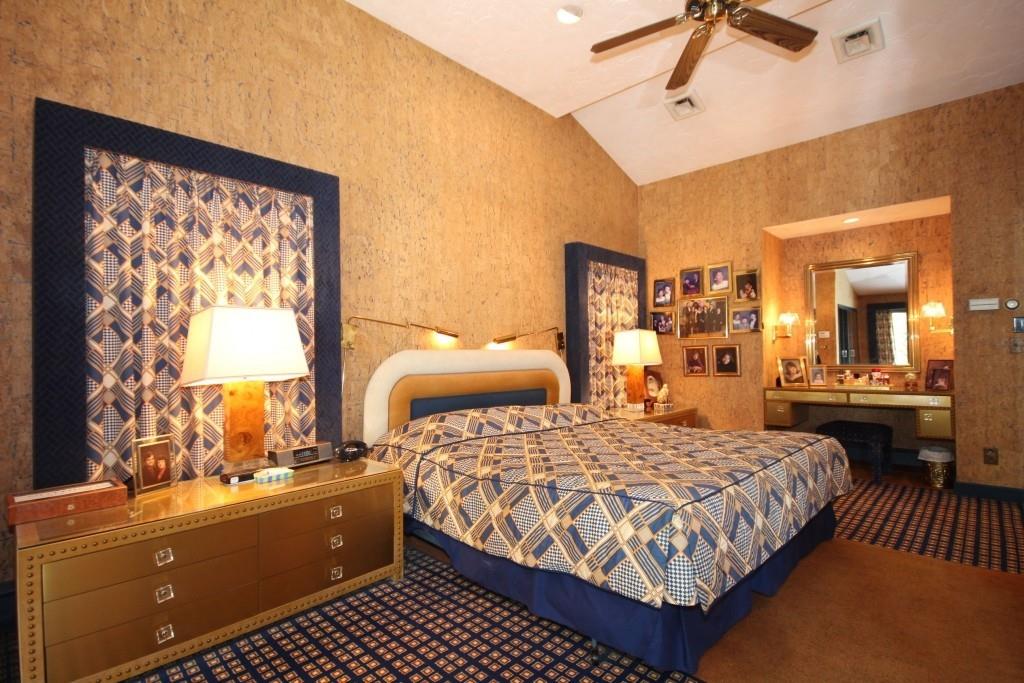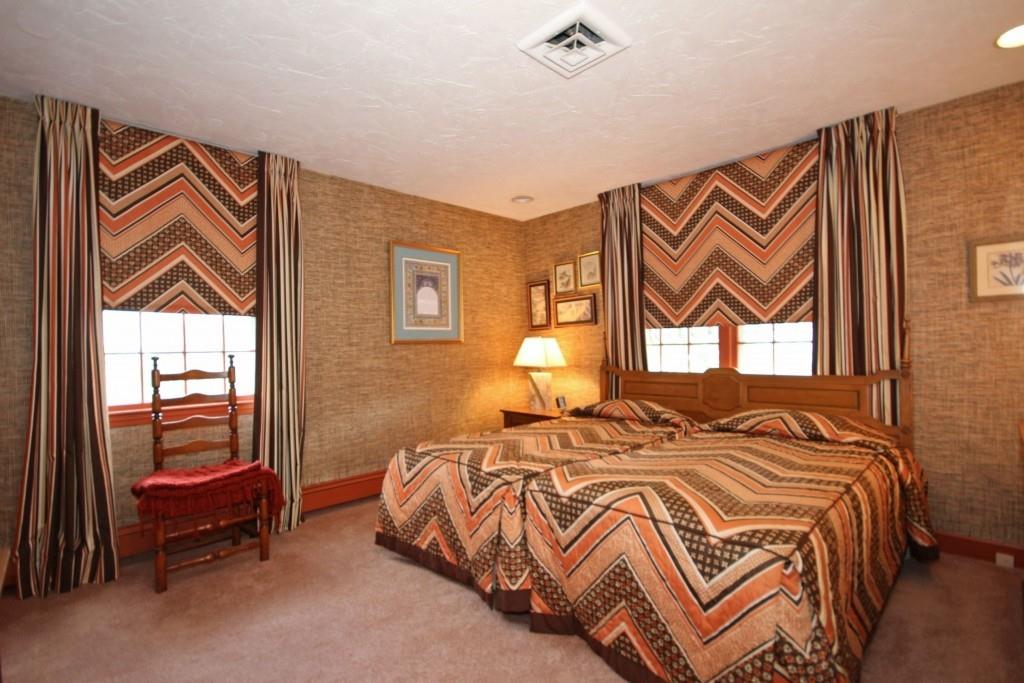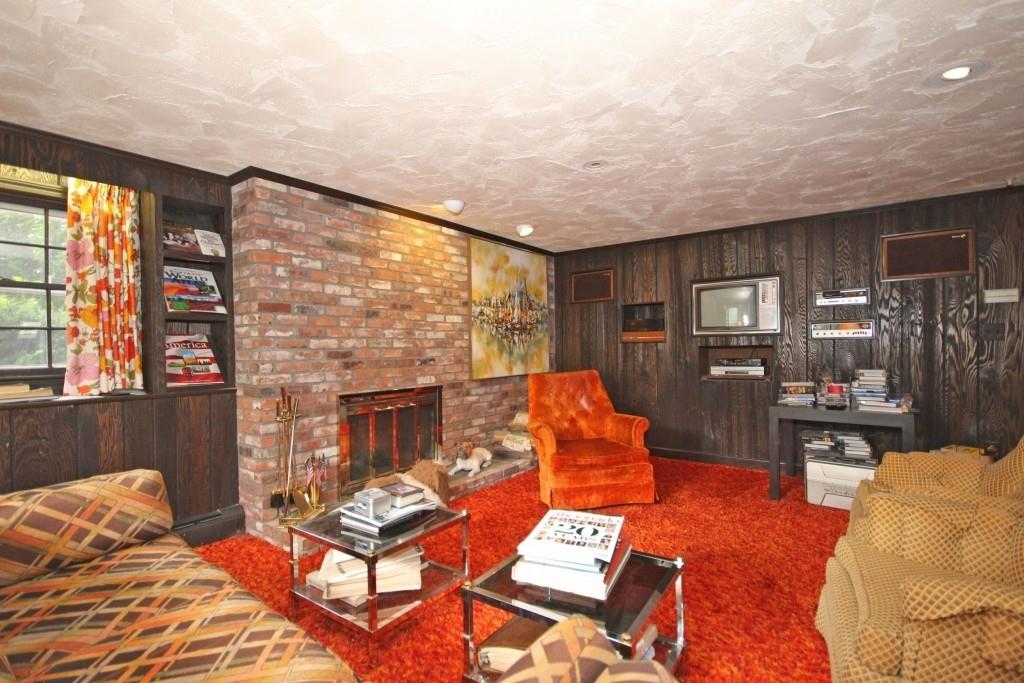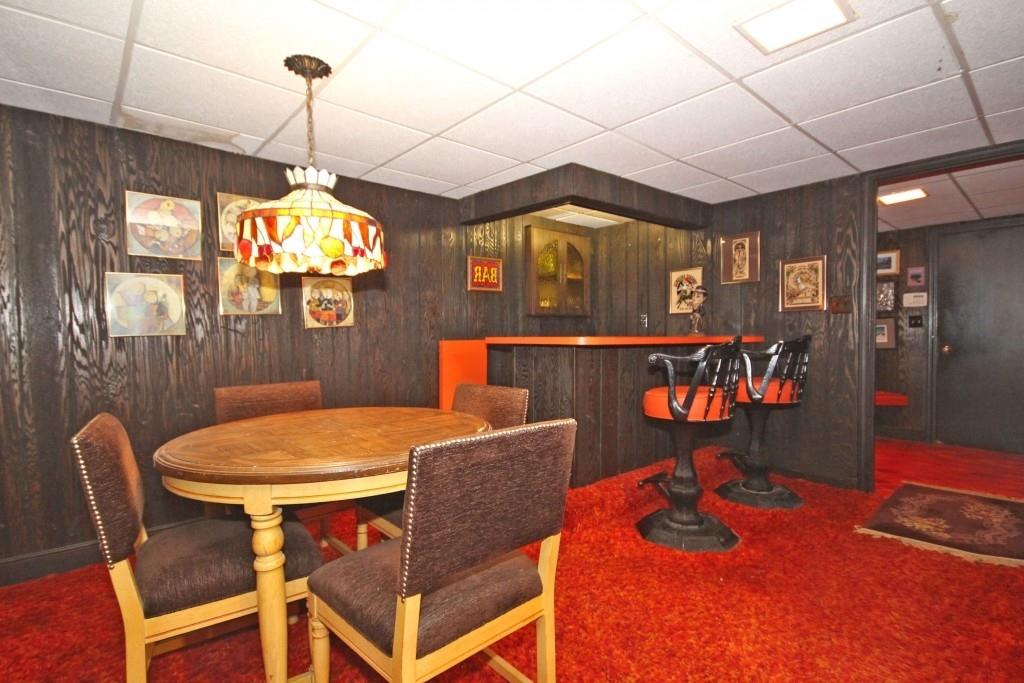 Going for $624,900 in Massachusetts, found on Estately.
2. 109 East Palace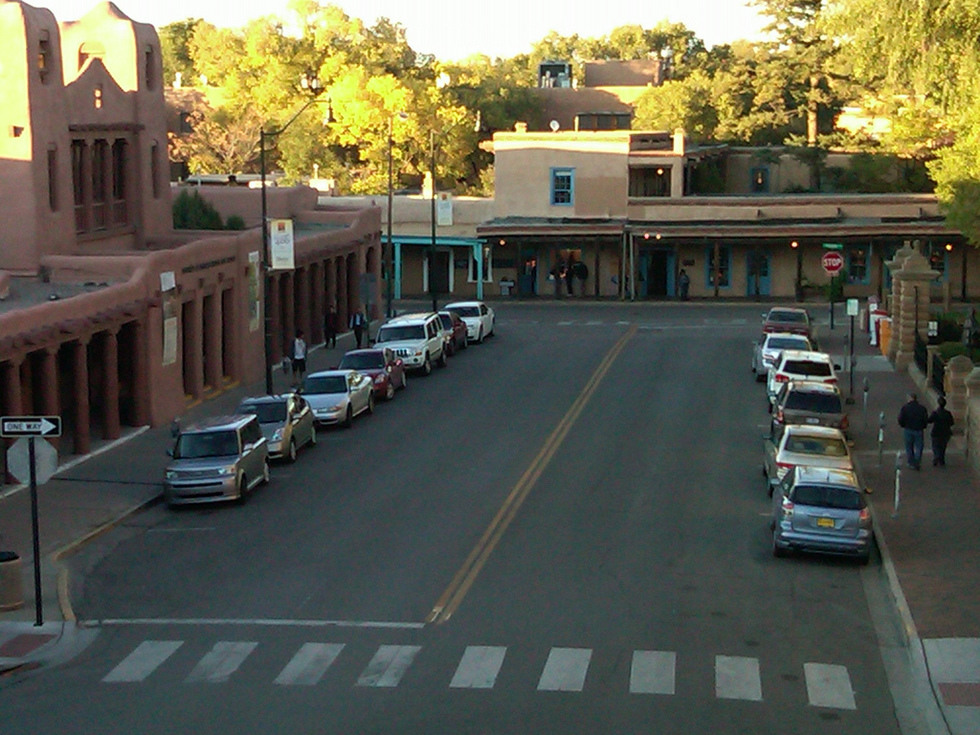 When you need to be dropped off at a top-secret research facility that does not exist, what address do you give the driver? For two decades, that address was 109 East Palace in Santa Fe, New Mexico. This innocuous New Mexico storefront was once the secret jump-off spot for Manhattan Project scientists. 
Found on Atlas Obscura. Further reading on America's Secret Atomic City here.
3. Turn your Favourite Concert Ticket Stub into a Doormat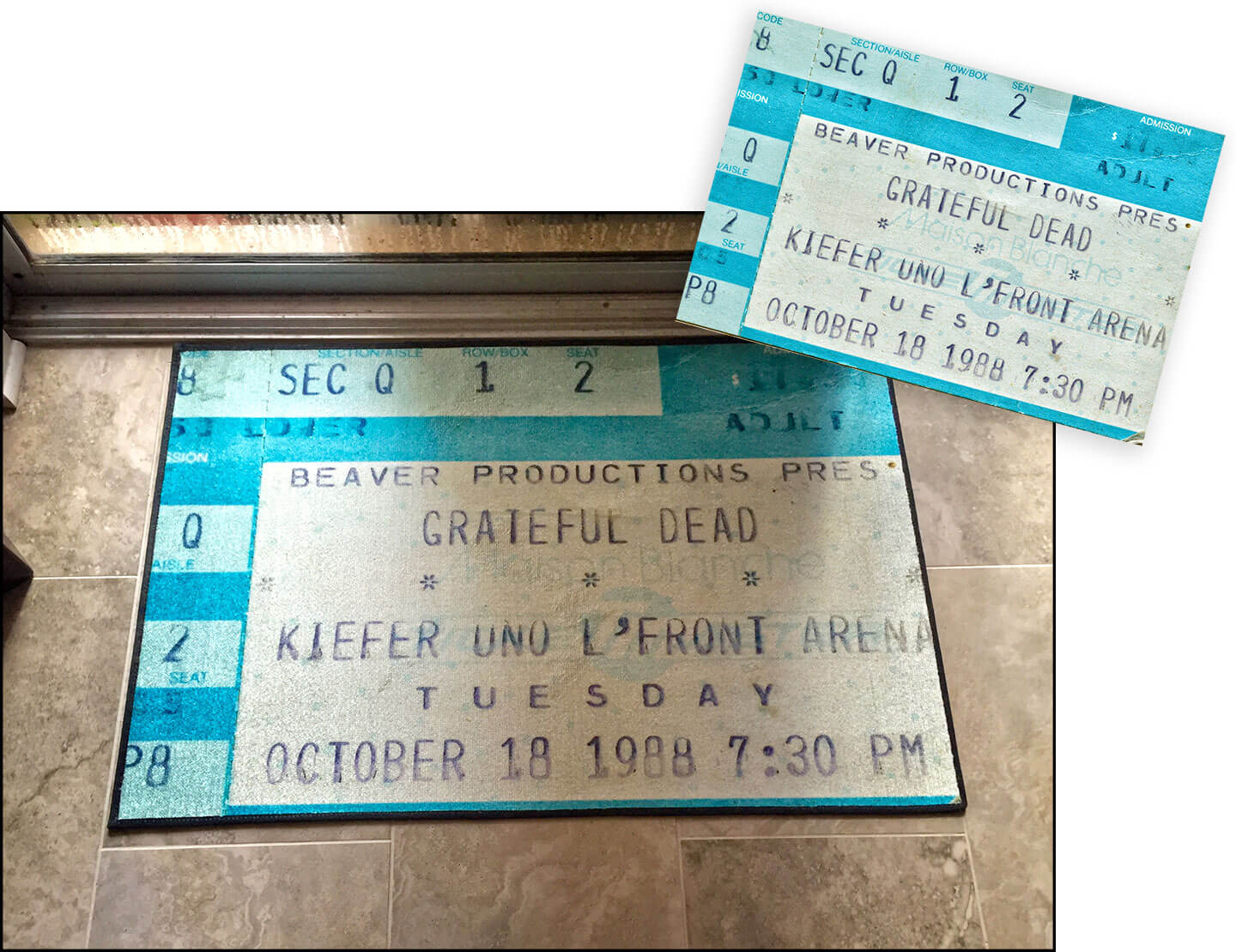 Now you can walk all over your concert-going memories with these personalized ticket stub floor mats. The Internet has everything, right? one-of-kind floor mats through Lakeside Photo Works.
Found via Dangerous Minds.
4. These Soft Drink Cakes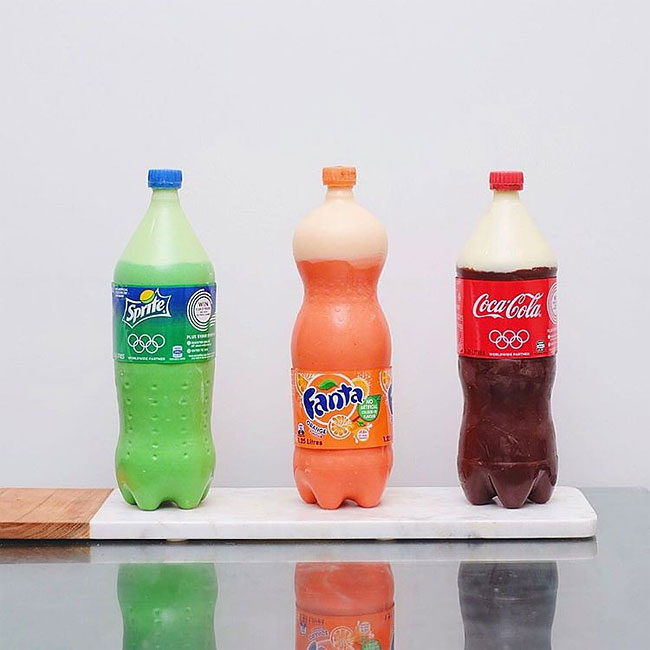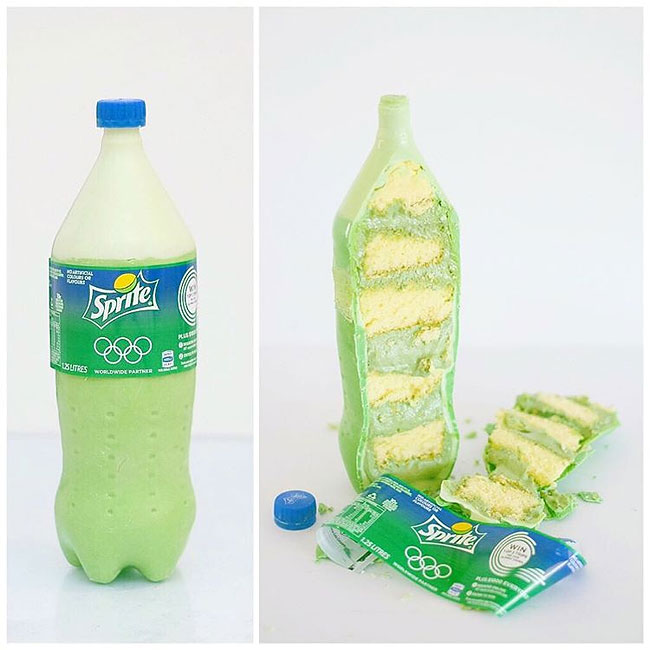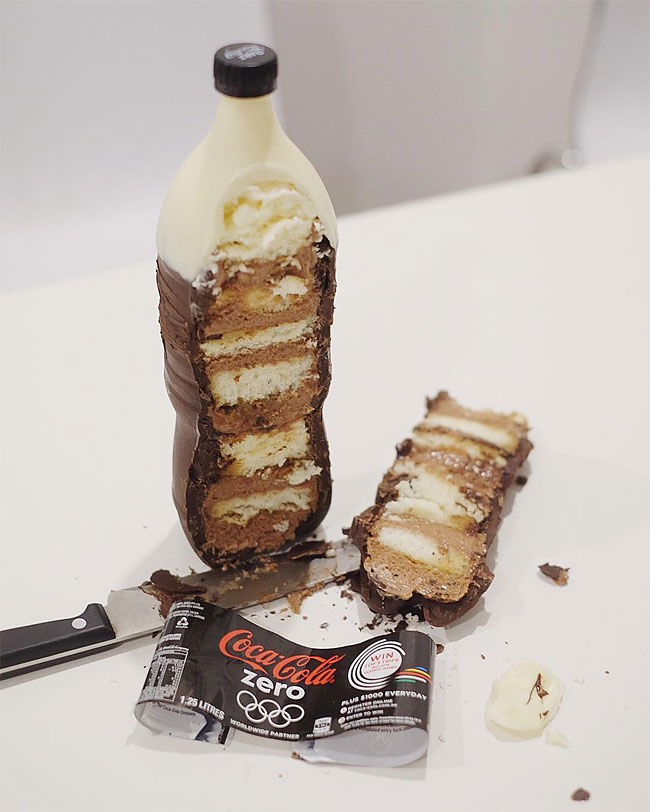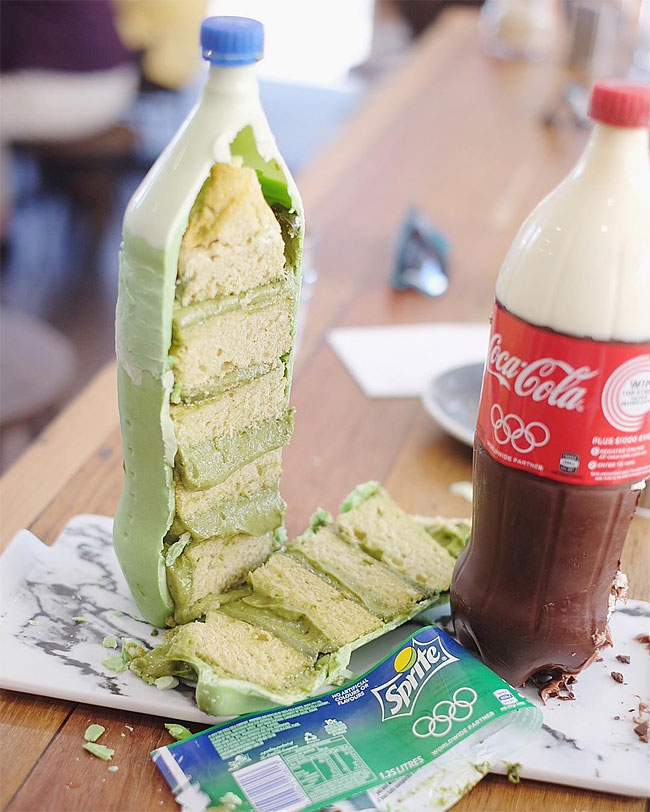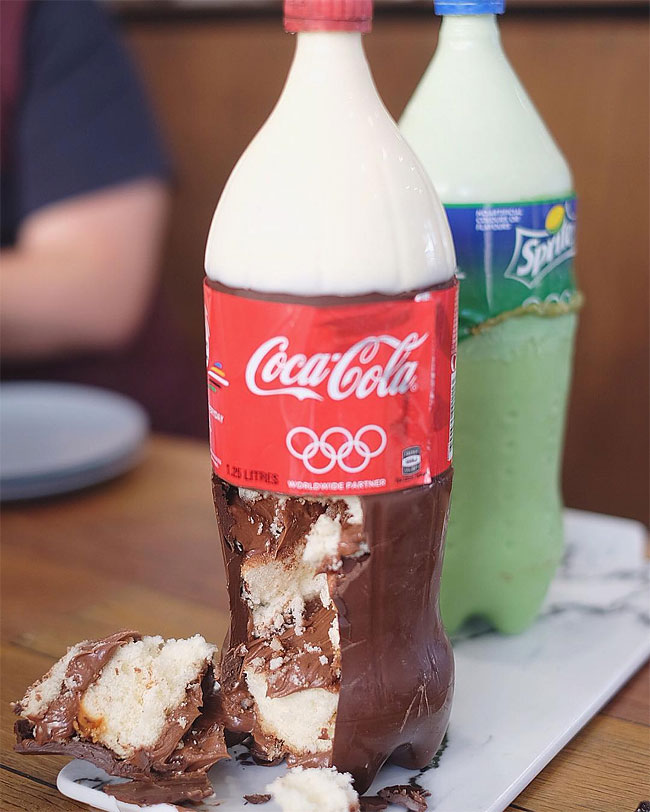 Found on the instagram account of the artist, Andres Fatso
5. This Max Ernst Collage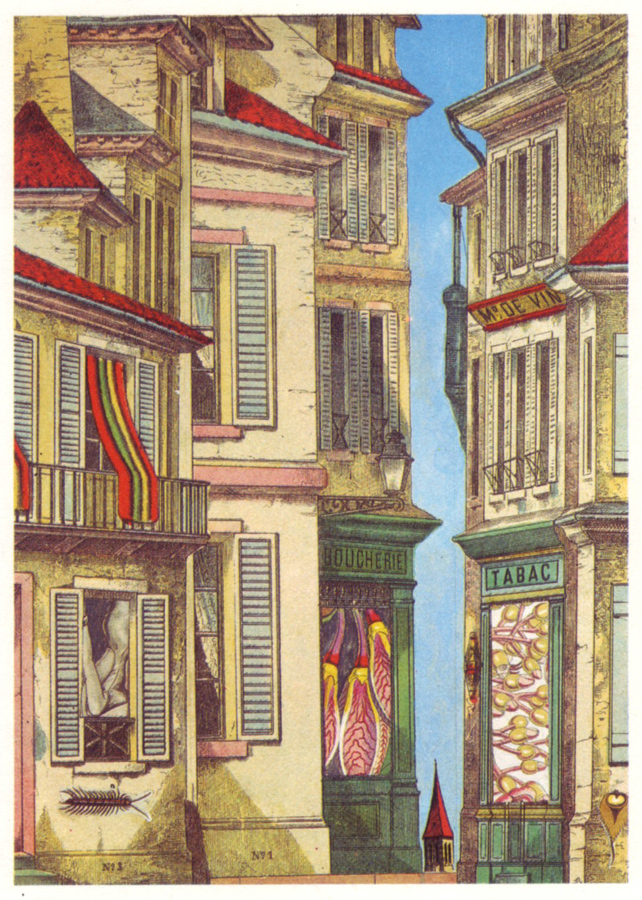 Max Ernst's Commonplaces (Editions Iolas, Paris, 1971). Found on 50 watts.
6. Hypnotist Posters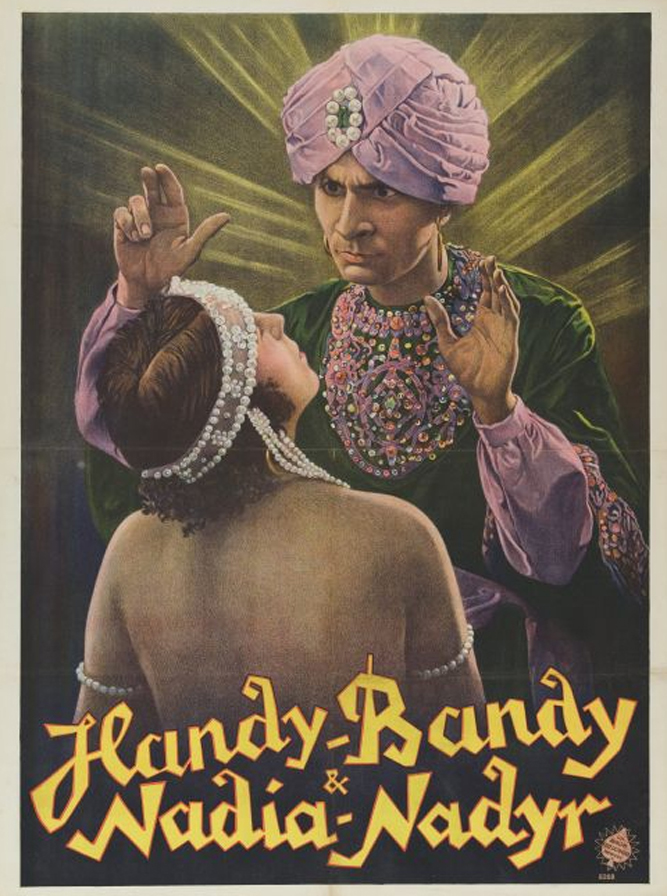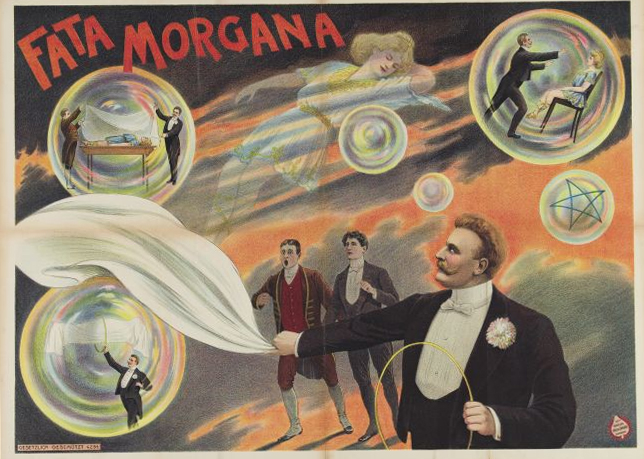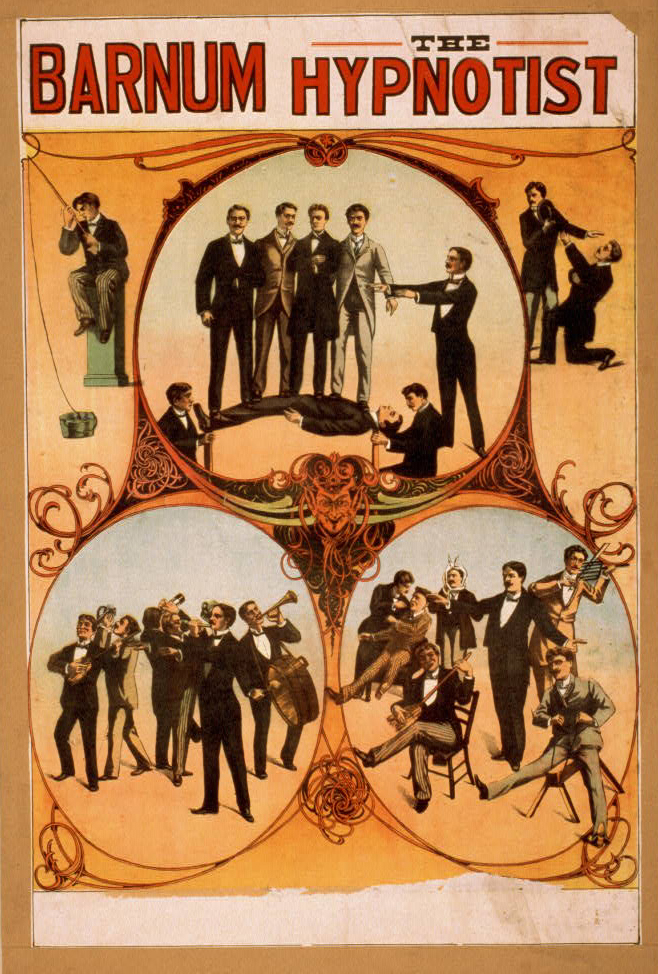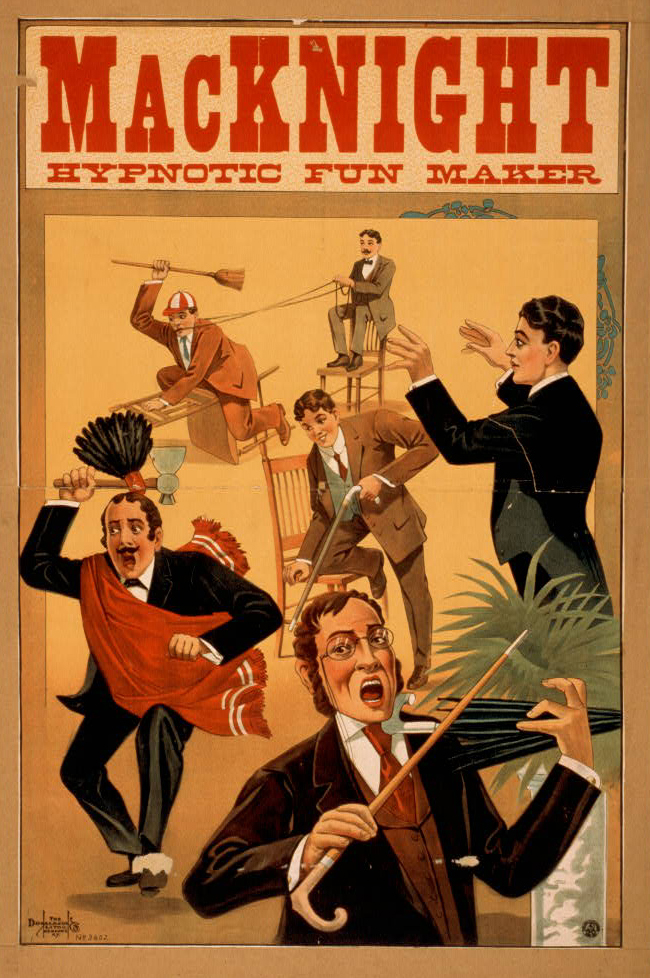 Found in the Library of Congress
7. These Lovely Record Players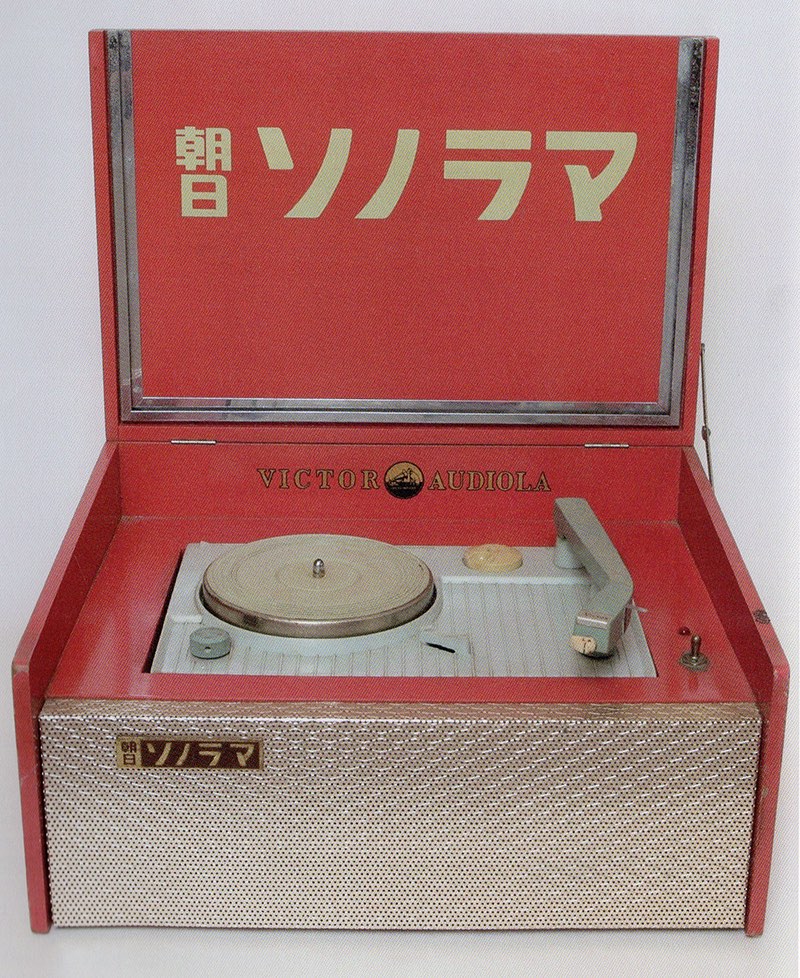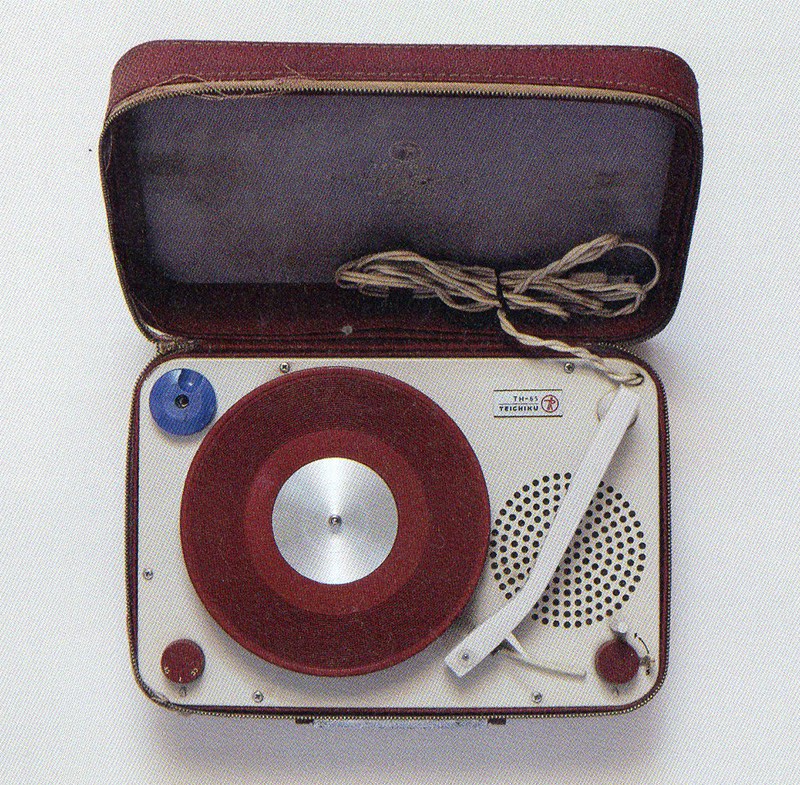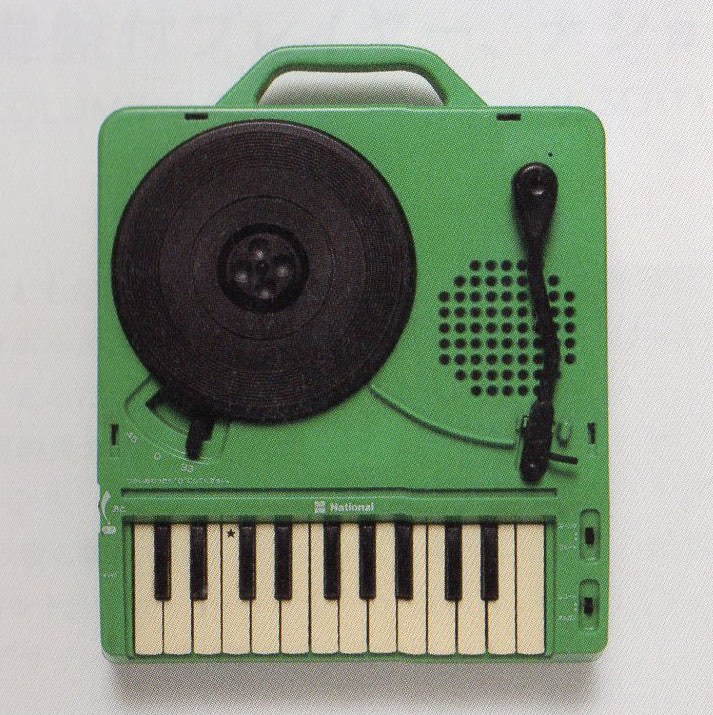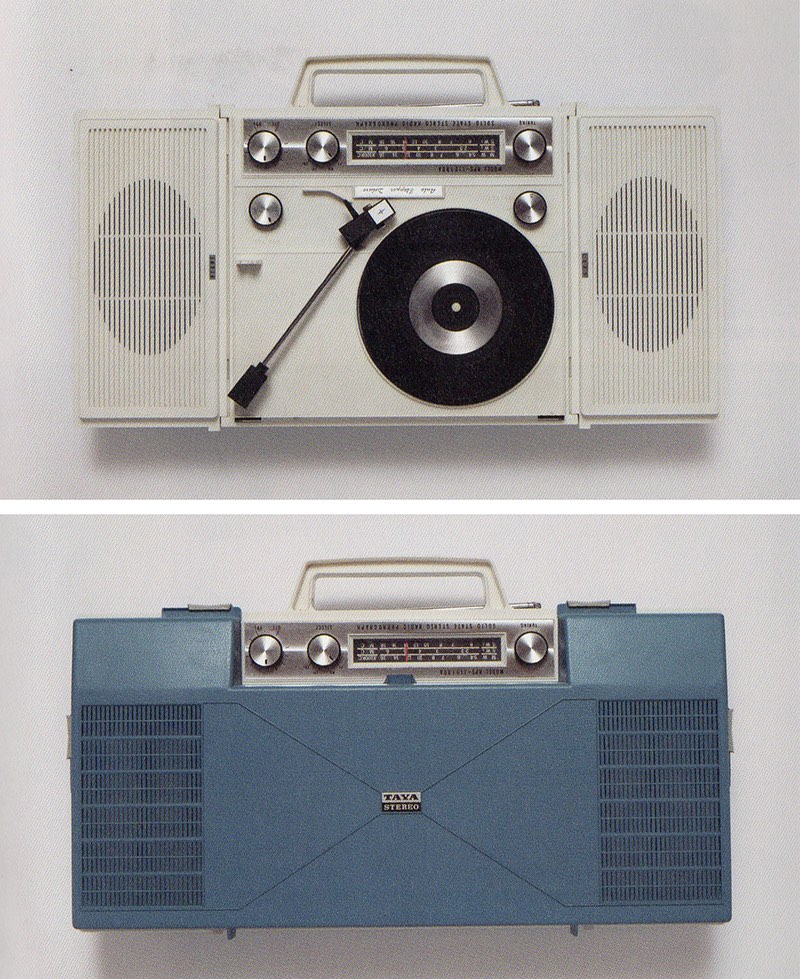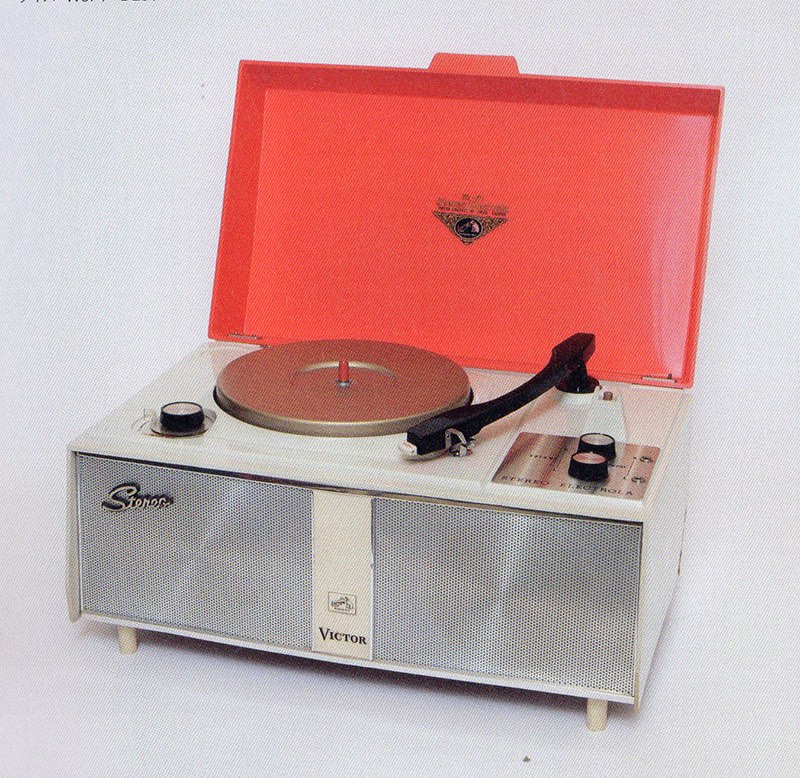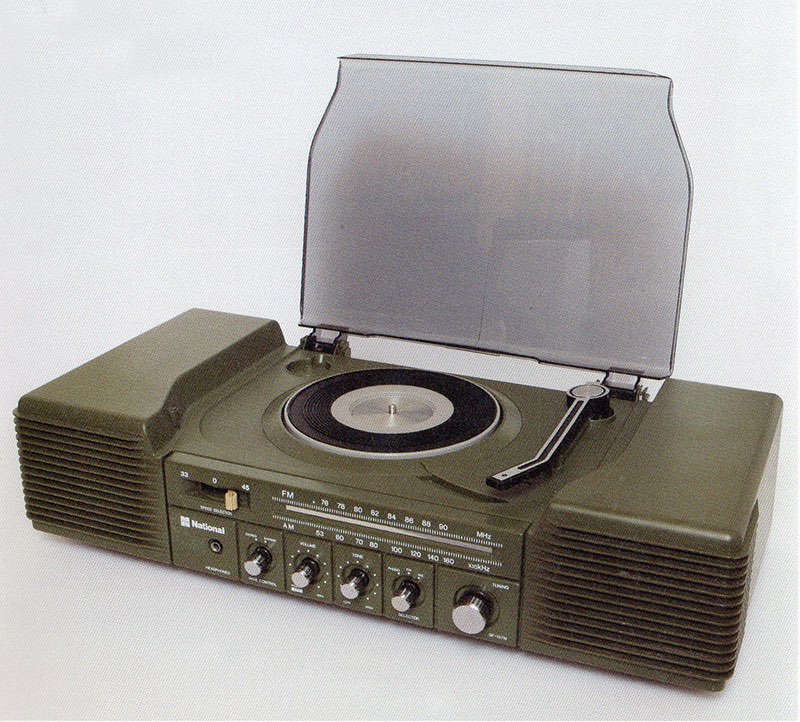 All taken from a catalogue for an exhibition currently on in Tokyo. This was the next best thing to going in person.
More found on Present & Correct. Check out these boom boxes too.
8. This Cool Bunch of Woodstock Hippies, 1969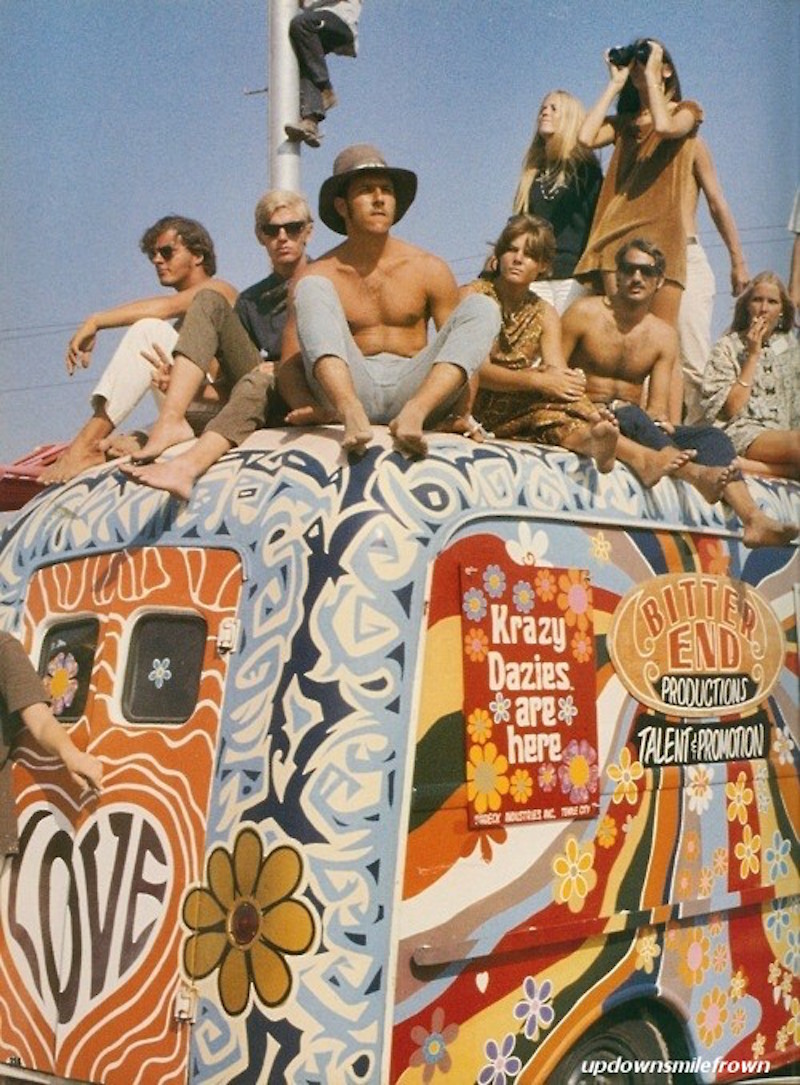 Found on this Tumblr.
9. An Instagram Account dedicated to the Neon Signs of Texas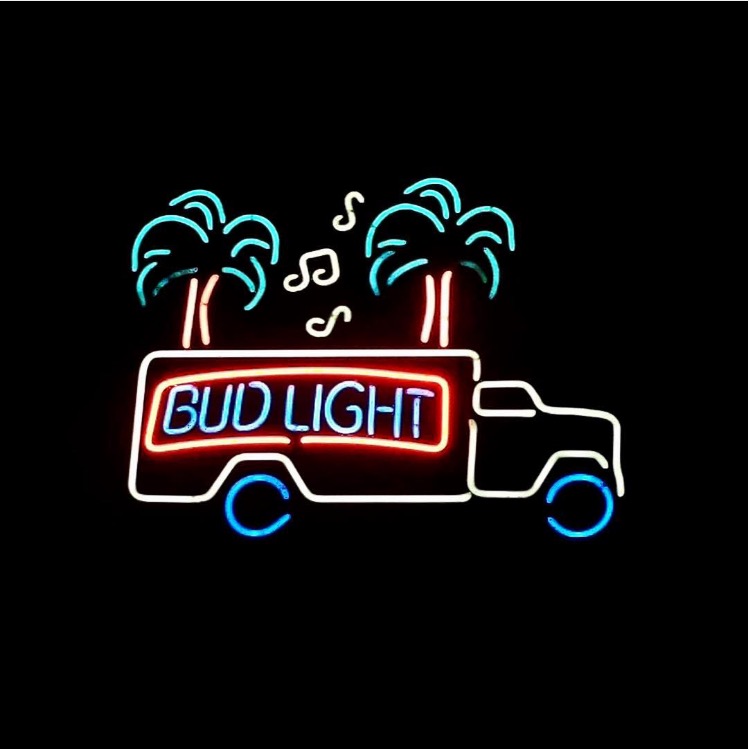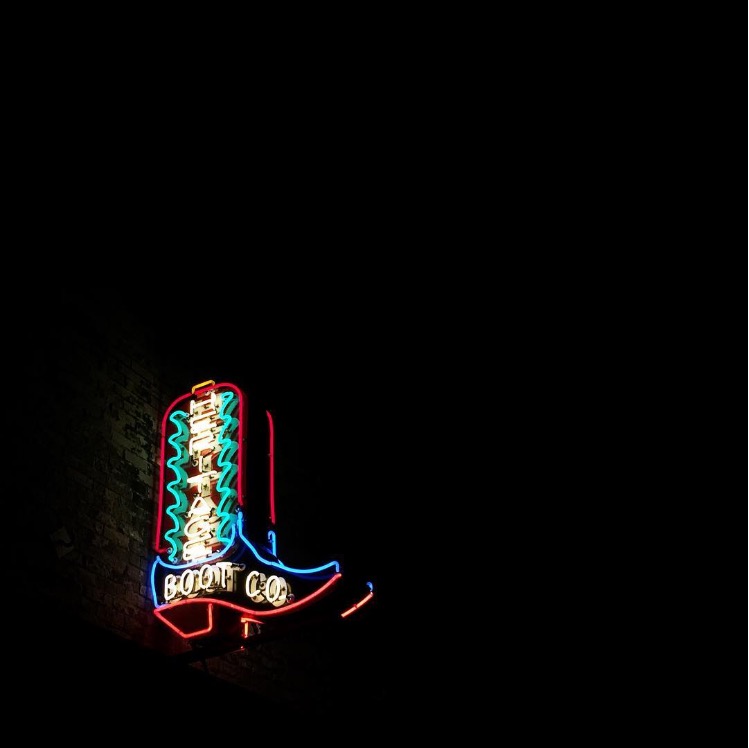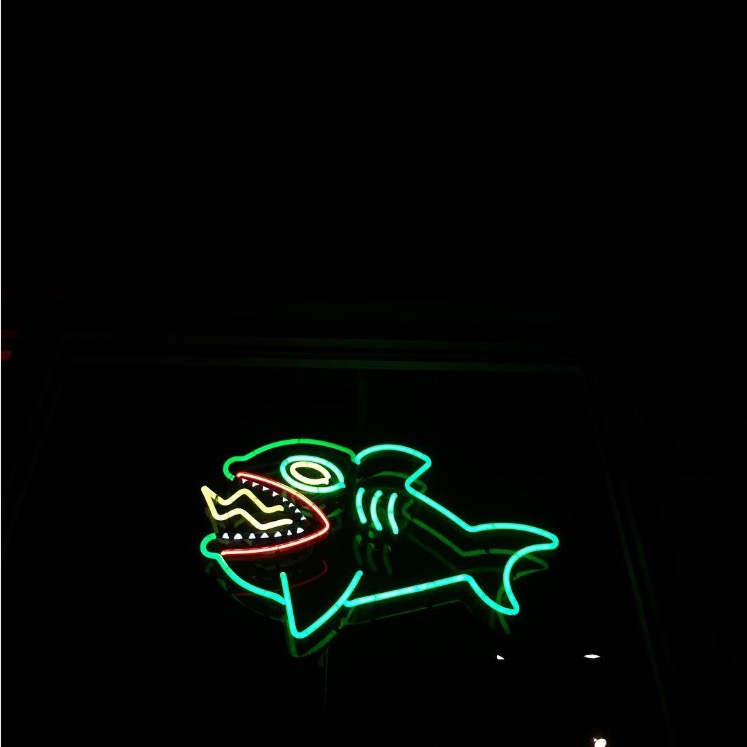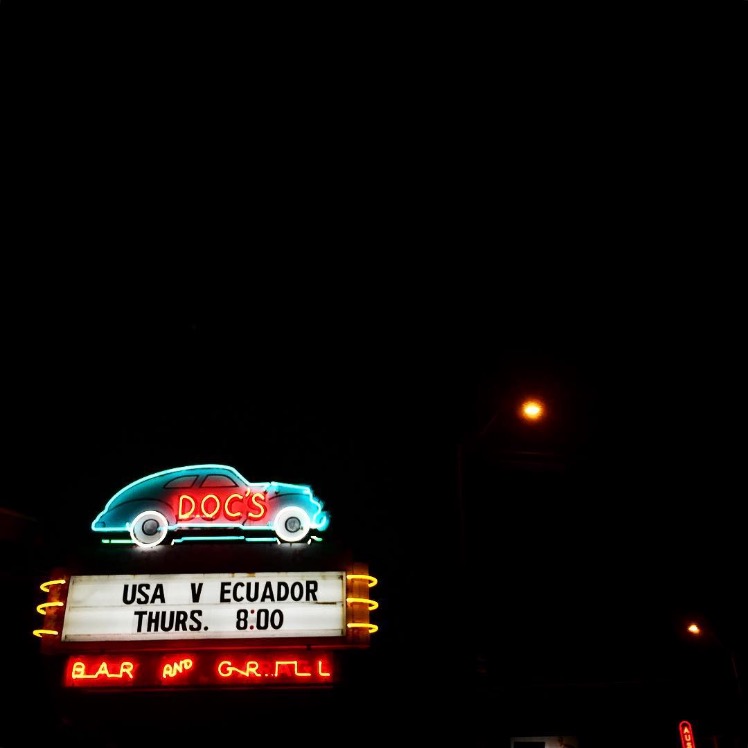 All geo-tagged for your neon-hunting convenience. Find the account here.
10. Vintage Grocery Store Displays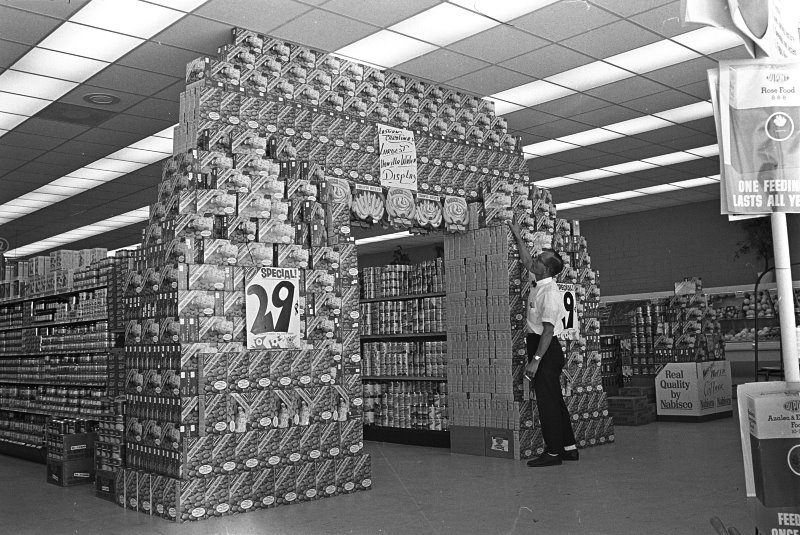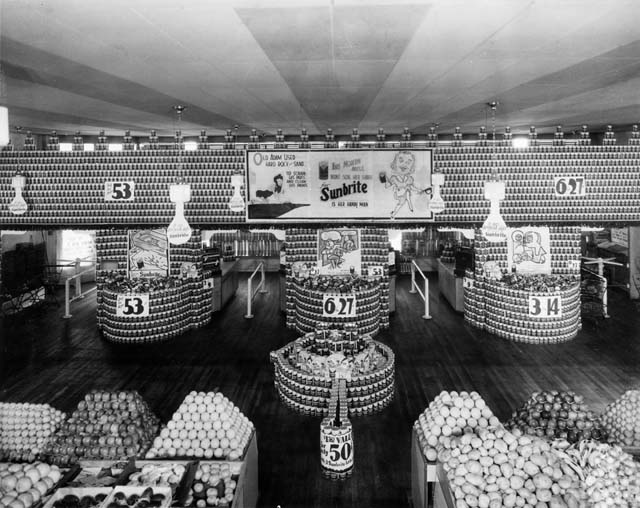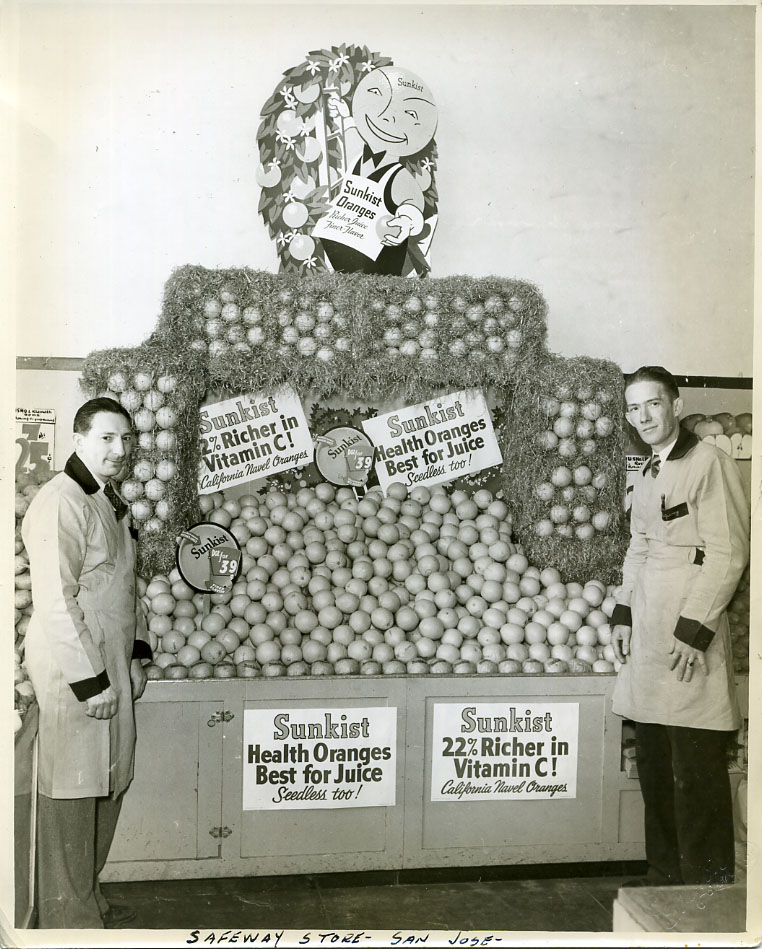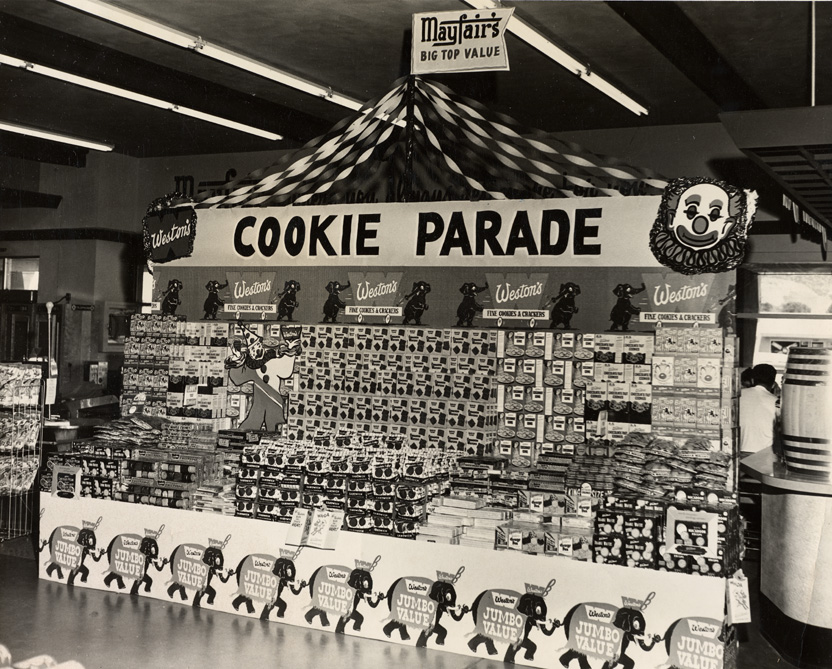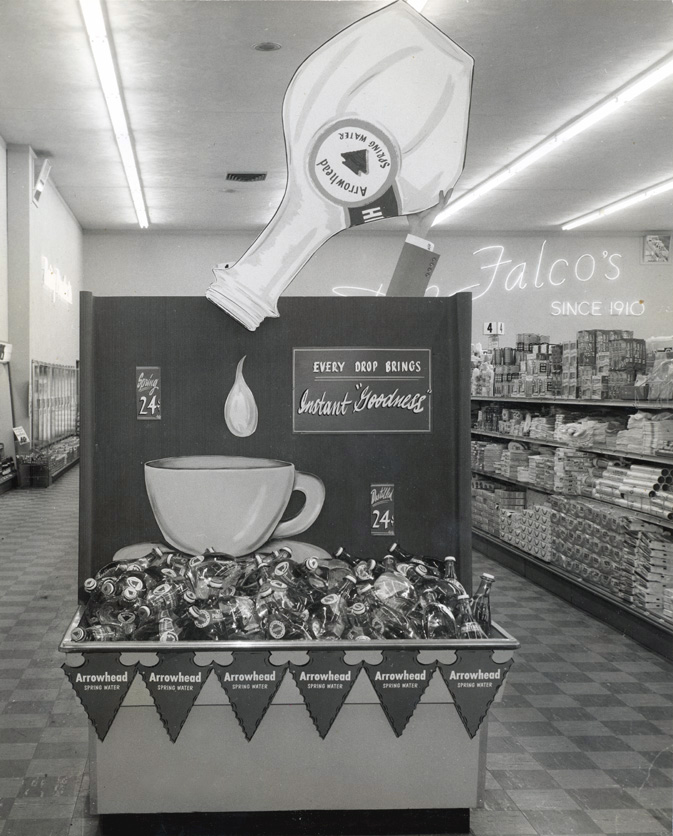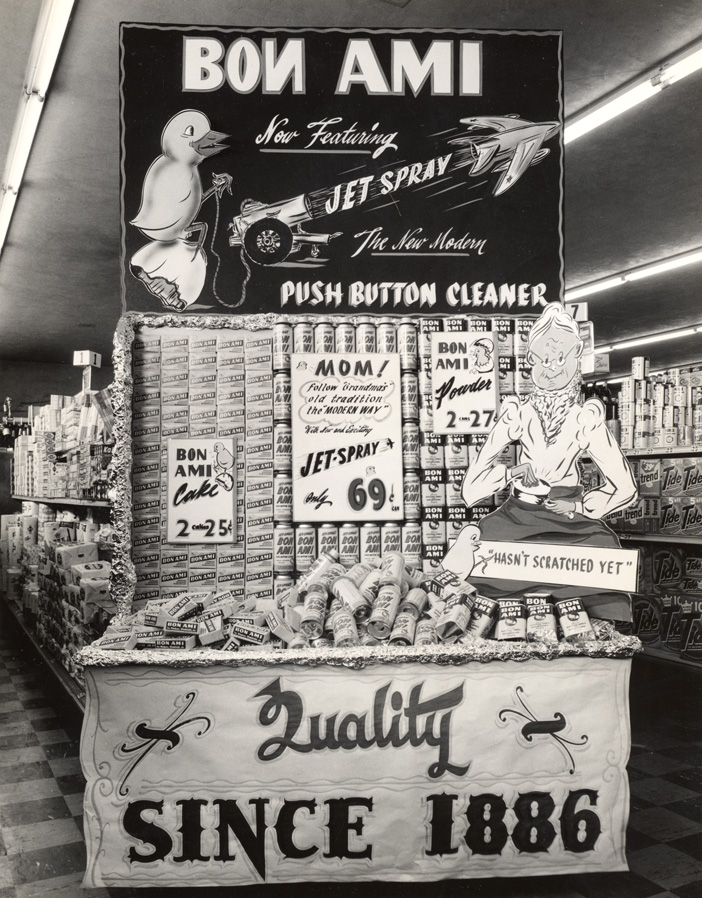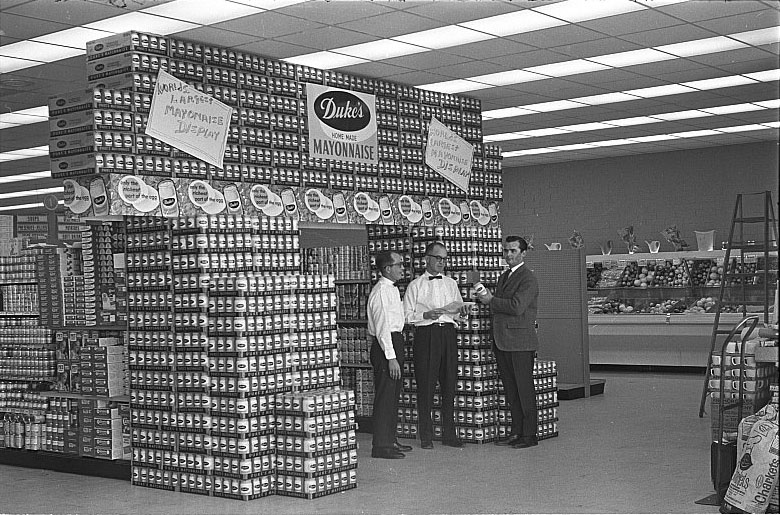 Found on AssemblyMan.
11. Moveable Beasts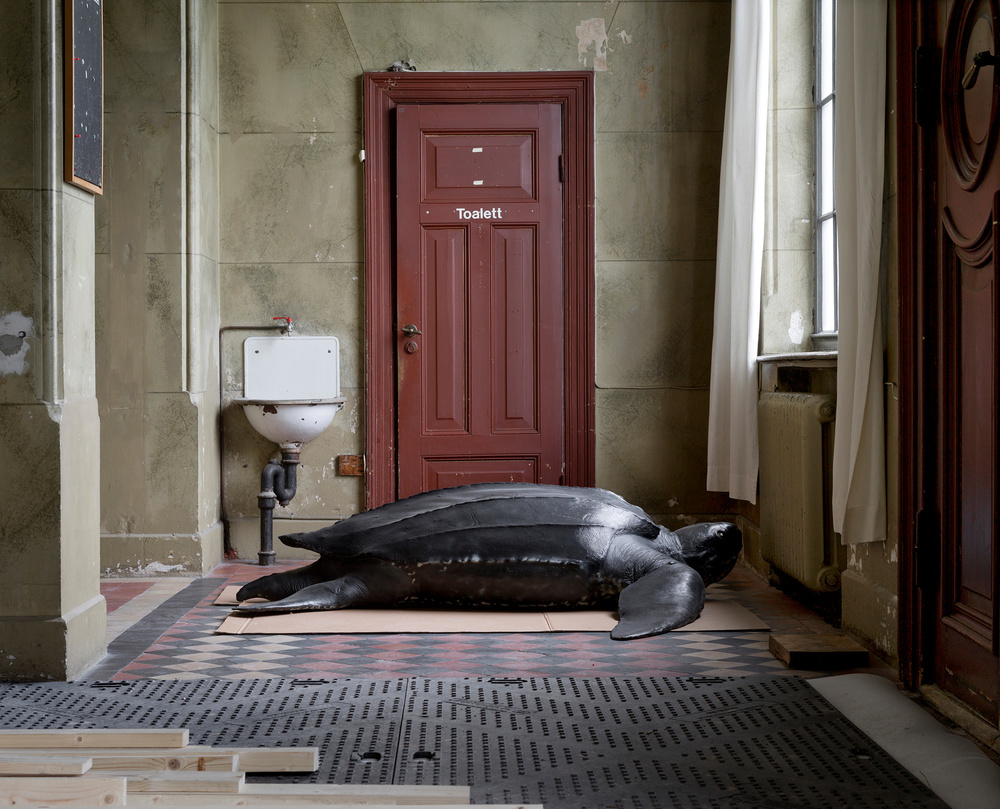 The exhibitions of the Natural History Collection in Bergen, Norway are undergoing a major restoration and will be closed for at least five years. Due to this, all the animals are being moved to a new, temporary storage facility on the other side of town. Not a simple task when the animals are so big and fragile.
Some of the animals are out of their display cases for the first time in almost 150 years.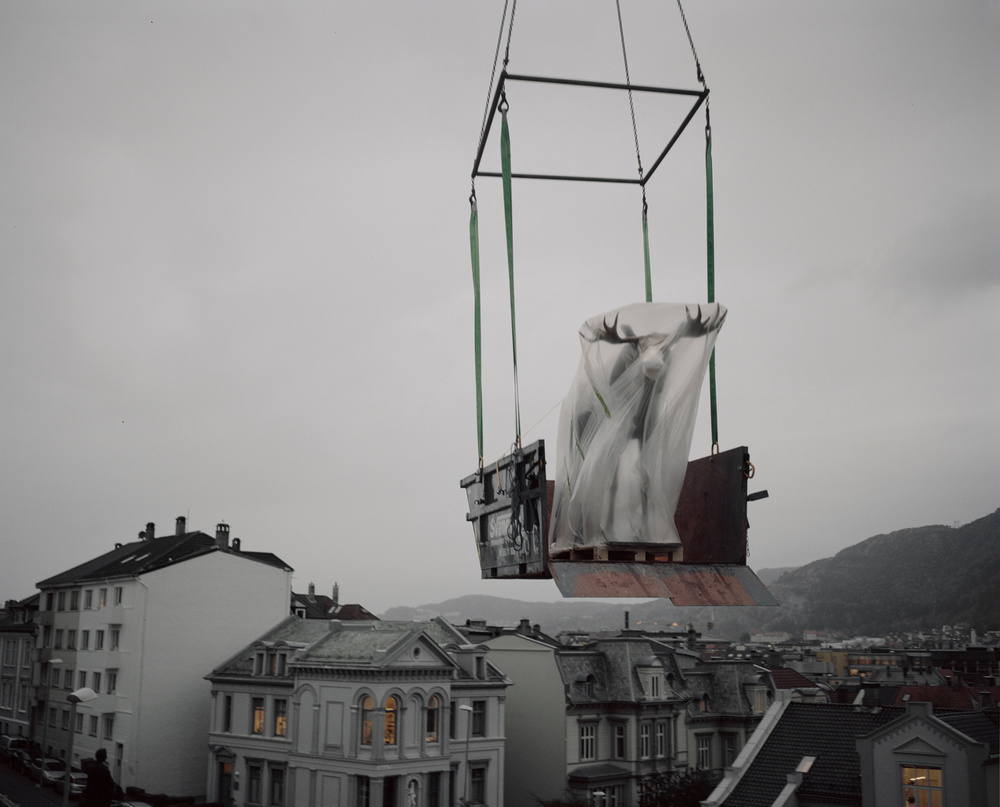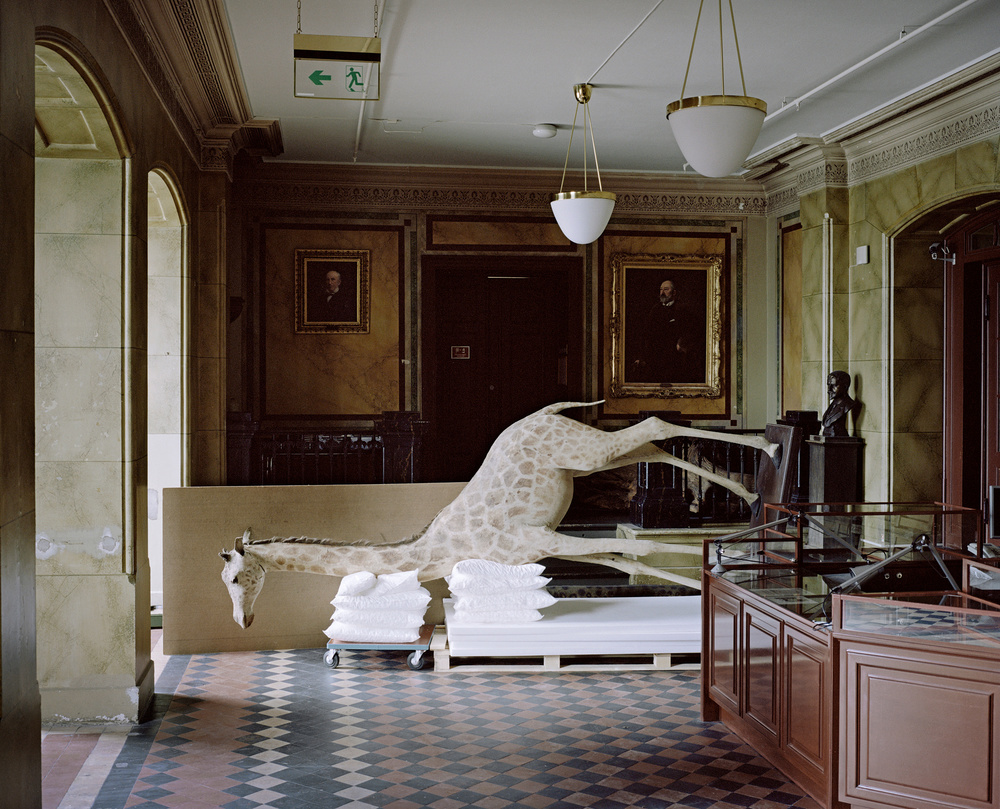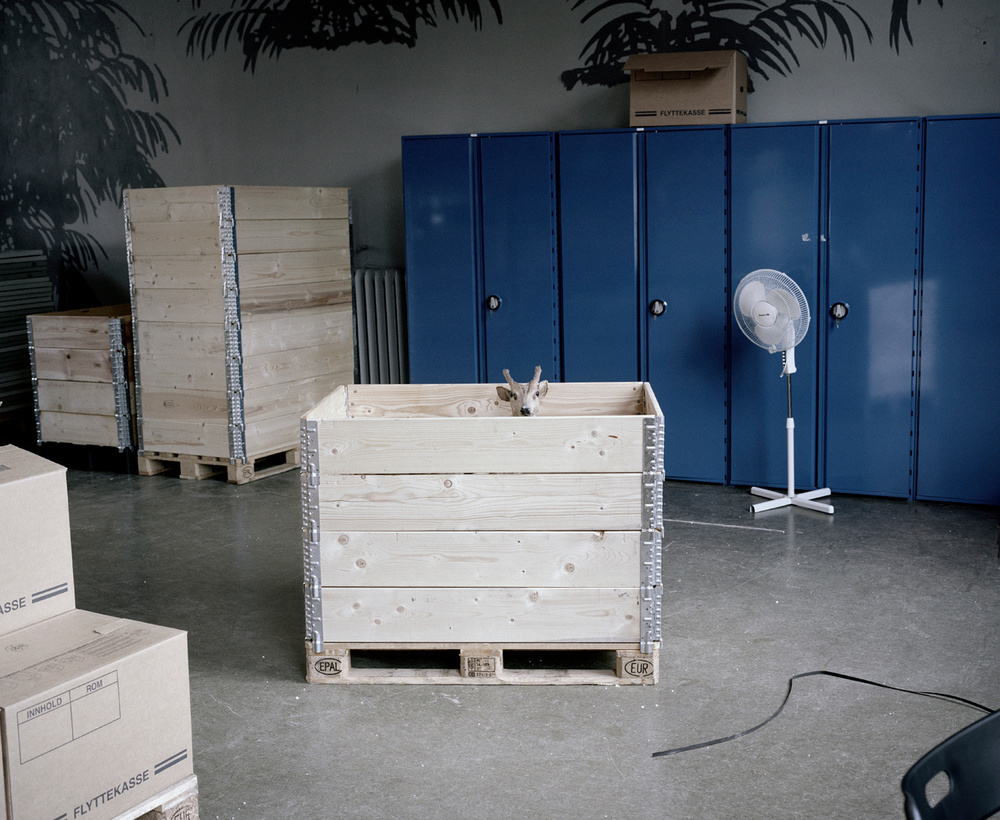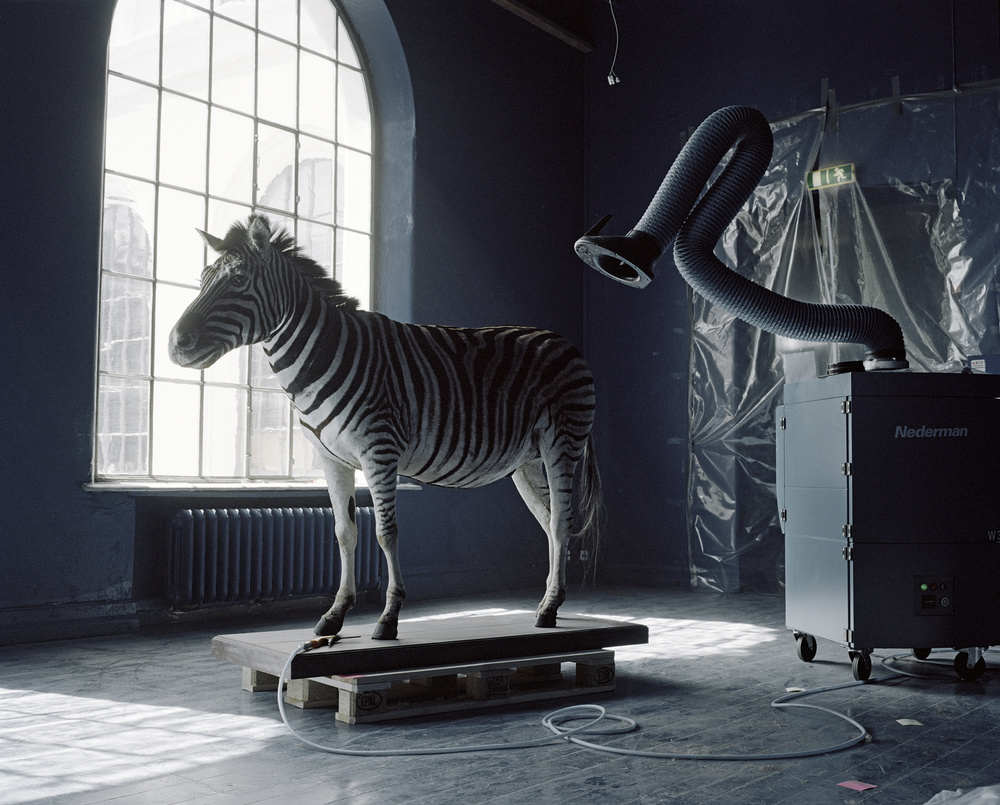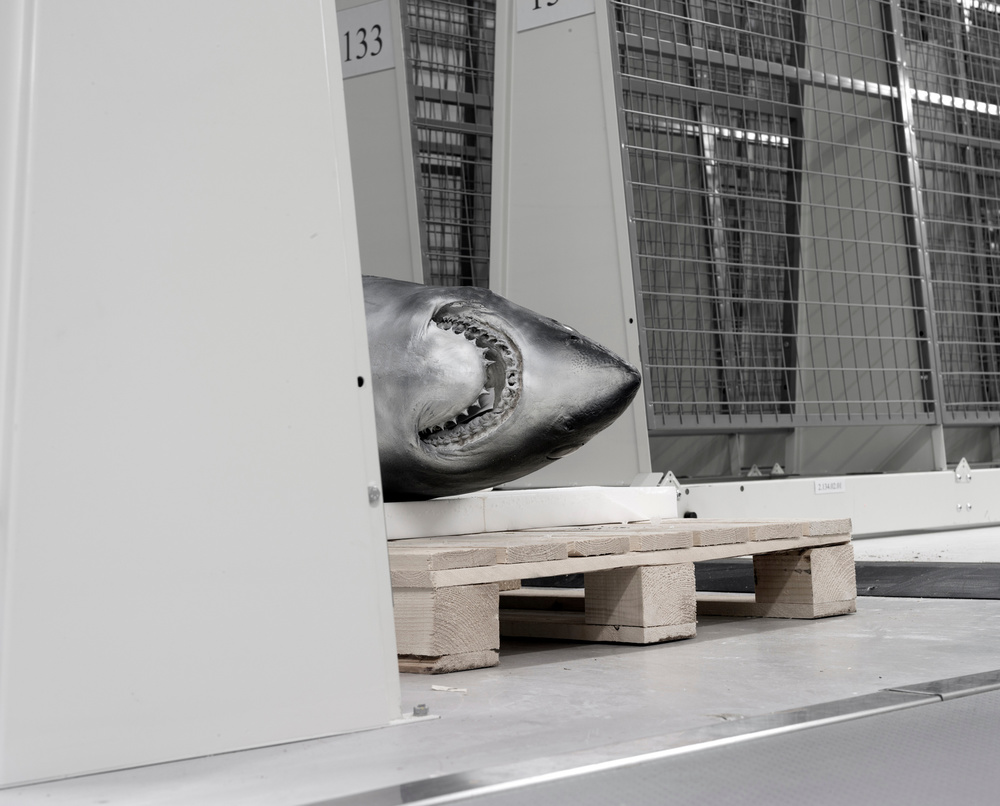 The animals were photographed by Helge Skodvin as they were prepared by the curators for the move. Find all the photos from this series & more on his website.
12. The Royal Greenhouses of Laeken


A vast complex of monumental heated greenhouses in the park of the Royal Palace of Laeken in the north of Brussels. Found on Steampunk Tendencies.
13. The World's Tallest Cemetery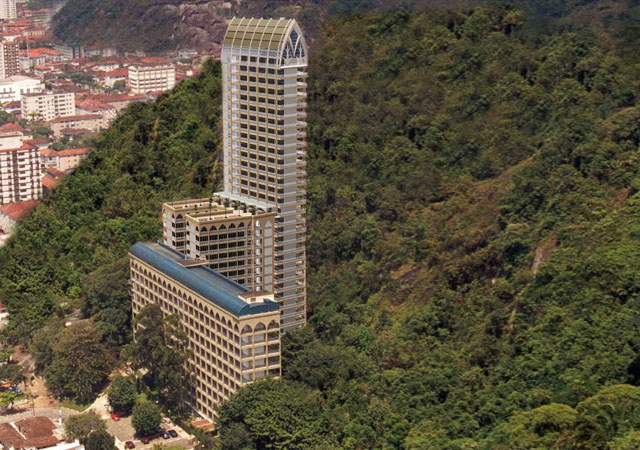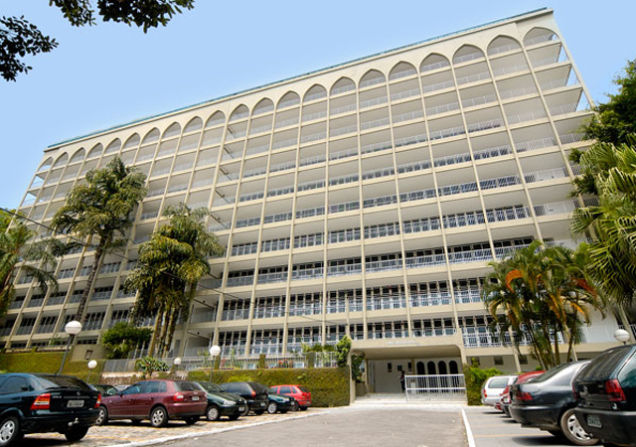 Located in the seaside city of Santos in Brazil, Memorial Necrópole Ecumênica is the world's tallest cemetery, its sprawling 14 stories accommodating tens of thousands of bodies.
Take a tour inside: Rethinking architecture for the dead: views from the world's tallest cemetery.