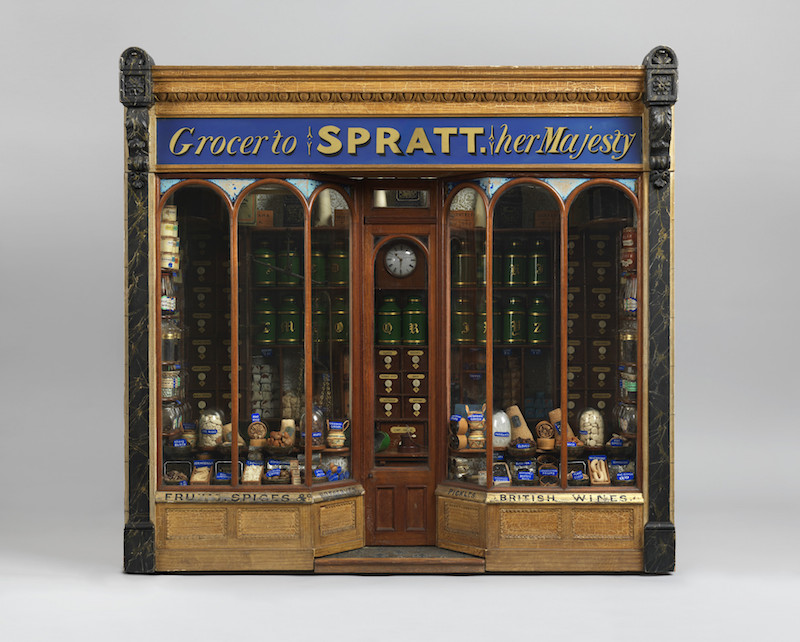 Today on the internet, I casually wandered into the Royal Collection online archives and discovered that the English royal family is just as nuts as I am about teeny tiny things. With over 3,000 miniatures, the history of collecting goes back as far as the Tudor times when Henry VIII starting acquiring them and miniaturists began holding official positions at court. Queen Victoria had her own special storage cabinet designed with sliding drawers for the storage of the royal collection and during the present reign, Queen Elizabeth II is still purchasing miniatures of considerable significance in an effort to keep the art form alive since its slow decline in the 19th century before the development of photography.
Everything is meticulously documented on the Royal Collection Trust's digital database, where you can virtually rummage through one of the largest and most important art collections in the world, including the crown jewels. While it's not owned by the Queen as a private individual, the Royal Collection is held in trust by her as Sovereign for her successors and the nation. I highly recommend taking a dive into the archives and here's a little taste of what can be found in the miniatures department…
A Model of the Queen's Grocer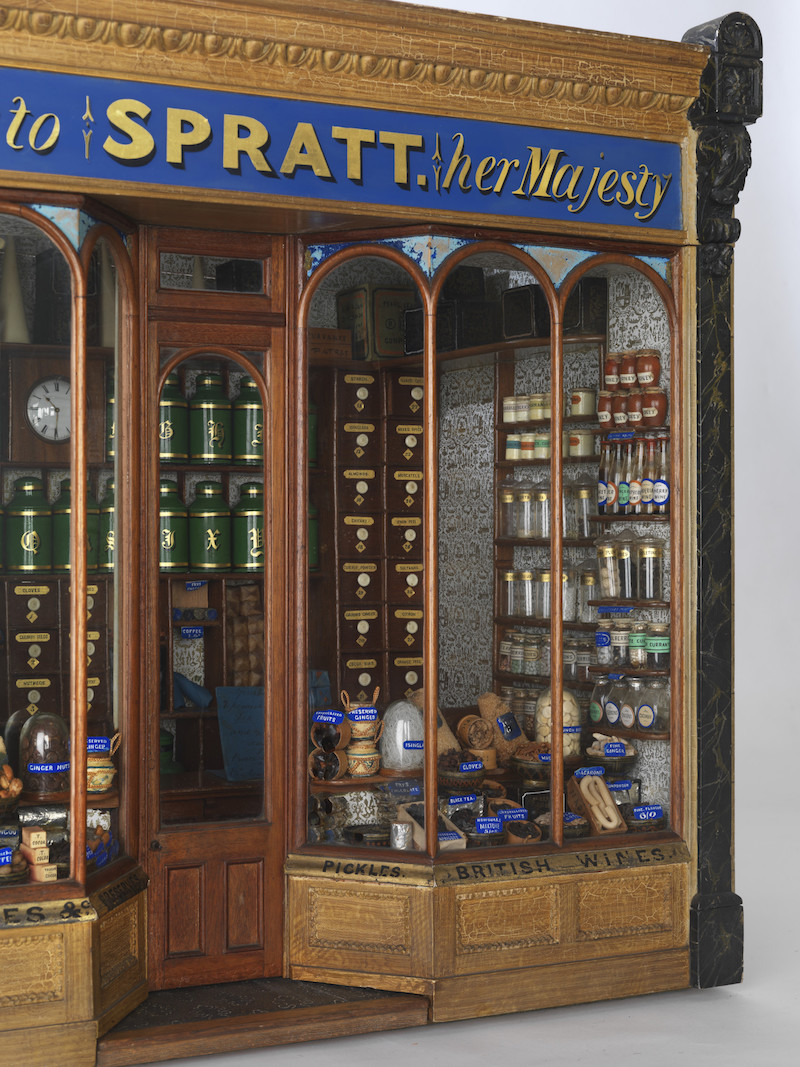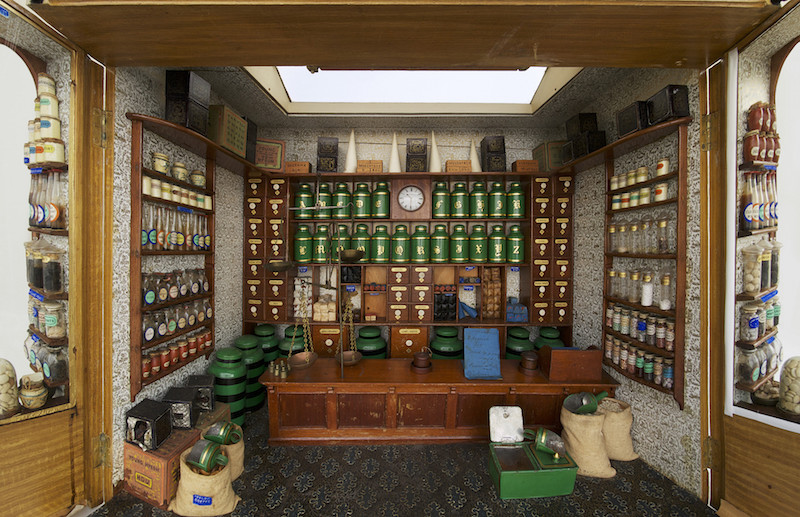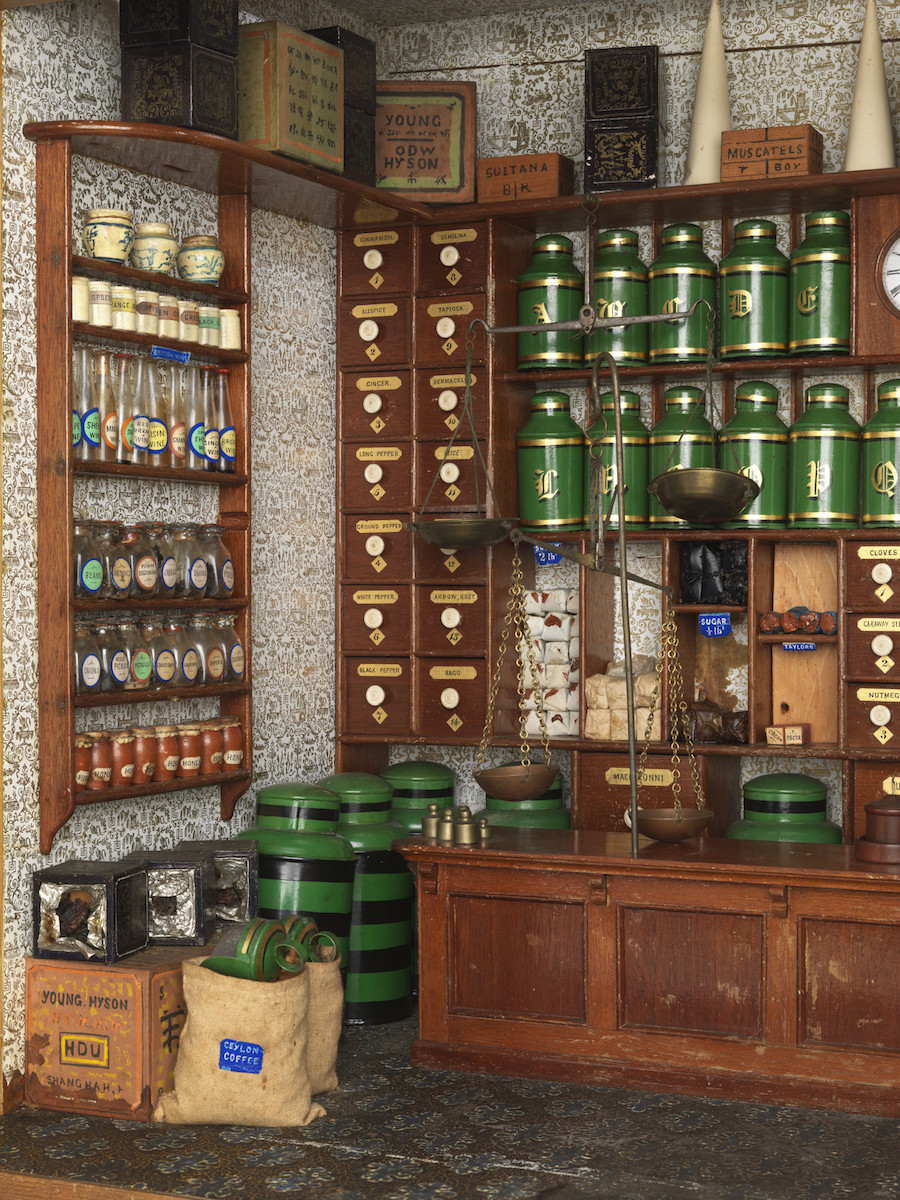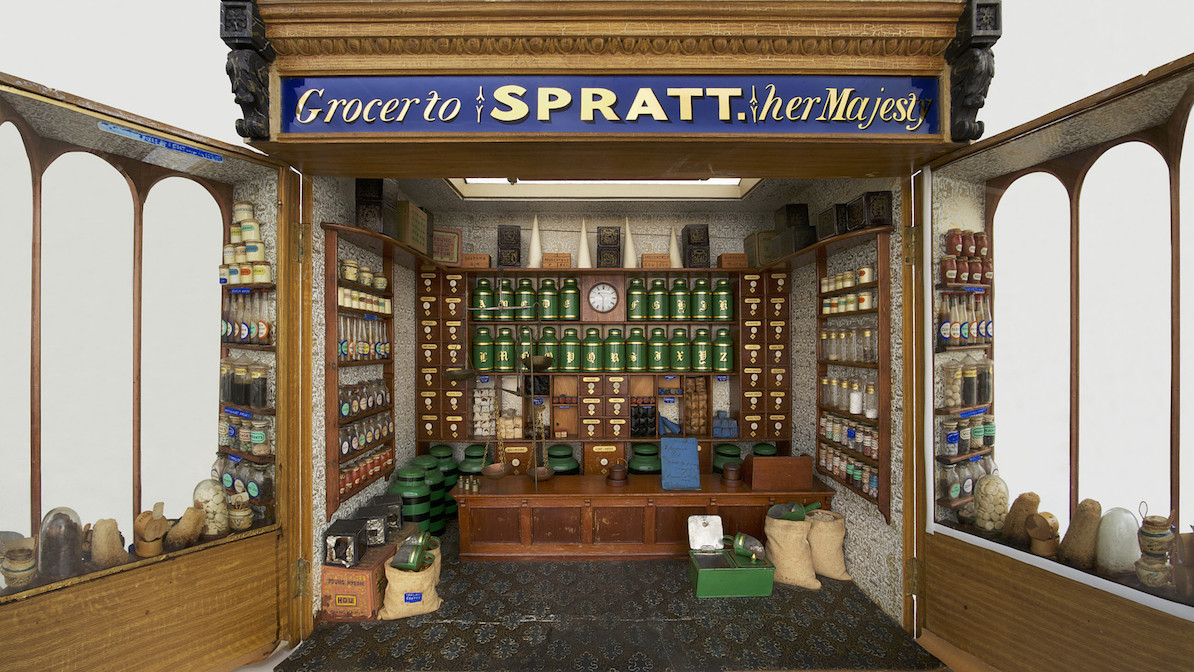 More details here.
The Fabergé Stuff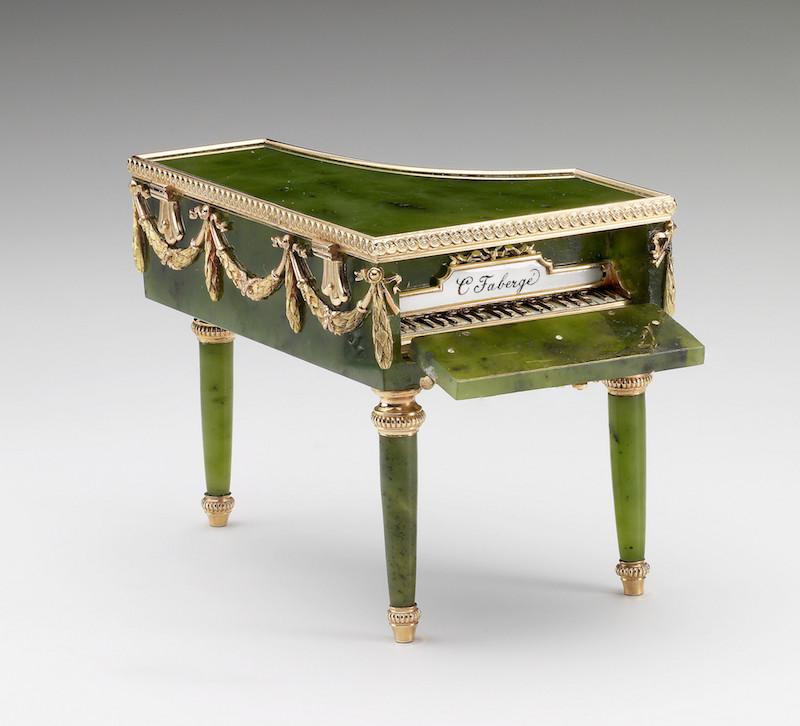 The royal family owns three of the surviving 43 "Imperial" Fabergé eggs, but they also have the largest overall collection of works by Fabergé, the greatest Russian jeweller that ever lived. Acquired almost exclusively through the exchange of personal gifts between the Russian, Danish and British royal families, the collection has to be seen to be believed. I've picked out some of my favourite miniature models…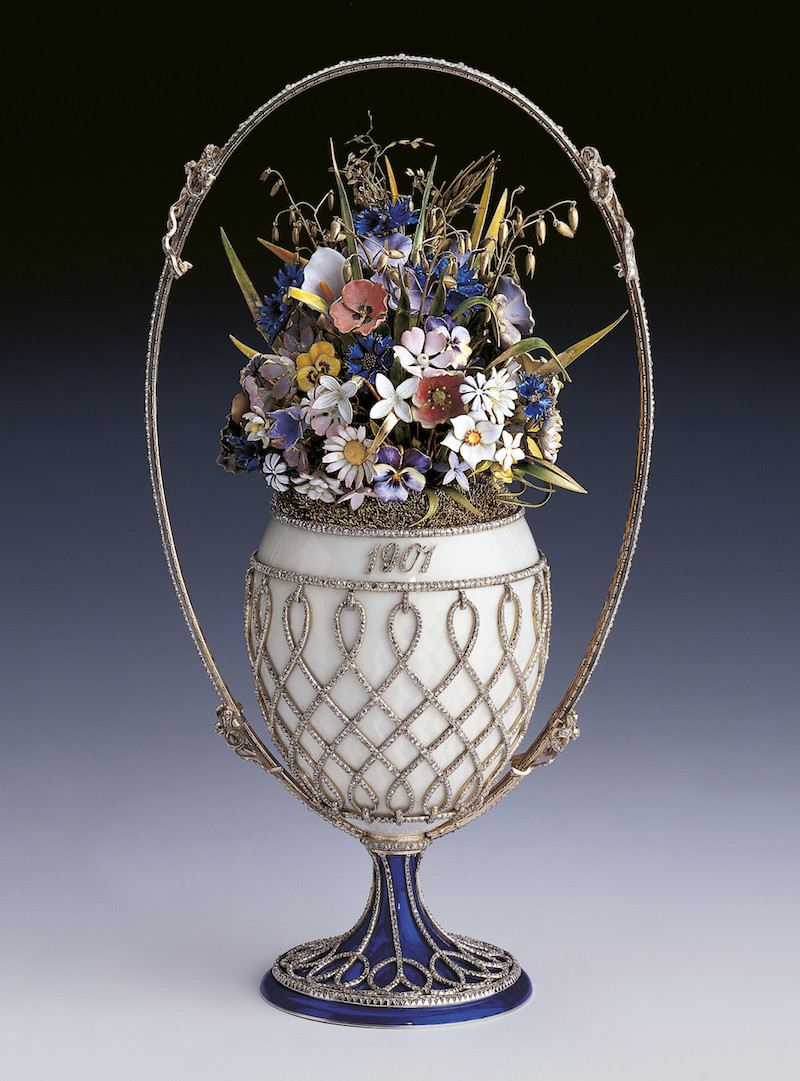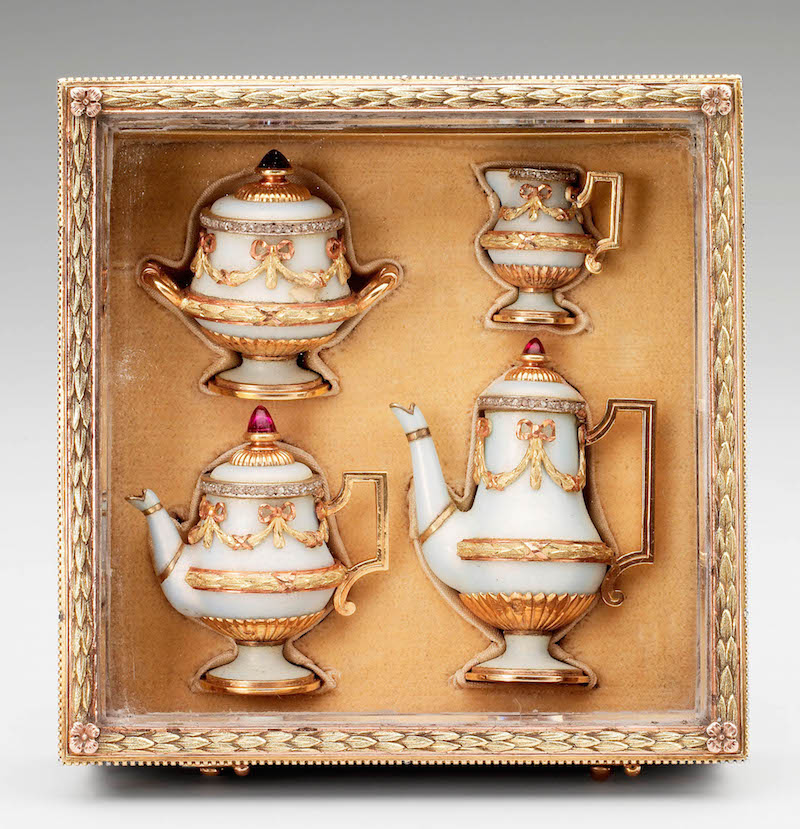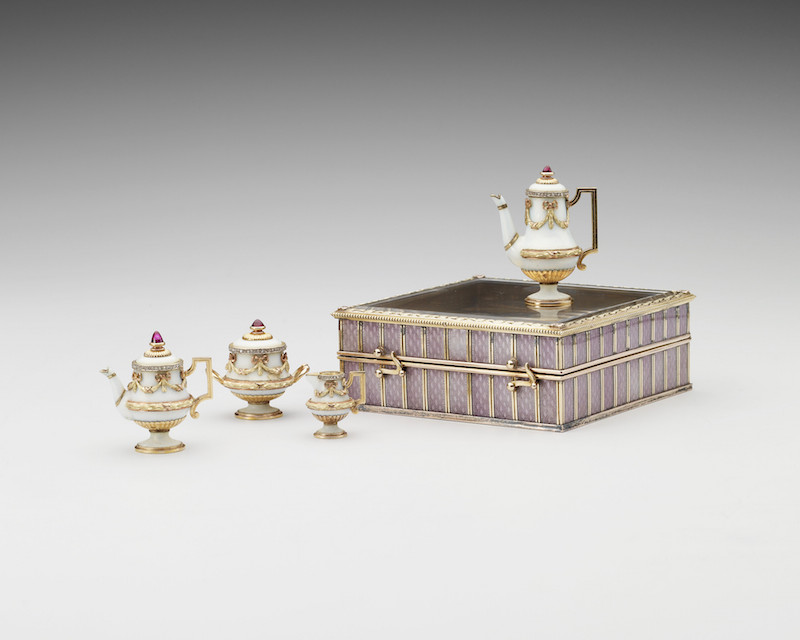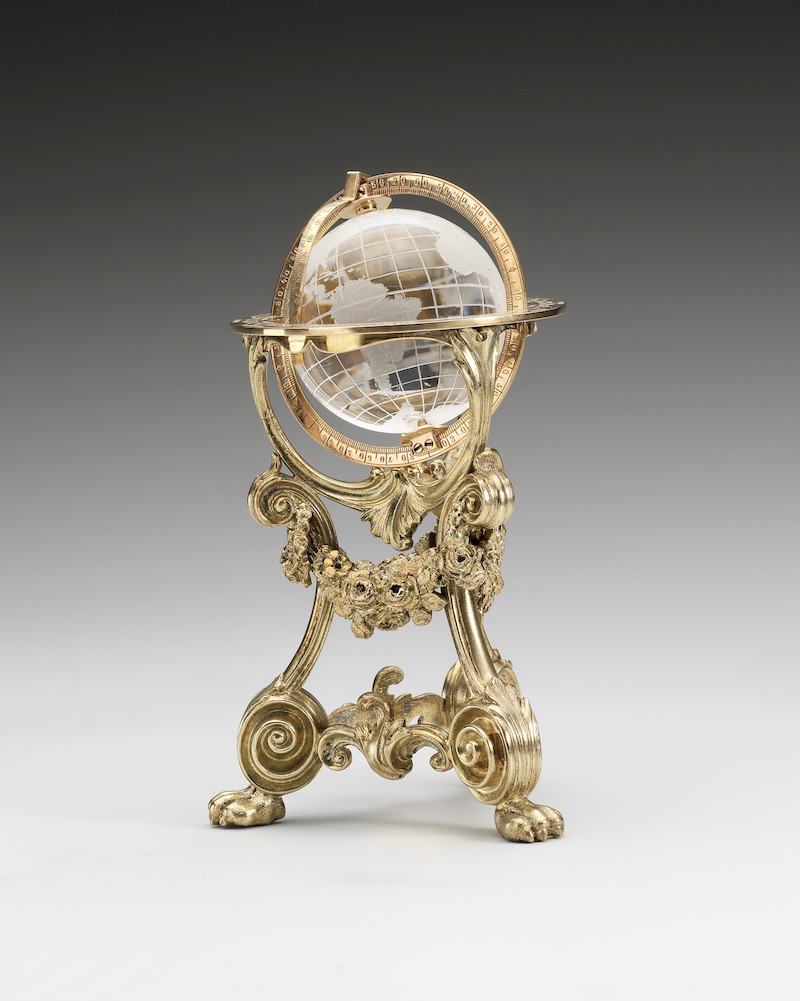 Explore the Royal Family's Fabergé Collection here
The Dolls' Clothes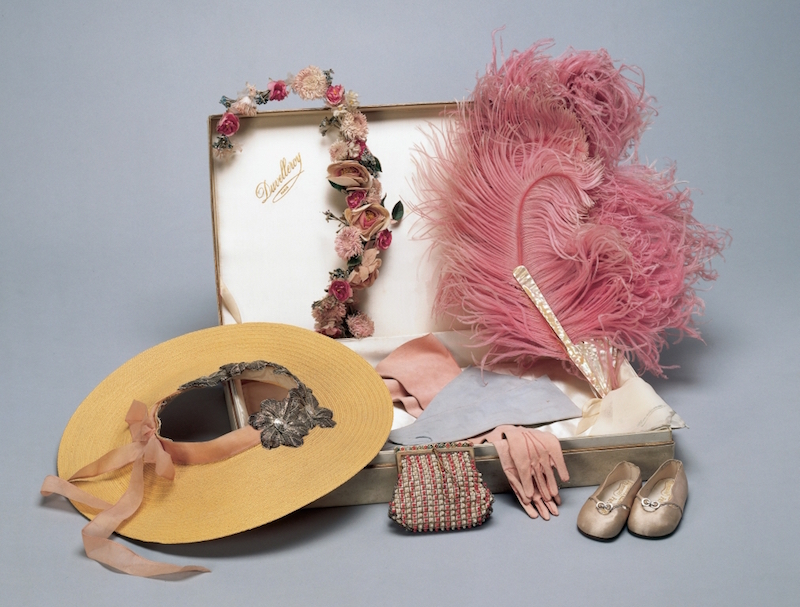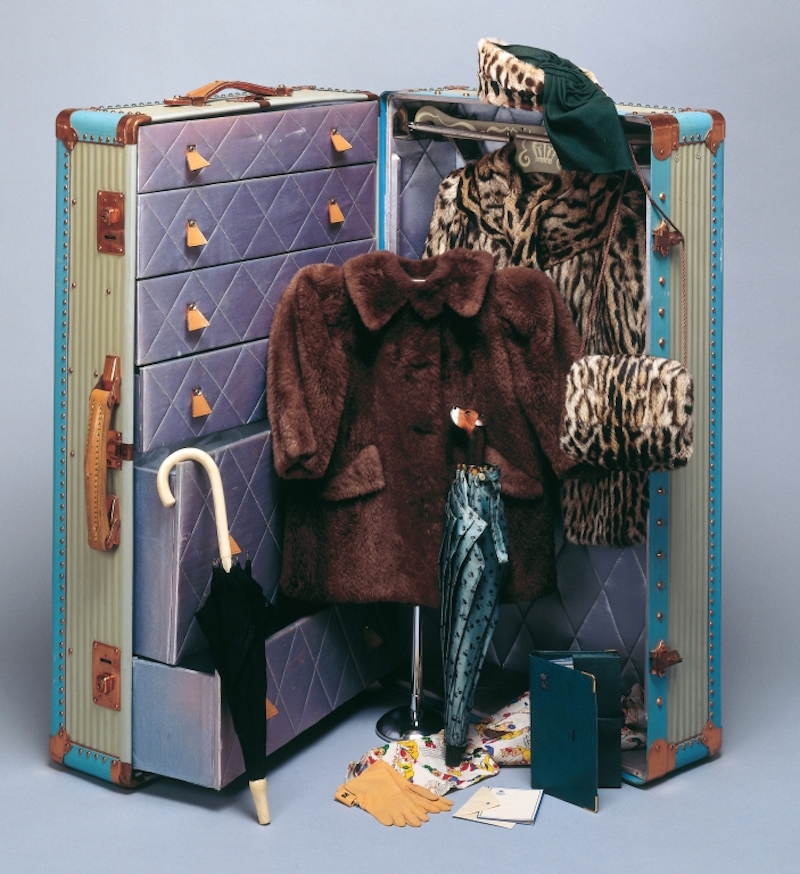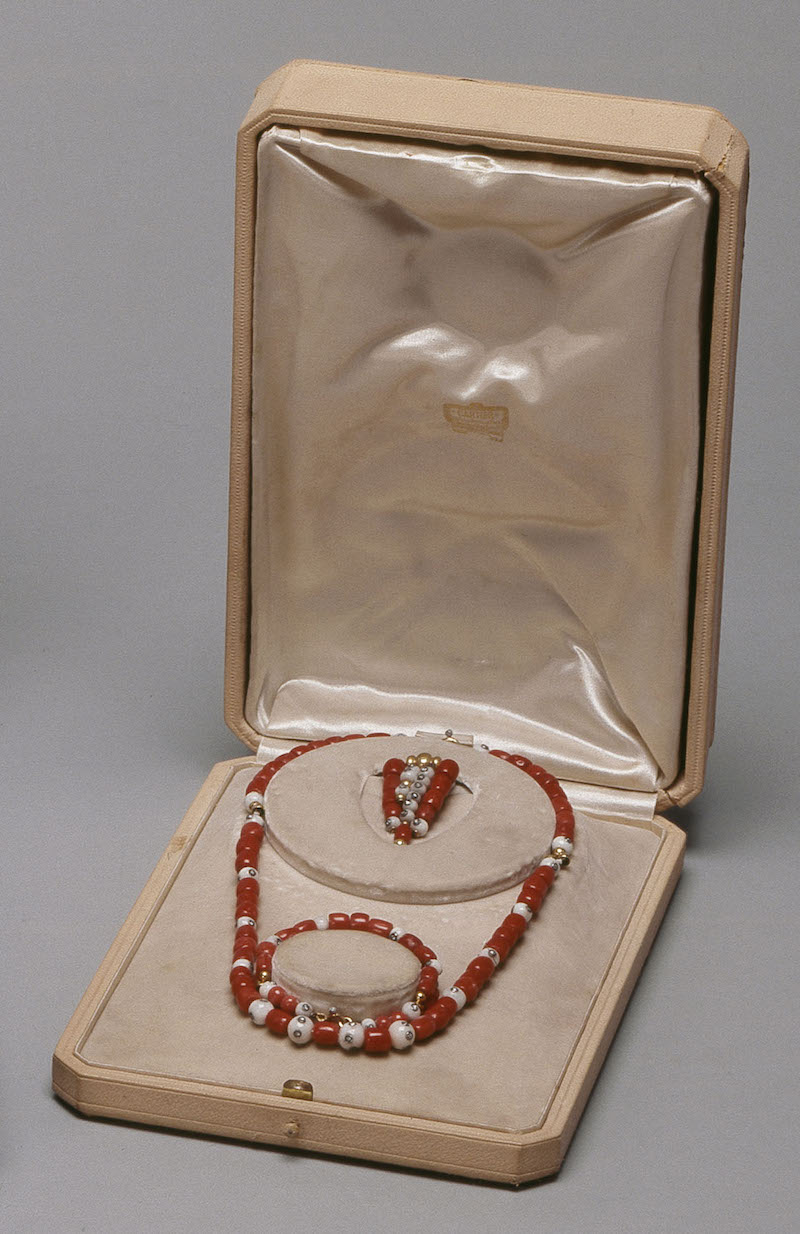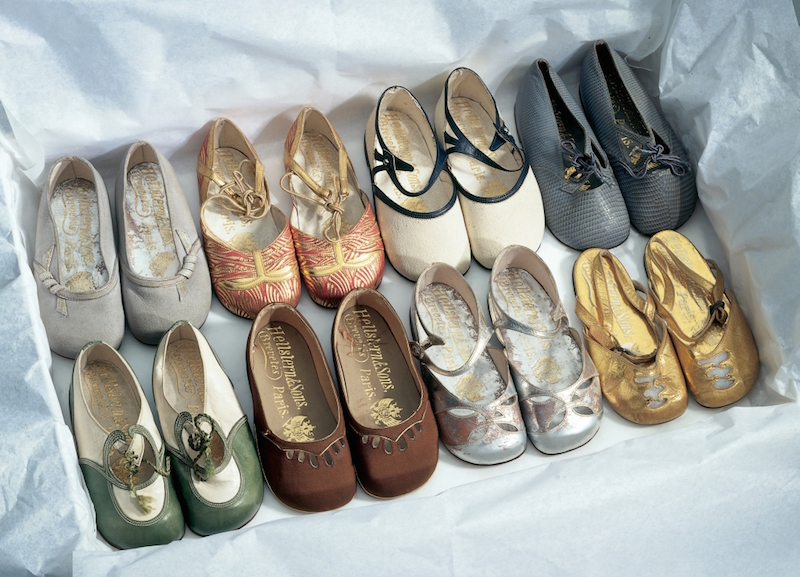 The Dolls' Accessories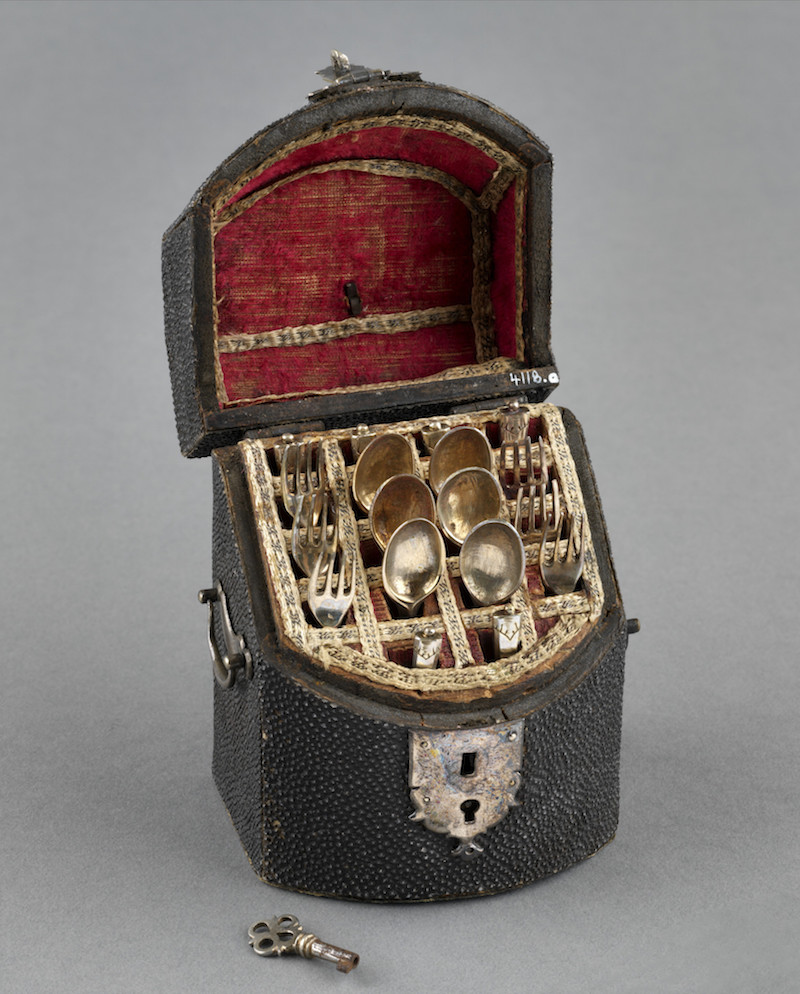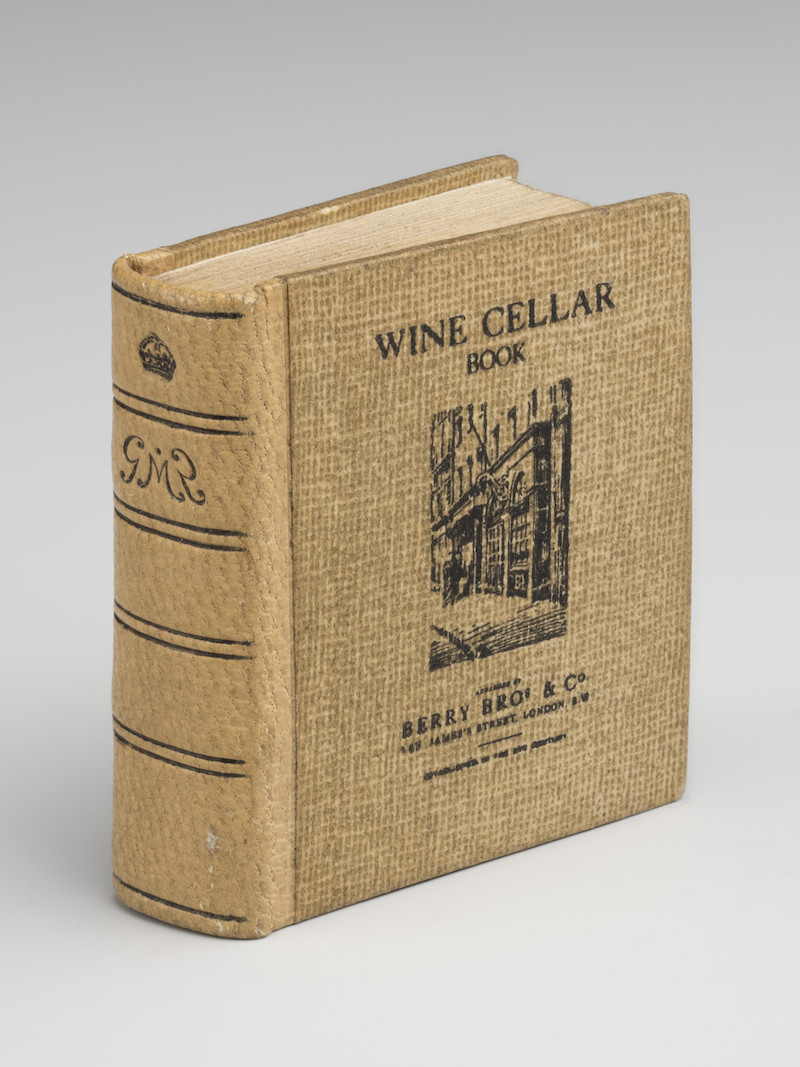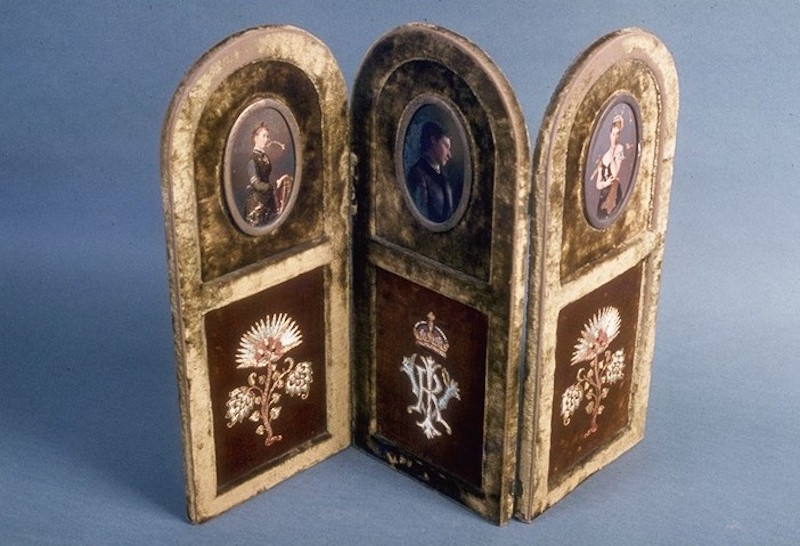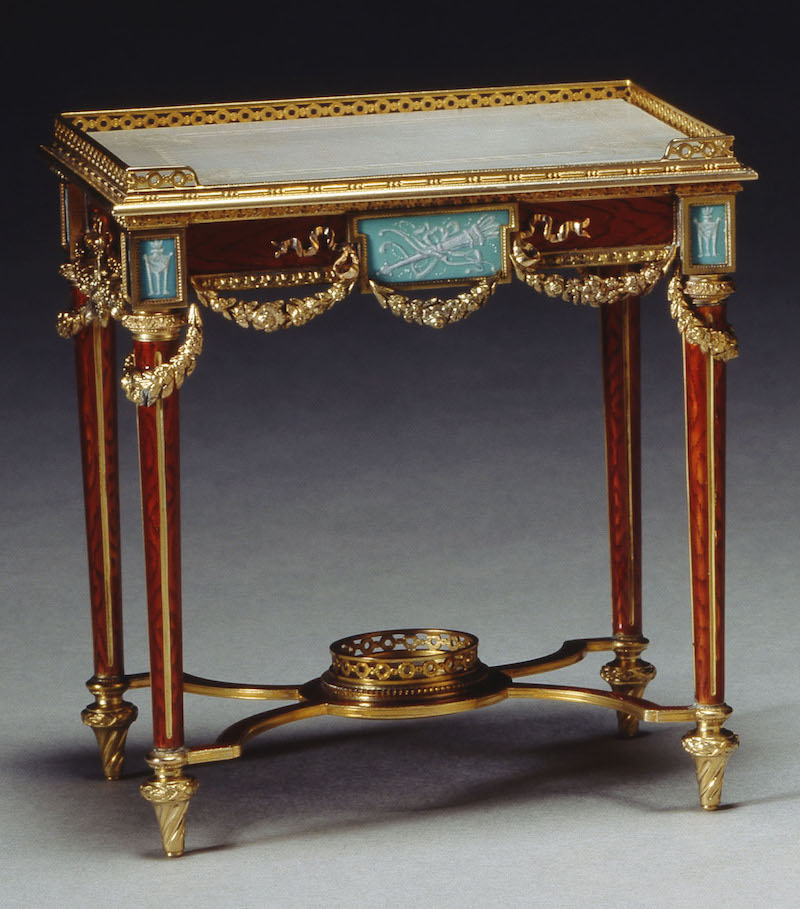 For the Mantelpiece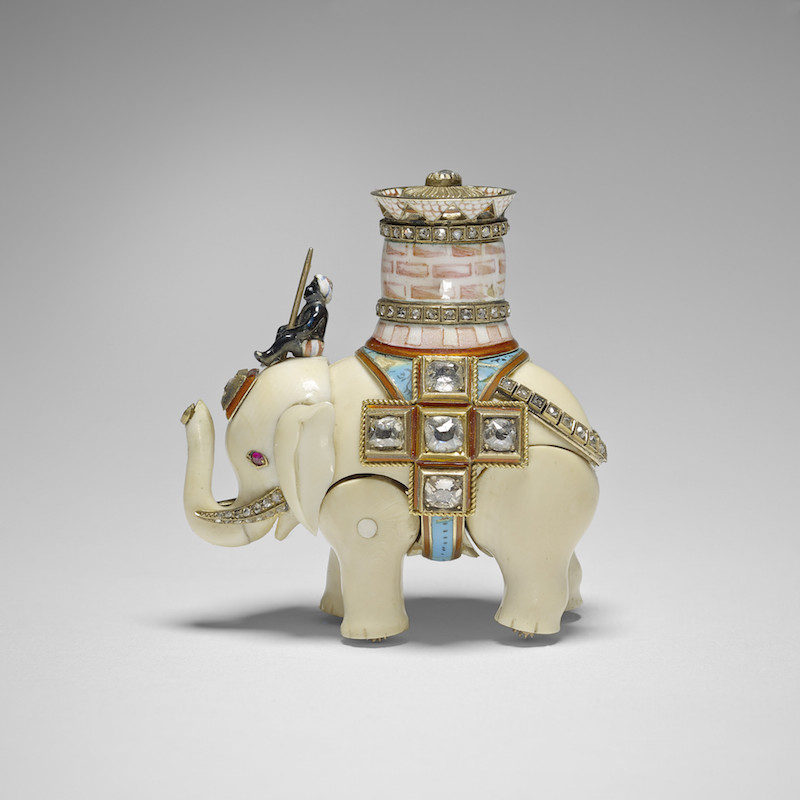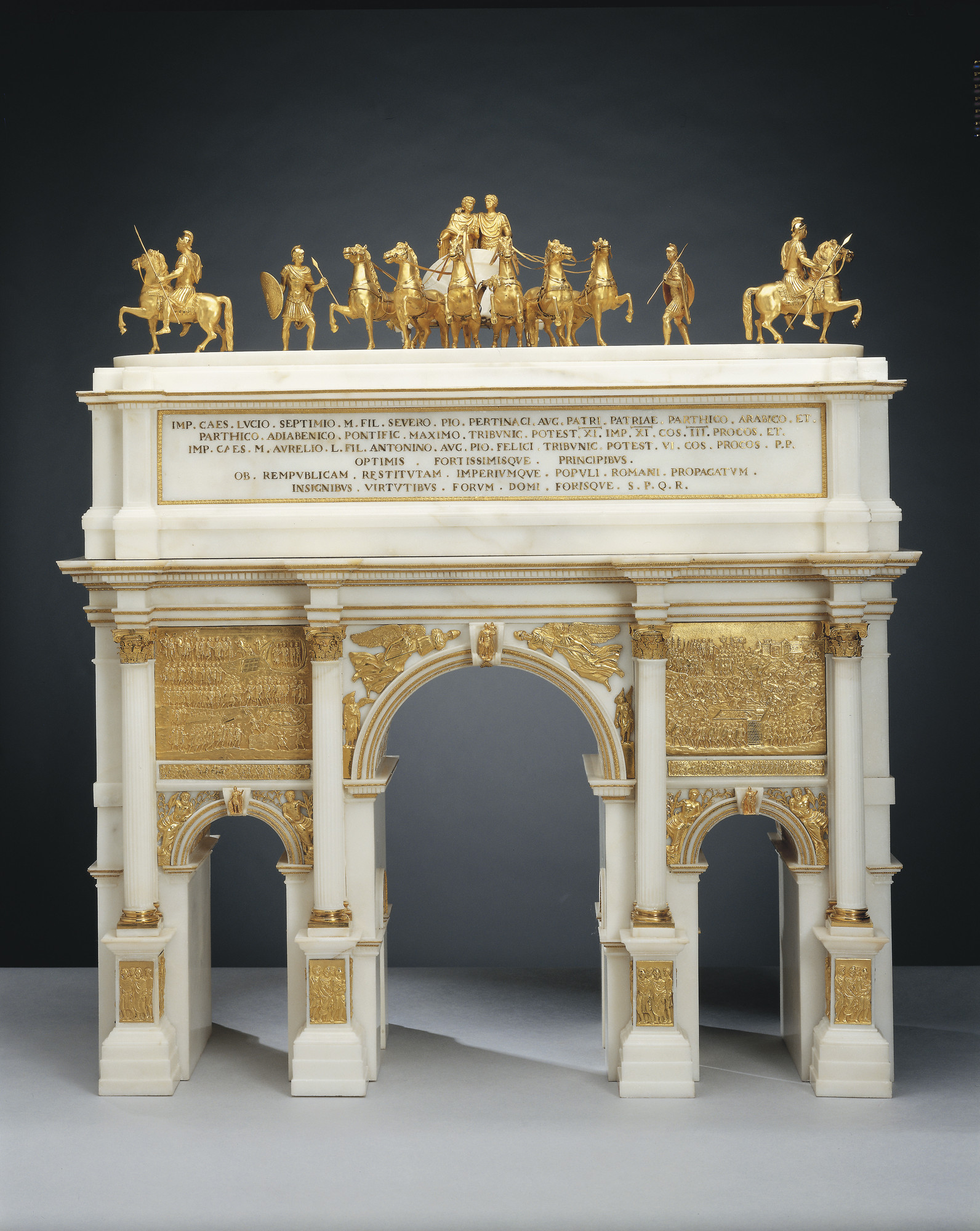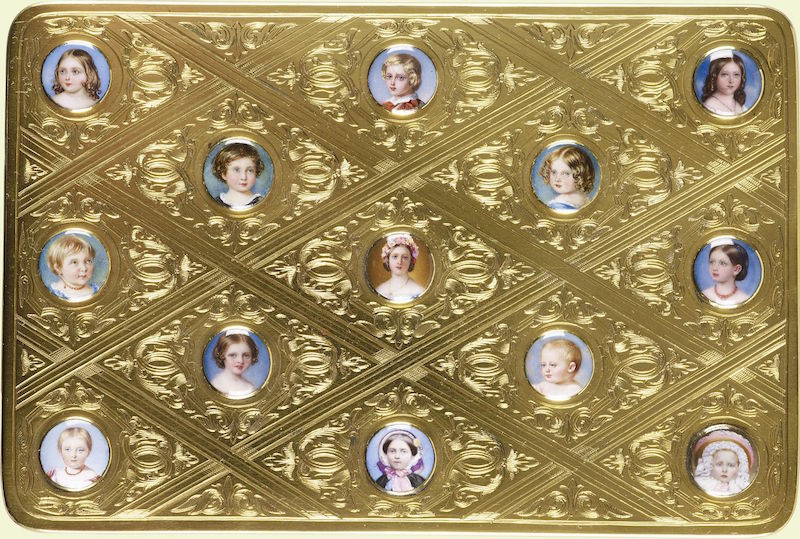 And that Dollhouse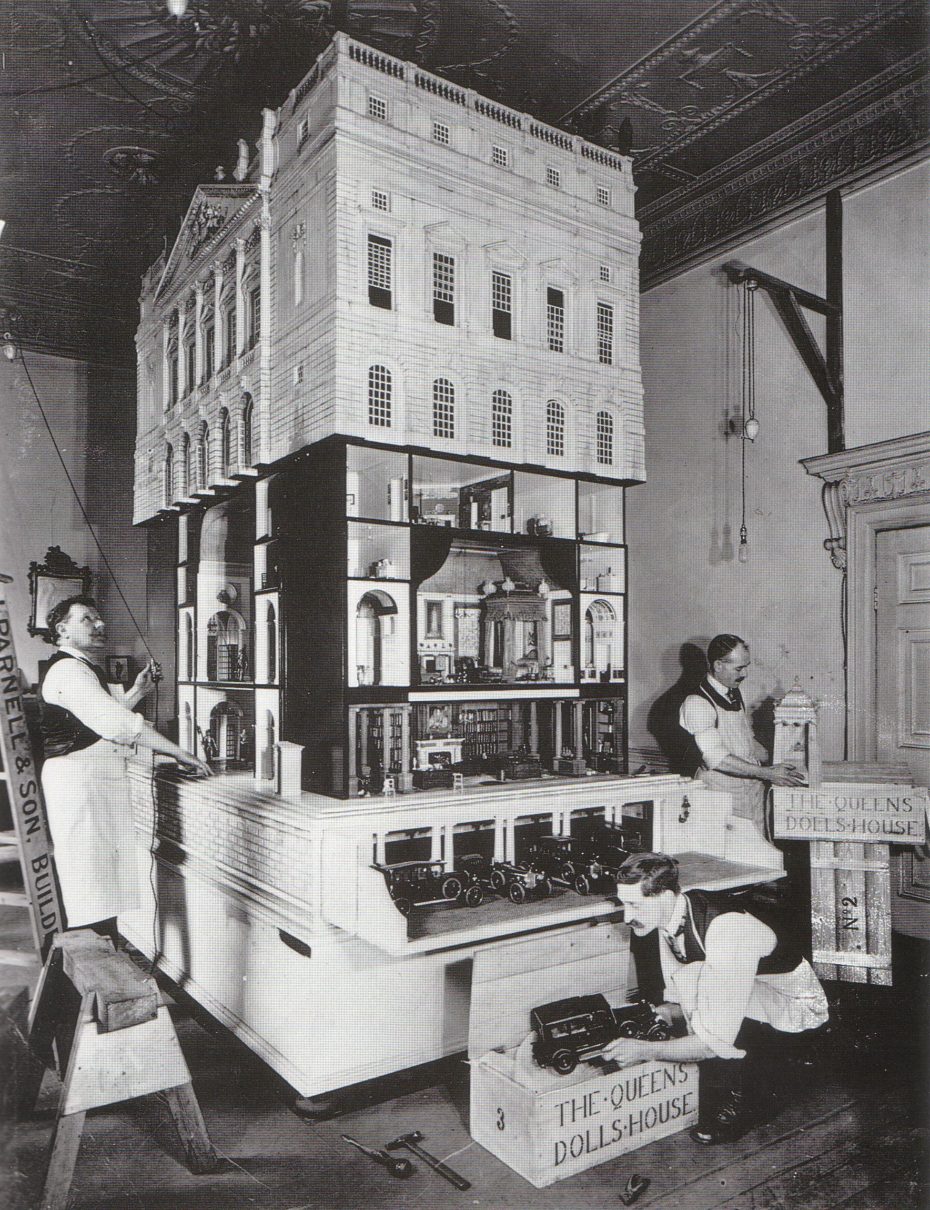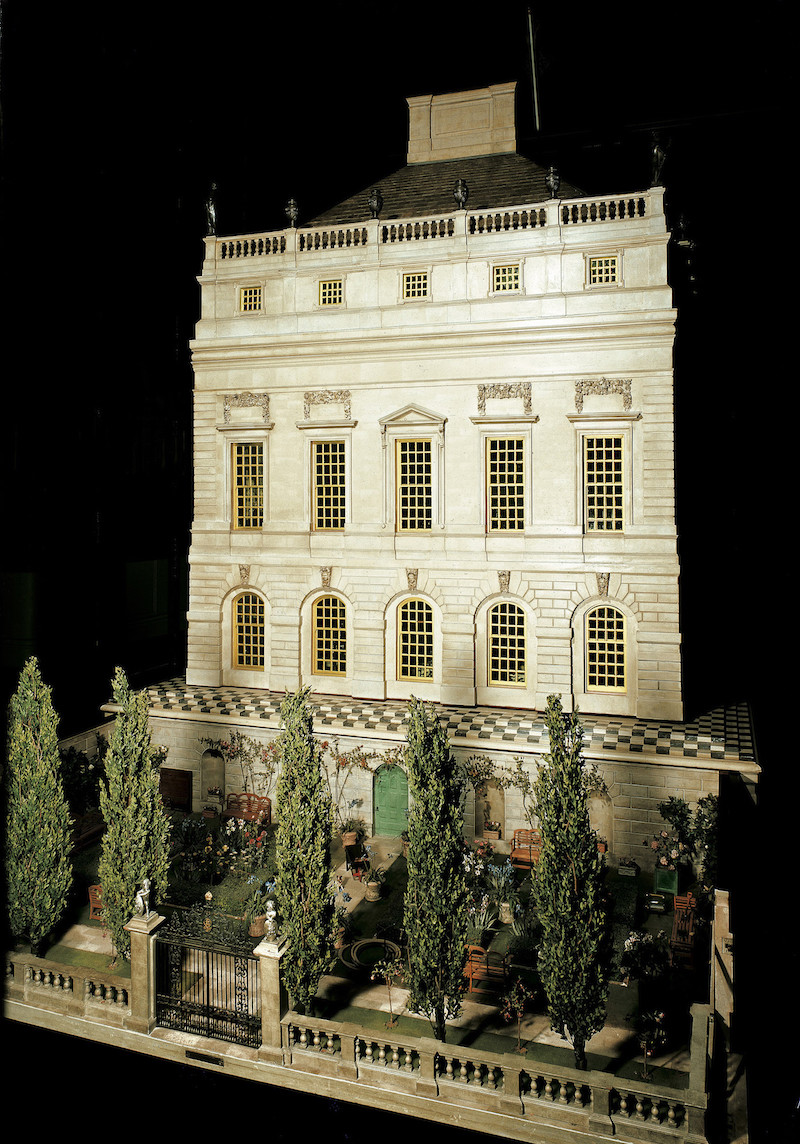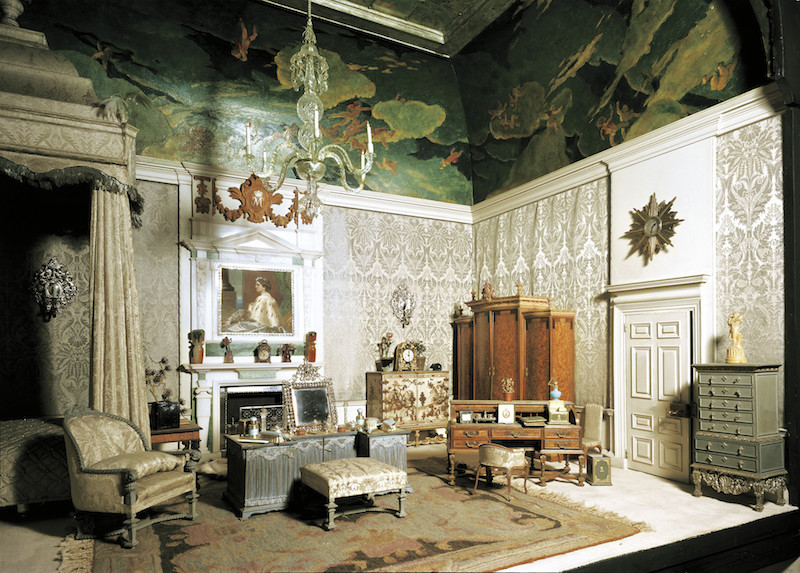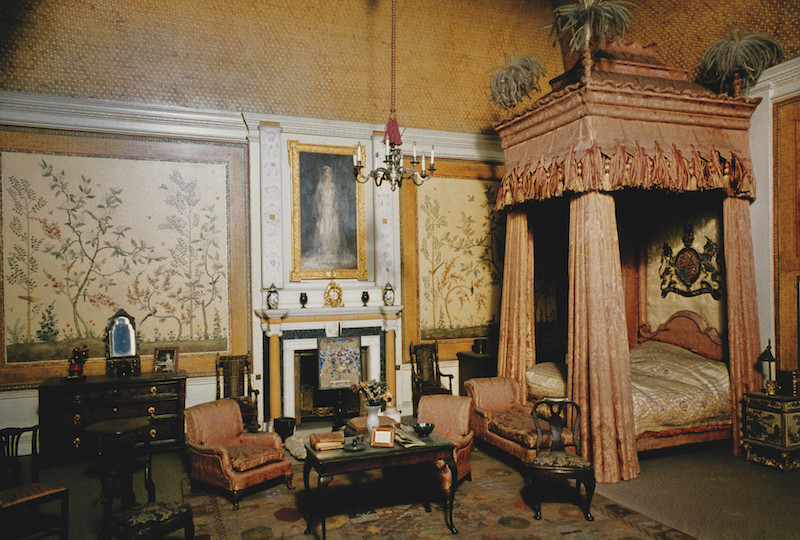 And for the cherry on the cake, take a behind the scenes tour with the team working on the Queen Mary dollhouse…
Start exploring the Royal Collection here.