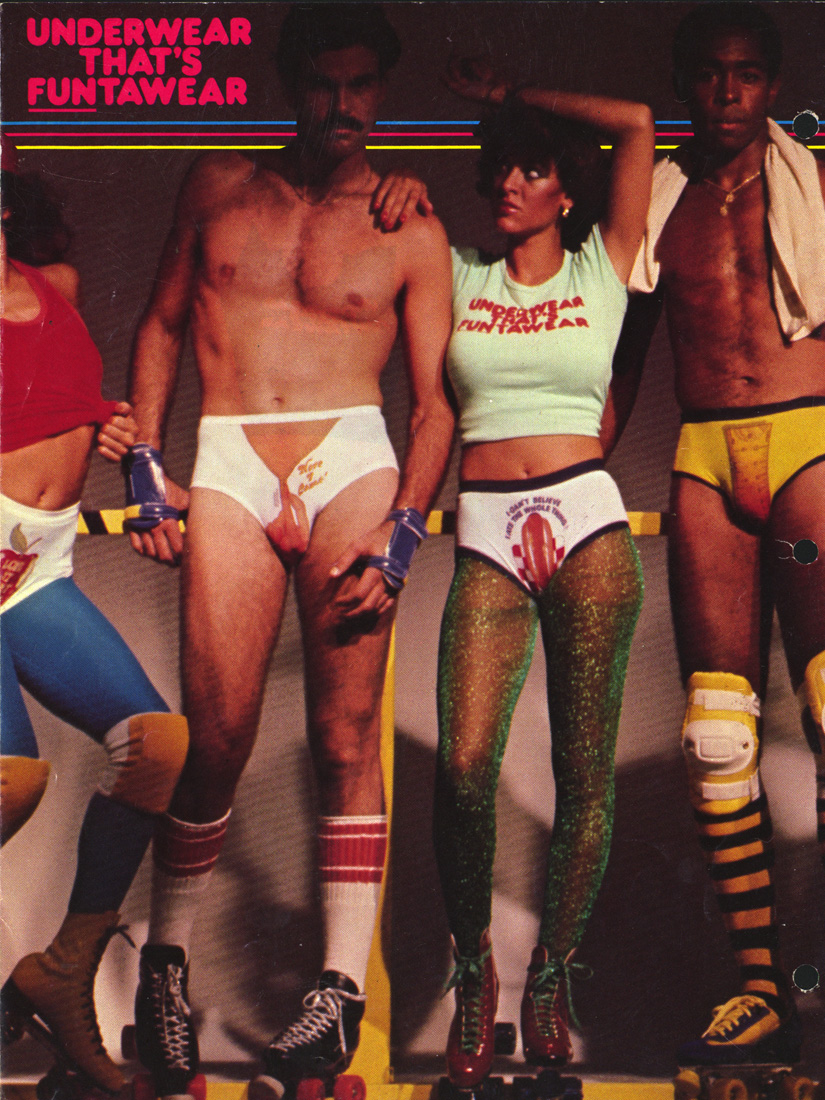 Disclaimer: These images cannot be unseen. But also, am I the only one that kinda wants to be at this roller disco party?
In the name of good journalism, I decided to track down this "British Bulldog Ltd", the company that produced these magical undergarments, and to not a huge amount of surprise, I found that the company no longer exists. But if you were hoping to put a face to the underwear, so to speak, I did find this old newspaper clipping from 1979 with a picture of "Gary Walters, of British Bulldog, who gets his kicks writing kinky things on underwear".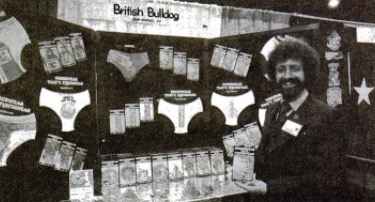 The article was reporting on a sportswear convention in Dallas, 1979. Gary rented a booth.
Here are some of the priceless slogans that folks back in 1979 could proudly display on their groins…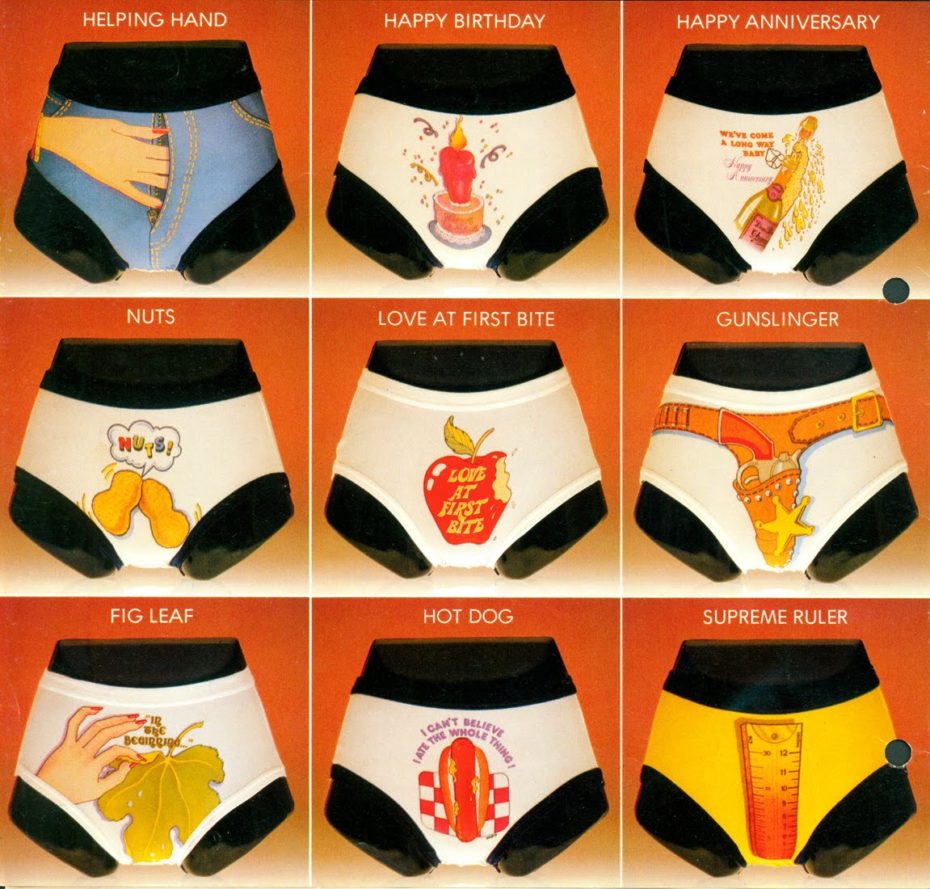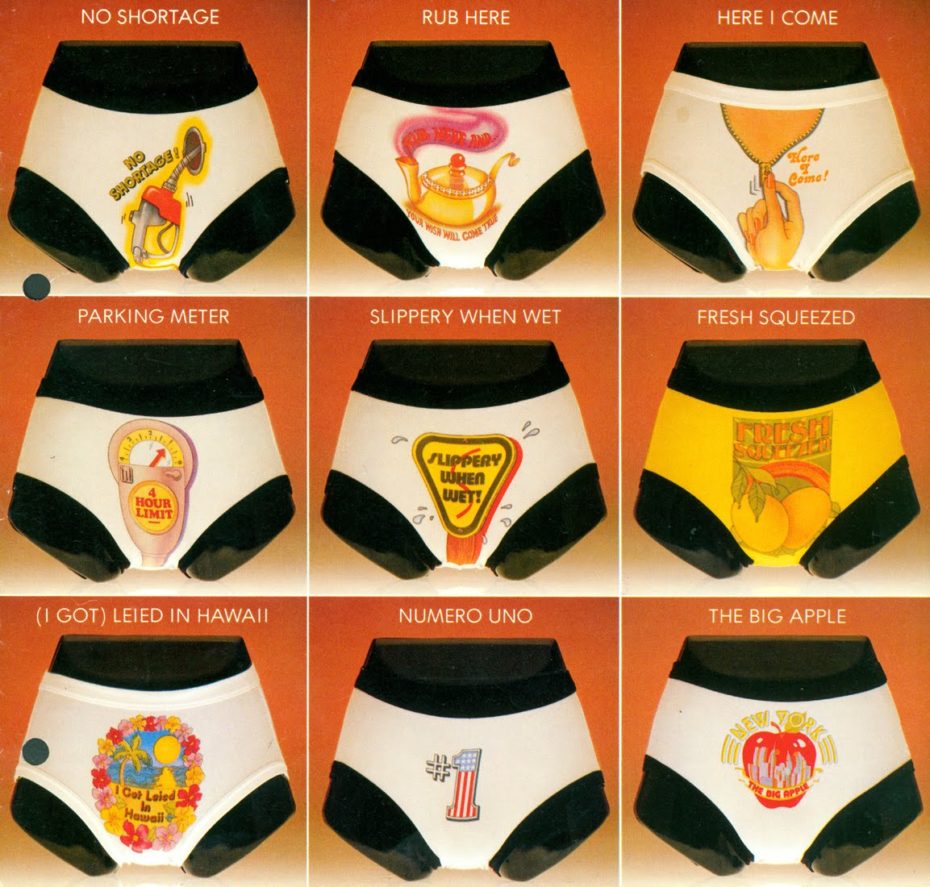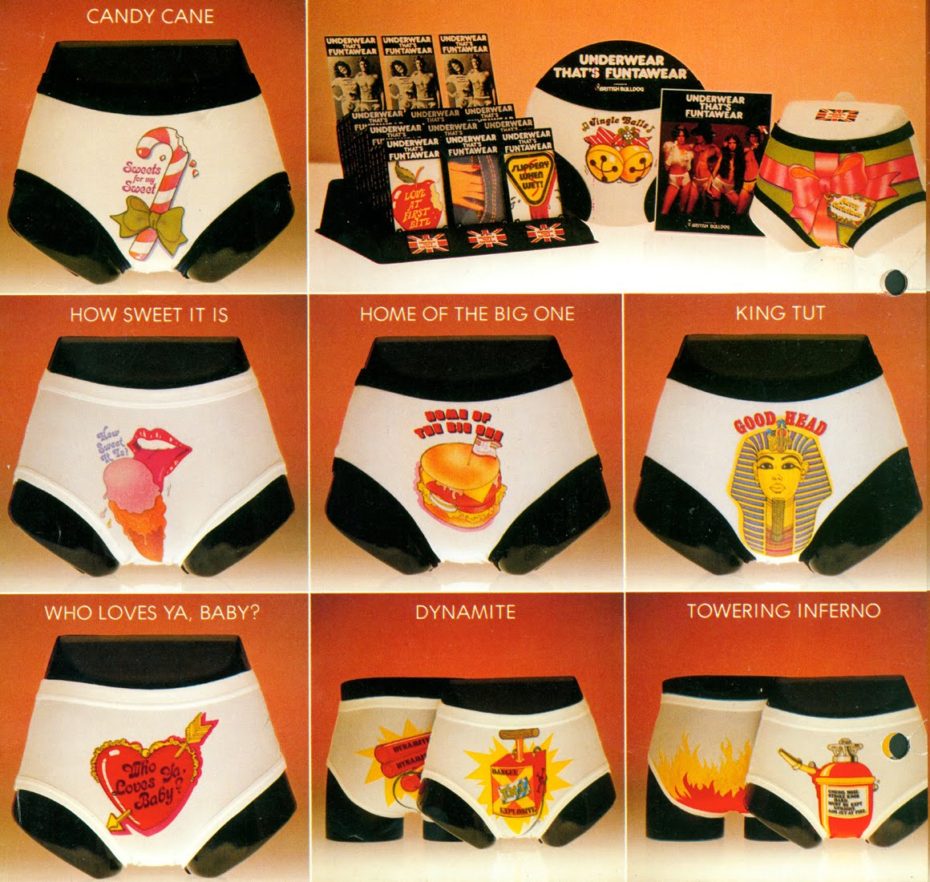 Seriously though Gary. You need to emerge from obscurity and get these back on the market. Who's with me?