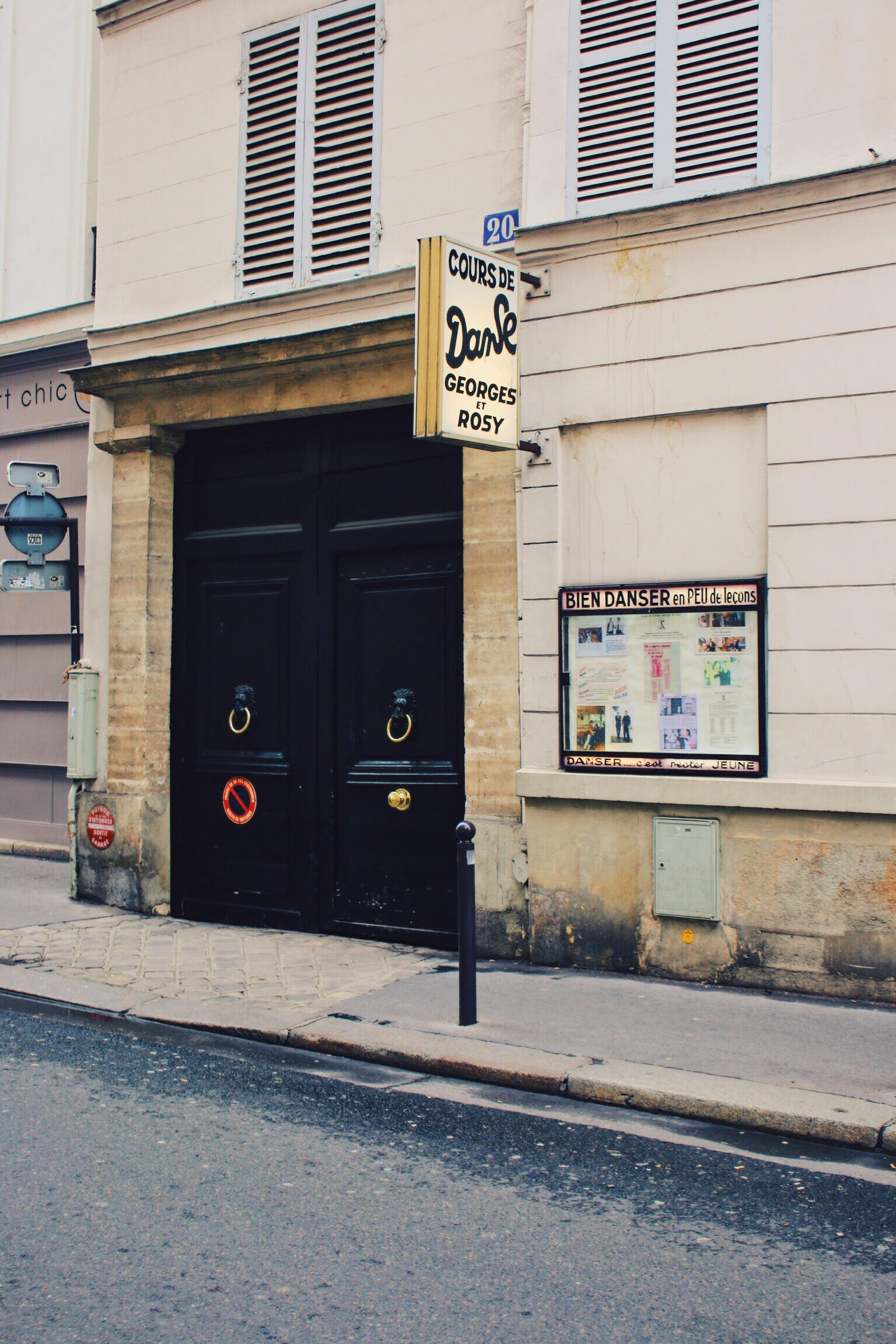 "Forget your troubles and dance" were the wonderful lyrics once sang by Bob Marley and he wasn't far wrong as we stepped into an old dance school that sits quietly at the bottom of a paved courtyard in Saint Germain. (7th arr) Not to be fooled though as the seemingly quiet exterior says nothing about the movements and music that is being played inside as a couple practises for their first dance.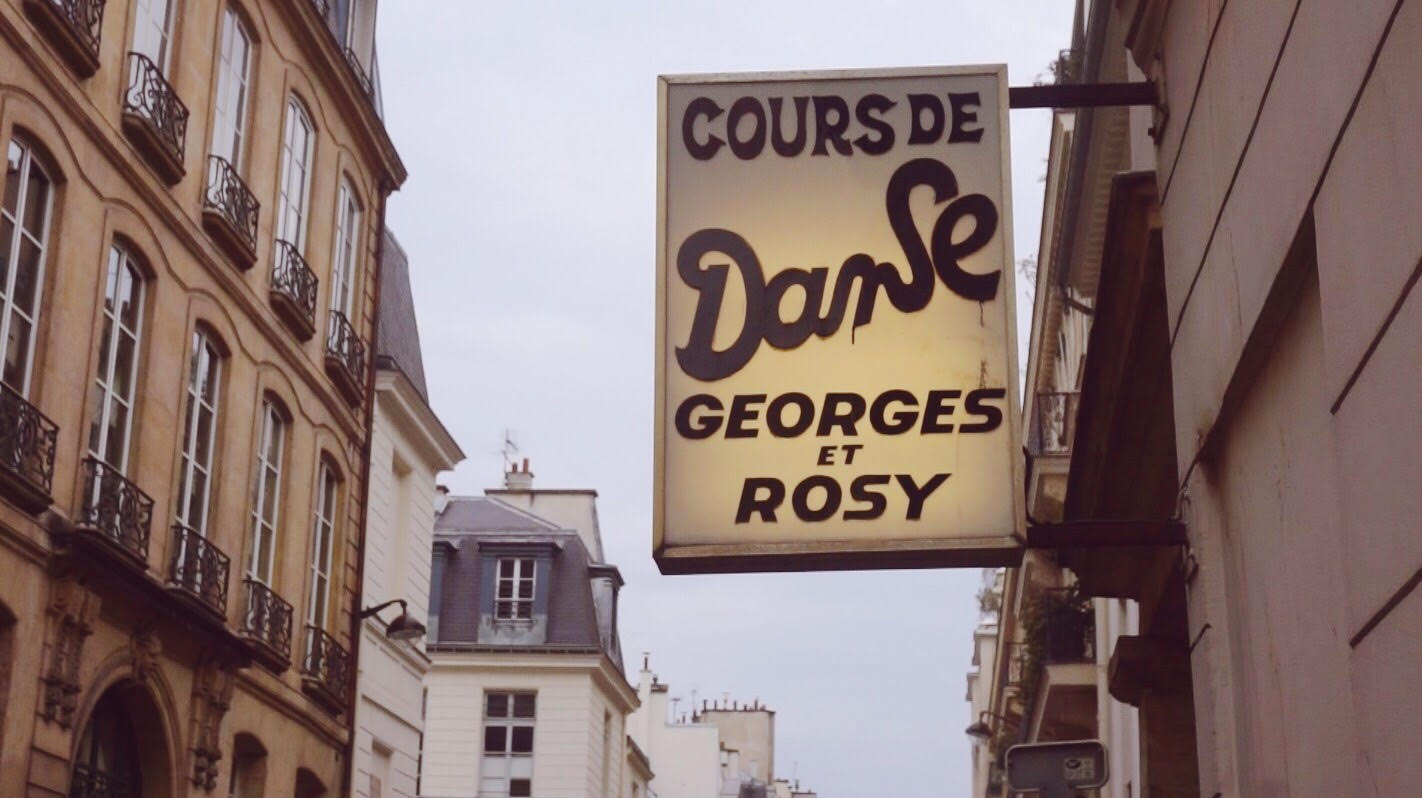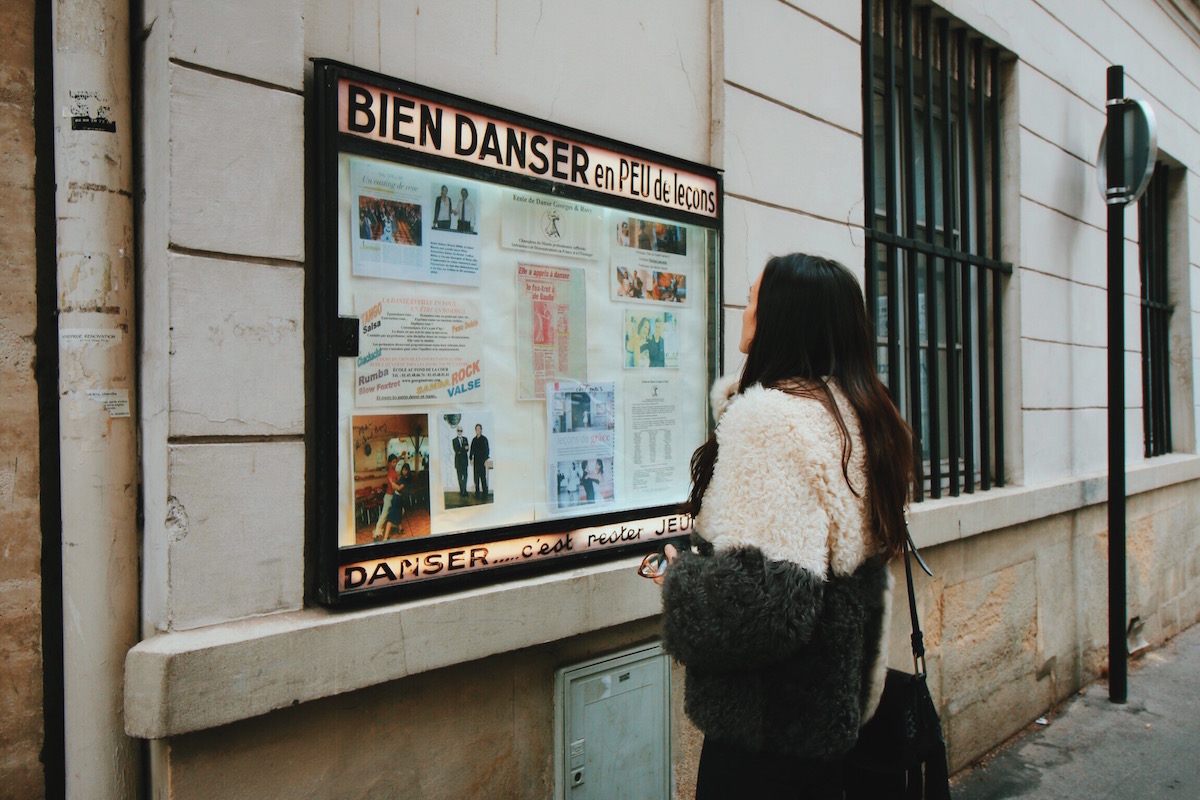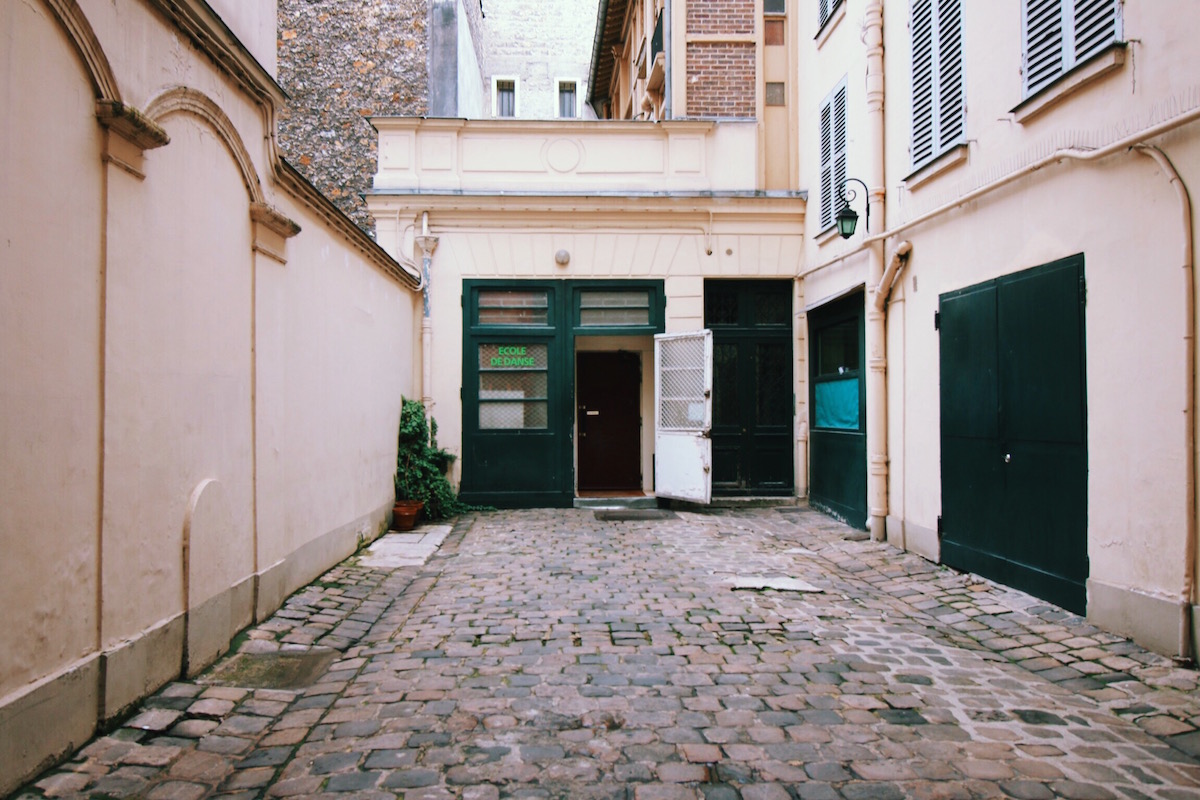 Georges and Rosy's Dance School was opened in 1930 by a couple who both shared a love for the art of ballroom dance. As international ballroom champions in 1934, the couple were known for their skill and passion and people flocked to get their chance to dance and learn alongside them. In its heyday, nearly 100 people would fill their dance classes full of energy everyday. One little room, one big dance party.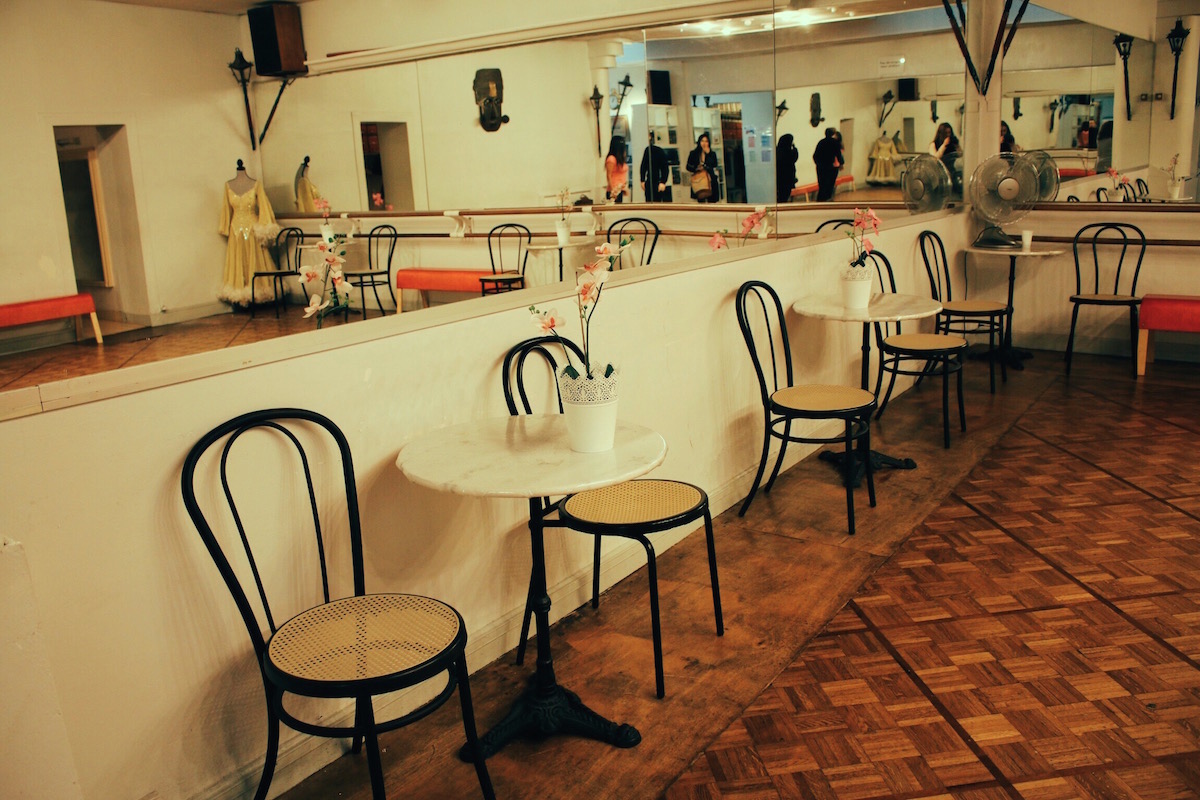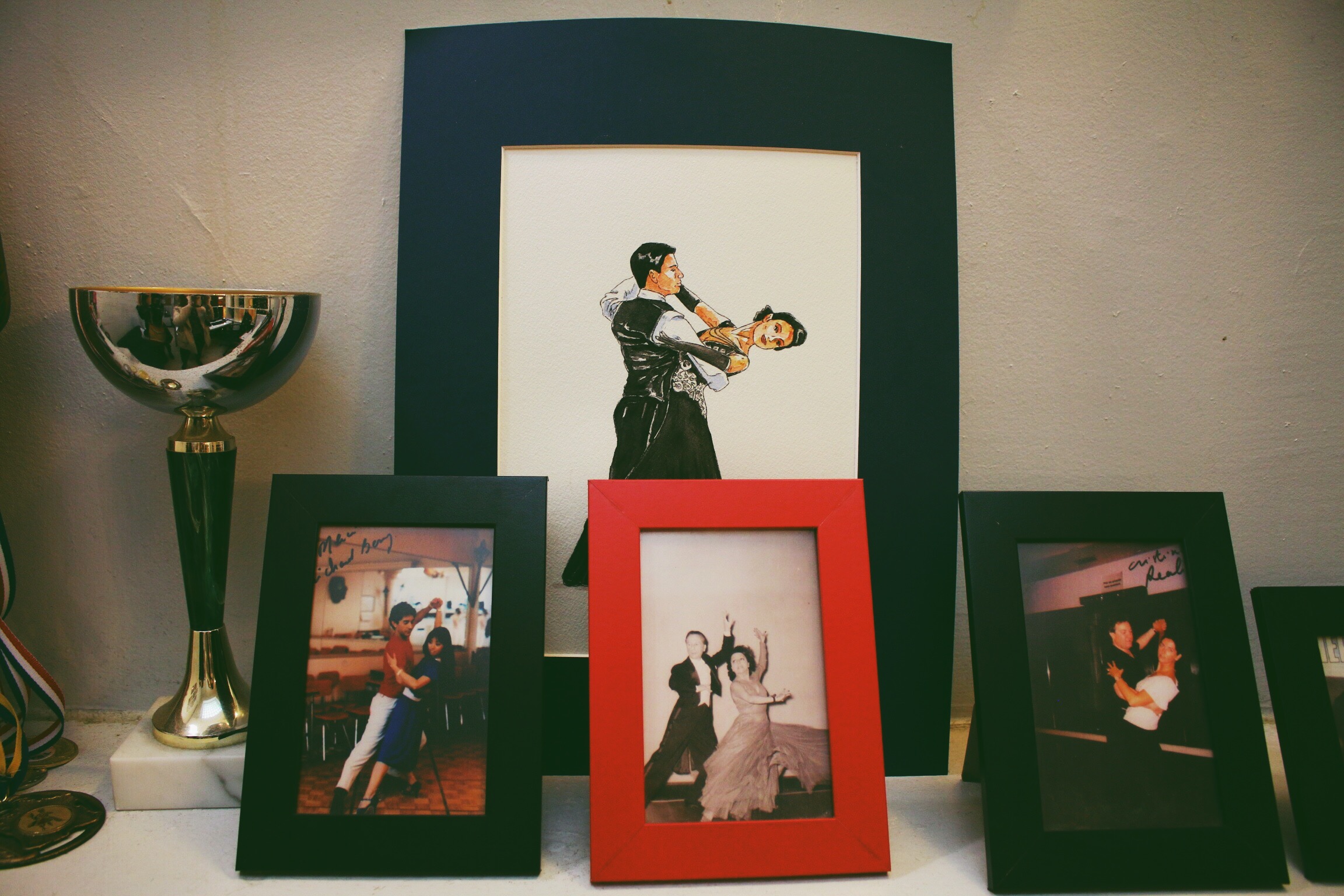 Sadly the couple (picture centre) both passed in 1985 and the school was left to George and Rosy's family. However, Roland, a former student at the school continues to carry on their legacy by managing the intimate academy with the help of several teachers, one of which we were greeted by on our arrival. Lucy, who is an English expat shows us the trophy shelf that sits pride of place at the front desk. On it rests numerous framed pictures of celebrities such as Charles de Gaulle, Karl Lagerfeld, Richard Berry, Edith Piaf, Christophe and Kristin Scott Thomas, who have all danced within these walls.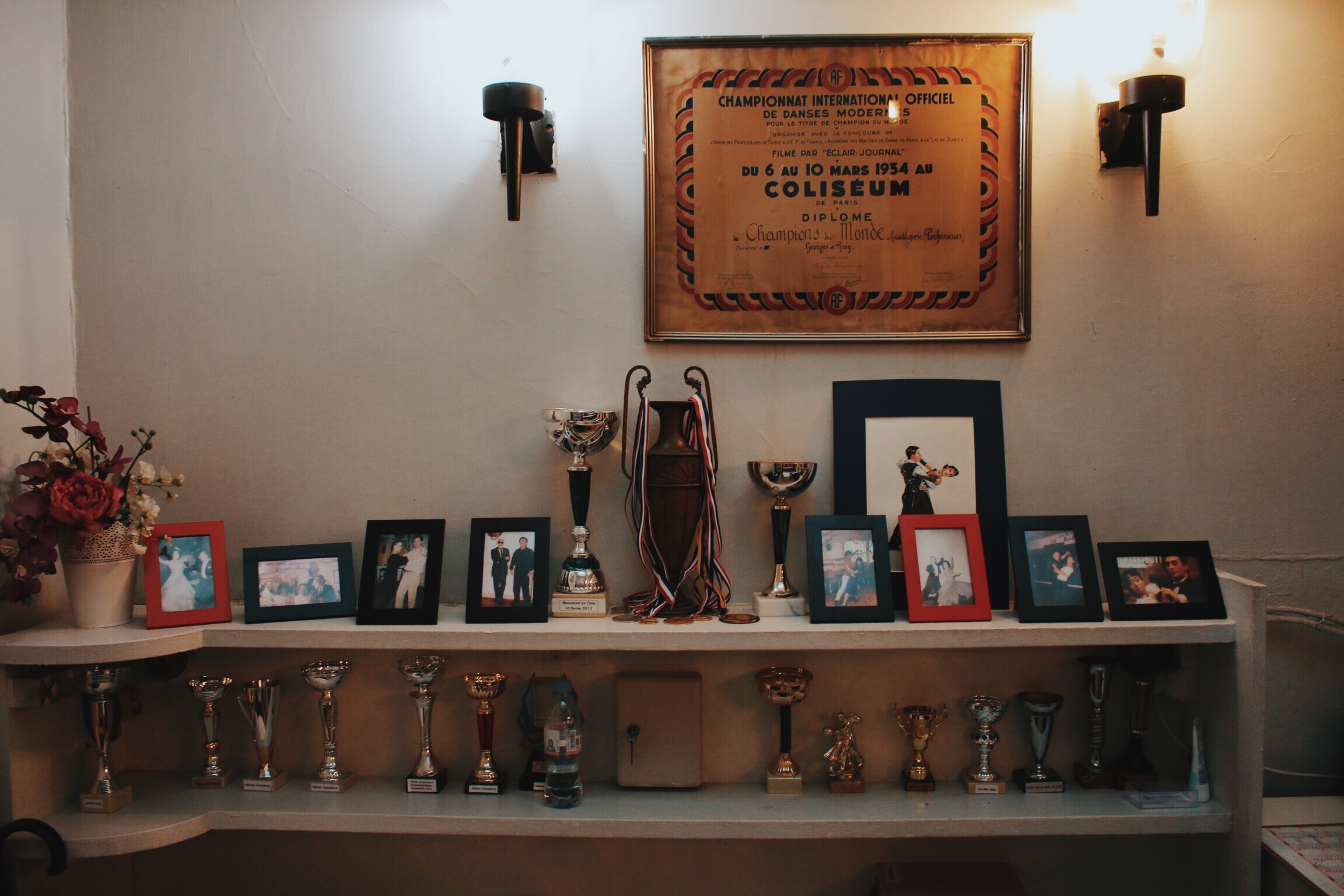 The school teaches many styles of dance such as tango, slow foxtrot and jive which can be taught one-to-one during the day or for evening classes. Whether you're a beginner or a professional, the school welcomes people at all levels and you can even get the little ones involved. On Friday evenings the school holds a mini soirée after class with wine, nibbles and plenty of dancing for any members who wish to attend.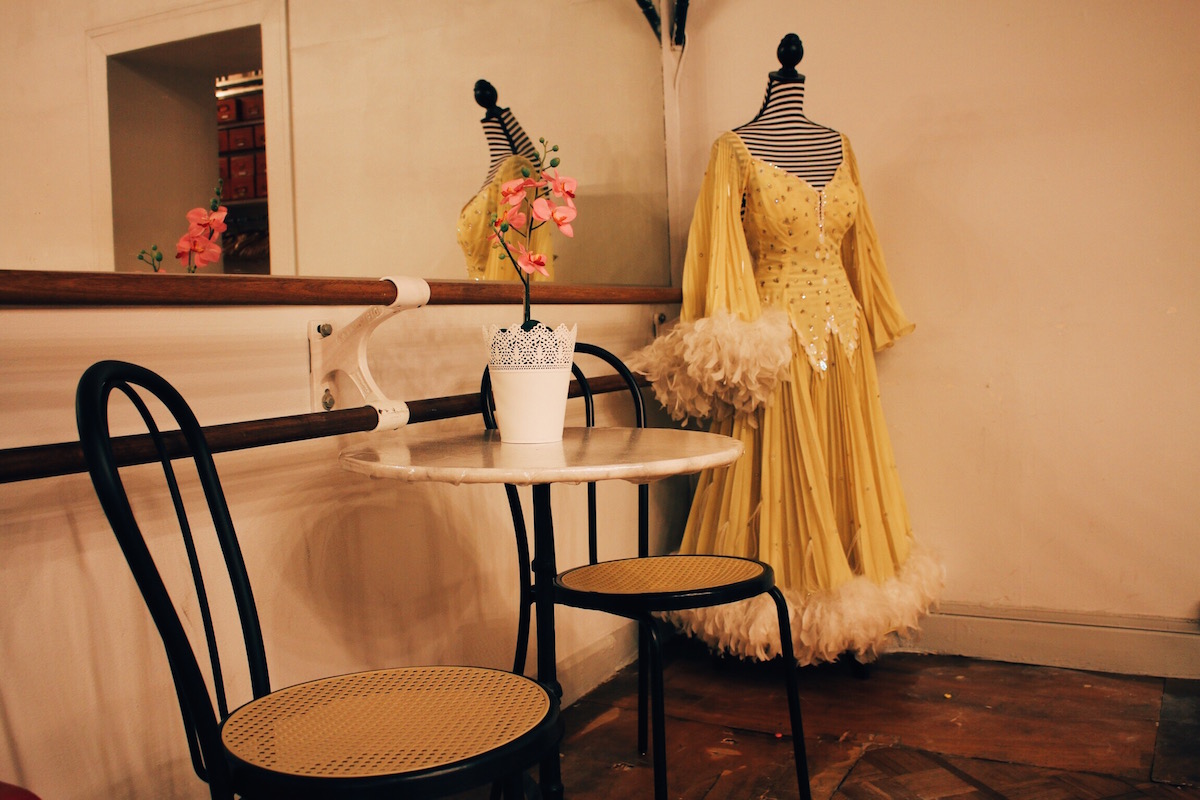 The parquet dance floor is surrounded by large mirrors, creating an illusion of a grandiose ballroom and helping both teacher and student keep an eye on their posture. Little white tables and chairs sit on the sidelines, for those needing a break between their fancy footwork. I imagine a young beautiful woman sitting crossed legged, waiting for a handsome man to hold out his hand and ask, '"shall we dance?"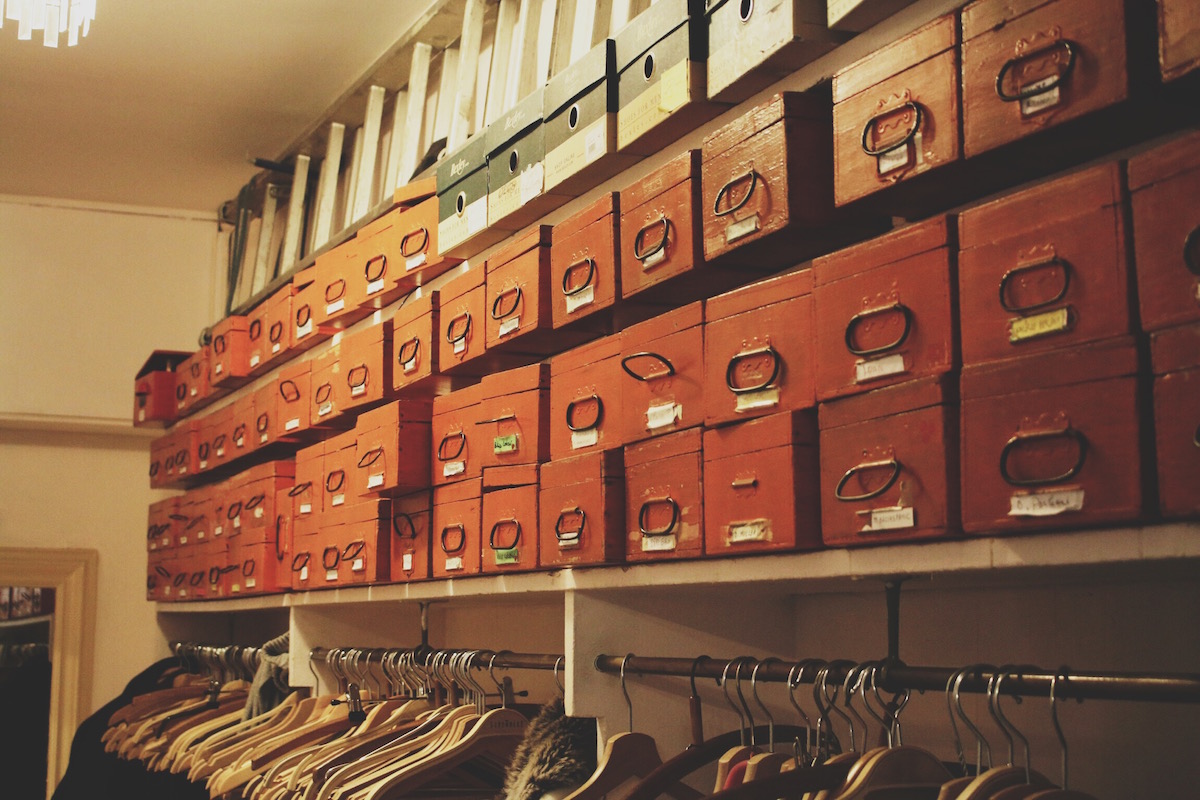 In the cloakroom, old wood-stained boxes are stacked above the coat rack, each one with a name, containing a pair of dancing shoes belonging to a member of the school. It is clear to see that the regulars have found themselves a little home here at the school, taking over the boxes of the generations before them.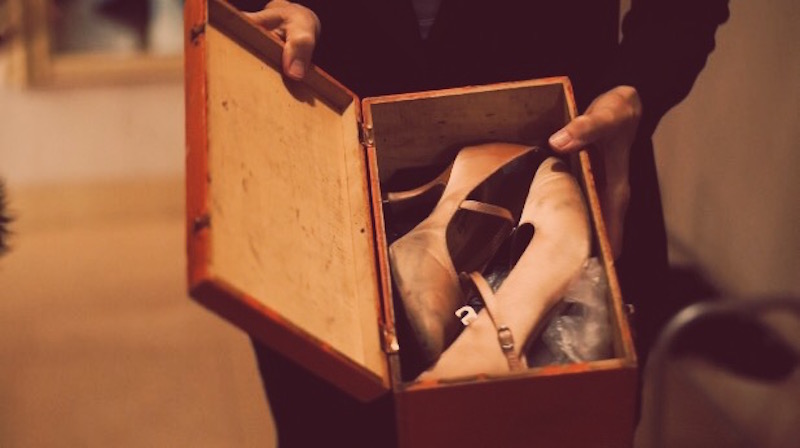 What is captivating about this school is how nothing in it has changed, everything still sits as it was when it first opened its doors. It is not hard to recognise that Roland (pictured below) has his heart and soul lying within these walls, and perhaps by leaving things as they are is his way of ensuring Georges and Rosy's souls truly live on.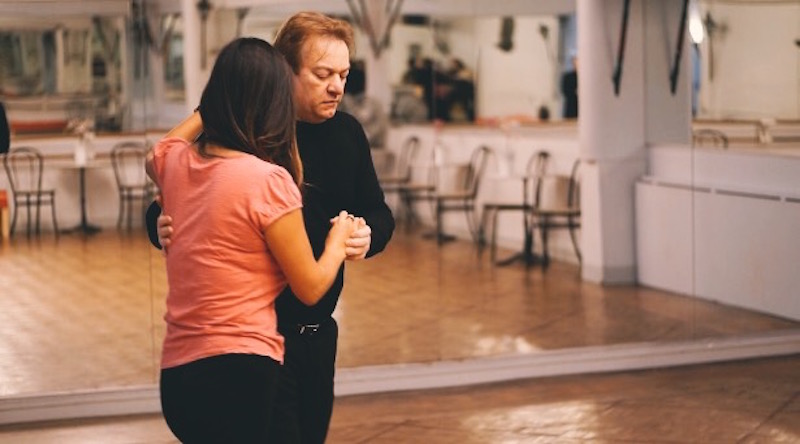 Lucy tells us that the school currently has around 20-30 people in each class, which seems manageable but a far cry from what it was once upon a time. The lost art of ballroom dancing that once lay at the centre of society has now fallen into the backdrop of modern pop culture, waiting to be reawakened.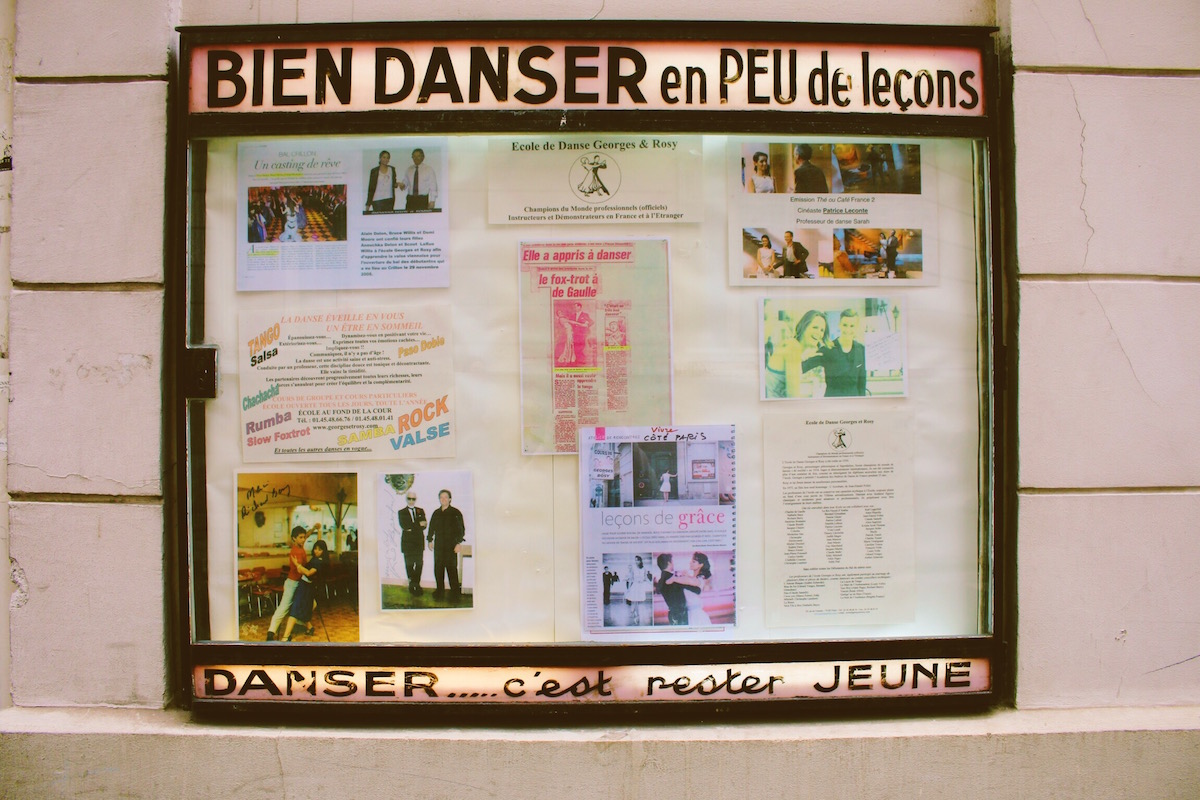 If you fancy getting your dancing shoes on and trying something new, or perhaps you used to dance and wish to reignite an old passion, Georges et Rosy isn't just a place to learn a few steps. It's a chance to step back through time when asking someone to dance wasn't such a rarity.
Take a video tour of this Parisian time capsule…
Find Georges et Rosy's dance school at 20 Rue de Varennes, 75007, Paris and more information on classes on the website or on their Facebook page.
Hungry for more Paris? The updated edition of Don't Be a Tourist in Paris is now available. Or become a MessyNessy Keyholder to gain access to our Travel eBook library and a direct line to our Keyholder Travel Concierge to plan your perfect trip. Need help planning a weekend in France? Need some restaurant recommendations for a remote village in the North Pole? We're here to help.