1. This Unreal Library
It's unimaginable to think a library like this could ever be demolished. But thankfully, the incredible Peabody Library was spared. People even get married here.
2. Books in a Bookcase in a Book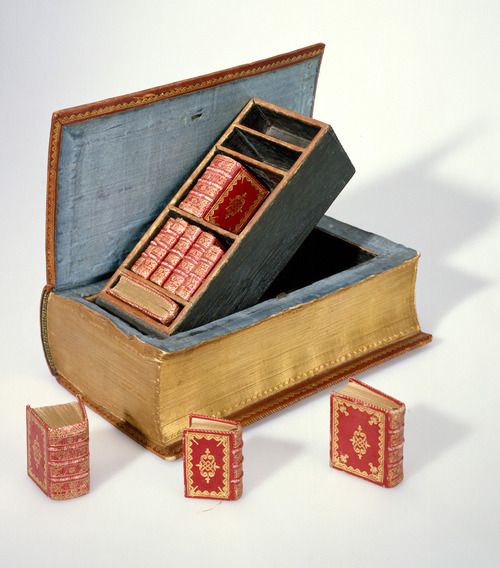 Found on the Book Lover Tumblr.
3. My Cub Scout Log Book (1957)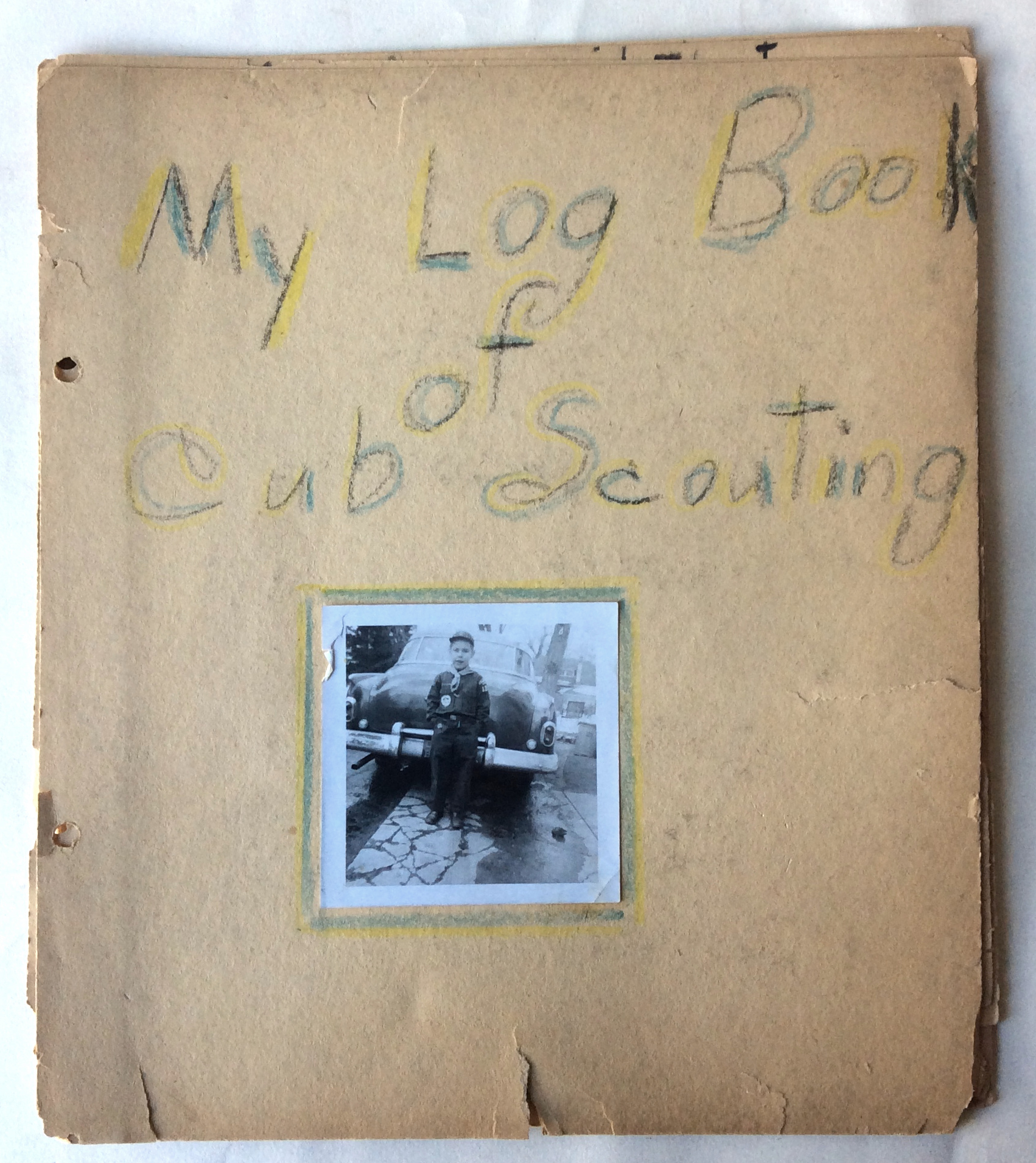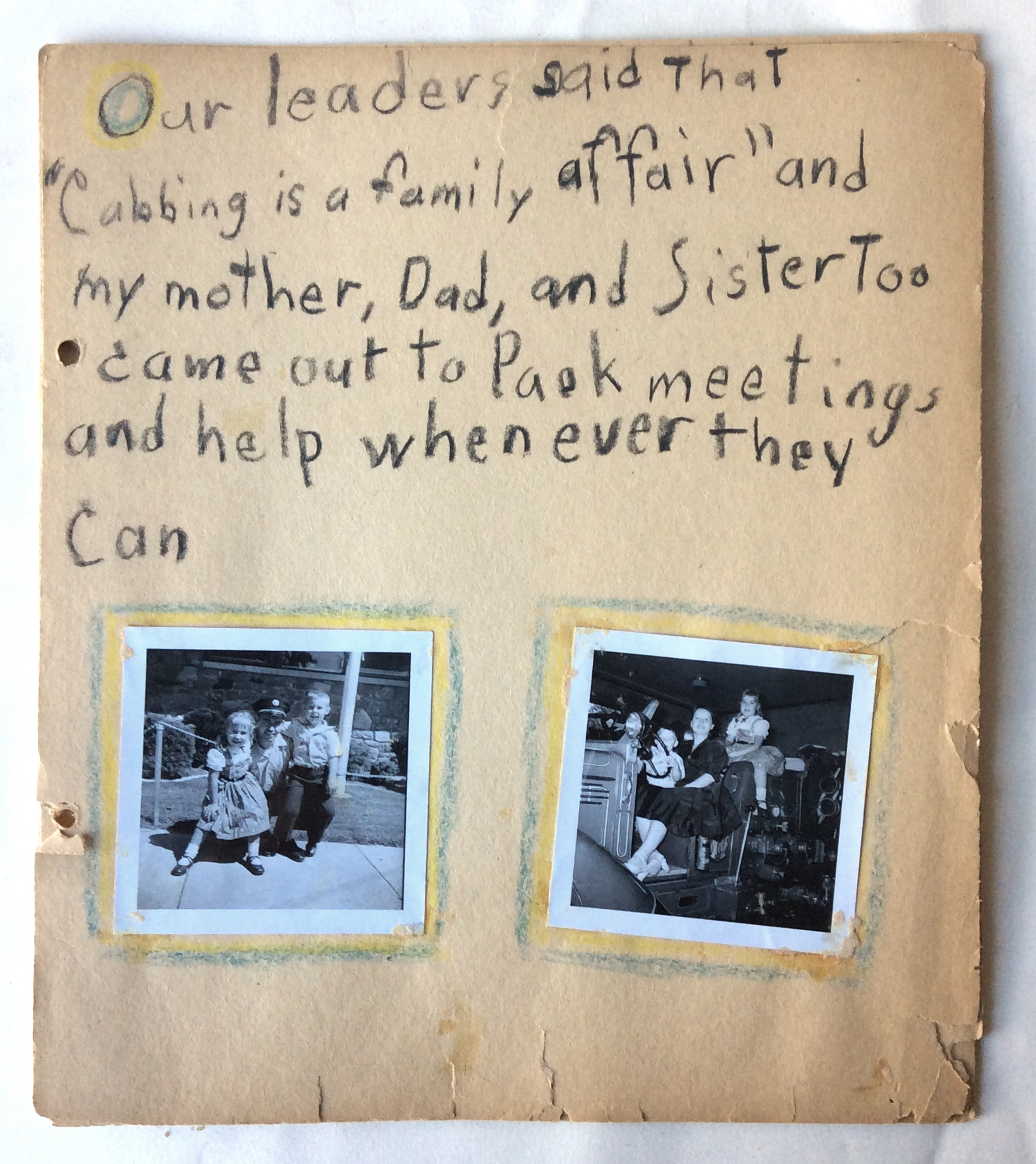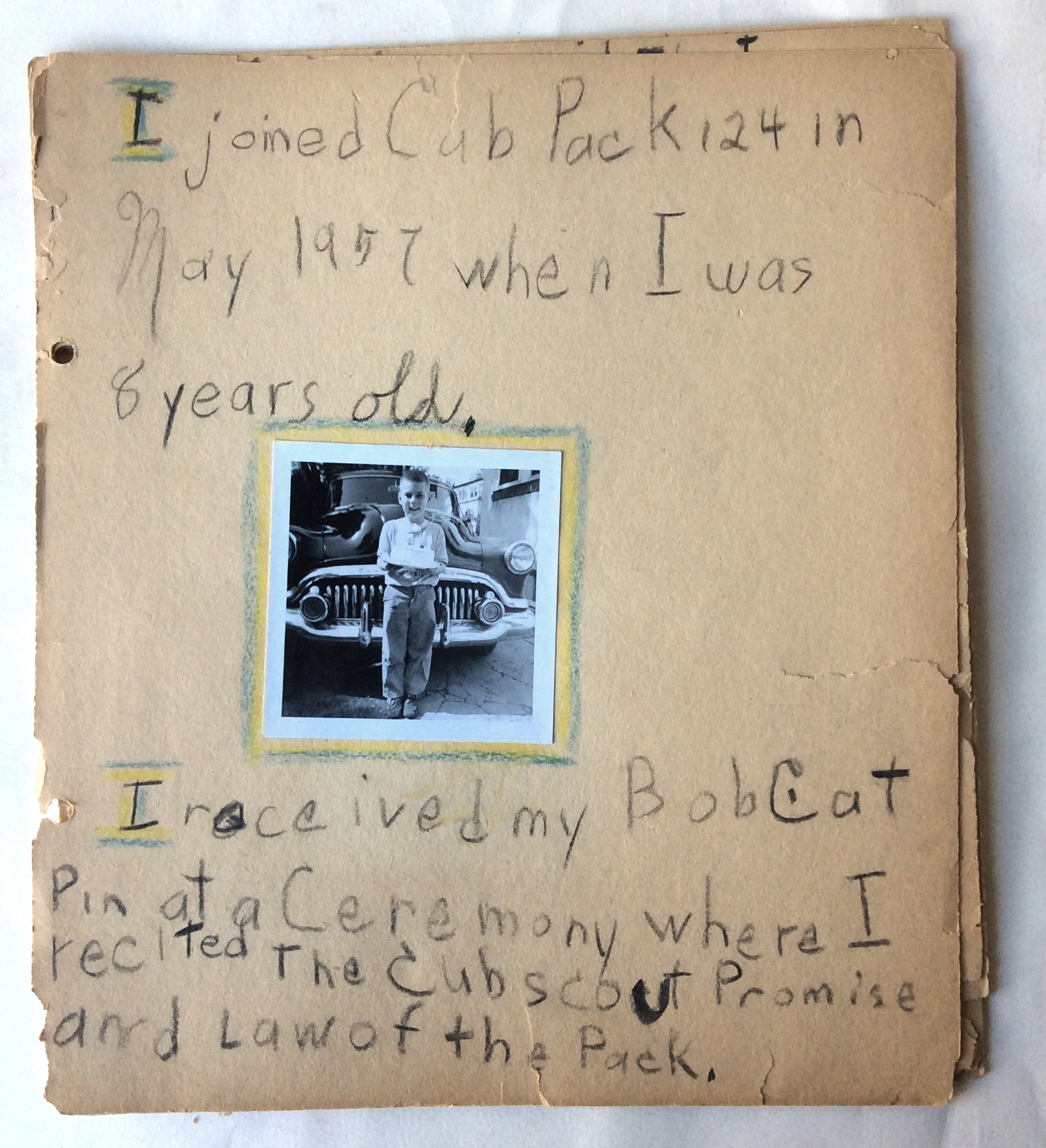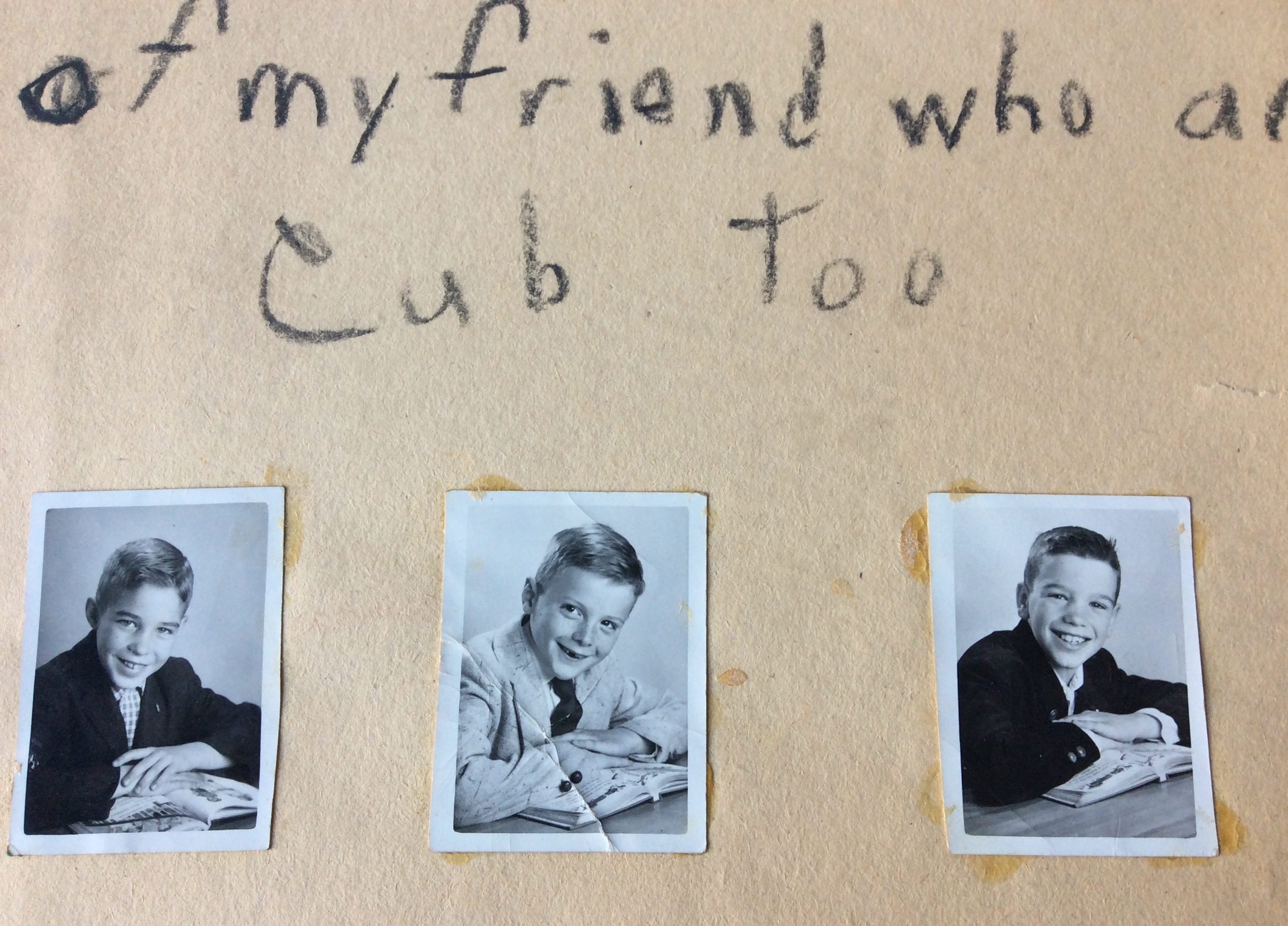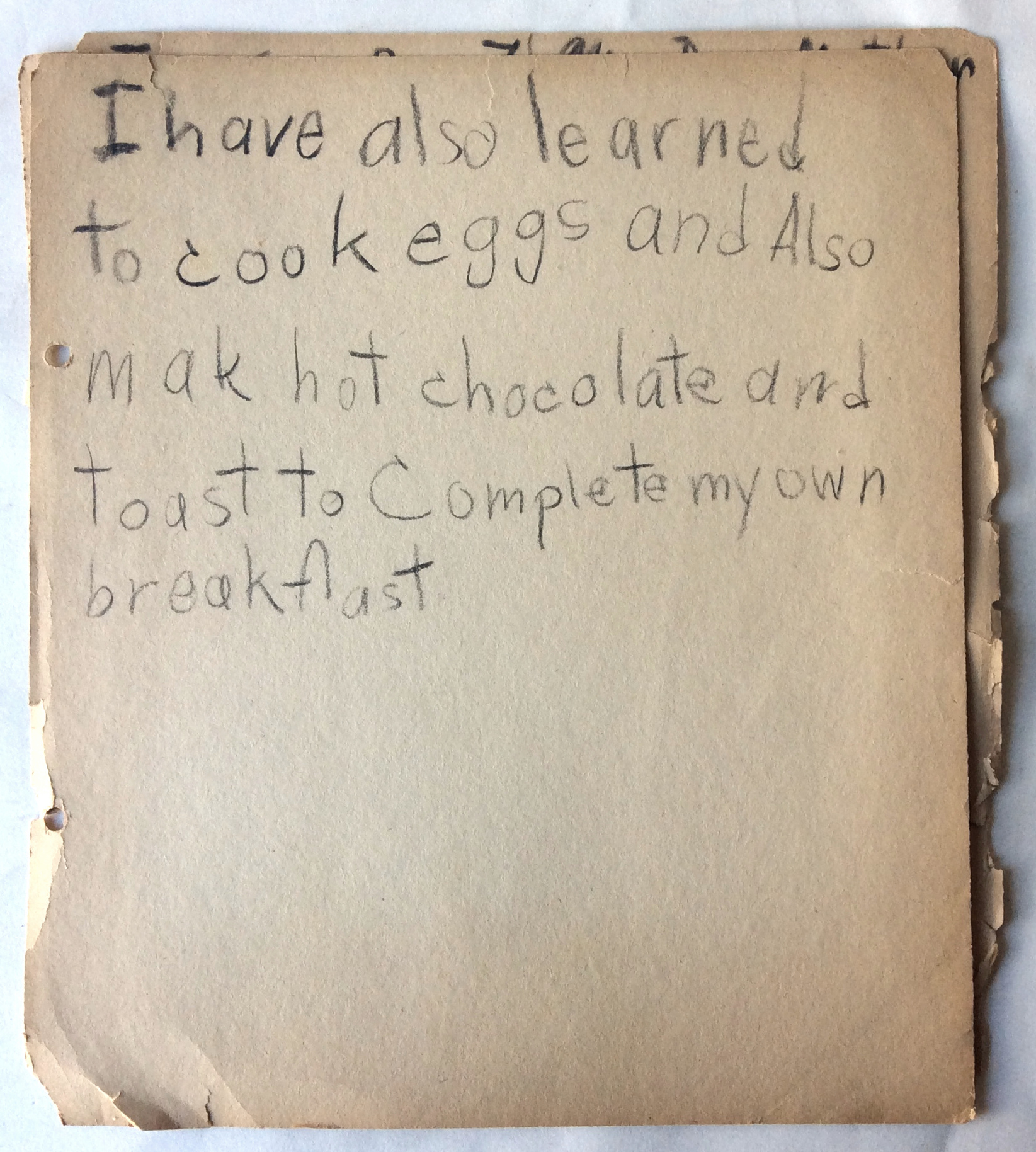 Found at an estate auction in Beverly, New Jersey, a suburb of Philadelphia.
"Sometimes I find it both tragic, and amazing, that I'm buying memories by the box full for as little as $2 per box, but like they say 'one man's junk'," says Ken Kriete, who buys and sells items of of all sorts.
Found on Flashbak
4. Abandoned Supersonic TU-144 in a Russian backyard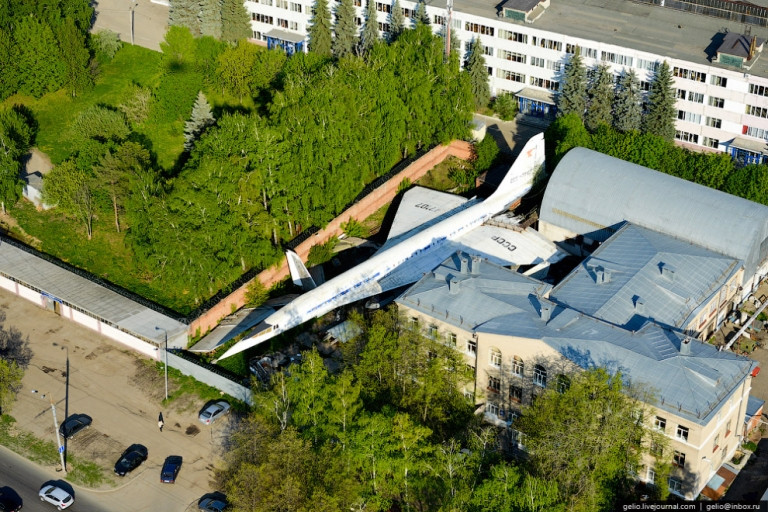 Found here.
5. Lovely Soviet Labels and Packaging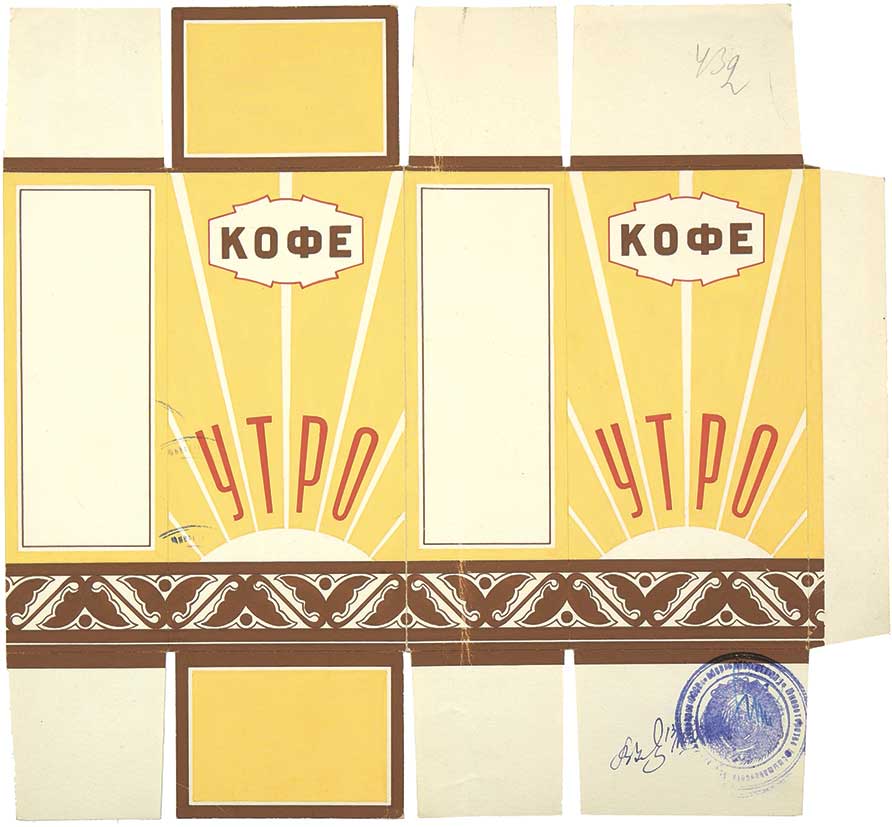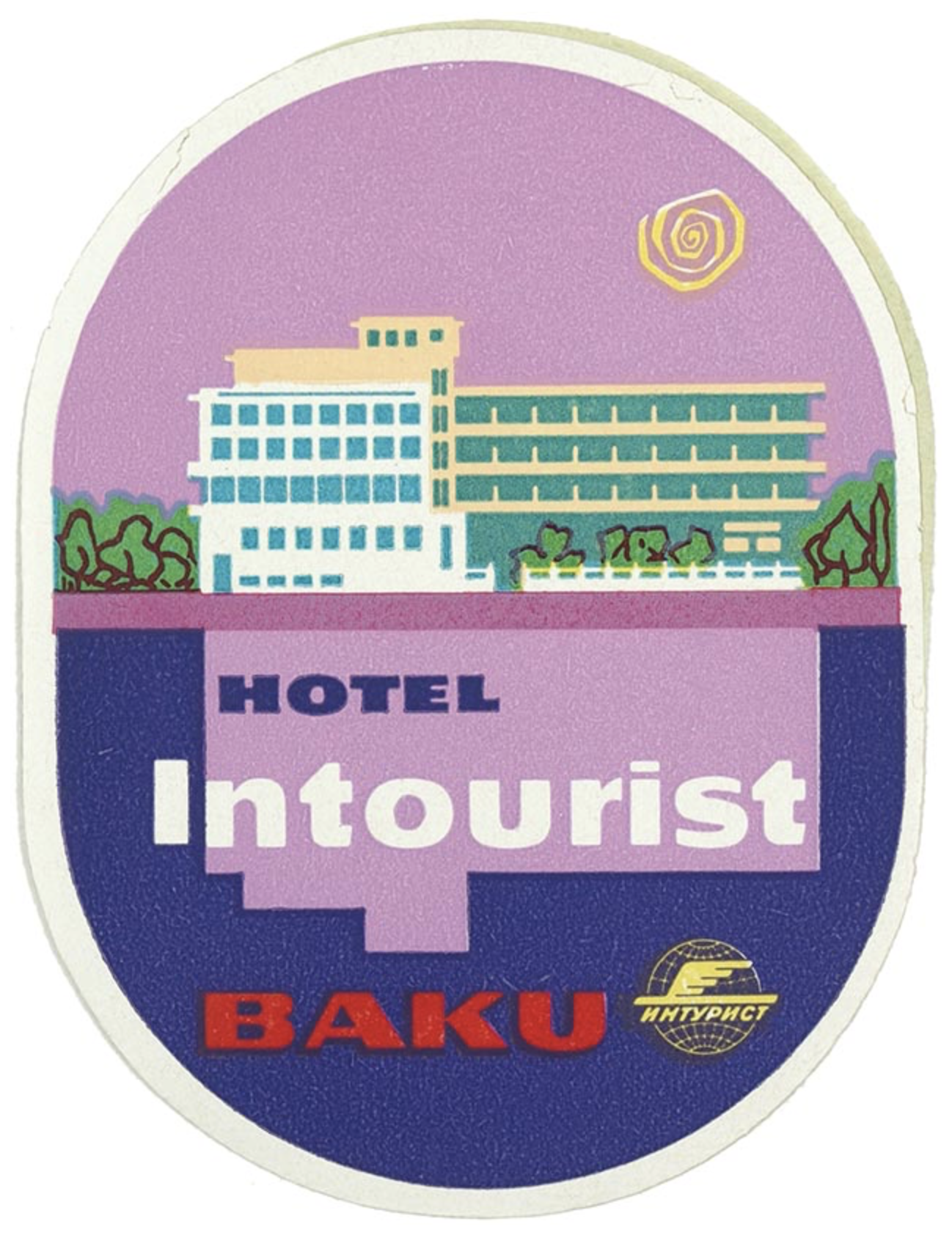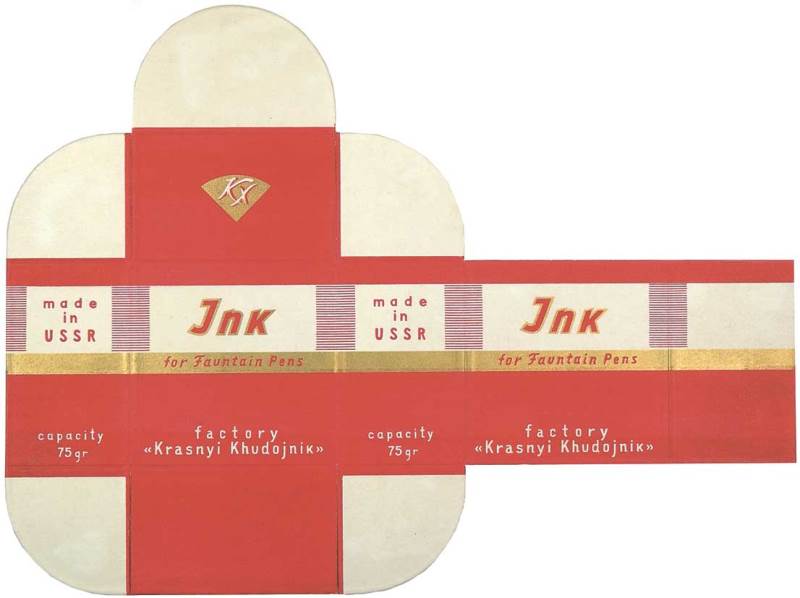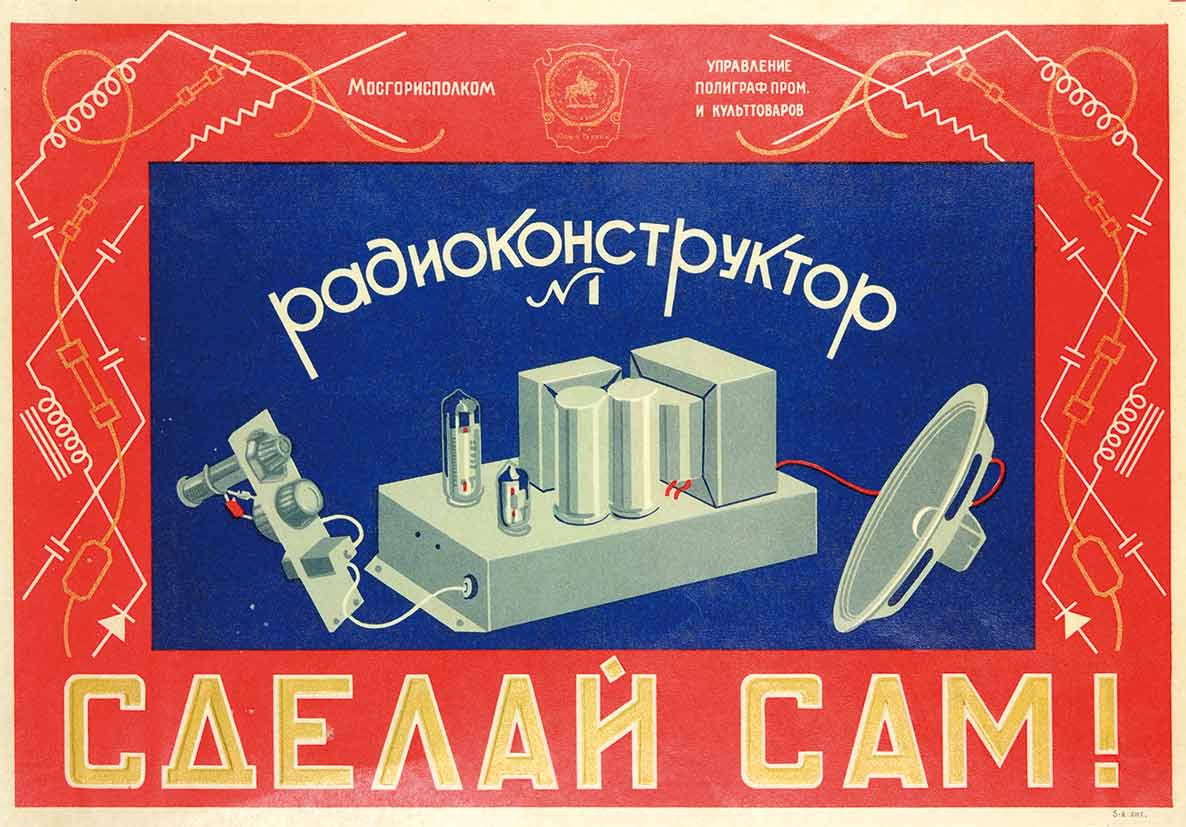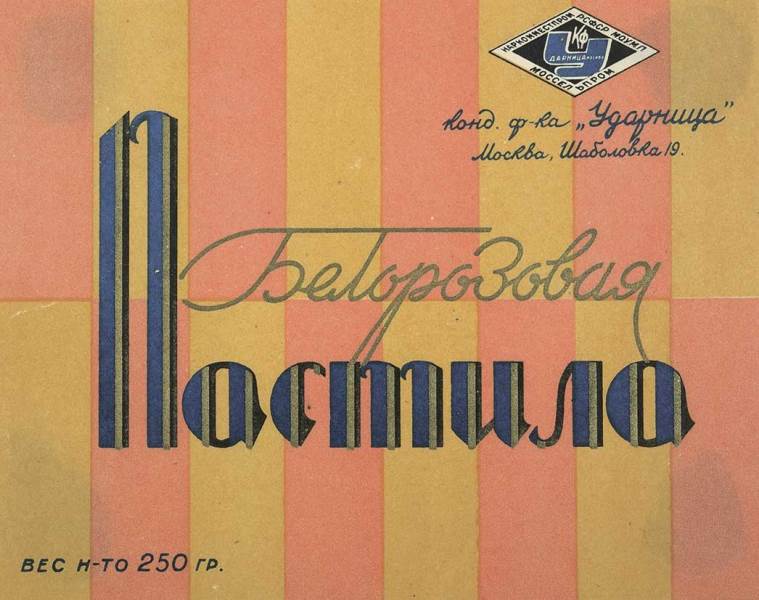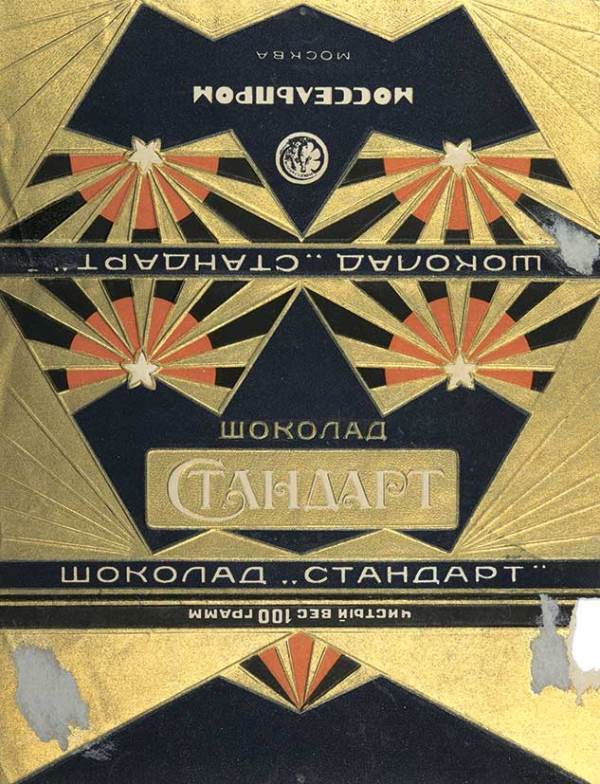 Found on Present & Correct.
6. A Lost Roadside Attraction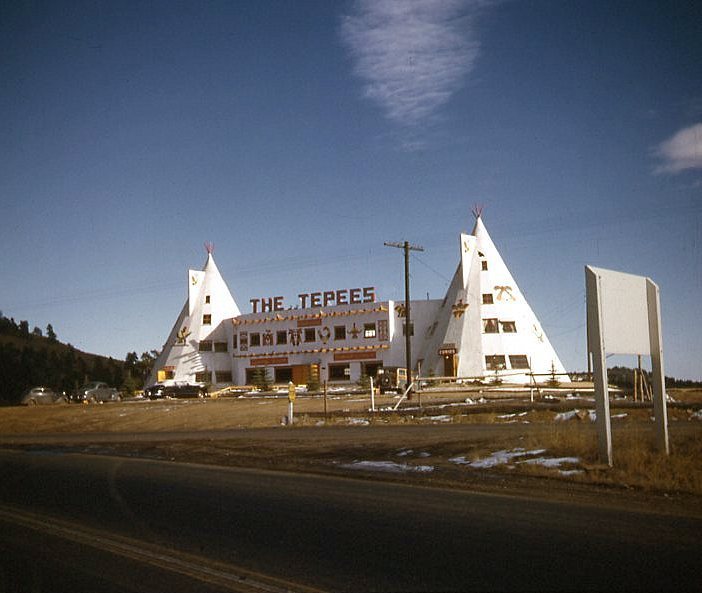 The Tepees was 18 miles west of Denver on Highway 40. It was a combination souvenir shop and restaurant with dancing and cocktails. The Tepees boasted of having the world's tallest teepees. Built in the 1940s … it was vacant in the 1960s and demolished in the 1970s– Road Arch.
Found on Found Photos.
7. Undead Elvis Presley Sightings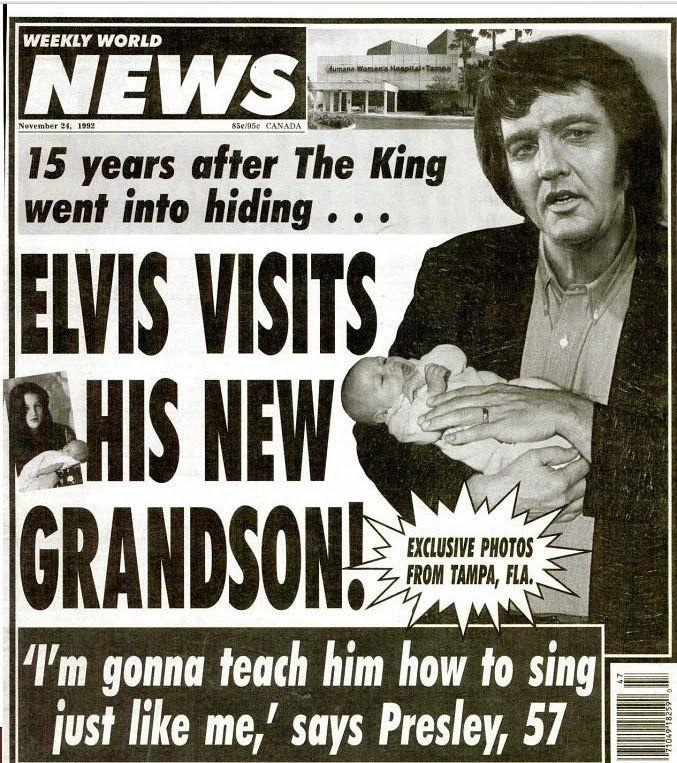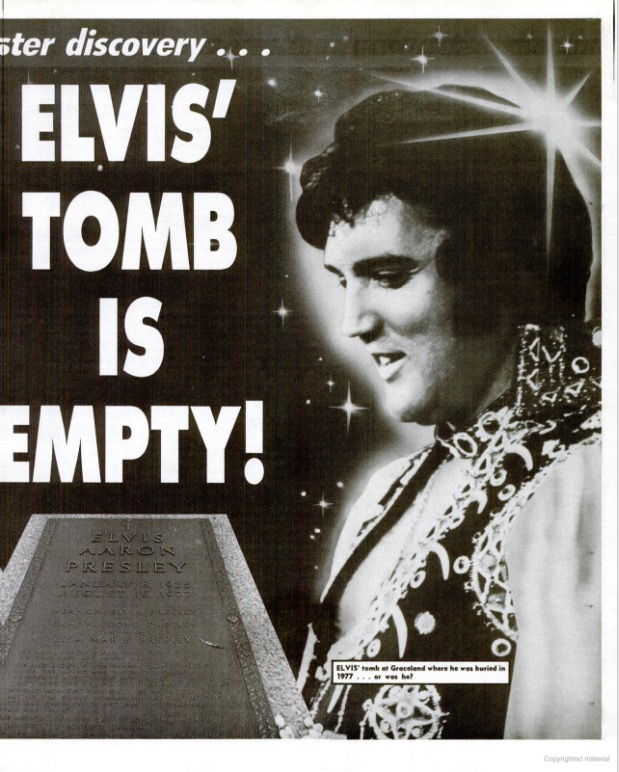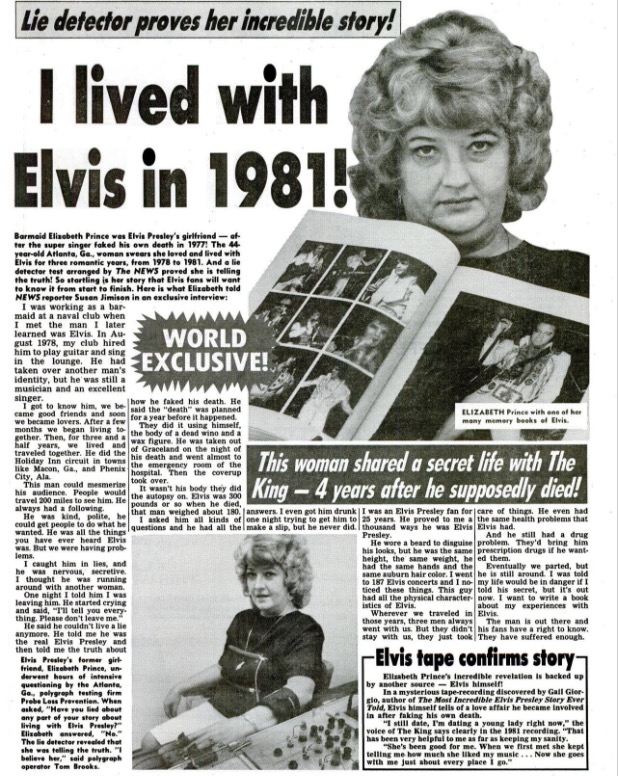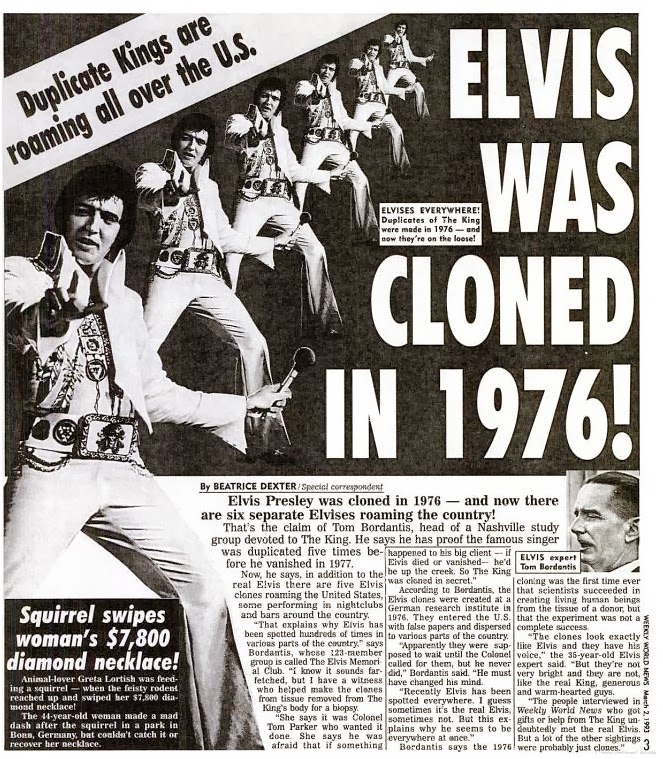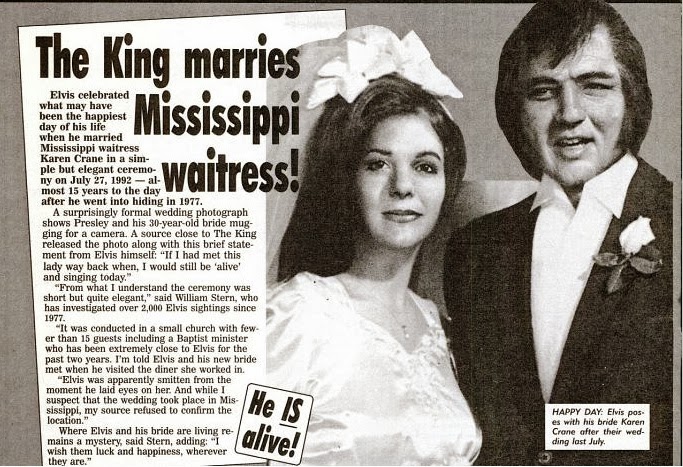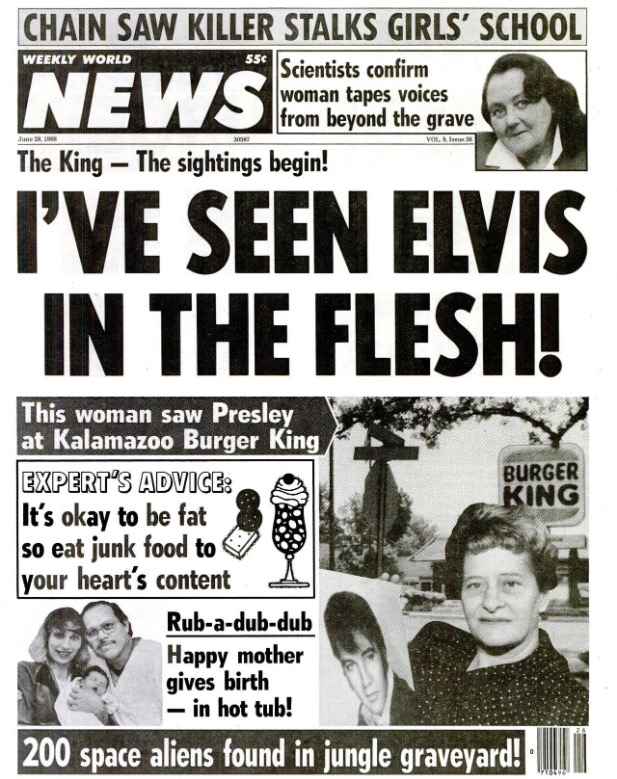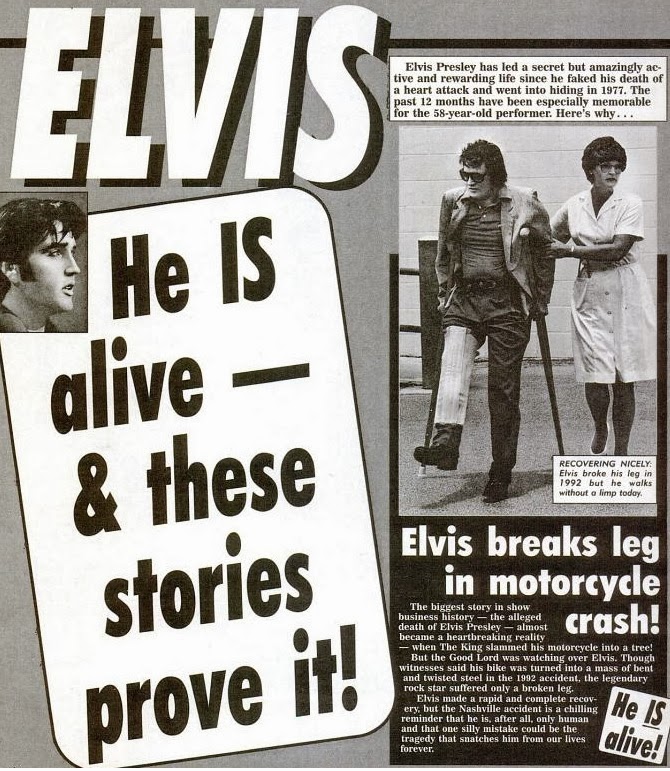 A selection of wacky headlines from the now defunct tabloid Weekly World News (1991-2000). The archive issues are all available to see on Google Books. Talk about fake news.
8. Richard Wilson's Impossible Sculptures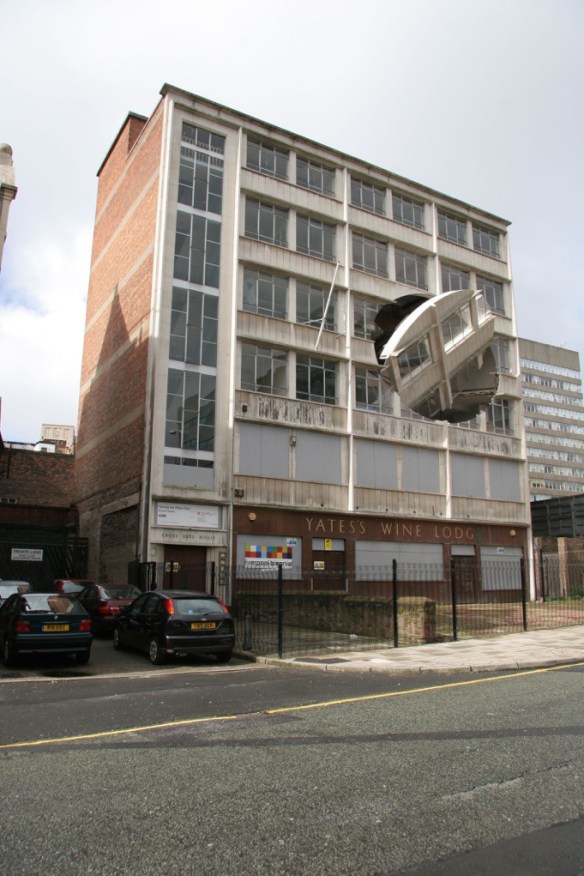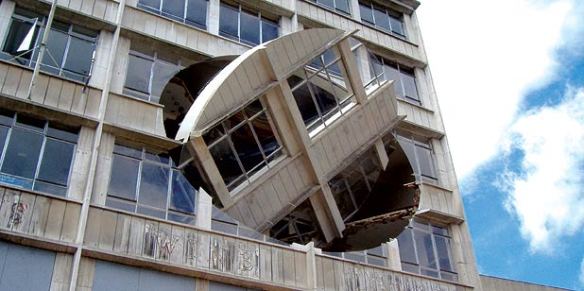 Find more of his work here.
9. The first submarine known to have been used in war: the Turtle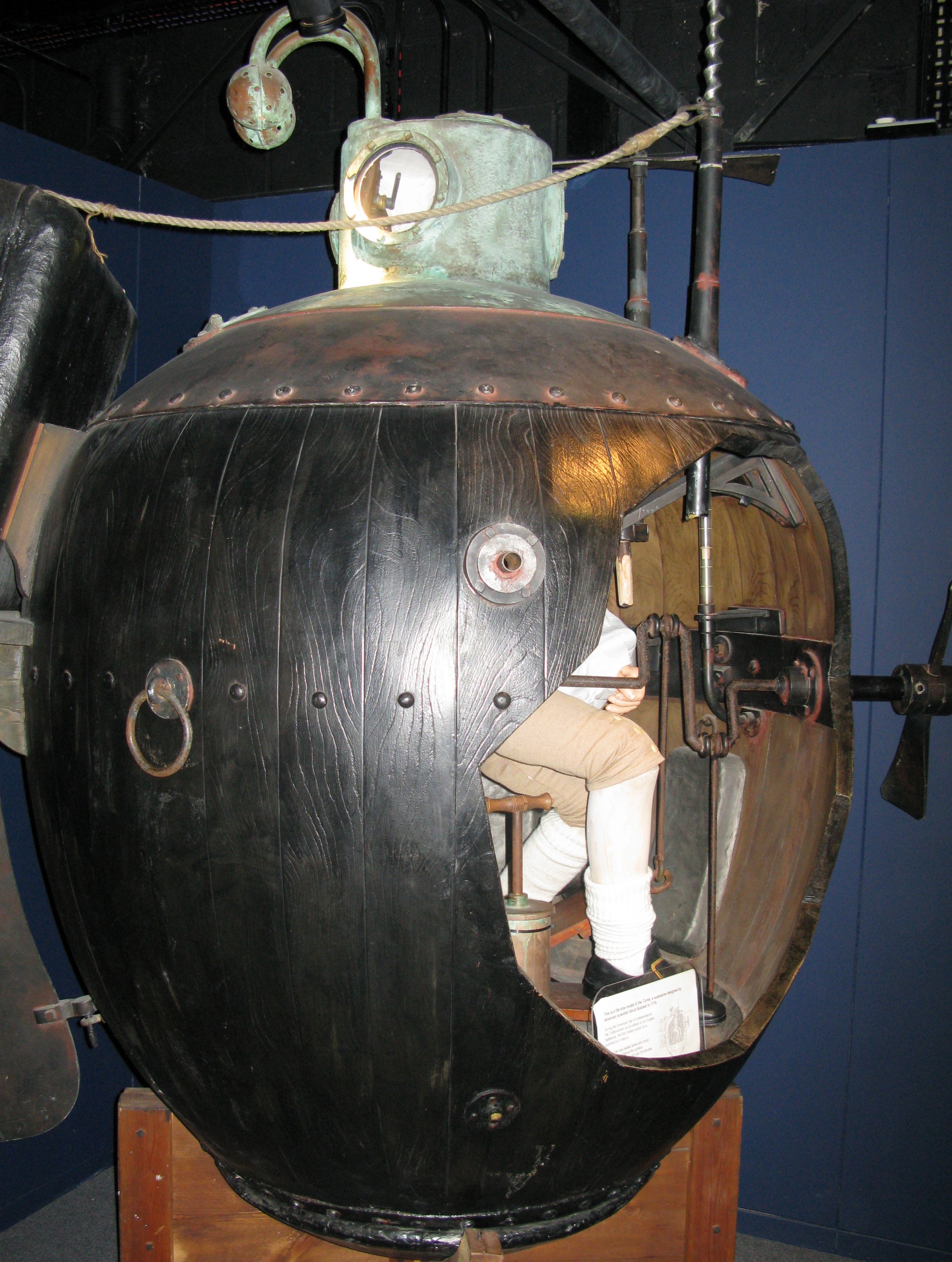 Used (unsuccessfully) during the American Revolutionary War…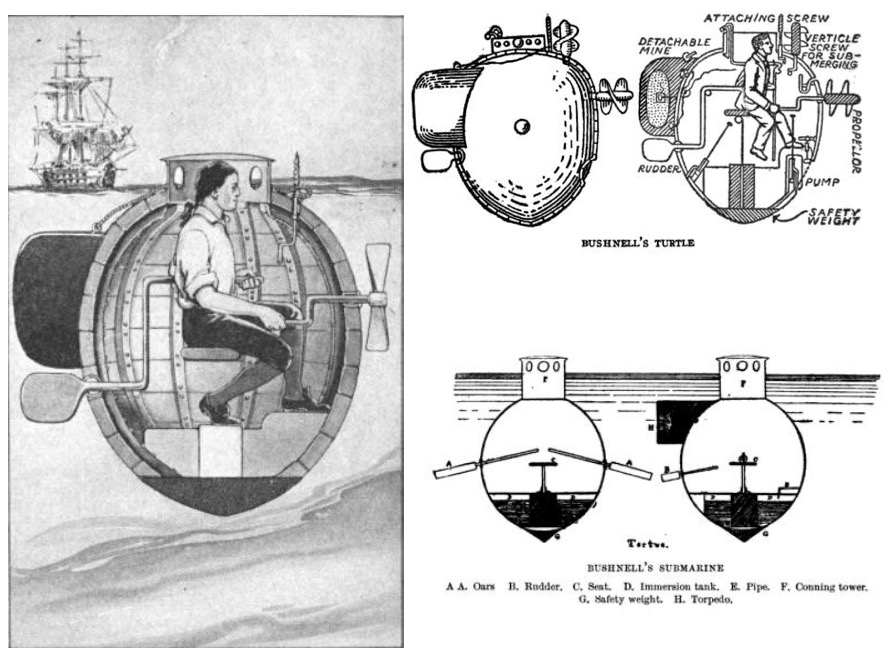 Found on Wikipedia
10. This Pineapple Villa, an exact replica of the cartoon home of Spongebob Squarepants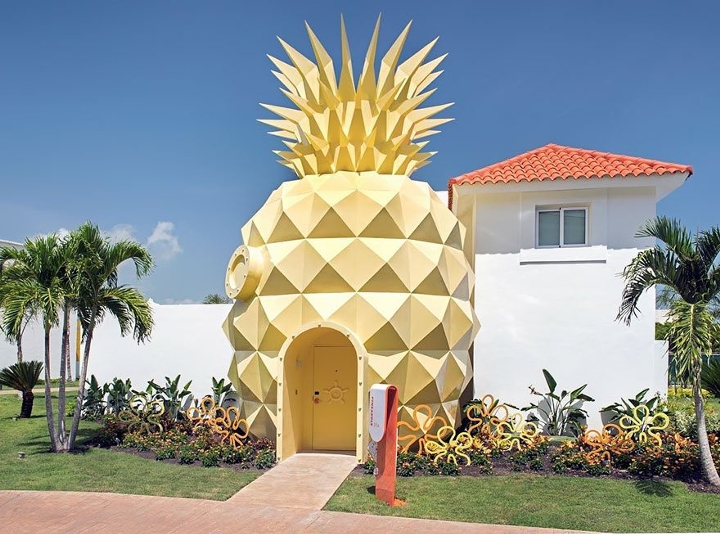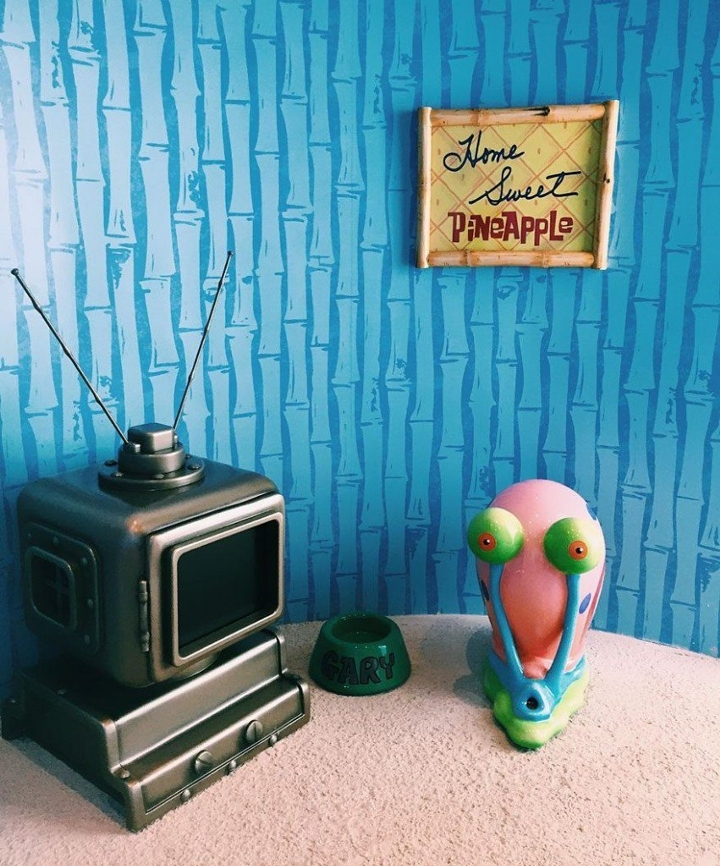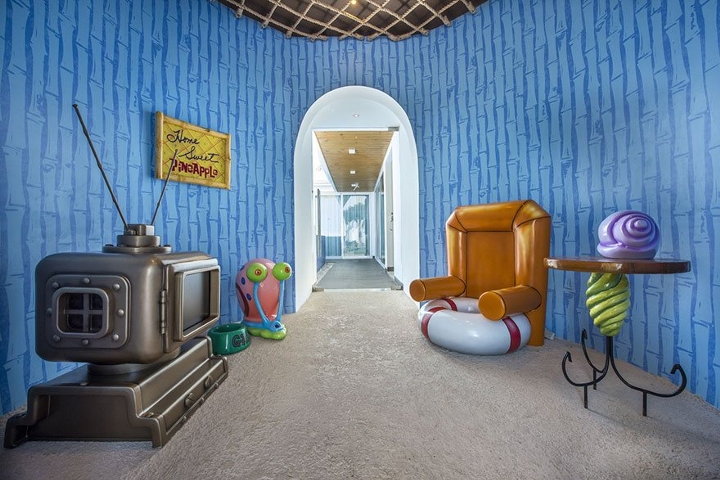 Did you Nickelodeon did holiday resorts? This one is in Punta Cana, Dominican Republic and you can book the villa here.
11. Love Heart Bubble Wrap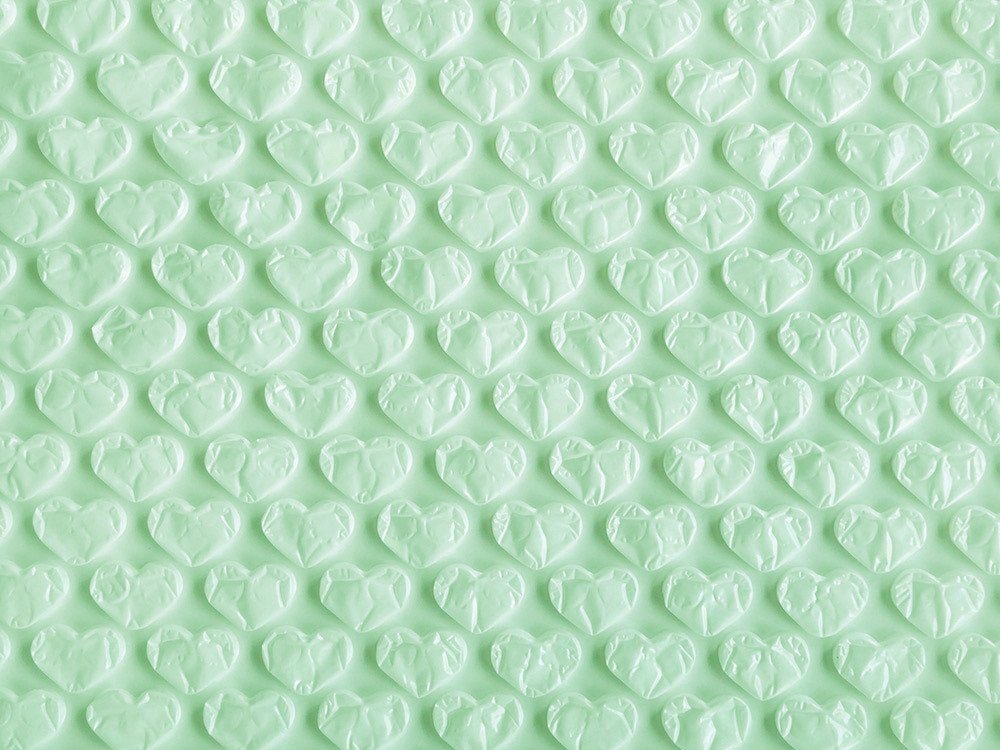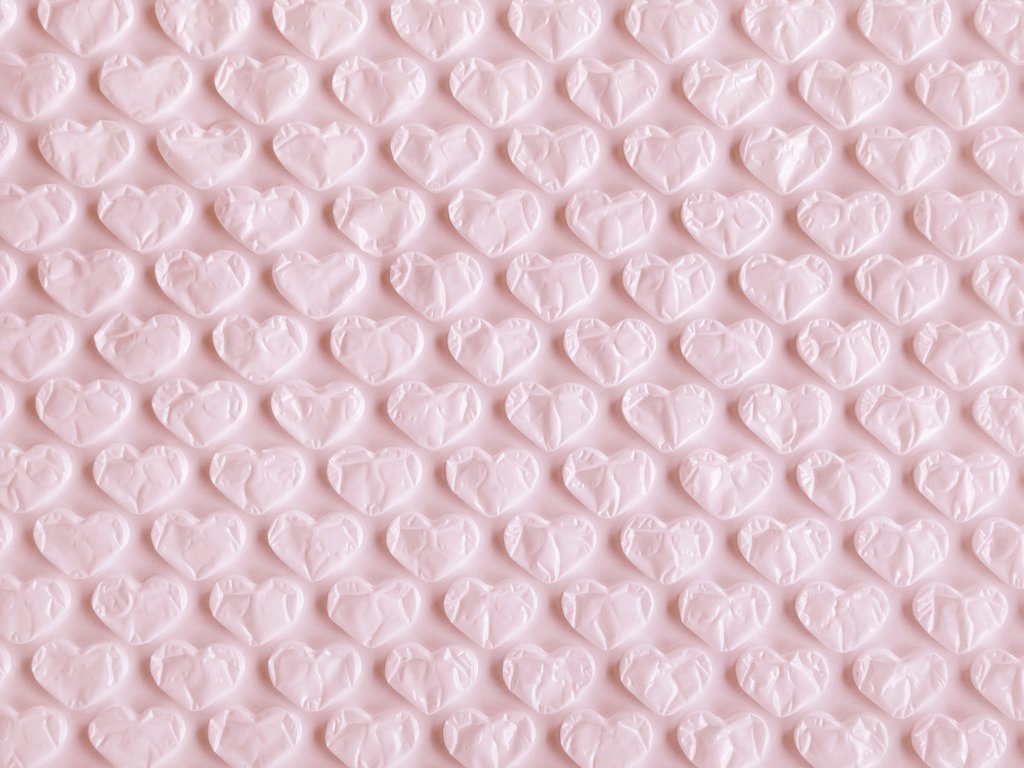 Prevent heartbreak, wrap your Valentine's Day gifts in this bubble wrap, available in pink, mint or white from here.
12. How to Kiss a Girl in the Most Bizarre Way Possible, circa 1911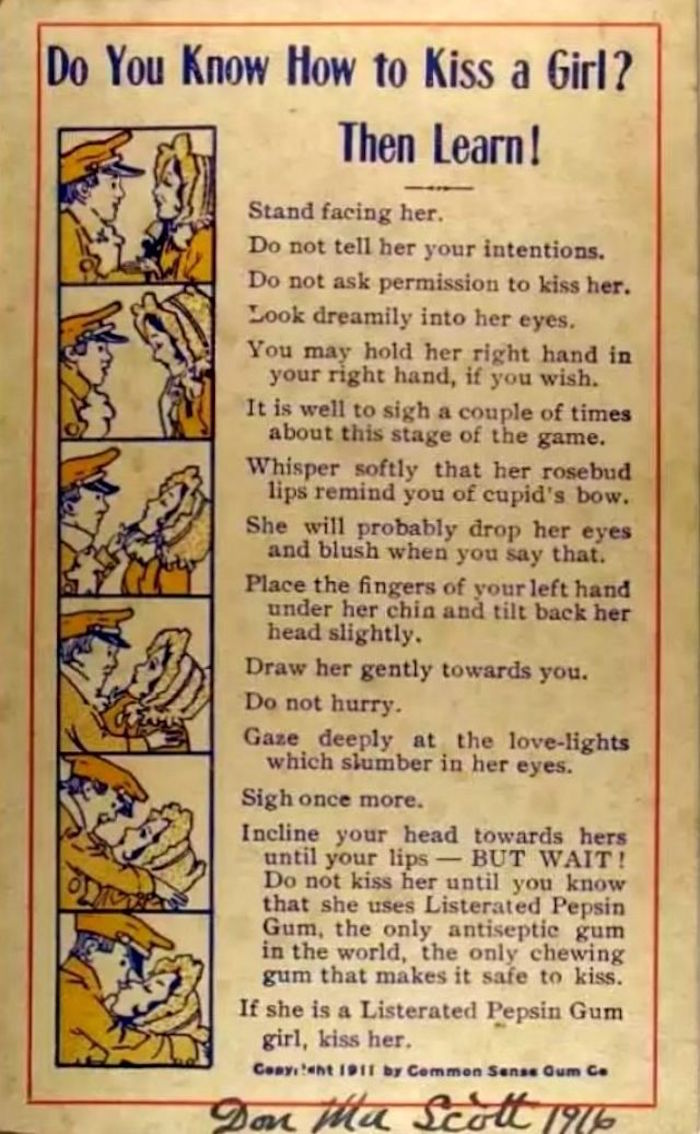 In 1911, a stick of gum came with this handy guide to kissing a girl. Found on Vintage Everyday.
13. Bruce Willis' forgotten music career in the 80s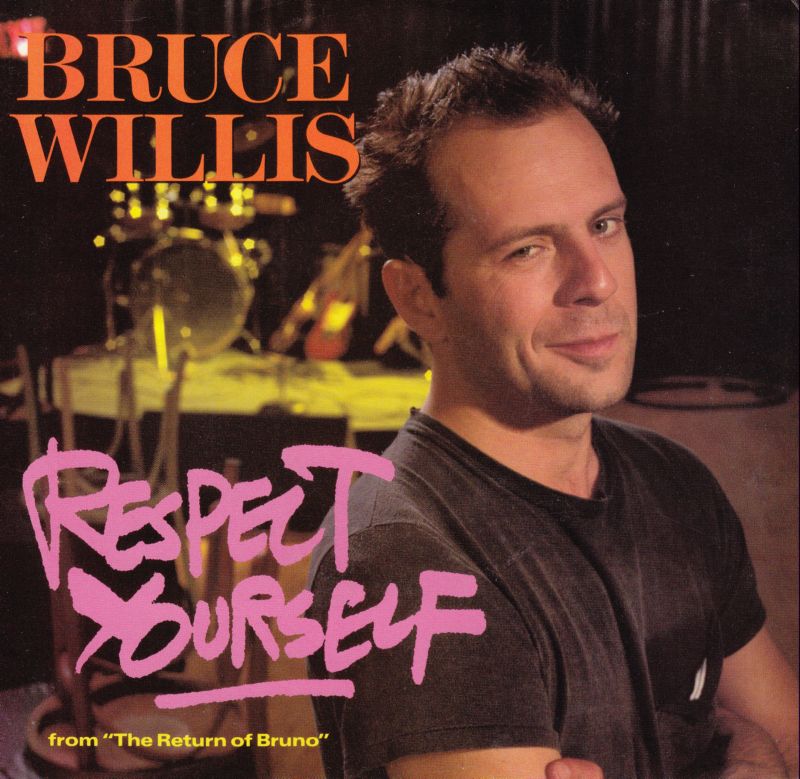 His song "Respect Yourself" is considered a one hit wonder. (The song gets going around the 1:30 mark)