1. The Abbey Road Recording Console used by Pink Floyd is For Sale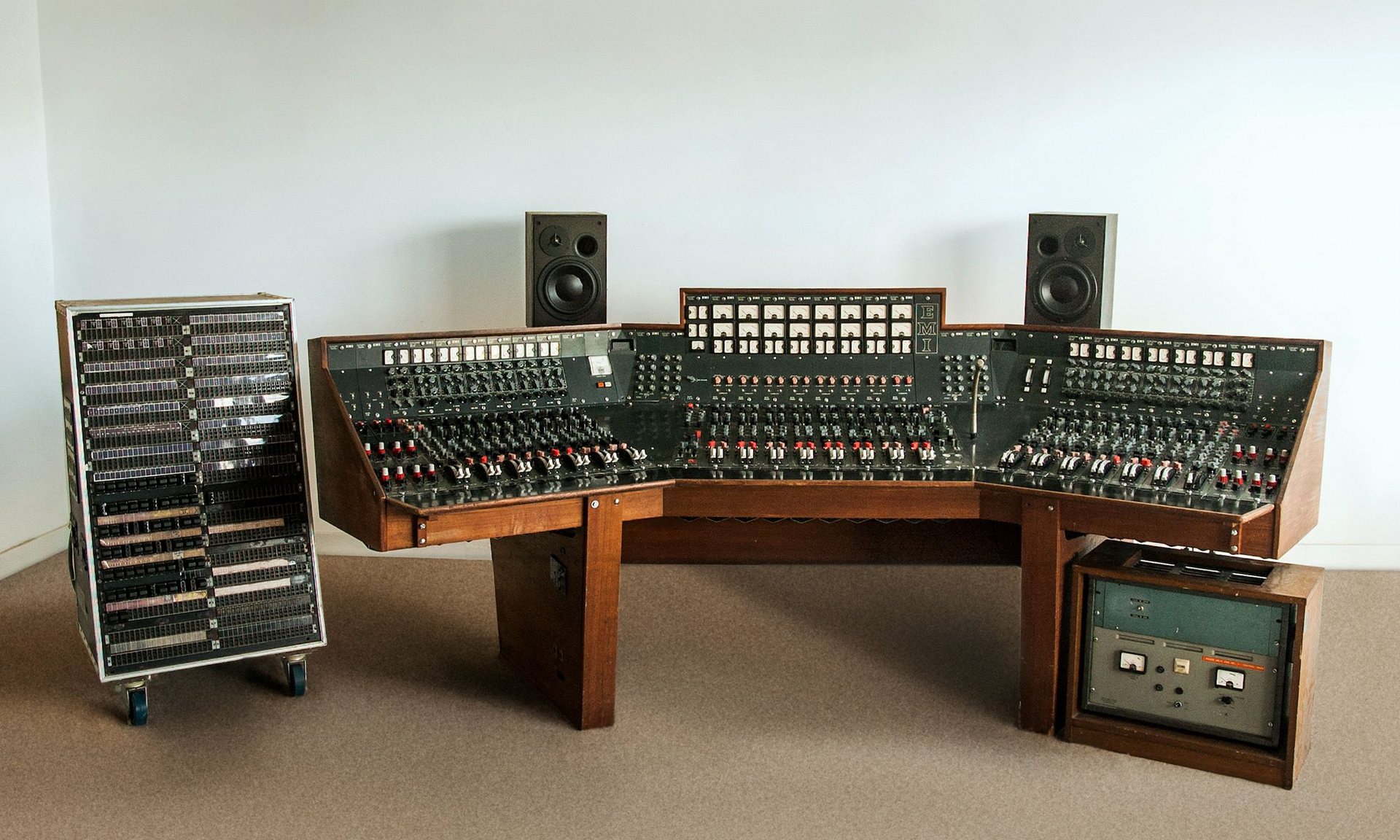 An Abbey Road Studios EMI TG12345 MK IV recording console used between 1971-1983, housed in Studio 2, the console which Pink Floyd used to record their landmark album, The Dark Side of the Moon.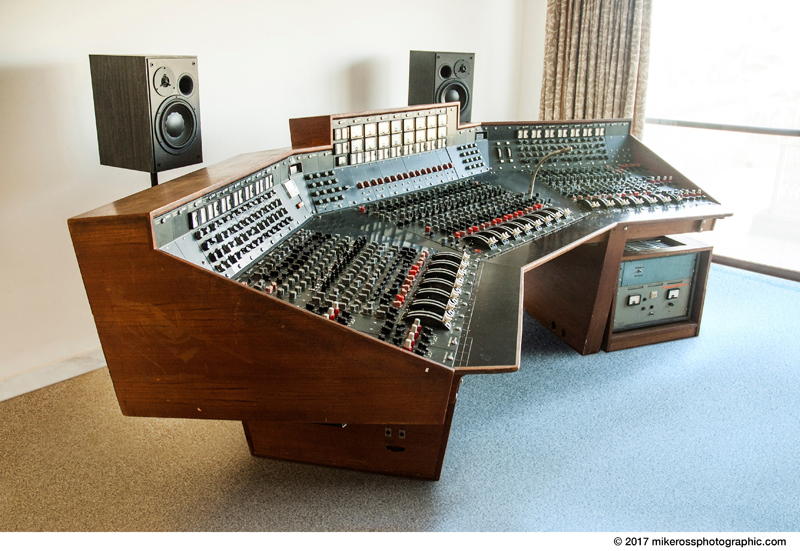 Also used by many other artists including: Paul McCartney and Wings, George Harrison, Ringo Starr, Kate Bush and in later years The Cure.
Going up for Auction at the end of March with Bonhams.
2. The Conservatory inside the home of George Eastman, founder of the Kodak Company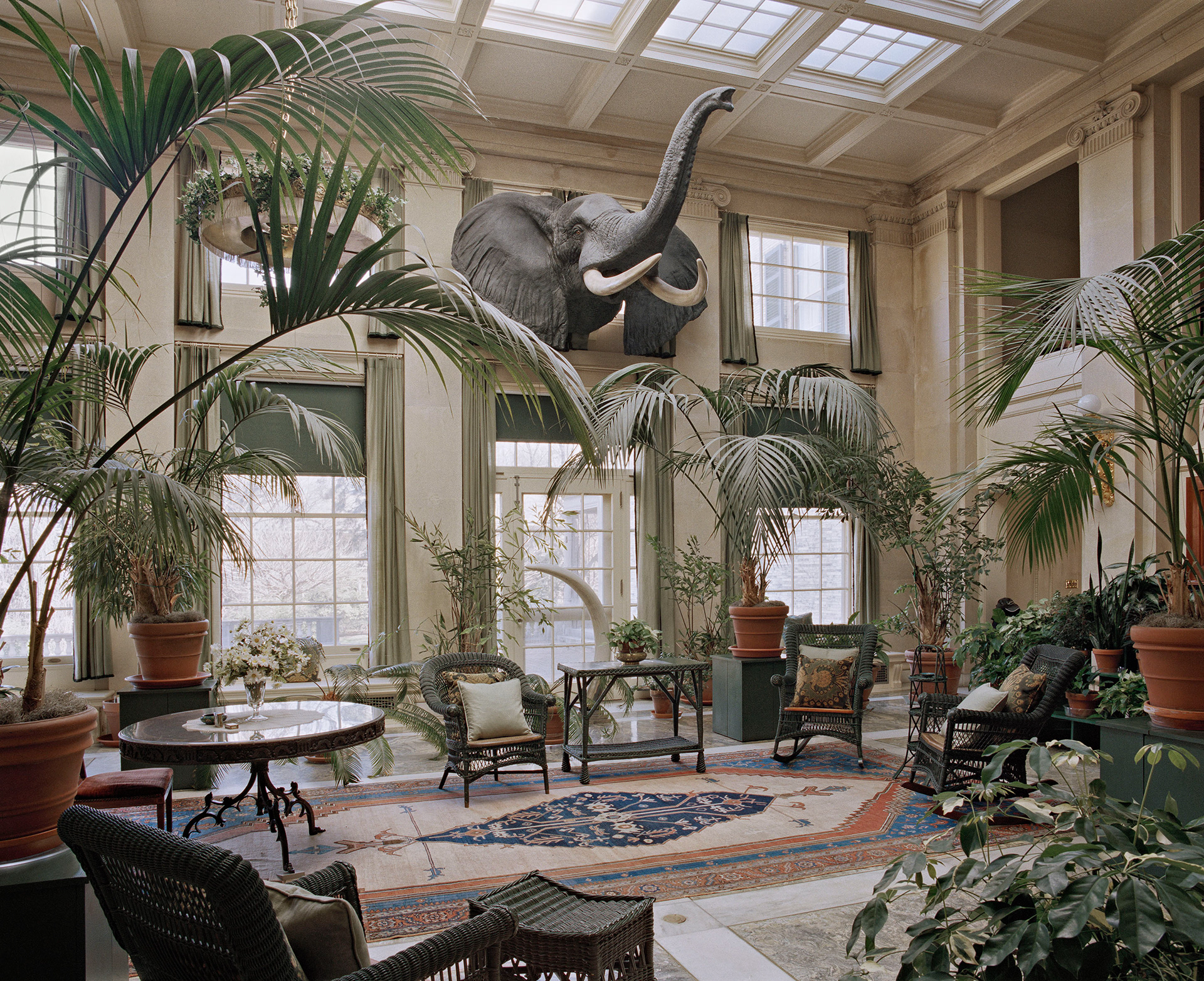 You can visit the historic mansion at the Eastman Museum in Rochester New York, a.k.a Kodak City, the eerie that's been hit hard by the digital revolution. (Kodak filed for bankruptcy in 2012). The town was documented recently by Catherine Leutenegger in her book Kodak City.
3. The First Dinosaur Tail discovered is preserved in Amber, 99 Million Years Old and Covered in Feathers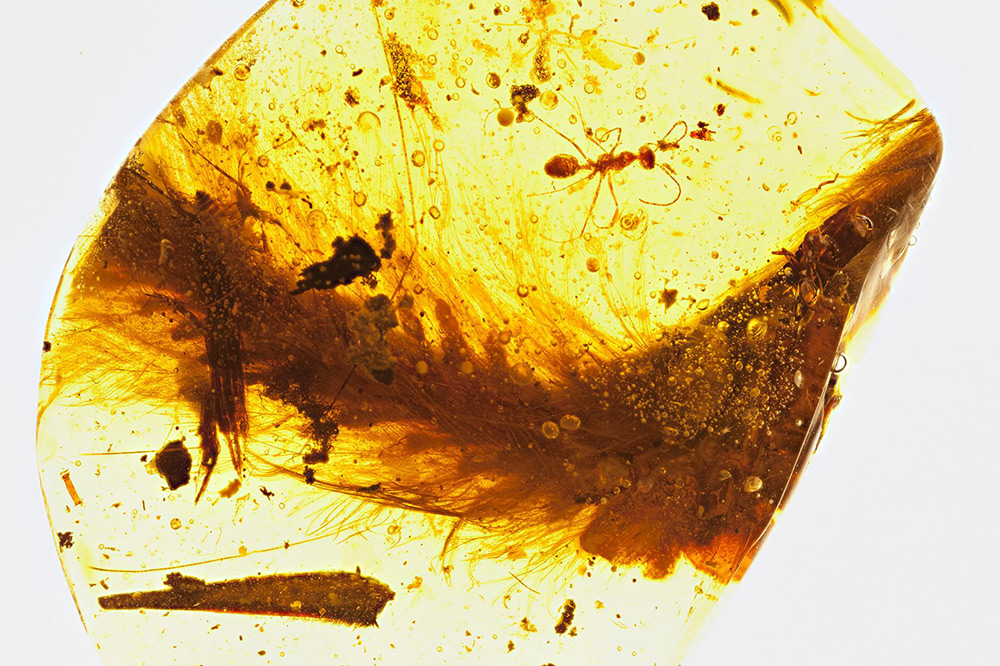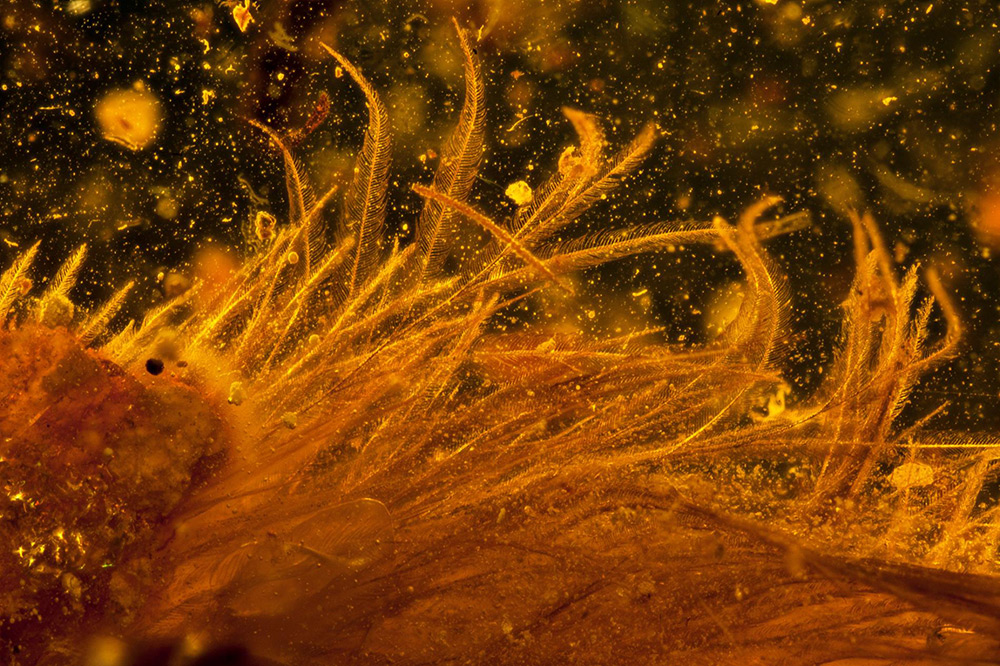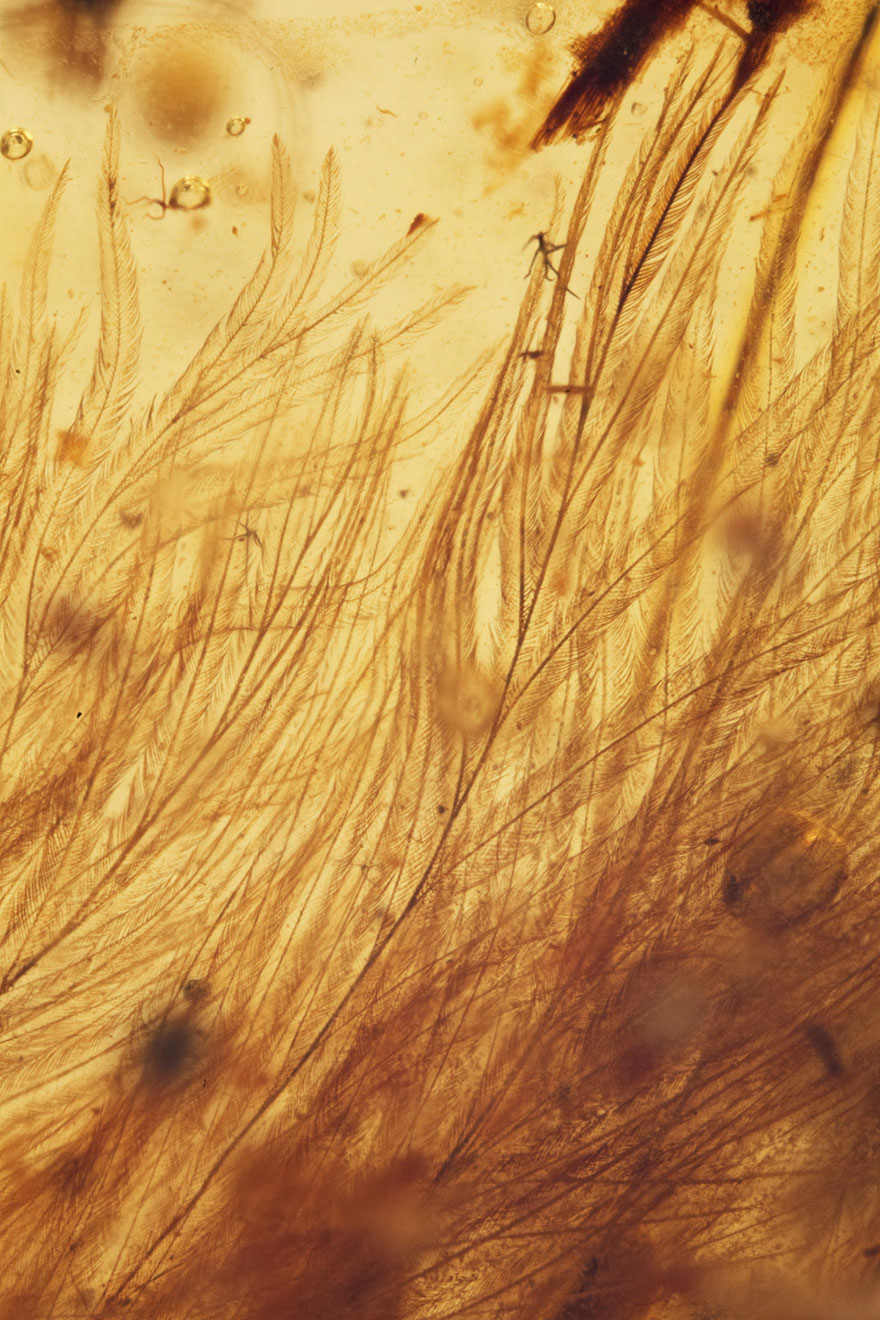 Amazingly, the piece of amber was found at a market in Myanmar last year, where it was being sold as a chunk of amber containing plant material…"Its a once in a lifetime find," one of the researchers, Ryan McKellar from the Royal Saskatchewan Museum in Canada told CNN. 
Found via FYI Science.
4. This stretch of ancient road discovered south of Rome during excavation work for a new McDonald's restaurant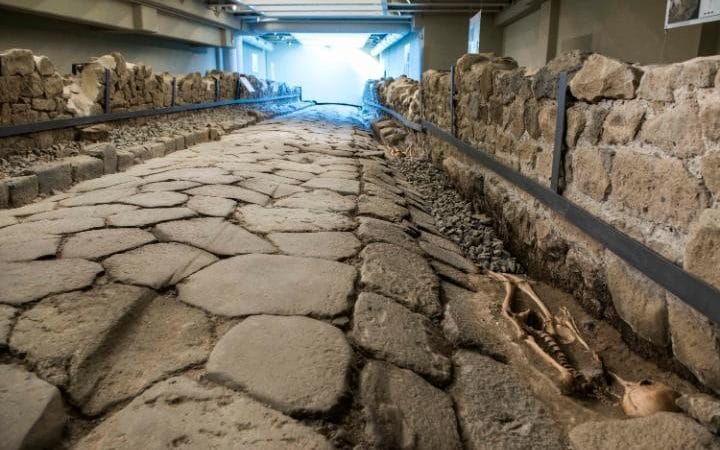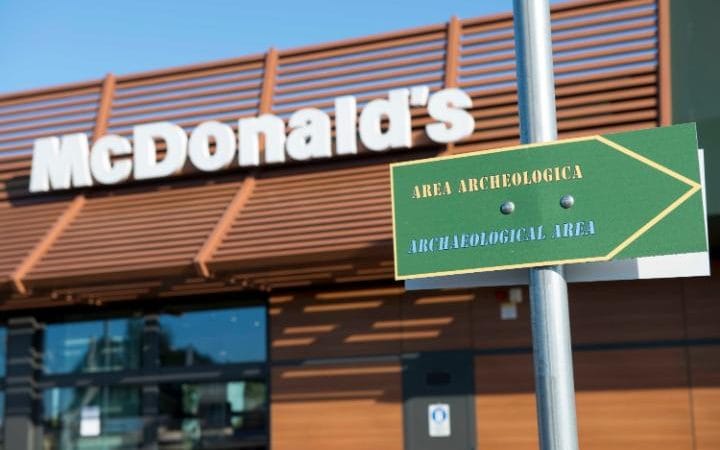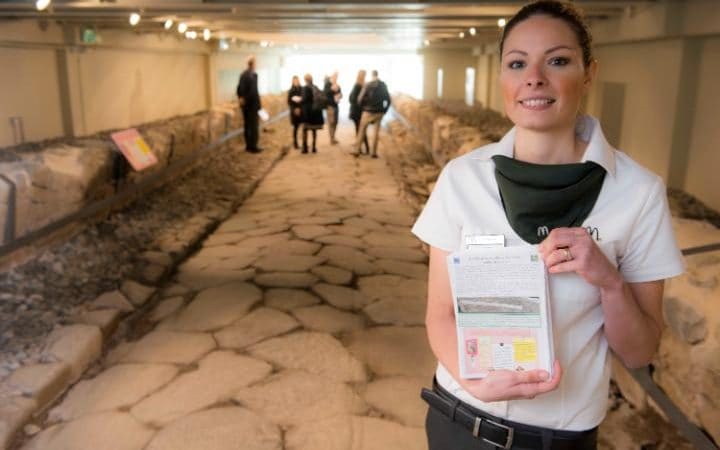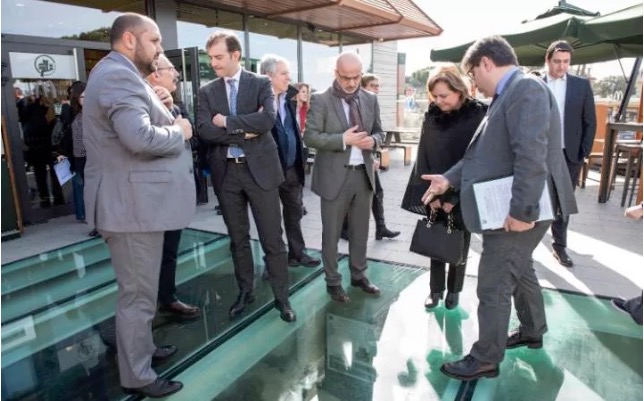 Article found on The Telegraph.
5. In case you missed the new Banksy Hotel, aka The Walled Off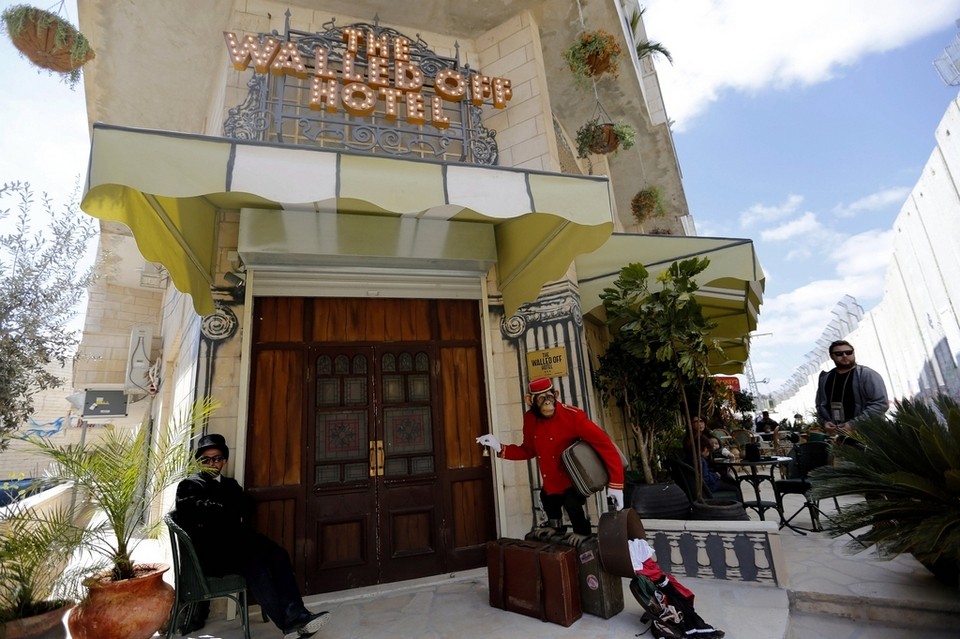 A Palestinian guesthouse packed with artwork of the elusive British graffiti artist Banksy unveiled itself in the West Bank city of Bethlehem, with a sneak peek of what the owner sarcastically called the "hotel with the worst view in the world." The hotel will open on March 20 with rooms costing $30 (Dh110) a night.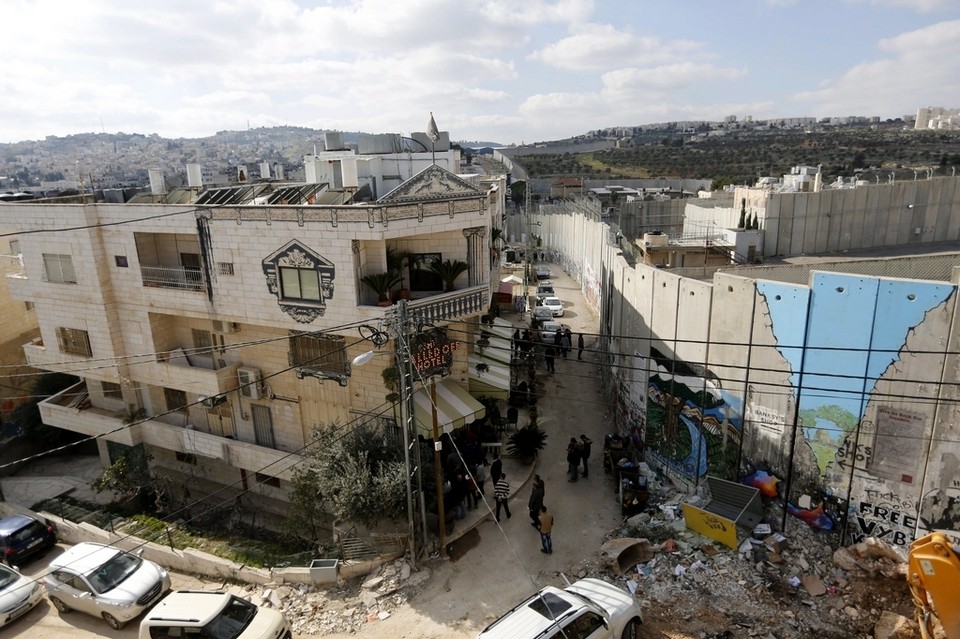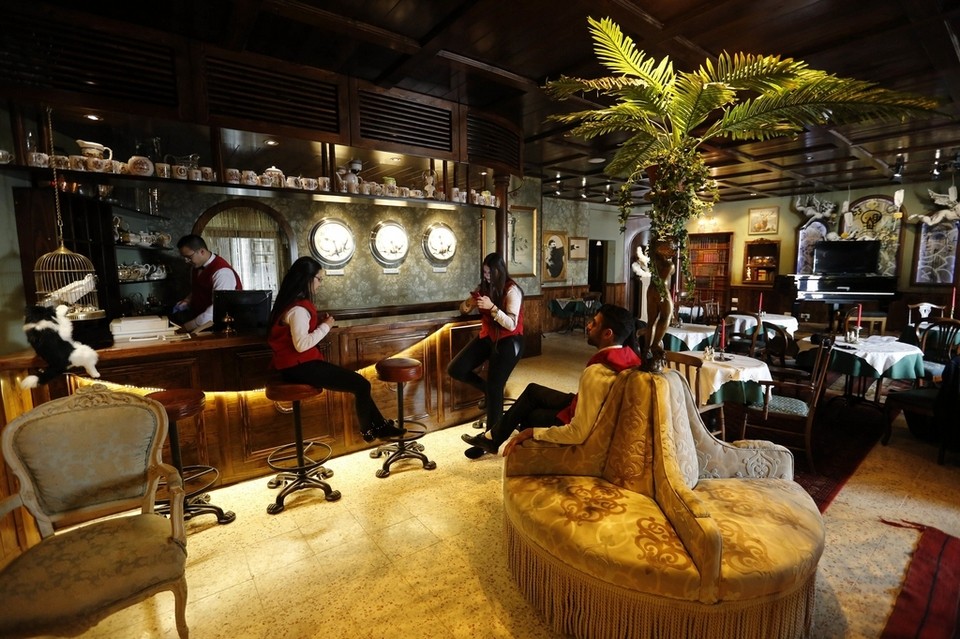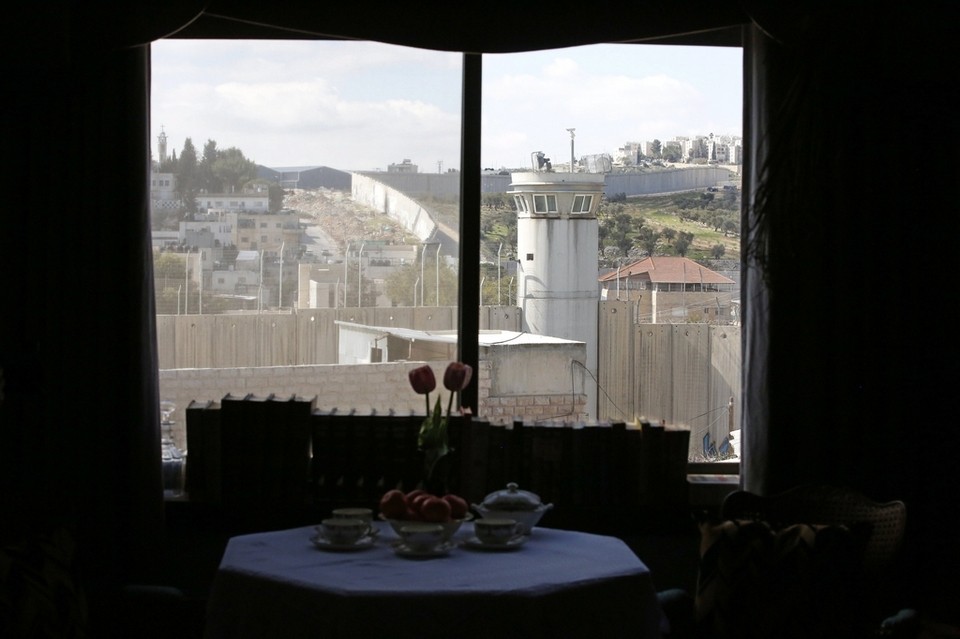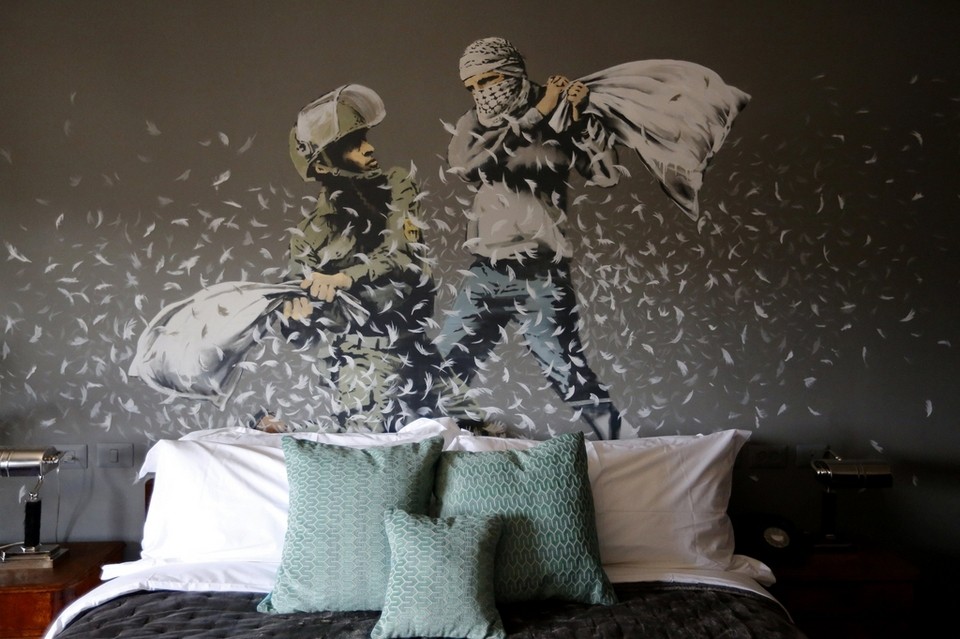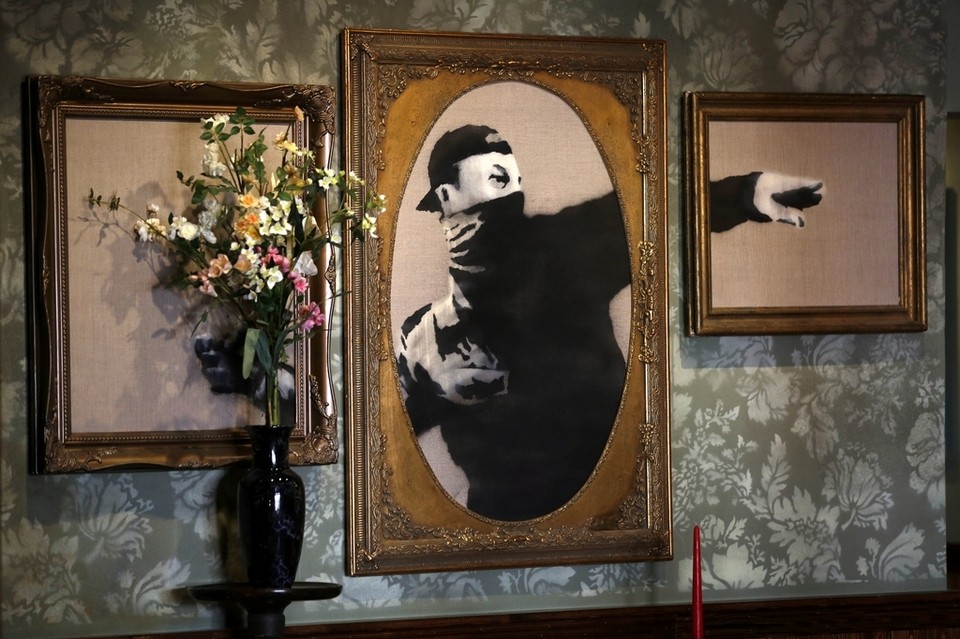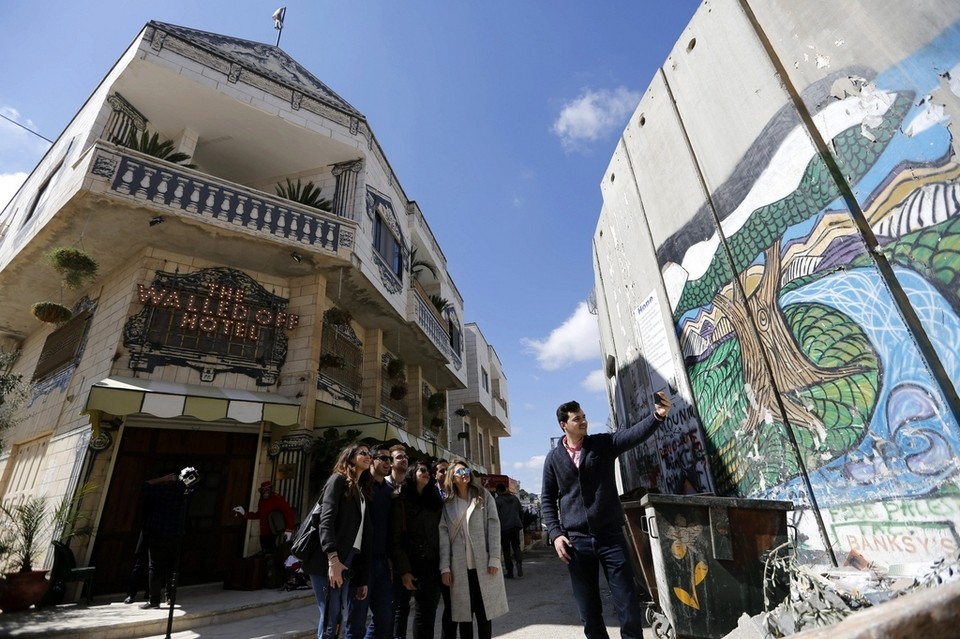 Images by Al Hashlamoun / EPA found on the National Arts.
6. A Photographer spent an entire year trying to get permission to photograph the Empty Moscow Subway in the Middle of the Night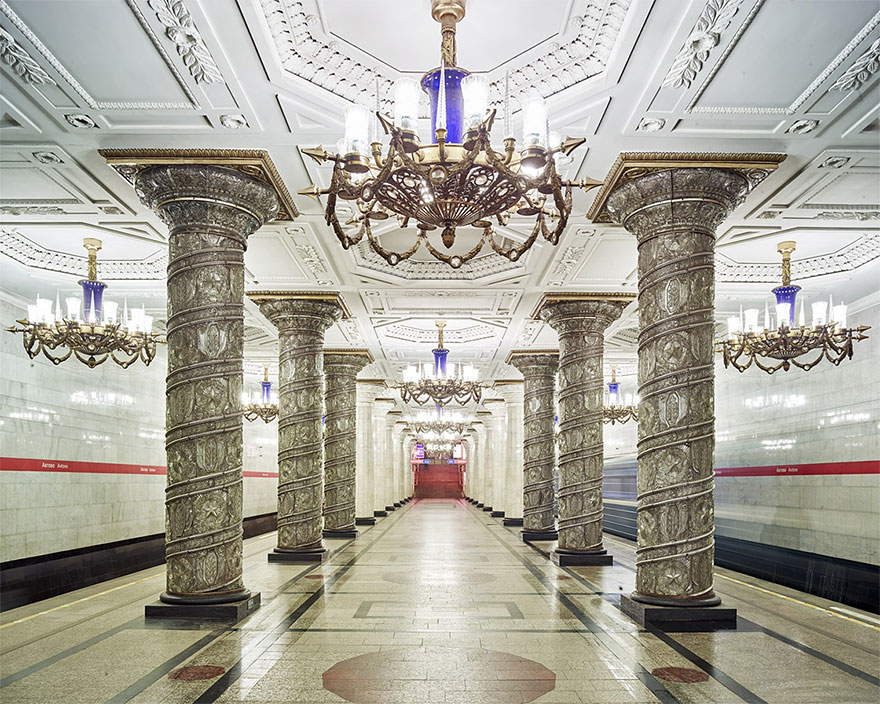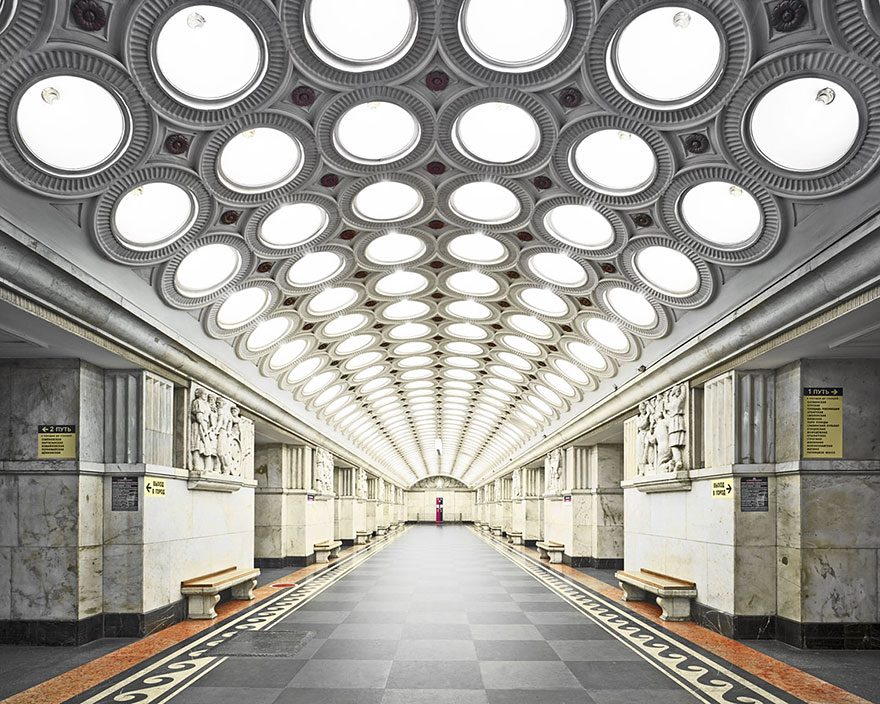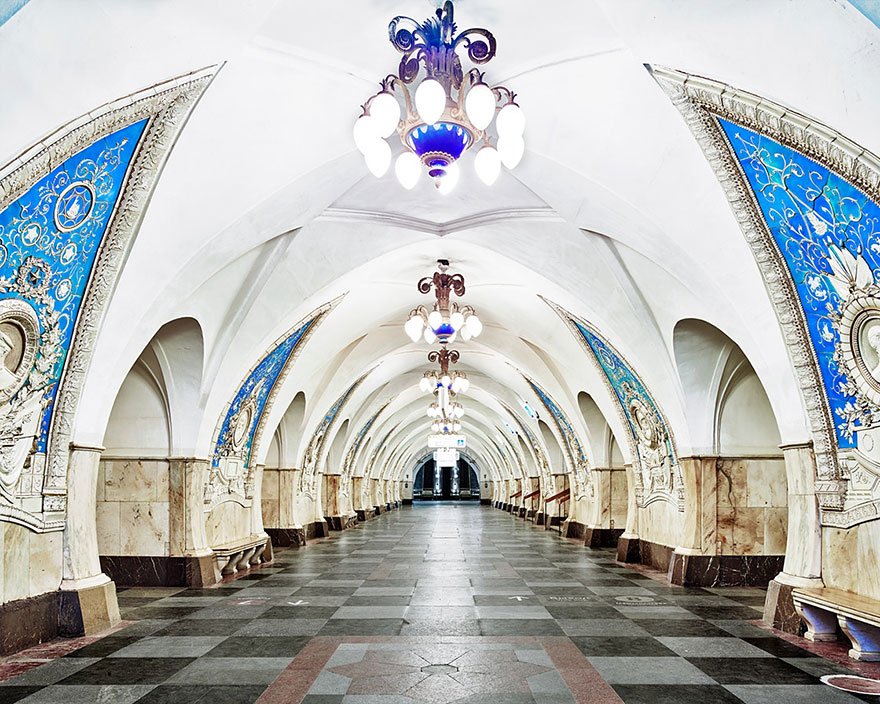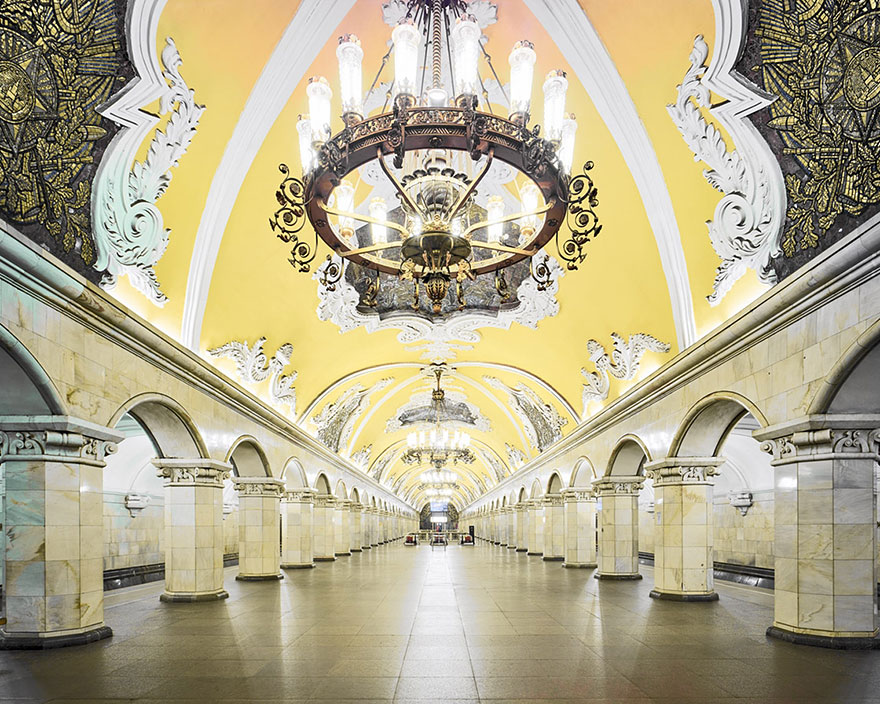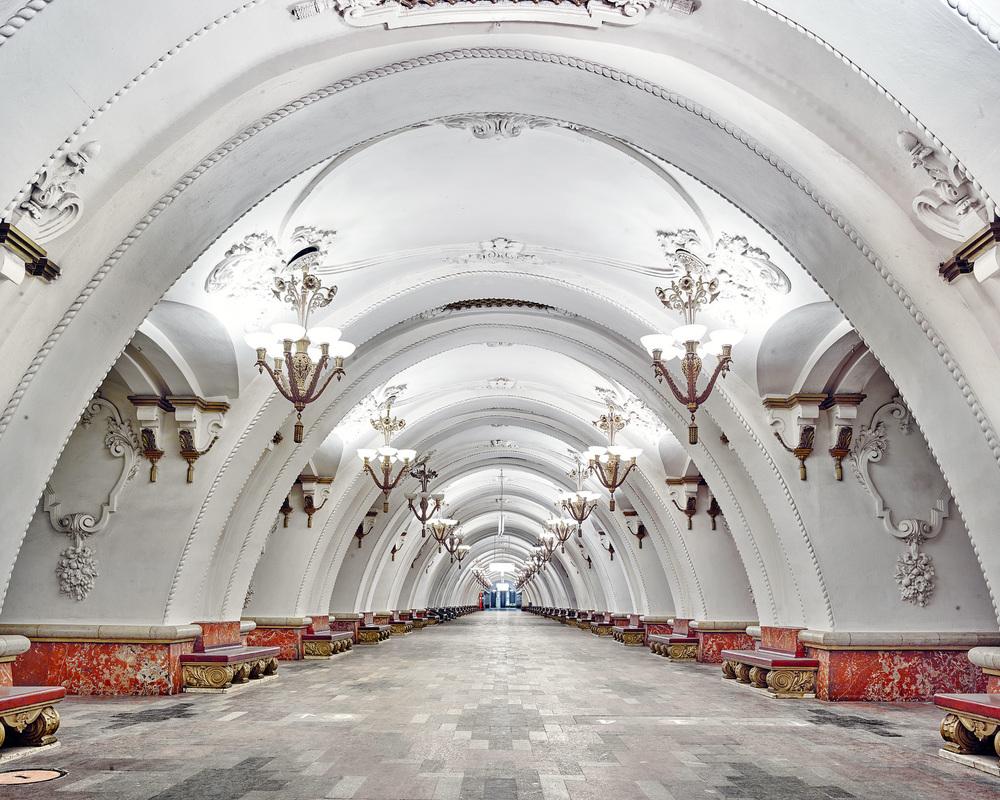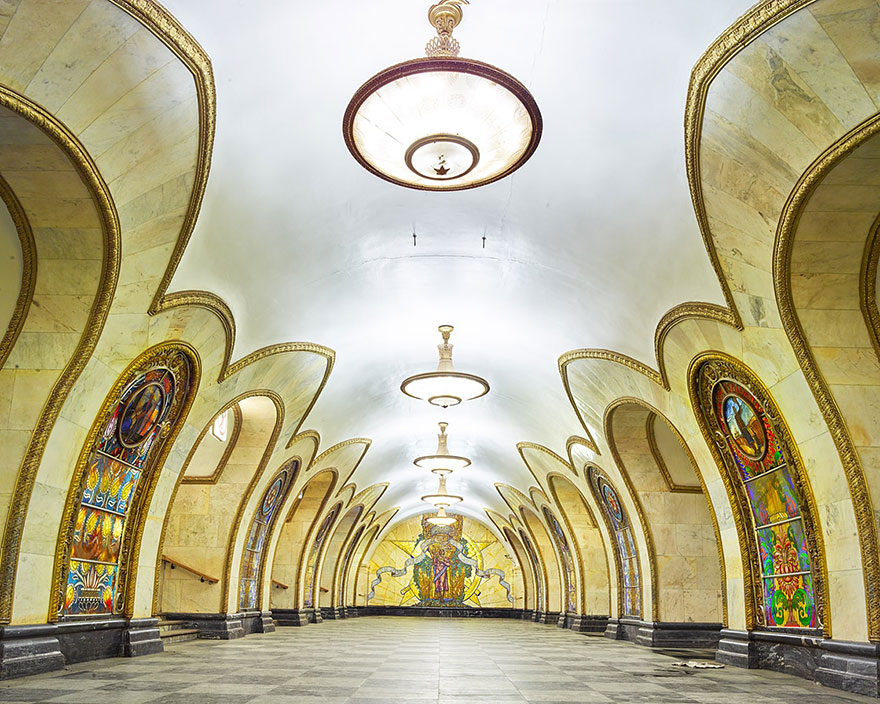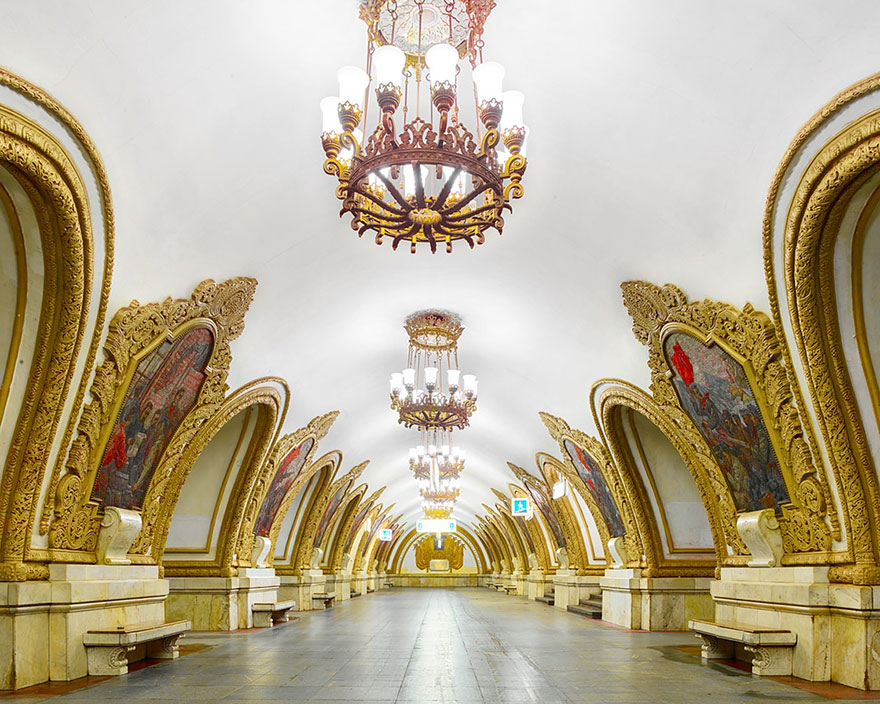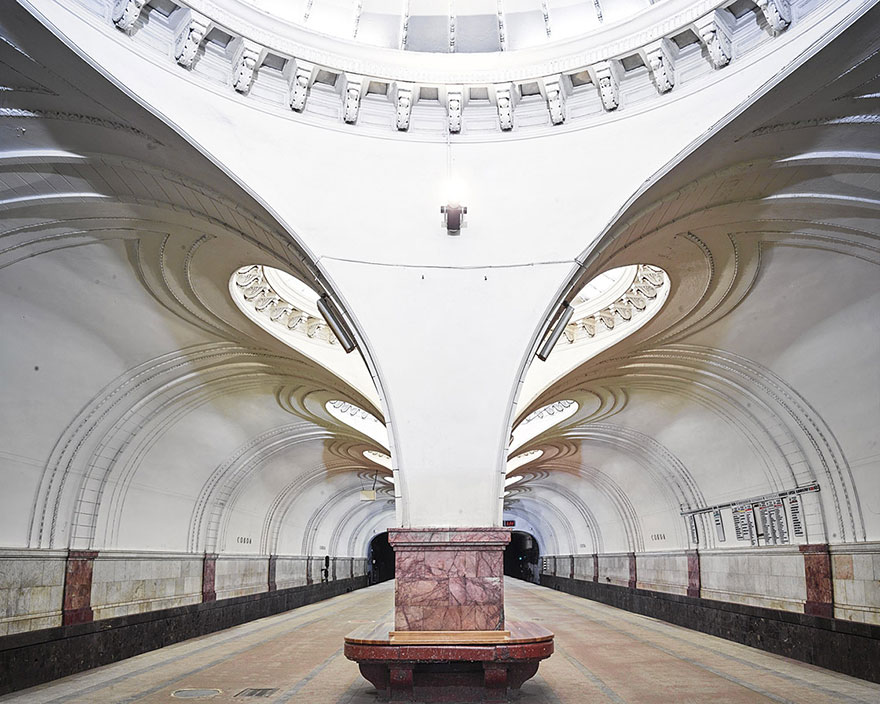 David Burdeny wanted to be there between midnight and 6AM, when the trains aren't running and the halls are empty. Found via Hyper Allergic
7. An Abandoned Underwater Soviet Prison in Estonia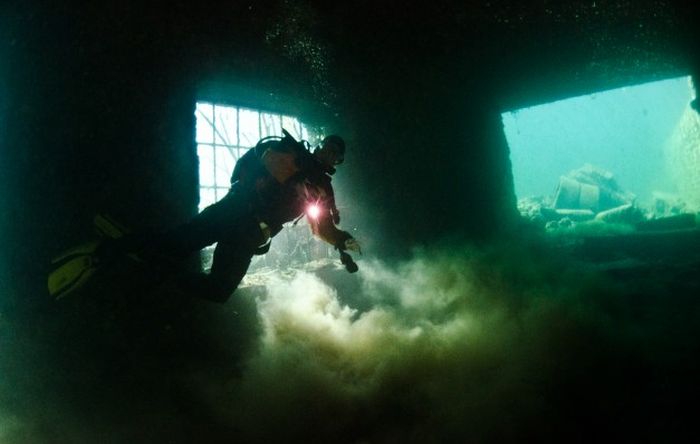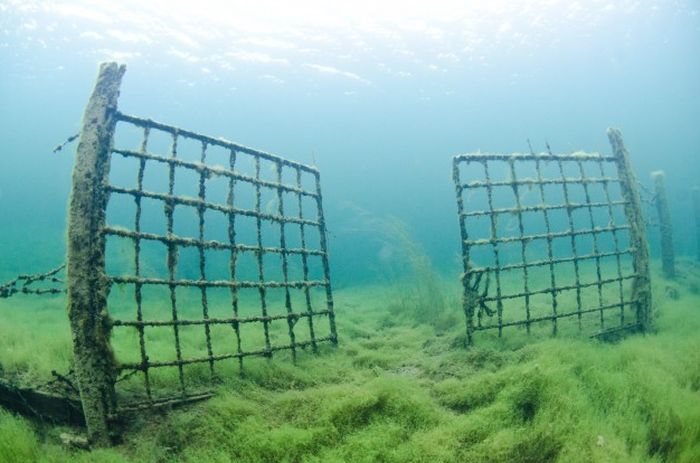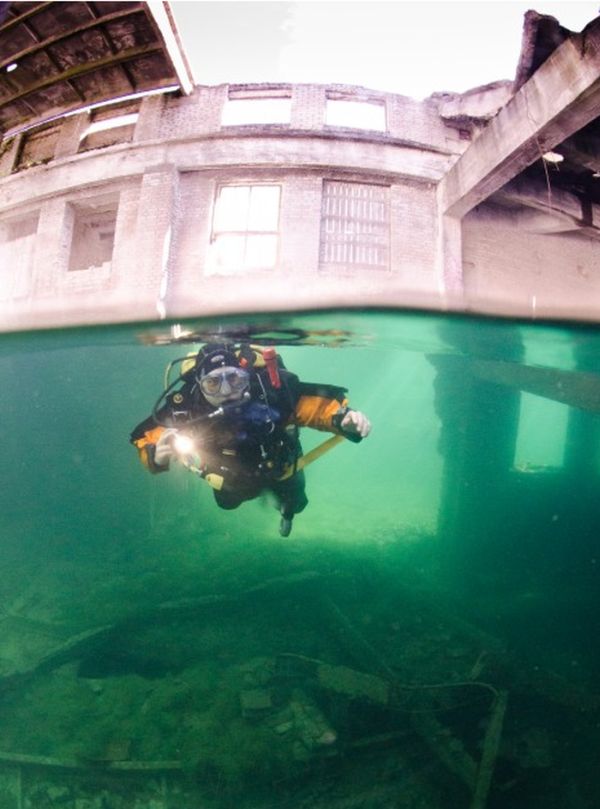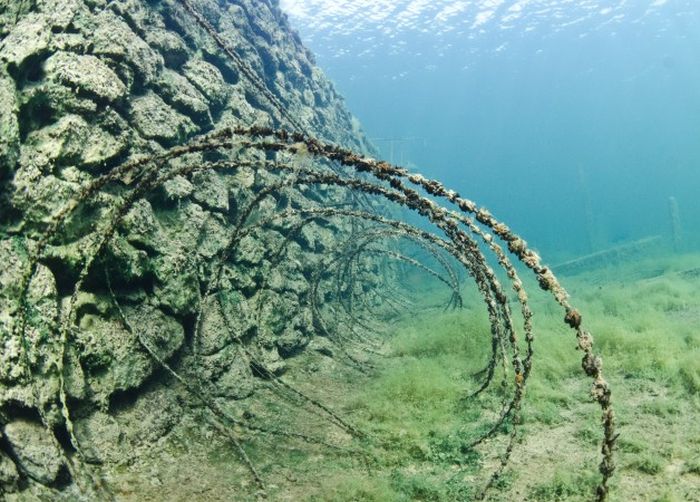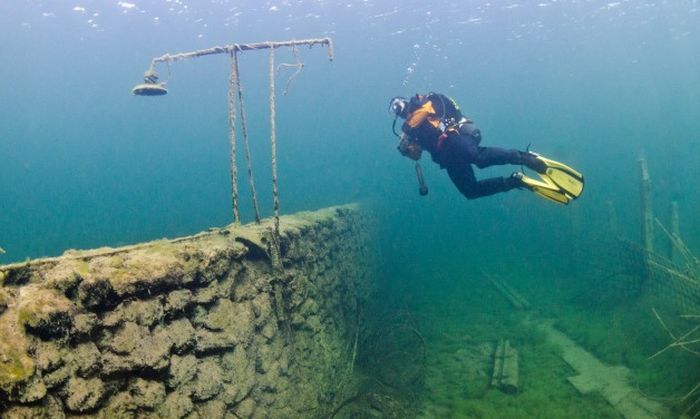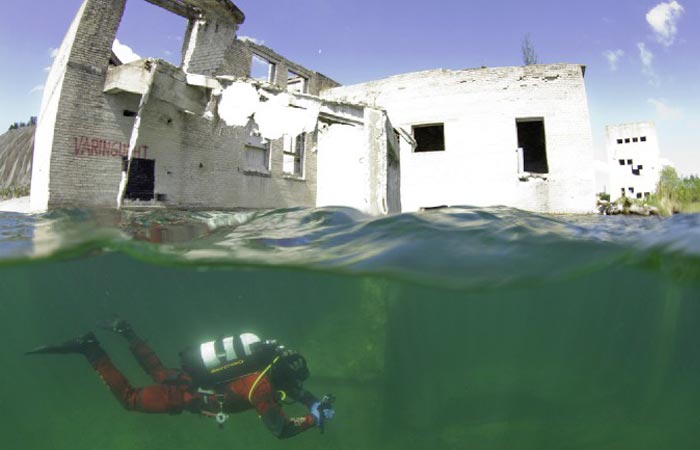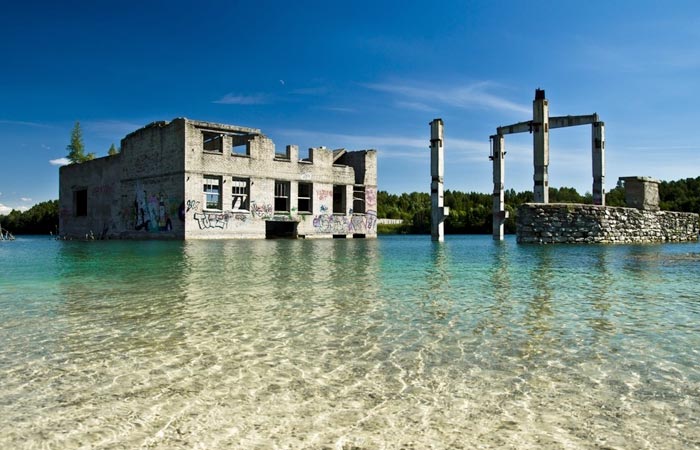 Diving holiday in Estonia anybody?
Some 70 years ago, there was a limestone quarry nearby which was founded, conveniently enough, together with Murru Soviet Prison. It was quite obvious why was the prison built so close to the quarry – the convicts were sent to work in it. Following the disintegration of the Soviet Union in 1991 and Estonia declaring independence, the mine closed and the quarry soon enough became a quarry lake. All the buildings that made the prison, including a wide range of mining machinery and equipment, were covered in water.
Located in the small town of Rummu, some 45 km west from the Estonian capital of Tallinn. Found on Jebiga.
8. A Real Life Robinson Crusoe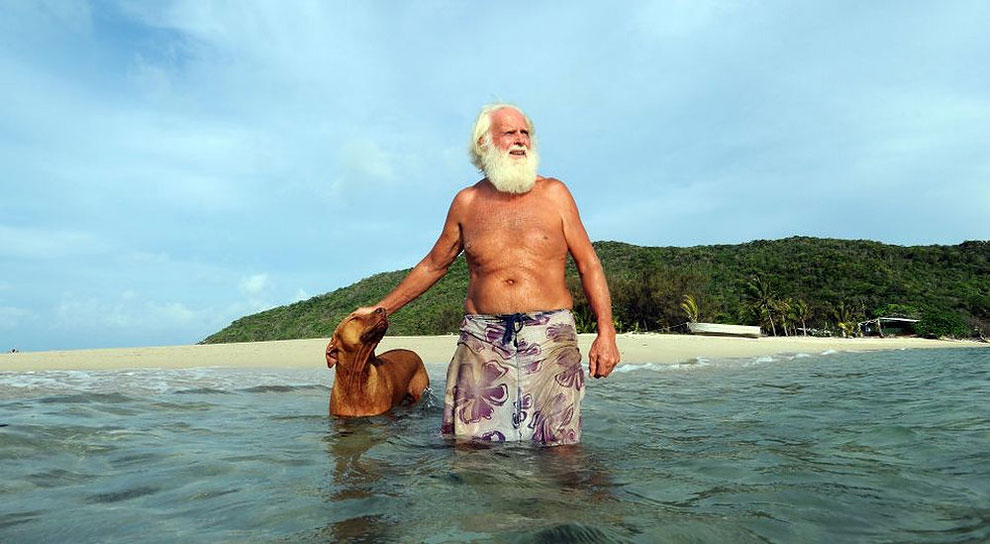 David Glasheen is a 70-year-old former businessman from Sydney's North Shore who traded in his suit for a loincloth after losing most of his money in the stock market crash of 1987.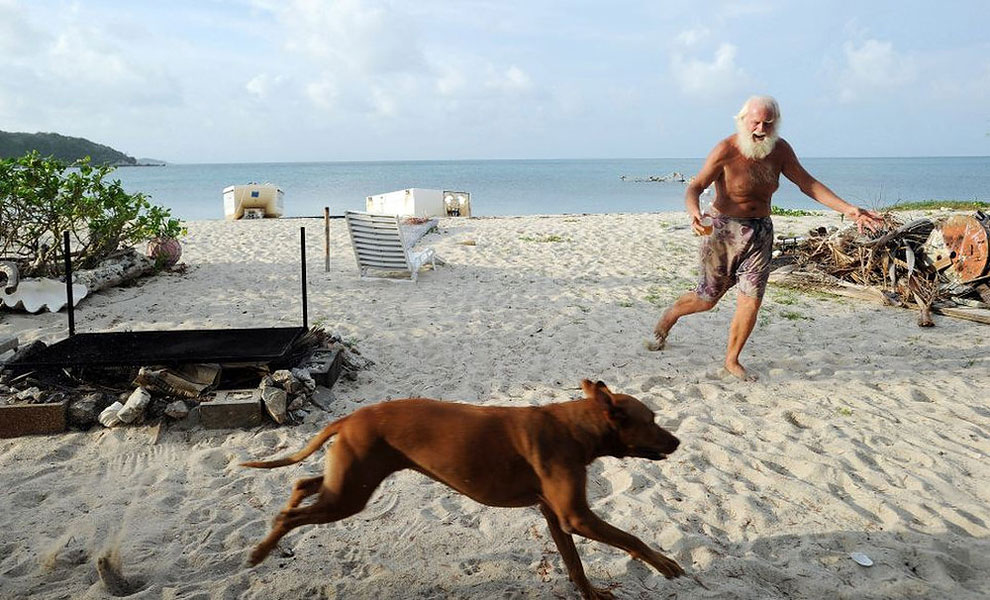 He first visited Restoration Island in 1993, he acquired an interest in the island with his remaining money in 1994, and moved there permanently in 1997 with his girlfriend. But with no hot water, a bath or the mod cons she found it tough and left to return to the city. Since then he has upgraded accommodation on the island, and has lived there happily with his dog Quasi.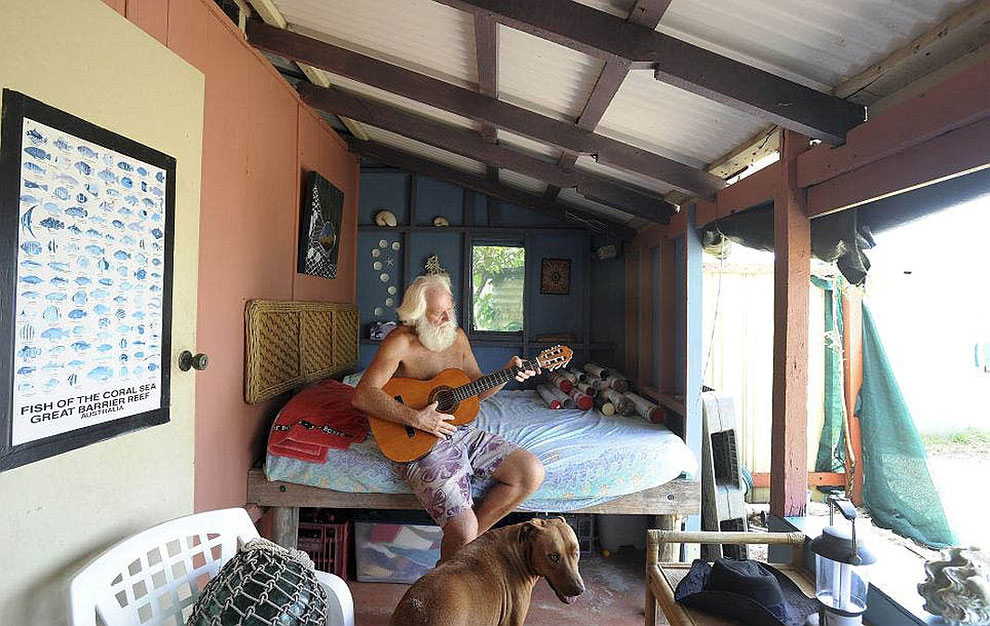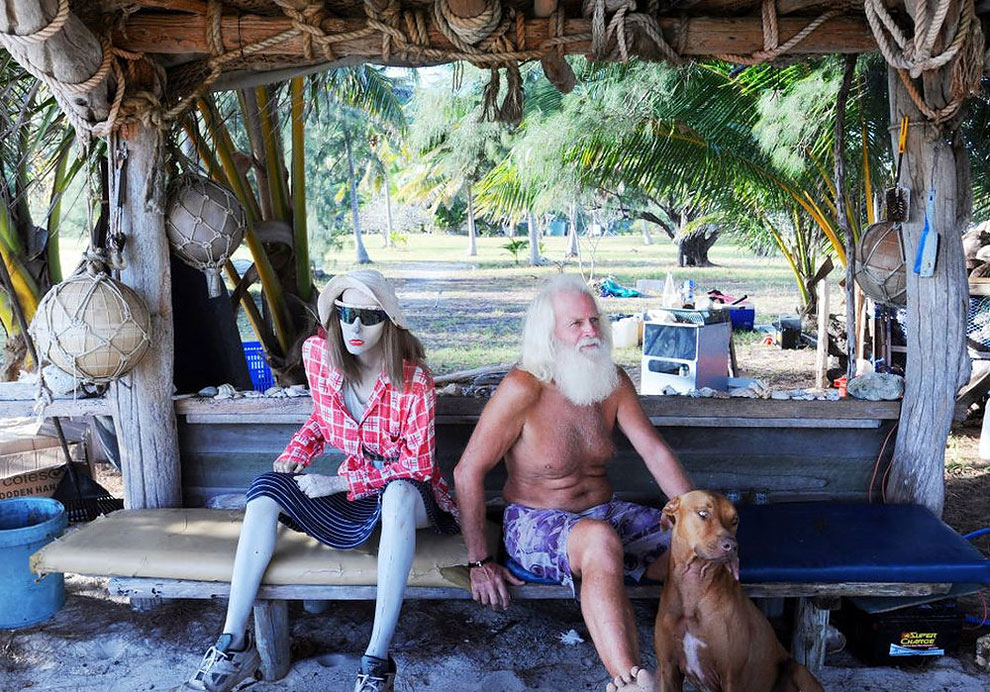 Lonely in love: Using his solar-powered internet connection Glasheen tried internet dating to find his 'Girl Friday' to live with him, using a mannequin to publicise his plight but had no luck.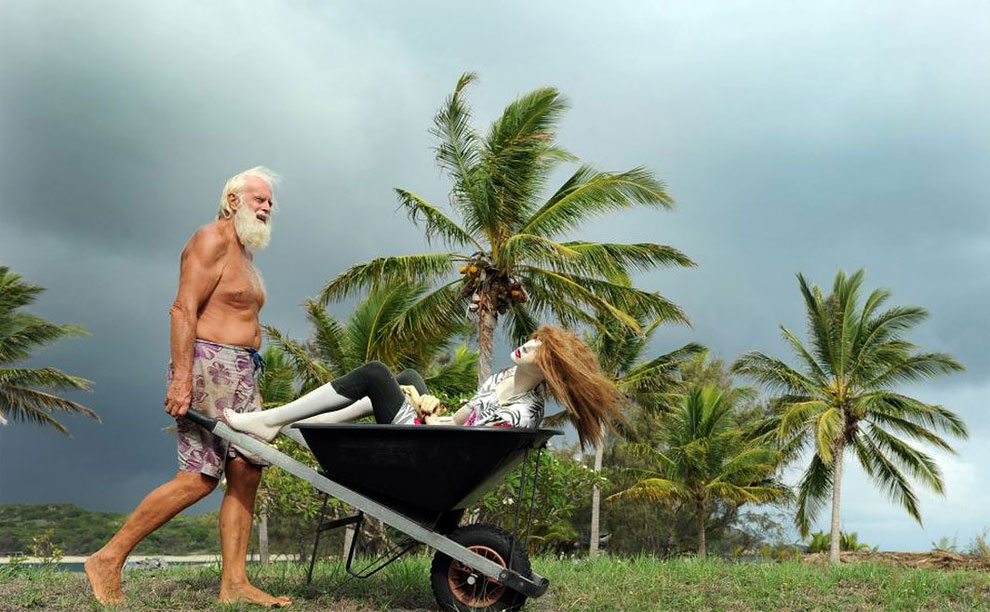 The government has ruled that Glasheen must vacate Restoration Island, a 1.52ha oasis, having failed to build tourist accommodation and fishing facilities, a condition of his lease.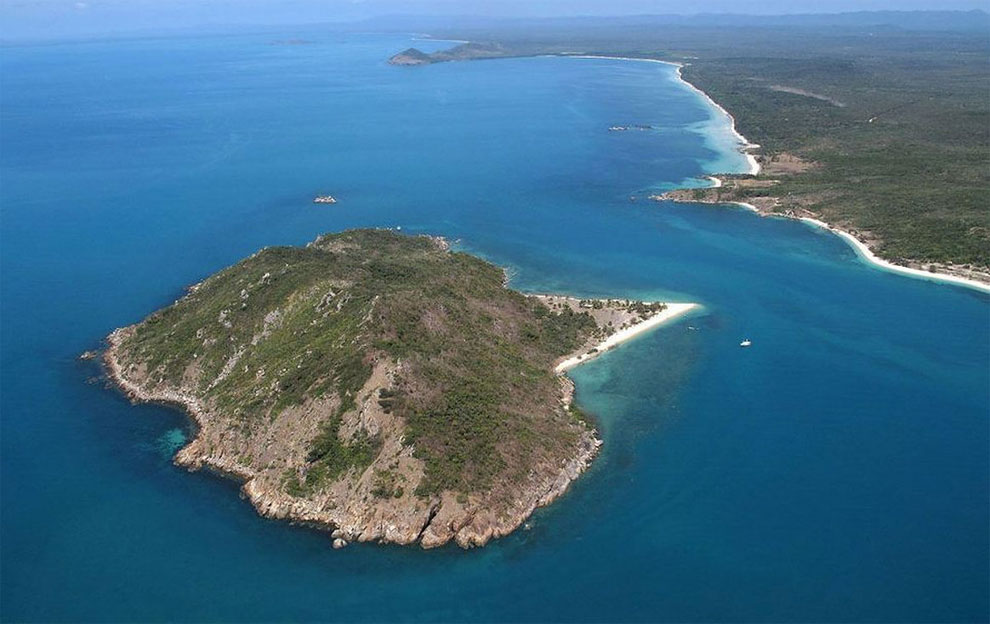 Article on Design you Trust.
9. Cambodia's Hidden Jungle Temple (that isn't Angor Wat)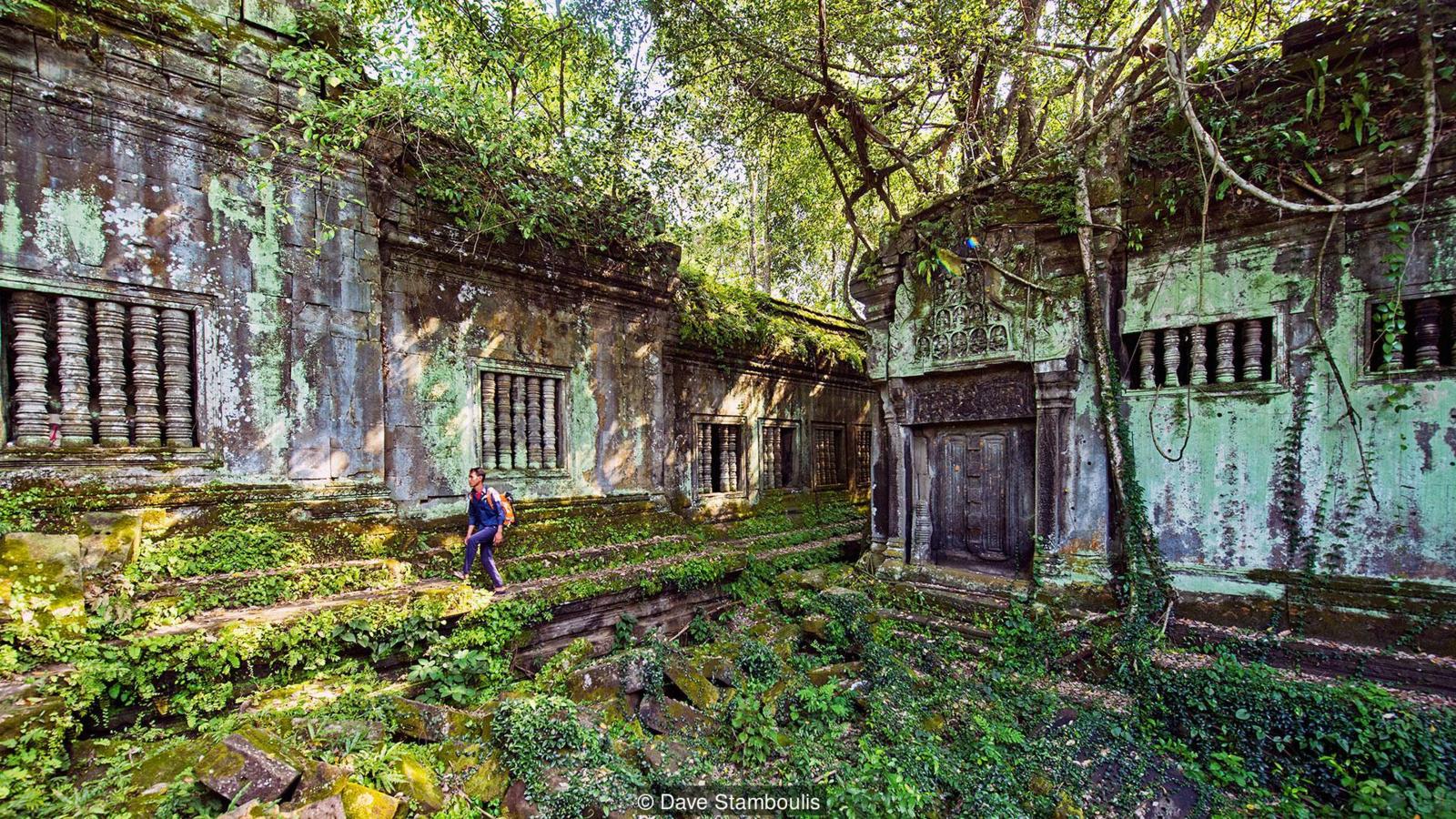 Travellers flock … to see the historical Khmer jungle temples of Angkor Wat, but the busloads of foreigners arriving each day has not been entirely positive, with lack of infrastructure to cope with the crowds, traffic jams and damage to temples.
Fortunately, Beng Mealea, a hidden-away jungle temple that invokes the earlier, less-discovered days of Angkor, gives plenty of hope to the Indiana Jones in all of us.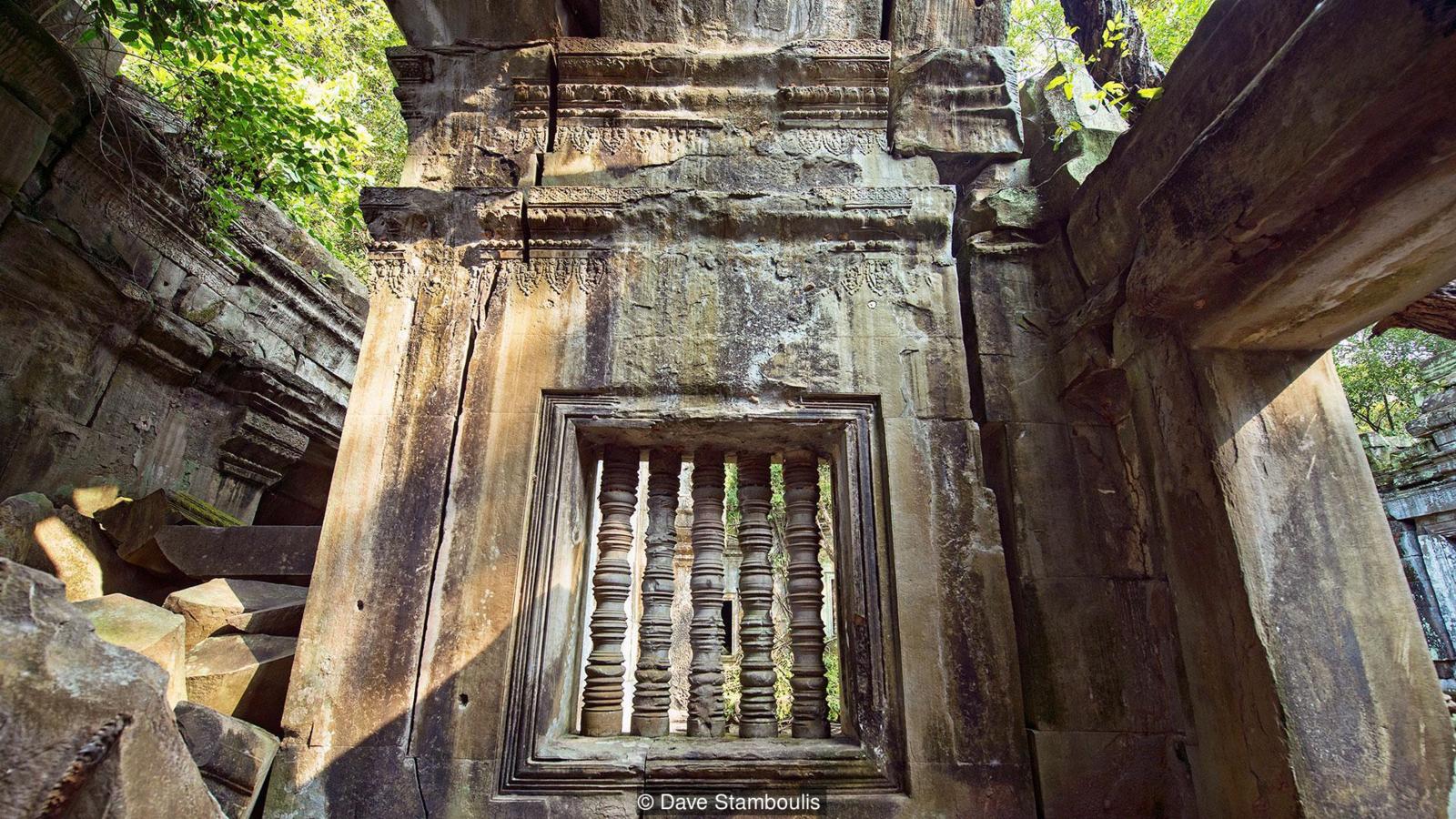 Beng Mealea, which lies about 40km east of the main group of Angkor temples, is administered by the Apsara Authority, the governmental agency that oversees Angkor. But it is not considered part of the Angkor complex, and a separate admission ticket is needed – though the US$5 entry fee is a bargain compared to the US$37 presently asked for a one-day entrance to Angkor.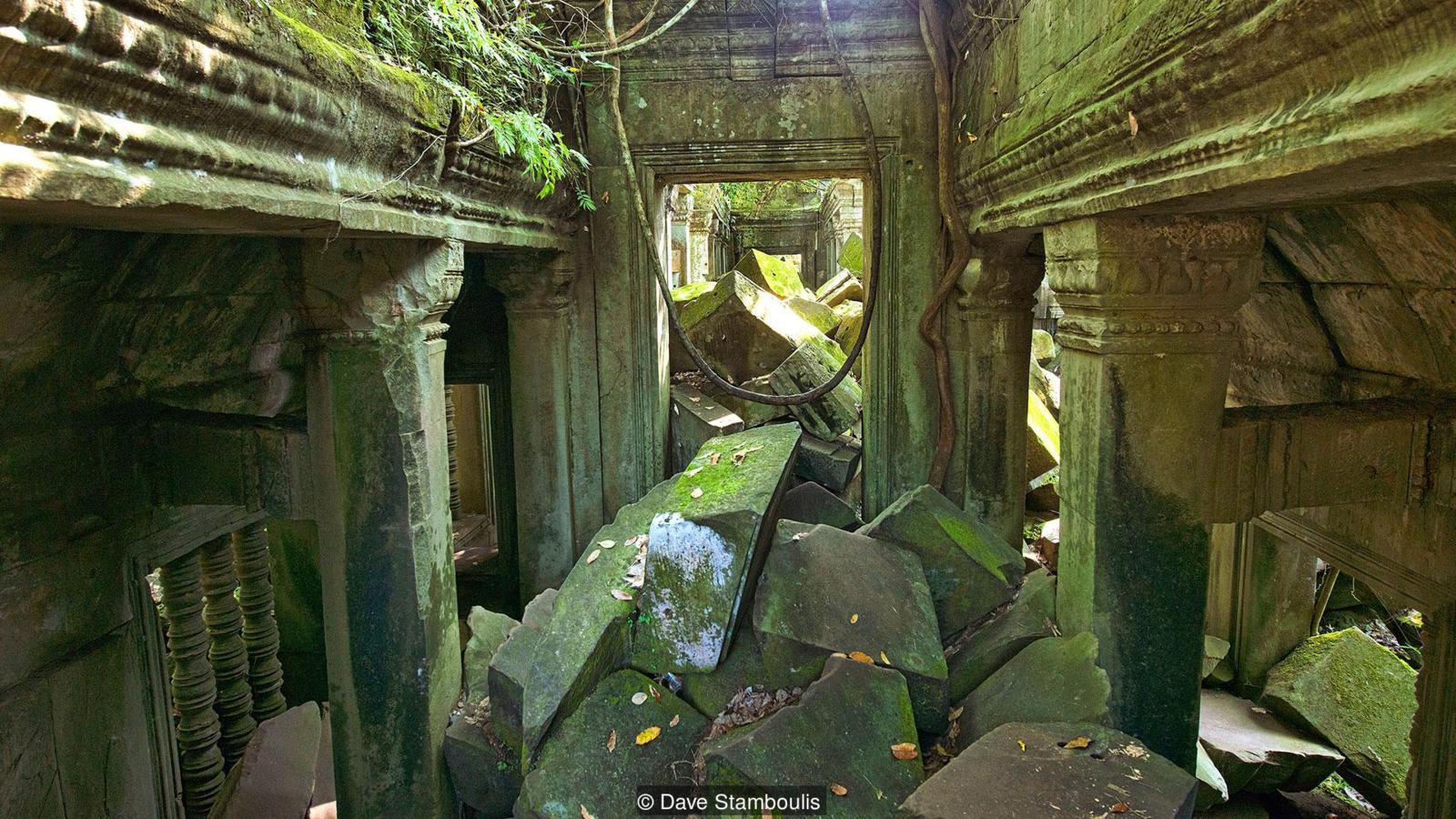 Built in the same architectural style as Angkor, Beng Mealea is presumed to have also been constructed during the reign of King Suryavaraman in the 12th Century, which makes it more than 900 years old. But although historians presume it to be related to the famous temples, little is known about the origins of the eerie, crumbling site.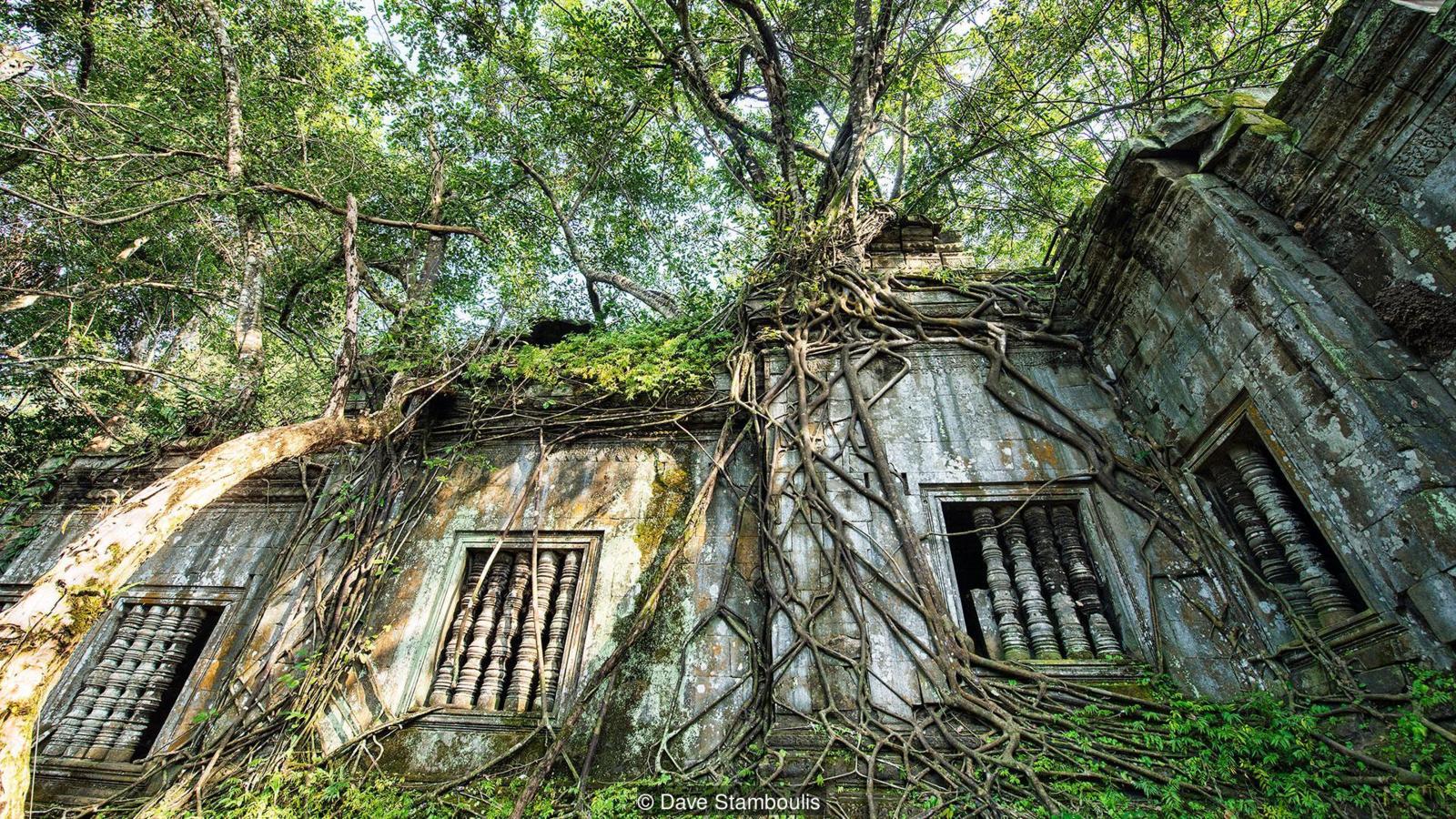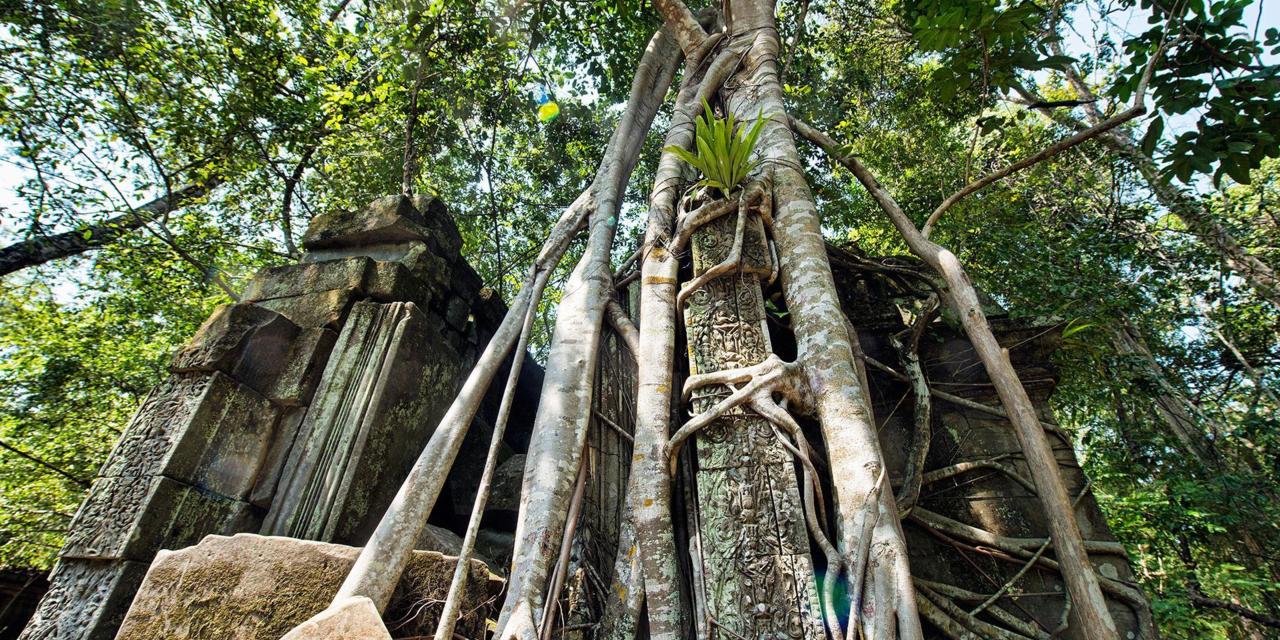 Find out how to get there with Dave Stamboulis for the BBC.
10. More Places Need to Look this Great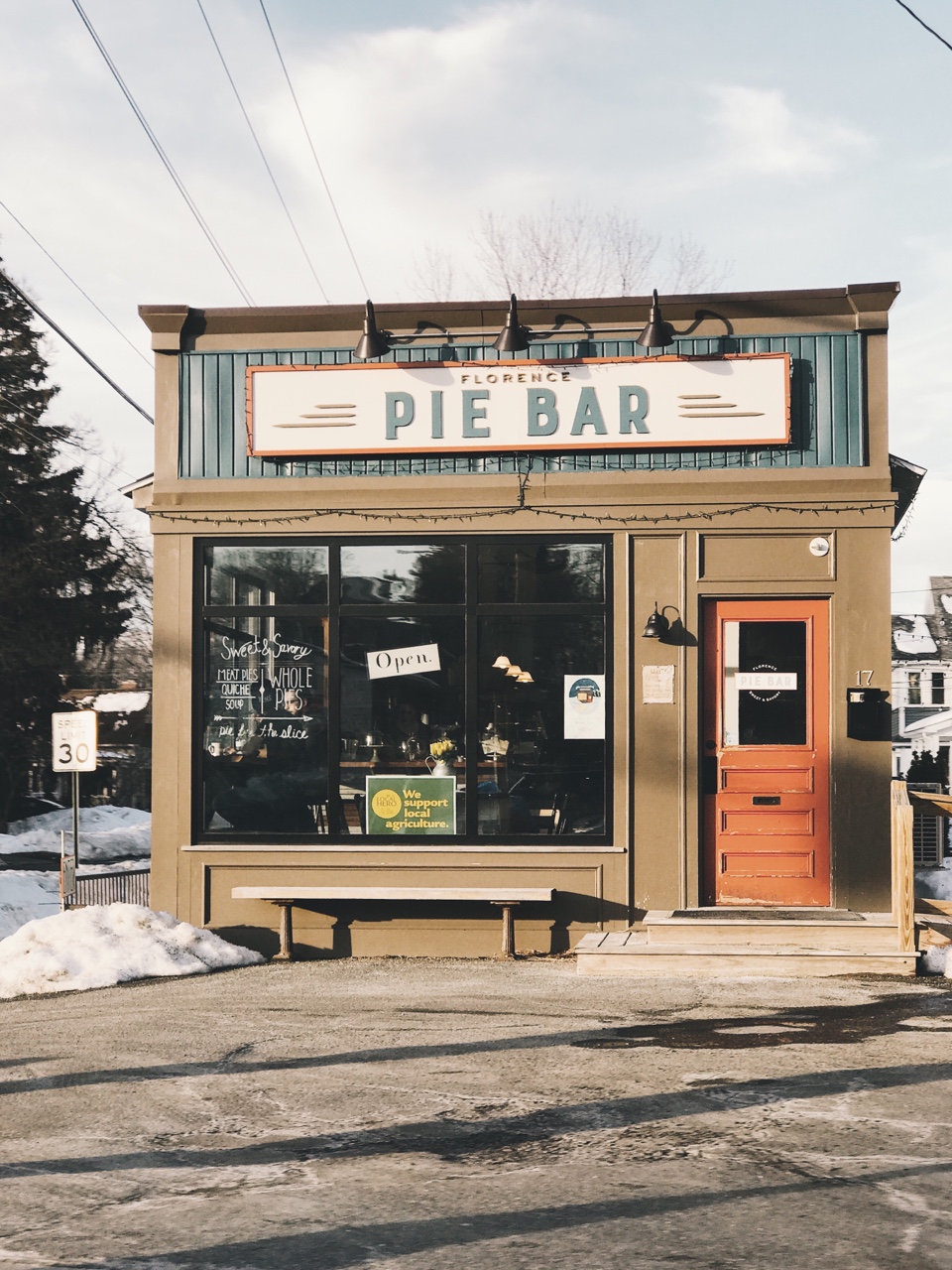 Photograph by Ian Everhart found on Piranhas are a Tricky Species. The Pie Bar is located here.
11. This Lady who Throws Miniature Parties For Squirrels Who Come To Visit Her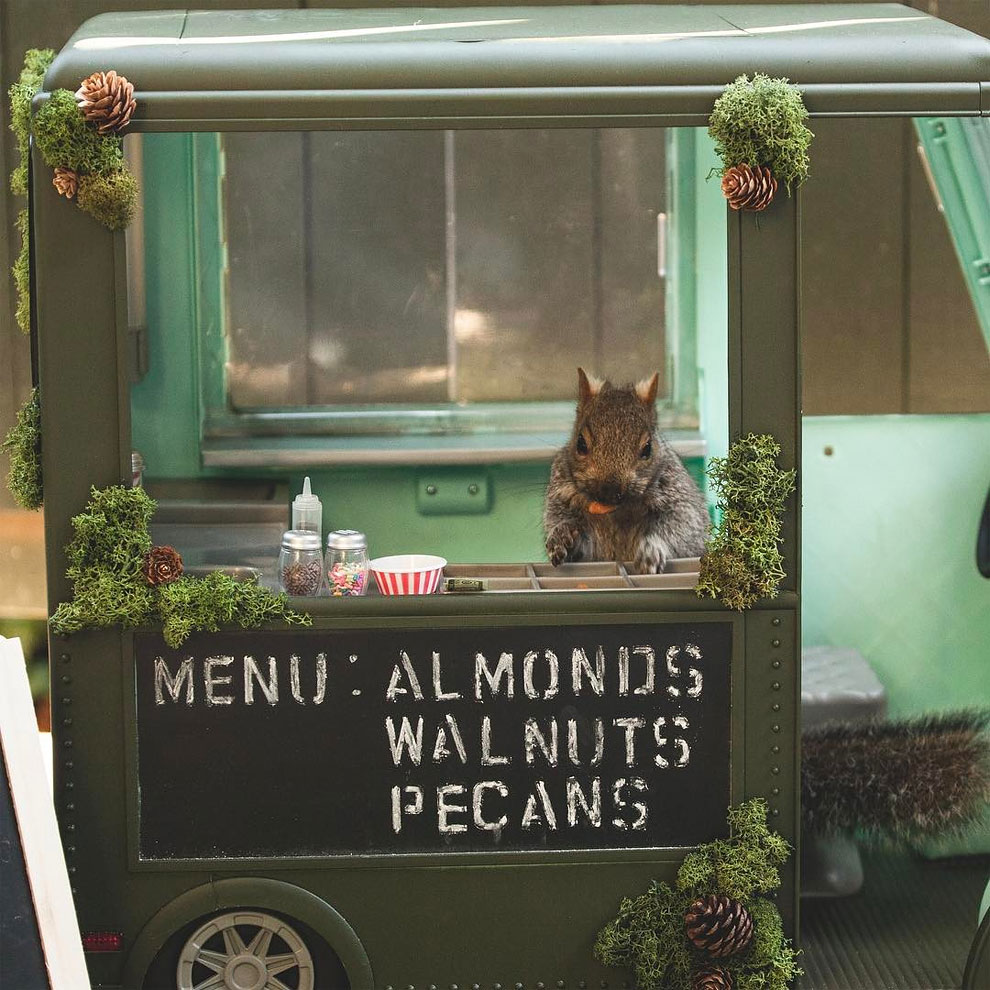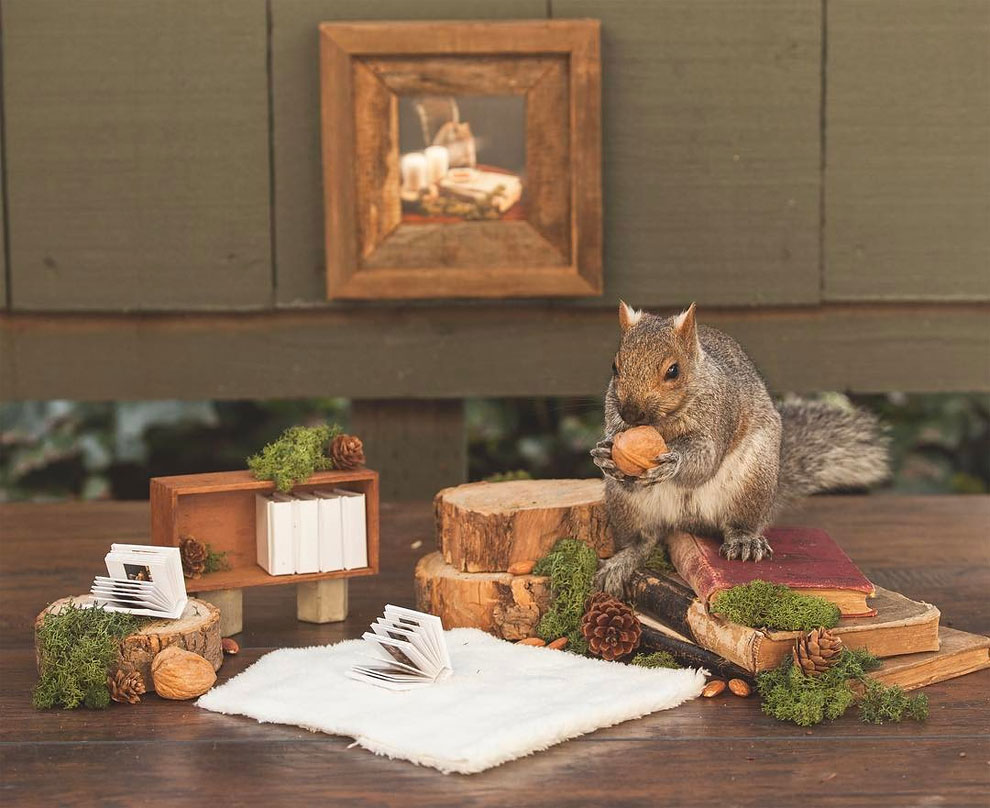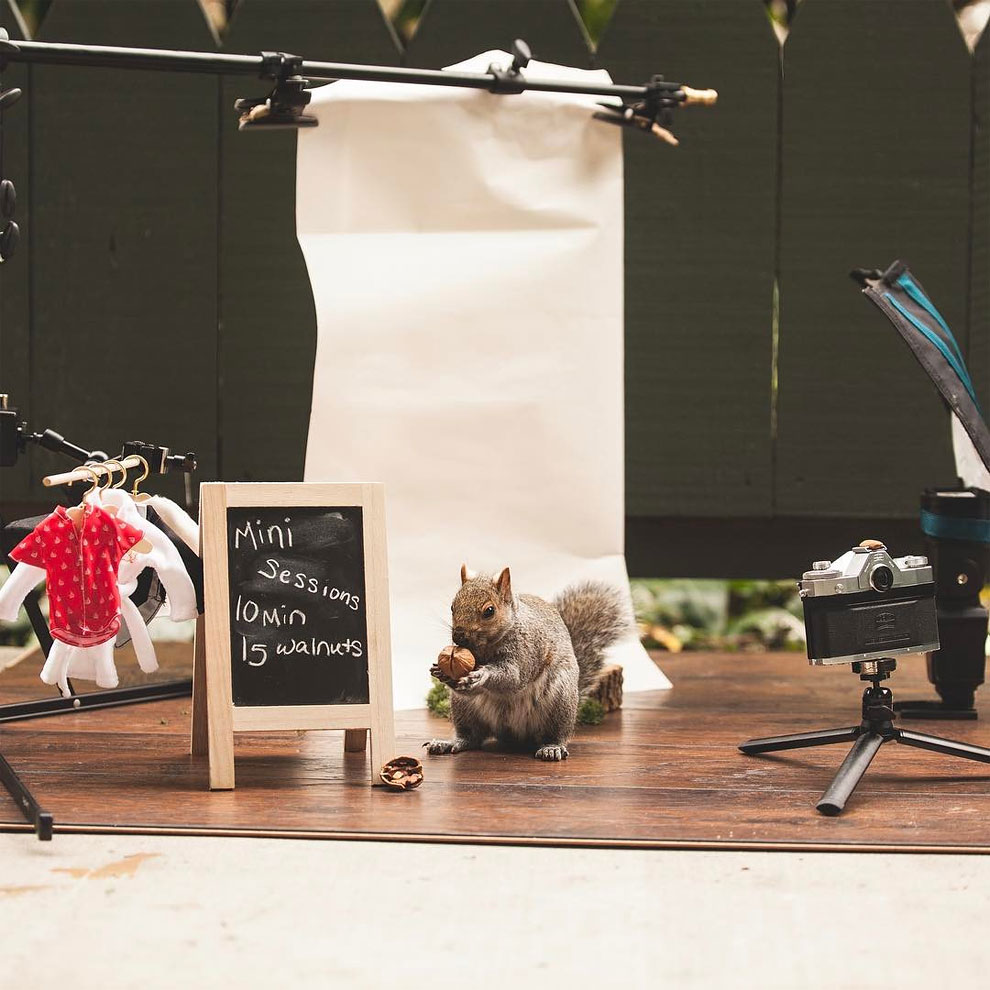 Ashly Deskins documents them on Instagram of course. Found via DYT
12. Repackaging Junk Food with an Artisanal Presentation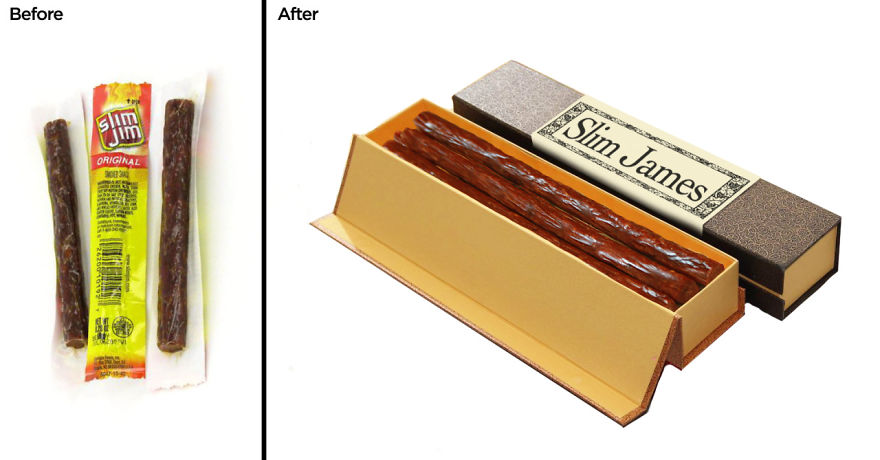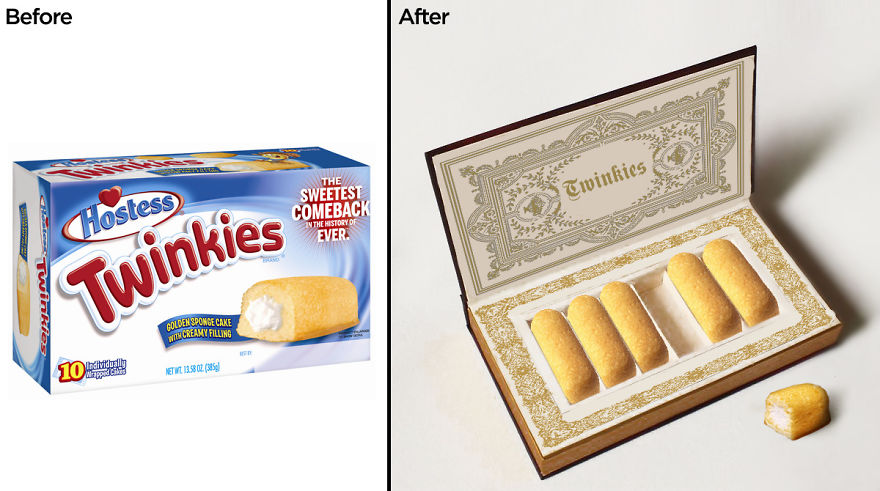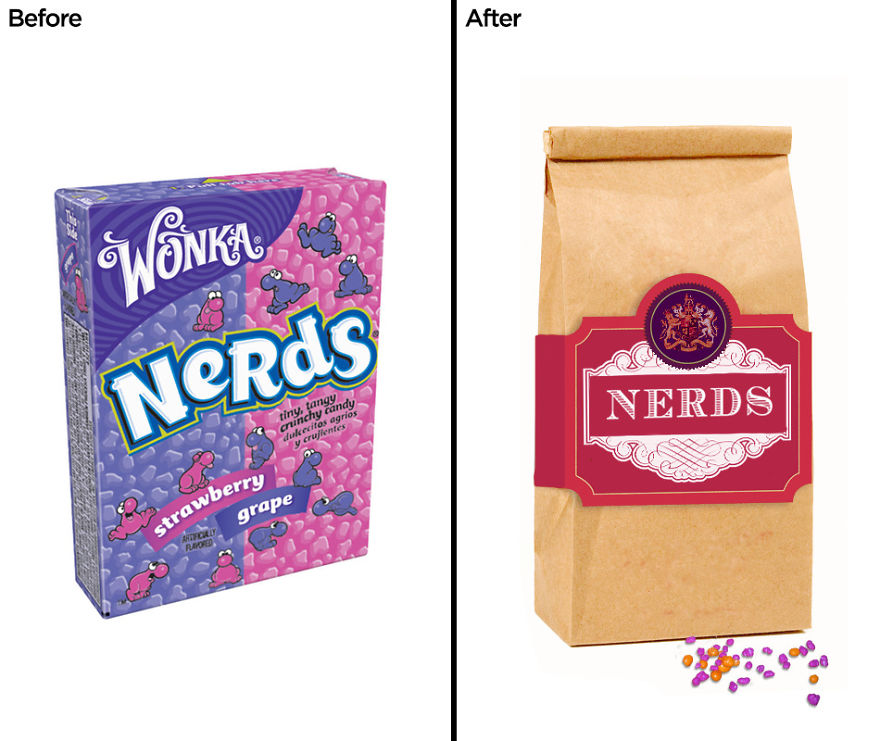 An experiment by Dan Meth, found on Bored Panda.
13. Kids These Days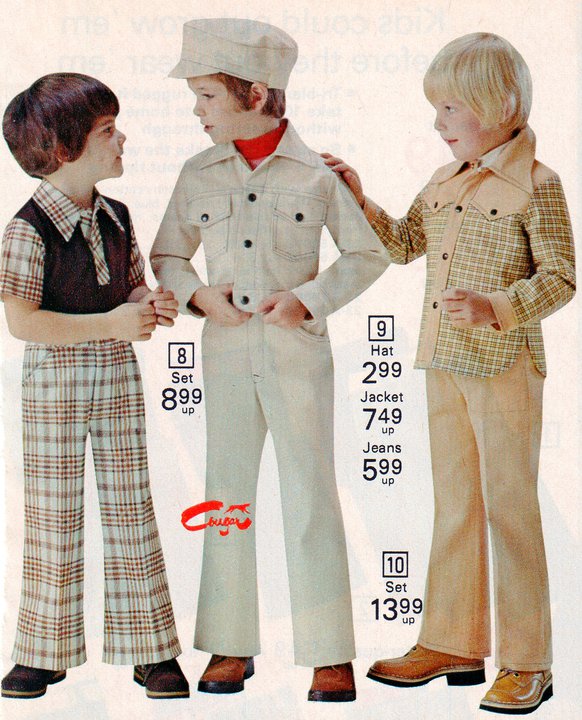 Seventies kid's catalogue, found on Kitschatron.