1. Inside Bangkok's First Ever Department Store, Frozen in Time

Built in the 1960s, Bangkok's Nightingale-Olympic store remains unchanged today, preserved in its retro state

In Bangkok's lustrous, tech-fluent cityscape…it remains – madly and somewhat mightily – untouched, refusing to modernize its distinctive Brutalist façade, sun-bleached signage and novel interiors.

Full photostory by Phil Dunlop found on AnOther Mag.
2. An Abandoned Apple Store in Kuwait circa 2005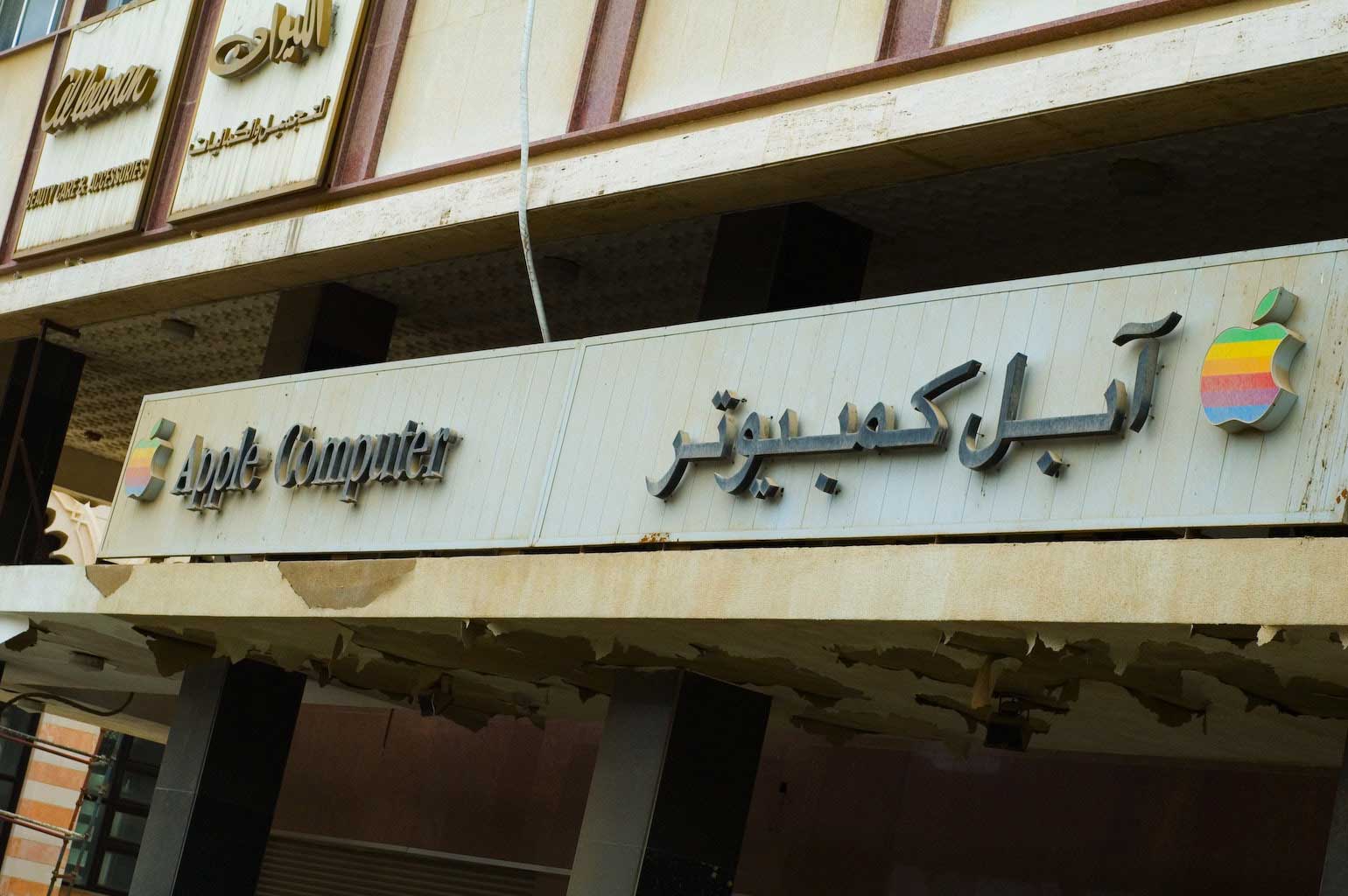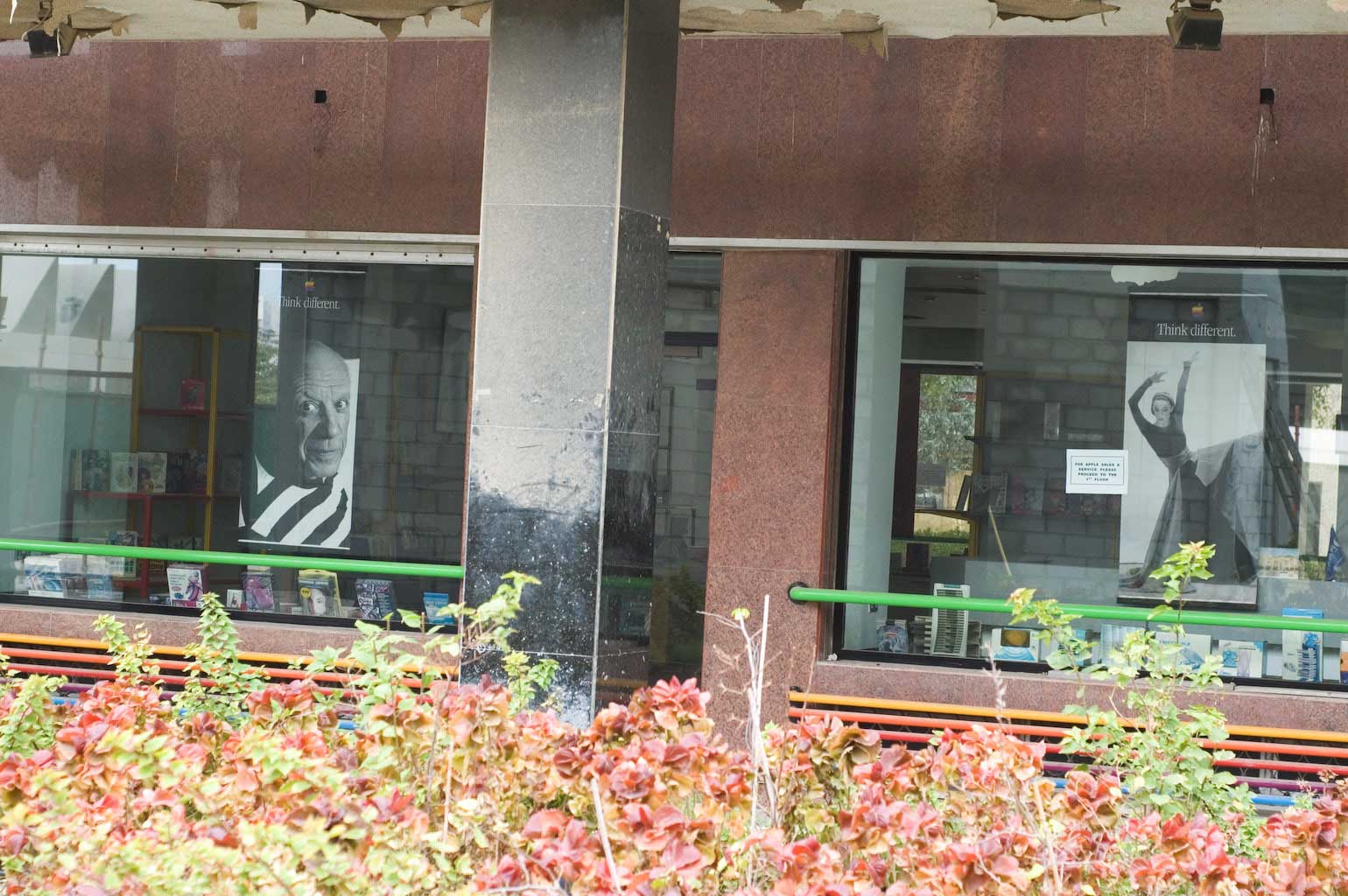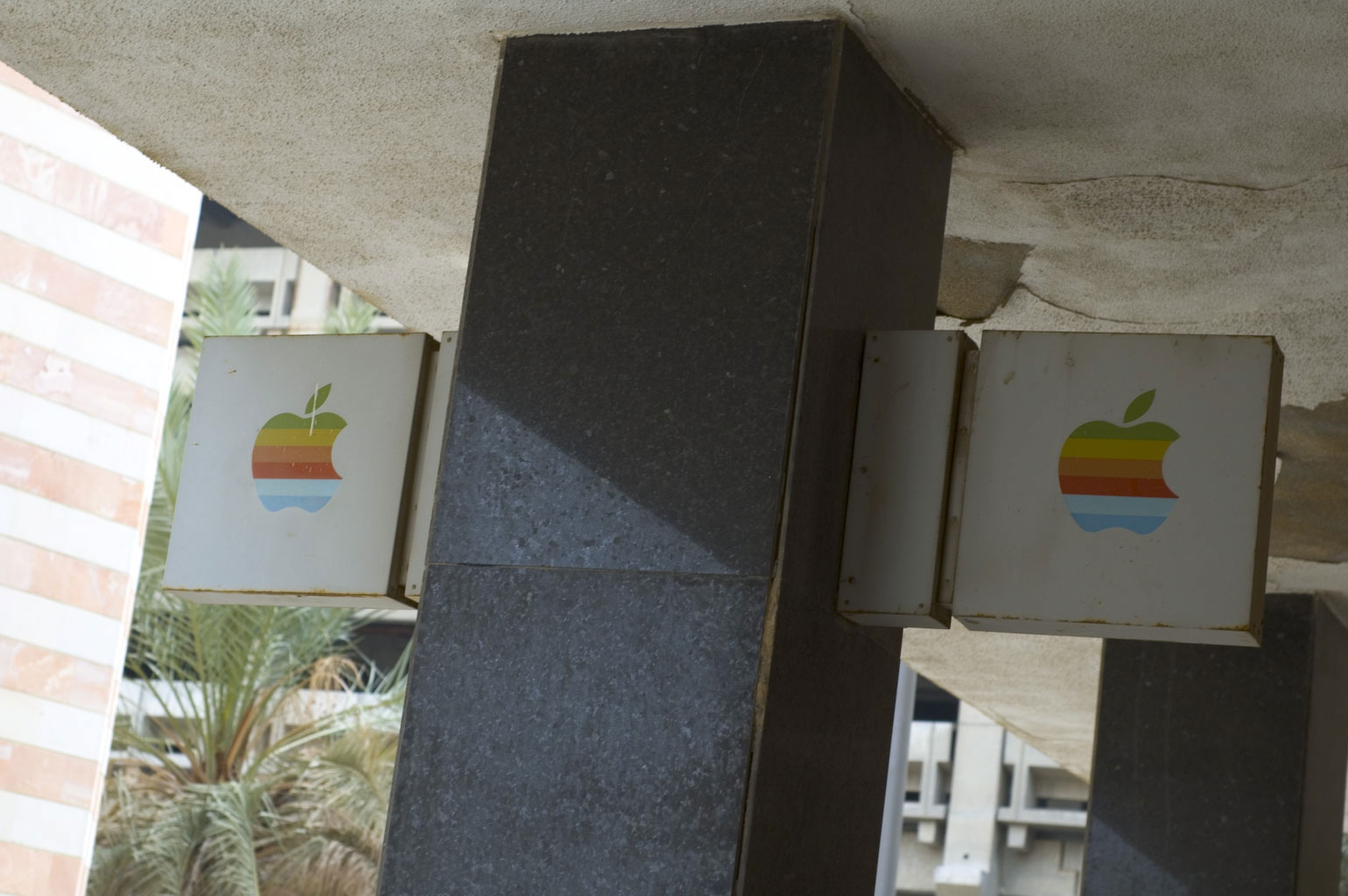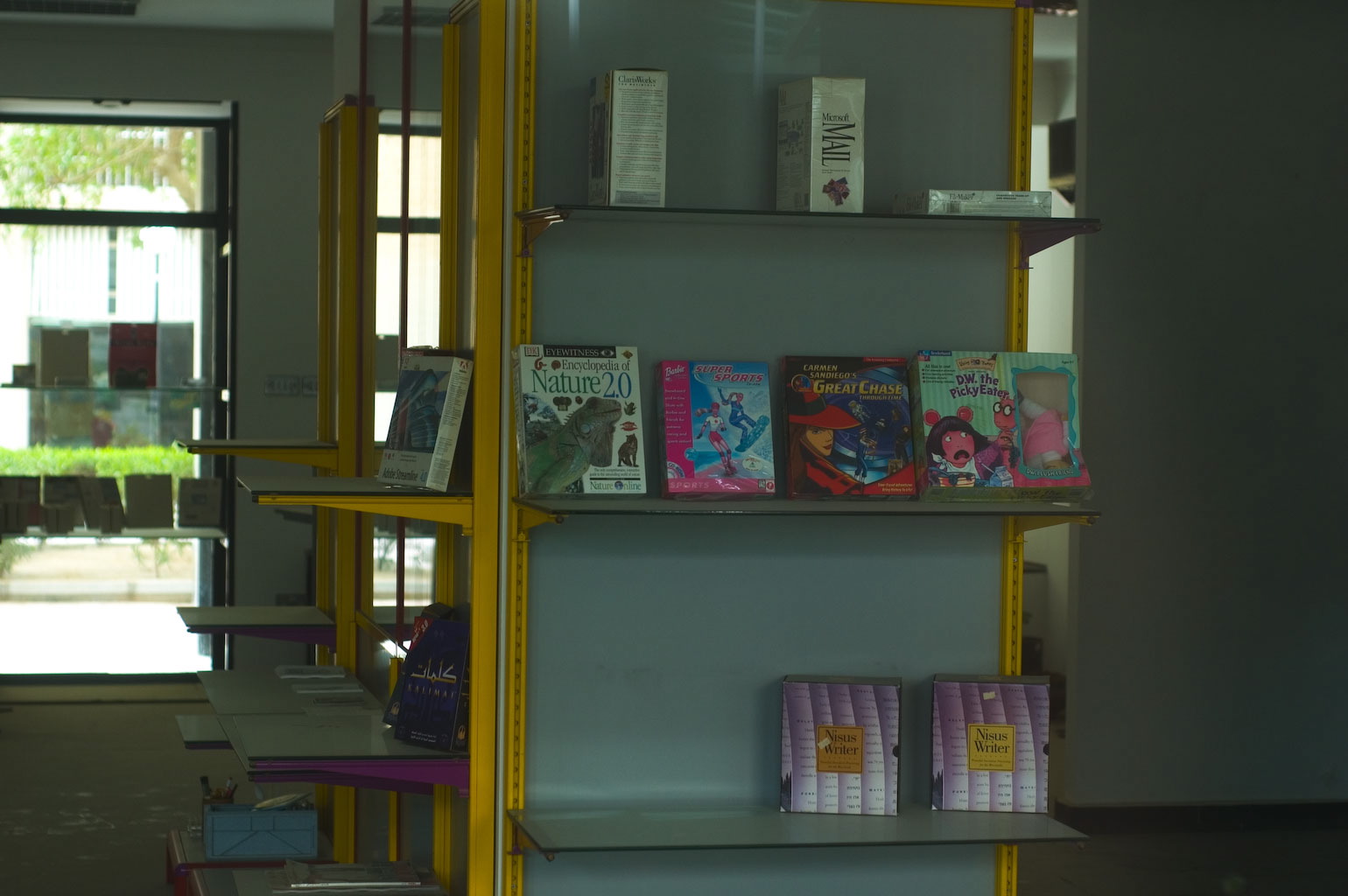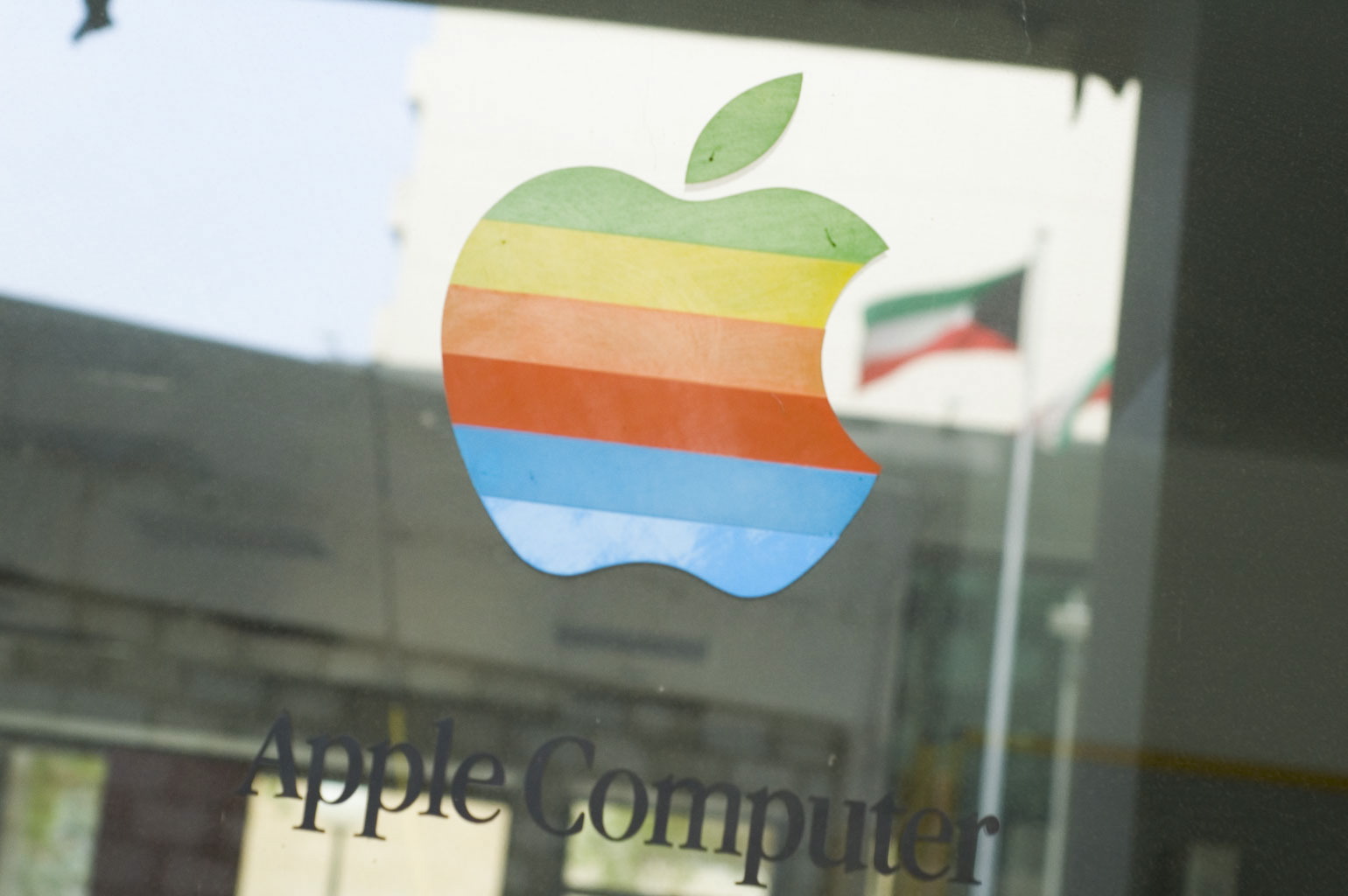 Bet those posters and rainbow Apple logos would have fetched a pretty penny on eBay. More photos found here.
3. The Williams sisters weren't the first African-American siblings to take tennis by storm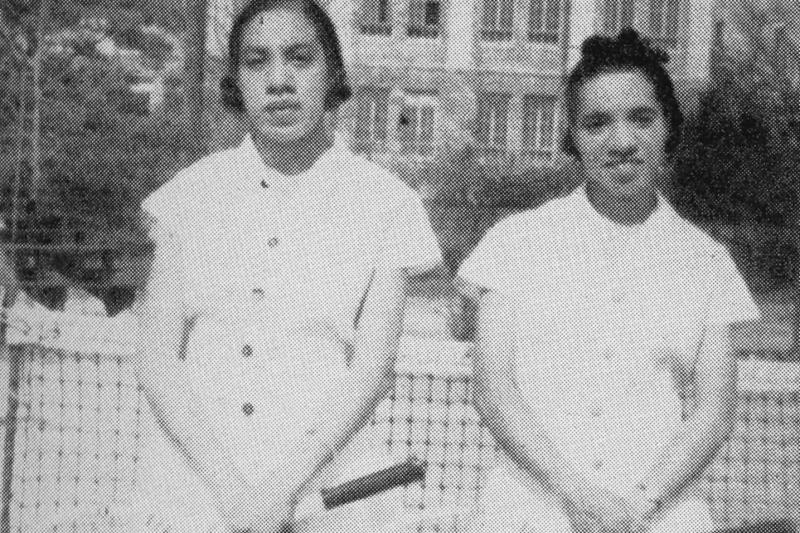 Before the Williams Sisters – Margaret and Matilda Peters, affectionately known as 'Pete" and Repeat'. The Peters made history with their doubles record from the 1930s to the 1950s. At a time when African Americans were not allowed to compete against whites, the Peters sisters played in the American Tennis Association, which was created specifically to give blacks a forum to play tennis competitively. Inducted into the USTA's Mid-Atlantic Section Hall of Fame in 2003.
Full story on The Bleacher Report.
4. An Ambitious Female Photographer Captured the Chaos of Greyhound buses in 1943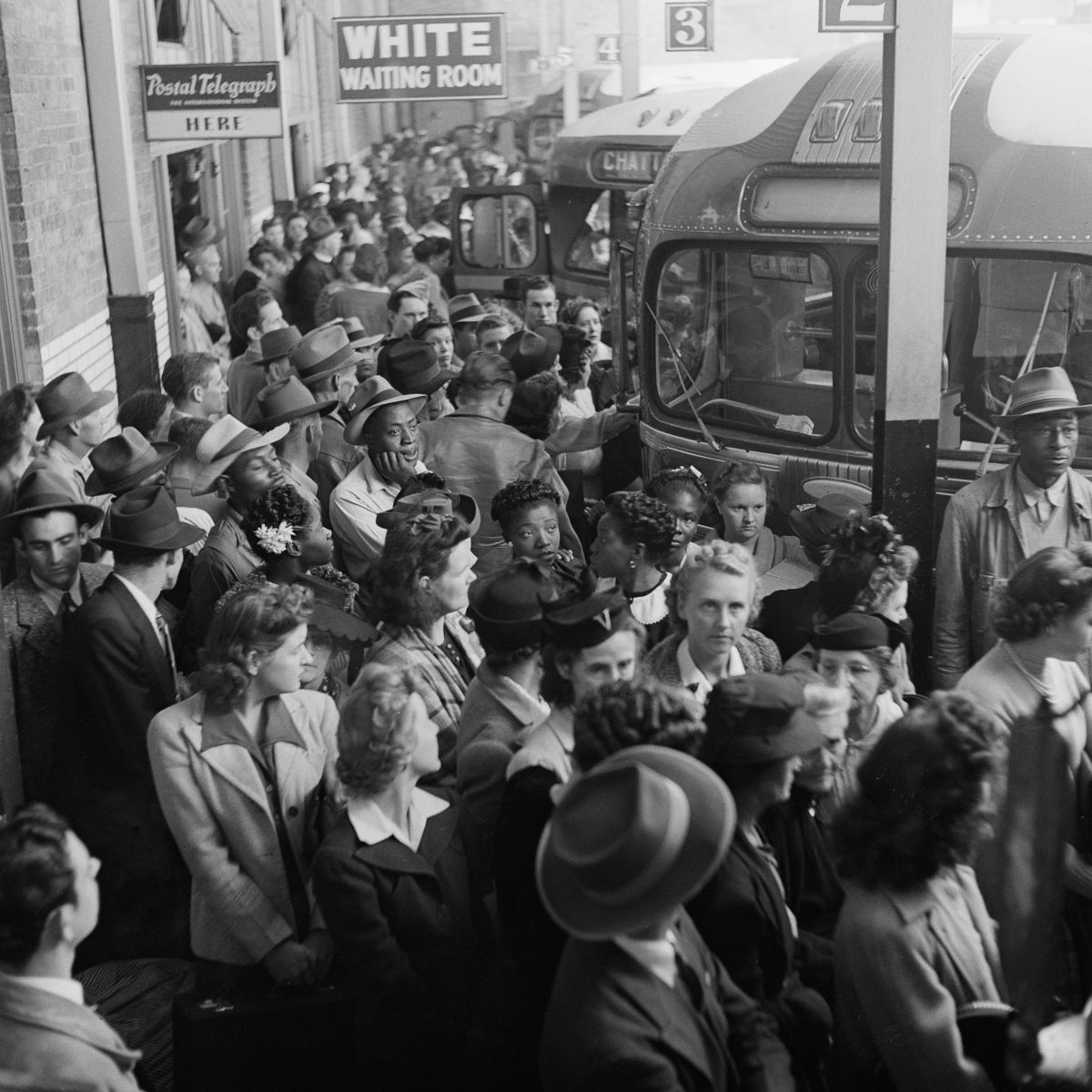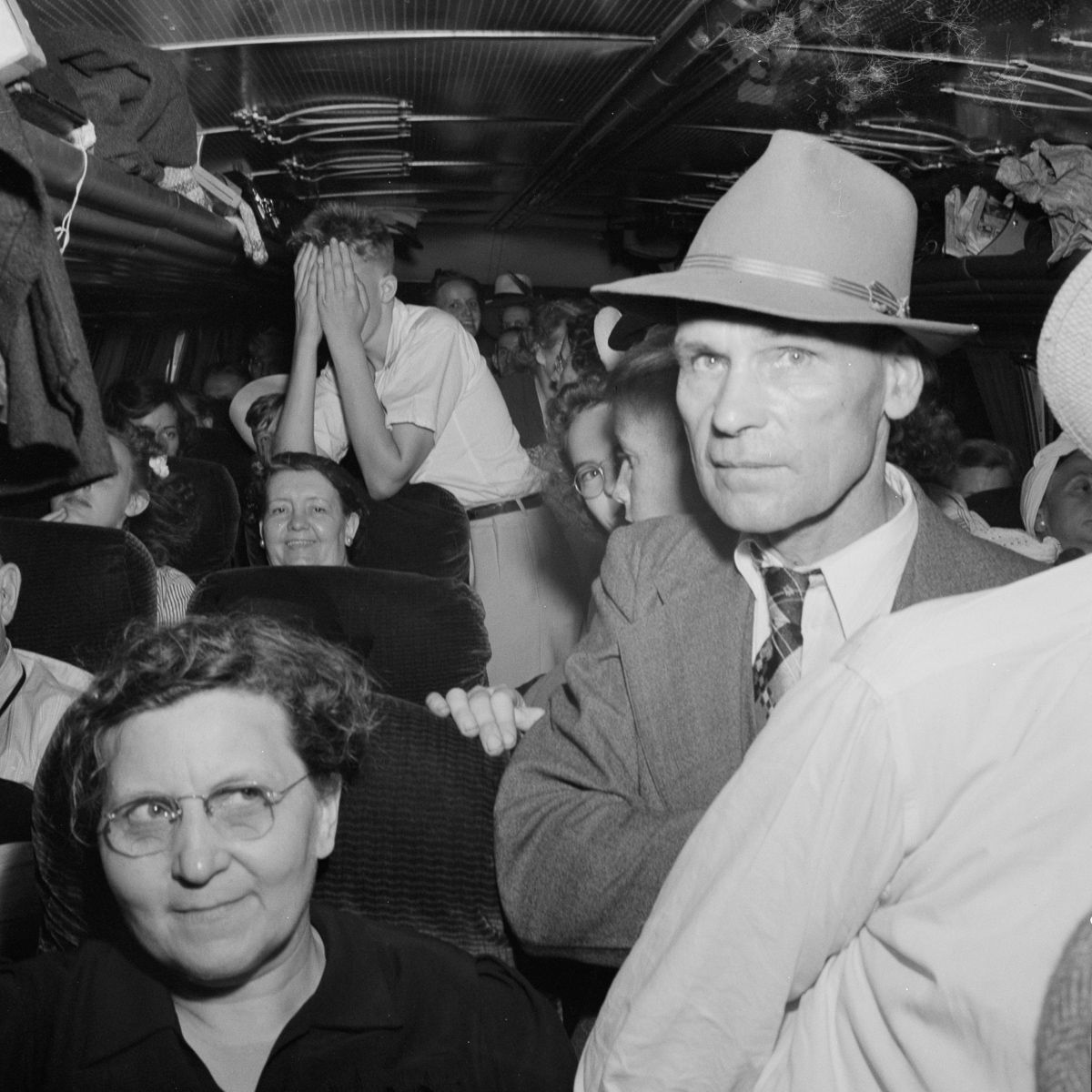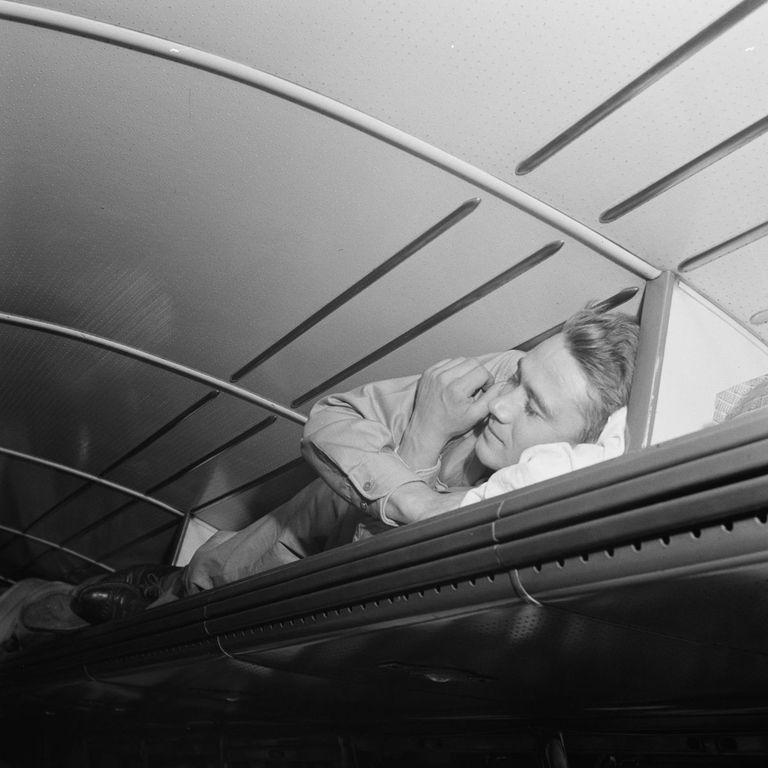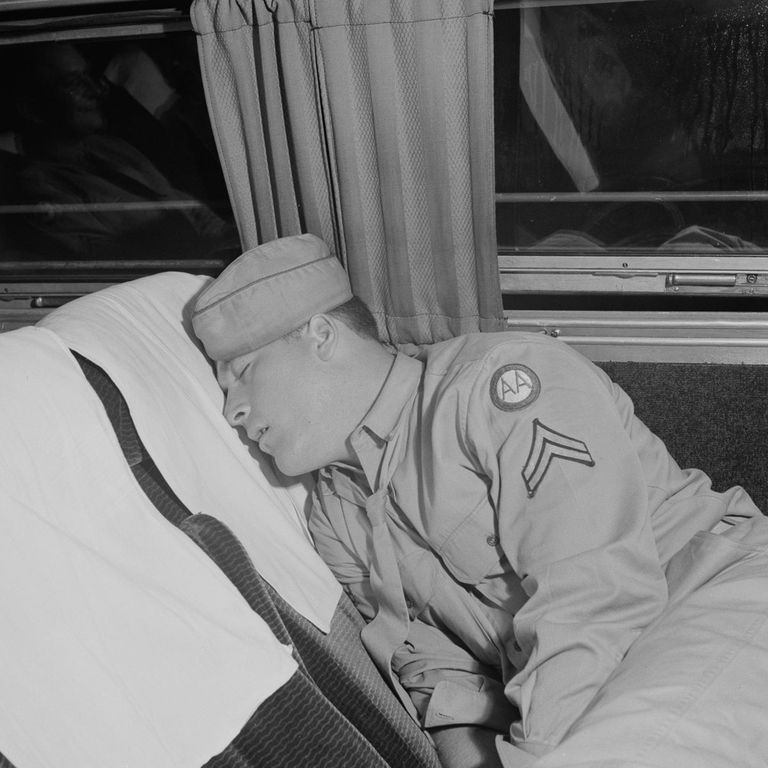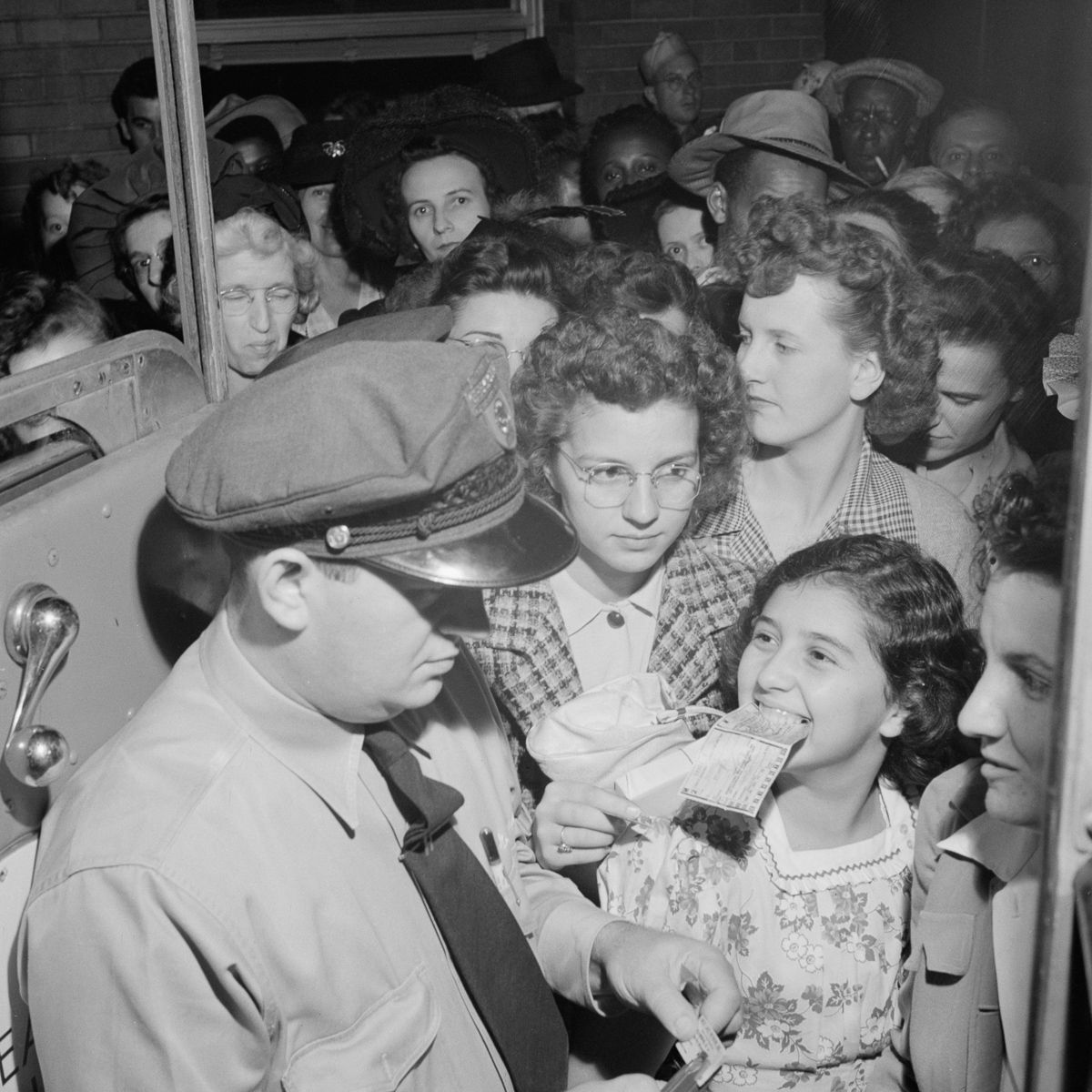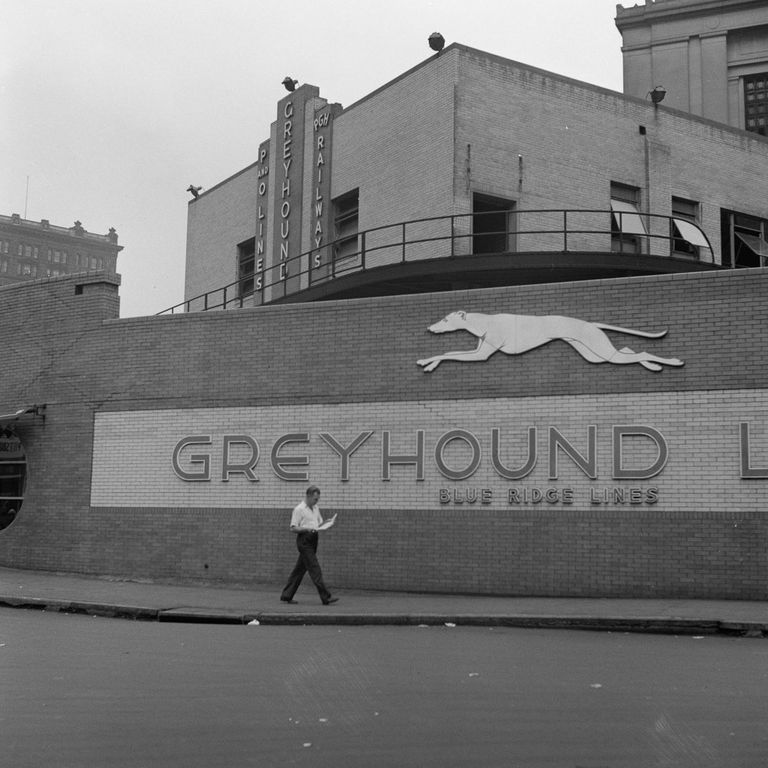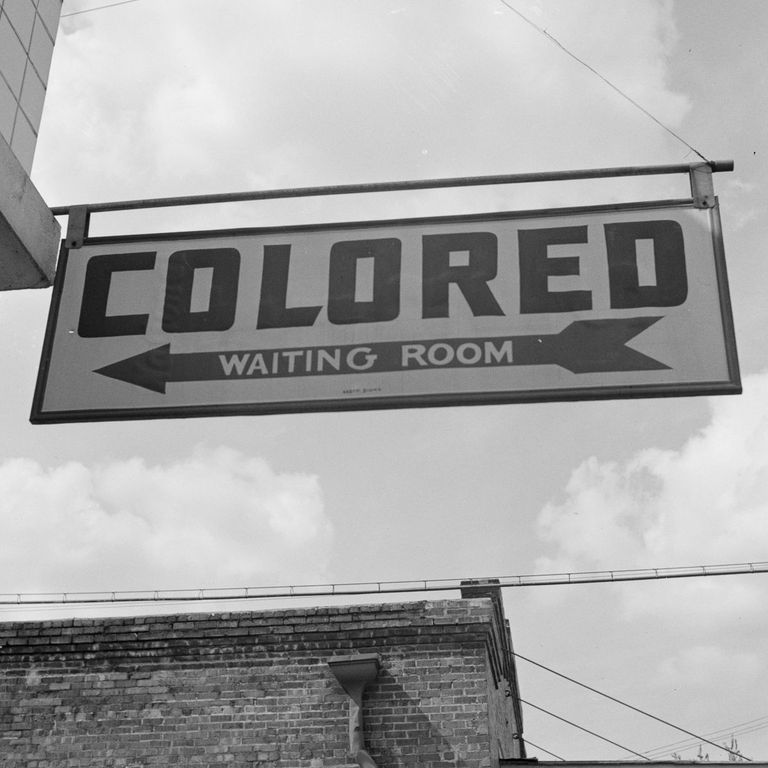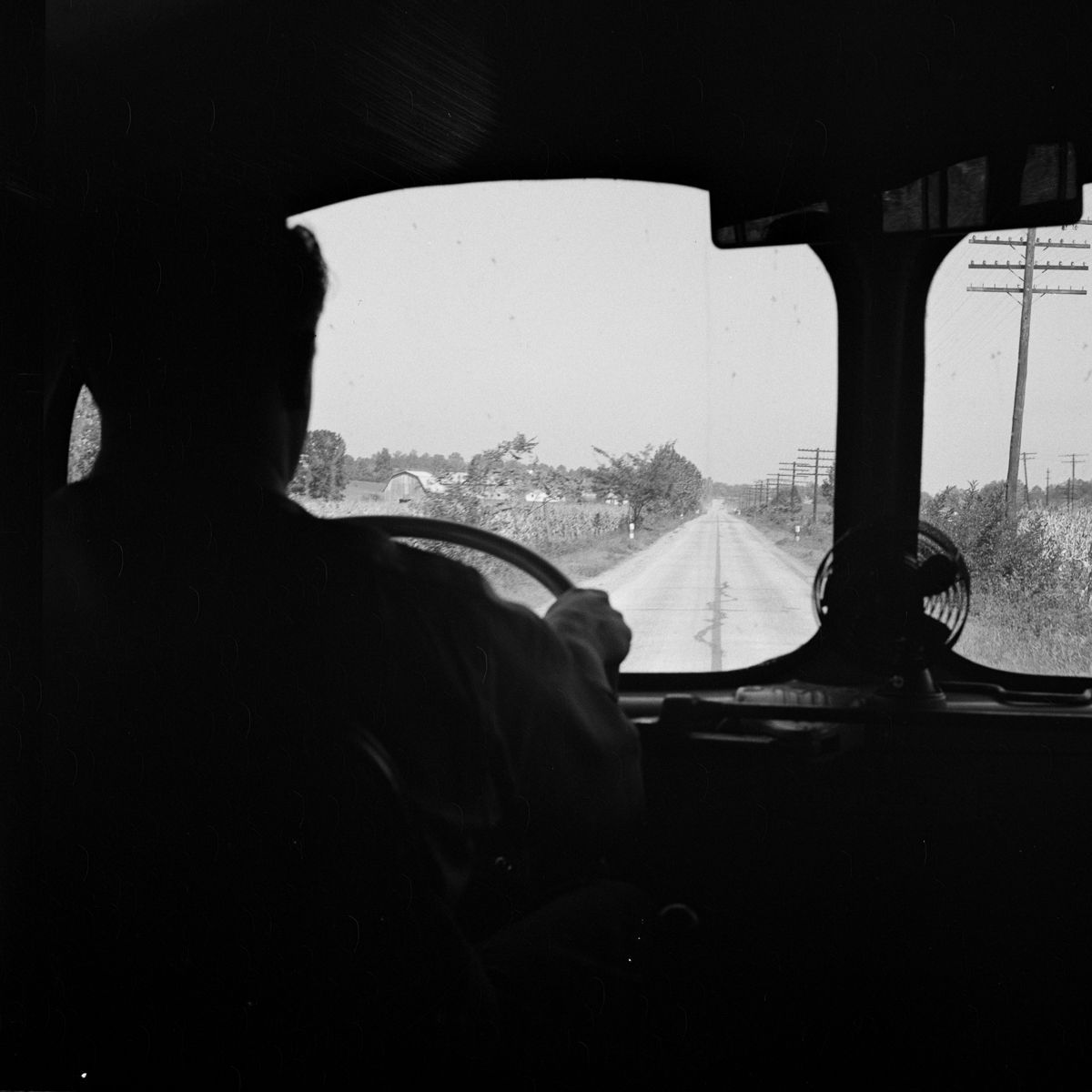 More of Esther Bubley's work on the Library of Congress, more from the Greyhound story found via Mashable/ Retronaut.
5. Angela Dalinger's paintings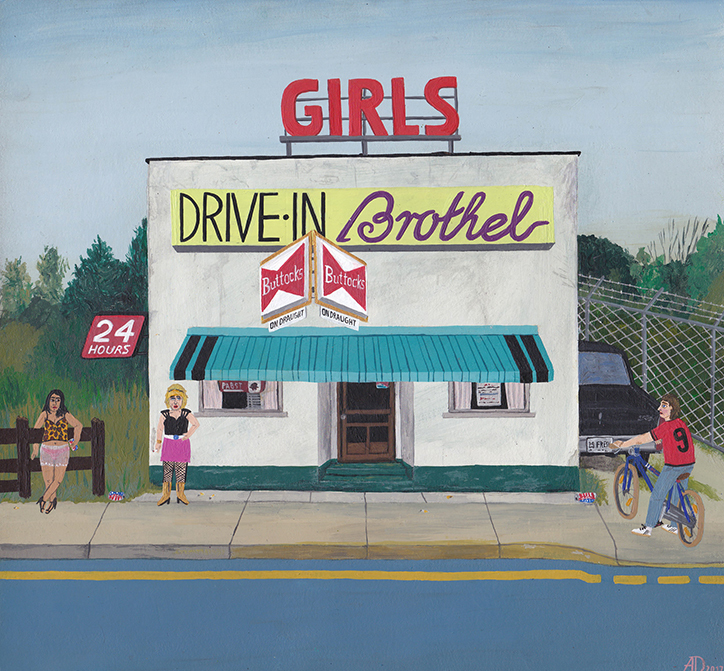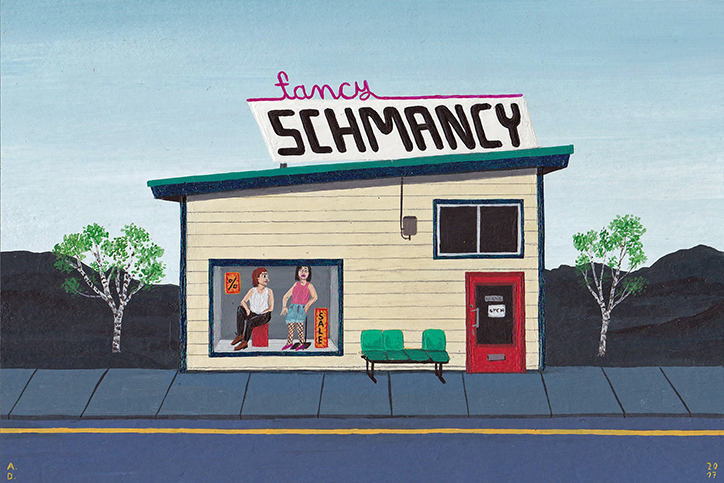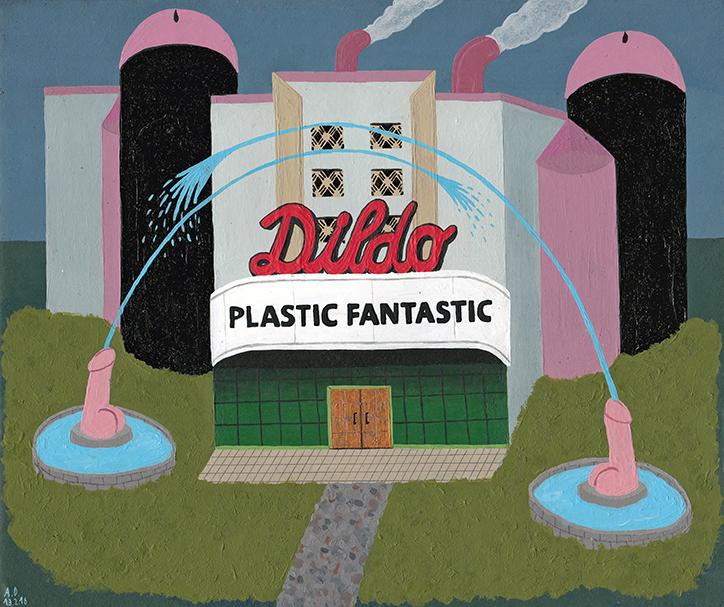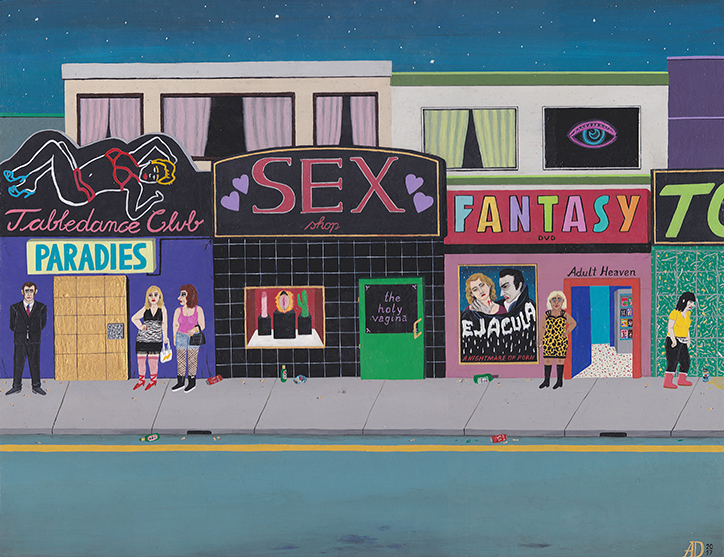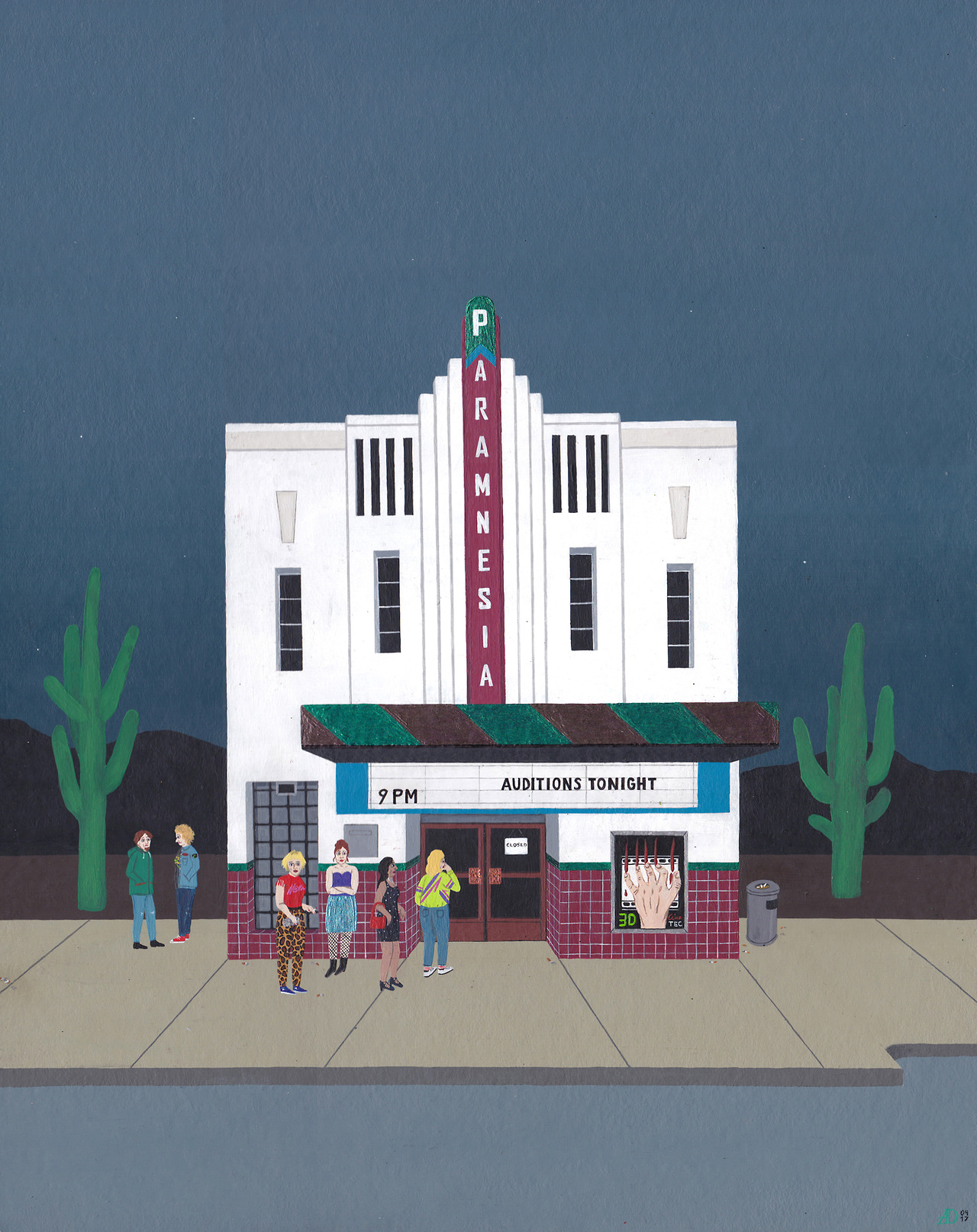 Find limited edition prints and pins on Angela's Etsy shop. Found via It's Nice That.
6. Harris's List of Covent Garden Ladies, an annual directory of prostitutes then working in Georgian London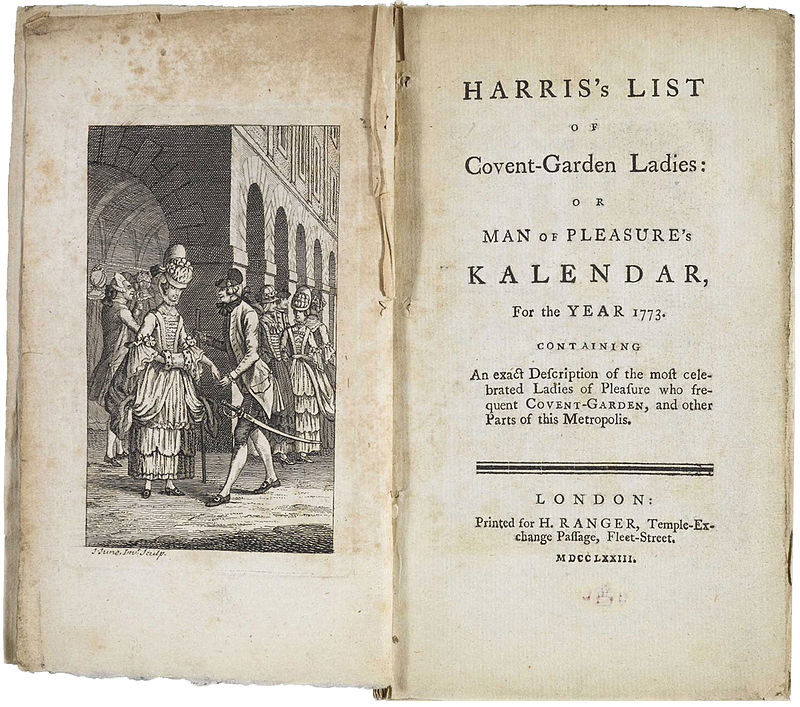 Each edition contains entries describing the physical appearance and sexual specialities of about 120–190 prostitutes who worked in and around Covent Garden … At a basic level, the entries in Harris's List detail each woman's age, her physical appearance (including the size of her breasts), her sexual specialities, and sometimes a description of her genitals. Additional information such as how long she had been active as a prostitute, or if she sang, danced or conversed well, is also included. Addresses and prices, which range from five shillings to five pounds, are provided.
A contemporary report of 1791 estimates its circulation at about 8,000 copies annually and sold for two shillings and sixpence. 
(Wikipedia).
You can read it in full via a digital version on the Wellcome Library.
7. An Abandoned Victorian Courtroom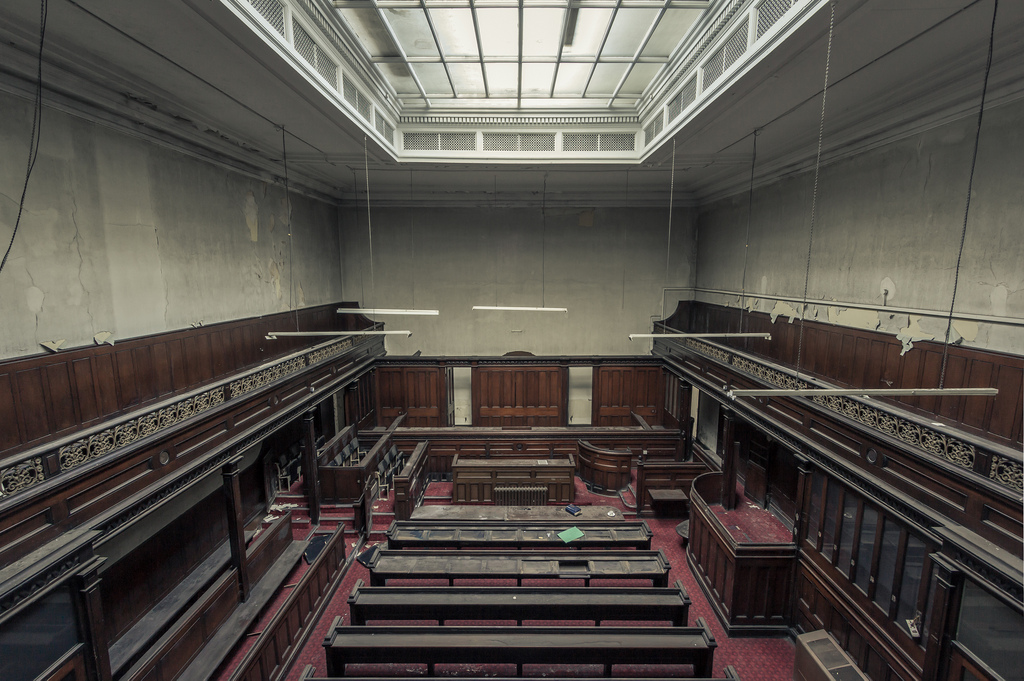 Full set of photos found on Flickr.
8. This Old Bank For Sale in Texas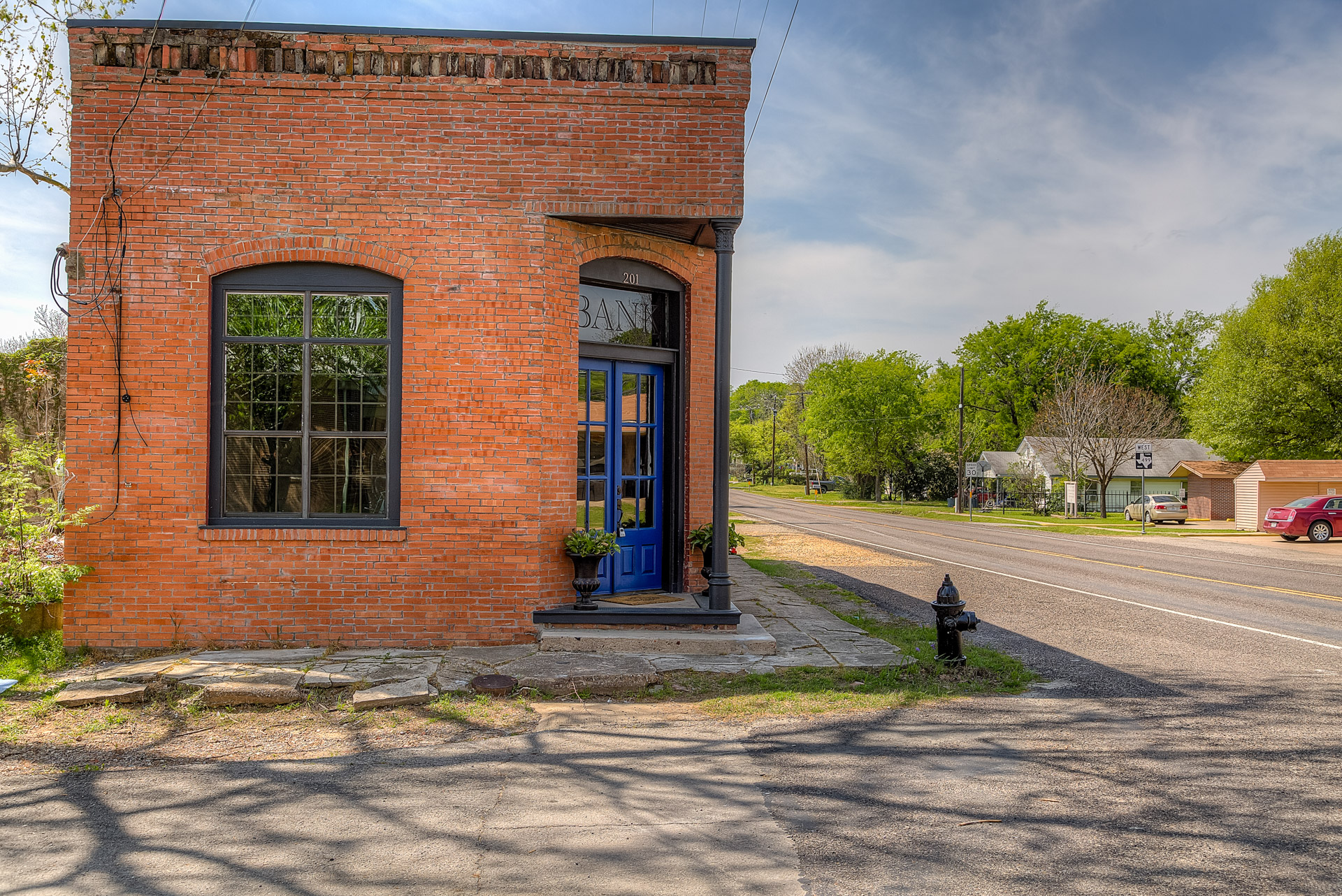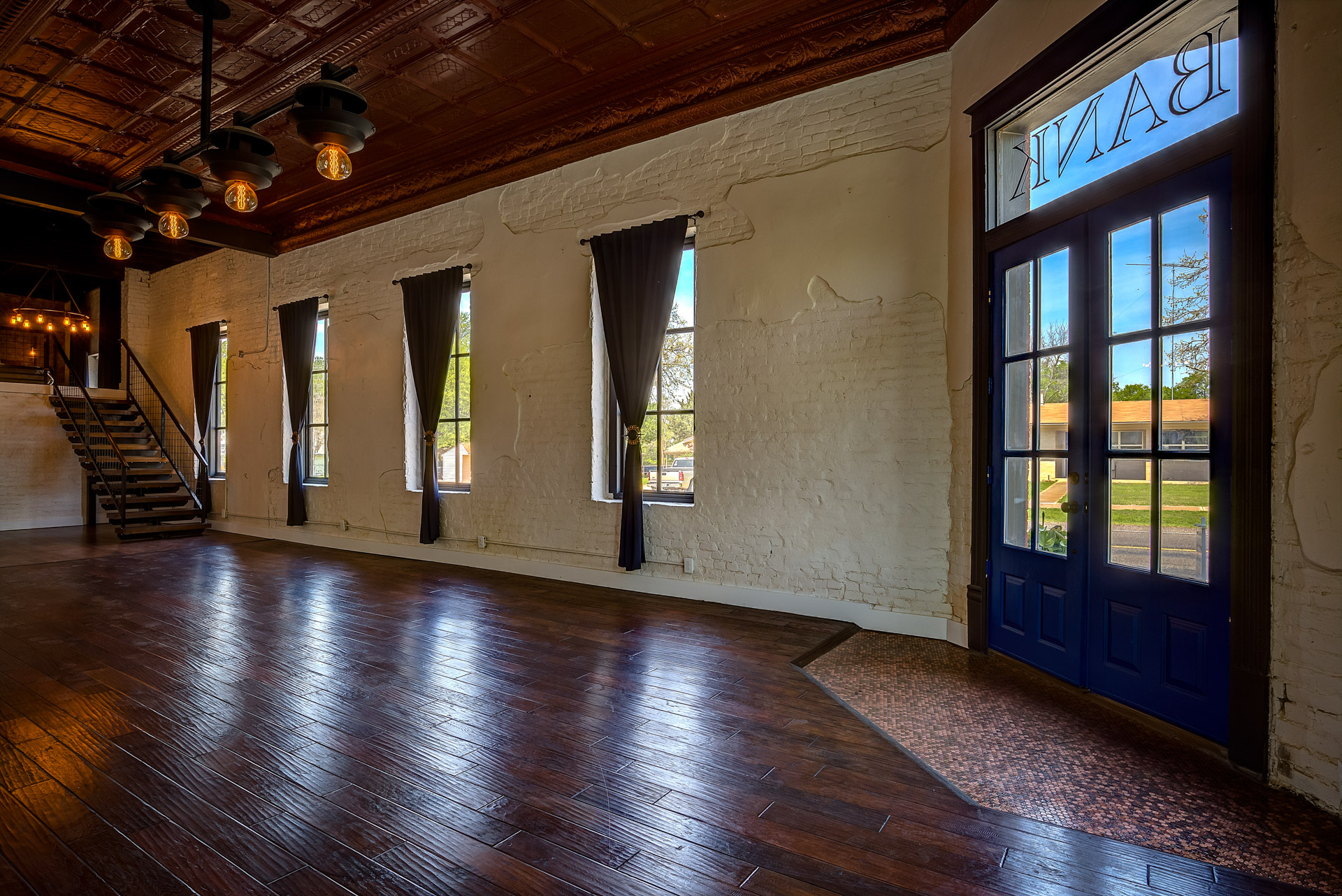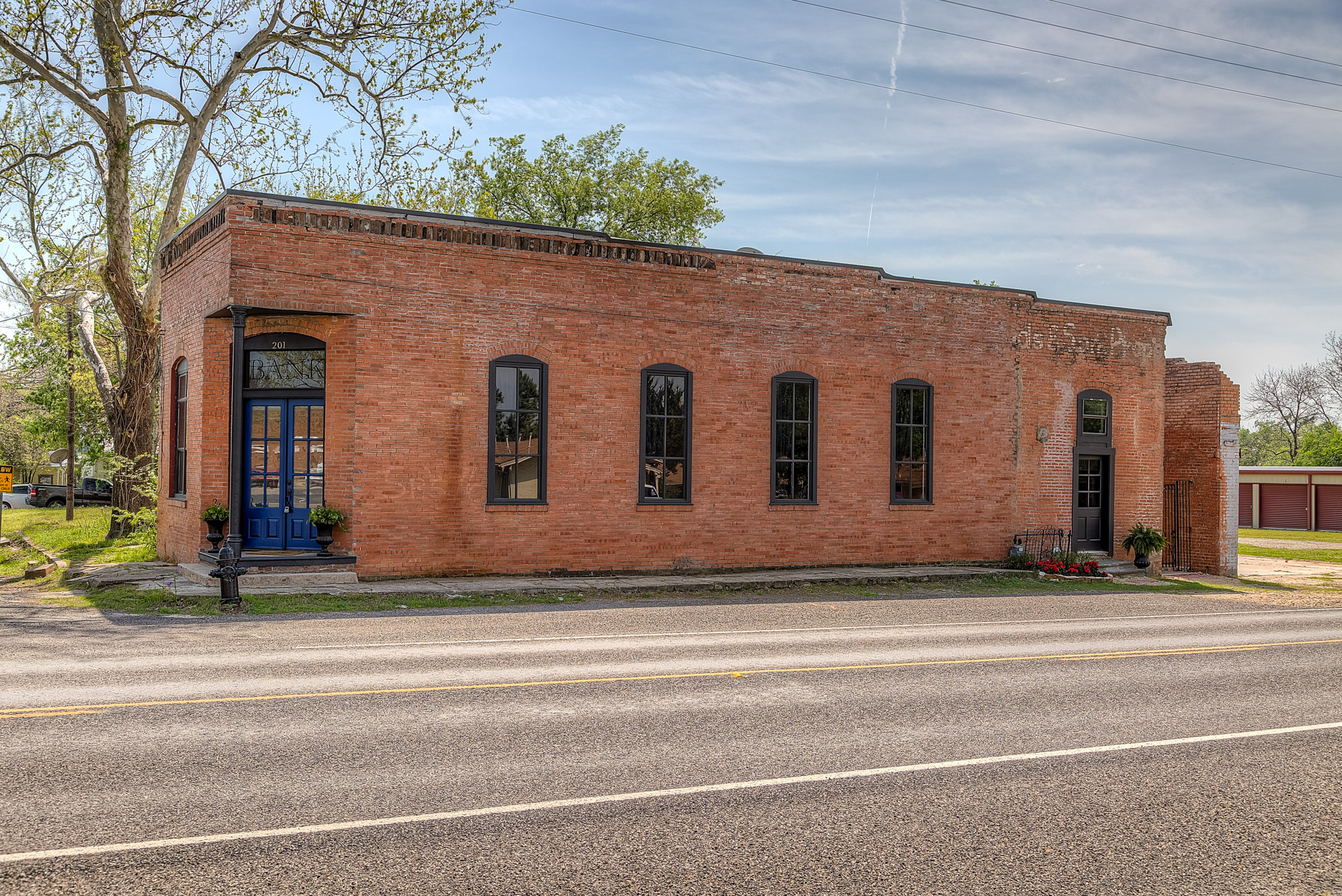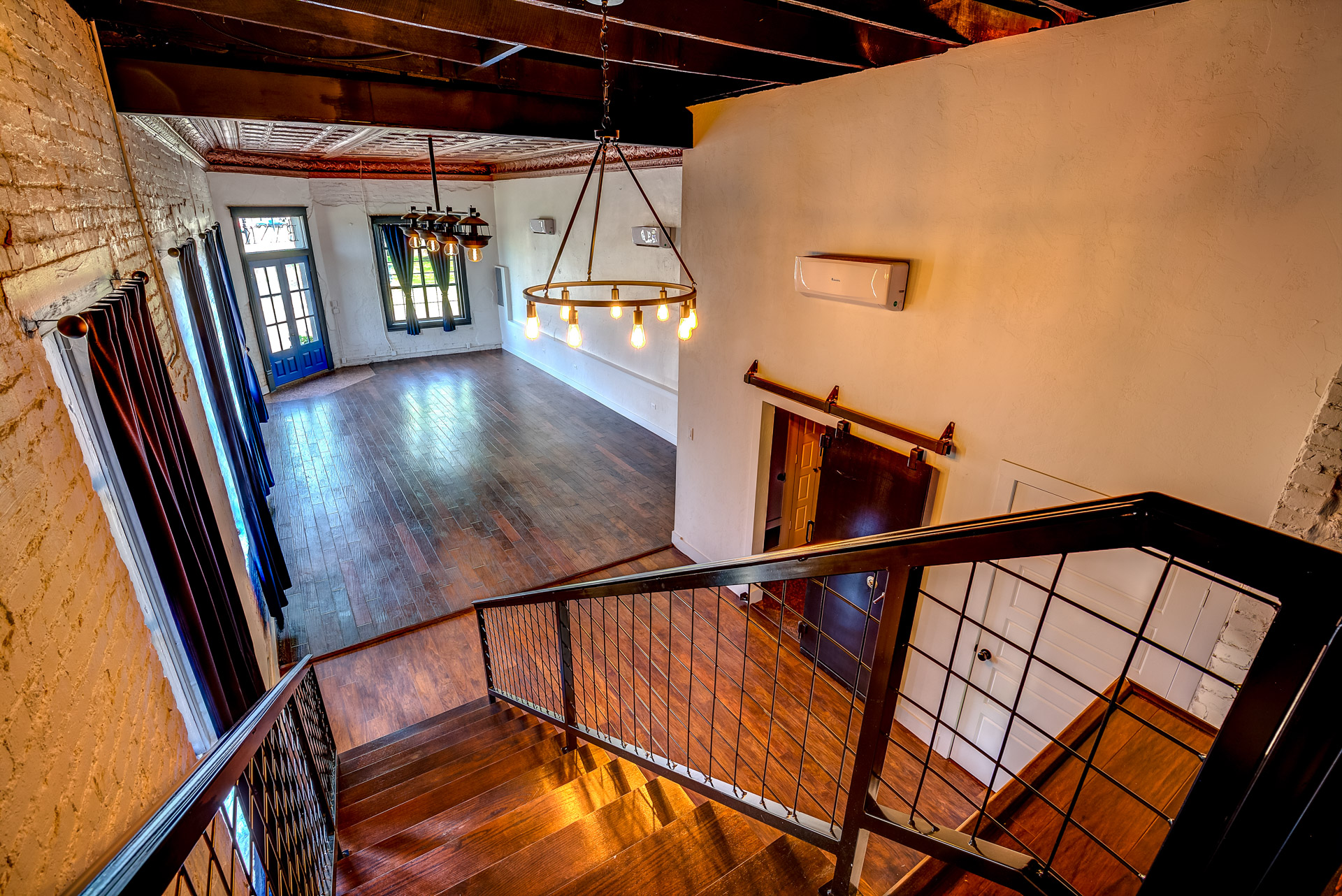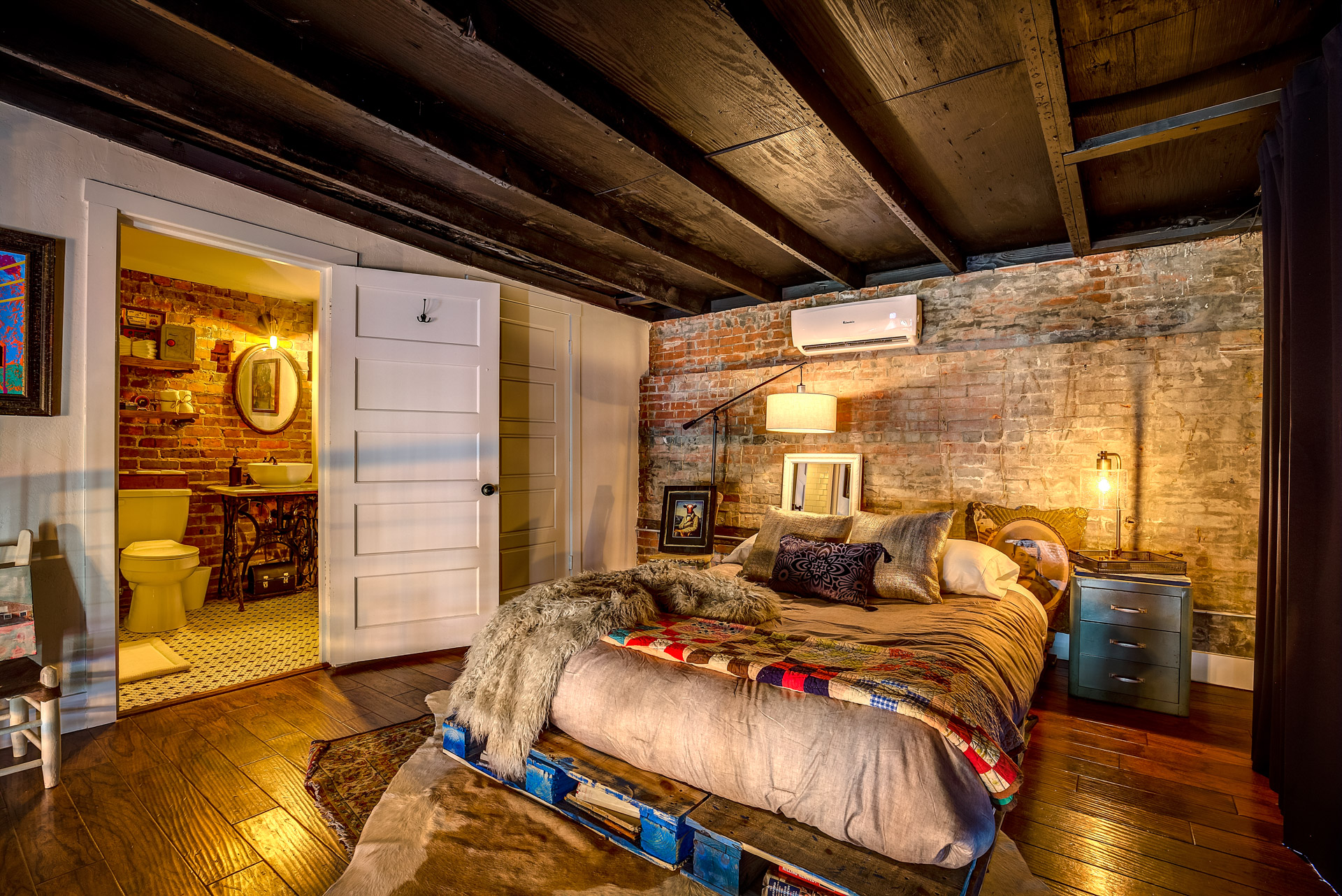 2 Baths, 1 Bed, asking price of $150,000. Property found here.
9. A Forgotten Train Wagon Restaurant & Hotel in the Alps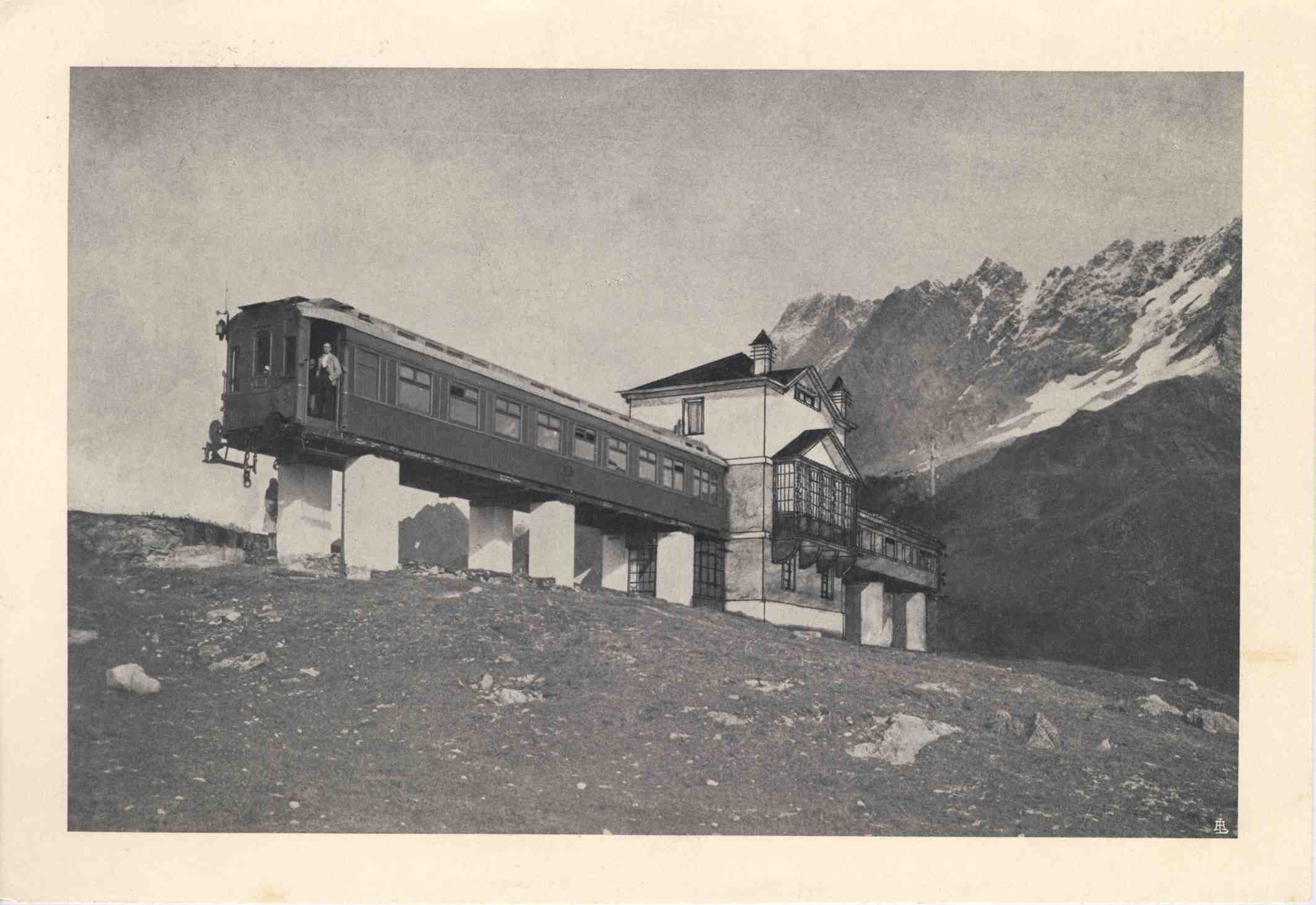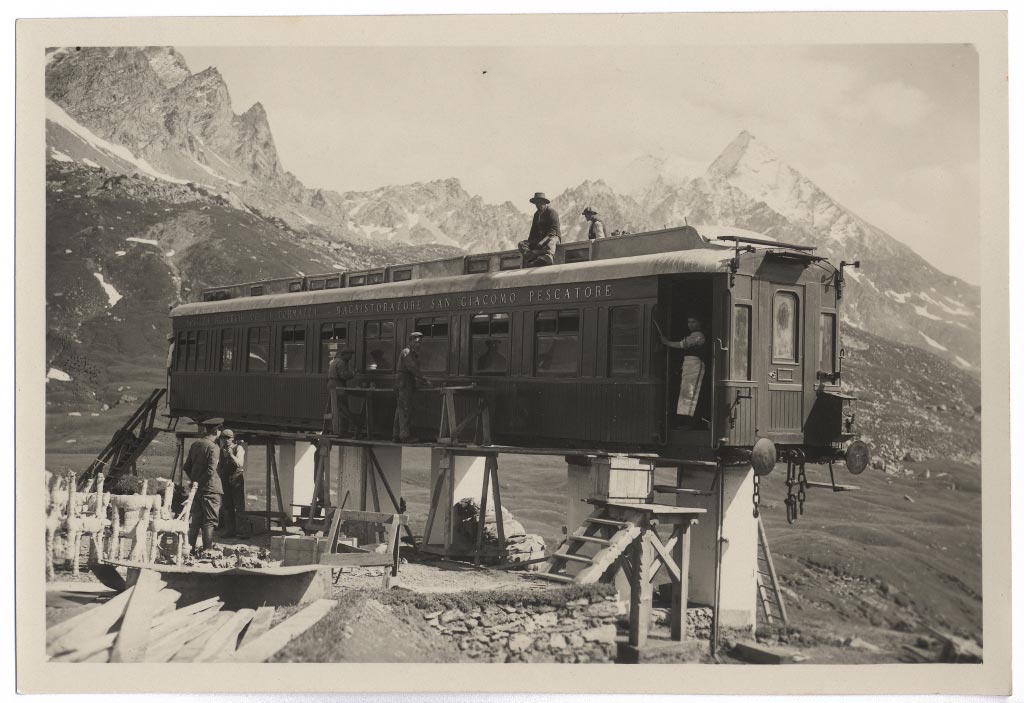 The Wagristoratore, opened in 1930, was a project by Milan-born architect Piero Portaluppi. Located at a height of 2318 meters in an uncontaminated stretch of land on the border between Italy and Switzerland, the surreal building was made of two train wagons directly placed onto concrete pillars.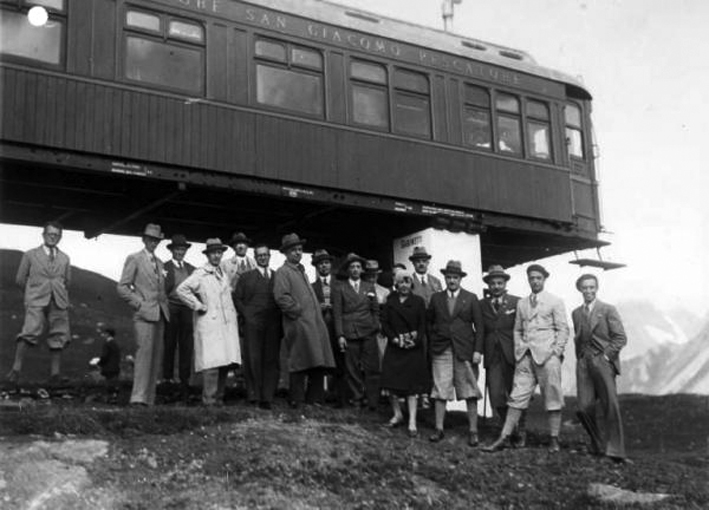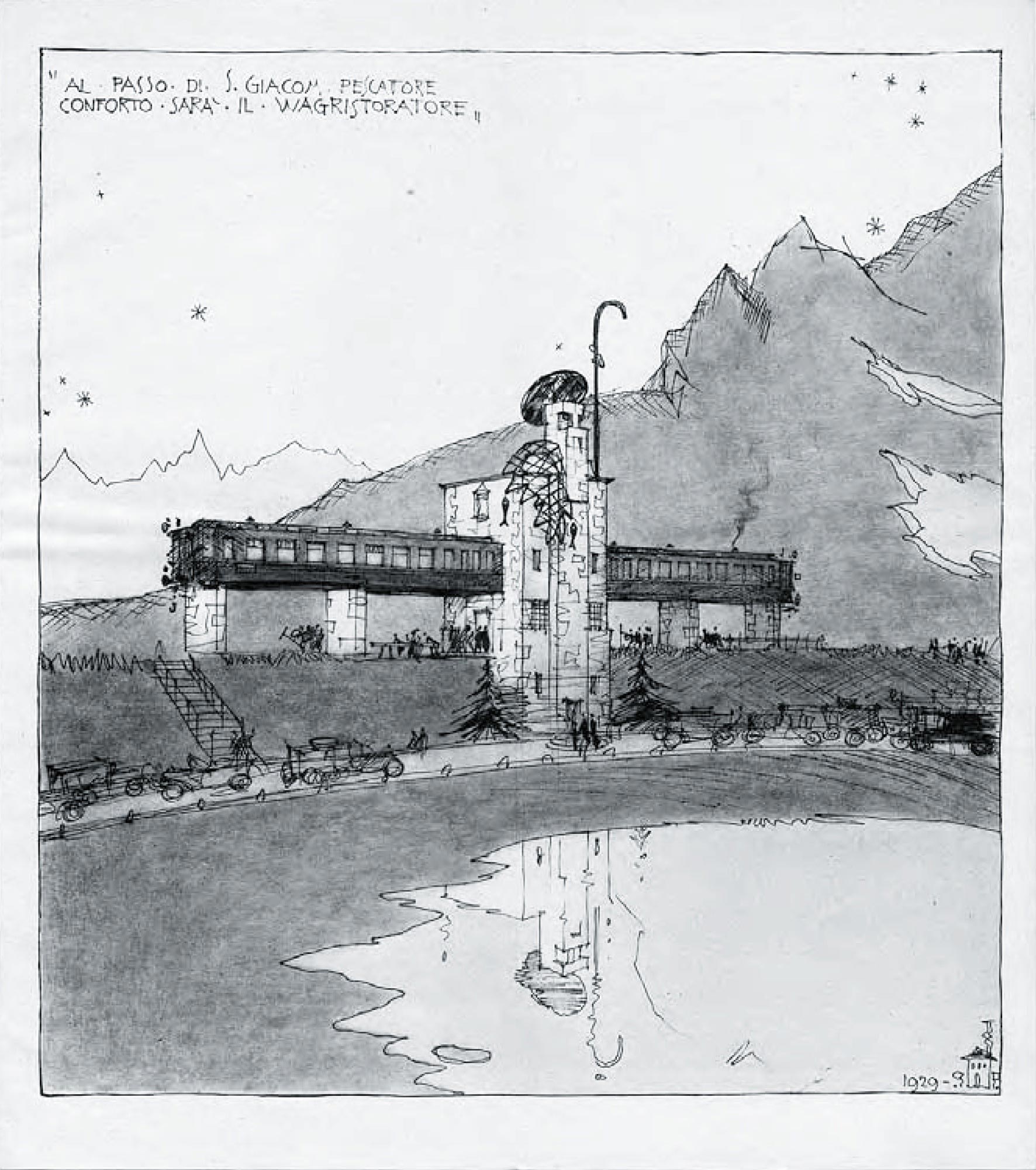 The "wagon-restaurant" and the "wagon-lit", a place to sleep were both richly decorated and conceived for a luxurious stay, working as dependences to a nearby hotel.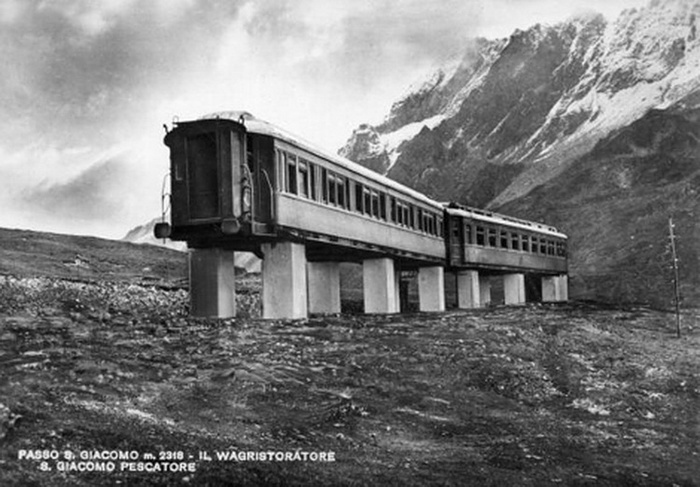 After World War II, the building was forgotten and probably used as a refuge for people trying to escape to Switzerland and later destroyed.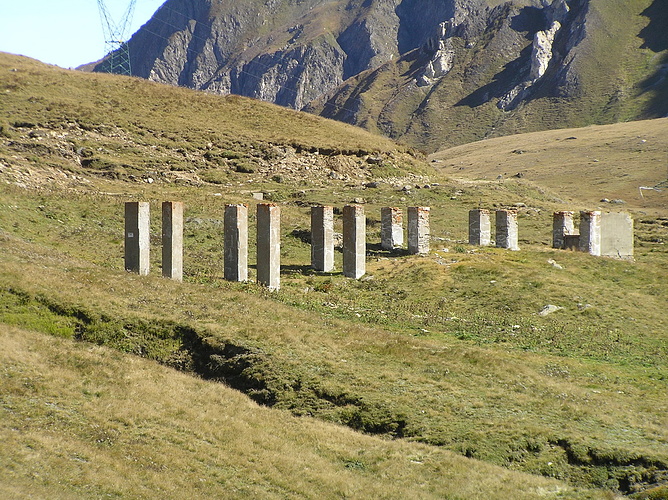 Today, you can still find the train wagon's pillars still standing.
Found on Socks Studio.
10. A Complete List of England's Lost Country Houses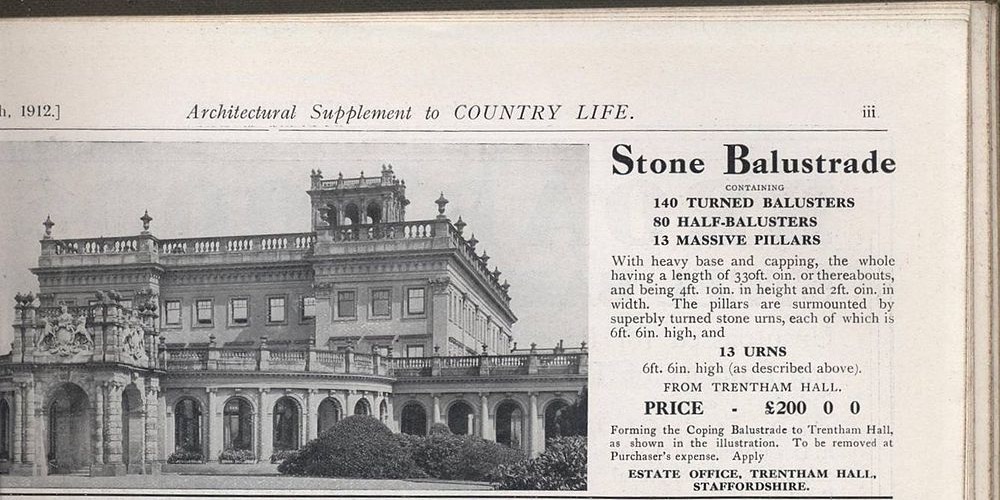 When Trentham Hall was demolished, the roofing balustrade and urns were peddled for £200 in the local newspaper.
As many as 2,000 notable English country houses have been lost since 1800. The Lost Heritage website is a tribute to their beauty and history.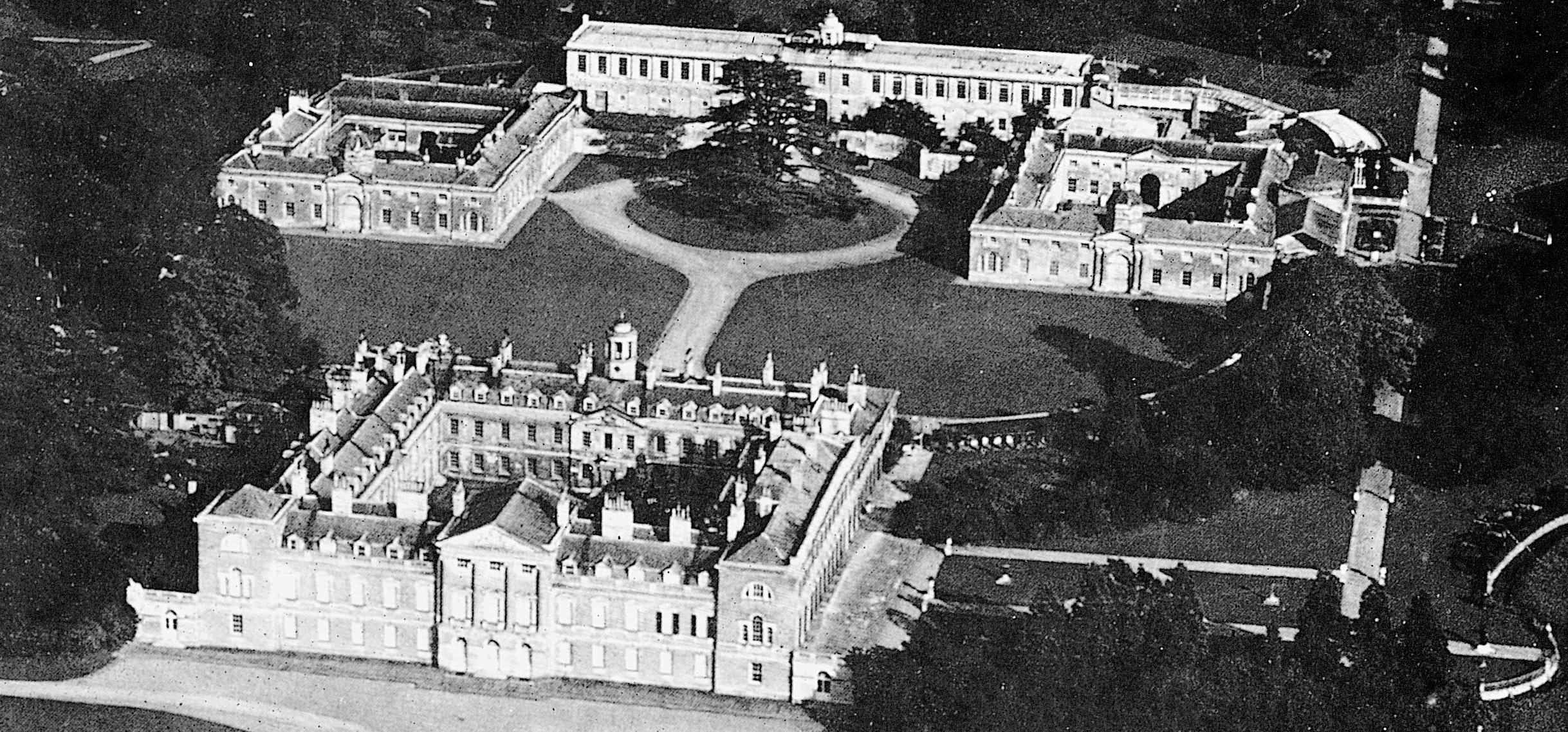 Until the 1970s, the greatest danger was that there were few legal limits as to what the owners did with their properties. Houses which had been passed down through many years, and the associated family collections, could be lost within a generation. The reasons were varied; demolished due to financial difficulties as agricultural or mining incomes fell or due to heavy inheritance tax demands, urban or industrial development blighted others, lack of use, fire, requisitioning during WWI and WWII, or natural threats such as dry or wet rot.
Here is the complete list of Lost English Country Houses, (with links to images). There's also a list of houses at risk. Discover the full Lost Heritage site here.
11. These Impressive Gowns going up for Auction this Month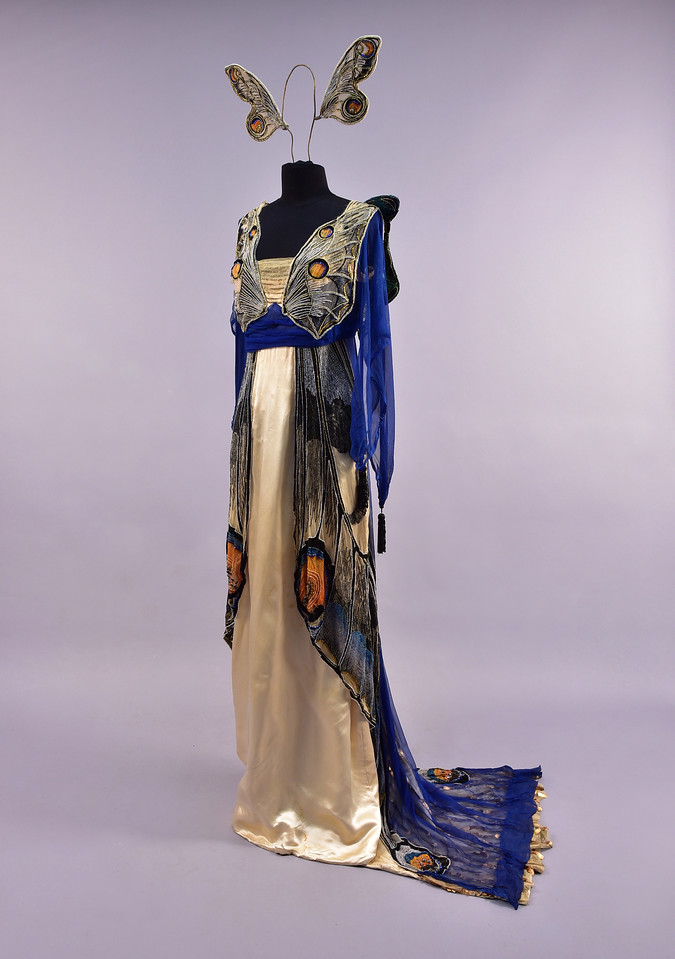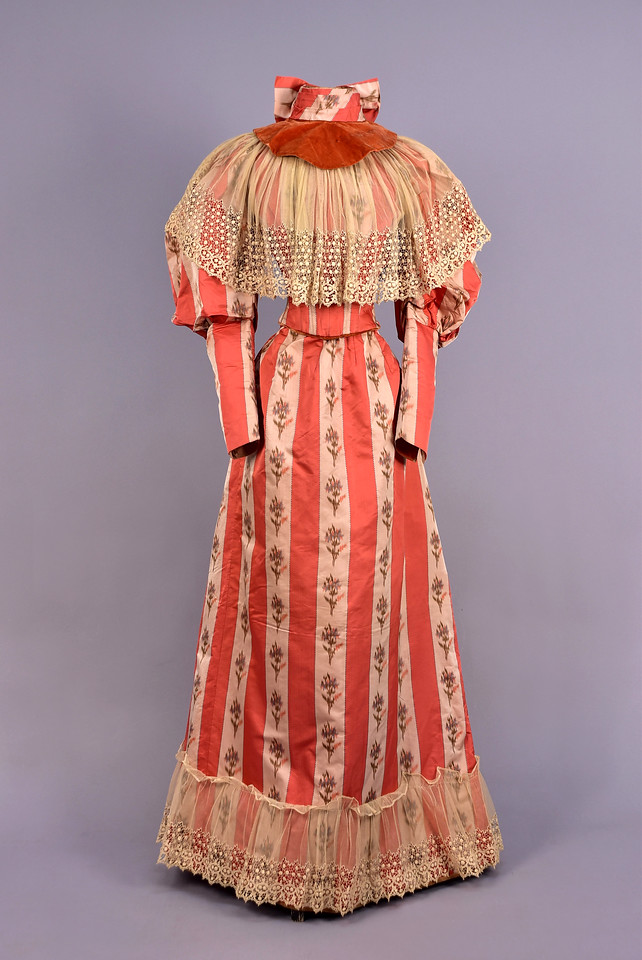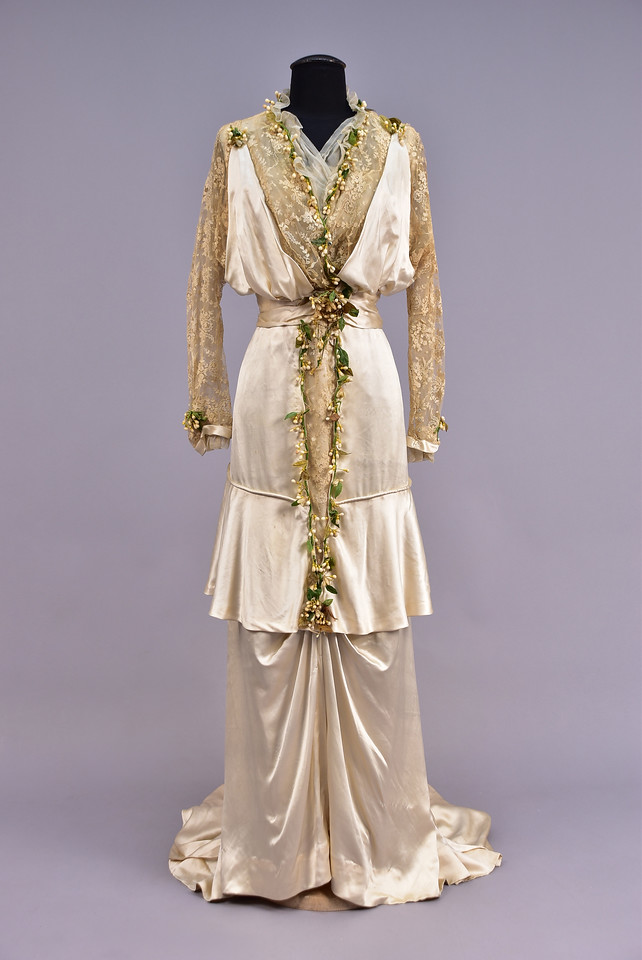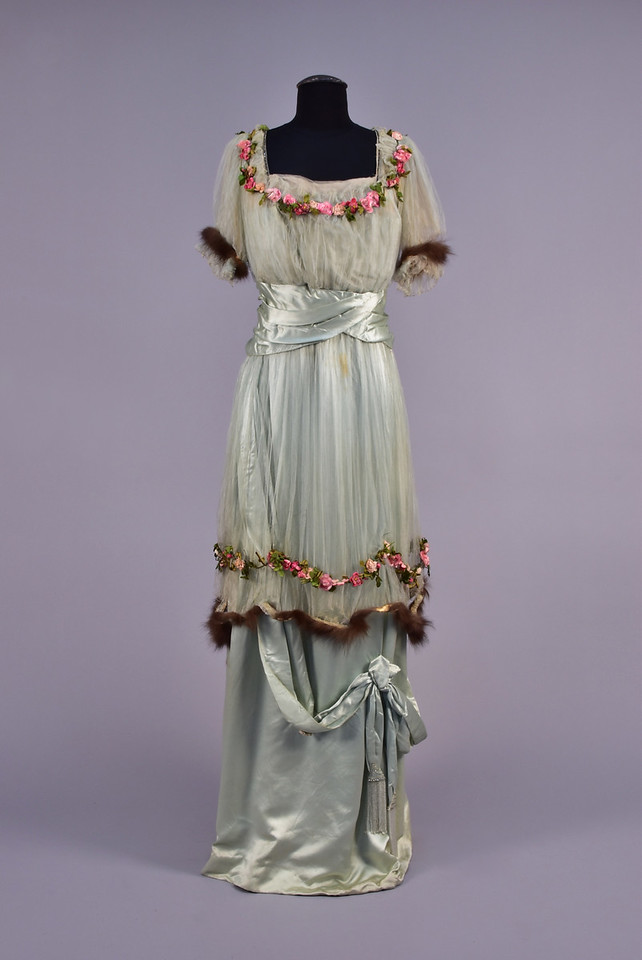 A sale of Early Clothing 18th C – 1929 by Charles A. Whitaker Auction Company, takes place Friday and Saturday April 28th & 29th, 2017. Full listing found here.
12. How Disney's Cartoonists had Cuteness down to a Science
Animations by Preston Blair, who worked for Disney, Tex Avery, MGM and Hannah Barbera. The above page is from this animation book on his animations. Found on Reddit.
13. Since 1938, this hotel has employed a dedicated coin washer to shine the coins of its guests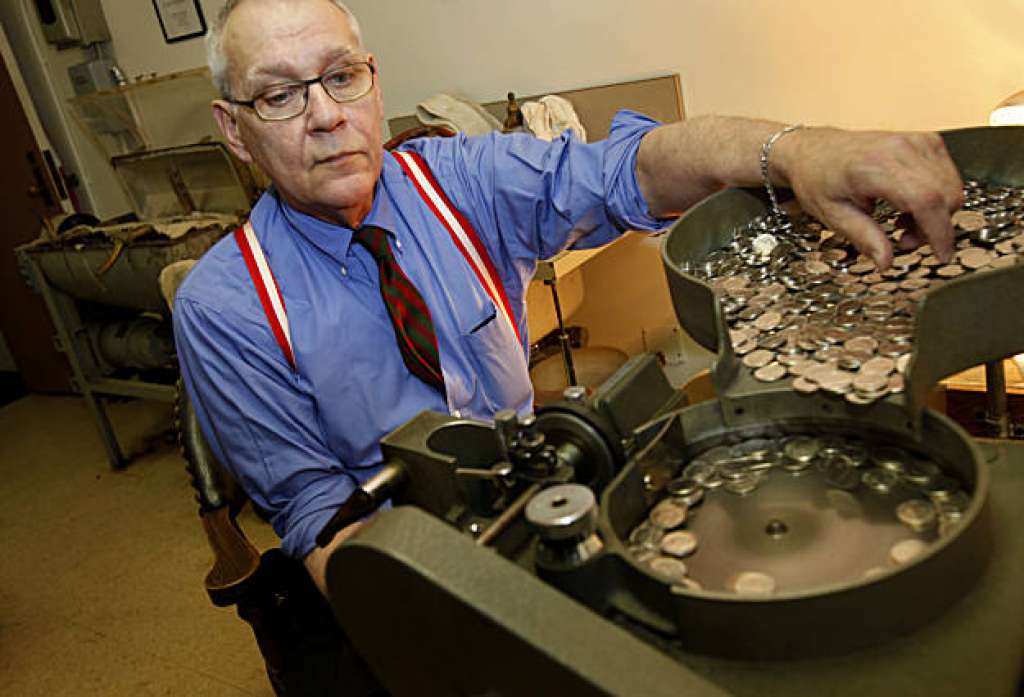 It's believed the St. Francis is the only hotel to continue the practice, which started in the 1930s as a courtesy to guests. Money washing at the St. Francis began in 1938 when hotelier Dan London noticed that coins dirtied a woman's white gloves.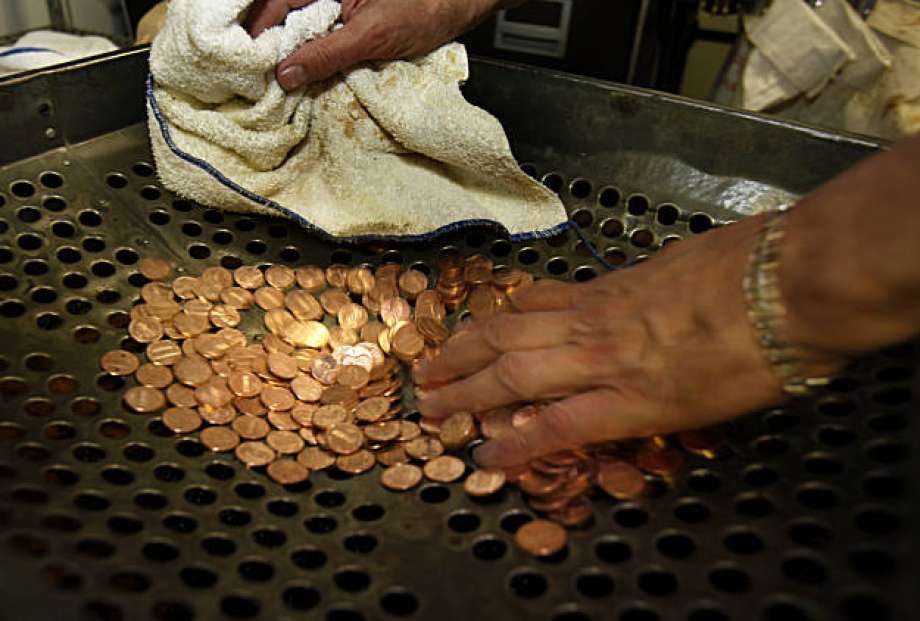 All the coins the St. Francis acquires through its cafe, restaurants and bars – all of it tarnished by the grime of the outside world – has made its way through the cleaning closet before it leaves the hotel bright and shiny.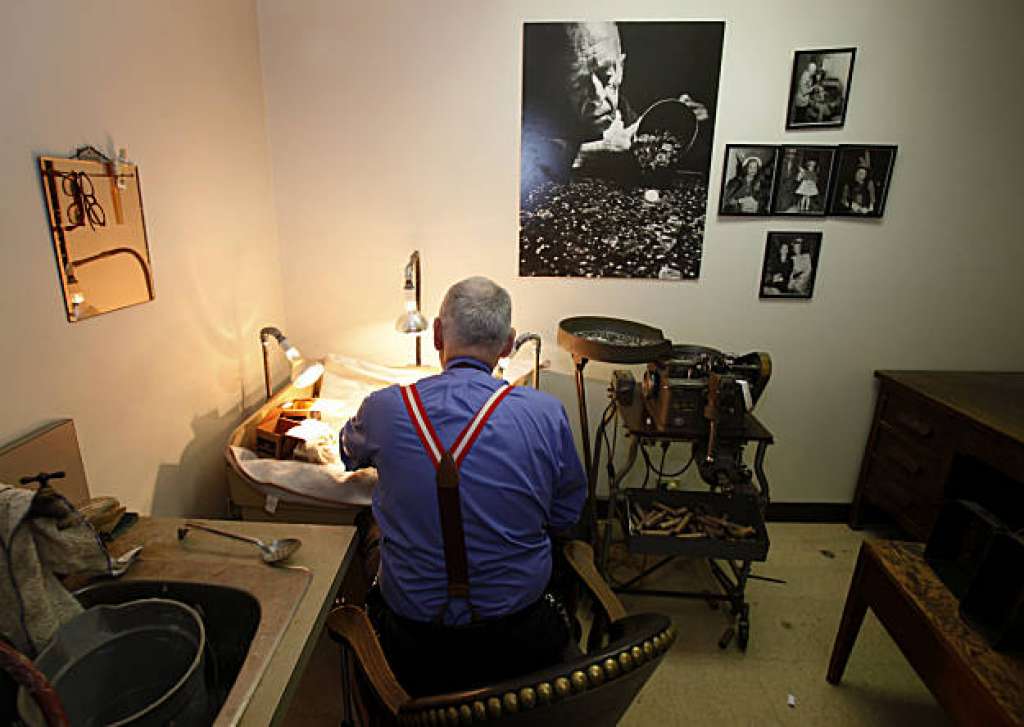 In a small, windowless room in the bowels of the Westin St. Francis hotel on Union Square, Rob Holsen washes the hotel's money. Three times a week, Holsen soaps, rinses, dries and rolls money. He estimates that $1.5 million in spare change has passed through his hands in the past 20 years.
Story found on SF Gate.