A microcosm of secrecy, high-society, and spookiness mingles behind a black gate, warning voie privée (private road) on Avenue Frochot in Pigalle. This dead-end street, inaccessible to the public, hides fairytale neo-Renaissance villas behind wisteria trees and rose bushes.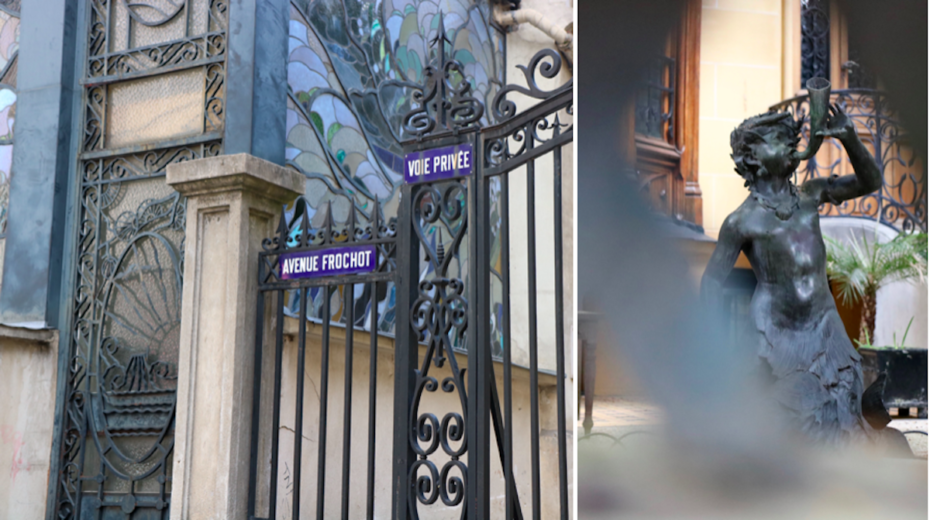 Marked by an elaborate stained glass window of an old 1930s cabaret to the left of the entrance, the street locks away even more secrets. I had to know them, from inside. Befriending a resident after being chased around by their dog, I managed to escape the surrounding noisy streets to better understand those who must punch in a code every time before entering their own street.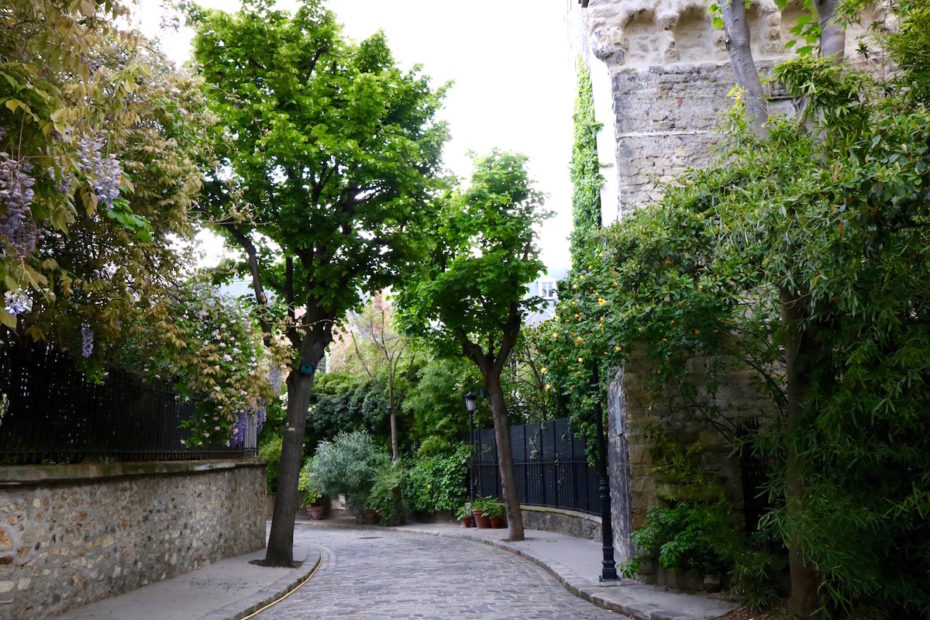 Developed in the early 19th century, Avenue Frochot became an important location of visual and performance art history when mansion no. 4 turned into one of Paris' most important salons. Apollonie Sabatier, a courtisan called La Présidente by her close friends, was a bohemian muse who hosted nights of refined taste and art there. Gustave Flaubert and Théophile Gautier regularly visited to write about her. Rumor has it that she even inspired Charles Baudelaire's work Les Fleurs du Mal.
She was surrounded by a beau-monde of neighbors. Gypsy jazz guitarist Django Reinhardt once lived at villa no. 6, later neighbouring Jean Renoir at no. 7, and then Alexandre Dumas, Victor Hugo, Gustave Moreau and many others on this stirringly calm, uphill street. Perhaps this harem of men just wanted to be closer to the irresistible courtesan … and never too far from one her legendary parties.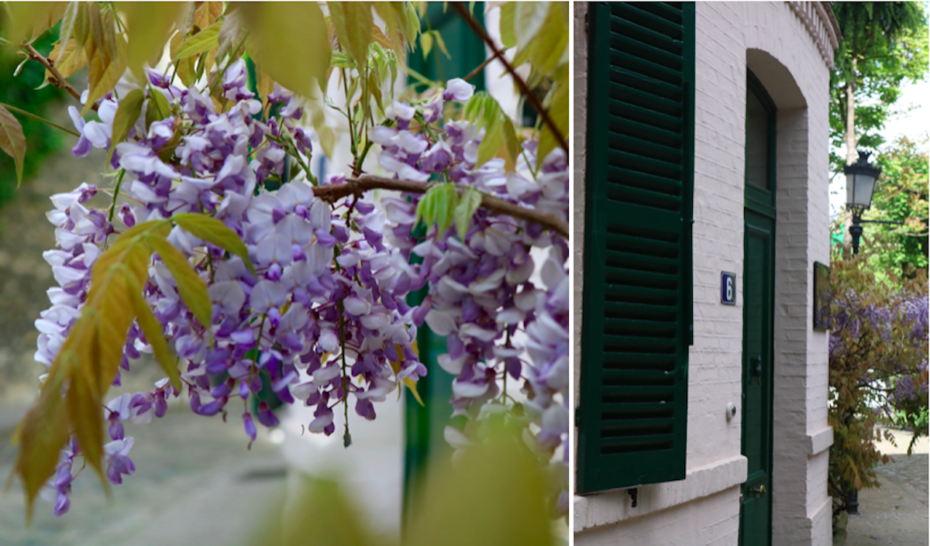 The story of a 19th century haunted villa no. 1 makes Rue Frochot even more particular. This neo-Gothic mansion seduced each of its owners with its baroque wooden decoration only to bring misfortune every time.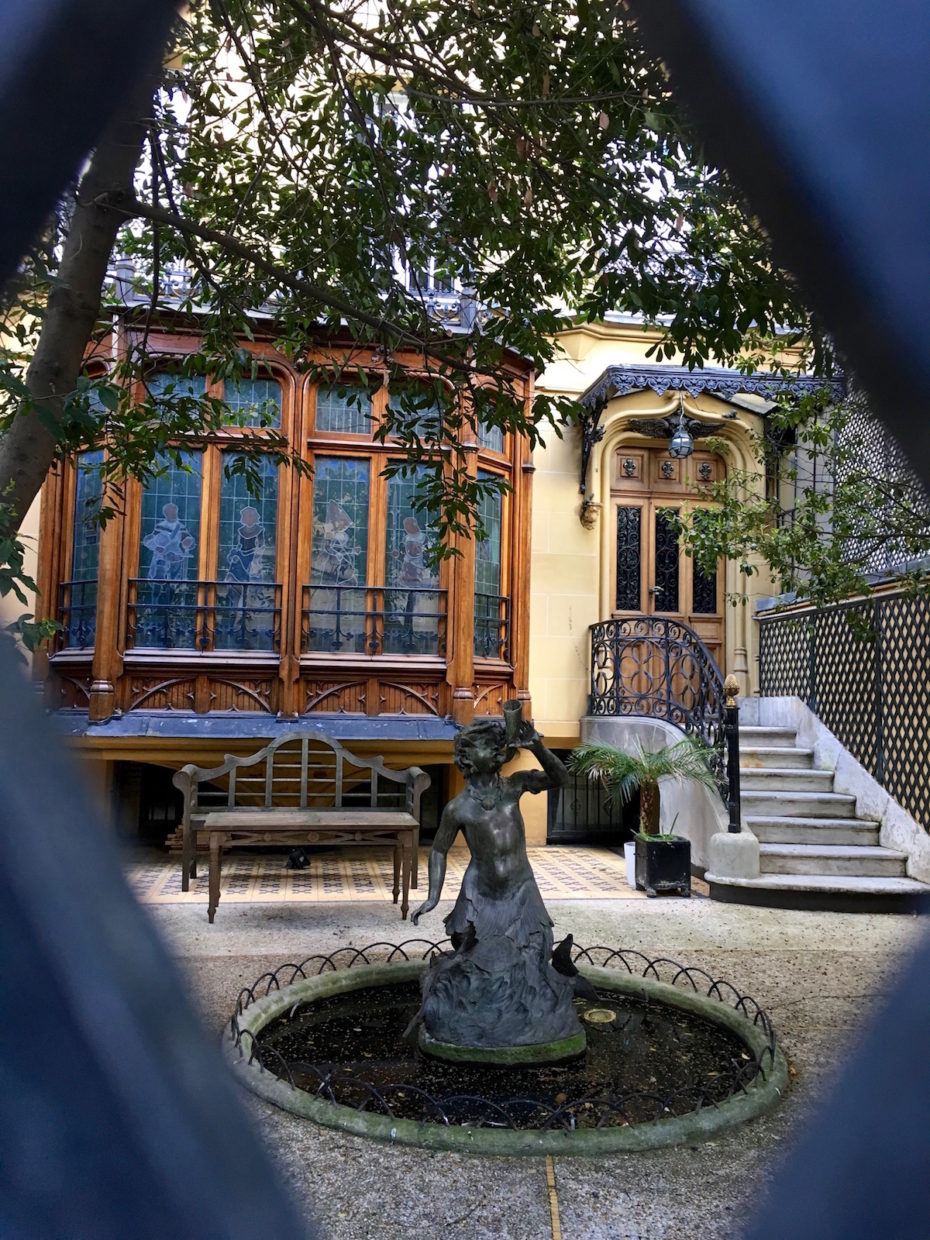 First, composer Victor Masse died there paralyzed in bed and then theater critic Matthieu Galey died in the same manner. By coincidence or curse, the villa was supposedly cursed after a maid was stabbed on the stairs of the home. The murder was never resolved and so the soul of the woman still prowls the halls. The villa is now covered in greenery, with a fountain littered with leaves and a fallen birdhouse in the garden. A doctor who is well amused by such ghost stories lives there, but he still only moved in after the house had been exorcised by a priest.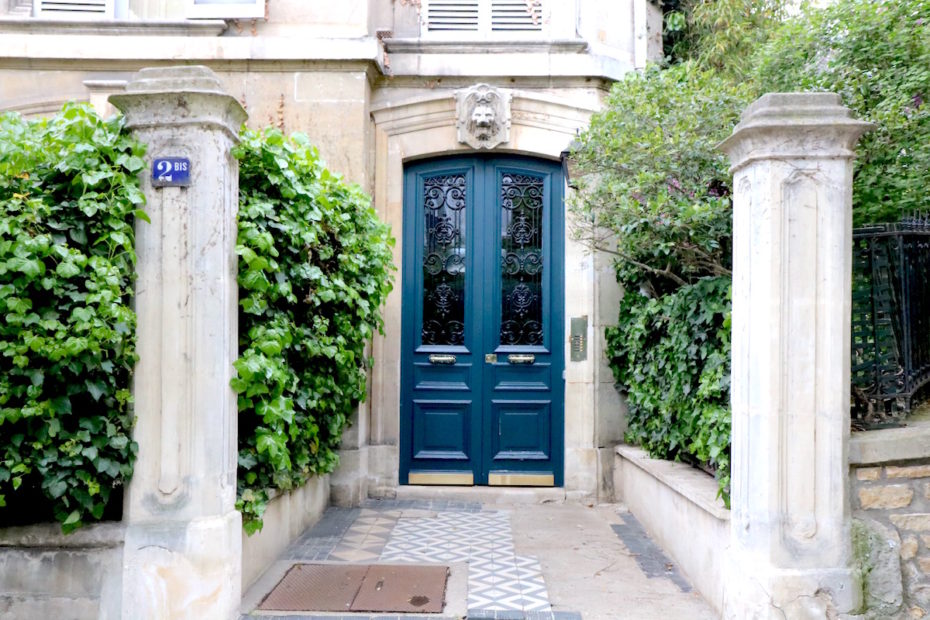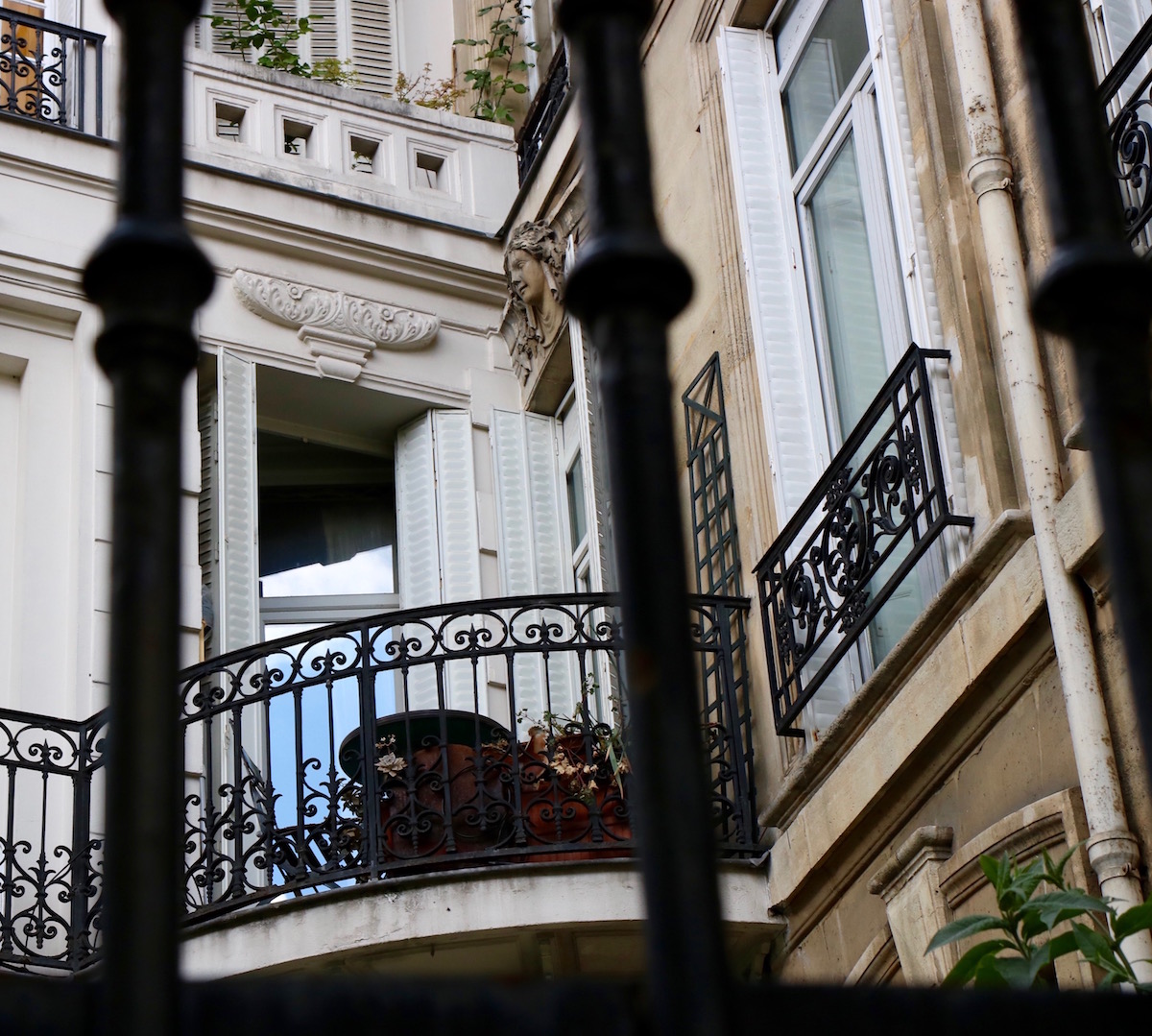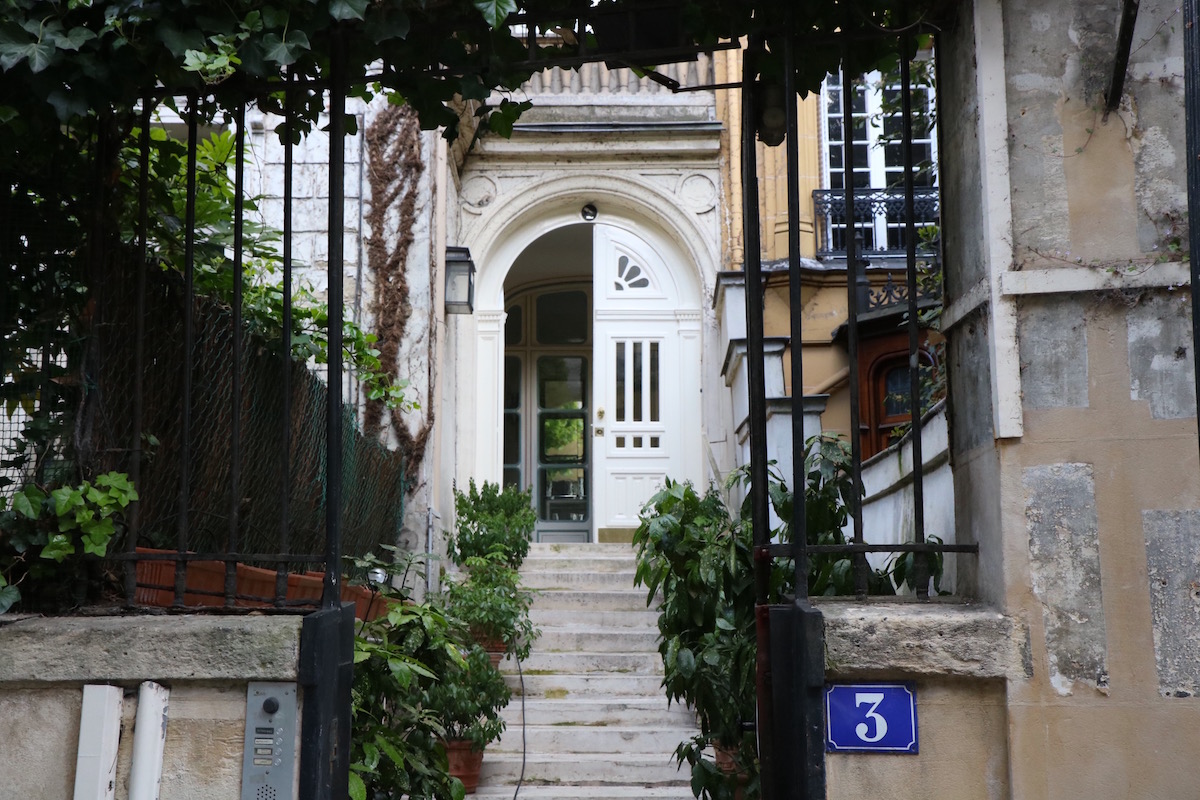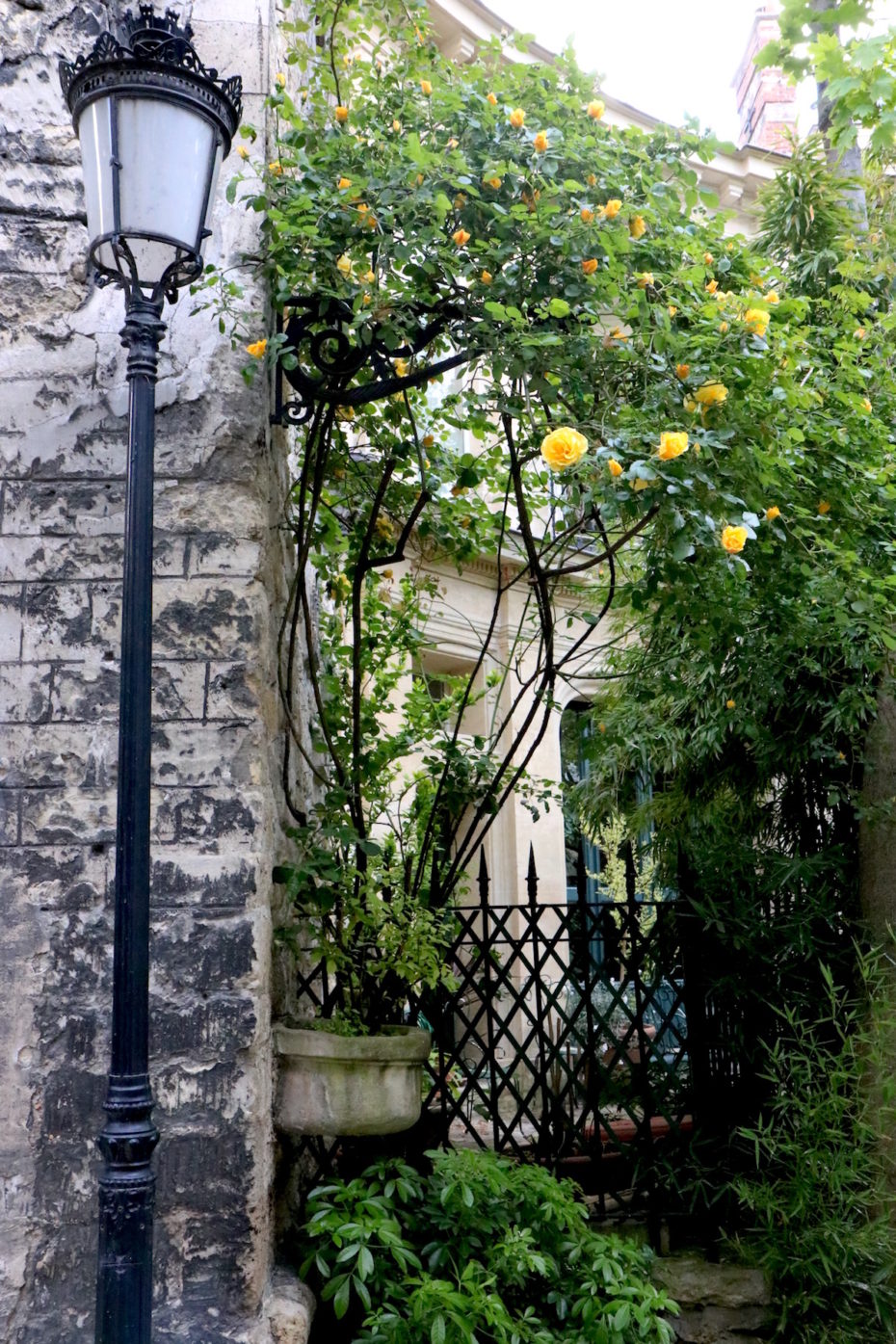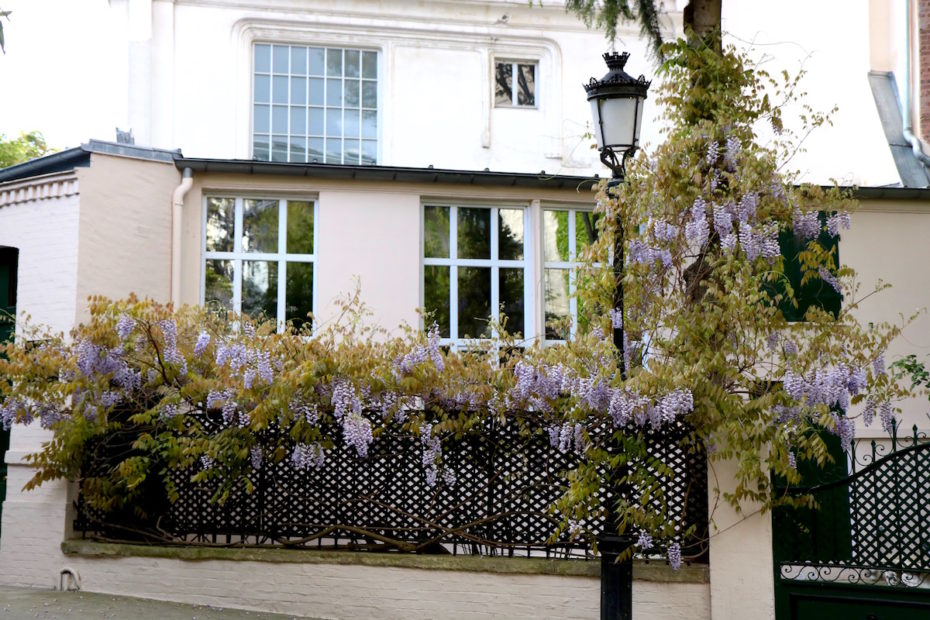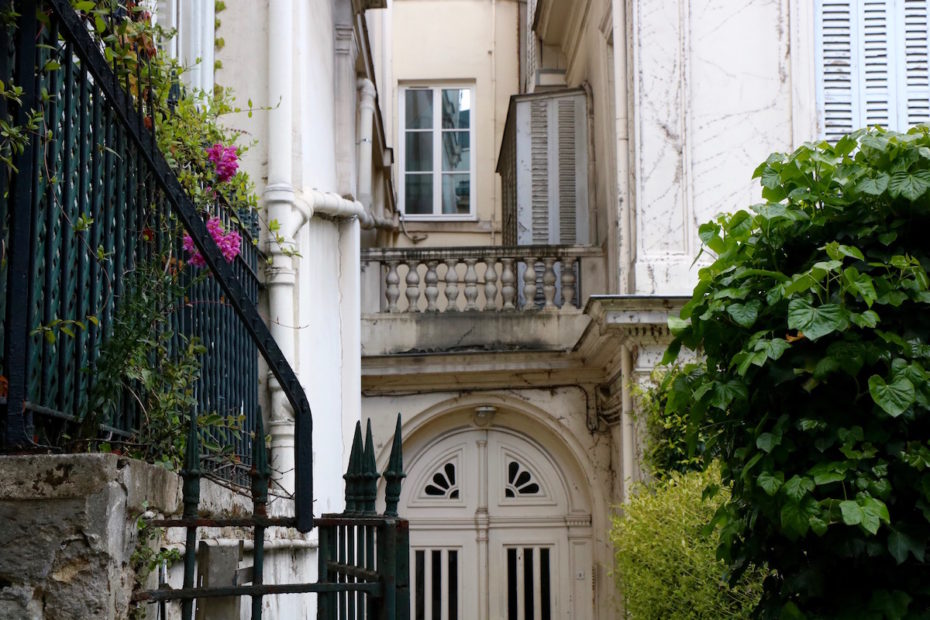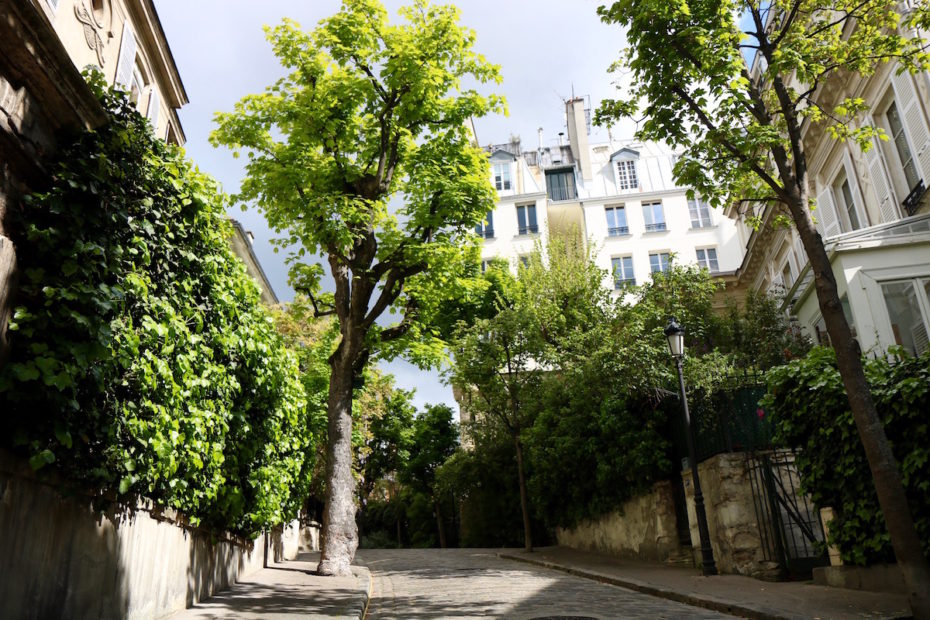 In this world of high-class privilege, the lucky that few that live here all know each other and don't hesitate to salute even a stranger on their street. If you manage to kindly ask a resident to get behind the iron gates, pretend to belong, and without disturbing its peace, wander around accompanied by singing birds.
Hungry for more Paris?
The updated edition of Don't Be a Tourist in Paris
is now available.Or become a MessyNessy Keyholder to gain access to our
Travel eBook library
and a direct line to our
Keyholder Travel Concierge
to plan your perfect trip. Need help planning a weekend in France? Need some restaurant recommendations for a remote village in the North Pole? We're here to help.