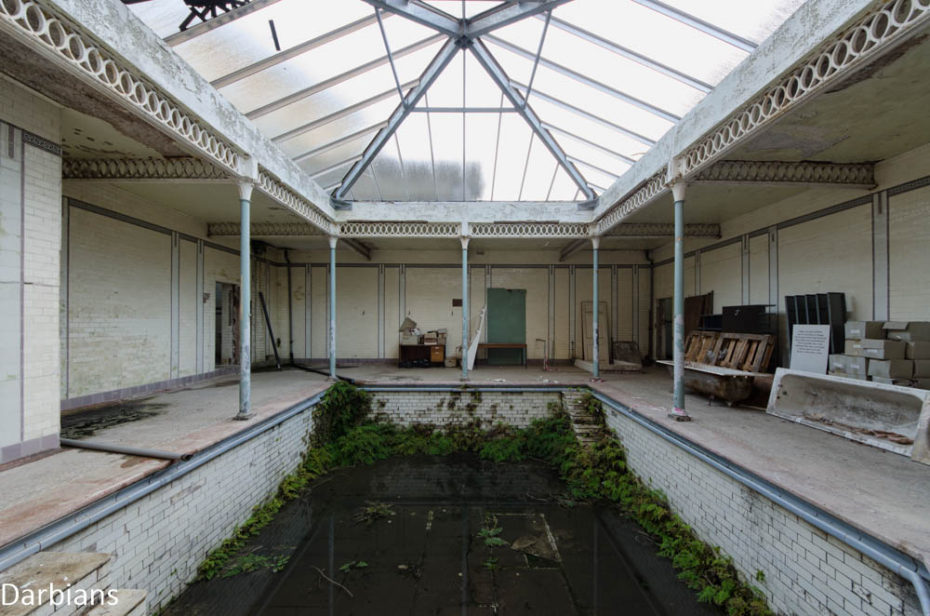 "We all stink. No one smells," were the alleged words of patron Saint Bernard when speaking of Europe's general hygiene in the Middle Ages. For about four or five centuries, the Western world suffered a hiatus in cleanliness following the great plagues, when people believed that it was actually dangerous to bathe. Water was thought to carry disease into the skin; pores nicely clogged with dirt were a means to block it out. During the 17th century, thought to be the dirtiest century in Western history, perfume was very popular, primarily so you wouldn't have to smell your neighbour. European aristocracy washed only their faces and clothes, feeling that bathing the entire body was a lower-class activity. The Victorians however, would change all that and revive the concept of spa-ing in Britain from a taboo act to the new vogue of the respectable class. The wealthy flocked to health resorts to drink and bathe in the mineral rich waters and get that annual health kick through invigorating hydrotherapy. But have you ever wondered what a Victorian hotel spa break would have looked like?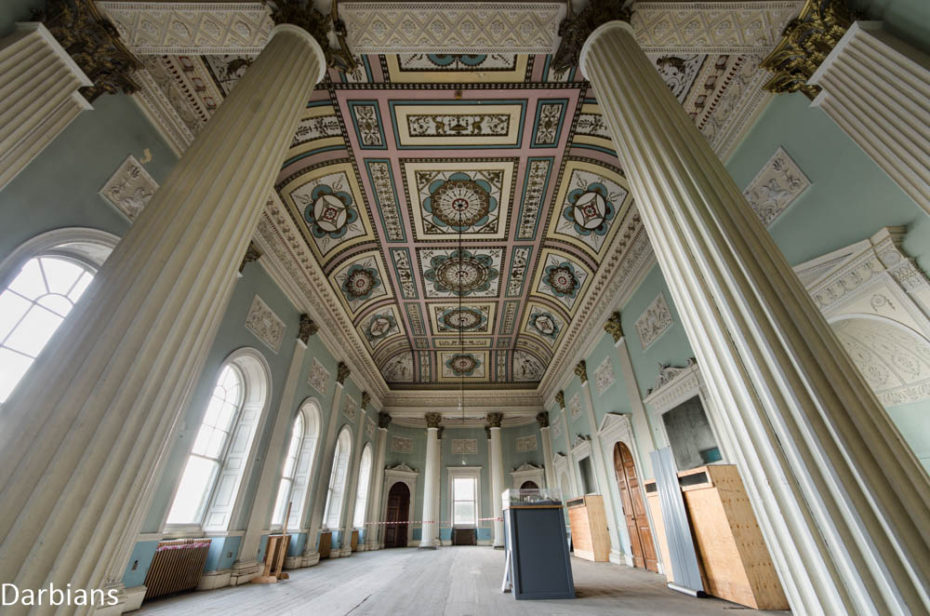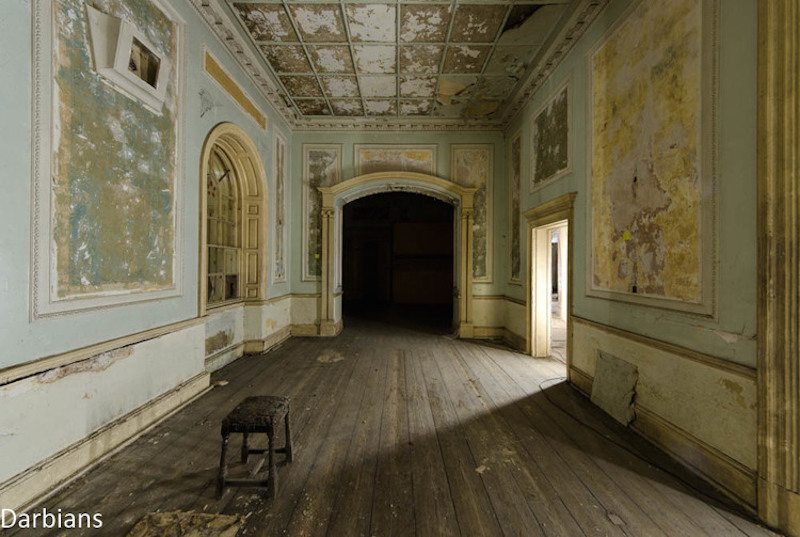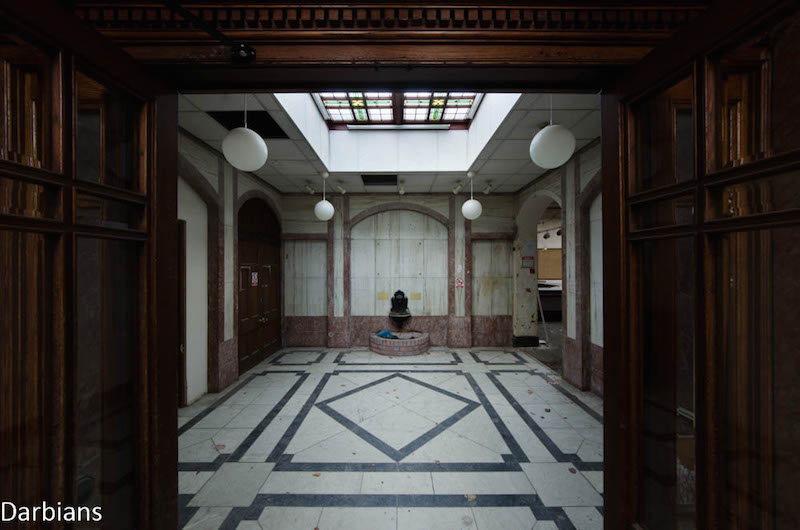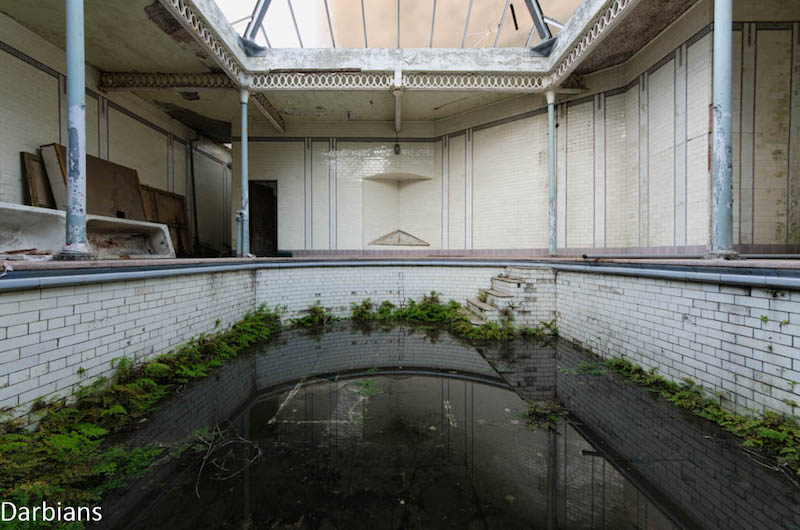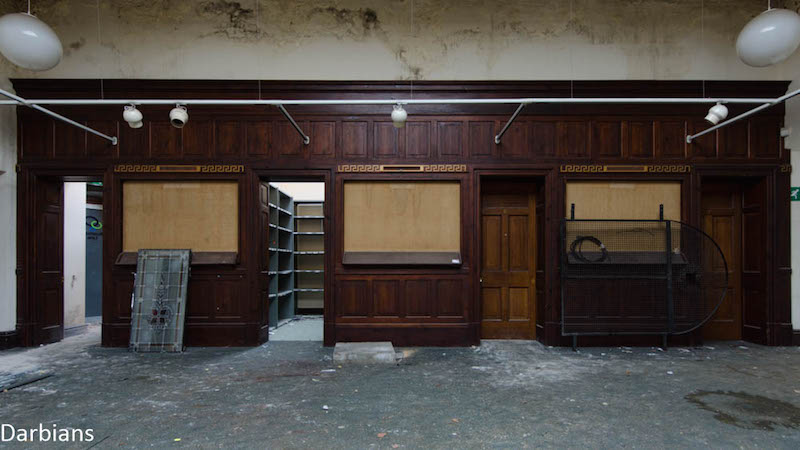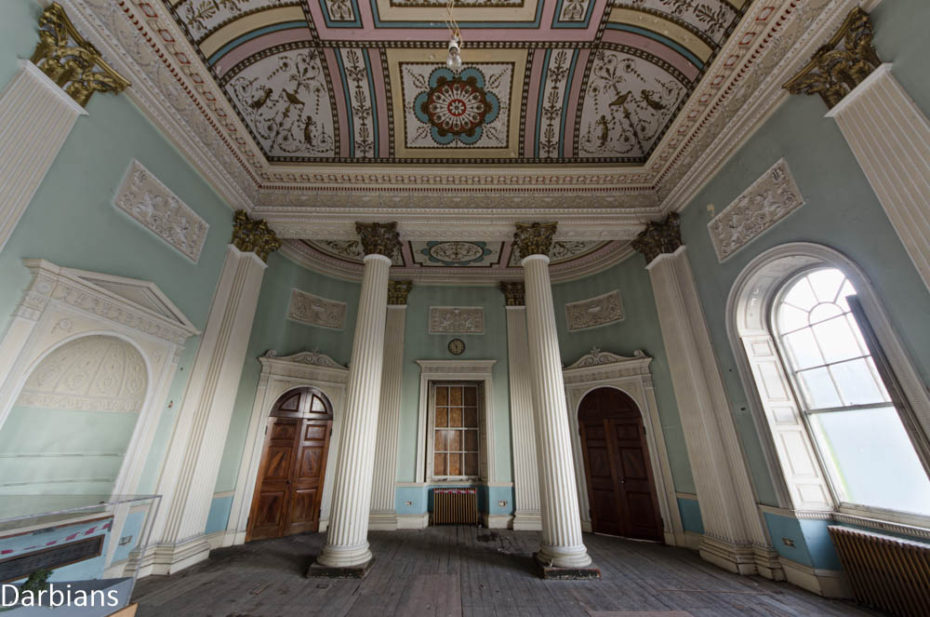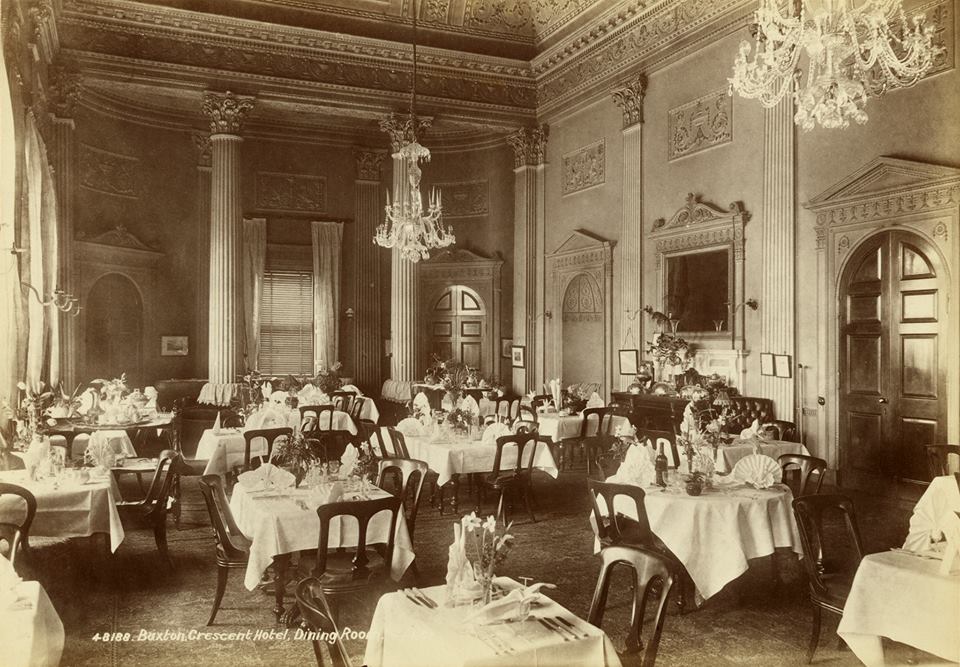 At Buxton Crescent, just south of Manchester, England, it's safe to say the experience was pretty grand. The centrepiece of the Fifth Duke of Devonshire's plans to establish a fashionable Georgian spa town in his county, Buxton welcomed Victorians who knew how to over-indulge by "taking to the waters". You can almost hear the chatter of pampered guests that would have filled the stunning assembly room, one of the few rooms of the spa's hotel which has remained in a relatively good condition since Buxton ceased its services as water treatment baths in the 1960s.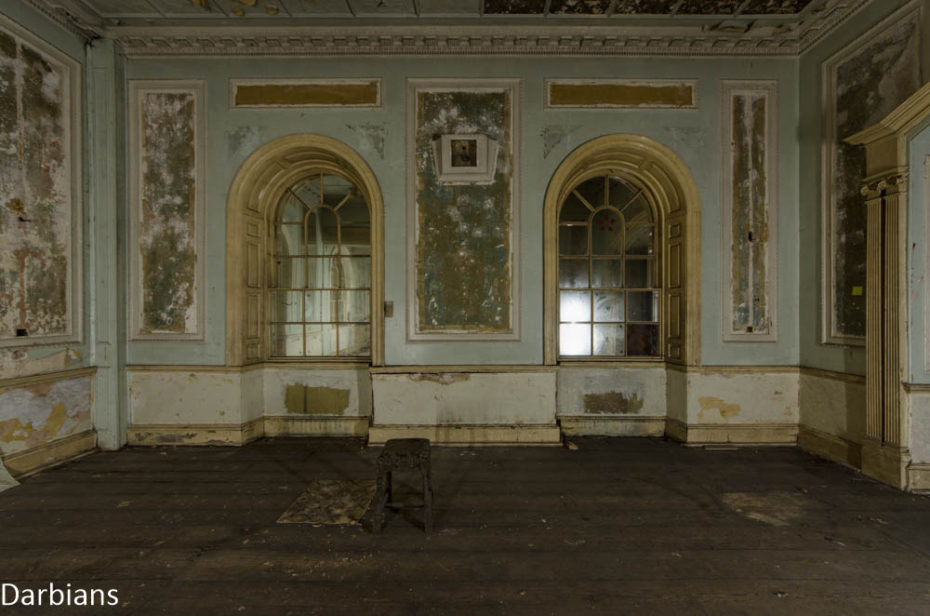 Built on the site of the Roman Baths, over a natural mineral water source, the spa was briefly used as the town's public swimming pool in the seventies, before losing its original purpose entirely, only to be forgotten and neglected for the next few decades.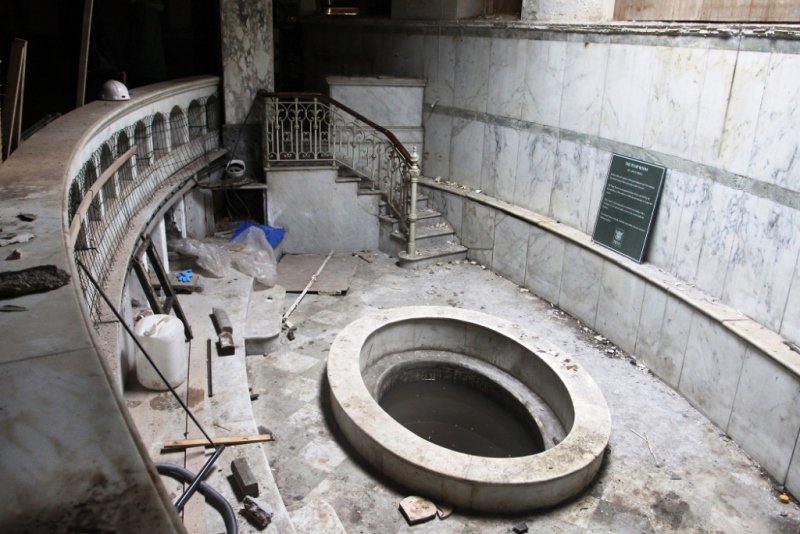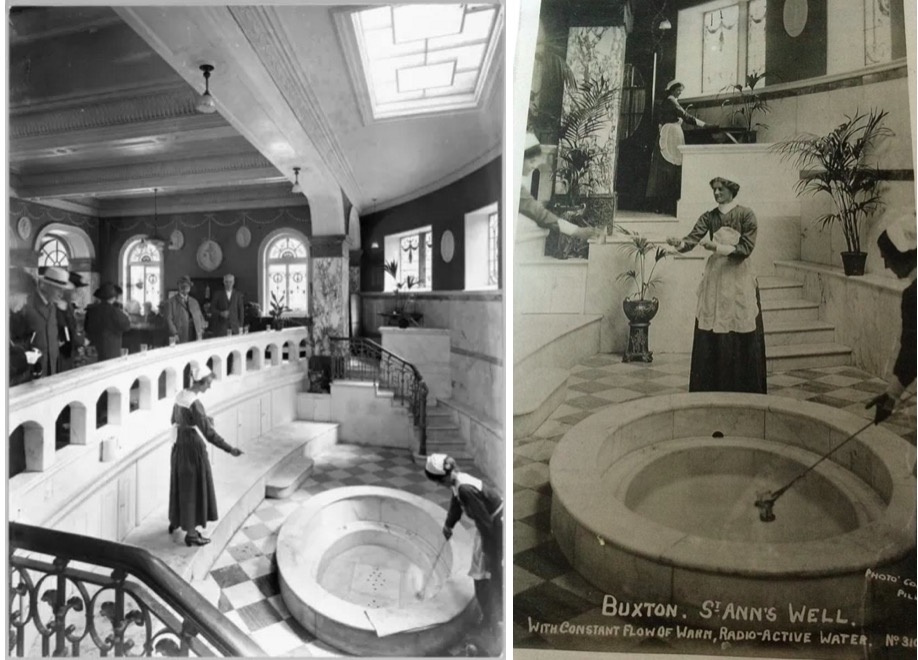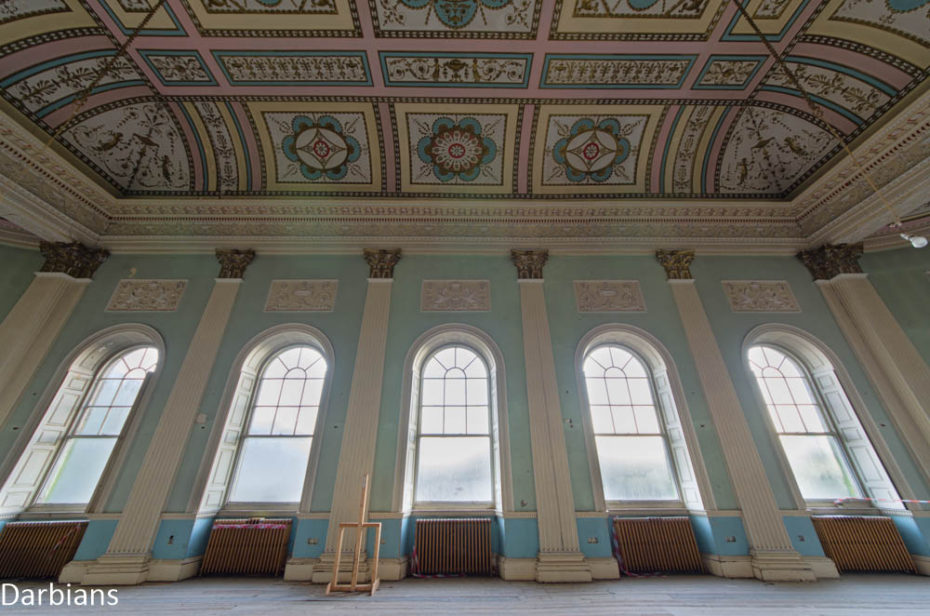 Urbex photograph Scott Darbian explored the Grade I listed building on a quiet day to go and have a gander at its beauty.
"Inside is a bit of a maze and it was a bit of a shame that the beautiful staircase was covered in plywood. I had forgotten what originally made me want to try and explore this building until I opened a large door and was reminded…"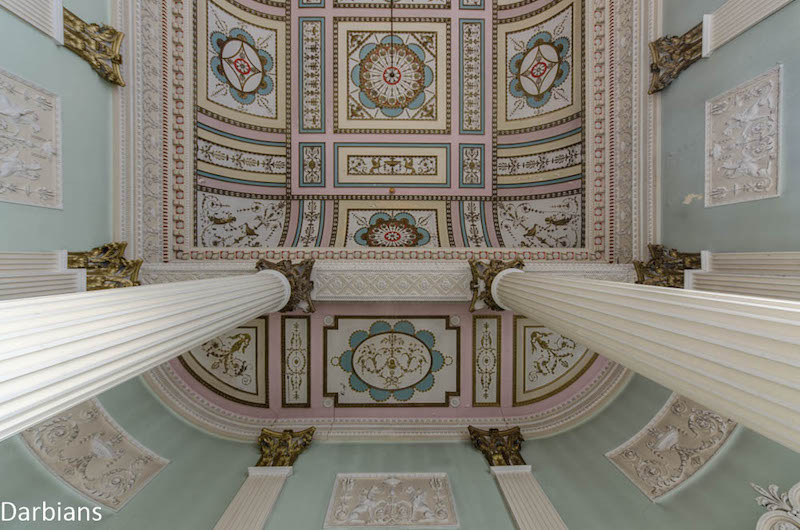 "I was welcomed by a huge room with grand pillars and an exquisite painted ceiling, my jaw dropped as I remembered why I decided to come here, The Assembly Room."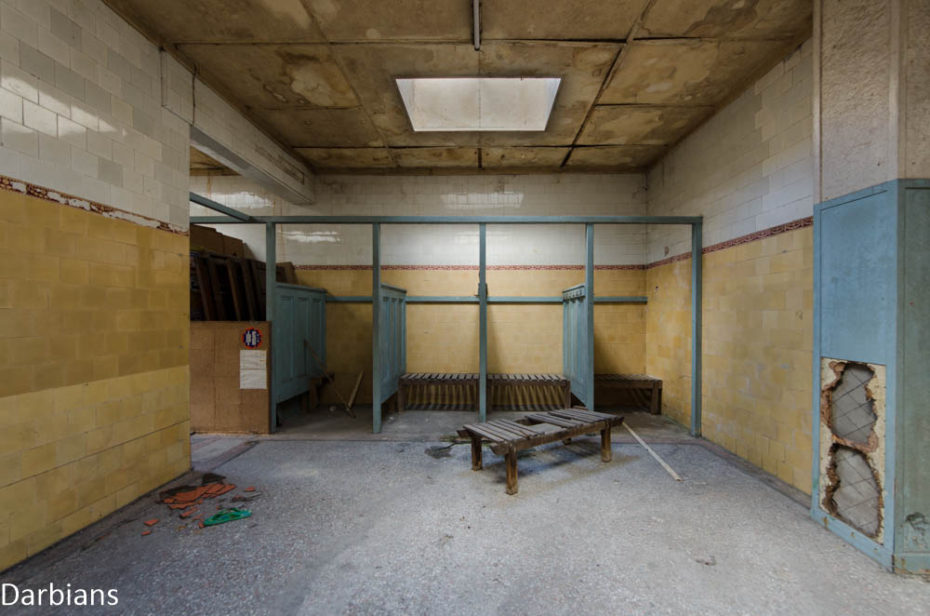 Happy news: works are currently underway to bring the Crescent back to its original status with investors developing a  80-bedroom 5* spa hotel occupying the majority of the Crescent, the Assembly rooms and the natural mineral water spa. While the works are, as you can see, far from complete, the Buxton Crescent and Thermal Spa project is now fully funded (estimated to cost over £46 million), has all of the necessary permissions and is soon to start its main construction contract on site.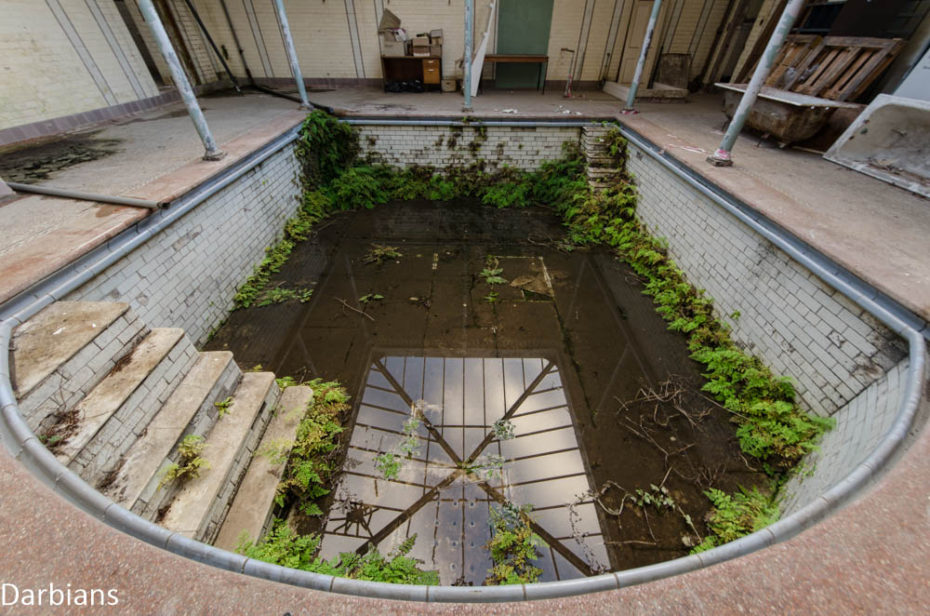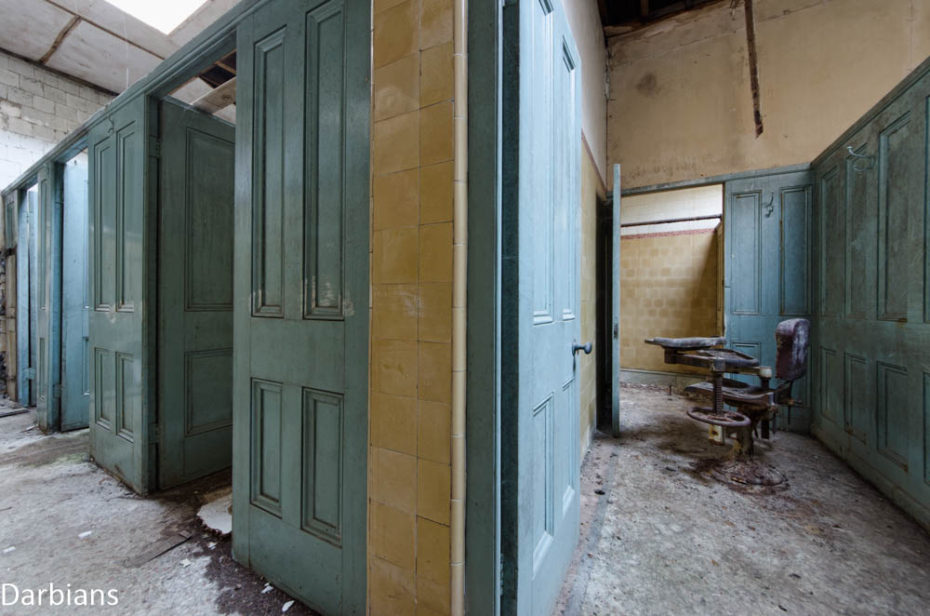 Take one last look at this wonderful building as she is (this video will give you tingles):

Keep up with the restoration of Buxton Crescent on the project's Facebook page.
Discover more urbex from Scott Darbian– I particulary recommend checking out his underground section.