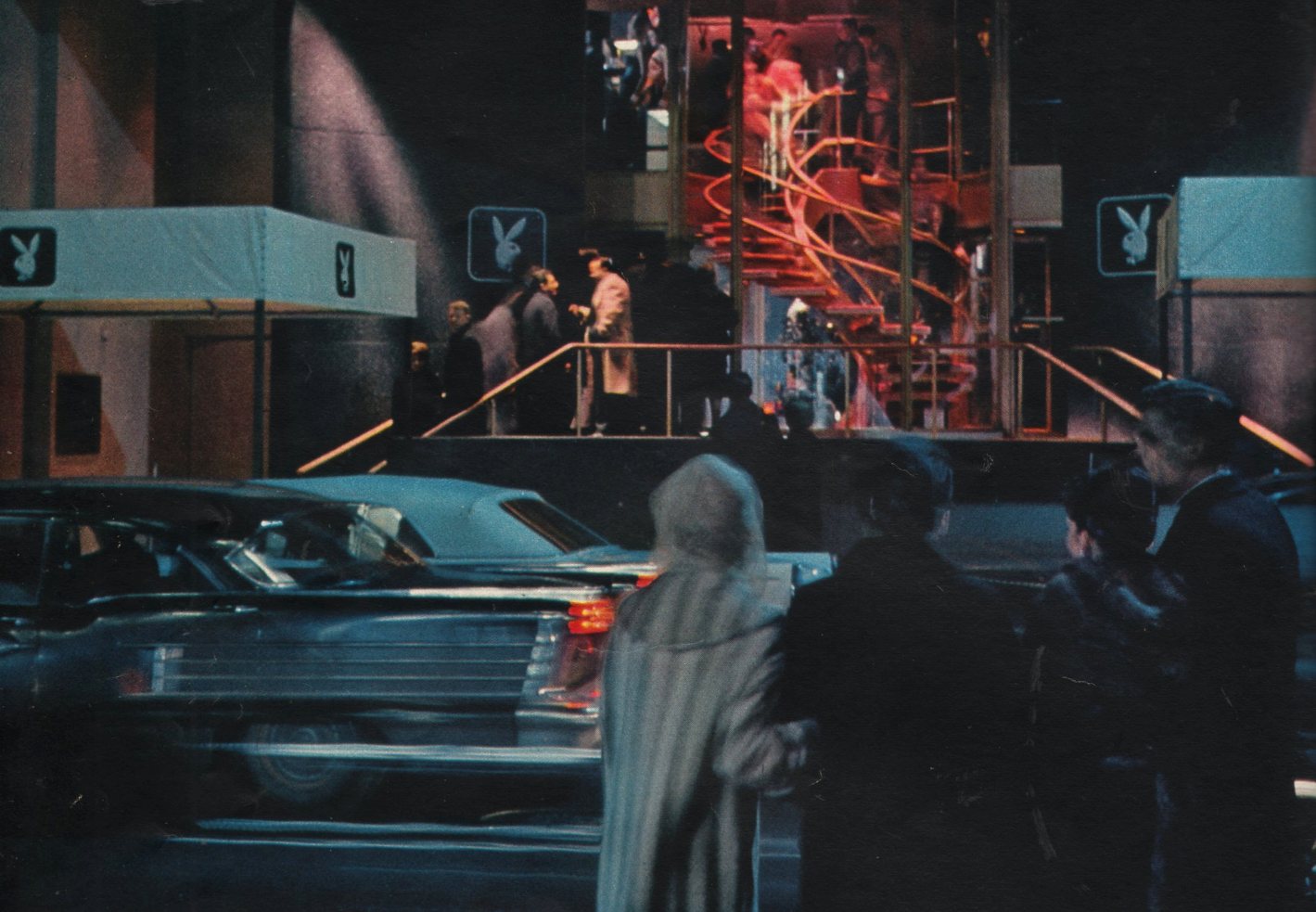 One of Manhattan's most secretive and infamous nightspots is about to return. Just over thirty years since it closed its glitzy doors– doors that once could only be entered with possession of an exclusive key – the Playboy Club, like it or not, is coming back to New York City.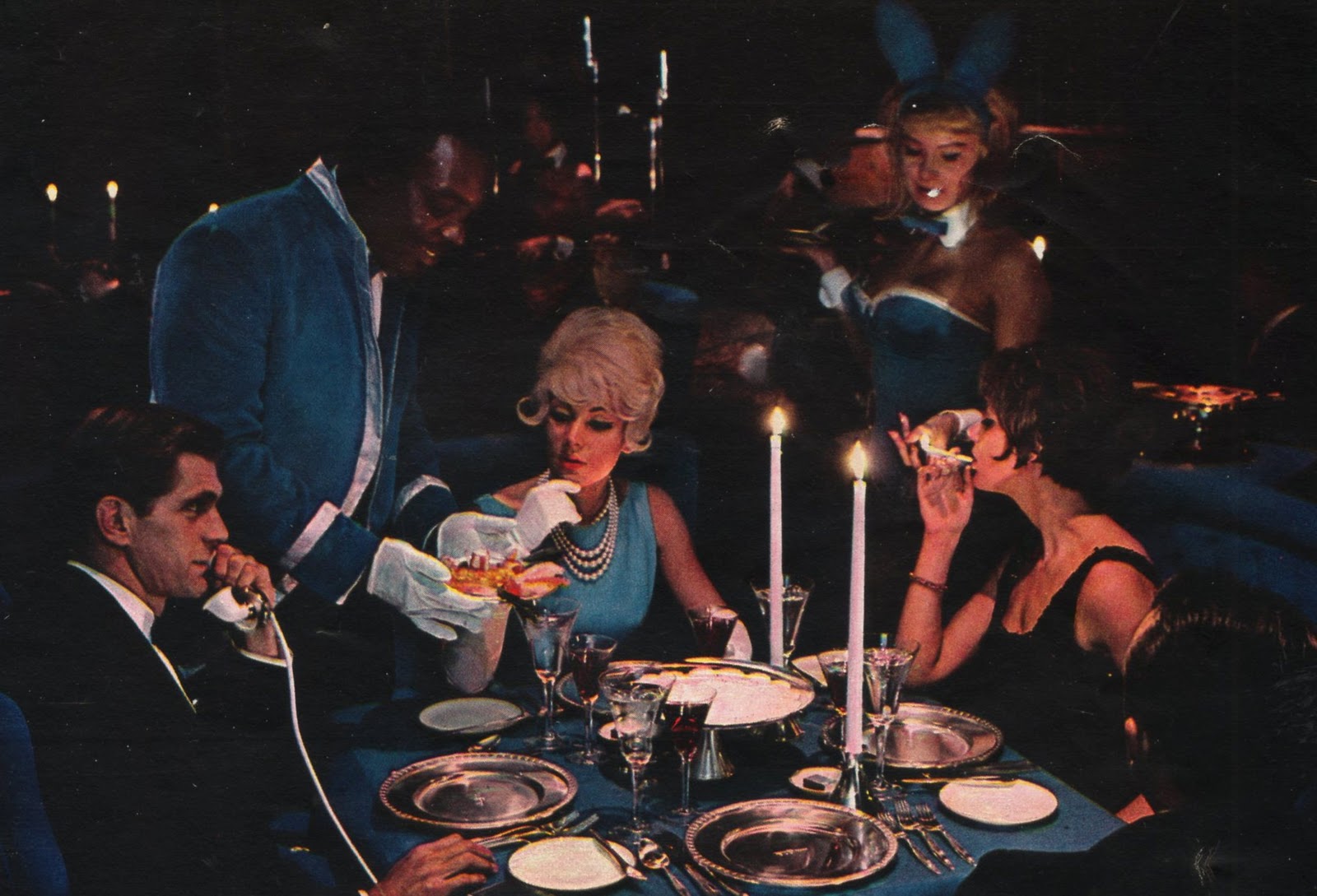 The old club had opened in the winter of 1962 on East 59th Street and Fifth Avenue, catering to the wealthy, cocktail sipping ad men of Madison Avenue. At one point Hugh Hefner was operating over 40 nightclubs and Playboy themed resorts all over the world. But as his clubs, with their rabbit eared Bunnies began to fall out of favour, they began to close one by one, with New York calling time in 1986.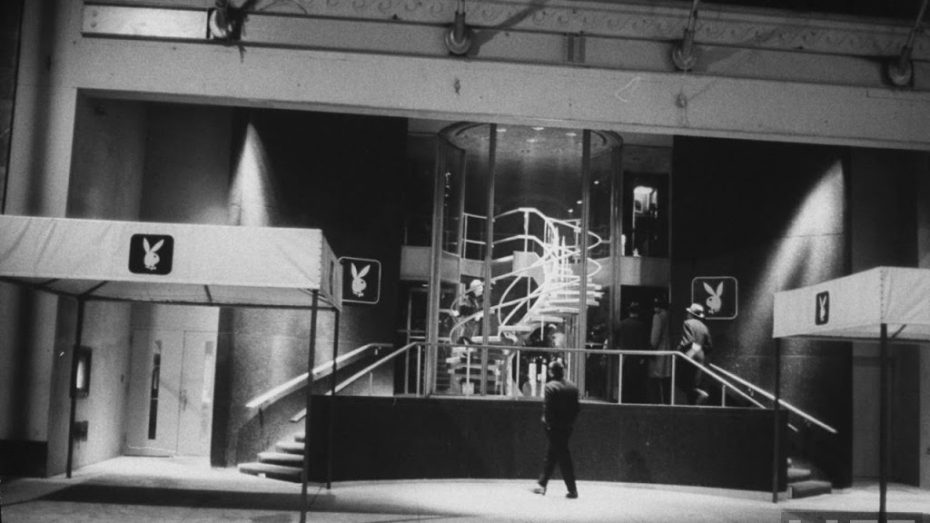 But this autumn, the Cachet Boutique Hotel on West 42nd Street, will once again be home to the iconic, although not without controversy, Playboy Club. And who better to give us the inside scoop, than someone who once walked its glamorous floors, albeit in five inch heels. We caught up with a former Playboy Bunny, Bobbie Walters to talk about all things swish, swanky and rabbit eared swizzle sticks.
What was your connection with Playboy?
Barbara (Bobbie) Walters: I worked in the New York and Miami Playboy Clubs for five and half years, but I preferred the NY club absolutely. It was pure magic and fantasy. When you walked inside that club, you left the outside world of worry and tribulations. Every minute I spent there was fun. I loved wearing that costume…everything. New York is New York.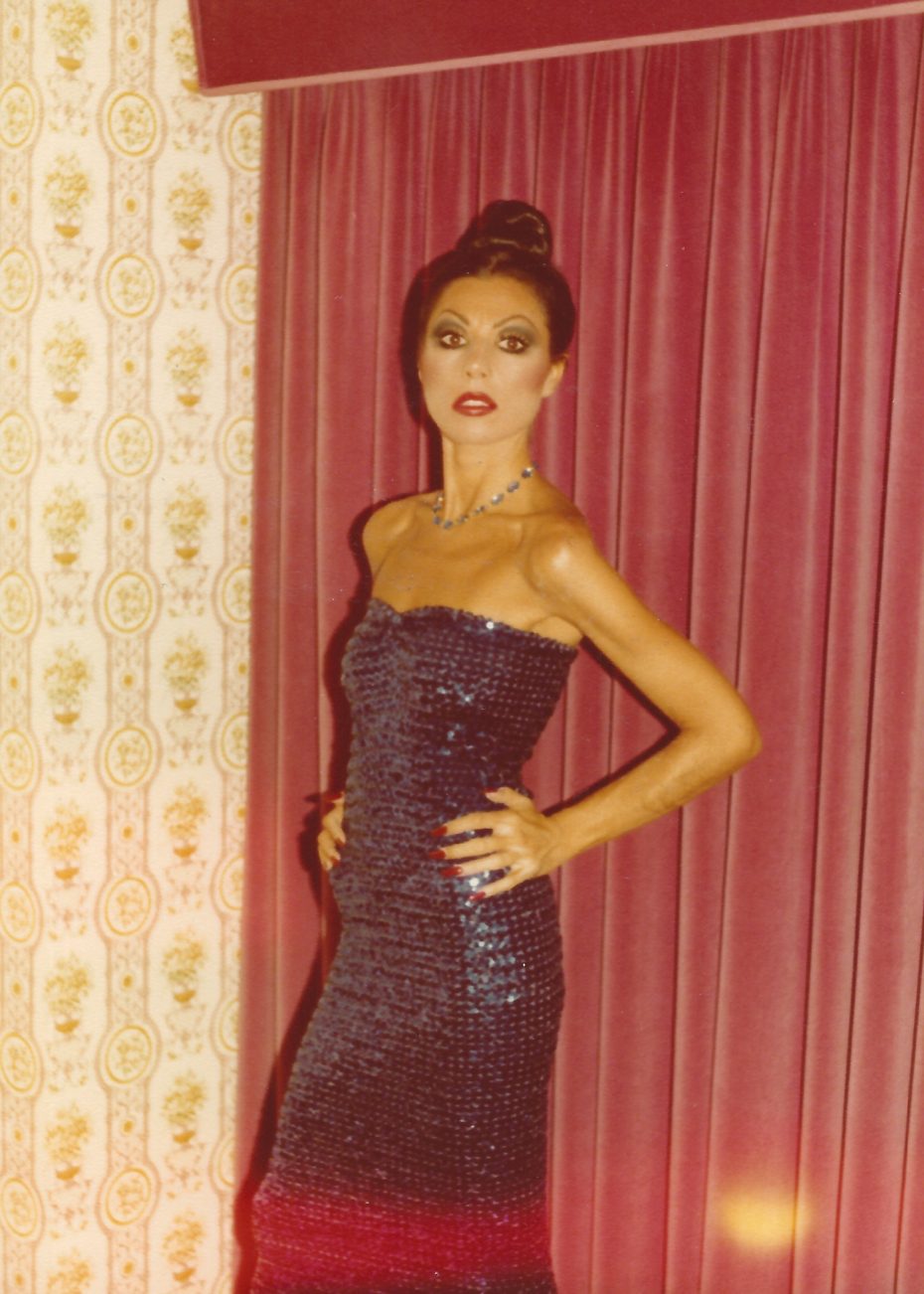 Want made you want to become a Bunny?
BW : I had been working as a go-go girl in the 70s discos, but I wanted to be an actress and I was out in Arizona doing bit parts in movies, but after a while I realised it was going to be hard. I came home and I was very depressed. Living in New Jersey in the winter is like living in hell! I went with my friends to a little coffee shop and on the way out was a Playboy magazine, and on the cover was a bunny. And I looked at it and said 'that's what I'm going to be.' I was twenty one.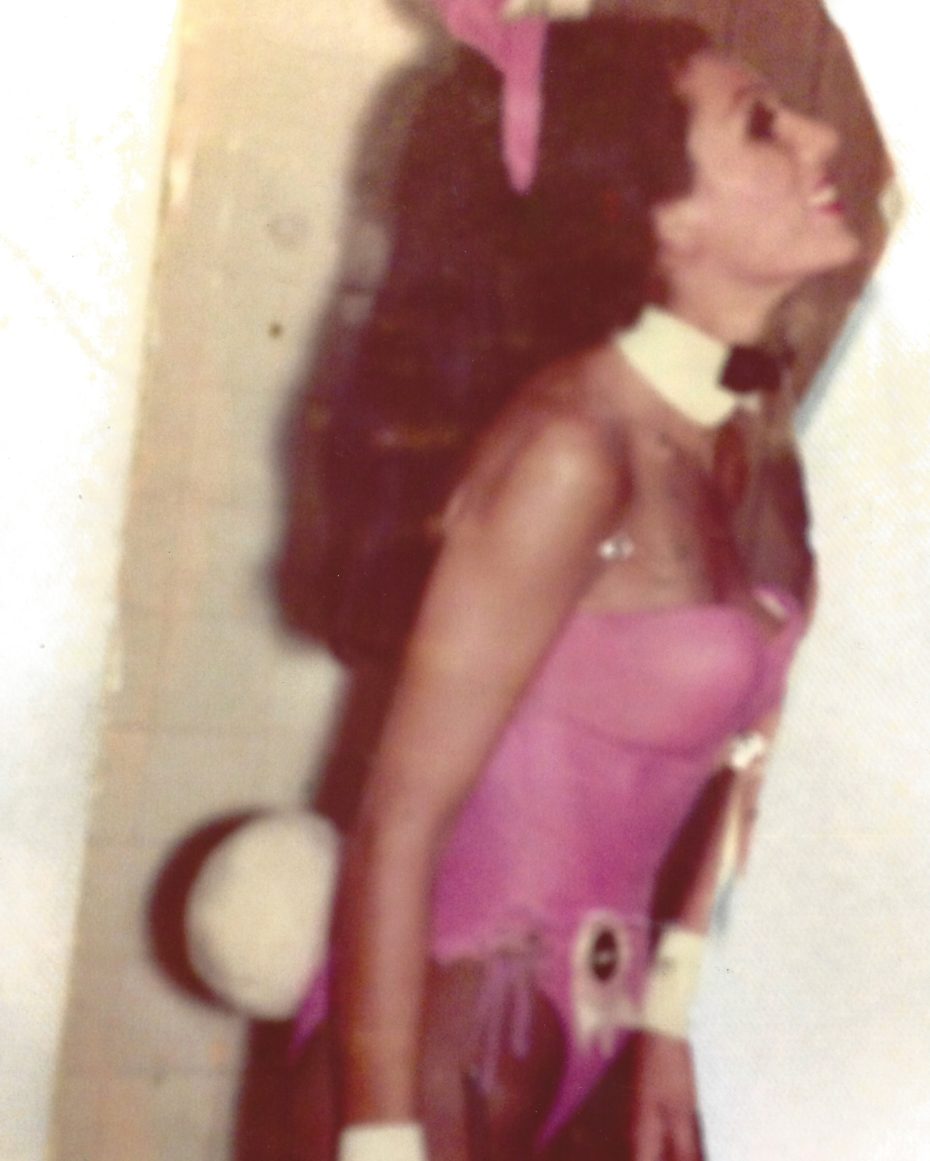 And how did you actually come to wear the Rabbit ears?
BW : The next day I ventured to New York and I found the club and I just walked in cold. It was on East 59th Street, right across from the Copacabana. As fate would have it, that was the day they were interviewing for Playboy bunnies. There must have been 200 girls there, and they picked about 40 or 50. There was a woman in charge called the Bunny Mother. We had to put the costume on and then the general manager of the club came down and interviewed us. It was the whole afternoon. They don't just look for beauty, you have to have a lot more than that. Personality. A lot of stamina. The job was tough, because everything a normal waitress did, we had to do on 5 inch heels.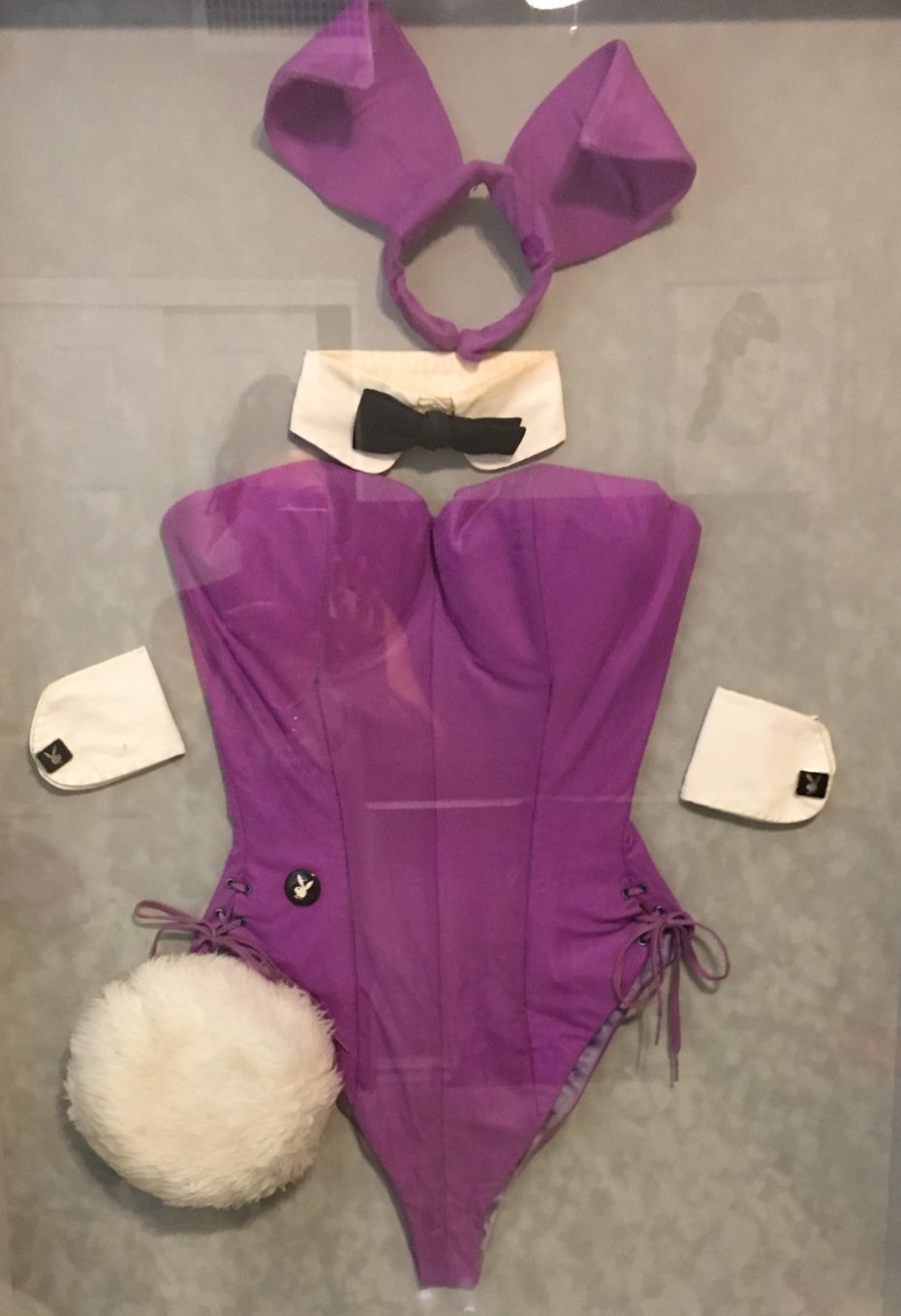 What was your day to day routine?
BW : I would start my day about two in the afternoon, driving in from Jersey to Manhattan. I was living at home with my parents, but they loved it. Once I got to the club, I would put on my makeup. I had to be on the floor at 7 o'clock. Your costume had to be put on properly. It was a corset, made to fit you. Cuff with cufflinks a certain way, and you couldn't wear any weird hair do's. Then you had to go through the Bunny Mother, she had to check everything. And then you went to work.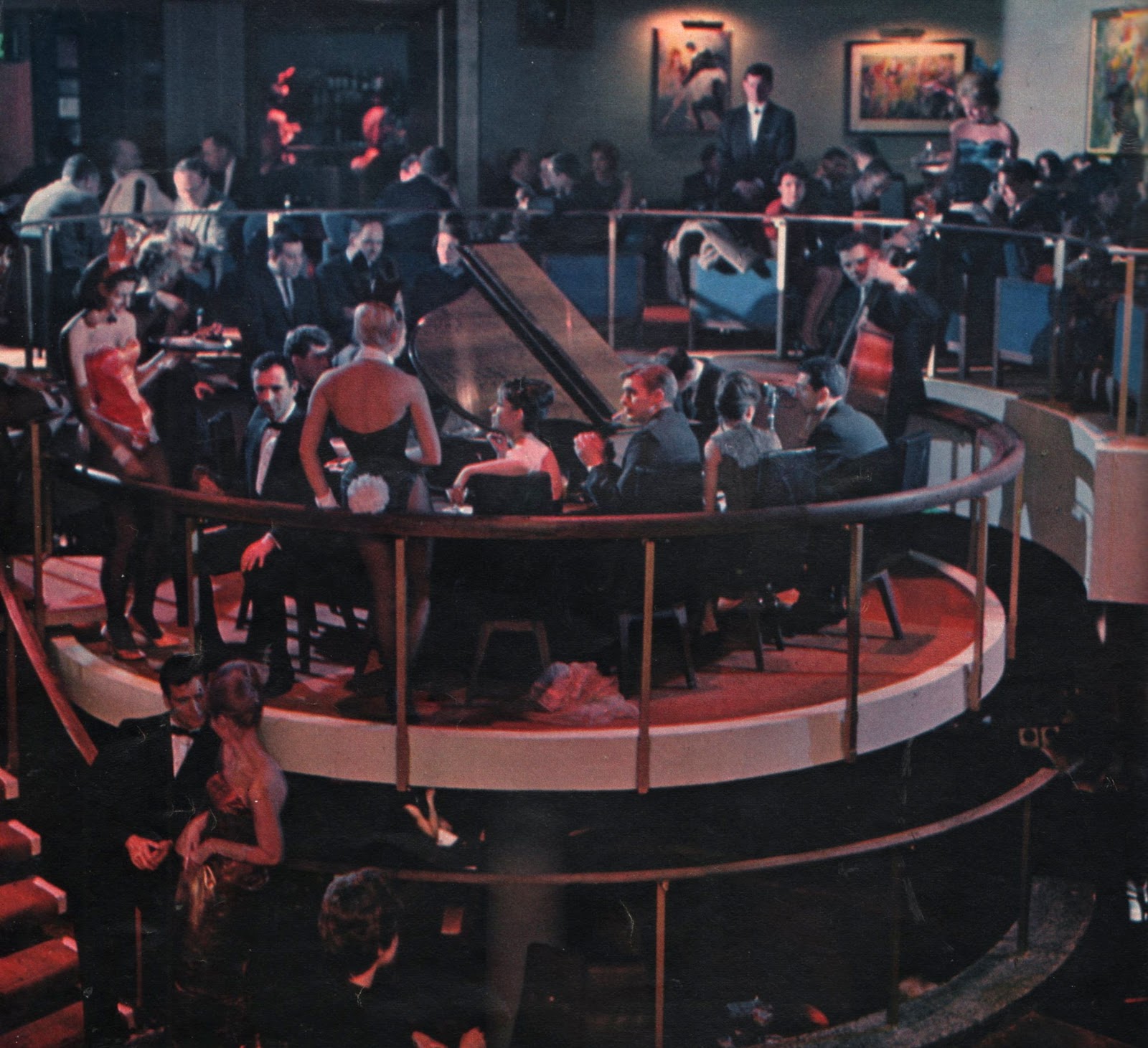 Do you remember what the Club was like inside?
BW : I remember it like it was yesterday. The New York Playboy Club was six floors. And each floor was something different. The bottom floor was a Playmate Bar. That's where a lot of the business men would come after work. The next was the disco level. The next was the VIP room where you could have dinner, and then there were nightclubs above that for entertainers, comedians. We had Elton John come in once, New York Club was a big club. I'd say there were about 120 girls, it was fabulous. Hugh Hefner loved a jazz pianist called Monty Alexander, and his music would play throughout the club. And that was the atmosphere….it was a man's place to relax.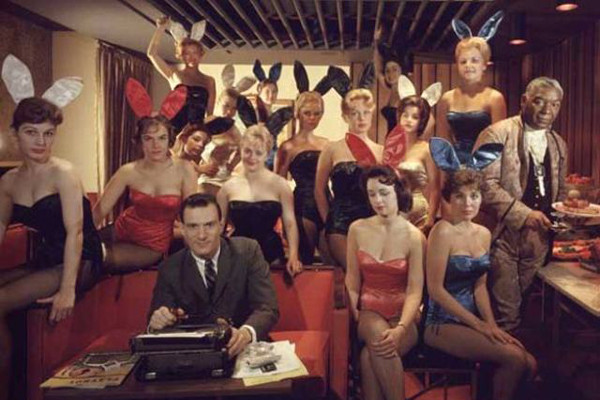 Did you ever meet Hefner?
BW : He would come into the club and I saw him many times, but I didn't really care. I didn't want to be a centrefold, or any of that. I was happy with what I was doing. I started in 1970 and I loved it, but this job was not for everyone, it was rough. What I loved most about it was this was my chance to be a star, just putting that costume on, this was my place to show. It was Hollywood for me. It was absolutely beautiful.
I met many celebrities and waited on them….Sammy Davis Jr., Peter Falk, John Cassavetes. You never knew who would walk into your club and sit at your table.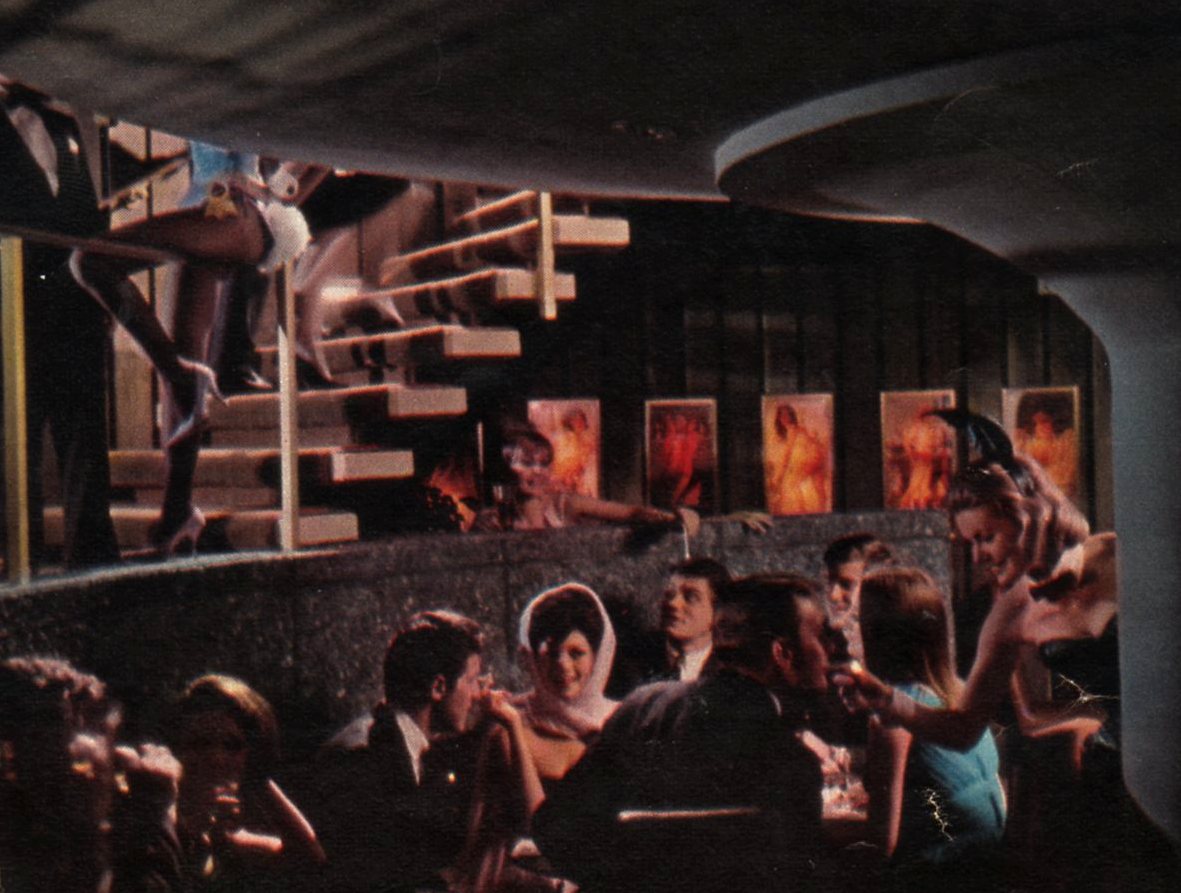 What can you tell us about the Instruction Manual (given to all newly hired Bunnies, laying out strict rules on everything from behaviour to making sure 'bunny ears worn in centre of head, and not bent incorrectly.')
BW : It was called the Bunny Manual, and we were given one when we started. Basically the manual consisted of how we were supposed to bring the drinks, presented in a certain order. We had to learn what was in each drink. You had to look beautiful all the time, your costume had to be clean, you had to keep your weight under control. And the rules were simple, no dating the customers. If they saw you giving out your number, you would be fired. There had to be a certain demeanour in the club; there's been a lot of things said about the bunnies, but it's not true, it was a classy place.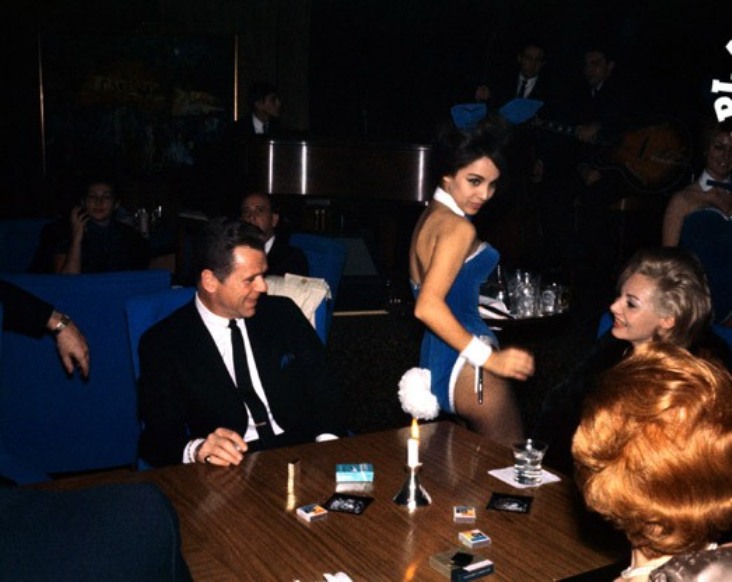 But didn't meet your future husband there?!
BW : Jules was forty years older than me, and I waited on him, he was there with his wife. But that's all it was. The next time he came in by himself. I told him the rules. He kept coming into the club, trying to make a connection. He found out I lived in New Jersey and so did he. And we made a connection, but I never gave him my number in the club! The romance was just wonderful and lasted 33 years until the day he died.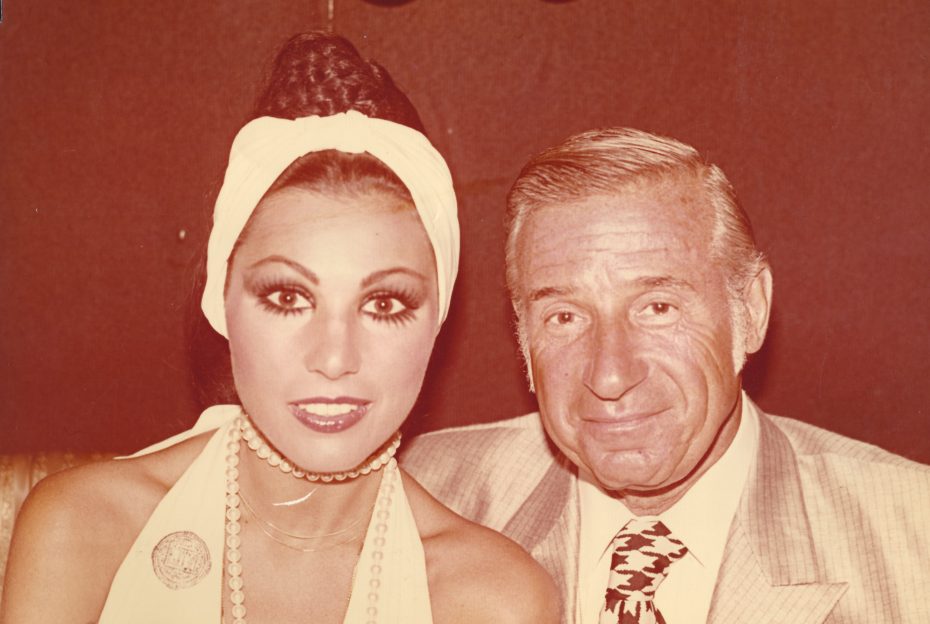 Many people today feel the idea of bringing back the Playboy Club is an unwelcome one in this day and age, that it belongs firmly in the past. What do you say to that?
BW : Back in the day, the Bunny was a respected image with the epitome of sexiness, beauty and class, and still is today. I will defend until the day I pass that the Playboy Bunny was, and still is politically correct, no matter what others say. I still have the outfit, I have it in a big frame. It was such a wonderful time in my life, and the one thing I learned, it never changed me at all. But it was through Playboy I met my husband!
'Ageless', Bobbie's book which tells about her time in the Playboy Club, and where she met her husband is available here

By Luke J Spencer, writer and explorer, editor of Pawn Stars and American Restoration on the History Channel. Discoverer of abandoned and unusual places, member of the Society of American Magicians. He also paints on original old love letters from World War II.