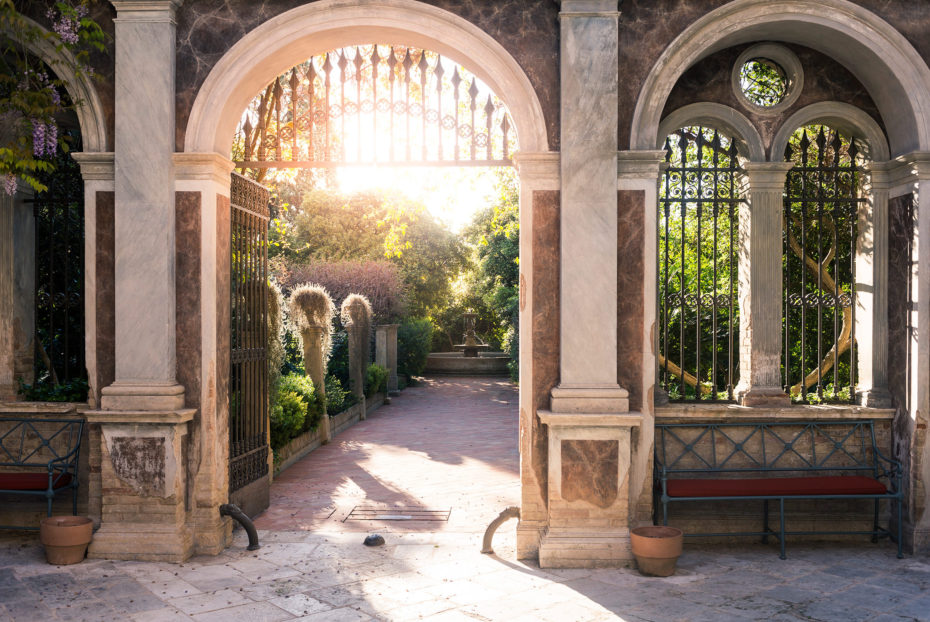 "The Coppola Family Hideaways"– sounds like a quaint retreat with an Italian mama making your life pure heaven. Well, sort of, except swap your Italian Mama with a private butler and add a whole lot of Hollywood glamour. You know Francis F. Coppola as the Oscar-winning producer who produced The Godfather movies and The Great Gatsby (1974), but you might be less familiar with his other career as a bonafide international hotelier with five luxury resorts across the globe. In fact, the Queens-raised Italian-American is quite the businessman, selling wine, pasta, and now, luxury vacations. These villas/palaces/tree houses are virtually out of a storybook and what makes them even more special is that the Coppola family has lived in and enjoyed each location before opening it to the public. Each location has a personal connection with the man himself, a distinct air of cinematic elegance and nostalgic decor…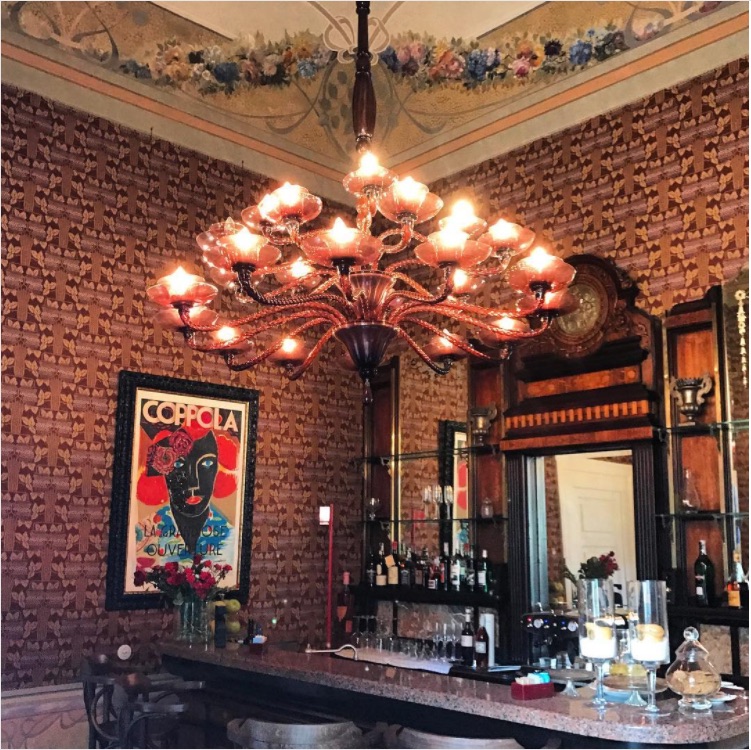 Let's take a quick tour of his growing boutique hotel empire…
Blancaneaux Lodge in Belize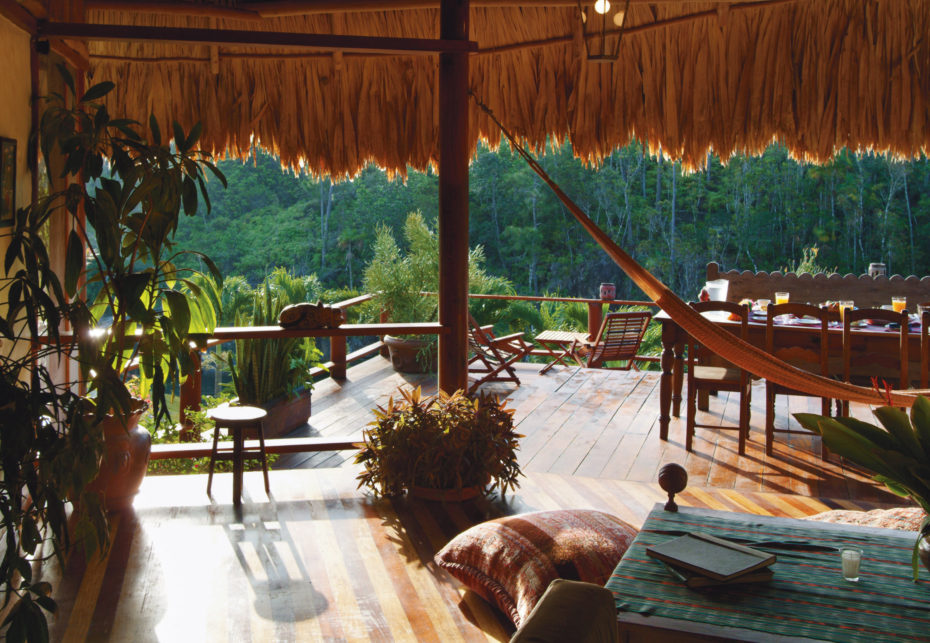 The Coppola family spent a decade here before sharing their secret spot with others. This is your rainforest fantasy come true (with a hint of Apocalypse Now). Here waterfalls collect down in tropical swimming holes surrounded by numerous species of orchids and moonlight jaguars at night…
The Mountain Pine Ridge Forest Reserve in western Belize's Cayo District is quite the backdrop, but the villas are a sight of their own: farm-to-table dining (think: very fancy, healthy Belizean pizza,) infinity pools and lounging on the deck listening to birds and watching a rainbow of butterflies.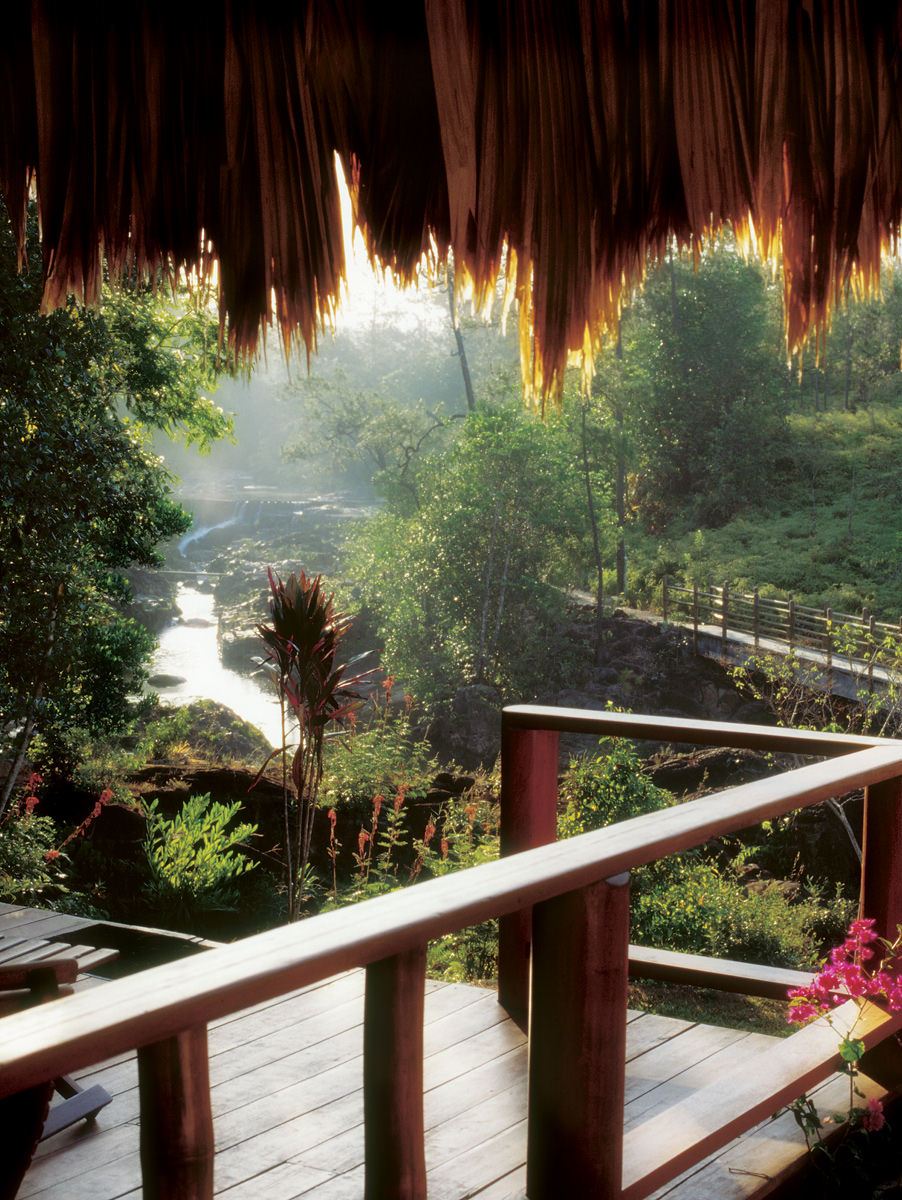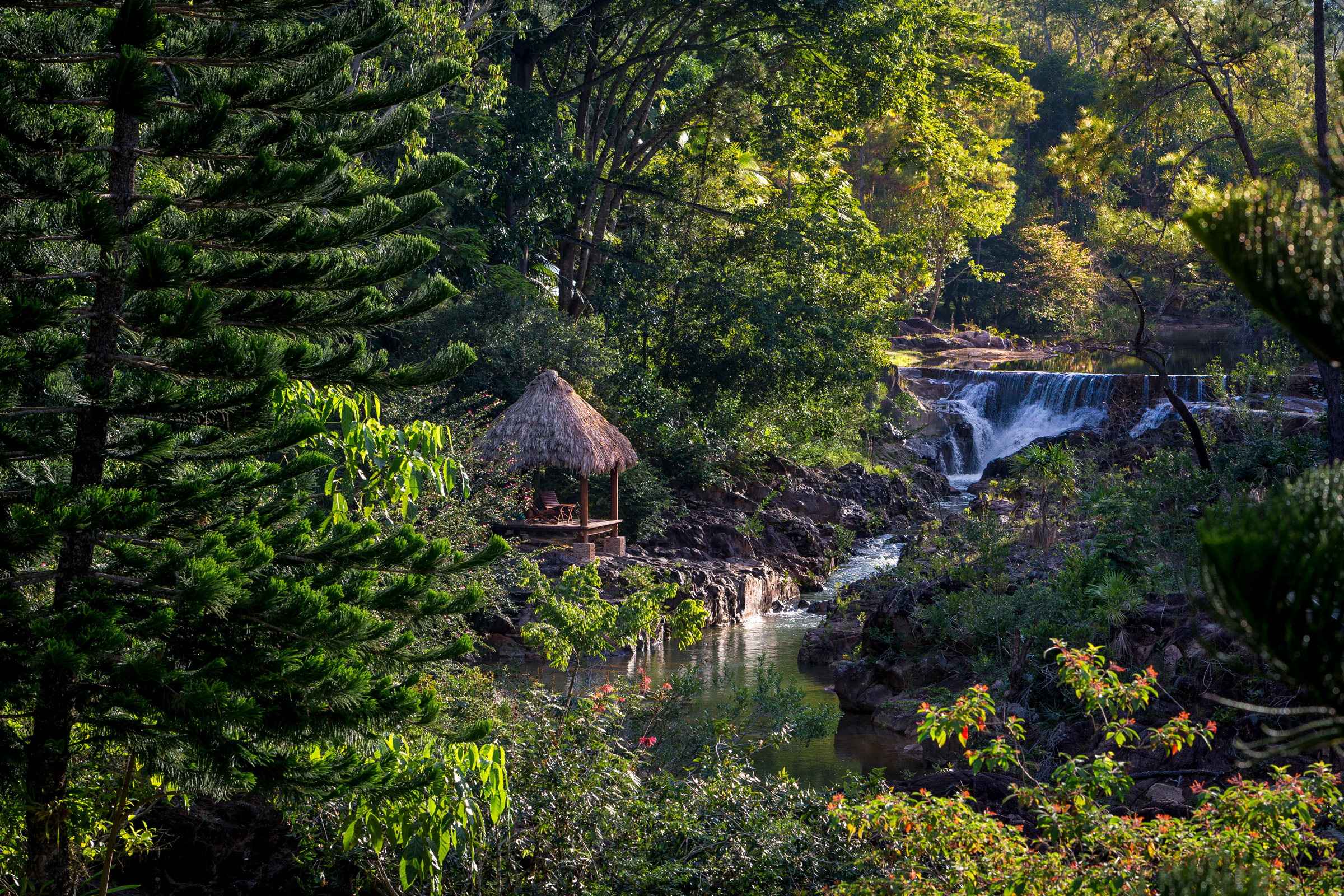 The Turtle Inn, in Placencia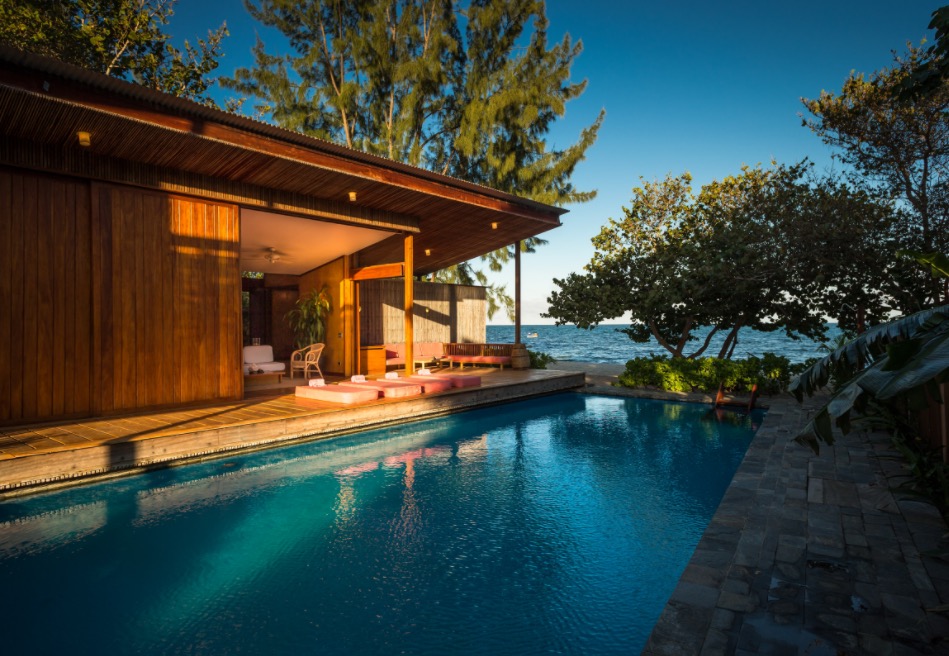 How about a room in Sofia Coppola's beach house? Coppola's daughter has her own special corner on the estate named, designed as a "modernist-tropical hideaway" à la Sofia. Much like the young director herself, the accommodation adds an edgy and vintage-inspired elegance to the tropical resort.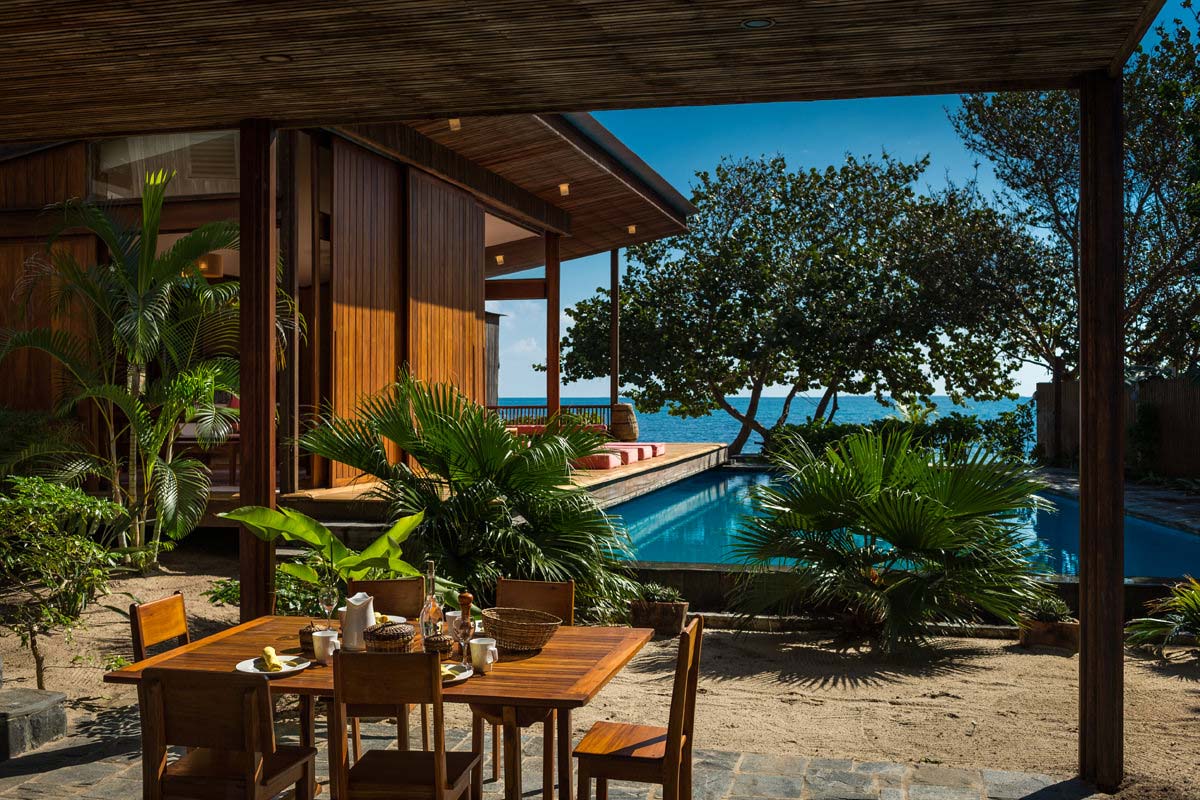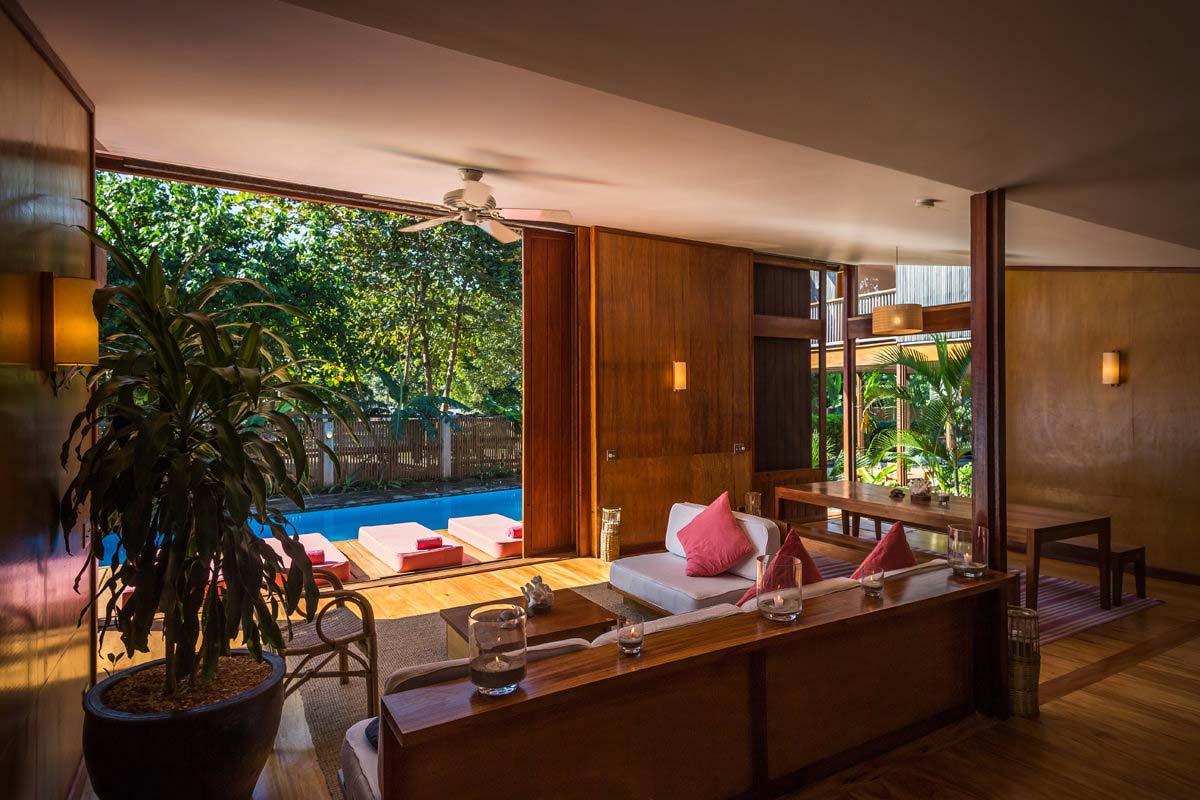 Coppola was quite clearly taken with locations dating back to the Mayans, but this one also had the advantage of an idyllic beachside location. Calm waters and sea breezes are ever-present here. The Caribbean's largest barrier reef lies just offshore for snorkeling and diving with whales and sharks. Yoga on the porch is available too.
Pst… you can also book a private island just off-coast…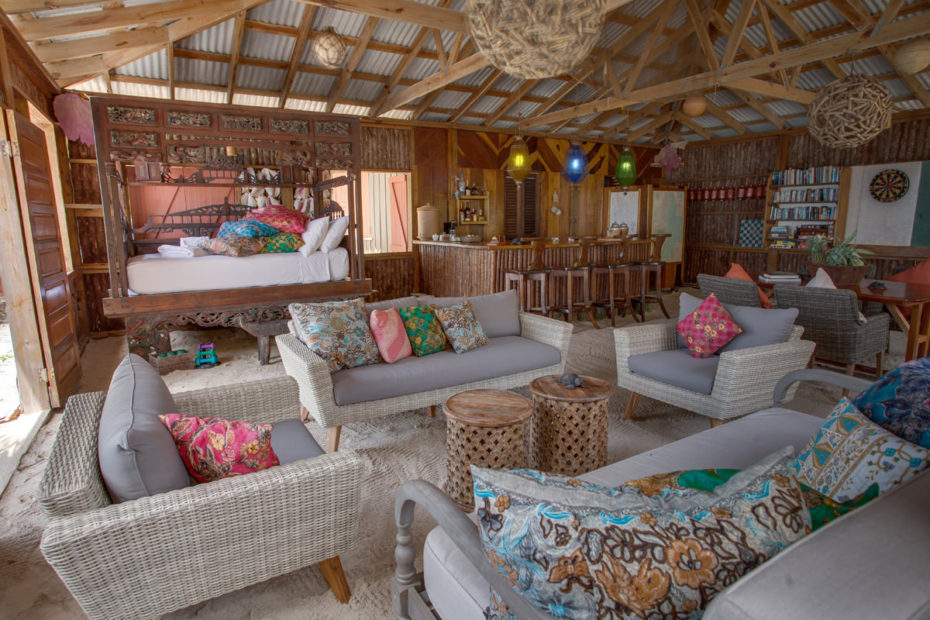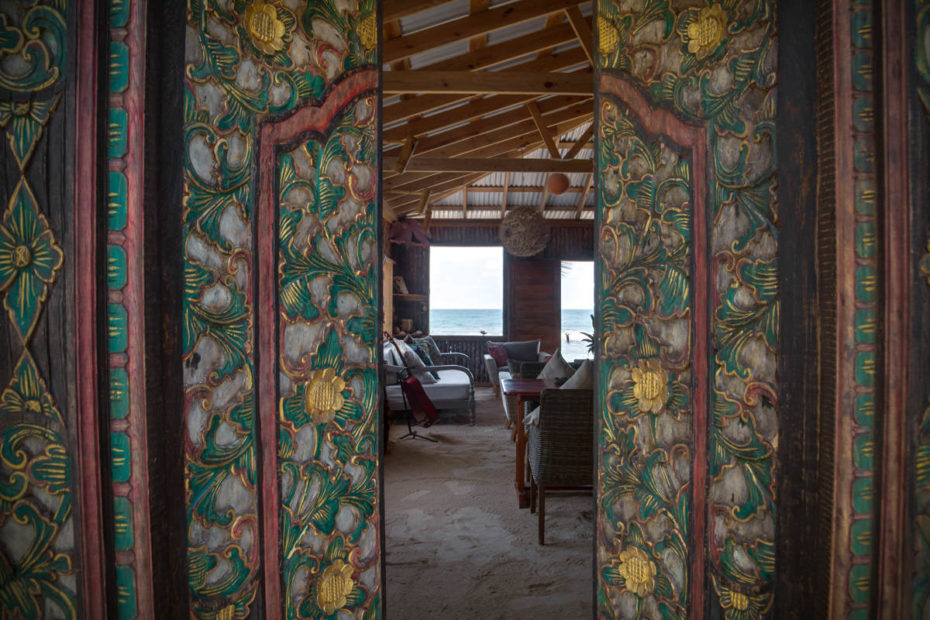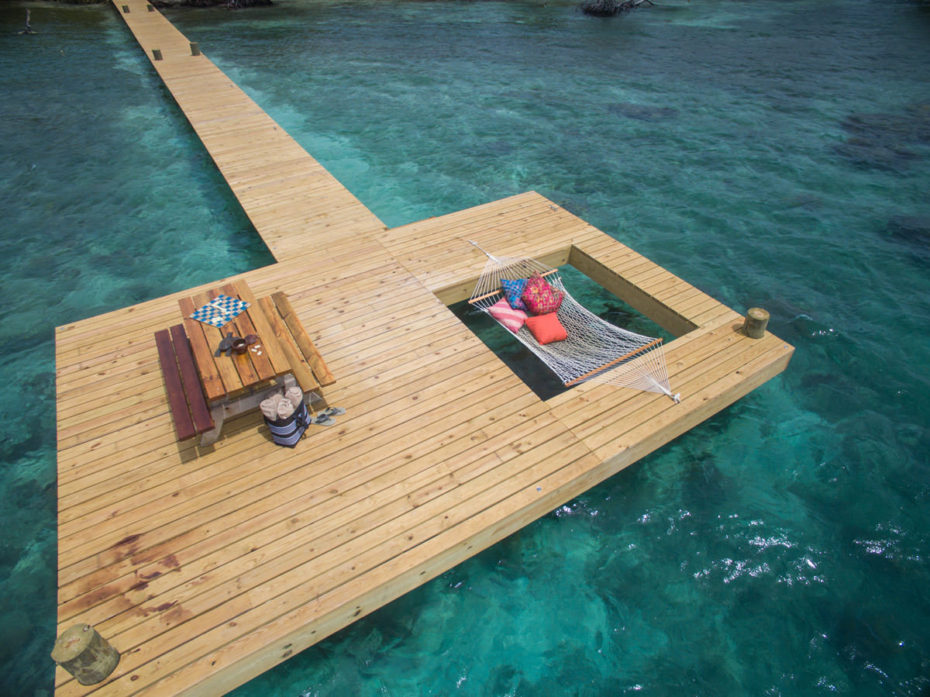 La Lancha in Lago Petén Itzá, Guatemala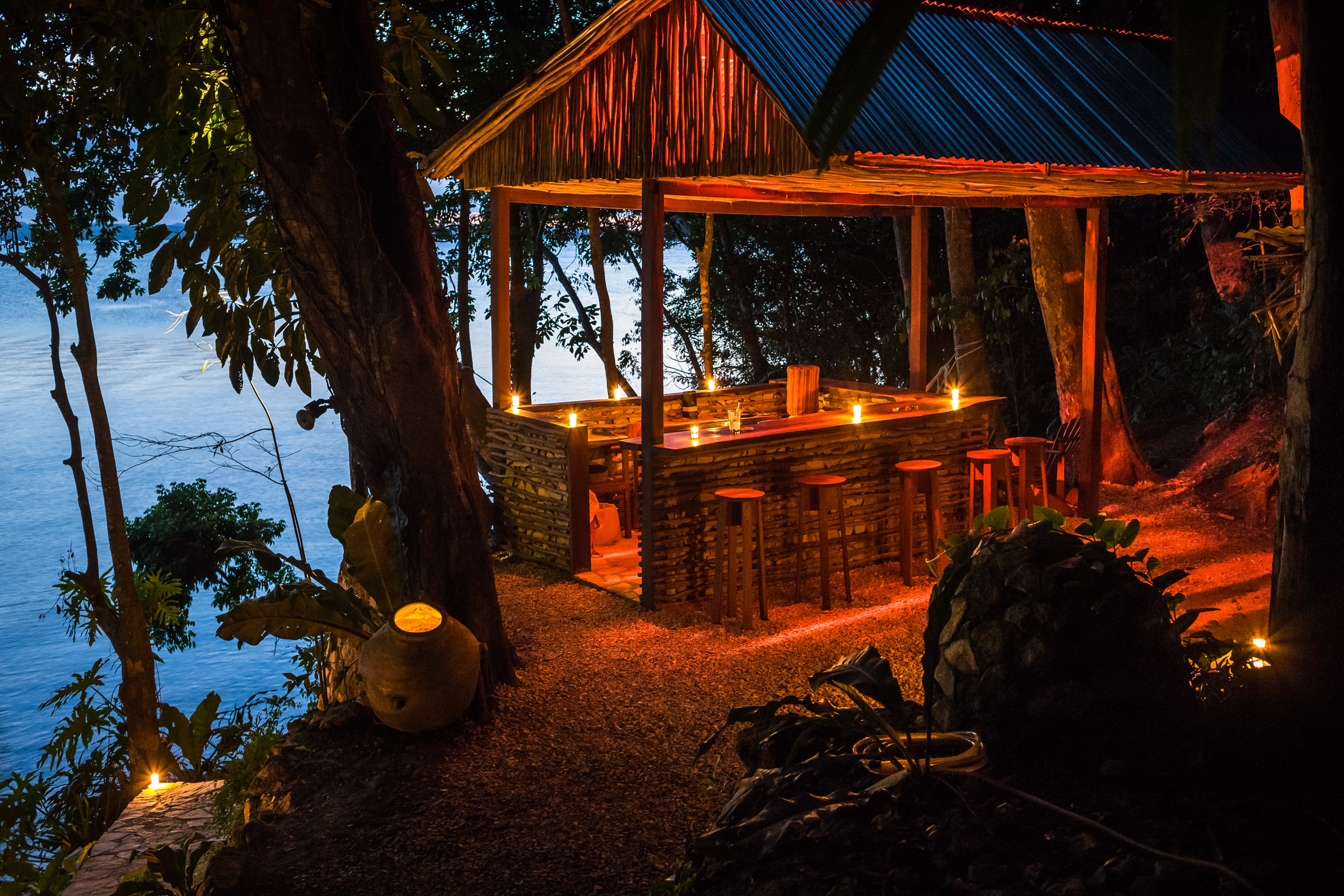 We are now in the very epicenter of the Mayan civilization and spirituality; right around the corner from sites such as El Mirador, Dos Pilas, El Perú, and Cancuén. This retreat is set on a lakeside offering careless relaxation and deep historical investigation in the jungle.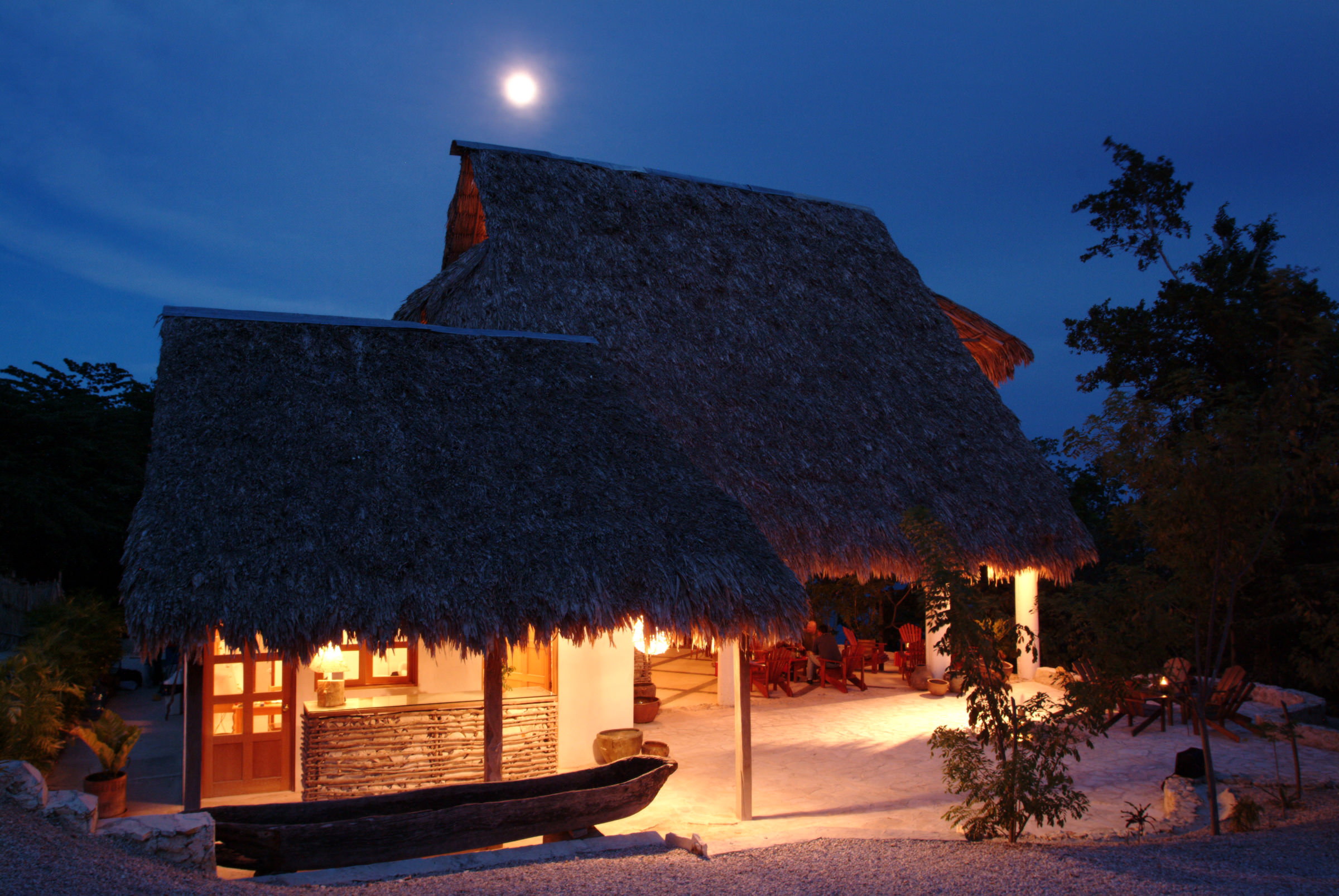 After eating some tamales for dinner here, one will be lulled into deep sleep in a hammock on the dock.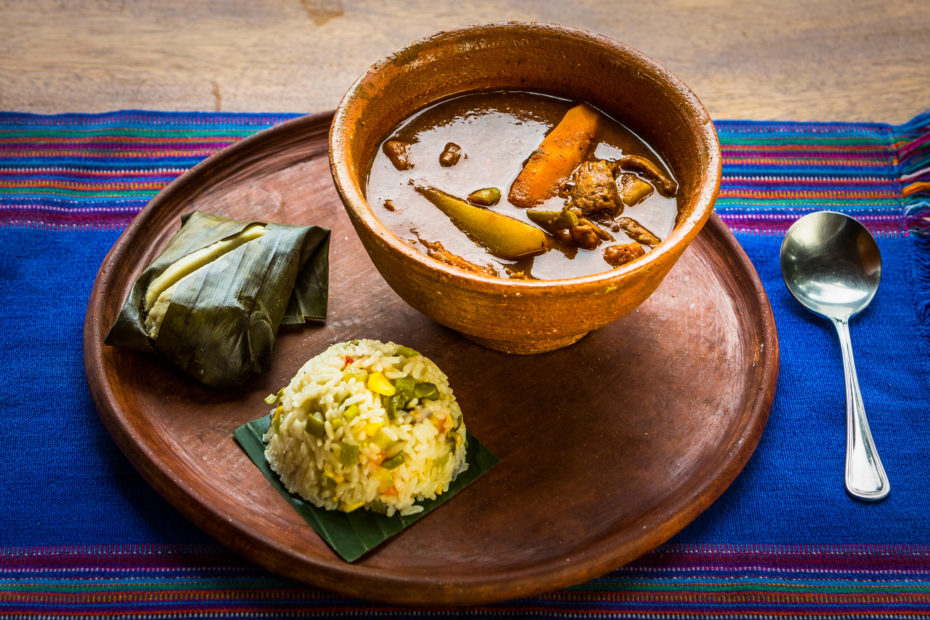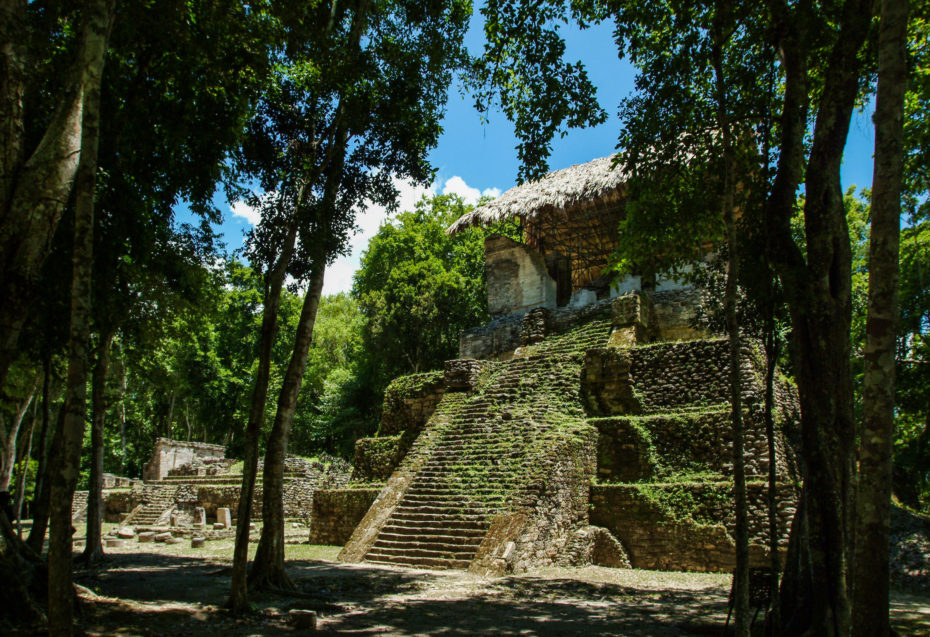 Palazzo Margherita in Bernalda, Italy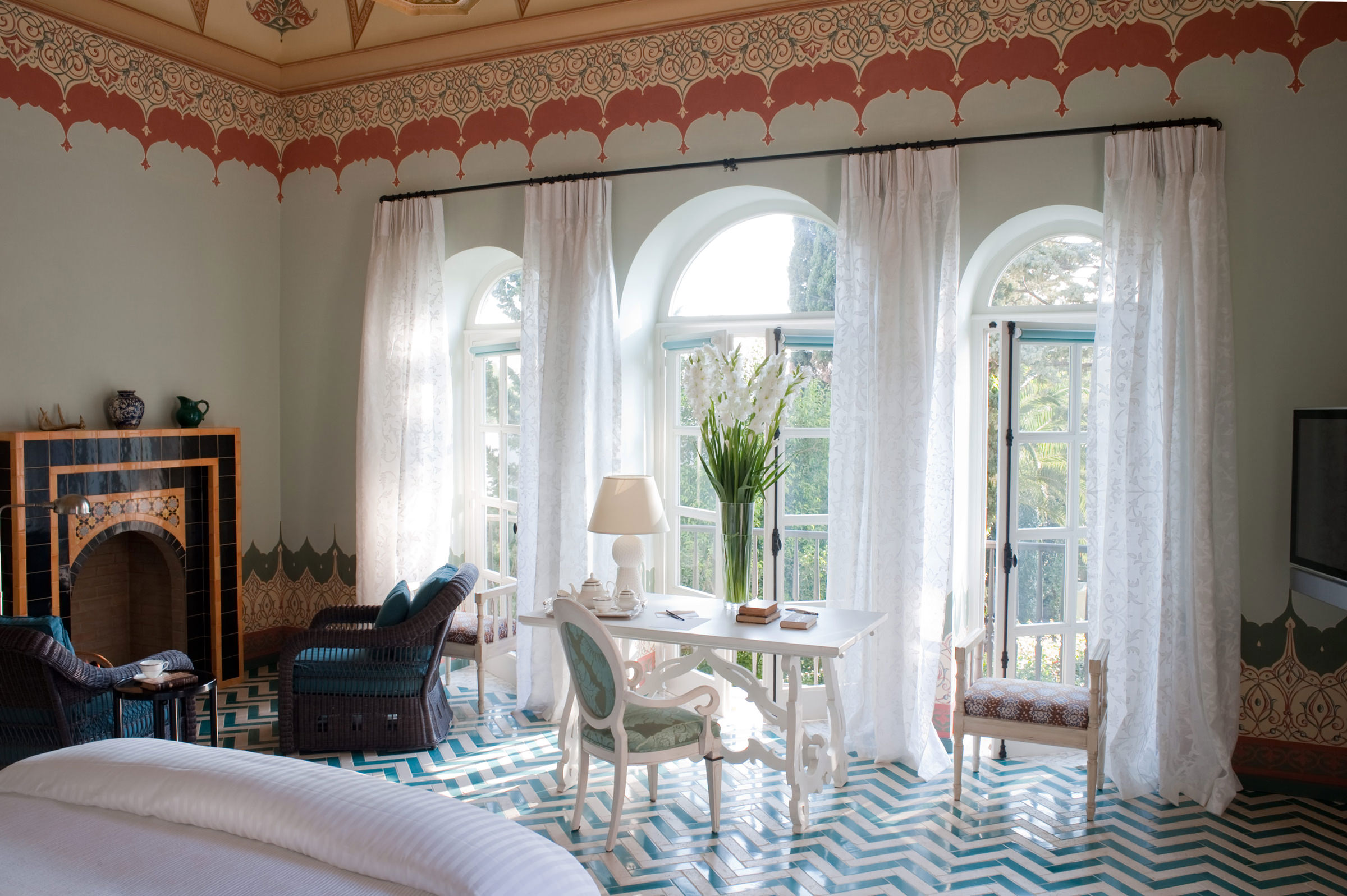 Even though almost every mansion in Italy called a "palazzo," this one really is a palace. Guests gather in a candlelit courtyard in the evening for private movie screenings and live music. Also, taking advantage of the location, instead of riding horses or jumping into waterfalls, this location offers wine tours and cooking classes.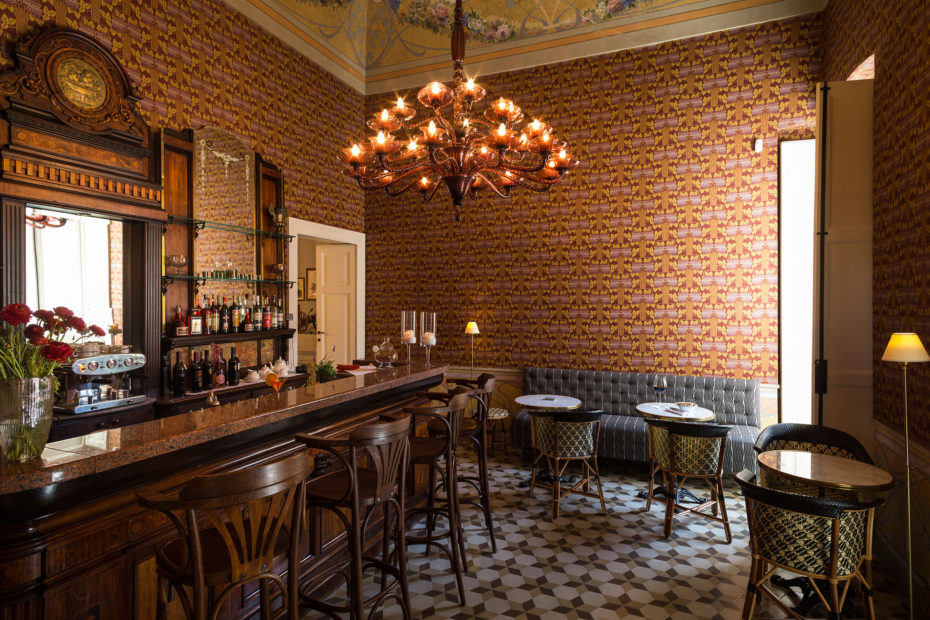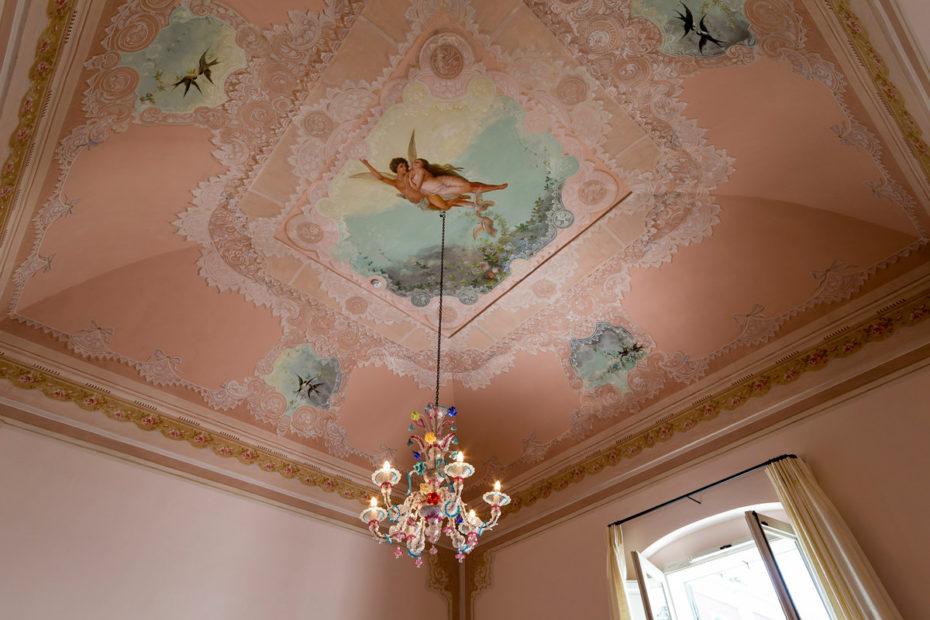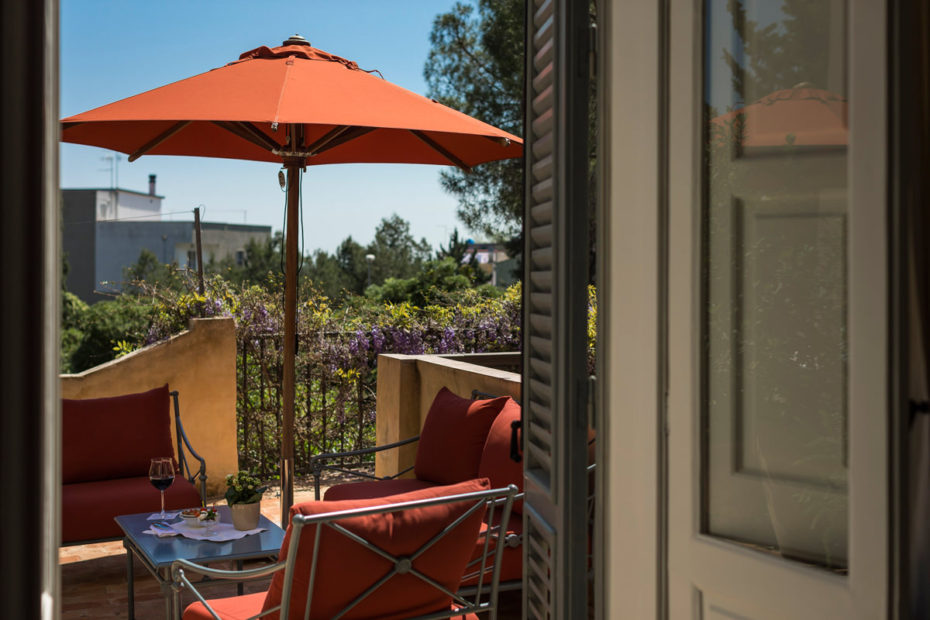 Jardin Escondido in Buenos Aires, Argentina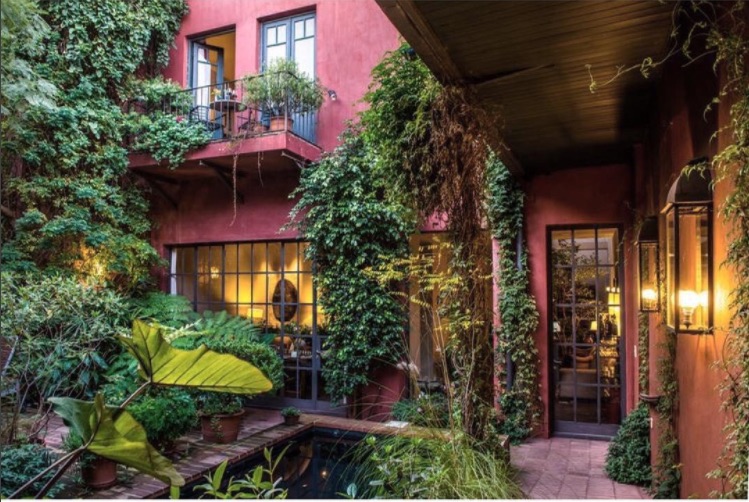 A hidden garden, as the name suggests, this property is planted behind the walls of Bueno Aires' design district known for rowdy nightlife. The burgundy façade swallowed by ivy and greenery is a true urban oasis. While different from the other Coppolo properties, focused more on nostalgia and tradition, this one has a more contemporary feel to it. Still, in accord with Argentine traditon, a parilla is readily available for a proper barbecue asado. During one of his movies, Coppola lived here and left behind his entire book and film library for guests to take advantage of.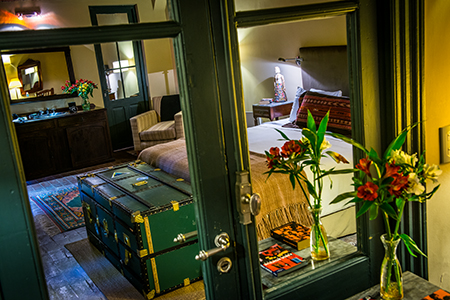 And that brings us to the end of our virtual vacation with the Coppola family. If you find their vacation style is a little out of budget, you might try one of their Italian restaurants.