I have another part-time job that nobody knows about. It doesn't pay very well because … well, technically my "boss" doesn't actually know I hired myself to do the job. But whenever he decides he needs me, I'm certainly ready and waiting. You see, when it comes to the aesthetics of Wes Anderson movies, ol' Wes and I are like two peas in a pod. It's almost as if we have an unspoken connection. In fact, I received a message the other day from an MNC reader who had spotted Mr. Anderson in Vienna at the Kunsthistorisches Museum observing at a Brueghel wintry scene. My source revealed that she'd overheard Mr. Anderson say he was researching for his next film. Hmmm … sounds to me like my pal Wes could use a hand. How convenient that I keep a compendium of Anderson-esque movie locations on file just for the occasion. Here are my top 20…
1. Hotel Belvedere
Hotel Belvedere is located in the Swiss Alps near the Rhone Glacier, but the glacier is melting. No glacier, no attraction. Trip Advisor reviews read something like: "Time has stopped here – 120-year-old beds with mattresses to match" and "This is the first or even second year in a row that it is closed…right now it is just a monument of some past times."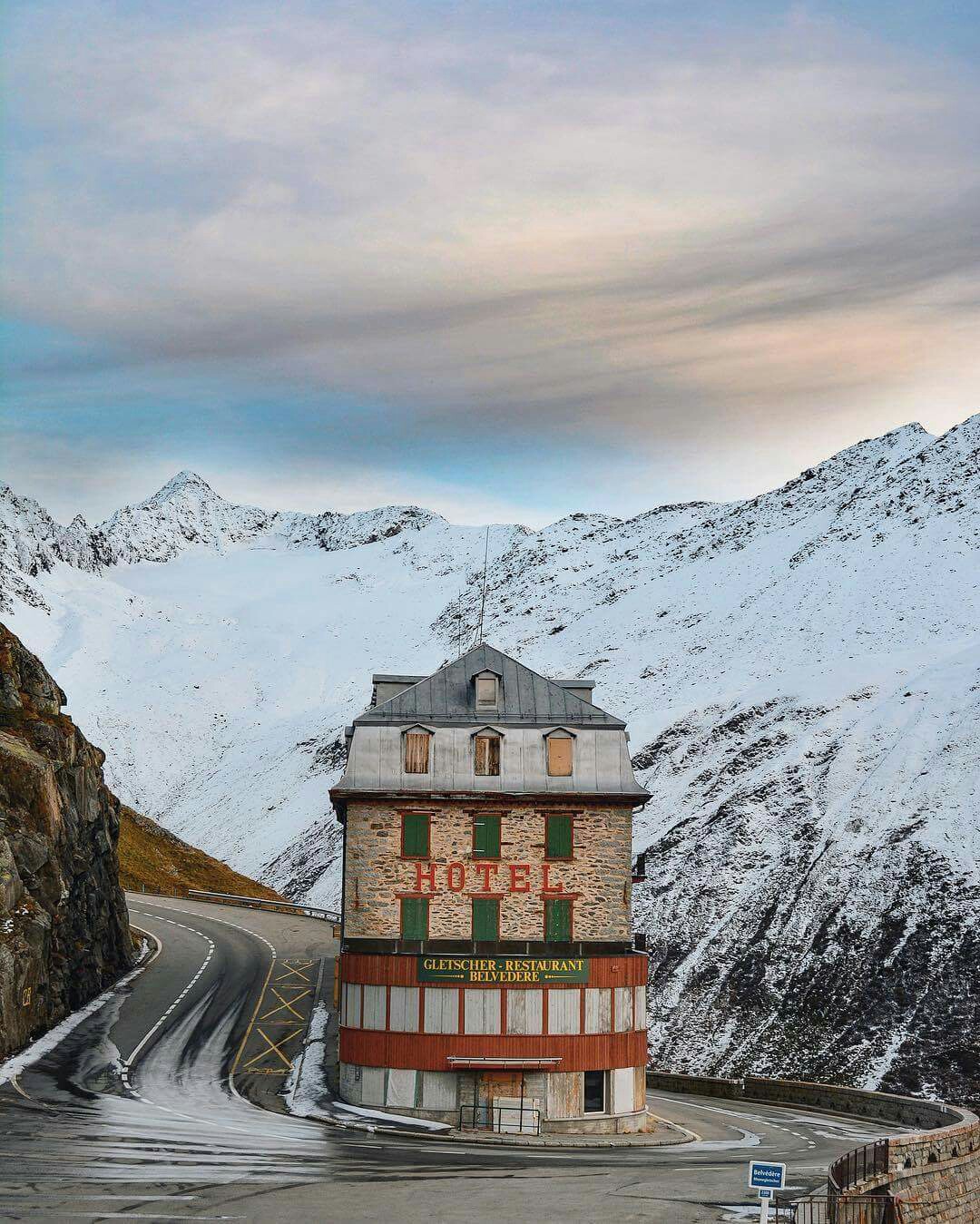 The hotel's website say it is currently closed for "an indefinite period". Maybe they'd be up for a film shoot.
2. Musée La Piscine (Swimming Pool Museum) in Roubaix, France
3. A 70s Time Capsule at Hôtel Firdaous, Rabat, Morocco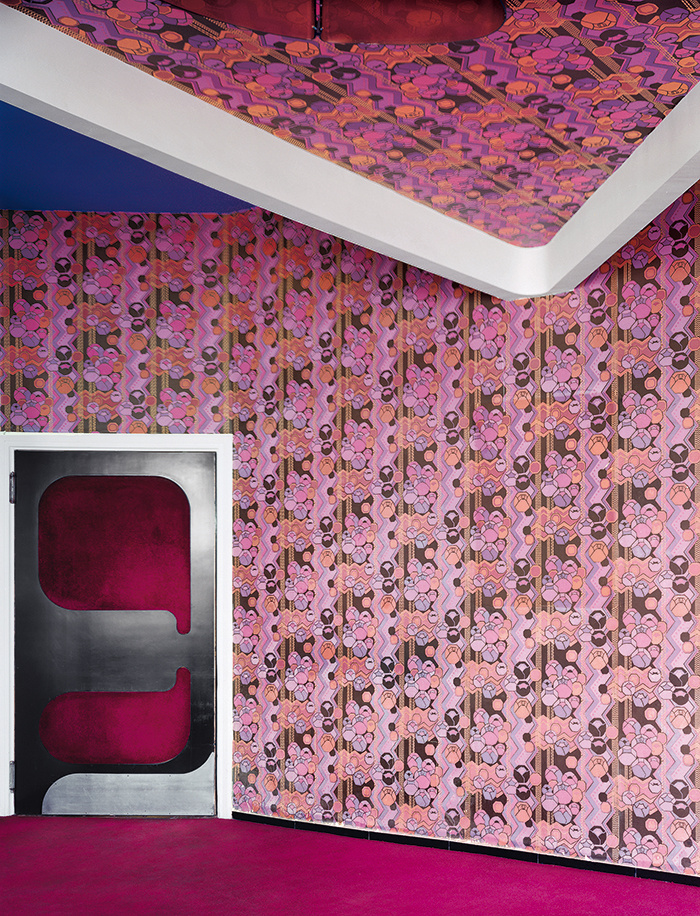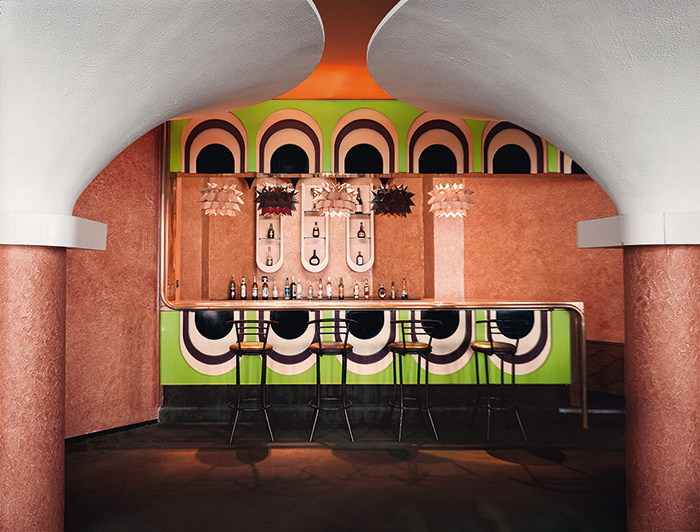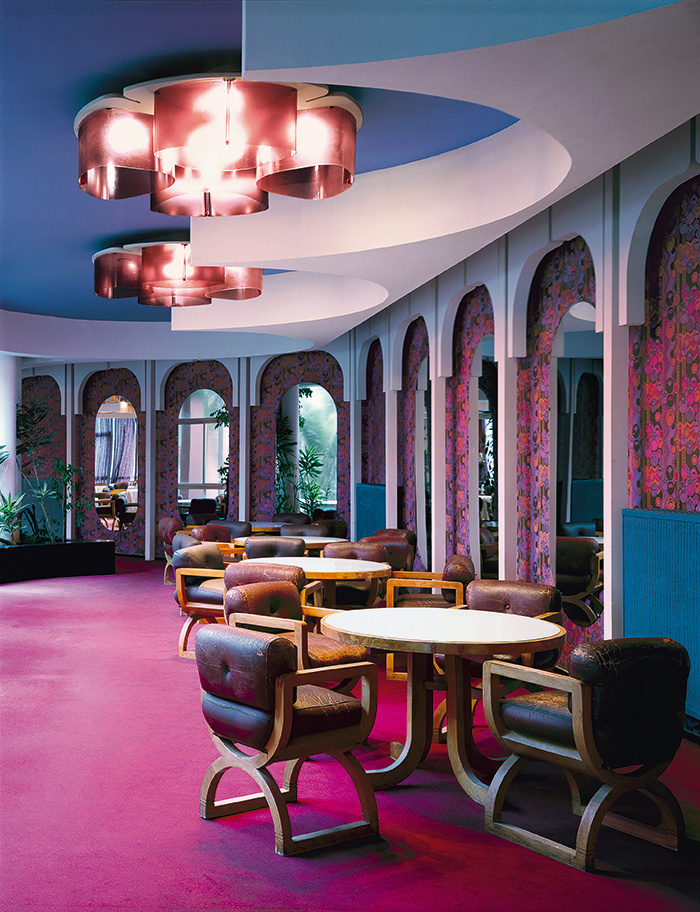 Photos via Ad Magazine
4. First Class Lounge on the Trans Canada Rail
5. Cinemas in Germany
Documented by Sylvia Ballhause
6. A "Moonrise" Lookout
Onteora Park was developed in the late nineteenth century as a Catskill retreat for artists and writers seeking to escape summer in the city. Today it is a year-round destination occupying a 3,000-acre preserve with houses scattered throughout the woods and a central clubhouse for members of the Onteora Association.
'The Orchard', designed by PBDW Architects
7. A London Townhouse for the Tenembaums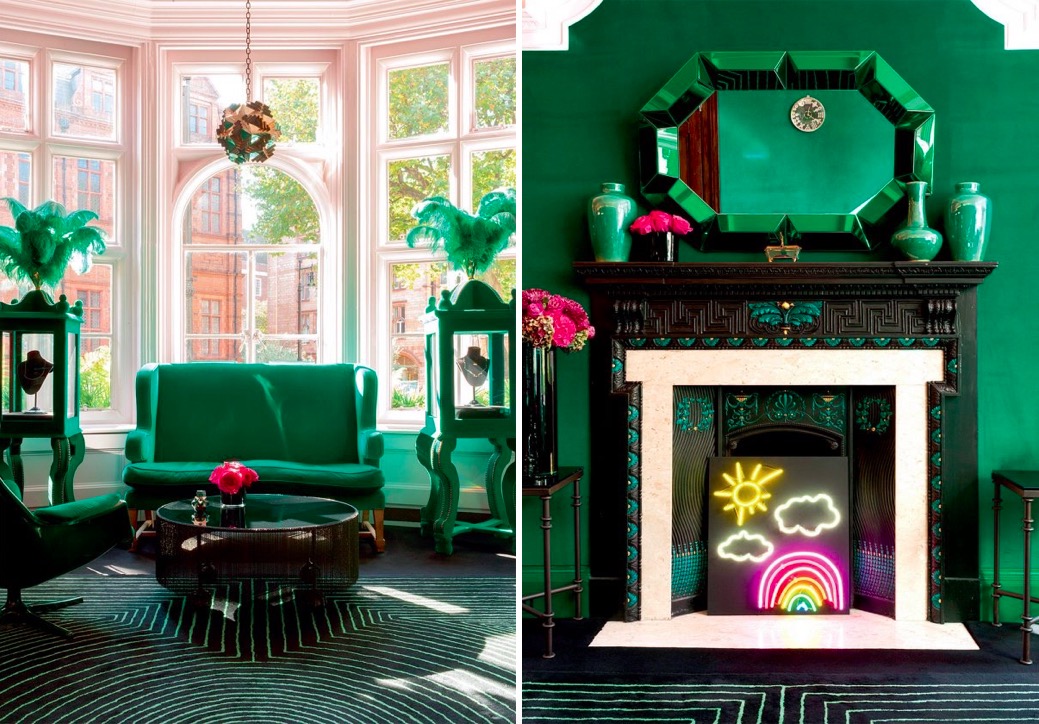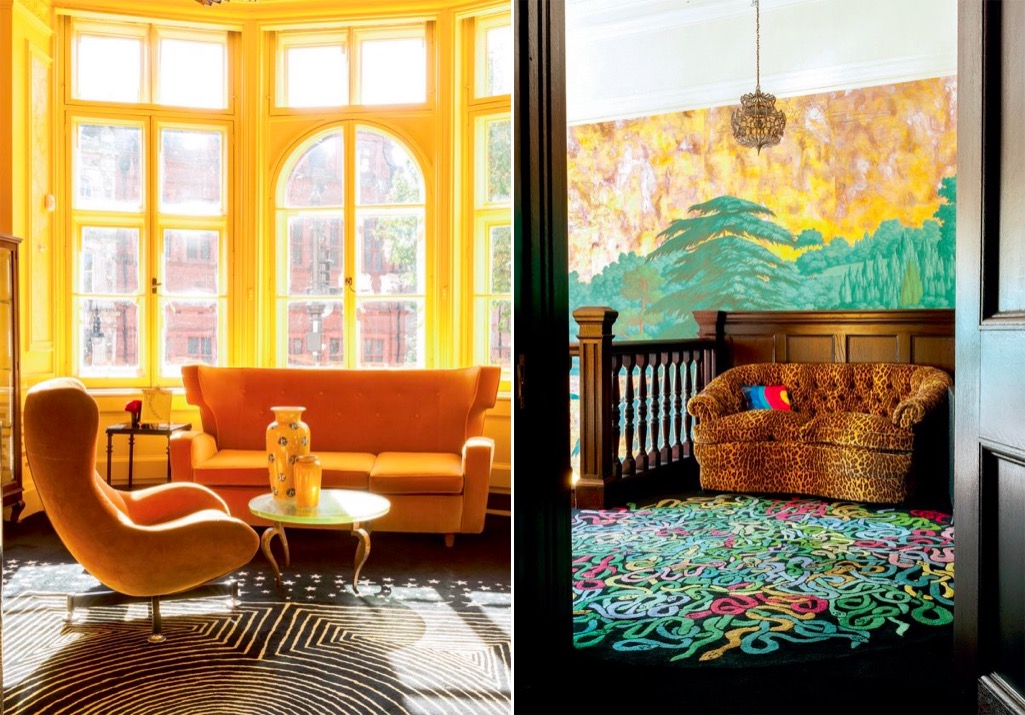 Surely jewellery designer Solange Azagury would be willing to lend her whimsical London home. via Marie Claire magazine.
8. Parisian Art Deco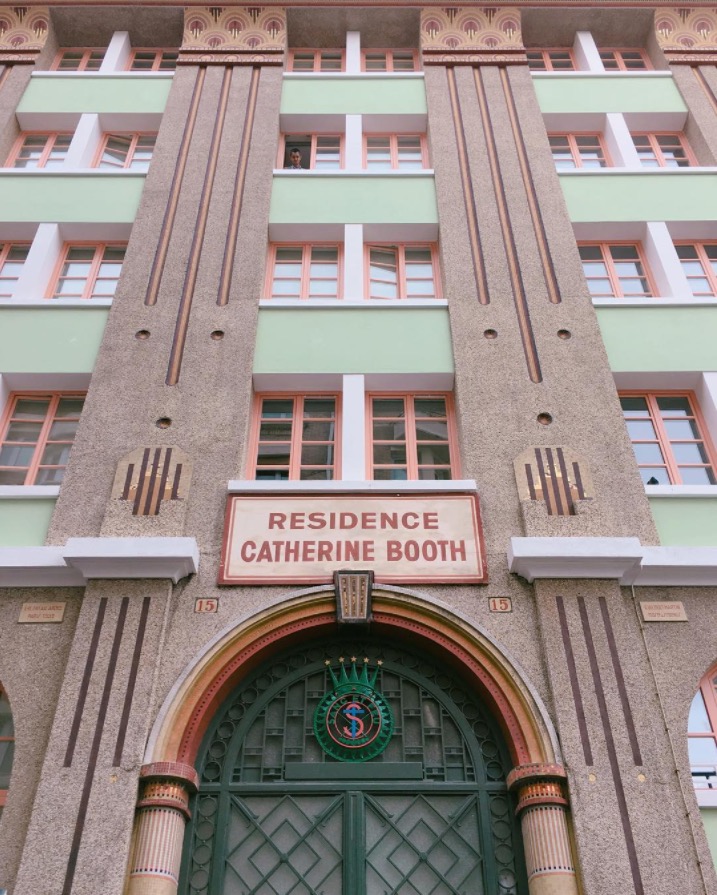 Would you believe this is a social services shelter? Located in the 11th arrondissement.
9. A Ghostly Italian Spa Town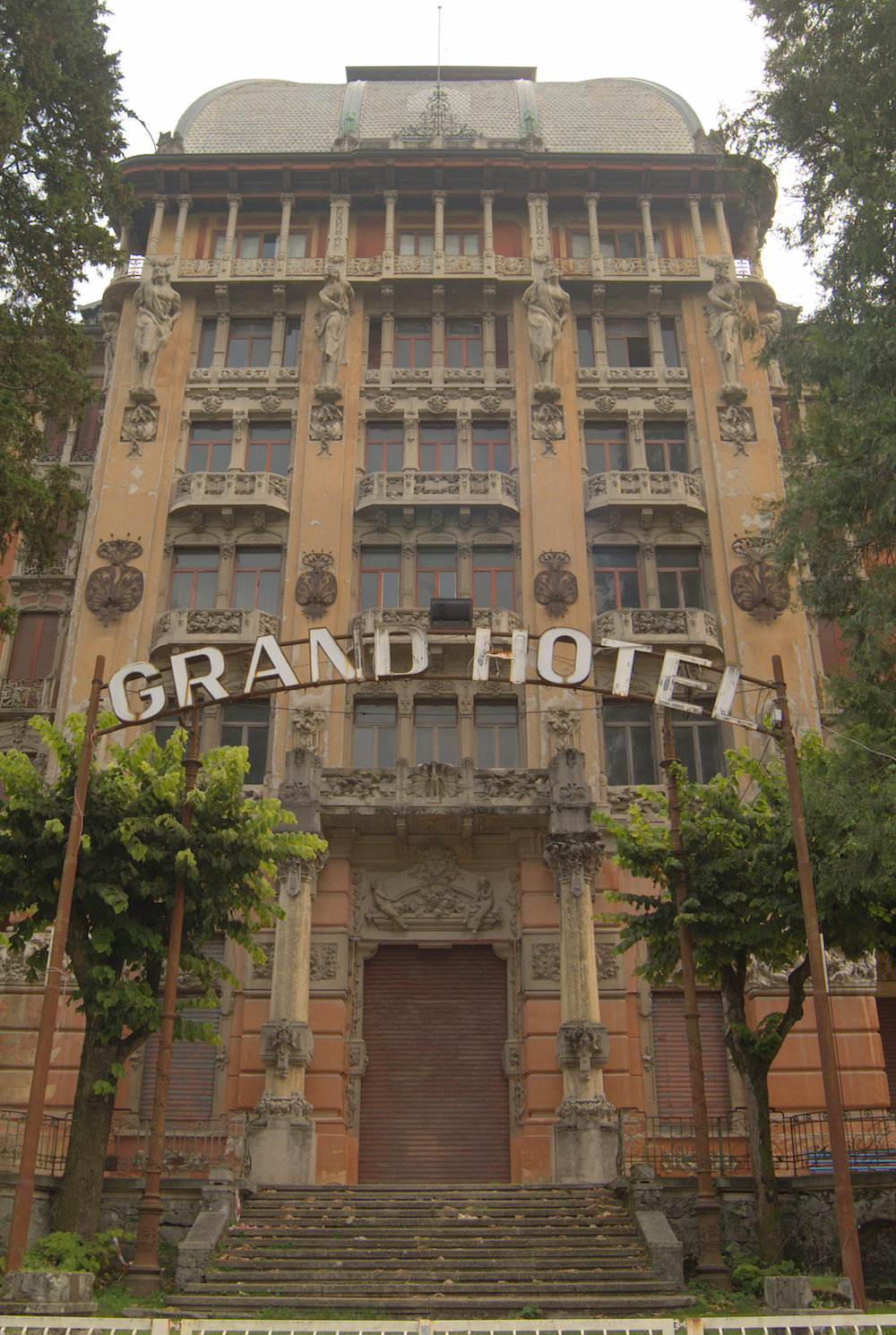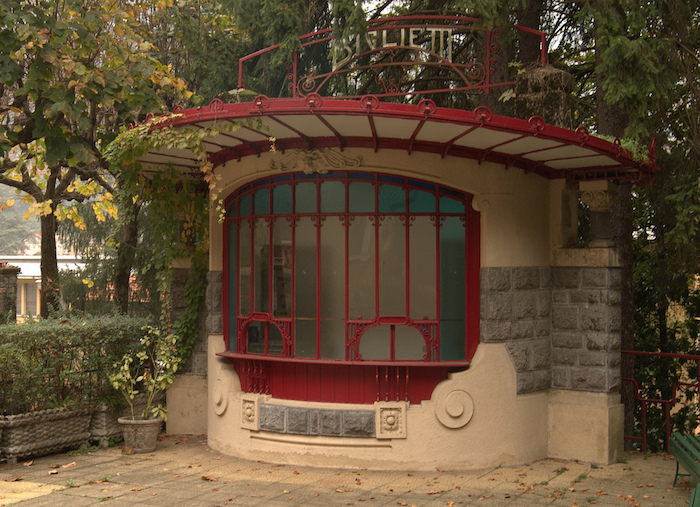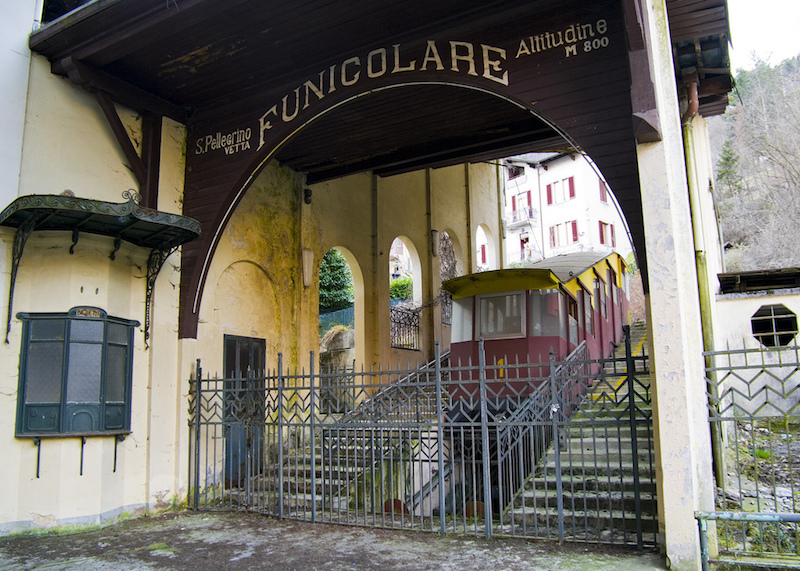 The neglected ghost town of Italy's Dolce Vita drinking water, San Pellegrino. Very Grand Budapest.
10. The Candy-Colored "Venice" of Portugal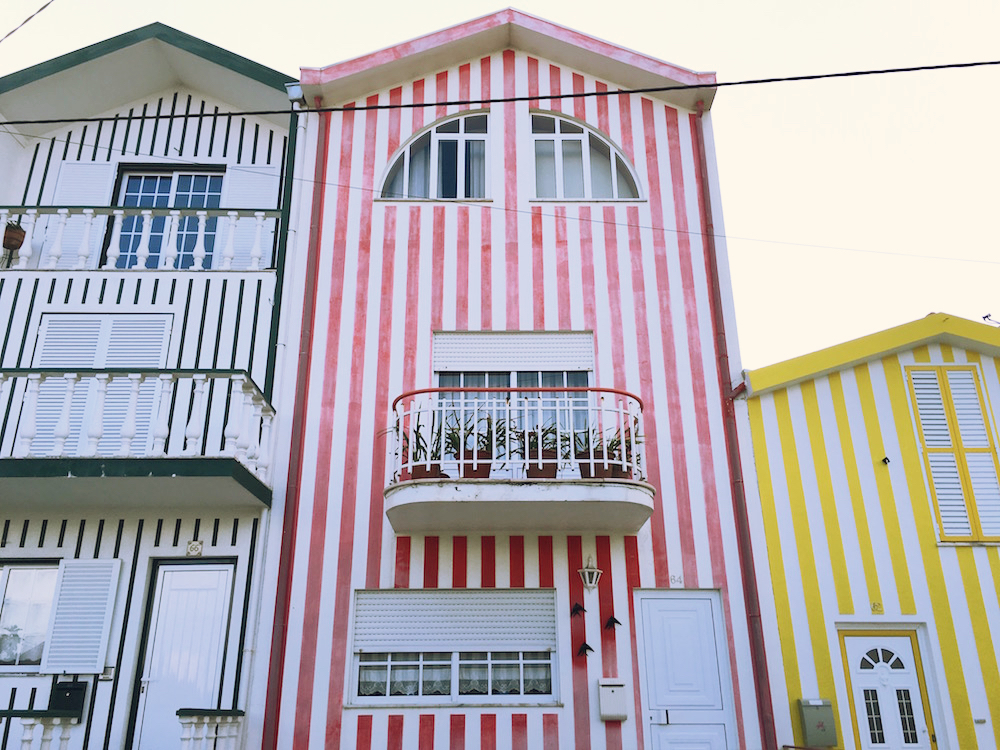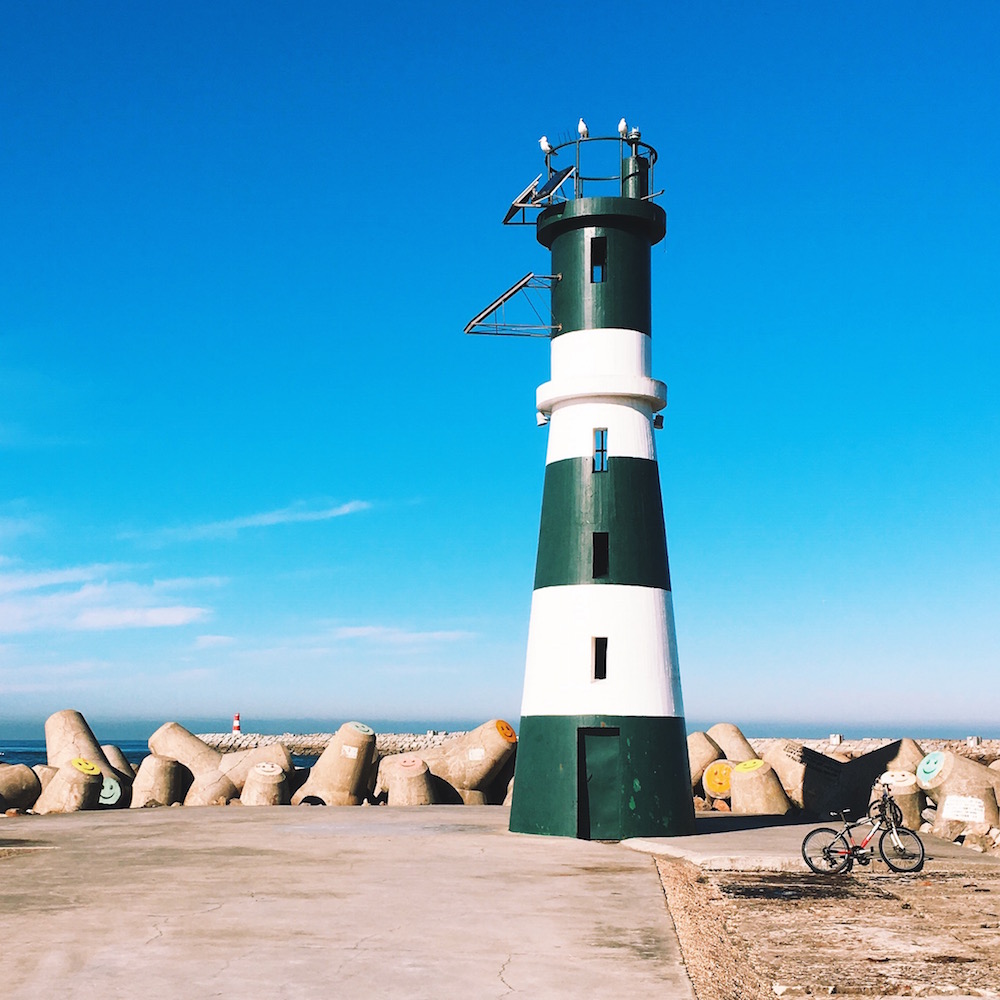 Discover Aveiro.
11. Moominhouse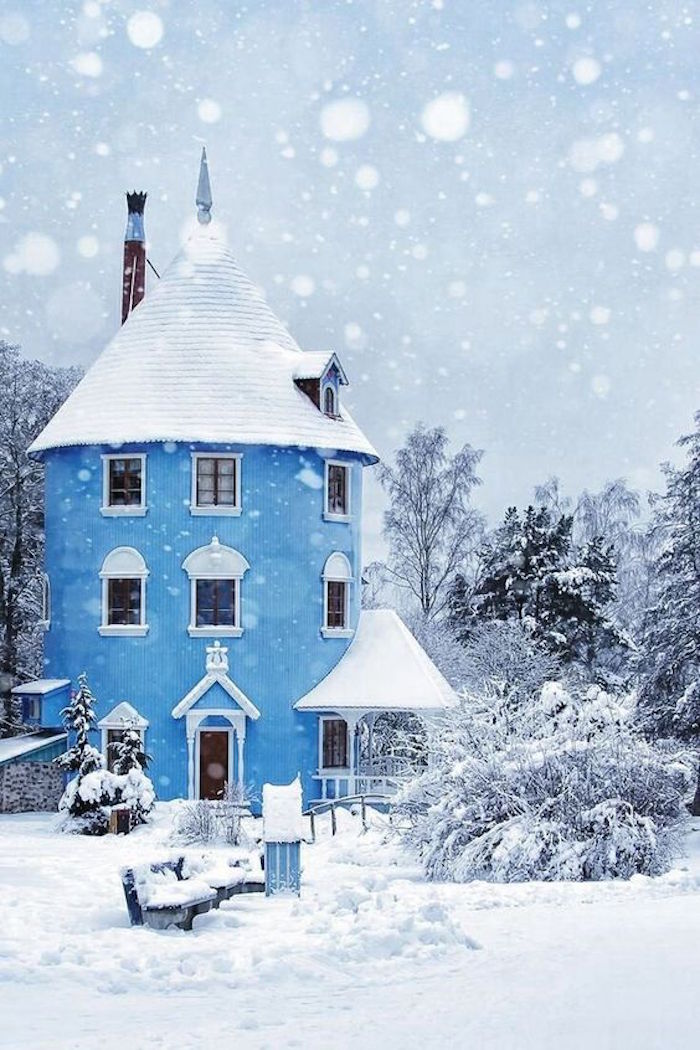 A fictional house at the Moomin World theme park, Naantali, Finland, where the Moomins live in the tales by Finnish author Tove Jansson. Its tall, round shape is said to be patterned after the porcelain stoves behind which the Moomins' ancestors used to live.
12. India's Toy Candy Houses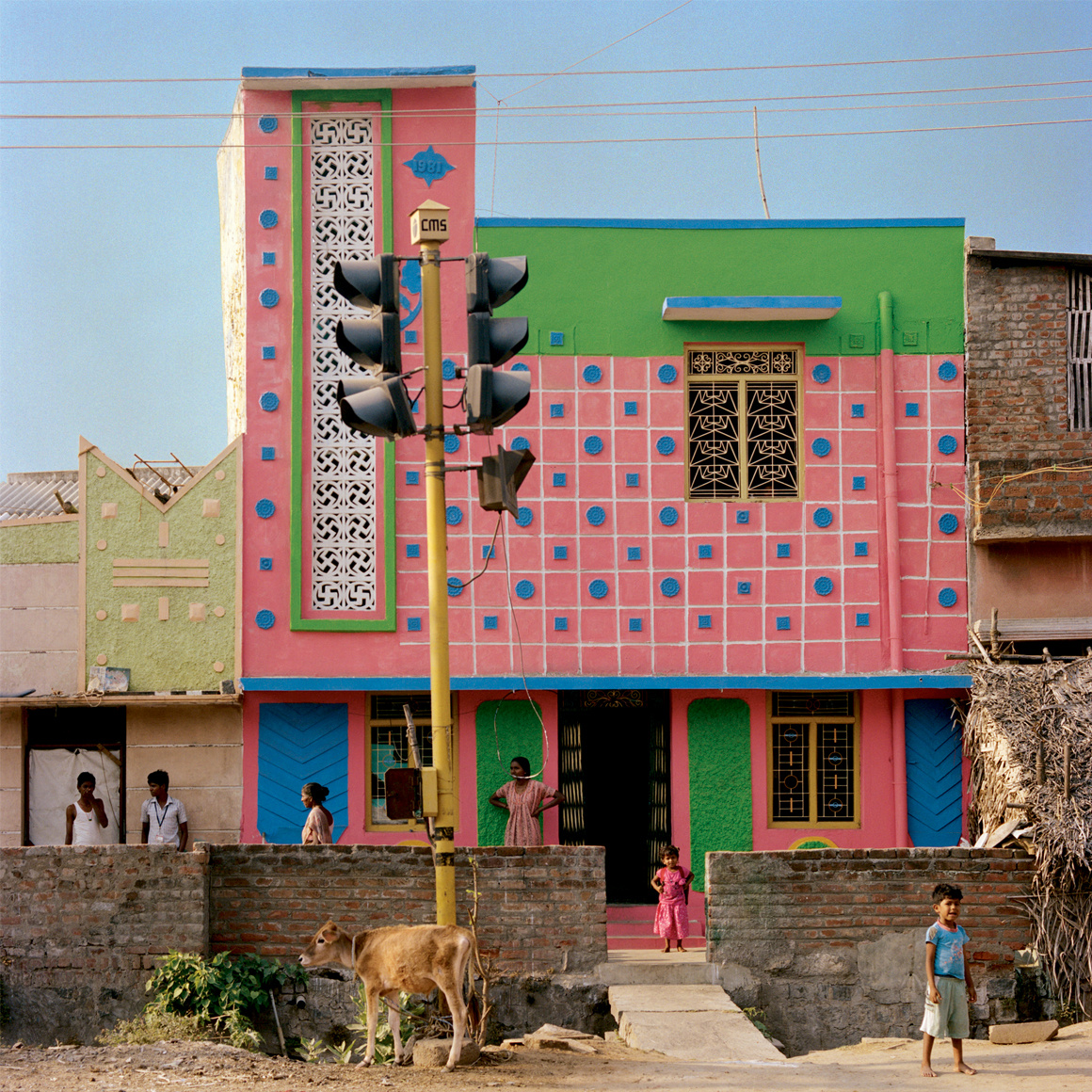 Inspired by the Italian artist Ettore Sottass, located in Tirunamavalai, South India, the oldest house dates back to 1941 and no doubt influenced Italian designer Ettore Sottsass after his extensive travels around India. Found on Ad Magazine.
13. Disney's Bizarre Sports Resort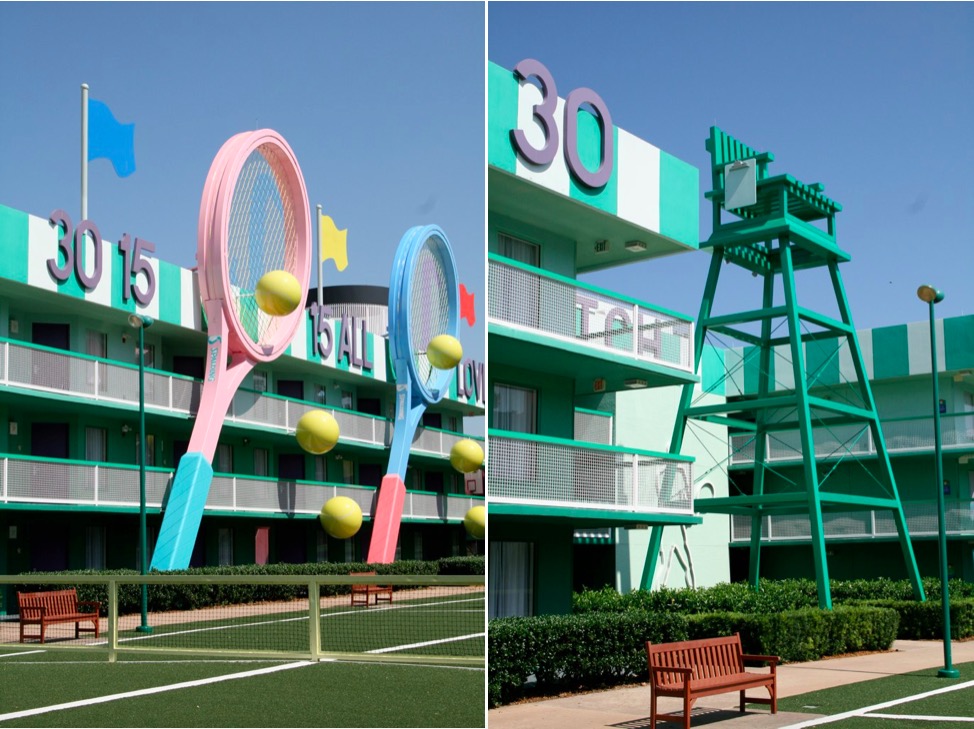 The unlikeliest an instagrammer's dream. Richie Tenembaum would be right at home.
14. A Hidden Mosaic Facade in Paris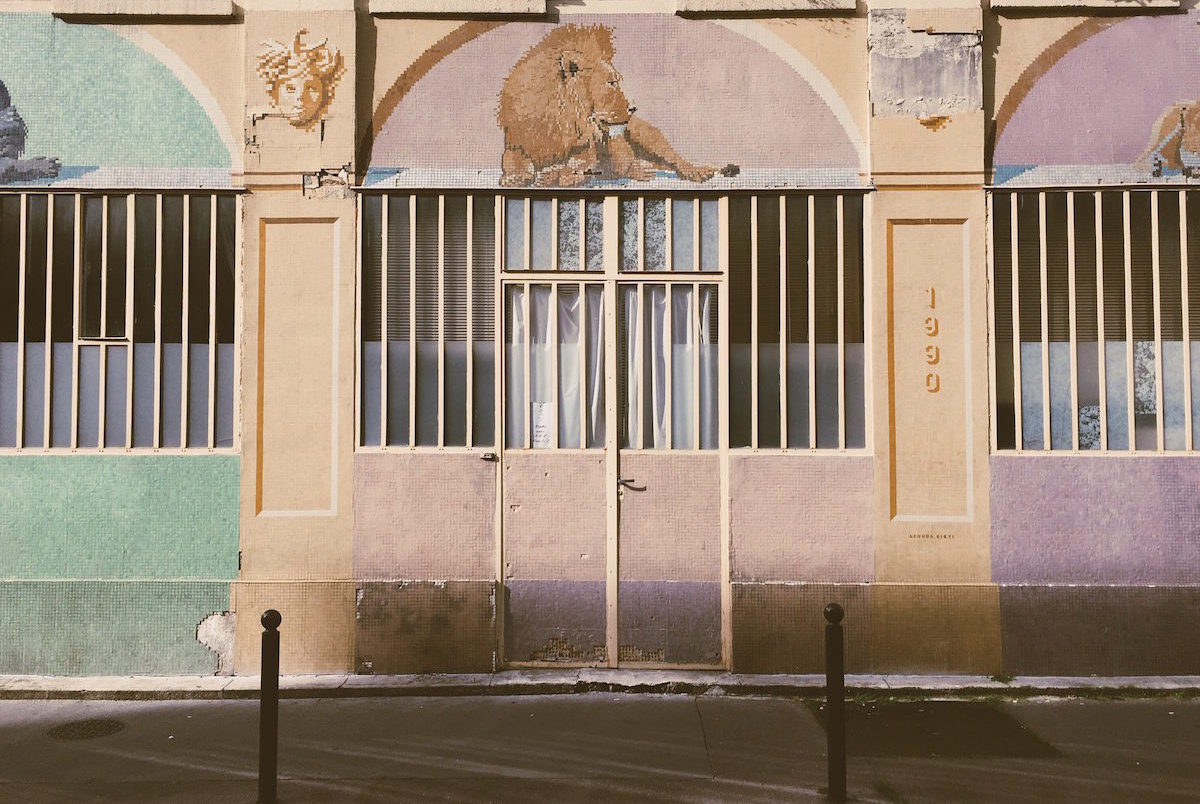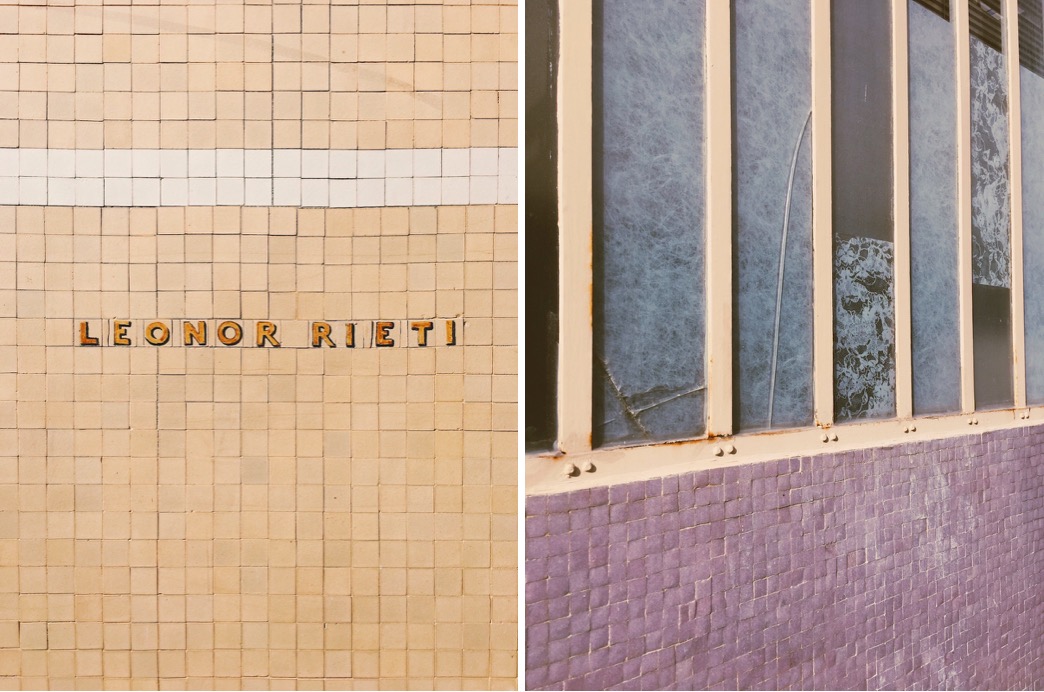 A pastel surprise hiding in the East of Paris. More images here.
15. The House of the Inventor of Kodak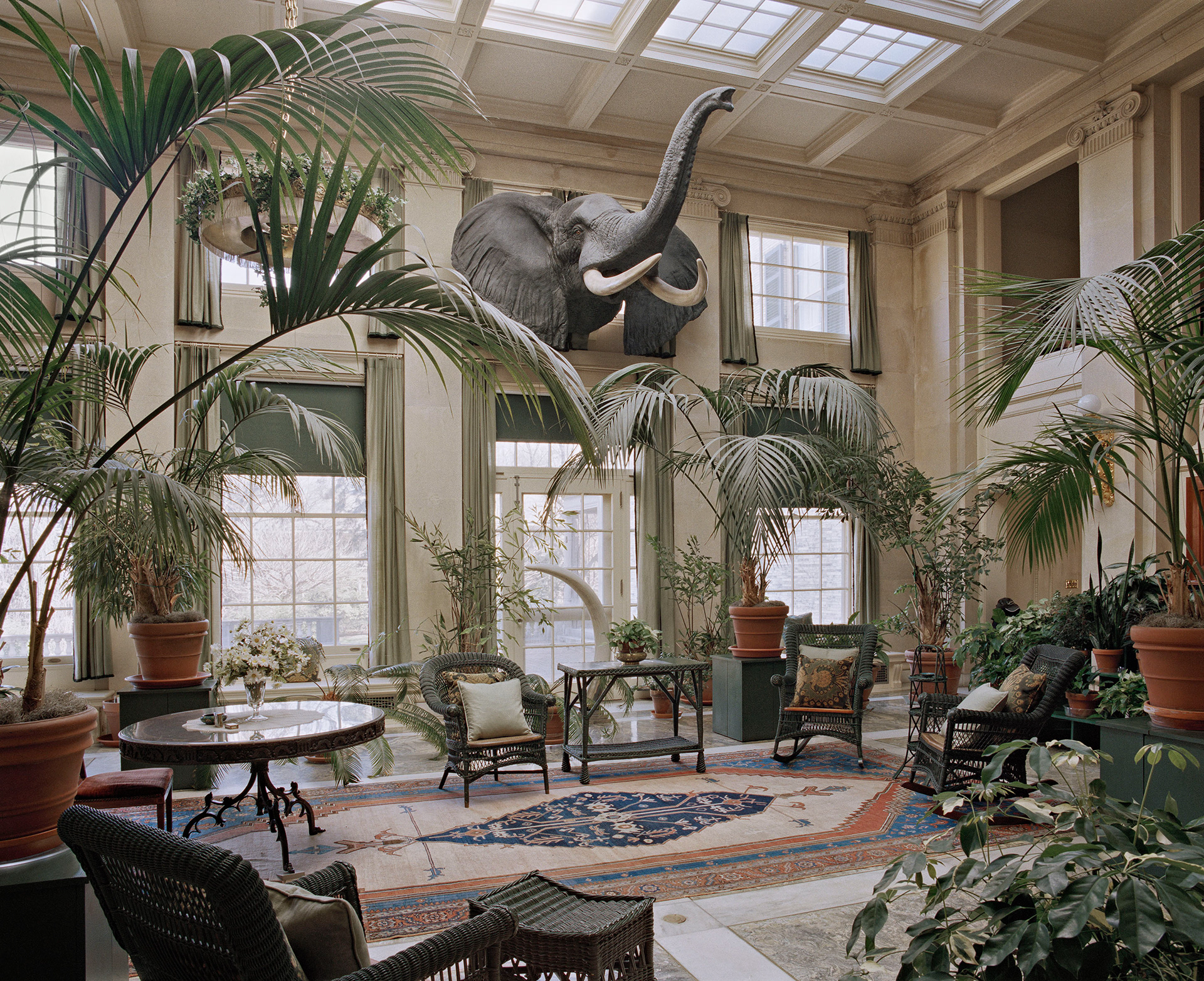 You can visit the historic mansion at the Eastman Museum in Rochester New York, a.k.a Kodak City, the eerie city that's been hit hard by the digital revolution. (Kodak filed for bankruptcy in 2012). The town was documented recently by Catherine Leutenegger in her book Kodak City.
16. New Jersey Hotels off season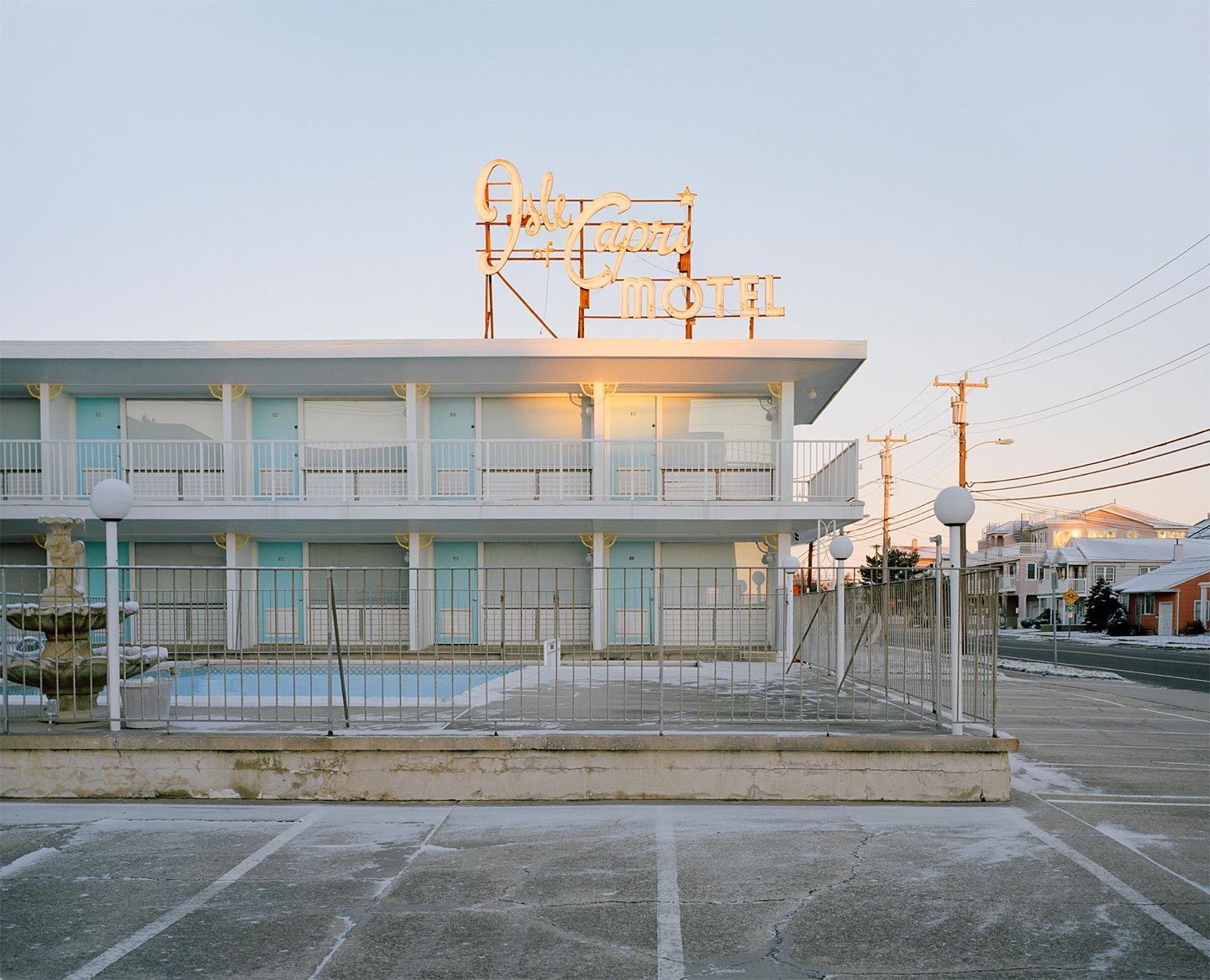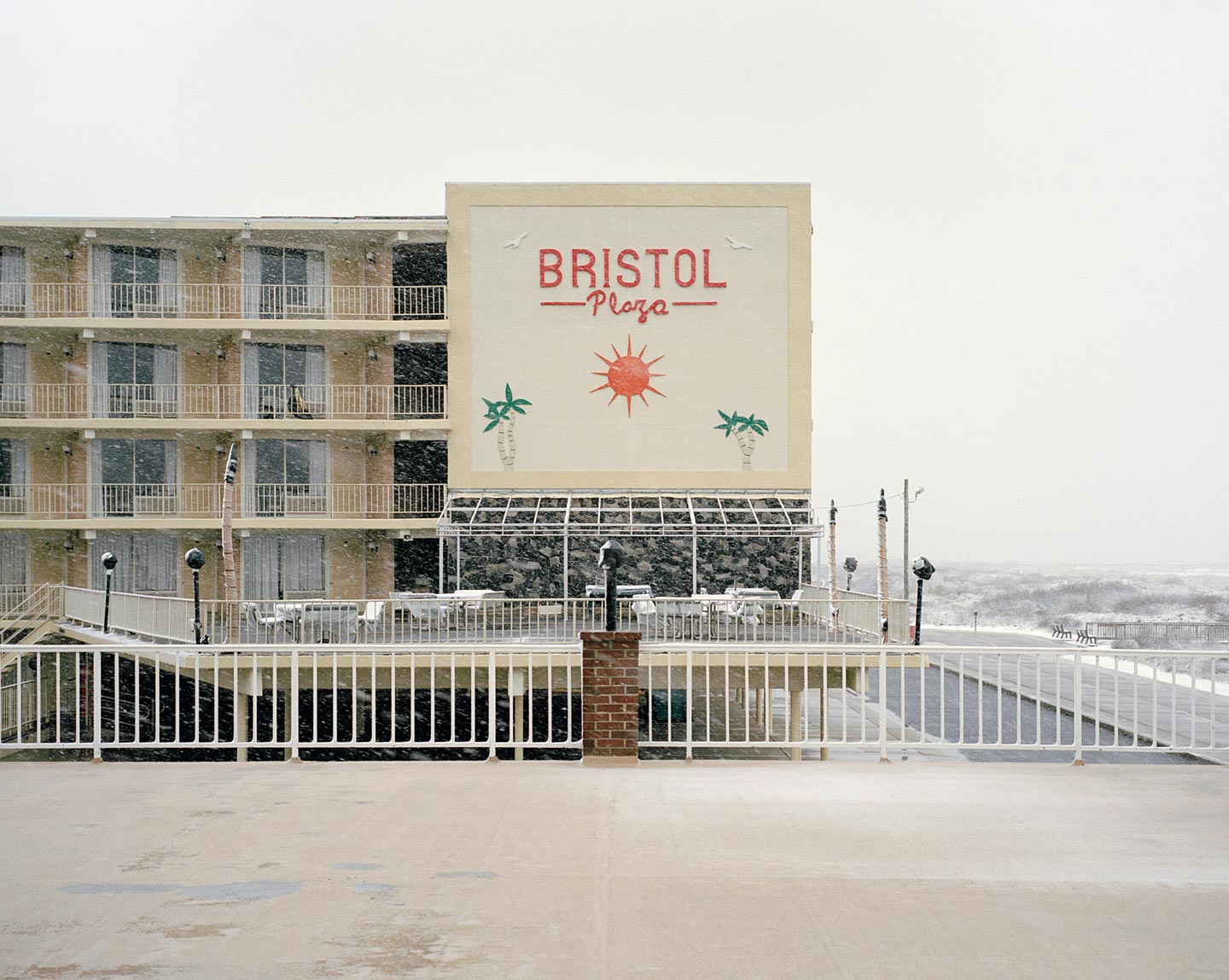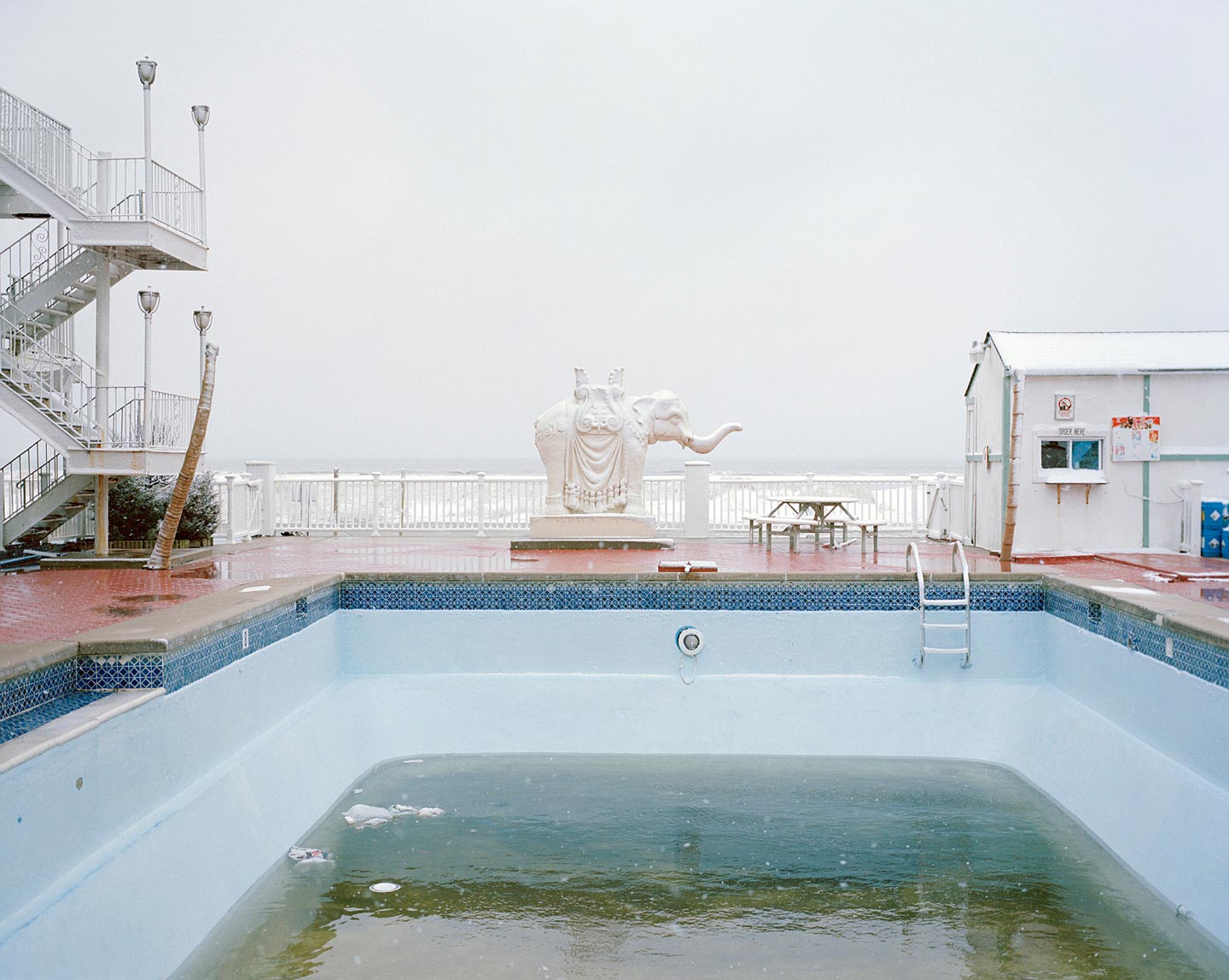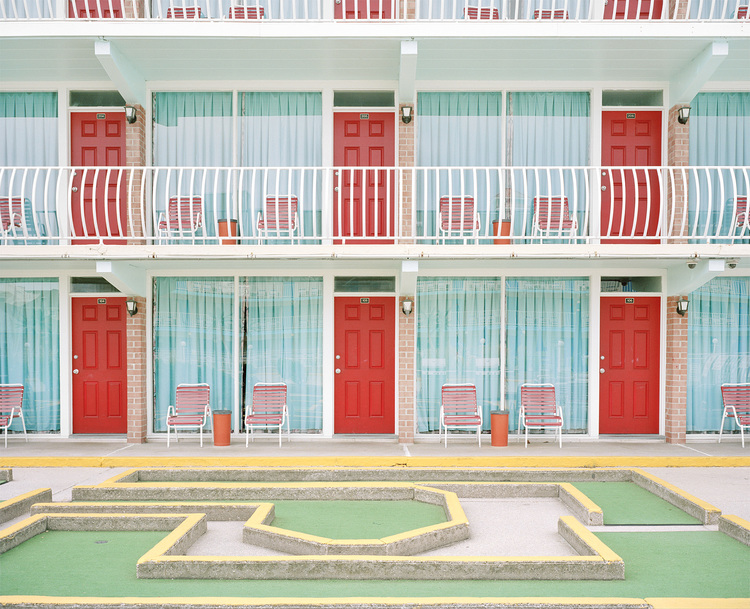 Tons of nostalgia on the Jersey Shore by Ebb Tide.
17. North Korea, of course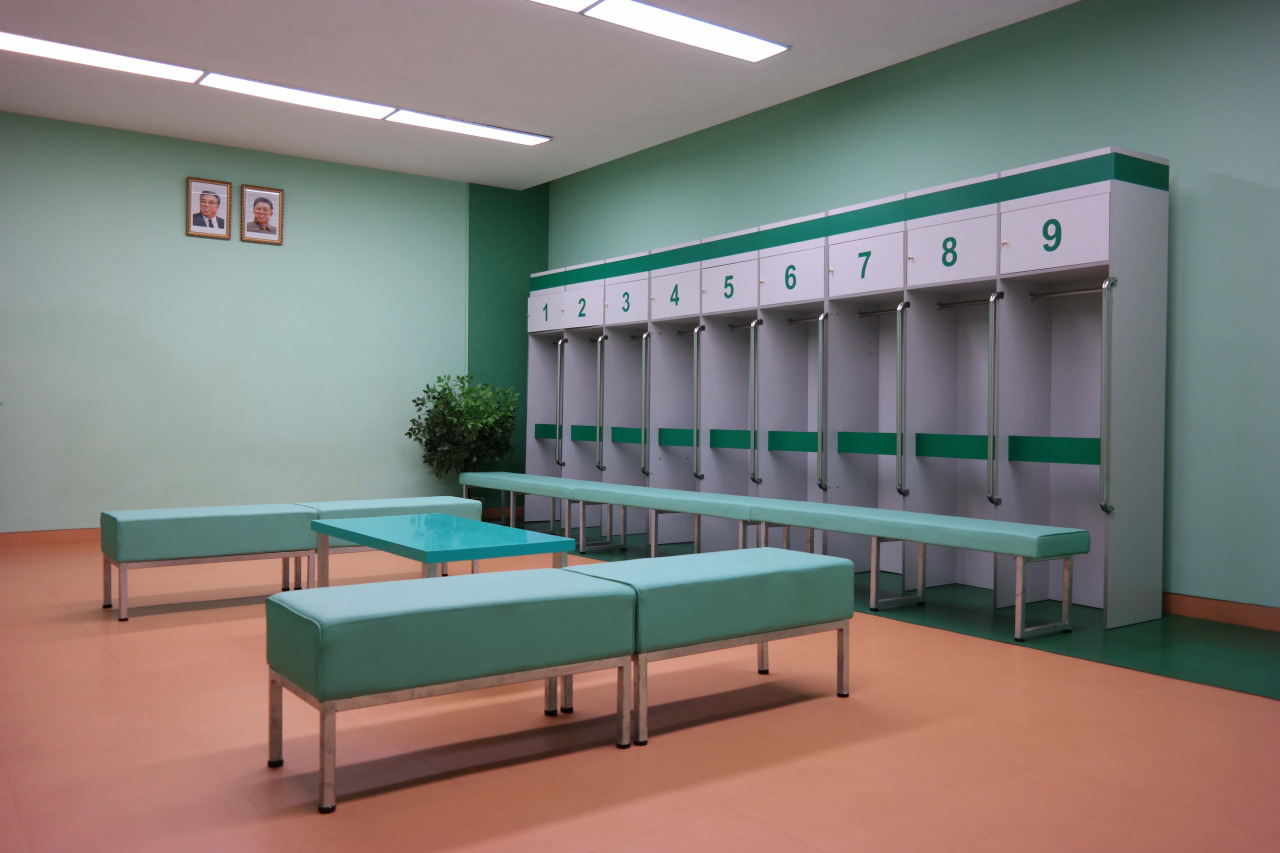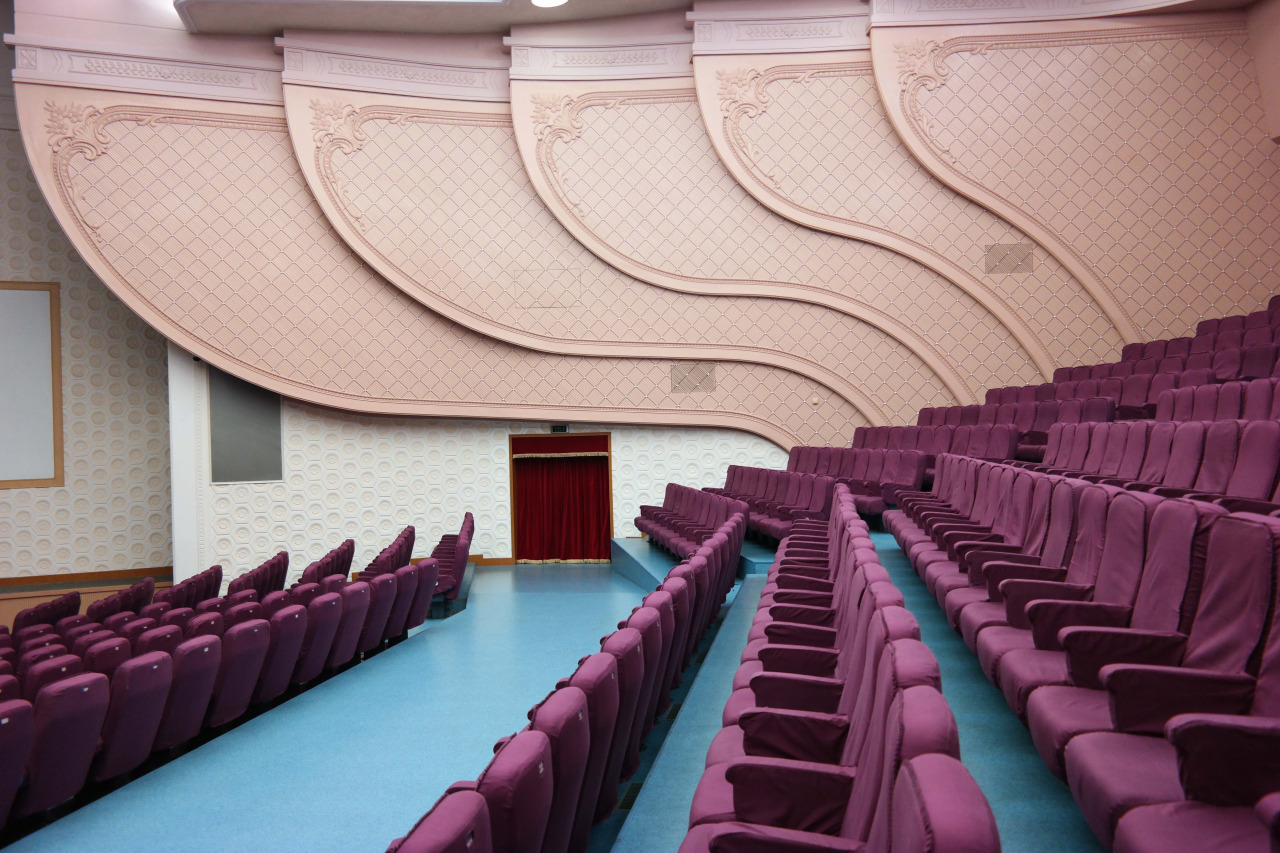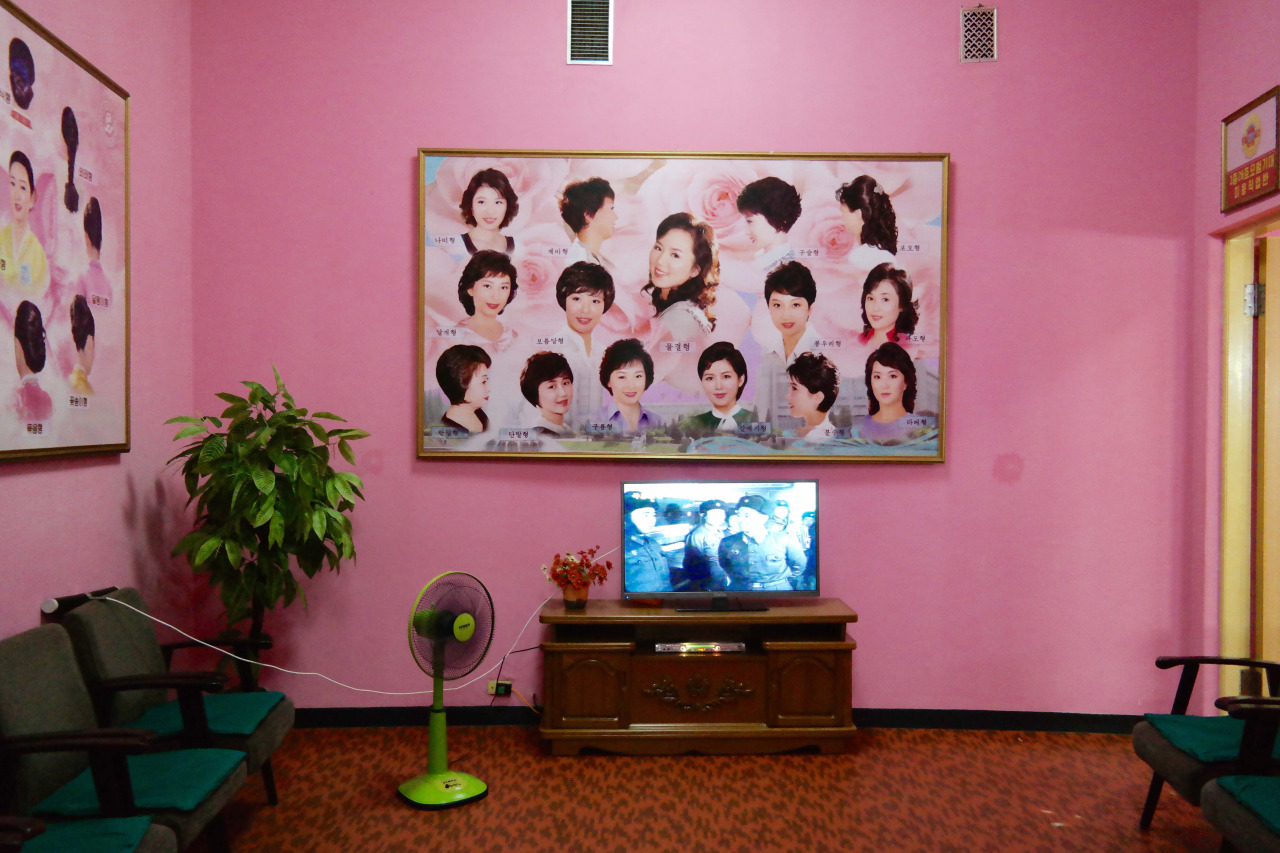 North Korean interiors looking suspiciously like ready-made Wes Anderson film sets, documented by Olivier Wainwright (more images).
18. Time Capsule Cafés of Mumbai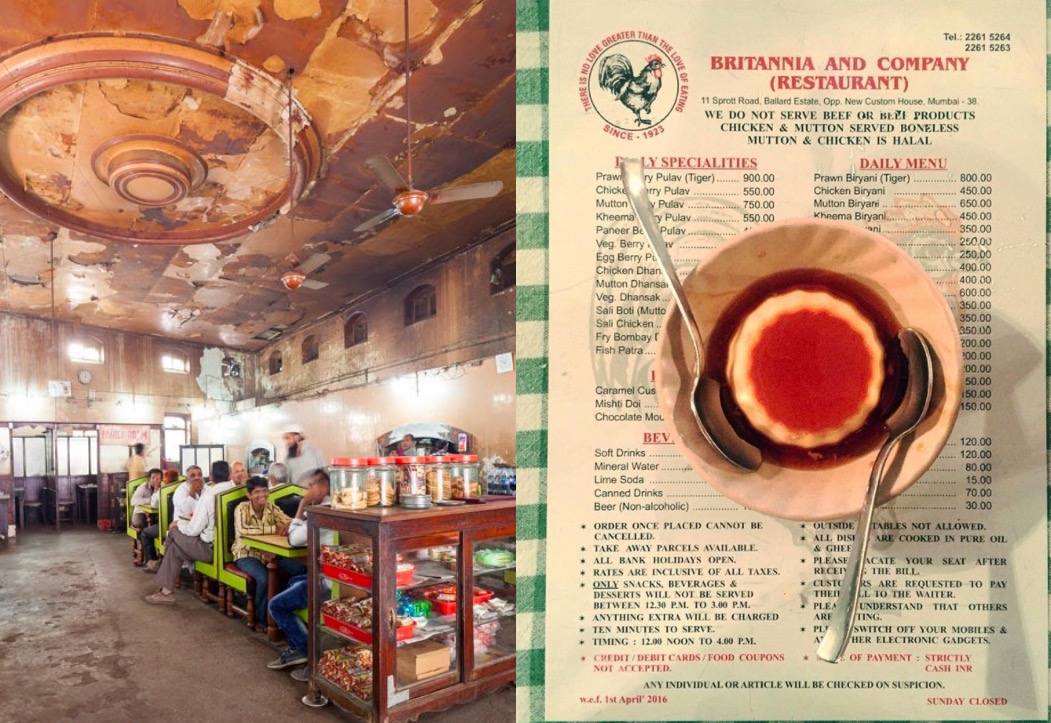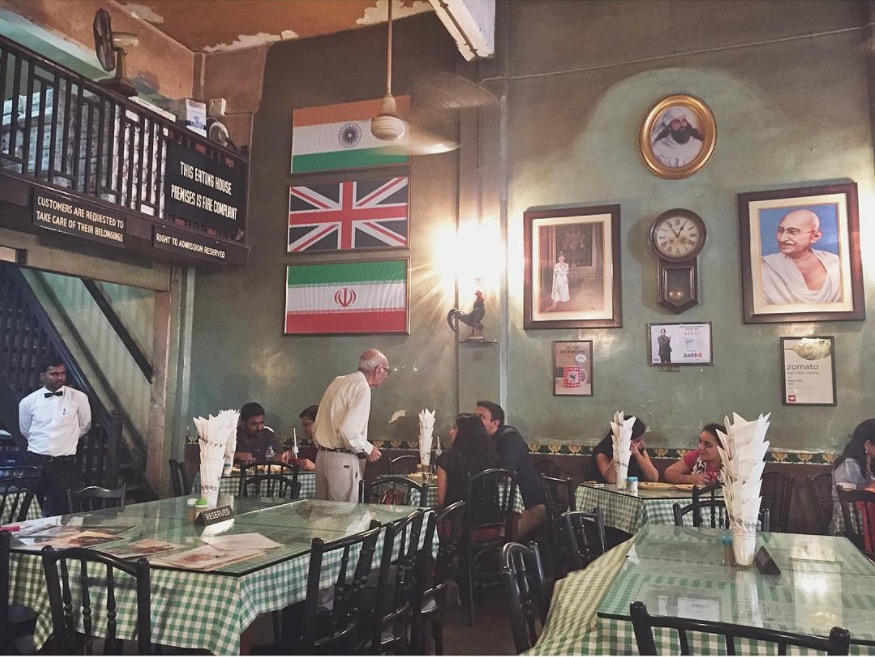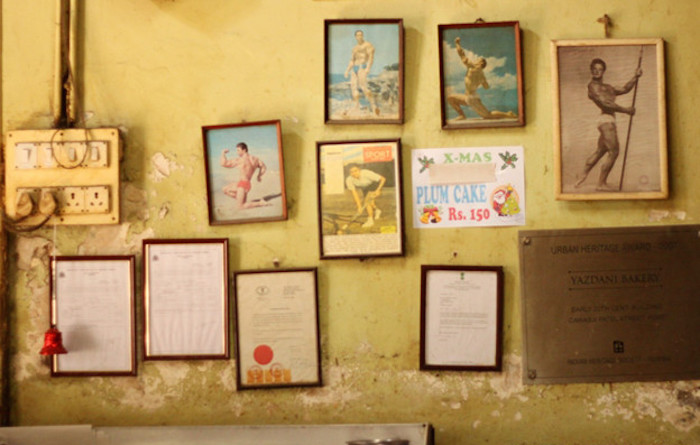 Discover the Darjeeling vibes here.
19. Hotels in Cuba
More historic Cuban hotels on Vanity Fair. Who else thinks Wes Anderson should definitely think about making a movie in Cuba?!
20. Last Train to Sicily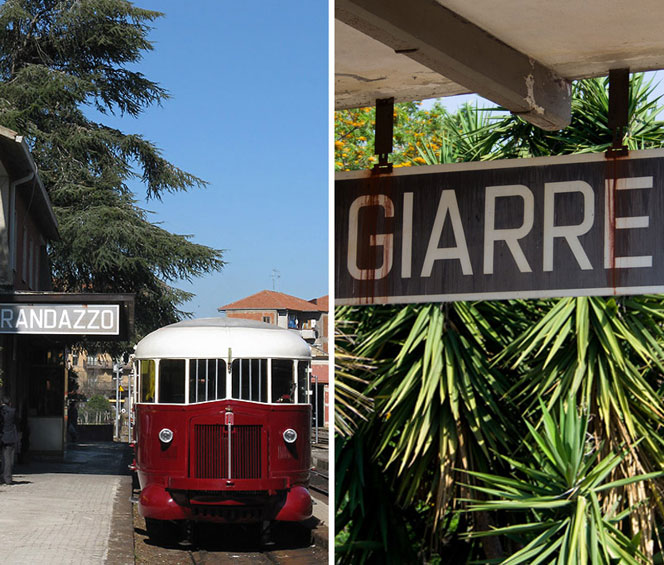 Take a ride up Mount Etna in a time machine.
PS. You can usually find me location scouting for Wes Anderson in Paris on my instagram.